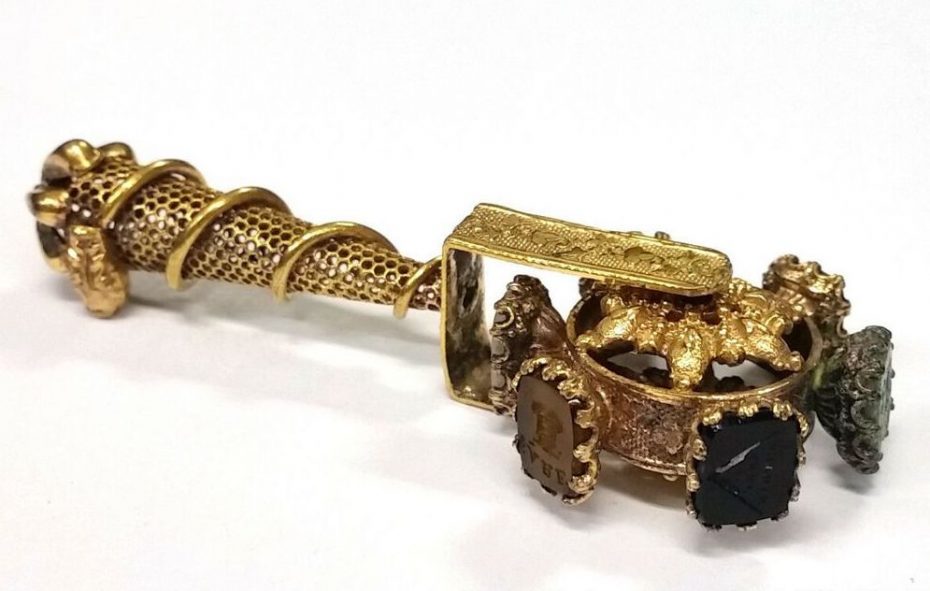 When we stopped writing letters, it wasn't just our penmanship that went down the toilet, but the entire art of letter-writing, and all the romance and ceremony that came with it. Arguably the loveliest victim to have disappeared from our desks in the wake of its decline? The intaglio seal.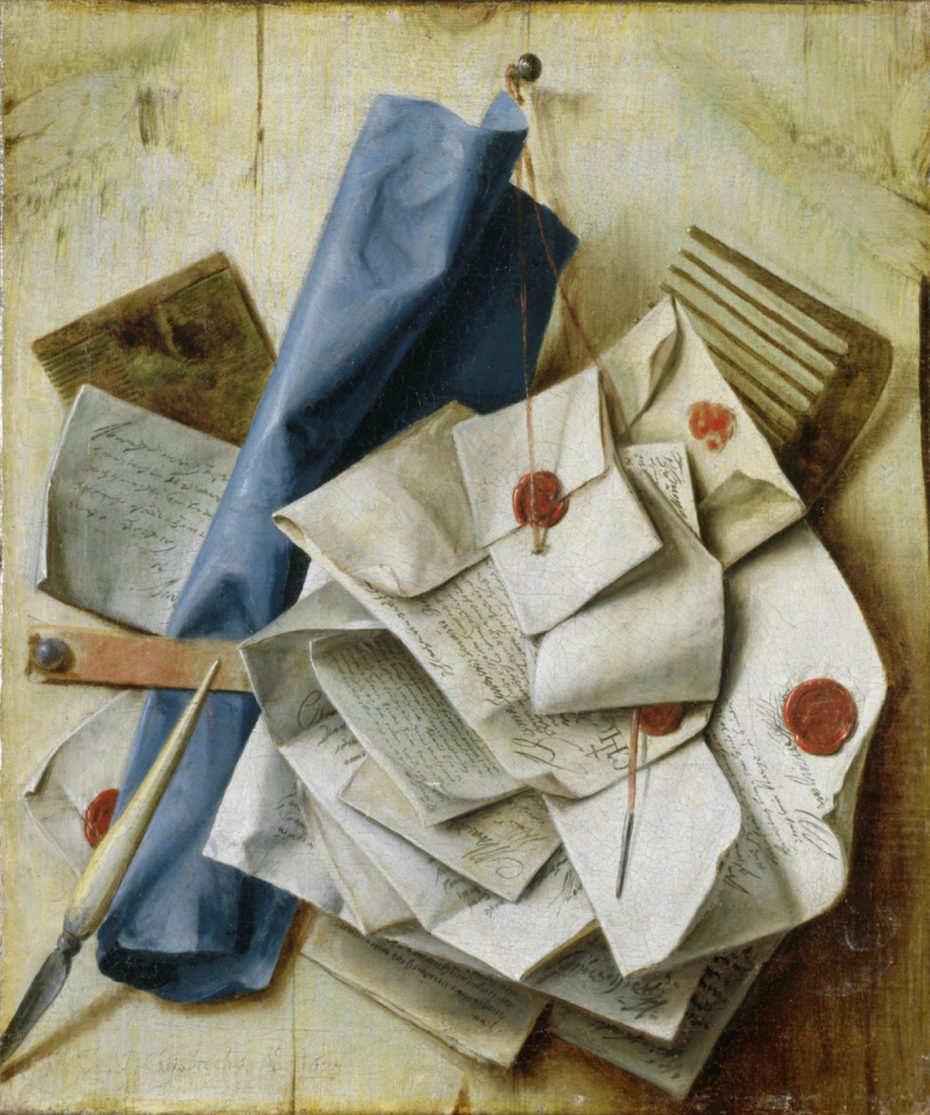 Intaglio seals, essentially engraved gems, have been around since at least Ancient Egyptian times when the idea of distinctive personal signatures didn't really exist yet. Most carved gems had a practical use first and foremost, originally functioning as seals. A finely carved one, impressed in clay (or later with hot wax) using rings or cylinders could help authenticate ancient scripture, prevent forgery or secure privacy. The stamp was used to denote from whom, or from where the communication was coming from and powerful Greek and Roman figures would have their seals carved in amethyst, agate, garnet, jasper and cornelian. The more elaborate and beautiful the design, the harder it would be to forge.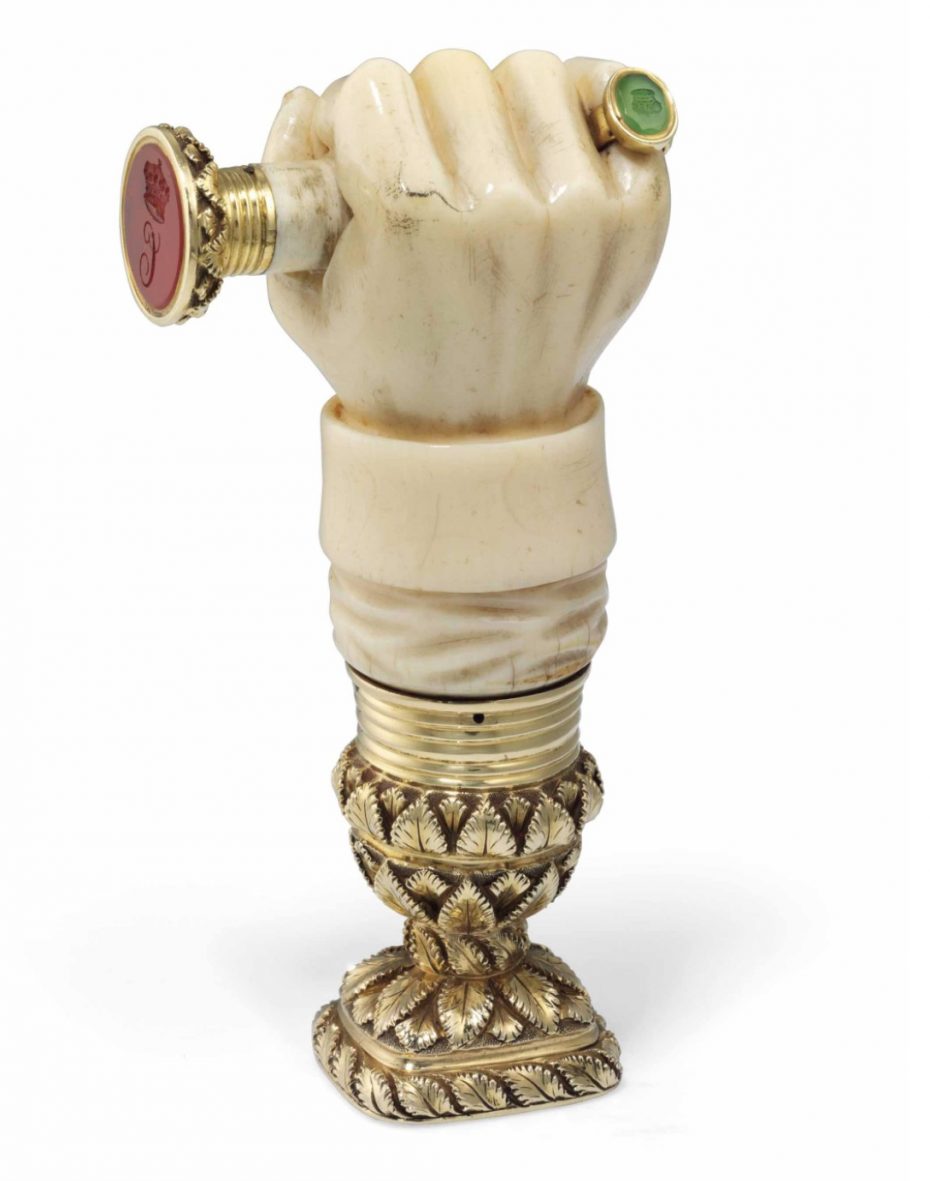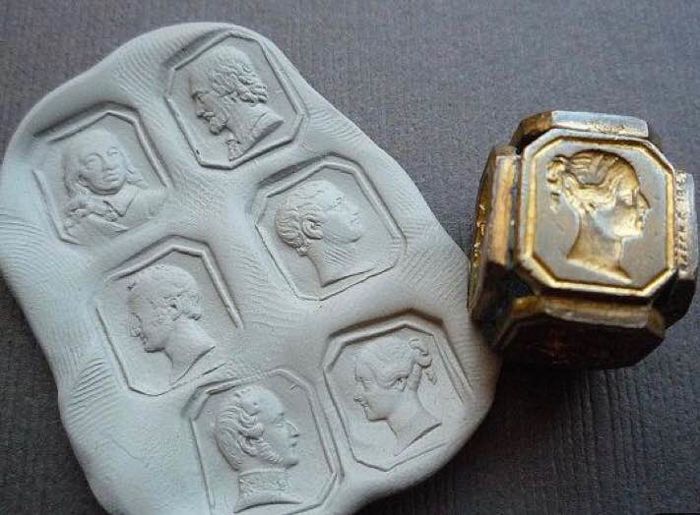 Often mounted on a ring, seals were keenly collected throughout history, becoming hugely popular during the Neo-classical movement of the 18th and 19th century. A surge of beautiful copies from antiquity became all the rage across Italy, France, Germany and England, made in almost the exact same way as those produced in the Roman Empire.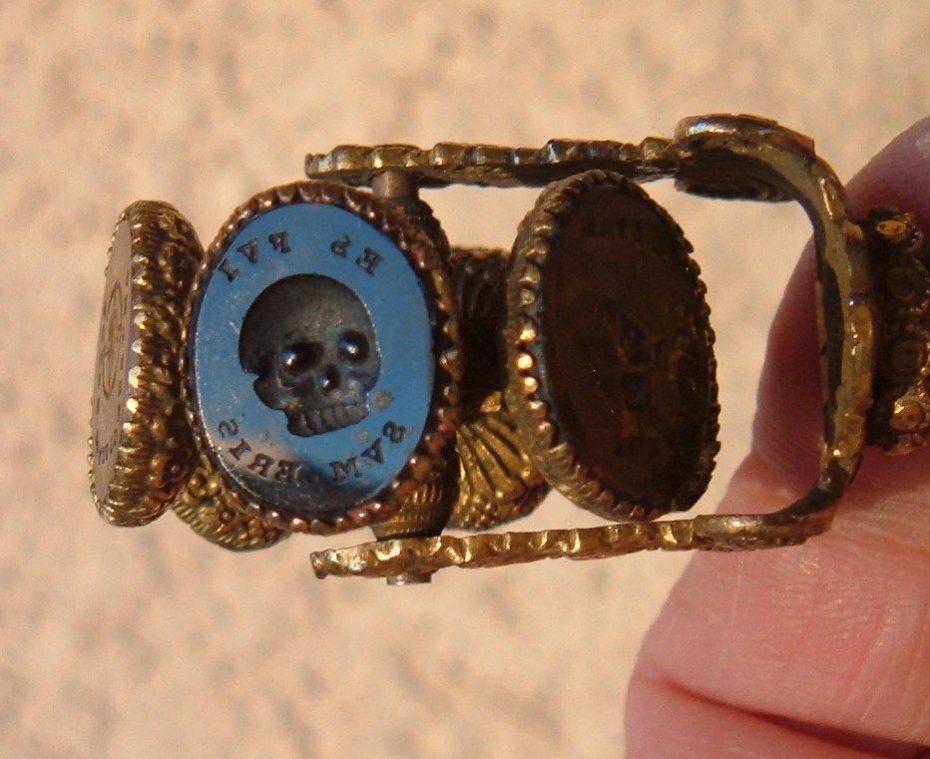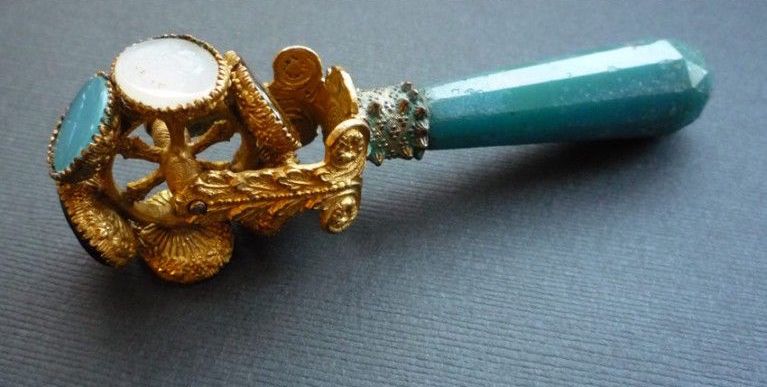 When handwritten correspondence was at its most prevalent, the Georgians and Victorians were writing letters pretty much the same way we're posting on social media today. Victorians came up with a rotating wheel that could hold numerous seals, offering a little variety for the sender, perhaps depending on their mood or the nature of the correspondence.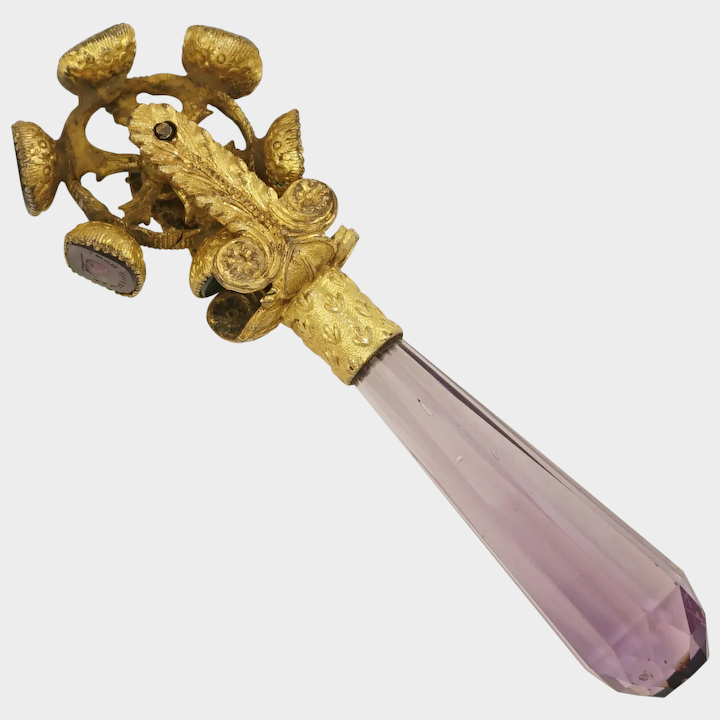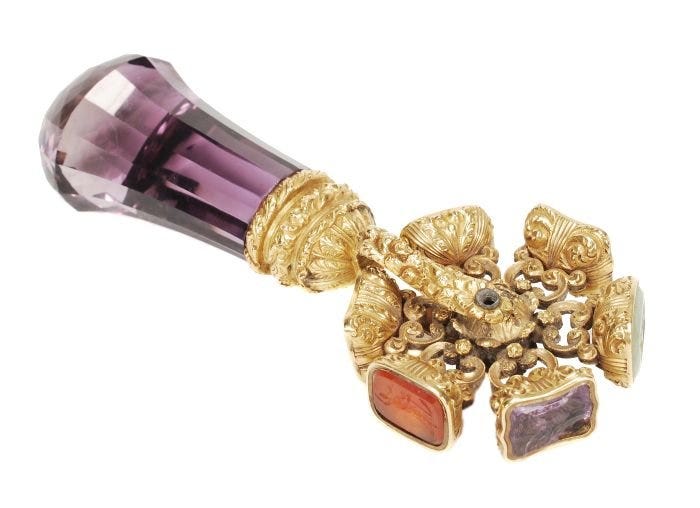 The wealthy elite would embellish their seal fobs in gold or encrust them with a myriad of gemstones. Portable seals were also common, decorating the waists of fashionable men and women, typically attached at the end of a pocket watch or a chatelaine (the inside out handbags of yore), ready to be dipped in hot wax and sent off to an admirer.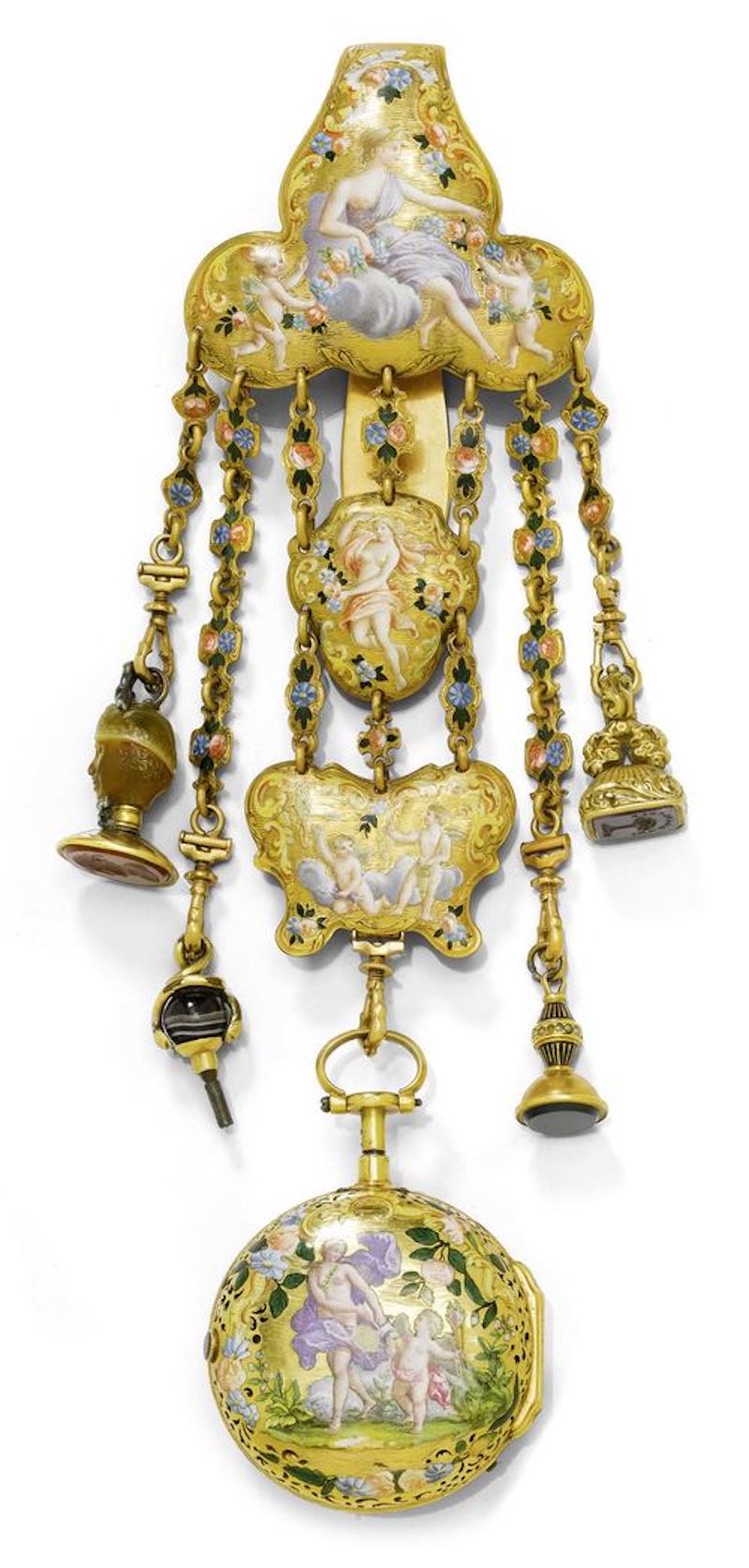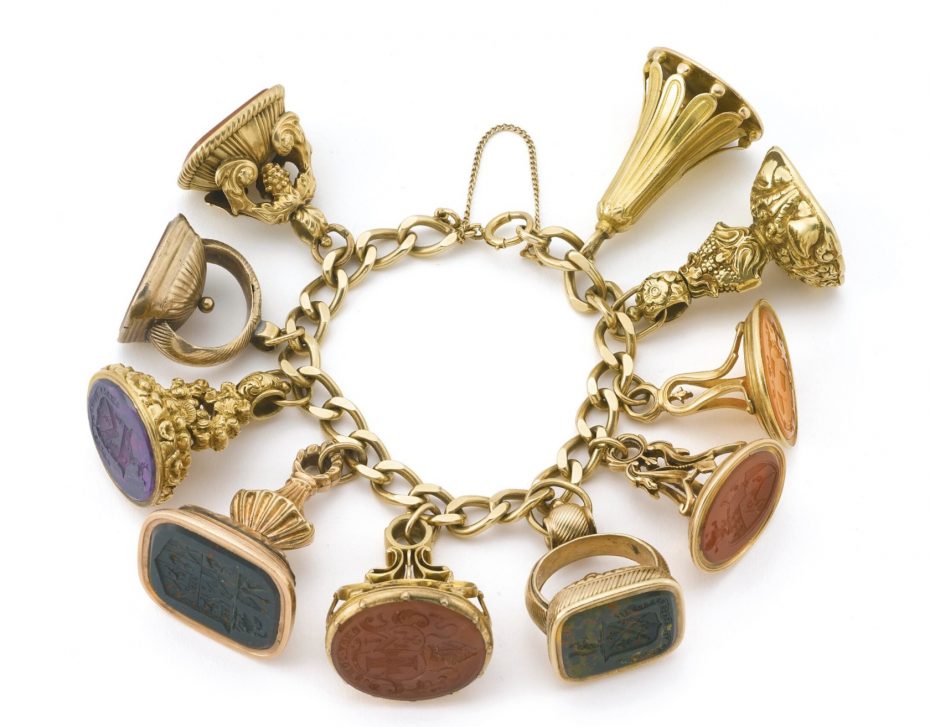 Young aristocratic gentlemen finishing up their Grand Tours around Europe were notable collectors of intaglio seals and often came home with entire boxes of them. The Grand Tour served as an educational rite of passage and a collection of intaglio seals, reflective of an elevated state of mind, were the perfect 'status symbol' souvenir.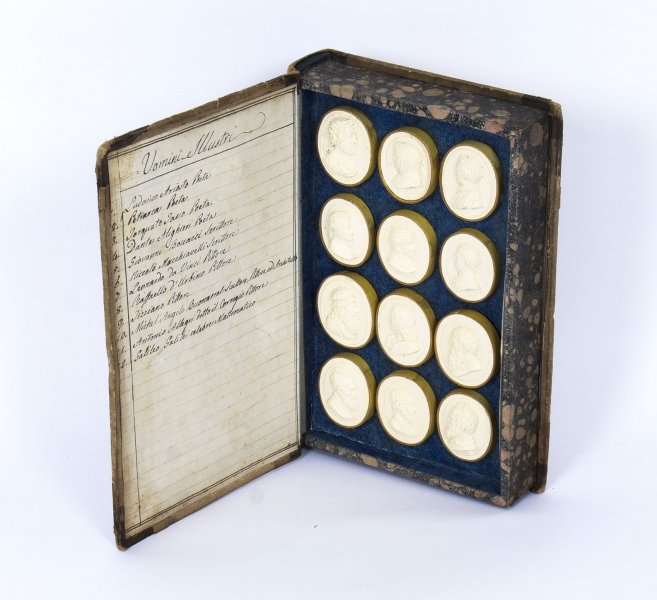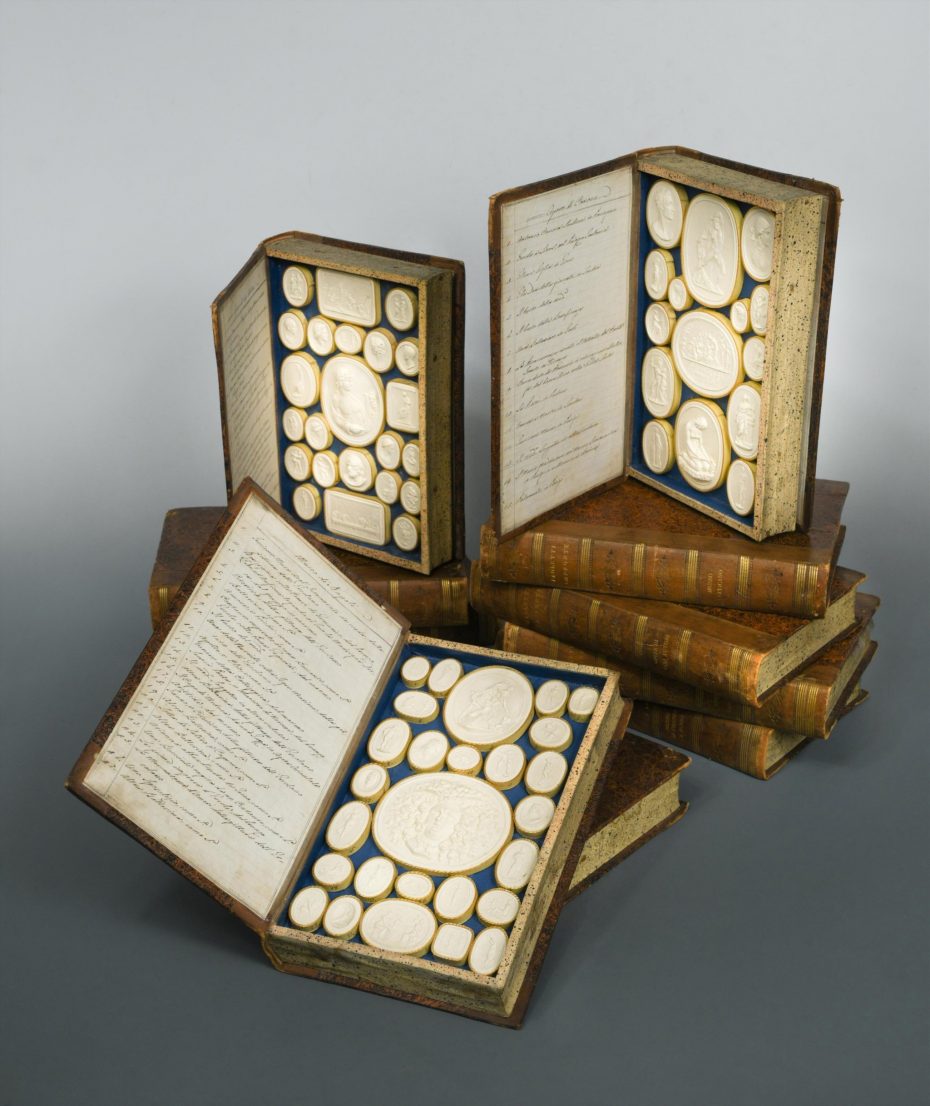 If you couldn't own your own seal however, or hadn't had the luxury of learning to read or write, to correspond with loved ones you could go to the local scribe, dictate letters and choose from a selection of seals to affix the envelope. Depending on the sender's temperament, the might choose a romantic and sentimental seal, or something formal or maybe even something cheeky.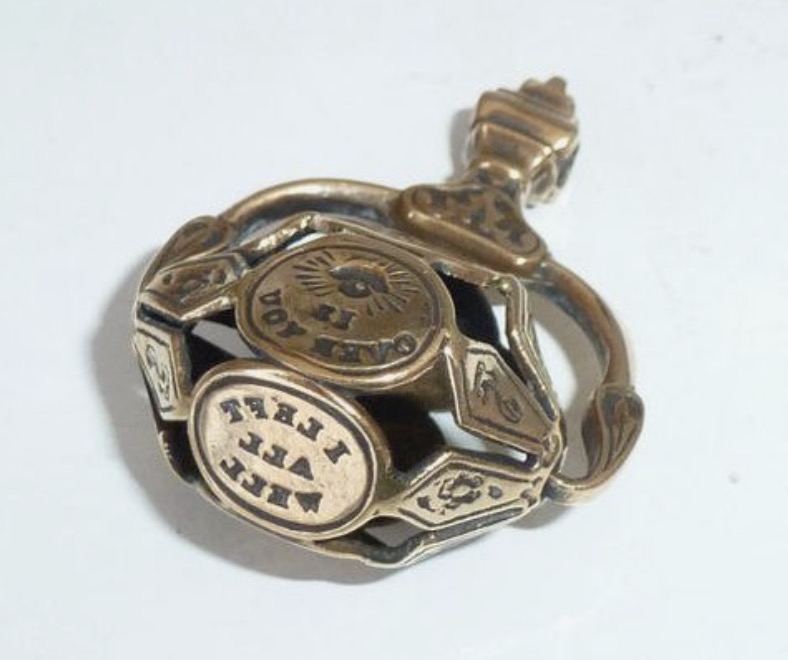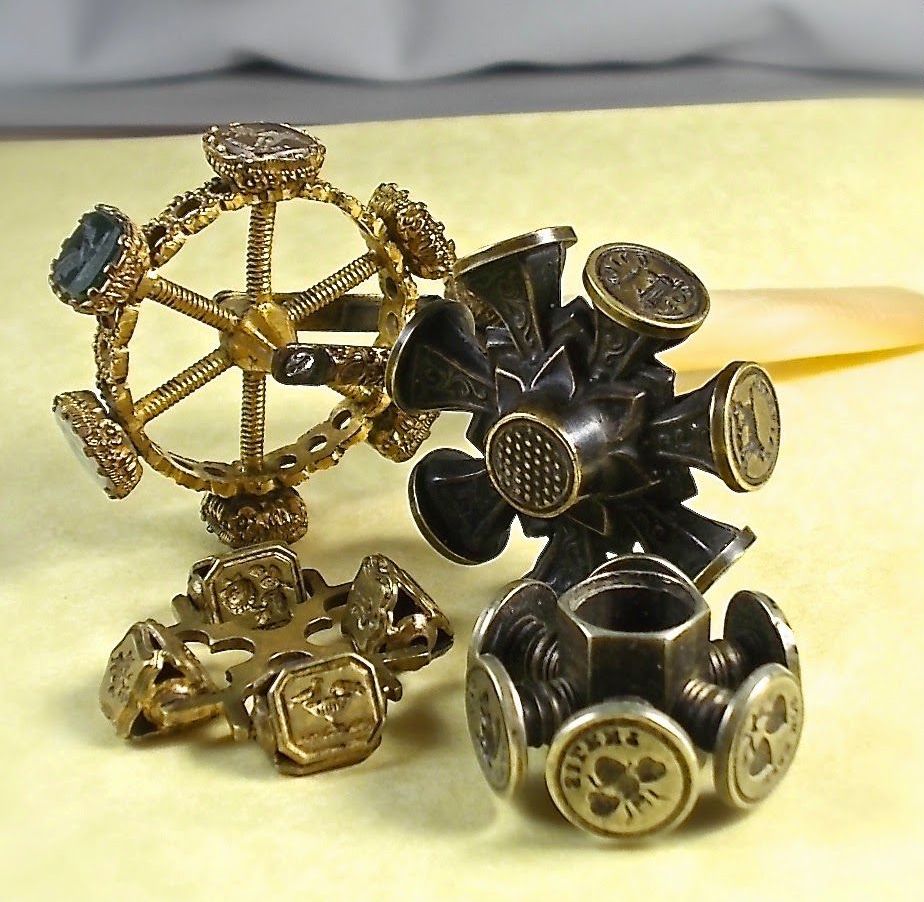 By the end of the 19th century, innovations in the postal service and the introduction of postage stamps made wax seals an old-fashioned relic of the past, but today you can find these obsolete beauties on sites like eBay and Ruby Lane in all shapes and sizes (although the wheels are rarer to find).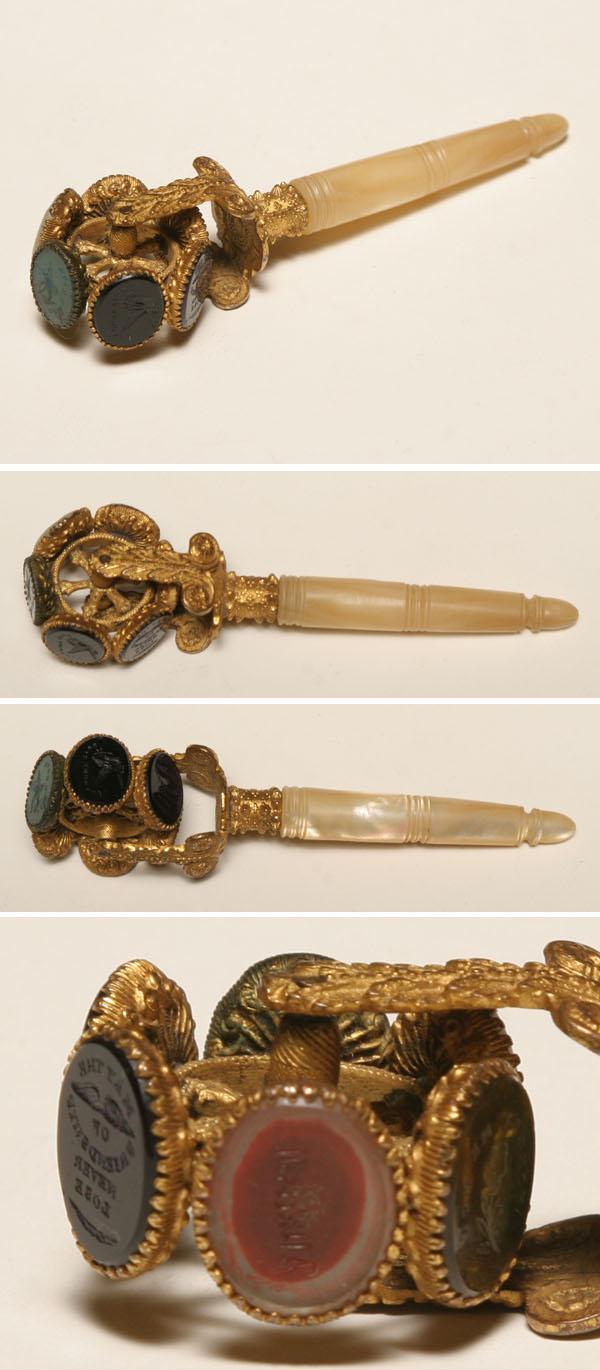 There are a few creative and nostalgic souls out there trying to keep the art of hand-pressed seals alive too. Kathryn Hastings runs an instagram account with her mesmerising wax creations made from her own antique collection. She also sells colourful sets of pre-made seals ready to peel and press on your correspondence.
So, need a new pen pal?!