1. The Cinéorama
At the 1900 Paris Exposition, the Lumière brothers, who had made the first public projections of a motion picture in 1895, presented their films on a colossal screen, as well as a primitive talking motion picture.
An even more ambitious experiment in motion pictures however, was the Cinéorama of Raoul Grimoin Sanson, which simulated a voyage in a balloon. The film, projected on a circular screen 93 metres (305 ft) in circumference by ten synchronized projectors, depicted a landscape passing below. In a domed structure built at the feet of the Eiffel Tower, the spectators sat in the center above the projectors, in what resembled the basket suspended beneath a large balloon.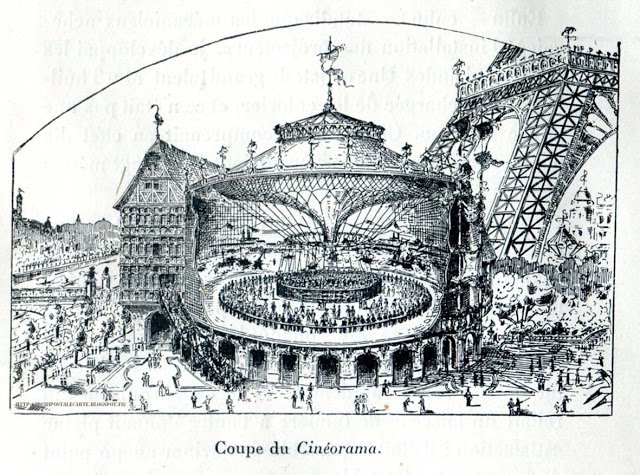 Read more on Wikipedia.
2. Mont Blanc's Hidden Jewels: Lost, Found & Shared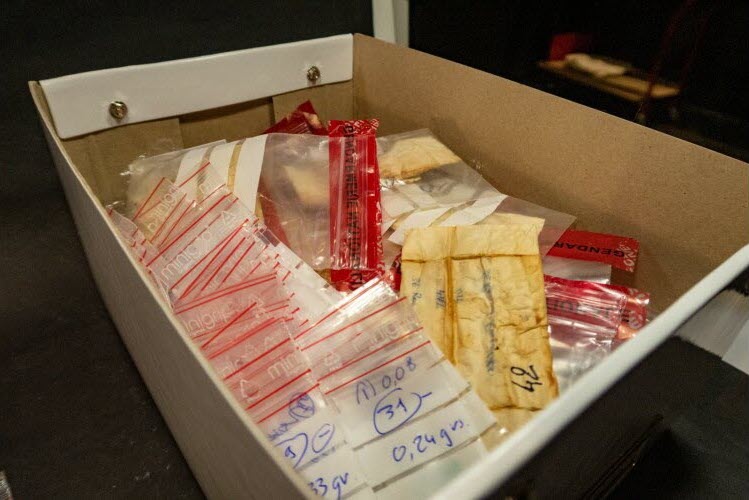 It's a plot line that wouldn't be out of place in a Tintin comic – an Alpine climber discovered a bag of lost jewels on the peak of Mont Blanc in 2013 and turned promptly them into the local gendarmerie. They had remained hidden in a metal box that was onboard an Indian plane which crashed in the desolate landscape some 50 years earlier.
The authorities heralded the honest mountain climber's decision not to keep his find, with an estimated value of 246,000 euros (£205,000). After 8 years of investigation and a few false leads from various sources claiming to own the gems, the treasure trove of emeralds, rubies and sapphires has finally been shared between the climber who discovered them and local township.
Authorities believe the precious stones which were buried for decades on a glacier off France's Mont Blanc, are likely to have come from the ill-fated 1966 flight, which had been en route from Mumbai to New York, and that the stones, all found neatly packaged and organised in plastic sachets, belonged to a diamond merchant on a business trip. The crash killed all 117 people on board. Over the years, climbers have routinely found debris, baggage and human remains from the crash.
Known as "Le trésor du glacier des Bossons", the other half of the treasure will now go on display at a museum in Chamonix.
French news report found here. English news report here.
3. Overdue book returned anonymously to Idaho library 111 years later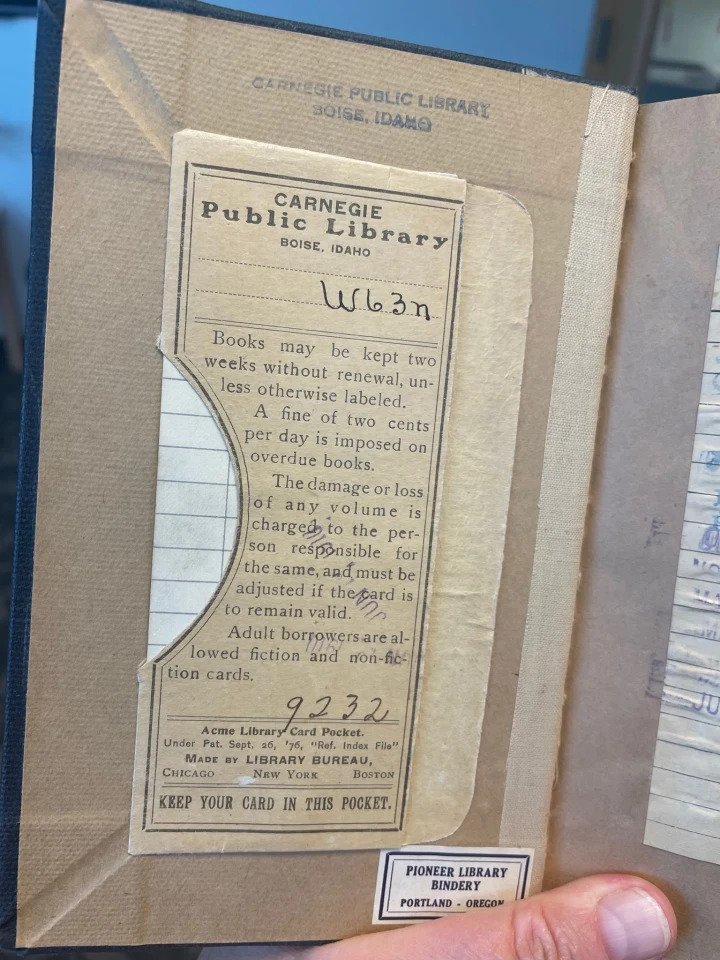 A copy of "New Chronicles of Rebecca" by Kate Douglas Wiggin, still in good condition, was recently returned to the Garden Valley District Library. The book was more than 40,000 days overdue and could have amassed fines of 2 cents per-day adding up to more than $800, the Boise library said. But in the early twentieth century fines were capped at the purchase price of the book, which would have been $1.50, KTVB reported.
Watch the local news report found here.
4. A Jewish Hanukkah menorah defies the Nazi swastika, 1931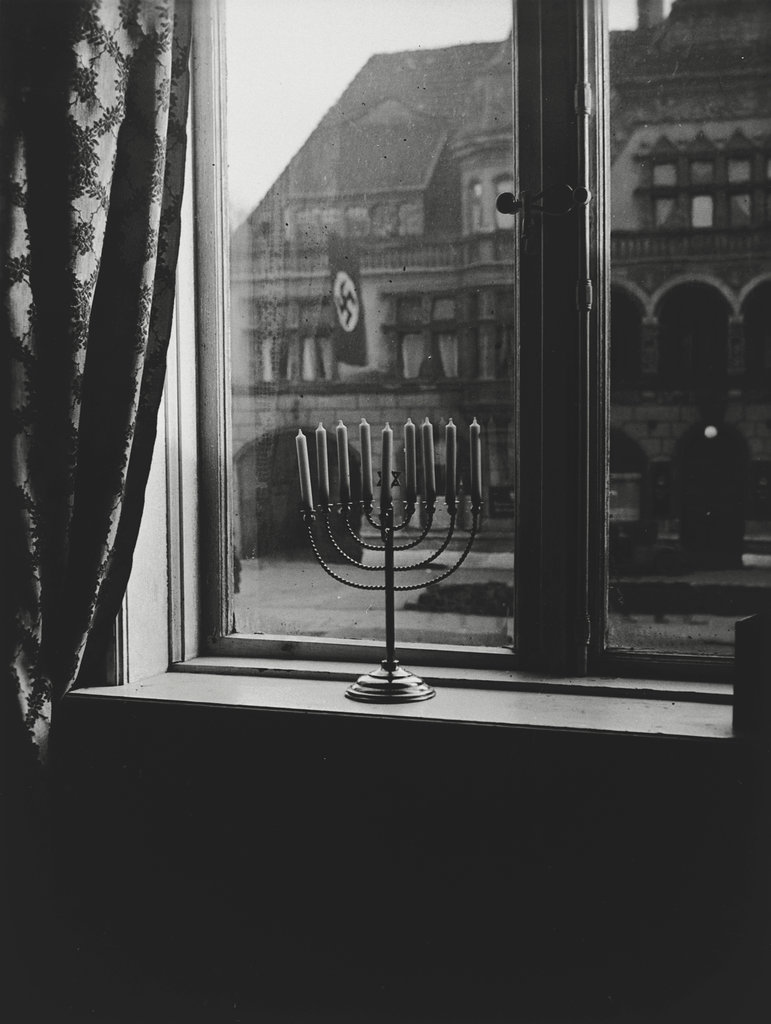 In 1931, on the last night of Hanukkah in Kiel, Germany, Rabbi Akiva Boruch Posner rushed home to light the Chanukiah, or Chanukkah menorah, before sundown. The Posners lived directly across from the Nazi headquarters in Kiel, with a view of the Nazi flag from their window. As they lit the chanukiah, Akiva's wife, Rachel took this picture.
Found on RareHistoricalPhotos.com.
5. T.S. Eliot with Virginia Woolf and his "titanically mismatched" wife Vivienne, far right
"Oh – Vivienne! Was there ever such a torture since life began! – to bear her on one's shoulders, biting, wriggling, raving, scratching, unwholesome, powdered, insane, yet sane to the point of insanity, reading his letters, thrusting herself on us, coming in wavering trembling … This bag of ferrets is what Tom [Eliot] wears round his neck."
– Virginia Woolf on T.S. Eliot's first wife, Vivienne.
T.S. Eliot once said that his marriage to his first wife Vivienne Haigh-Wood brought about "the state of mind out of which came The Waste Land". If one knows anything of the poem, it's not difficult to imagine the kind of marriage it must have been.
They were both titanically mismatched when they married after only three months' acquaintance. Eliot was emotionally crippled by attachment to his domineering mother, and was too horrified by his wife's body and too mortified by the abdominal truss he wore to consummate the marriage; Vivienne's mood swings, dysmenorrhoea, sexual demands and sedative addiction seem to have provoked an instinctive repulsion in him that only deepened as their marriage progressed.
The painful relationship between the American-born poet and his first wife was the subject of the 1984 play Tom and Viv. Early in their marriage she had an affair with Bertrand Russell, which Eliot is said to have ignored. Before her illness, she claimed that she and her husband were incompatible; he told his friends, Virginia and Leonard Woolf, that he could not imagine even shaving in his wife's presence. In 1928 he took a vow of chastity. The creator of the harsh worlds of poems such as The Waste Land and The Love Song of J Alfred Prufrock first considered a separation from Vivienne in 1932. He took up a professorship at Harvard and only met her once again before her death in 1947.
In America, Eliot renewed an acquaintance with an old girlfriend, Emily Hale, a drama teacher. She devoted herself to Eliot in the 1930s, but their relationship is thought to have been platonic. For 20 years the poet saw an Englishwoman named Mary Trevelyan too, but their relationship is thought to have been asexual. Trevelyan proposed three times, but Eliot explained that the idea of marriage, after Vivienne, was a "nightmare". In 1957, at the age of 68, Eliot married his 30-year-old secretary, Valerie, who had worked for him for eight years.
Found on Black Swan Europa/ Tumblr.
6. For Sale: An Art Deco Homage hiding inside a Block of London Flats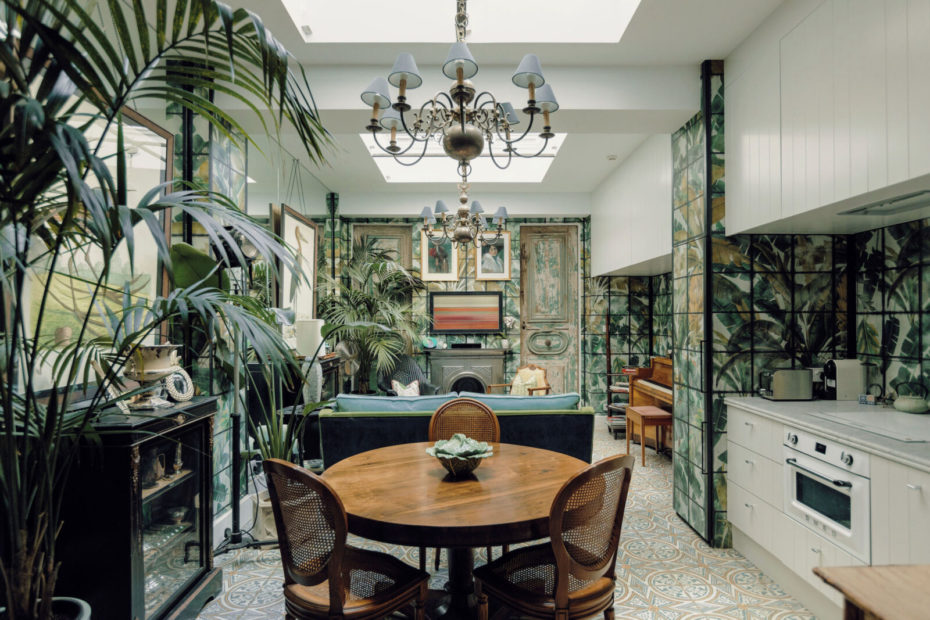 The two-bedroom flat is located on the raised ground floor of Bloomsbury mansion Russel Court, built in 1937 to a design by BBC Broadcasting House architect George Val Myer. The 650 sq ft apartment was originally the caretaker's workshop, and more recently, a photography studio. It's since undergone a revamp courtesy of Neil McLachlan Design inspired by a Victorian orangery that sees its rooms daubed in rich colours and its modernist features celebrated.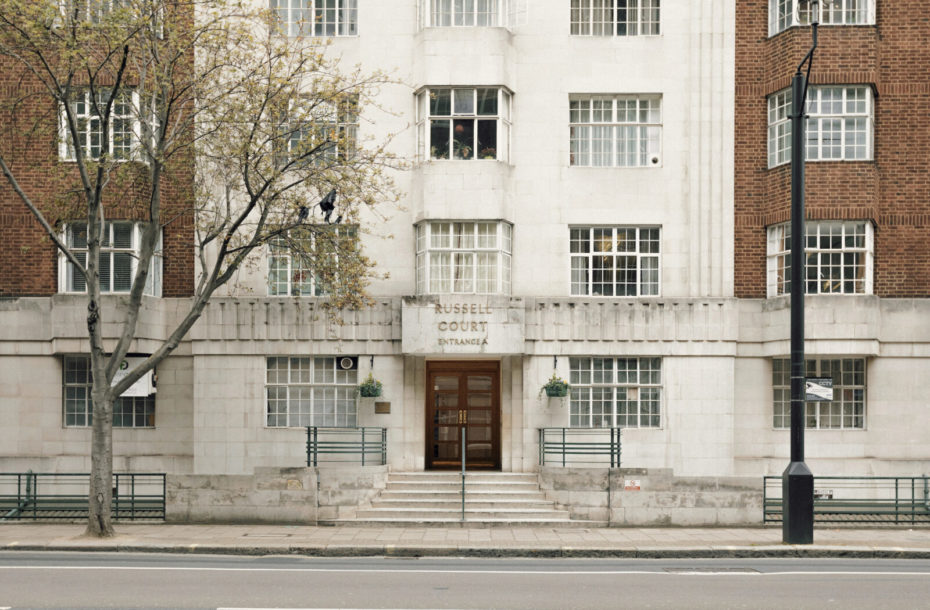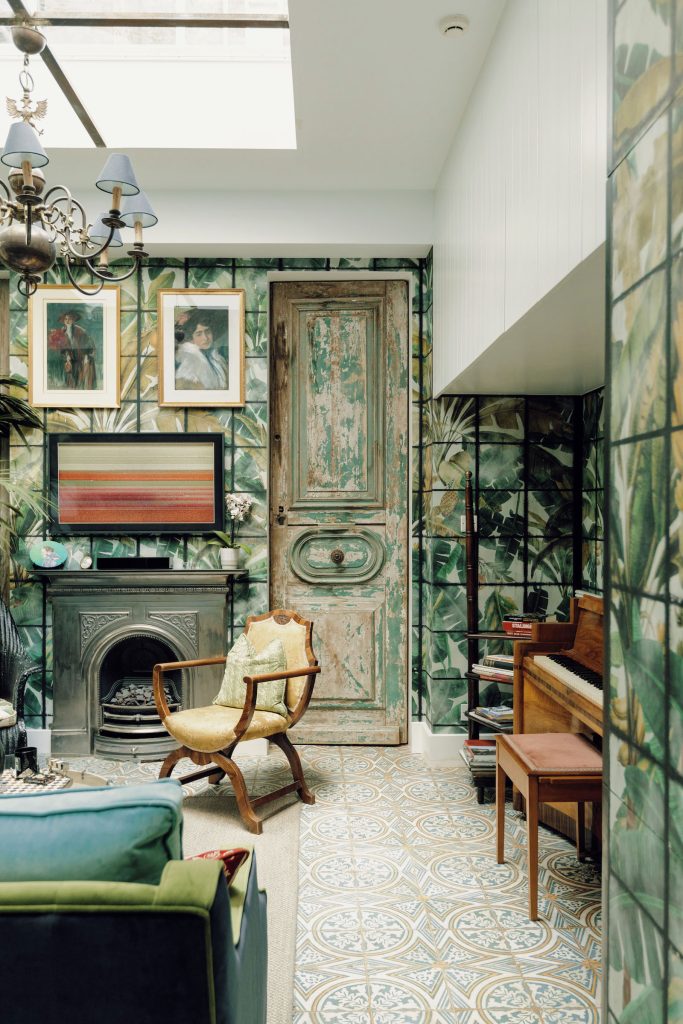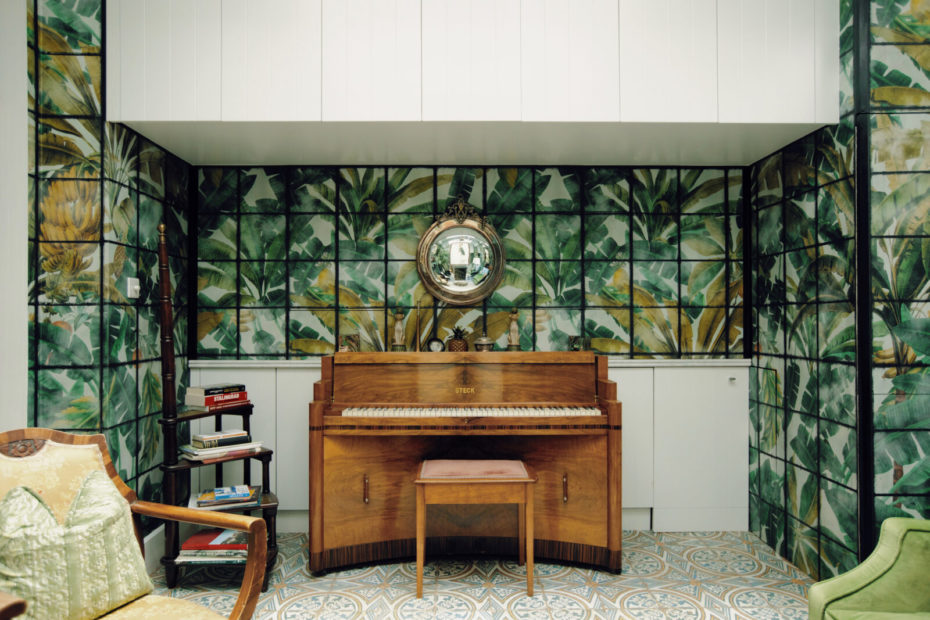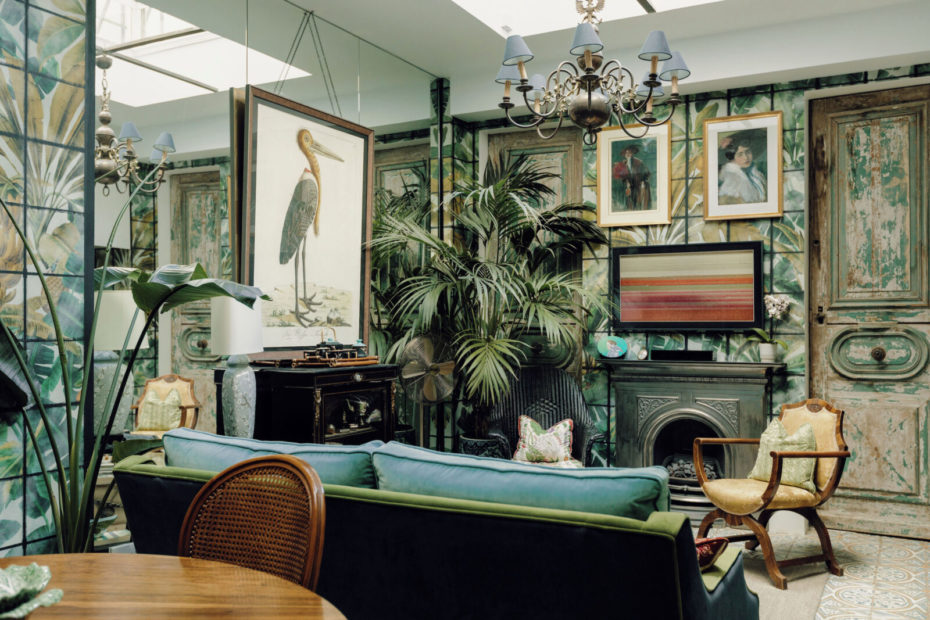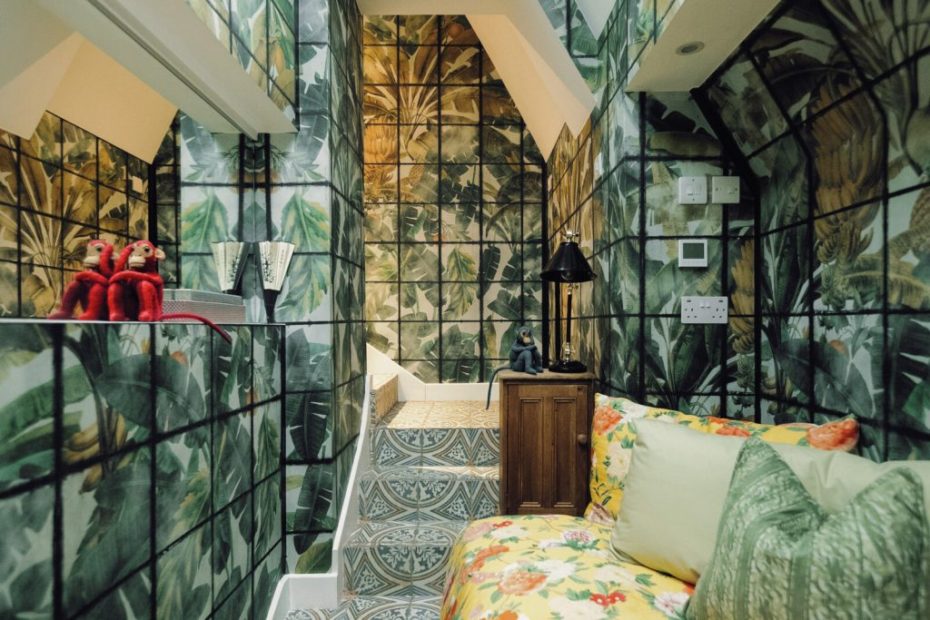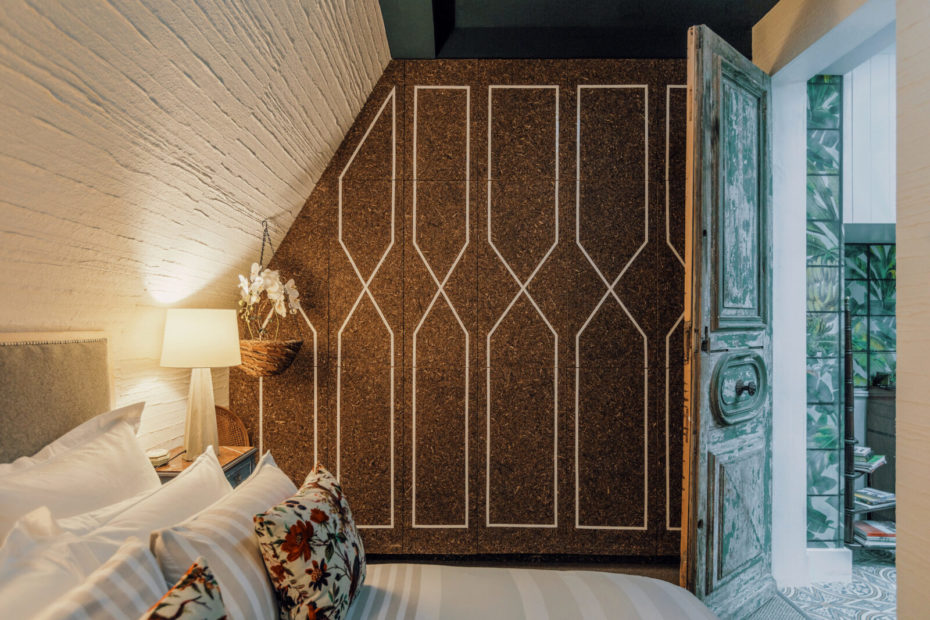 "Art Deco is tipped to re-emerge in 2022 as a major design trend."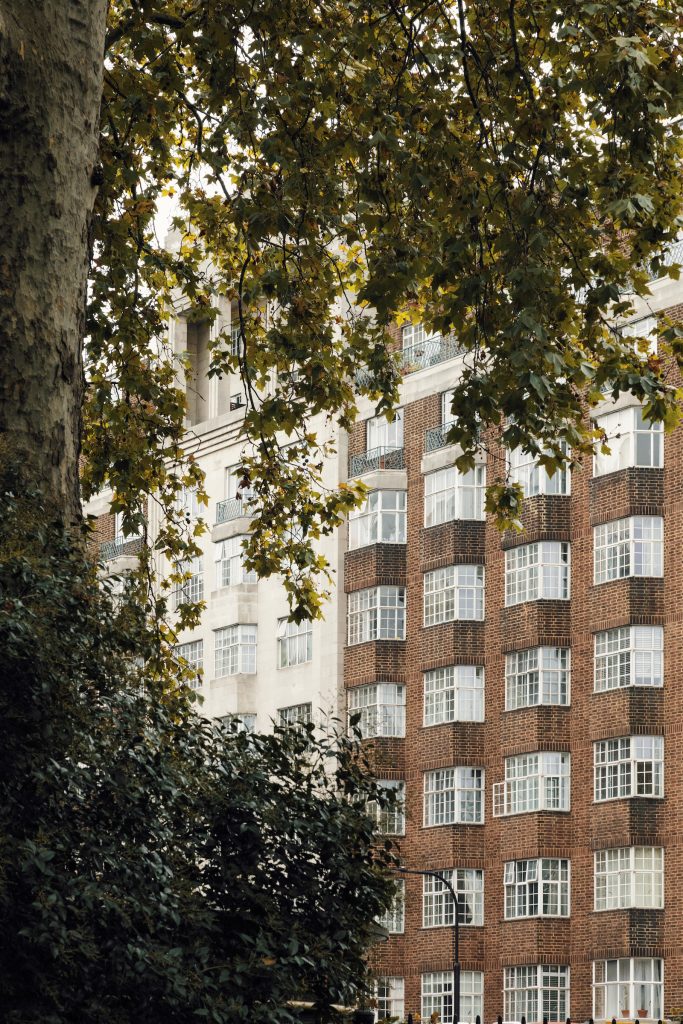 Listed with Inigo at £745,00, found on The Spaces.
7. It Looks Like the Millennial Aesthetic Is Finally, Officially Over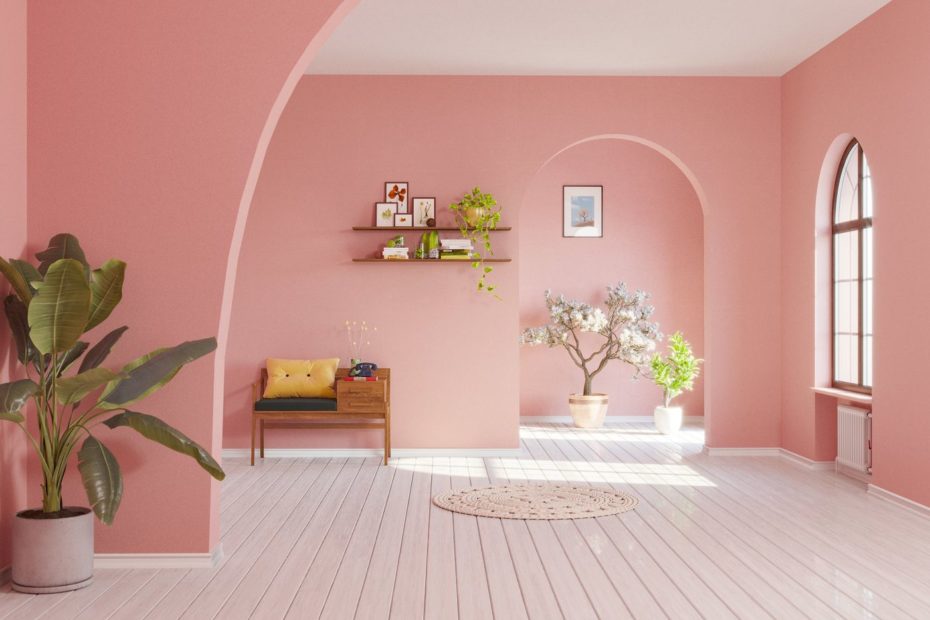 According to the online auction house 1stDibs, which has anointed itself a design authority […] It surveyed 750 interior designers […] asking them about their tastes going into 2022. They overwhelmingly dismissed millennial pink, cane furniture, and arches — the telltale emblems of the style that's taken over Instagram, defined the look of DTC brands, and spawned umpteenth terrazzo tables that would have Shiro Kuramata rolling in his grave.
Full article over on Curbed.
8. Just a Utility room complete with dog shower
As part of House Beautiful's Whole Home 2021, created by Stephanie Sabbe, found on Farrow & Ball.



9. The Bridge Tea Rooms, The Cotswolds, England
Tearoom's website here.
10. Dreaming of Italian Summer Picnics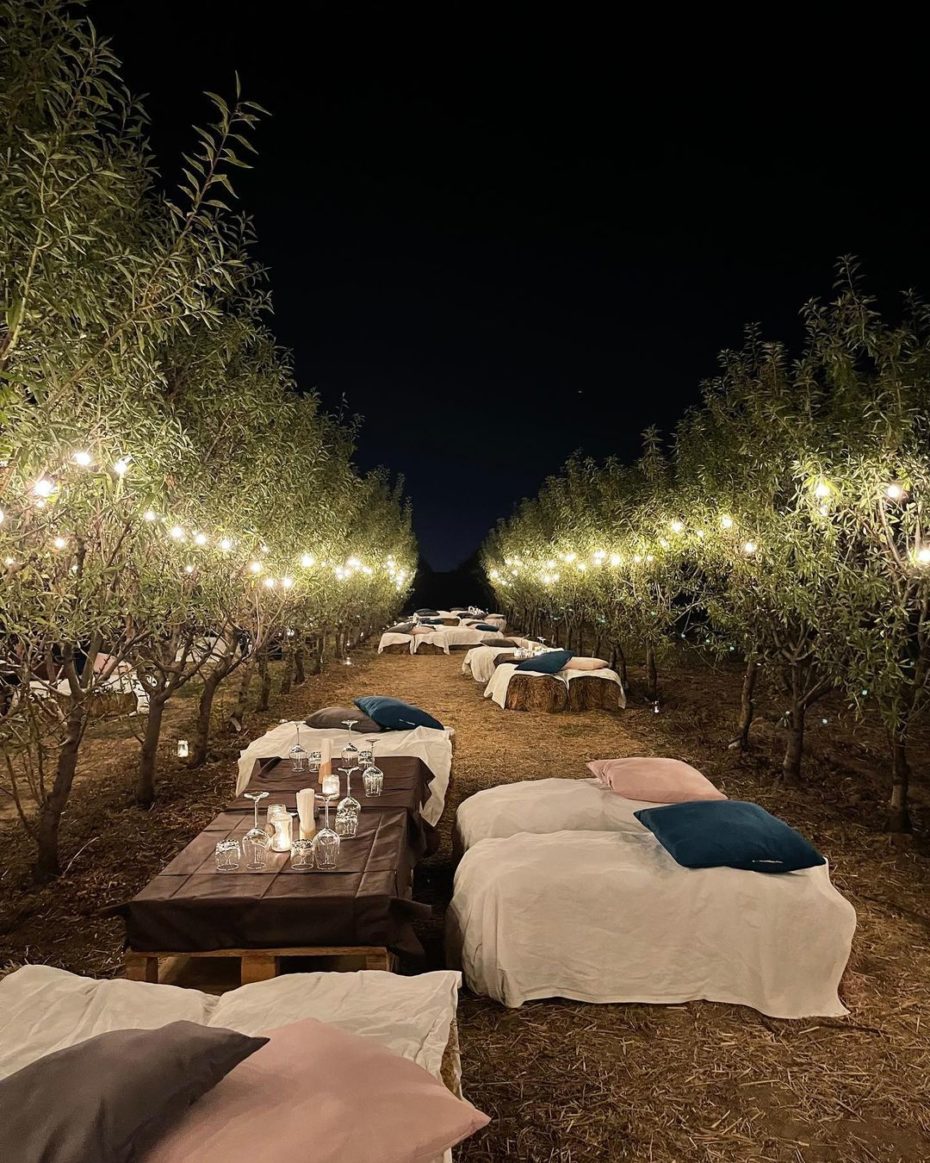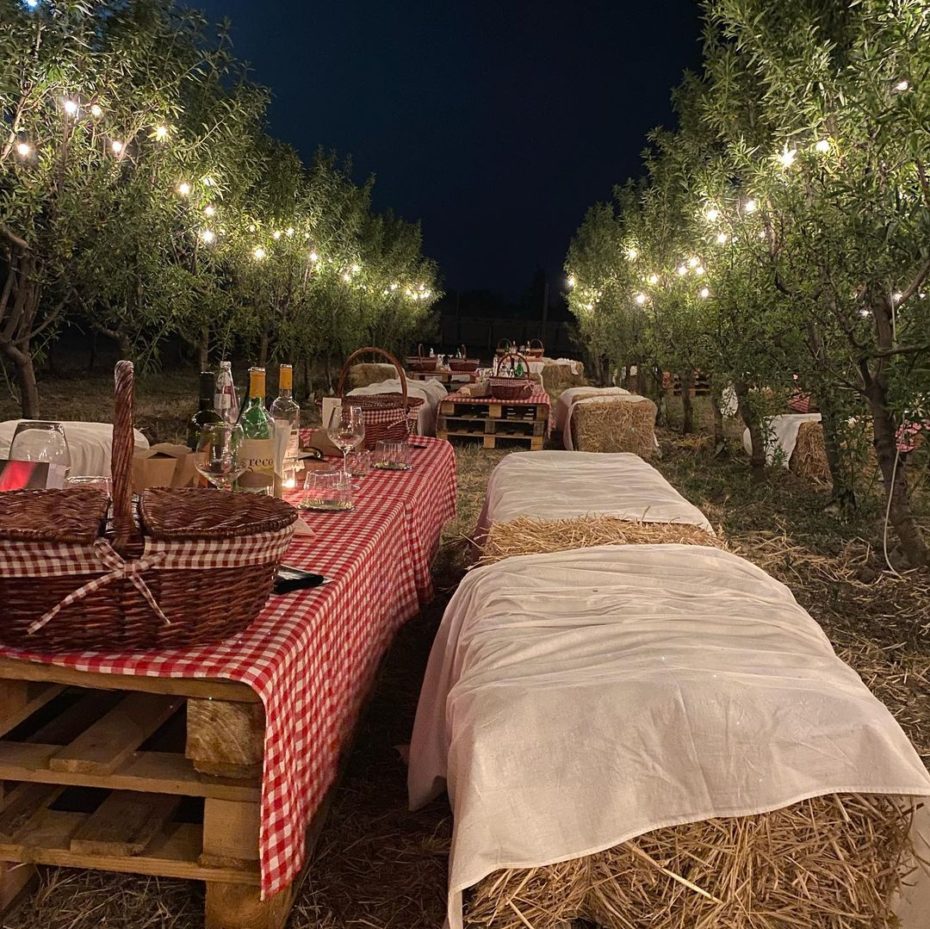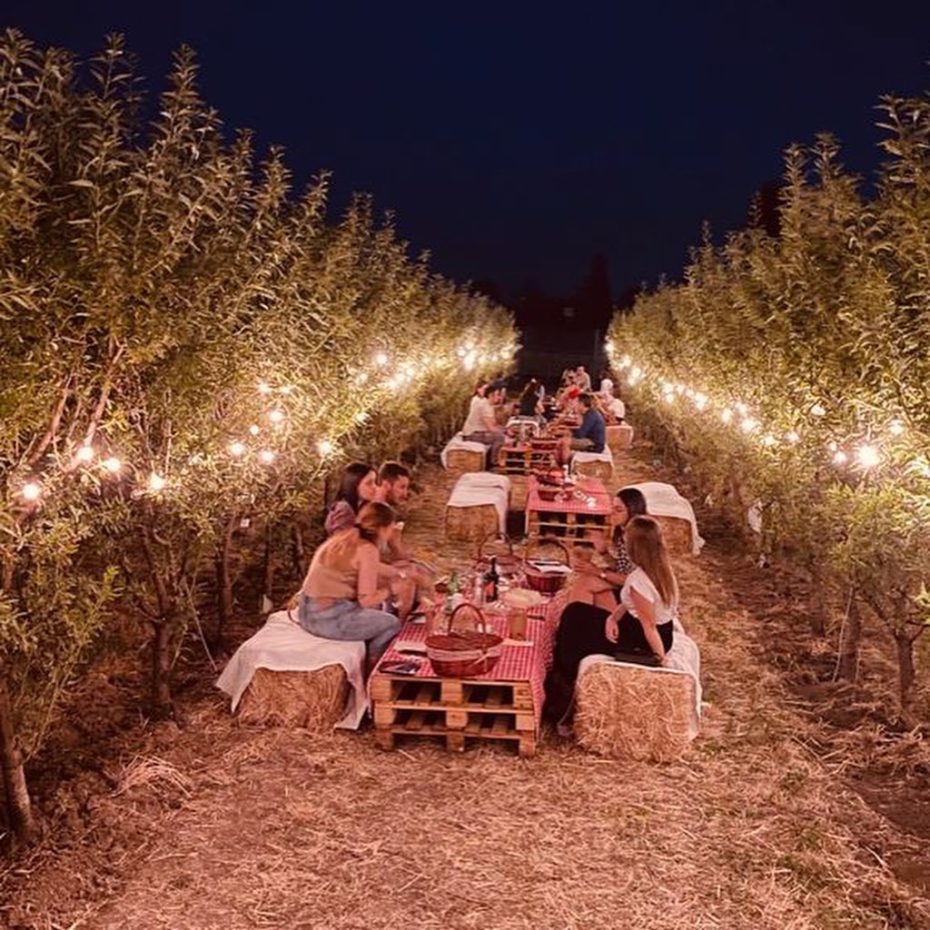 Evening picnics held at the communal farm of Nonna Evelina in Foggia, Southern Italy. Their instagram is here, and website is here.
11. The Mary Toft Rabbit Births of 1726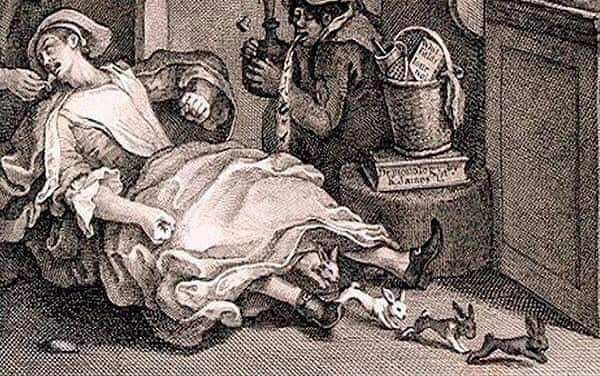 In the 18th century, a British woman, Mary Toft, succeeded in deceiving several eminent doctors, making them believe that she had given birth to rabbits. She did so by inserting the rabbits into her body expelling them at the time of "birth". Toft was brought to London where she was studied in detail; under intense scrutiny and producing no more rabbits she confessed to the hoax, and was subsequently imprisoned as a fraud. The resultant public mockery ruined the careers of several prominent surgeons.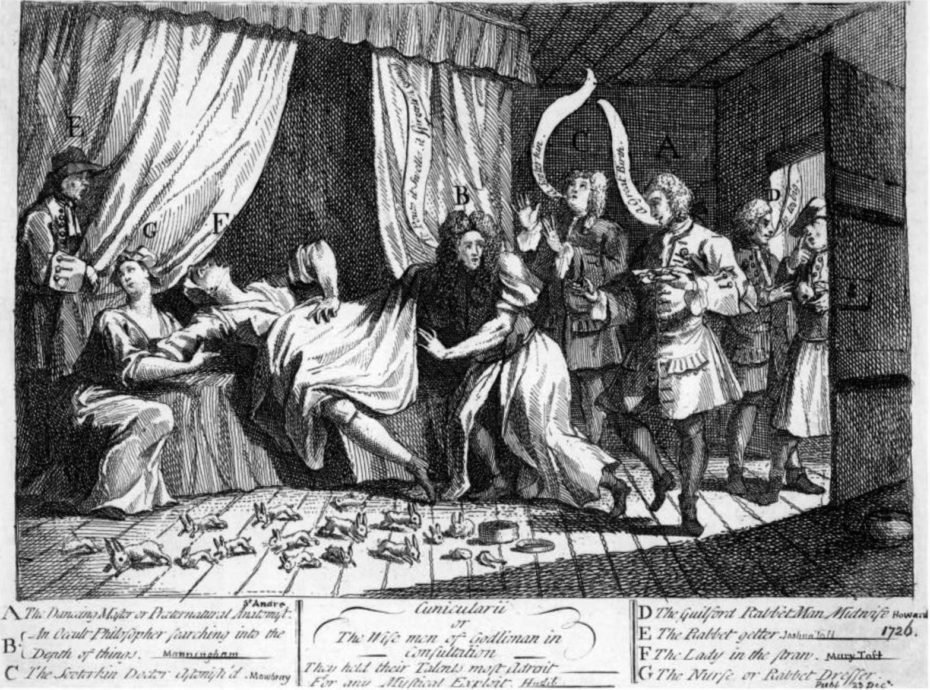 Full story found on Wikipedia.



12. Vintage Board game Bookshelf Editions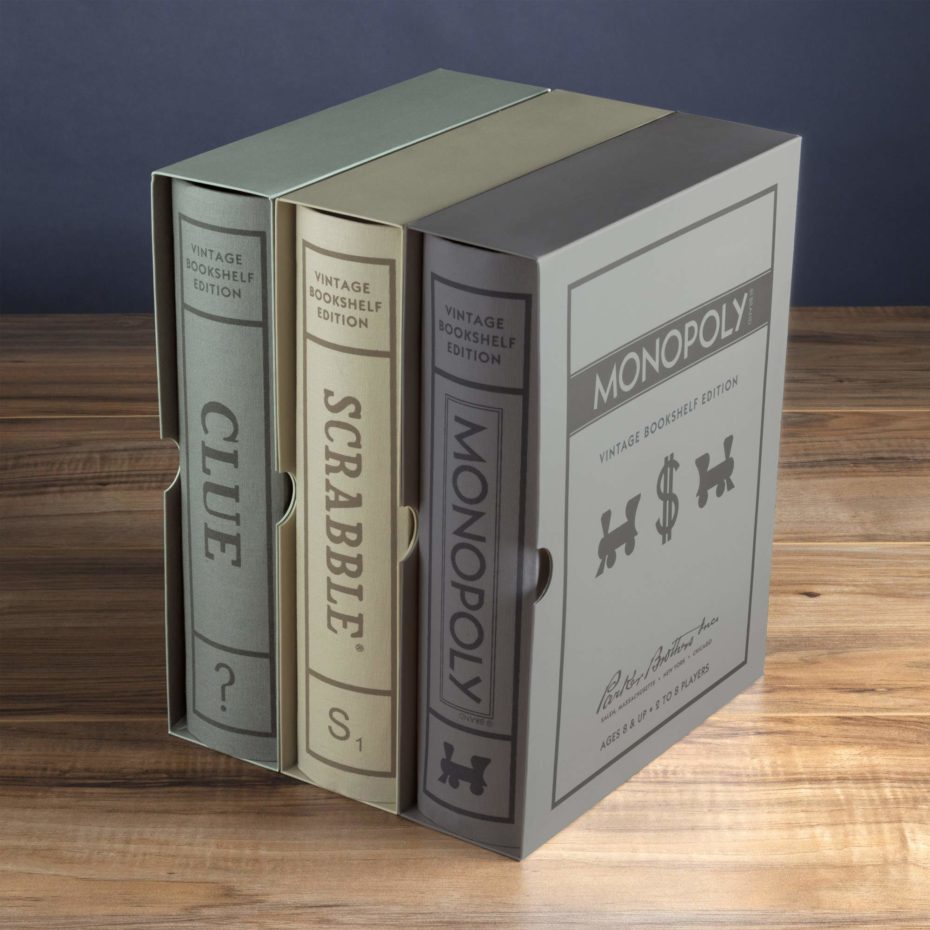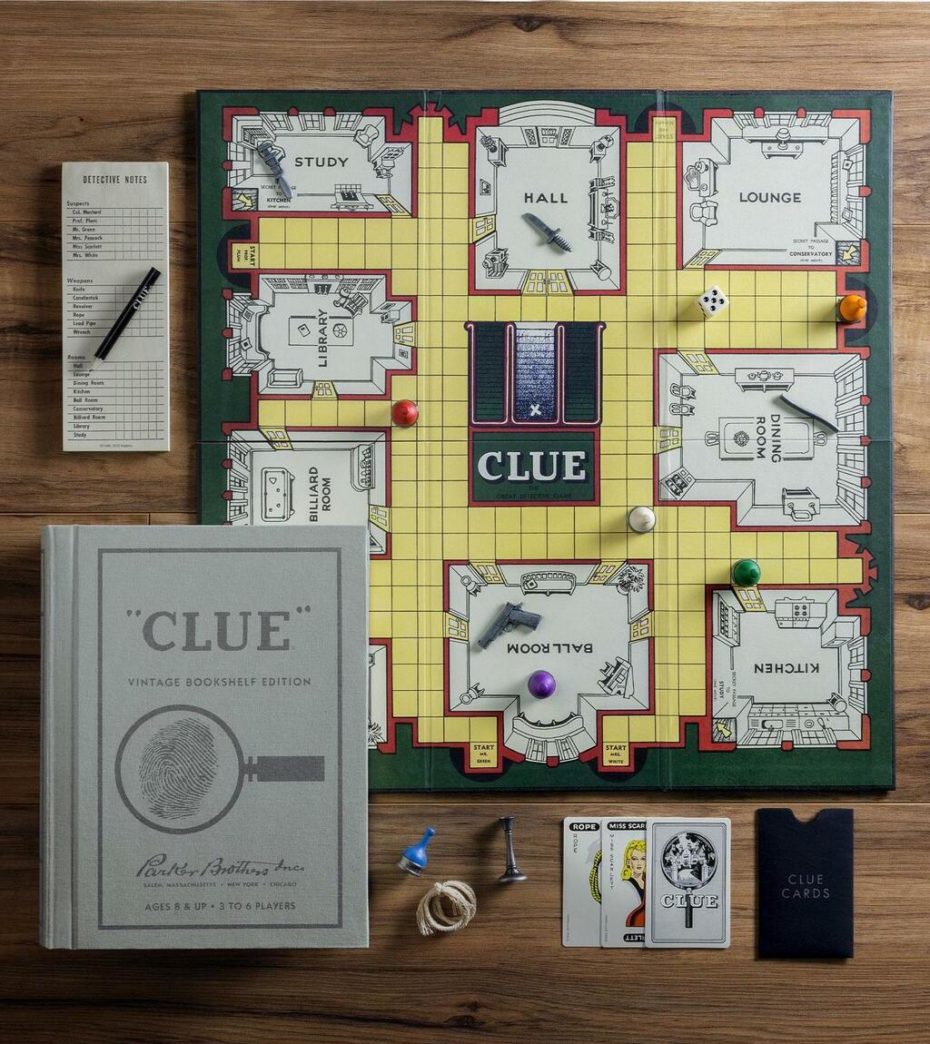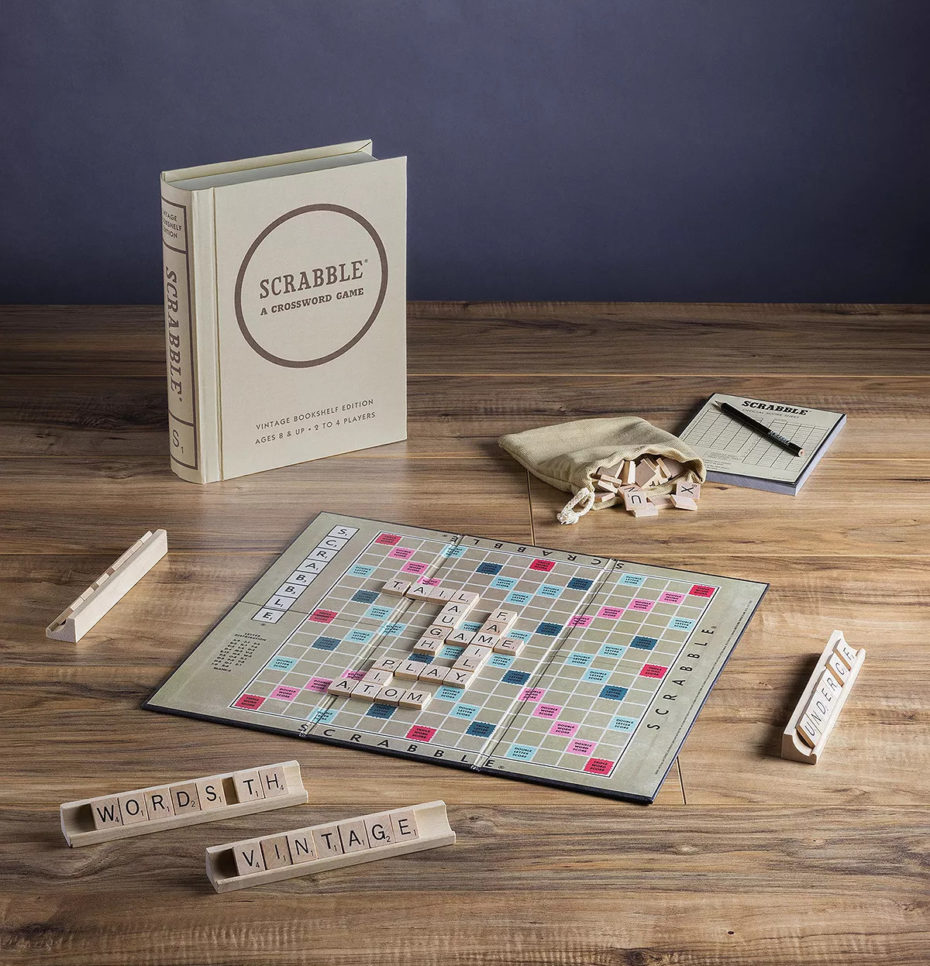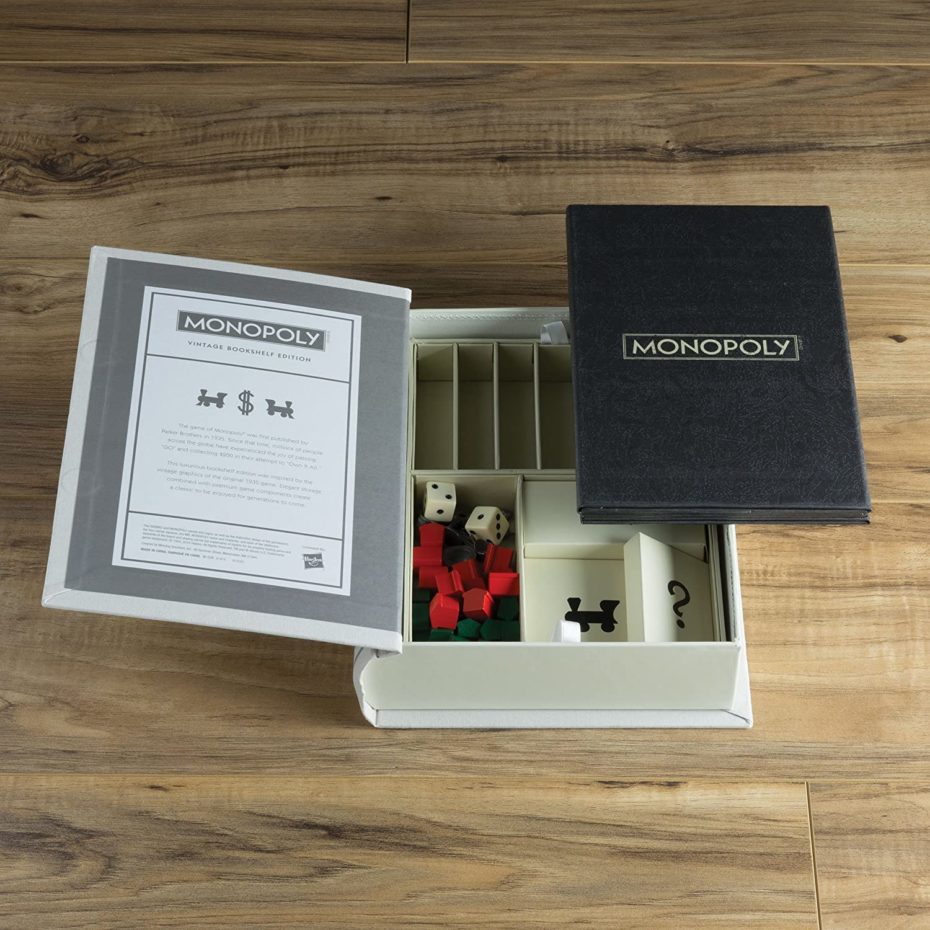 Makes for a great gift.
Cluedo here.
Monopoly here.
Scrabble here.
Or all three in a book box set here.
13. An intimate look at the NYC subway & the thousands of items and people that get lost in its tunnels