1. The White House's Forgotten Vinyl Collection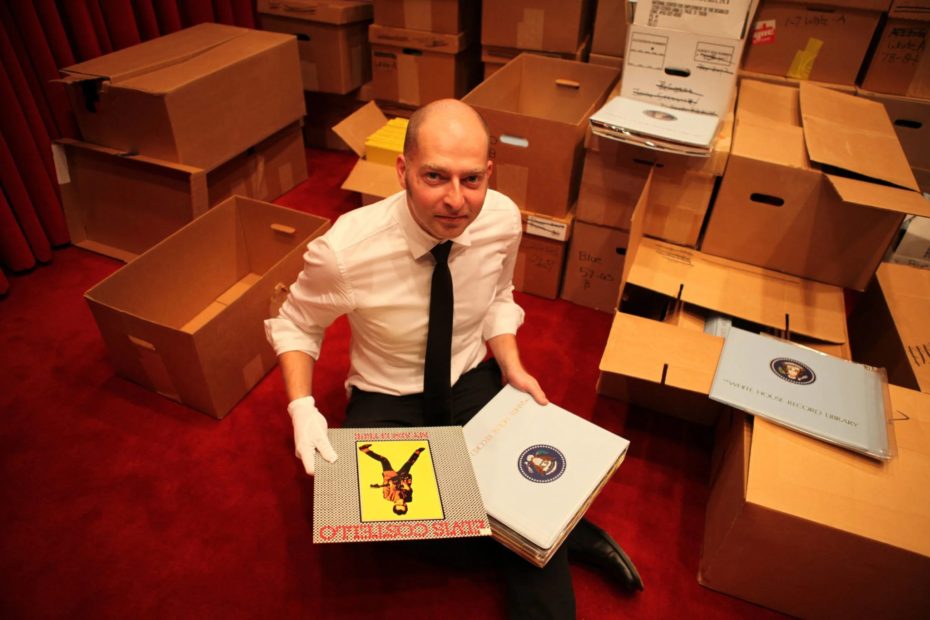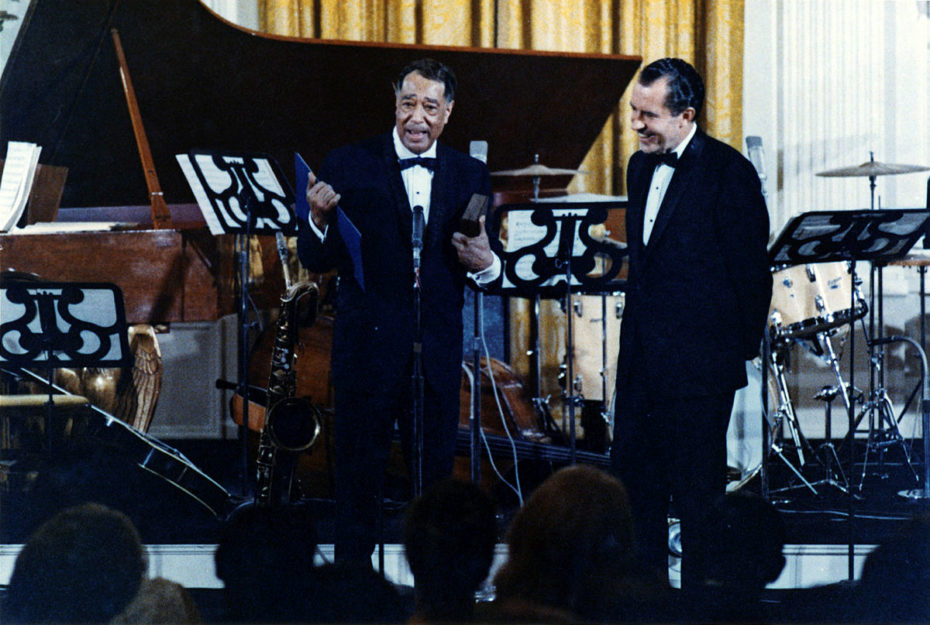 The White House built a vinyl record collection during the administrations of Presidents Nixon, Ford and Carter of more than 2,000 donated albums. A time capsule of 1970s trends, it ranges from Pat Boone, Barry Manilow and John Denver to the Beatles, Isaac Hayes, The Clash and Elvis Costello.
Jimmy Carter's grandson is unlocking its mysteries. Full story found on the Washingtonian. Listen to a podcast about it here.

2. News station switches from black/white to color TV for the first time
3. In 2010 A family discovered a hidden ancient chapel under their house in Shropshire, England.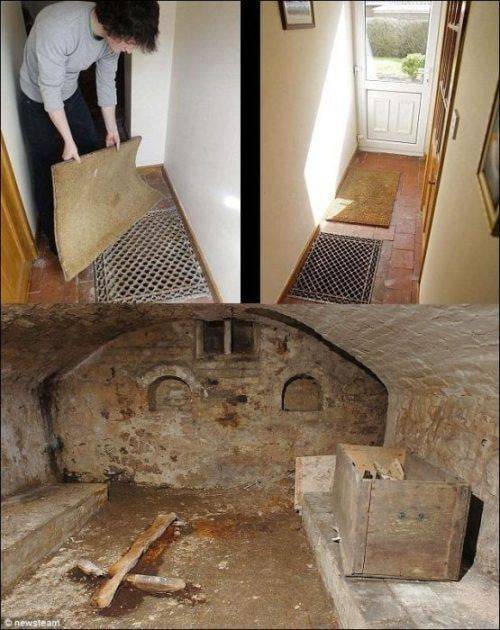 Found via Archeology & Civilizations.
4. Brothel Candles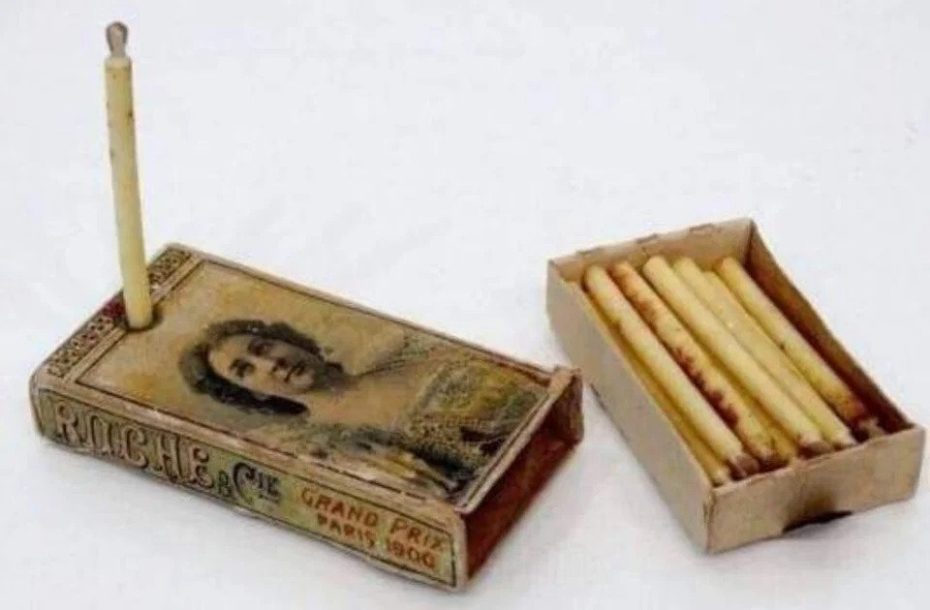 Popular in European brothels between 1880 and 1905 – used as a timer, once the wax is consumed, the session ends.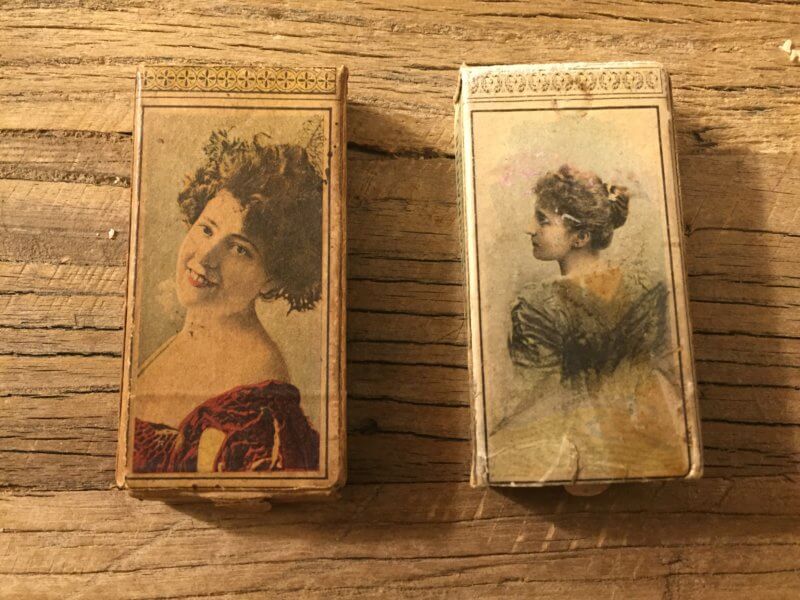 Found on Gleek.
5. The Abandoned Belgian Mansion that inspired Miss Peregrine's Home for Peculiar Children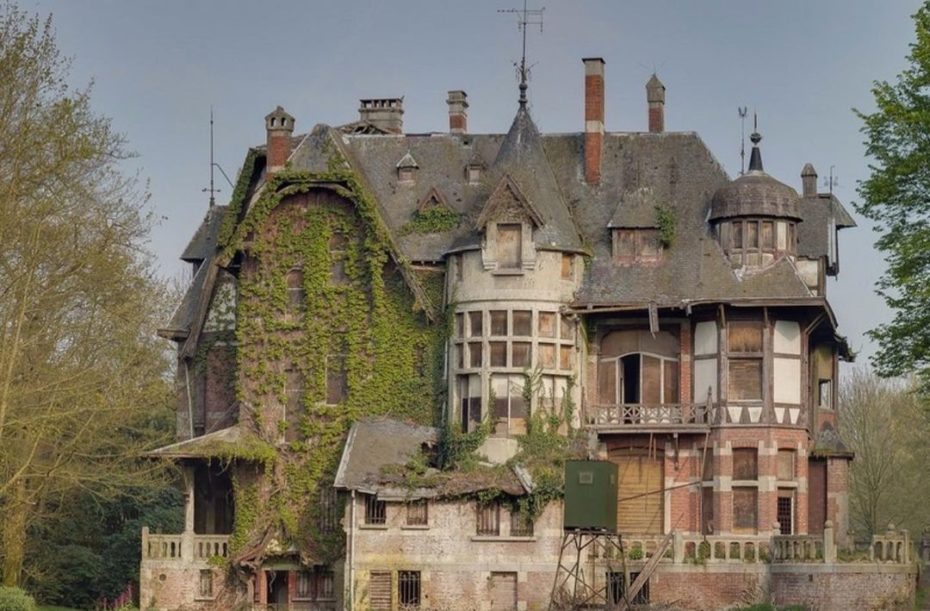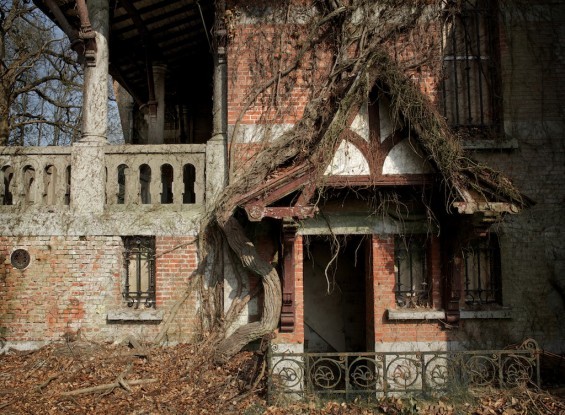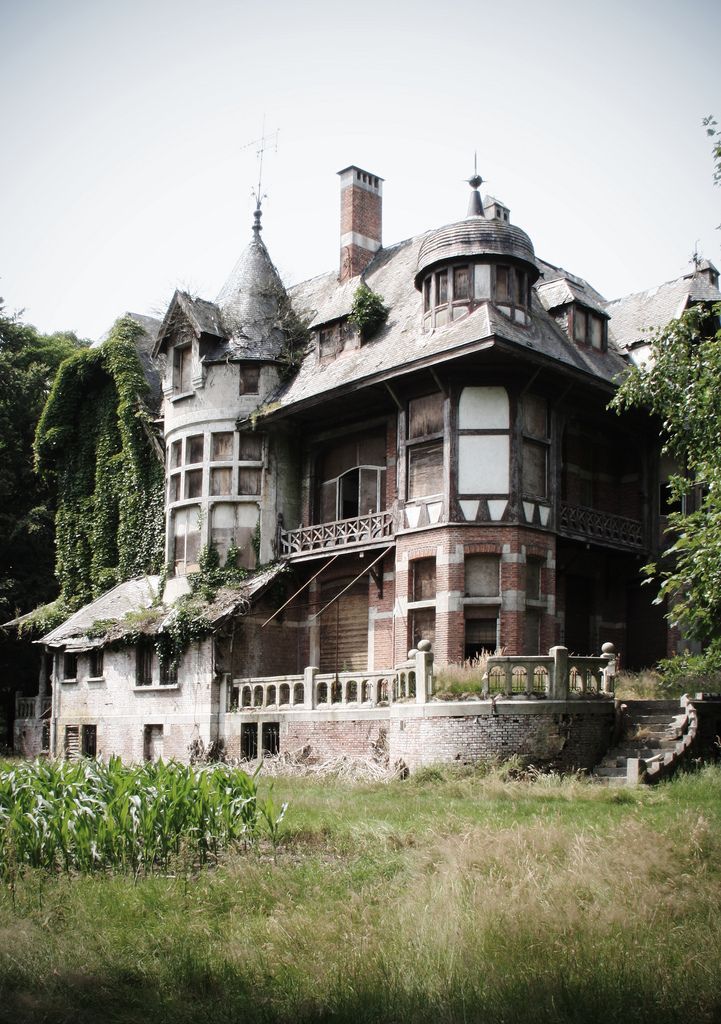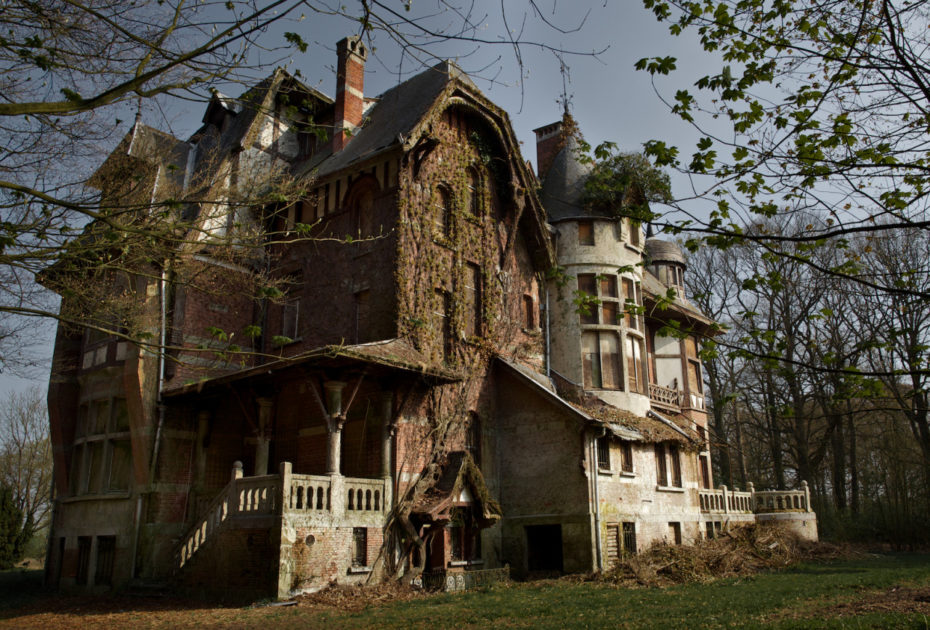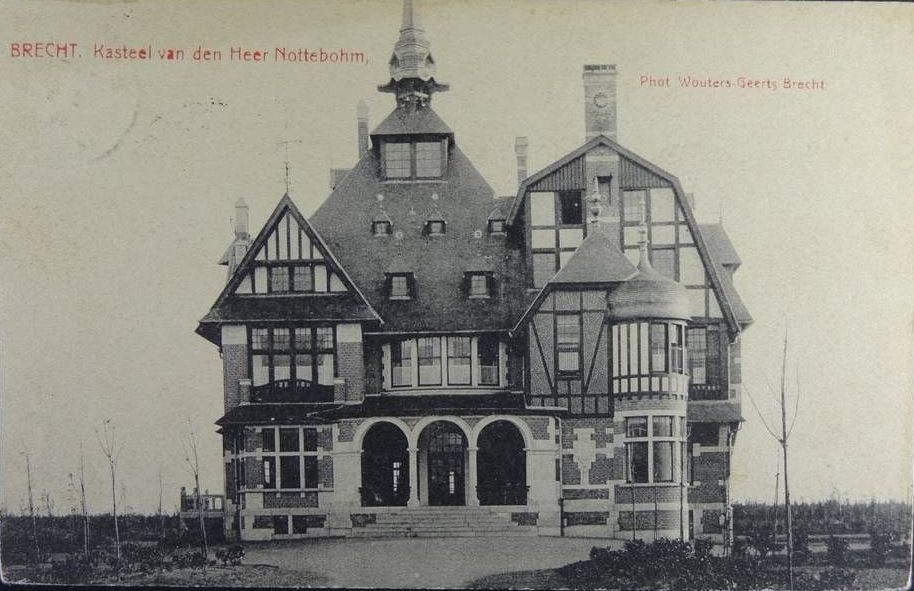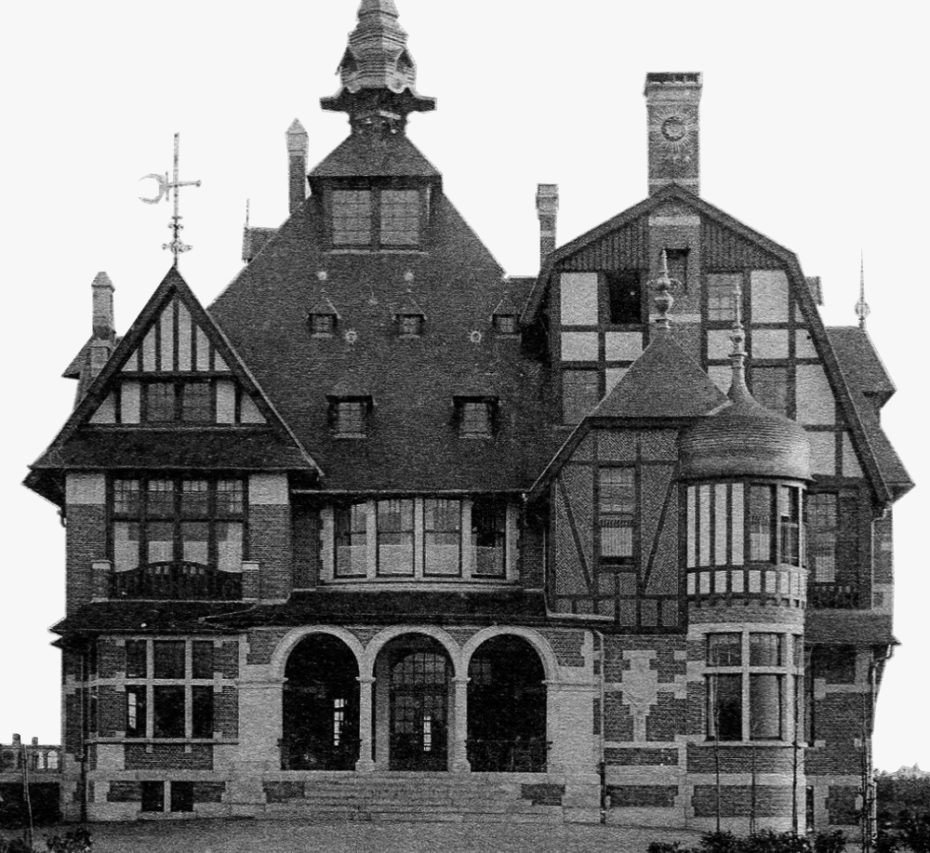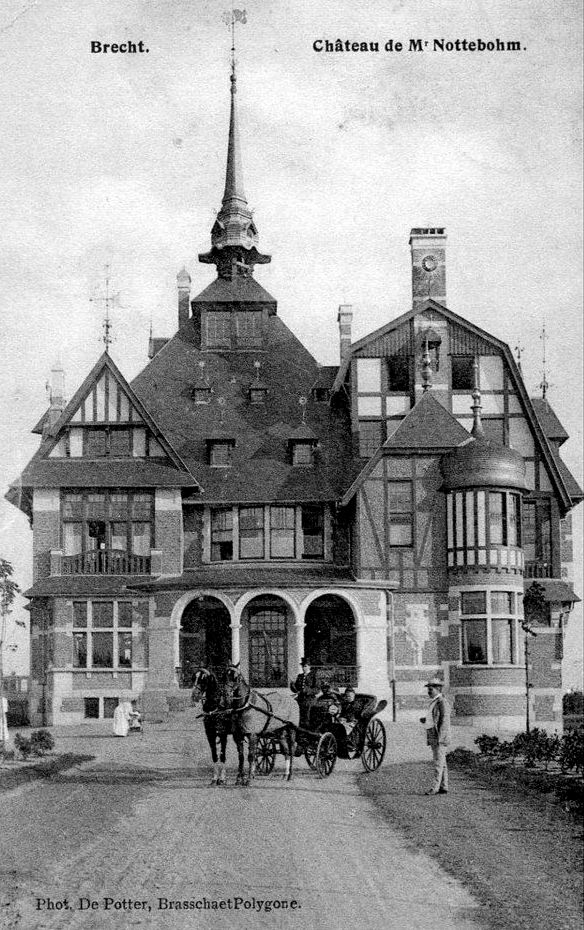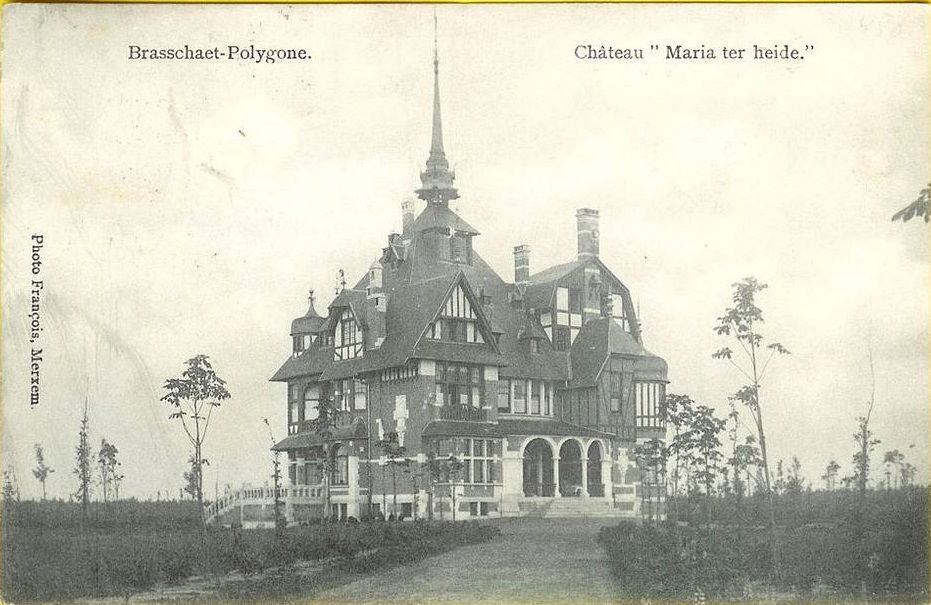 Watch the best-selling author, Ransom Riggs, confront the Real Haunted Houses from his book…
Photos found via Tumblr.


6. Sea of Japan where snow and beach and sea meet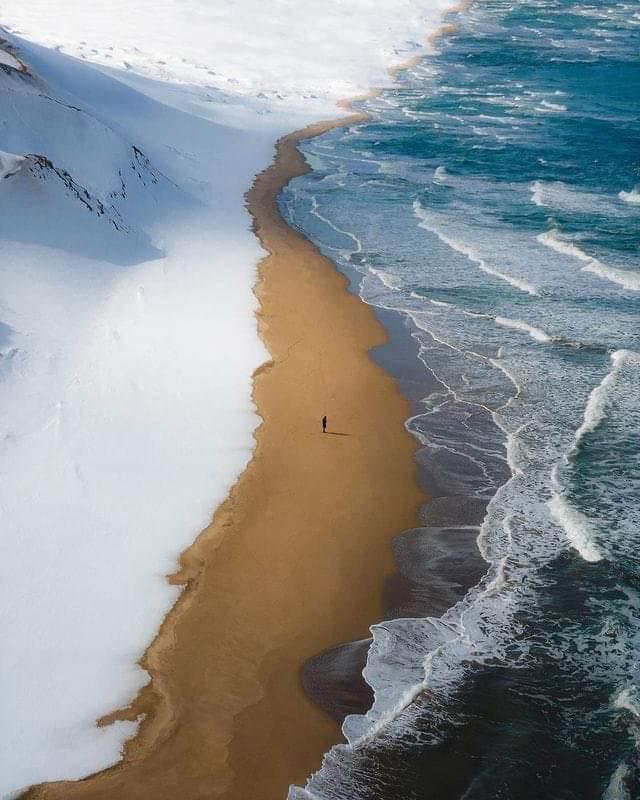 Found on Reddit.
7. The last Mongolian queen consort who was executed by communists (and inspired the Star Wars character Padme Amidala)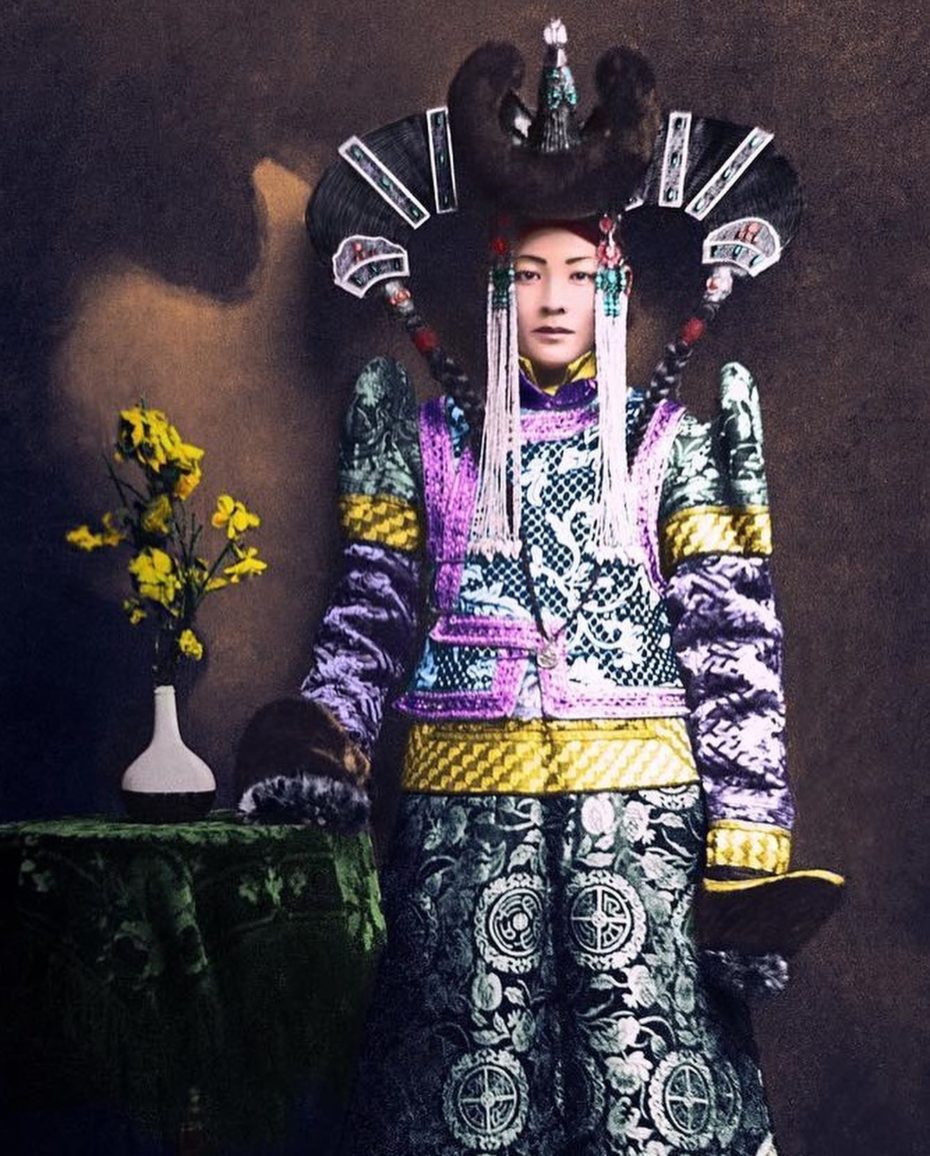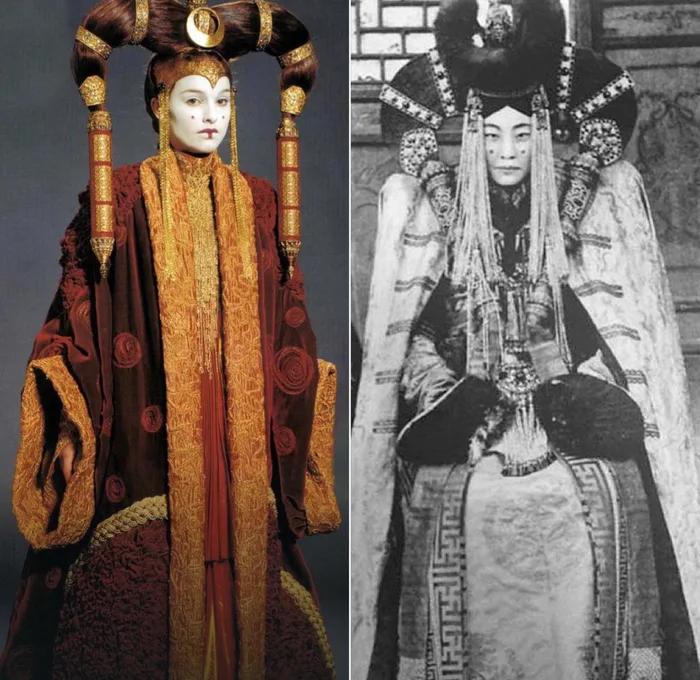 Queen Genepil of Mongolia was the last Queen Consort of the Bogd Khan, the spiritual monarch and leader of Mongolia. A woman shrouded in mystery, Queen Genepil had been Queen Consort for less than a year before she and her family fell victim to the systematic Stalinist destruction of Mongolian culture, in which a vast amount of the population were killed, including almost all the shamans and Buddhist lamas. Long after the Queen's death, her surviving daughter Tserenkhand recalled the sudden disappearance of her mother as a child saying, "They took her away at night. She did not wake us, only left a piece of sugar on our pillows. I still remember the joy of a sudden discovery of that rare delicacy in the morning".
Found on Monarchies of Europe.
8. Murud-Janjira, a 17th century fort on an island just off the coastal town of Murud in India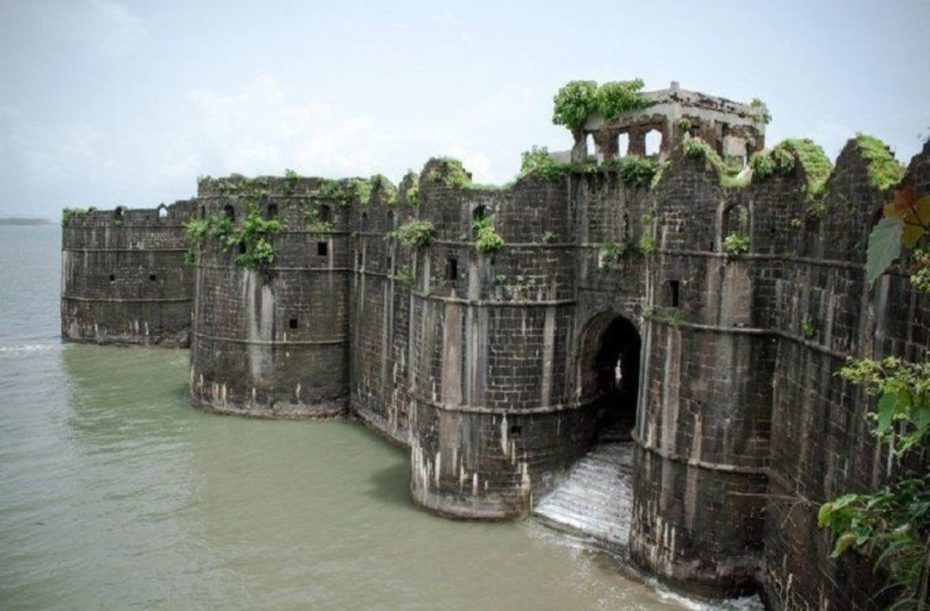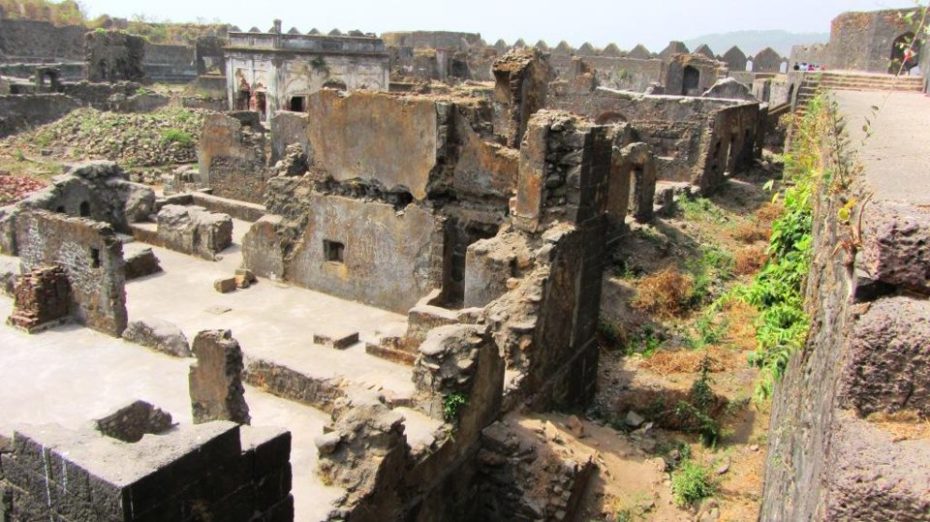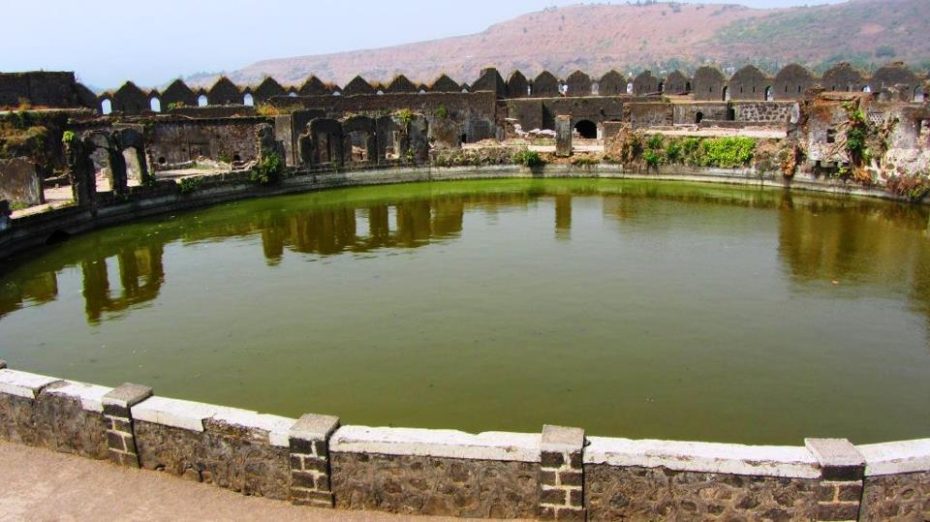 It is considered to be India's strongest marine fort. While some records state that it was built as early as 1100, more recent records show that Murud-Janjira was built at the end of the 17th century and has seen some historical figures. The fort remained unconquered till it became part of the Indian Territory in 1947.
Found on Wikipedia.
9. 1950s Tile Catalogues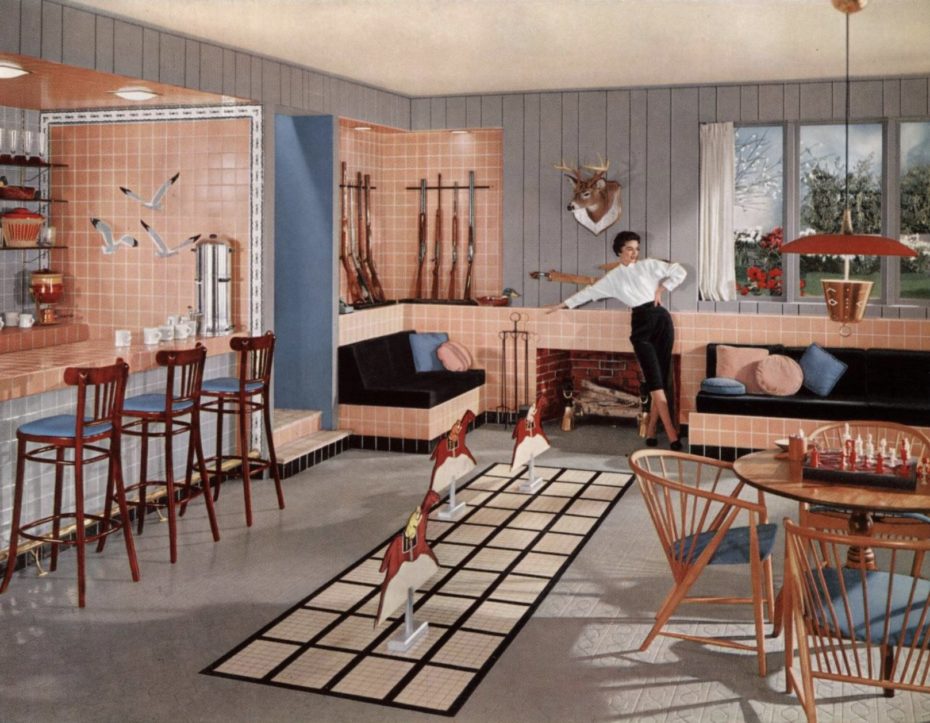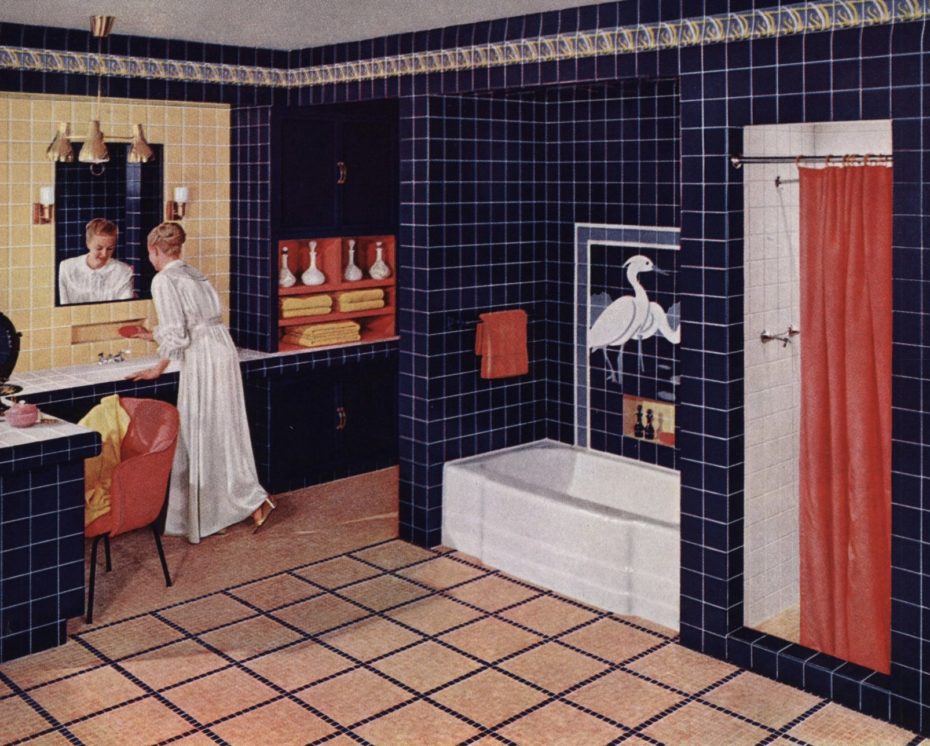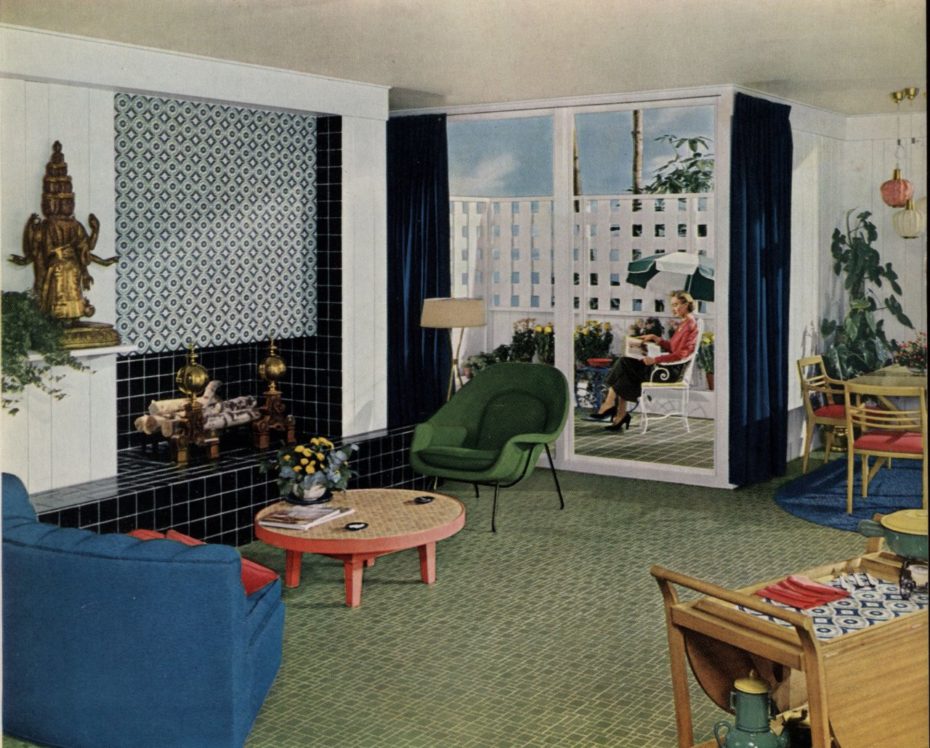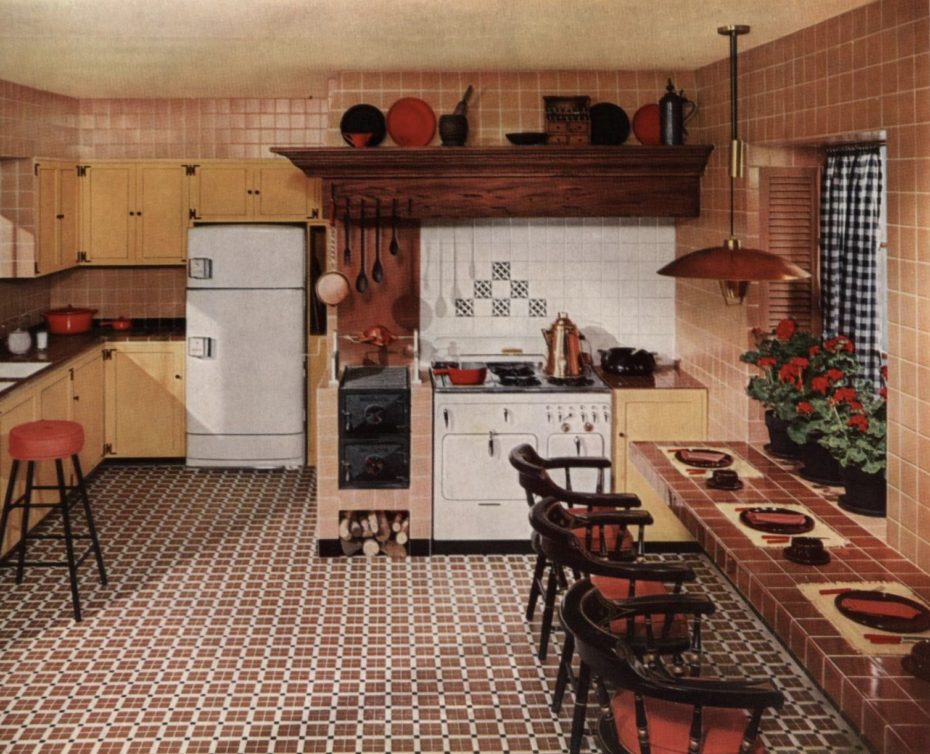 Browse the catalogues here, found via Present & Correct.

10. The Smile Club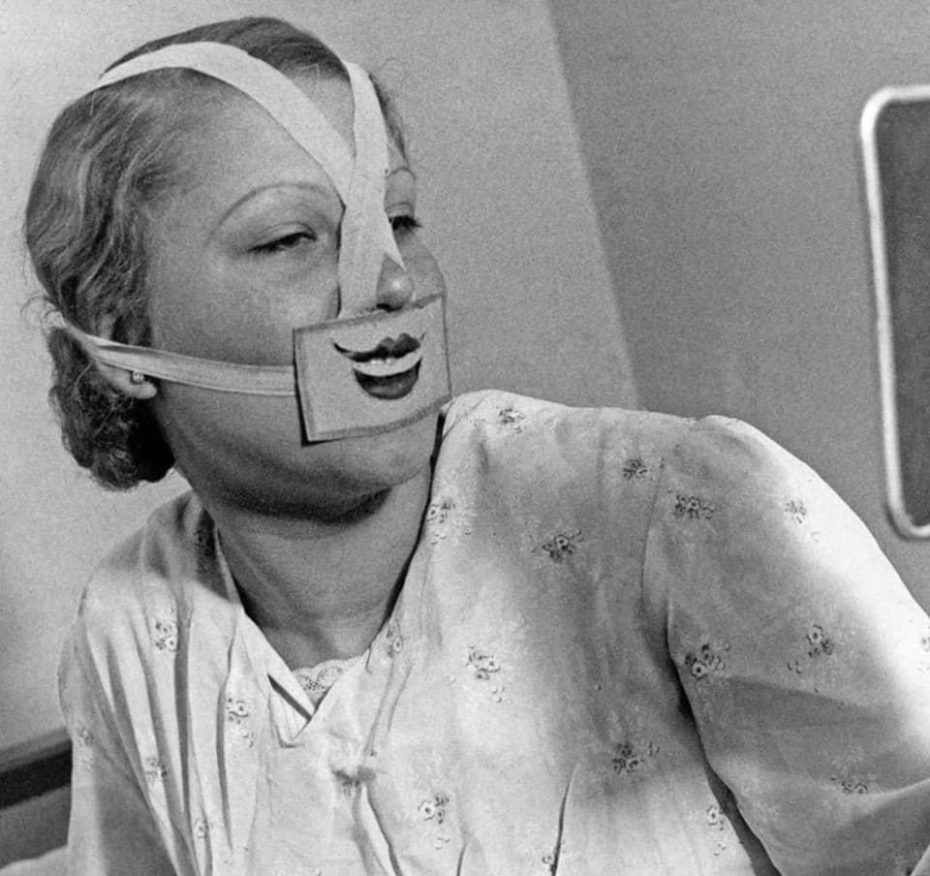 "In the late 1930s, Budapest tried to combat their high suicide rates by enacting a 'Smile Club' — a club that taught people to smile."
PS. May is Mental Health Awareness Month.
Found on Stories of Strange Women.
11. A Three Year-old Chimney Sweeper, 1933
12. King George VI having fun. 1938.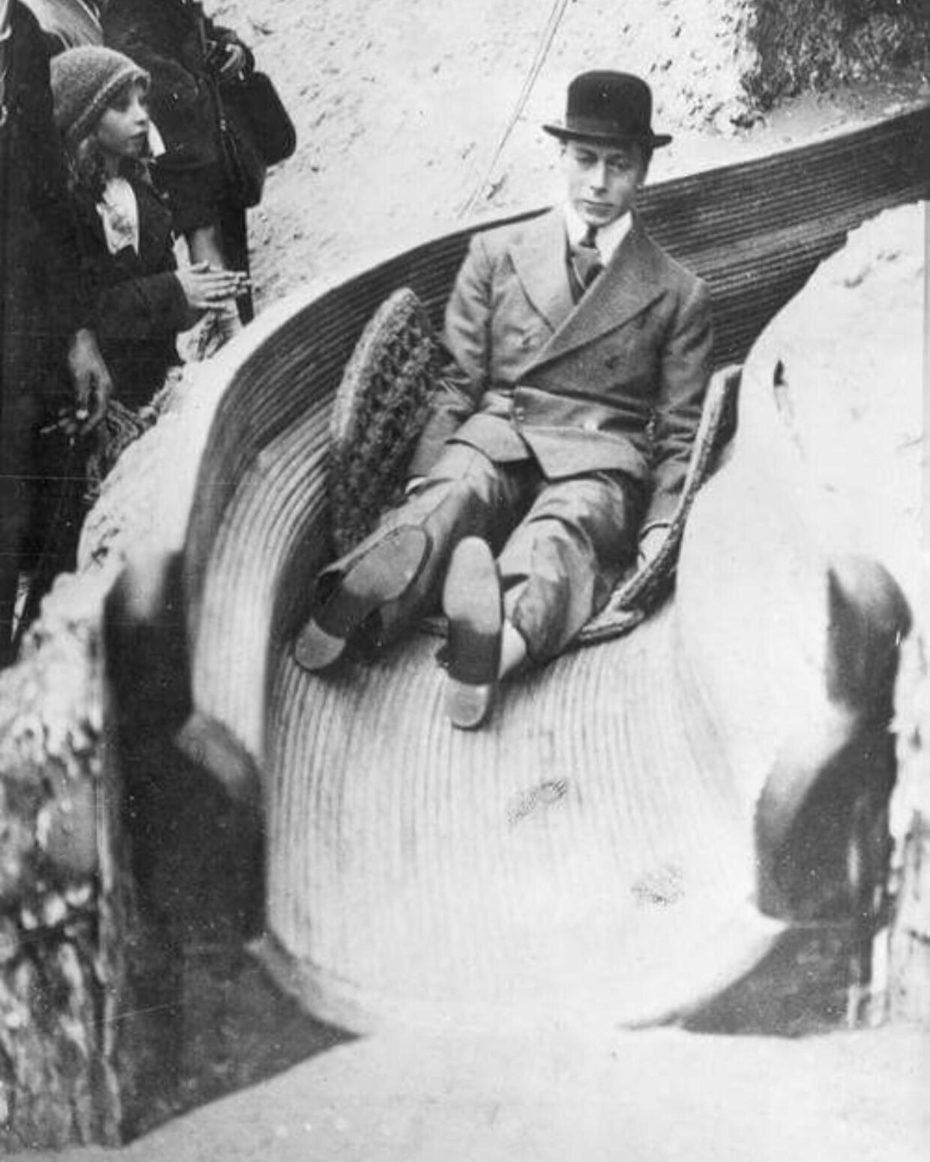 Found on Historic Photographs.
13. Children in the 1960s imagine life in the year 2000