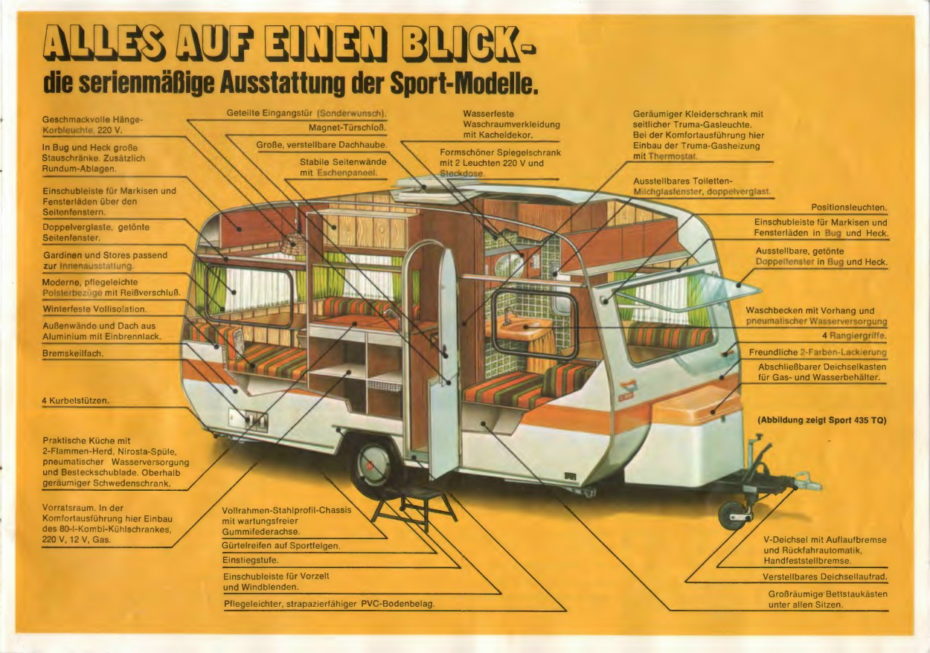 Today we were stumbled upon the excellent OldieCaravan.de again, a virtual museum of vintage caravan ephemera. The website is entirely in German and we can't understand a word of it, but the brochures; the photographs, the diagrams, the colour palette, the typography; it all speaks for itself. And browsing through the digital archive, it suddenly became oh so clear, that this is the perfect aesthetic for Wes Anderson's next movie! It's serving Moonrise Kingdom meets The Royal Tenenbaums and we're absolutely here for it – waiting in the front row seats of the cinema, popcorn a'ready. (We just need to get Wes on board).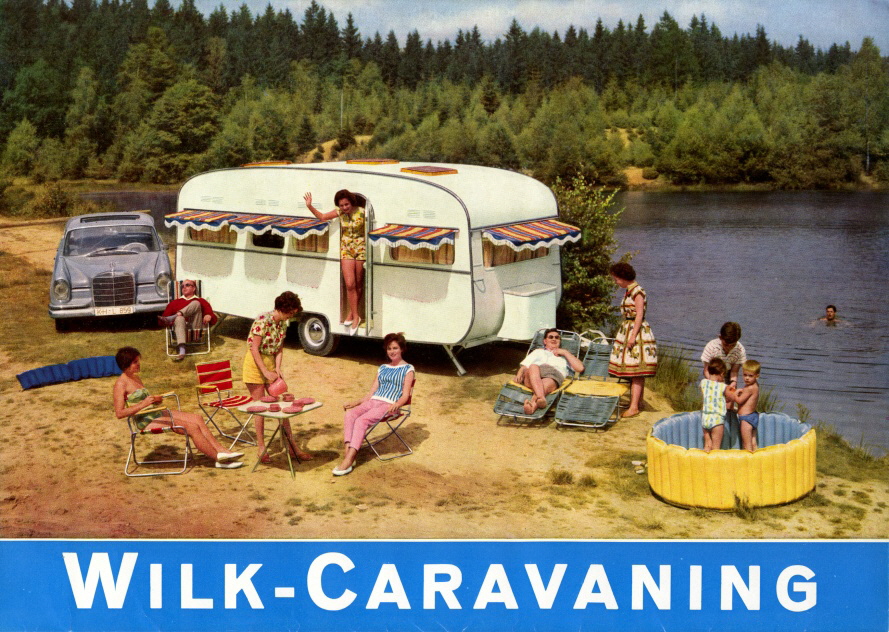 Just picture it – Christoph Waltz as the wheeling and dealing German caravan salesman, Bill Murray as the camping-obsessed husband, Tilda Swinton as the long-suffering housewife, maybe bring in Cooper Hoffman (Licorice Pizza) as the wistful teen hoping for his first summer romance – and think of the wardrobe! Oh the possibilities….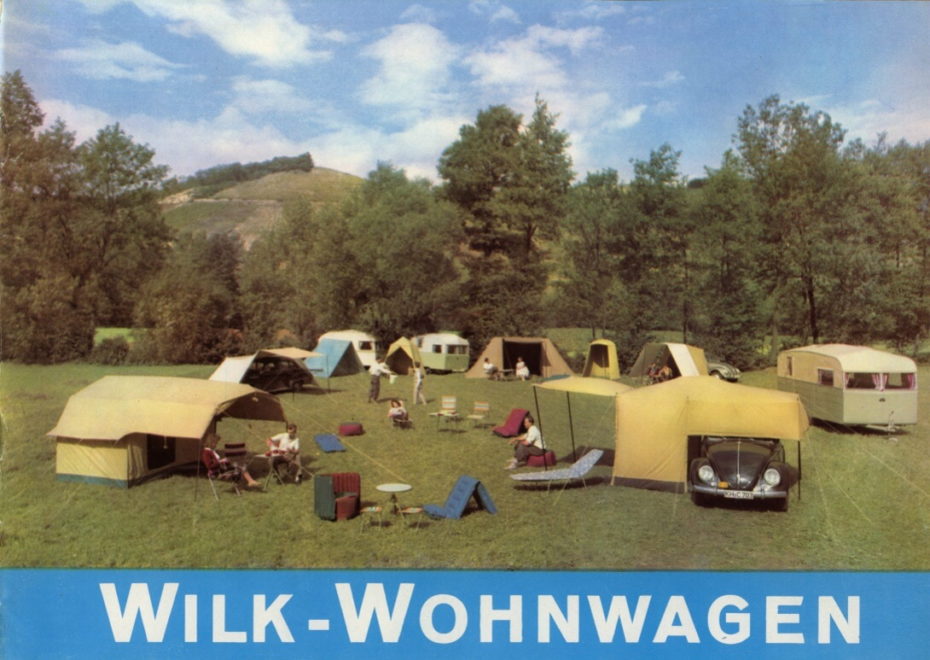 The caravan park makes for an ideal smörgåsbord of quirky and diverse characters. Despite the clichés, it wasn't just the suburban Dad that enjoyed travelling in caravans. Fun fact: Charles Dickens set part of his novel The Old Curiosity Shop in a caravan, and described the interior in some detail. Duke Ellington also performed the jazz number Caravan in 1936, making it into a jazz standard.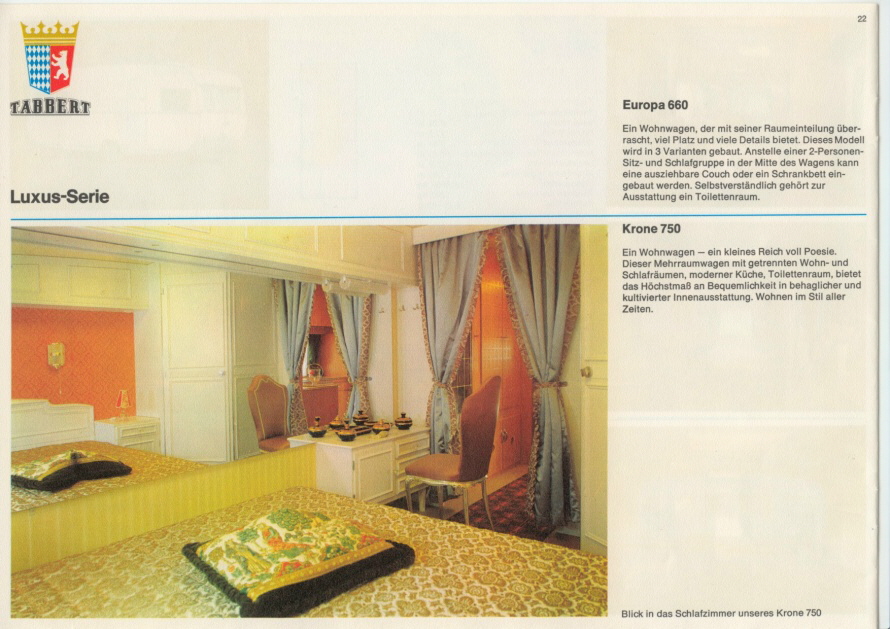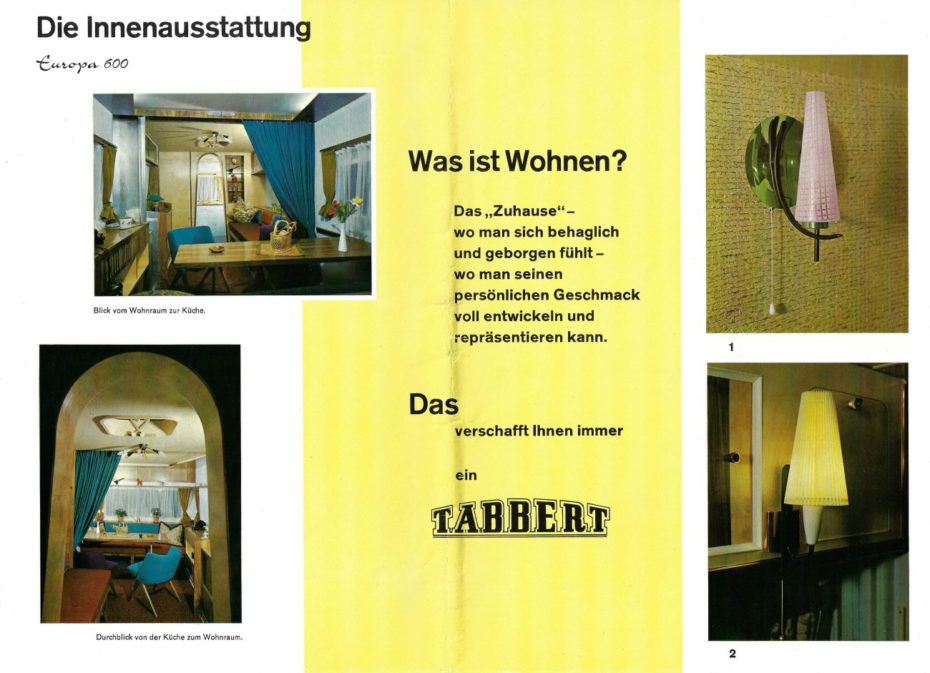 Oldiecaravan.de is basically a ready-made mood board just waiting for Mr. Anderson's team, complete with pastel decor and vintage font inspiration, as well as some very on-brand cutaway art (who can forget the sliced boat from the set of The Life Aquatic with Steve Zissou).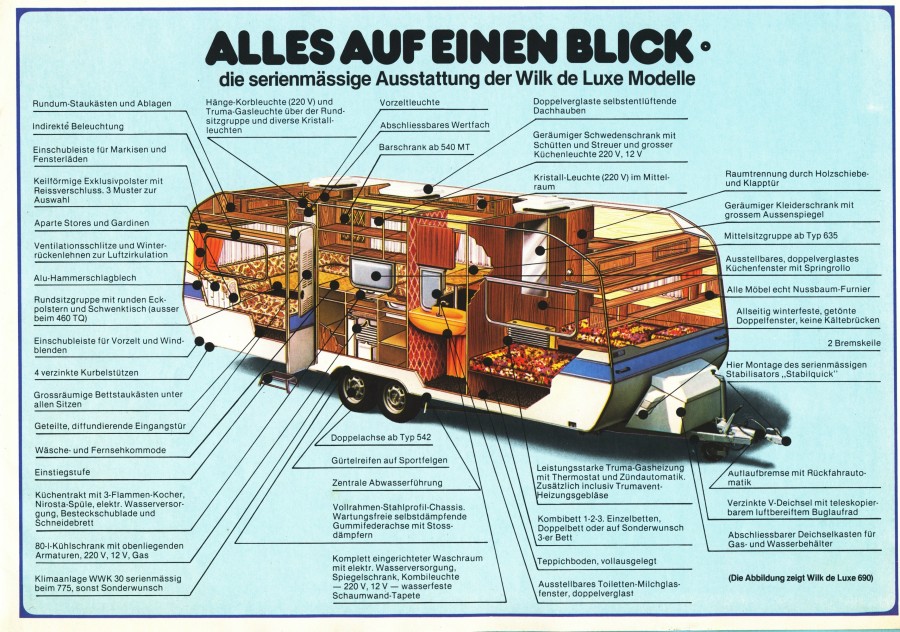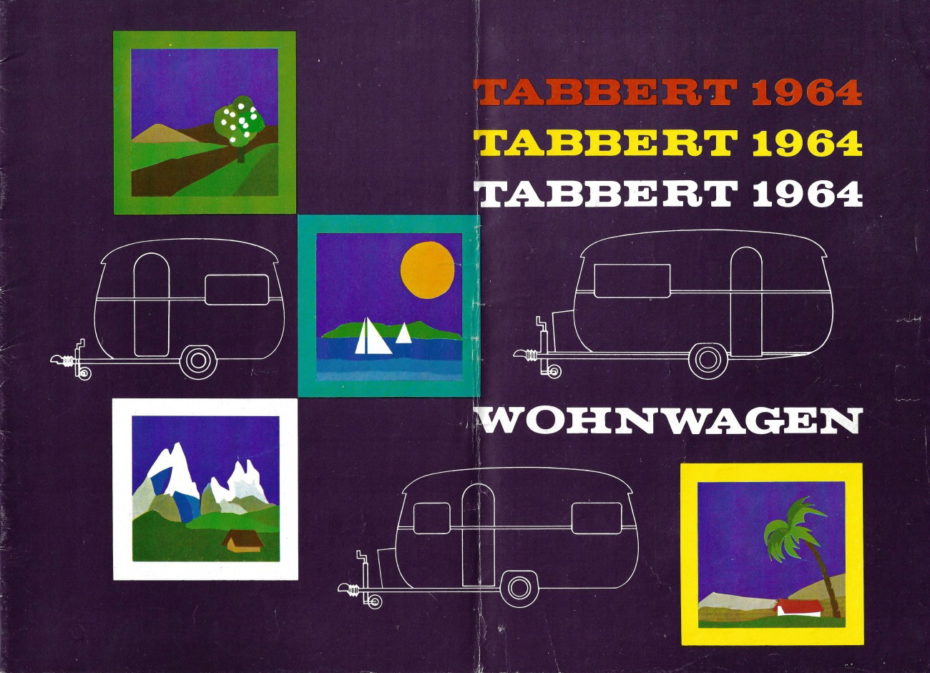 Some of the brochures go back as far as the 1930s and you can just imagine all the different trailer styles from various decades and manufacturers that Wes' team could recreate for his all-star ensemble of mobile home enthusiasts.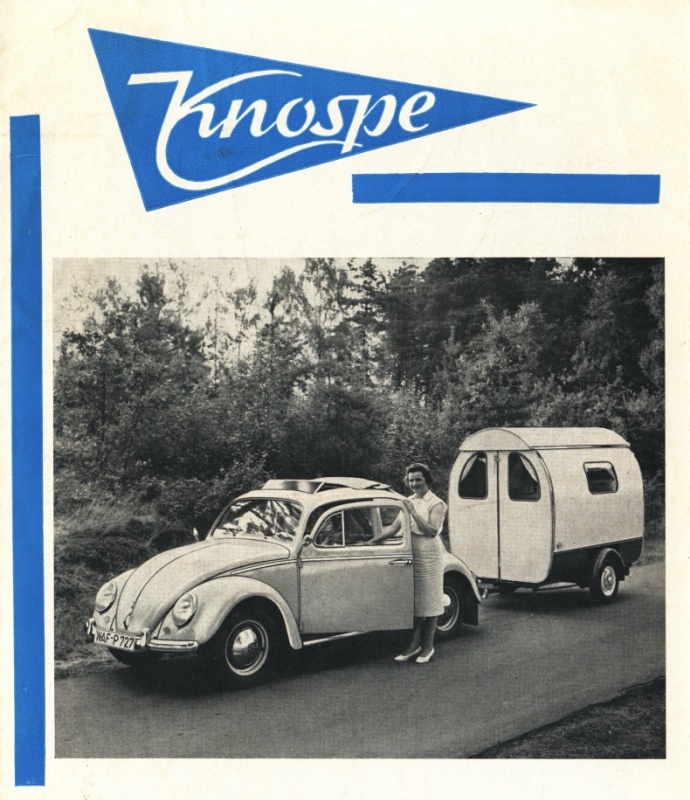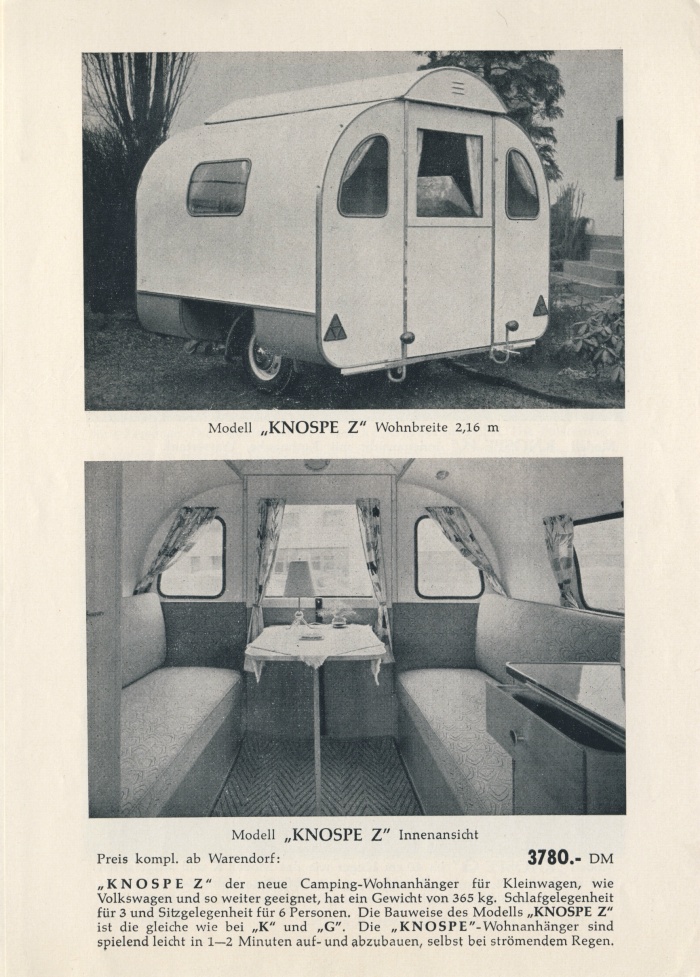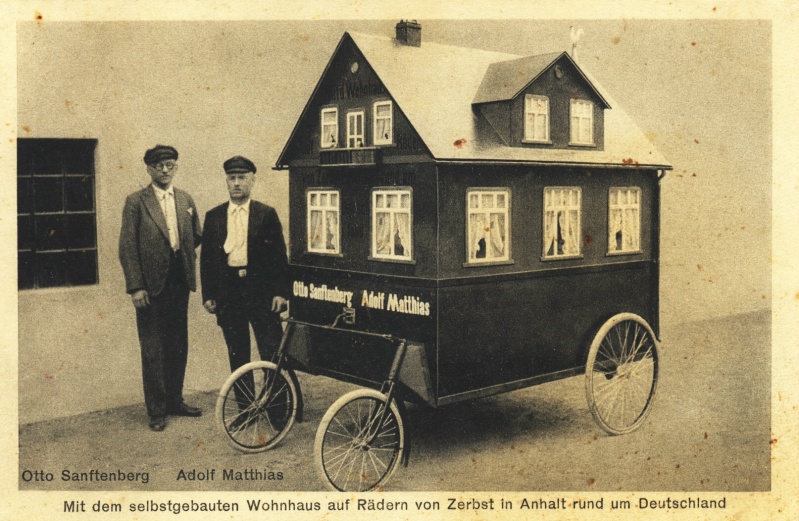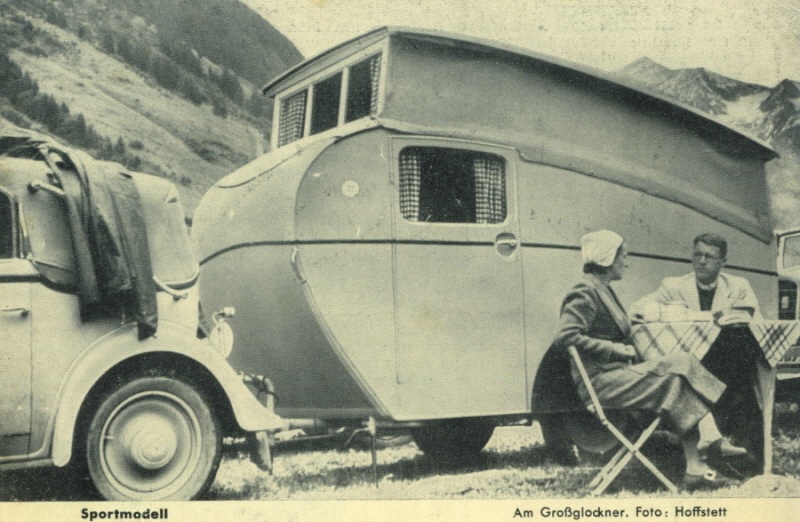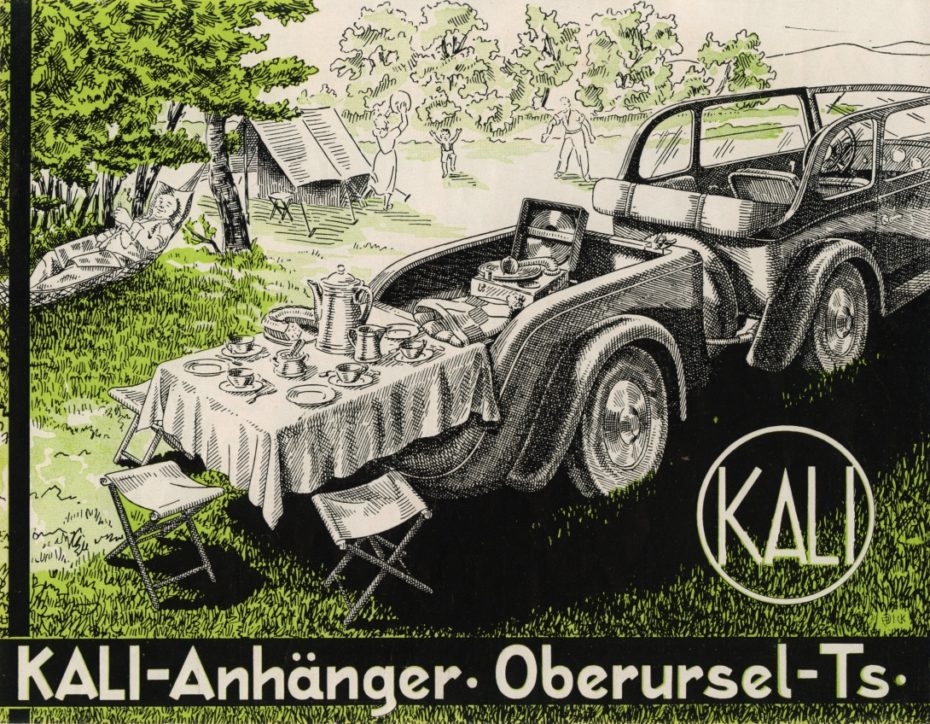 And surely, a Wes Anderson film about caravan culture would restore enthusiasm for this highly underrated travel aesthetic – which is pretty much all we ask for.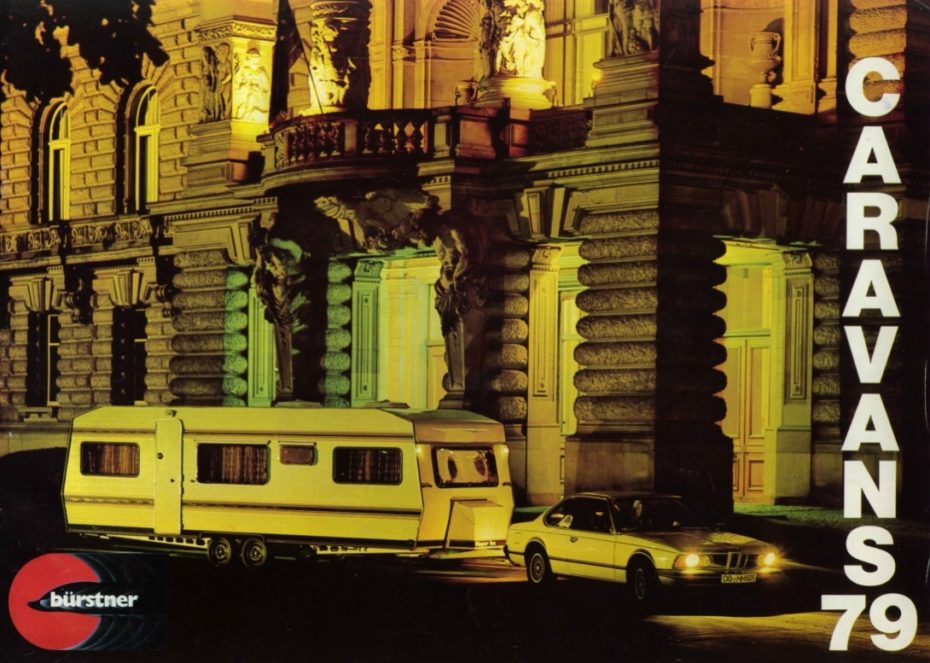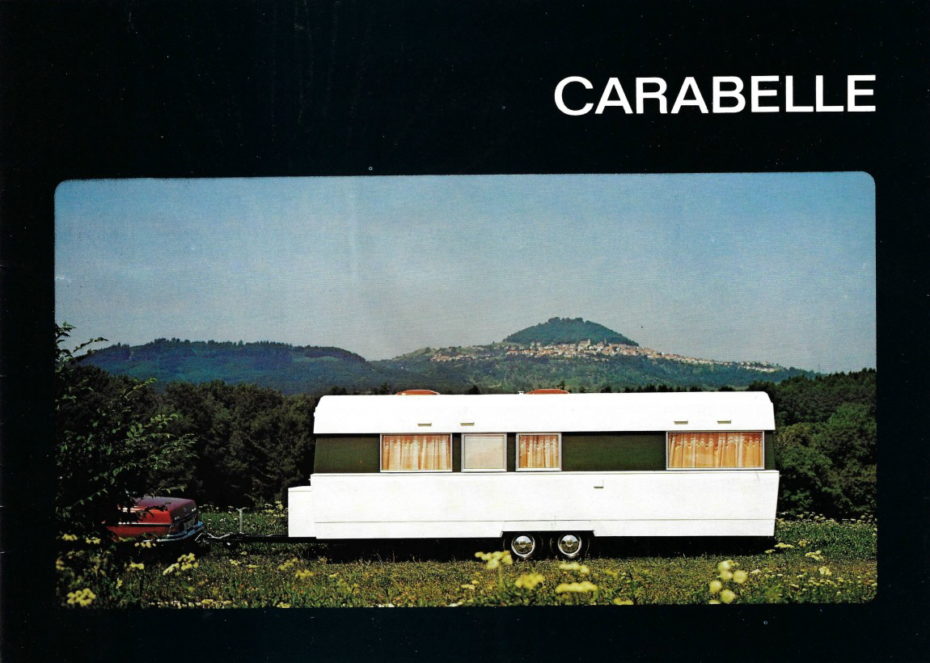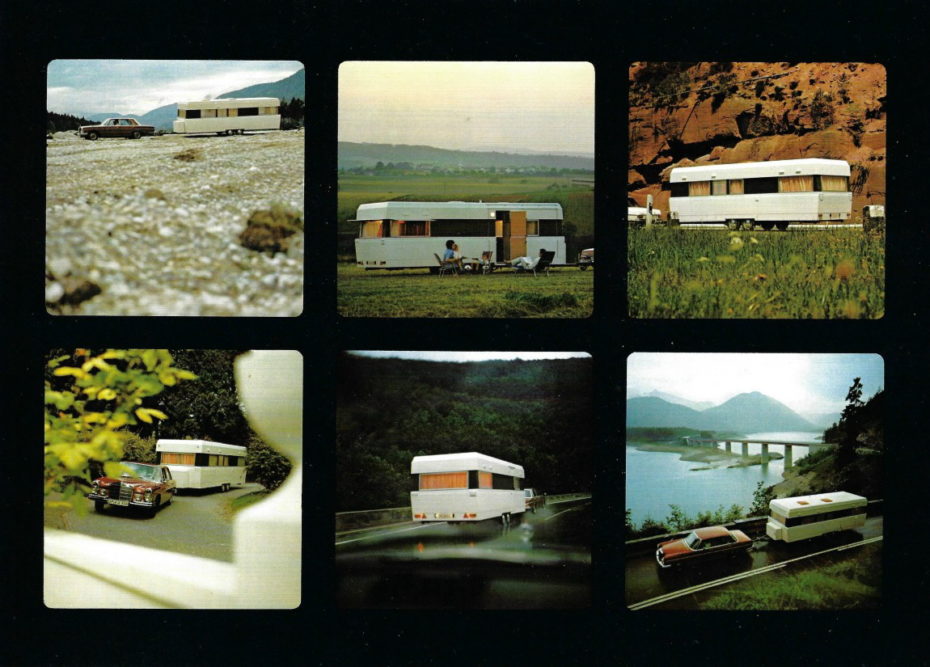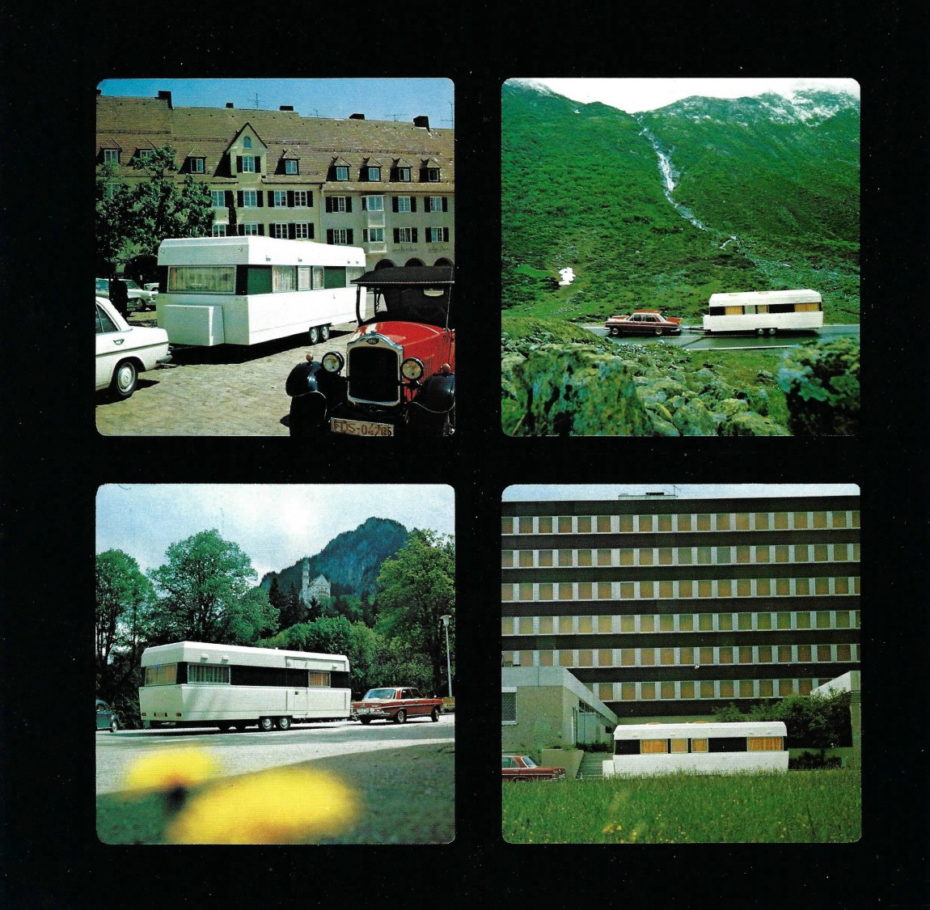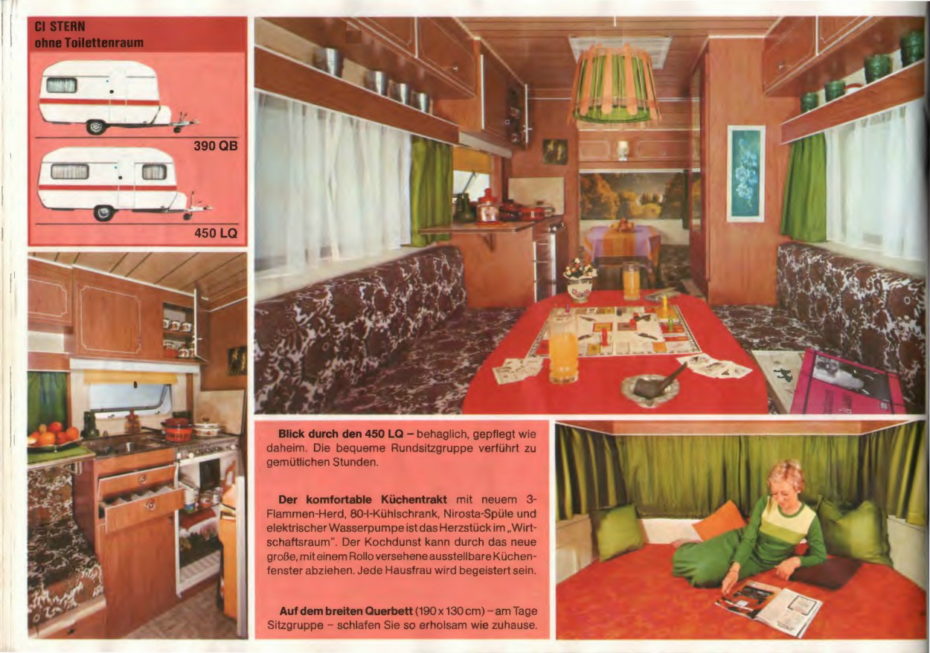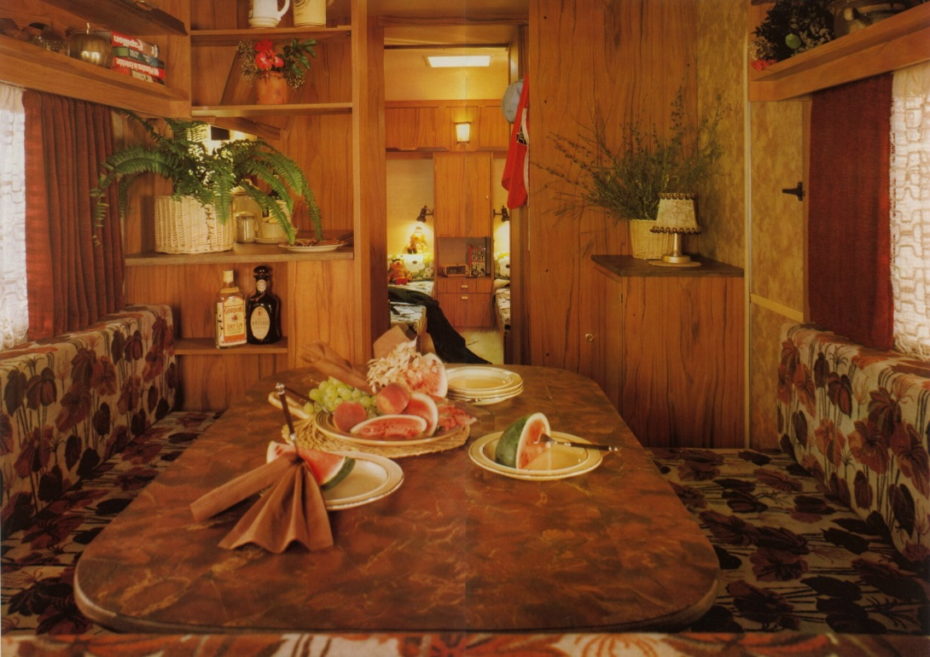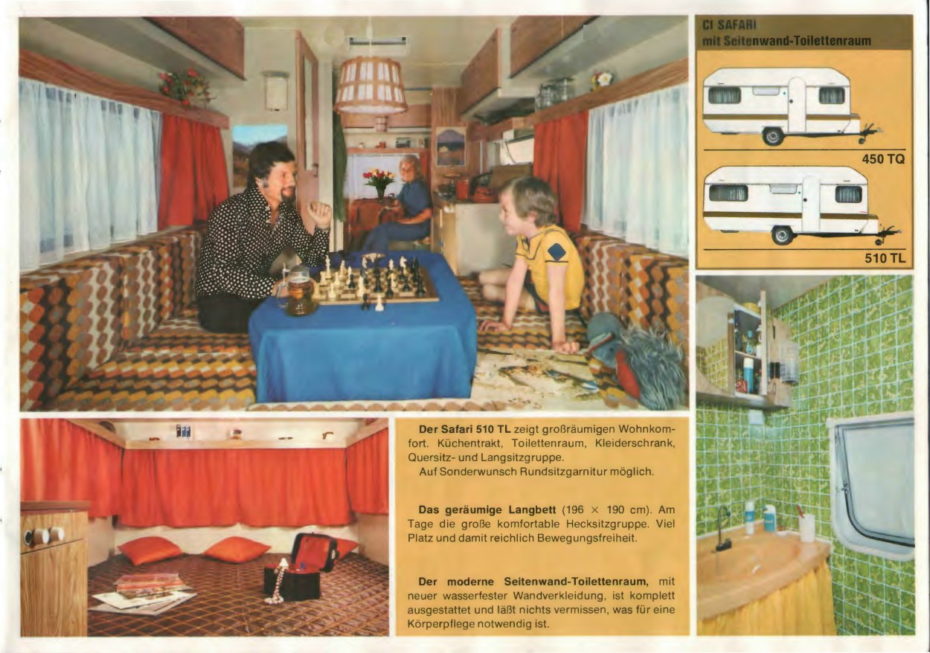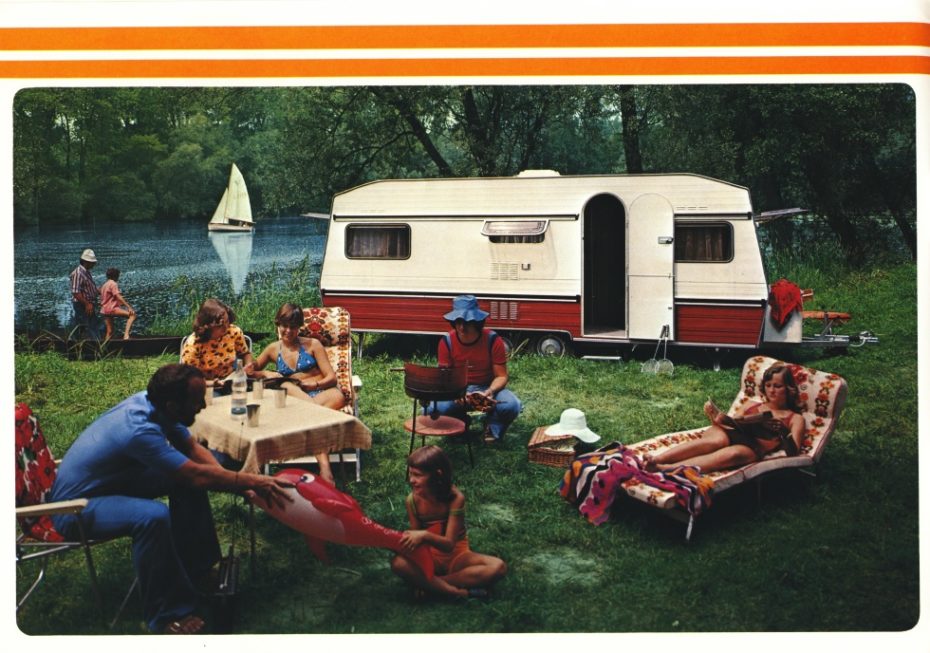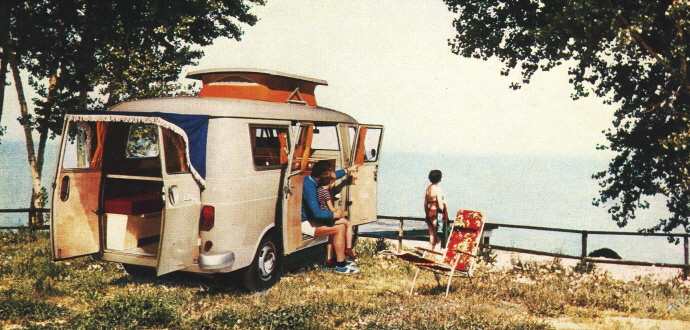 So we'll just leave our movie pitch here for Mr. Anderson. Have his people call our people.