1. Zorita, the 1940s "Half and Half" Snake-wielding Burlesque Dancer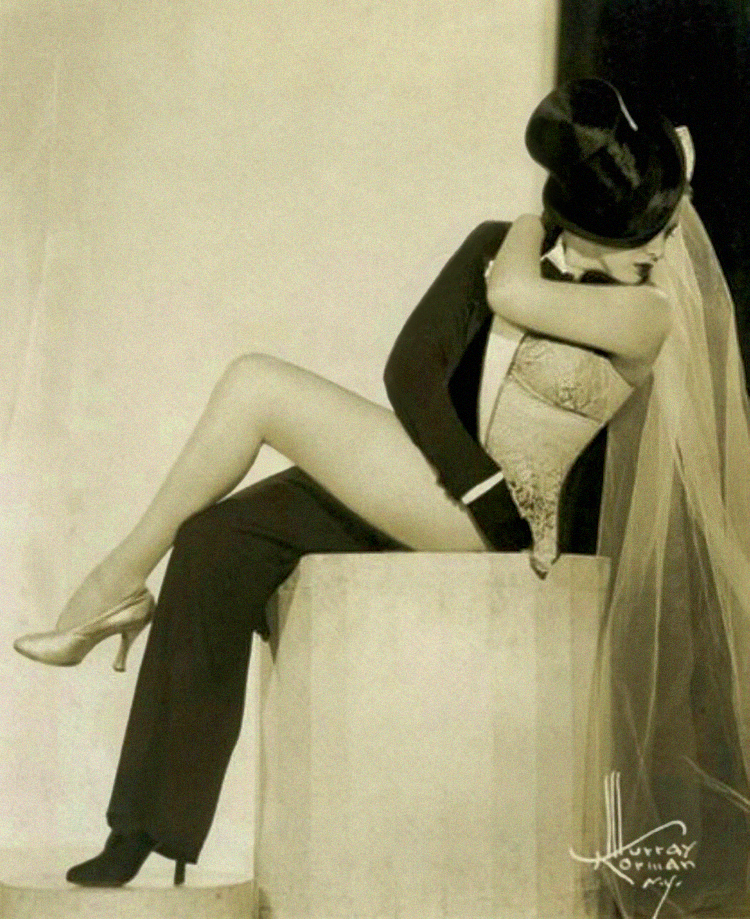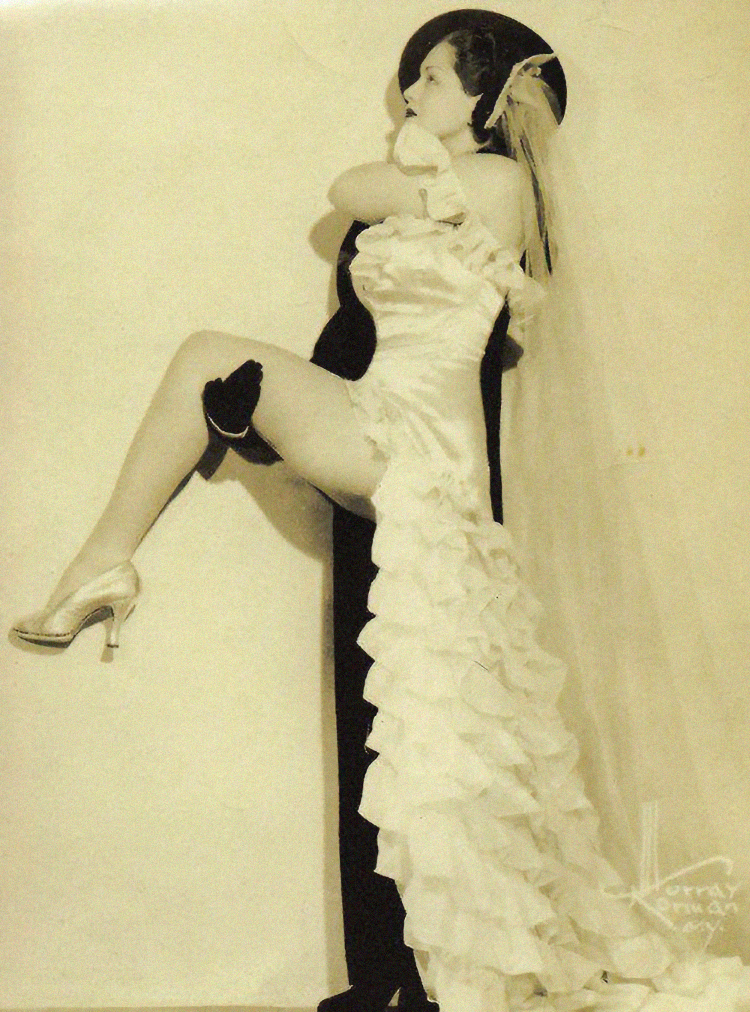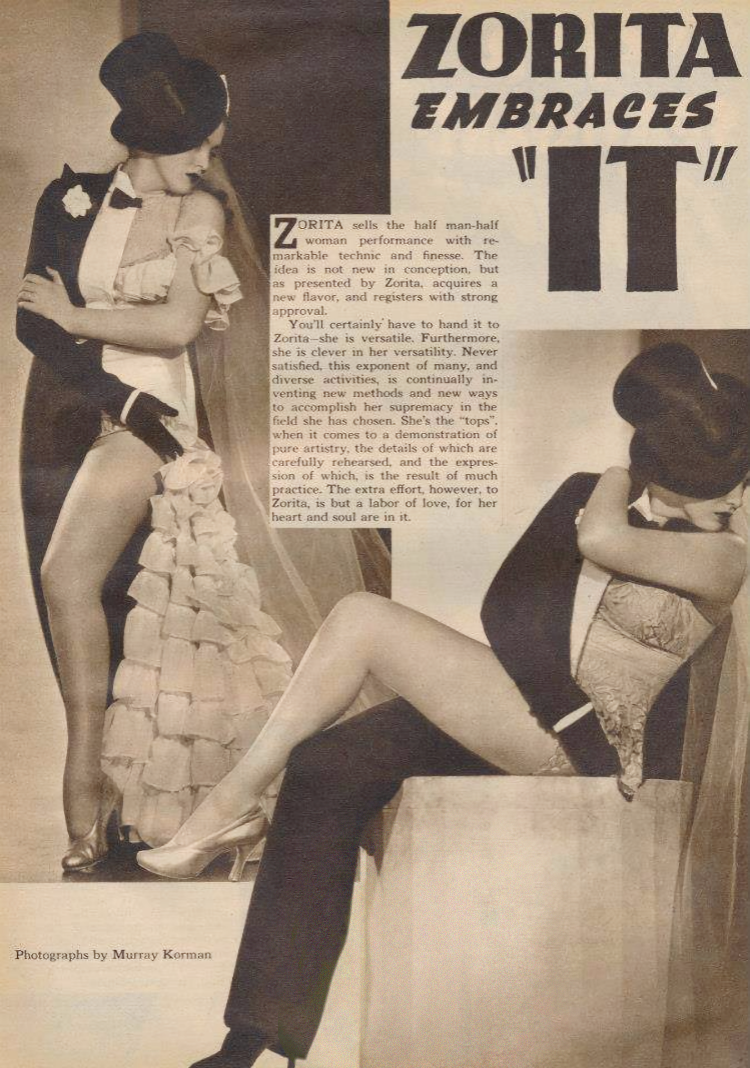 She was an American burlesque dancer. She was best known for a twenty-minute dance which she performed with two boa constrictors called 'Elmer and Oscar'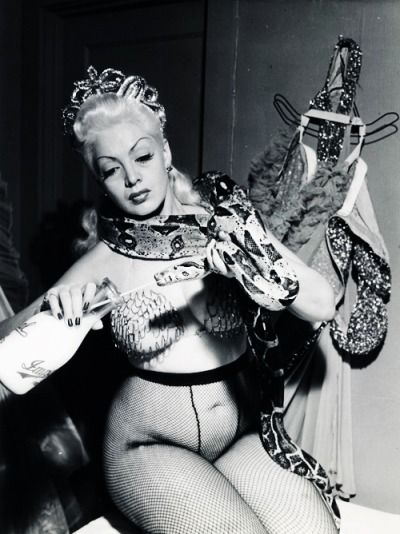 Some of her other unique and subversive numbers:
In another act, she emerges from a giant spiderweb dripping in rhinestones. Dark 'spider's hands' slowly peel off her clothes from the rear. Another one was called 'The Consummation of the Wedding of the Snake", where she stripped while holding an 8-foot boa constrictor. She described it as: "A gorgeous young maiden is going to be sold into slavery to an ugly old man. Instead, she dances with a snake, gets bitten, and dies."
She was also known to walk her snakes on leads in public.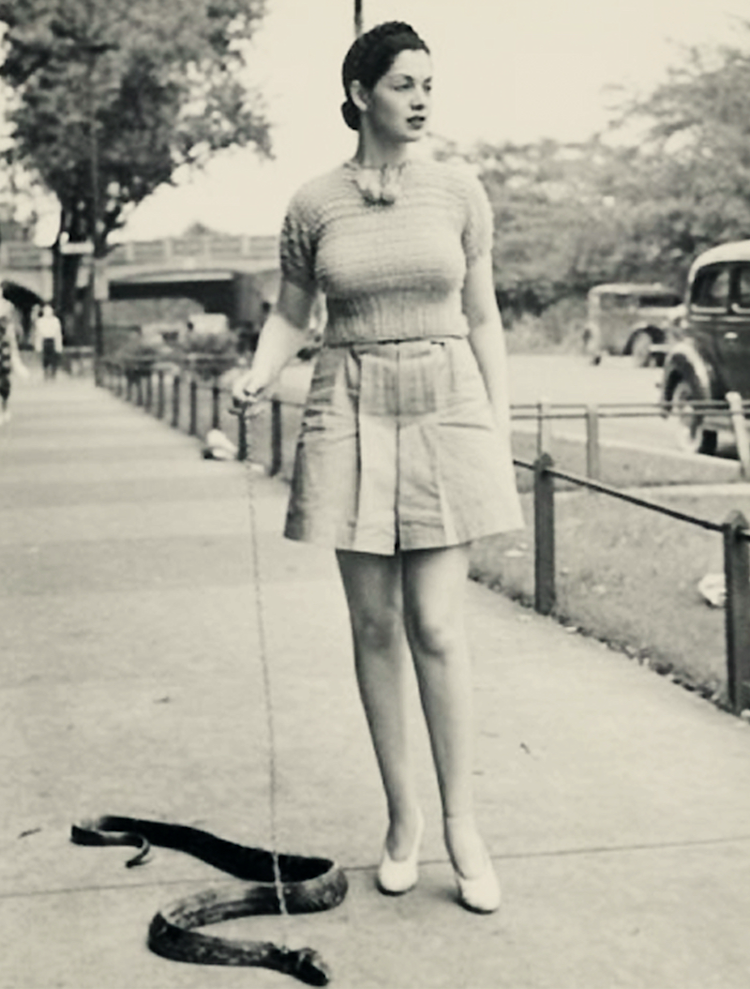 Found on Pinterest. She also has a pretty interesting Wikipedia page.
2. Chandelier Earrings, because why the hell not?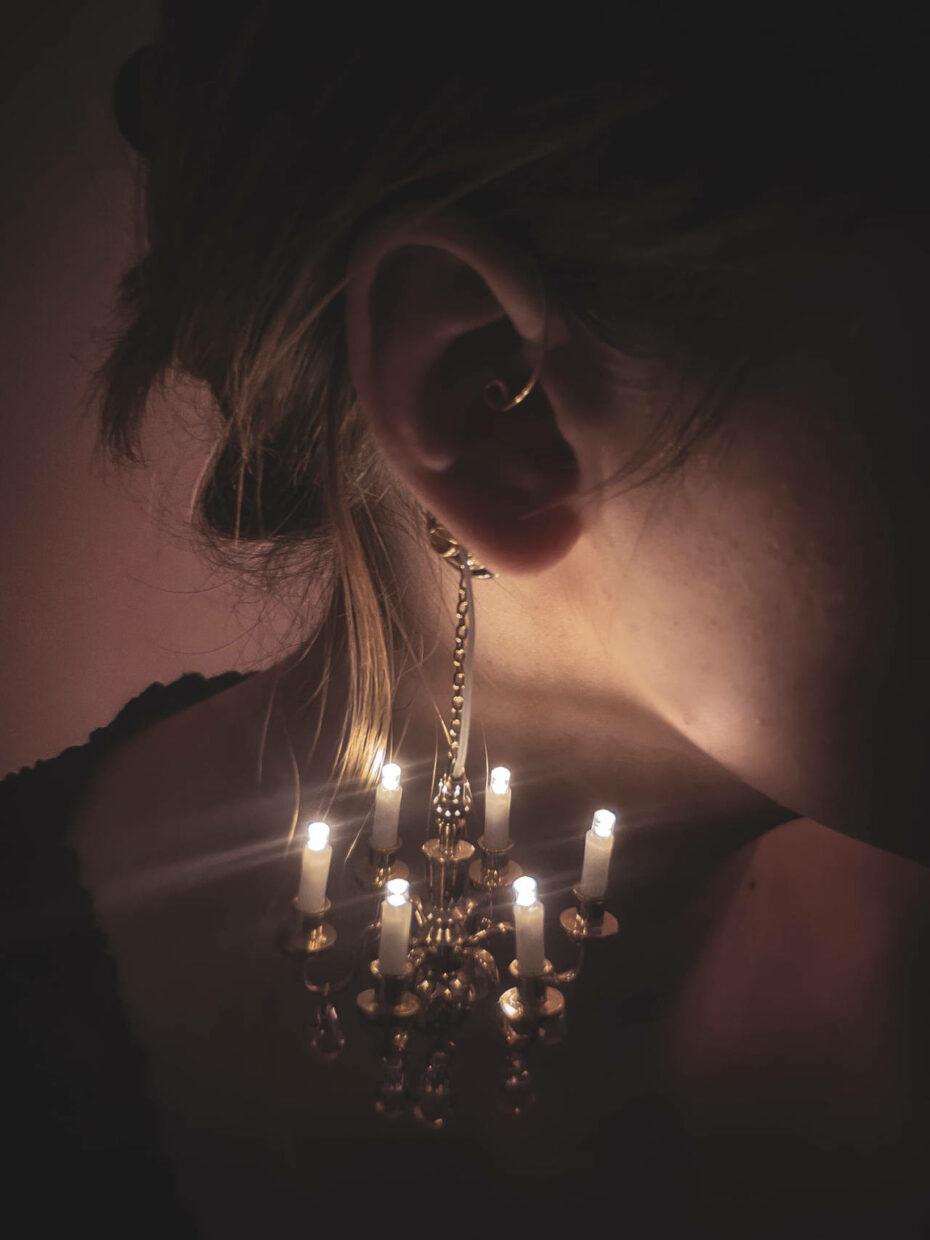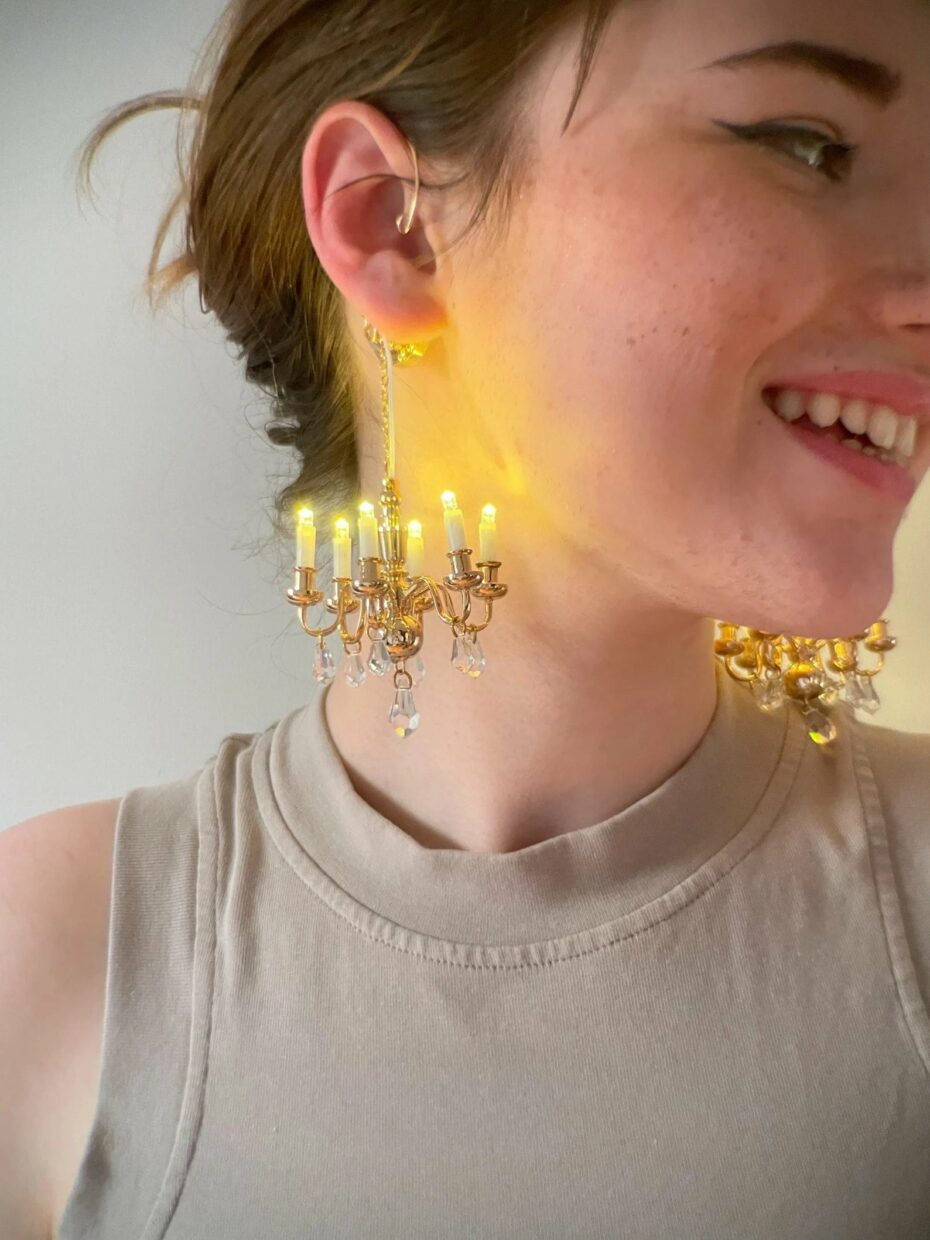 Found on Etsy.

3. 1940s Catalin radios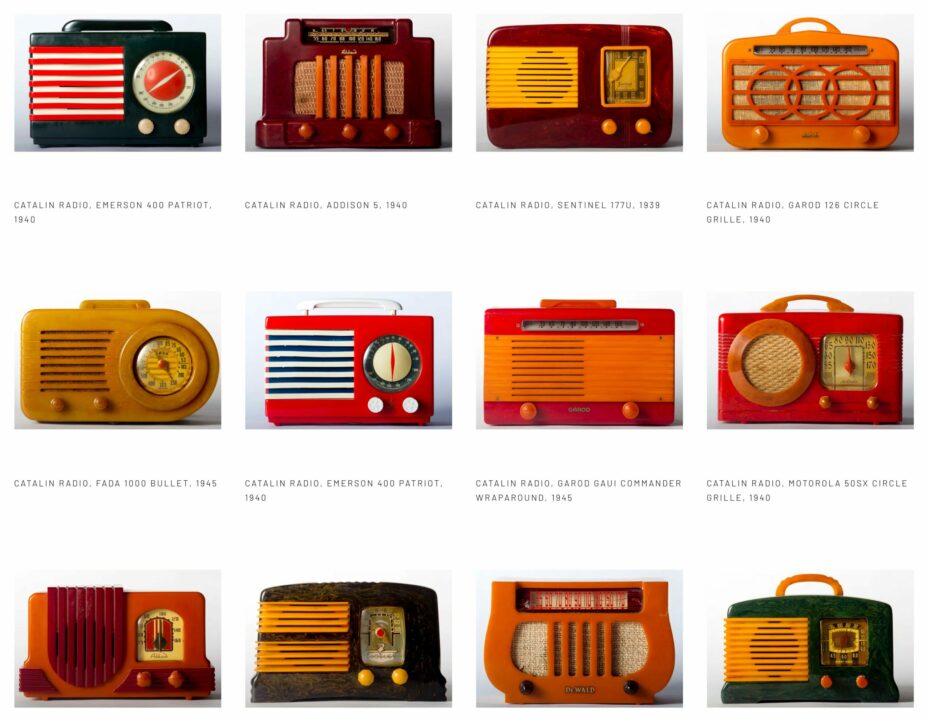 Browse them all on the Keen Collection. Found via Present & Correct.
4. These very Tempting Terrariums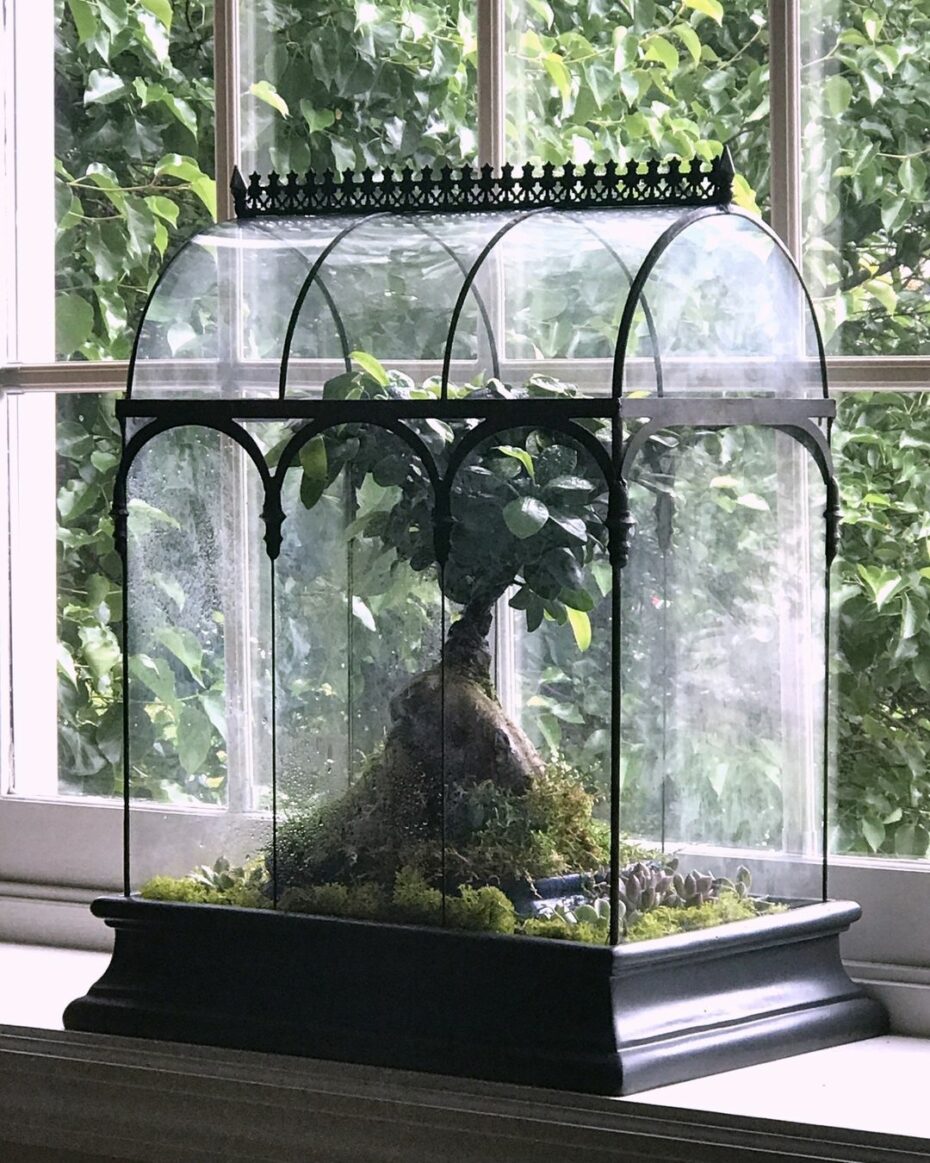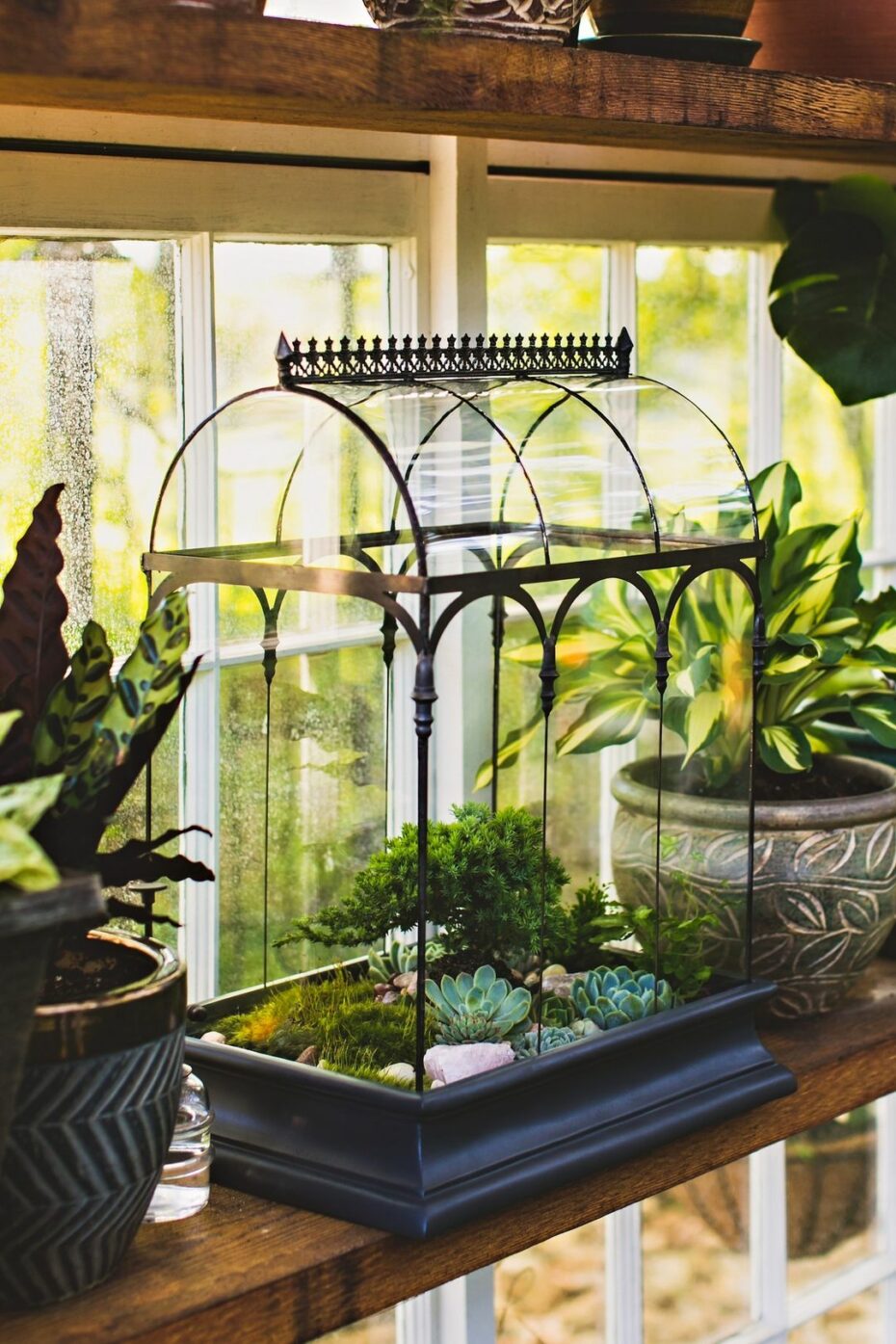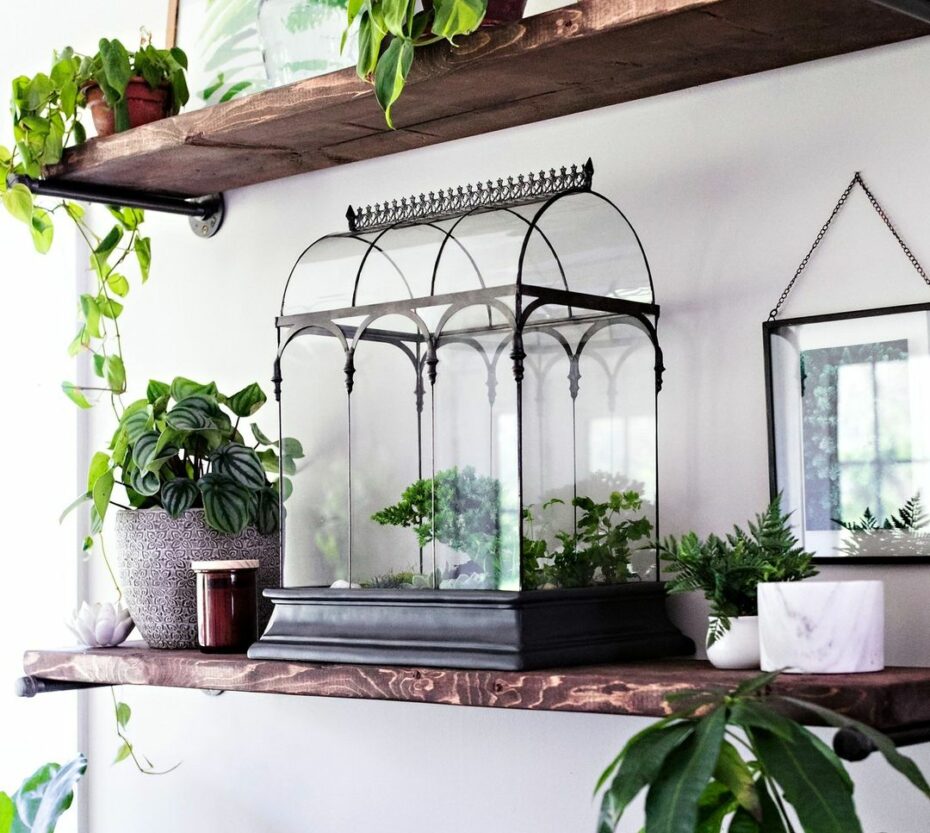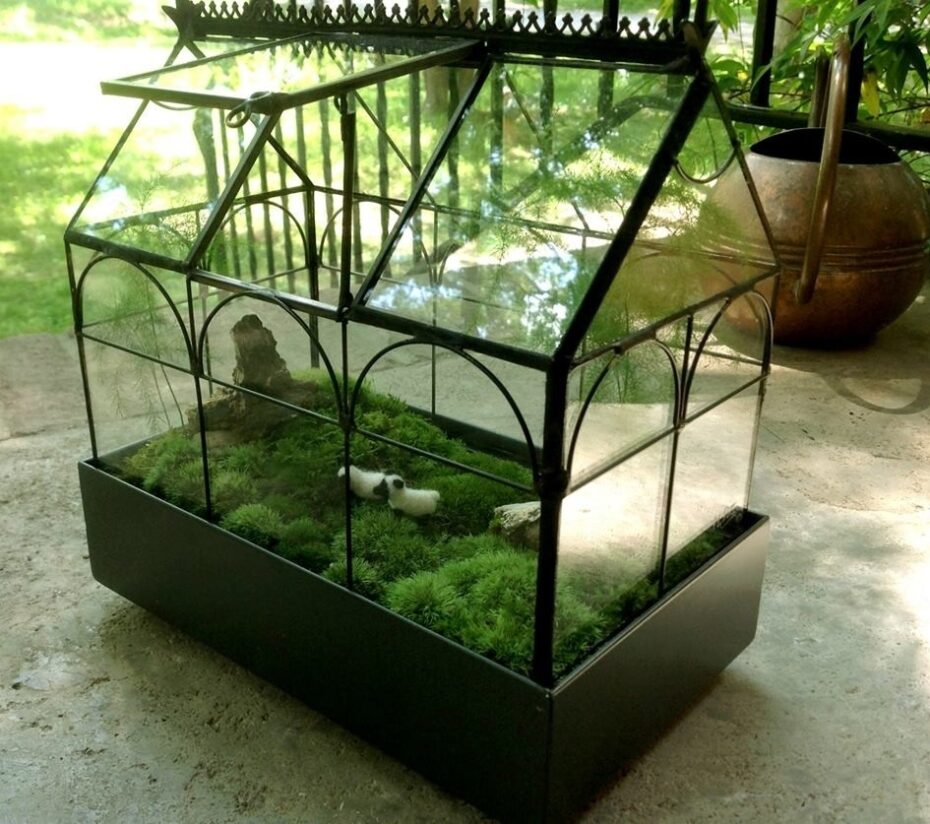 Found on H Potter.
5. Britain's Disappearing Postal Paths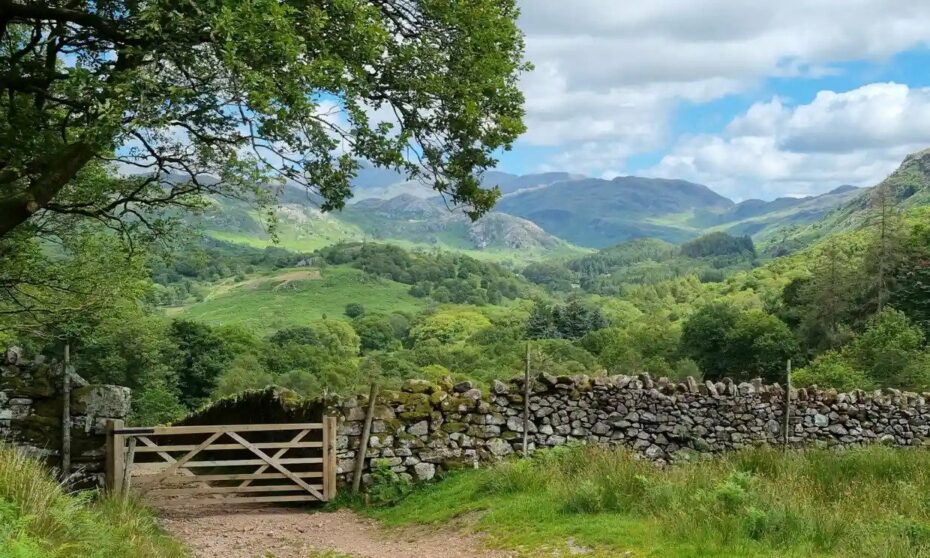 The last surviving rural postal workers who delivered mail by foot are being sought for a forthcoming book celebrating their lives and mapping their often arduous daily journeys.
Delivering mail by foot ended in the countryside in 1970 with the adoption of postal vans, and it is now feared that the postal paths and the history of those who trod them are disappearing from living memory.
The author Alan Cleaver is collating a selection of the best postal paths across the UK, with stories about the posties who made them
Full article found on The Guardian.
6. Learning How to Return to the Moon in America's Largest Swimming Pool
7. Bellevue House in Chefchaouen, Morocco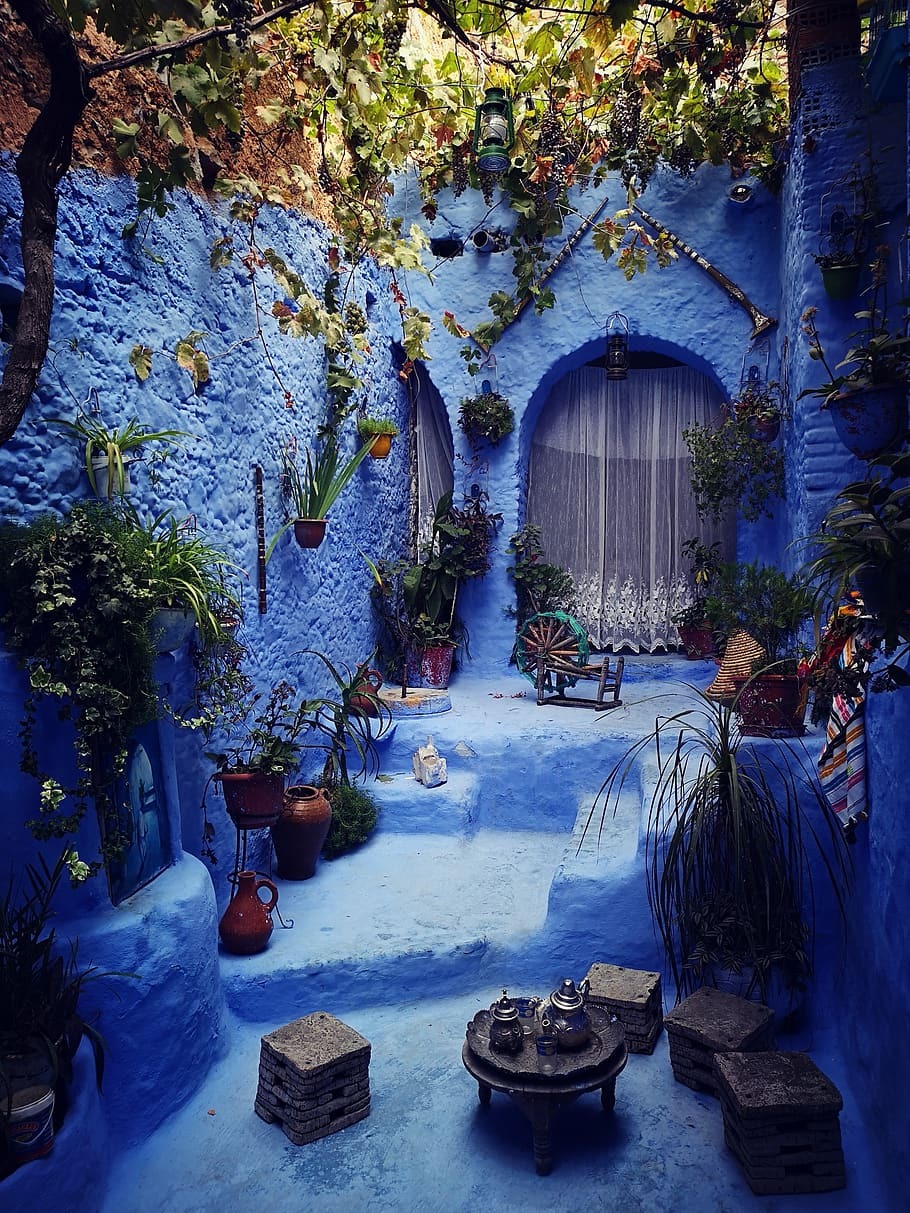 A very affordable hotel in the heart of Morocco's "blue pearl" here.


8. Schloss Belvedere, Weimar, Germany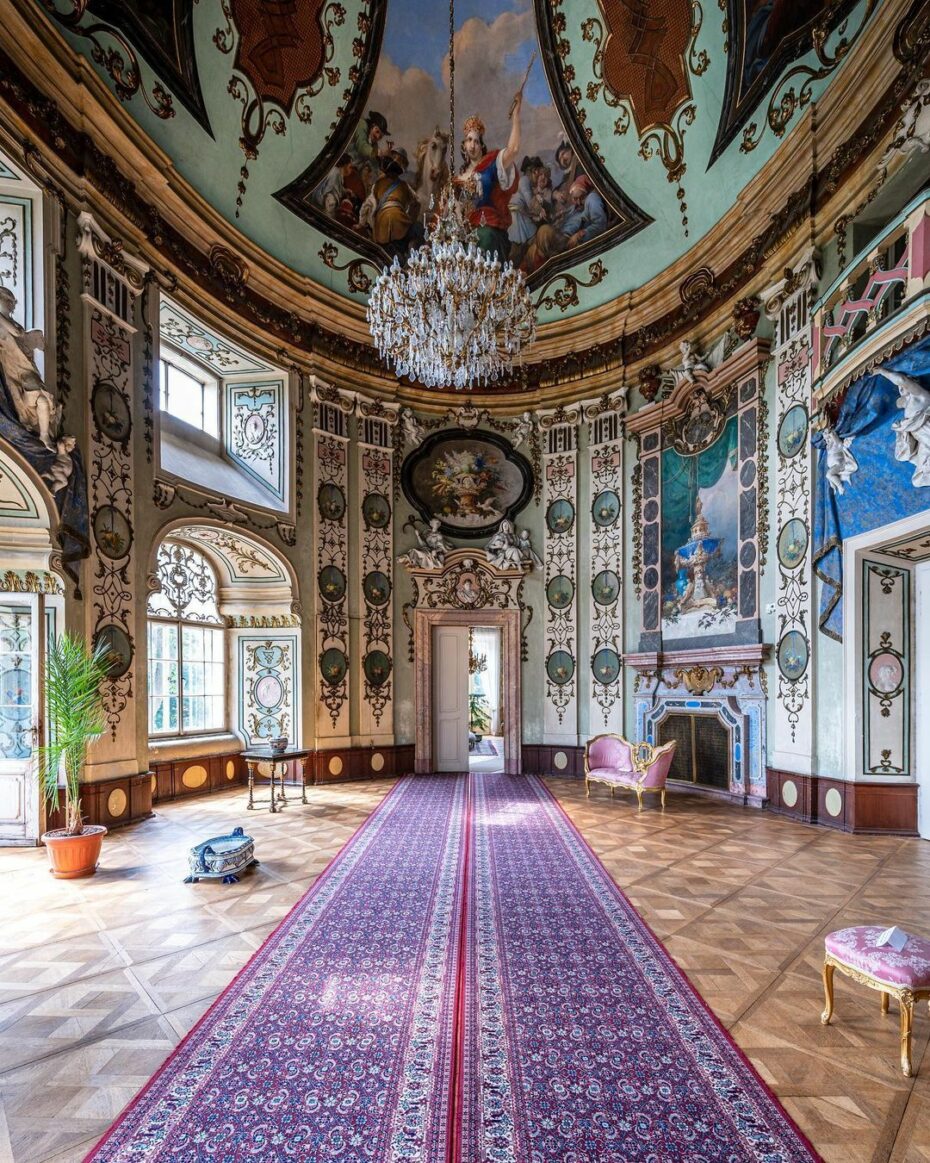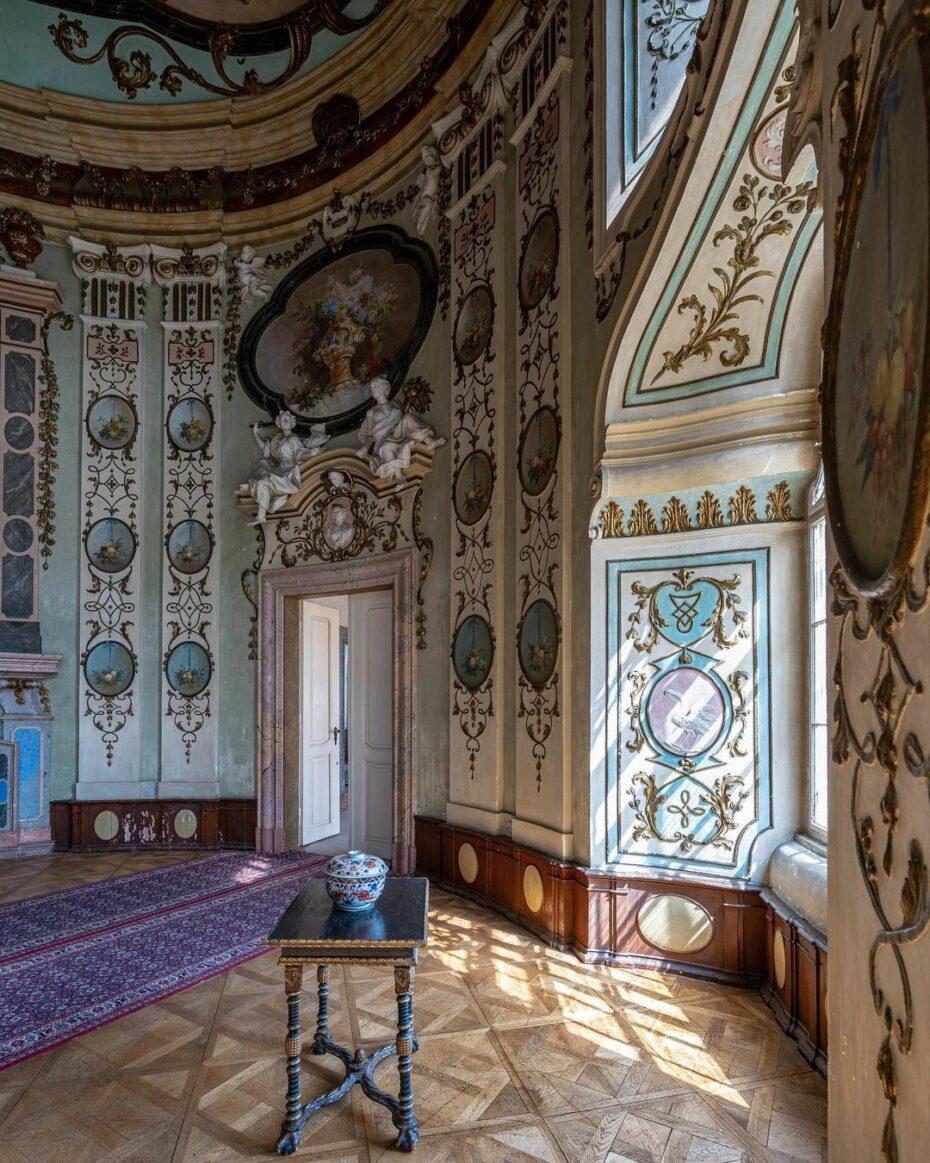 The Baroque palace Schloss Belvedere on the outskirts of Weimar, is a pleasure-house built for house-parties, built in 1724–1732 to designs of Johann August Richter and Gottfried Heinrich Krohne for Ernst August, Duke of Saxe-Weimar.
Found on Tumblr.
9. Obscure French Impressionist Painter or A Group Of International Scam Artists?
10. The curious case of Dina Alma de Paradeda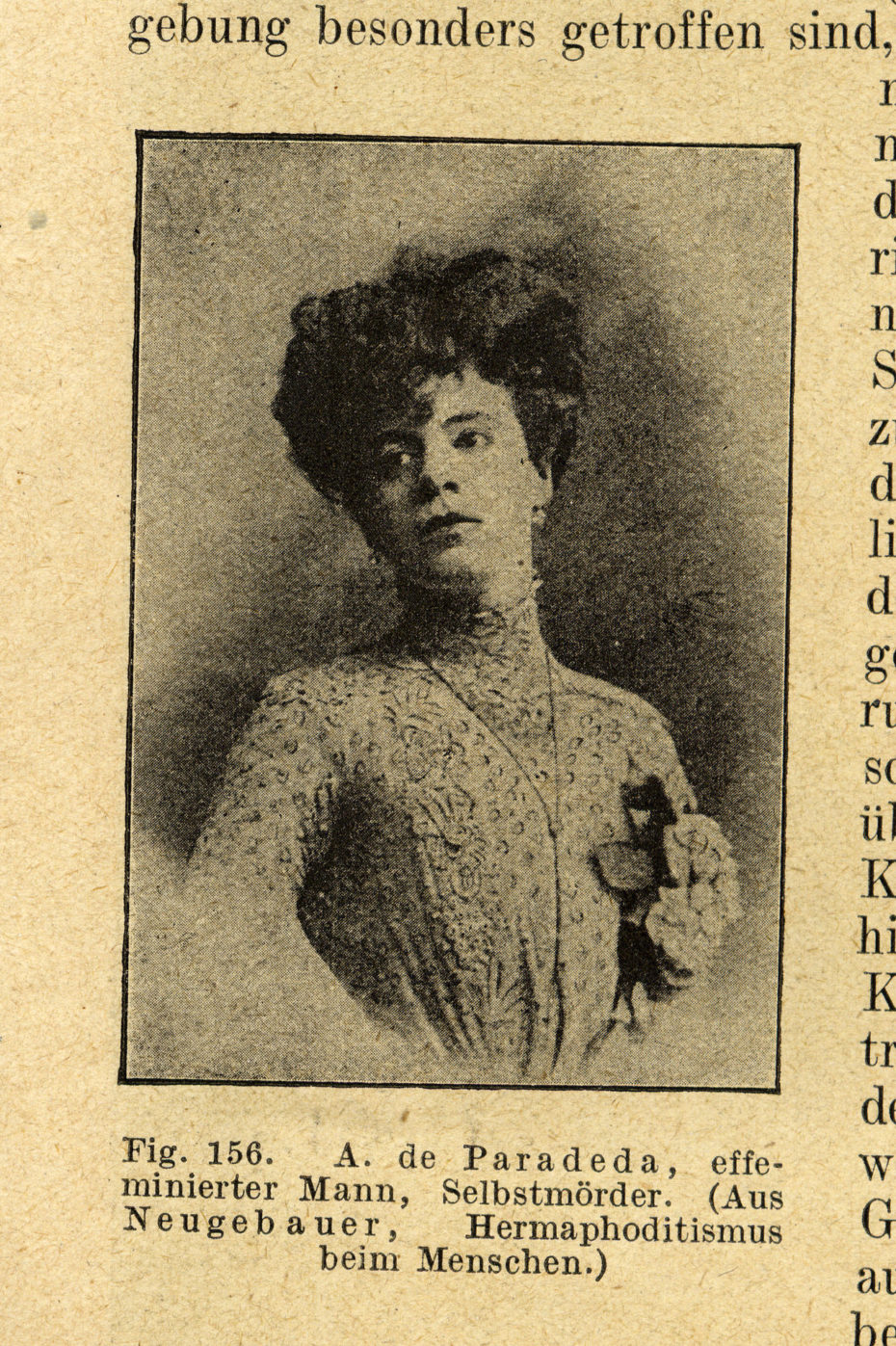 Dina Alma de Paradeda, usually known simply as Alma de Paradeda (1871 – 8 December 1906, Breslau), was a Brazilian socialite, known for the circumstances of her death (self-poisoning in front of a doctor, who after examining the body revealed she was assigned male at birth) and subsequent media interest in the story; the numerous testimonies of it made her one of the first documented and known by name transgender women either of South American origin or living in Central-Eastern Europe.
Found on Wikipedia
11. Medieval 'vampire' unearthed with sickle across her throat to stop her rising from the dead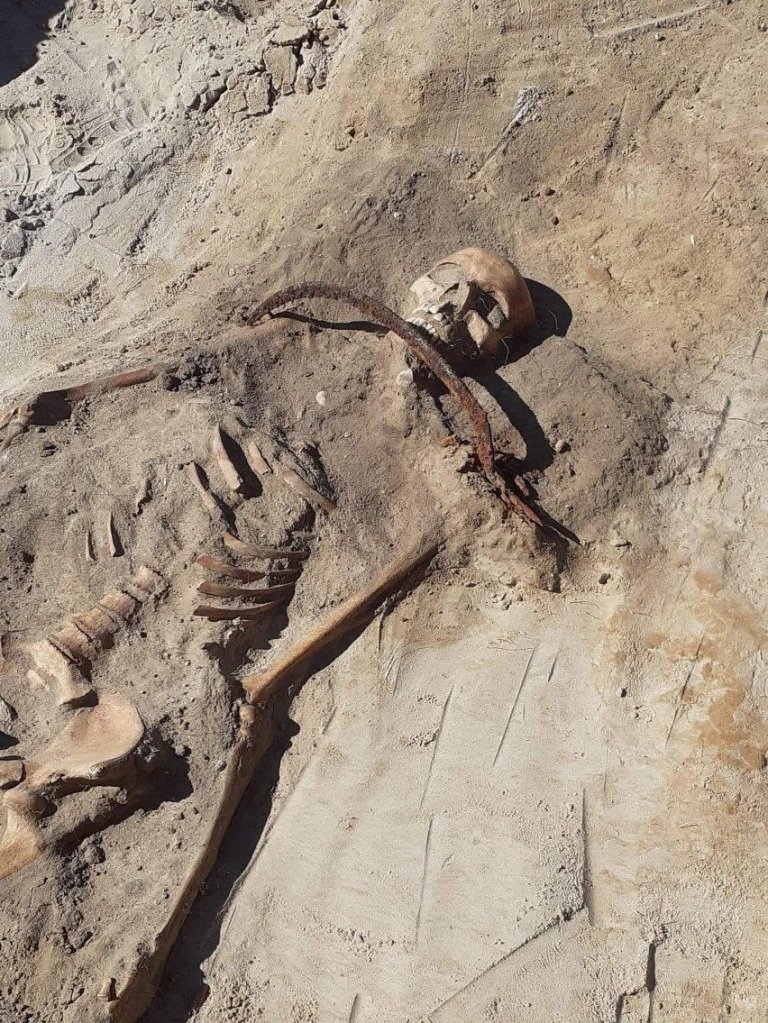 Experts found the female body with a sickle across its throat, pinning it to the ground, in the village of Pien in south-eastern Poland. The body was found during archaeological work at a 17th century cemetery According to the university team, she had a silk cap on her head – indicating high social status – and a protruding tooth. Strangely, one of her toes was also secured with a padlock.
Found on Metro.

12. Strandbeests: moving wooden sculptures powered by wind and sun
Created by Dutch contemporary artist Theo Jansen.
13. Doubtful that any Venice Film Festival Press Junket Interview will be as entertaining as this:
Someone resurfaced Paul Rudd and Jason Segel giving the best junket interview ever…