You've probably never heard of Walter Schnackenberg, a draughtsman, and illustrator of the early 20th century who could conjure up nightmarish images as easily as he could convey the decadent and jovial bourgeois Berlin of pre-war Europe. From his flowing effervescent studies of costumed dancers to his dark ethereal post-war illustrations, he would mix a drop of Toulouse-Lautrec here, a splash of Salvador Dali there.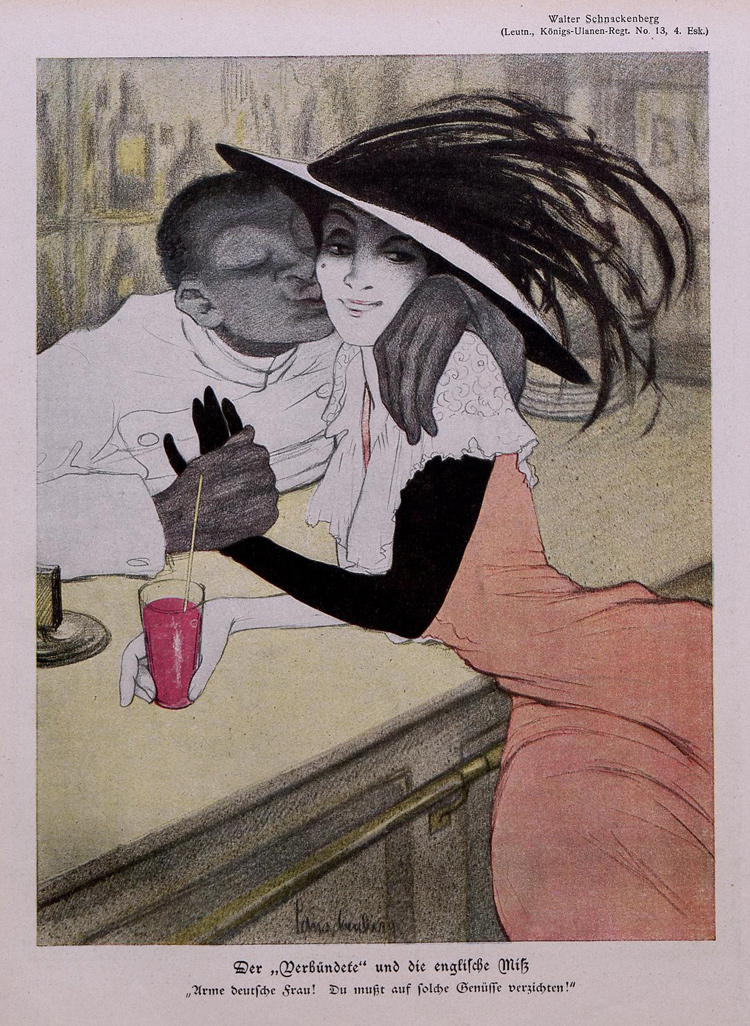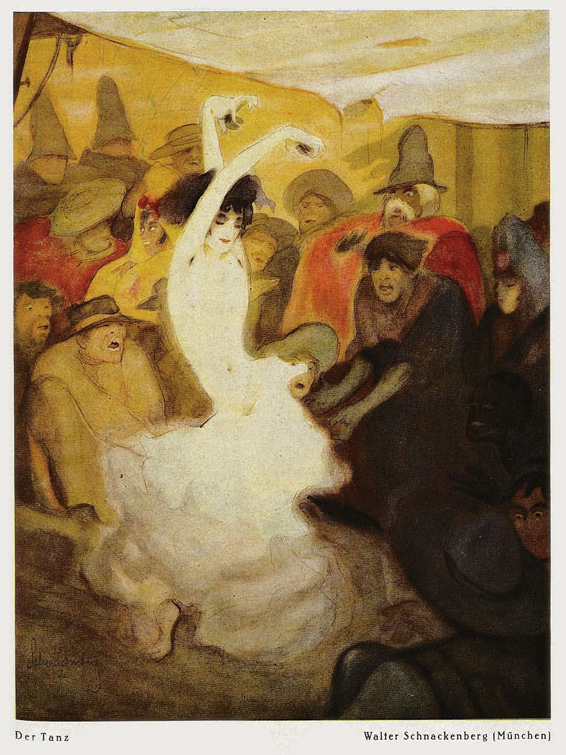 To know anything about Schnackenberg we really have to study his work, as so much about his life is a mystery. It begins with a draughtsman's eye for detail and colour and develops into a prancing merry-go-round of dance and humour; figurative drawings with graceful lines depicting performers and masked twirling apparitions of Berlin nights.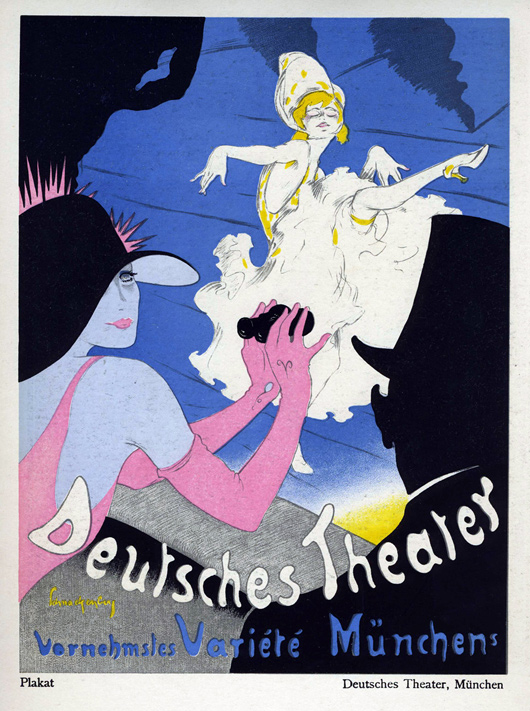 Schnackenberg would travel extensively around Europe, arriving in Paris in the early part of the 20th century he would seek out Toulouse Lautrec and Picasso. His early work capturing the twilight world of bohemian Berlin would be inspired by Lautrec's famous posters for iconic Parisian cabarets.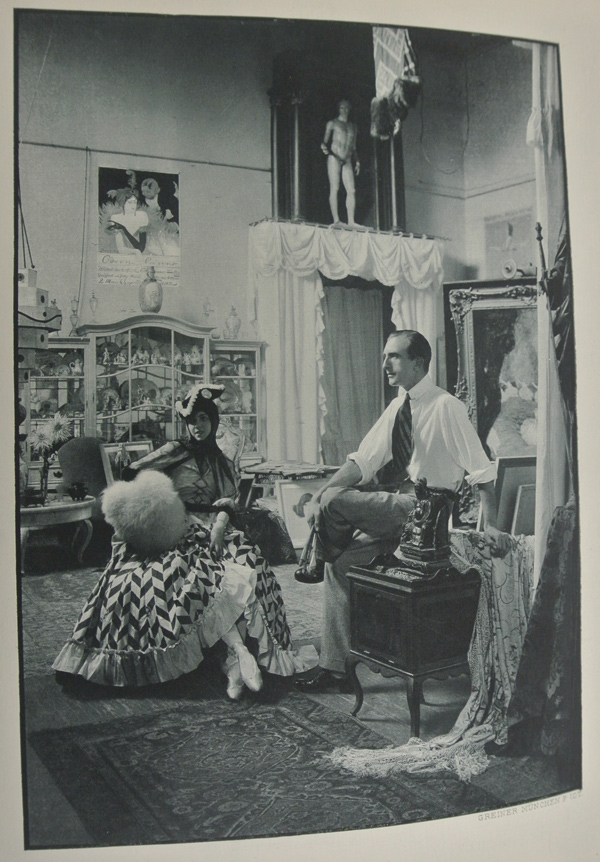 Schnackenberg would meet his muse around this time a certain Lo Hesse a model and dancer at the Berlin State Opera. She would pose for much of his work at this time, while Schnackenberg also designed the opera's costumes.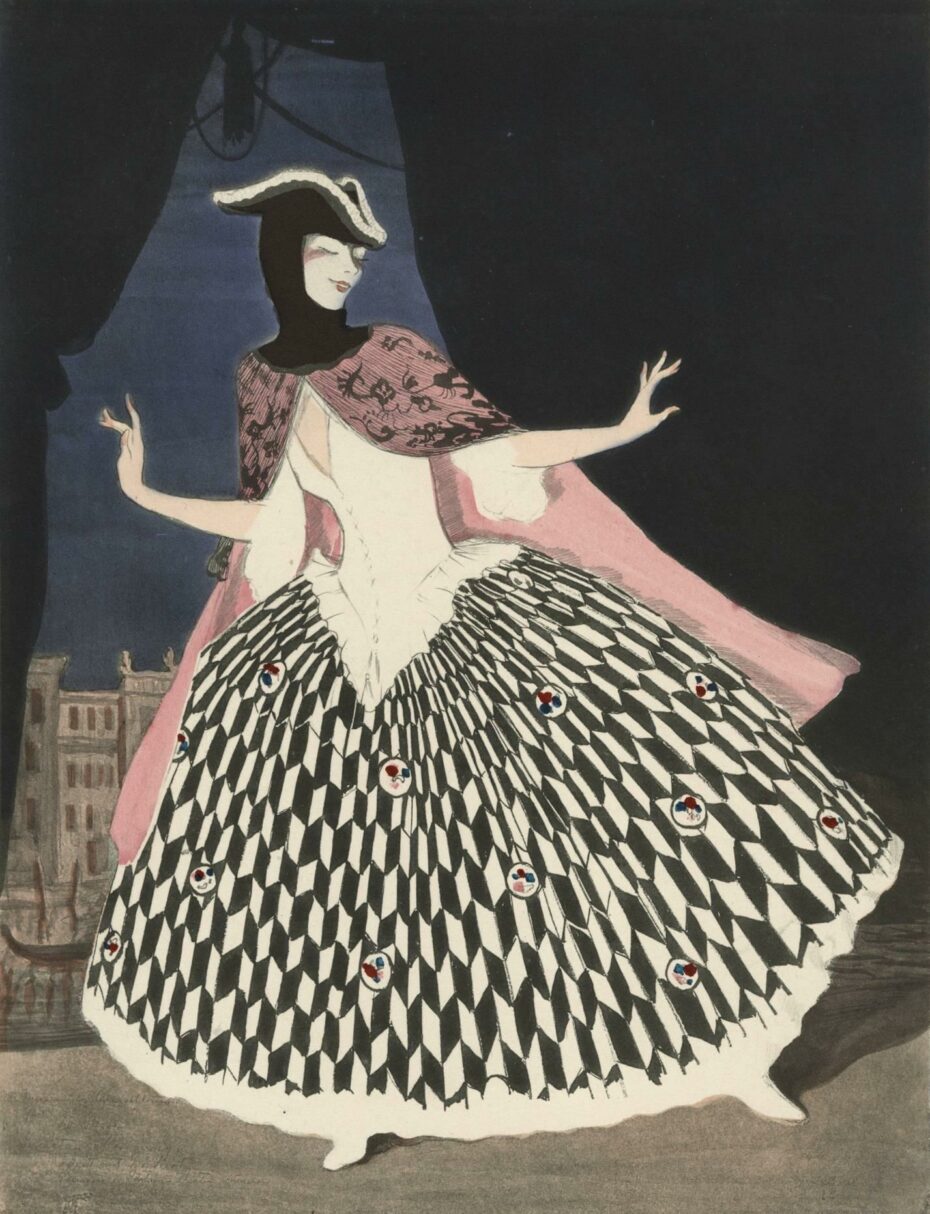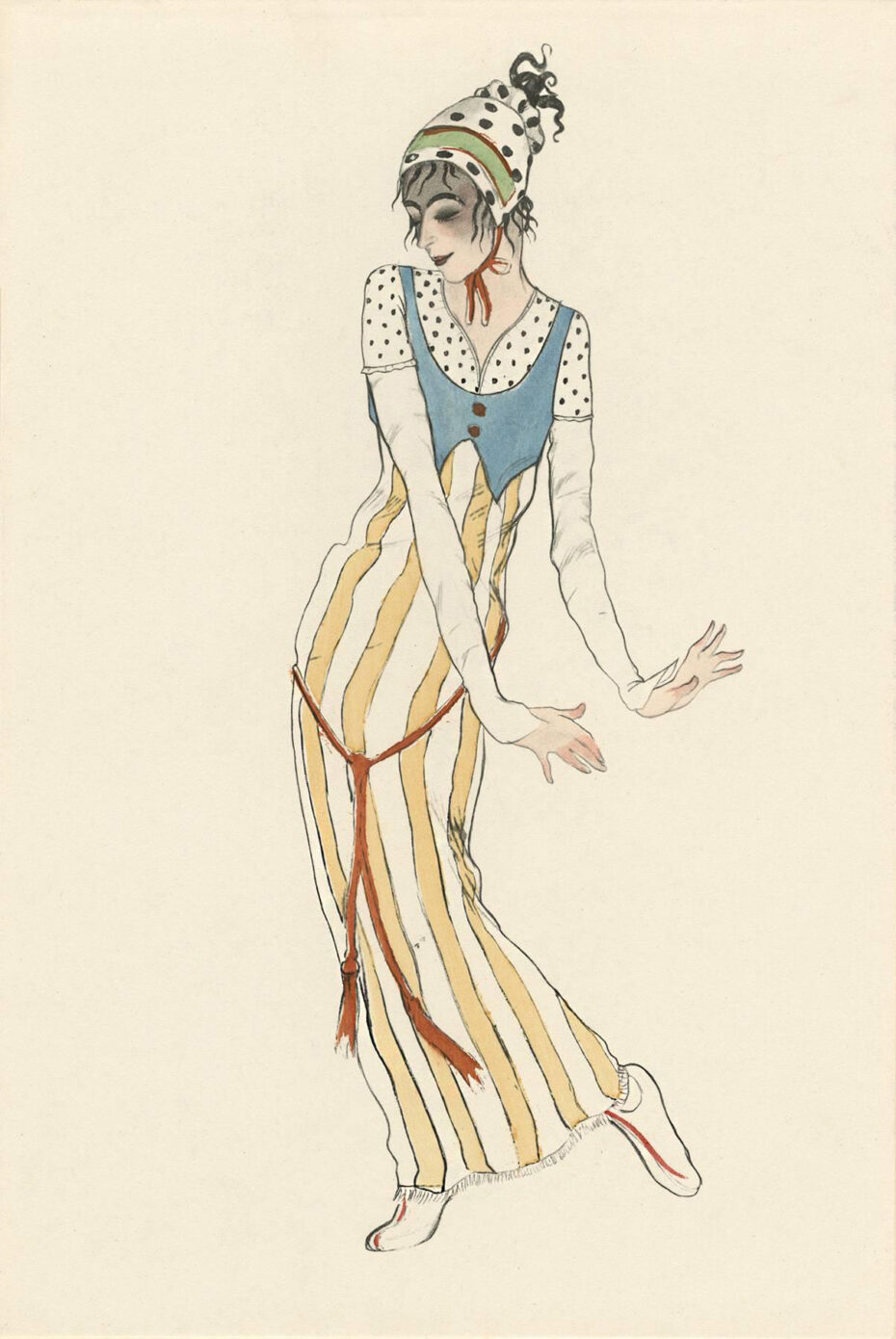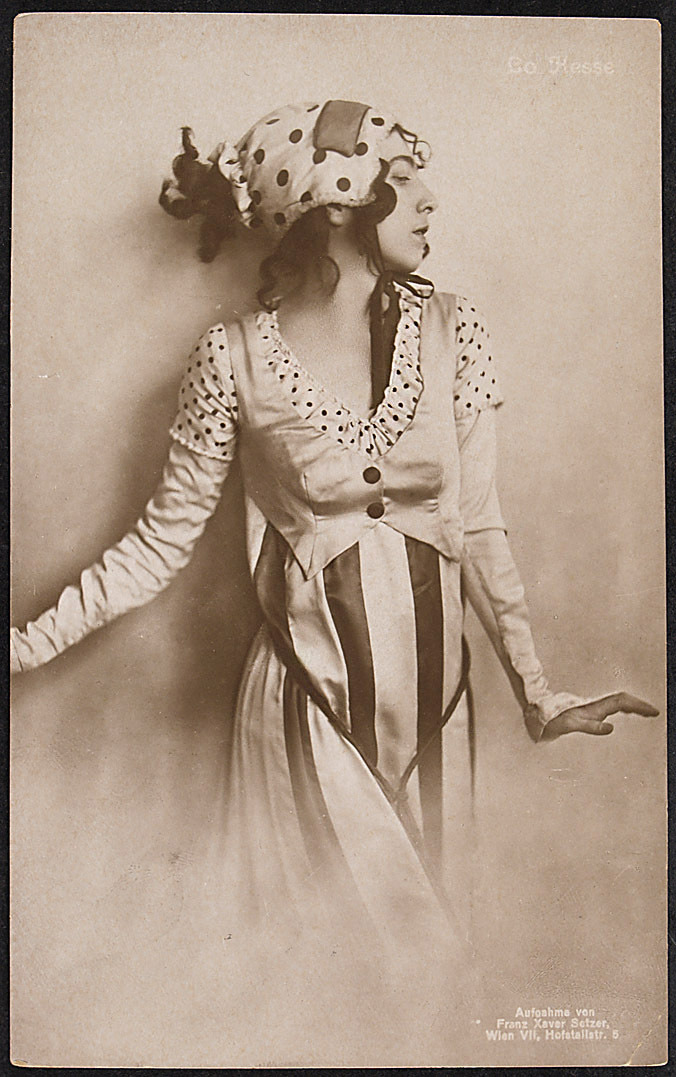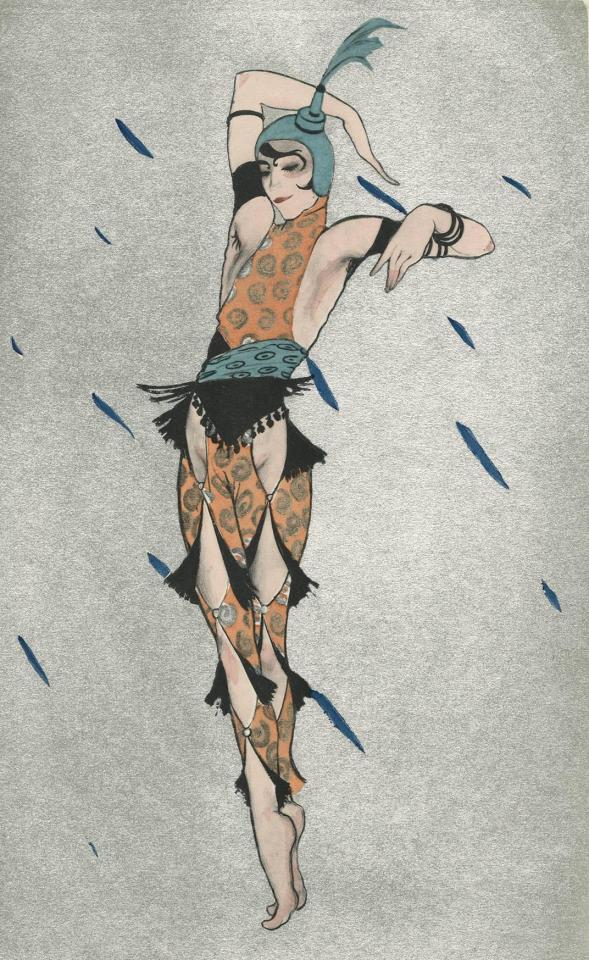 Schnackenberg's use of line and colour give an elegant twisting drapery to the performer, angular movement and wistful reverie exists in the capturing of time and character. We are exposed to someone who indulged in fantasy and parade.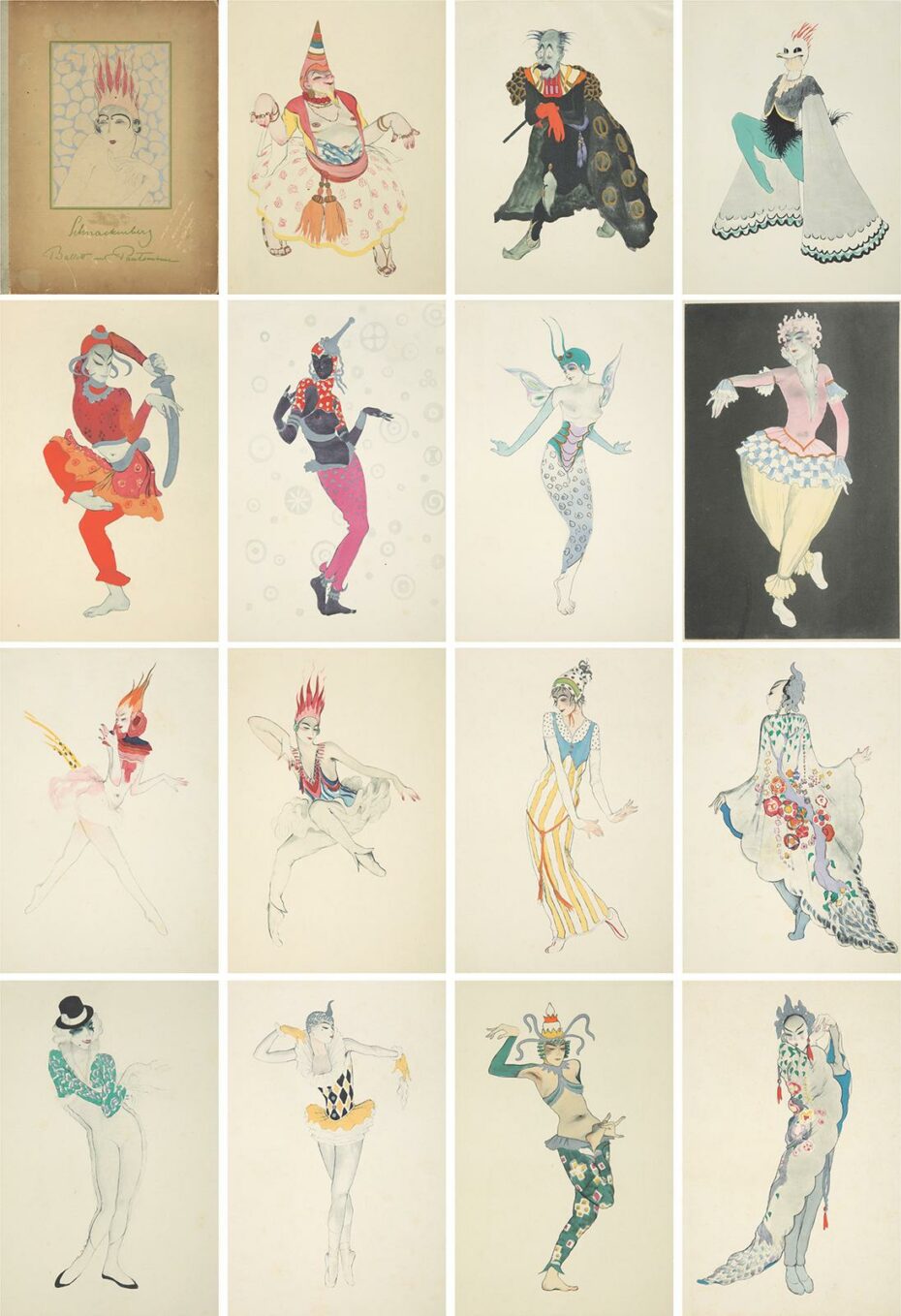 Schnackenberg produced countless illustrations of Hesse, as well as magazine work (notably for art magazine 'Jugend'), set and costume design and poster design. In 1920, he would be commissioned to illustrate the book Ballet Und pantomime, a publication of 22 colour lithographic prints. Hesse and others would pose for these, breathing life into Schnackenberg's own creations. A plethora of fantastical dramas depicting movement and exoticism, an escape from the horrors and loss of the first world War.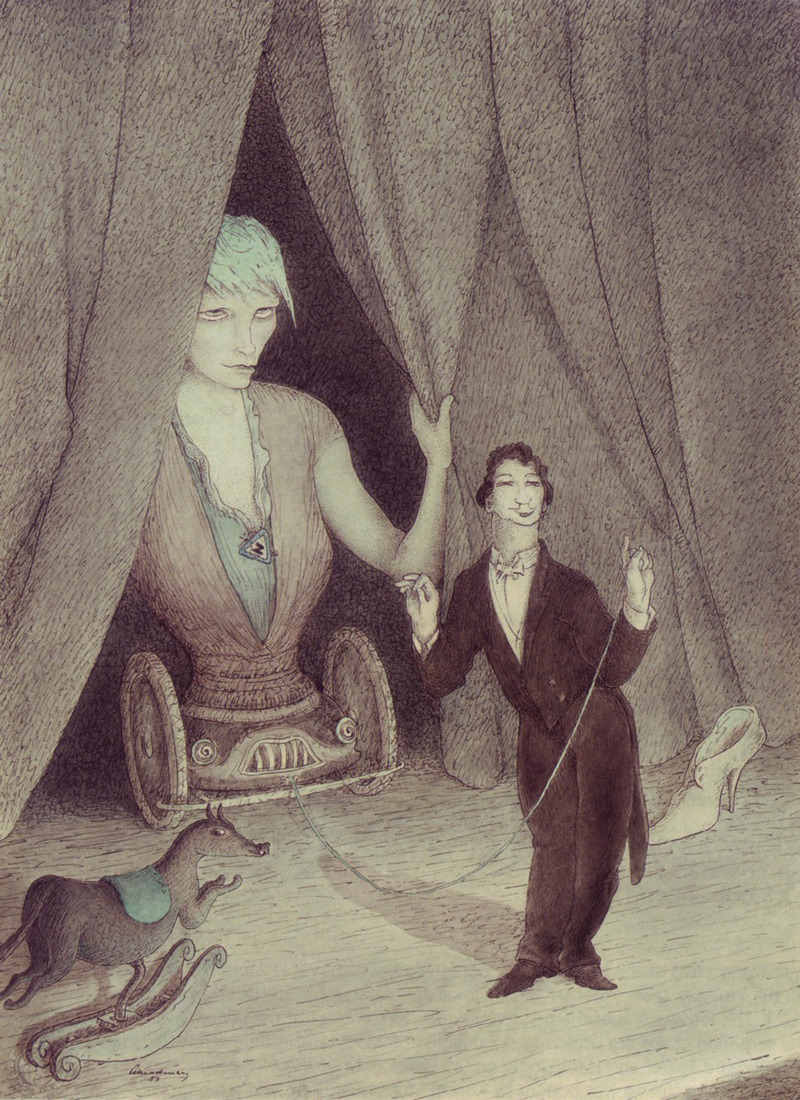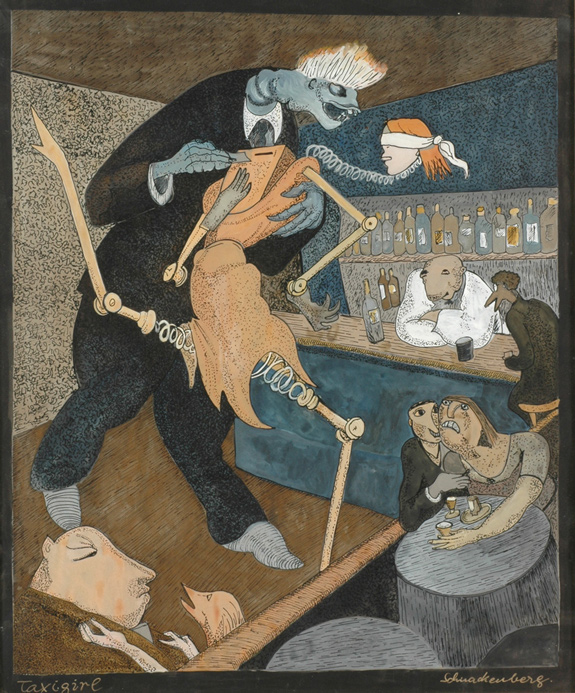 Born in 1880 in Germany, Schnackenberg's work can be categorized into two distinct periods pre-war and post-war, or the light and the dark. The optimistic playful extravagance that was the 1920s had given way to National Socialism, The Nazi party and eventually war in the late 1930s. What happened during this period to Schnackenberg is unknown but his post-war work would transform into a dark surrealist dream – or nightmare. The bright whimsical lithographs have dissipated to be replaced with studies in watercolours and ink of a surreal hallucinogenic passage. People are chased and harassed by animals and dark twisted human forms, in a journey through the depths of consciousness or witness to depravity. The dark fairy tale quality is akin to William Blake and Dante's accent of the mountain of Purgatory.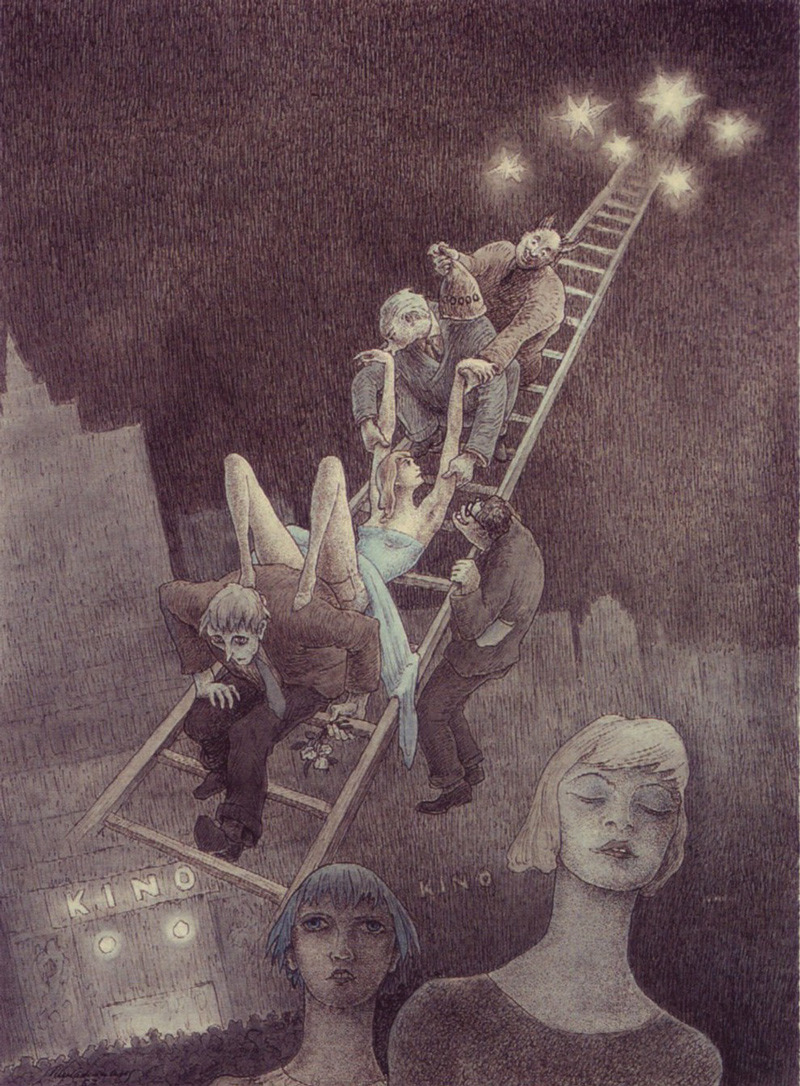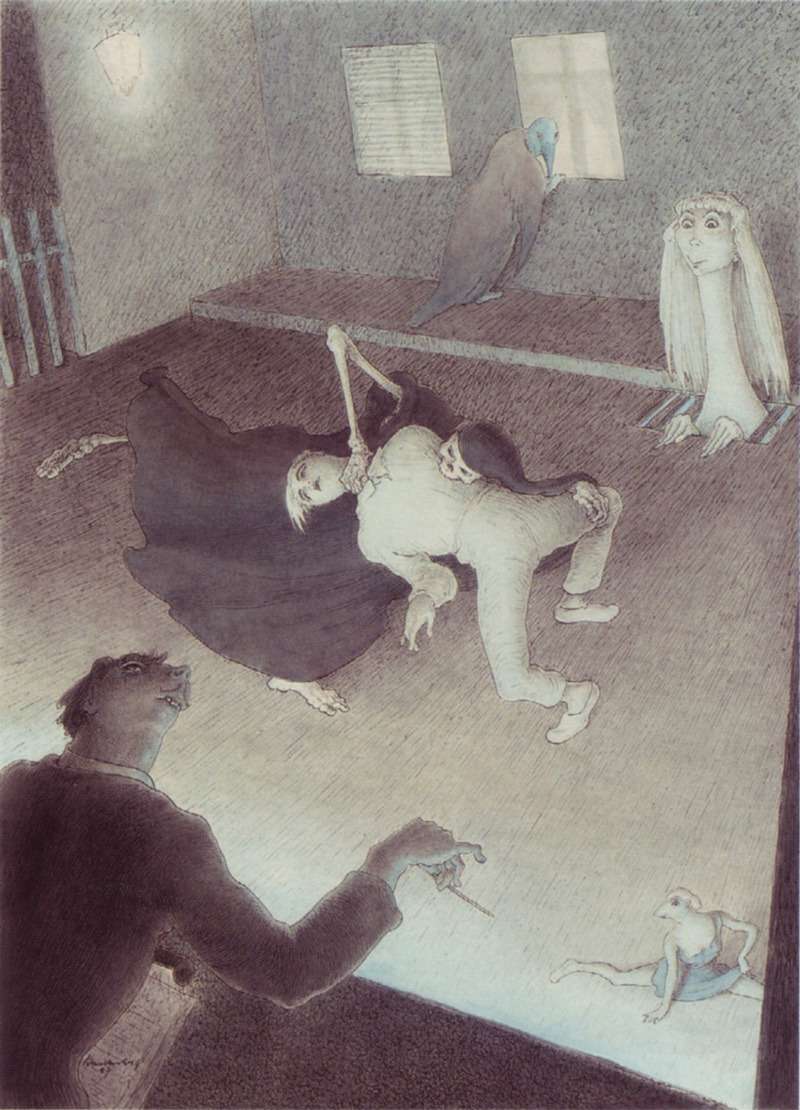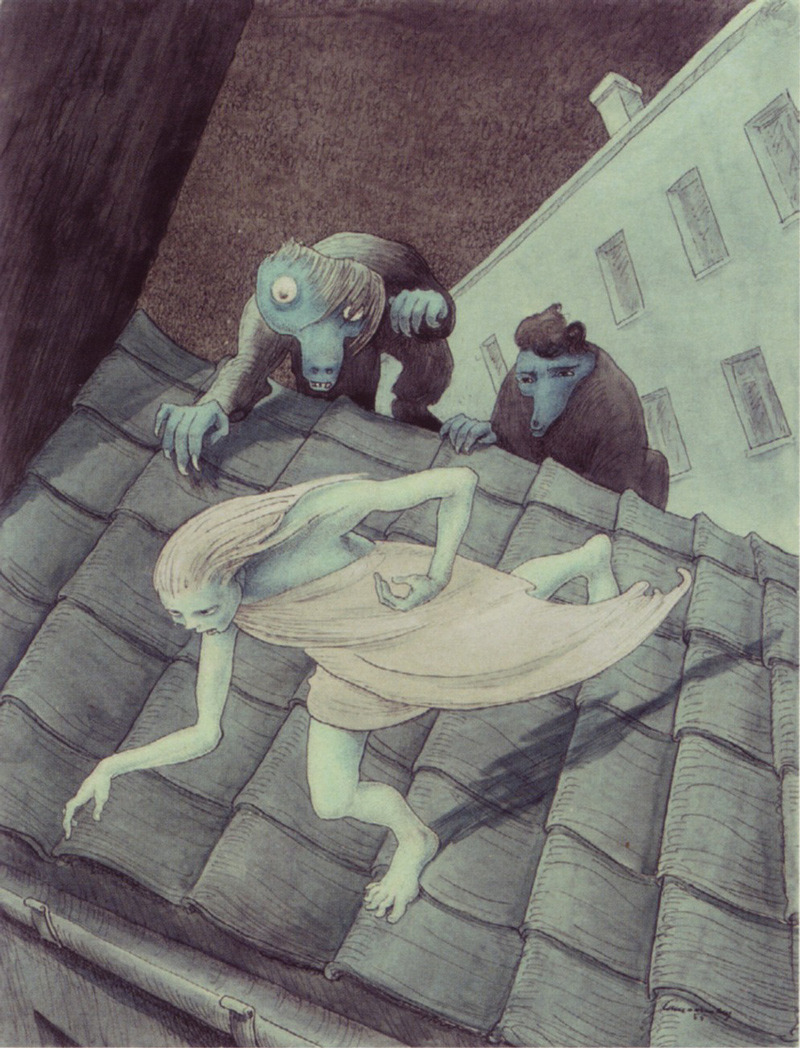 Schnackenberg's use of caricature and satirical social commentary is still evident but with a dose of a twisted melancholy and iniquitous sneer. With titles of his later work including Good and Evil, The sleepwalker, and Escaping over the roof, it's evident that a witness to Berlin and Germany during the years of war must have had their own effect on the artist's musings. Escape and suffocation seemed to be recurring themes in Schnackenberg's later work, a reflection on his state of mind perhaps or the reportage of events and others' struggles. The opulence and lustful extravagance he witnessed in the 1920s would combine with whatever came after and produce the last works before his death in Rosenheim in 1961.