1. Crow Native Americans watching the rodeo at Crow fair in Montana, 1941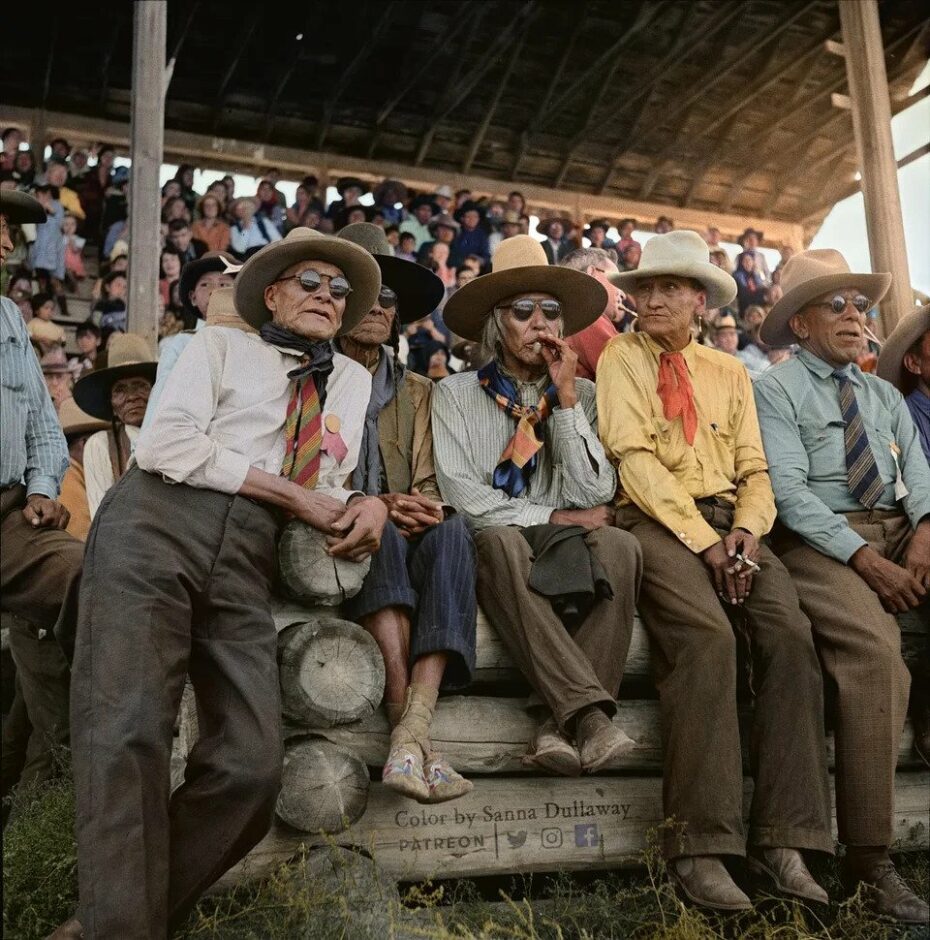 Colorisation by Sanna Dullaway.
2. The first kiss captured on camera was between two women in 1887 (contrary to Edison's "The Kiss" film, widely accredited to being the first, 9 years later)
"The First Naked Kiss On Camera: Eadweard Muybridge, Sex And Murder", article found on Flashbak.
3. How a 'Playboy' Centerfold Became Part of the Creation of the JPEG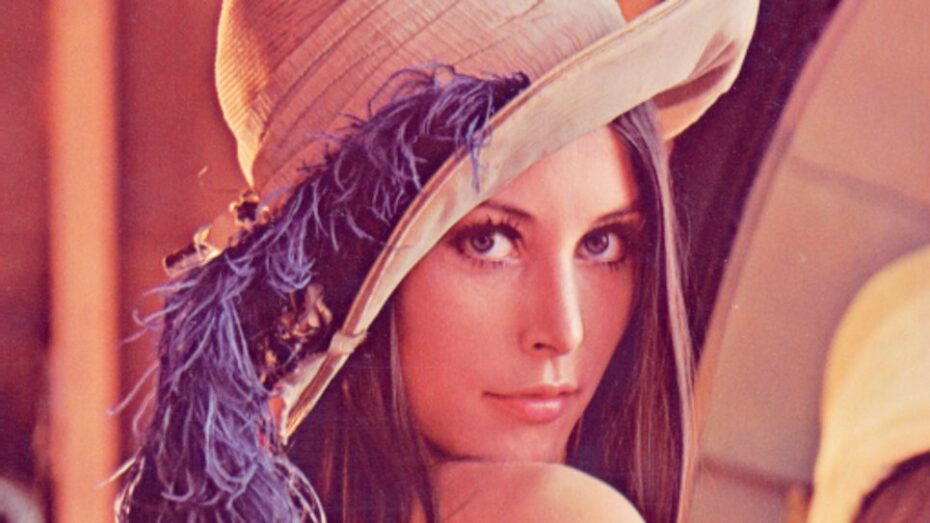 Lena Sjööblom posed for Playboy in 1972 and forgot about it. Little did she know her image would become the standard for computer image recognition. Read the full article on Gizmodo.
4. What Was It Like Being a Female Drummer in 1964?
Found via Eclectic Ladyland.

5. "Miles just called and said he wants this album to be titled: "Bitches Brew". Please advise."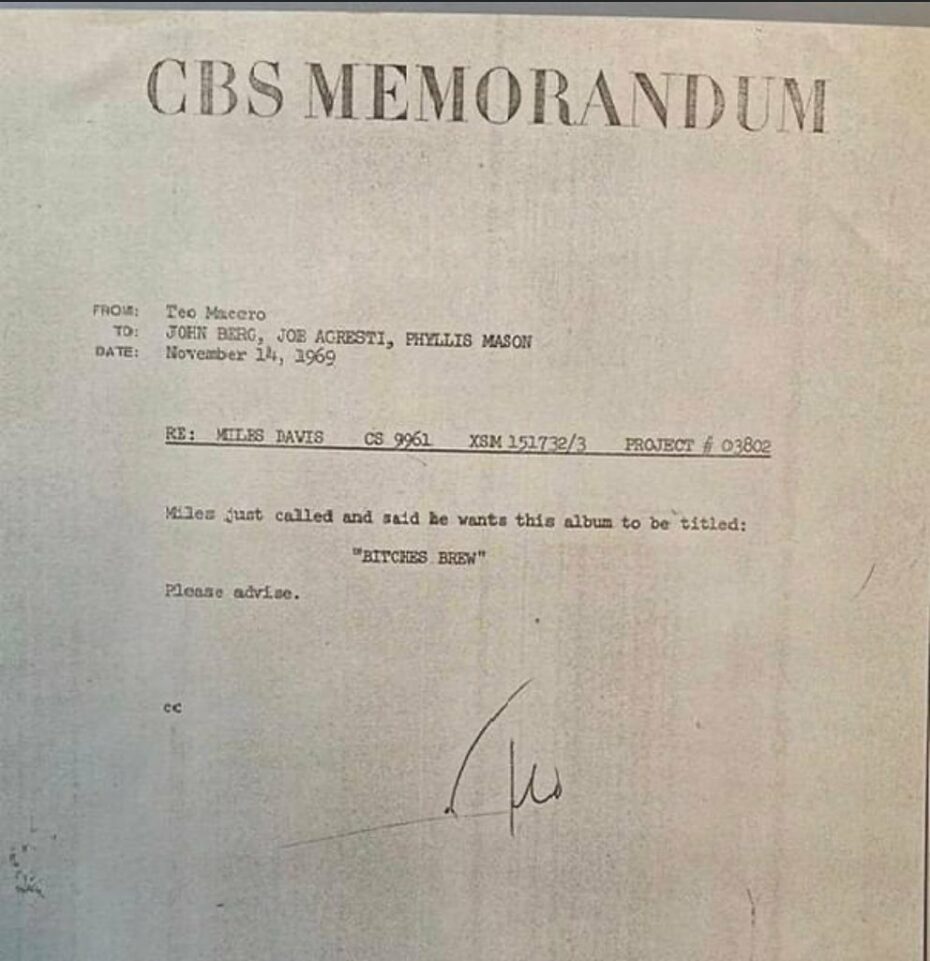 6. When the World Got Introduced to the Amazing Compact Disc (CD) in 1982
7. The Many Promotional Posters for Metropolis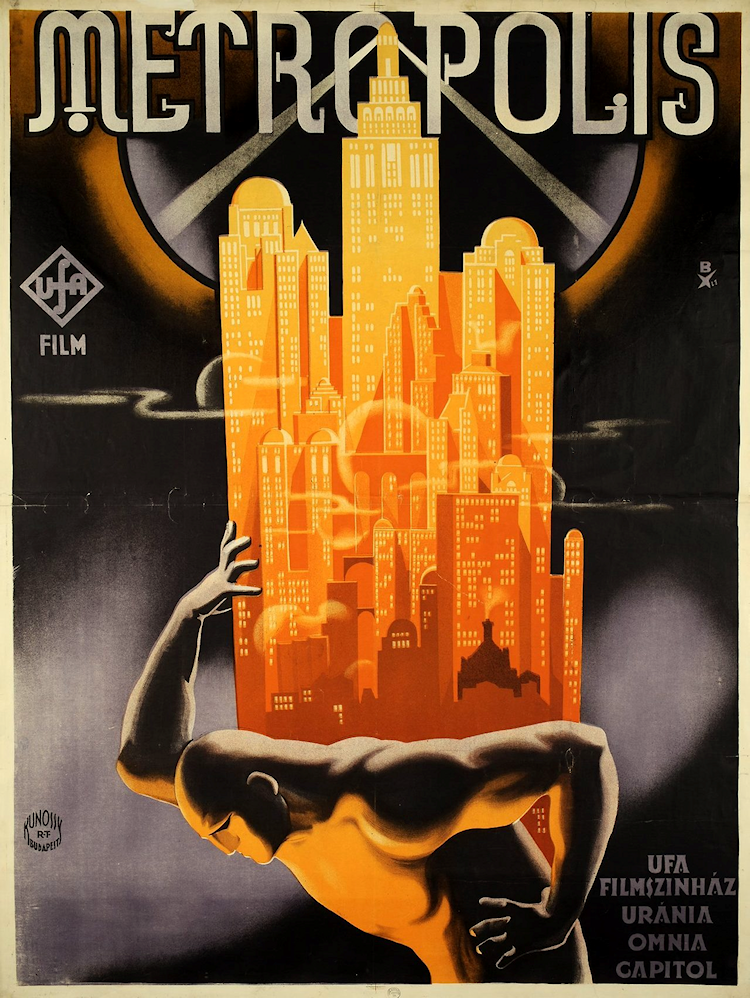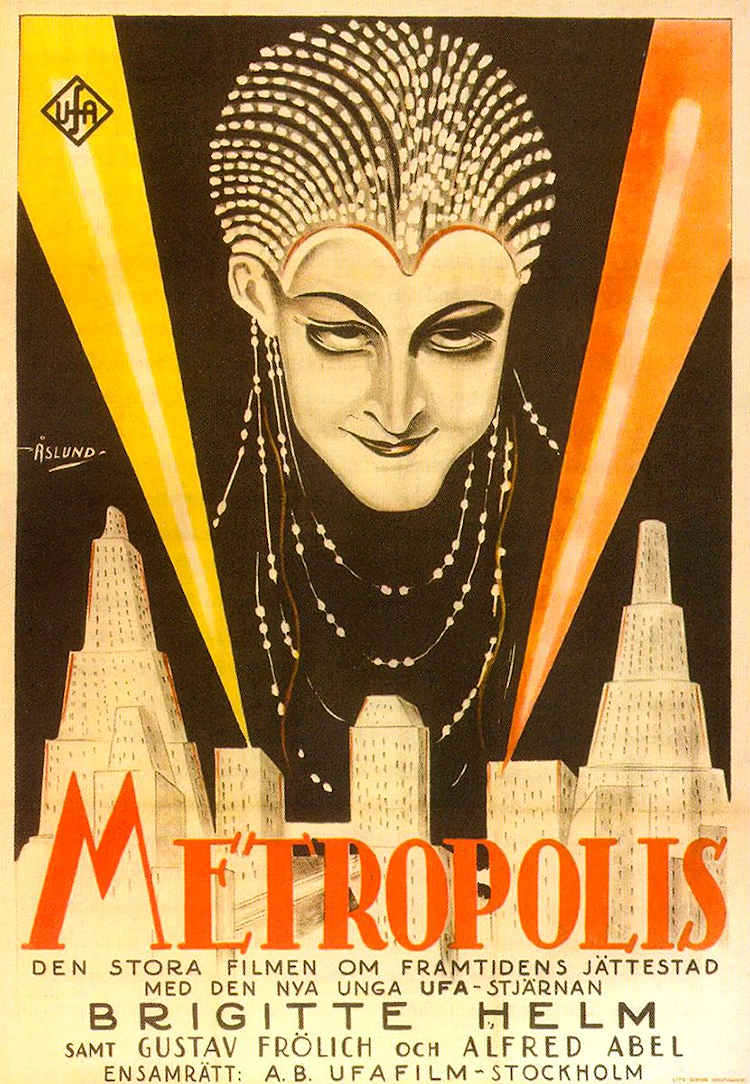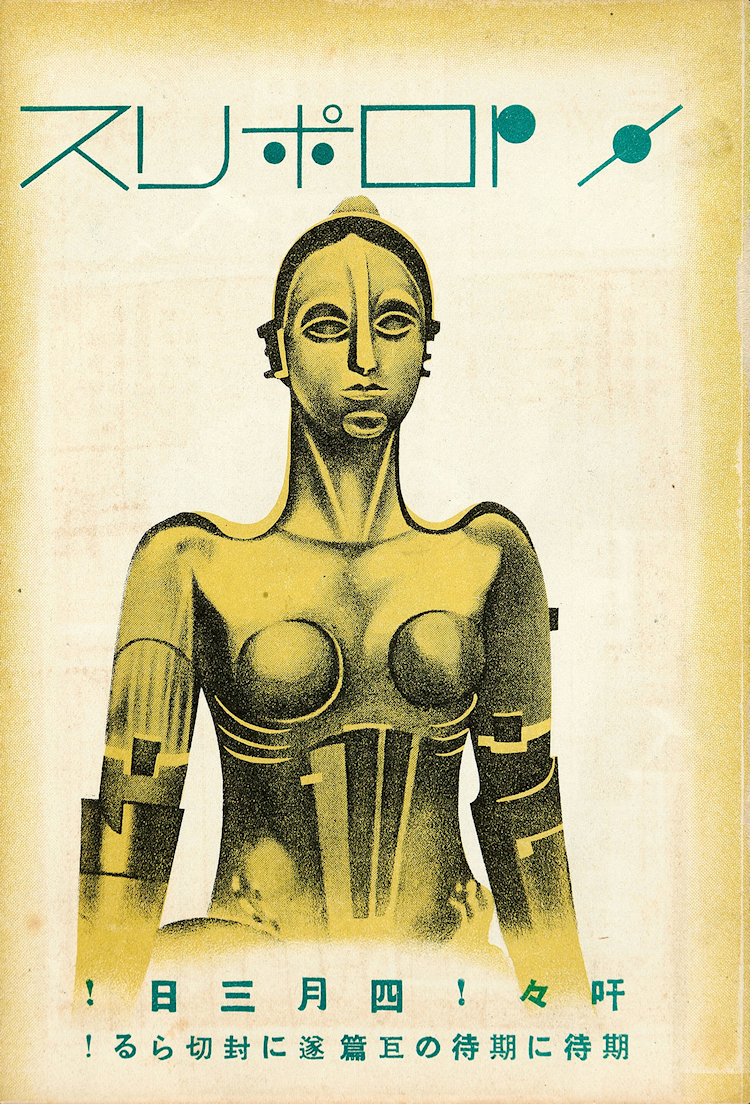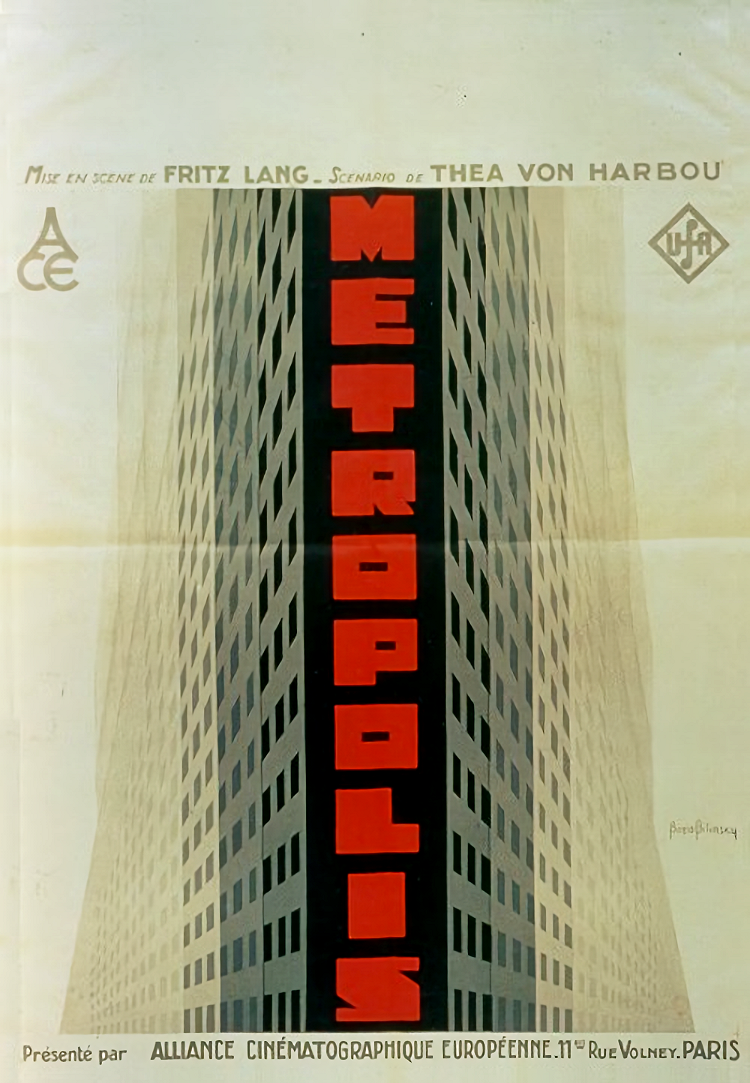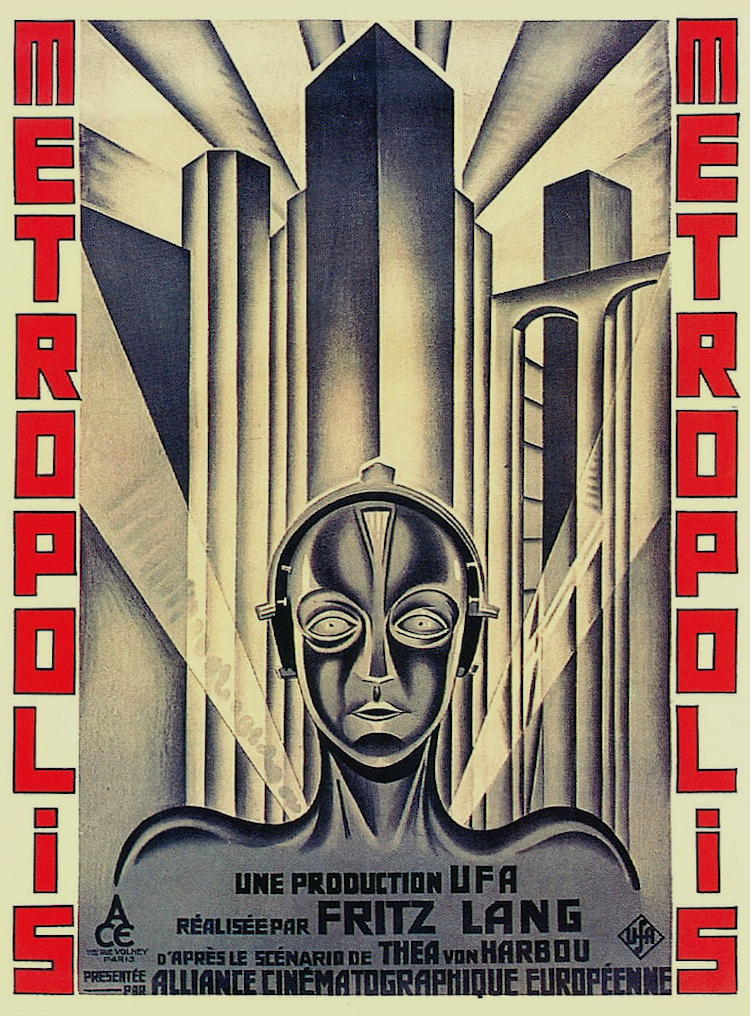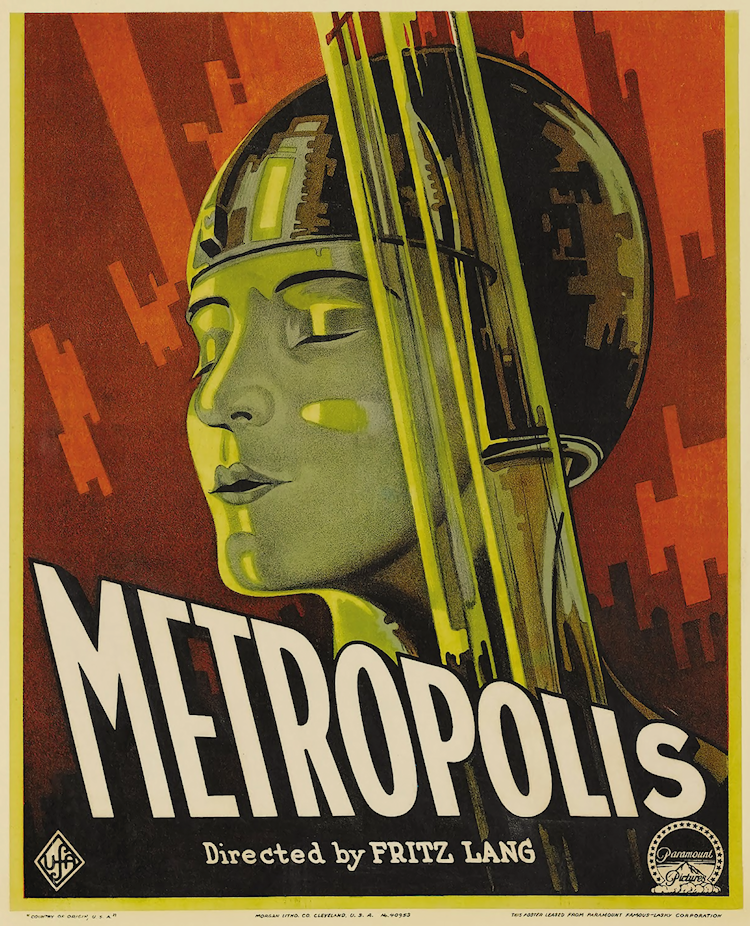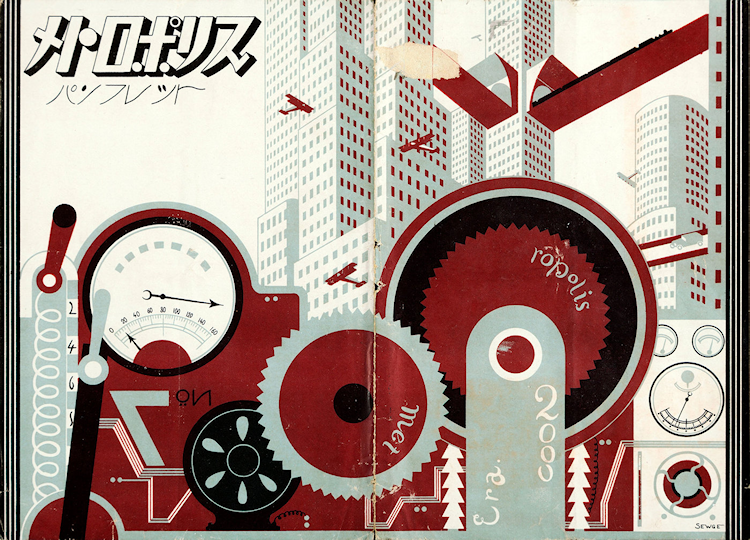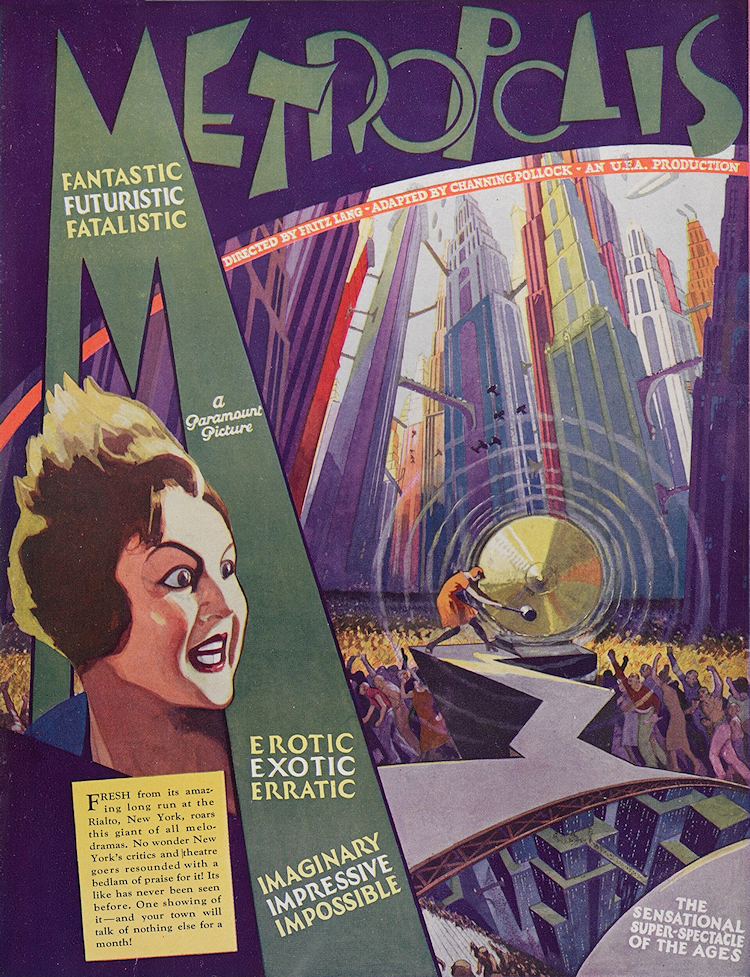 A collection of early promotional work for the film, found here.
8. The Other names of 1980s New York street art
9. Fashion and the Eiffel Tower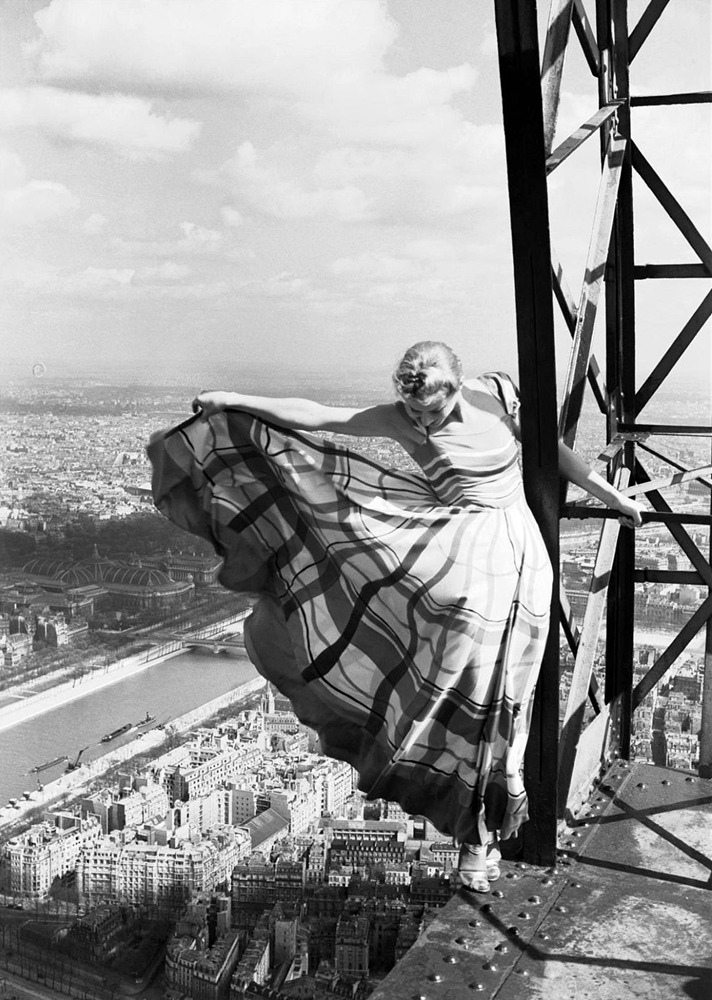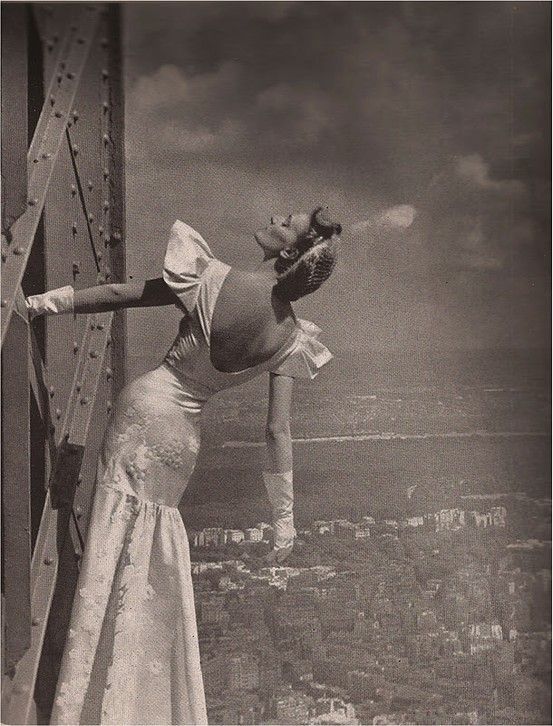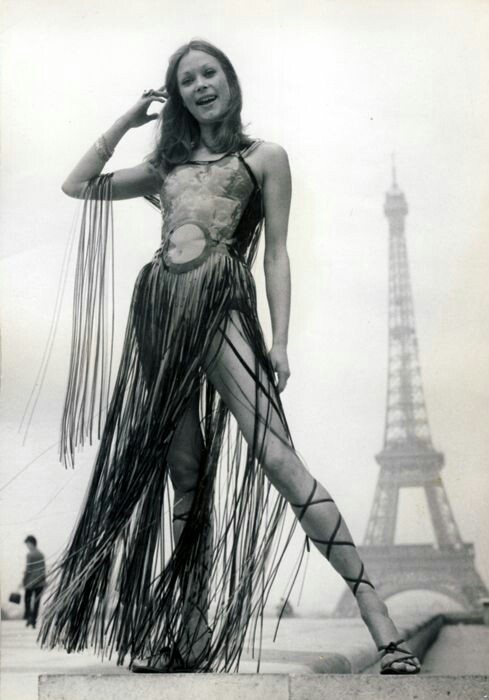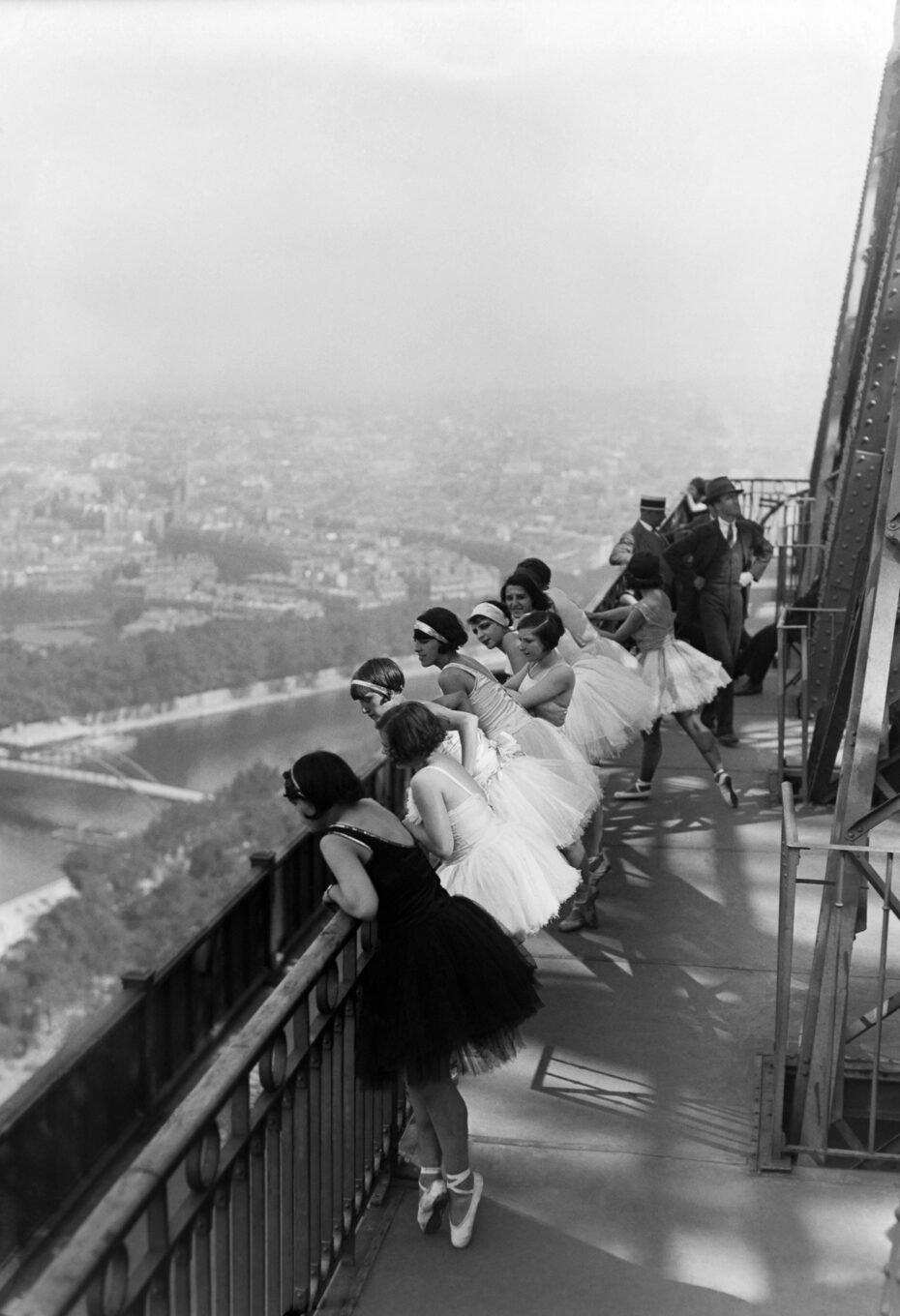 Found on French Vintage Gallery.
10. Food towers & cakes of early 19t century France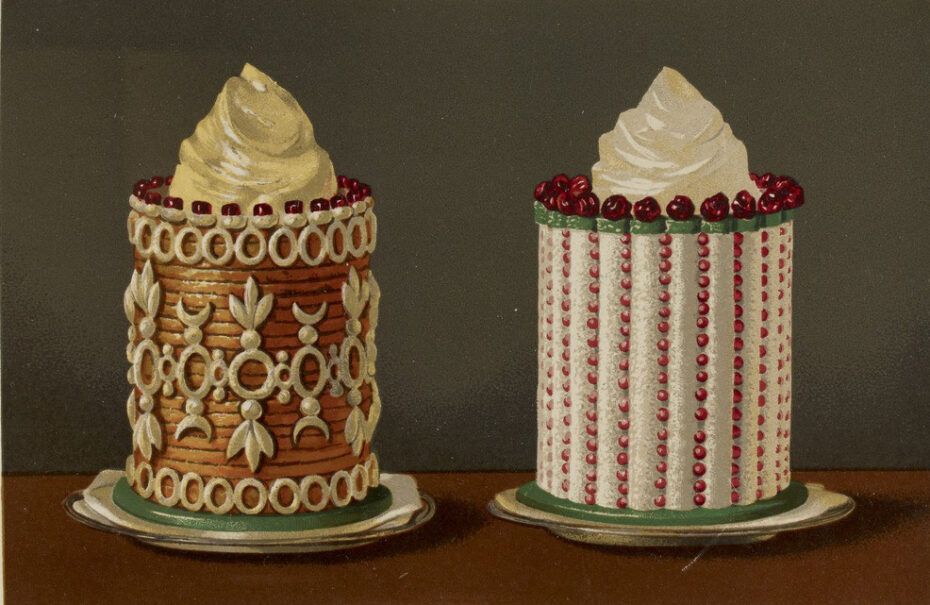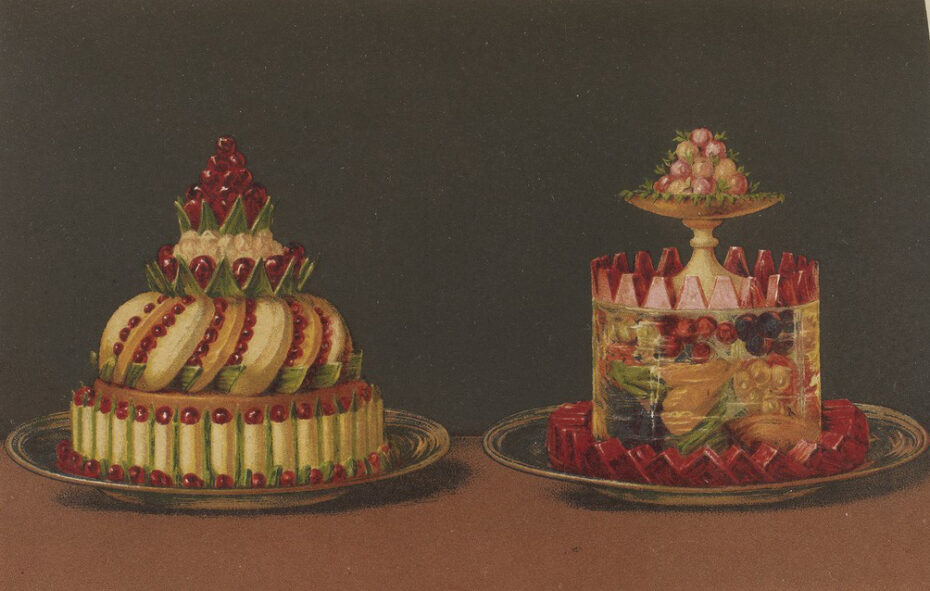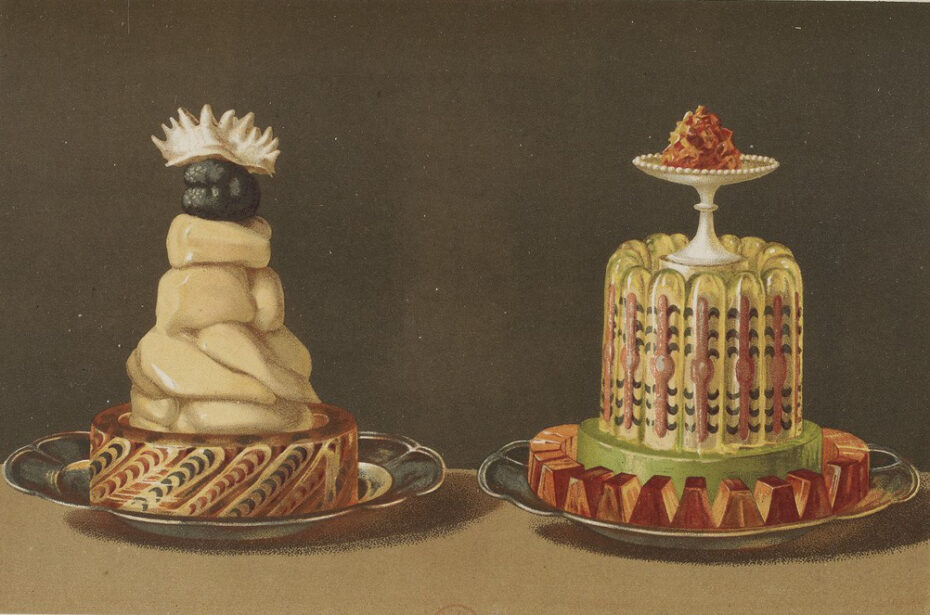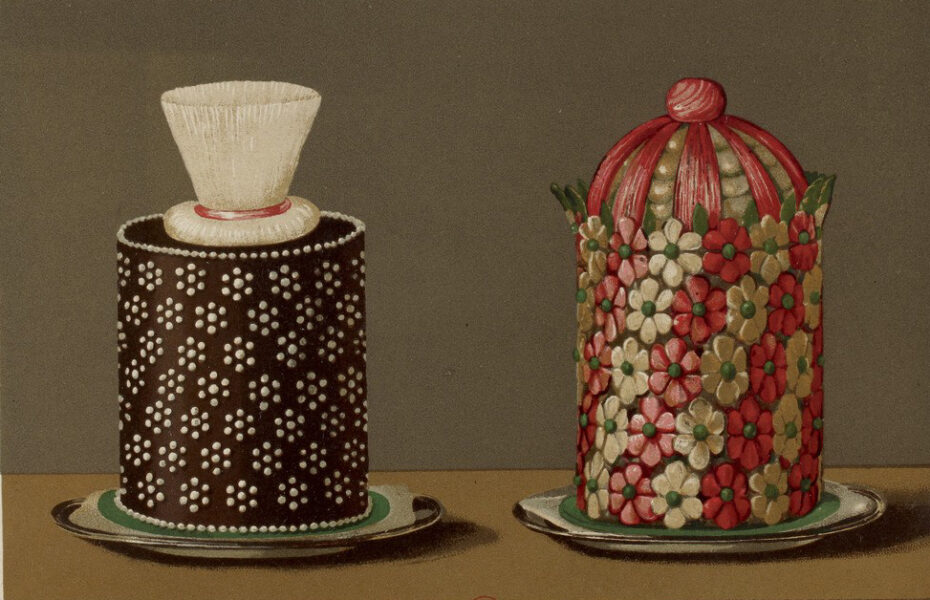 Found on the Gallica Archives via Present & Correct.
11. Smallest Active Vessel of the US Navy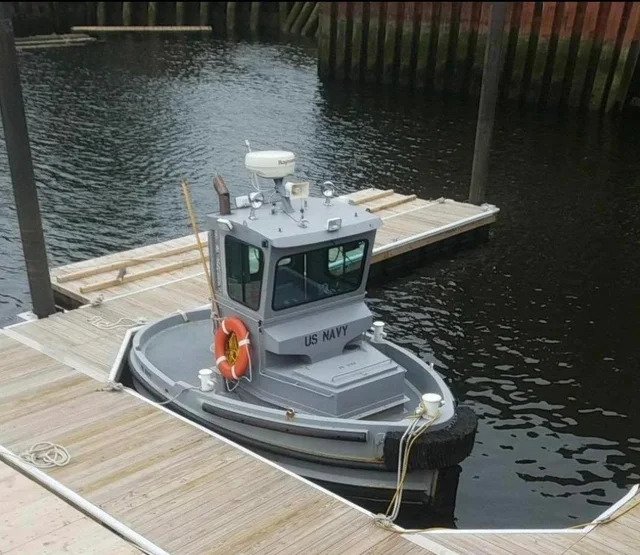 Found on Reddit.
12. An entire Spanish Village for sale for €260,000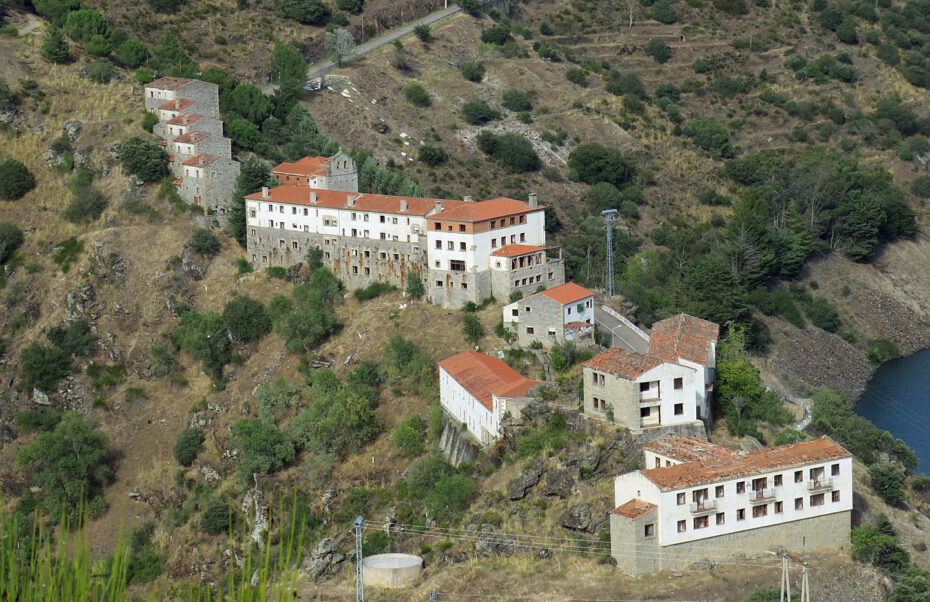 The sale includes 44 homes, a bar, a school, barracks and a church… originally built to house hydroelectric plant workers – has been owned by the same family for the last 20 years. However, their plans to convert it into a hotel were put on hold following the 2008 recession.
Found on The Spaces.
13. The ancient library of Tibet. Only 5% has been translated