1. The Perfect Winter's Picnic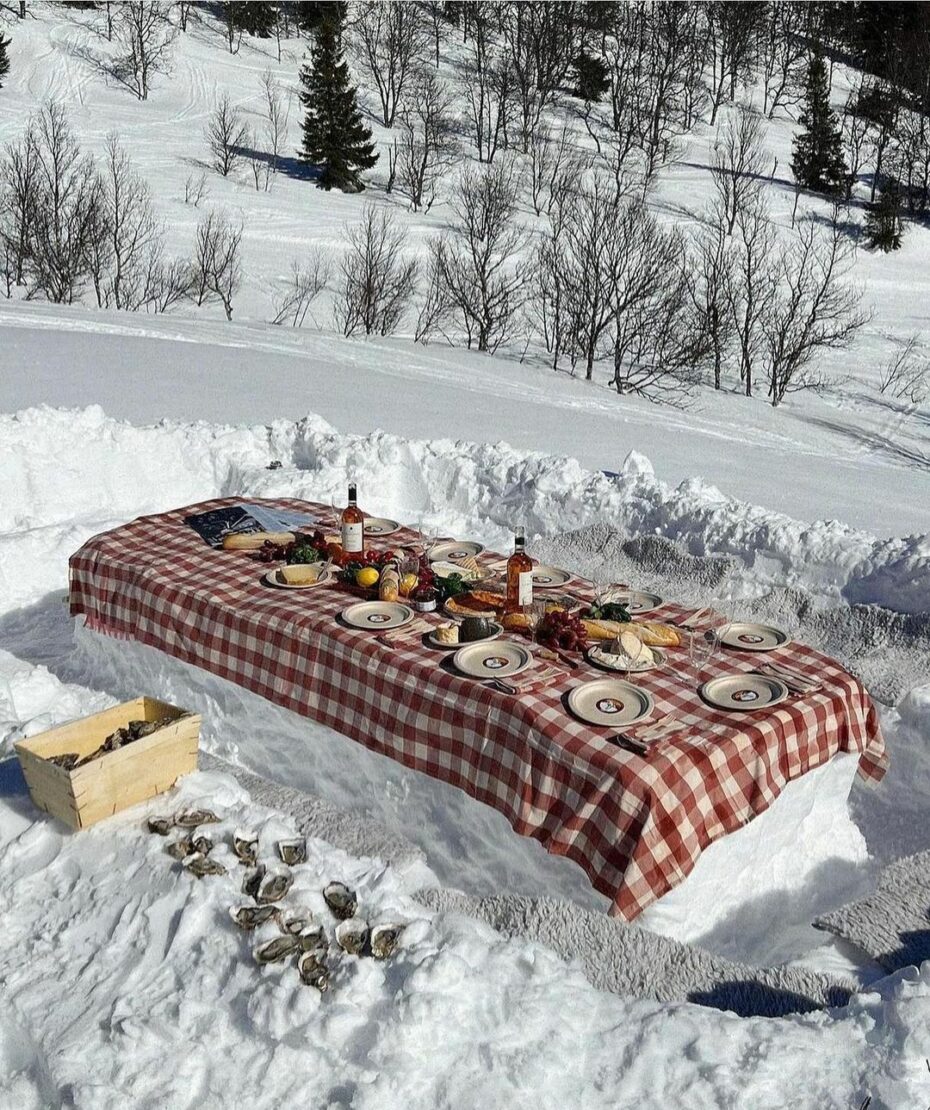 Found via the Hobnob Journal / Hobnob Mountain Club.
2. Keith Haring painting Grace Jones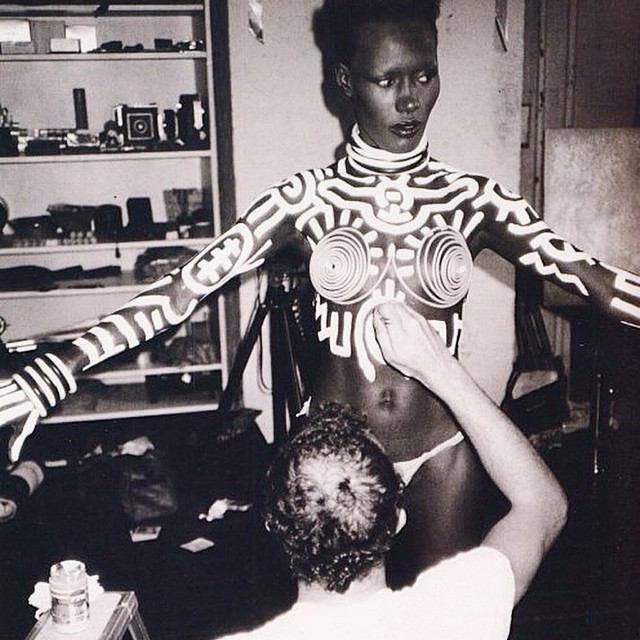 Grace Jones was 36 in 1984 when she, Andy Warhol, Robert Mapplethorpe, and pop artist Keith Haring all converged in Mapplethorpe's studio in New York City. The reason for the epic get-together was to shoot photos of Jones covered in body paint done by Haring in his distinctive style. The session lasted a marathon eighteen hours during which Jones was photographed by Mapplethorpe adorned by Haring's body paint, a towering headdress and an ornate "skirt."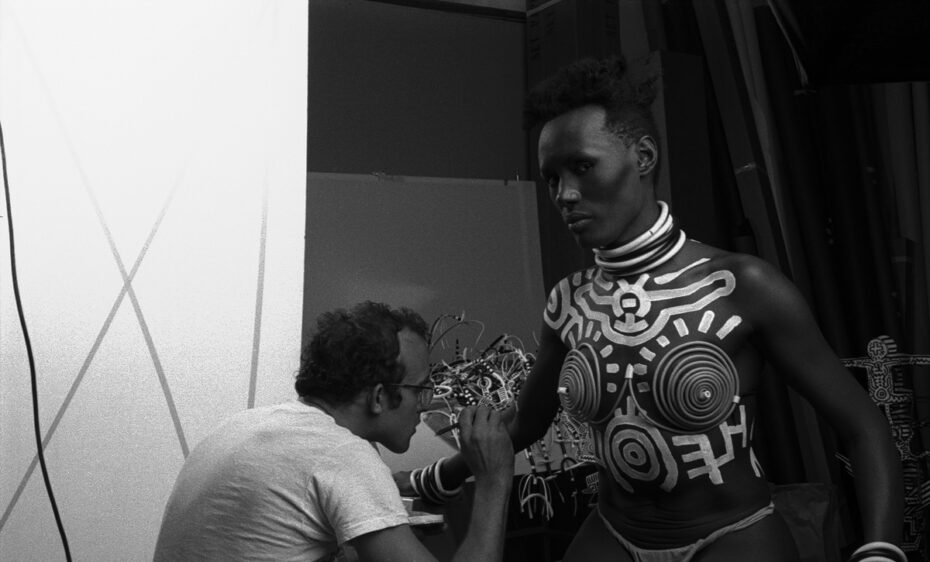 Haring would get to paint the Jamaican goddess more than once, including when Grace performed live at the Paradise Garage before the much-loved gay-club closed its doors. Perhaps most memorably Haring would use Jones' body as his canvas when she landed the role of Katrina the Queen of The Vampires in the 1986 film "Vamp".
Found on Dangerous Minds.
3. A Six-Decade Tour of Barbie's Dreamhouses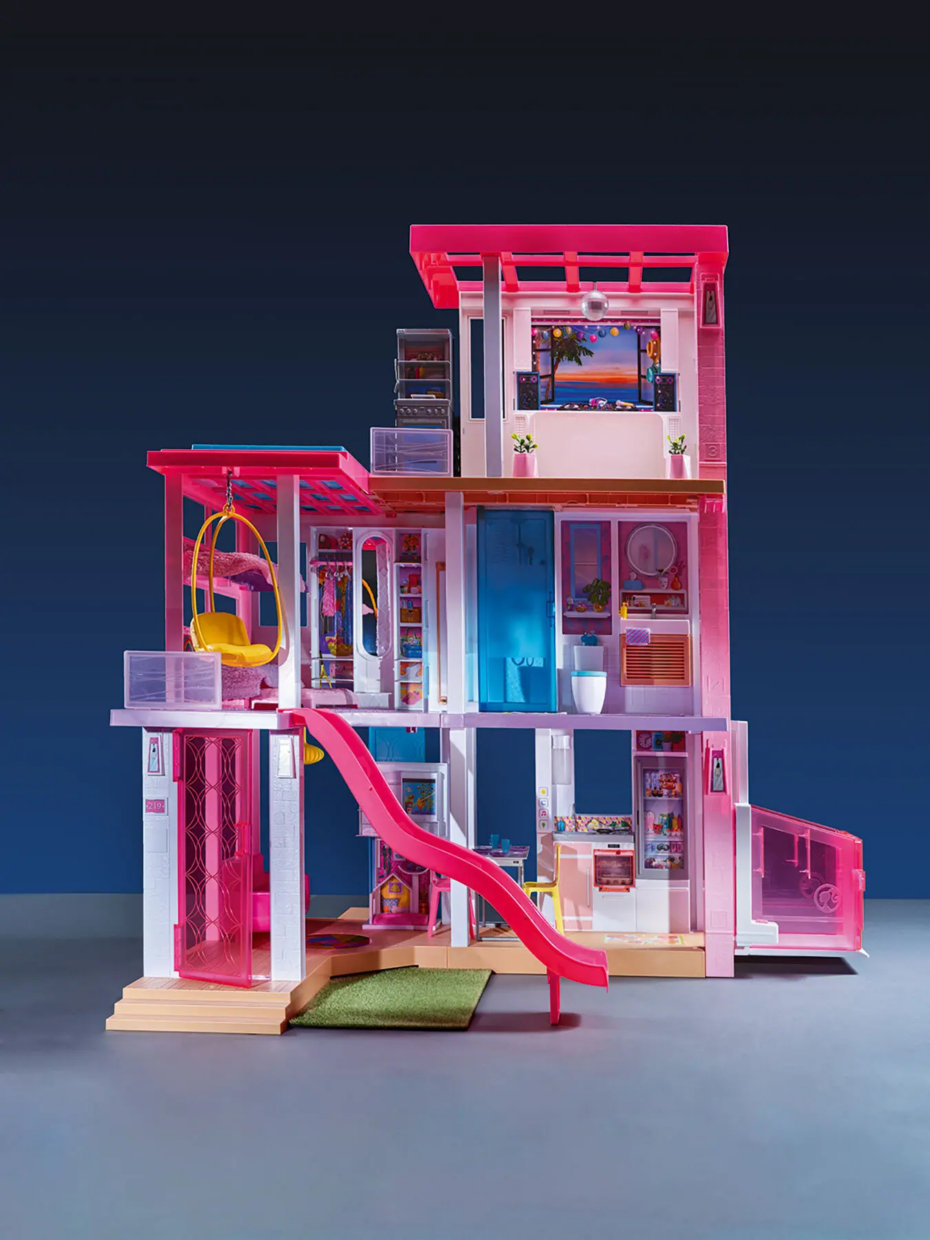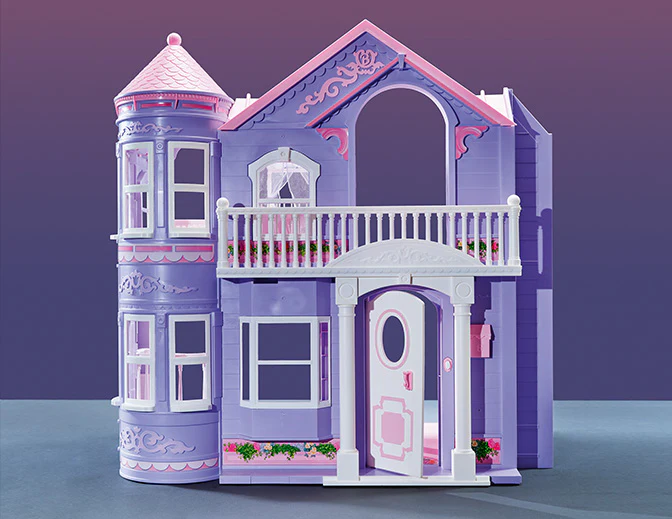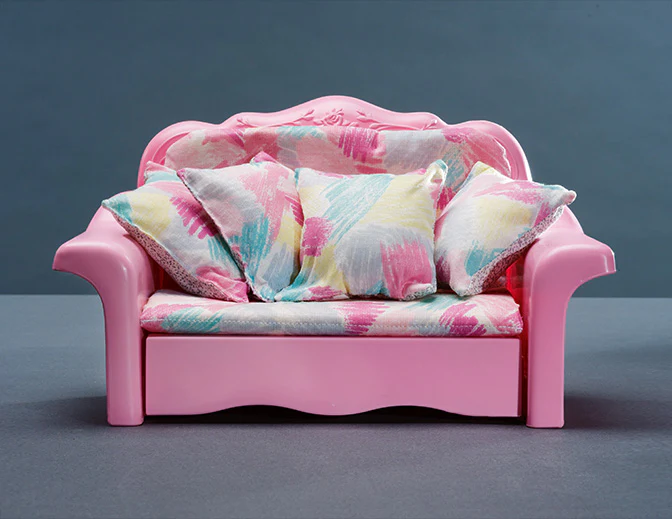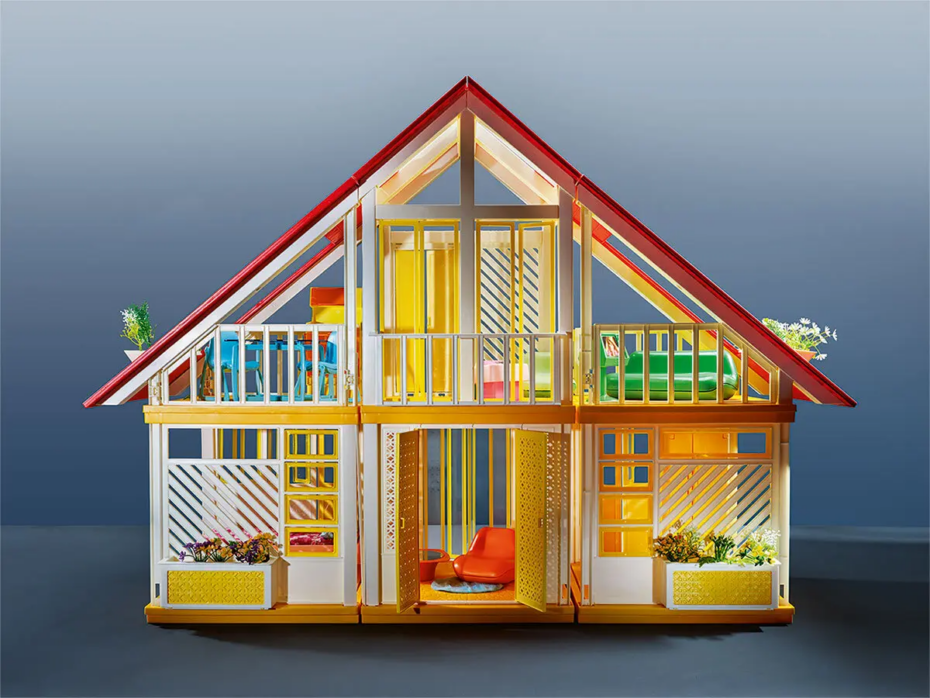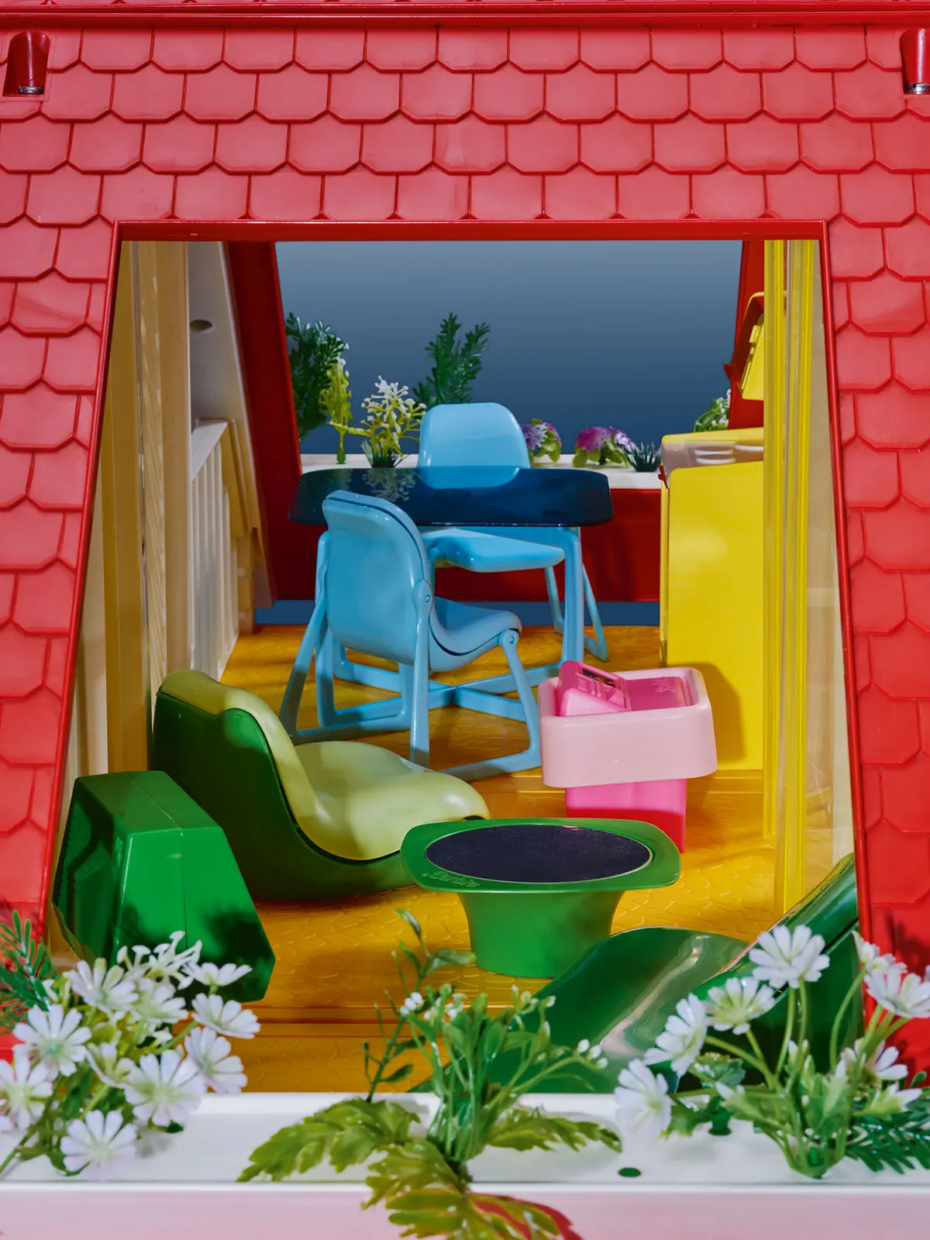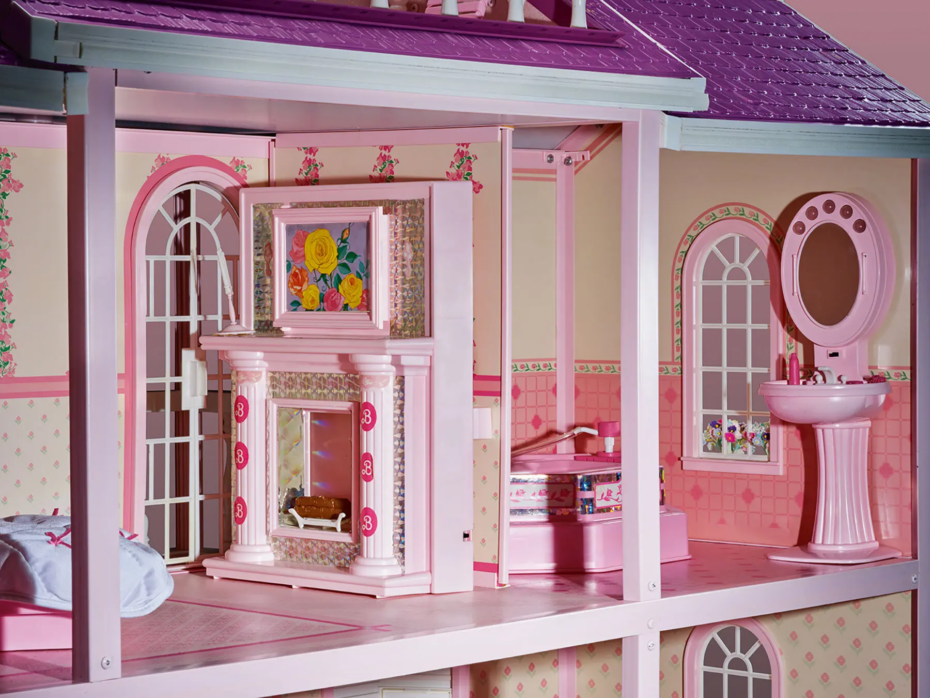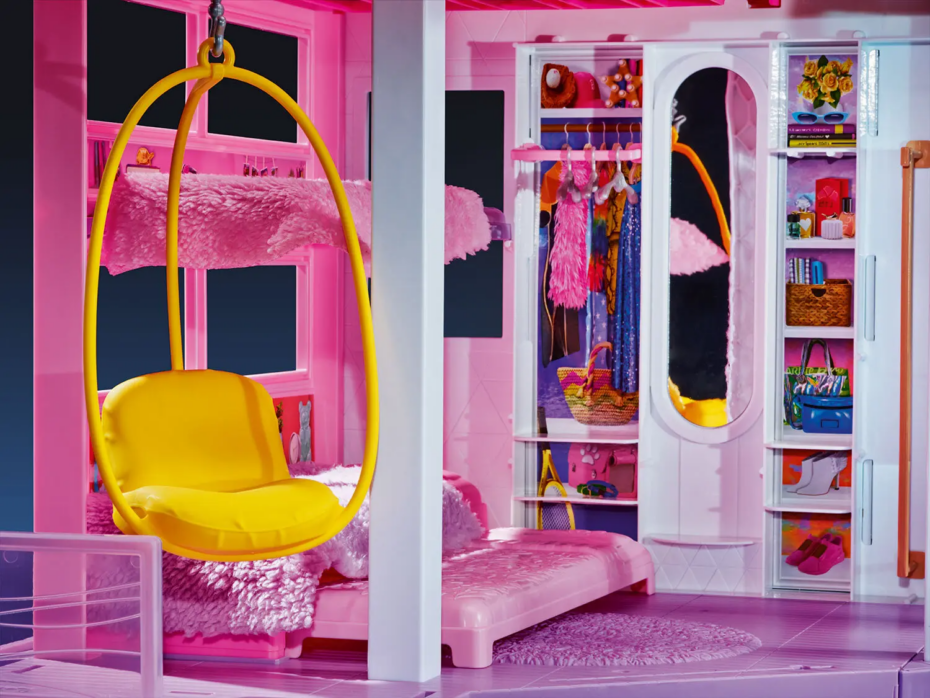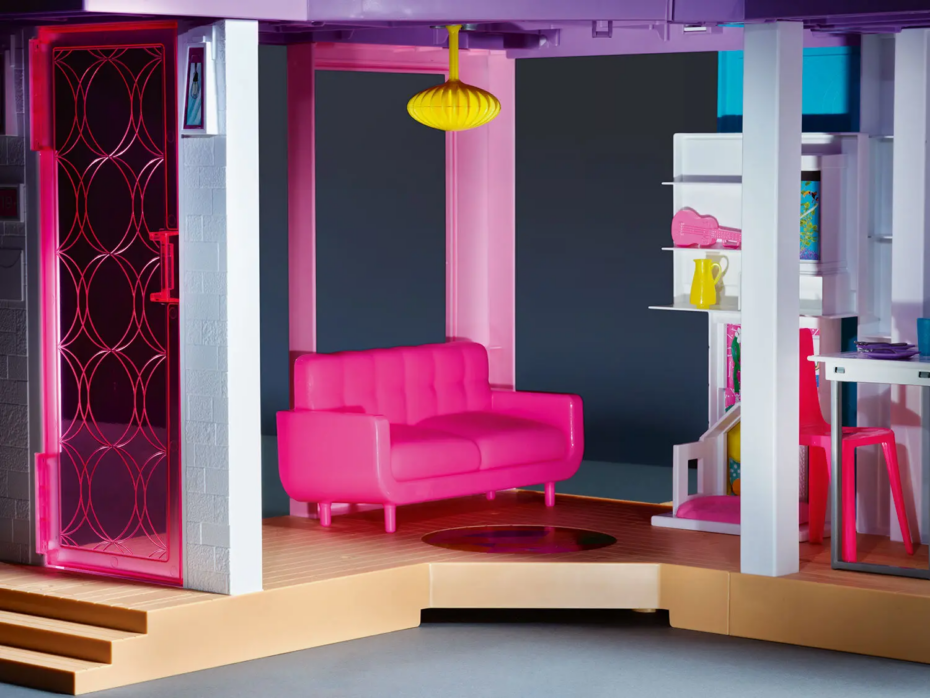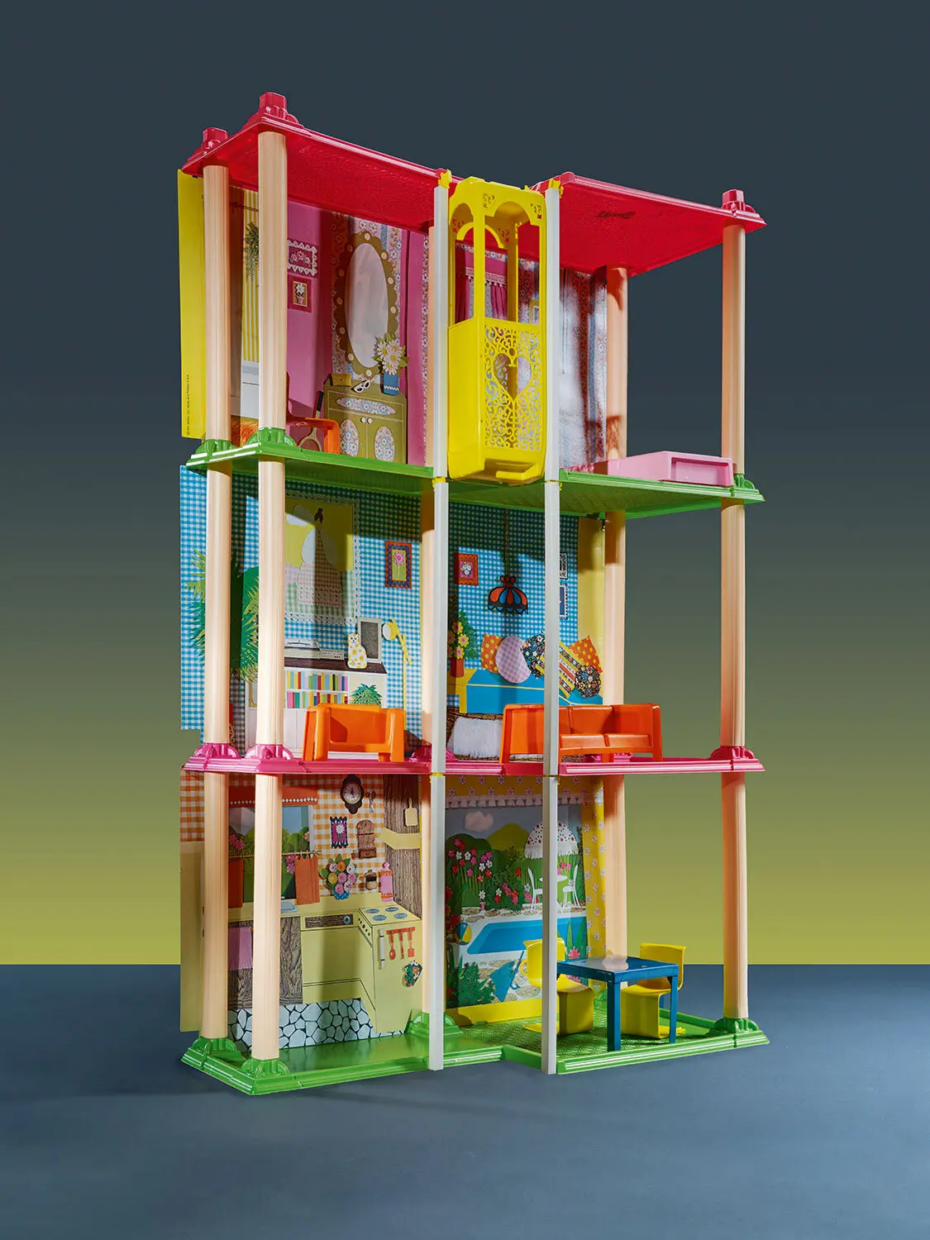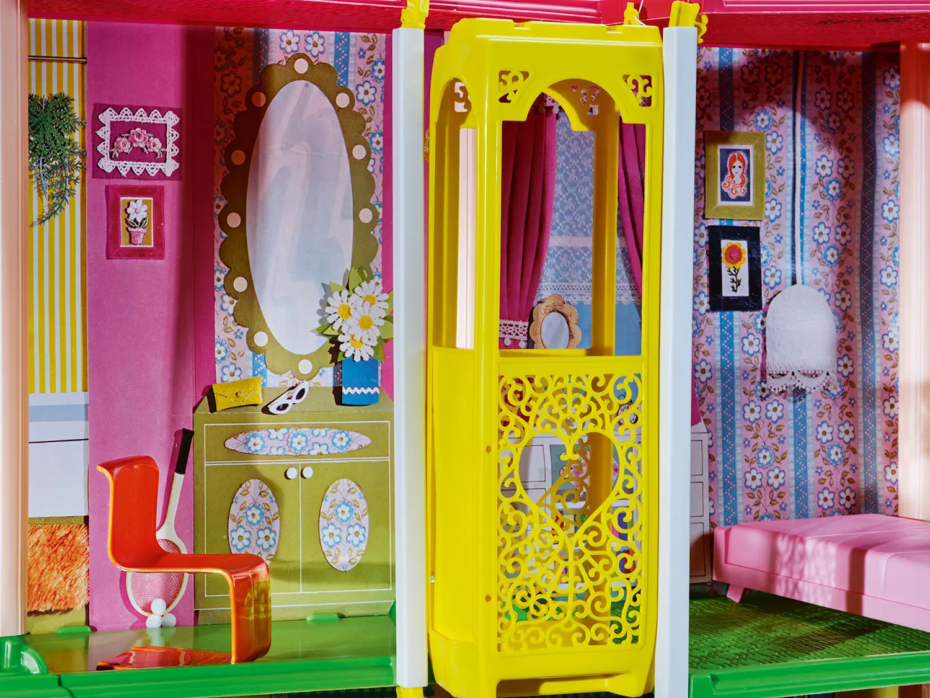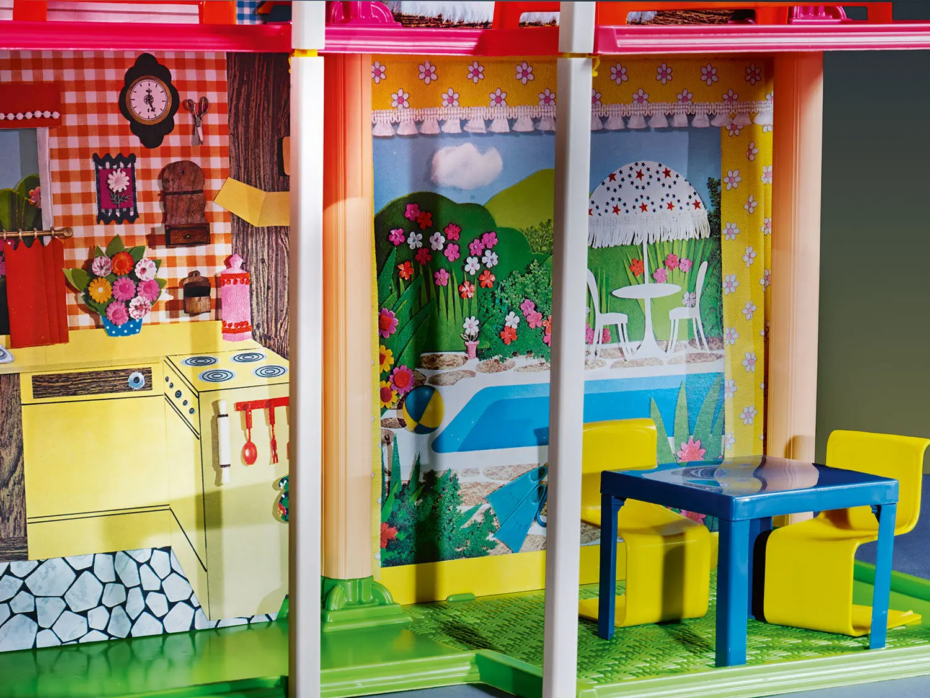 From midcentury modern to a Gen-Z collab house, Barbie has kept up with design trends. Found on The New York Times. Here's the book by Mattel.

4. French fetish shoes, circa 1900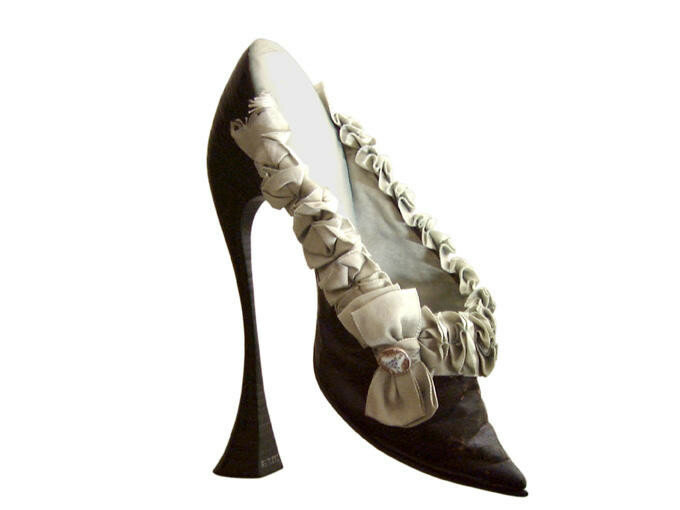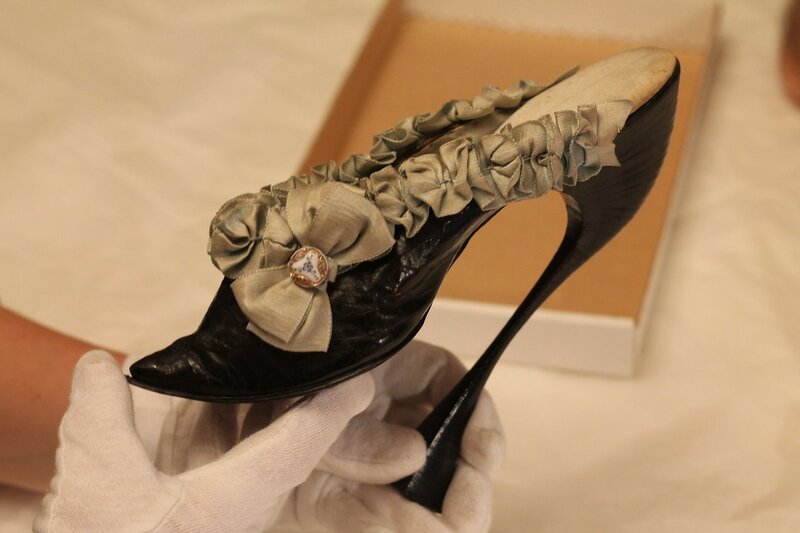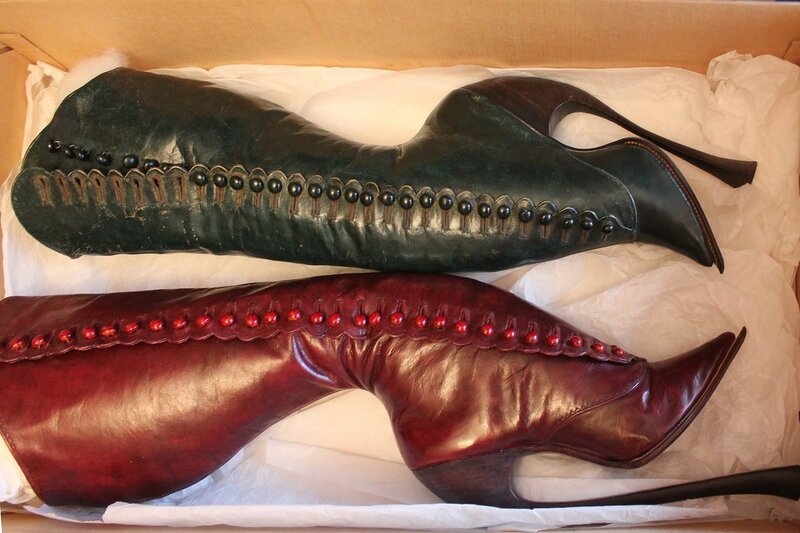 Found on Musée de la Chaussure.
5. This wonderful rug company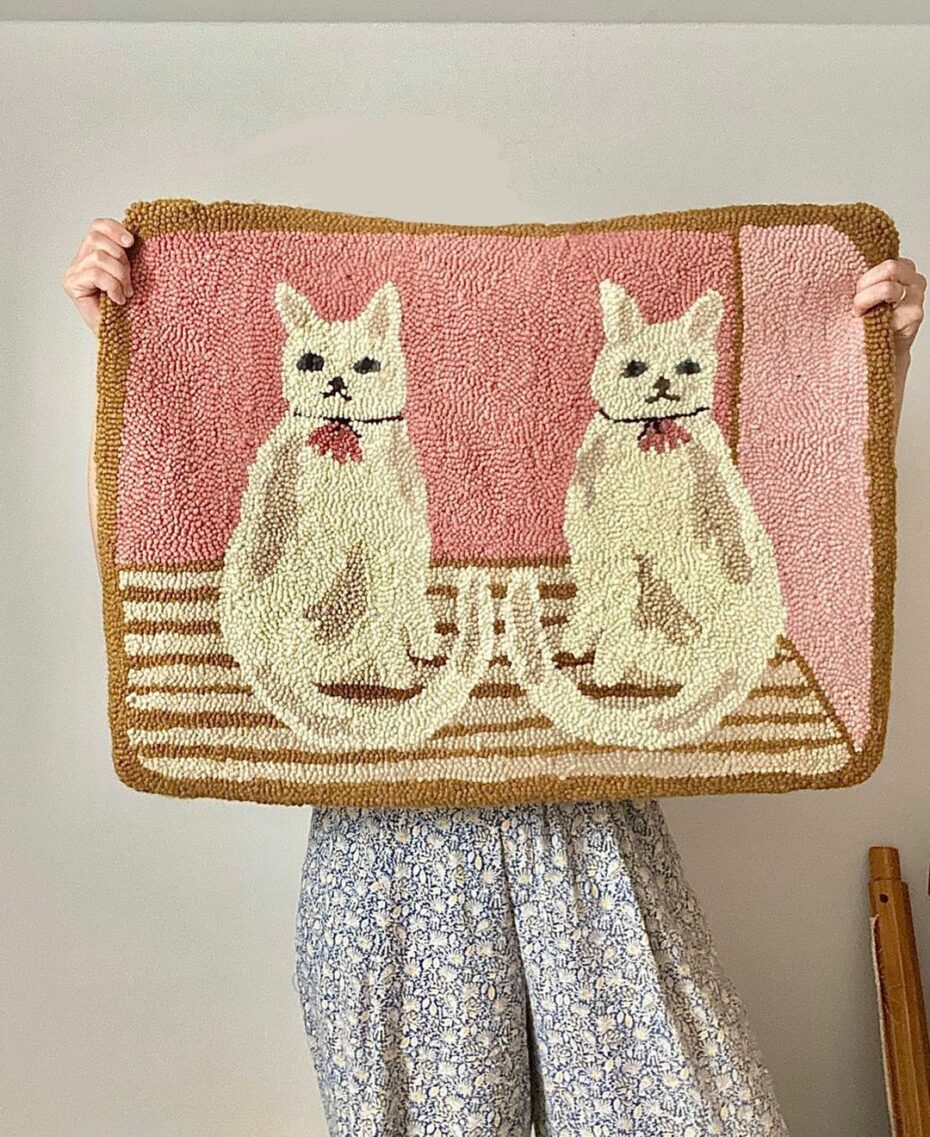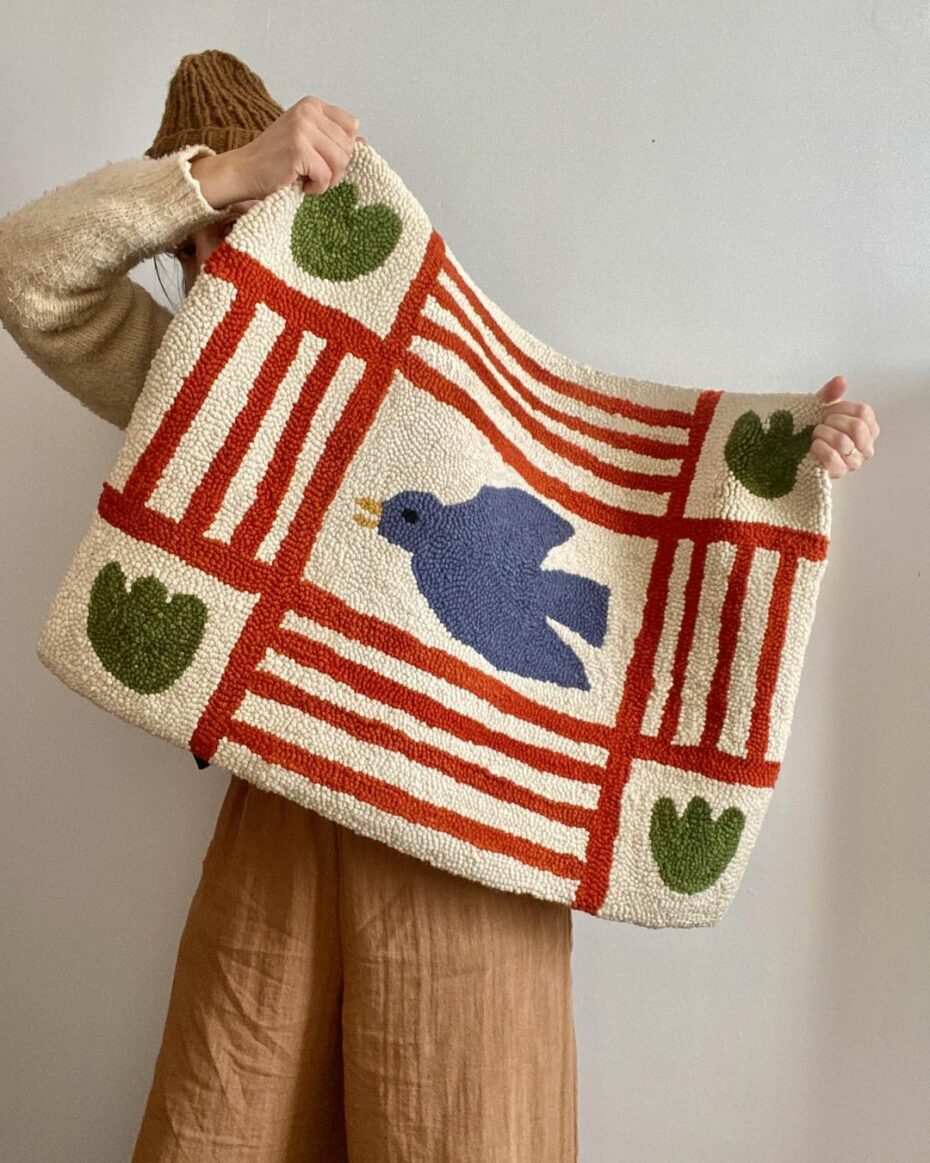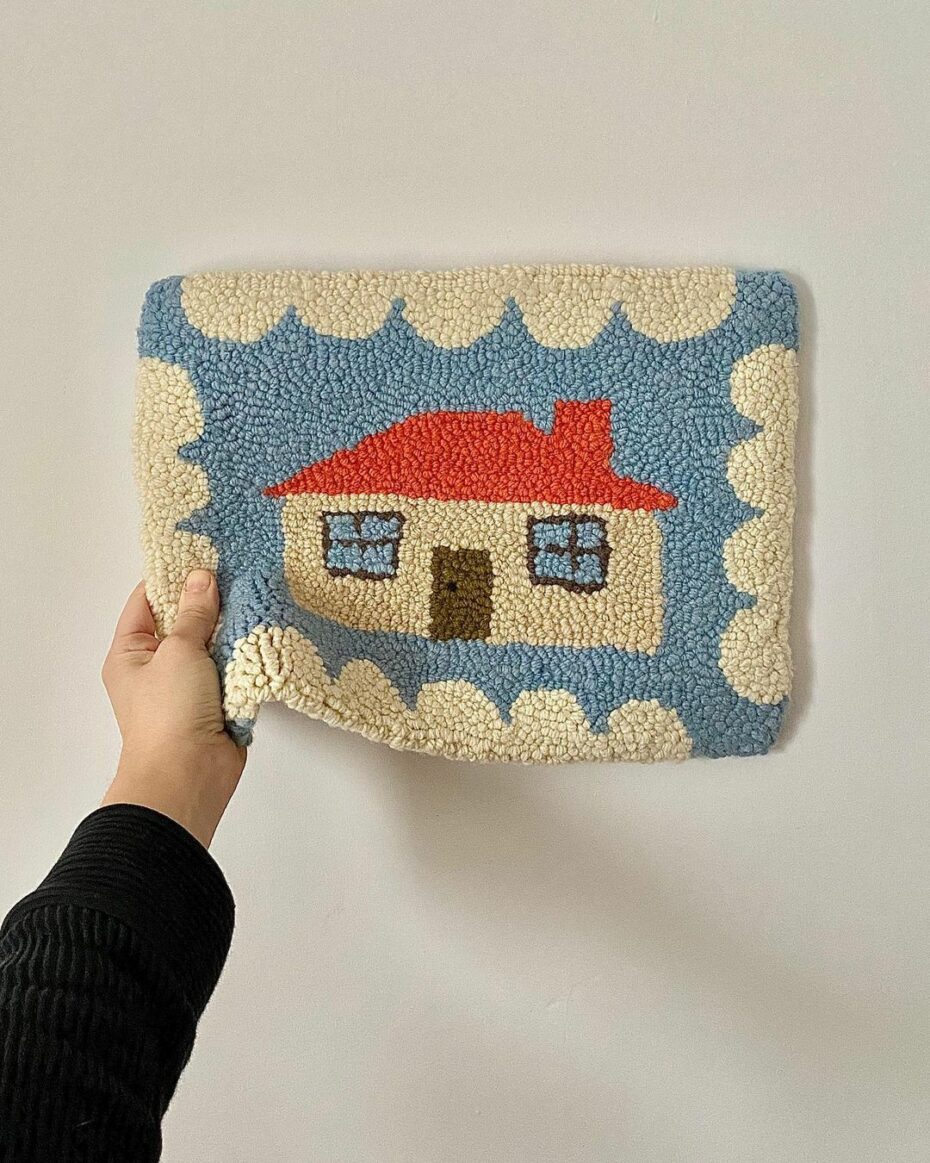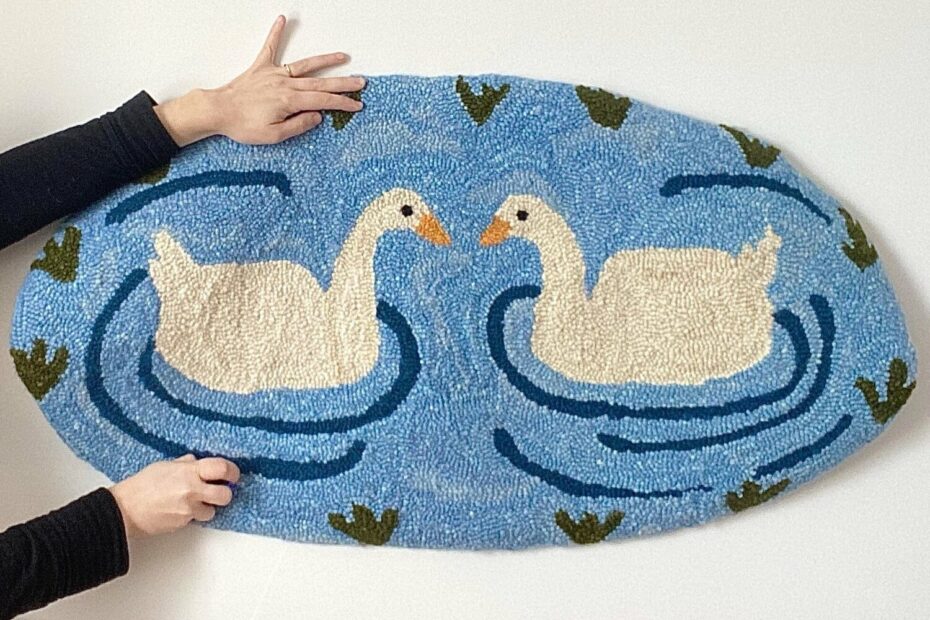 Contemporary Nova Scotian Hand Hooked/Punched Mats, Made with Hand Dyed Wool Yarns. Slow Made, One Lady Operation.
Find Crystal Rugs on their website / Instagram
6. Inside a 108-Year-Old English Manor That Hosted Alexander McQueen Filled With Antique Objects
7. Portrait of a Horse's Ass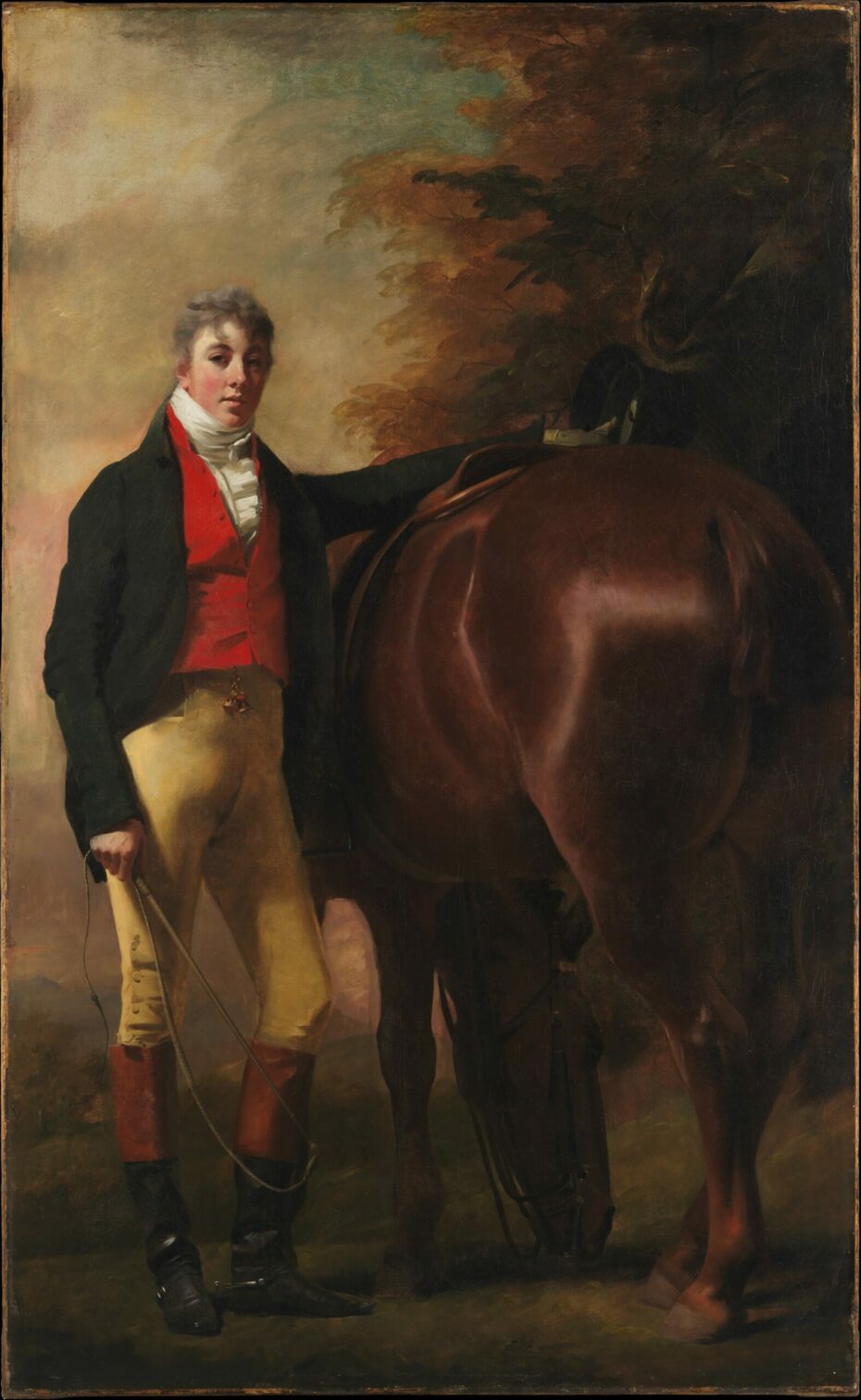 Henry Raeburn: Portrait of George Harley Drummond (ca. 1808–9); "It is curious…that the animal's hindquarters should be so prominently displayed" says the Metropolitan Museum of Art.
Found on Corvus Fugit.

8. The Spooky Quest to Build a Google Maps for Graveyards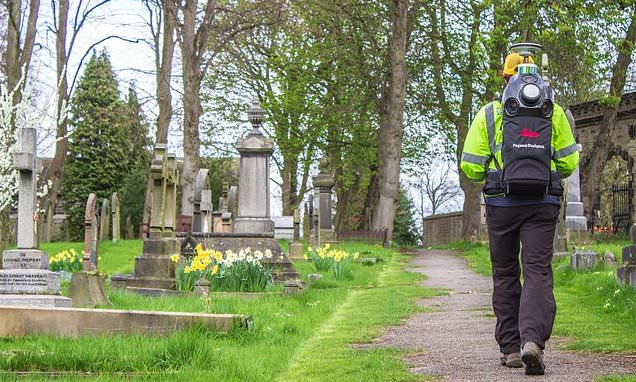 Atlantic Geomatics is creating a map of the UK's cemeteries to help people track down their ancestors' final resting place. The company has now taken on the task of mapping every churchyard and municipal burial ground in England—a total of more than 18,000—to create a Google Street View of graveyards in which descendants, genealogists, and conservationists can click on a map and see who was buried there and when.
Check out the project here. Found via Wired.
9. The Roman Roads and Bridges You Can Still Travel Today
Found via Open Culture.
10. Groceteria, a history of Supermarkets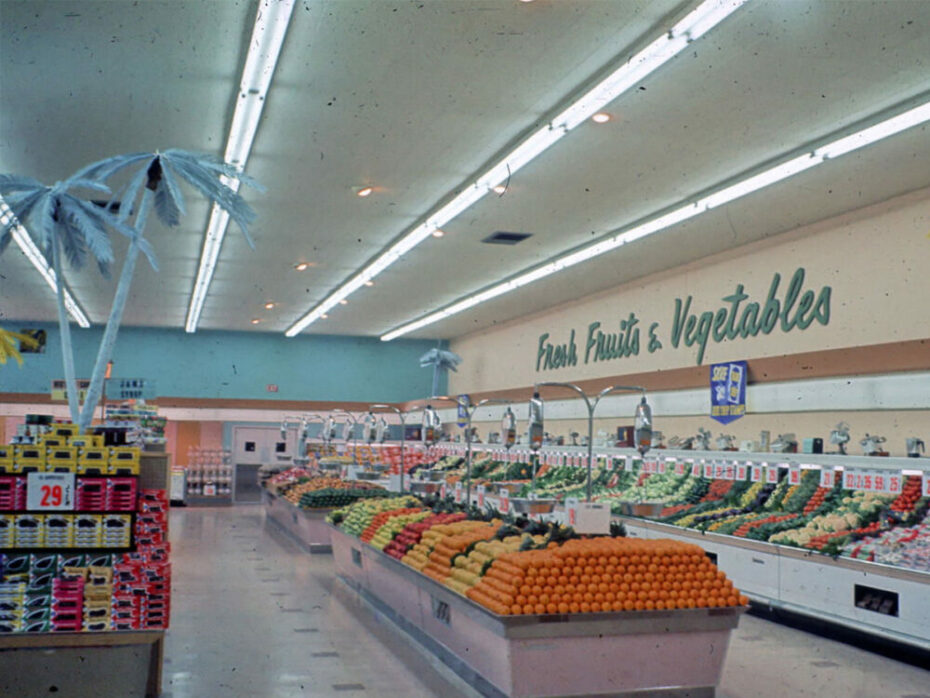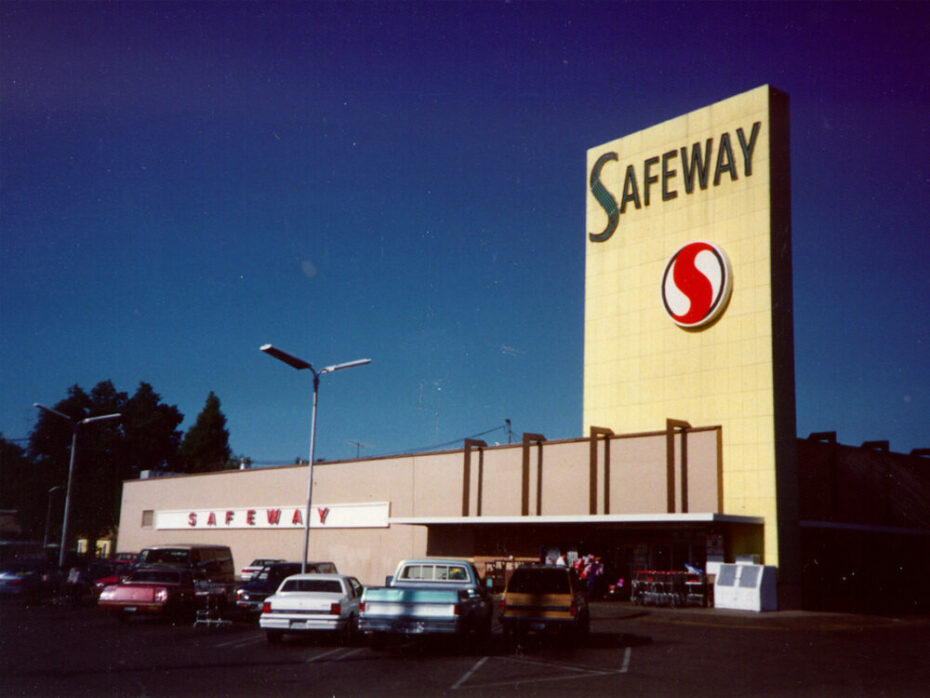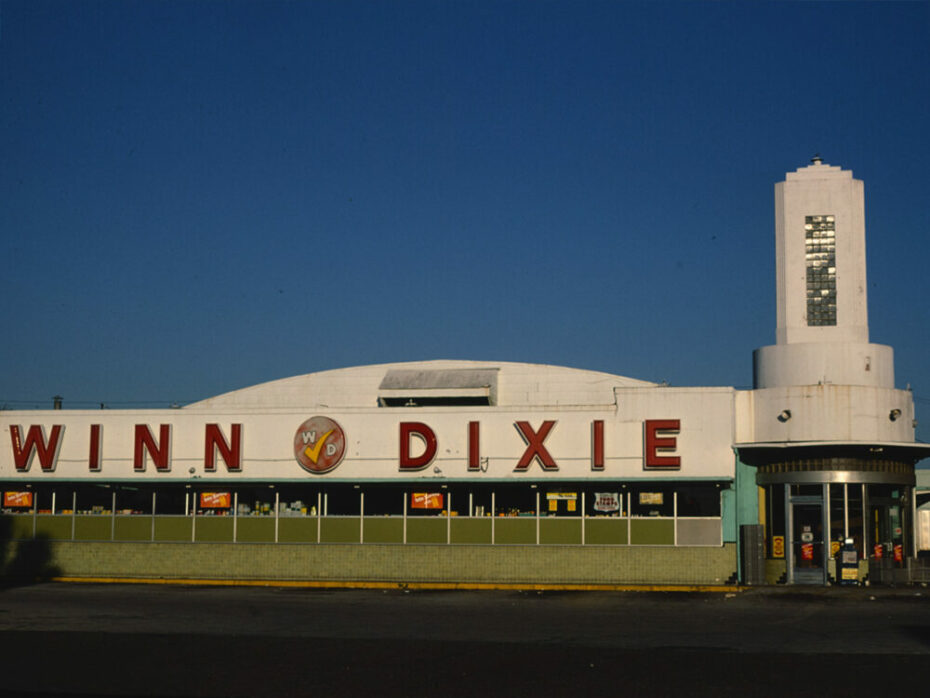 Explore here.
11. LA's Oldest Japanese Restaurant
12. Pizza Flix

Full films from the 30s, 40s and 50s all for free; a passion project created by two film industry professionals who control one of the largest, privately-held broadcast-quality film & TV libraries of its kind.
Start browsing for your next vintage film here.
13. A guy took an old episode of Blind Date and superimposed himself into the show
Found on Good Stuff.