1. Artist David Hammonds selling snow ball of several sizes in the streets of New York, 1983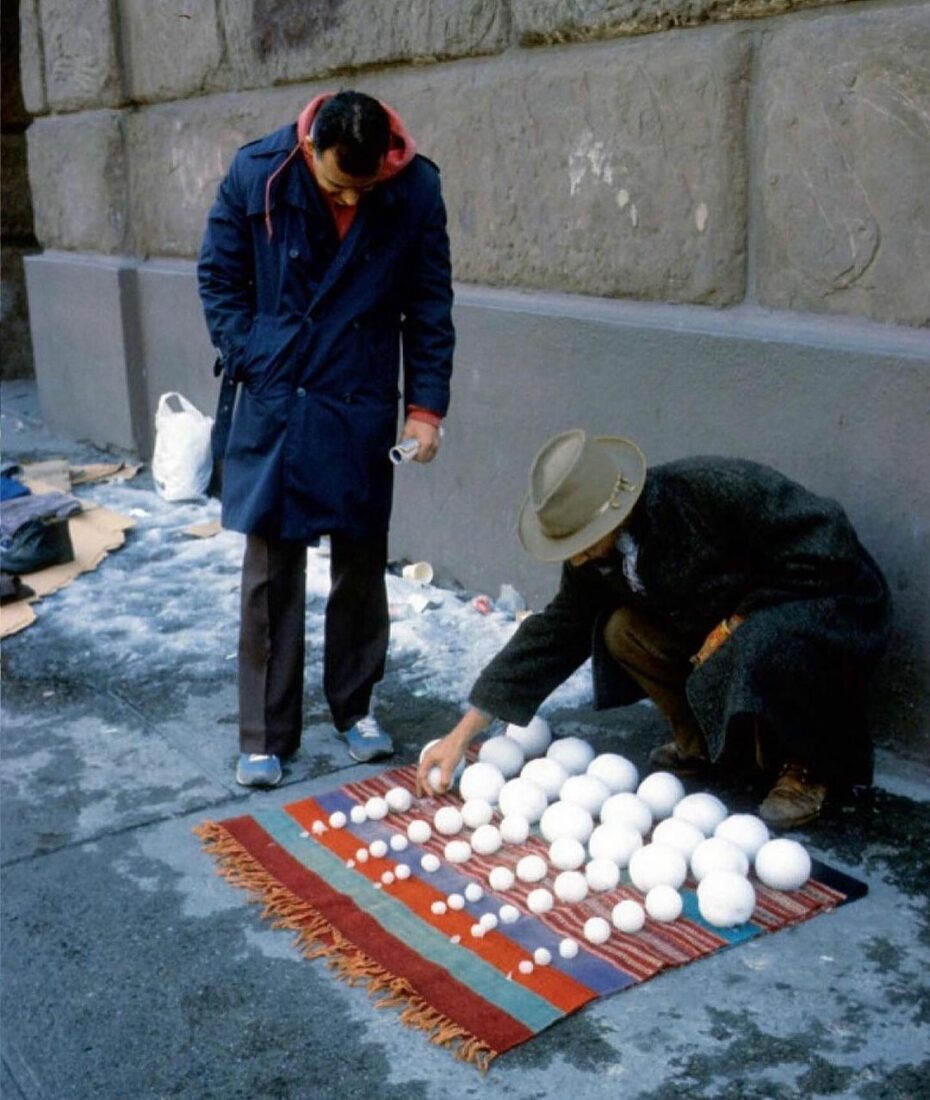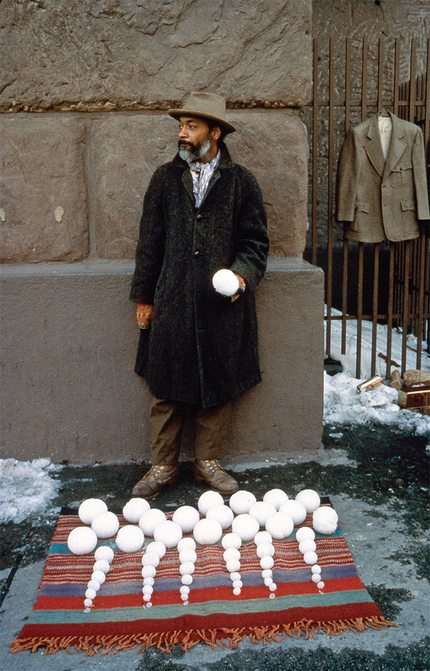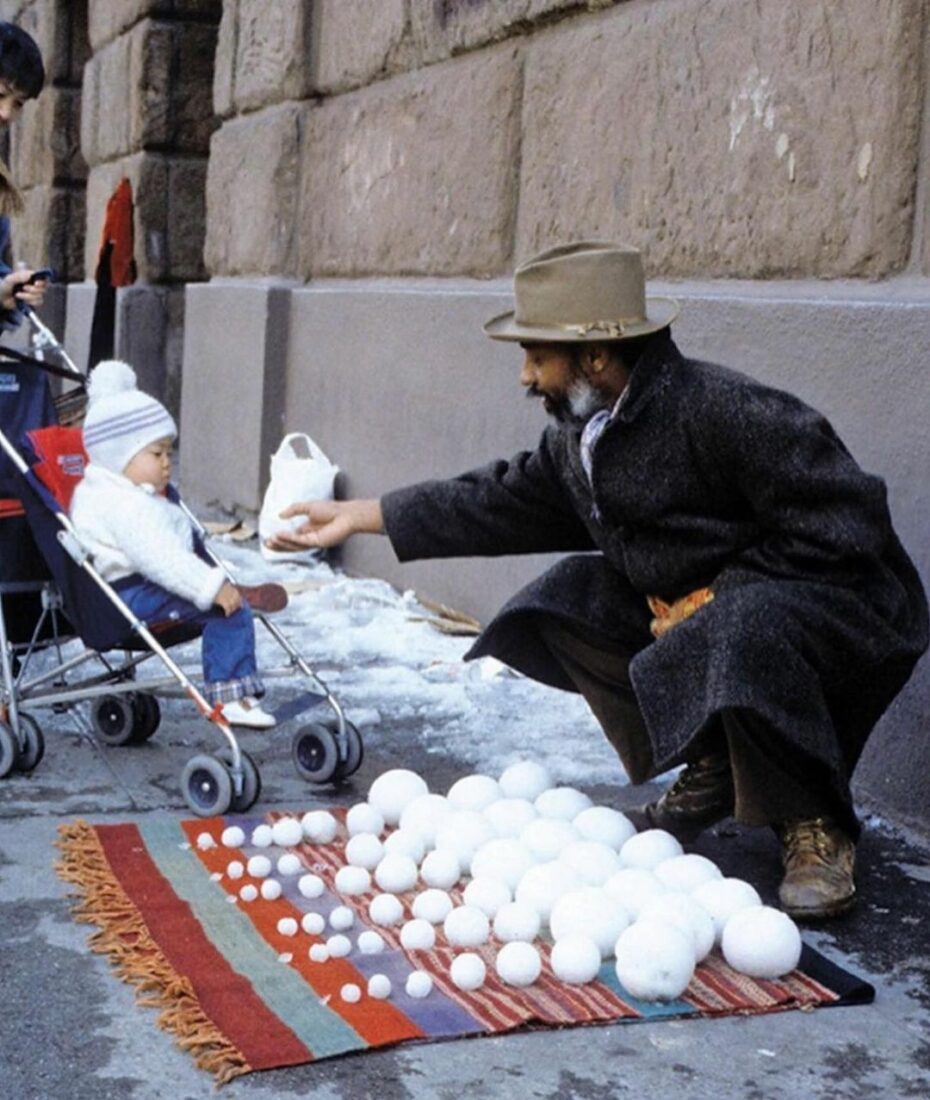 He spent the day acting as an obliging salesman.
Found on Something Curated.


2. The best way to get rid of your Christmas tree? Just eat it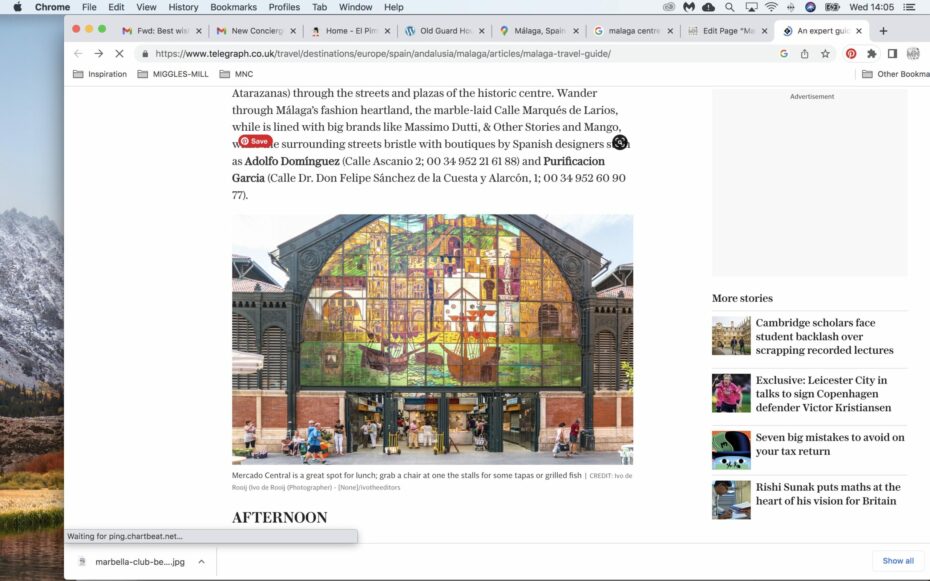 A guide by The Guardian.
3. A Theatre Door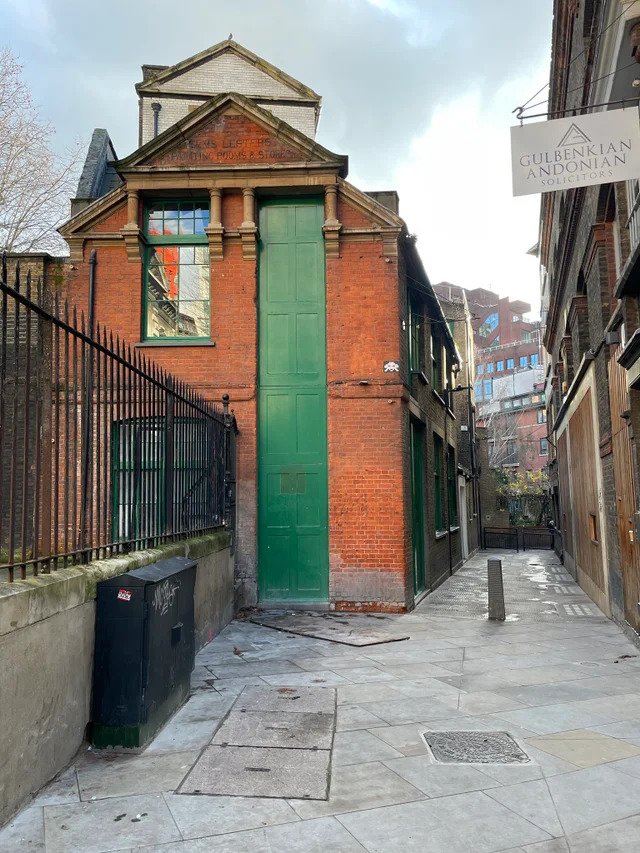 Painters of theater backdrops and stage scenery require spaces with high ceilings and extra tall doors in which to do their work; the Elms Lesters paint room.
Found on Reddit.
4. Living Inside the Earth: the Yaodong, cave buildings in China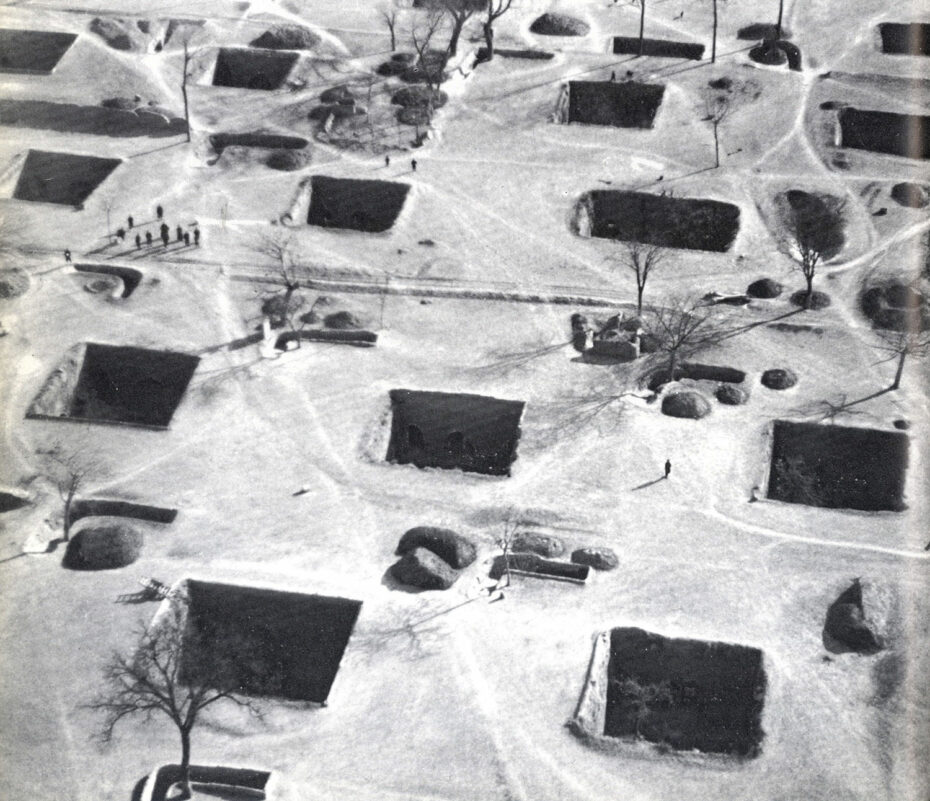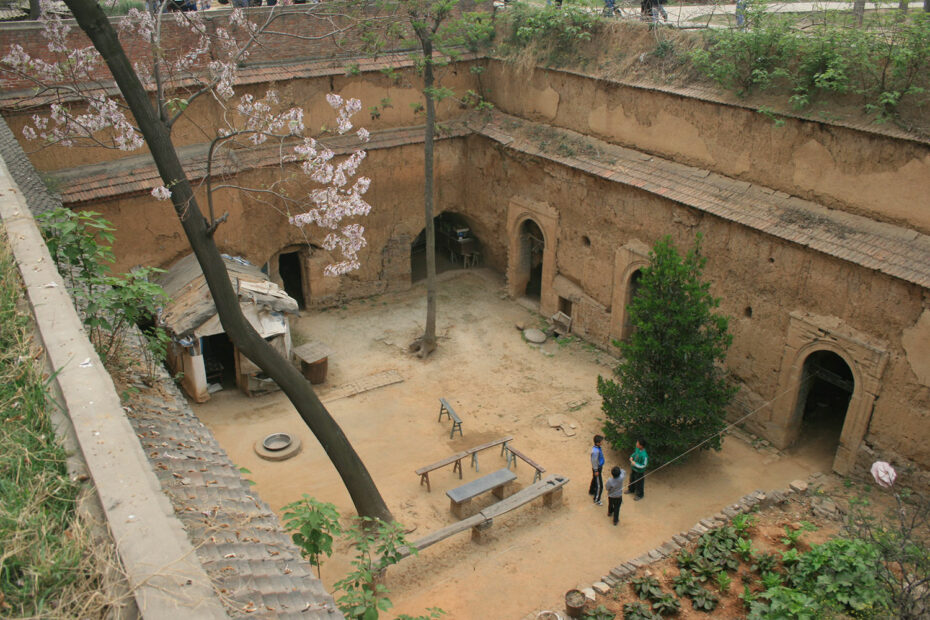 The Yaodong (窑洞) is a type of architecture developed in the Loess Plateau in the north of China. The name literally means "cave building" and describes a series of buildings carved into the earth.
The region has a wide temperature range during the year, with cold and dry winters and hot summers; the earth surrounding the interior spaces in the Yaodong helps keep them isolated in both conditions. The first Yaodong date back to the second millennium BC and nowadays, it is estimated that more than 40 millions people inhabit cave houses in China.
Read the full article on Socks.
5. An extensive archive of Vintage Home Plans, 20th century houses from around the world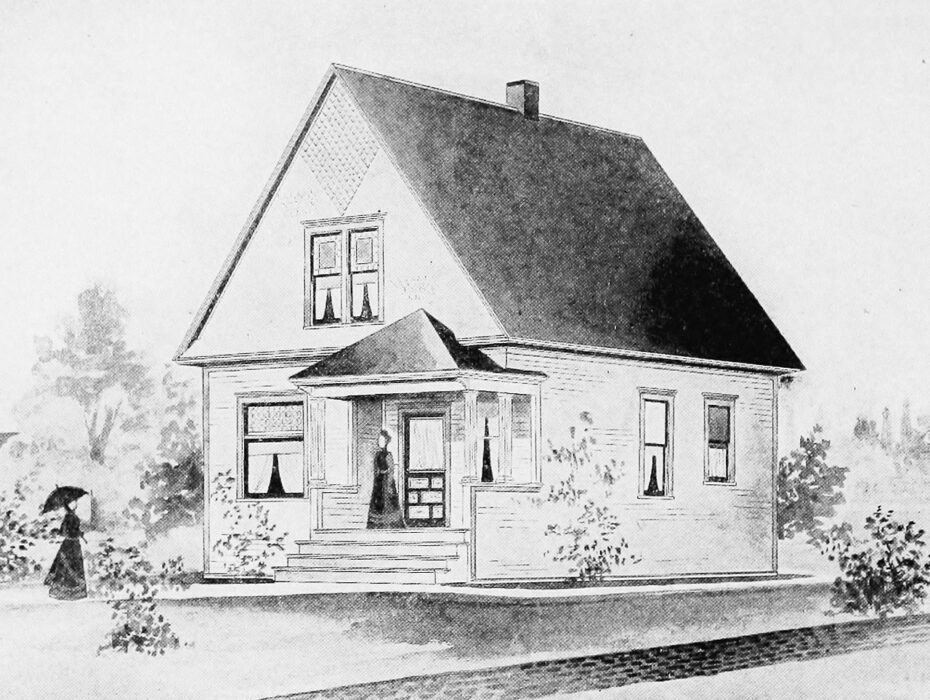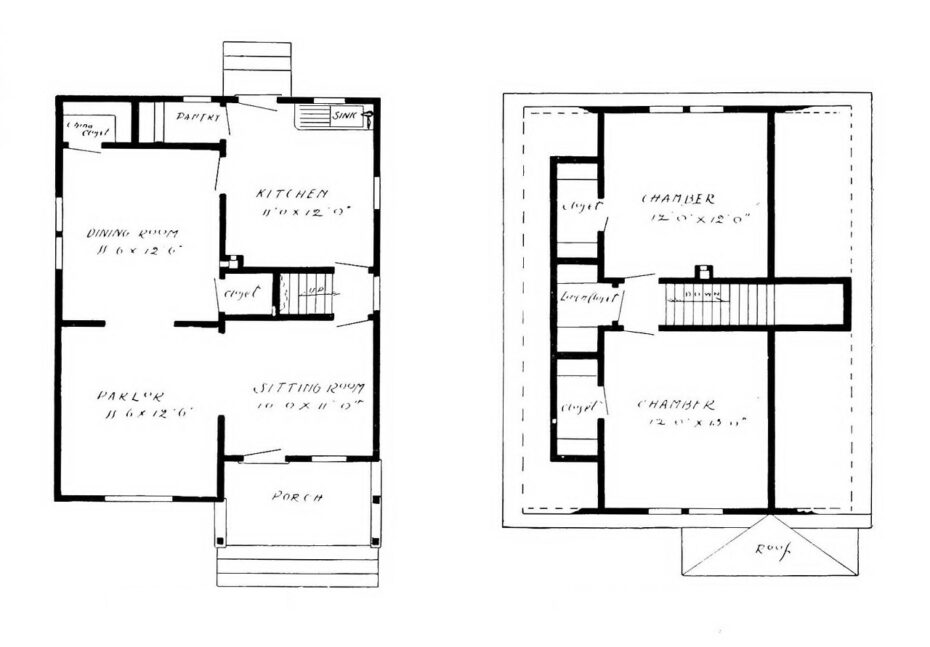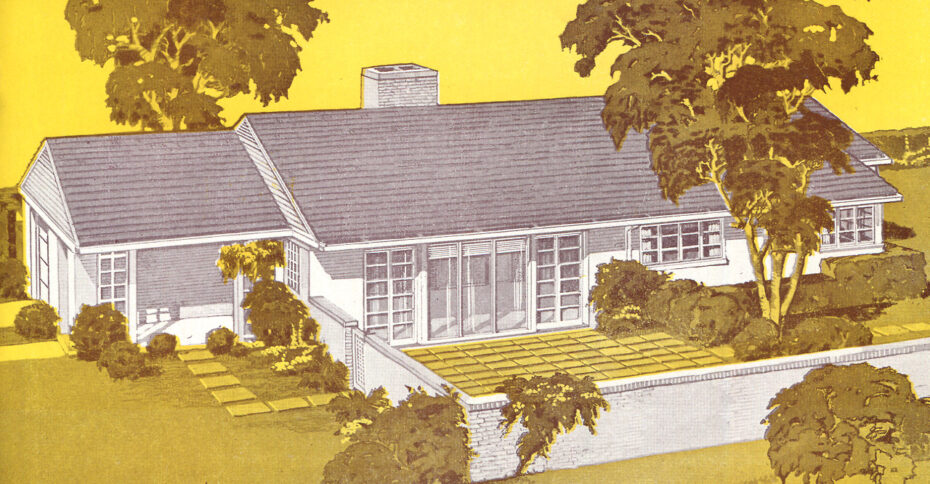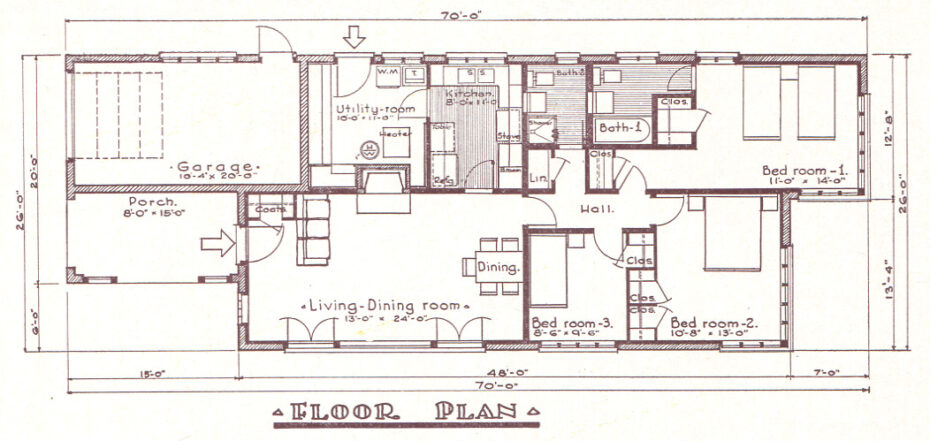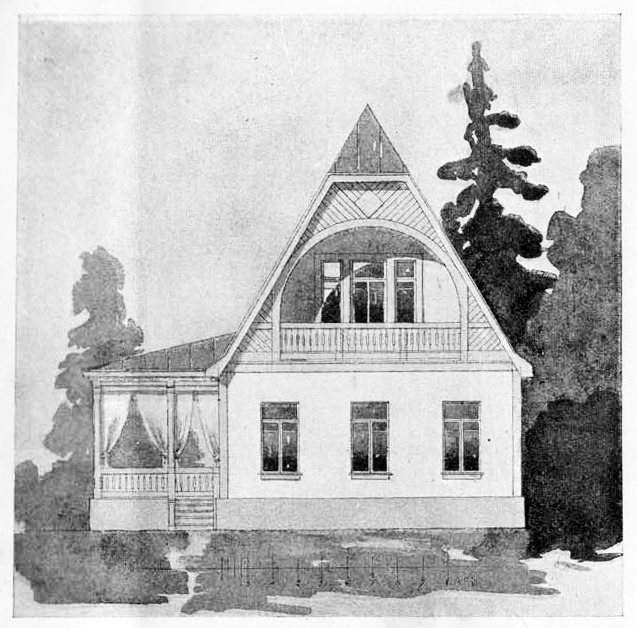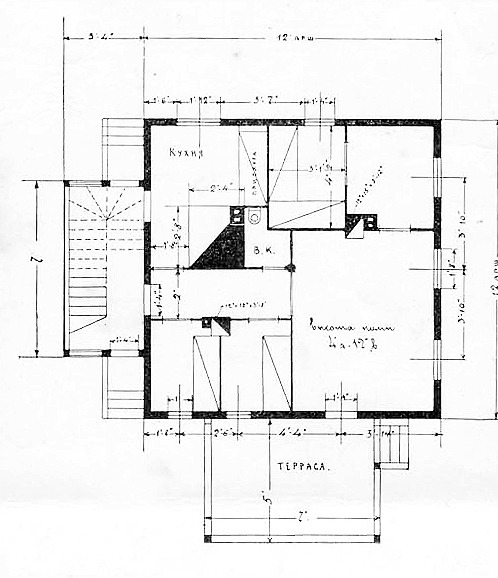 Discover Vintage Home Plans
6. Neighbourhood Nostalgia Comes to Life
7. Porcelain Cameras by Mathieu Stern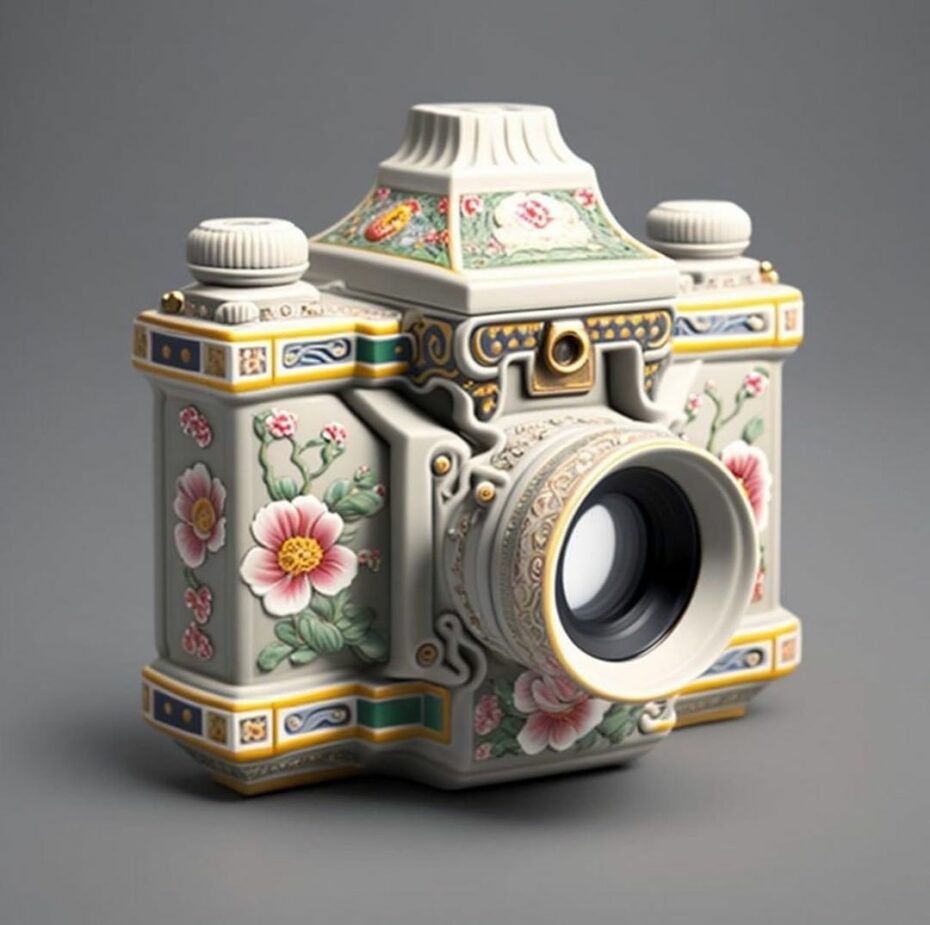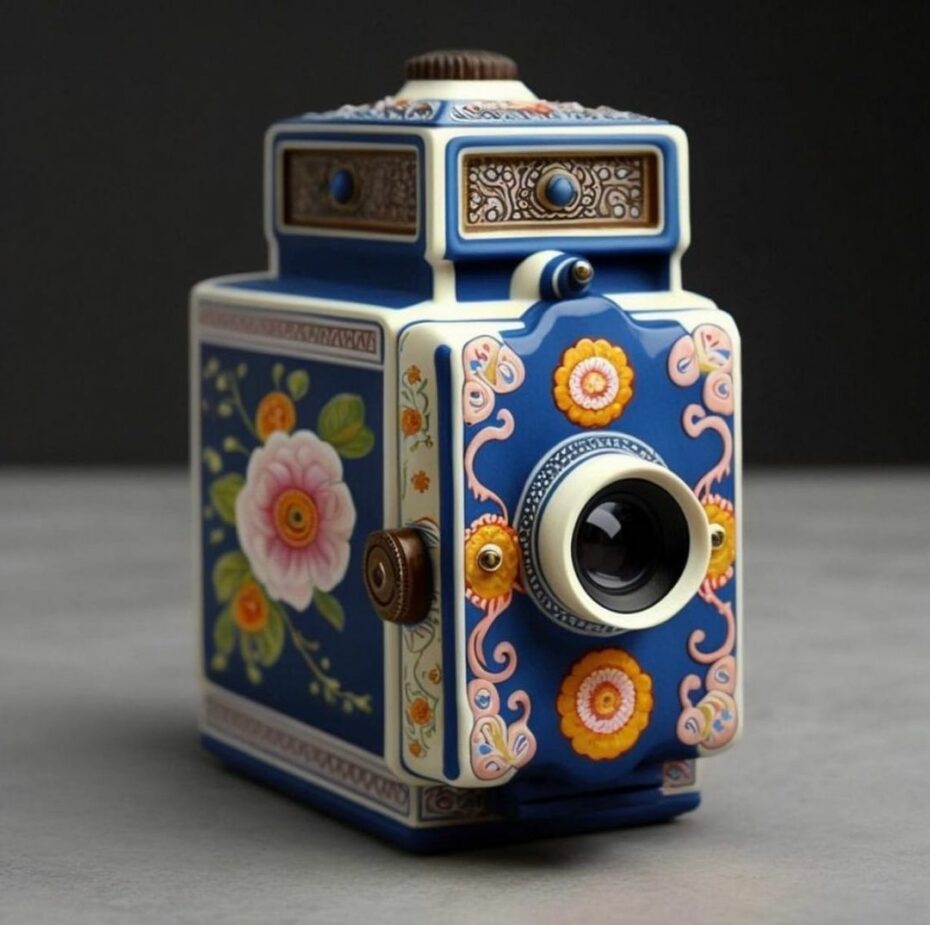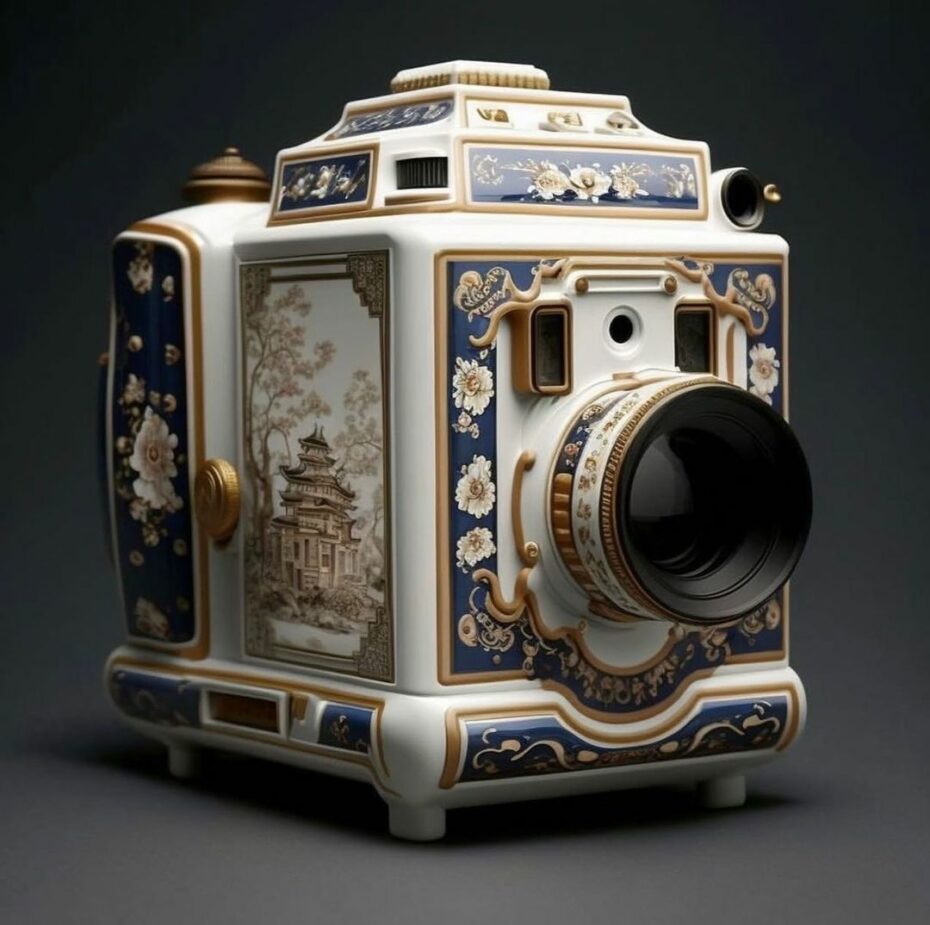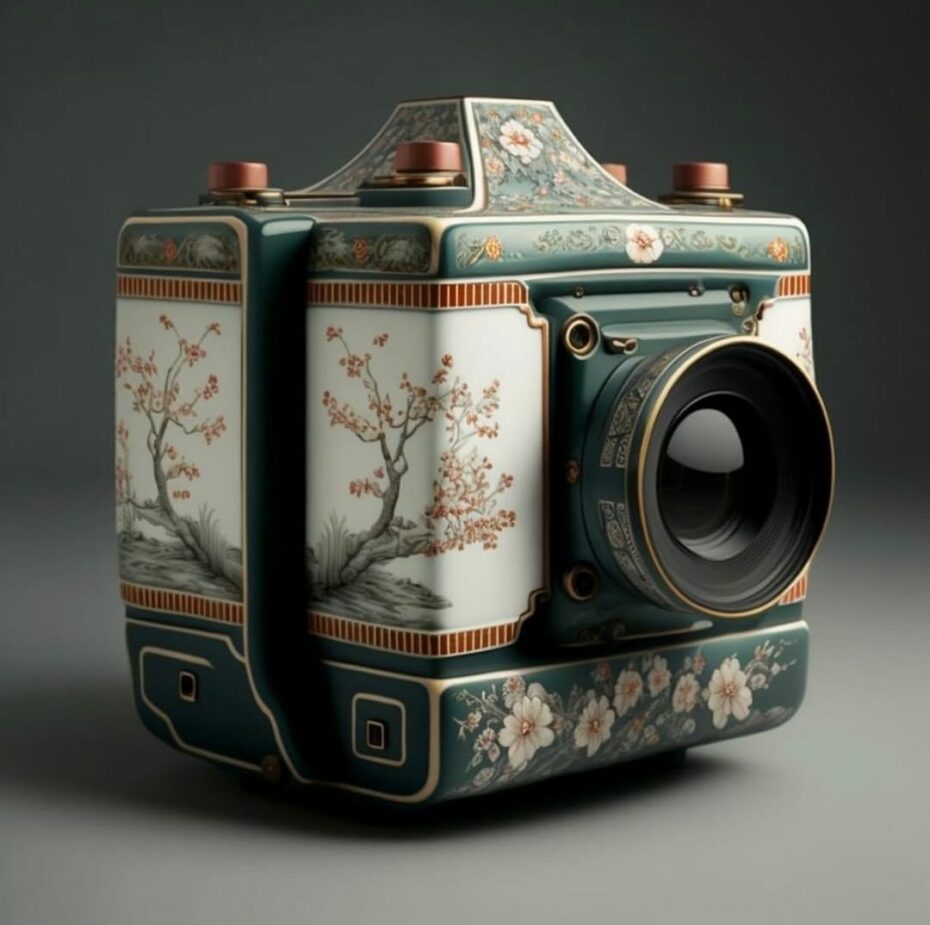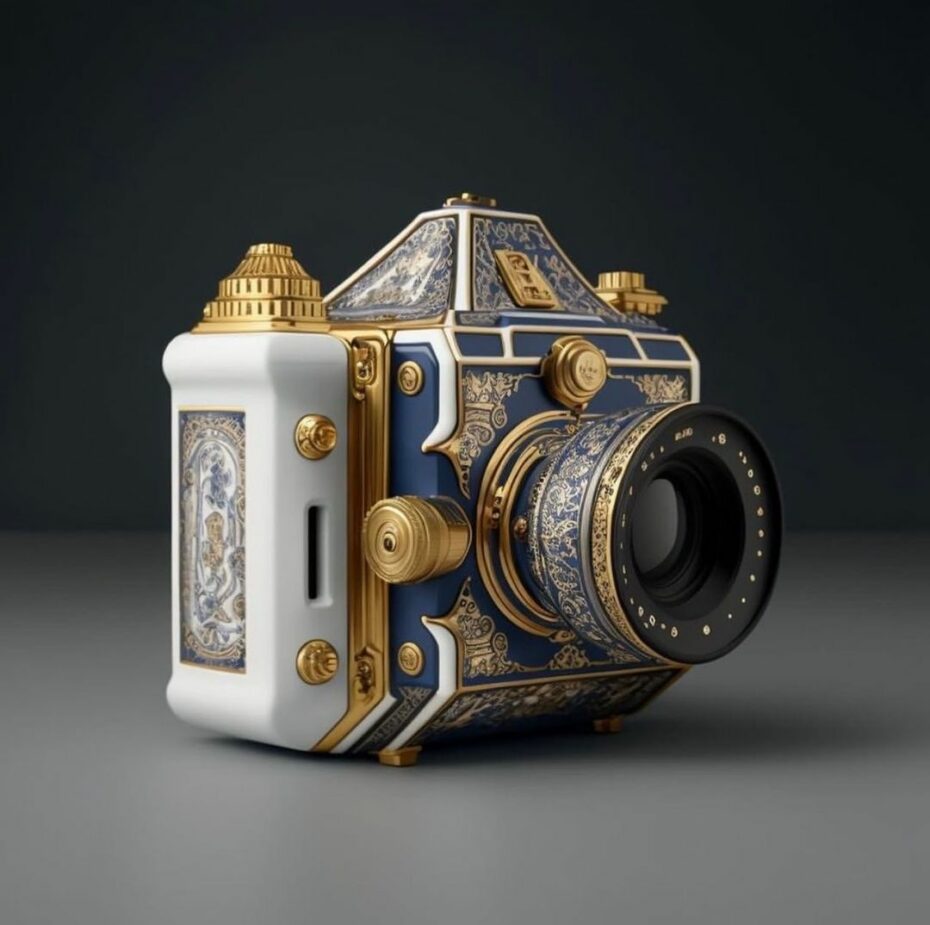 These are AI-generated images by the artist Mathieu Stern.
8. Mid Century Senegal Style captured in the Studio of Mama Casset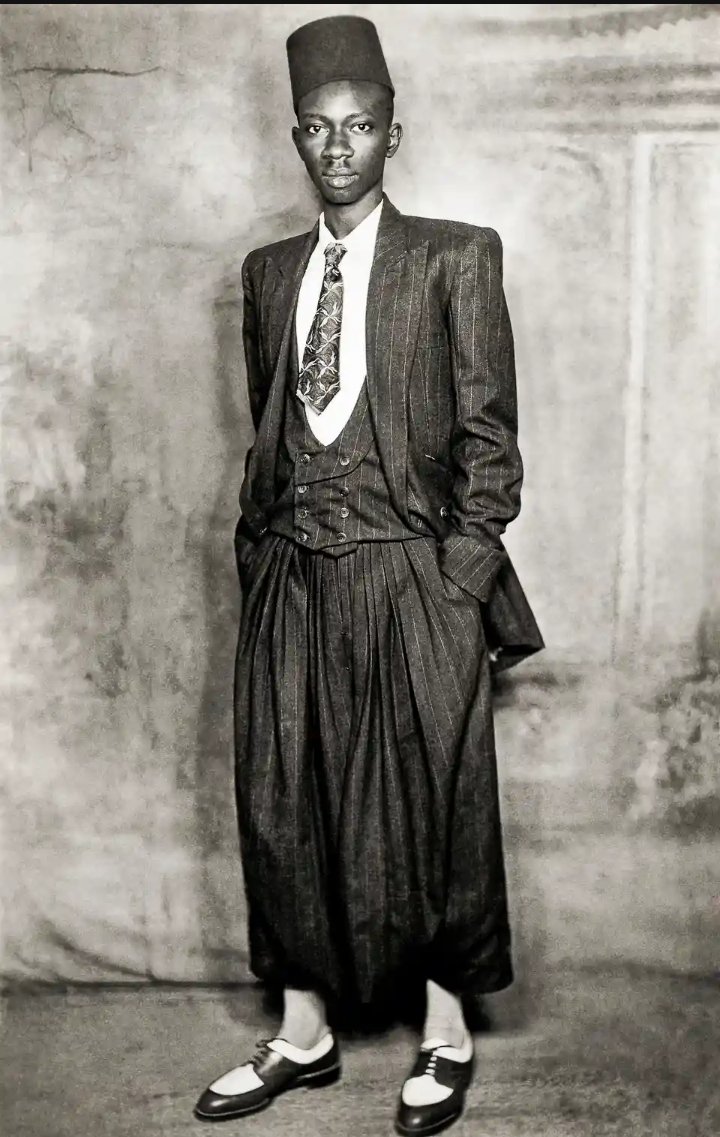 Mama Casset was a Senegalese photographer known for his powerful black and white images of daily life in Senegal. Born in 1932 in Dakar, Casset began his career as a photographer in the 1950s, working as a photojournalist for various publications. He is best known for his images of the everyday struggles and joys of ordinary people in Senegal, as well as his portraits of famous figures such as Martin Luther King Jr. and Nelson Mandela.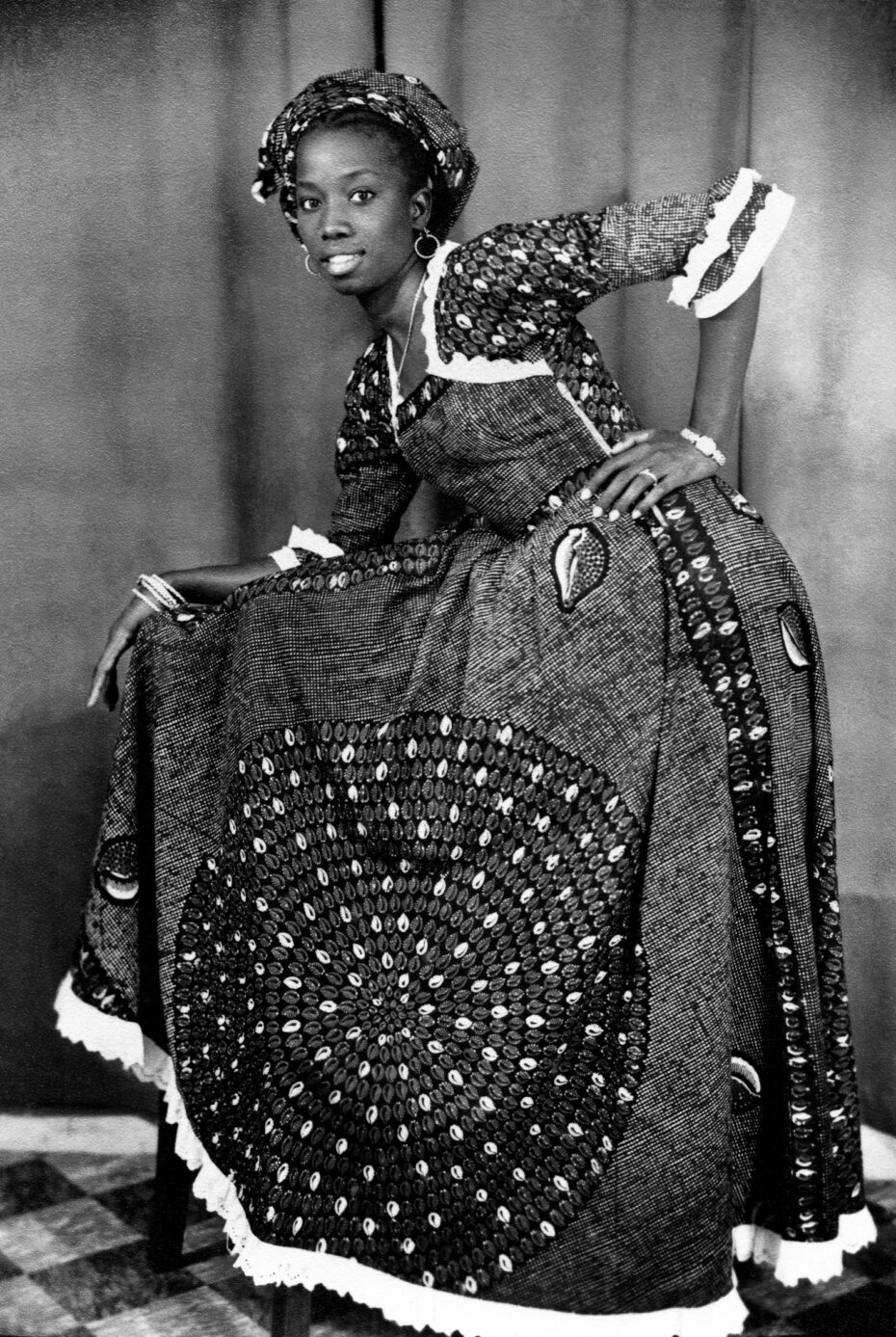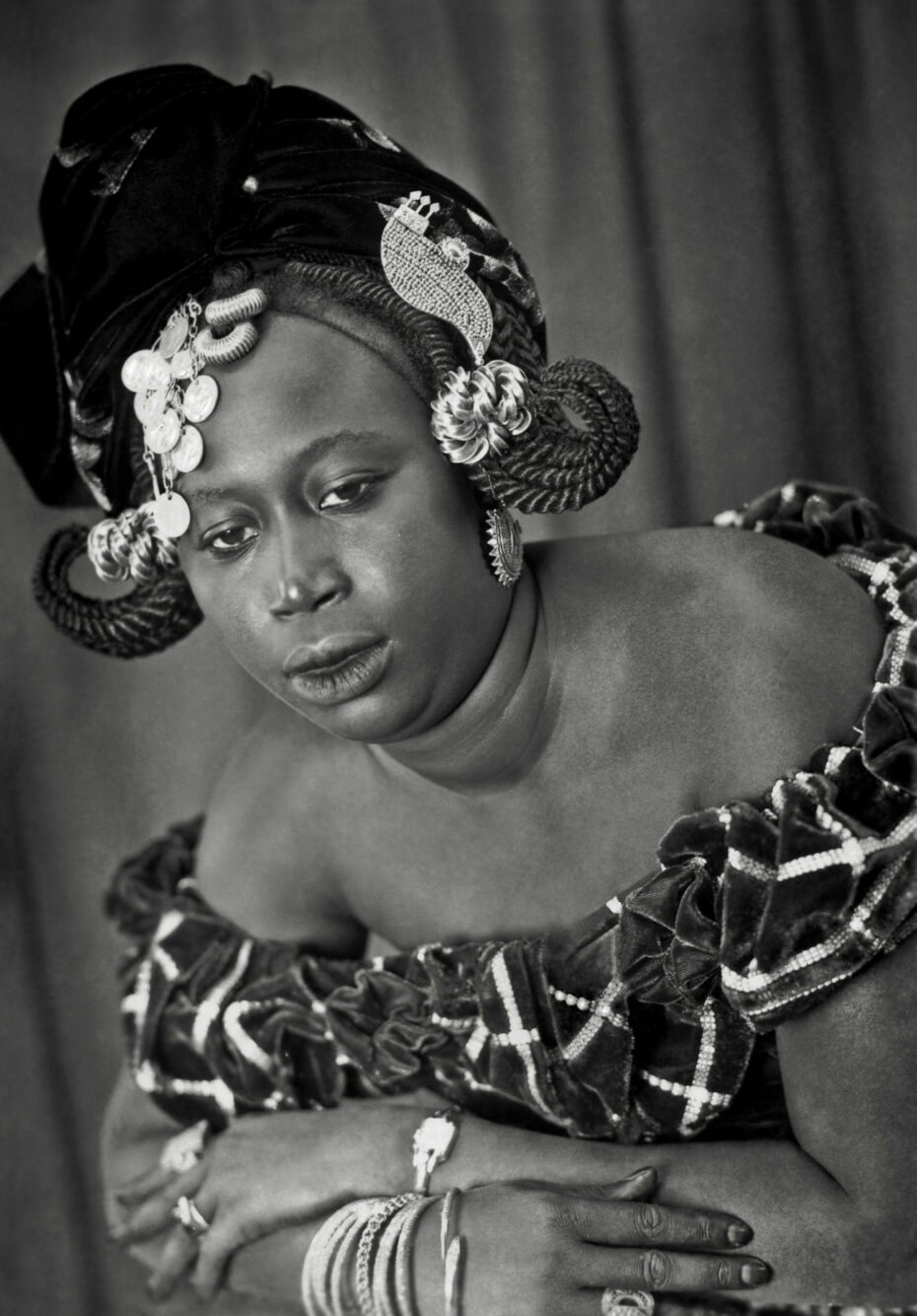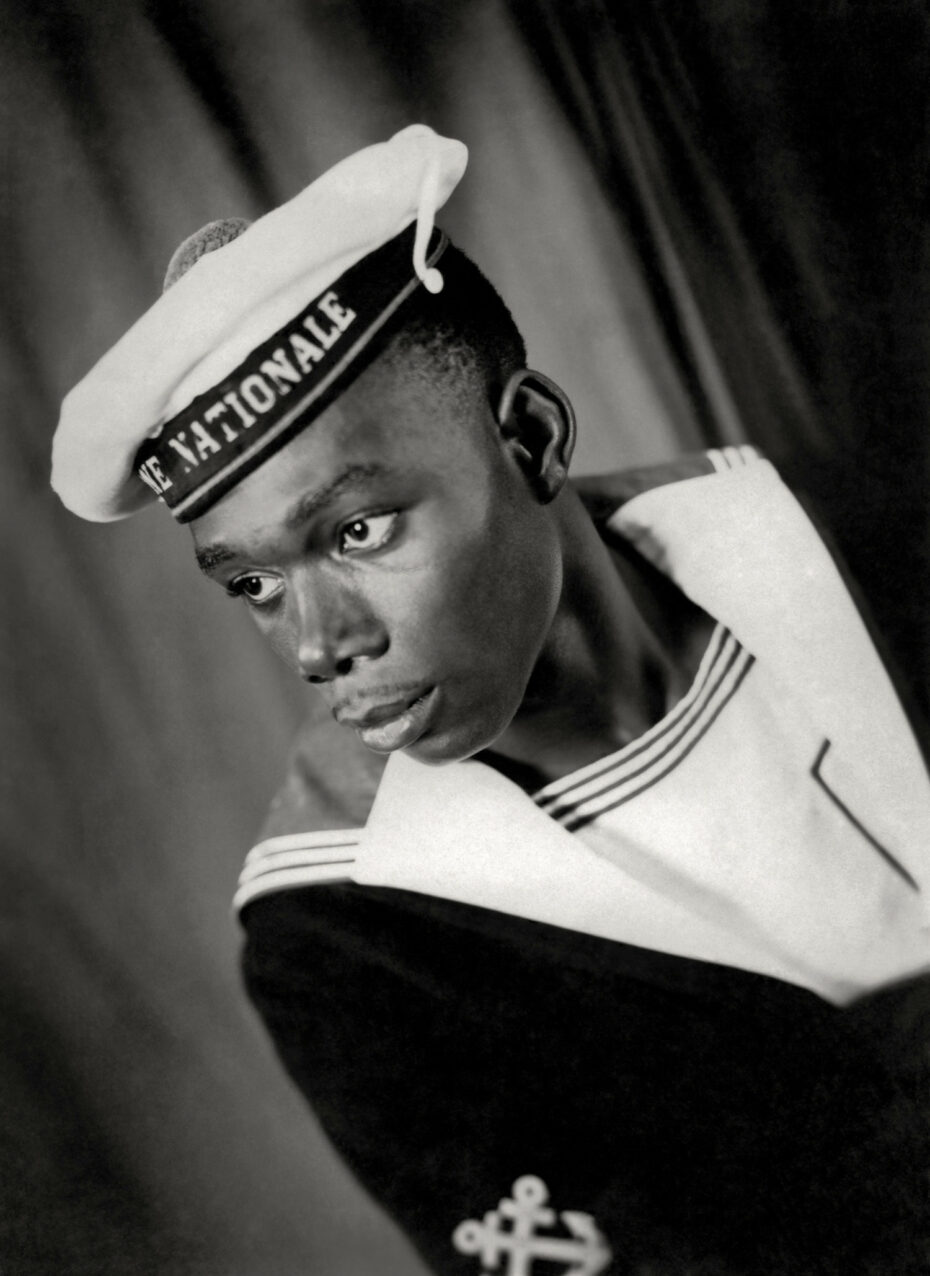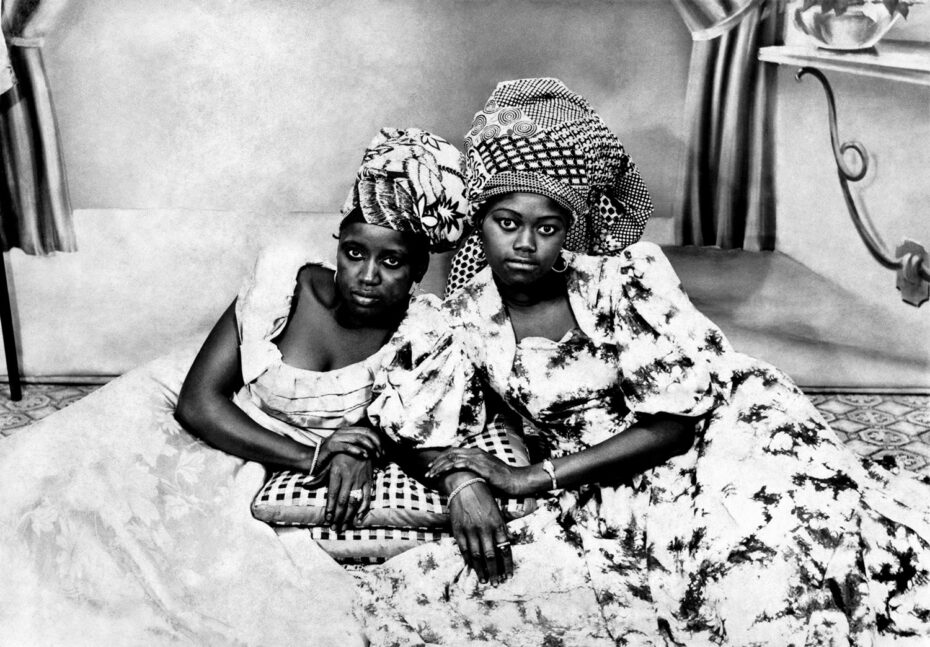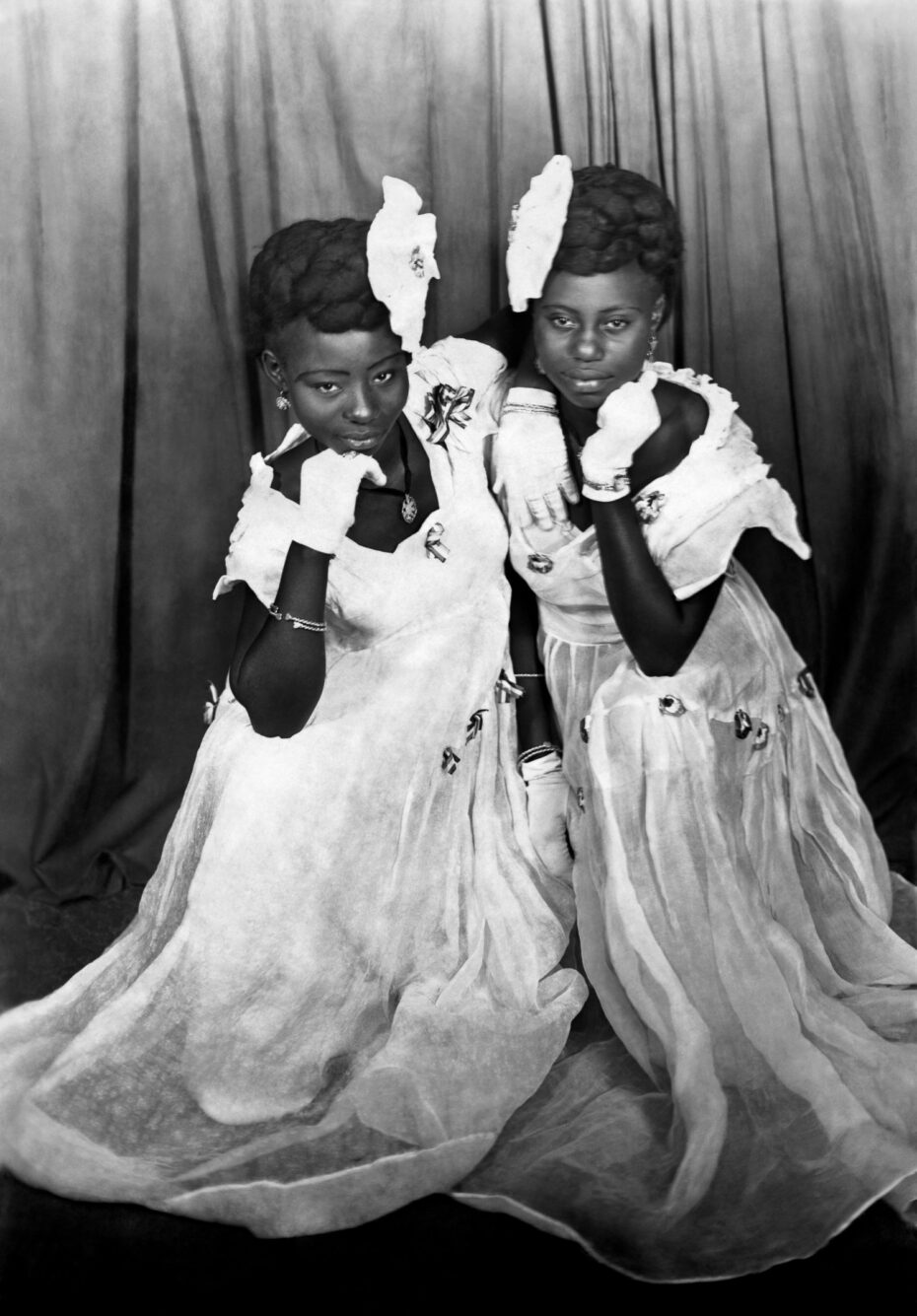 He was known for his kindness and generosity towards his colleagues and students, and was highly respected in the photography community. He passed away in 2001, but his legacy lives on through his powerful and enduring images.
Photographs found on the Revue Noire.
9. Upcycled and Handmade Quilted Fleeces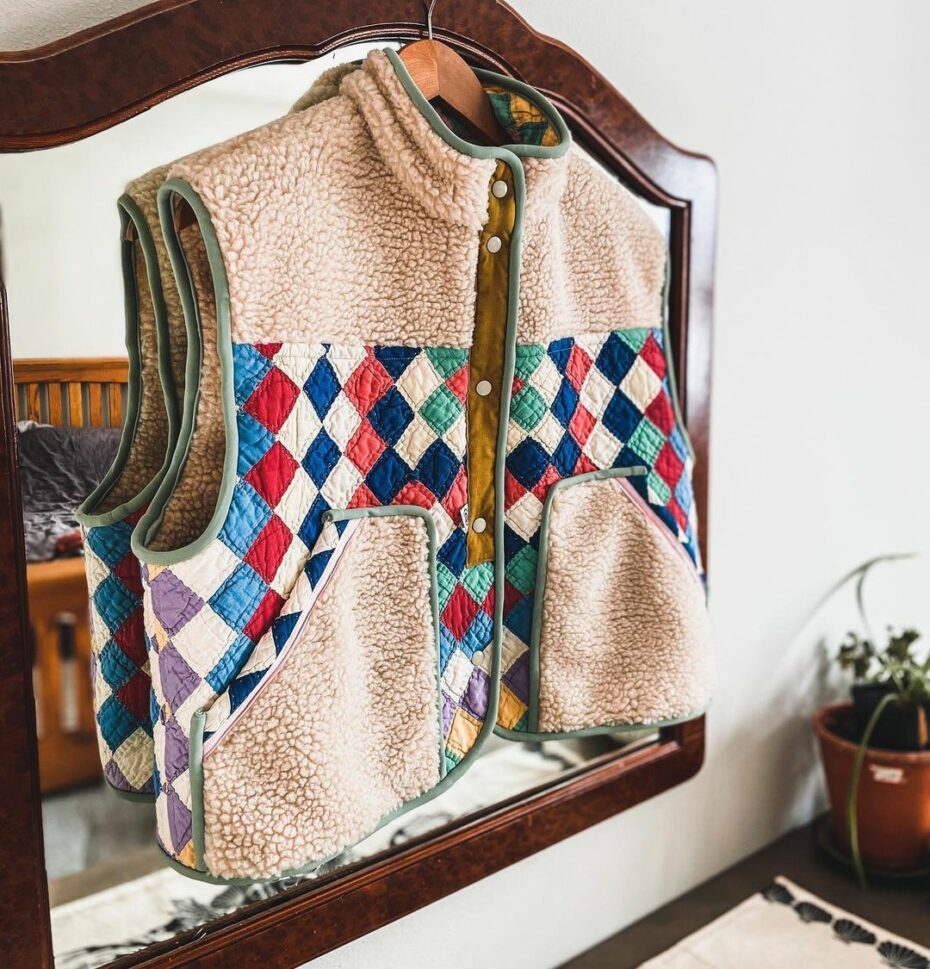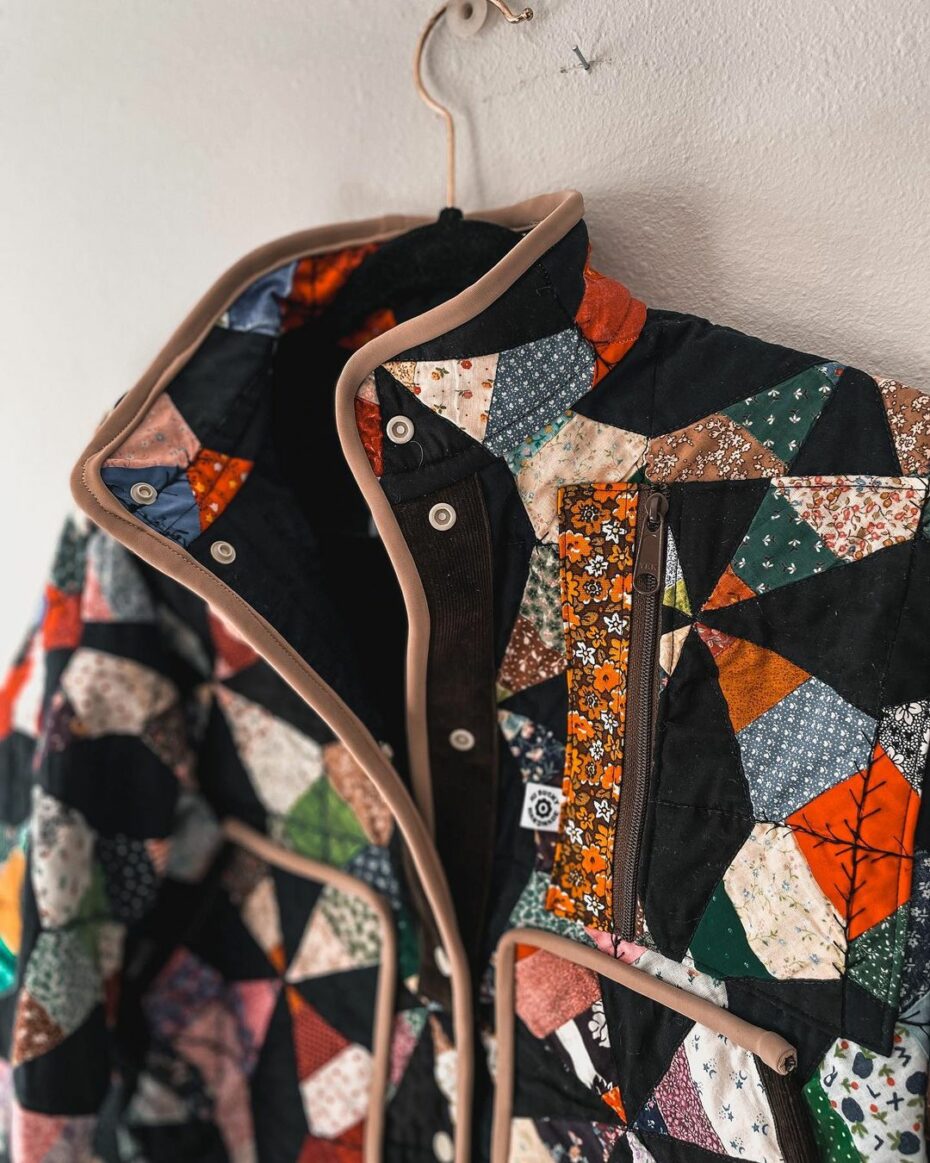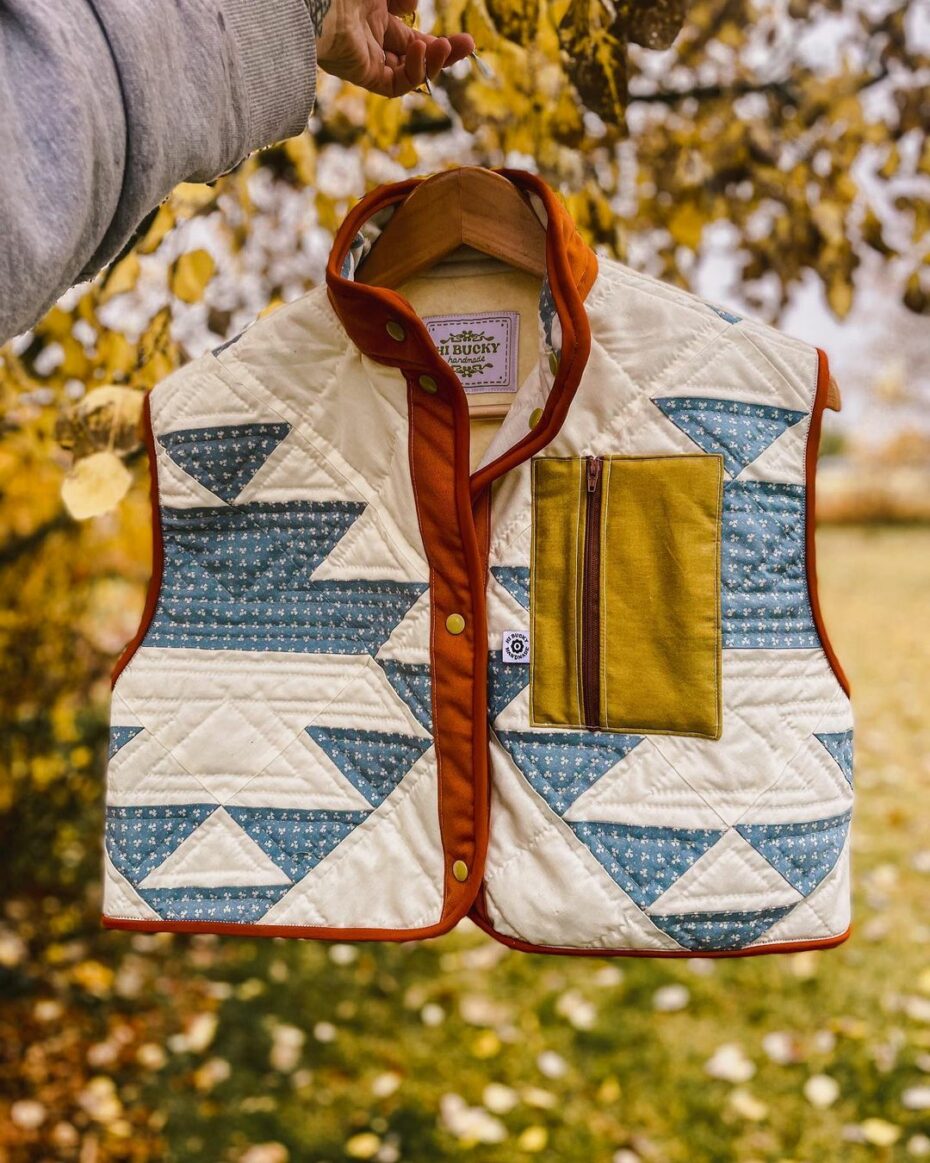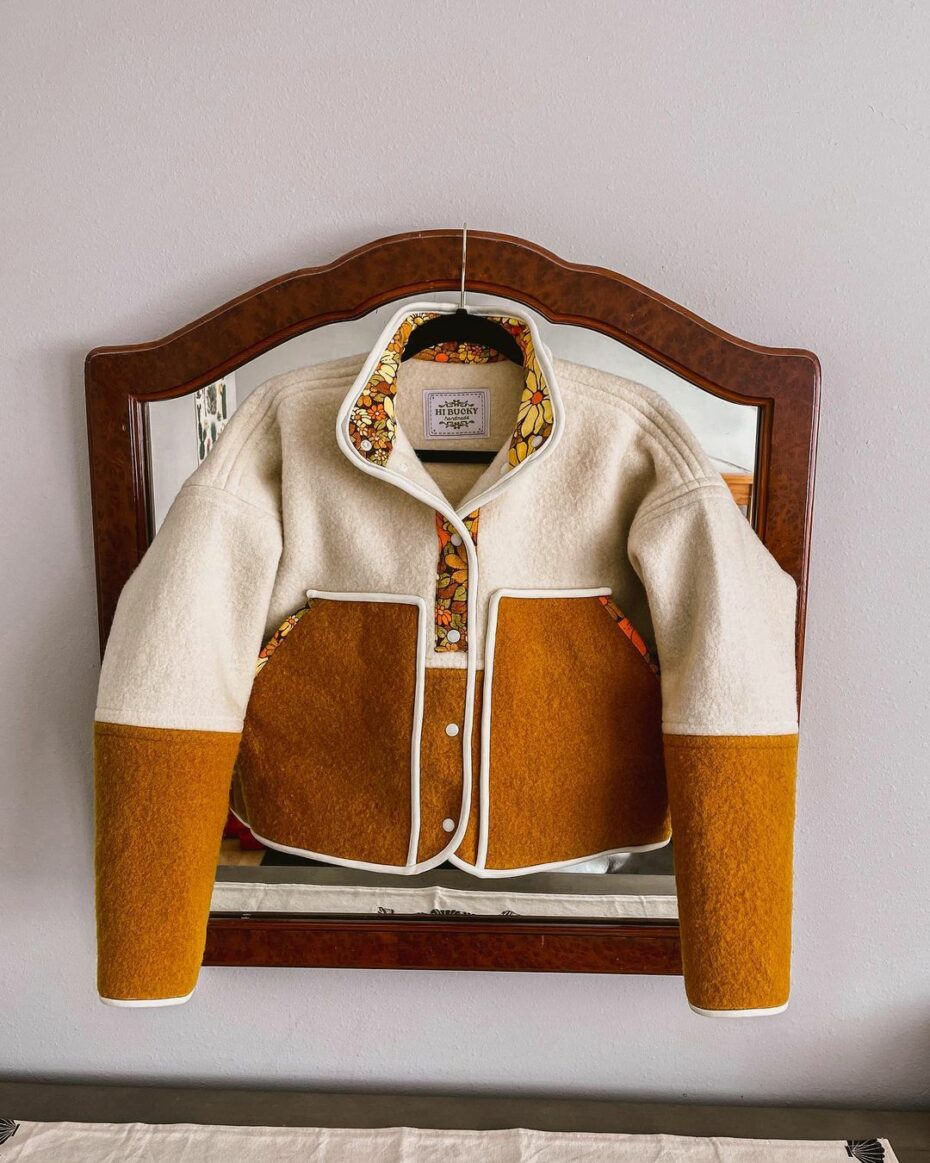 Made by Hi Buckby, shop them here.
10. "The wearer is safe from mustard gas": Air Raid Fashion, 1939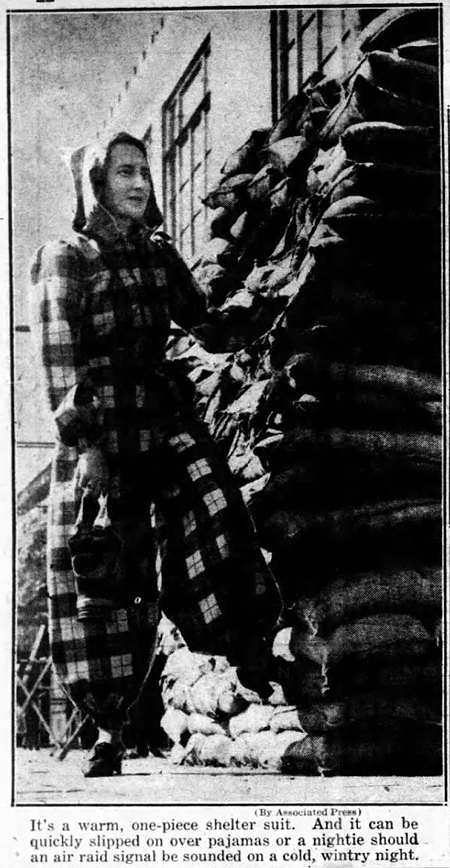 Something casual to throw on when the air-raid signal sounds. Plus, "the wearer is safe from mustard gas, because it will stand penetration for one hour."
Found on Weird Universe.
11. Niche Museums: Find tiny museums near you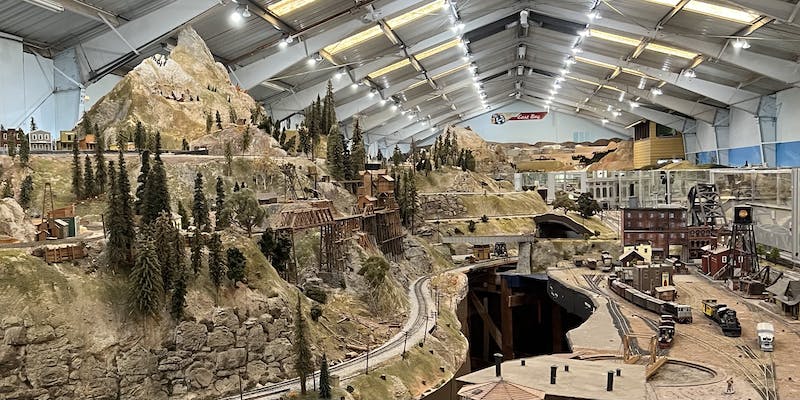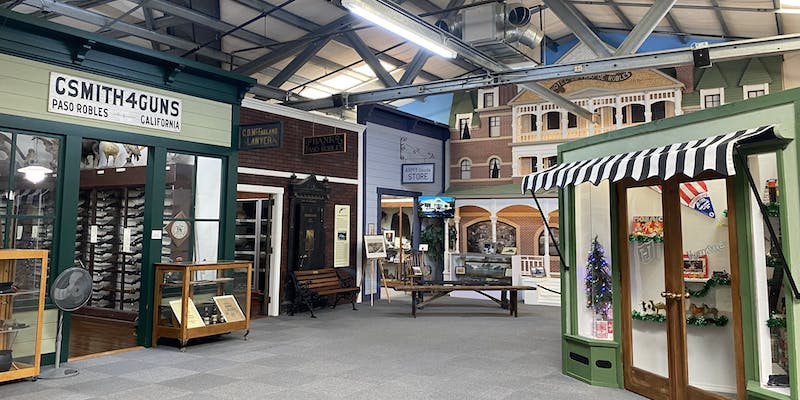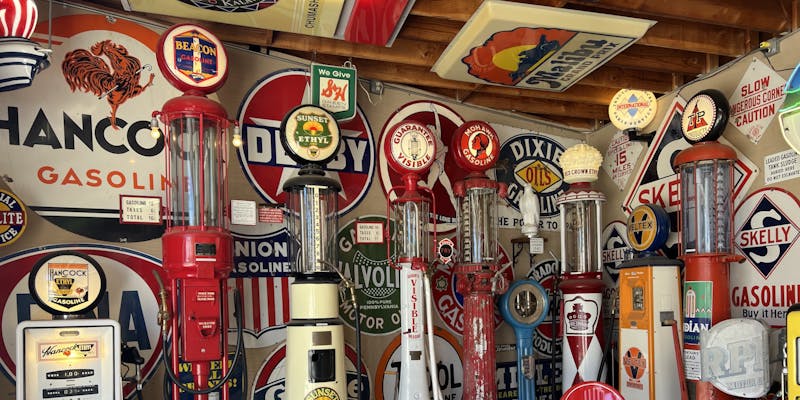 A great little resource. Check out Niche Museums.
12. The doxxing of Rose Mainville
When a young street vendor found her name in a guidebook to the sex workers of Paris, she couldn't live with the shame. In late December 1791, Rose Mainville, a 17-year-old French girl, made a horrifying discovery. She found her name, address and physical description in a pornographic book advertising itself as a detailed guide to the sex workers of Paris. Ashamed, humiliated and terrified at the thought of being confronted by her family, friends and neighbours, she took her own life by drinking a bottle of nitric acid.
Read the full article on Aeon.
13. Airplane Coaches Used To Have Pubs, Now We Fight For Armrest Space. What Happened?
And don't forget you can reminisce here with MessyNessyChic over the airplanes that had piano Bars, cocktail lounges, pubs, and restaurants.