1. These Miniature Paintings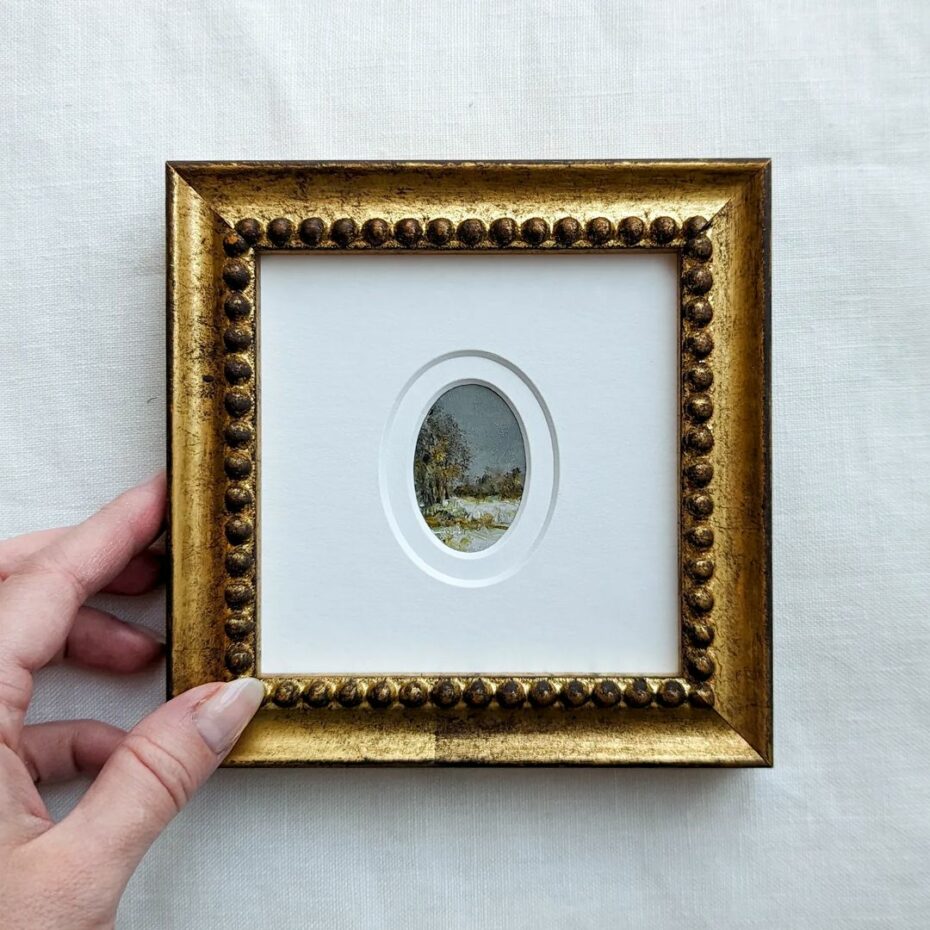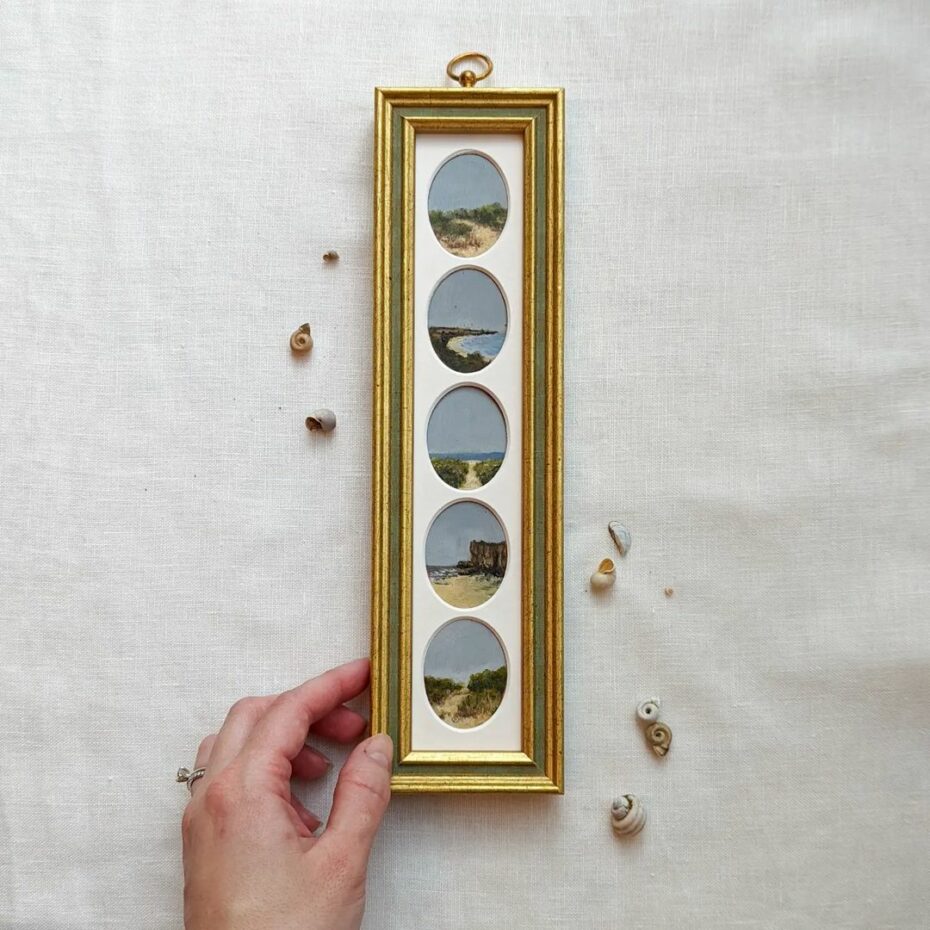 Find Anna Ellen Art here.
2. The Villa from White Lotus is on Airbnb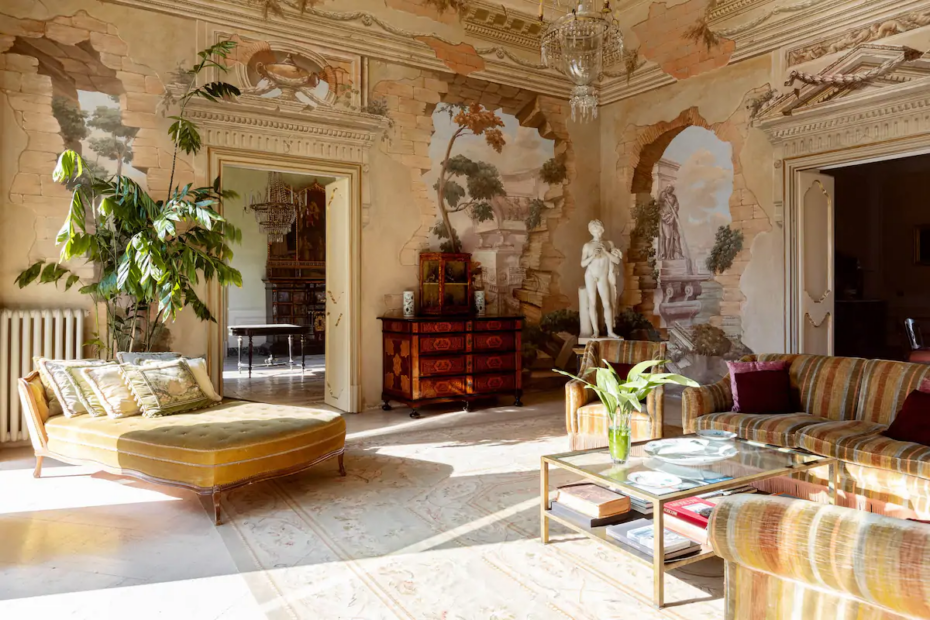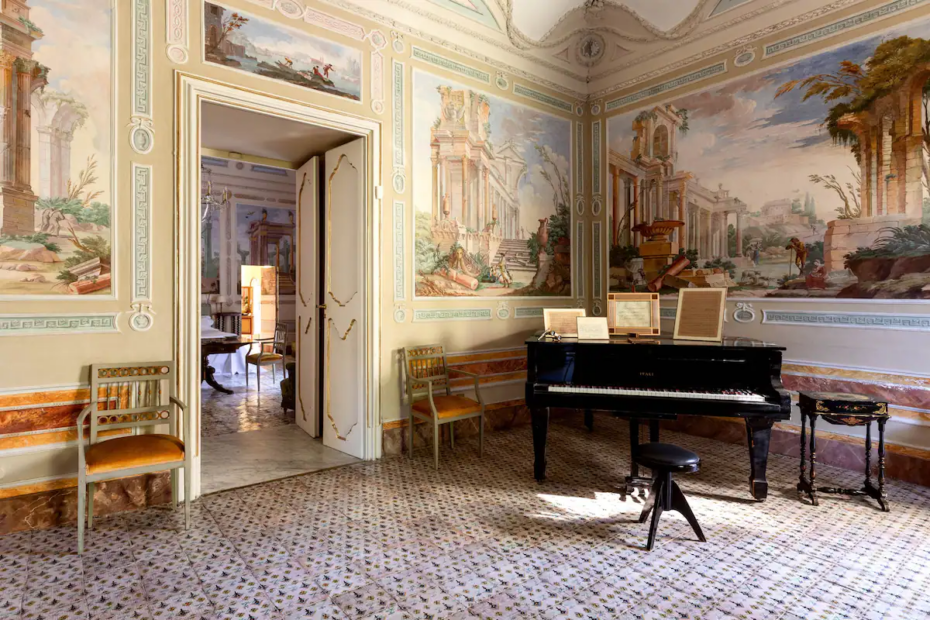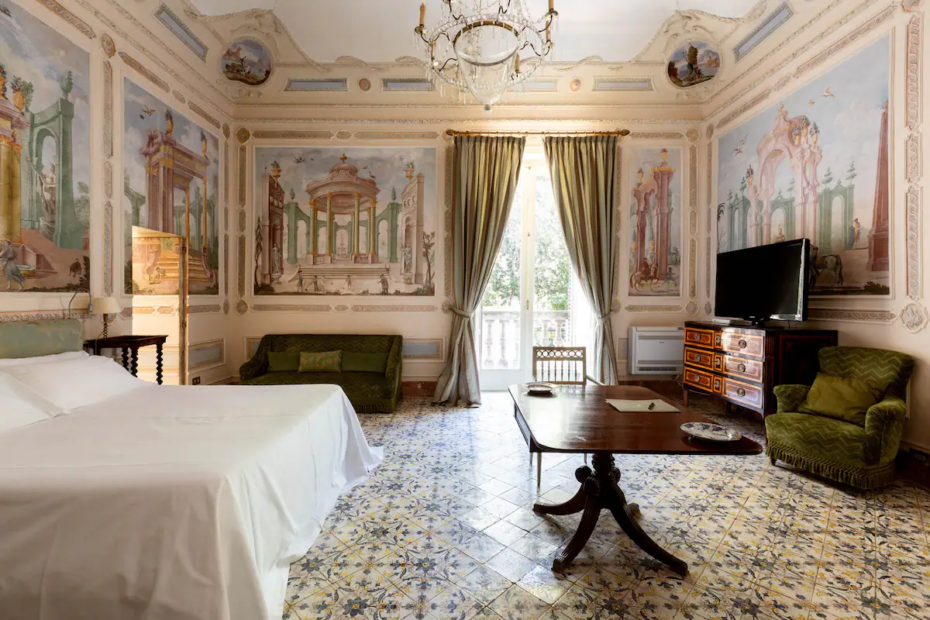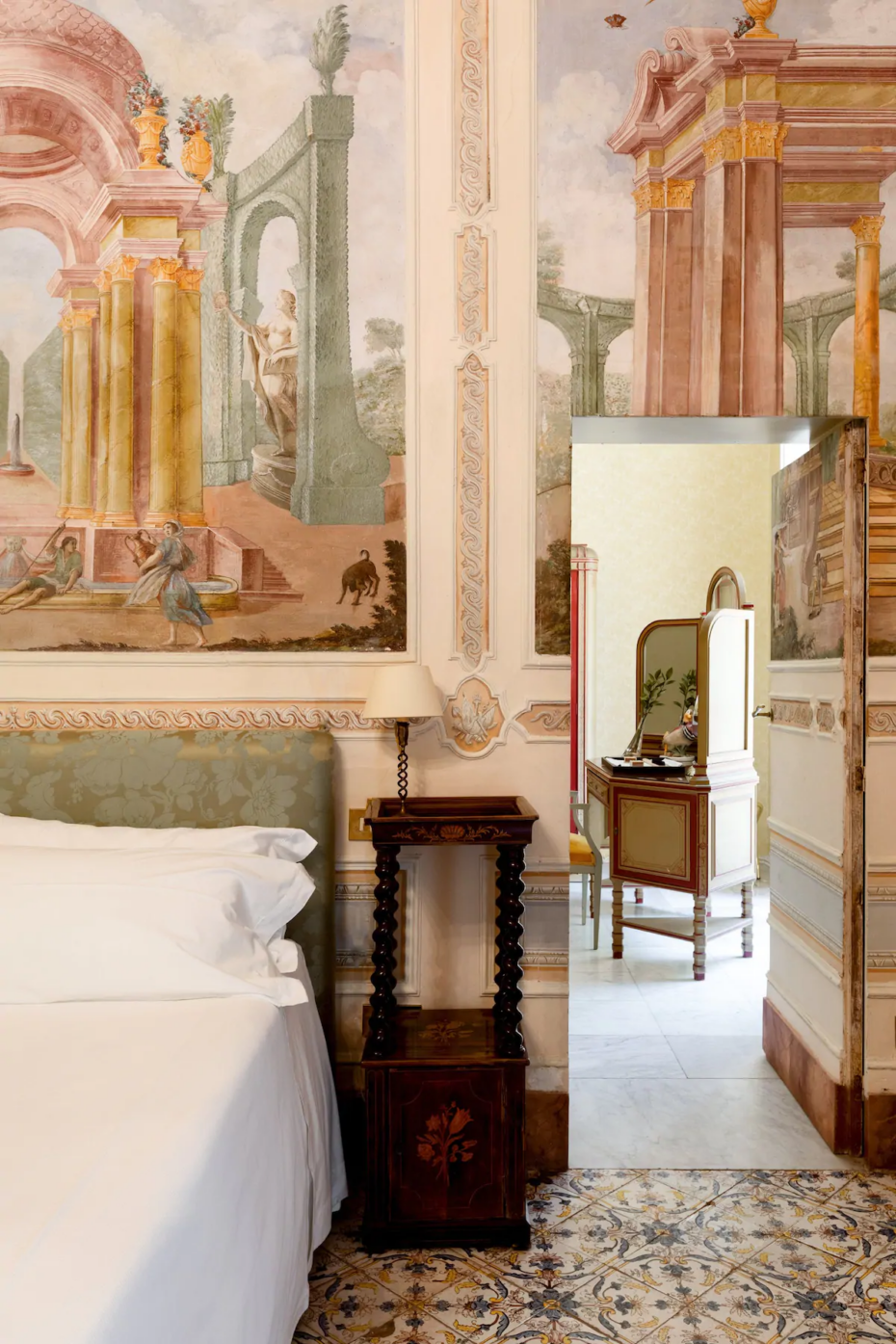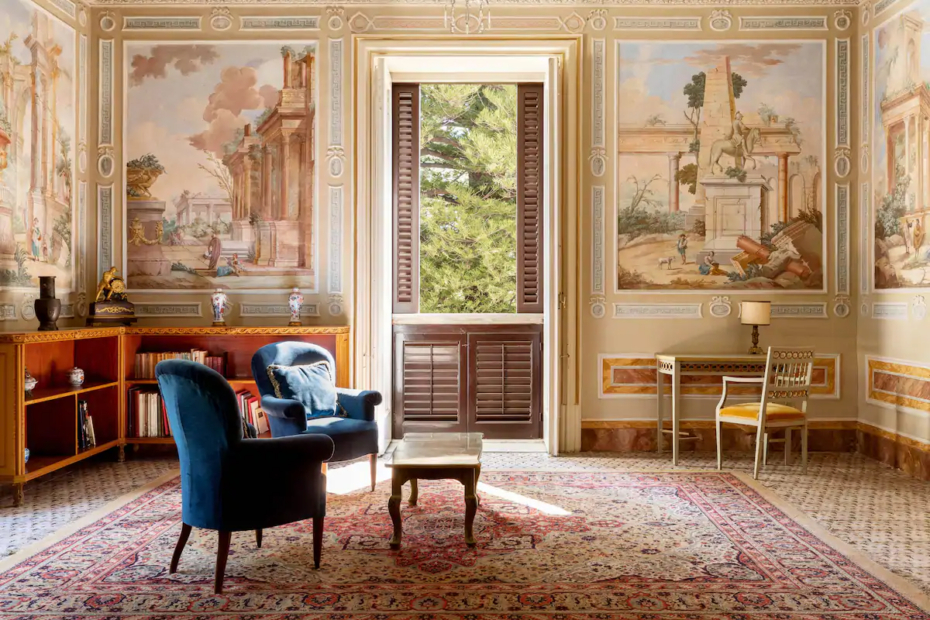 Found on Airbnb Luxe.
3. Dinner in a Lavender Field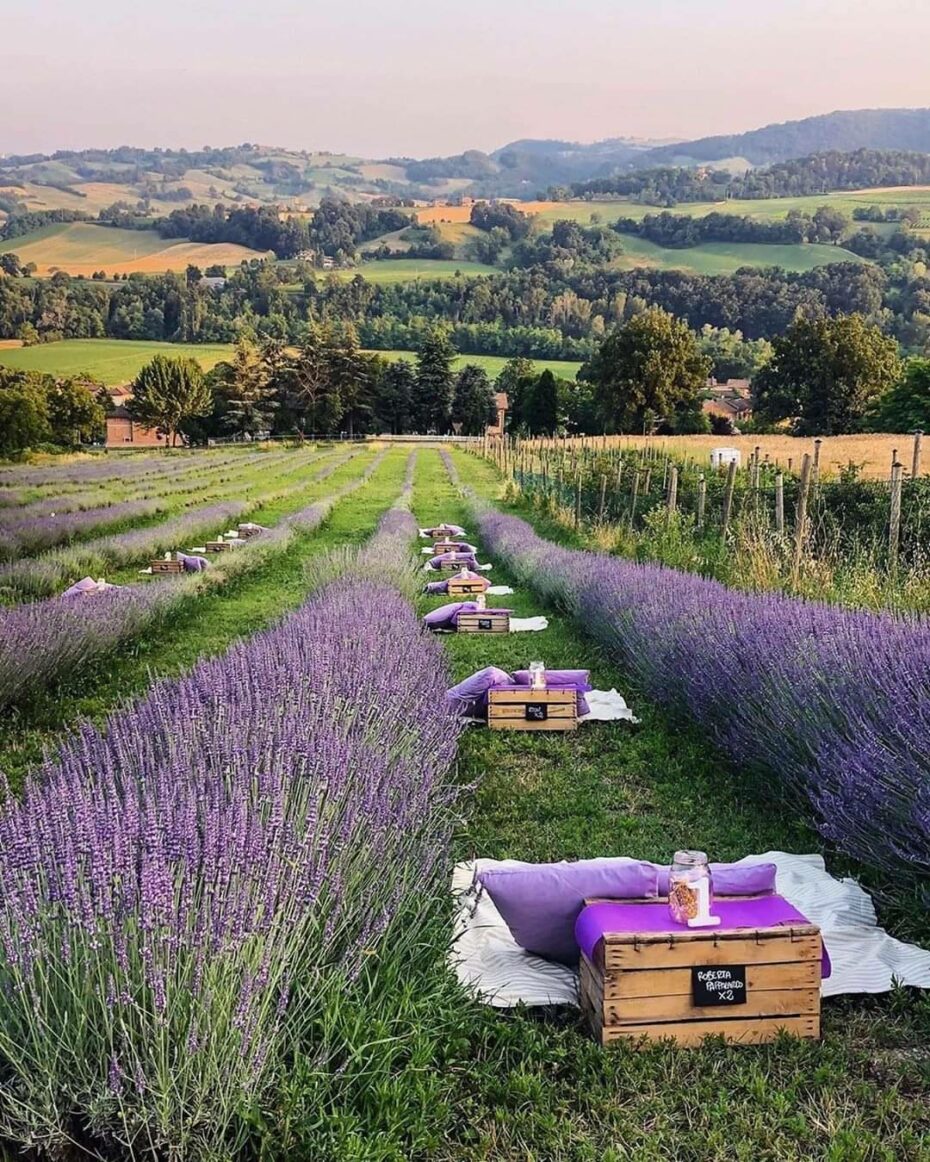 A visit to Azienda Agricola Valtresinaro is an easy day trip from Milan or Florence. Combine it with a nice sightseeing tasting in Emilia for a fun and active day out! The farm organizes this kind of experience three times a week from June to August. Stay updated for opening season on the farm's Instagram account.
4. The Strangest Vending Machine Shop in the World
5. "Watch 1505": The world's first portable pocket-sized timepiece.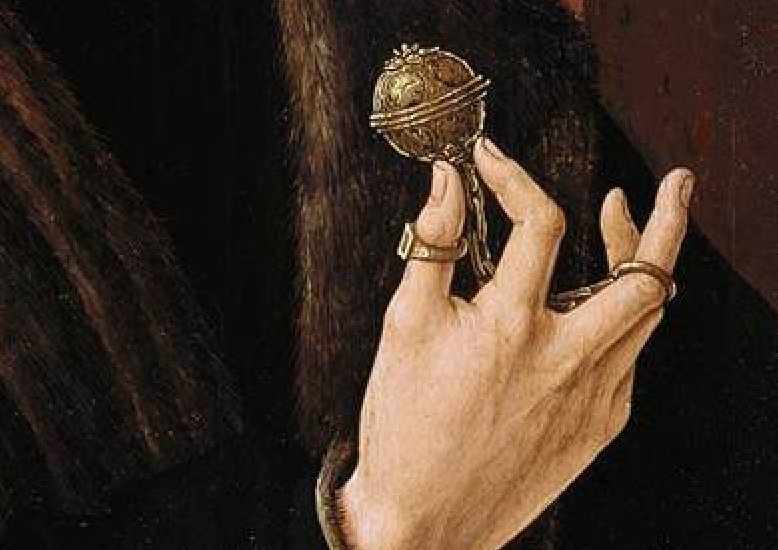 Found on Wikipedia.
6. An account dedicated to Closeups of Couture from Old Paintings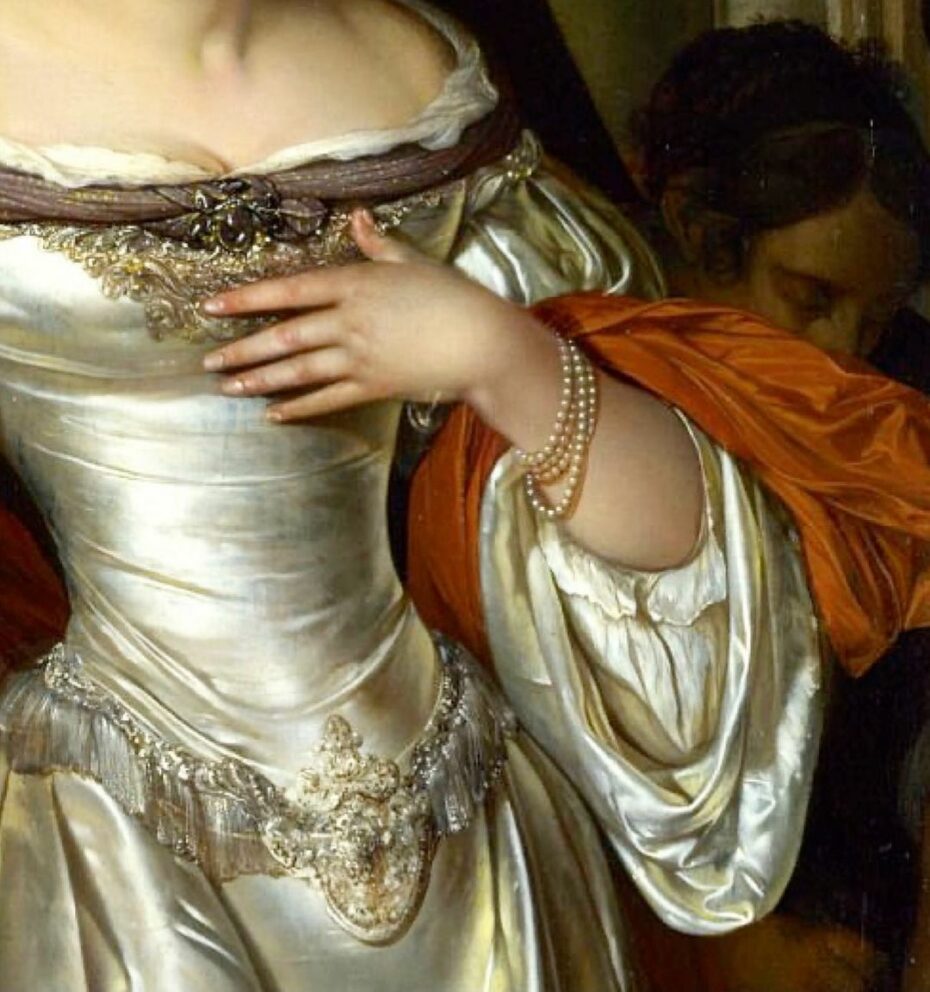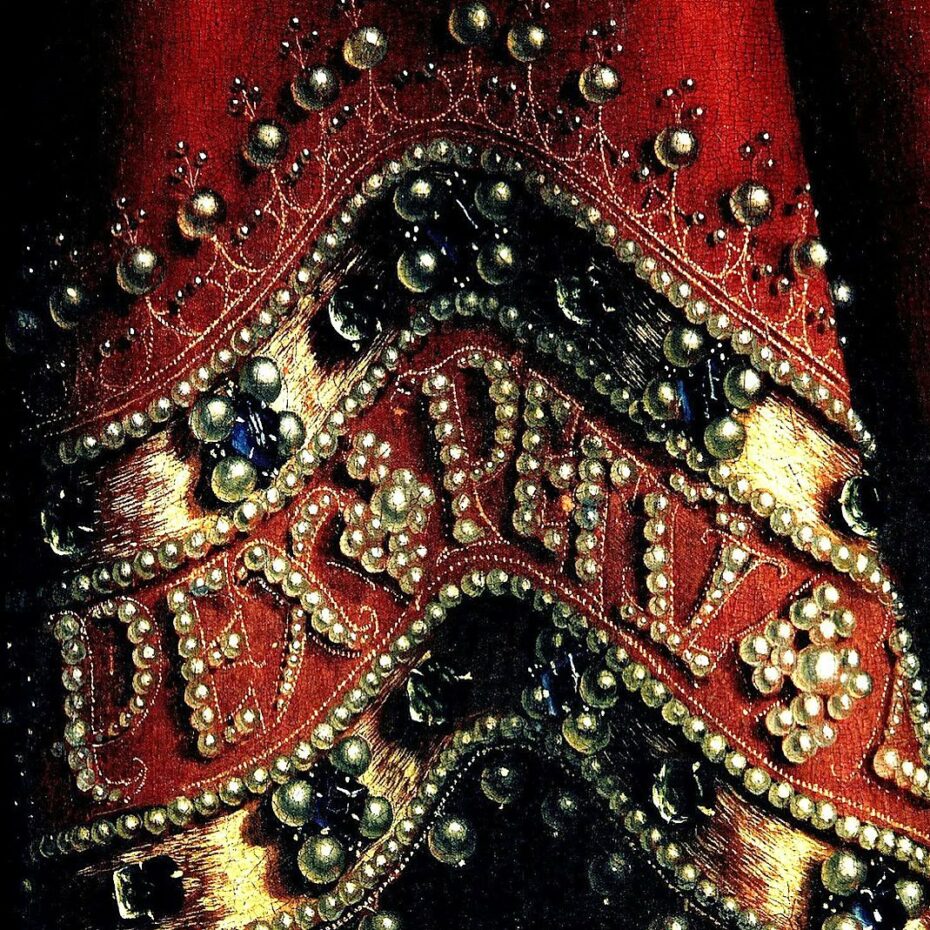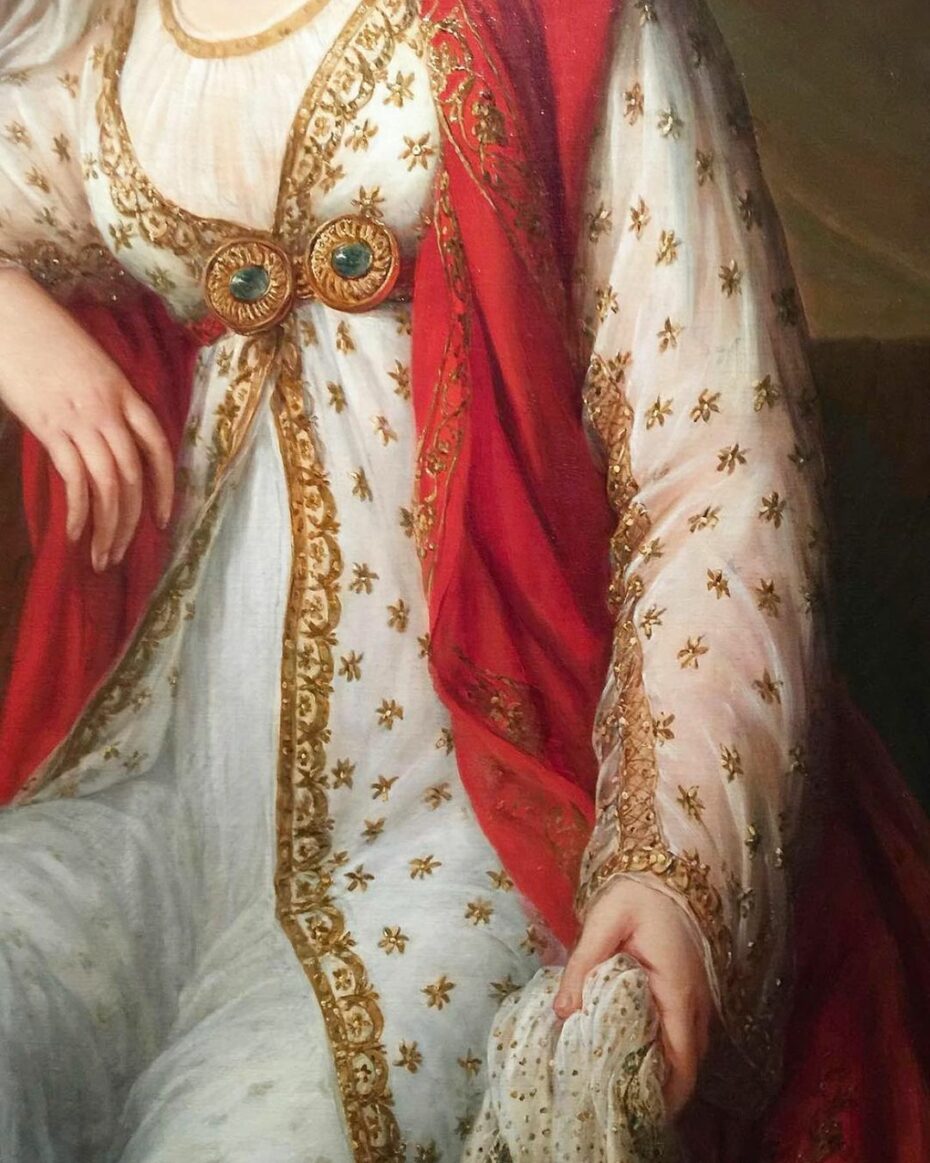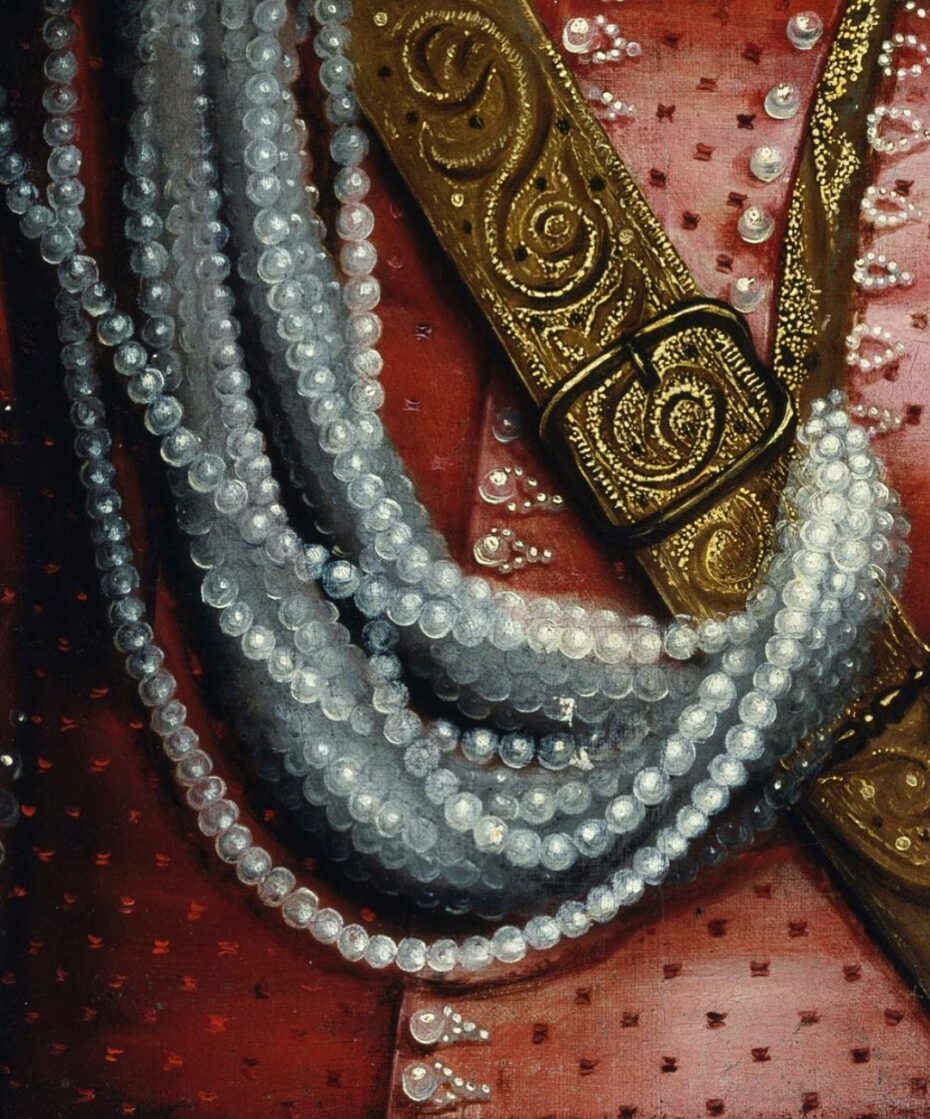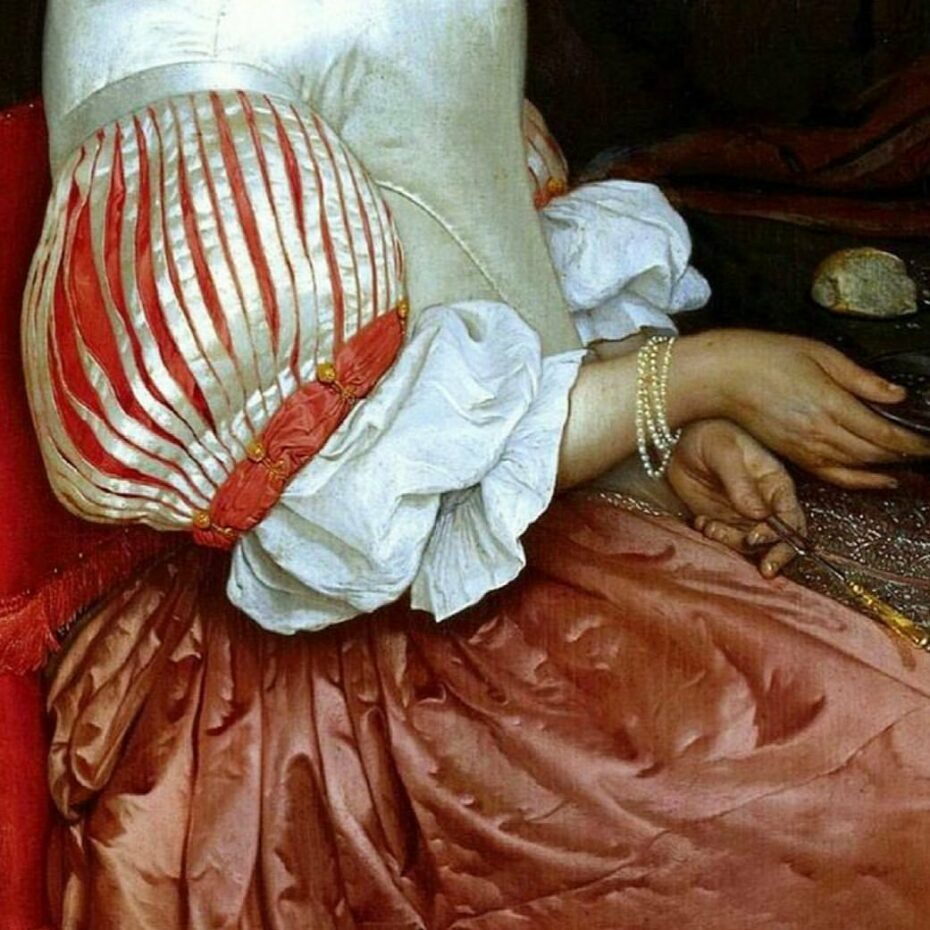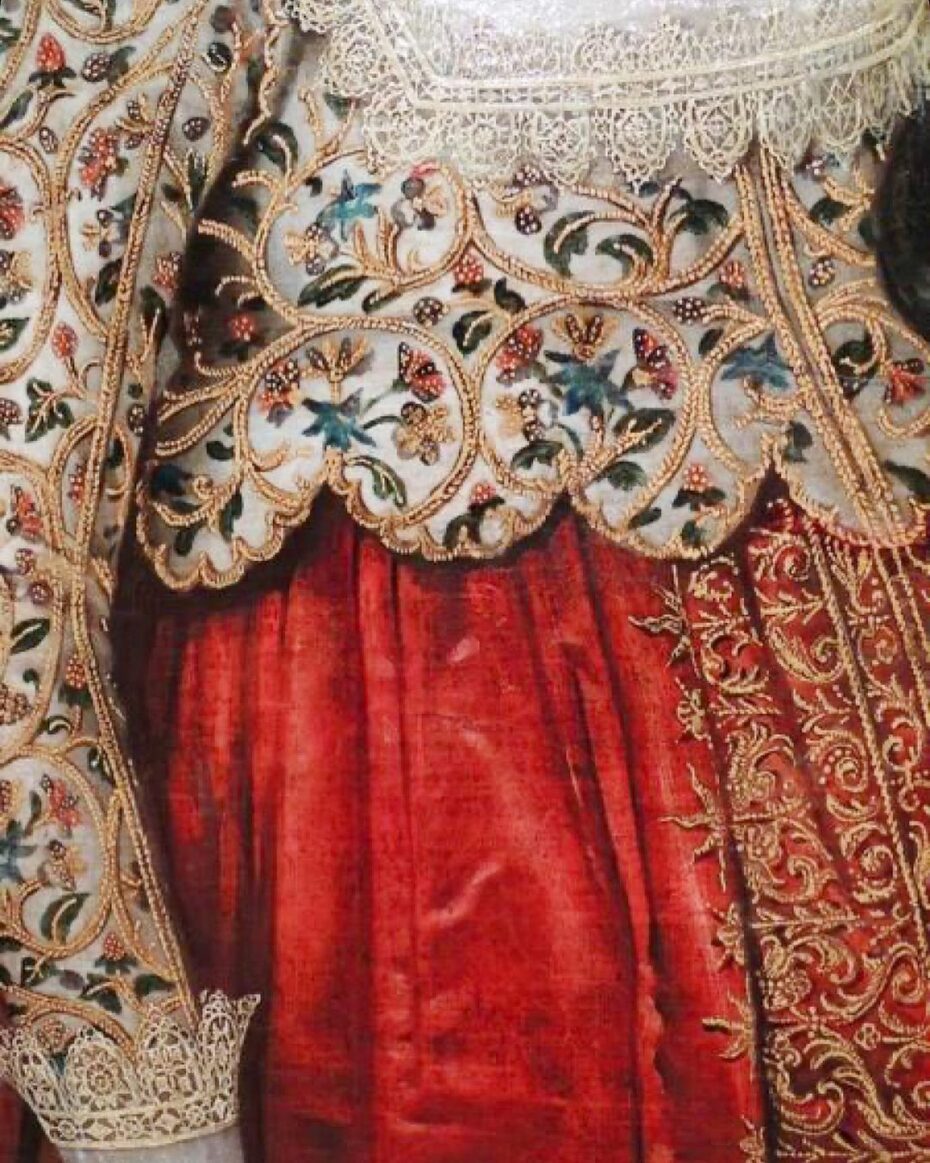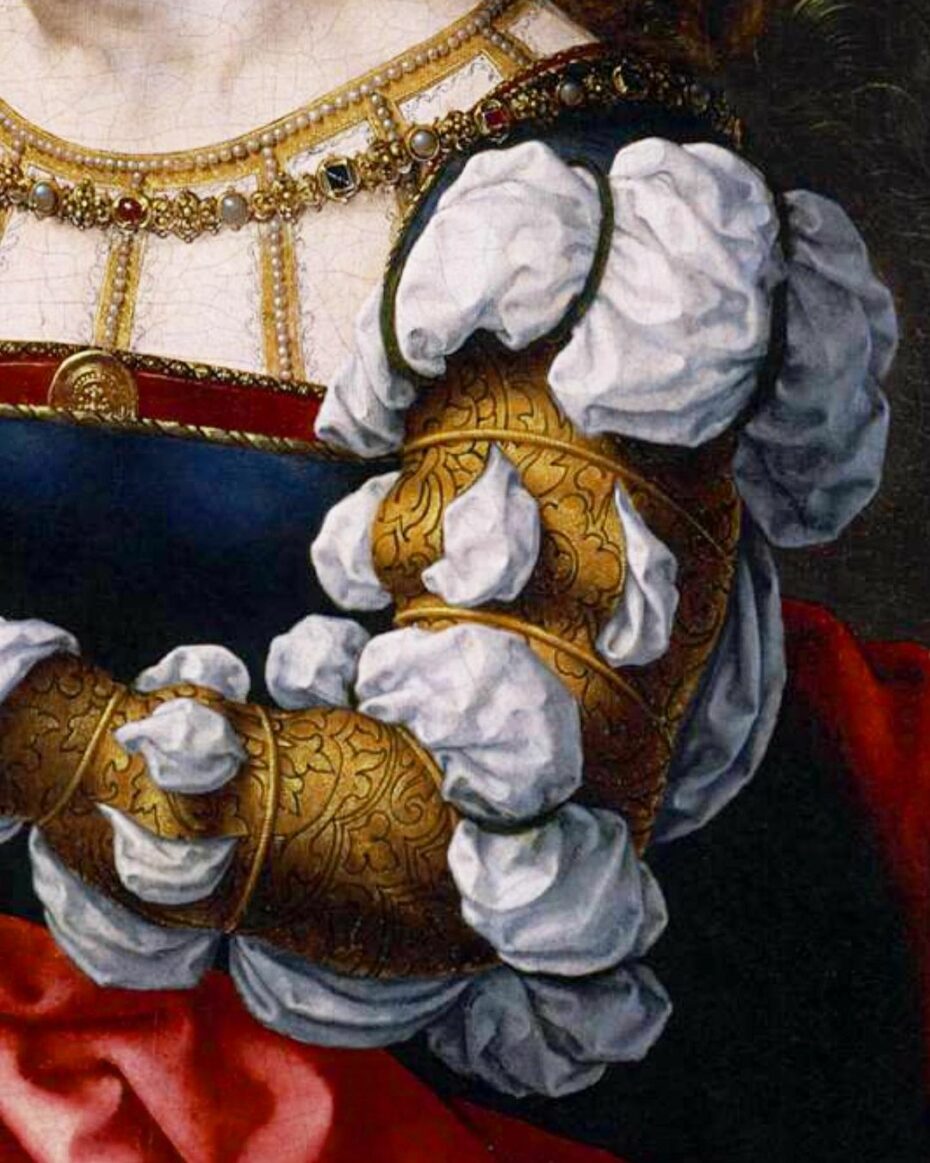 From the Instagram account of Charlotte Carcaci.
7. The Strange and Absurd Rules Of Elizabethan Manners
8. Historical examples of when "it was considered polite and proper to wear the dress of the people you visited"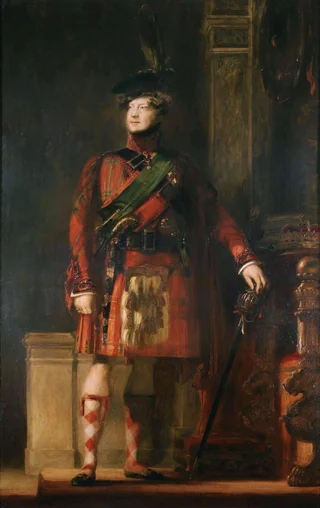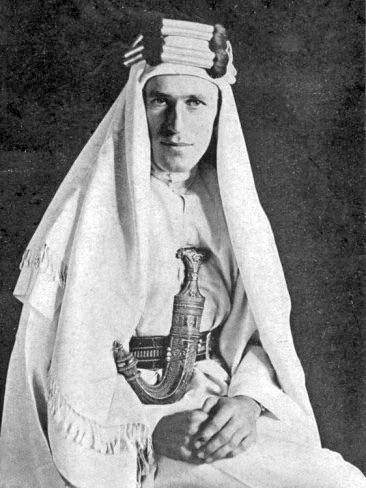 An interesting discussion going on in the comments section of this Reddit post.
9. Day-trippers to Venice must soon pre-book and pay to enter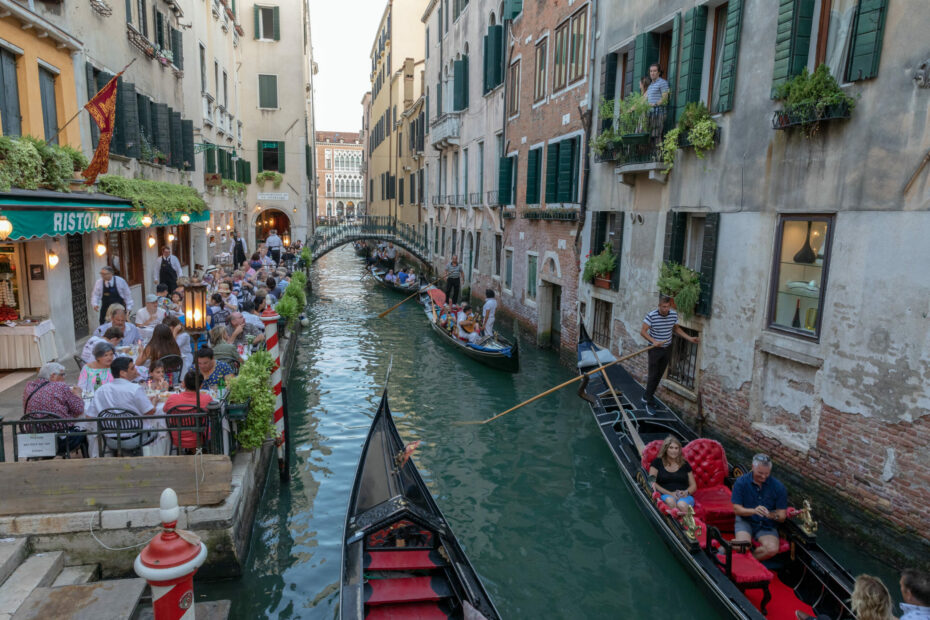 Starting January 16, 2023, day-trippers to Venice must purchase a ticket to enter, costing anything between €3 on quiet days and €10 on busy days. Overtourism has been a longstanding problem in Venice as visitors pile in faster than the medieval city's delicate infrastructure can cope.
Article found on Lonely Planet.
10. How Did Mission Control Track The Astronauts On Their Big Board In The 1960s?
11. An Alternate Fashion Universe Created with Artificial Intelligence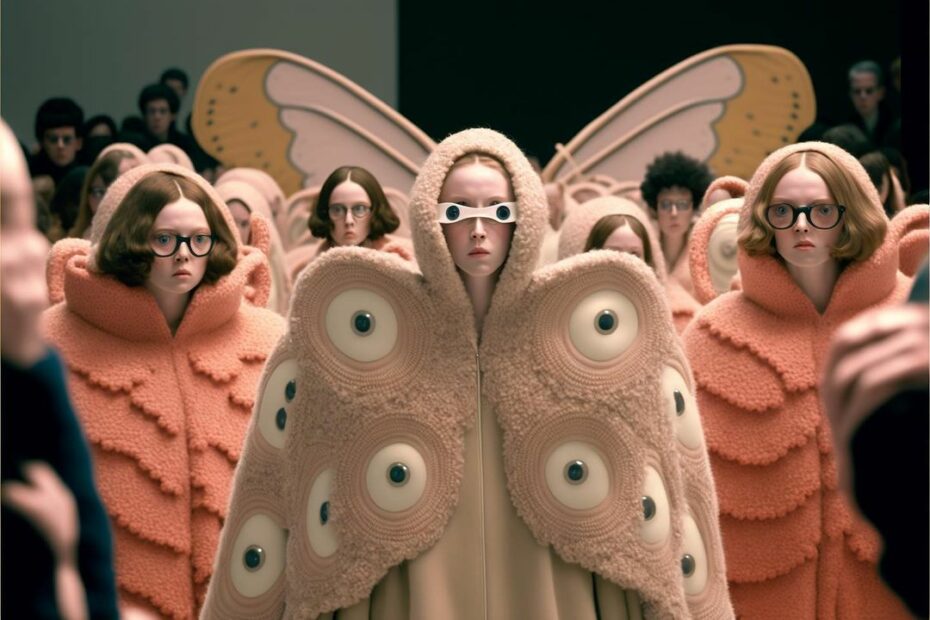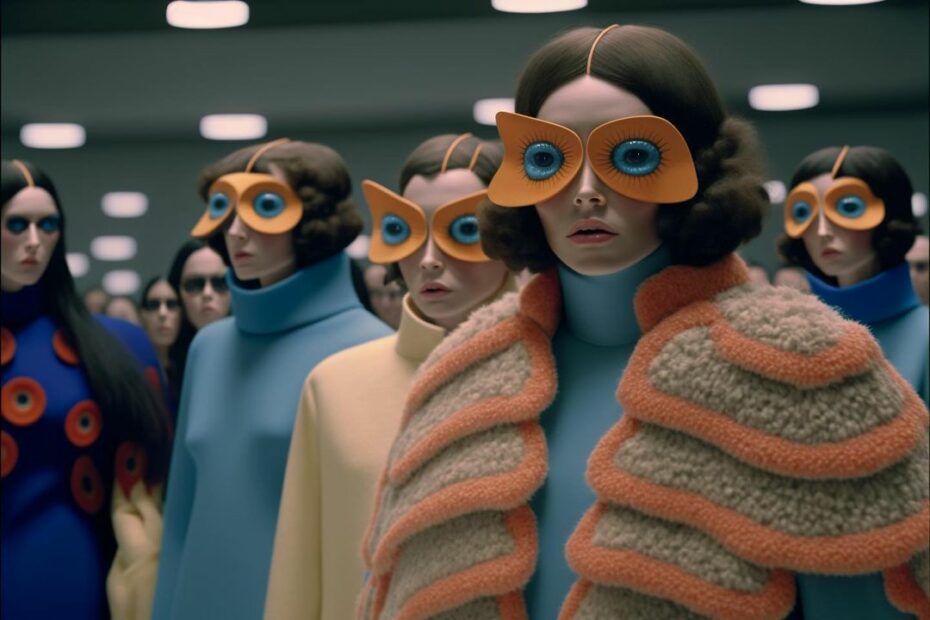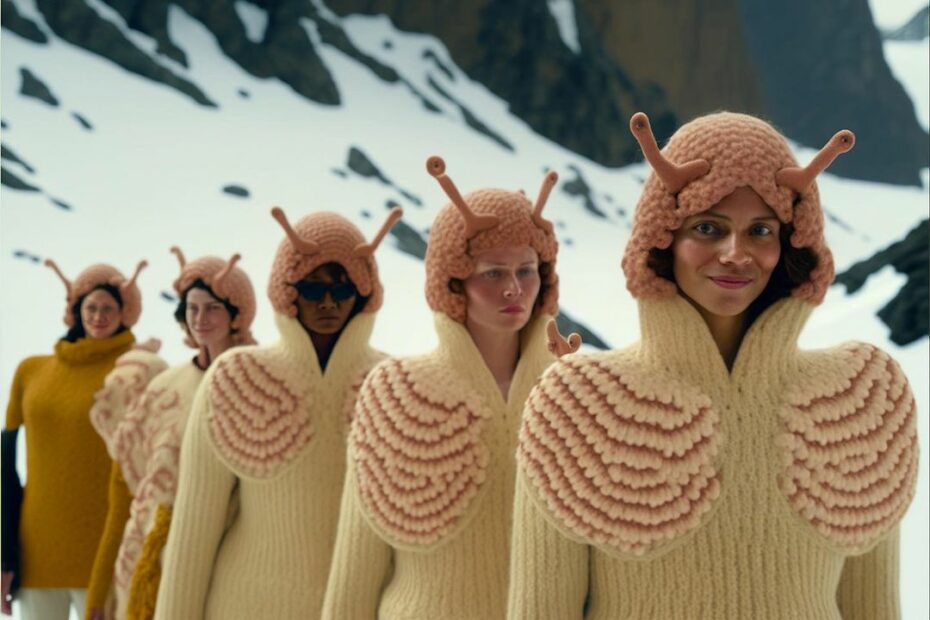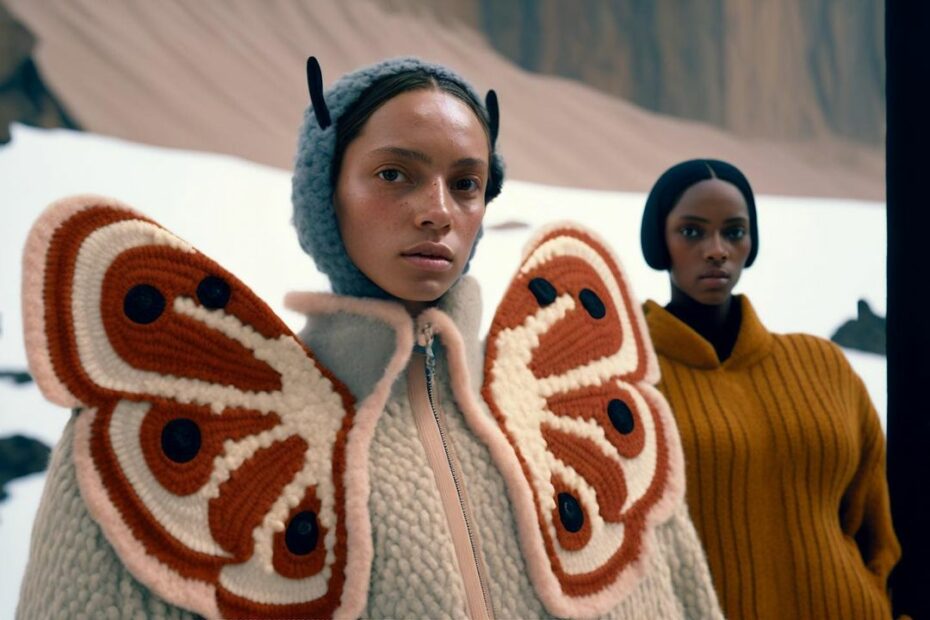 Discover Elmo Mistiaen's artificial intelligence generated concepts.
12. Disco Fish, Published in France, 1719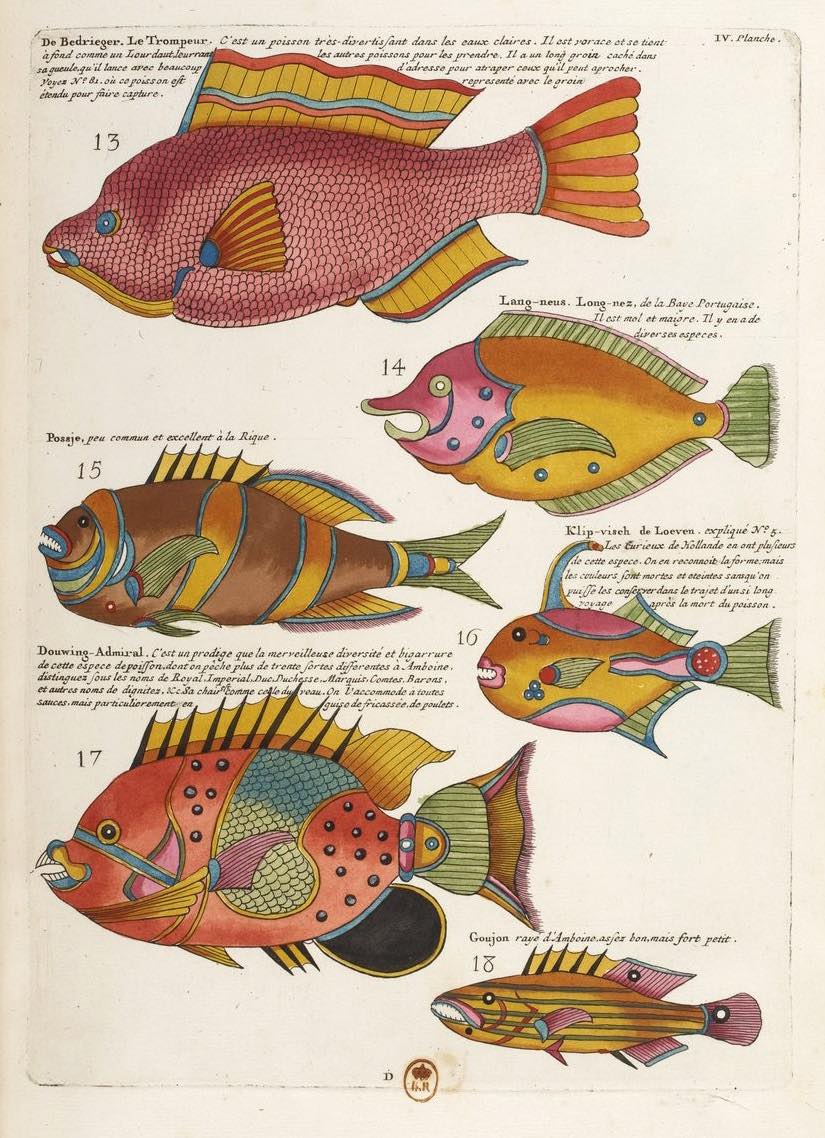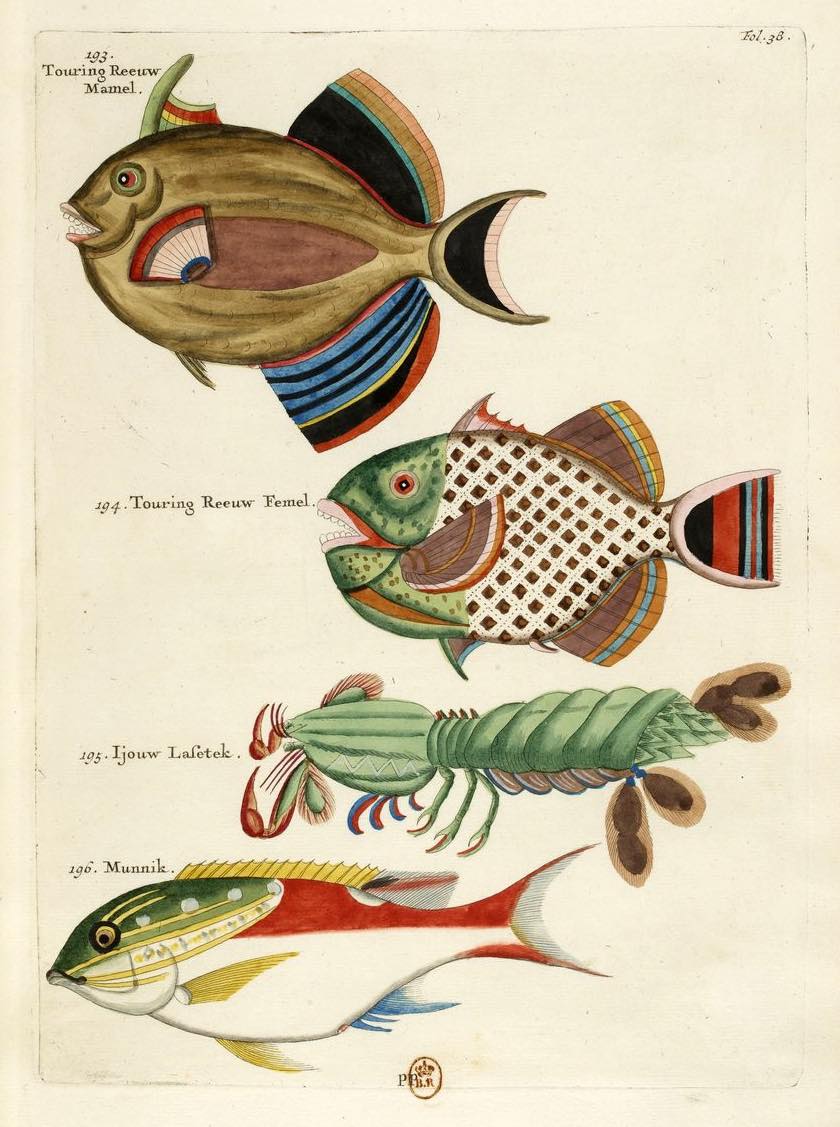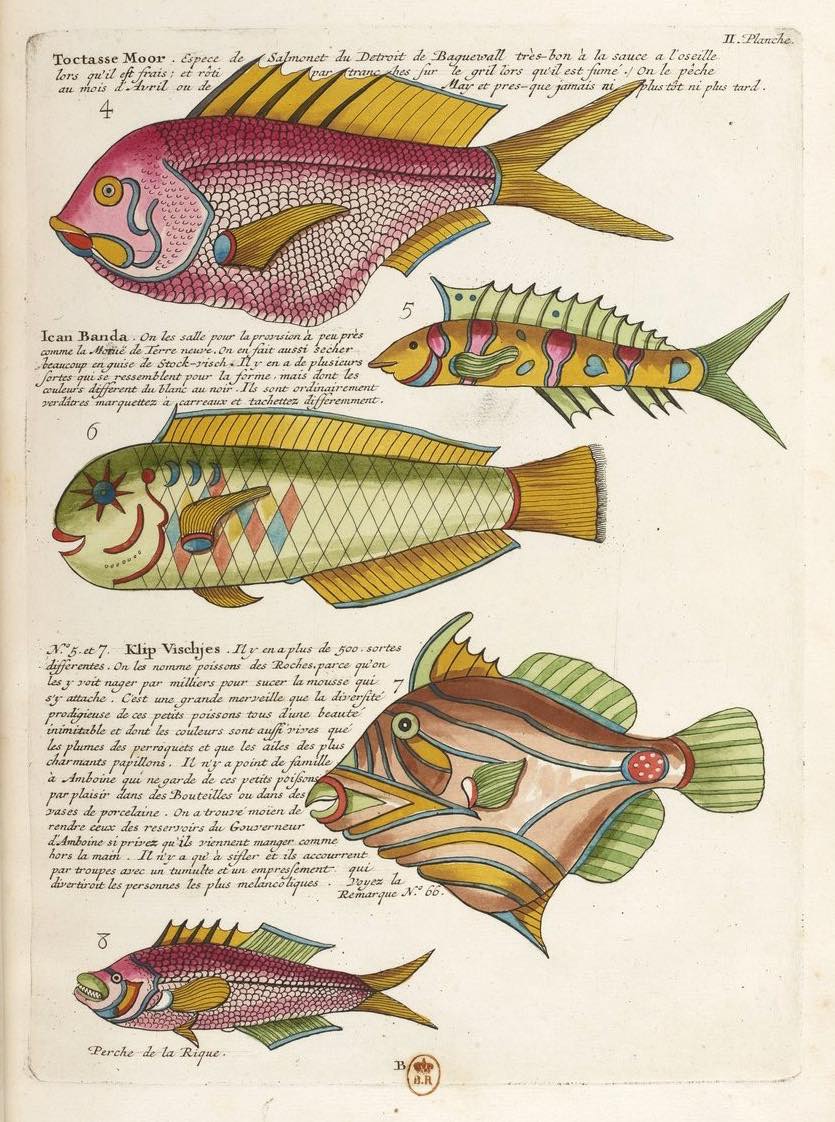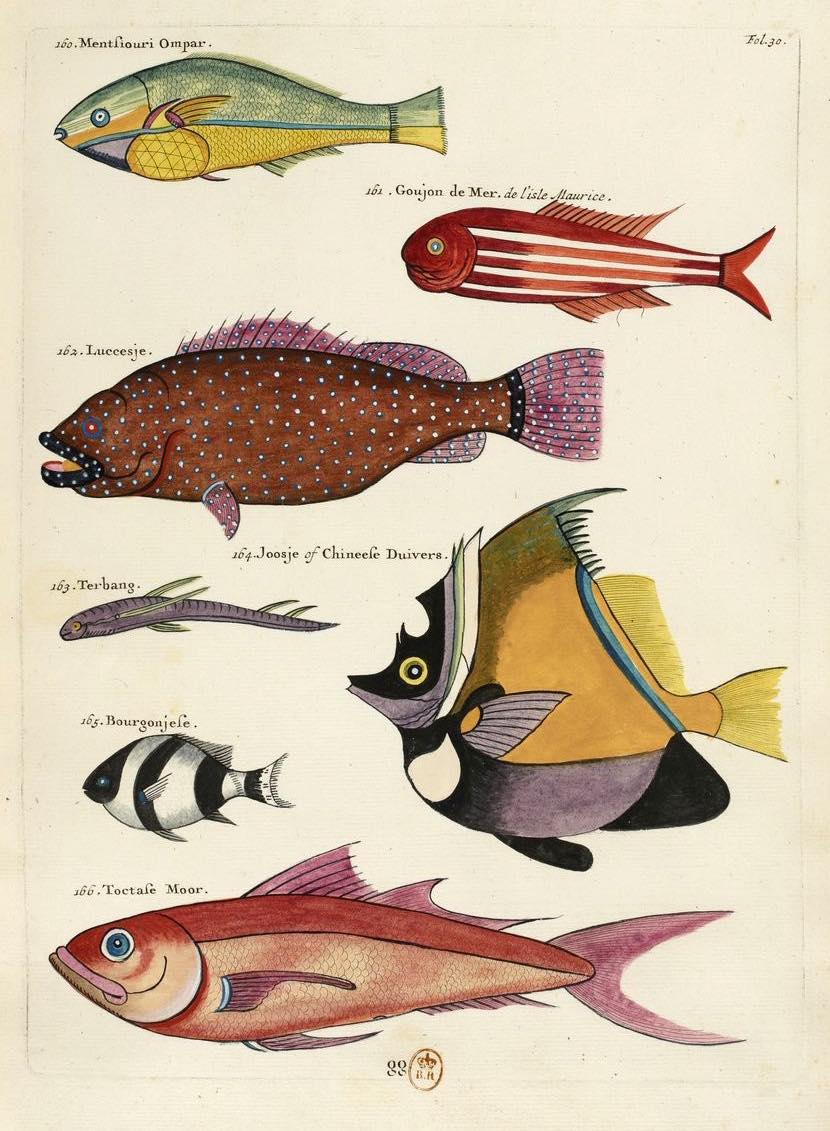 From this French book, found on Present & Correct.
13. This Hidden Library