1. The colourful covers of a Japanese lifestyle magazine, in production since 1948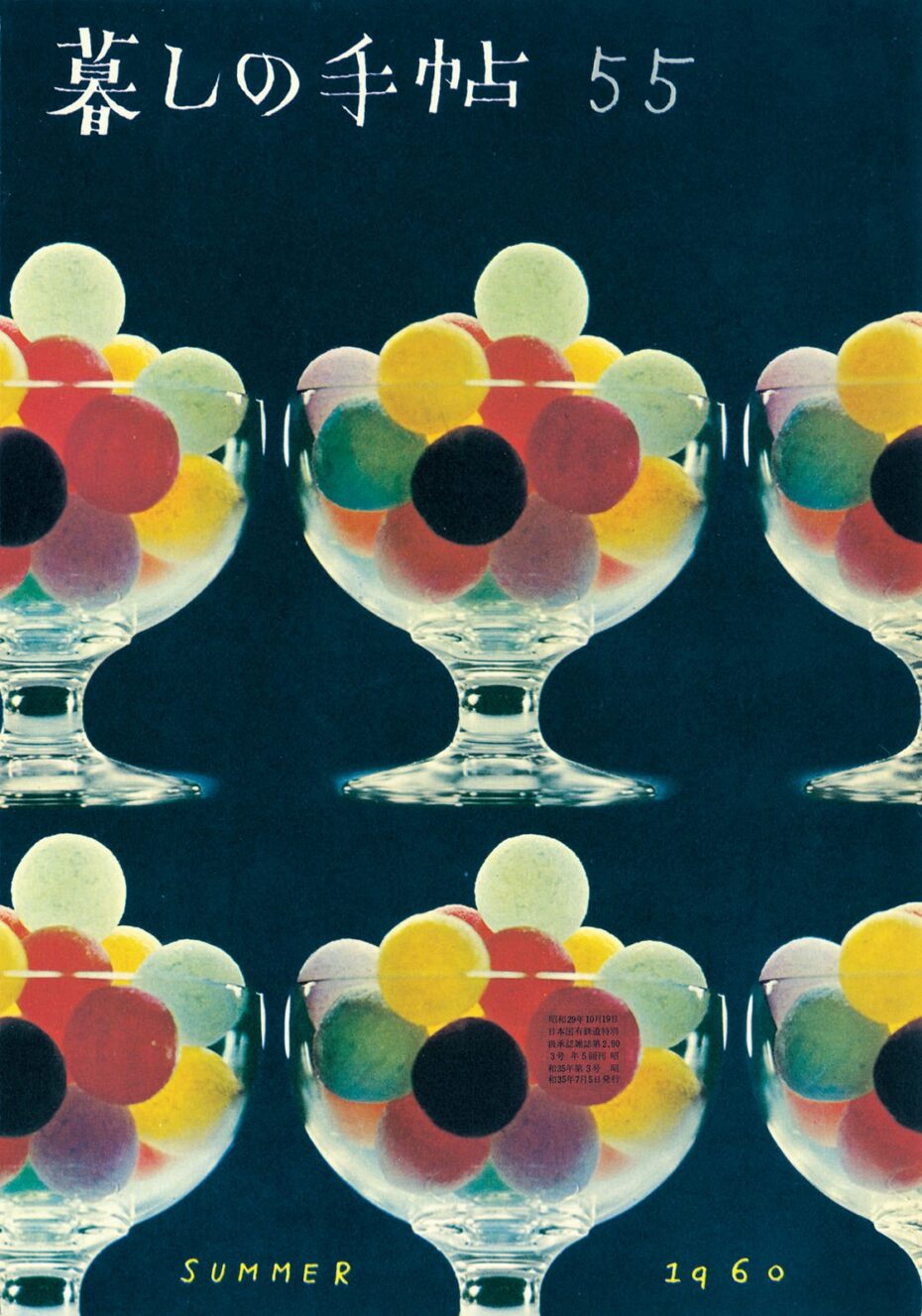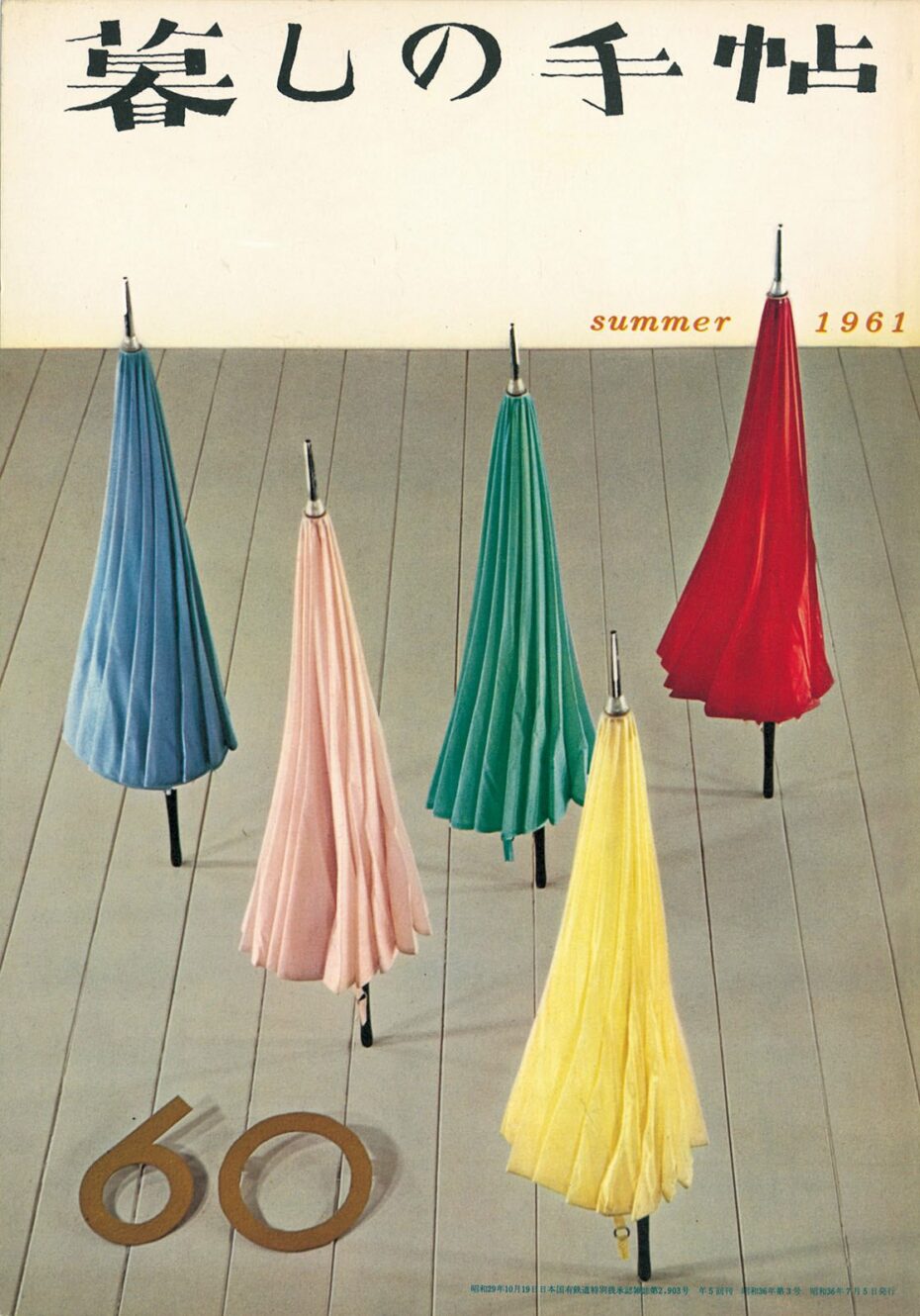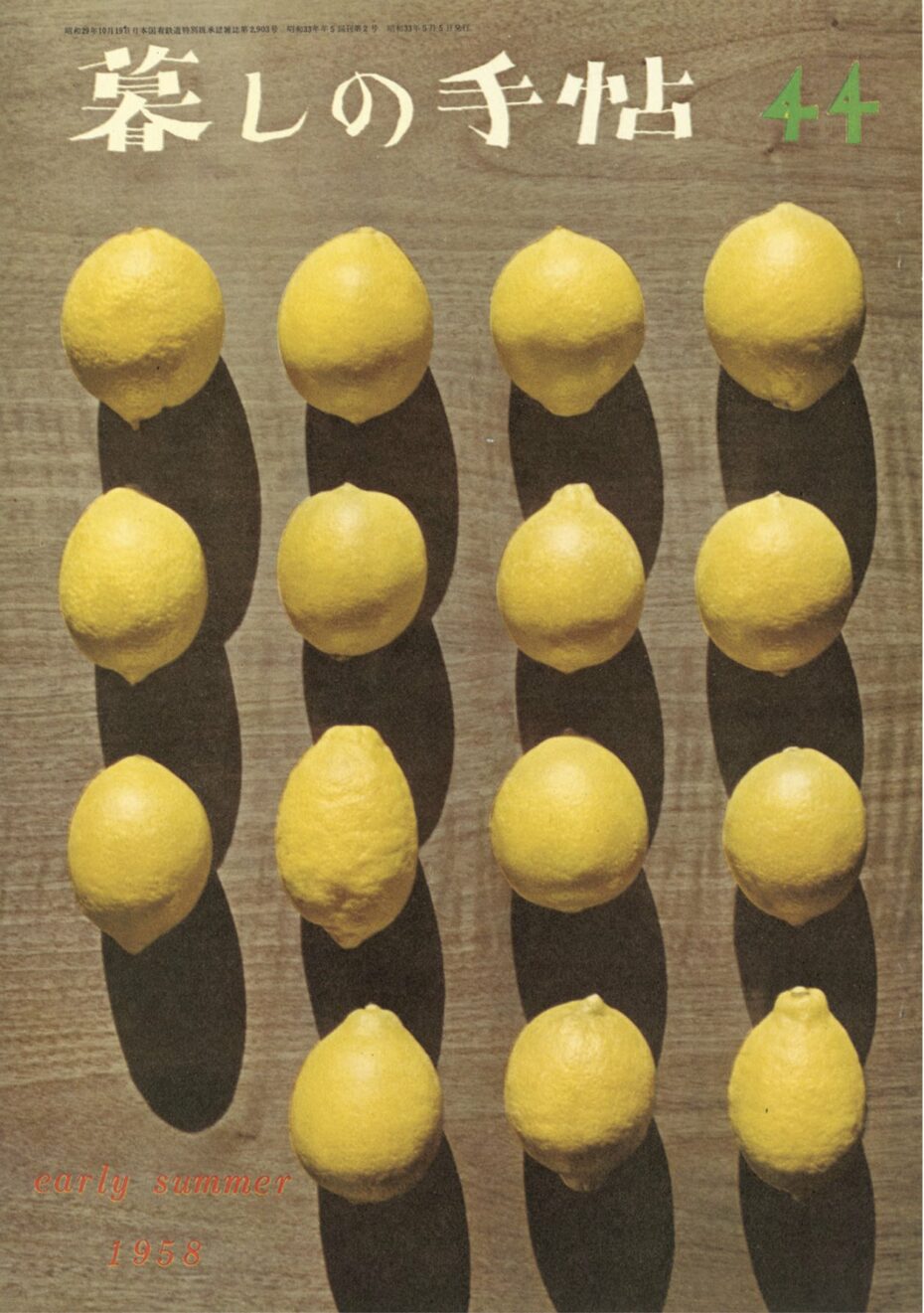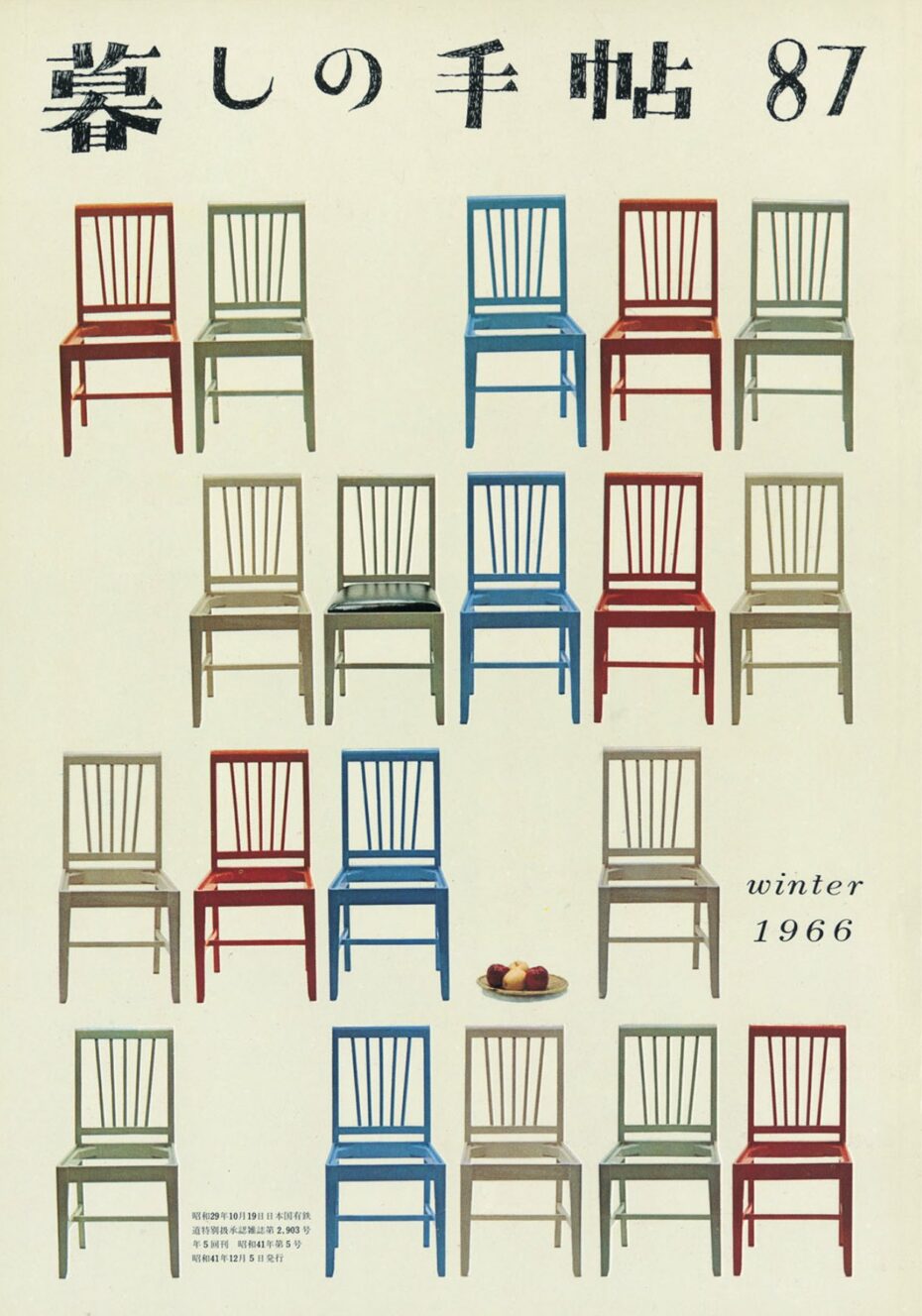 The magazine is Kurashi No Techo, found via Present & Correct
2. Lewis Carroll's Illustrations for "Alice's Adventures Under Ground" (1864)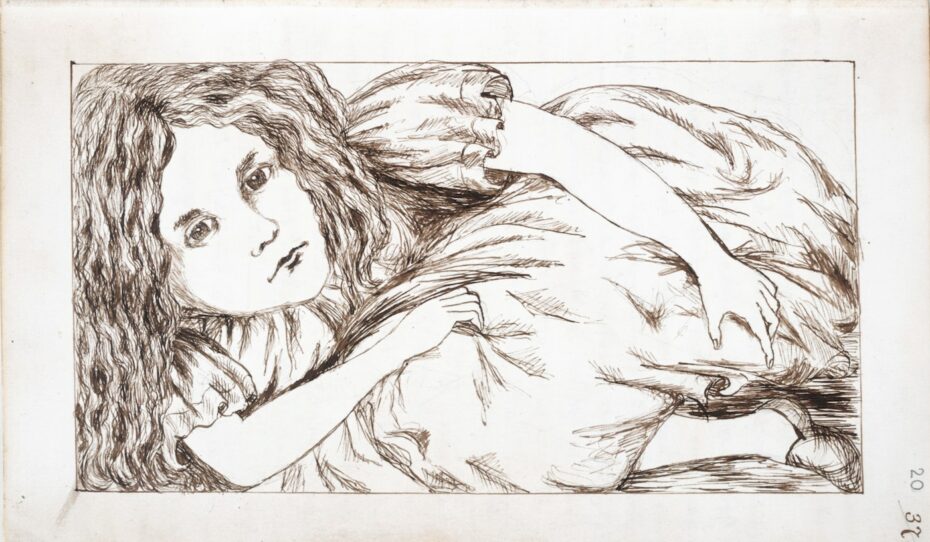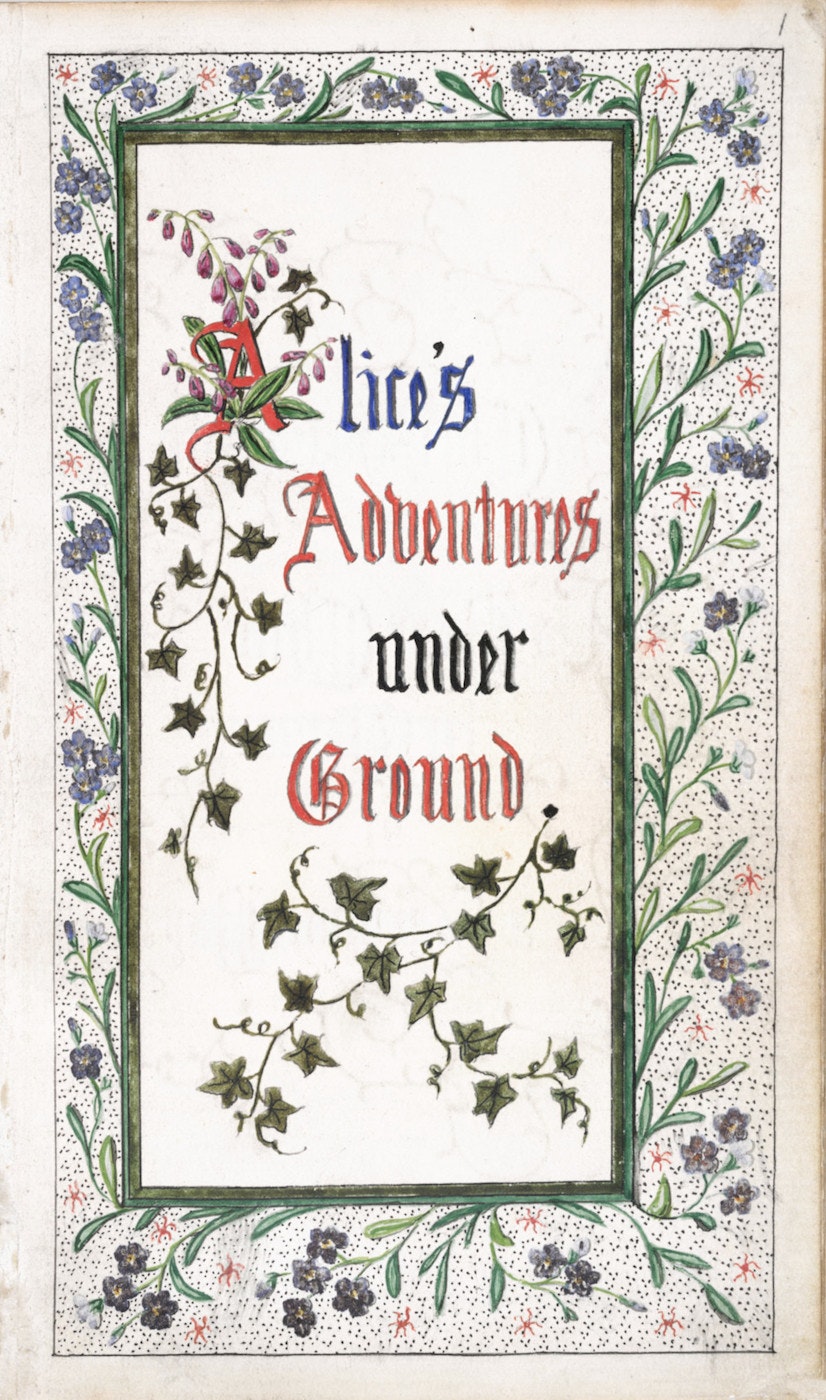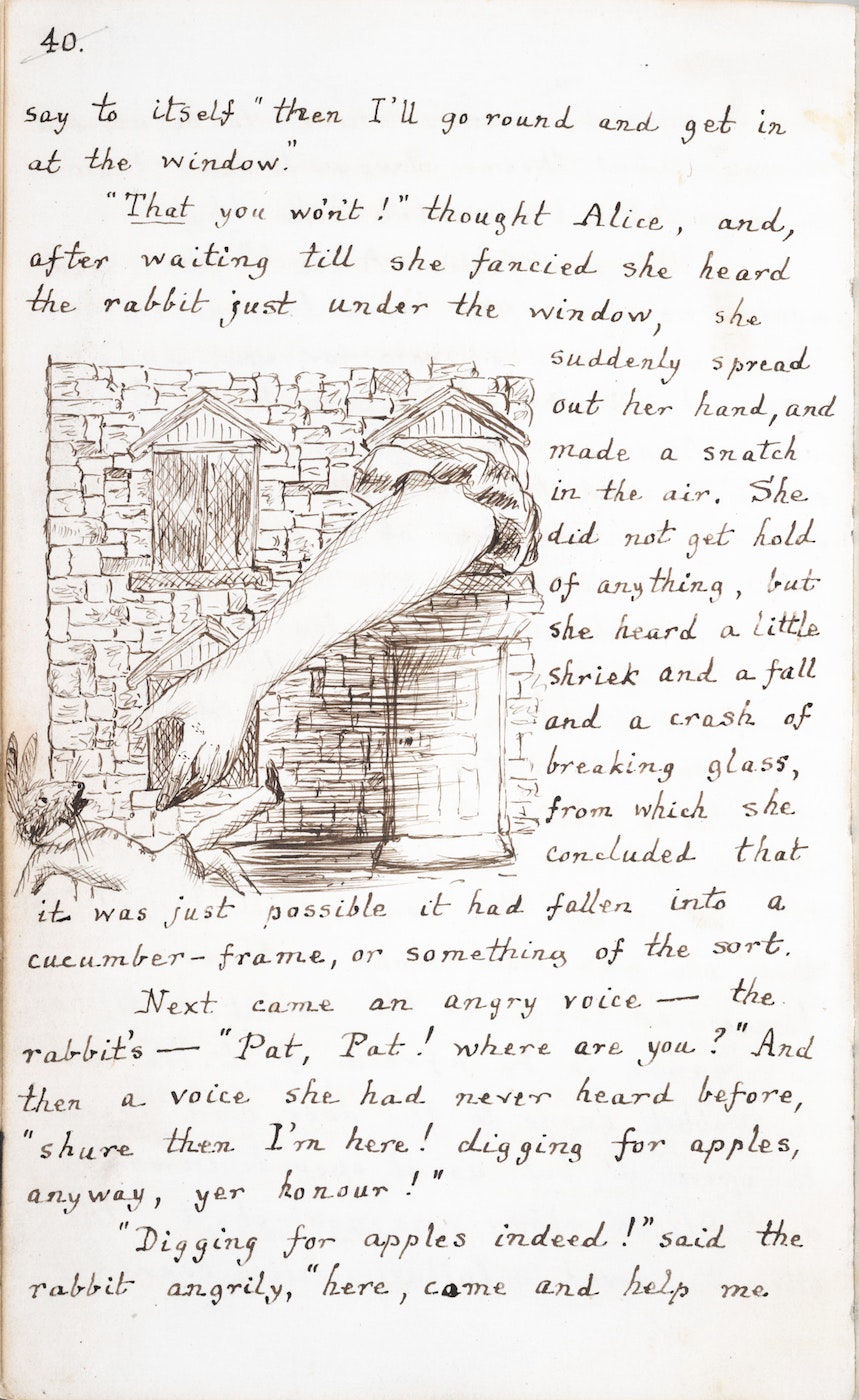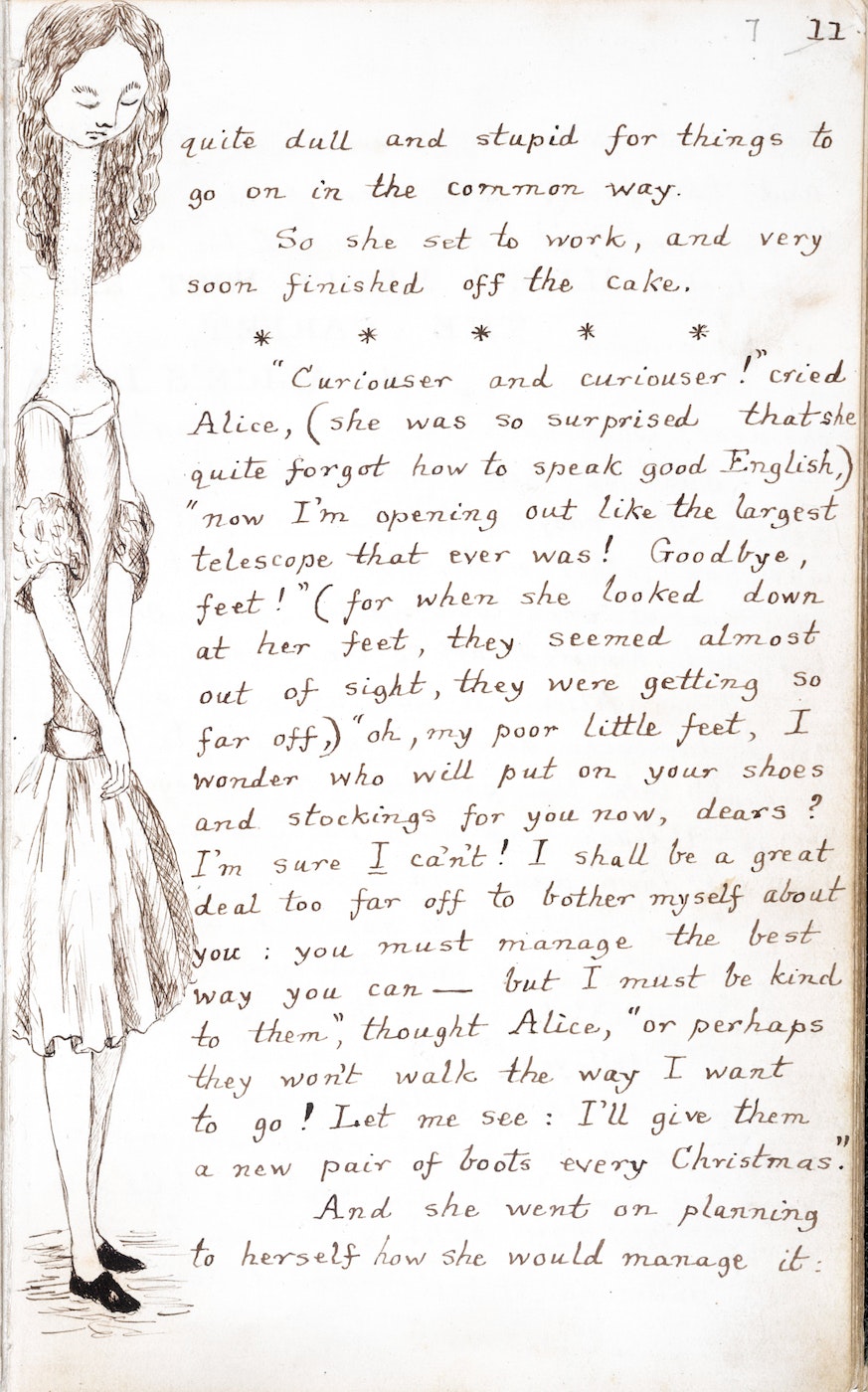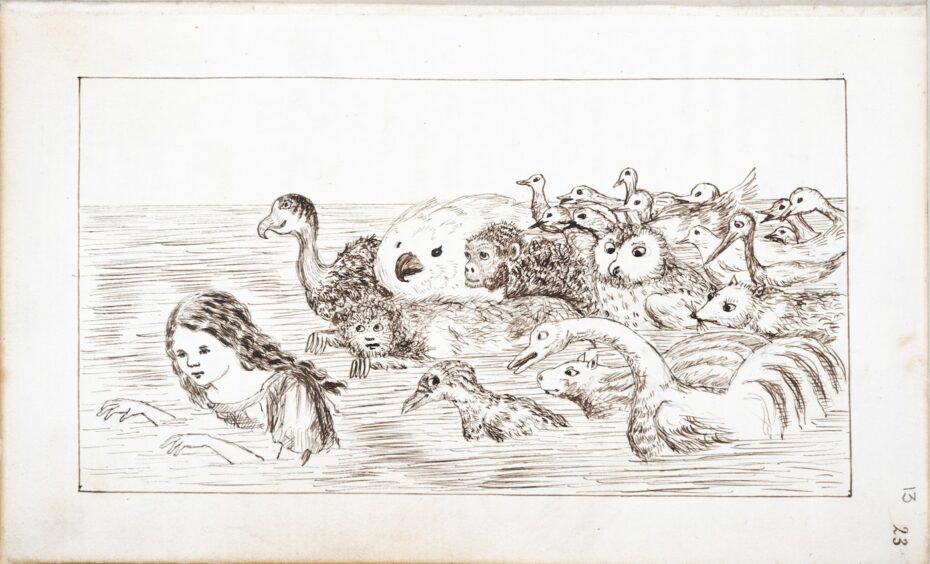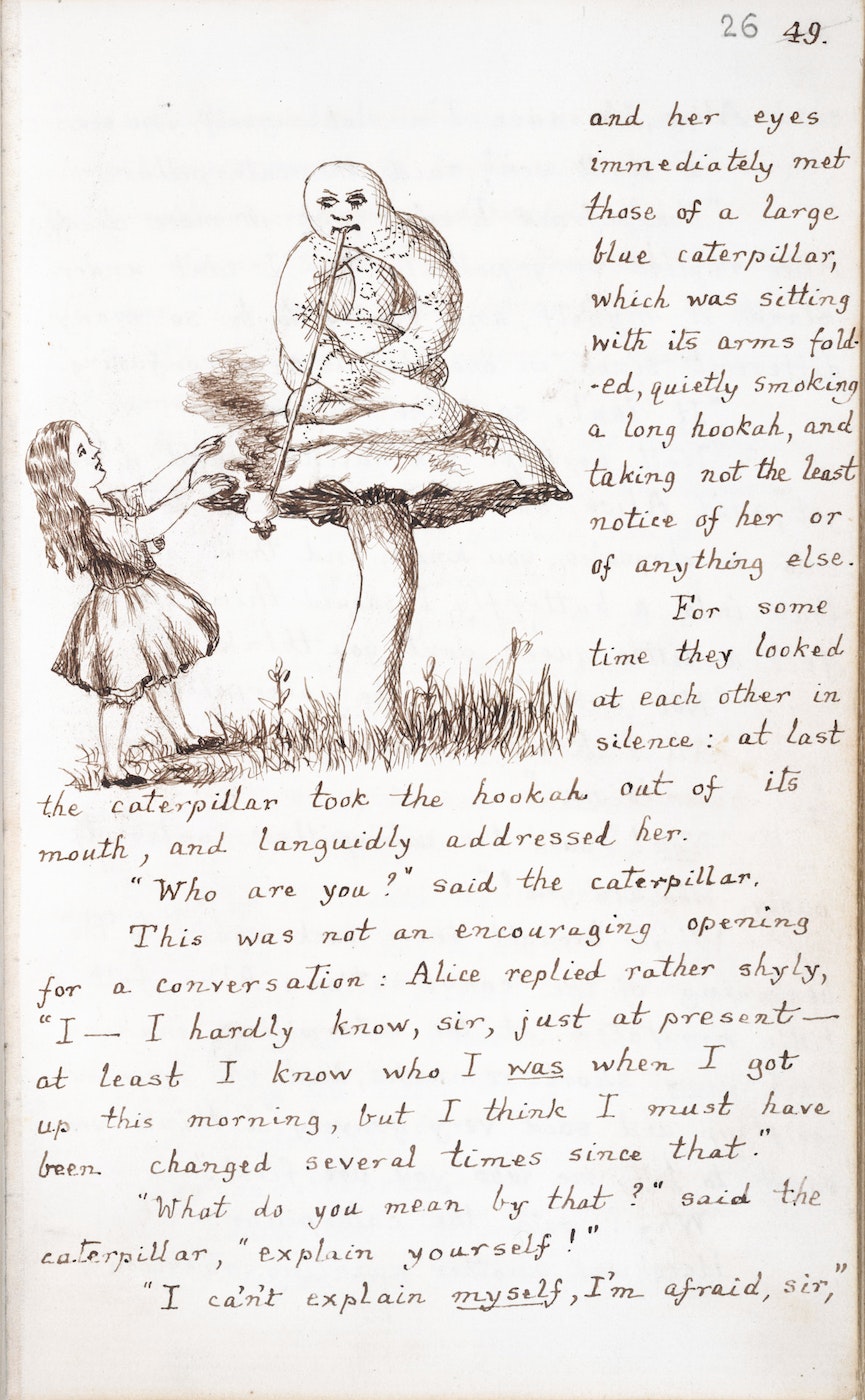 Lewis Carroll's original manuscript of Ailce in Wonderland (then titled "Alice's Adventures Under Ground") is littered with thirty-seven of his own sepia-ink drawings. It seems this entwining of word and image — so important to the published version — was there from the beginning.
More illustrations found on the Public Domain Review.
3. That Time John F. Kennedy Jr. Hunted for Pirate Treasure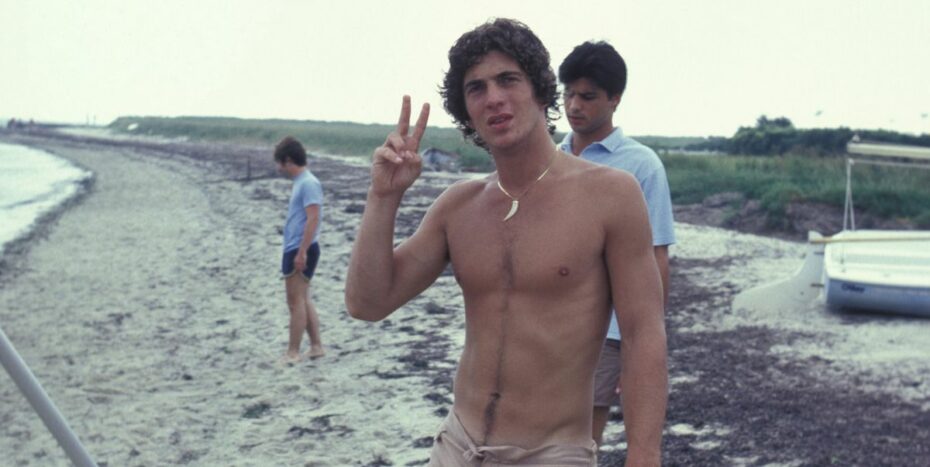 An excerpt from the new book White House by the Sea: A Century of the Kennedys at Hyannis Port offers a rare glimpse into JFK Jr.'s life at the private family compound.
Full read found on Esquire.
4. National Geographic explorer Lee Berger on discovering a Non-Human Species that will be presented on Netflix's 'Unknown: Cave of Bones'
The docuseries will debut on Netflix on July 17
5. A list of excuses to not have sex (found in a family members' folder full of old stuff from the 1940s-60s)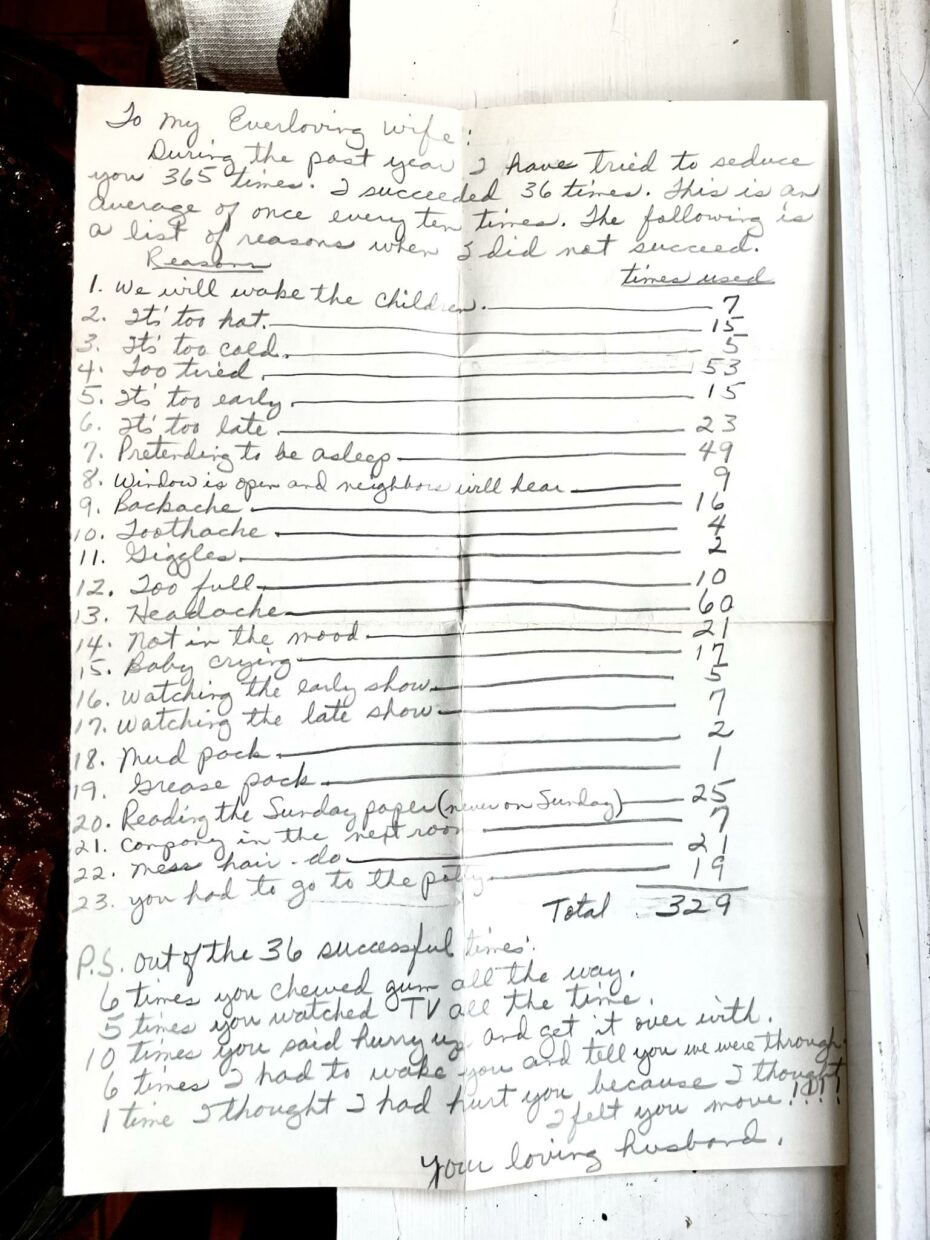 Found on Reddit.
6. Some punky, early, mostly unheard Madonna demos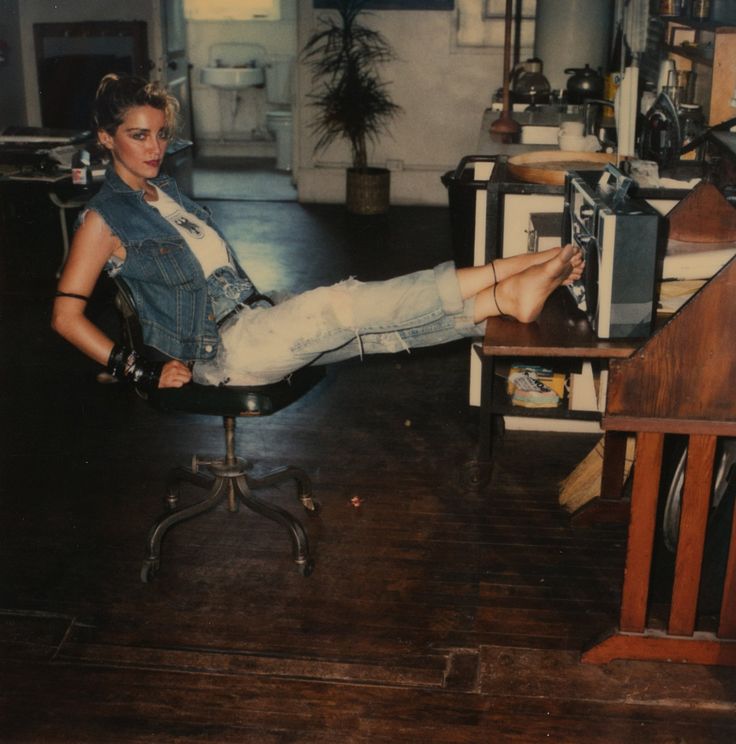 There's a playlist you can find on Youtube.
7. When Dr. Dre was a successful electro DJ with his group World Class Wreckin' Cru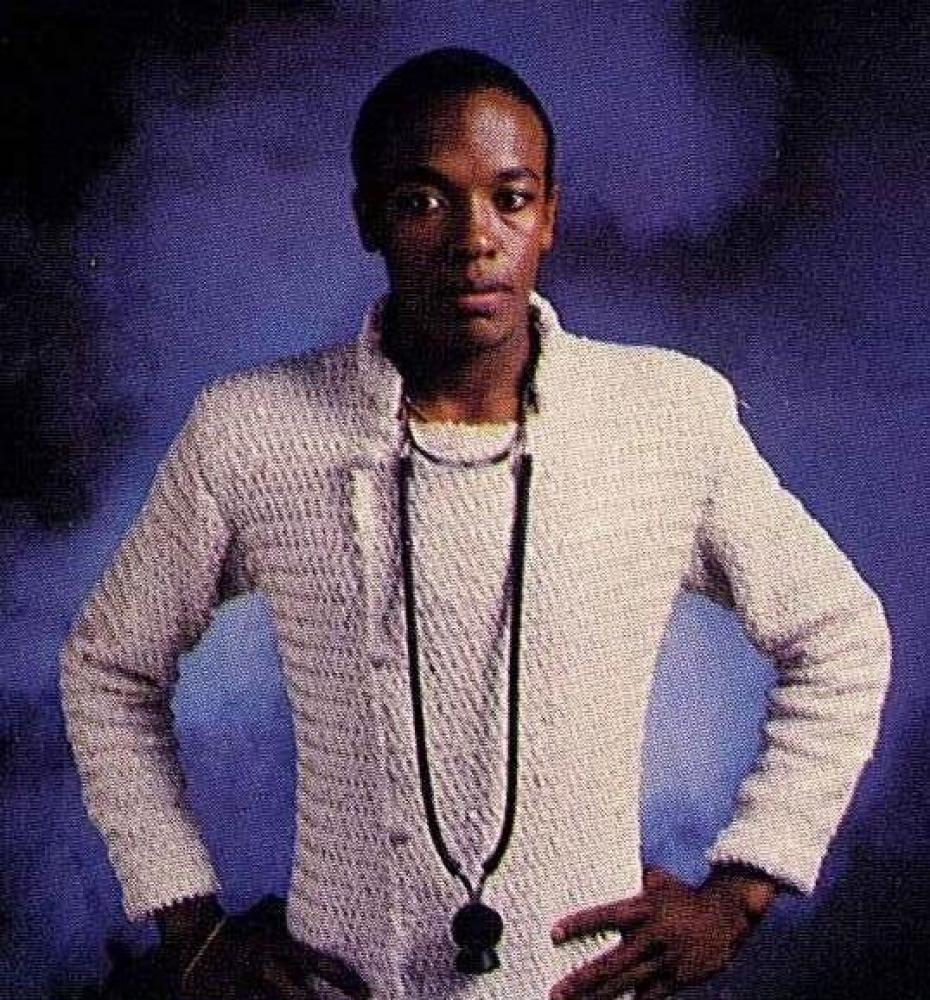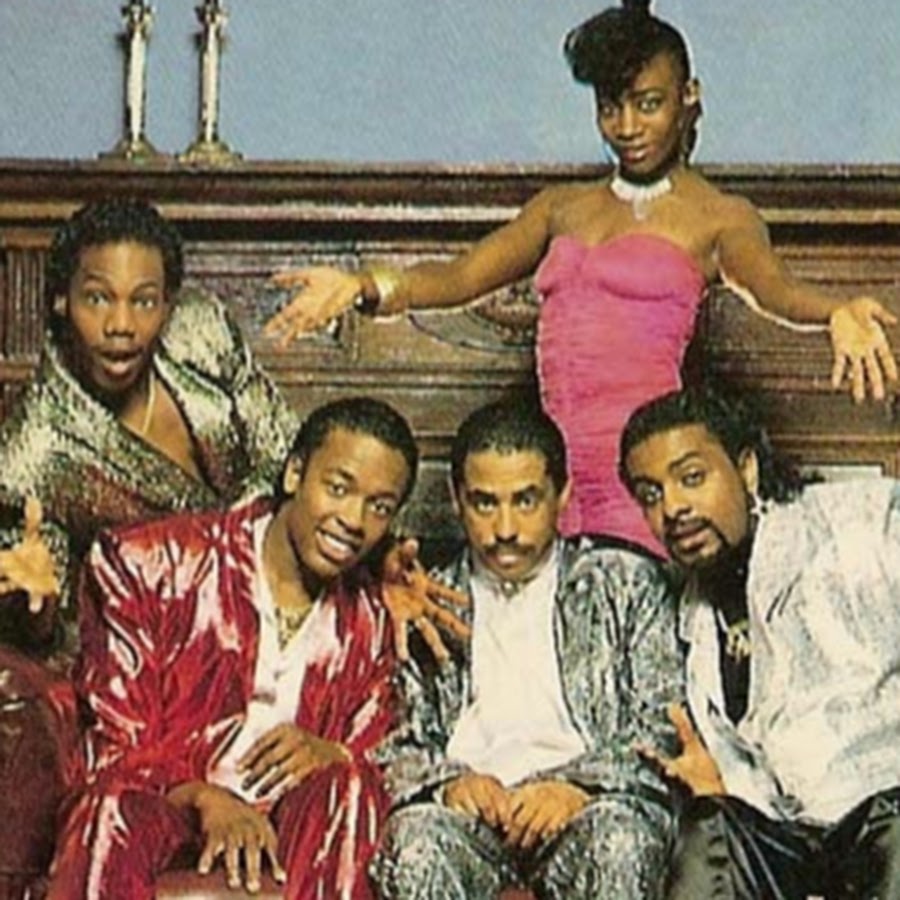 Daft Punk mentions Dre in their song "Teachers," about artists that influenced them.
Watch them performing here.
8. The Worlds biggest Gothic festival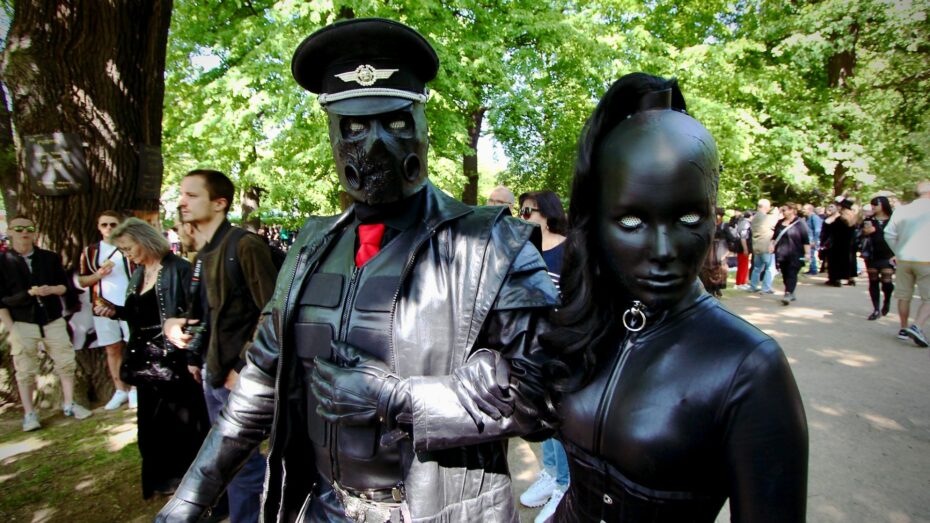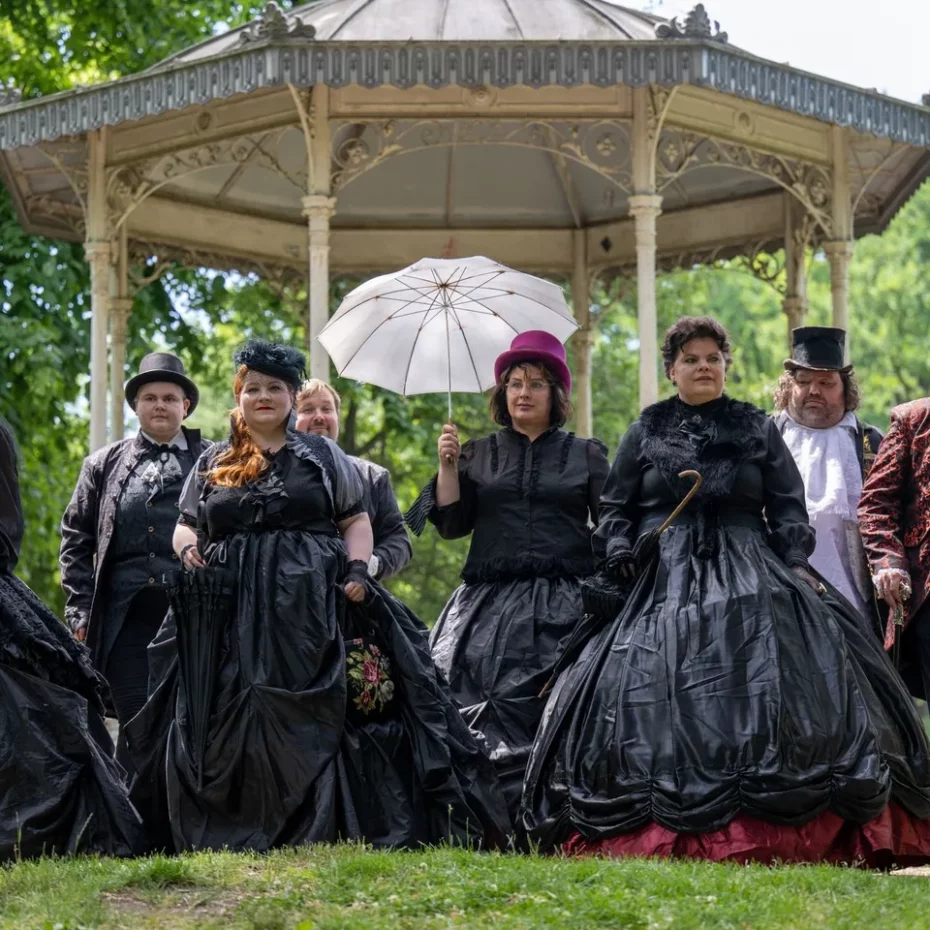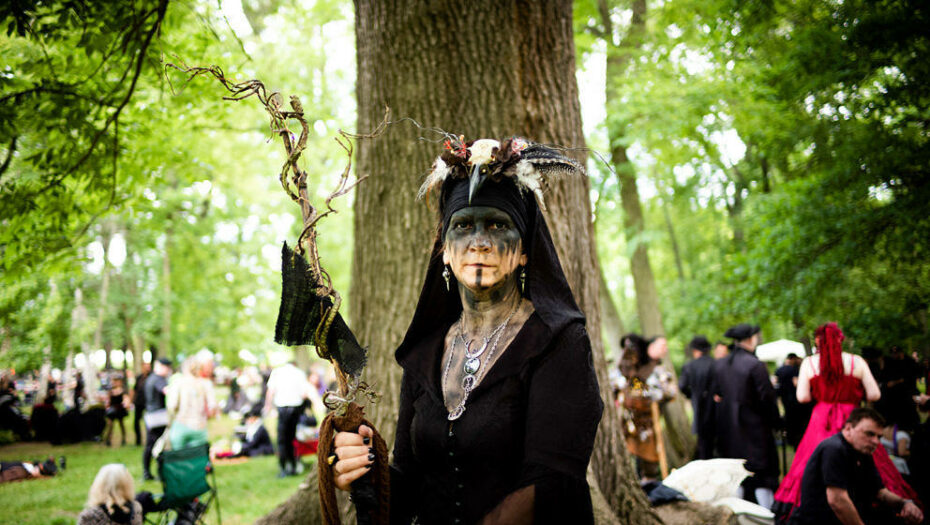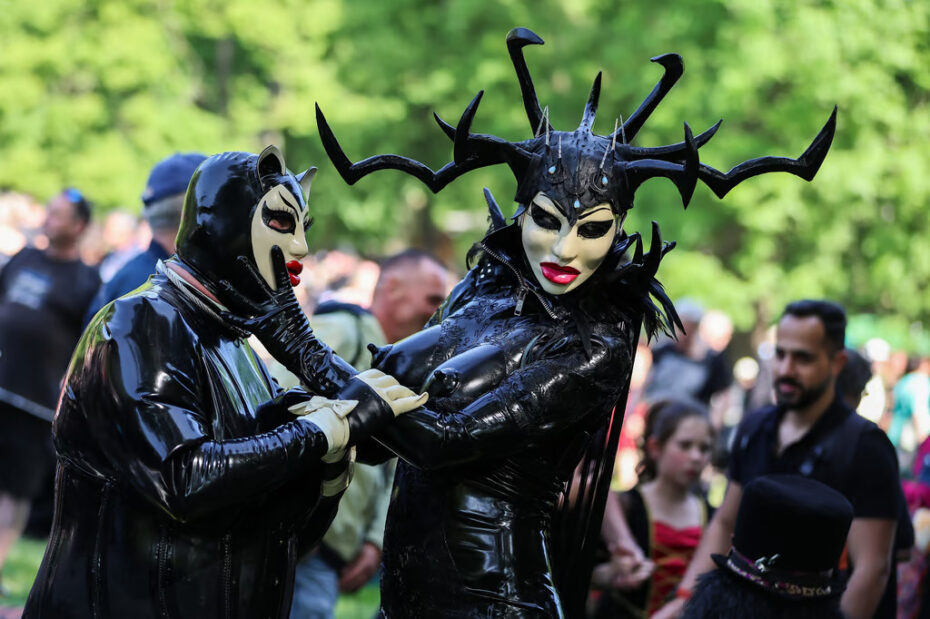 The Wave-Gotik-Treffen is an annual world festival for "dark" music and "dark culture" in Leipzig, Germany. 150+ bands and artists from various backgrounds play at several venues throughout the city over four days on Whitsuntide.
9. The Mall They Shot 'Back To The Future' in is Now Abandoned
10. A still-life fresco discovered recently in the Pompeii archaeological site looks like a pizza (but it's not)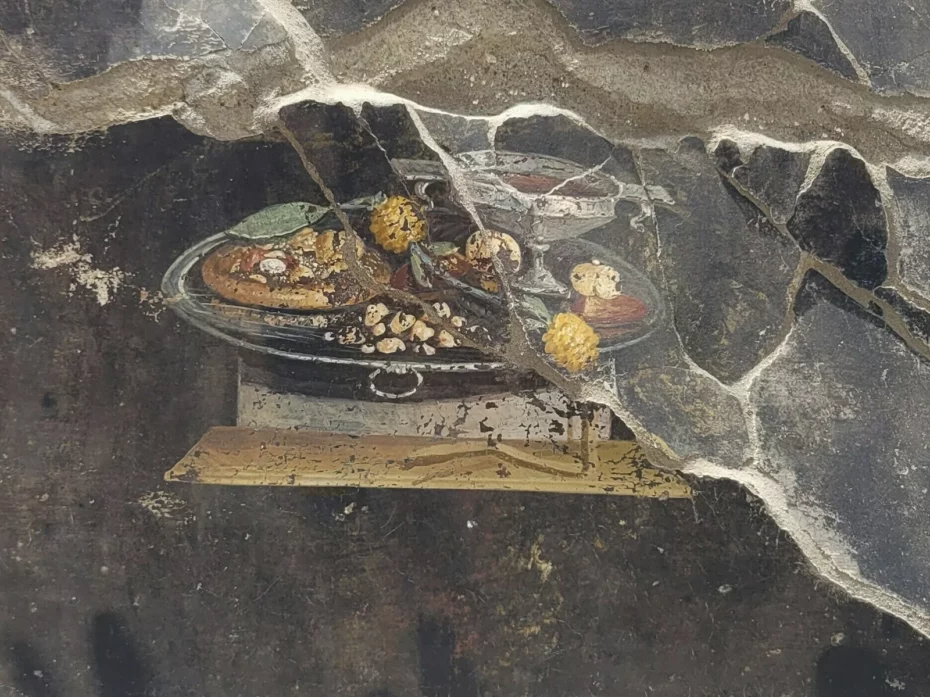 Experts noted that key ingredients needed to make Italy's iconic dish — tomatoes and mozzarella — were not available when the fresco was painted some 2,000 years ago… The image is instead believed to be a focaccia covered with fruit, including pomegranate and possibly dates, finished with spices or a type of pesto, experts said. 
Full article found on NPR
11. How Wes Anderson uses miniatures
12. The People that live inside the Grand Canyon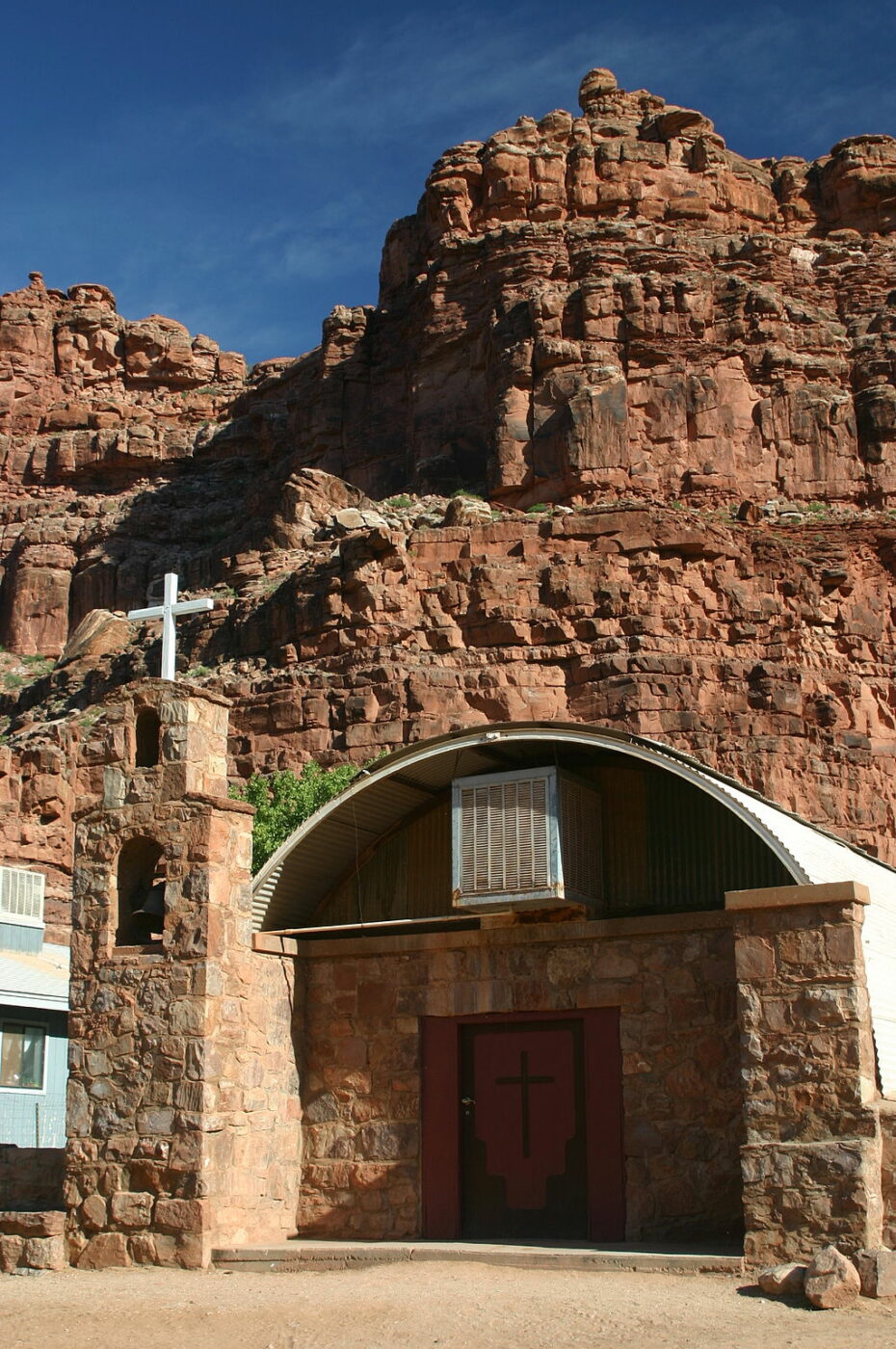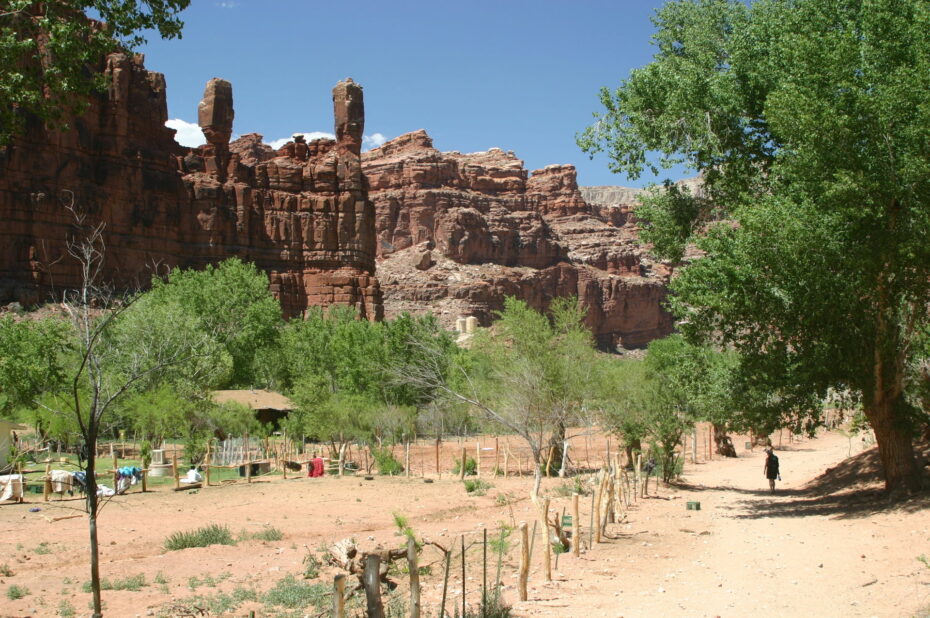 Supai Village, the capital of the Havasupai Indian Reservation, boasts a population of a couple of hundred residents, is considered the most remote community in the continental US, and is the only place where mail is delivered and carried out by mule.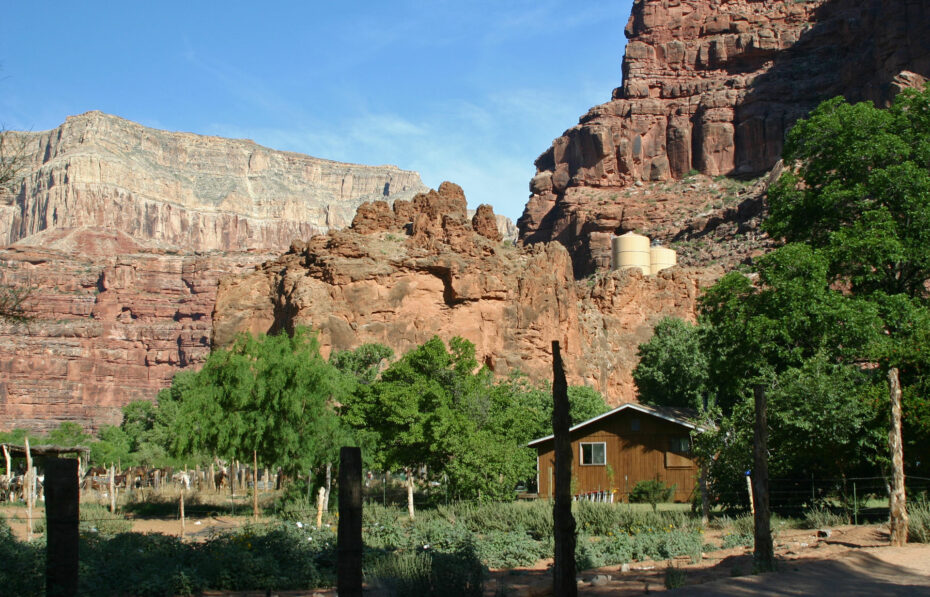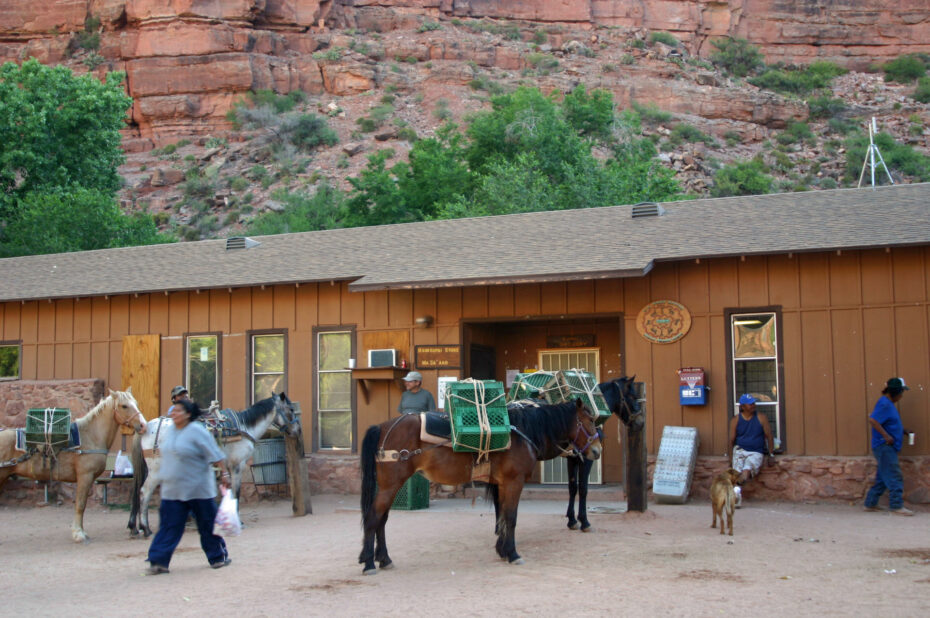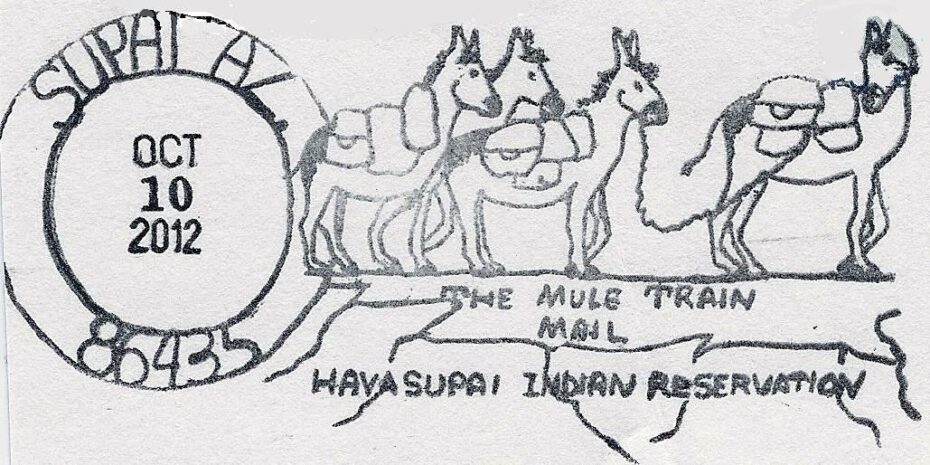 Found on Wikipedia.
13. Cats that sailed on ships to catch rodents once had passports signed with their paw prints