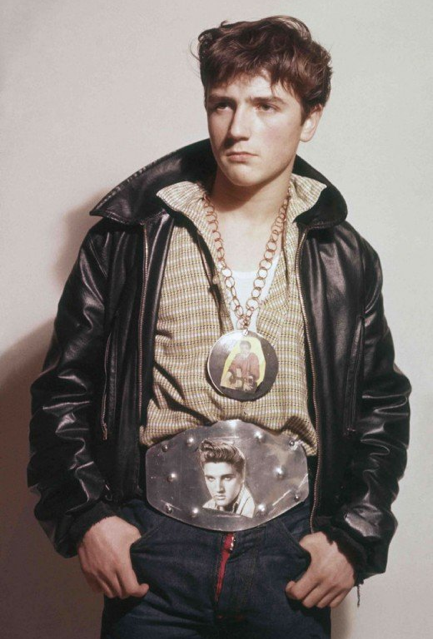 What are the Swiss known for?
Beautiful skiing and great chocolate? Handy pocket knives and offshore accounts? Founding the Red Cross and being the only country in the heart of Europe to resist fascism?
All good points.
But did you know that Switzerland was also the birthplace of an extreme rebel youth subculture, based on an obsession with American rock'n'roll icons such as Elvis, James Dean and Marlon Brando?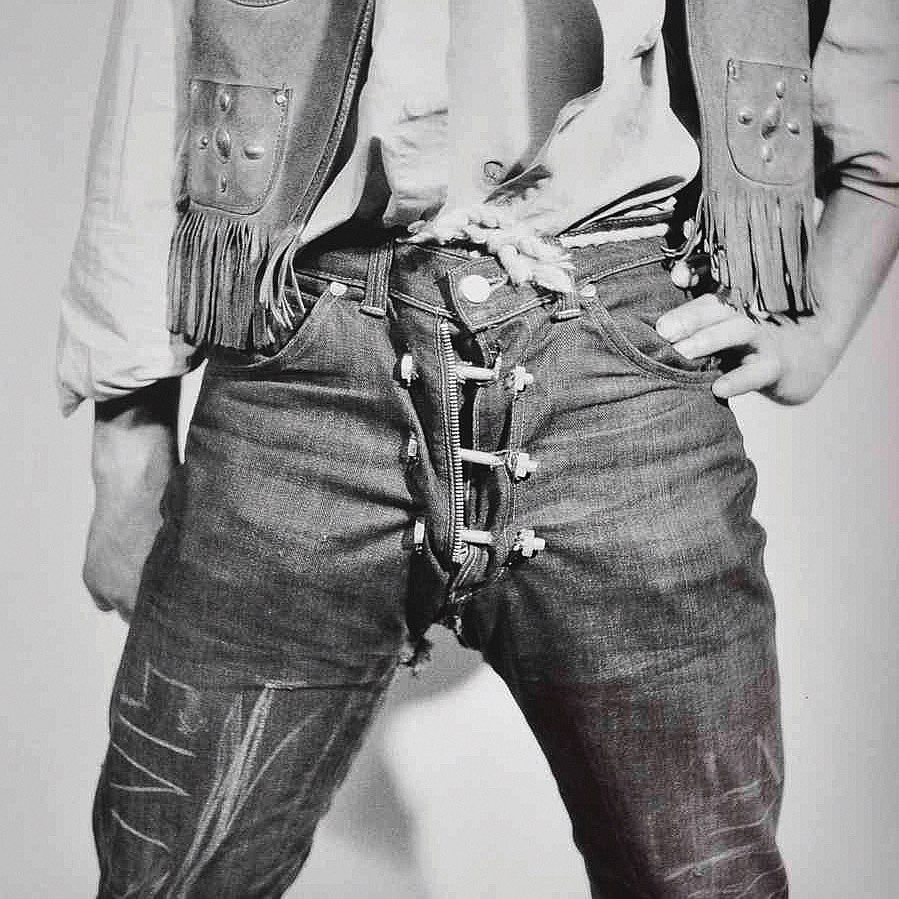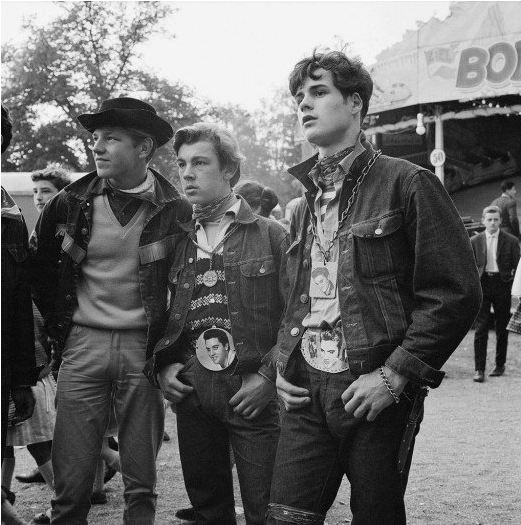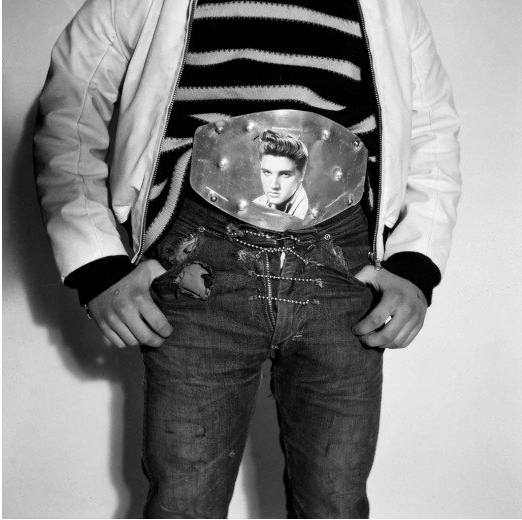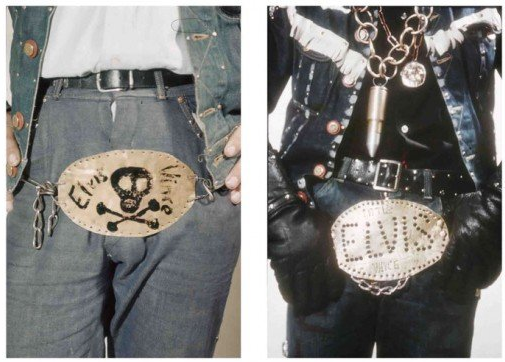 In the late 1950s, Karlheinz Weinberger (1921-2006), an erotic photographer for gay magazines in Zurich at the time, discovered a burgeoning counter-culture of Swiss 'gangs' who had started creating a rebel look that fused American pop culture imagery with their own distinctive ideas of style.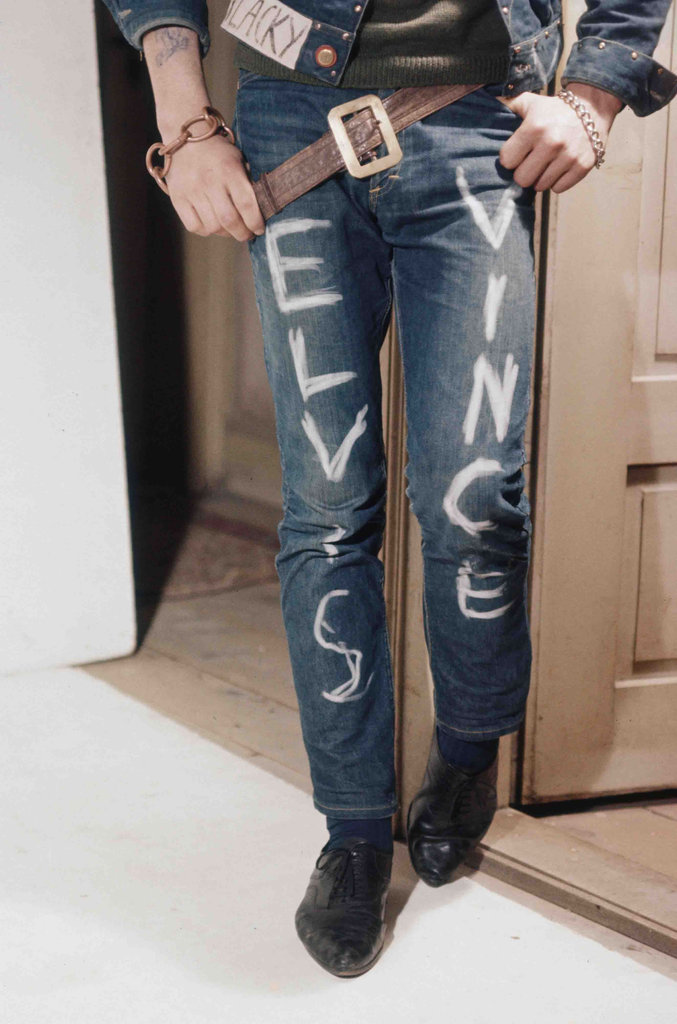 He dedicated his time to following these rebels around, earning their trust and subsequently being able to document their lifestyle.
What is probably most interesting about the images is the stark contrast between the angelic faces framed with blonde hair, and their outrageous jeans customized with screws, giant chains necklaces and armor-like belt buckles.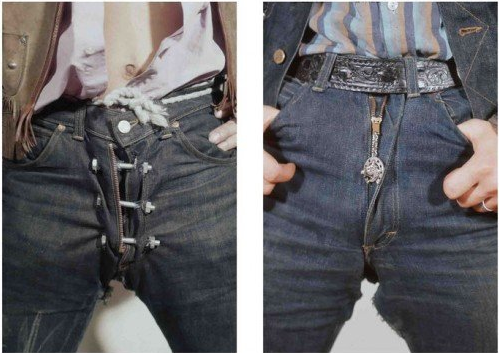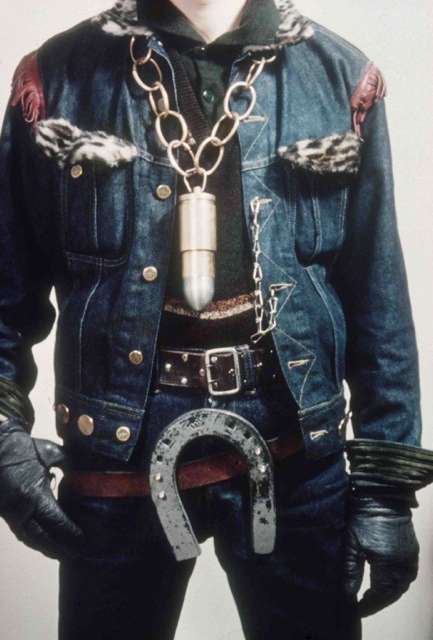 The goal of the movement was clearly to show a rejection of authority and the social ideals imposed by the swiss upper class of the time.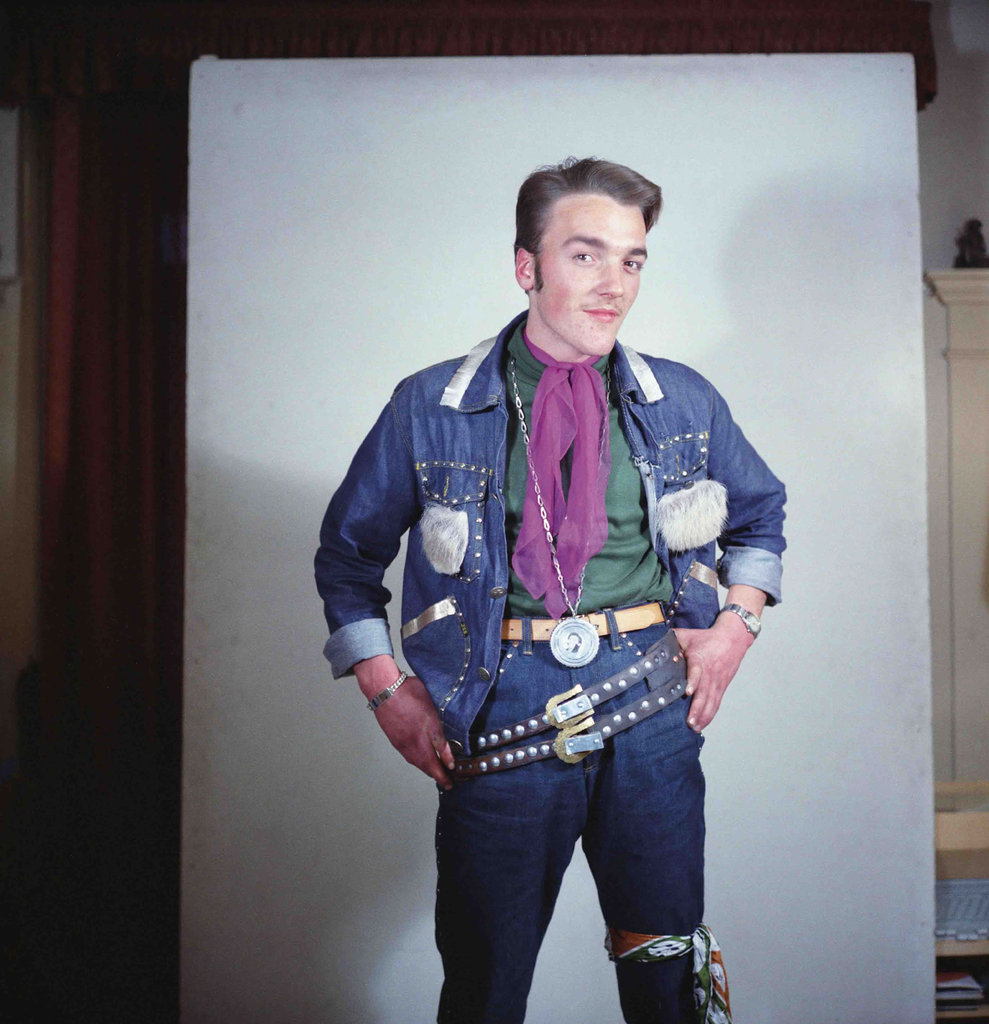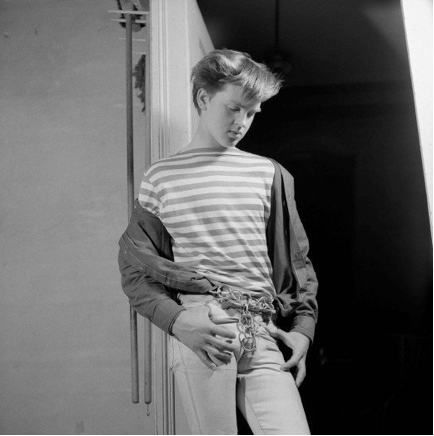 Weinberger's work, perhaps the only documentation today of this lost and forgotten sub-culture, is appreciated not only for its historical importance but also its artistic value.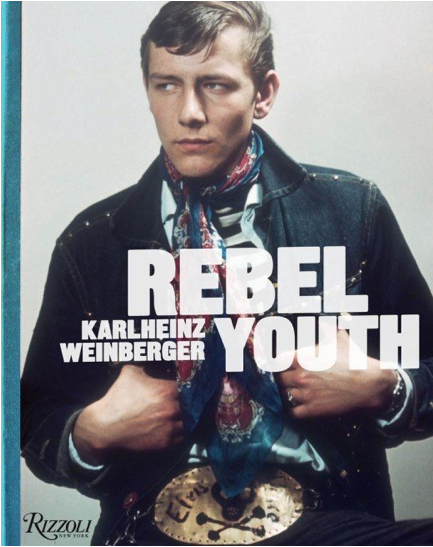 Rizzoli published a book showcasing Weinberger's work which has been quietly influencing fashion for decades…