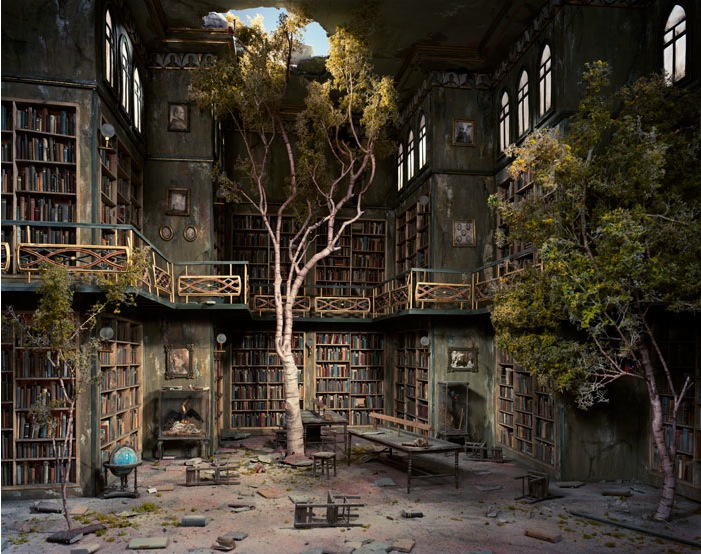 This just about combines two of the most fascinating things to me; miniature art and the depiction of post-apocalyptic world. Photographer Lori Nix is clearly not your average photographer. Rather than going out and looking for her subjects, Lori builds her own by hand which can take up to 7 months each. Her scenes can be as small as 50×60 centimeters or as large as 182 centimeters in diameter.
Delve into her incredible miniature world …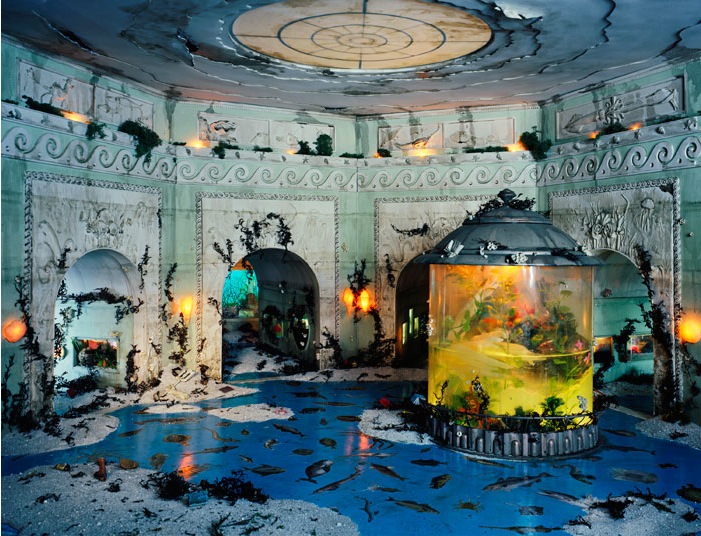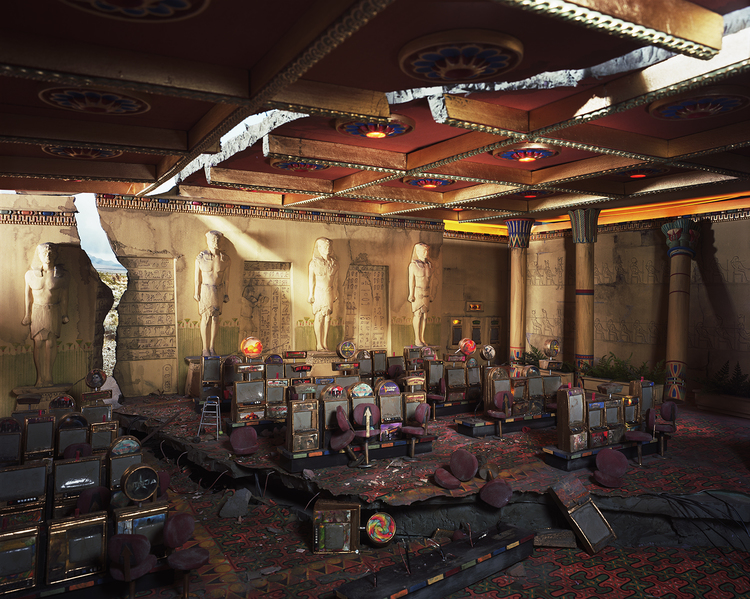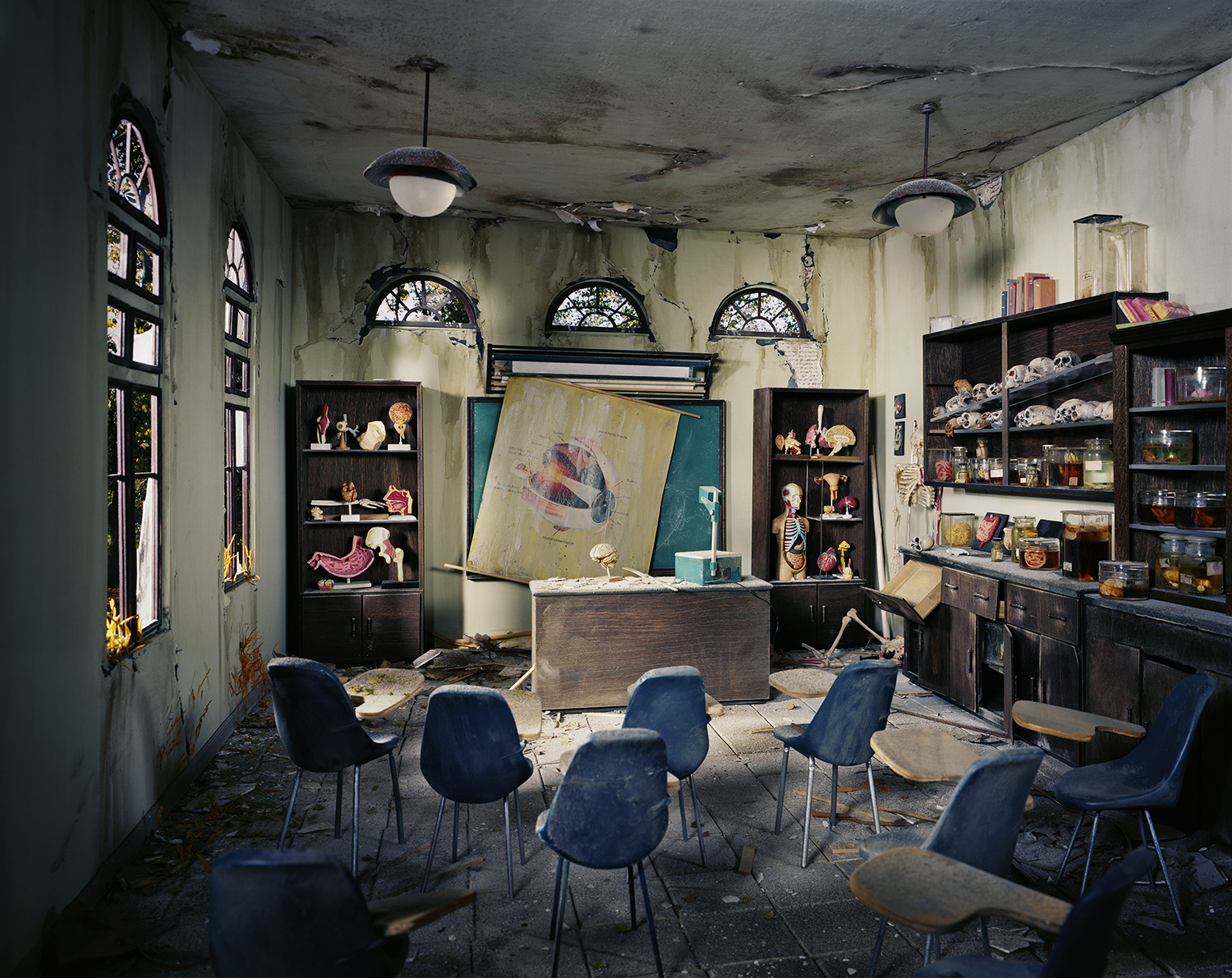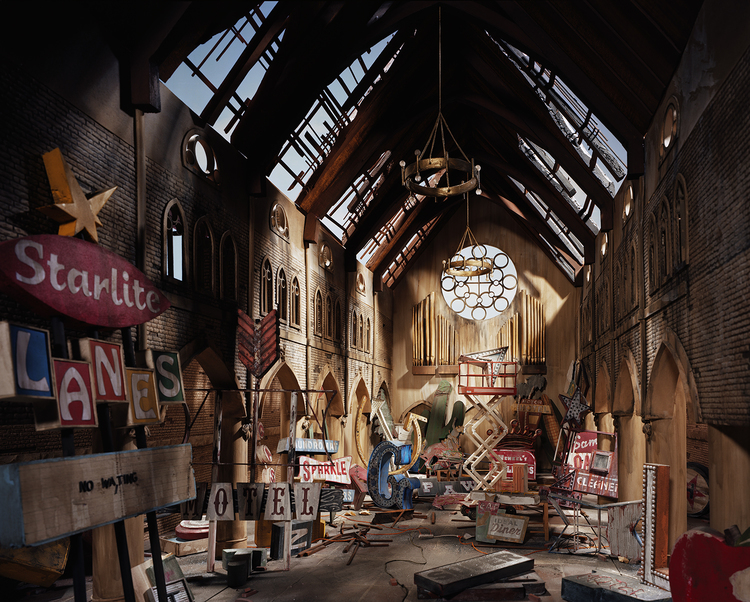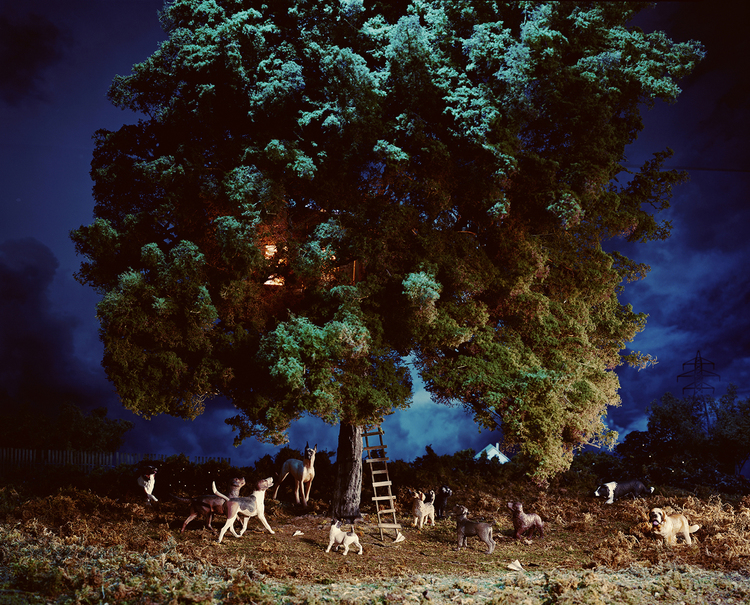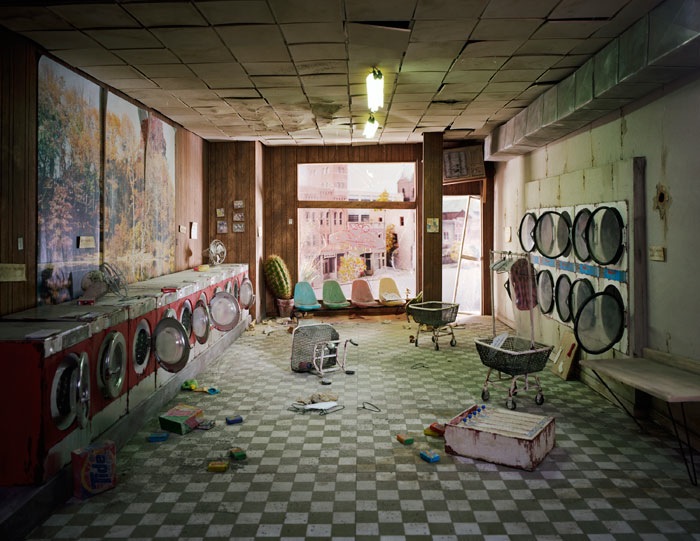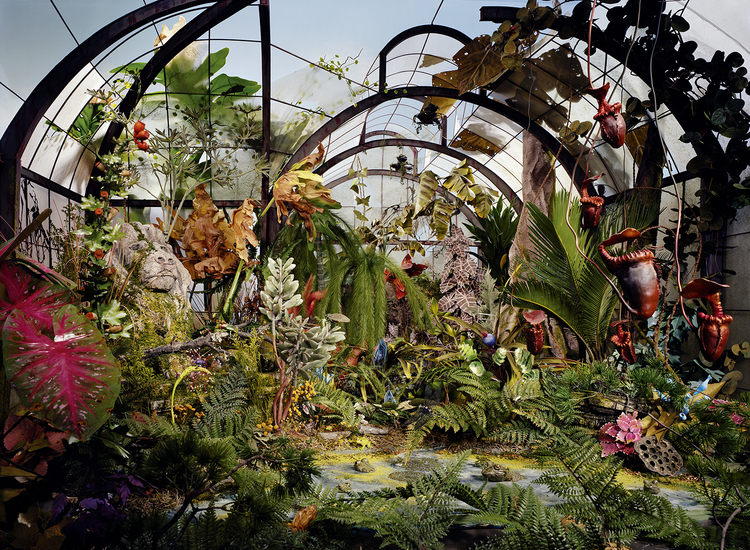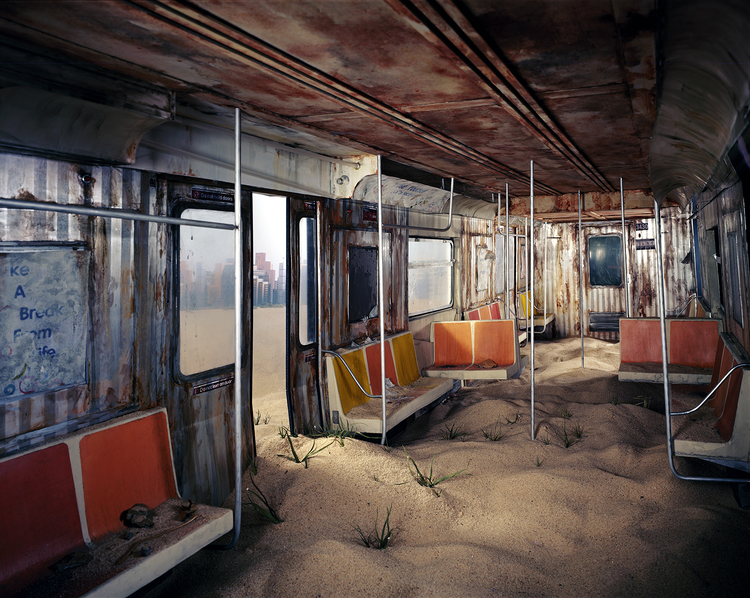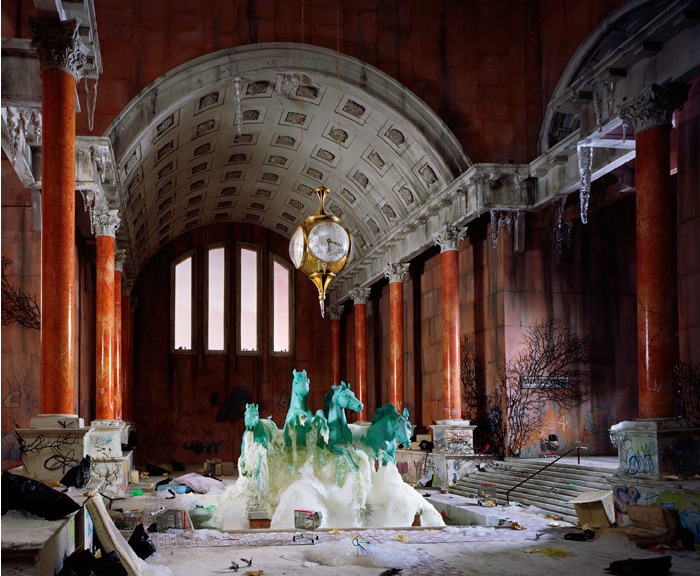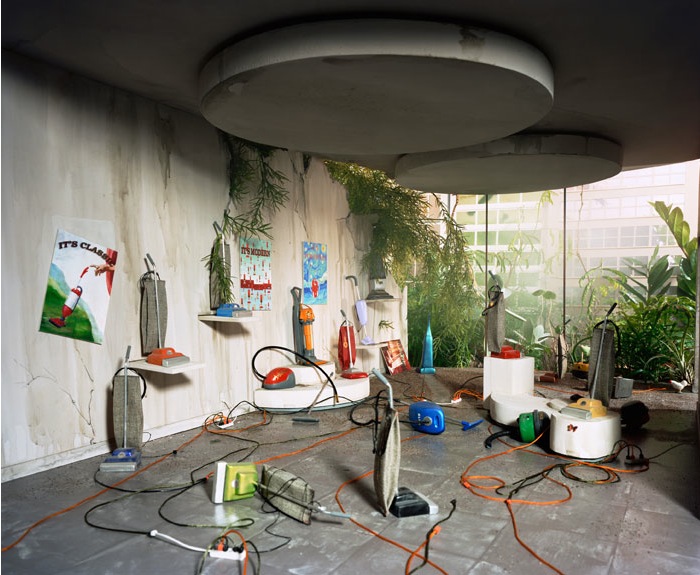 "I am interested in depicting danger and disaster, but I temper this with a touch of humor. My childhood was spent in a rural part of the United States that is known more for it's natural disasters than anything else. I was born in a small town in western Kansas, and each passing season brought it's own drama, from winter snow storms, spring floods and tornados to summer insect infestations and drought. Whereas most adults viewed these seasonal disruptions with angst, for a child it was considered euphoric."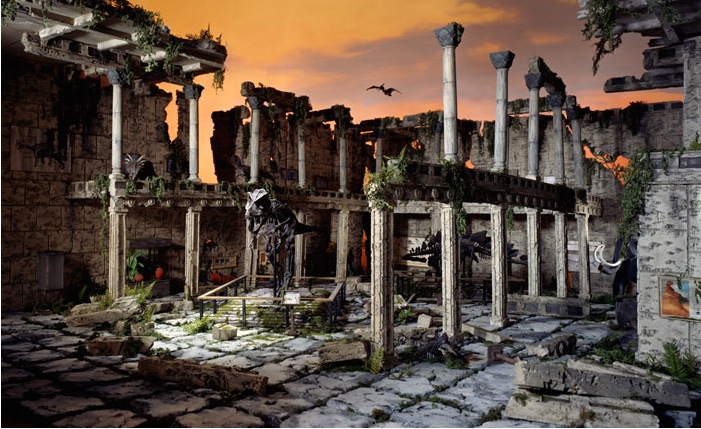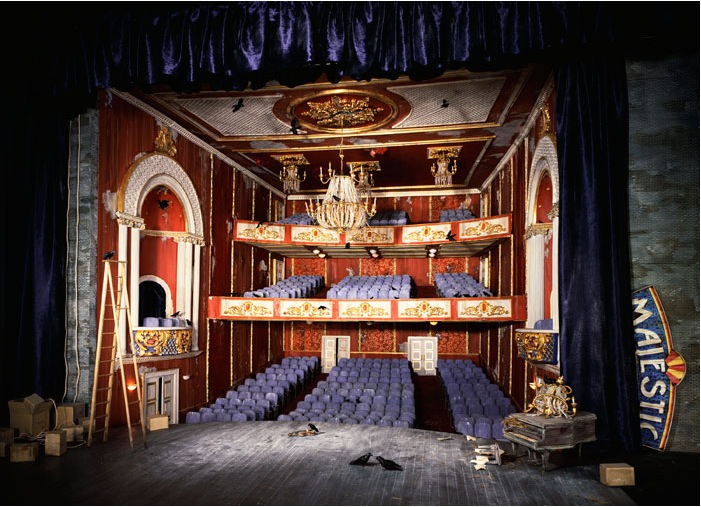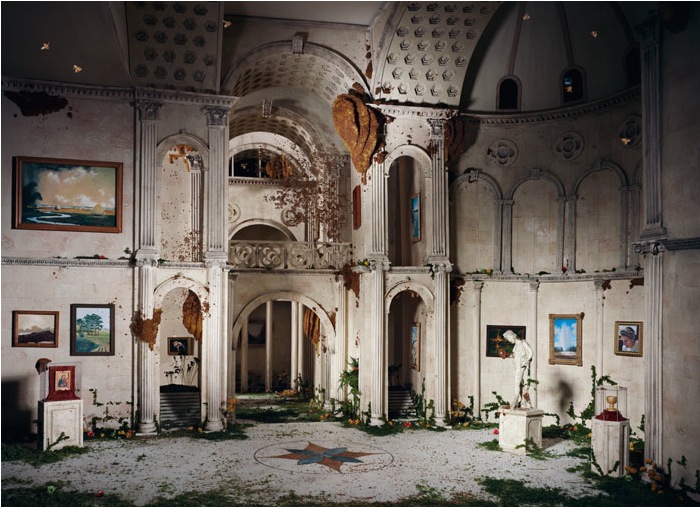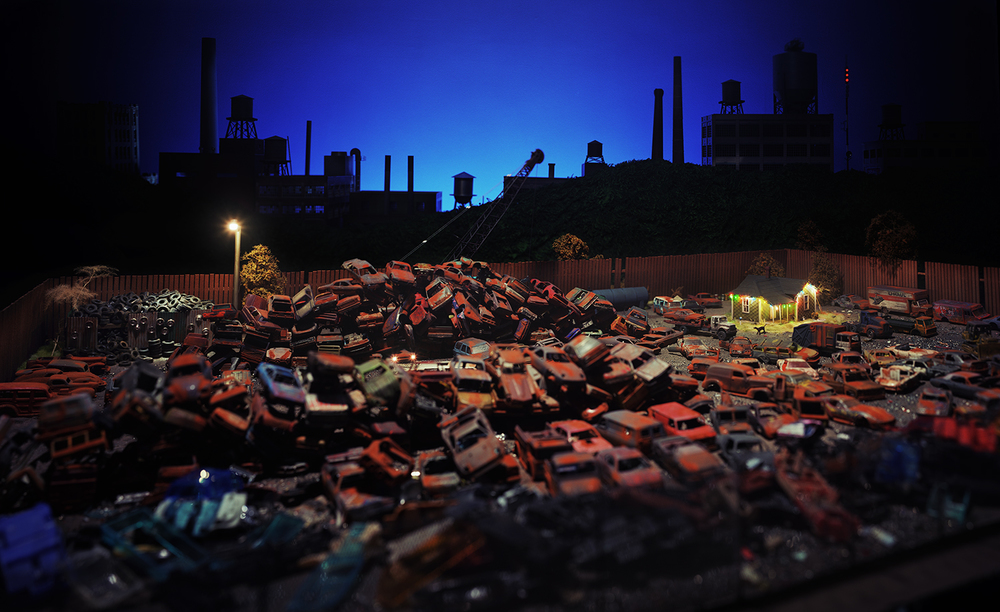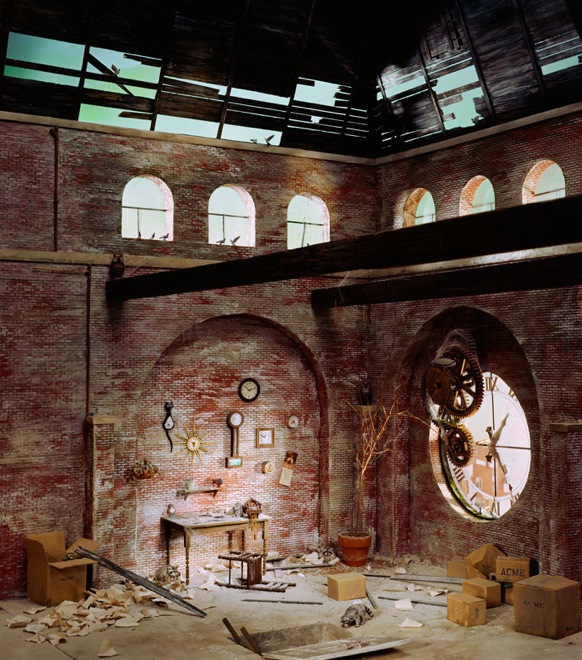 "I am fascinated, maybe even a little obsessed, with the idea of the apocalypse. In addition to my childhood experiences with natural disasters, I also grew up watching 1970s films known as "disaster flicks". I remember watching Towering Inferno, Earthquake, Planet of Apes and sitting in awe in the dark".