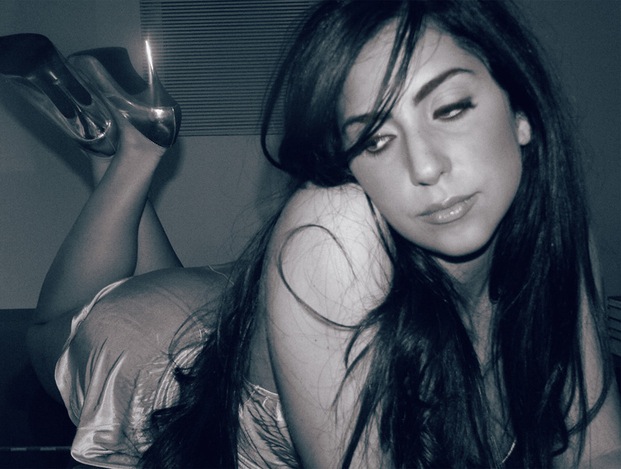 Note to those chasing fame: make sure to burn all of those seedy photo shoots you did with amateur photographers in which your lazy eye makes one too many appearances.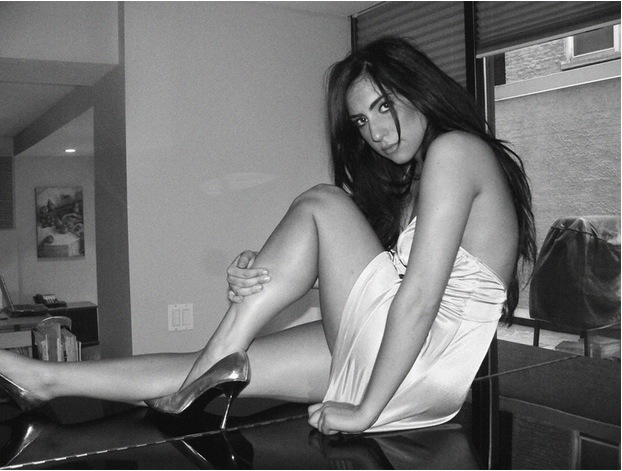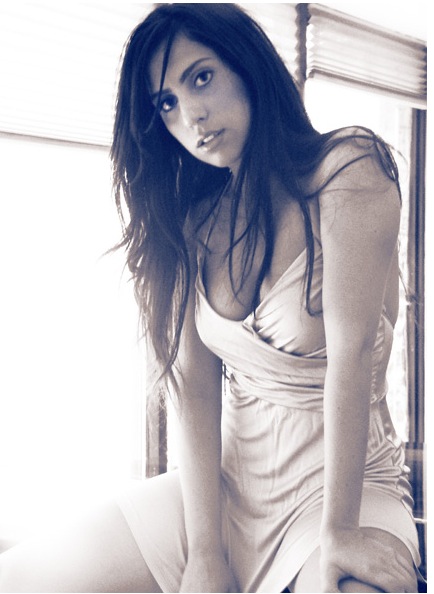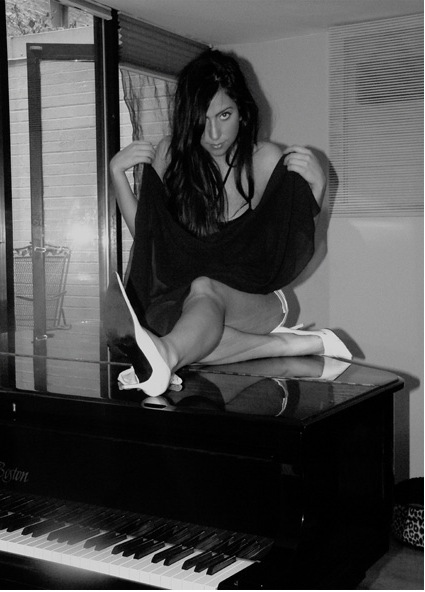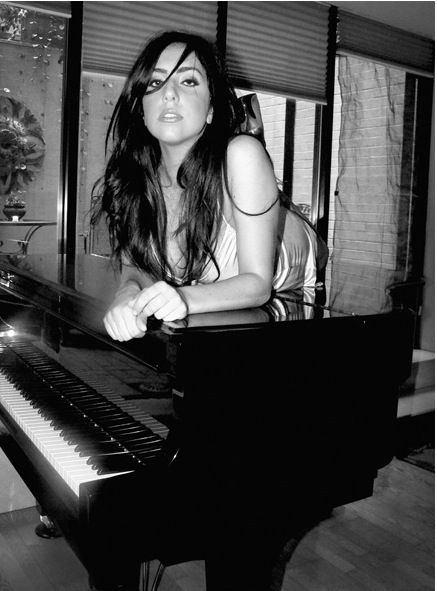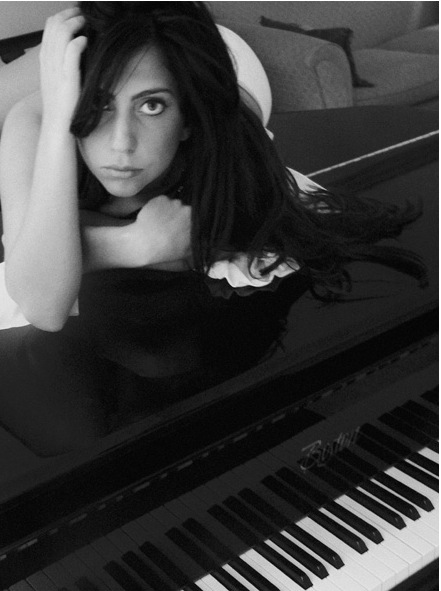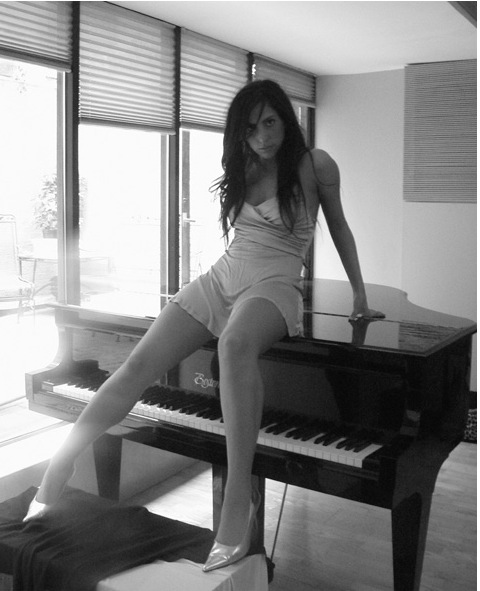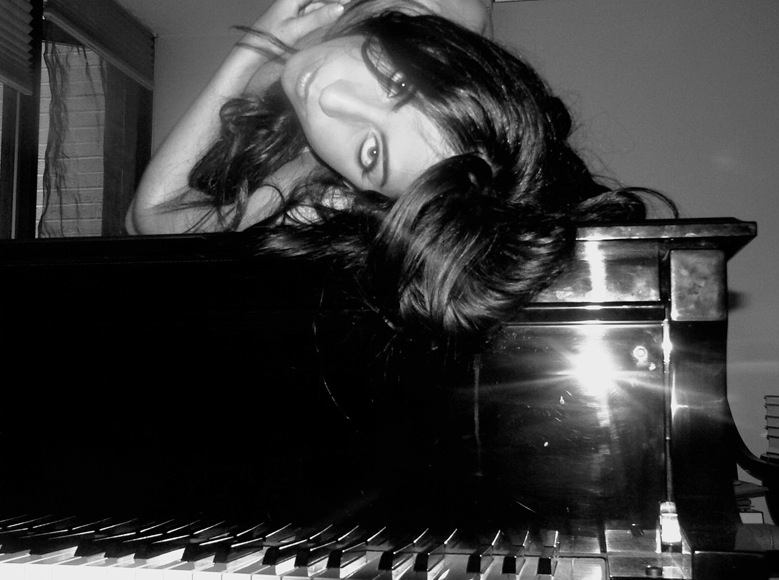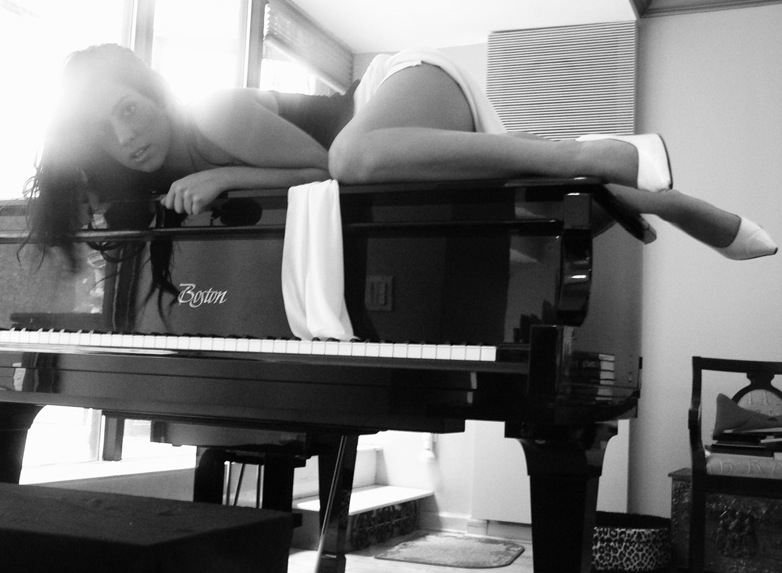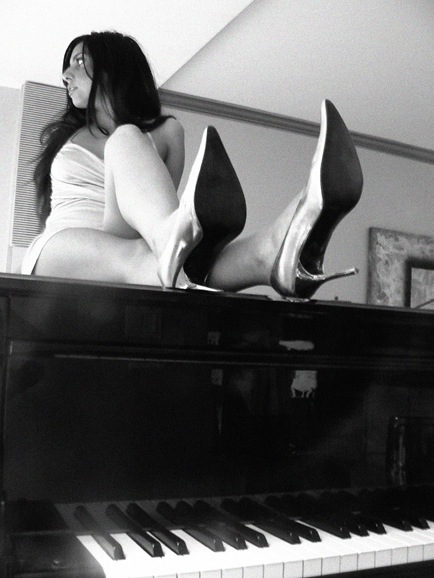 Photos via CNN
Her Jersey Shore fashion sense aside, looking at these photos taken in 2005 by her restaurant co-worker at the time, we can see Lady Gaga, formerly known as Stefani Germanotta looking far more natural than we've ever seen her look before, and her Italian features are unmistakable.
Despite how god-awful this early photography is, the guy that took these pictures ironically continued his career as a fashion photographer.
So shall we conclude that Lady Gaga looks better without green hair?