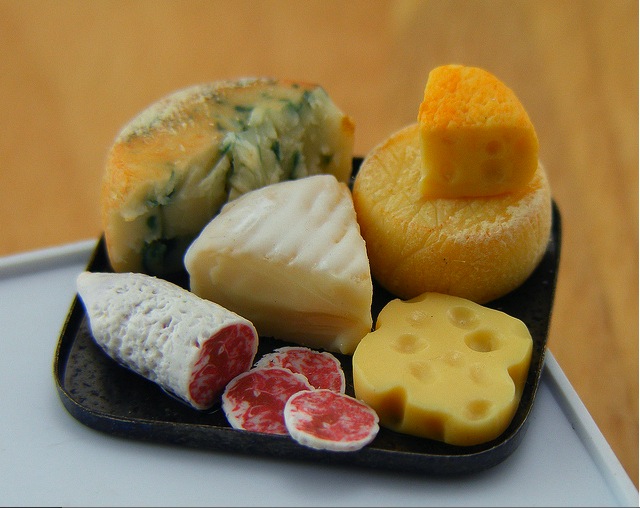 Welcome to another edition of Messy Nessy's Food P*rn … with a little twist. I've been keeping this post in my vault for quite a while but I think it's finally time to share. Today we'll be gawking at some miniature food art which looks just as tempting as the real thing. The only difference is– it's mostly made out of clay.
You're looking at the work of Israeli artist Aaron Shay, who also makes jewellery out of his miniature art. The detail that's gone into his tiny food is absolutely mind blowing … (and tongue watering).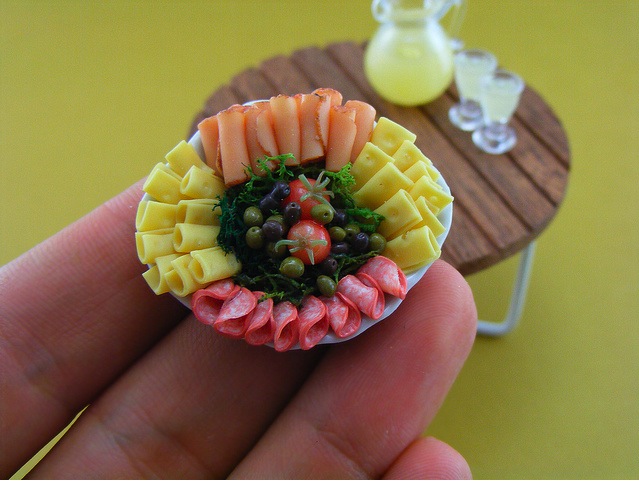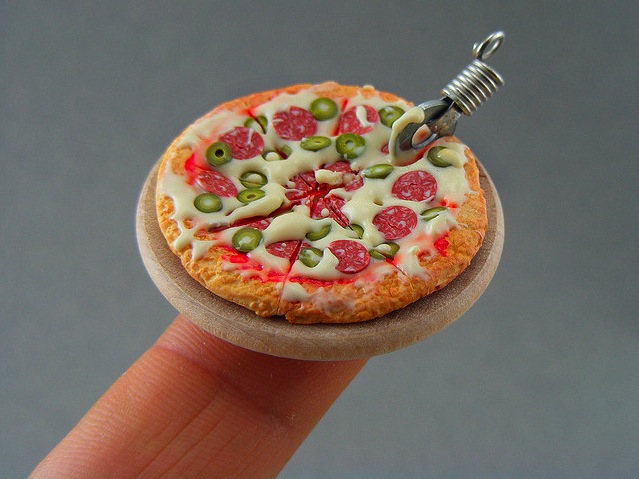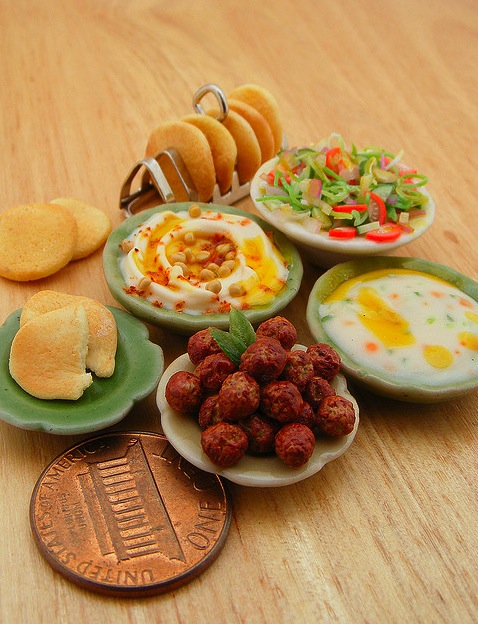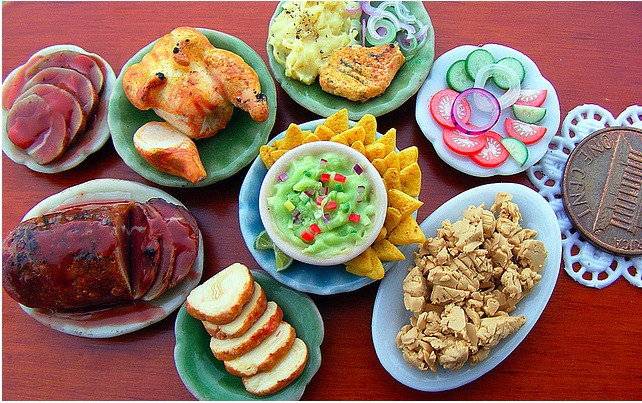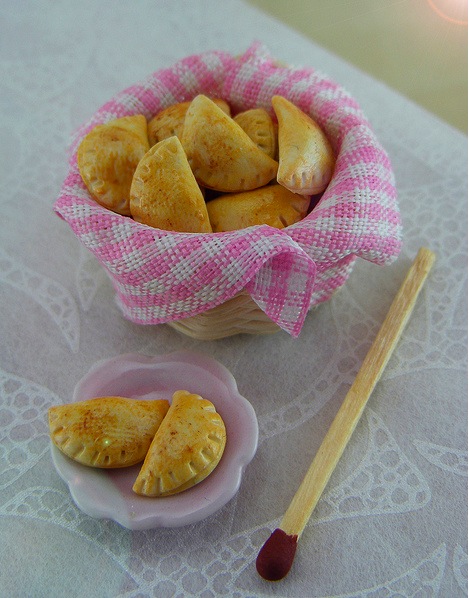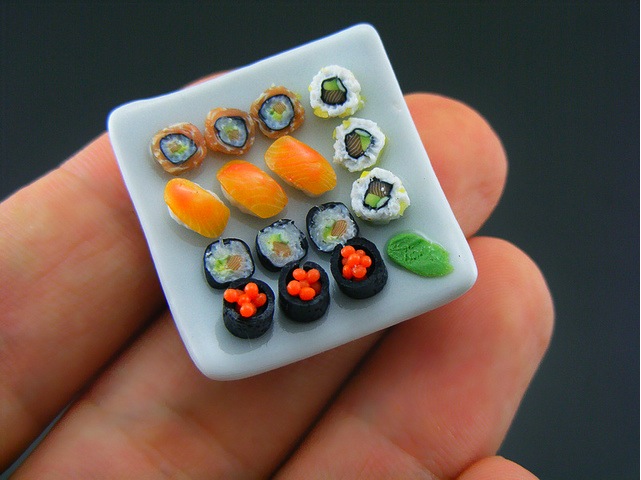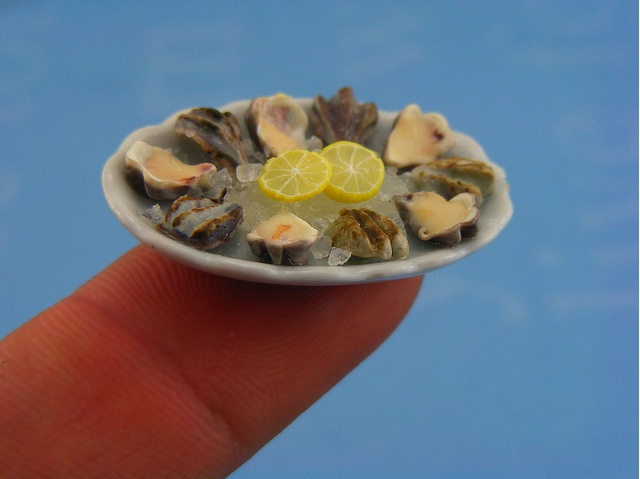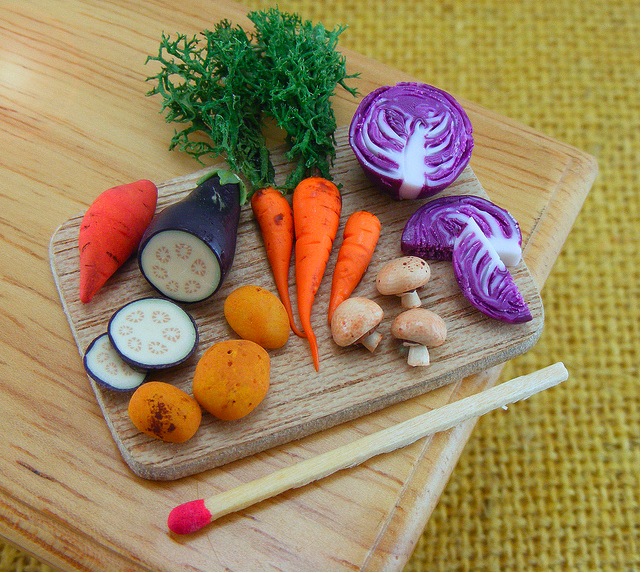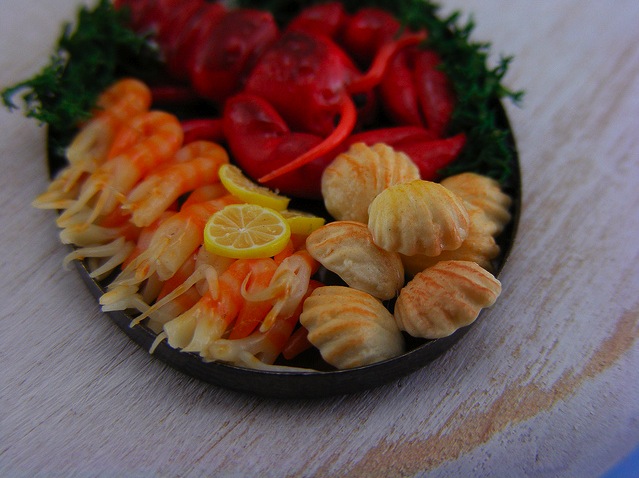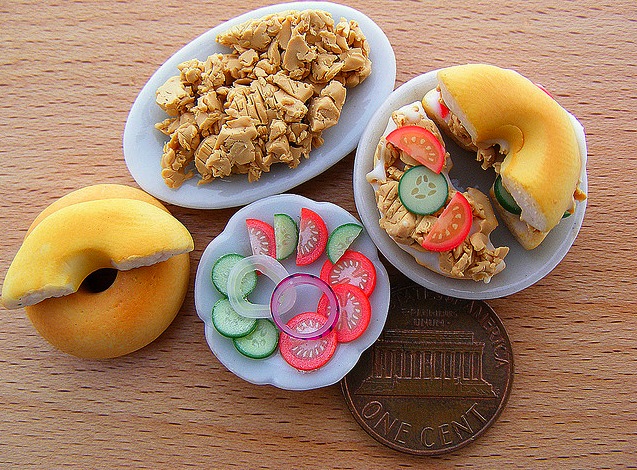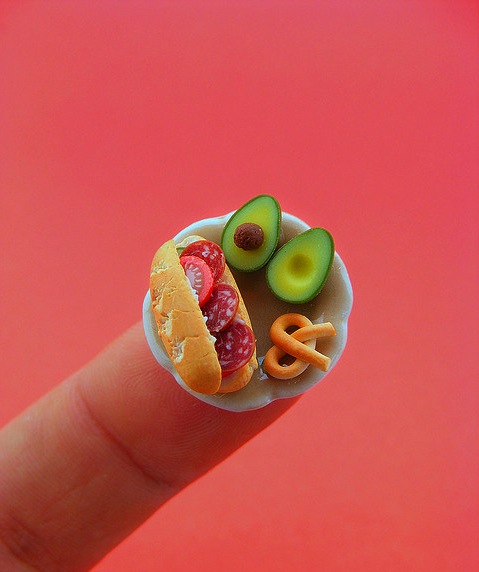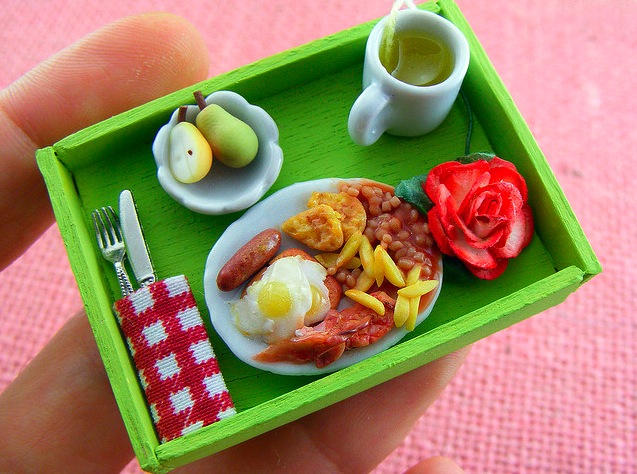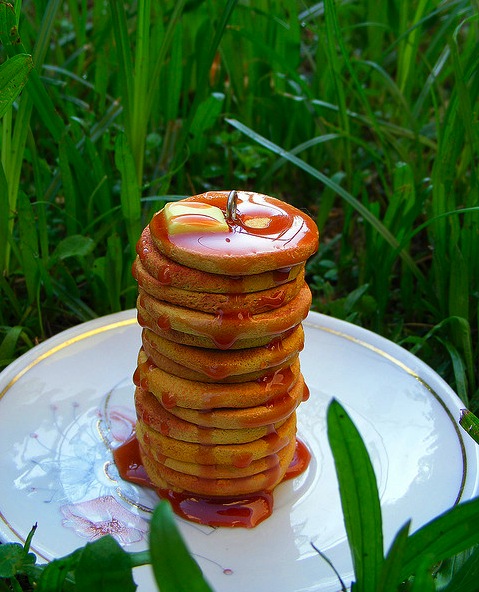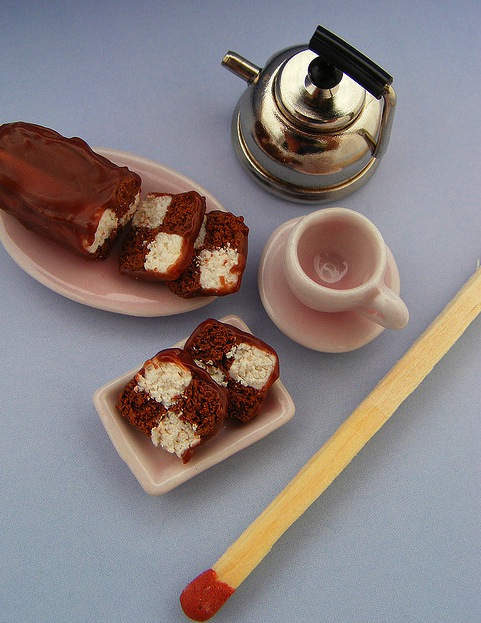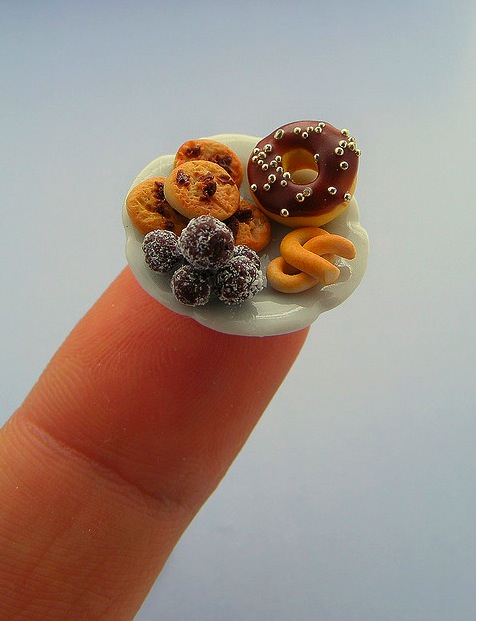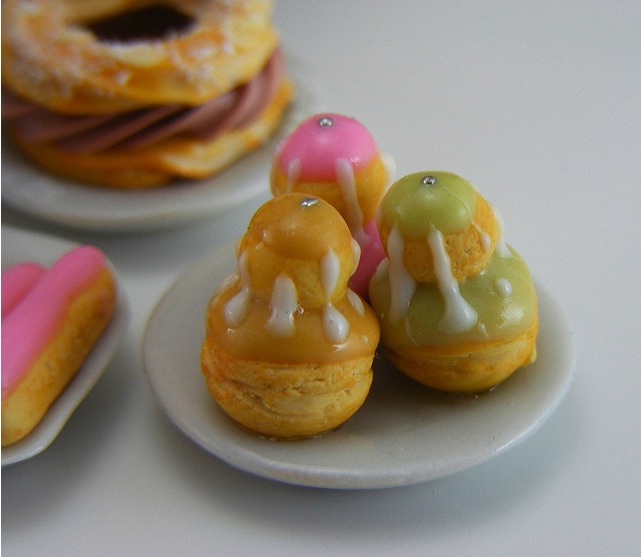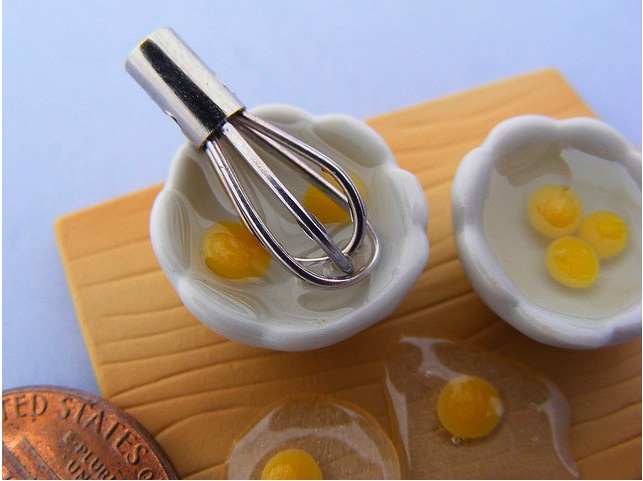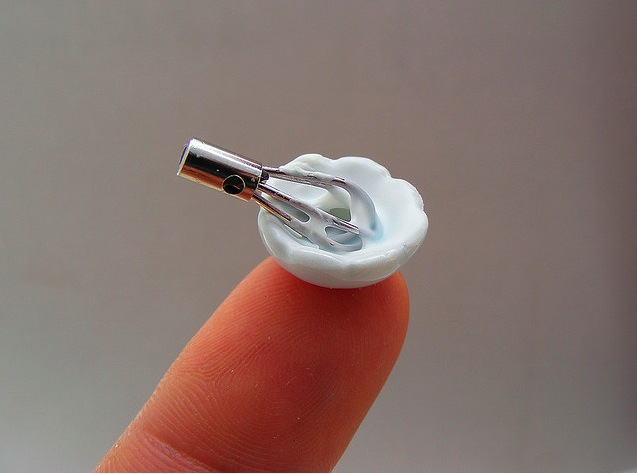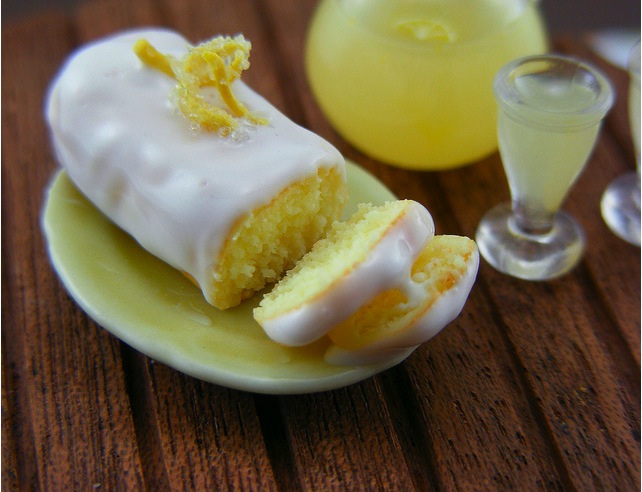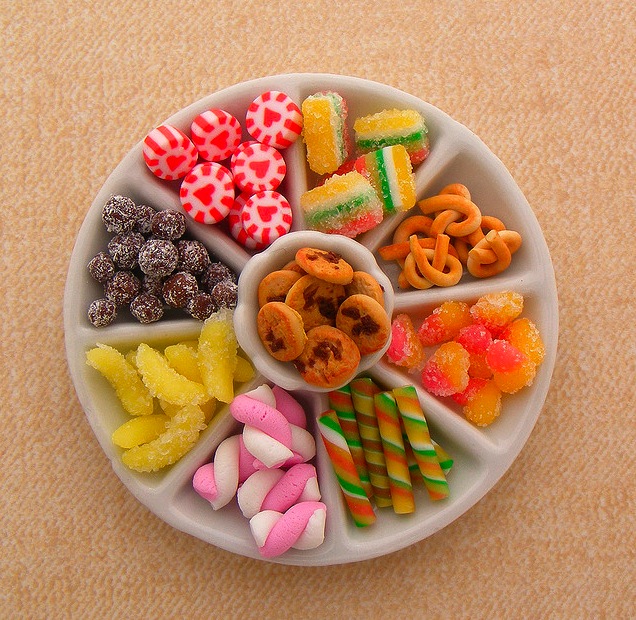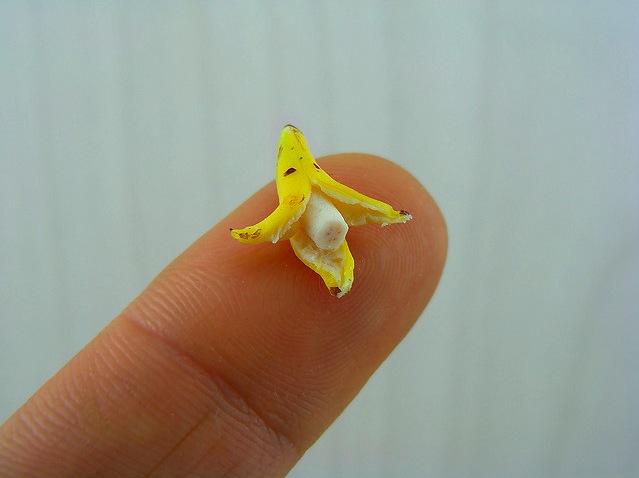 And here's some examples of his jewellery, more here.