I'm kind of excited about these videos I found today. By now, you probably know where I stand on beauty culture and body image and so I'll let some other people do the talking this time round.
This first video link is called "Beauty Culture", a documentary that has been selected to appear at the Tribecca Film Festival in New York this month.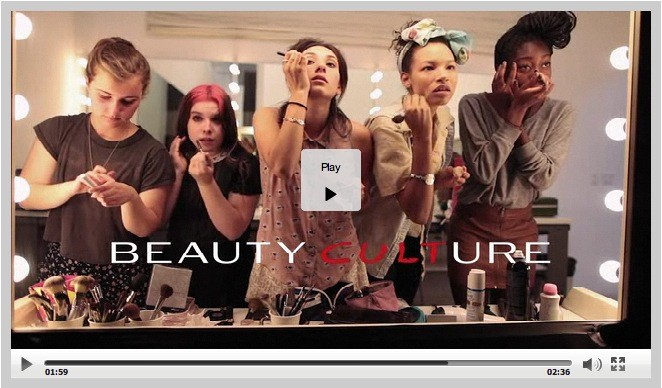 Director and photographer Lauren Greenfield explores how feminine beauty is defined, challenged and revered in modern society and finds some very interesting perspectives from all corners of society. And that's just from watching the trailer. Unfortunately, I couldn't get ahold of the full film but as soon as it's available online, I'll let you guys know.
This next video link is a longer clip looking into the work and mission of photographer and director of Beauty Culture, Lauren Greenfield. Her photography has mostly commented  'girl culture' and the sexualization of girls.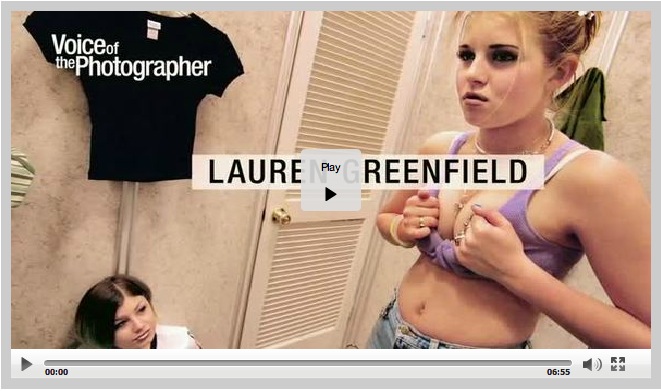 What I found most interesting in this video is when Lauren says she was raised by parents who didn't encourage an emphasis on beauty and never put value on it. But she points out that despite being raised like that, she still became obsessed with beauty and body image anyway, showing just how powerful these influences are in our culture.
The last video link comes from a very different perspective– the very eccentric creative director of Dior, Tyen. In this video, it becomes quite clear how Tyen has an obsession with beauty. At one point, after a rather uncomfortable photo shoot, he says that he imagines himself as the models; what he would look like as a woman and even shows jealousy of their beauty. It's pretty fascinating stuff, take a look.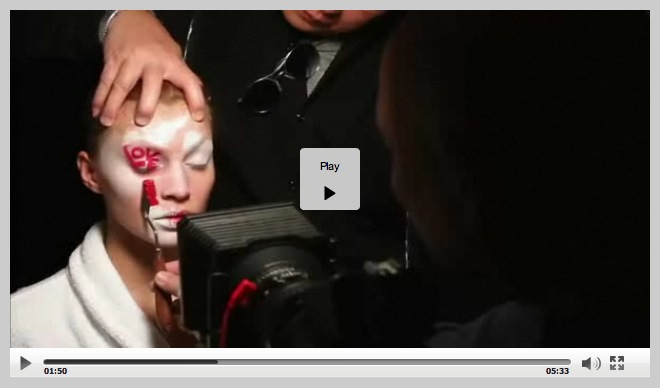 You can't really not like him, but there's something distinctly disturbing and unhealthy about him and what he represents. Oddly enough, he manages to make the beauty industry look pretty ugly.
Like Lauren Greenfield, I don't necessarily have a solution, but I'm just hoping that with every one of these posts I publish about women's image issues, and by 'deconstructing' the perception of beauty in society, it's chipping away a little bit at the power of these influences for you each time. Helping to separate you from them, making you a little less vulnerable.
Via the Annenberg Space for Photography.