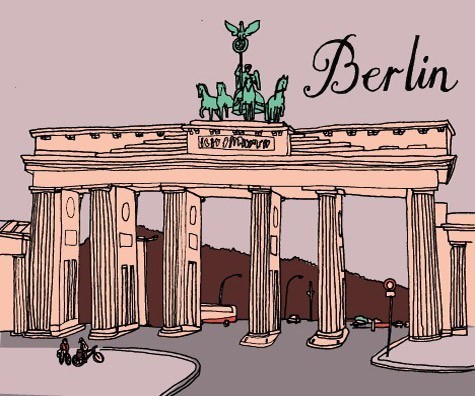 Like many of you, I hate being a tourist. When I'm visiting a new city, I'll admire the great landmarks from afar and keep on moving in search of the smallest backstreets and the hidden local haunts. And this is why I write my Paris blogs, for all of you who would rather be discovering local Parisian secrets than climbing the Eiffel Tower along with 20,000 other tourists. Berlin resident and British ex-pat, Miss Clare Freeman seems to be a kindred spirit.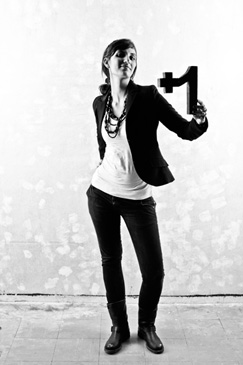 In the young, up-and-coming Kreuzkölln district, Clare has opened her own one-room studio apartment hotel with the choice of your very own Berlin local included in the price. No, not like an escort service; think of Plus-1 Berlin like an exclusive friend-finder that also provides you with a stylish, well-located accommodation. The concept gives you the opportunity to be the 'plus one' of an in-the-know local who will show you a side of Berlin that only locals get to see.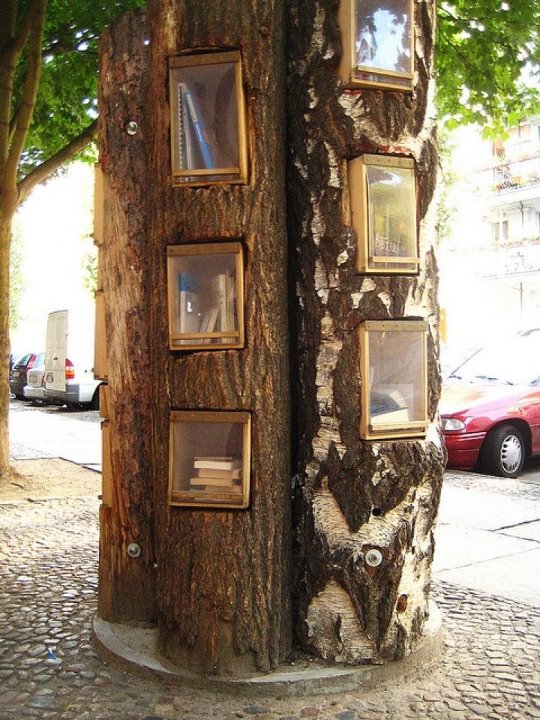 "You know you're not getting just anyone", says Clare who began enlisting her own friends as 'plus ones' back in March and has since formed a network of 35 locals of various nationalities, professions and interests, hand-selected for their knowledge and passion for Berlin.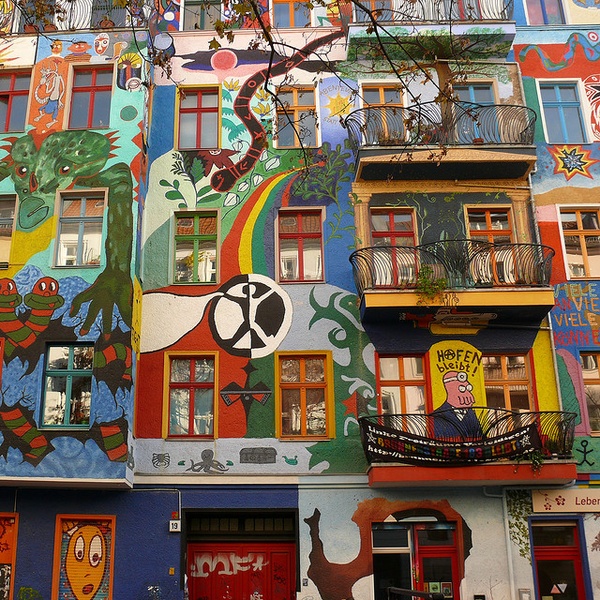 Here's how it works: once you book the studio apartment which sleeps up to three people, you'll be given a login access to the site where you can browse through the profiles of Plus One's locals and choose who you want to hang out with, along with the time, date and length you want for your experience.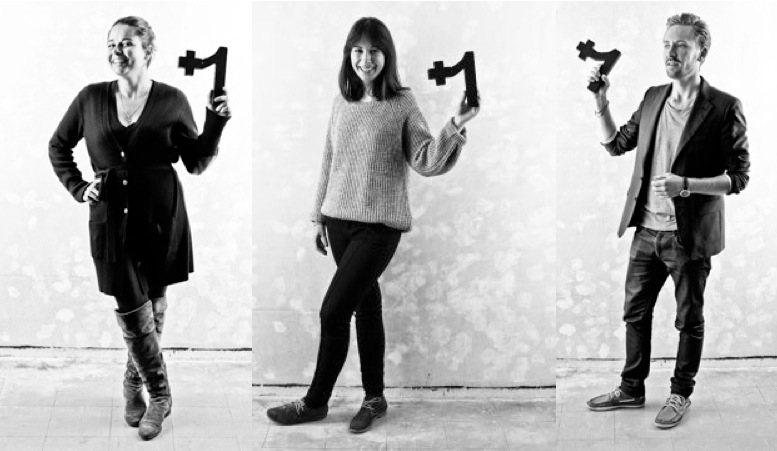 Meet-ups can be short & sweet or for up to five hours long. You'll be able to email back and forth with your chosen local to discuss what kind of things you'd like to do and they can start planning something awesome.
Maybe you'll be tagging along to a cool industry party or doing some hard-bargaining with a flea market expert. If you just want to meet up for a drink to get a low-down on all the local secrets to discover on your own, that's fine too.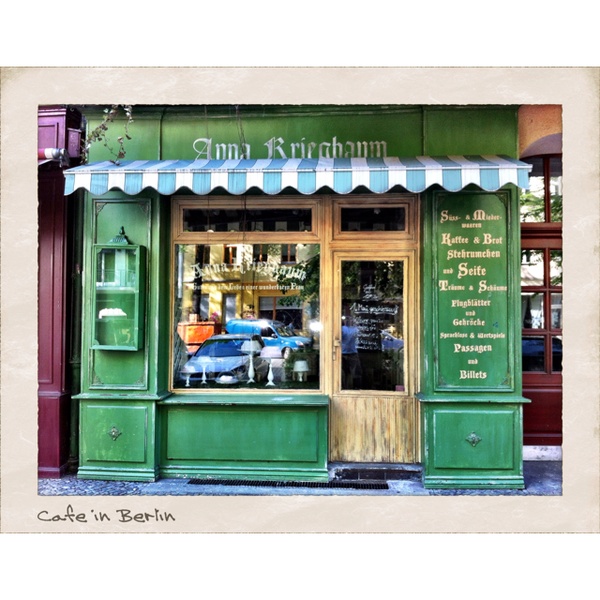 Clare, formerly of Design Hotels, renovated the studio apartment (with balcony) and brought in two Berlin-based architects who used a combination of new and salvaged materials.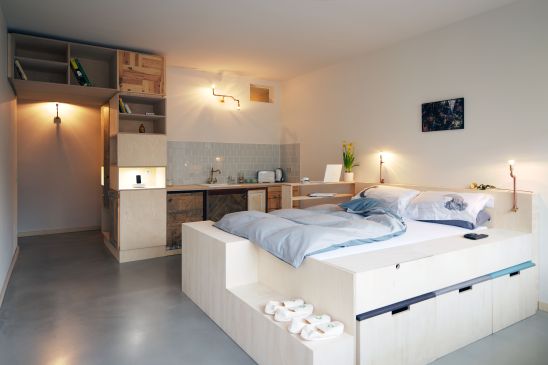 It includes just about everything a savvy traveler would want including WiFi and a personalized map of the local area with suggestions for the best shops, coffee houses and bars that give you a discount if you flash your P1B key ring.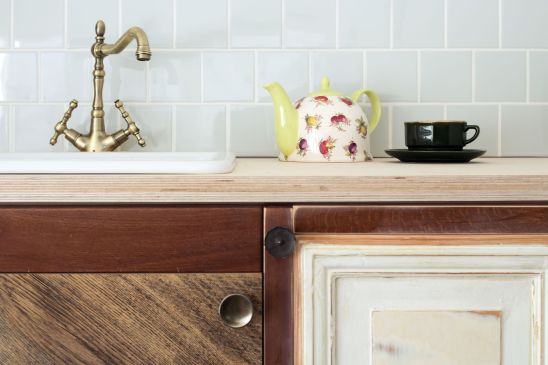 And of course all of it, every last bit of it is included in the price (unlike that minibar on your last vacation).
The P1B nightly rate is just 120 Euros. Want to be a plus one in Berlin? Book here. 
Or perhaps you're a Berlin resident and want to become a PB1 local. Get involved here: info@plusoneberlin.com
Images via PB1 and Pinterest