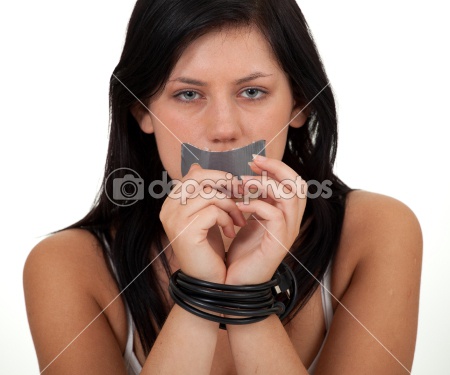 You can find anything in stock imagery. 
For today's weekend guide, I was originally going to suggest some wine tasting but then I thought, nah, let's go for the kidnapping instead.
A French company called Ultime Réalité is offering customers a 'basic abduction package',  which involves your own kidnapping, 'Taken' style (à la Liam Neeson), for a little over $1,000*.
*(being drugged and forced into slavery not included).
Customers communicate what kind of experience they're interested in and Ultime Réalité creates a tailor-made scenario.  All-important contracts and liability waivers are signed, but the client will have no idea exactly when or where their kidnappers will strike.
"We follow you for a few days. At an opportune moment, in the street or elsewhere, we kidnap you," promises the website.
The incarceration time can last up to 11 hours, depending on your budget. "You will go through the real sensations of violence, terror and fear of a real kidnapping – a psychological shock that you won't forget in a hurry," promises the company's website.
Georges Cexus, a young entrepreneur launched Ultime Réalité in 2010 and receives at least two orders a day. His clients? Usually CEOs and high-level executives looking for a thrill.
Georges assures nobody has ever been hurt during his tailor-made kidnappings. "That's not part of the plan," he told l'Est Républicain newspaper. "What I offer is a totally controlled experience that allows you to go further in your personal vision, in your experiences."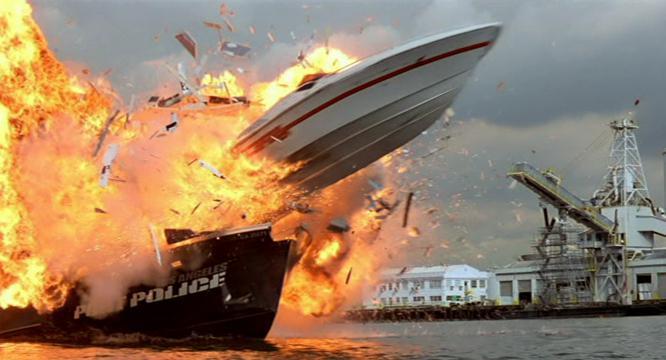 Besides kidnapping, it's possible to 'entrez dans la peau' ("enter in the skin") of a drug dealer and play out a high-speed boat chase. Ultime Réalité also offers customers to lead a manhunt for a fugitive, or be tracked themselves by a bounty hunter. The bigger the budget the more extravagant your hollywood-style scenario gets. Then there's the 'morgue' option. What? Yes of course there's a 'morgue' option! This one allows people to "live their death," i.e. waking up in the mortuary, complete with toe tag. You can even spend the night in a morgue (no Halloween discounts I'm guessing) or attend your own funeral.
On a lighter note, you can also pay Ultime Réalité to follow you around town and take pictures of you as if you were famous (or just being stalked by some one).
Now all this might bring to mind a little movie from back in 2007 called The Game starring Michael Douglas who is trapped in a real-life "game" organized by a suspicious group called Consumer Recreation Services. Unlike the film version however, Ultime Réalité knows when to stop and if the customer oversteps their fear threshold at anytime during the experience, they can stop the role-play with a previously agreed password.
But spare a thought for the unknowing bystanders who happen to be there when you get kidnapped in the middle of the street.
A spokesperson for the French police said that the service was not strictly illegal, but the company would need to warn local authorities in case of any emergency calls.
"With regard to the police and penal code, there's no reason for us to ban this service, as the victim is consenting which means there's no crime," he said.
Le kidnapping: coming to a boulangerie near you.
[youtube http://www.youtube.com/watch?v=KgmO32IdwuE]
So, the question of the day is: Would you pay to get kidnapped?
:::
YOU MIGHT ALSO LIKE: 
.