1. French actor, Gerard Depardieu used to look very, very different.
Here he is with Robert DeNiro in the 70s: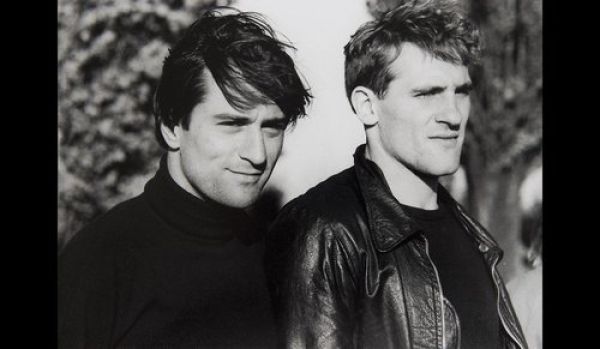 2. This 17th century Desk with Secret Compartments is mind-boggling:
The Metropolitan Museum of Art is in its last few weeks of the 'Extravagant Inventions' exhibition. Don't miss it if you're in NYC! Showing until January 23rd 2013.


3. Loving these graphic sweatshirts to make it through the end of winter:
From 45 euros at Mr. Gugu & Miss. Go



4
. This is what Van Gogh would have looked like in real life in a 21st century photograph: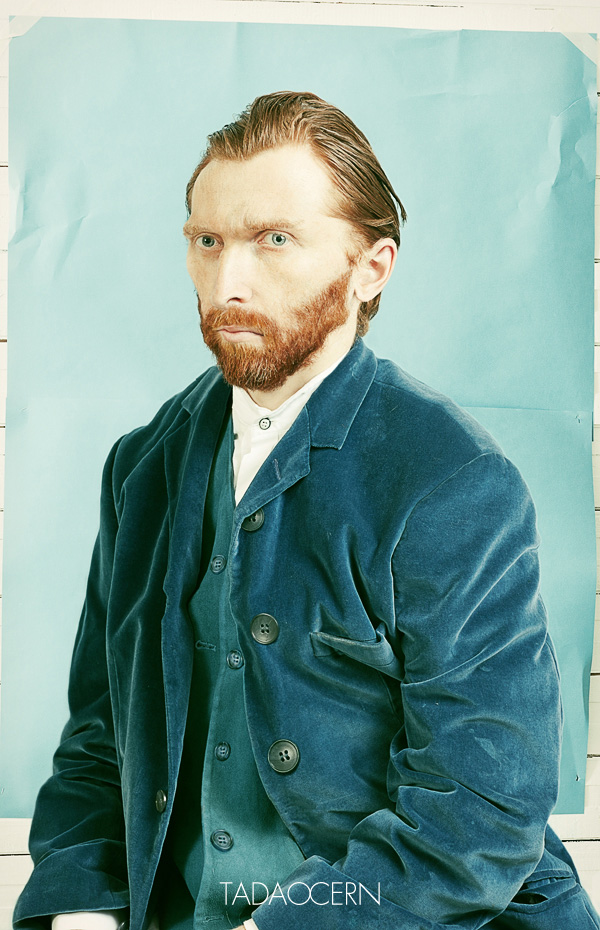 Watch the photo reconstruction here by Tadao Cern:


5. How to walk in the rain like a Sir: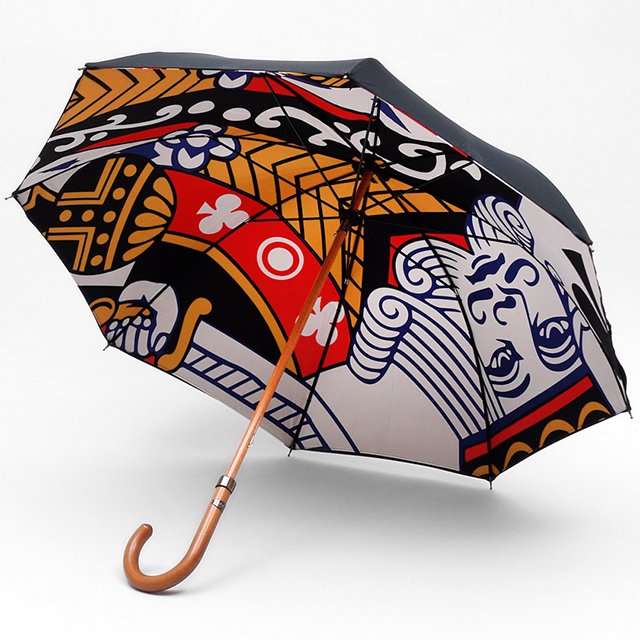 King of Clubs Umbrella by London Underground


6. A Doll House inside of a Guitar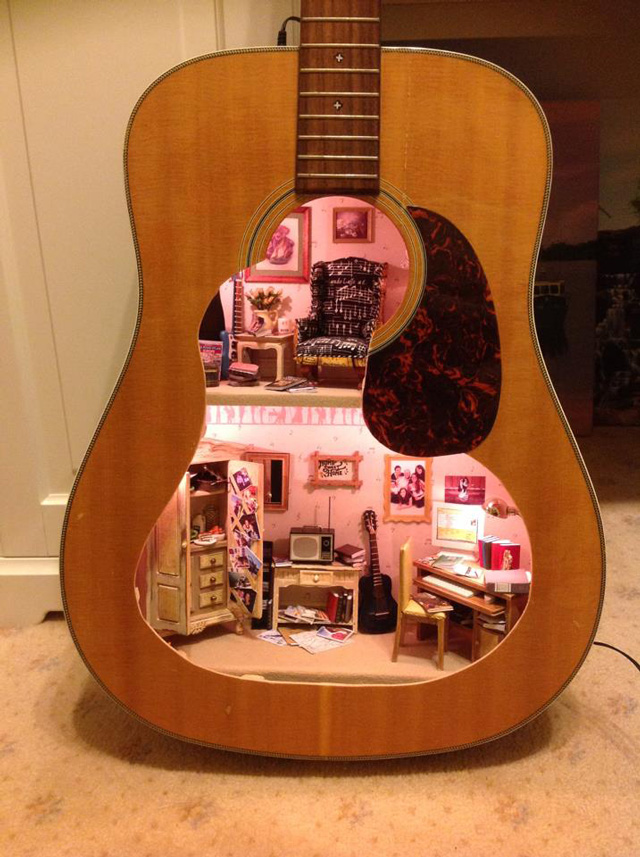 Lorraine Robinson, an artist of all things miniature, made this amazing guitar dollhouse for her daughter as a birthday gift before heading off to college for the first time. Via Laughing Squid.


7. Inside my Fridge iPhone Case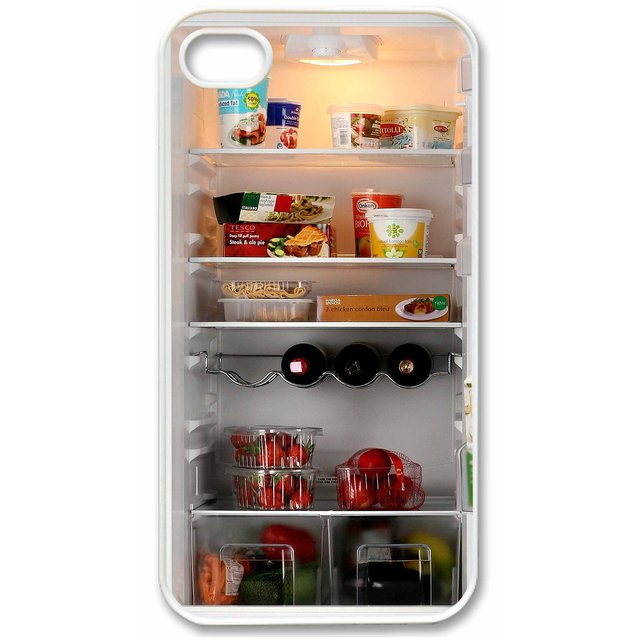 via The Fancy



8. MI6 once hacked into an Al Qaeda website and replaced bomb making instructions with a recipe for cupcakes. Full story here.
Image via Feerie cupcakes



9. Hey, it's a lion having a bath: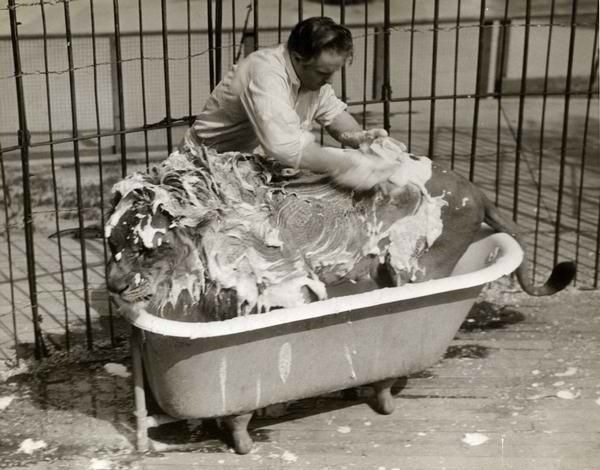 10. Just a School Library…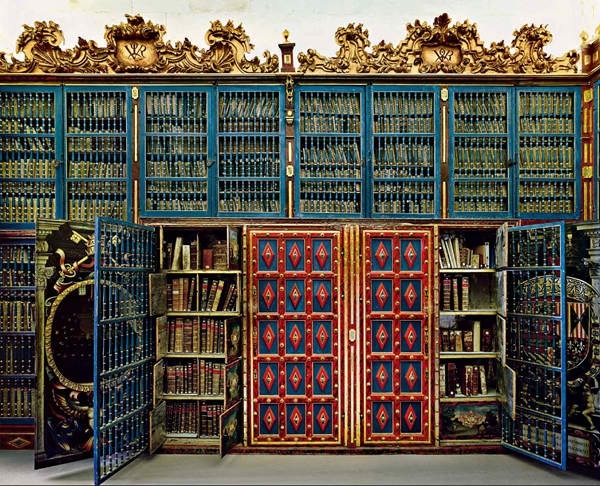 University of Salamanca Library, Salamanca, Spain


11. The only "Toaster" you will ever need…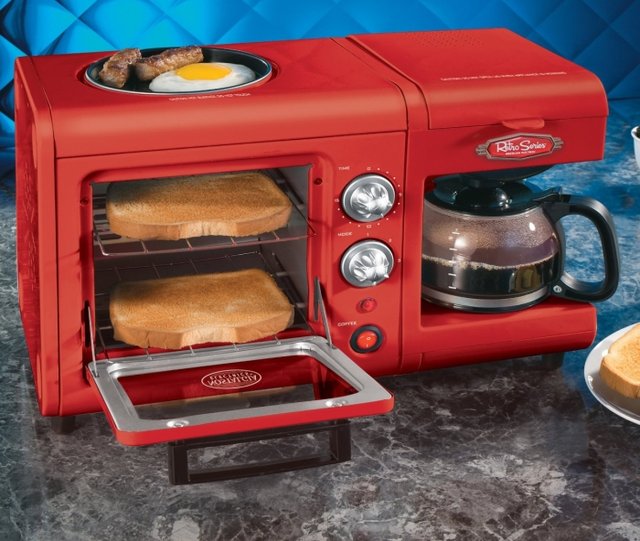 Nostalgia Electrics BSET-100BLUE Retro Series 3-in-1 Breakfast Station via Amazon



12. Yet more proof that Paris is the most romantic city in the world where only romantic things happen!
A random couple were surprised with a romantic champagne gourmet dinner among other things as they strolled through the Buttes Chaumont Park…
http://www.youtube.com/watch?v=Xk9qguHe3us&
Courtesy of Mastercard's Priceless Paris.


13. A smile from Bob Marley that says everything really is gonna be alright.