1. Middle Class Harlem in the 1920s & 30s


"In a controversial show, photographer James VanDerZee revealed middle-class Harlem to the wider world. It drew record crowds to the museum [Metropolitan Museum of Art in 1969]. And while it incited a picket line of protesters disparaging the show as a culturally patronizing and racist white man's view of Harlem, it was also unprecedented for its depiction of African American culture on a grand scale."




Full article found on Timeline. James VanDerZee photographs can be found at the Library of Congress and MoMA.
2. A Tumblr website dedicated entirely to Empty Signs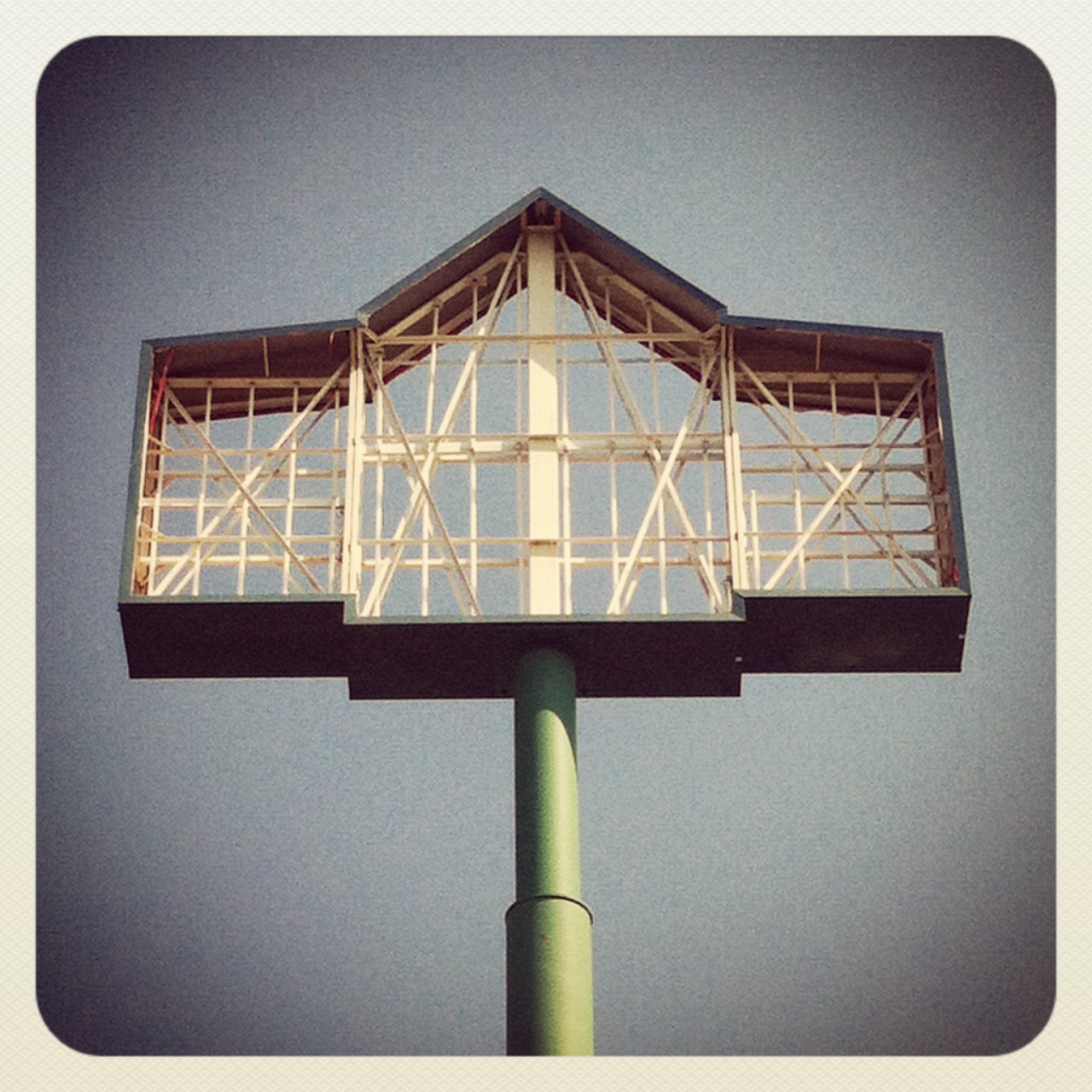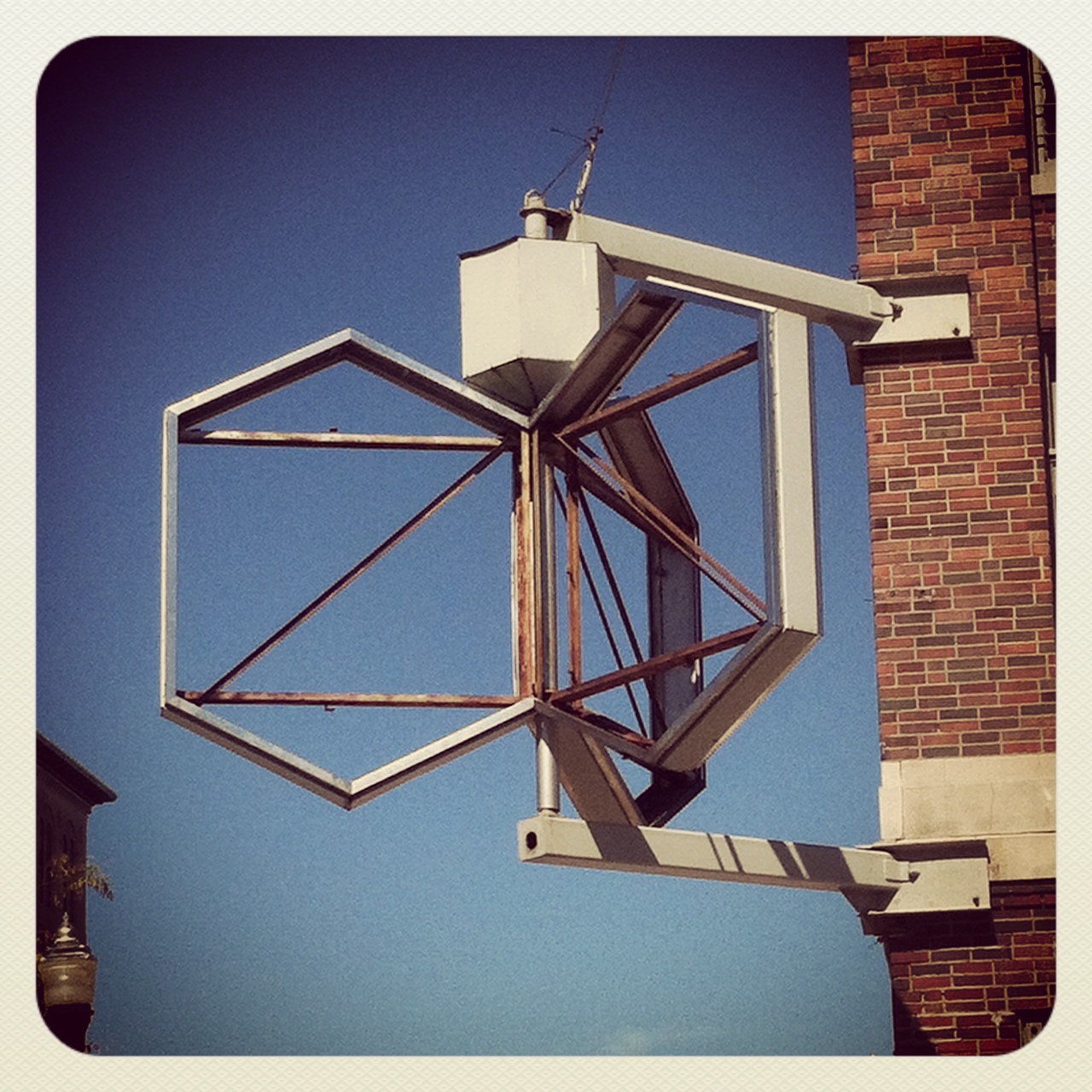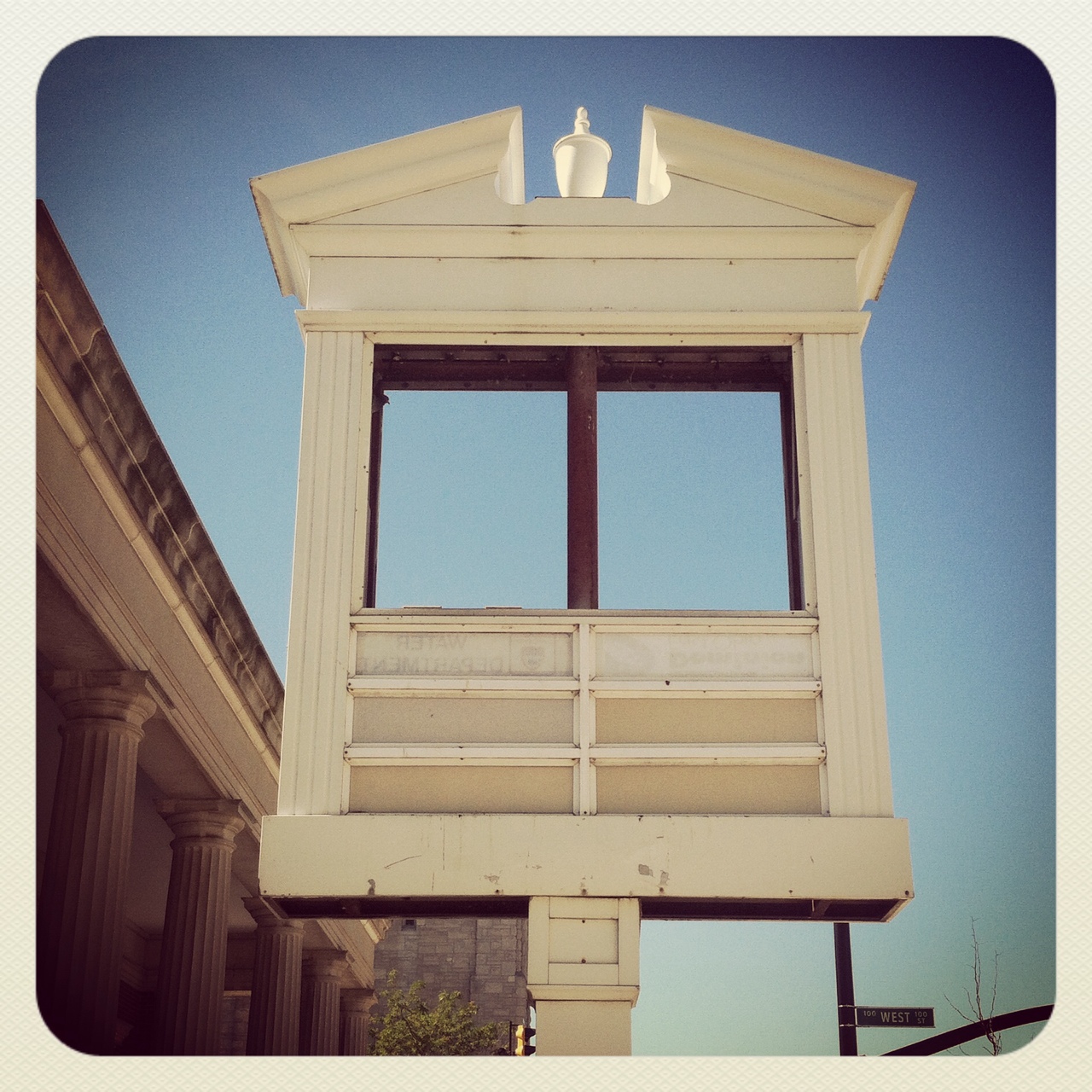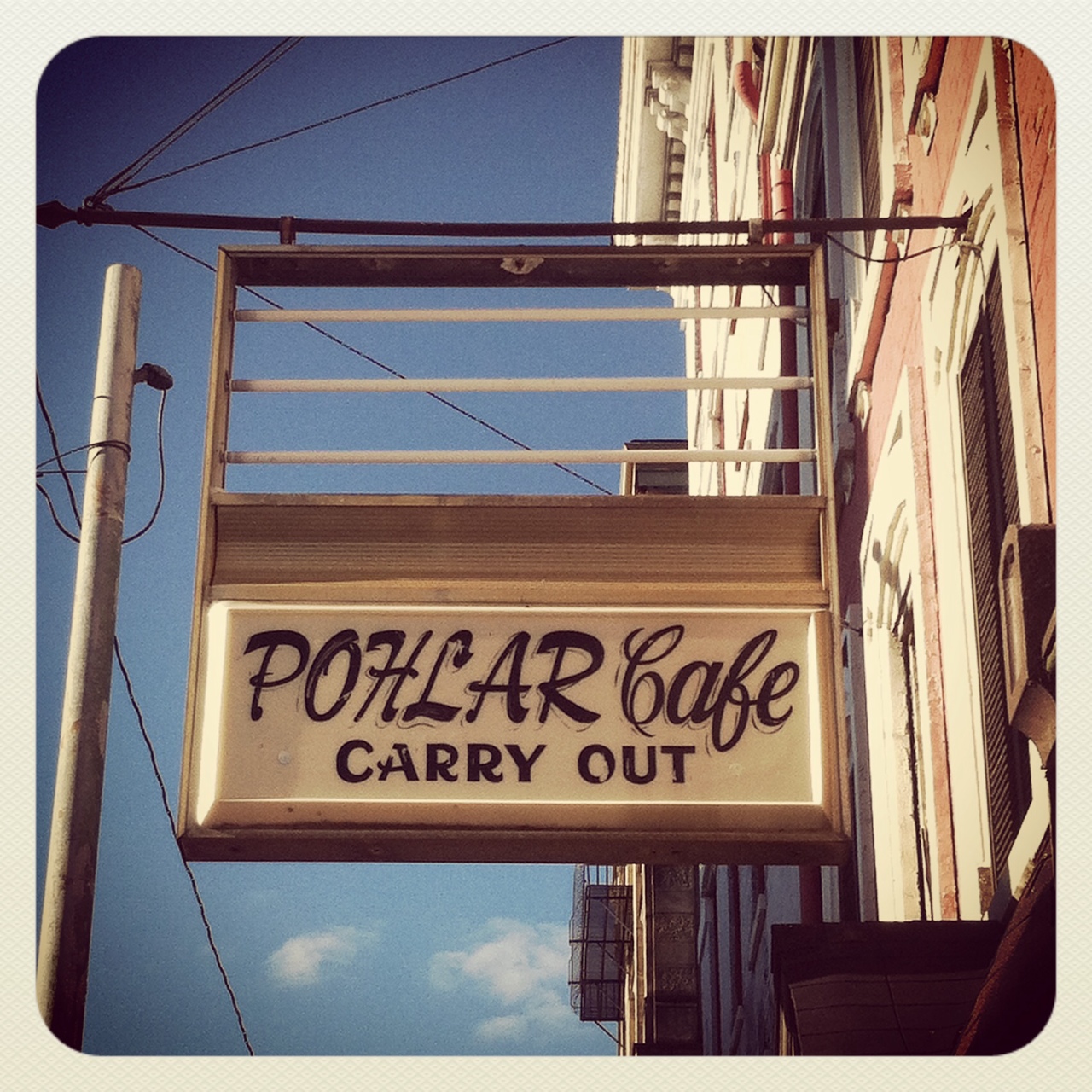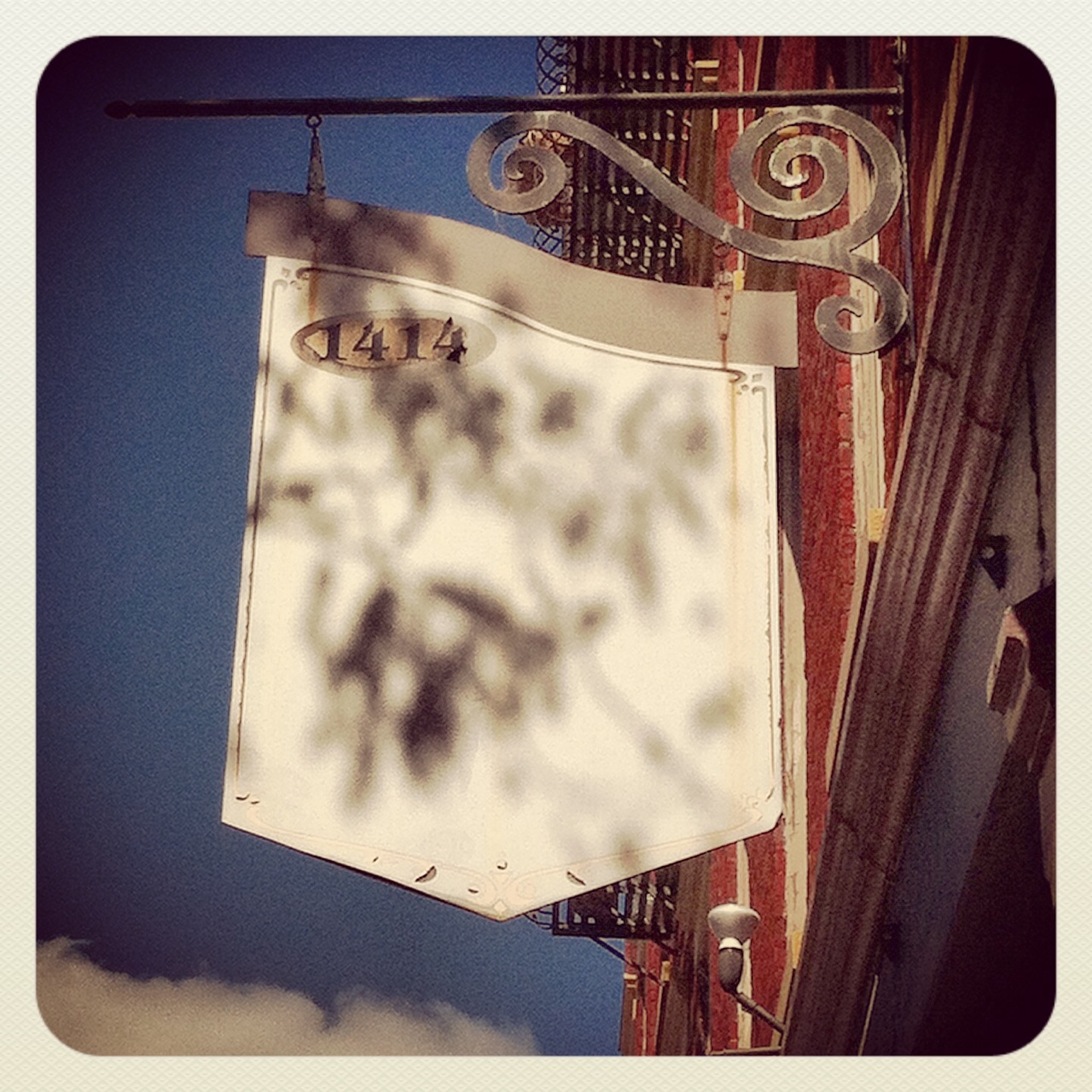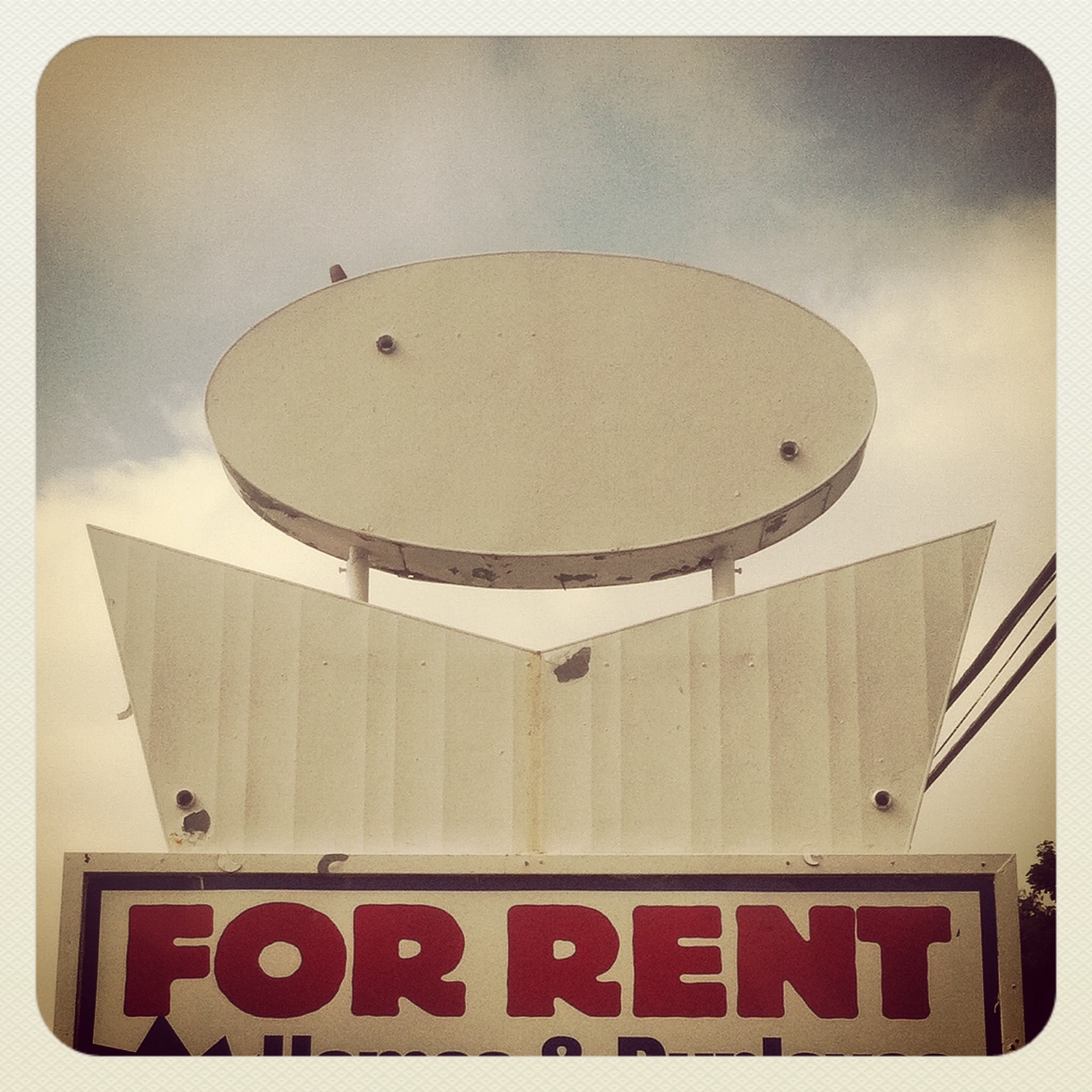 J. Ross' anthropological photo collection of blank, broken and otherwise empty signs, mostly found in Albuquerque, NM. 
Found the Empty Signs Tumblr here. There's also one for displaced shopping carts.
3. Scent of a Kitten: Perfumer Debuts 'Kitten Fur' Fragrance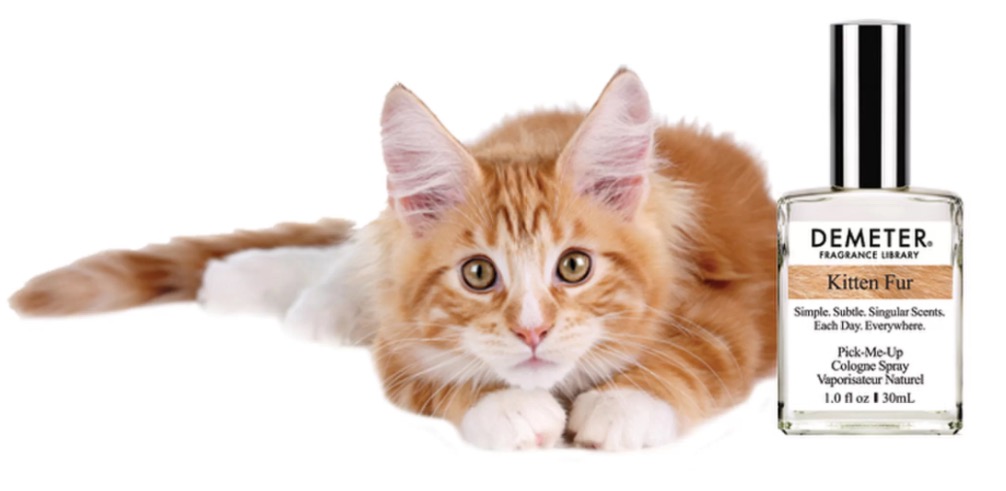 This is a real thing for sale.
Reviews include:
"I know a lot of people say it does not smell like a kitty but … every cat smells different and every scent smells different on each skins. I had 4 cats in total and only my Luna had this beautiful sweet powdery musky smell, and I must say this cologne represent it on my skin very… the scent is very strong so you only need a tiny bit of it. I personally like it as far as I don't put too much. It reminds me of my beloved Luna."
"reminds me of sweet, warm, cozy cuddles"
"A little goes a long way! It has a pleasant sort of vanilla musk scent. I put it on the back of my hands…just a little. It DOES have a comforting cozy feeling and it lasts all day!"
Found here.
4. These succulent desserts








The talent behind these absolutely stunning creations lies in the artist called Ivenoven, who is based in Jakarta, Indonesia…made using butter, powdered sugar, food coloring.
Found on Design Fetish.
5. This "CliffsNotes" Version of a Science Textbook was Edgar Allan Poe's Only Bestseller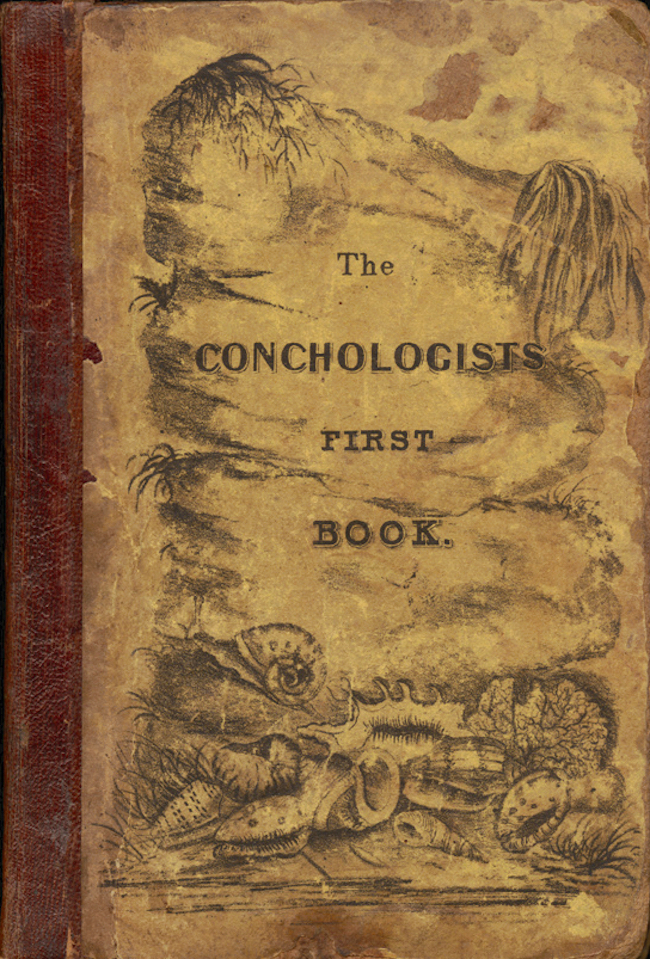 In 1839, Edgar Allan Poe, famously alcoholic 19th century master of the macabre and "father of the detective story," published a text called The Conchologist's First Book, a condensation, rearrangement, and "remixing," of "an existing… beautiful and expensive" science textbook, Thomas Wyatt's Manual of Conchology.
Poe was paid $50 and, typically, received no royalties
Found on Slate via Open Culture
6. A Flight aboard the largest, heaviest, and most powerful flying boat in the world, 1930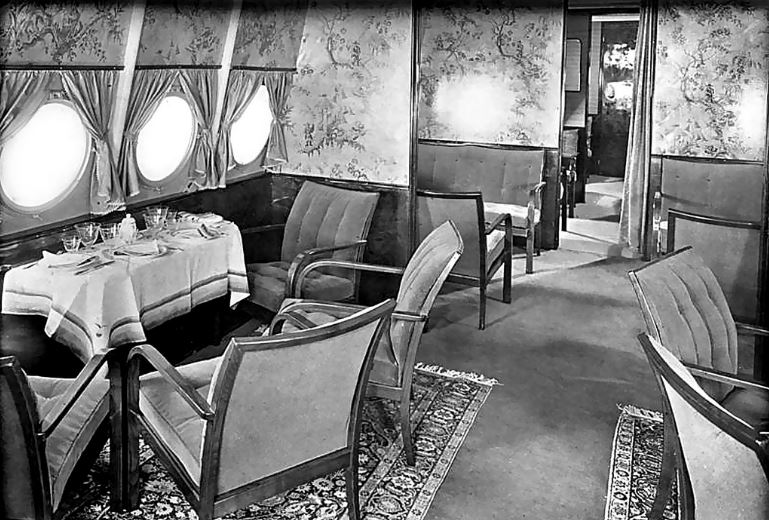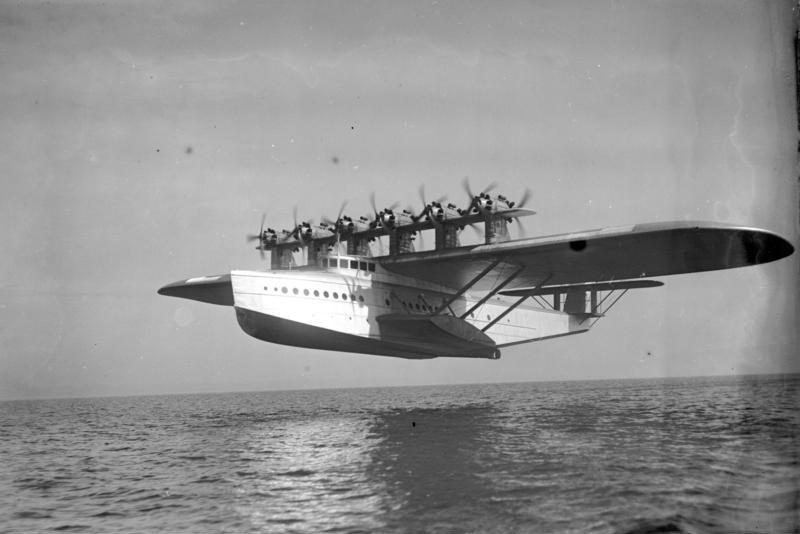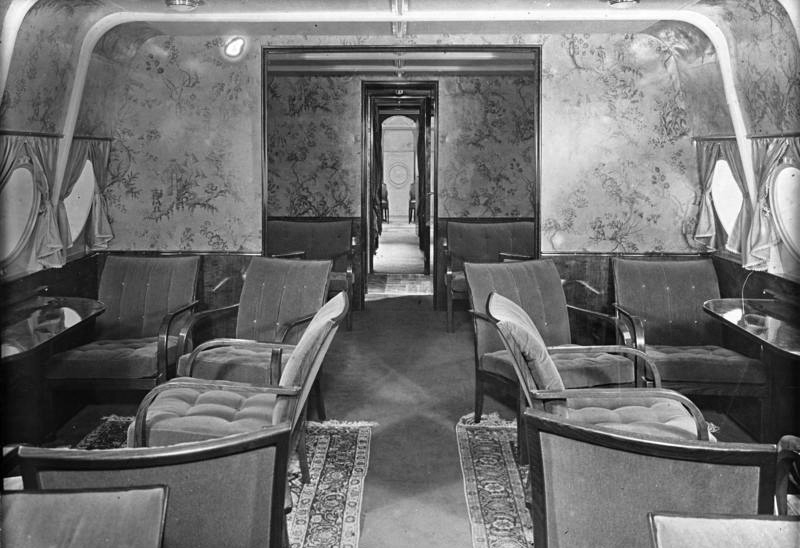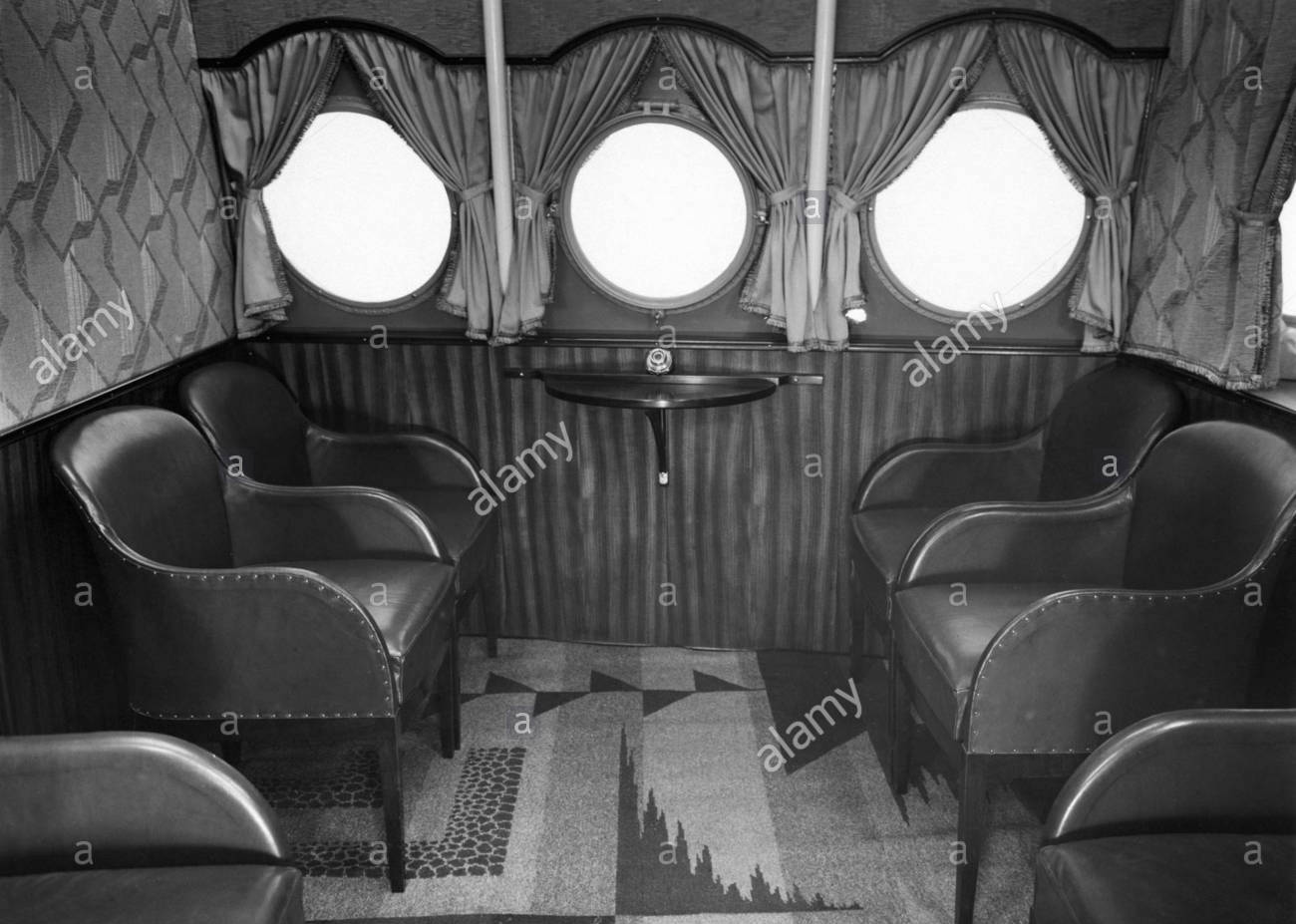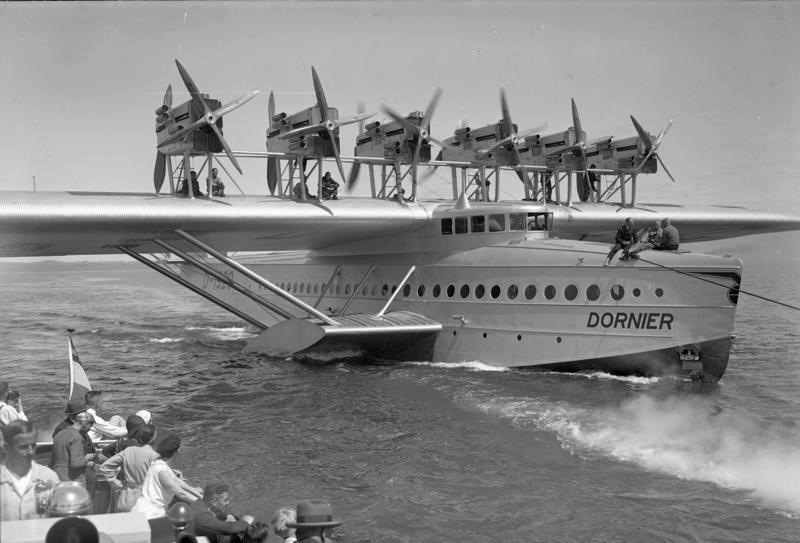 The Dornier Do X was the largest, heaviest, and most powerful flying boat in the world when it was produced by the Dornier company of Germany in 1929. While the type was popular with the public, a lack of commercial interest and a number of non-fatal accidents prevented more than three examples from being built… It was initially powered by twelve engines with six tractor propellers and six pushers mounted above the wing– Wikipedia.
Found via X Ray Delta
7. This Room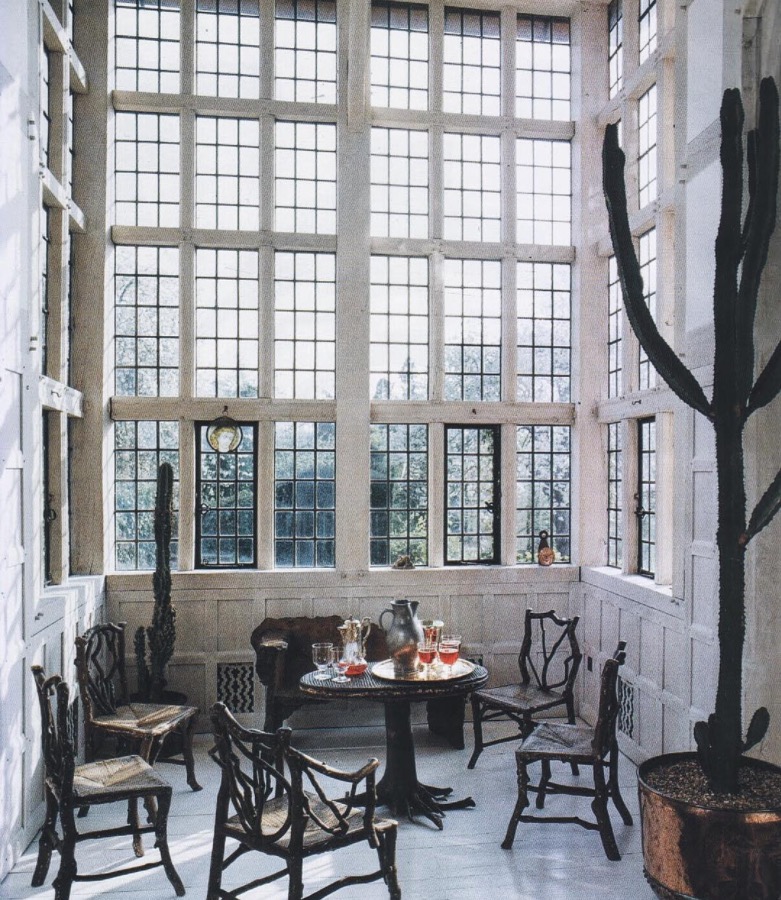 At Deanery Garden (open to visitors), designed by Lutyens in 1899 for Edward Hudson, founder of Country Life Magazine. World of Interiors, November 1989. Photo by James Mortimer.
Found via instagram.
8. Prefab House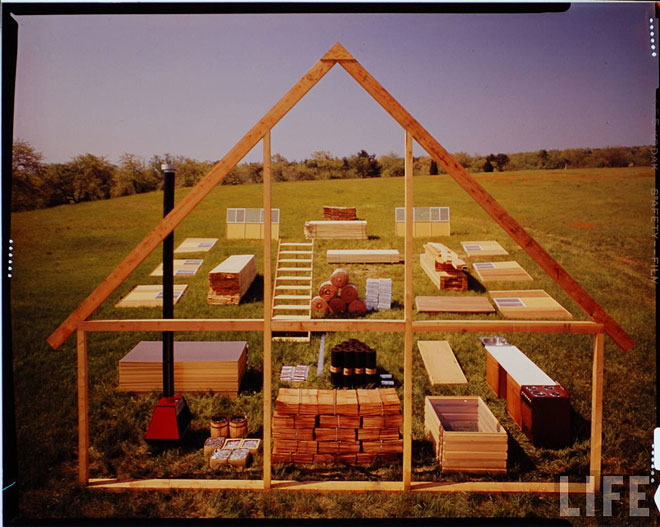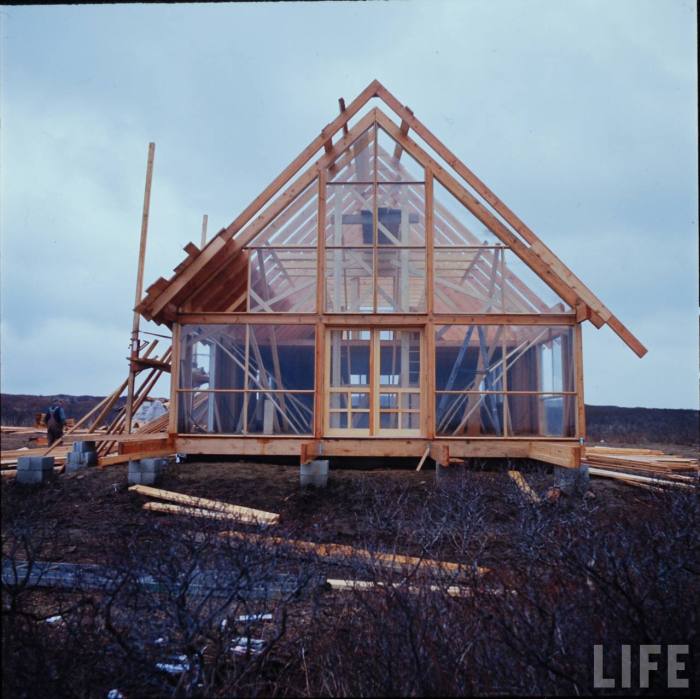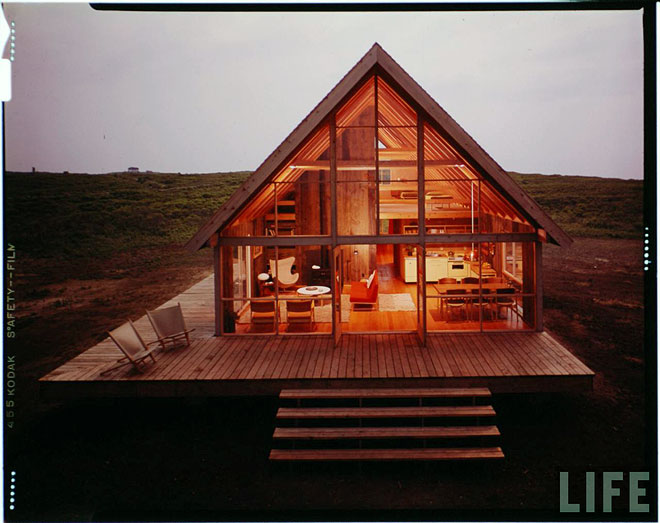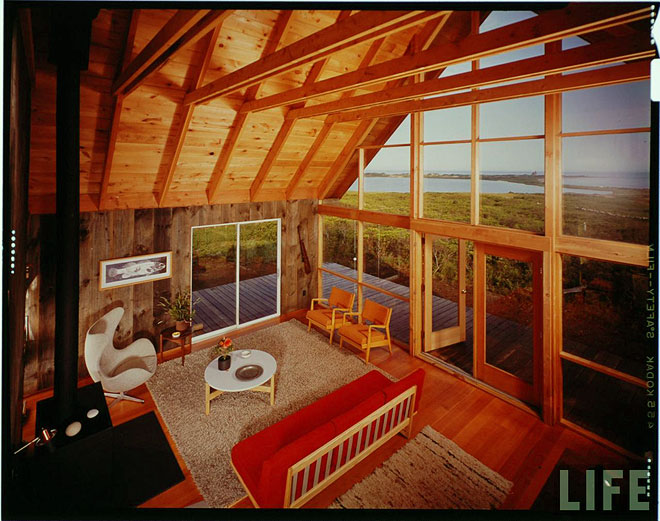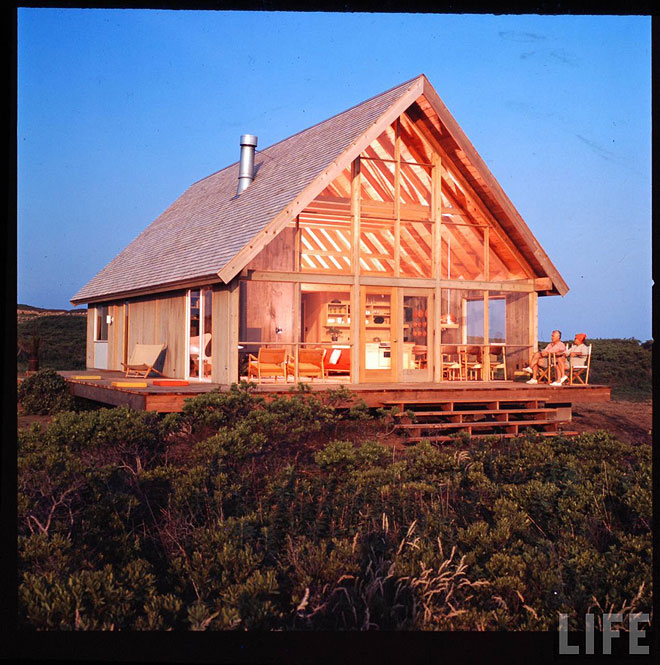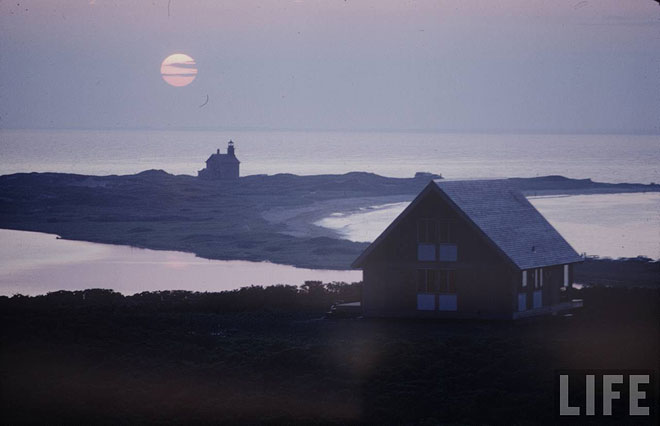 From LIFE magazine in the the 1960s, found on the Selvedge Yard
9. David Hockney's Home, 1983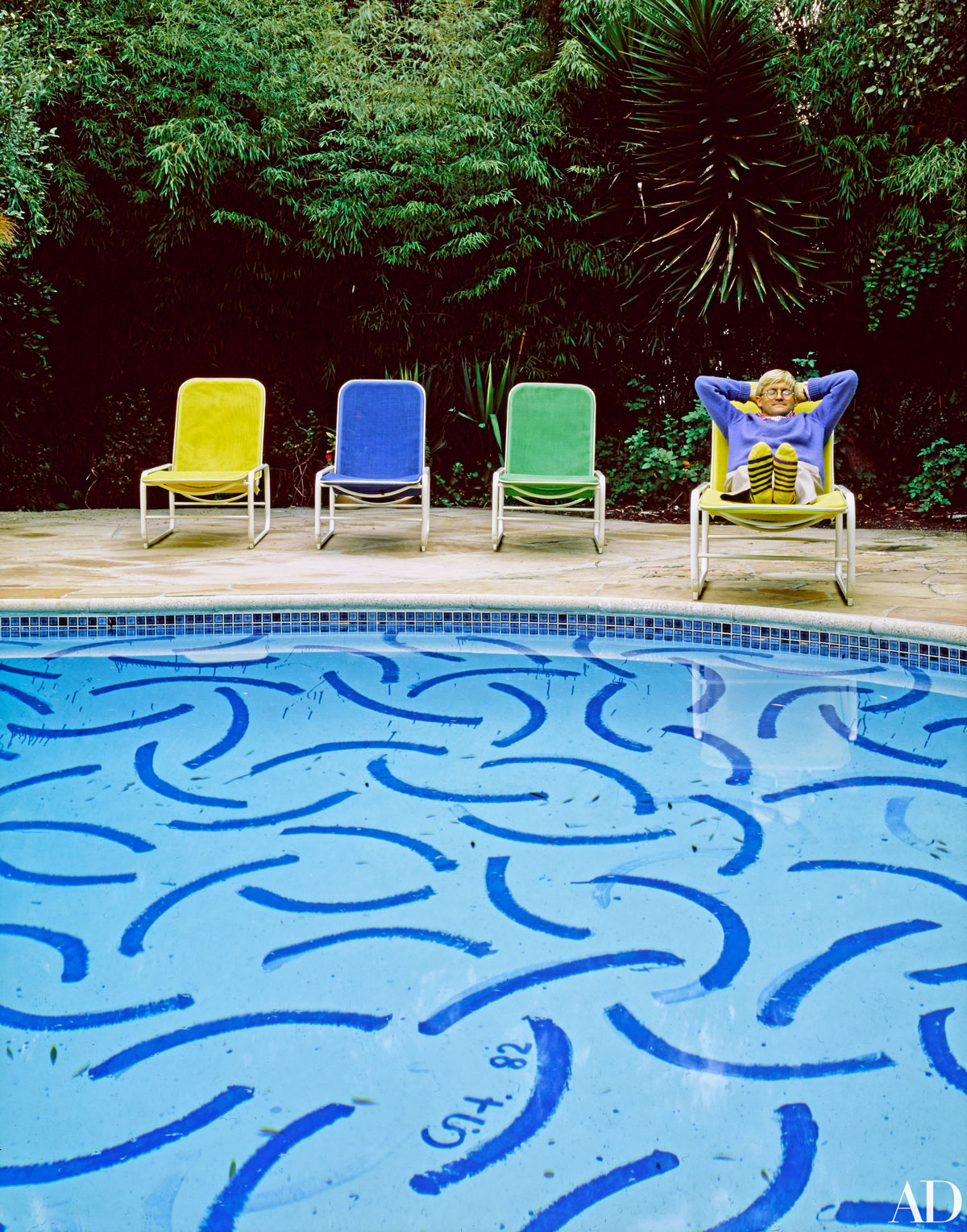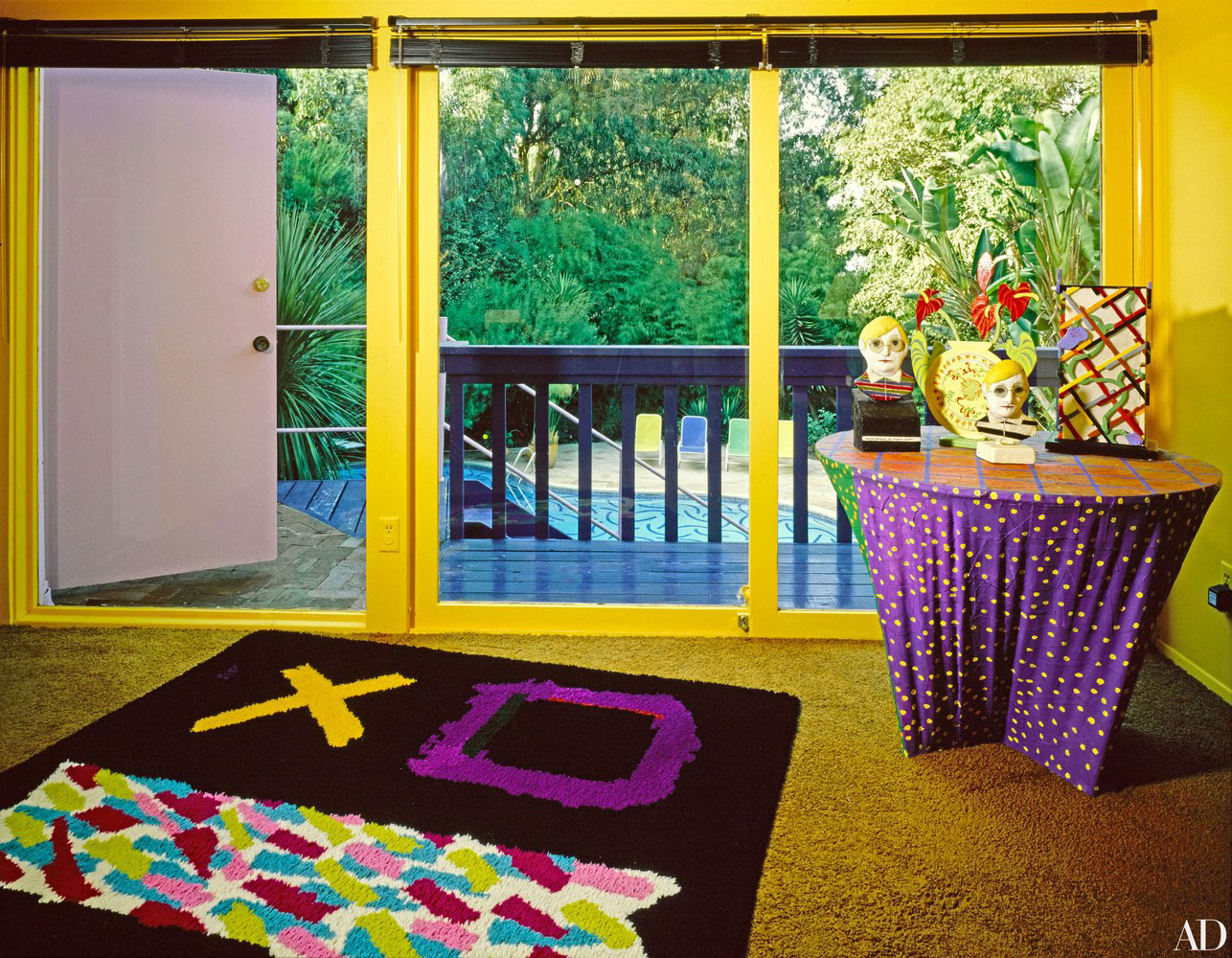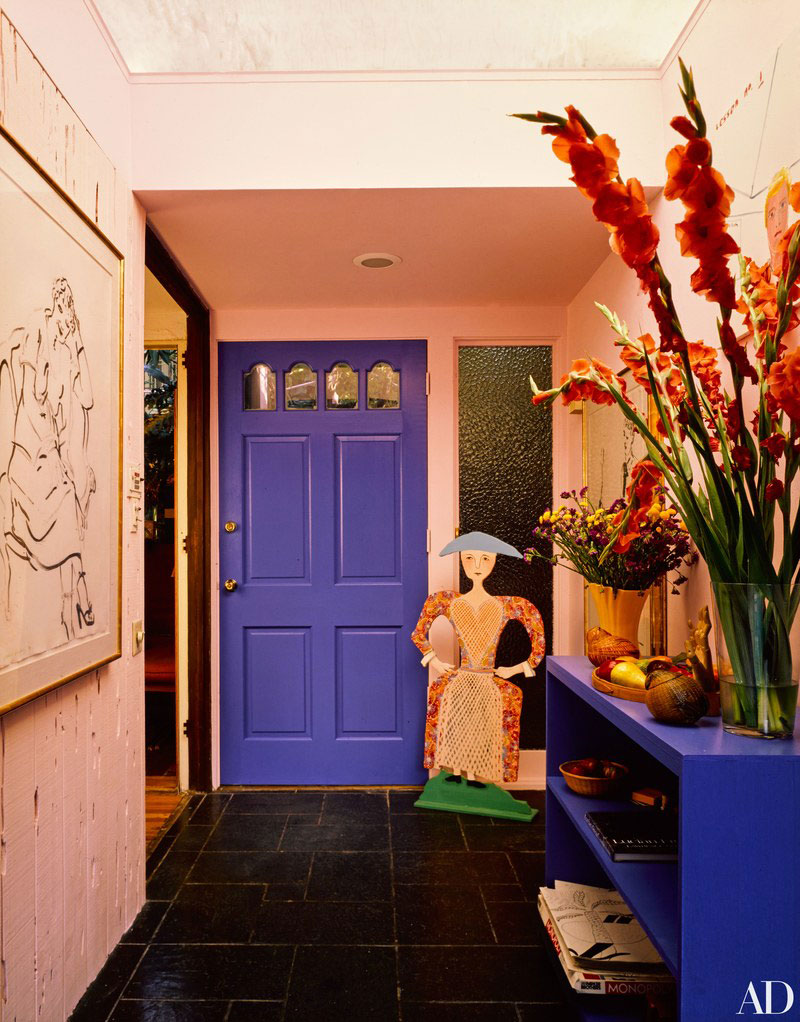 34 year old piece from Architectural Digest, a look into David Hockney's California home – originally published in April 1983.
Found on Miss Moss.
10. A Forgotten Pop Artist and Her Rugs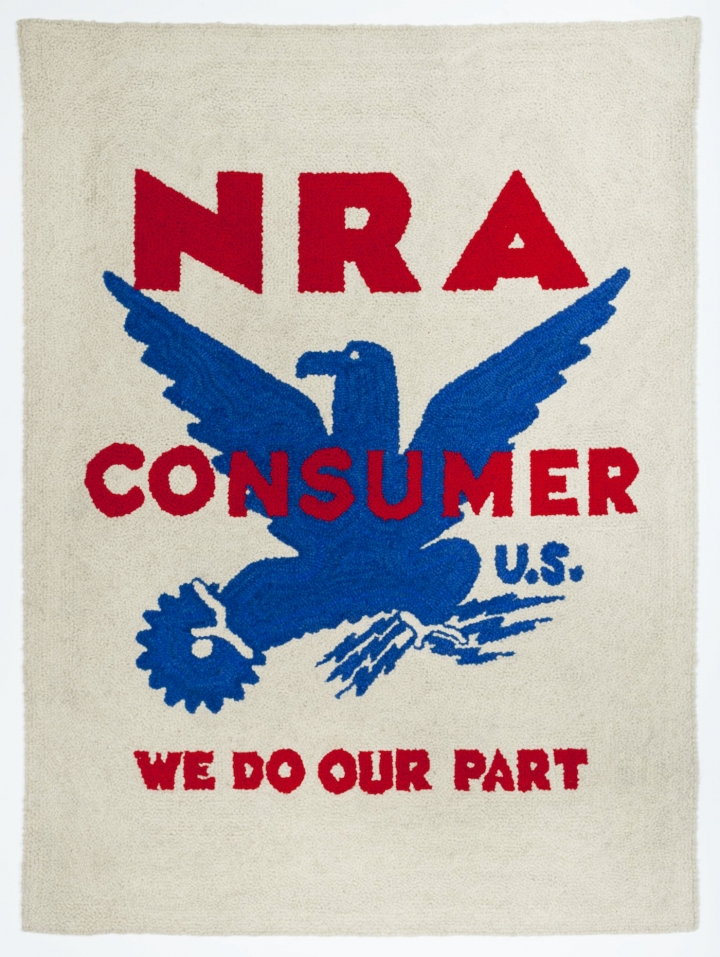 "In the annals of overlooked artists, Dorothy Grebenak is an extreme case."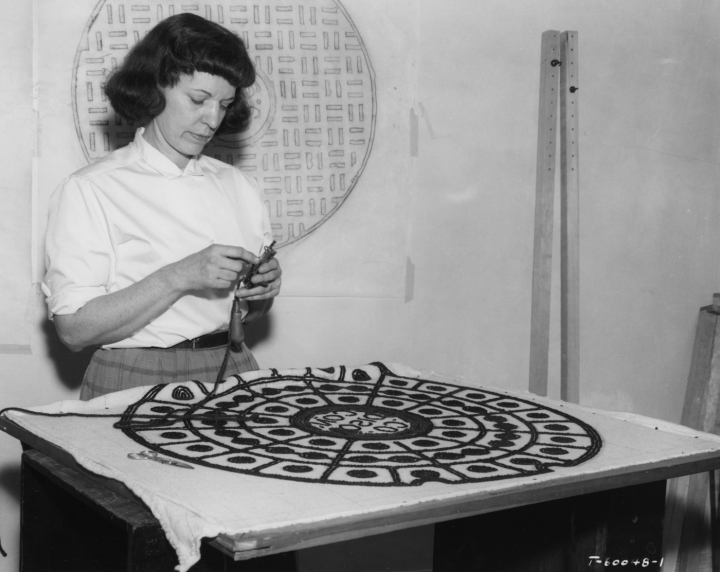 "… she was represented by leading dealer Allan Stone. Yet even her supporters put her works on the floor and walked all over them. Stone discovered her works in the Brooklyn Museum of Art — but not in the galleries. They were on sale in the gift shop."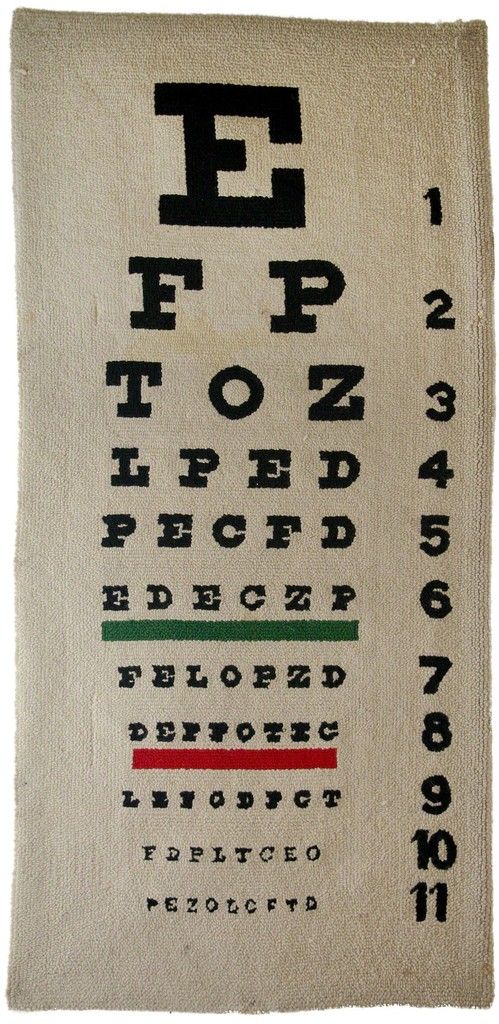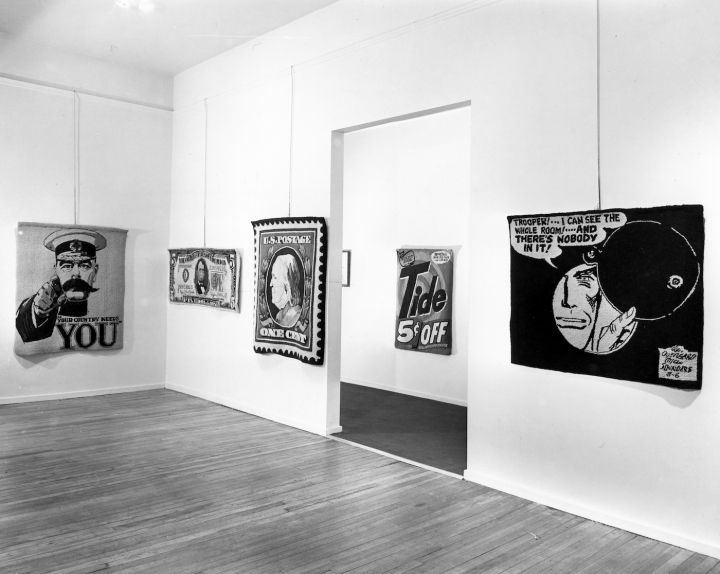 "…her work would be almost entirely erased from art history, even though she was already making works based on everyday graphics in 1963, only one year after Andy Warhol's Soup Cans."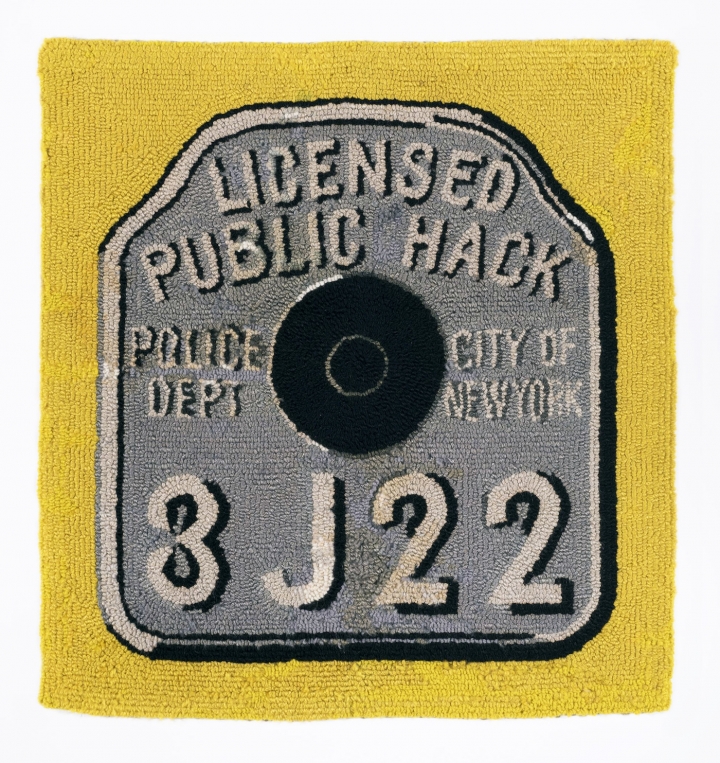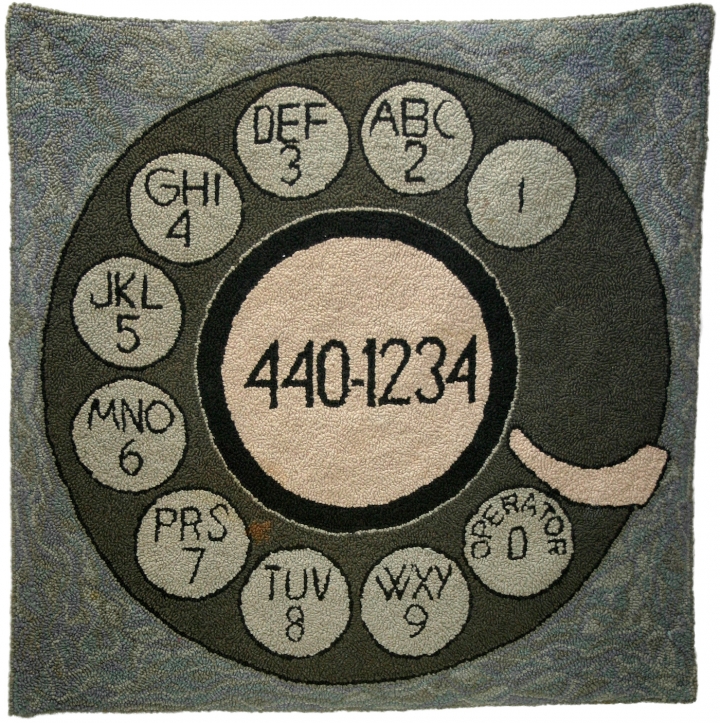 "A selection of her work from the 1960s is now on view at Allan Stone Projects, which continually reaches into its archive to unearth such unfamiliar discoveries."
Full article found on Hyperallergic.
11. Soviet Tea Packaging Design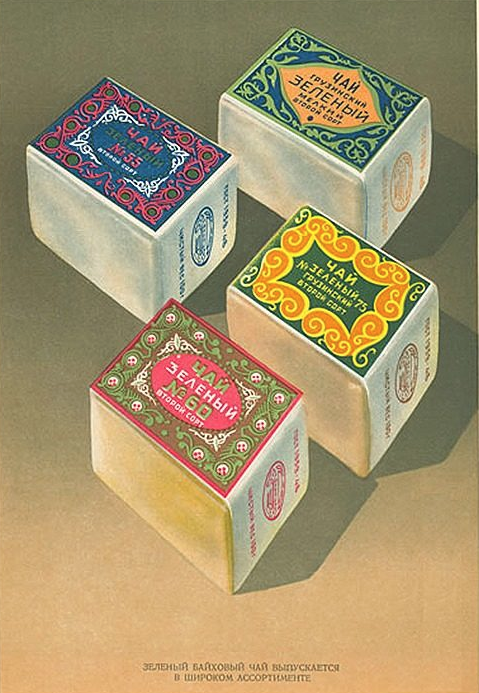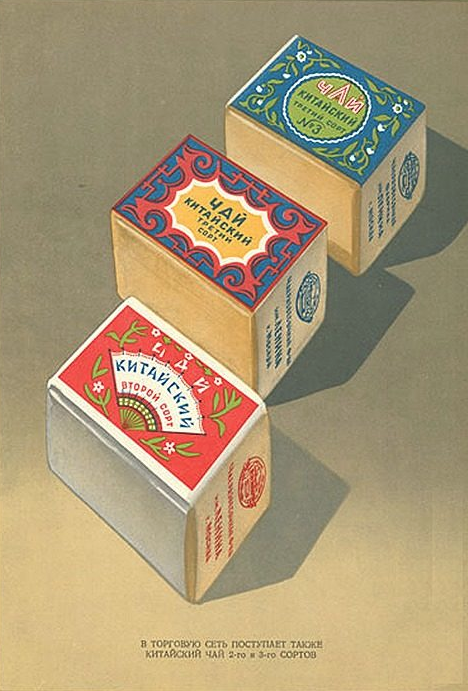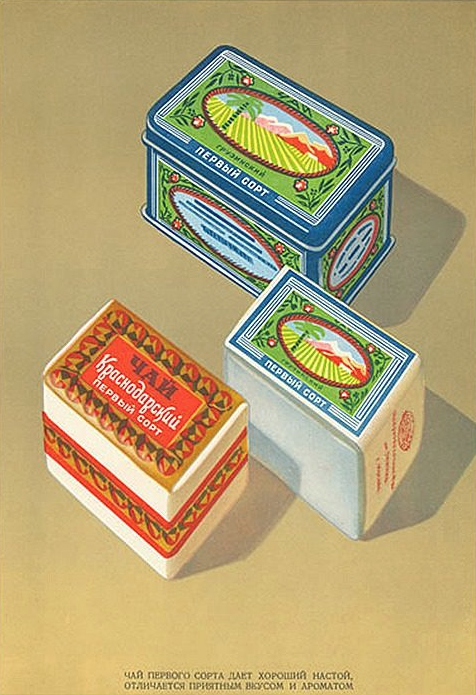 Vintage ads found on Present & Correct.
12. French women pours a hot cup of tea for a British soldier fighting in Normandy, 1944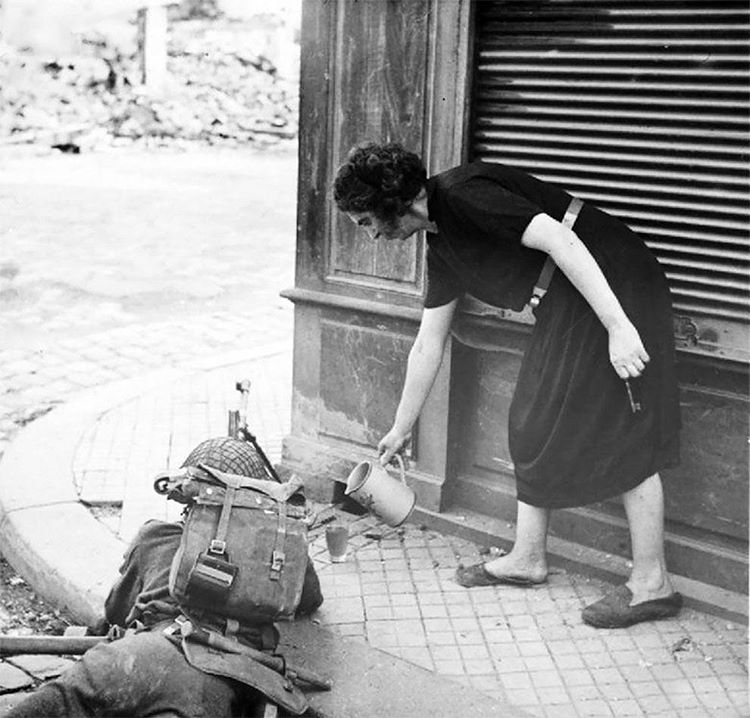 Found on History Cool Kids.
13. Steve Martin's First Online Masterclass makes you want to take up Acting
You can enroll here.