1. Alfred Hitchcock being Alfred Hitchock…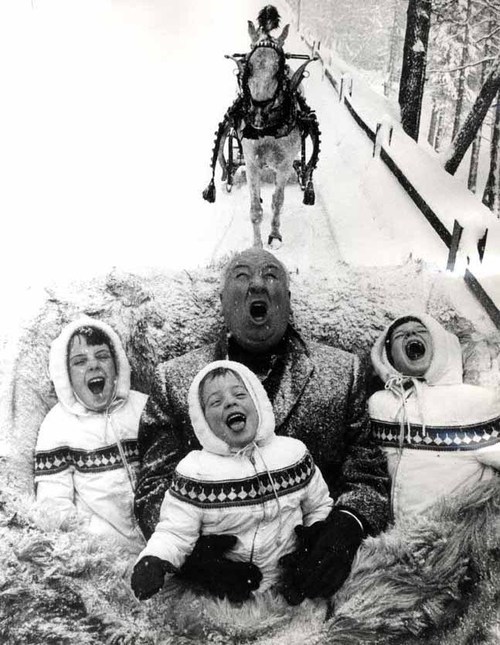 Hitchcock with his kids.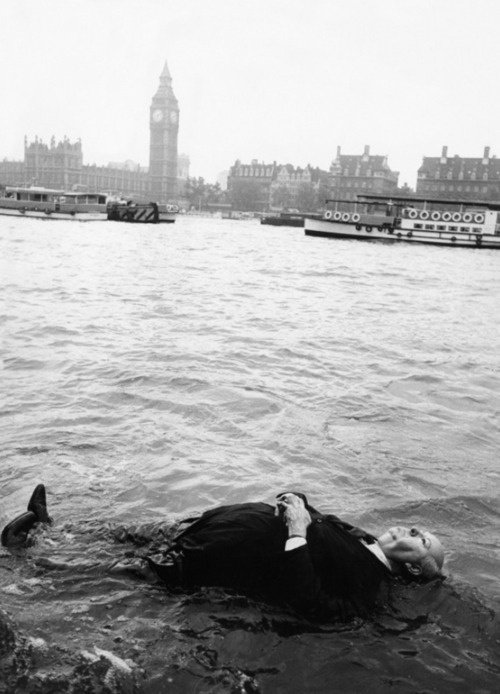 In the Thames.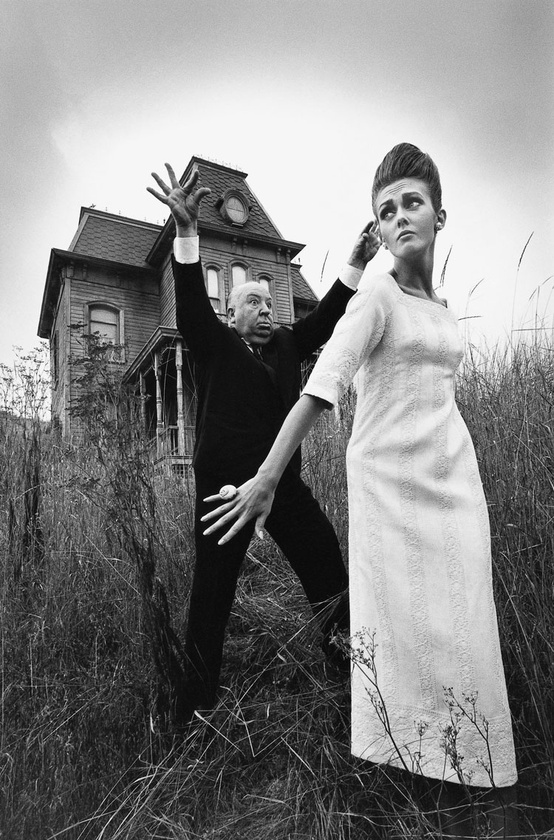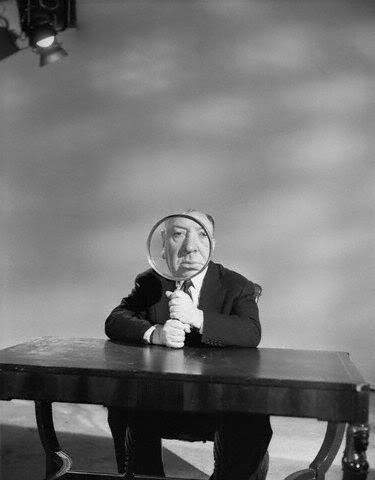 Who's looking forward to seeing the new biopic starring Anthony Hopkins?!
via Pinterest
2. Michael's rock is an island in the Atlantic Ocean 12 km off the coast of south-west Ireland. Perched high at the summit of a 230-metre-high rock is an ancient monastery probably founded during the 7th century.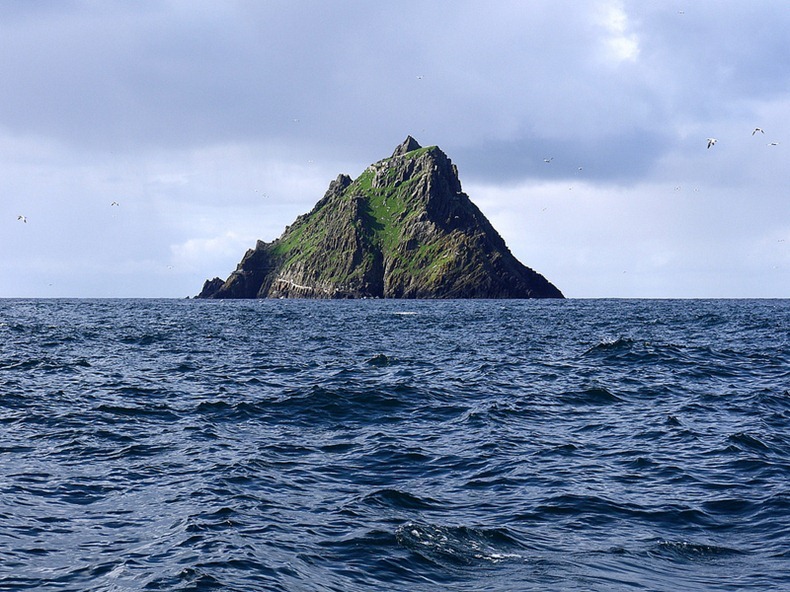 Why the monks abandoned the island remains a mystery but monastic life is believed to have persisted there for over 600 years. What they left behind has been very well preserved, including their beehive shaped huts, walls and stairs to the top and the remains of a garden where they would grow essential vegetables. Life was simple to say the least.
via Kuriositas
3. A DIY Bookshelf door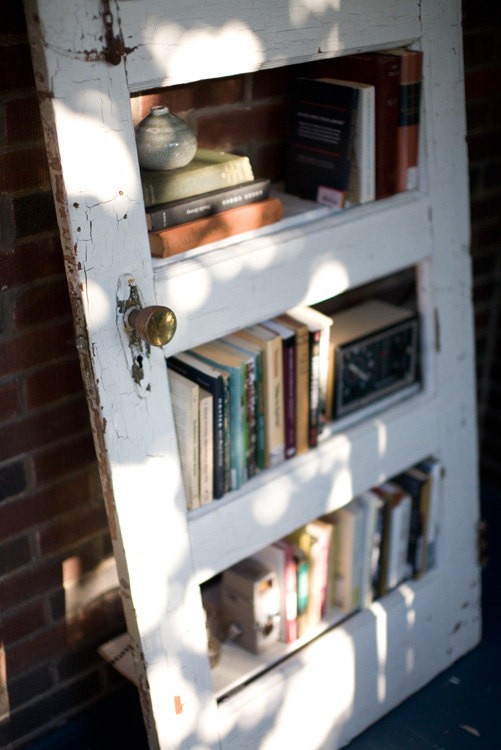 via Crush Cul de Sac
4. Until last week, it was illegal for women in Paris to wear trousers.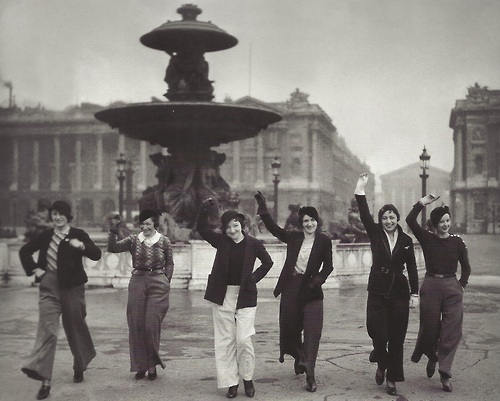 "A 200 year-old law requiring women to ask police for special permission to "dress as men" in Paris, or risk being taken into custody was revoked on January 31st, 2013. The law was kept in place until now, despite repeated attempts to repeal it, in part because officials said the unenforced rule was not a priority, and part of French "legal archaeology." via The Telegraph
5. A new iPhone application promises to deliver condoms to you, 'Mission Impossible' style.
[youtube http://www.youtube.com/watch?v=UpfxY_KIXu4]
The service is currently running in Dubai, vote on the website to make SOS condoms available in your city.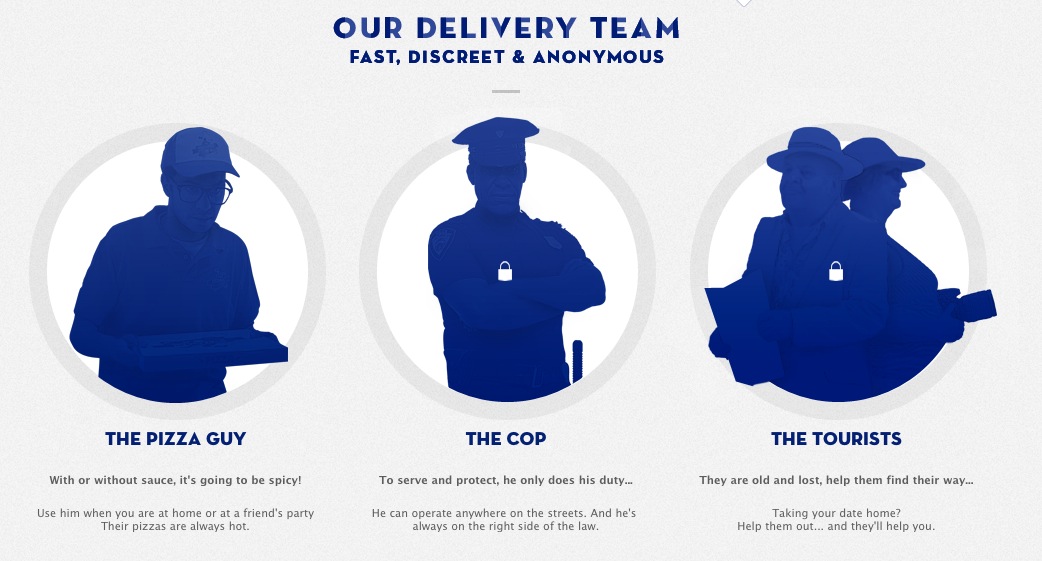 6. 400,000 Balls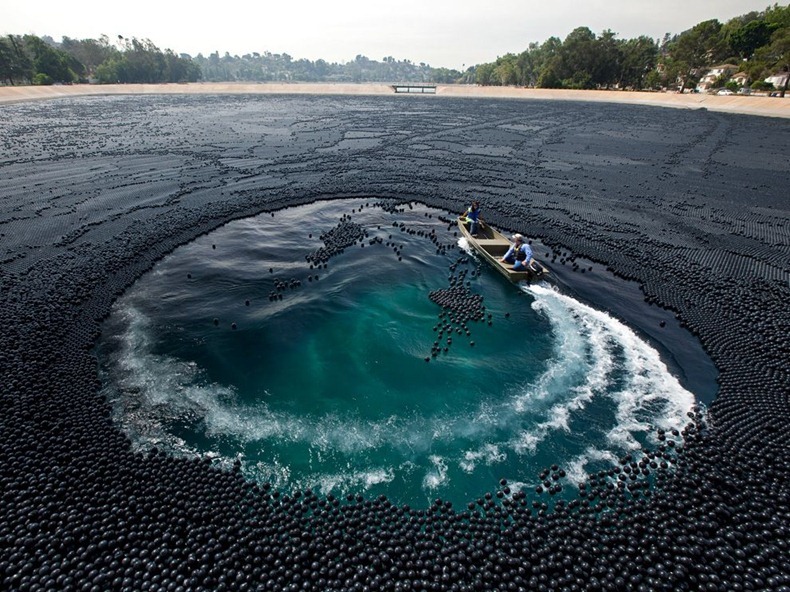 In 2007, the Department of Water Protection in Los Angeles detected high levels of bromate, a carcinogen that forms when bromide and chlorine react with sunlight, in Los Angeles's Ivanhoe Reservoir. Bromide is naturally present in groundwater and chlorine is used to kill bacteria, but sunlight is the final ingredient in the potentially harmful mix. When the Department of Water Protection realized the problem, they began construction of a new underground reservoir in Griffith Park, but while the new facility was being built they had to determine a way to keep the sunlight out of the water.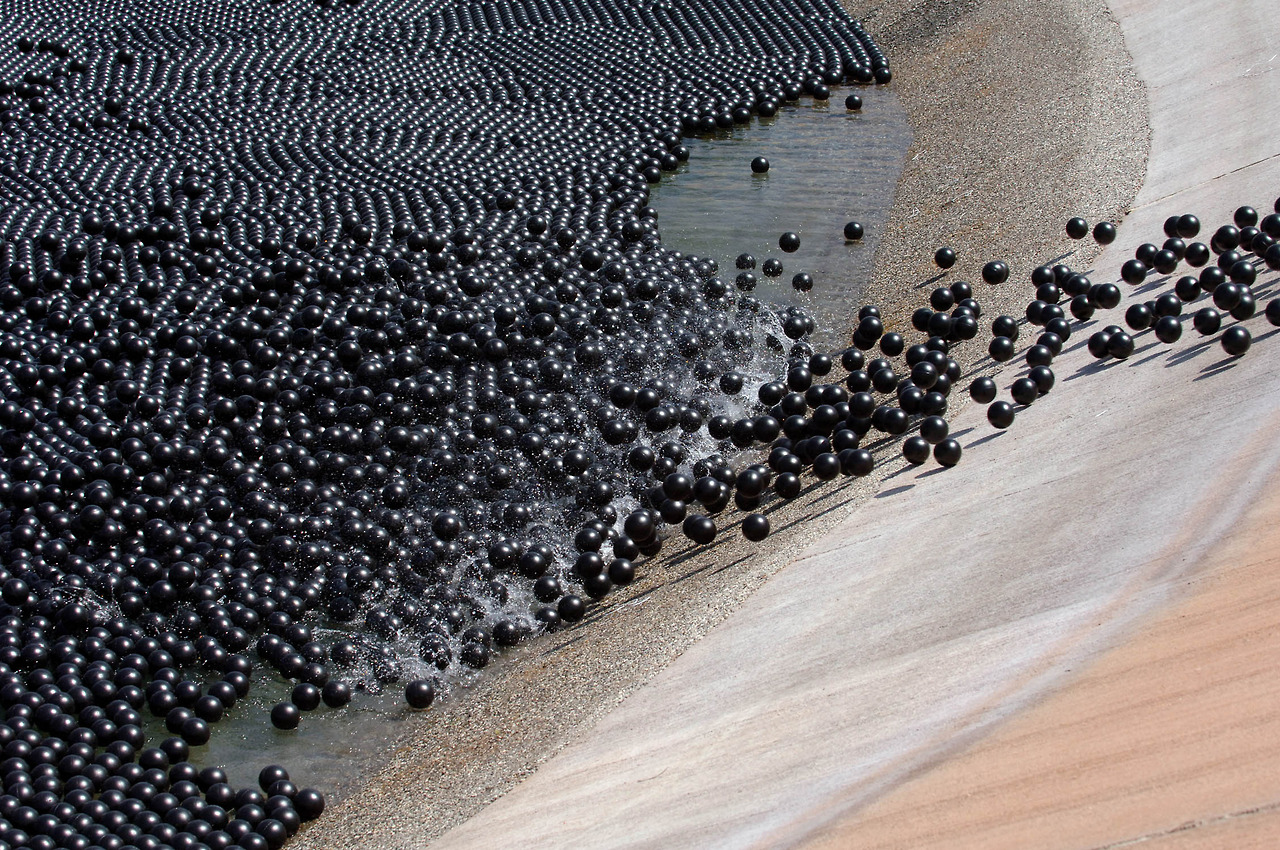 via TheKhool
7. Handmade Valentine's Day cards by Fat Bunny Press that actually make me want to send out Valentine's day cards …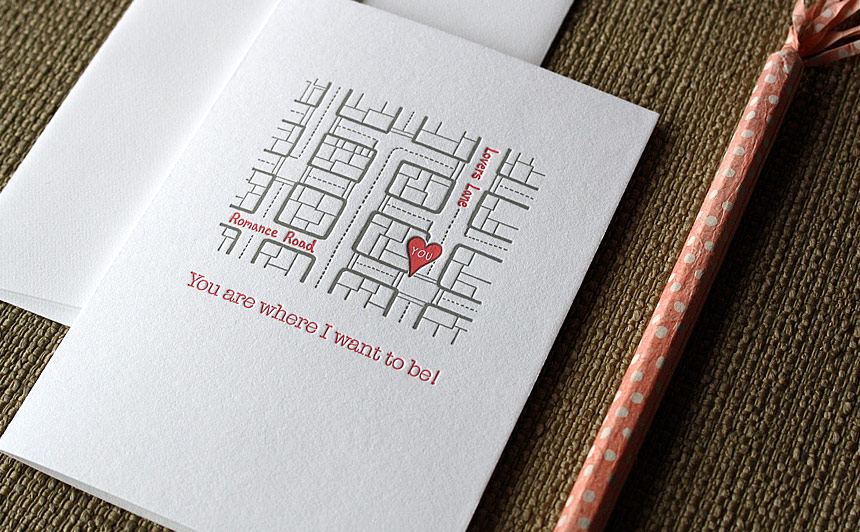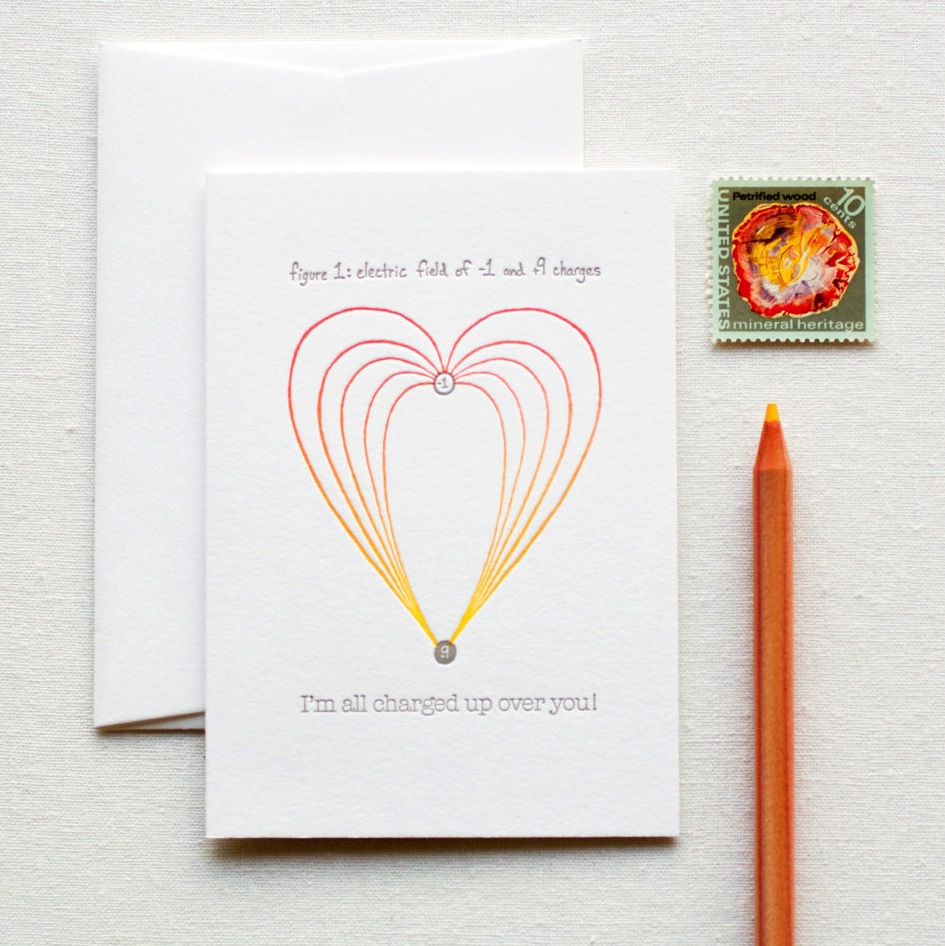 Fat Bunny is a letterpress company based in San Francisco founded by a talented designer who makes all the cards by hand herself using antique letterpress equipment and hand-mixed inks. Shop Fat Bunny Press on Etsy.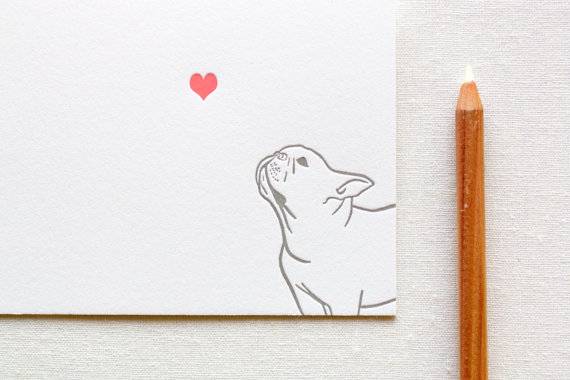 8. A Polka dot house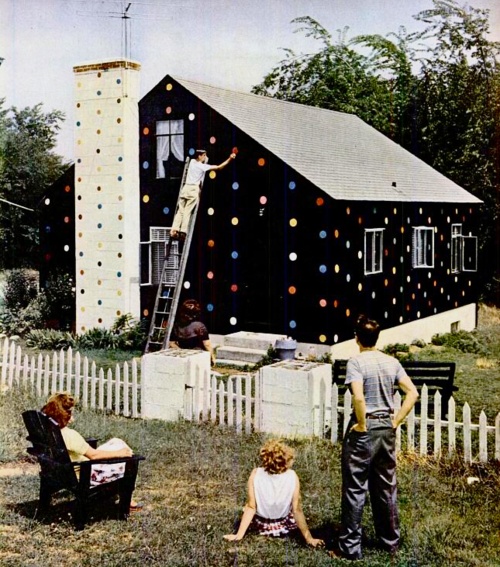 LIFE Magazine, 1952
9. VW Limousine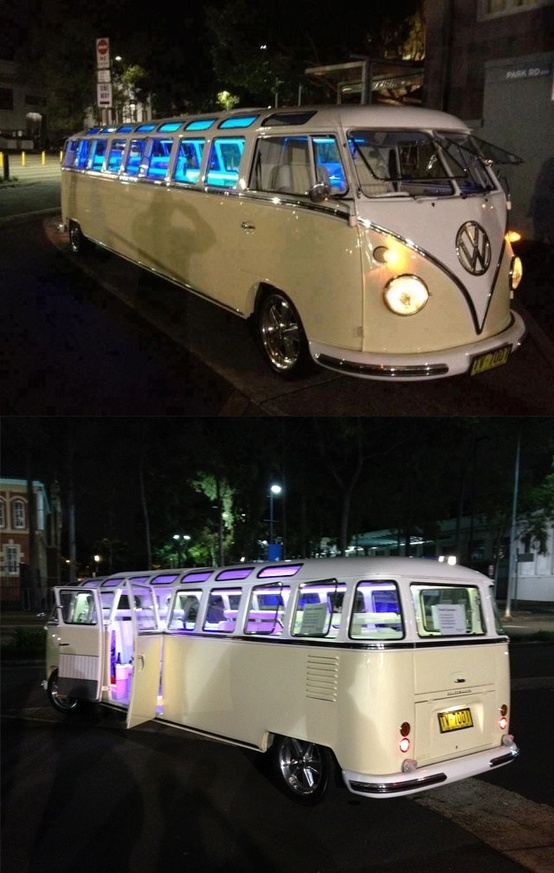 10. Ernest Hemingway survived plane crashes on two consecutive days. 
"In 1954, while in Africa, Hemingway was almost fatally injured in two successive plane crashes. He chartered a sightseeing flight over the Belgian Congo as a Christmas present to Mary. On their way to photograph Murchison Falls from the air, the plane struck an abandoned utility pole and "crash landed in heavy brush." Hemingway's injuries included a head wound, while his wife Mary broke two ribs. The next day, attempting to reach medical care in Entebbe, they boarded a second plane that exploded at take-off, with Hemingway suffering burns and another concussion, this one serious enough to cause leaking of cerebral fluid. They eventually arrived in Entebbe to find reporters covering the story of Hemingway's death. He briefed the reporters and spent the next few weeks recuperating and reading his erroneous obituaries."
(The only man badass enough to kill Ernest Hemingway was Ernest Hemingway) via Reddit.
11. A young designer to watch…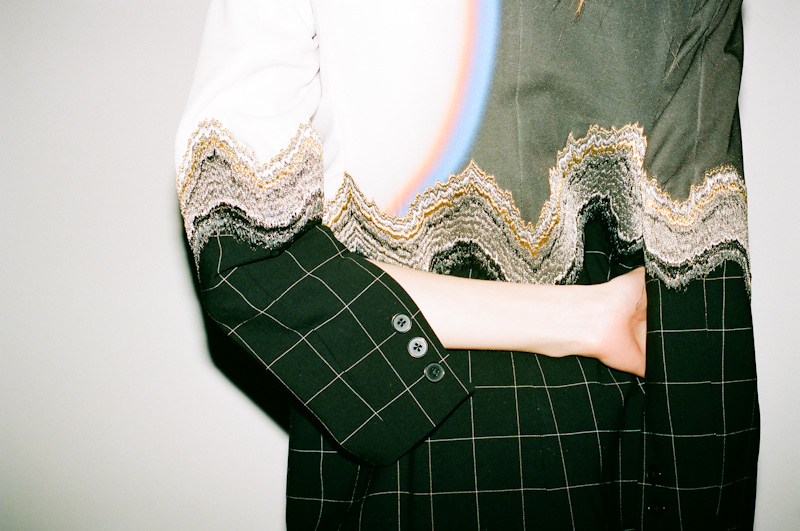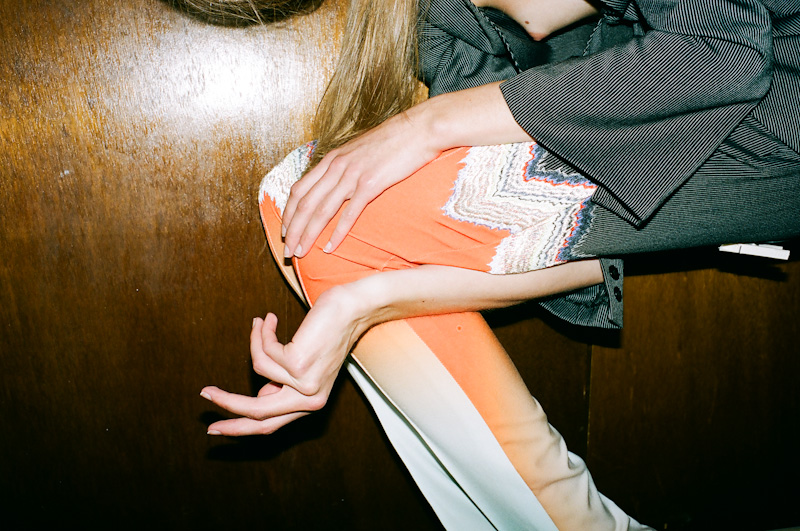 Central Saint Martins student Nafsika Skourti's final graduating collection, read/ see more here.
12. Just an elephant shopping in Paris by Georges Dambier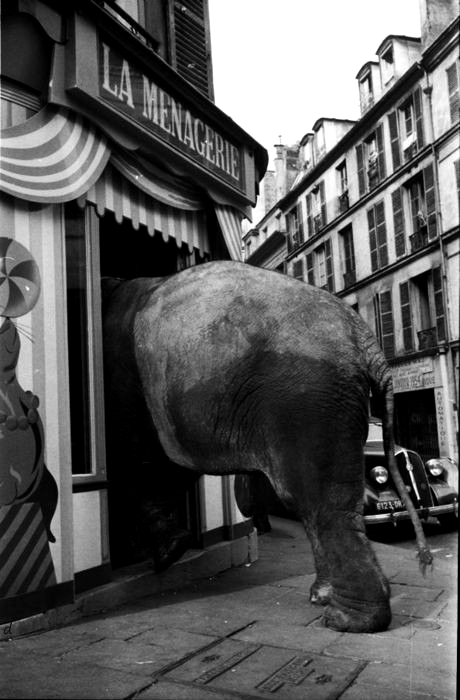 via here
13. Some faces you might recognise…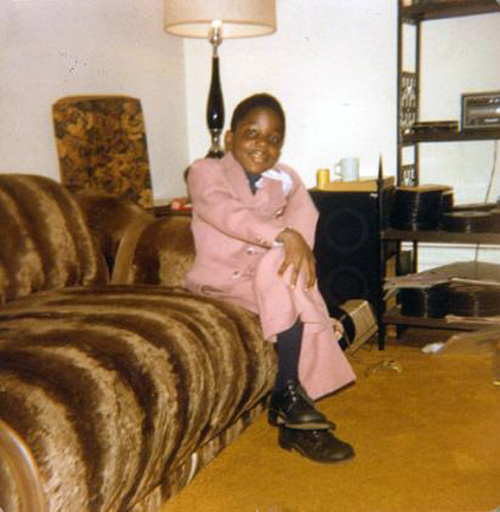 Notorious B.I.G looking dapper after graduating kindergarten.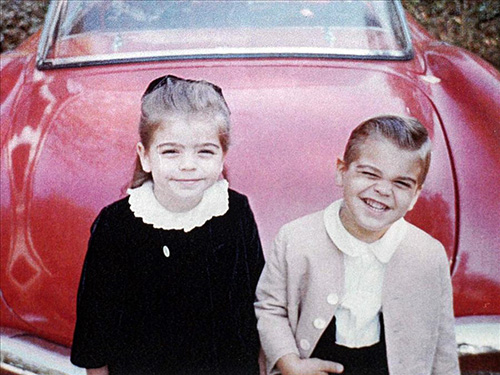 George Clooney with his sister.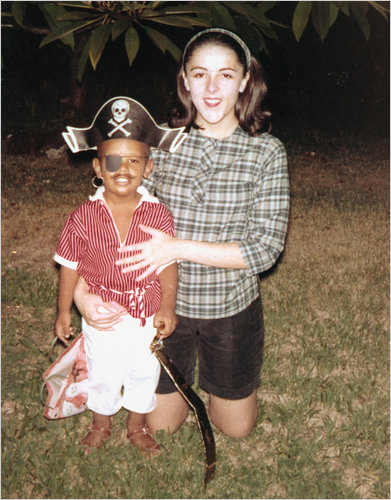 Barack Obama with his mother.
:::
YOU MIGHT ALSO LIKE: 
.