1. Art Excavation by Shan Hur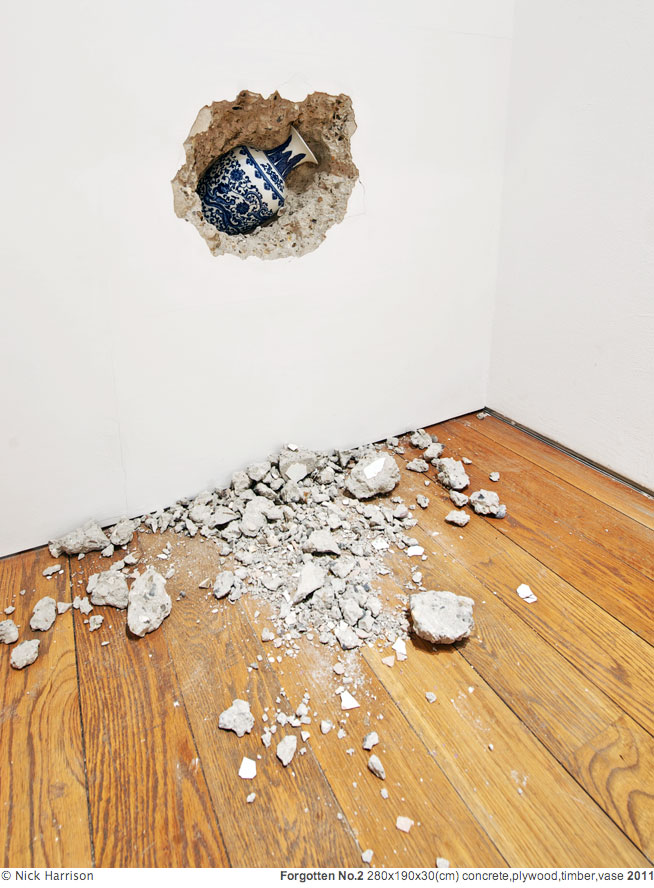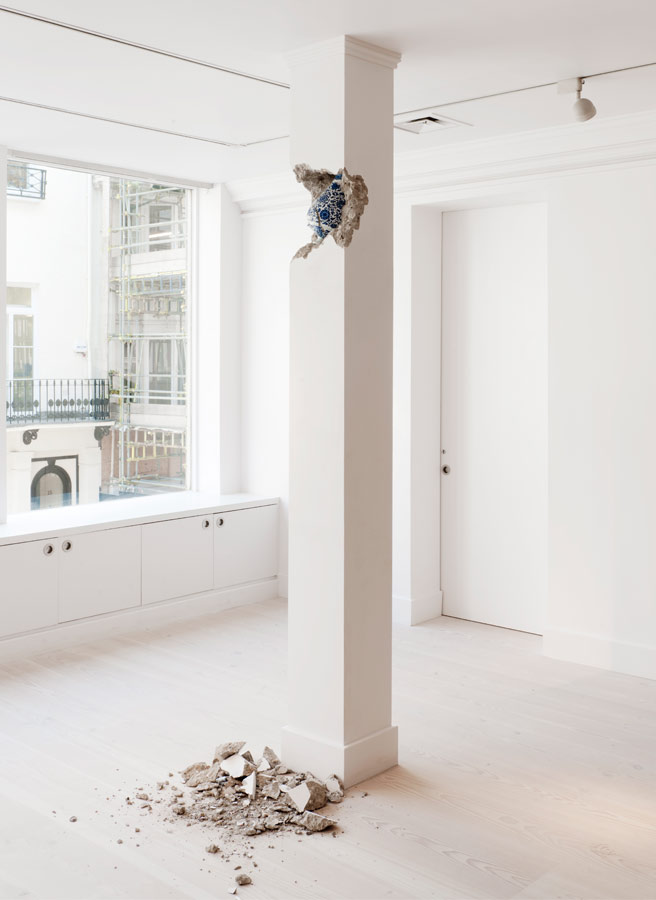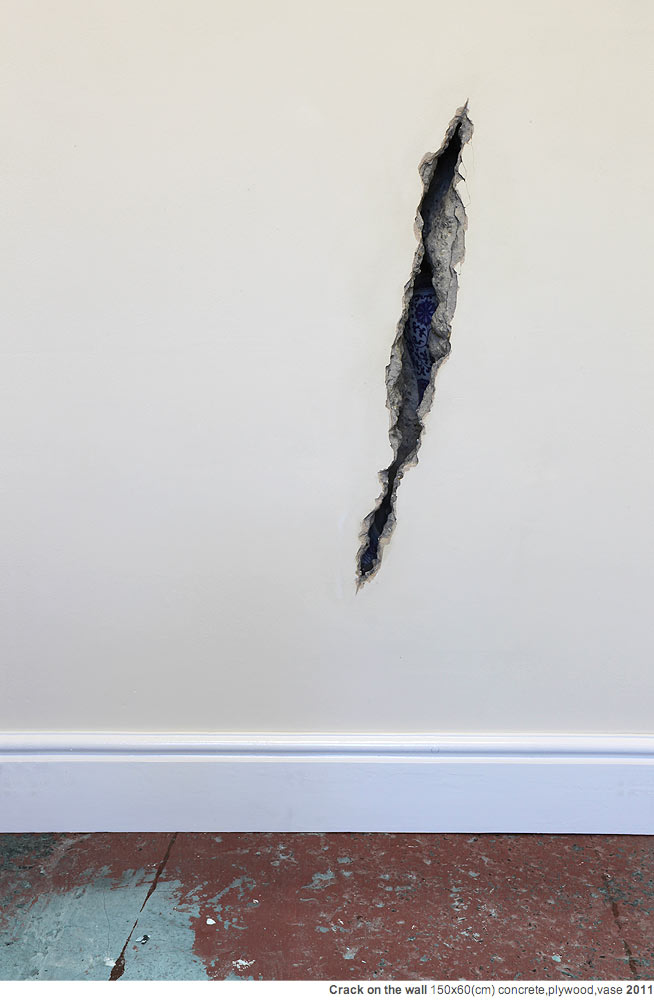 I love the make-believe element of Shan Hur's installations, offering the viewer an appreciation for the art itself, but also for the adventurous ways in which objets d'art can often be discovered. via TheKhooll.com
2. Vintage Luggage Stickers
You'd be surprised how hard it is to find a cool shop online that sells stickers. I've been looking for one to accessorise my new moped and helmet, so I was pretty chuffed to come across Red Bubble. They have hundreds of designs including these retro gaming stickers to accessorise luggage or whatever you feel like.
3. Horse Meat, 1942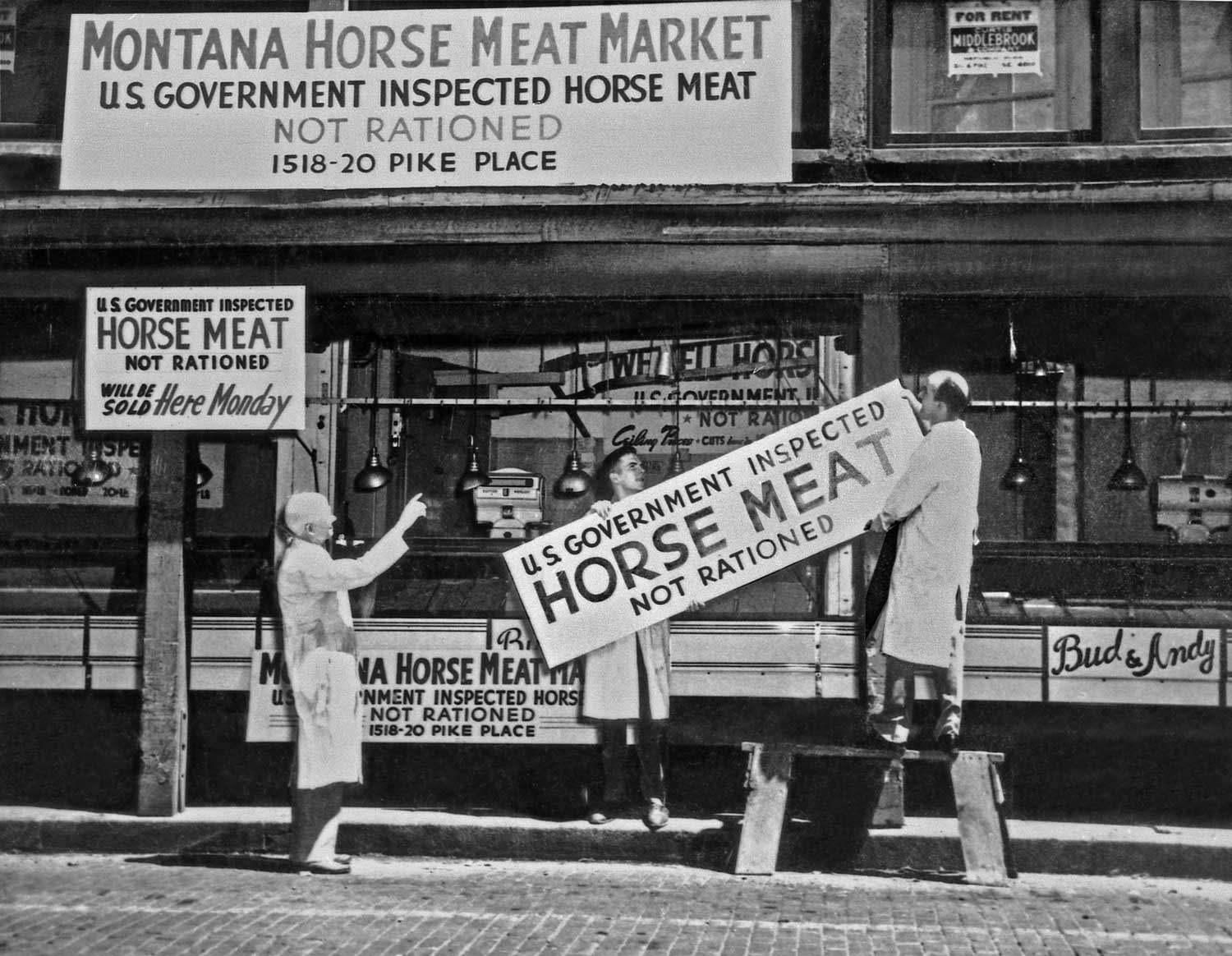 How the tables have turned via Retronaut.com
4. A Different Way of Gardening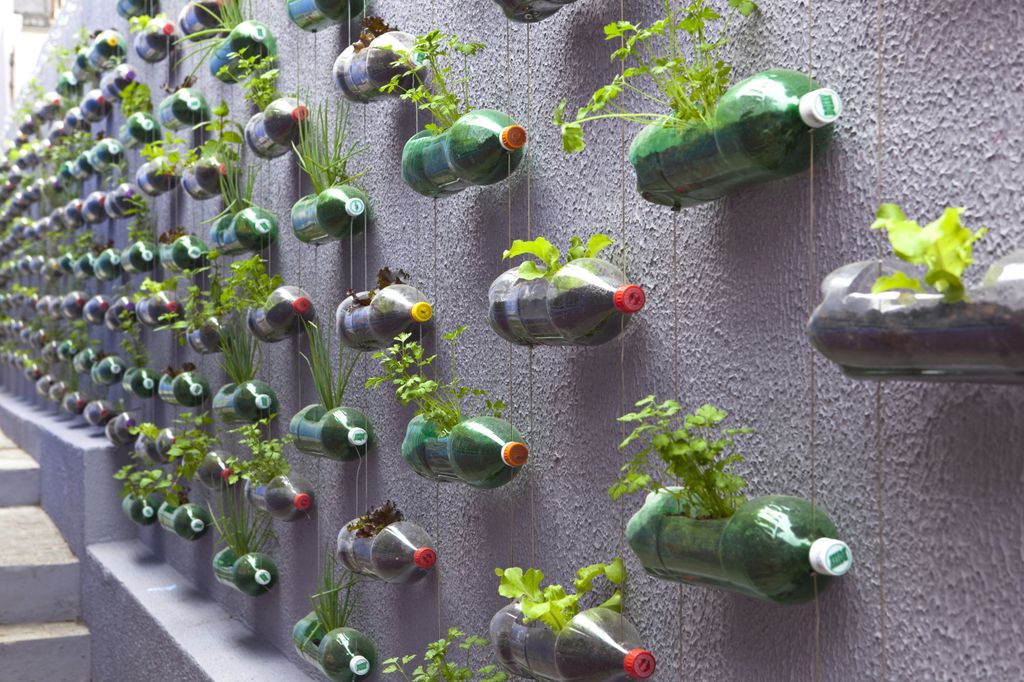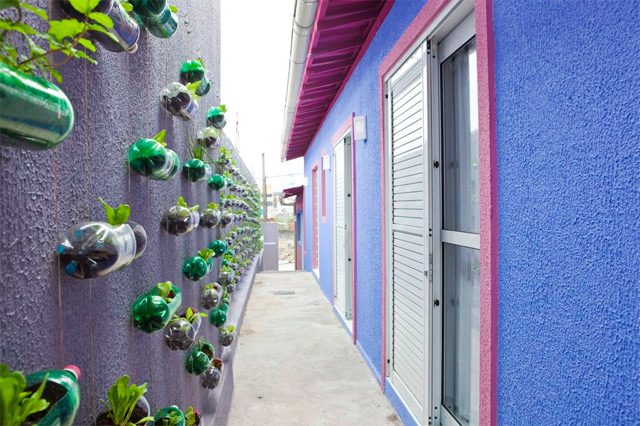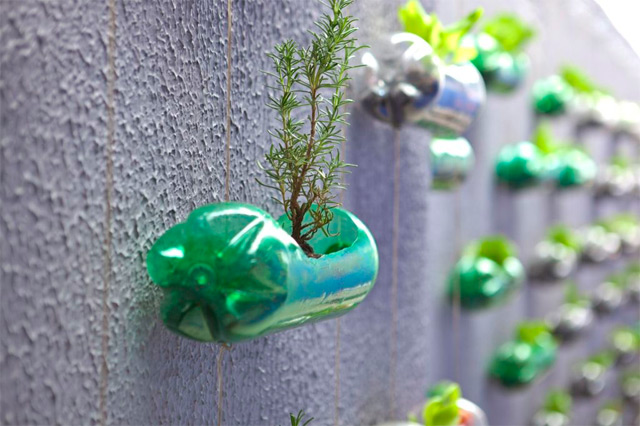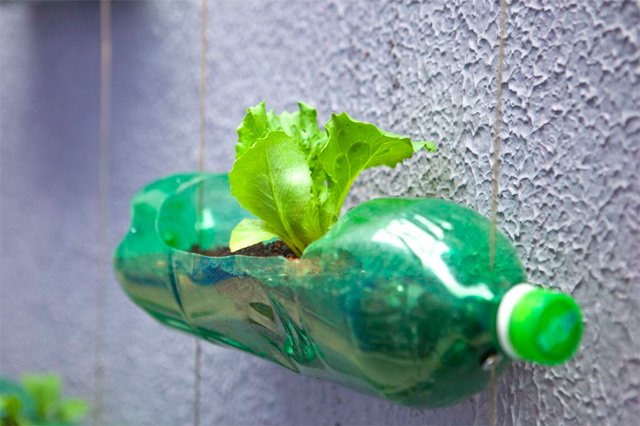 Le boyfriend and I have recently found a new hobby in gardening (that is, experimenting with a few packets of seeds we bought and growing them on his balcony). So I found this urban vertical garden built from hundreds of recycled soda bottles rather intriguing.  The garden is part of a project called Home Sweet Home which went to dozens of Brazilian homes and transformed their interior and exterior spaces. via This is Colossal.
5. The Bow Club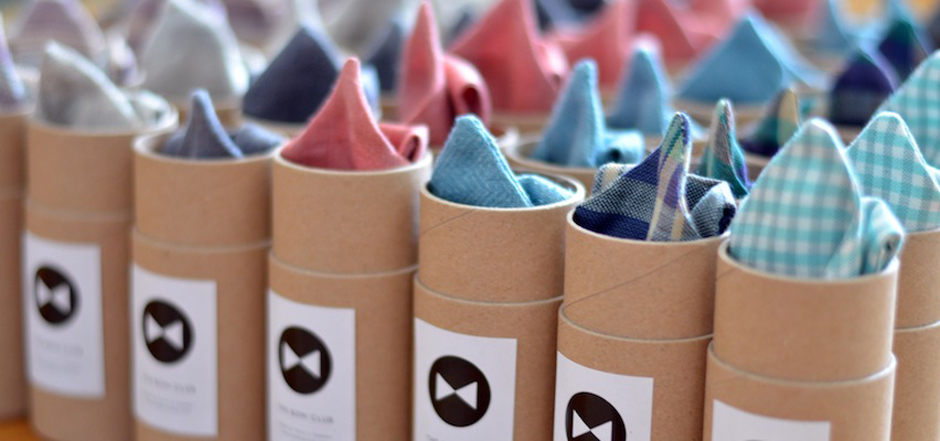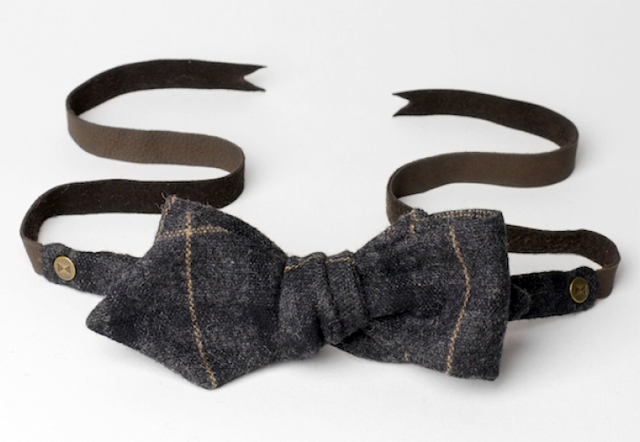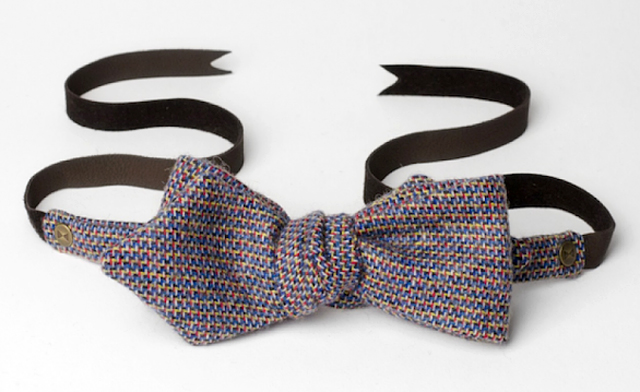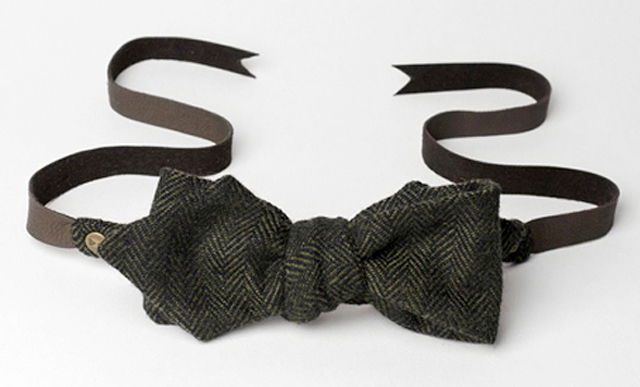 I love everything about this Swedish bow-tie brand, from the packaging to the leather straps and brass details– and they're all handmade.  Every man (and woman– à la Mary Poppins) should have a bow tie in their wardrobe. Get yours from The Bow Club.
6. A Woman and her Baguette, Paris 1945
Photograph by Branson Decou via here
7. The Laundromat that could Double as a Nightclub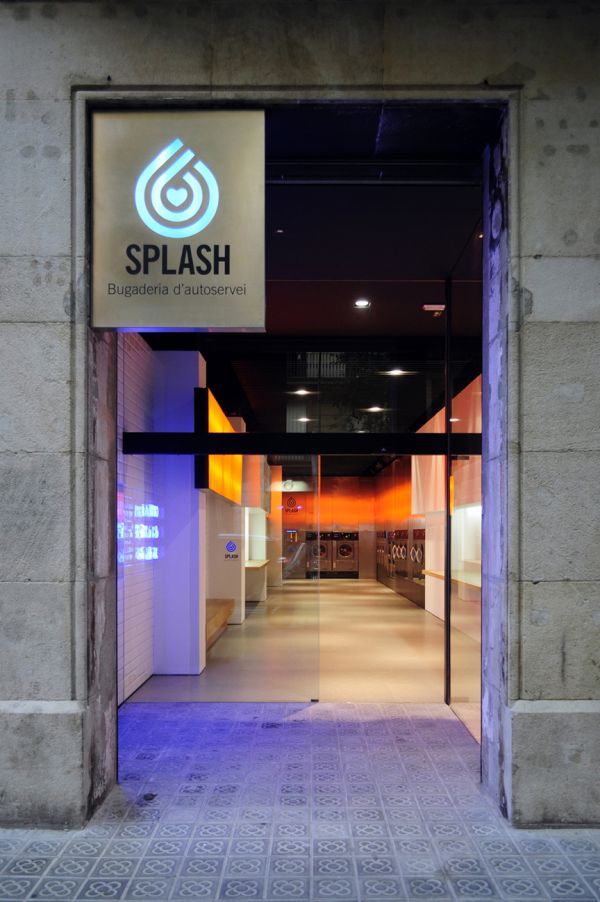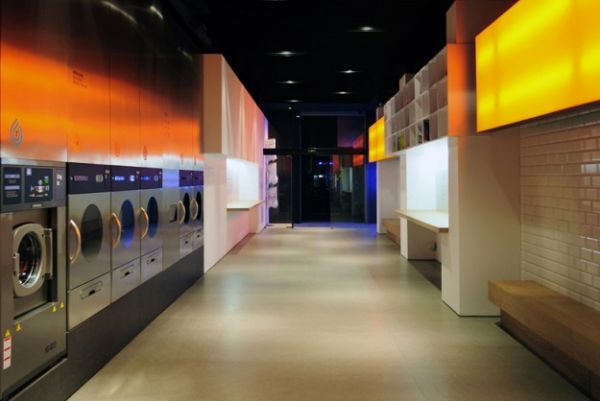 I've always found something alluring about laundromats (the smell of fresh laundry, the old-fashionedness of it all) and this one in Barcelona designed with the ambiance of a nightclub by Frederic Perers, certainly caught my attention. via Neatorama
8. Pressed Newspaper Necklaces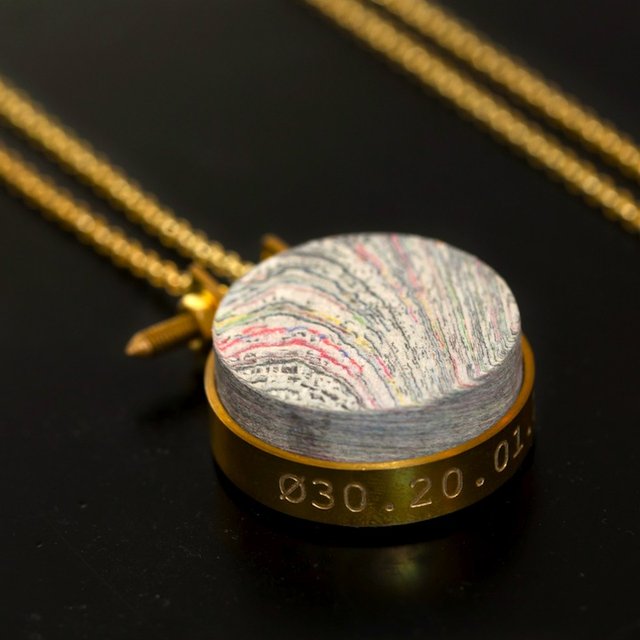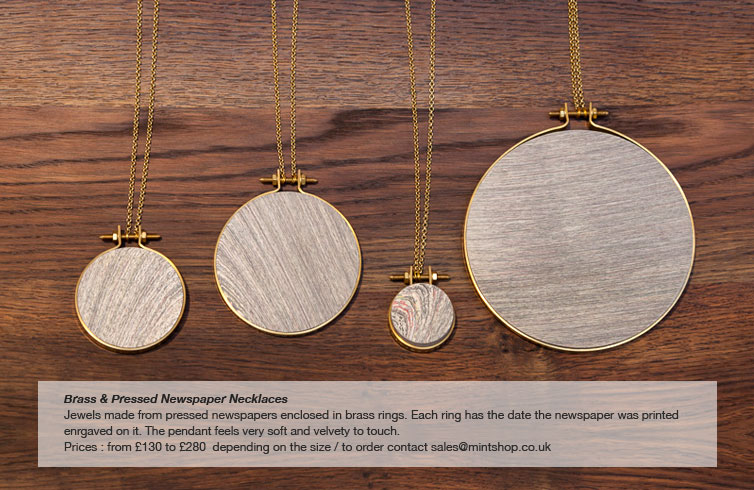 Oooooh!! These necklaces made from pressed newspapers are lovely! From The Mint Shop
9. Pablo Escobar Visiting the White House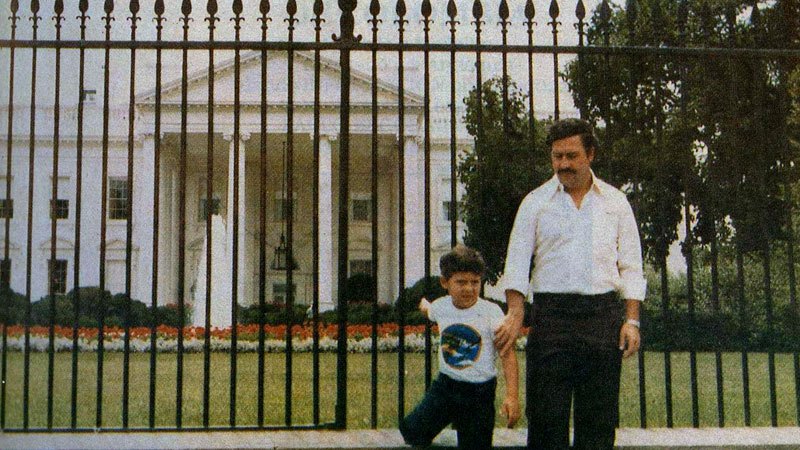 Photographed in the late 70s/ early 80s with his only son, Juan Pablo Escobar, who has since changed his name to Sebastian Marroquin. This picture was taken from the 2010 HBO documentary featuring Sebastian and his mother called Sins of My Father. via Twisted Sifter
10. Ready to Wear Lego Clutches & Bags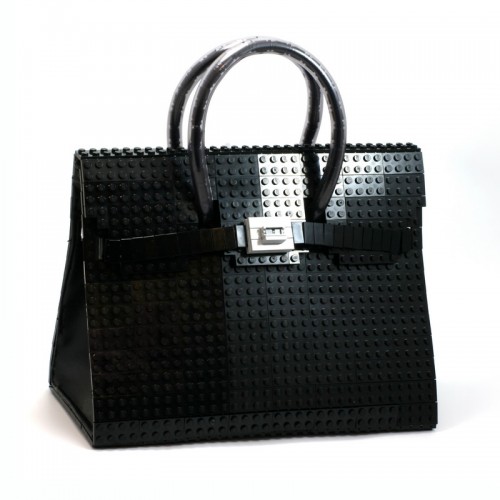 You'll either love them or you'll hate these bags but LEGO is having a big comeback lately– and not just with kids. All the bricks used for the handbag are "brand new, never played with, have the amazing fresh color and shine"  Clutches from 135 euros, Birkin-inspired bags from $400 by Aga Bags
11. A Hipster Love Story by Free People
[vimeo http://vimeo.com/58375780]
Watching this short film was a bit of a guilty pleasure for me. It's filled with romantic cheese, it stars the Christopher Abbot from HBO's Girls and it's the new look for Free People– a brand I kinda dig/ love. However, if you can't stomach watching hipsters fall in love, proceed to number twelve…
12. A D.I.Y Paddle Coat Rack

Not a bad way to come home everyday! Can't be too difficult once you find the oars, right? via Cynthia Weber
13. Food for Thought with Steve McCurry
Bread for sale in Afghanistan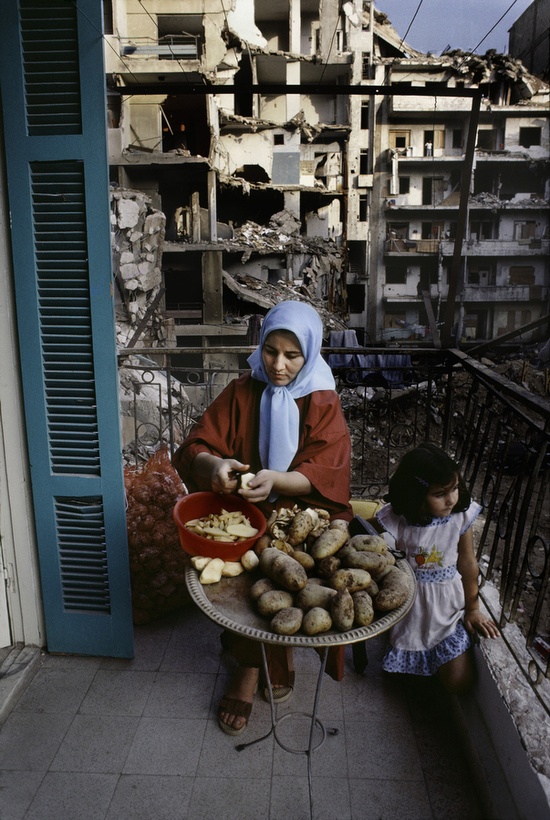 Potato Peeling in Beirut, Lebanon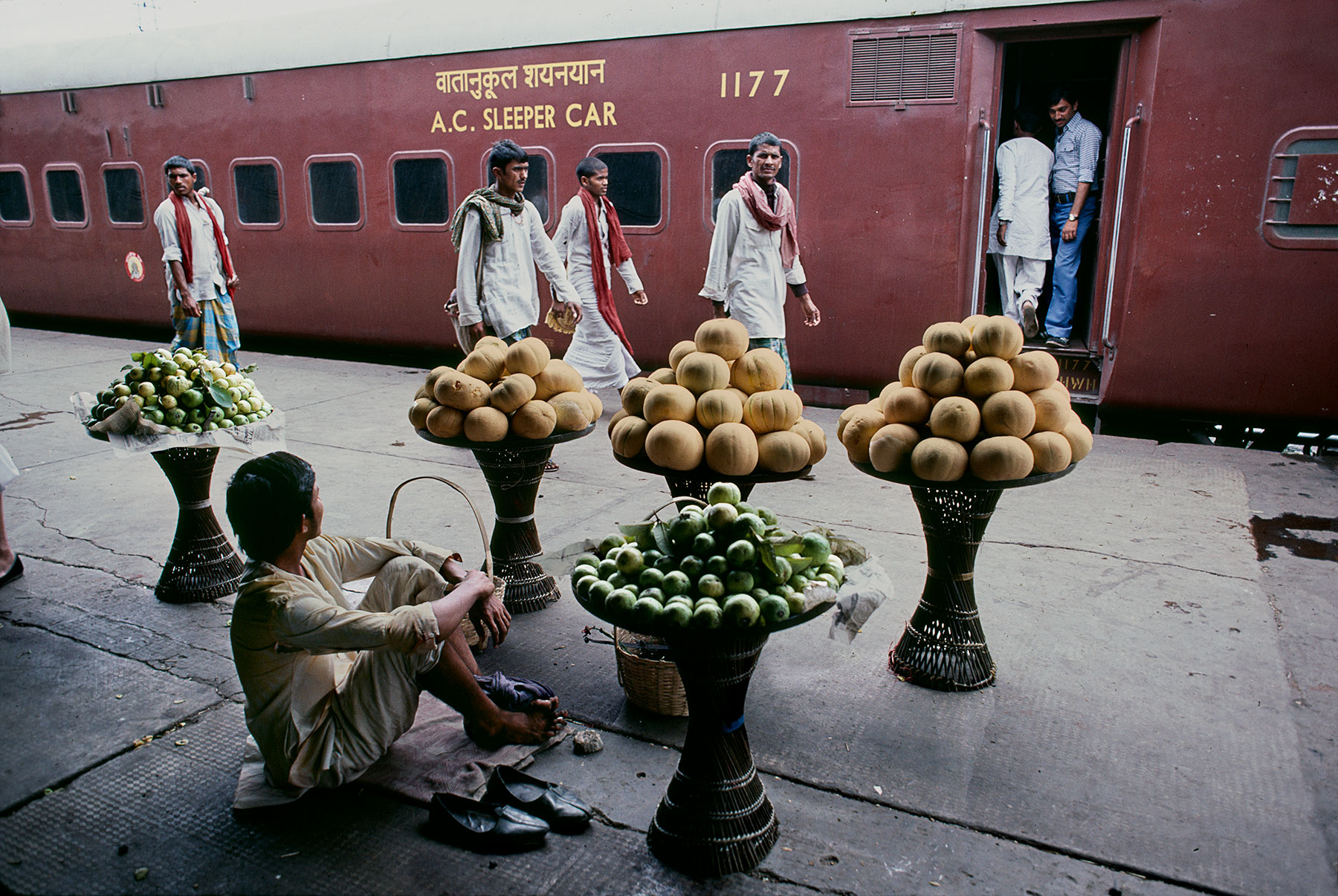 Food 'on the go' in India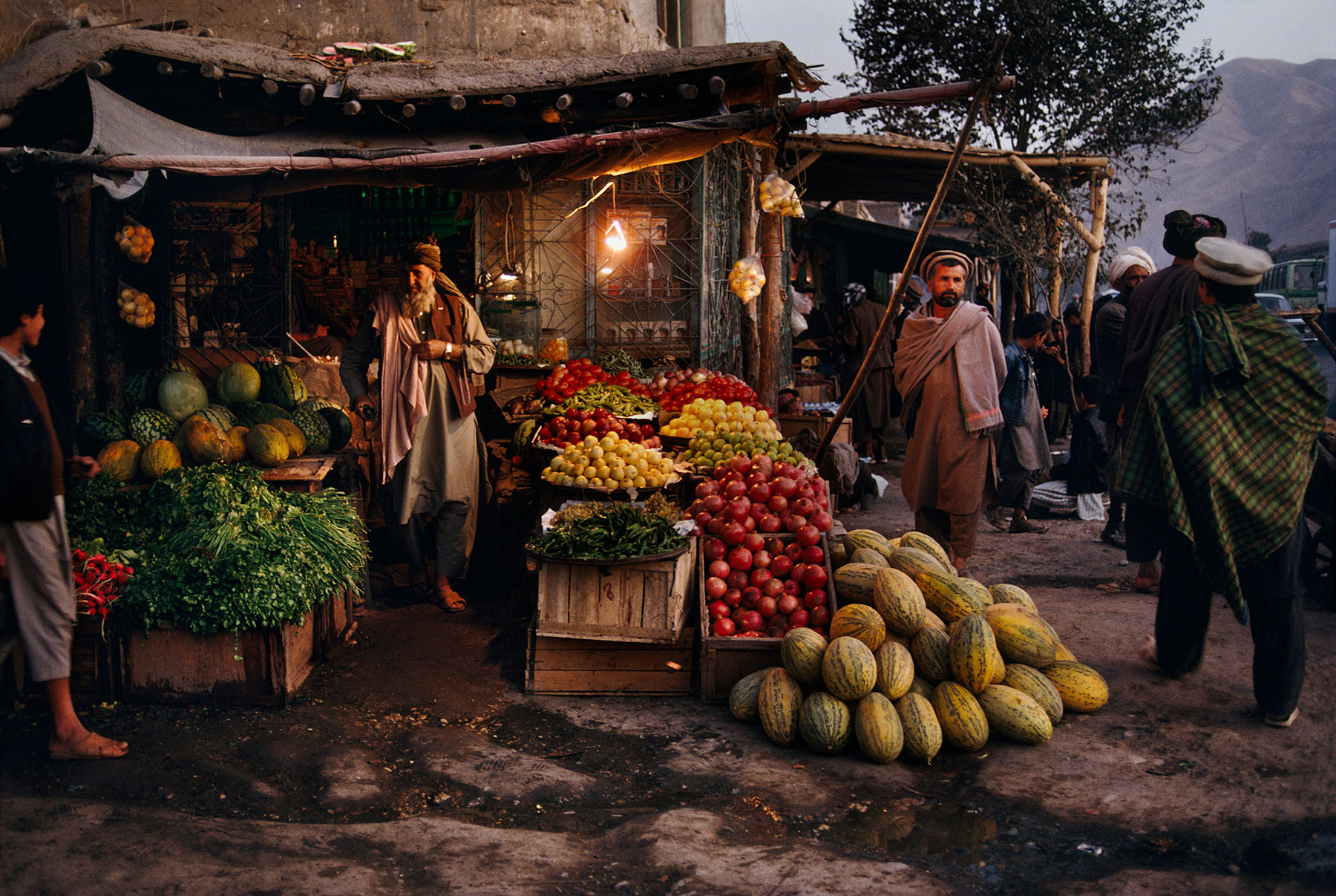 Vegetable shopping in Afghanistan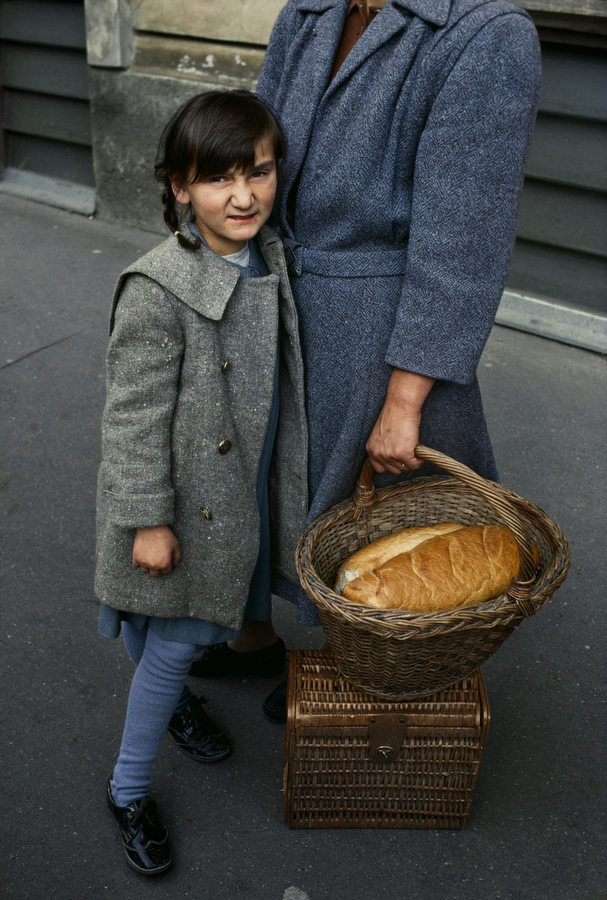 Grocery Shopping in Croatia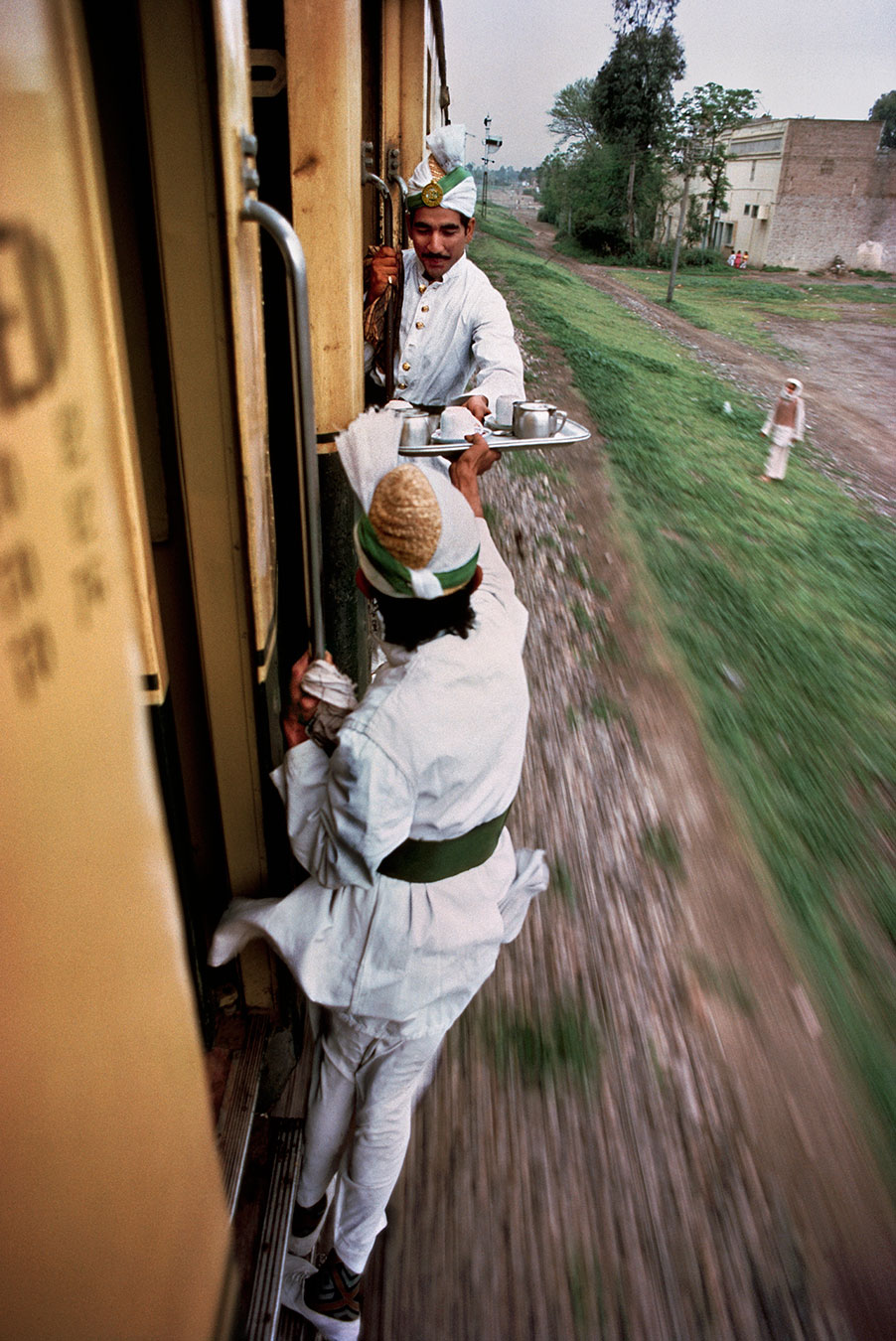 Waiters on a train in Pakistan
Find all his incredible work on The Steve McCurry Blog
:::
YOU MIGHT ALSO LIKE: 
.