If I ever find a hidden time capsule, there damn well better be some sort of pirate treasure inside it! But anyhoo, today we'll be looking at a discovery courtesy of Reddit.com from a user who found a hidden room in the attic of their house in Norway, believed to have been there since World War II.
"Our houselord told us that there might be a hidden room there, and what else to do when you should study for exams than actually go and look? I have a feeling he had already found it and only told us to make us look for it. But either way, finding it was the best prize anyways."– Reddit user mYNDIG
While it might be lacking in lost pirate treasure, it's certainly not lacking in creepiness…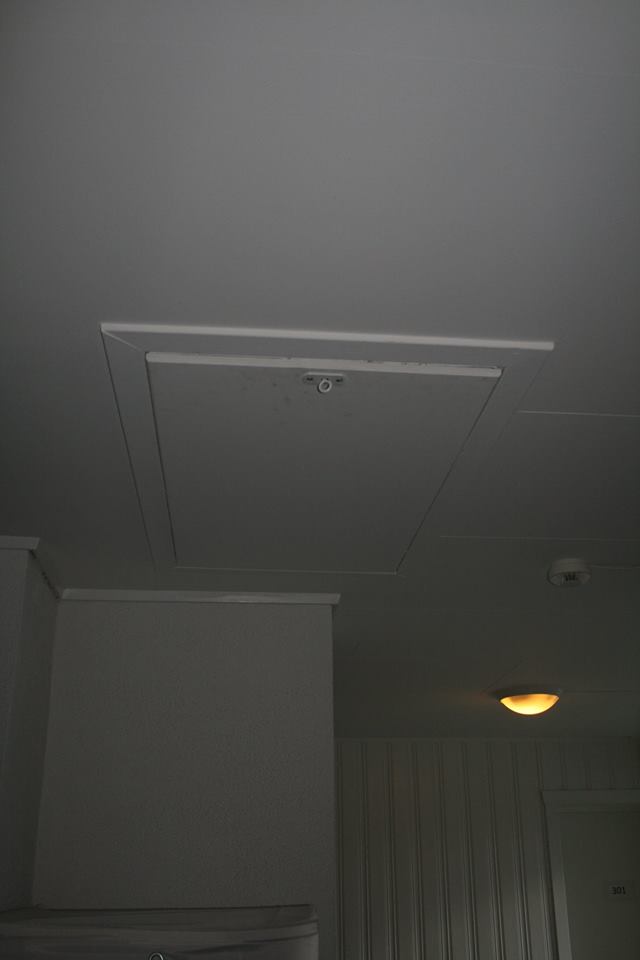 The Attic:
"Took us damn long time, and was found by accident when one of the people I live with just stretched out and the wall moved".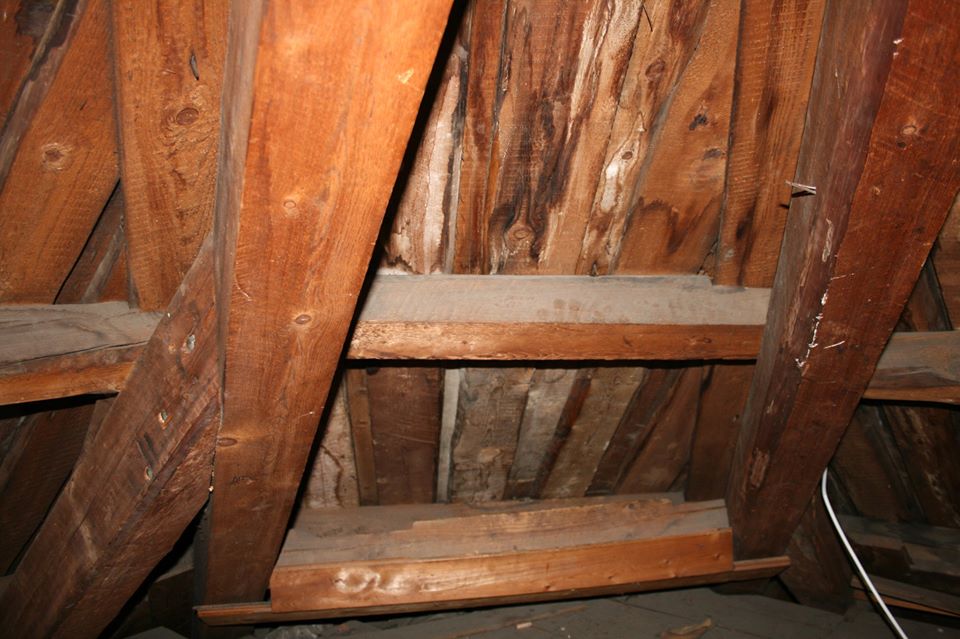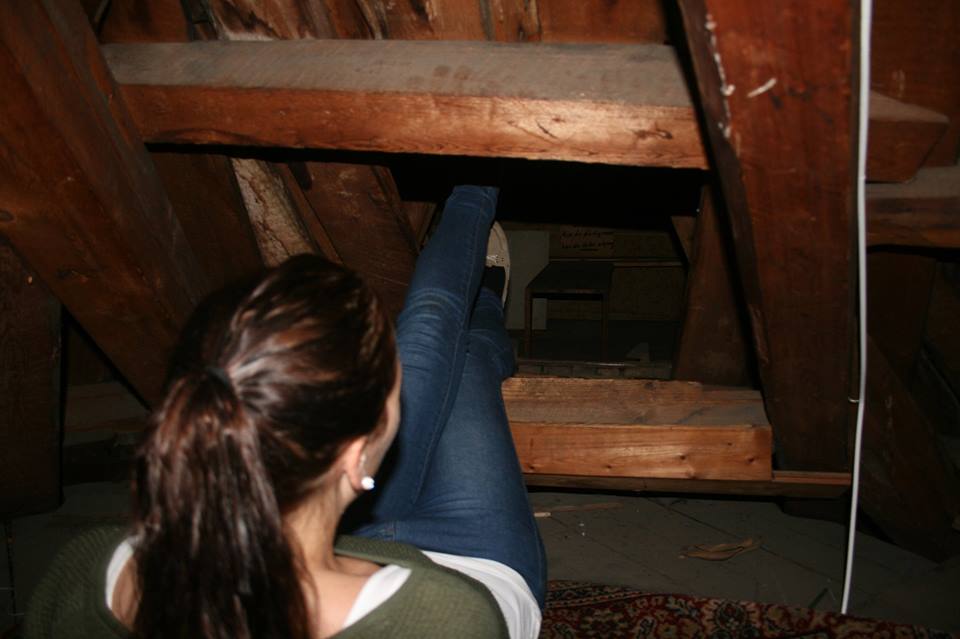 The hidden room: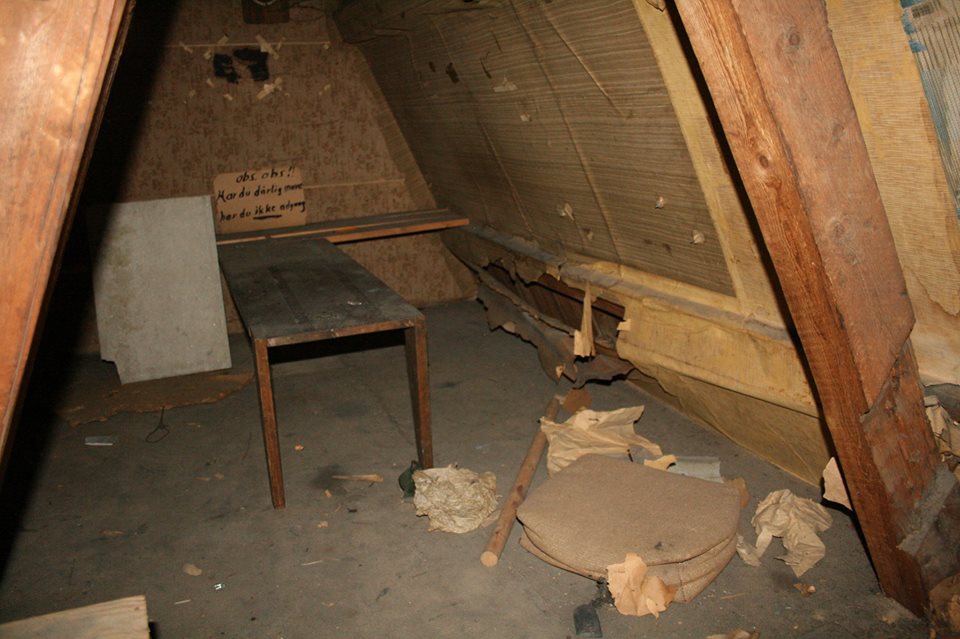 What they found inside…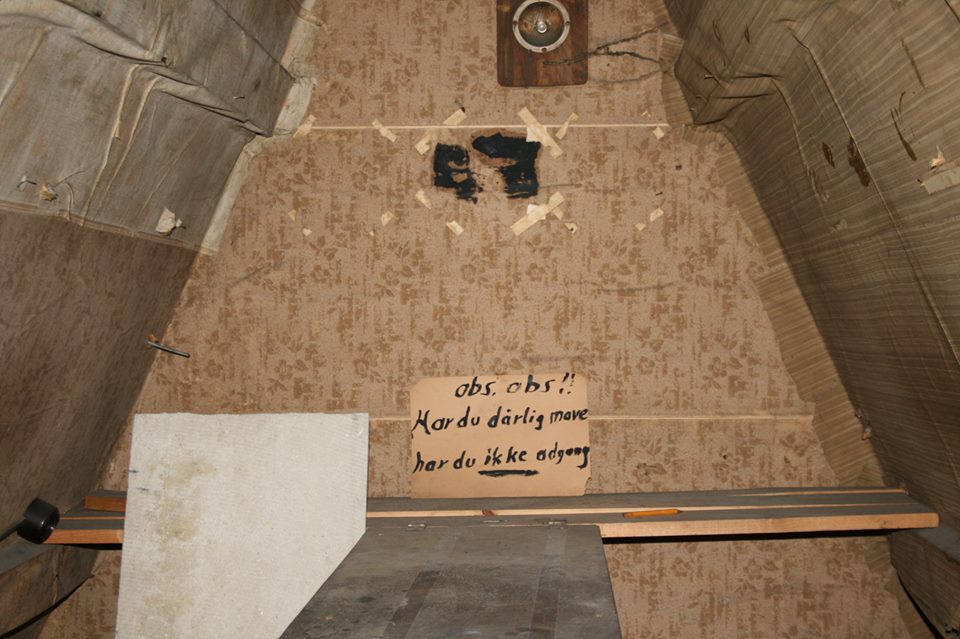 A sign, which roughly translates from Norwegian as: "If you have a bad stomach, then you don't have access"…. (seriously).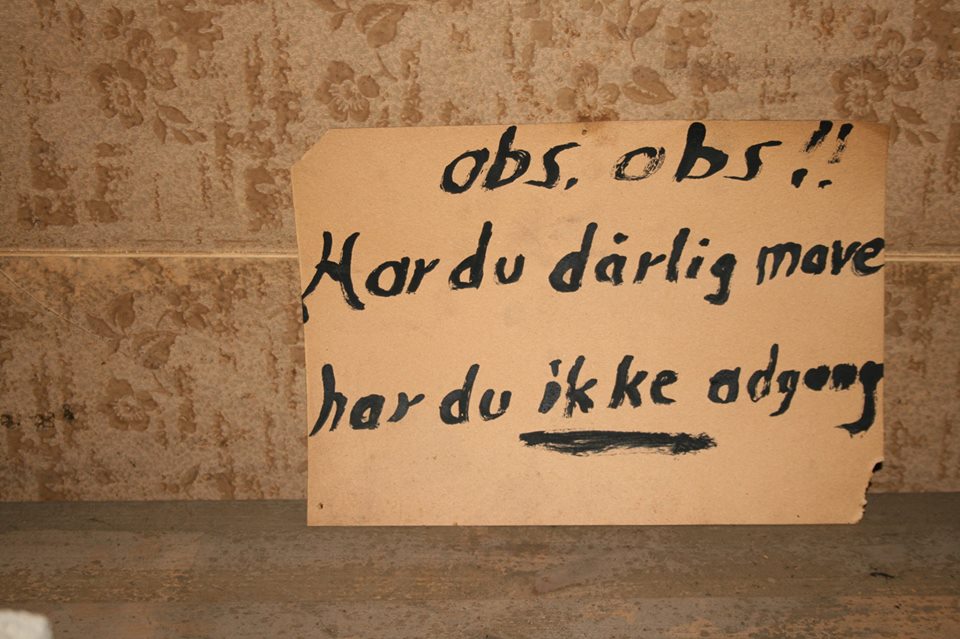 A "lamp alarm" (to warn when someone enters the attic maybe?)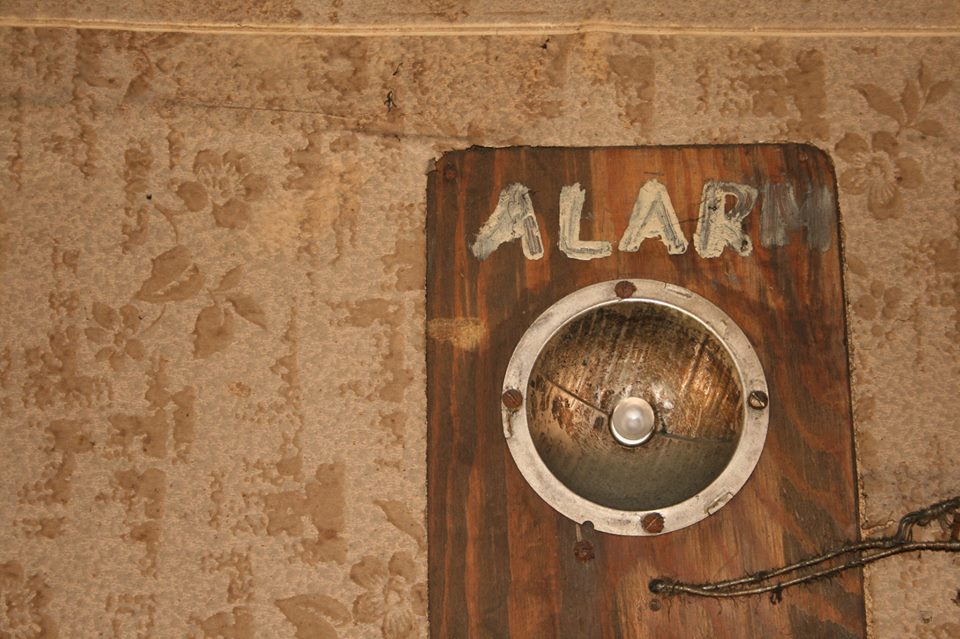 A map of West Europe:
Oh, and this creepy doll's shoe: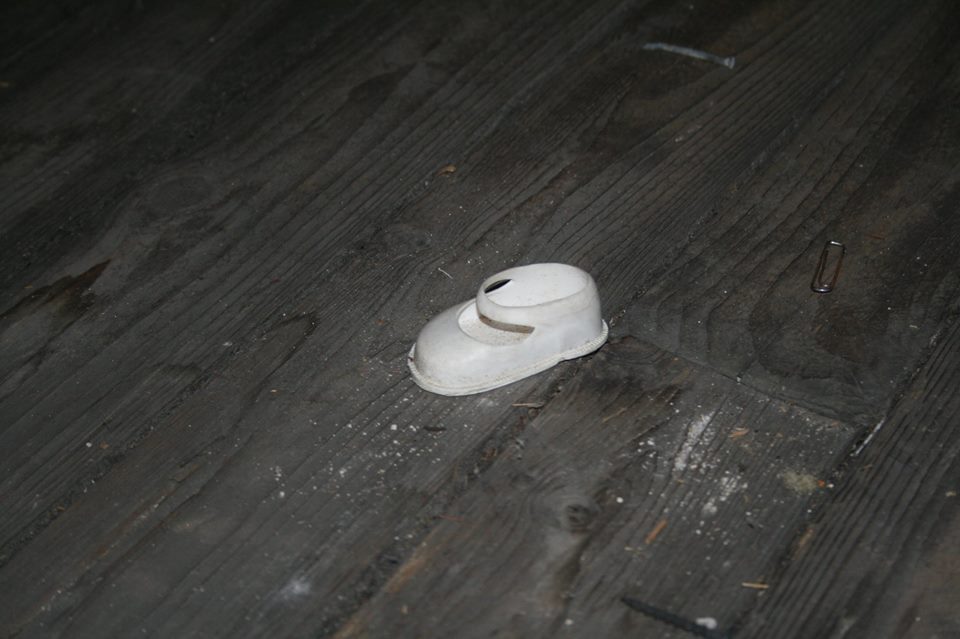 Tonight's homework? Check your attics … thoroughly.
Images via Imgur
:::
YOU MIGHT ALSO LIKE:
.