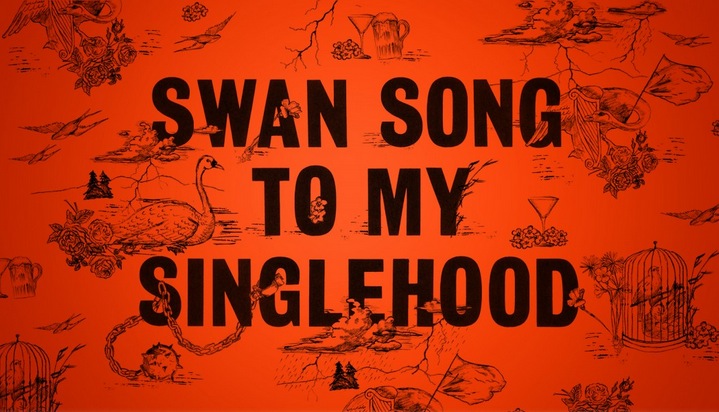 Meet Jessica Walsh and Timothy Goodman, both designers living in New York. 
They are good friends with opposite relationship problems and recently found themselves single at the same time. As an experiment, they are dating for 40 days and documenting it for us on a blog.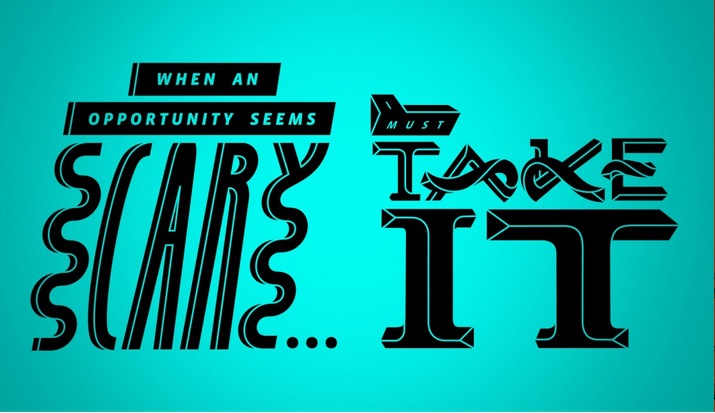 Jessica is a "is a hopeless romantic who jumps into relationships very quickly".
Timothy is "afraid of commitment & tends to date many girls at the same time".
Here are the rules:
[vimeo http://vimeo.com/69904652]

And here's some excerpts of what's been documented so far…
Tim: Earlier in the morning, I sent Jessie an email with a drawing attached. The drawing asked her to "pick a hand" that had four date-themed options.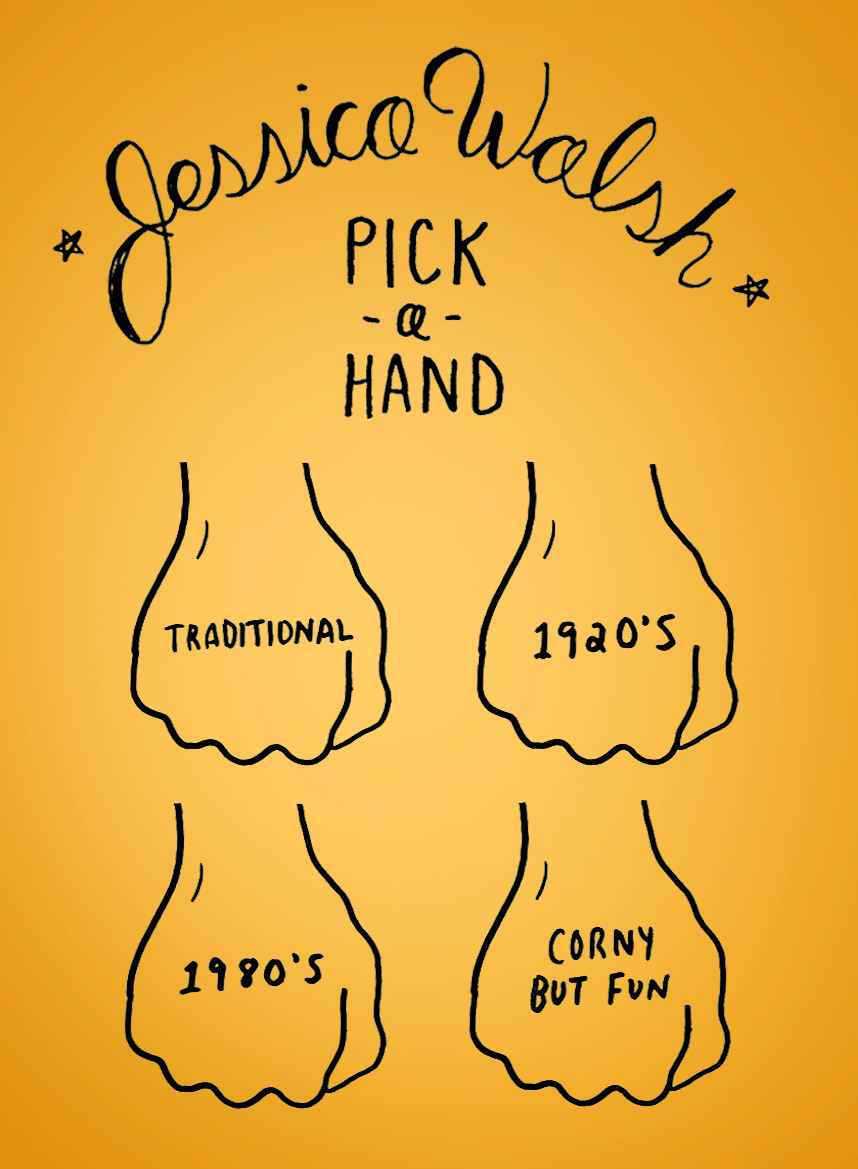 Jessica: I wish I could tell you how adorable and romantic this gesture was, but I happen to know that he's used this same exact illustration game on another girl he dated a few months ago! Had any other guy did this for me, I would be swooning. Still, I played along with his game and I chose the "1920s" hand.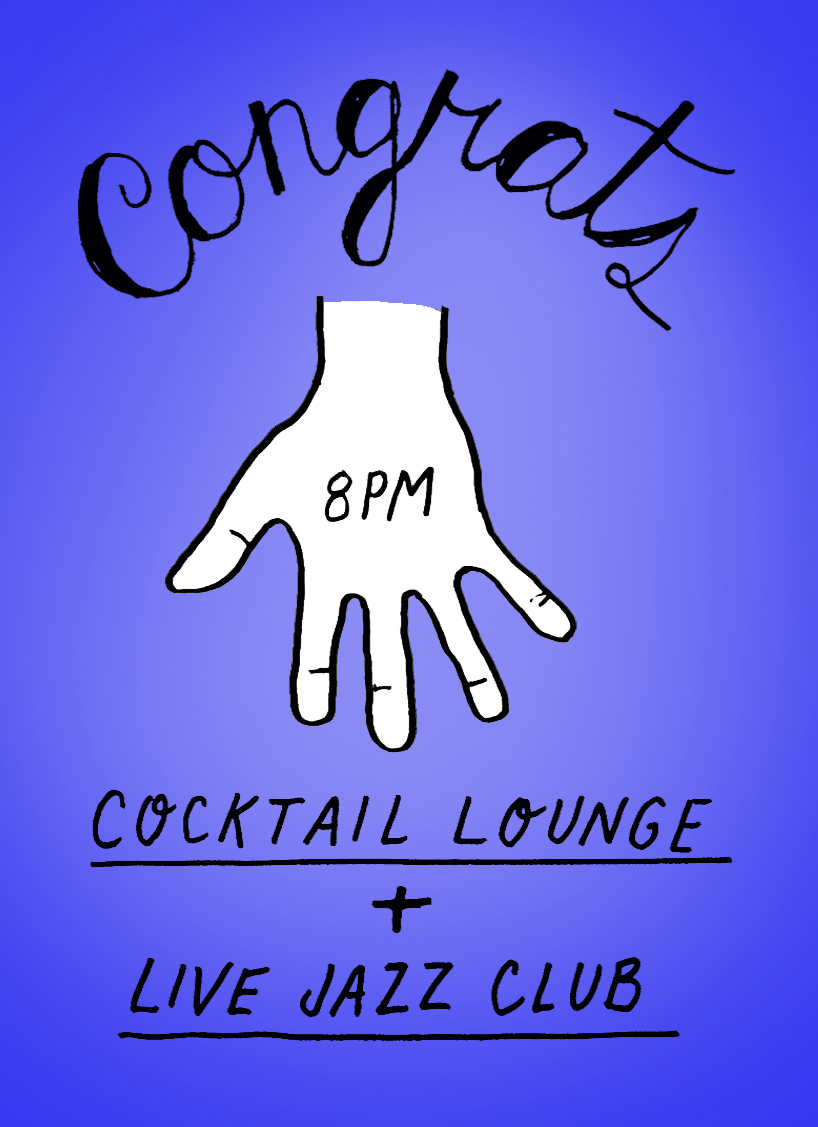 Tim: Later that night, I tried to flirt with Jessie a bit via text message. I enjoy flirting and being playful, but Jessie either takes me a bit too literally, or she just doesn't like to play back.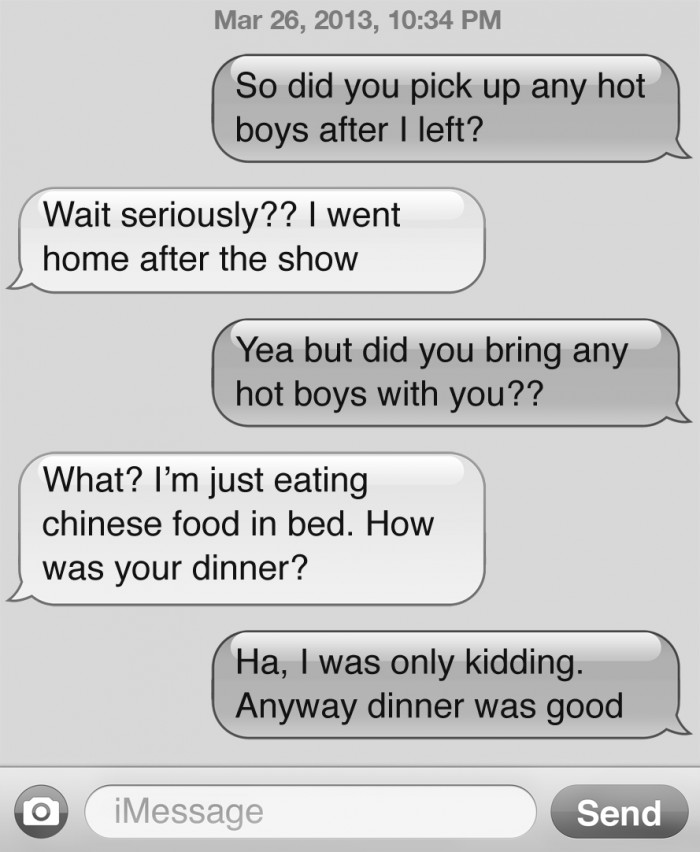 Jessica: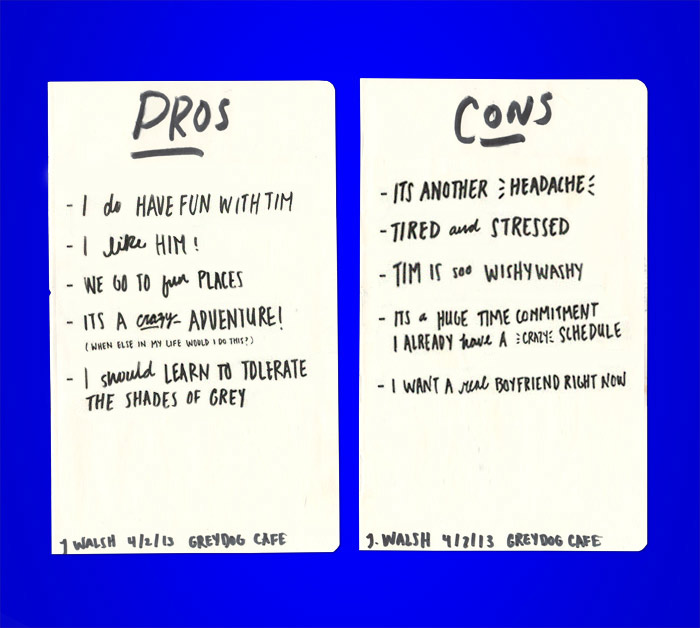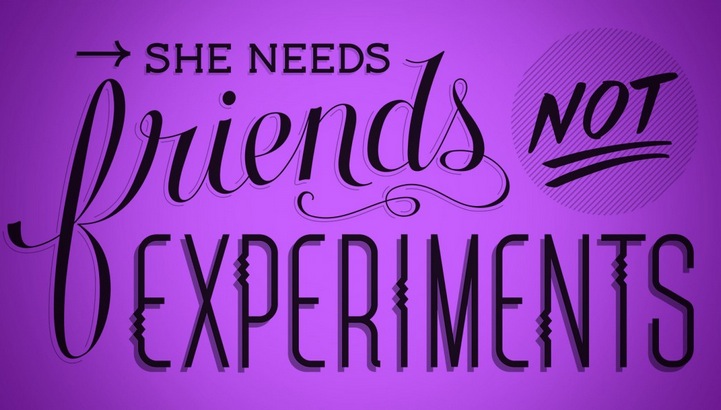 Tim: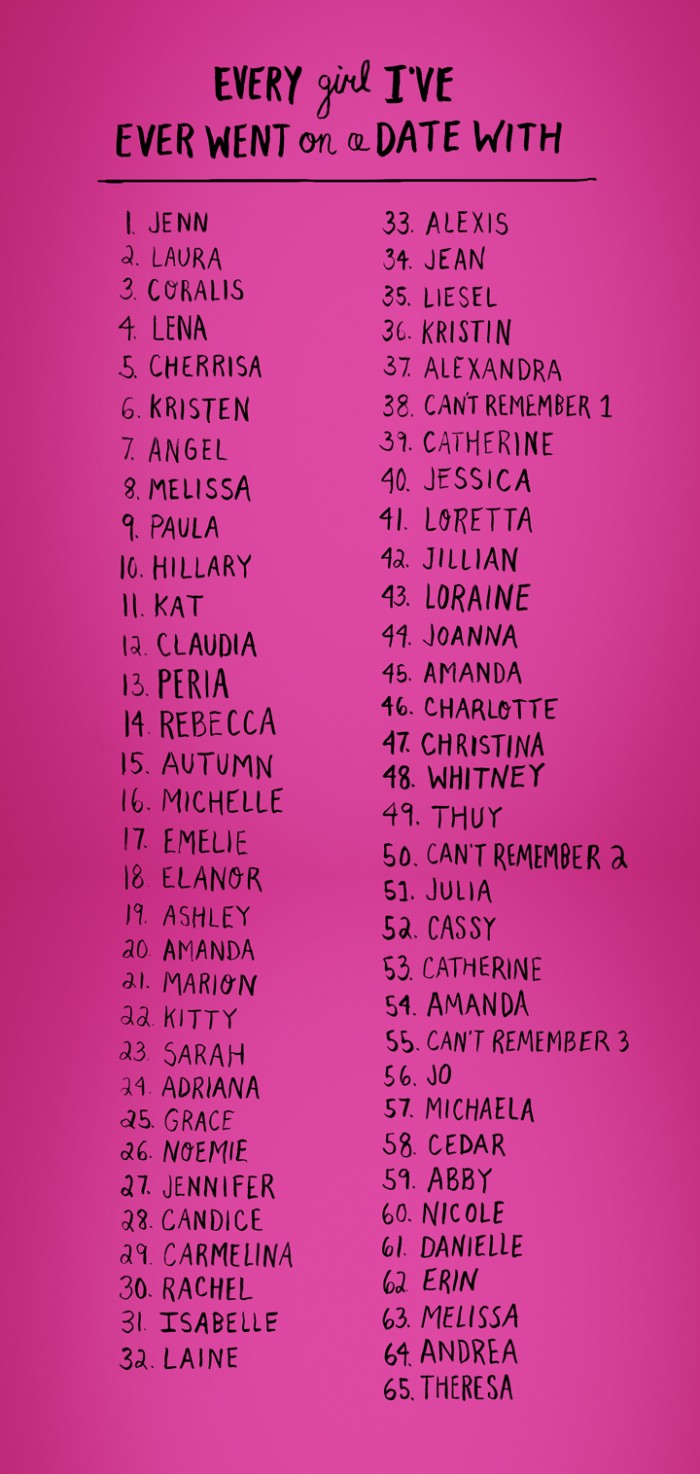 Tim:  I like that Jessie can joke around about all this. I sent her an April Fool's email this morning.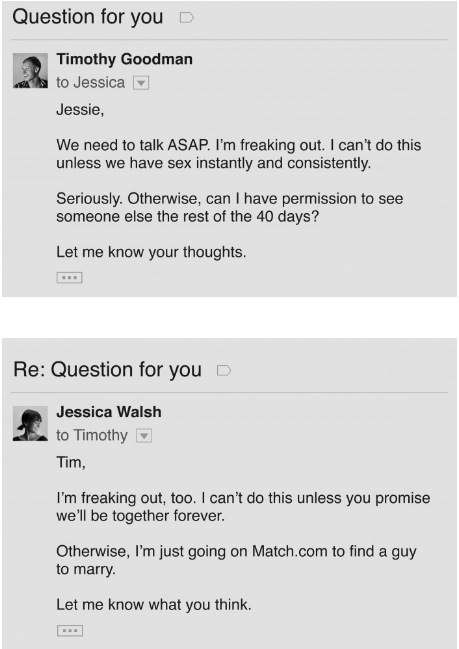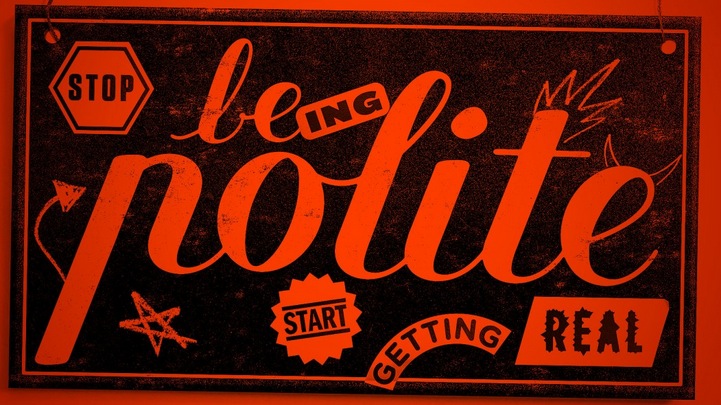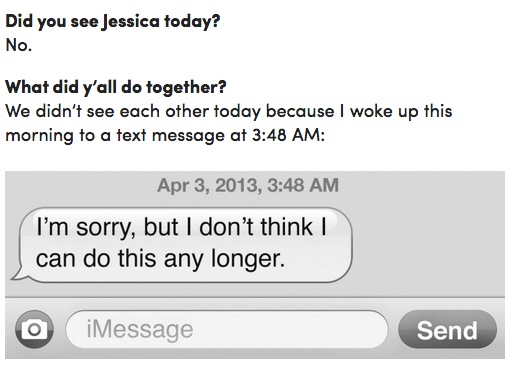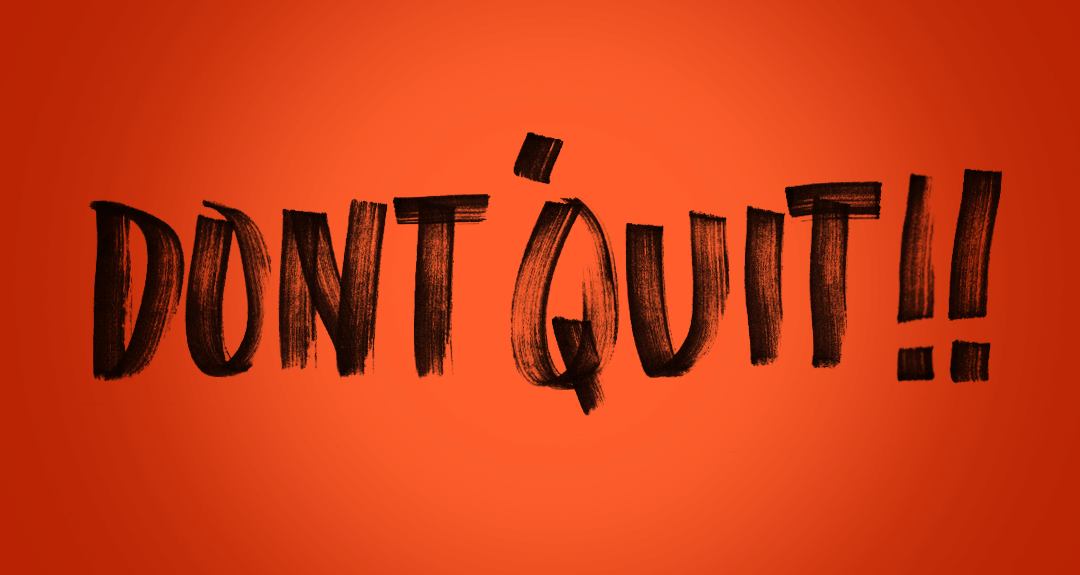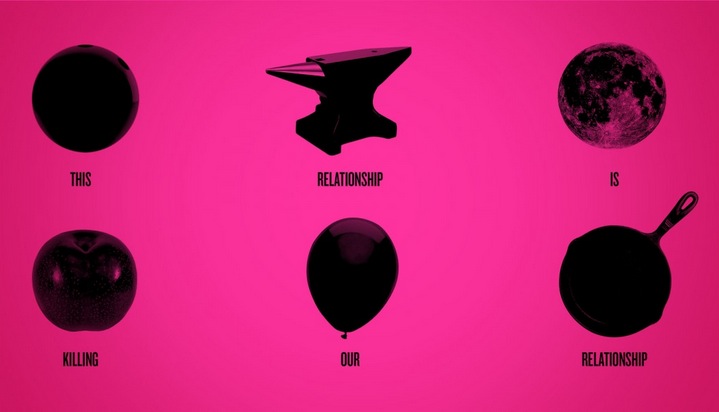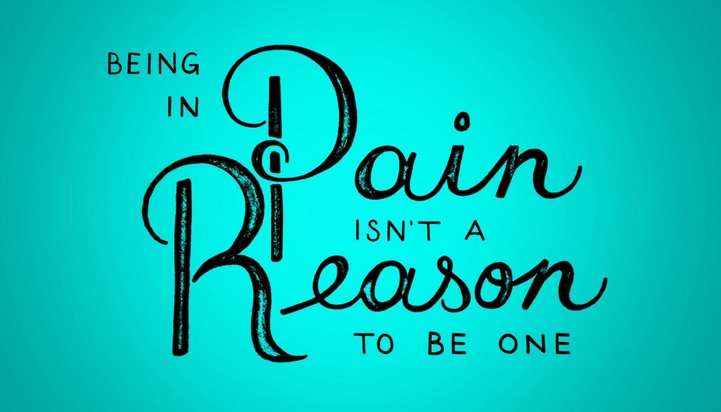 Jessica: Toward the end of breakfast, Tim handed me a brown envelope. Inside was the sweetest little 20-day anniversary card. All smiles over here. It's amazing how much the little things can be so huge in a relationship.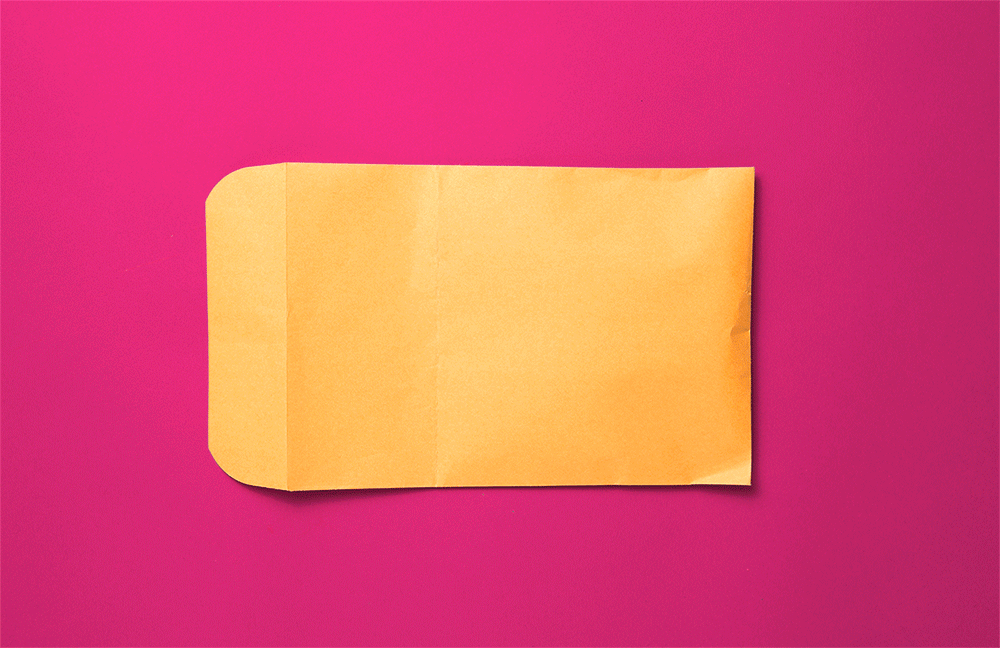 Tim: We walked around the gallery and admired all the fun 3D projects. My favorite concept was a machine that said, "Are You Curious?" For every quarter we put in, we got back a random handwritten secret in a capsule.  When I put a quarter in, I got back a note that said, "I take pictures of all my panties." Ha! Now that's my kind of a note.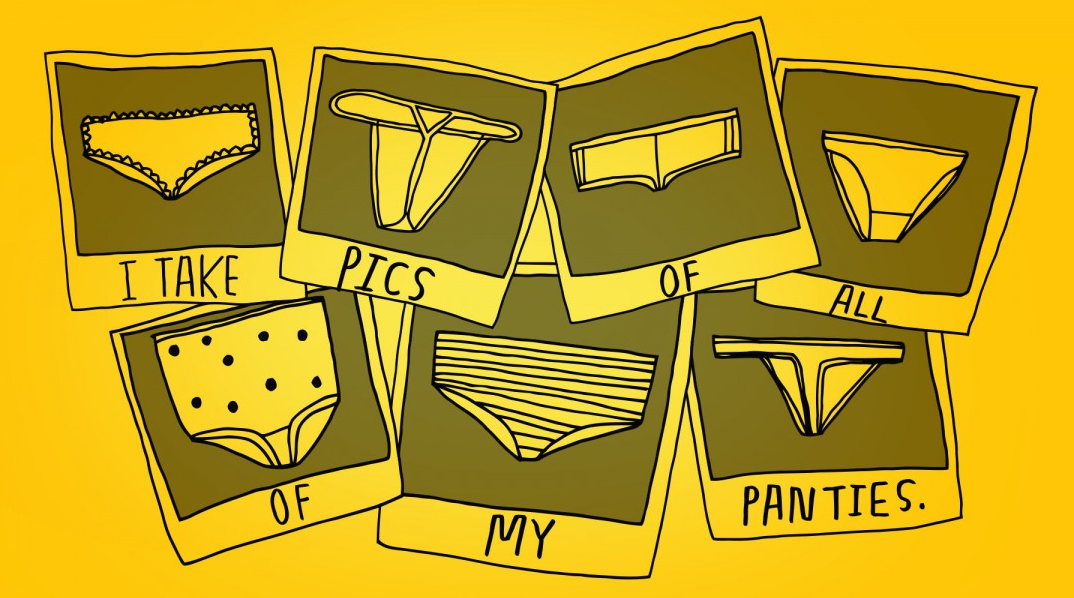 Start following this modern love or disaster story on 40 Days of Dating
(And a special thanks to another 'hopeless romantic' friend for introducing this to me).
:::
YOU MIGHT ALSO LIKE:
.