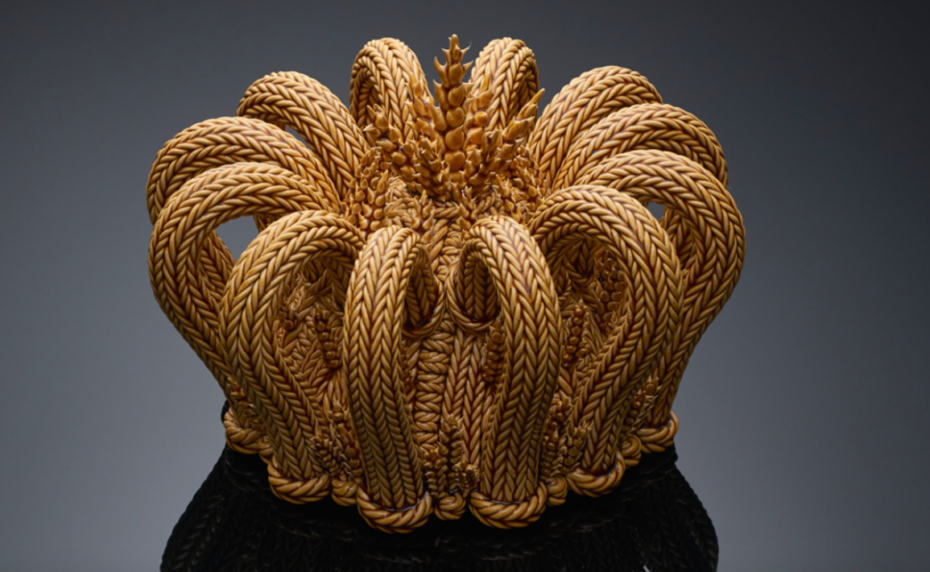 And now, for a DIY project at the intersection of spooky and cozy: the corn doll – which isn't always in the form of a doll, mind you. That term is shorthand for any kind of straw artwork, be it a horseshoe or a crown, a dog or a pentagram. We love it because it's rustic enough to make you think "Little House on the Prairie" while still feeling like something you could have a go at yourself, to say nothing of its magical undertones. The moment you weave together those stalks, you become part of a tactile history of sacred straw story telling, that takes us from Medieval witchcraft all the way to current Fashion Week runways…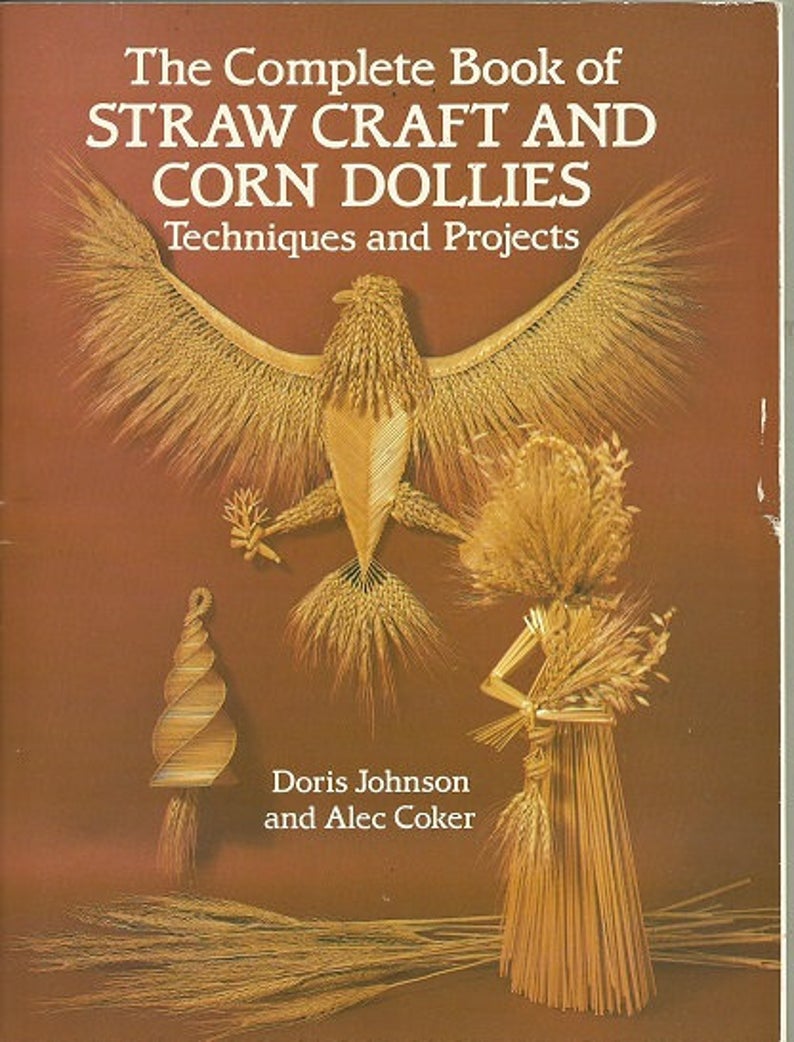 "The Saxons did use them in Pagan rituals," says the host of a 1950 Pathé documentary, "it's an old country tradition." The United Kingdom, being such an iconic stomping ground for Pagans, is indeed still deeply connected to the craft of corn dollies. Americans, take note: when we use the word "corn" in this instance, we mean it in the British sense (i.e. any cereal grain like oats, barley, wheat, etc).
Along with the corn sheaf, an ancient Celt in, say, Cornwall would've been expected to perform a sacrificial ritual of a crop-dwelling animal like a hare, to appease the harvest gods during Lammastide, a festival between the summer solstice and autumn equinox. Eventually, they swapped the use of a flesh and blood hare for a straw version of a hare. It then evolved from a straw hare to more varied and abstract forms representing the harvest "Hag" or "Goddess of Grain."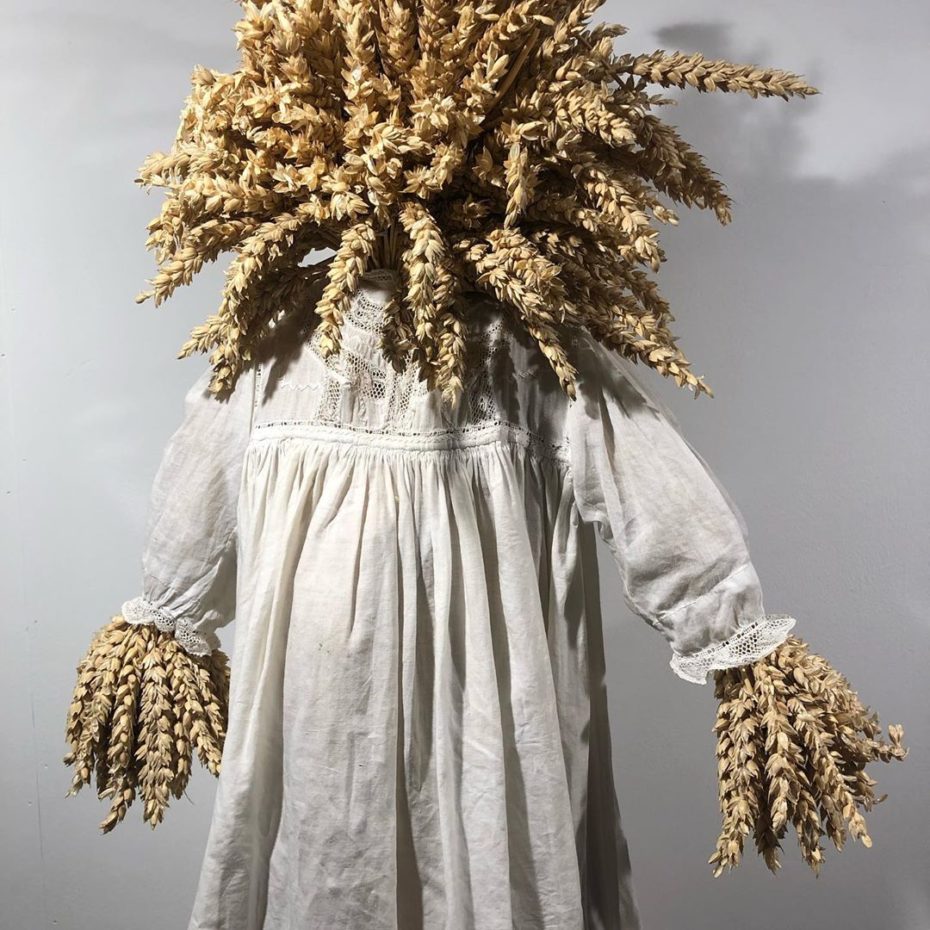 In Suffolk, horseshoe shapes are favoured. In Wales, fans. There are crosses, stars, lanterns, spirals – all specific to their own little village or region.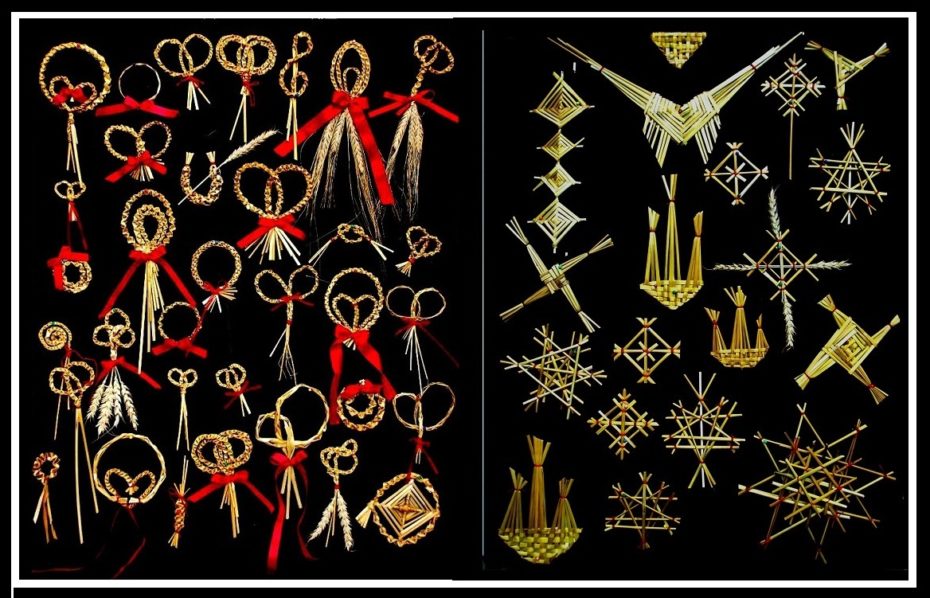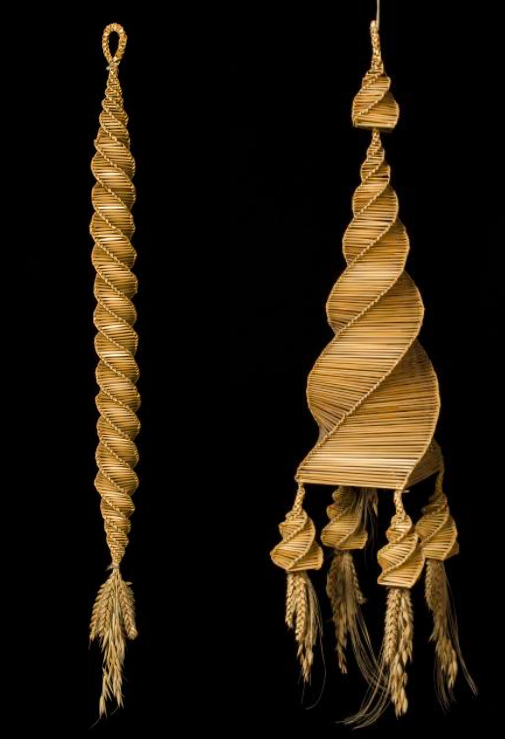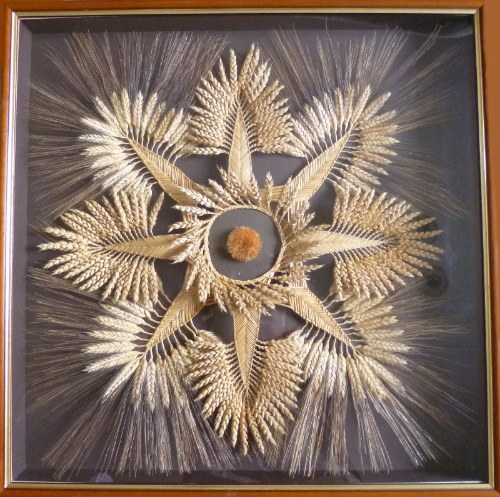 One charming 14th century church in the village of Siddington, Cheshire, has a hypnotic display of dollies made by its Emeritus Reader, Raymond Rush. They also serve as a prime example of how culturally important corn dolls became, holding their own during Europe's Christianisation and seeping into church traditions.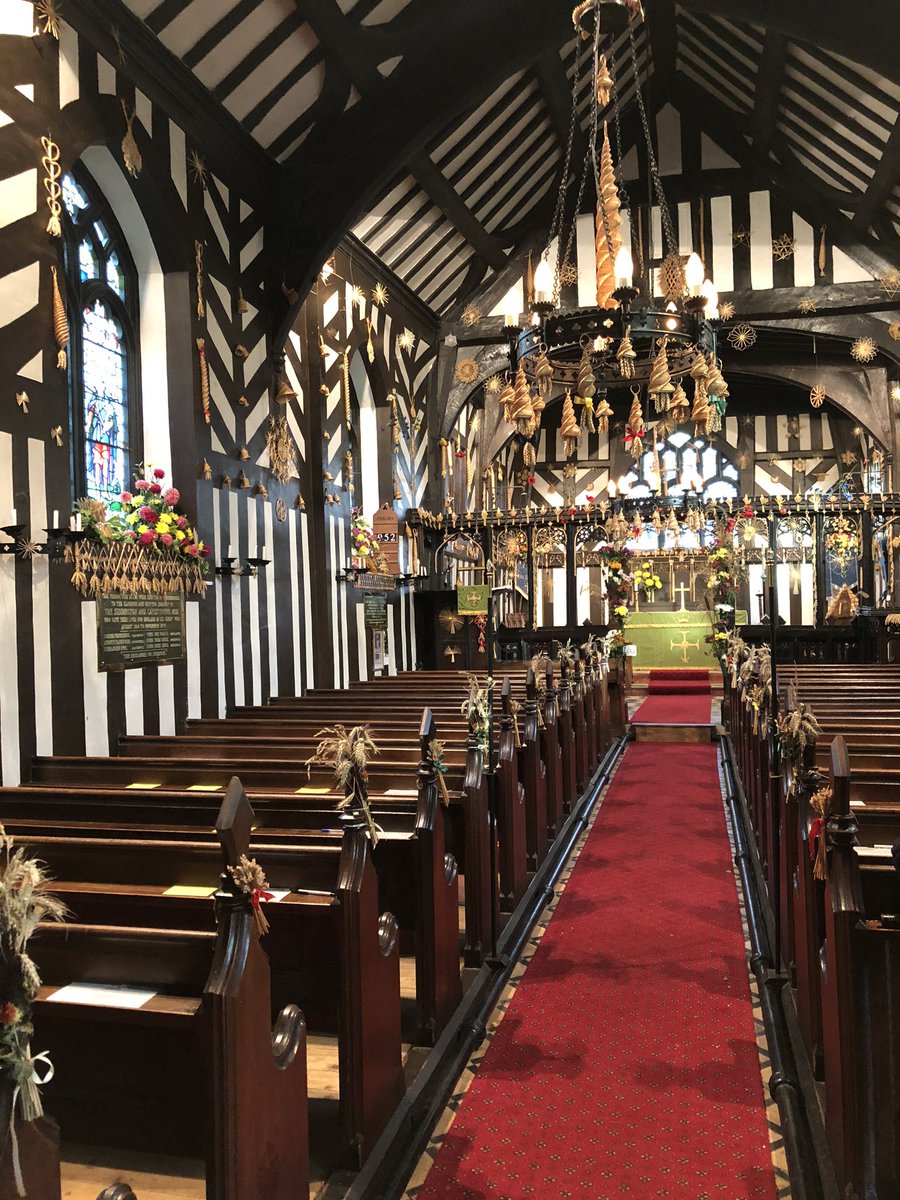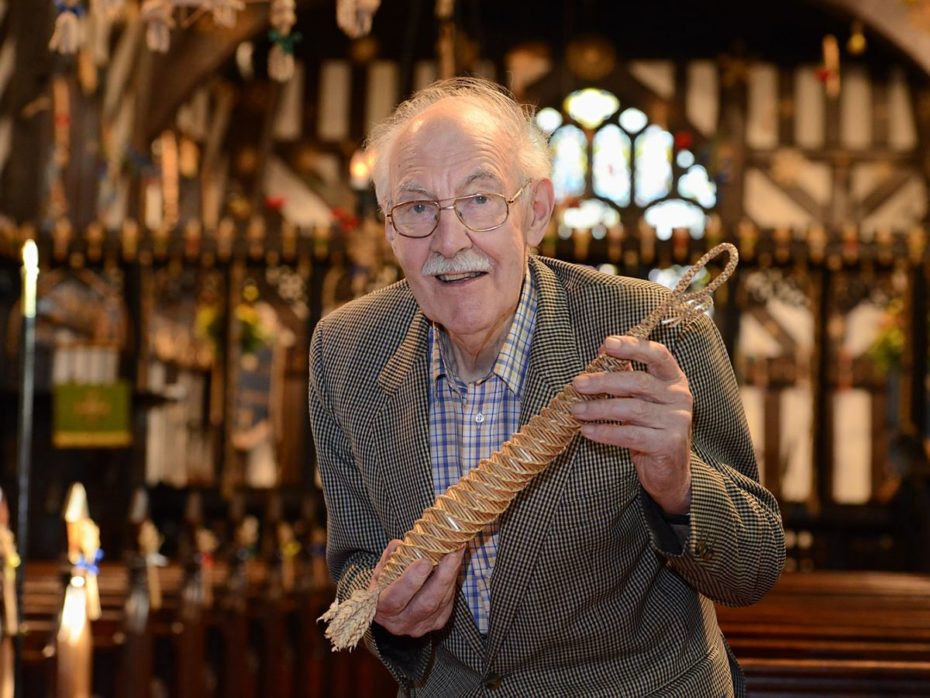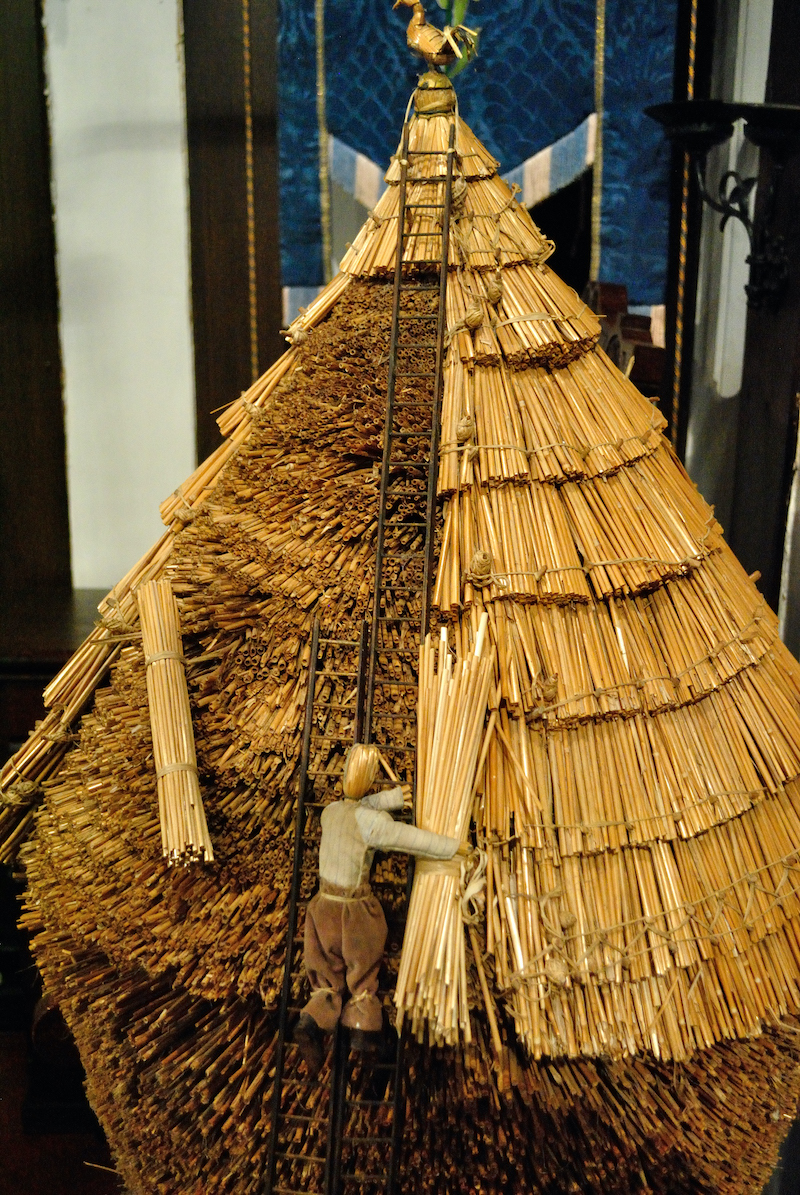 At their core, these are amulets. A spiritual tool for ensuring a prosperous harvest, and the original way of rallying the village to say, "Let's get this bread!"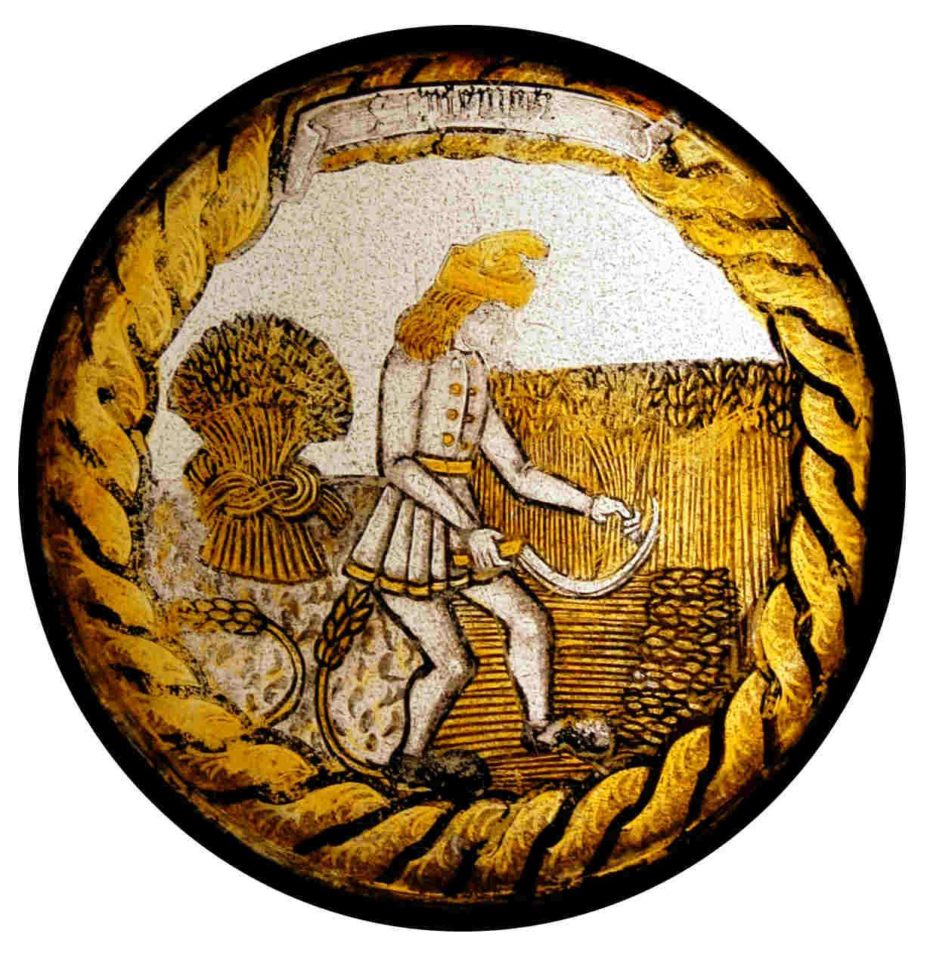 The work of contemporary artistic duo Nicholas Kahn and Richard Selesnick often harkens back to ancient rituals (we had a lovely chat with them about it here), and they've even made a beautiful, triptych tribute to such seasonal gods of yore. "These strange creatures originated in pagan times," they write, "and gradually became adopted by the church as part of the celebrations for pentecost, symbolizing spring's defeat of winter. Pictured [here] are the 'Maimann' (Mayman), the 'Strohbär' (Straw-bear), and the 'Latzmann' (Bibman)."
Folks truly believed that a spirit dwelled in the stalks of their field, and that if they harvested them the entire spirit could disappear. Thus the corn dolly, or "'kirn baby," was a vessel for the sliver of that spirit to survive until the next stroke of the plough.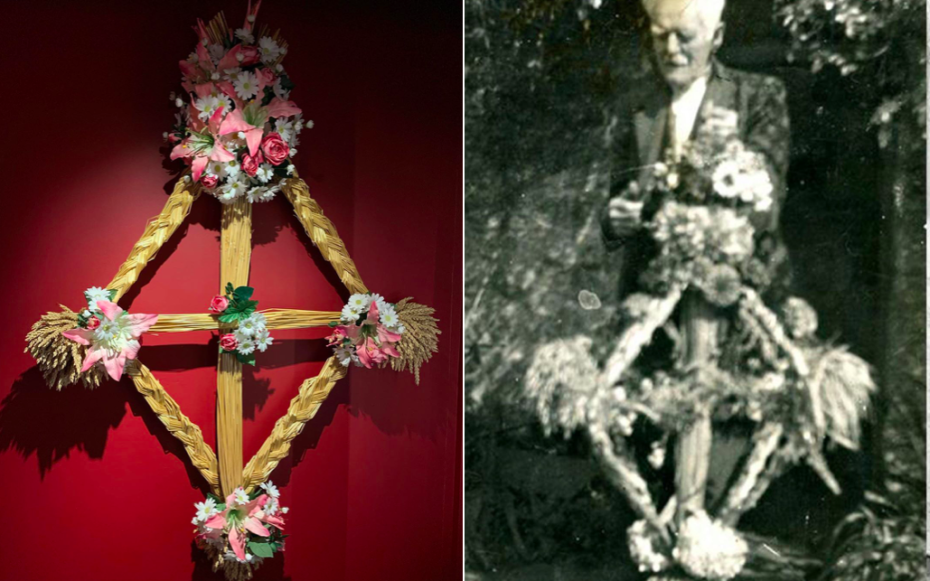 They weren't the only ones getting corny. Corn dolls also remain prevalent in Eastern European countries. Archeologists have found corn dolls in ancient Egyptian burial sites. Native Americans made maize husk dollies, while Turkey turns out a lovely corn doll known as a Kusa Dasi, and Swedes are dolly making champs (ever wonder why Ikea loves its little straw ornaments? Boom!).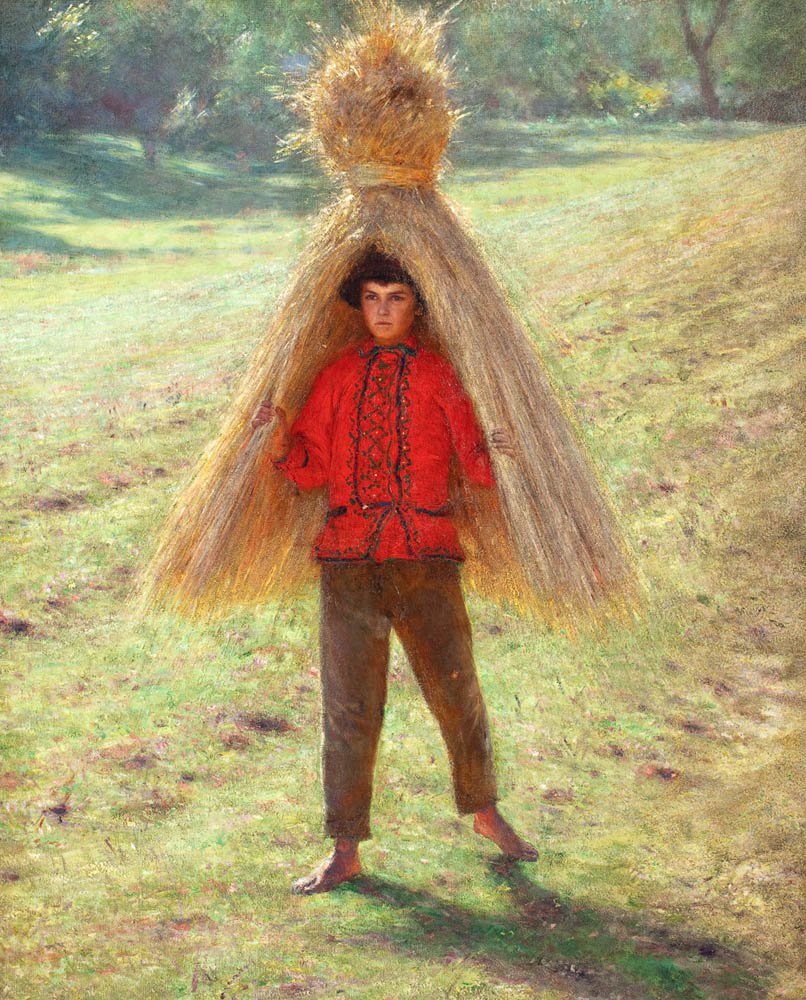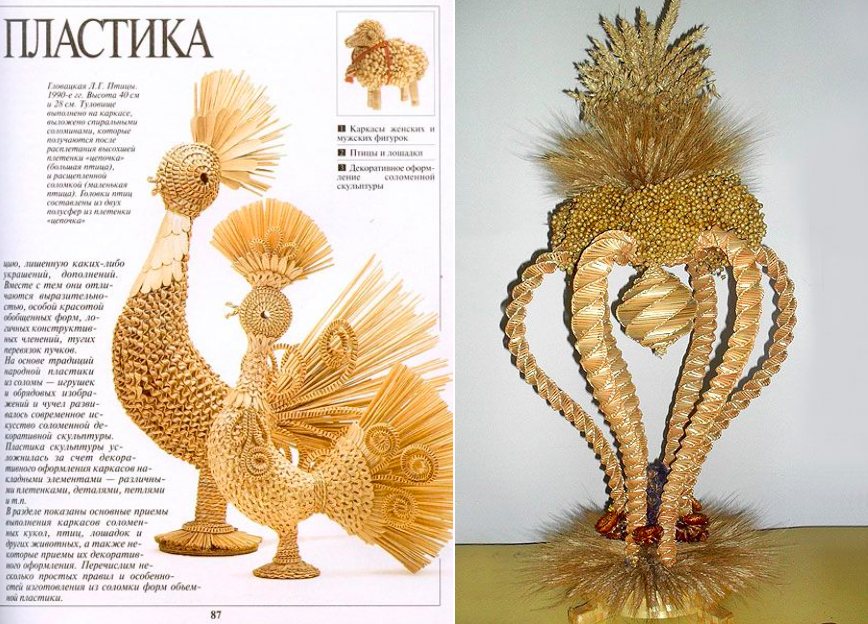 From the mind-bogglingly complicated to the heartwarmingly simple, there's truly a dolly for everyone. So let's take a moment to savour the variety of these babies…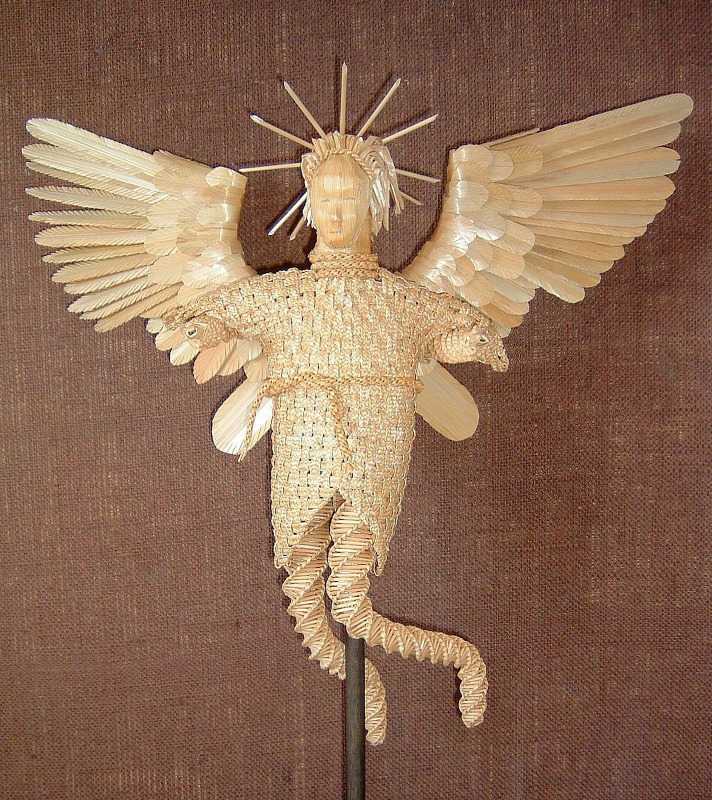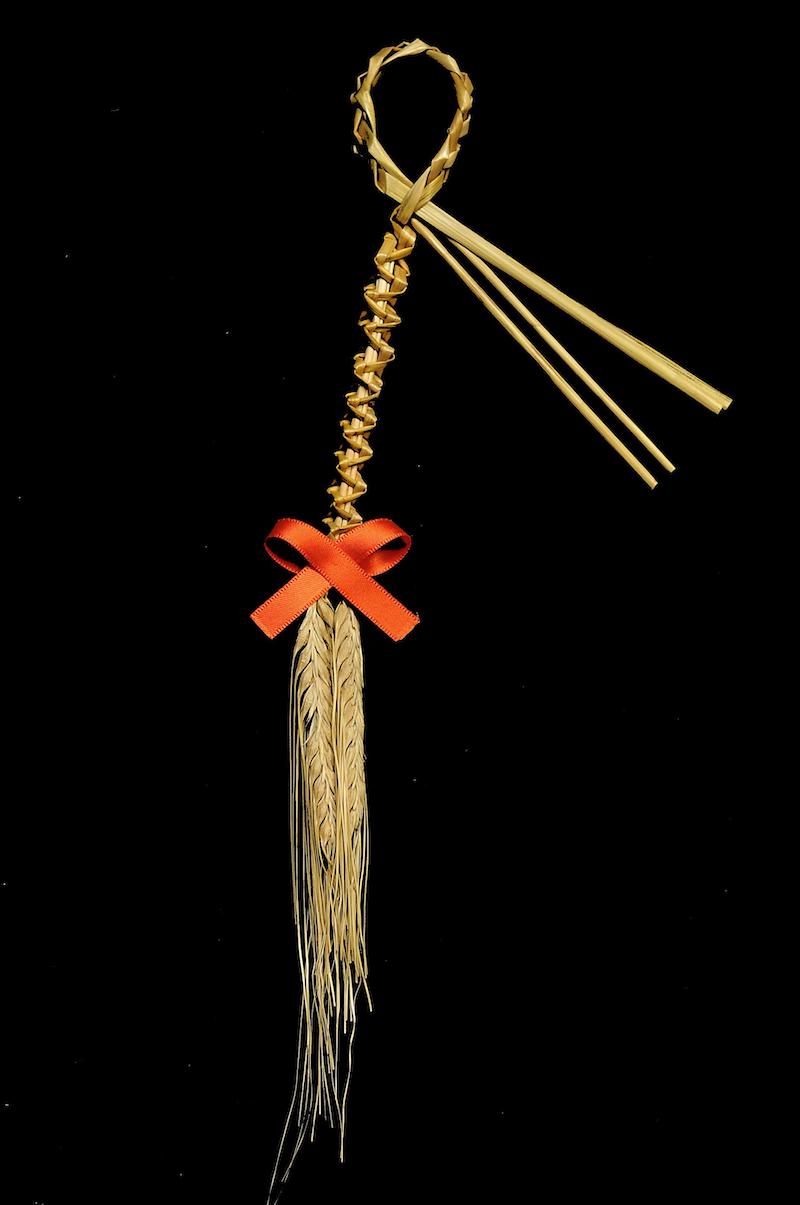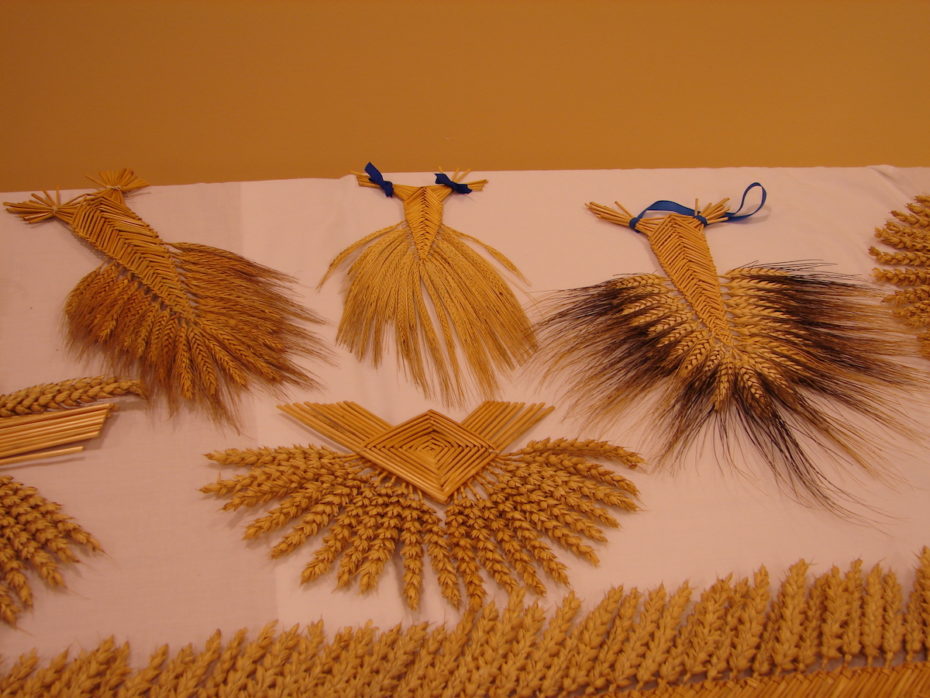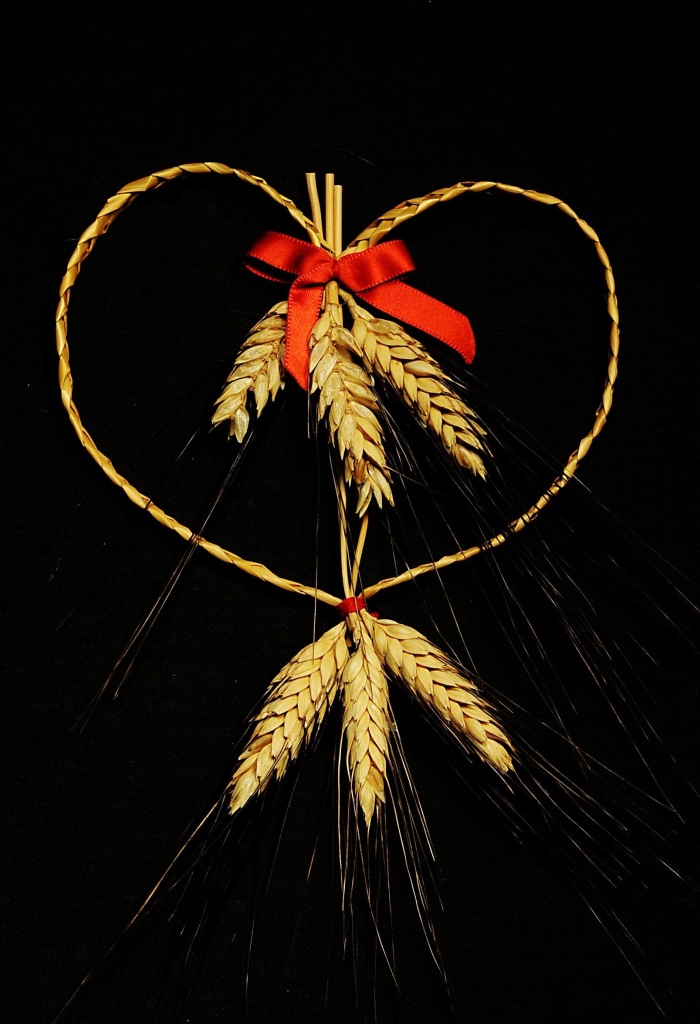 From an aesthetic standpoint, there's also something very elegant about straw. Many European craftspeople understood that if you wove it together with enough deftness of hand, it could be a sub for gold stitching…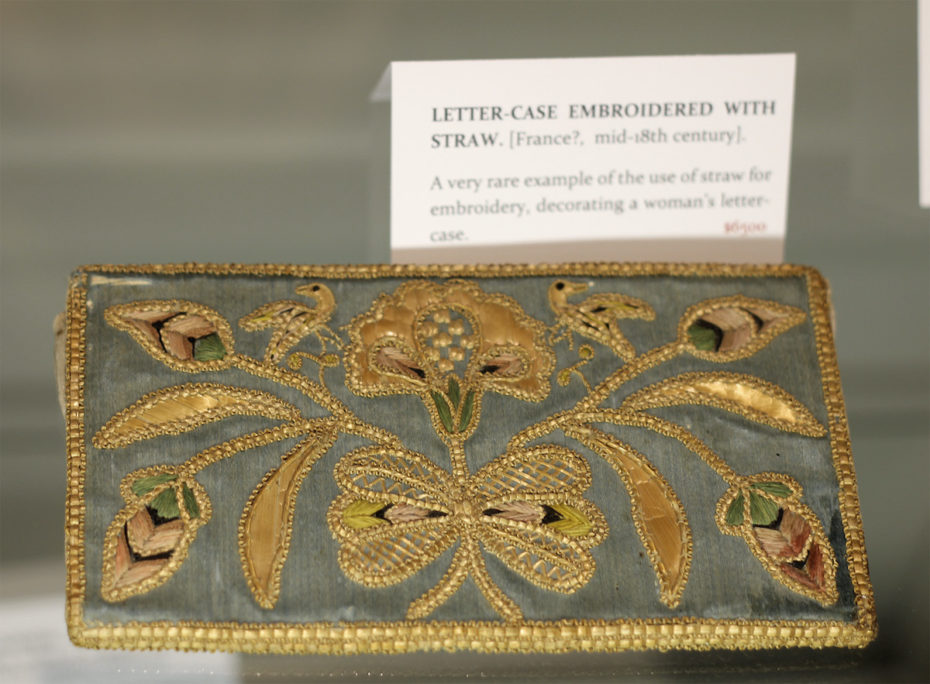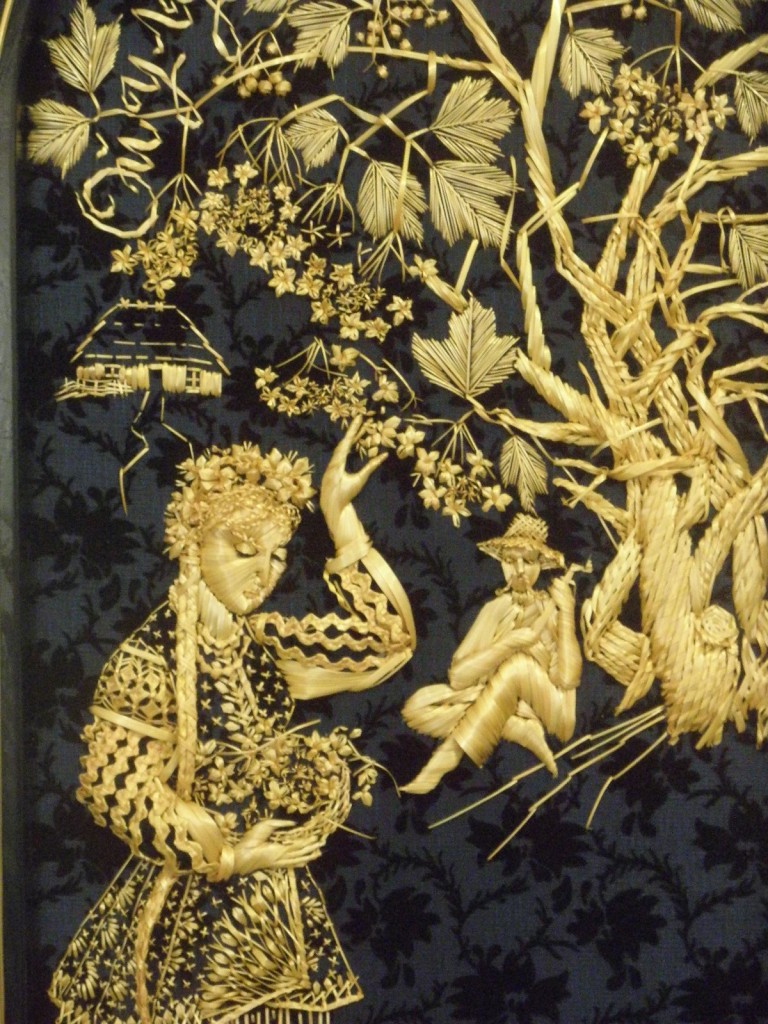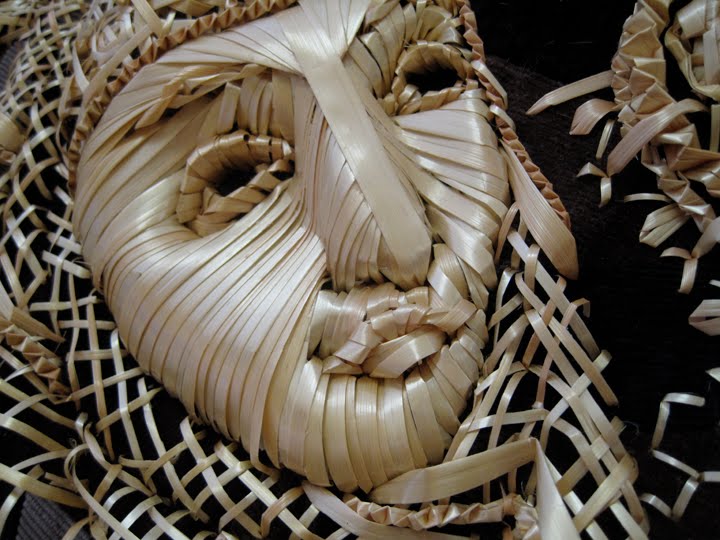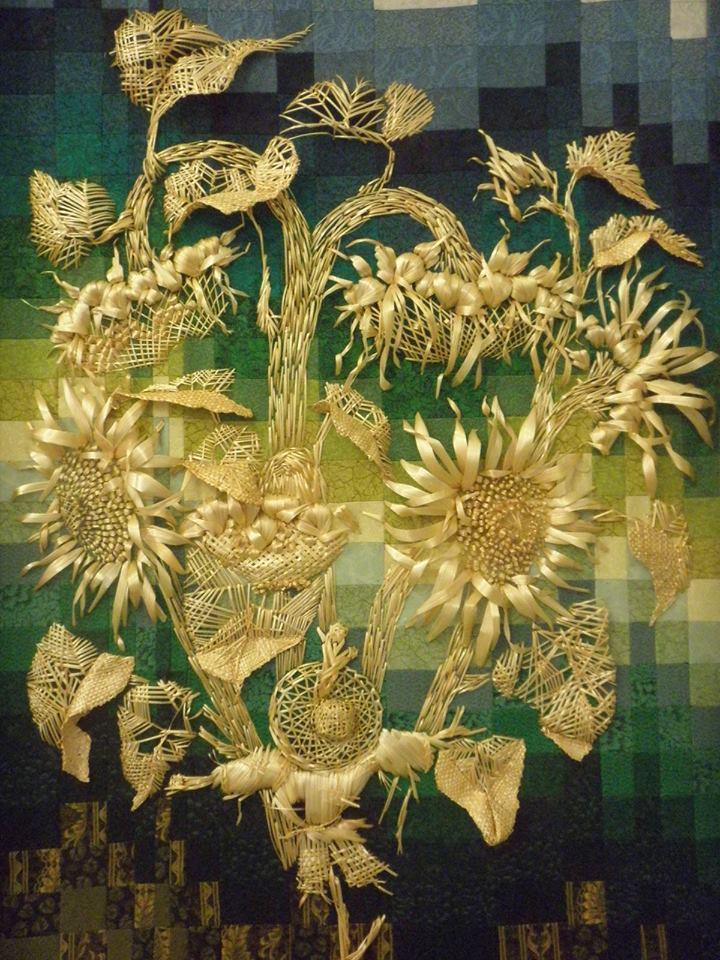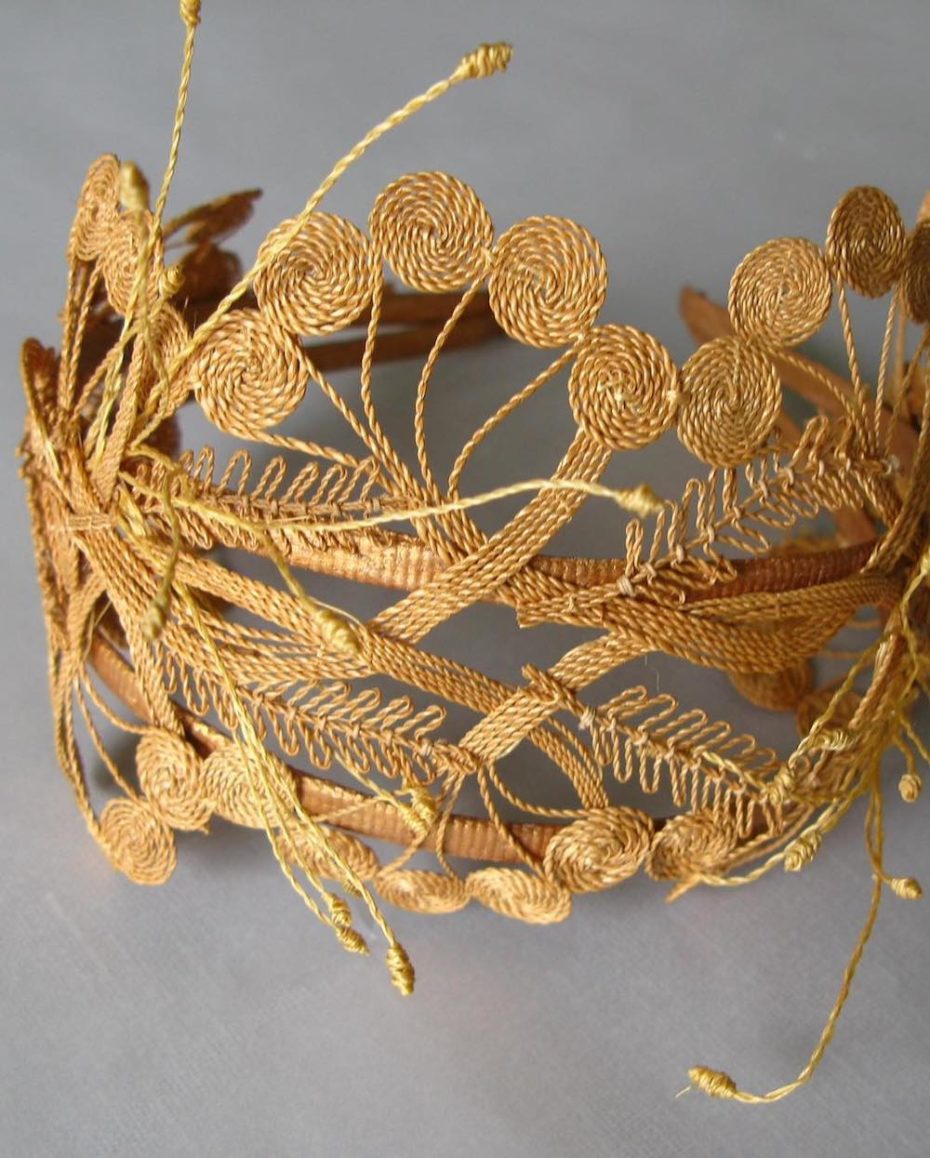 Of course, leave it to the late and great Alexander McQueen to work with corn doll techniques…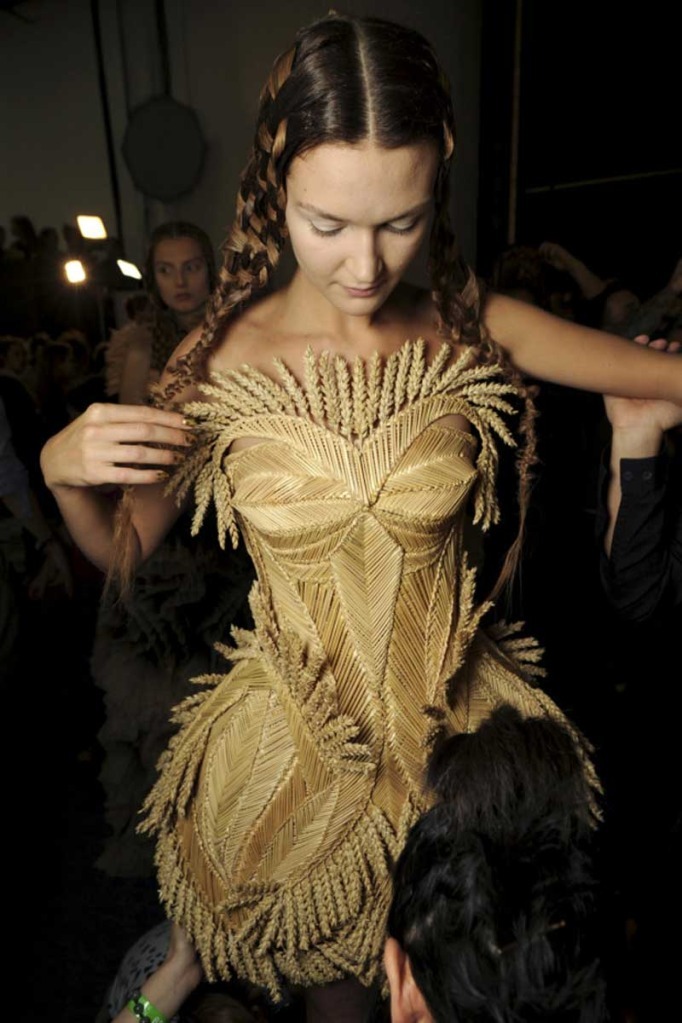 So why not consider adding corn dolls to your collection of eclectic quarantine hobbies? (By the way, you can find our list riiiiiight here.) We're delighted to say there are loads of kits floating around the web, in case your backyard isn't a sprawling field of wheat – and why not improvise with whatever green you can get your hands on? Check out the tutorial below to start falling down the rabbit hole – and have fun appeasing the gods!