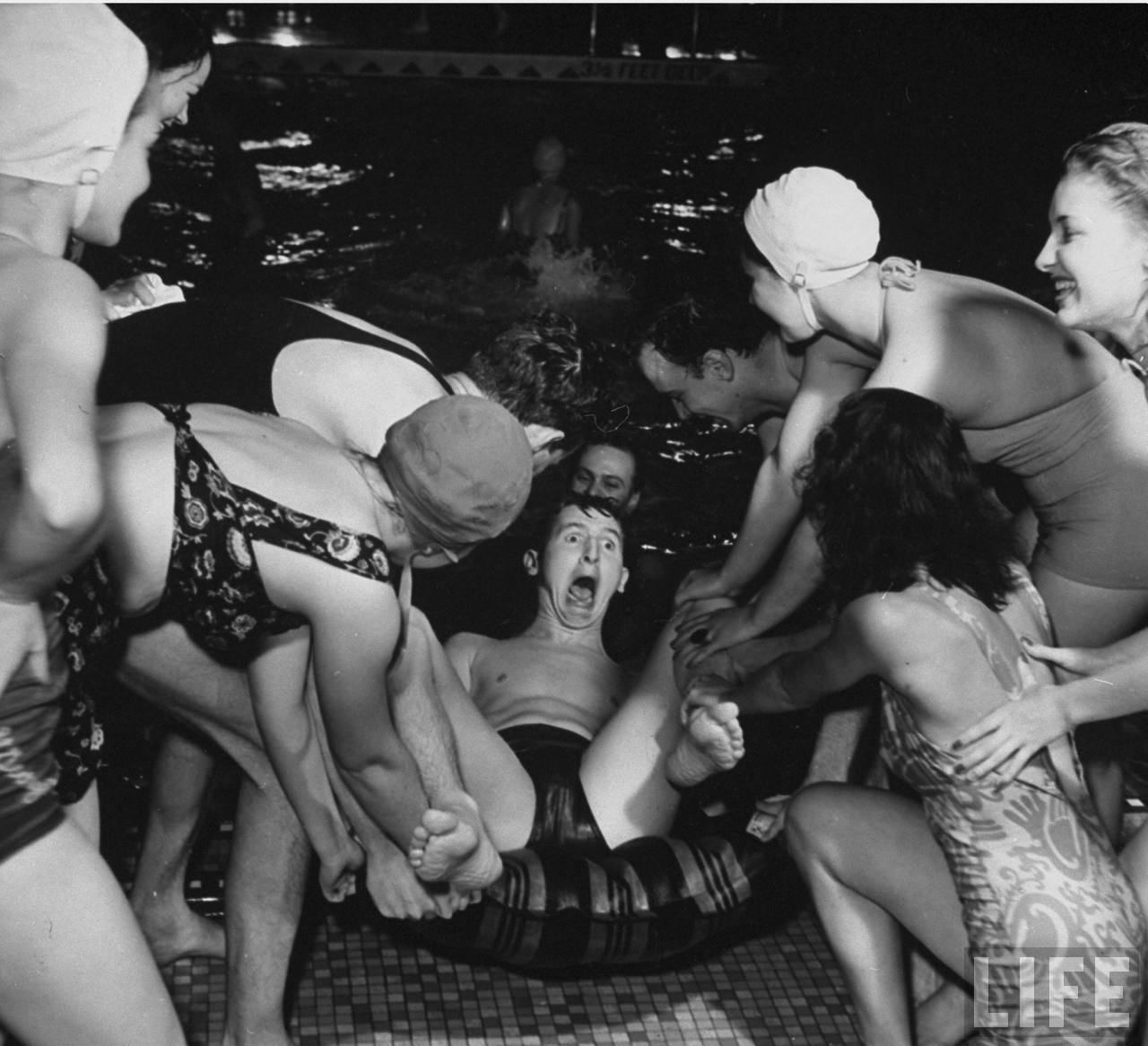 This is another one of those gems that I found digging deep in the LIFE photo archives with very little information to go with it. Photographed in 1939 by David E. Scherman and simply titled, "Too Many Girls swimming party", I'm going to take a wild guess and say this might have been some sort of promotional or wrap party for the 1940 musical starring Lucille Ball, Too Many Girls. The ladies get just a little touchy feely with the boys at this pool party– it's more 'Girls gone (wet and) wild' than wholesome American sweethearts …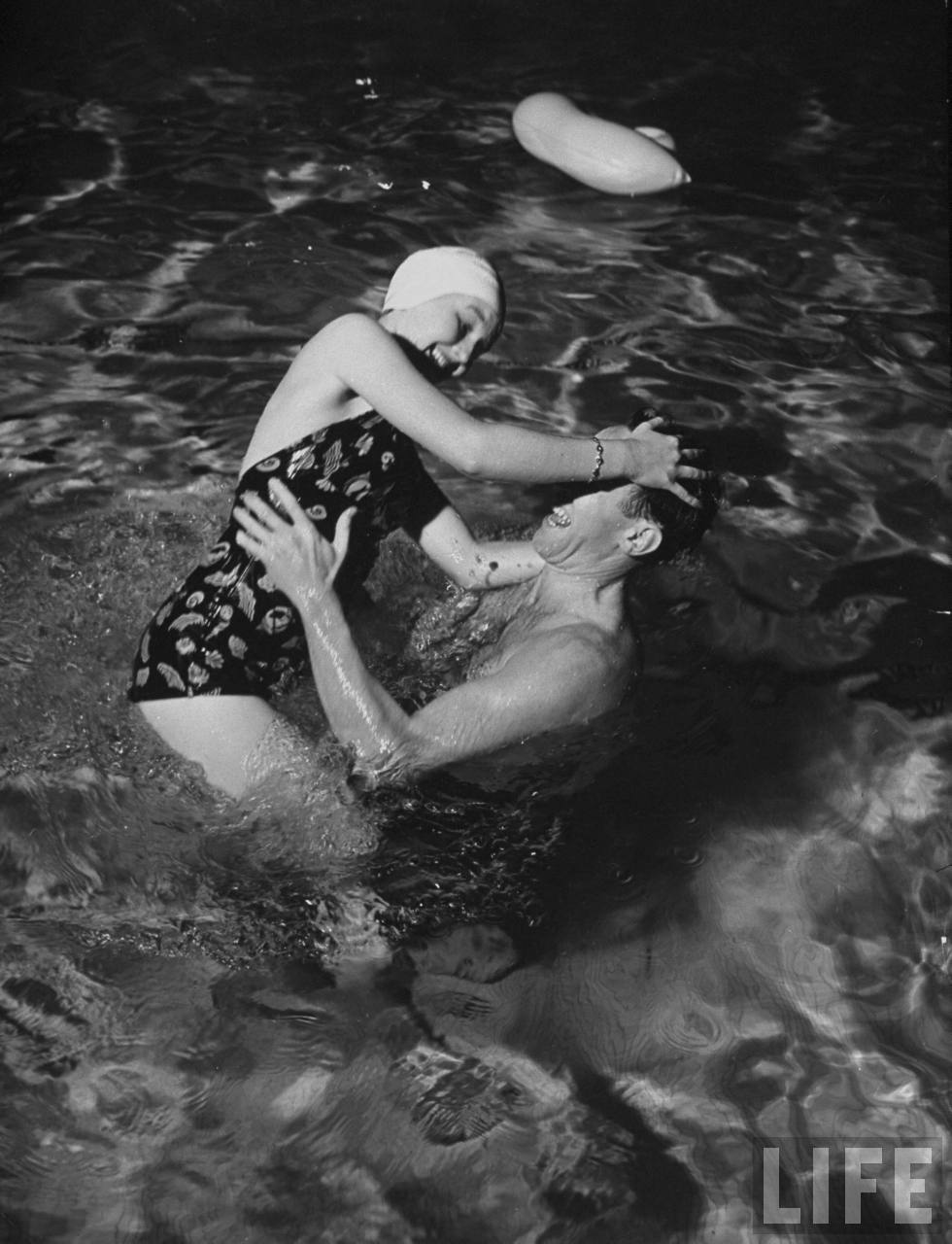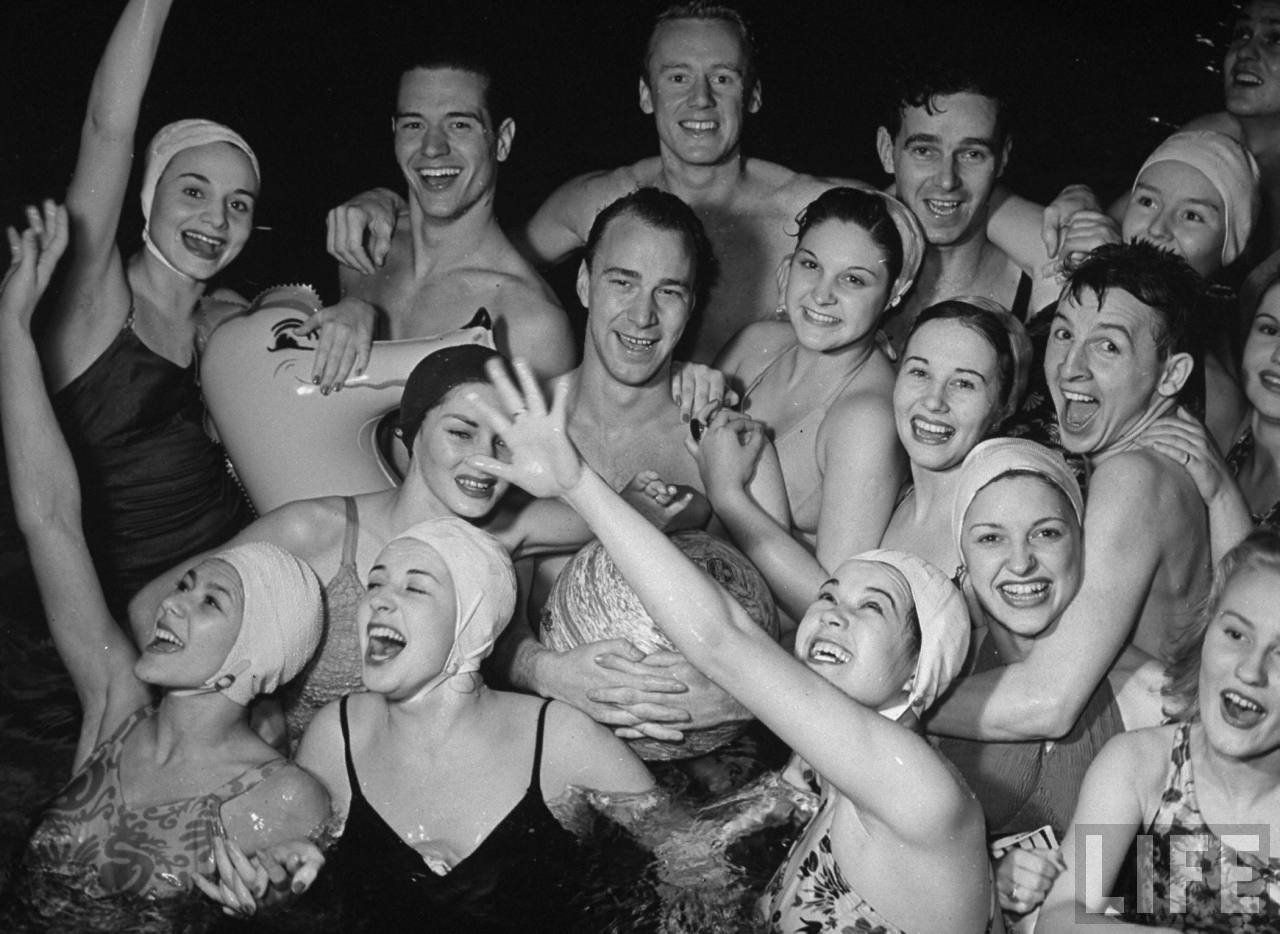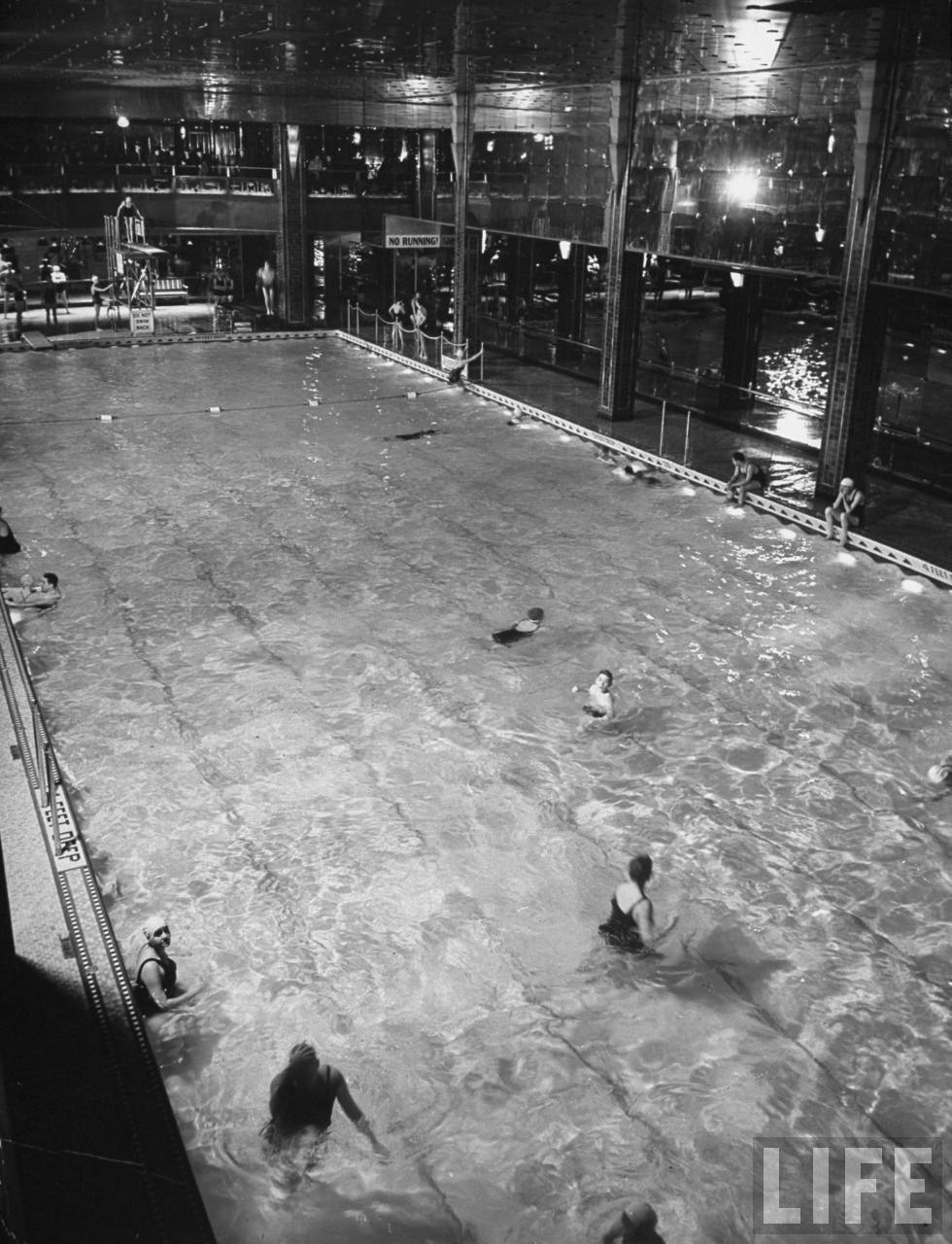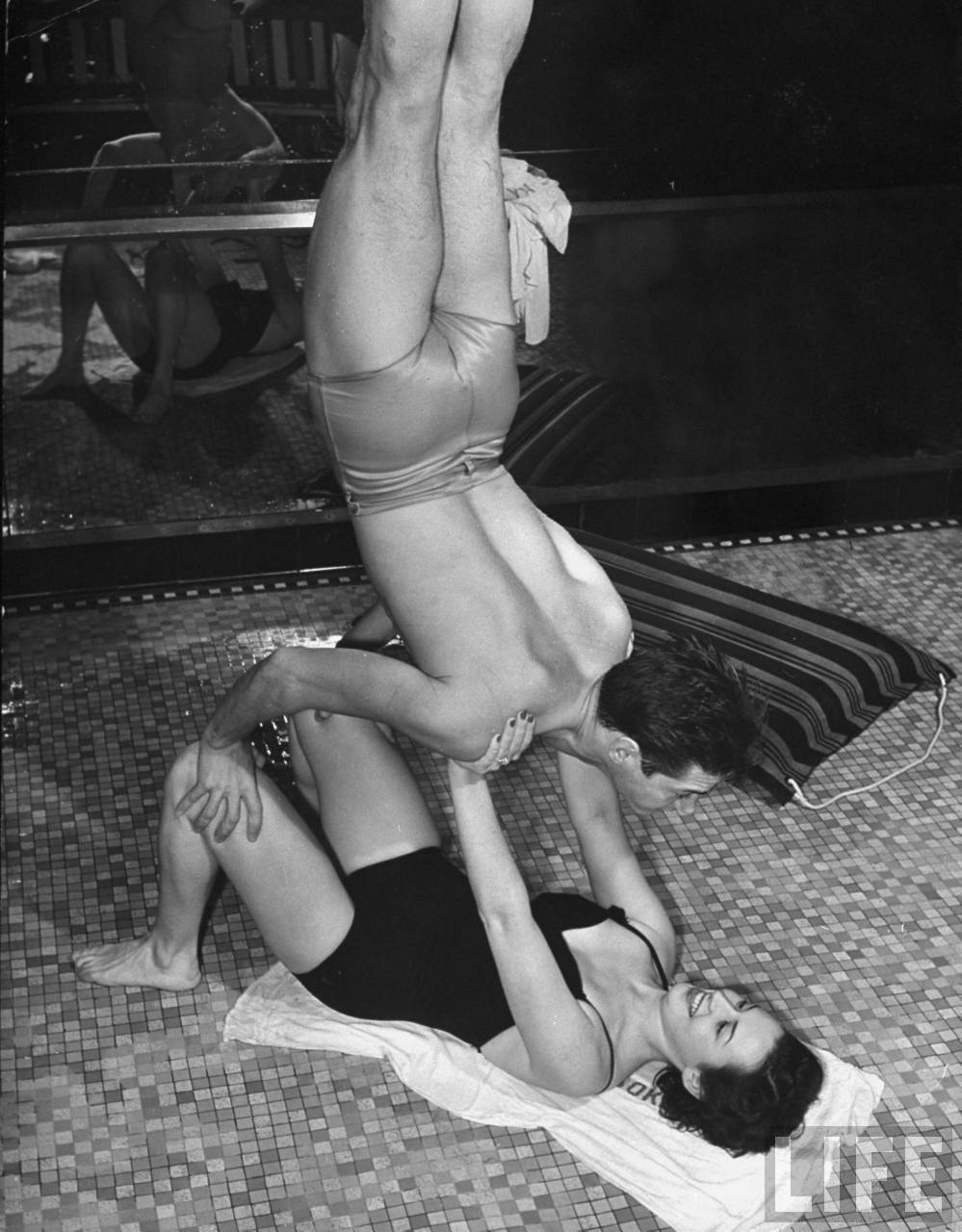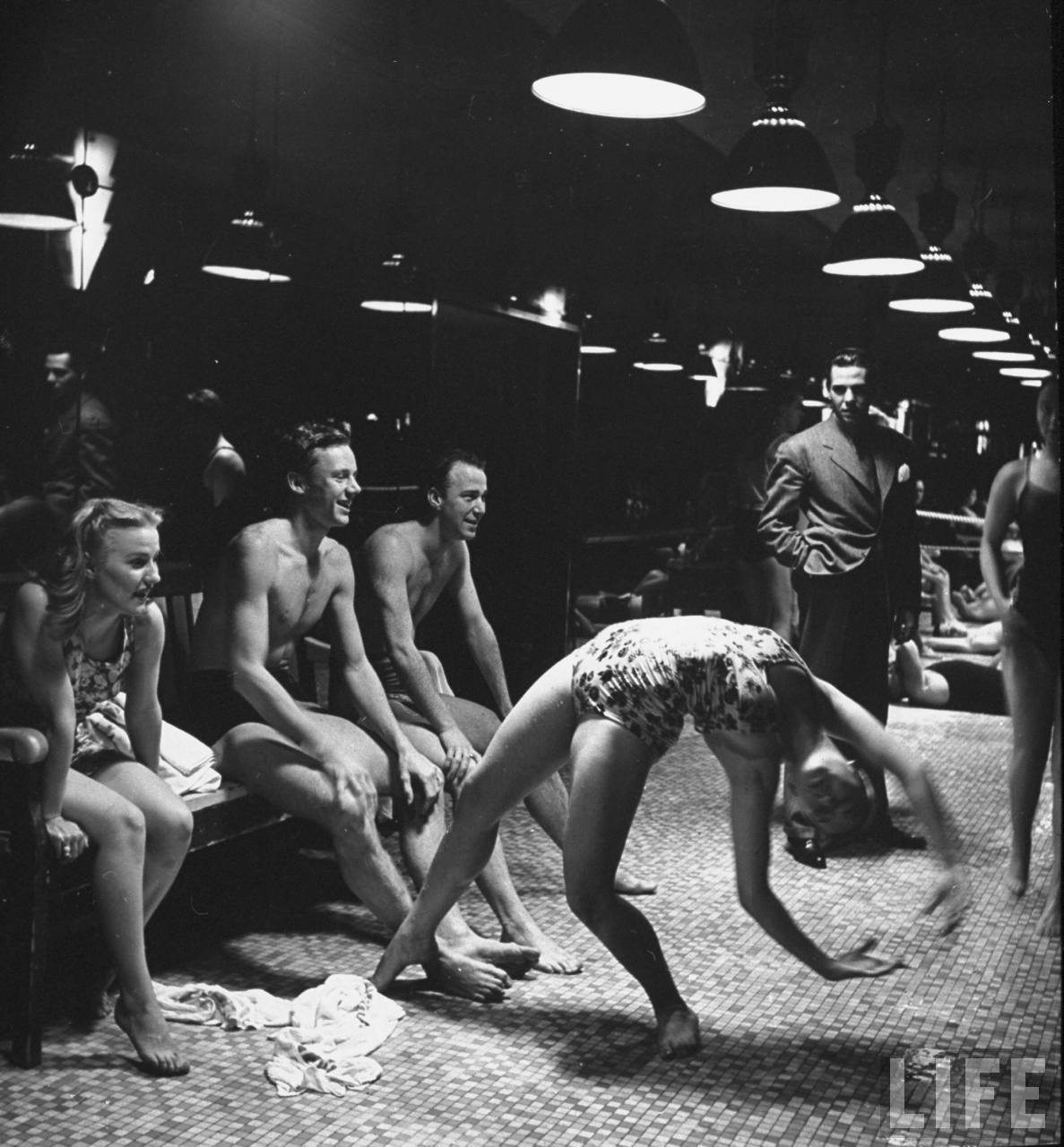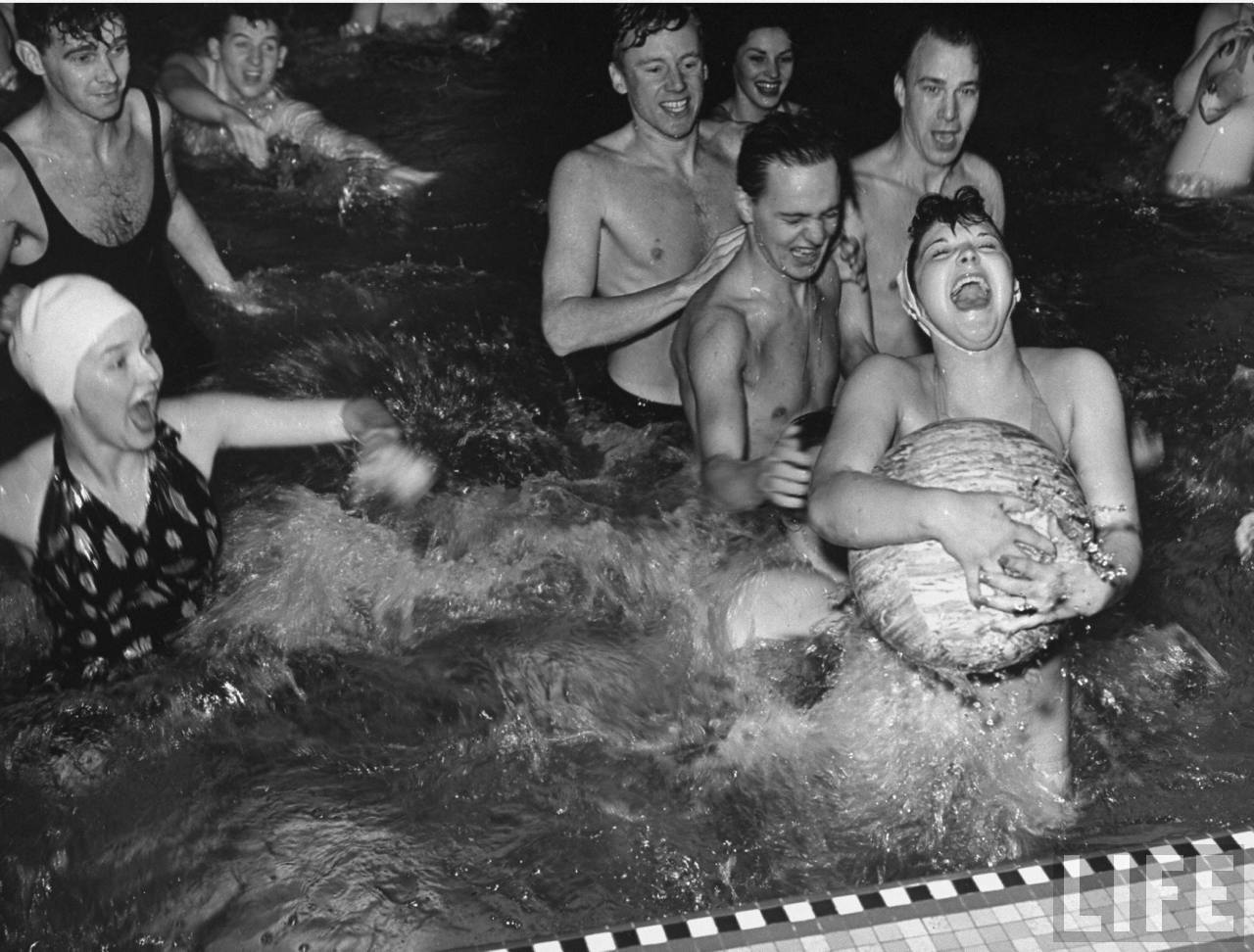 So what are your plans for the weekend?!
:::
YOU MIGHT ALSO LIKE:
.