"It's like a food truck where you get sketch books instead of Tacos".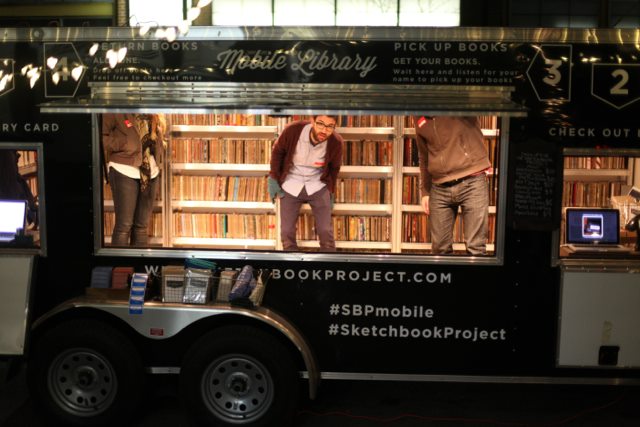 So here's one of those projects that makes you wonder, how does something like this manage to exist? 
The Sketchbook Project is an innovative art project that pretty much allows anyone to participate in art and have their work seen by people all over the world– 'like a concert tour but with sketchbooks'.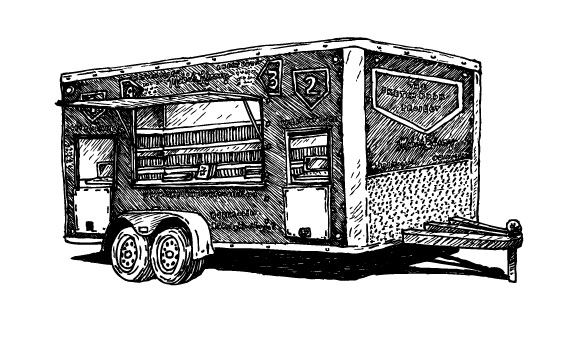 On the front line is the awesome little Sketchbook tour truck, a travelling crowd-sourced library housing a collection of nearly 30,000 submissions from creatives who filled their blank sketchbooks with lots of lovely art that you wouldn't necessarily get to find in prestigious and fancy art galleries.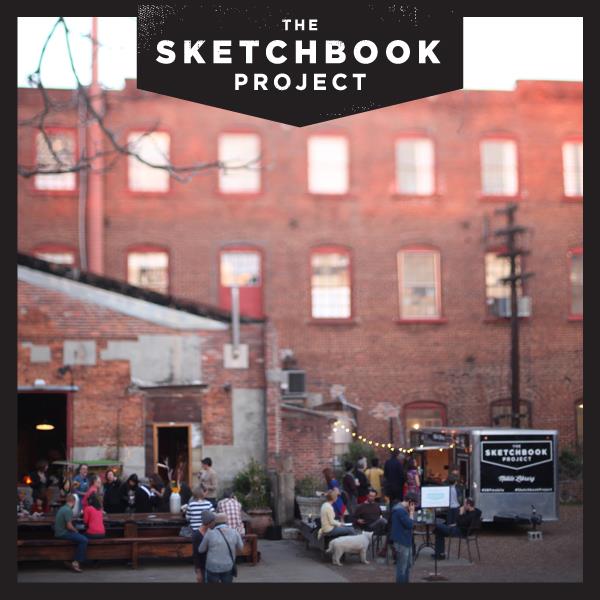 The truck parks up in cities all over the world in fun neighbourhoods or at events, and lets visitors check out sketchbooks and discover an artist. It's an odd but brilliantly charming concept.
Check out the mobile sketchbook library in action in this short vid:
[vimeo http://vimeo.com/65228802]
The project actually has three libraries, the mobile one of course, a digital one where you can see all the awesome artwork from home, and the permanent collection at the Brooklyn Art Library.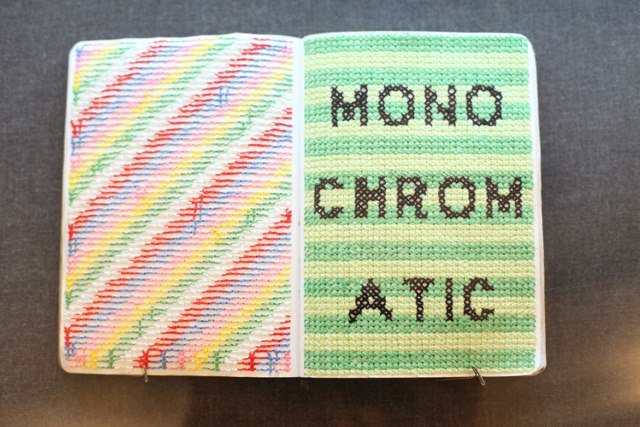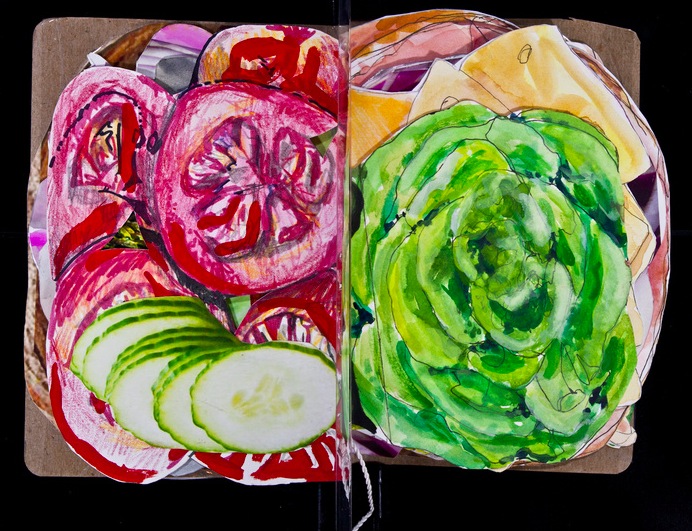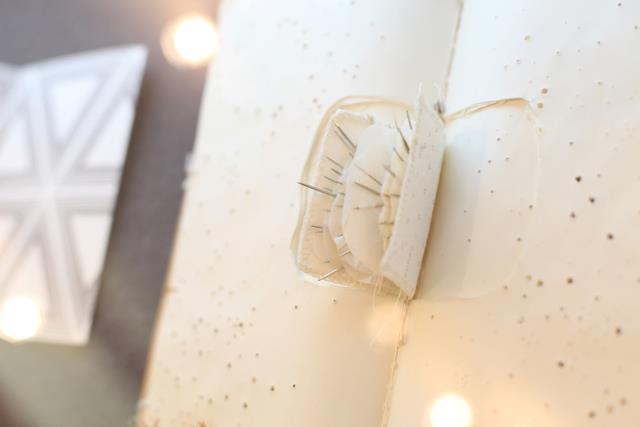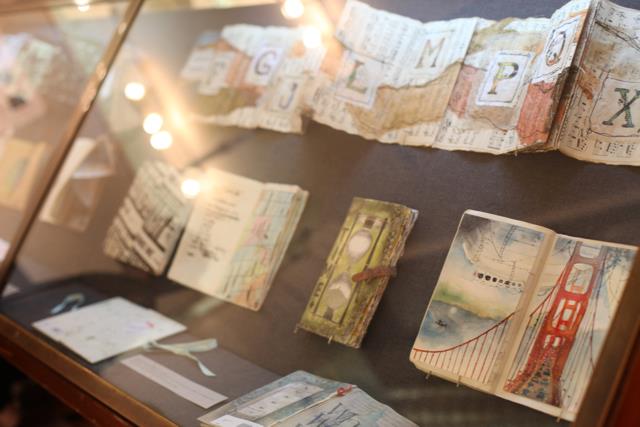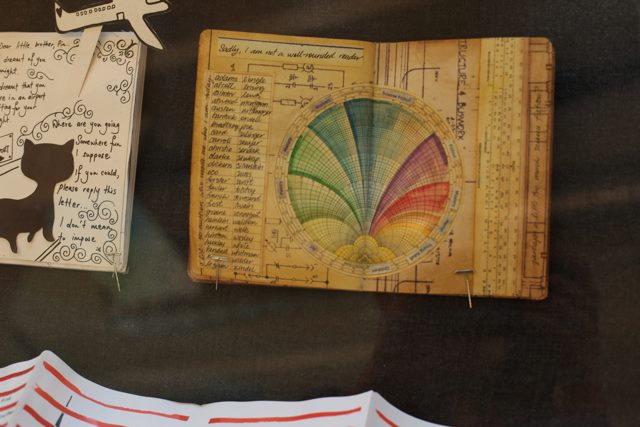 So here's the deal for anyone who wants to send their art and inspiration on a road trip. Sign up, receive a blank sketchbook, fill it with your creativity and then send it back for the world to see. It's kinda that simple.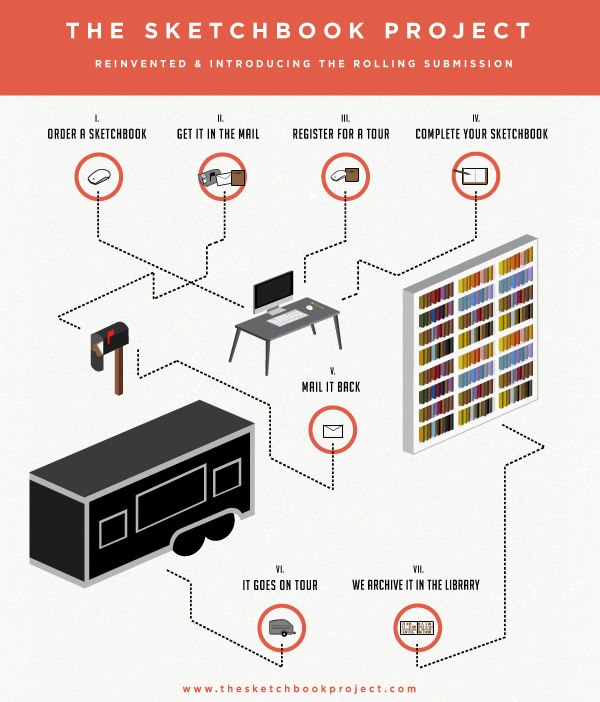 For $25, your work will go on tour and be added to the permanent collection at the Brooklyn Art Library. For $60, your book will also be professionally digitized and added to their digital library and be considered for special curated tours and exhibits.
This video explains the Sketchbook Project in a compact 96 seconds:
[vimeo http://vimeo.com/36163411]
But get in there quick! The deadline to order a blank sketchbook is November 1, 2013 at midnight. Then you can spend your free time and Christmas holidays filling it with the good stuff until the submission postmark deadline on January 15, 2014.
For those who just want to discover the art that gets submitted to tour with the mobile library, dates for the 2014 tour have yet to be released (locations not limited to the United States), but stay in touch on the Sketchbook Project's Facebook page here for updates.
:::
YOU MIGHT ALSO LIKE:
.