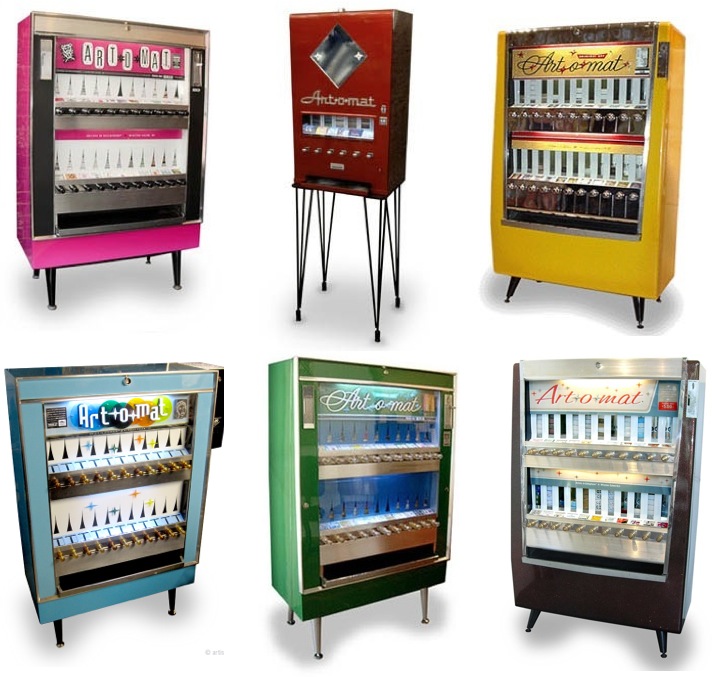 If you haven't yet discovered these vintage vending machine with their kitschy graphics re-appearing across America, now is the time. Behold the Art-o-mat! Formerly the not-so-wholesome cigarette dispenser that lured teenage smokers with warm glowing lights, futurist artwork and steely knobs; today, a friendly little machine, rescued from its junkyard destiny to sell art, packed neatly into small boxes about the size of a pack of smokes. Pretty neat-0!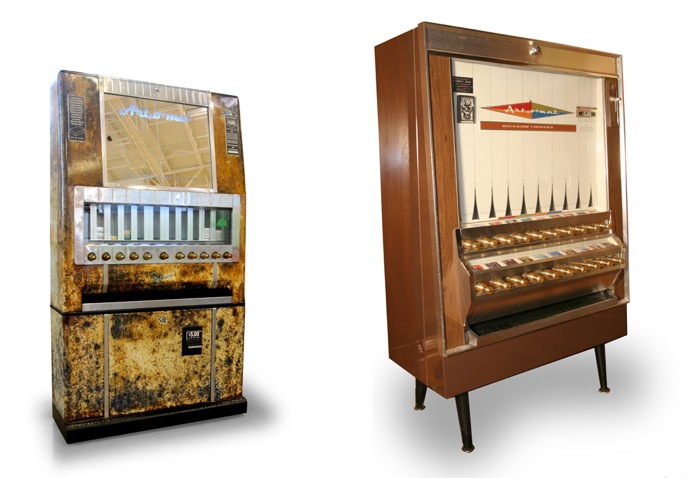 There are about a hundred of these retro gadgets in various locations across America currently dispensing vending machine art to encourage the consumption of art in an innovative form. It all started out with one guy, an artist by the name of Clark Whittington, when he was set to have a solo art show at a local cafe, Penny Universitie in Winston-Salem, N.C. Alongside his paintings, he decided to install a recently-banned cigarette machine to sell his black & white photographs mounted on small blocks for $1.00 each. And the first Art-o-mat® was born.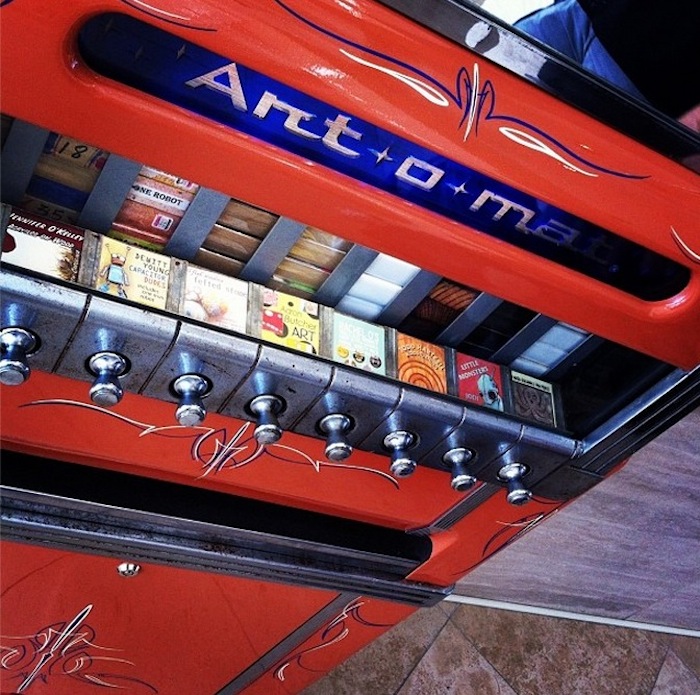 The owner of the café where Clark held his exhibition loved the idea so much, she kept the Art-o-mat® in her café several years after the show was dismantled. Seeing an opportunity to involve other artists while providing exposure and promotional support for them,  the group 'Artists in Cellophane' (AIC) was formed.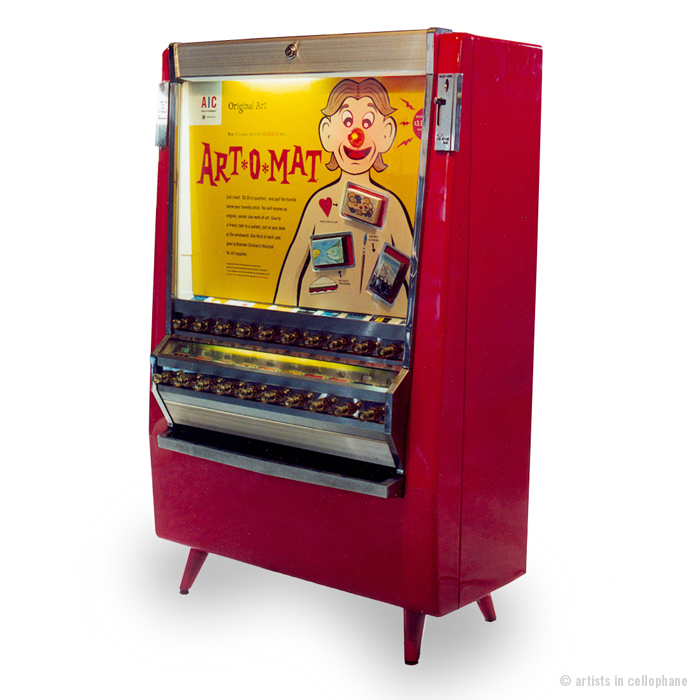 Of course, these repurposed vintage machines are works of art themselves but here are some examples of the art you can also expect to find inside them today …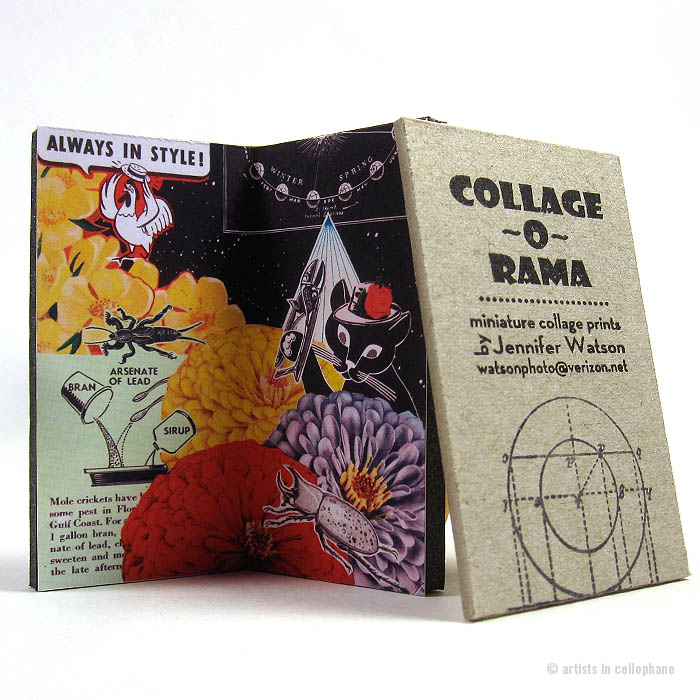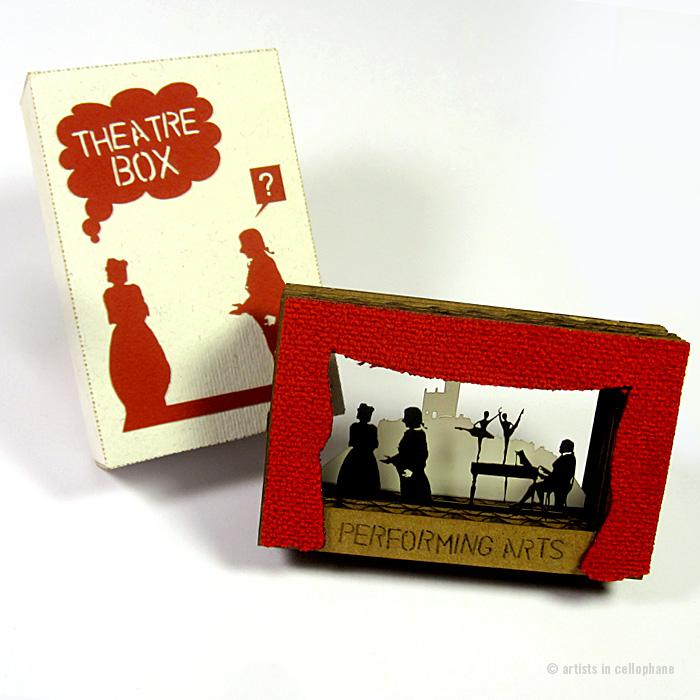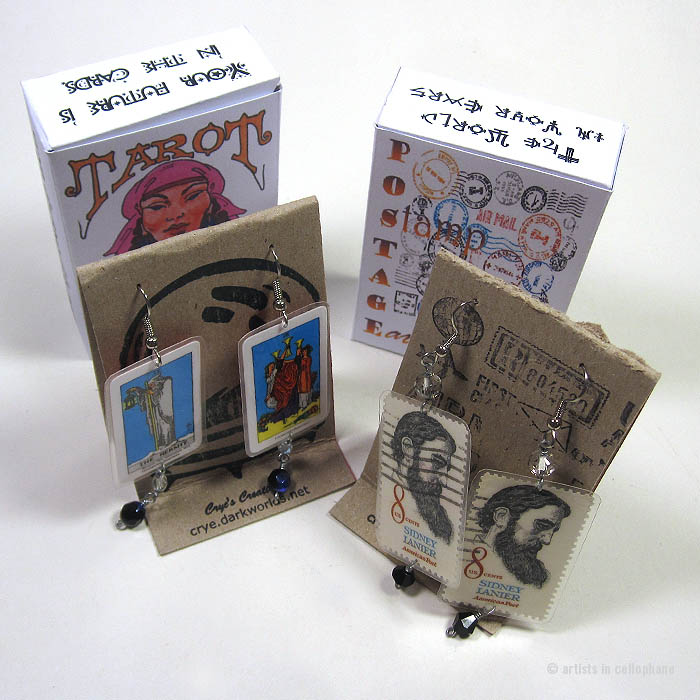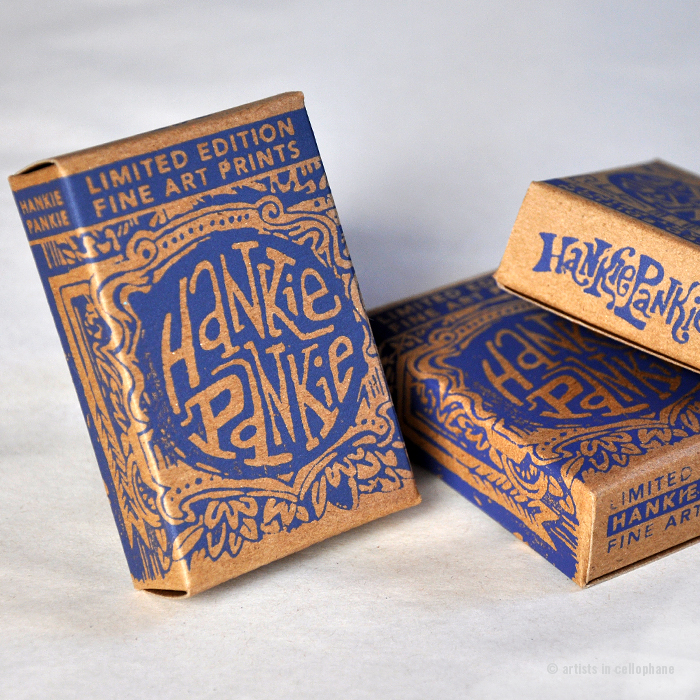 There are around 400 contributing artists from 10 different countries currently involved in the Art-o-mat® project and the sponsorship organisation are always looking for new talent. Machine locations range from the Whitney Museum of American Art in New York and the Smithsonian in Washington to Whole Foods markets, social clubs, hotels and university campuses around the country.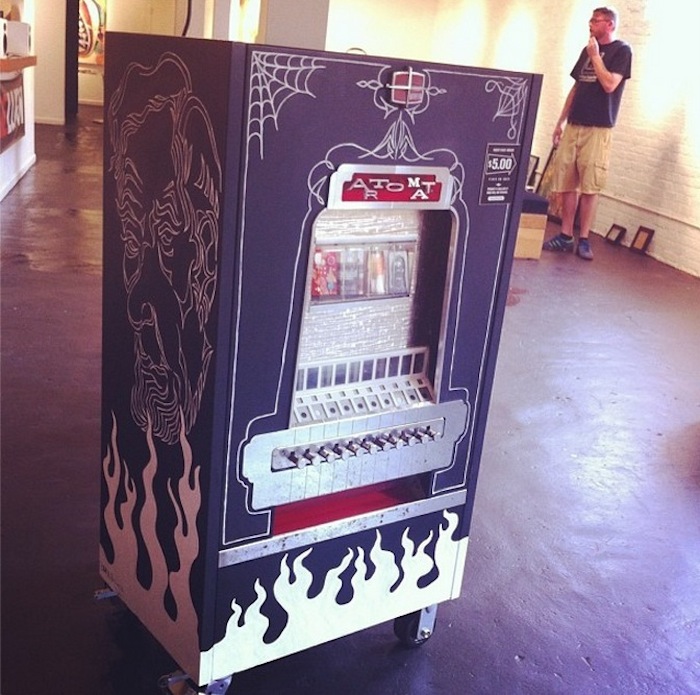 Inspiring stuff! Find Art-O-Mat on Facebook & Instagram.
Shall we get a conversation going about what else might be worth rescuing and repurposing out there & how?