What would it be like to receive a letter from David Bowie or Nelson Mandela? Thanks to a Tumblr called Letterheady, with an archive of vintage letterheads belonging to various legends, icons and infamous characters through history, we can get a peek into the private world of their writing desks when letters were still king.  I find myself imagining how and by who each of letters were sneaked out of stationery drawers to eventually wind up on the internet. Some fabulous typography and design ensues of course …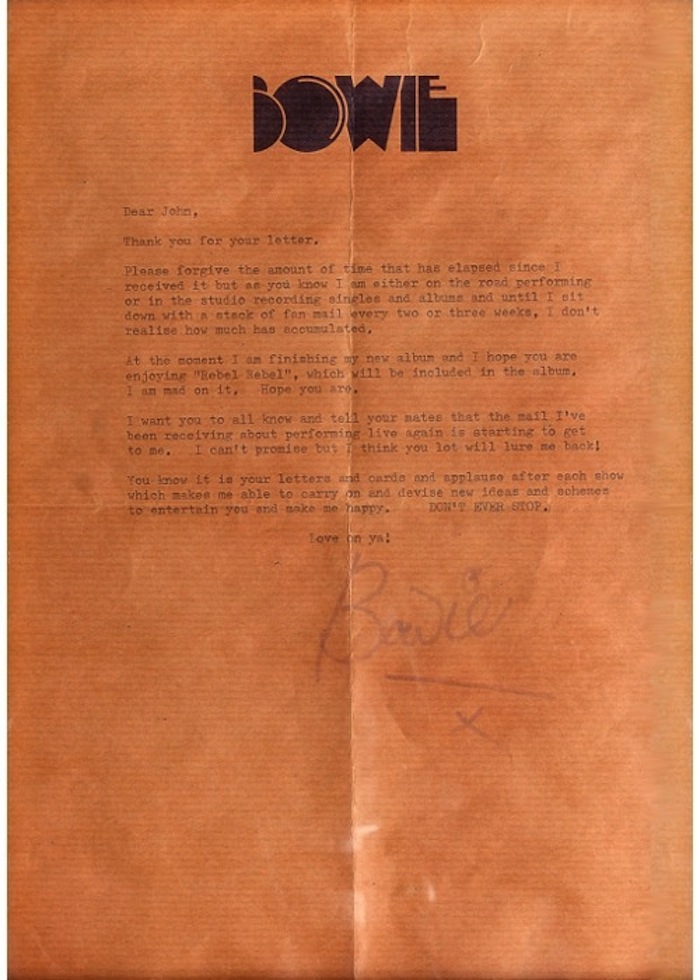 David Bowie, 1974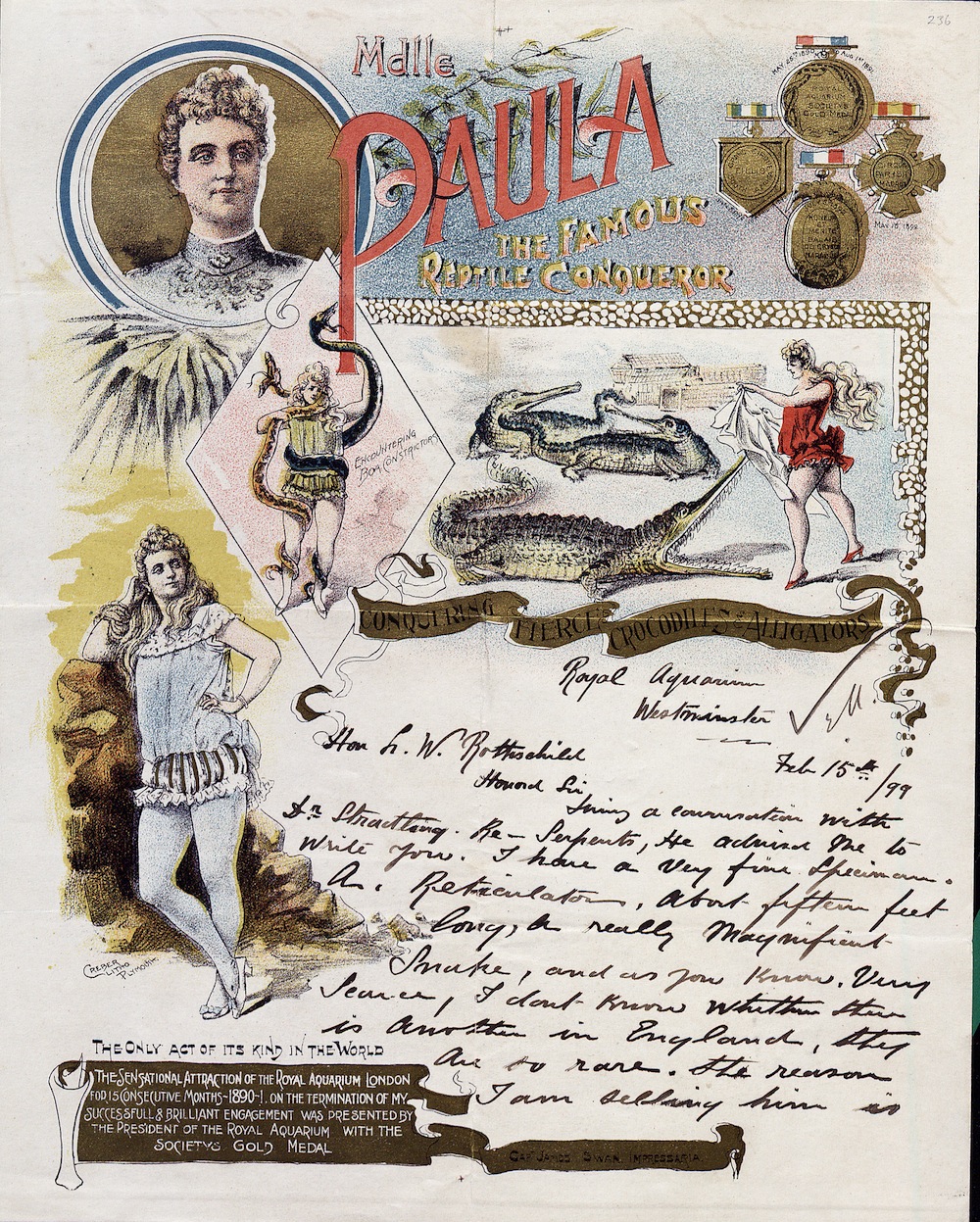 Mademoiselle Paula, The Famous Reptile Conqueror, 1899. A letter written in 1899 to the Hon. Lionel Walter Rothschild (later Lord Rothschild) by Charles Harte, Impressario to Mademoiselle Paula.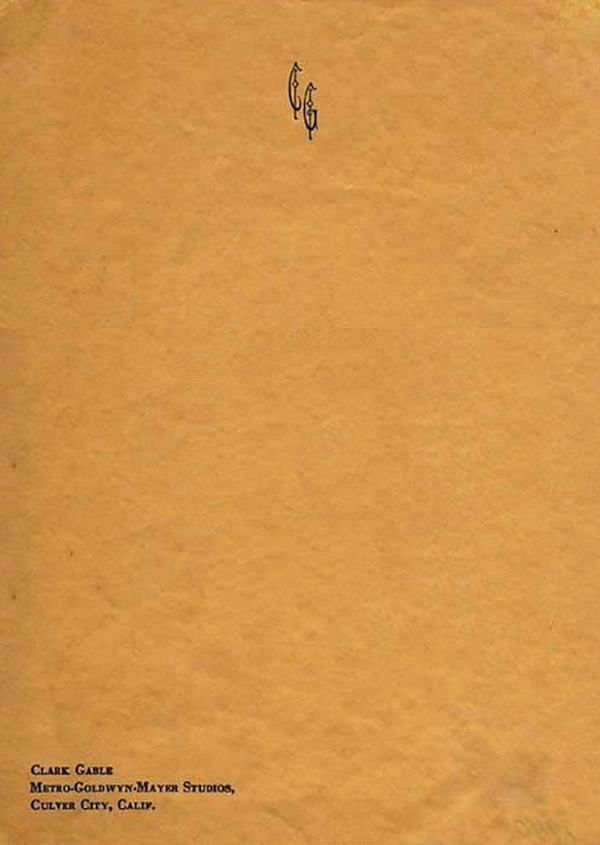 Clark Gable, date unknown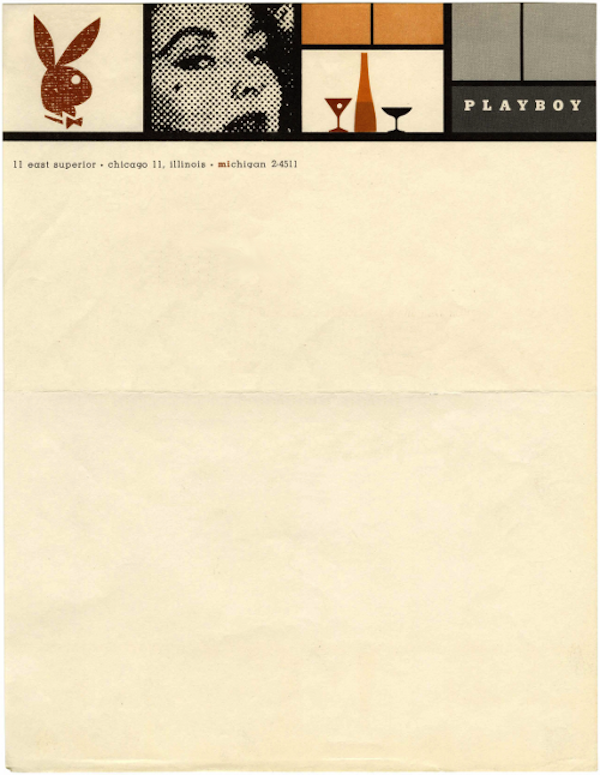 The stylish letterhead used by Hugh Hefner in 1955, just two years after the first issue of Playboy was released.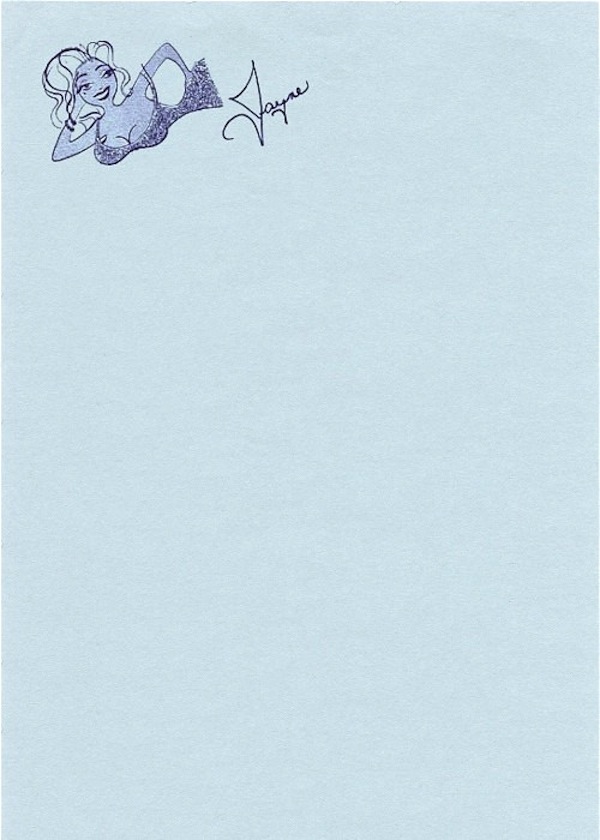 Jayne Mansfield, 1956 | From the Collection of Larry Rivers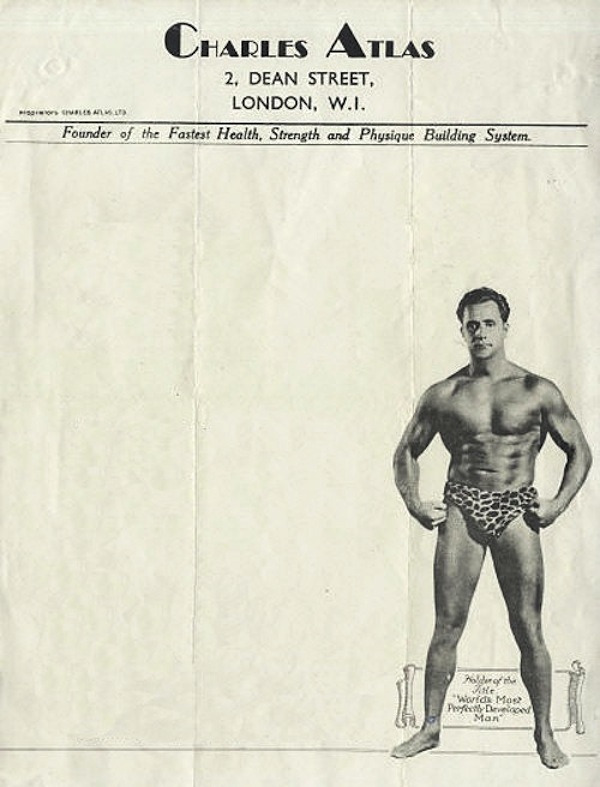 From 1941, the suitably modest letterhead of world-renowned bodybuilder Charles Atlas, 'The World's Most Perfectly Developed Man' and creator of the Dynamic Tension exercise system.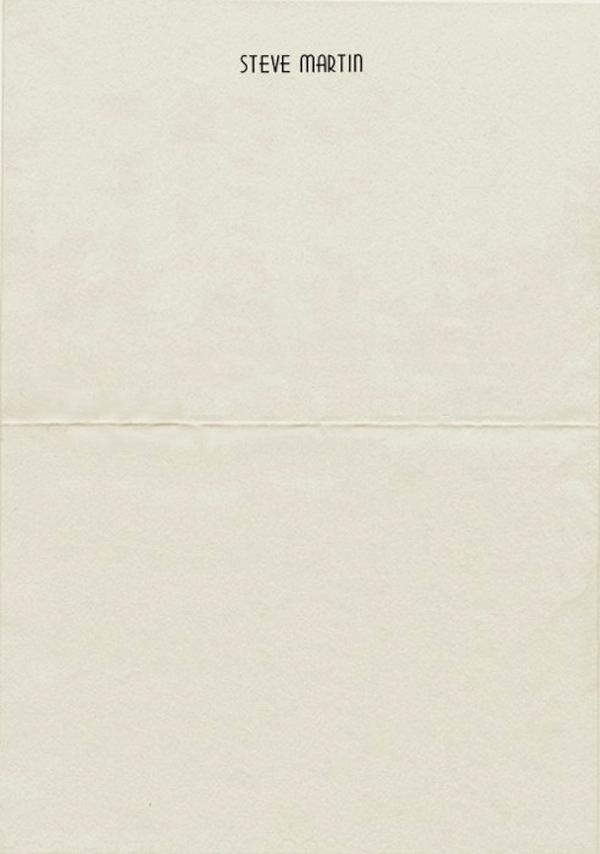 Steve Martin, 1989 | From the Collection of John Frisk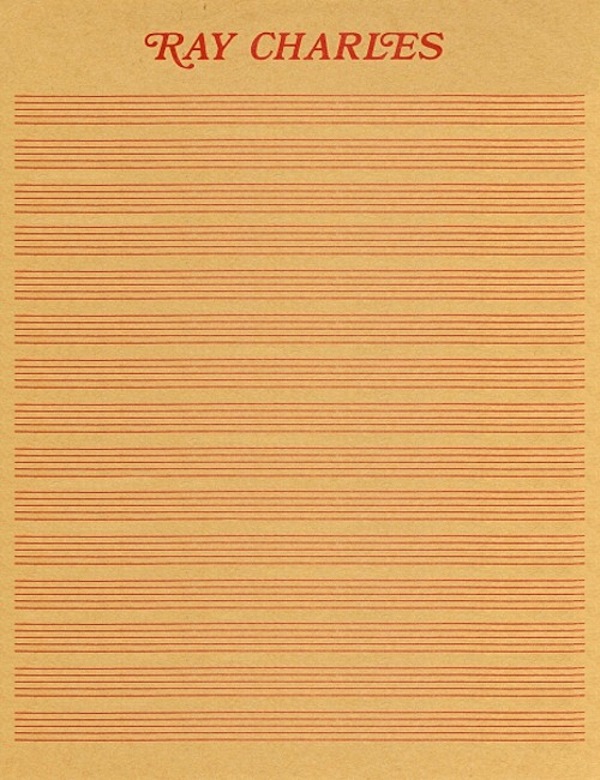 Ray Charles, 1990 | Submitted by T. Parker
Nelson Mandela, 2001
Even as early as 1906 Wrigley were pushing new brands and flavours of chewing gum, as illustrated on this fabulous letterhead. Some featured products: 'Wrigley's Nips – The new chewing gum with the candy jacket', 'Sweet 16 – Assorted Pepsin Gum', and 'Wrigley's Blood Orange Chewing Gum'.
The company was founded 15 years previous, at which point they manufactured cleaning products.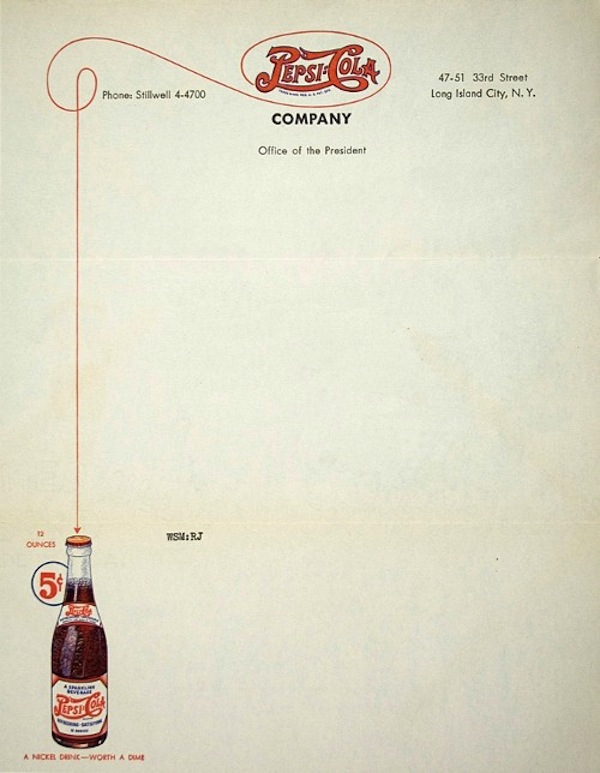 Pepsi Cola Company, 1941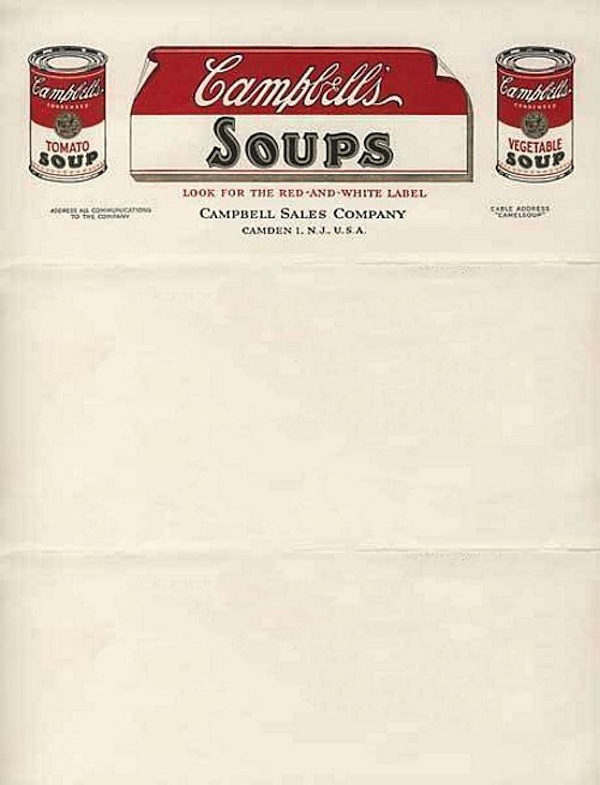 Campbell's, 1952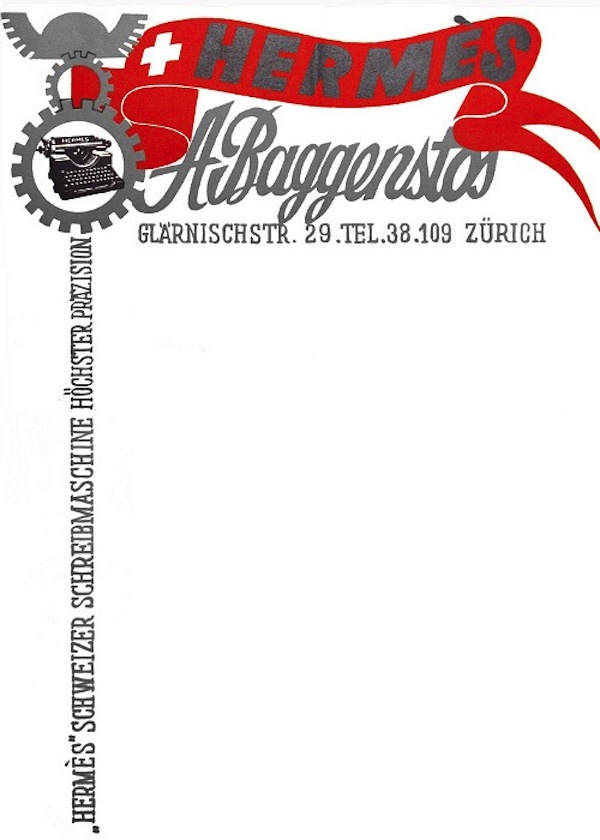 The glorious letterhead of August Baggenstos, general representative for Hermes Typewriters in Switzerland in the 1930s.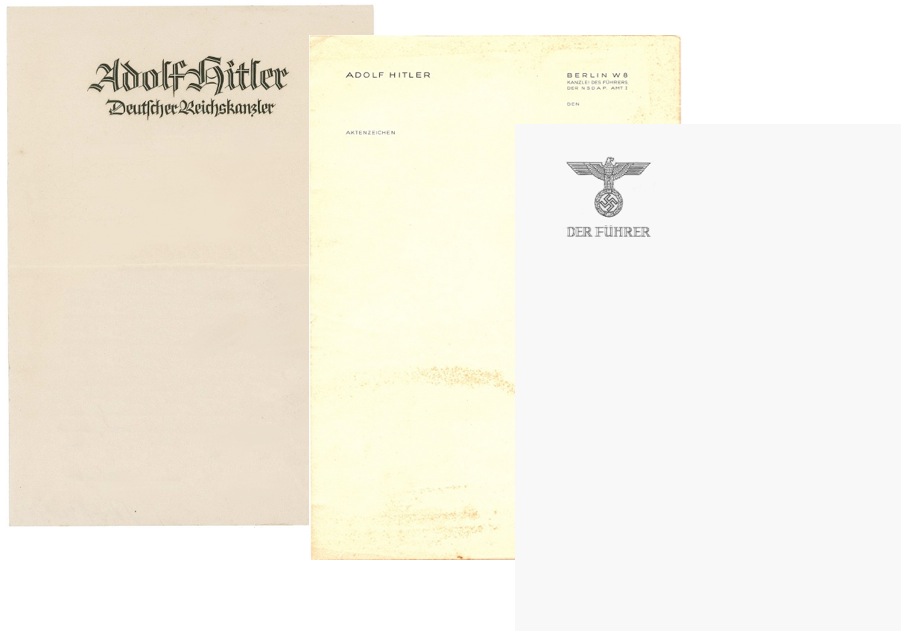 Various letterheads used by Adolf Hitler between 1938 and 1945.
Henry Miller, 1944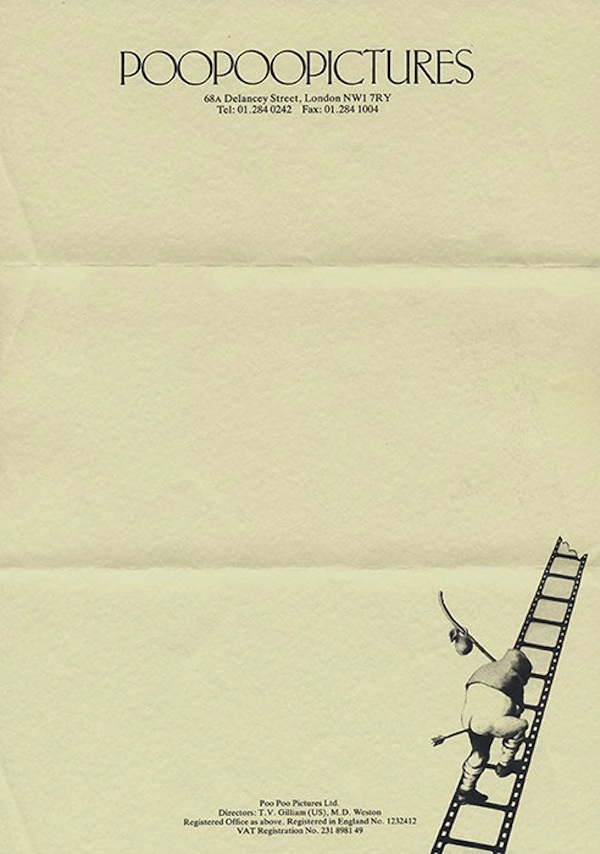 Terry Gilliam's production company, Poo Poo Pictures, 1989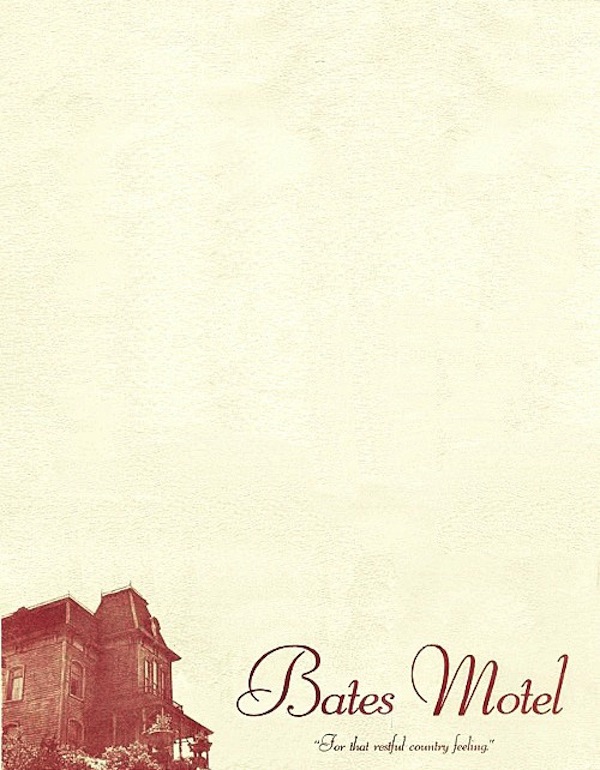 Bates Motel letterhead, as used for many years by Robert Bloch, author of Psycho, 1985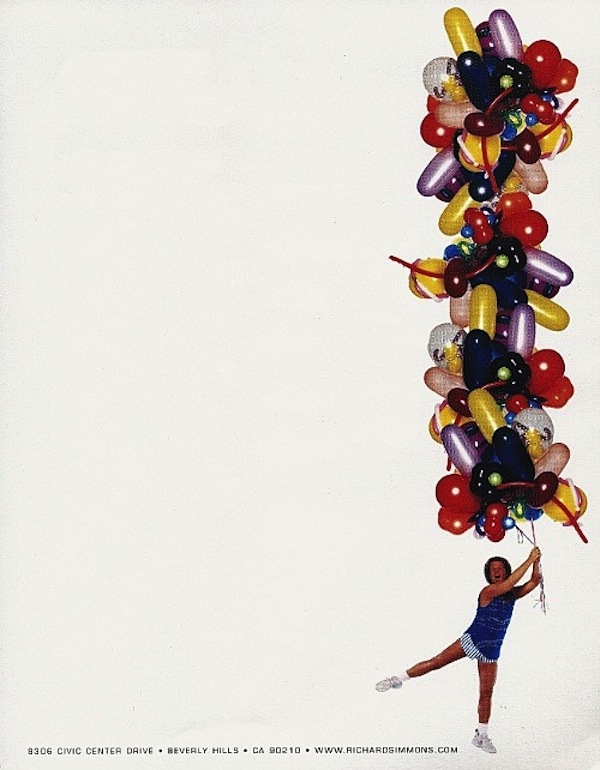 And your new favourite letterhead, courtesy of Richard 'Dicky' Simmons.
Discover "Letterheady"– adjective 1. overcome by a strong emotion due to a letterhead design.
Thanks for the tip Fat Bunny Press 😉