1. Baghdad, Iraq, 1965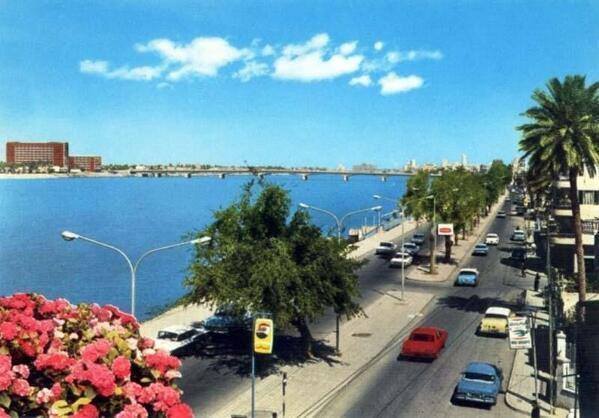 Not the South of France.
Here's a current photo of the bridge in the background…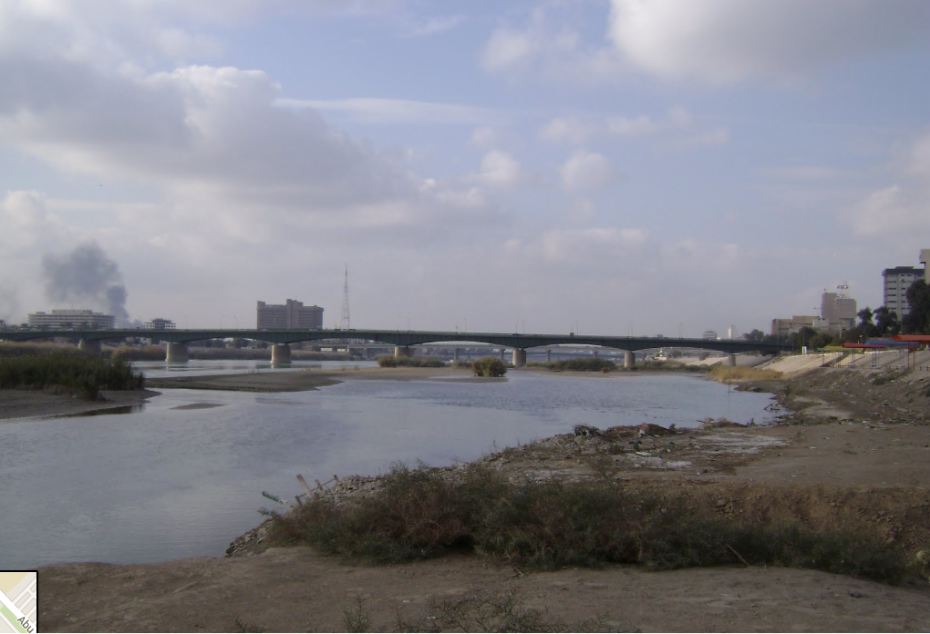 Found on Reddit.
2. The Isolator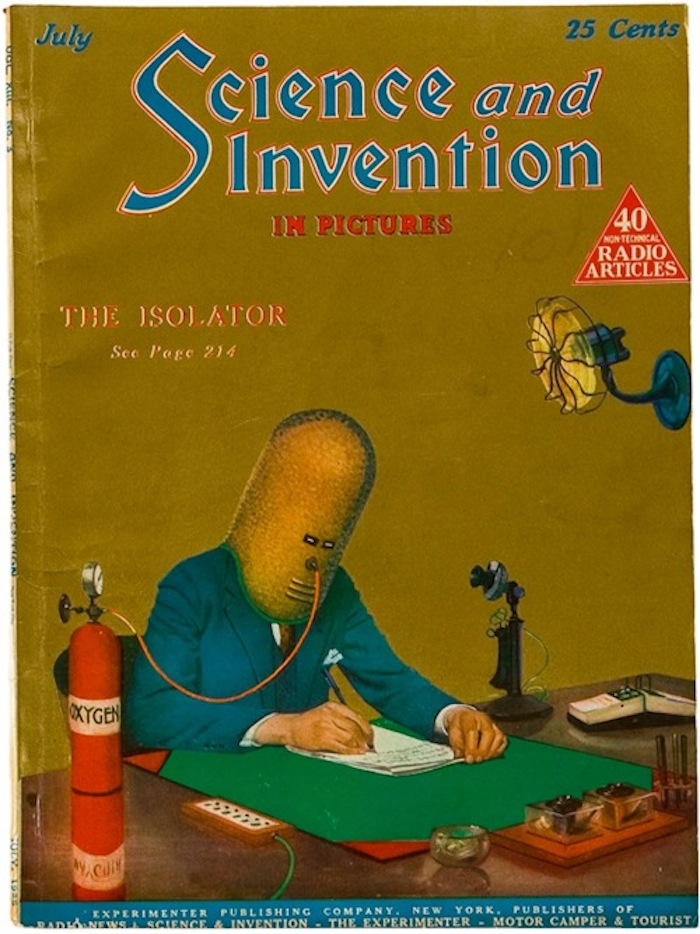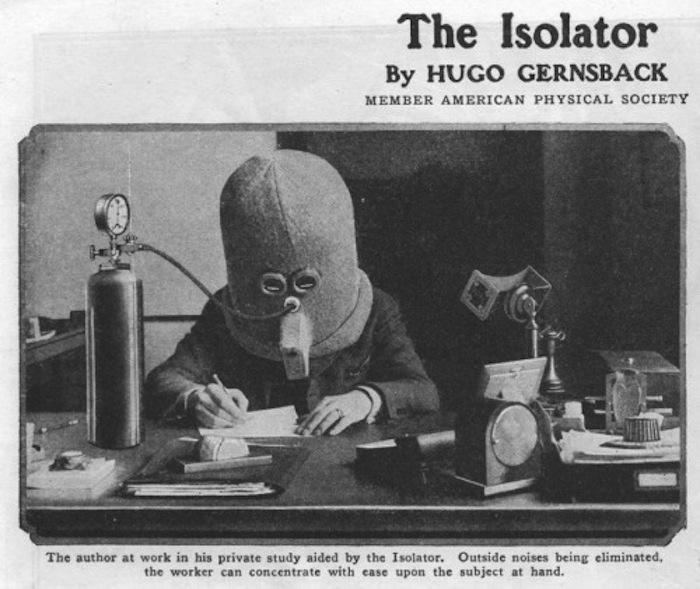 The Isolator is a bizarre helmet invented in 1925 that encourages focus and concentration by rendering the wearer deaf, piping them full of oxygen, and limiting their vision to a tiny horizontal slit. Sounds like the key dissertation-writing accessory of 2014.
Found on the Appendix
 3. Secrets of the World's Tiniest Photographs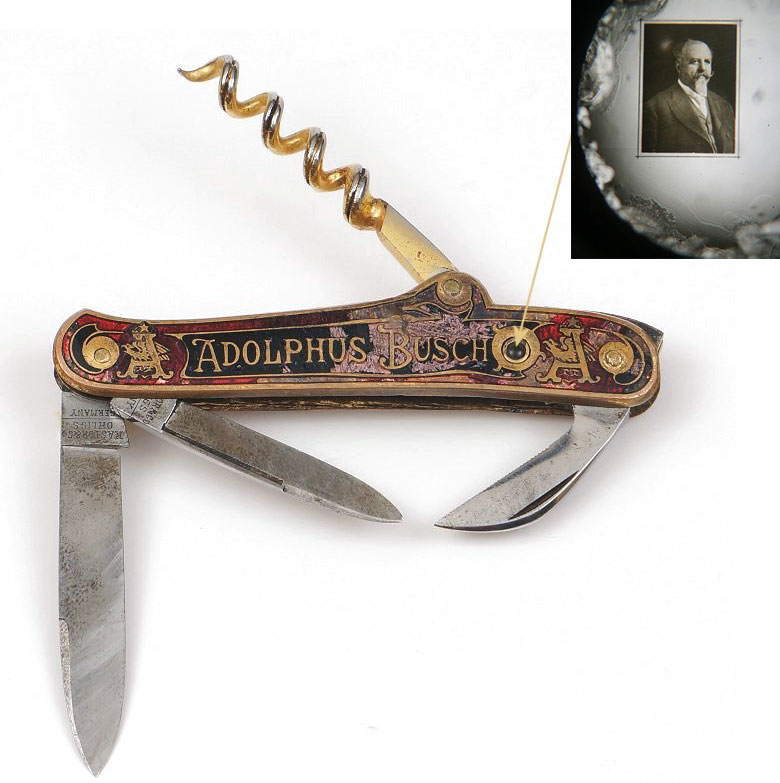 In the mid-19th century, a few decades after the invention of photography, inventors began experimenting with minuscule "microphotographs"…. Suddenly, it was all the rage to insert tiny photos into everyday objects; needle cases and watch keys (such as those in the fictional scenario above) were just two kinds of objects among thousands containing Stanhope lenses.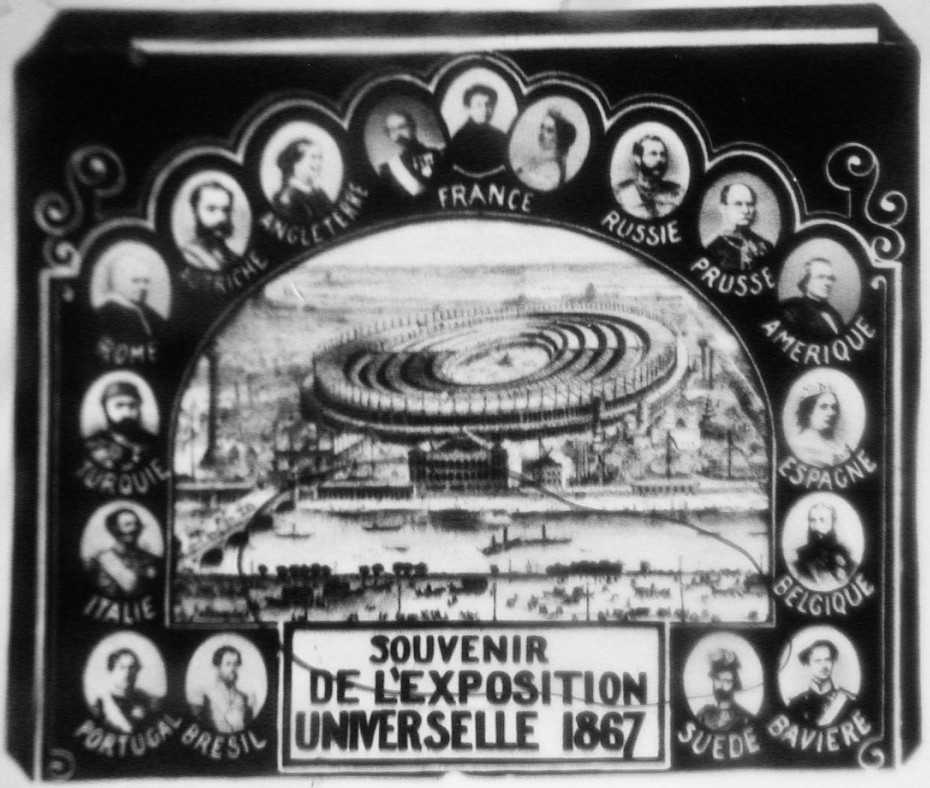 Such novelties spread across the globe, with millions of them made over the next century. Microphotographs would even play a significant role in wartime espionage, allowing people to sneak messages over enemy lines. But today, these ingenious Stanhope devices are mostly forgotten, along with the scientific contributions of their imaginative inventors.
Discover the full story on Collector's Weekly.
4. A Miniature Bakery made entirely of Gingerbread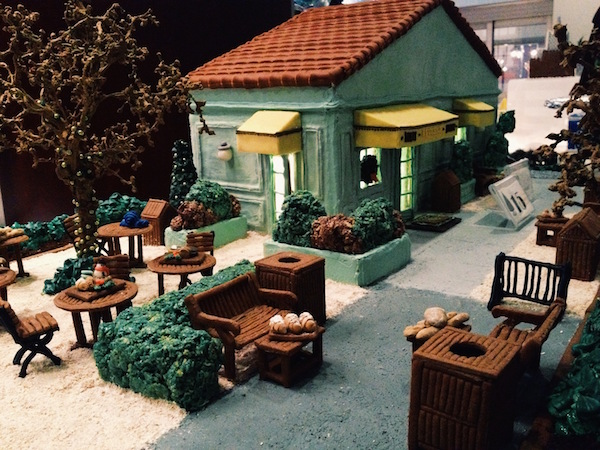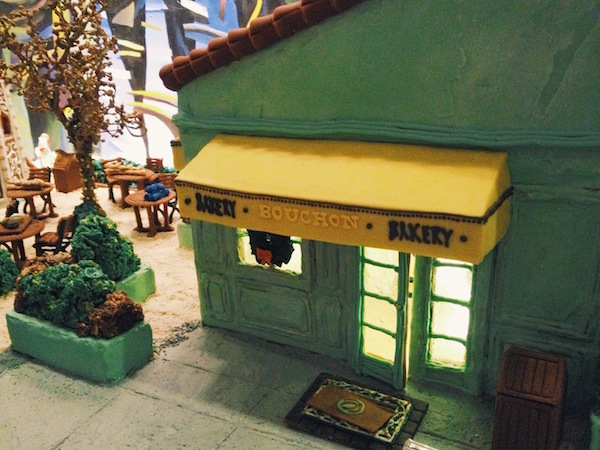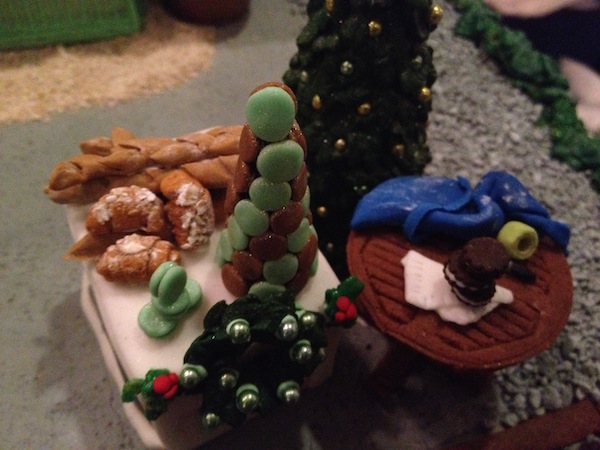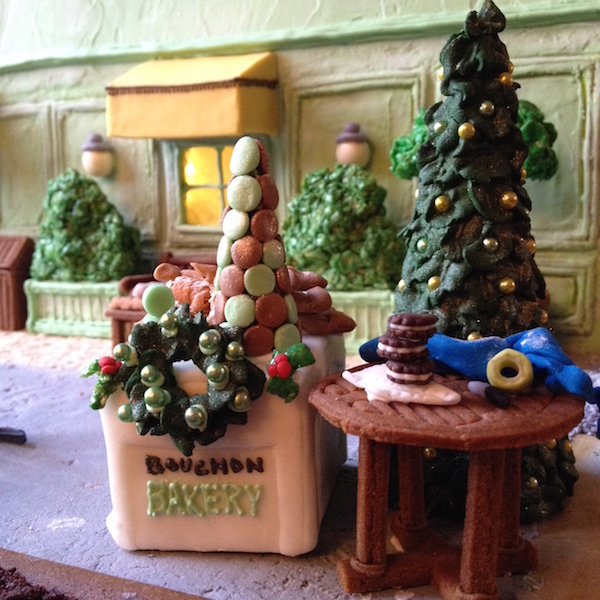 Vancouver-based pastry cook Oliver Bernardino really wanted to get the attention of acclaimed chef and restaurateur Thomas Keller, so he recreated a miniature of Keller's Napa Valley Bouchon Bakery in edible gingerbread.
Found on Design Taxi
5. The Before & Afters of "Nugget", the Cutest Vintage Trailer in the Desert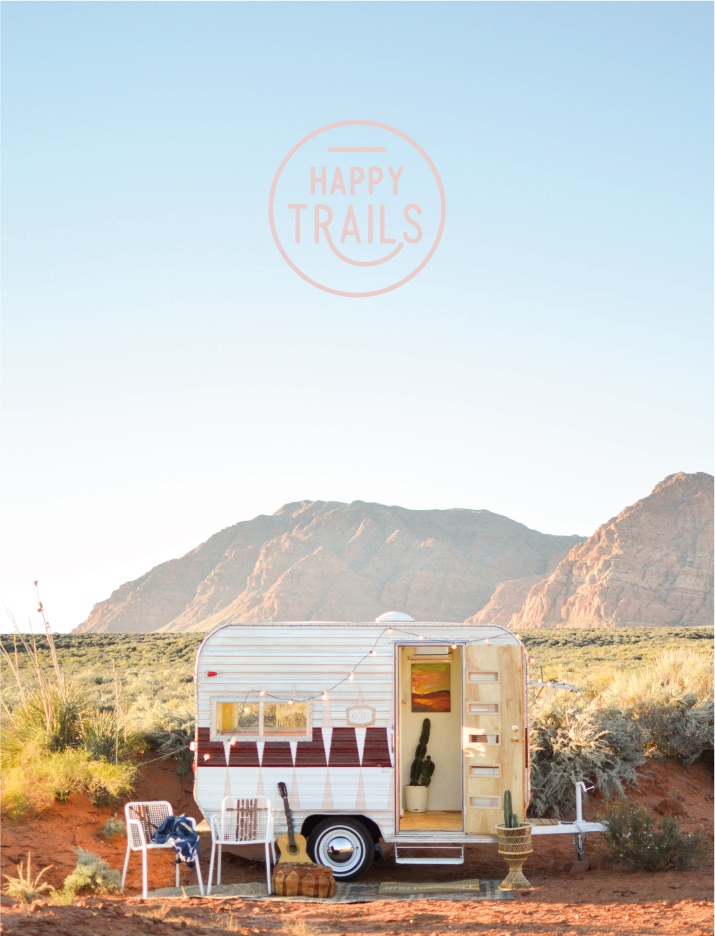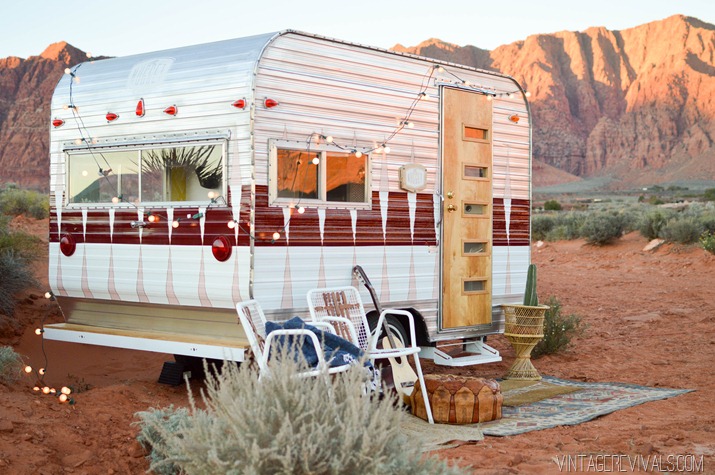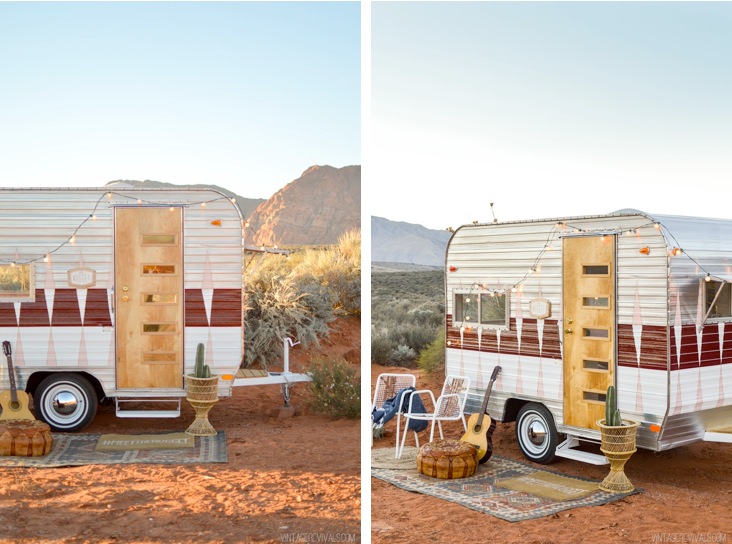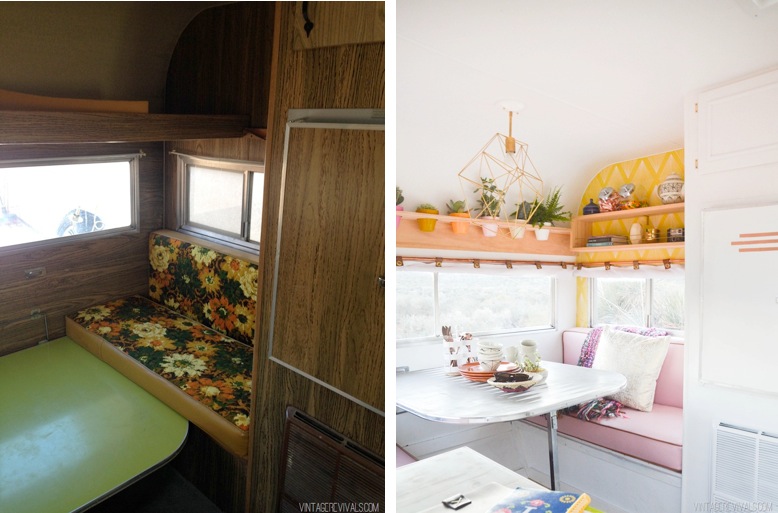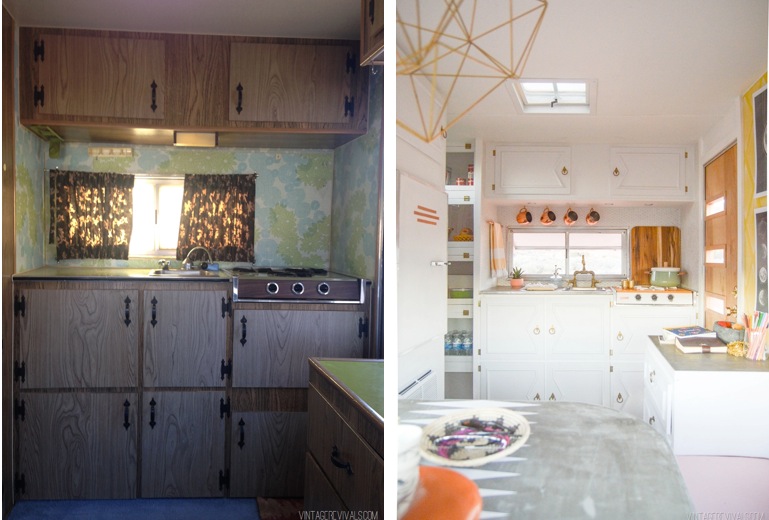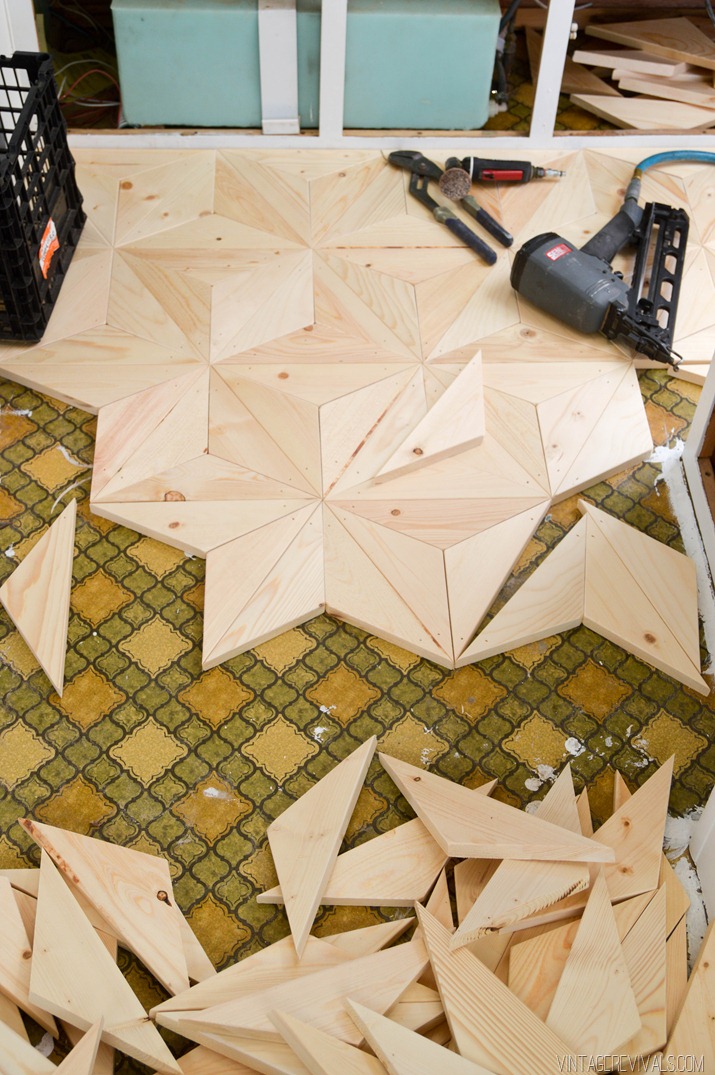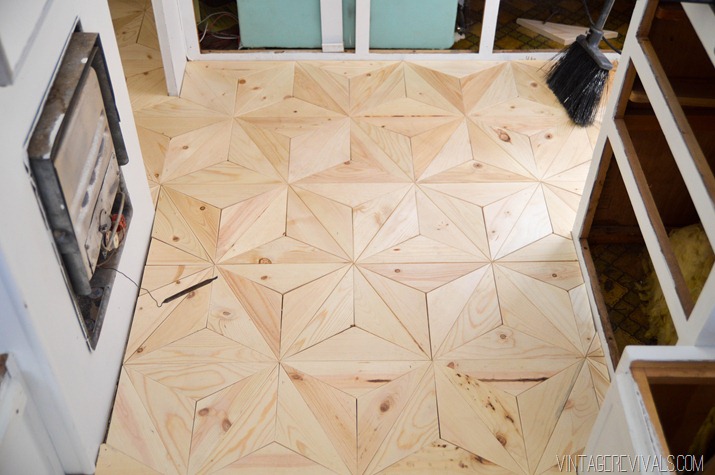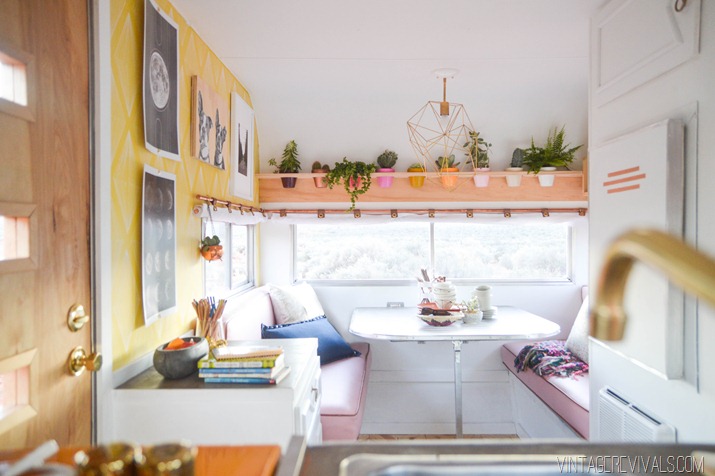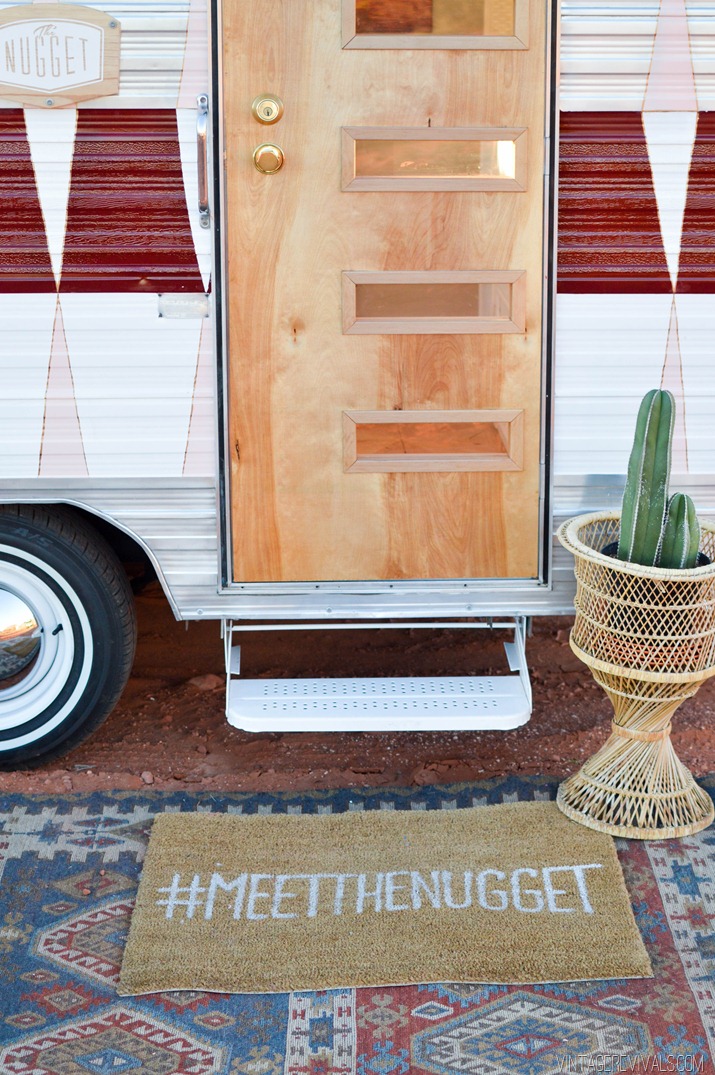 Refurbished by the talented folks over at Vintage Revival
6. Alaska's Mysterious Dr. Seuss house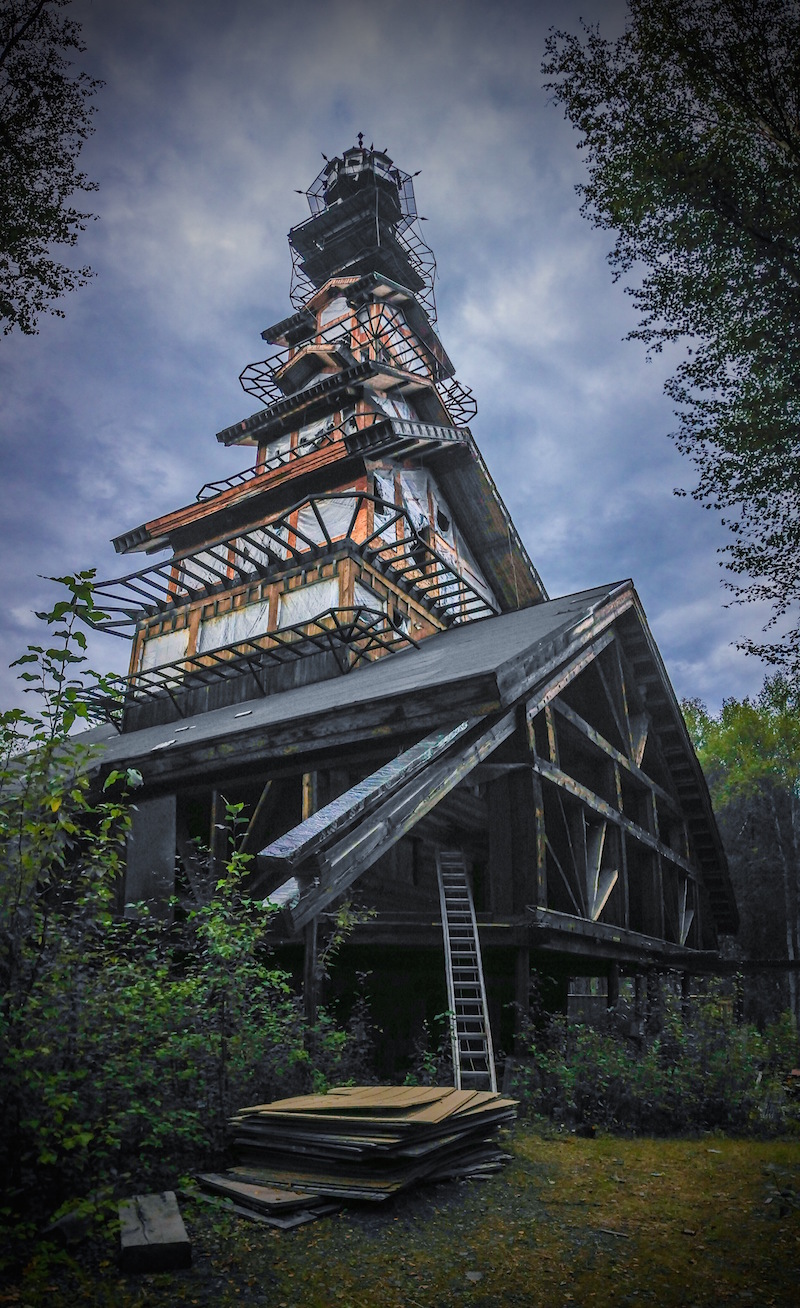 Dubbed, the "Dr. Seuss House", no one knows exactly what the original owner was thinking, or how he came up with the peculiar design of the house.
The original owner worked on it extensively for 10 years before he died. Then it sat abandoned for 10 years until a new owner purchased it and has started renovations.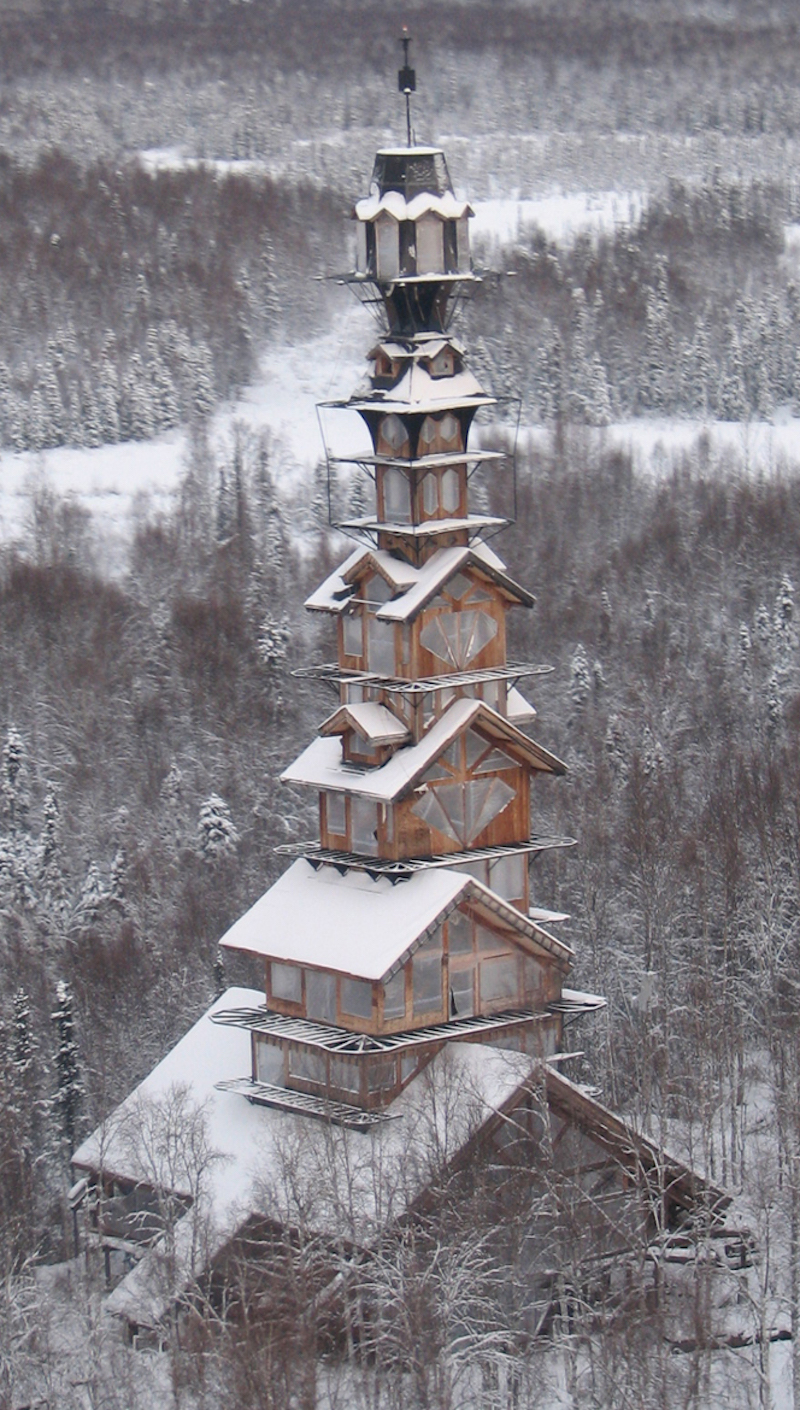 If you plan on visiting, keep in mind that although the house is virtually abandoned it's still privately owned and thus on private property. A great way to see it is by driving past it, on a train, or take a ride with an Alaskan bush pilot, which in general is a great way to see the Alaskan countryside.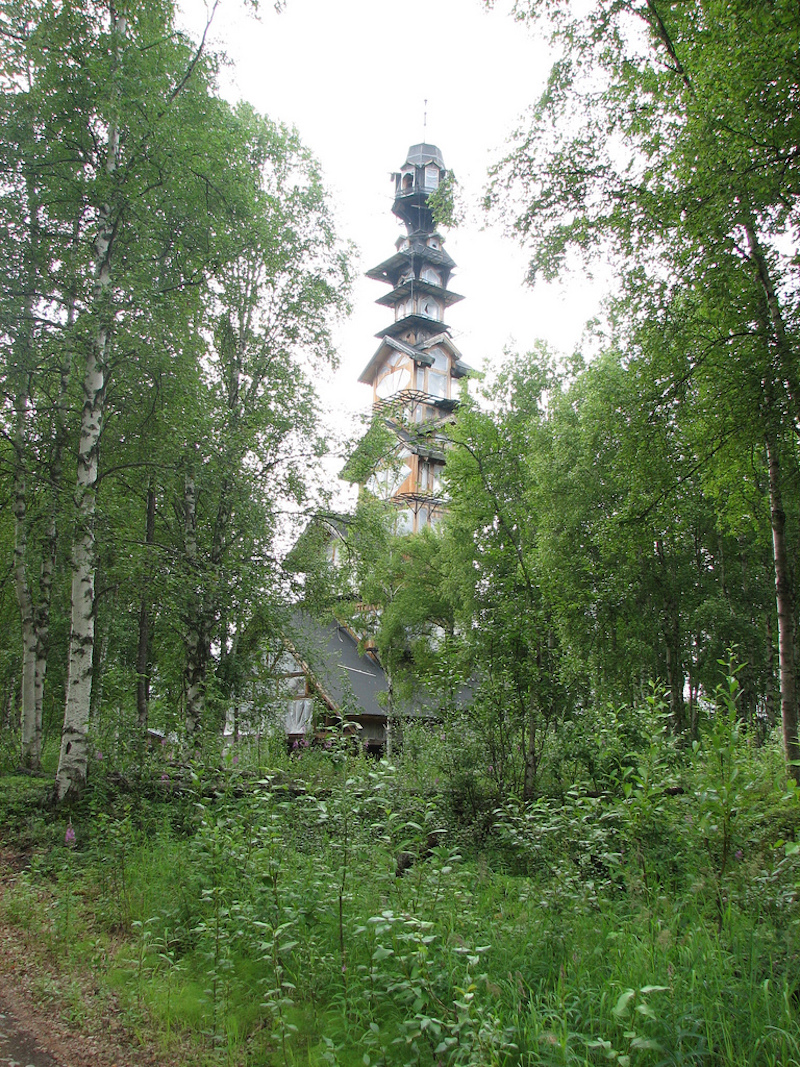 More information found on Roadtrippers.
7. Kennedy selfie
John F. Kennedy, his wife Jackie with the camera and his sister in-law Ethel Kennedy, 1954. Found on History in Pics.
8. Clippings from the New York Times' guide to "Social Climbing in the 80s"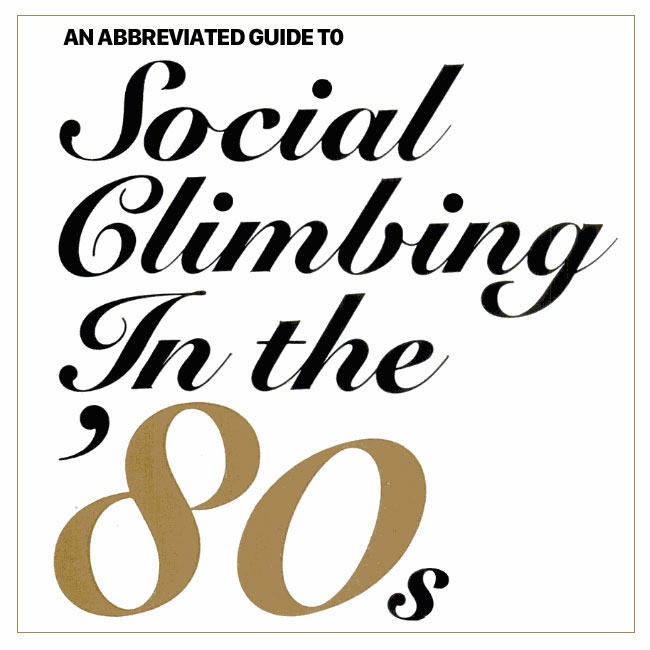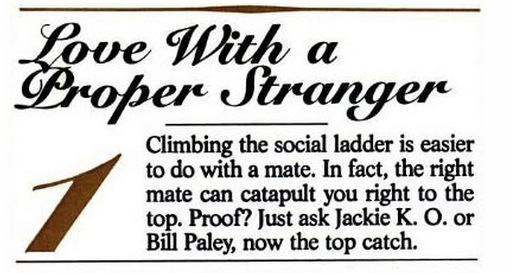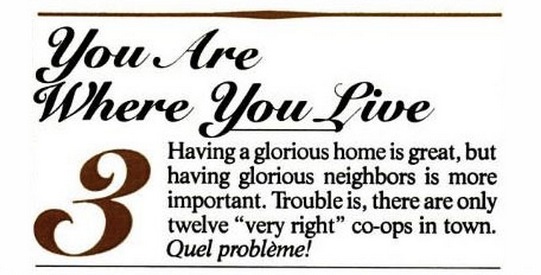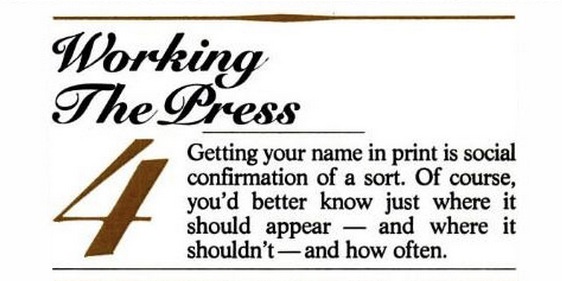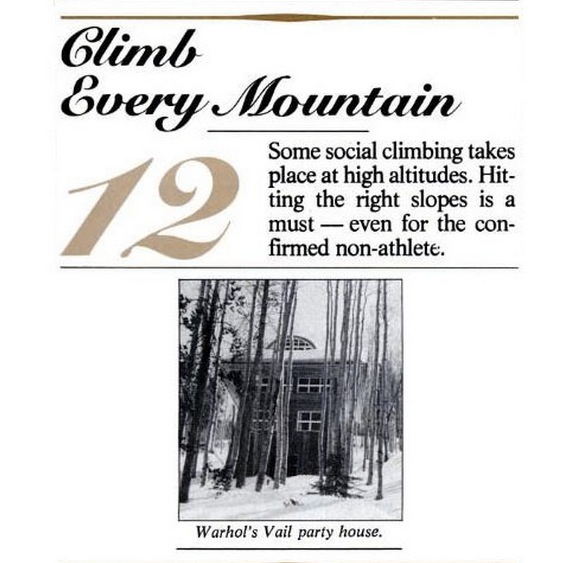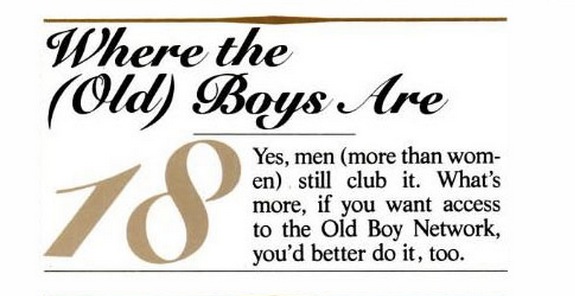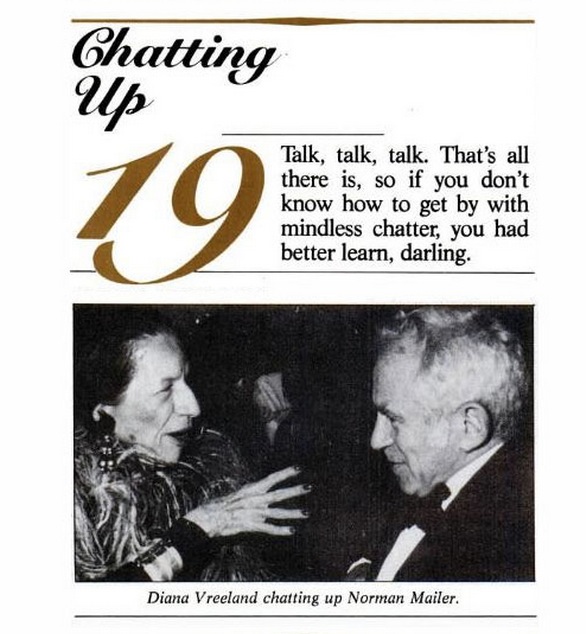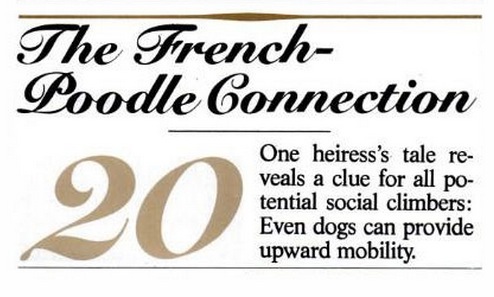 Read the original article here, found via 1981.nyc
9. The Martinis & Whipped Cream Diet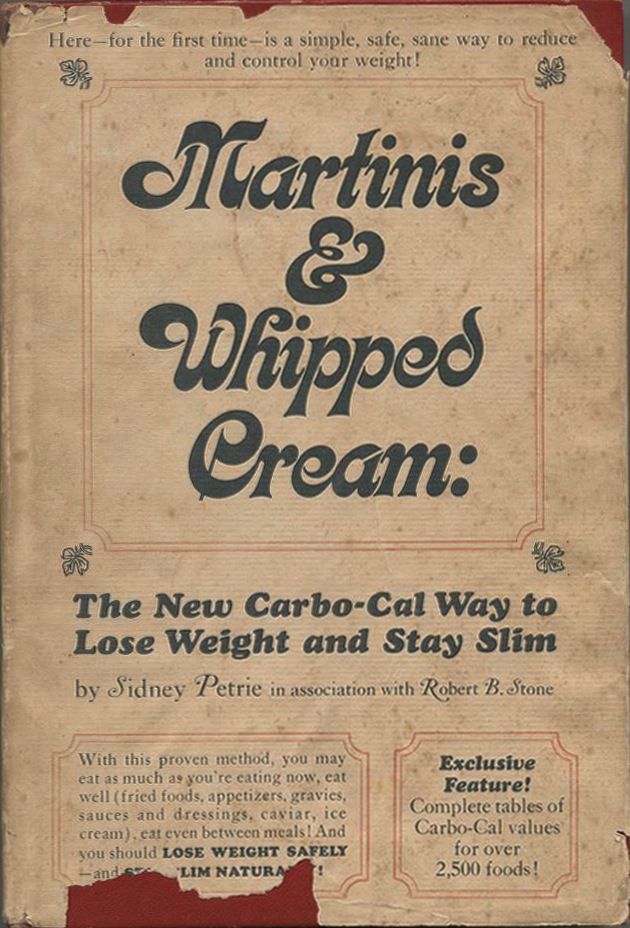 Found on BackStoryRadio
10. This VOGUE Paris Gift Guide Editorial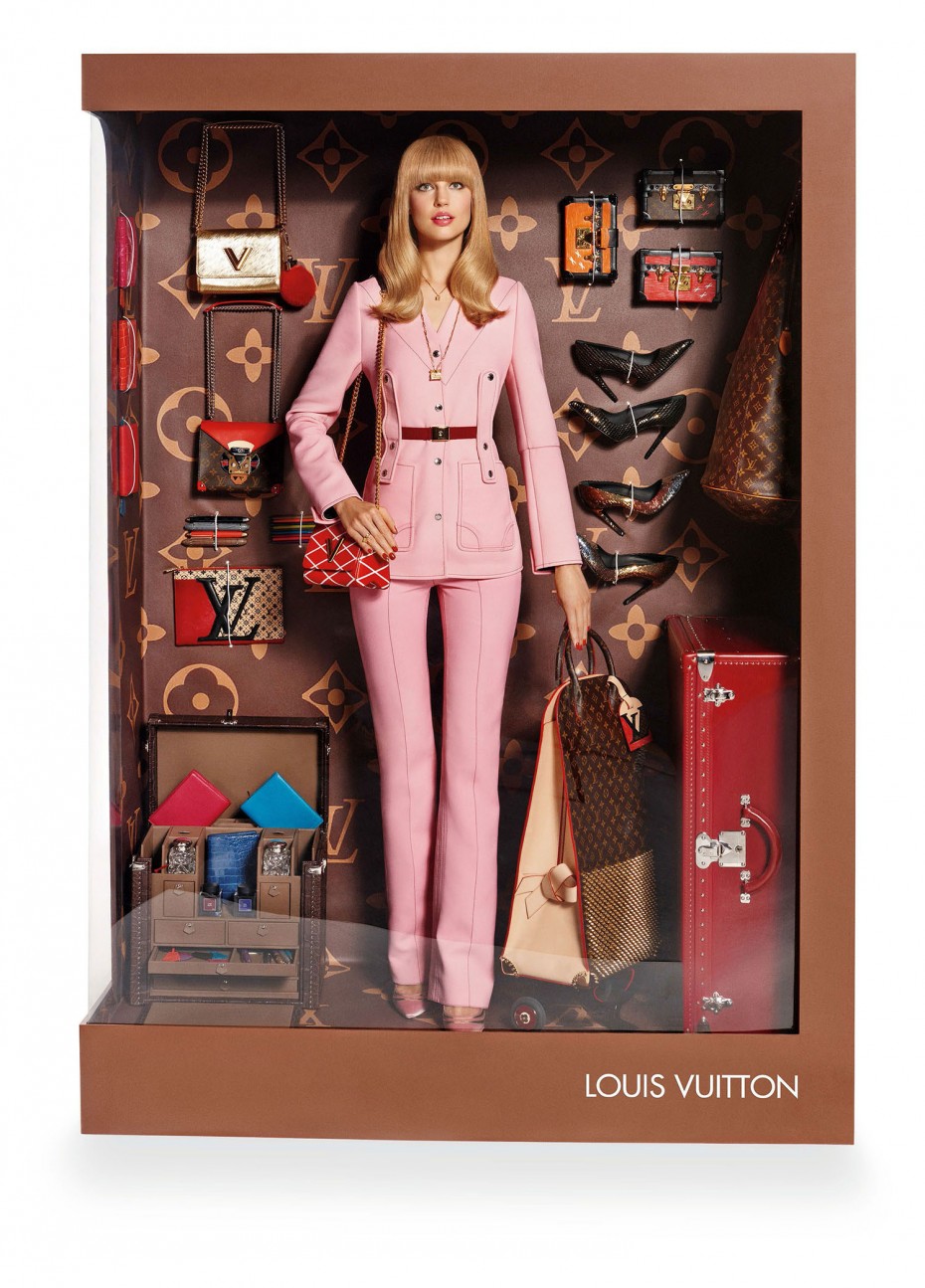 A new editorial fresh off the press from Vogue Paris, photographed by Giampaolo Sgura with fashion editor Claire Dhelens & Célia Azoulay. The set designer Vincent Olivieri called upon Paris-based set design and props styling workshop Neochrome, owned by husband and wife duo Nicolas and Samantha Lanteri, to build the sets for each of these luxury brands' iconic looks.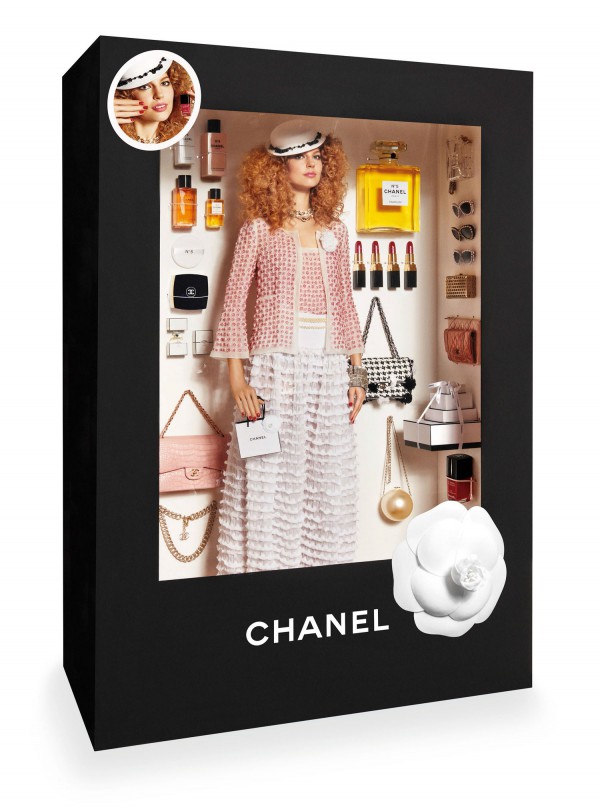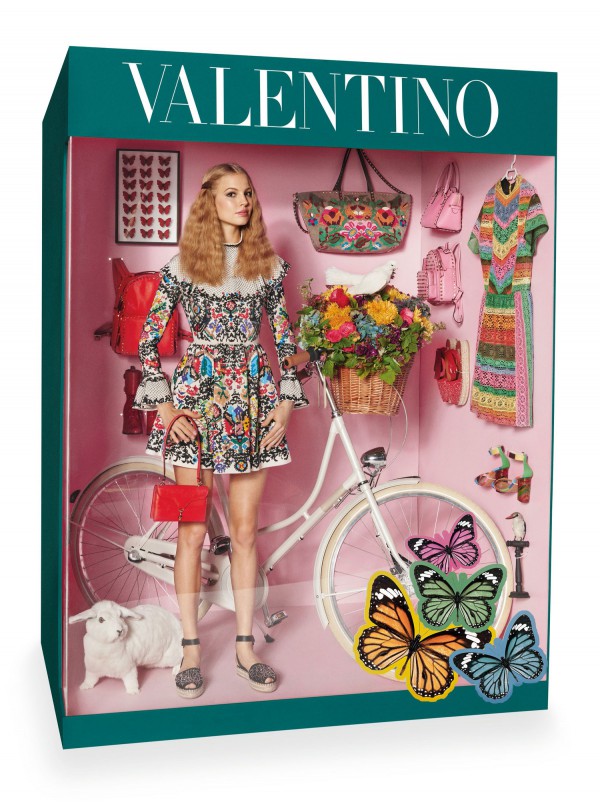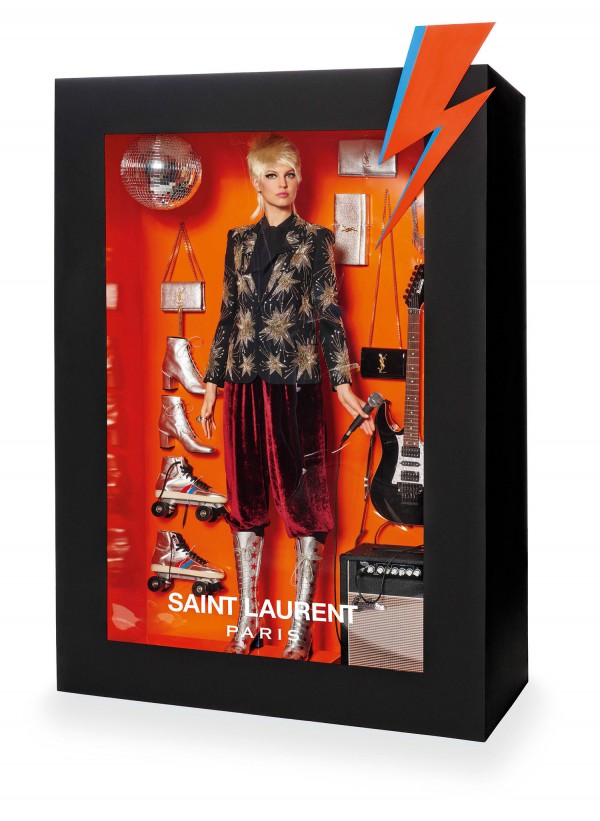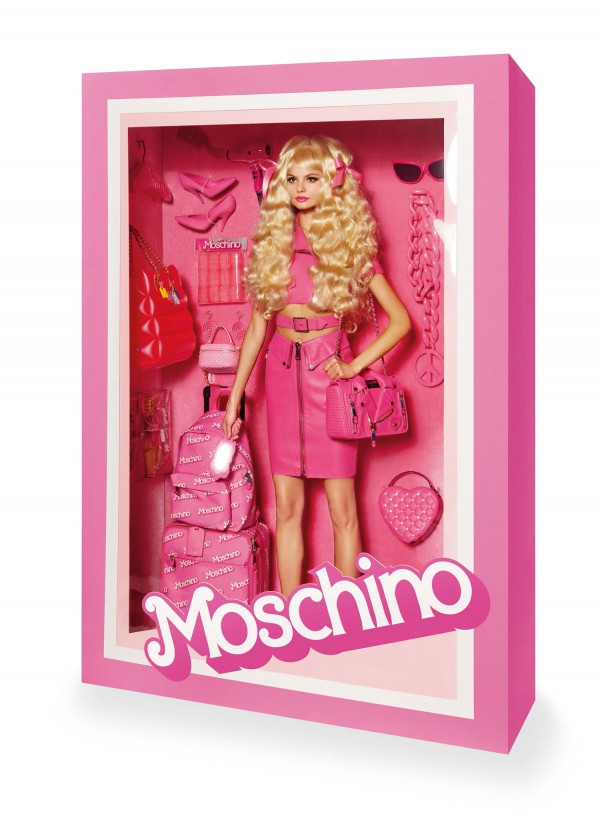 Full editorial found on Trendland
11. Emoji Embroidery Patterns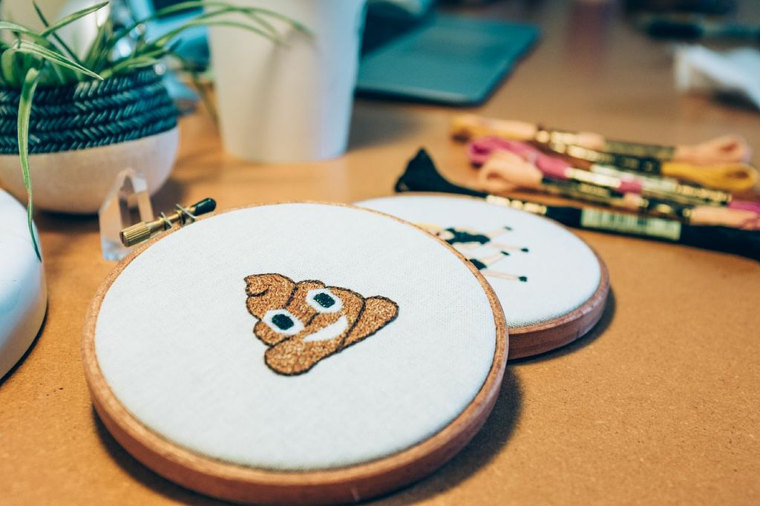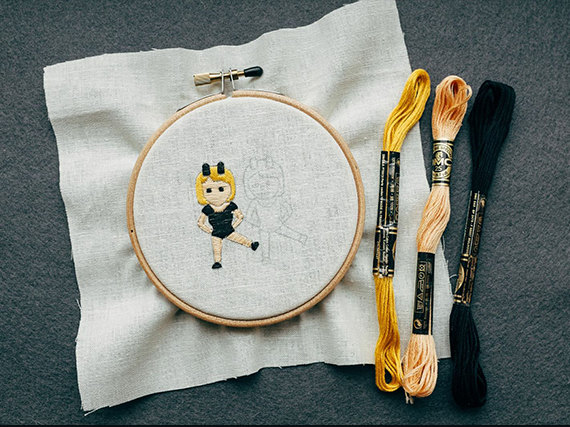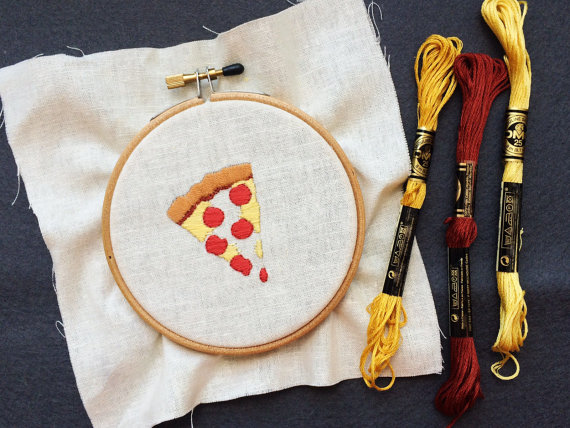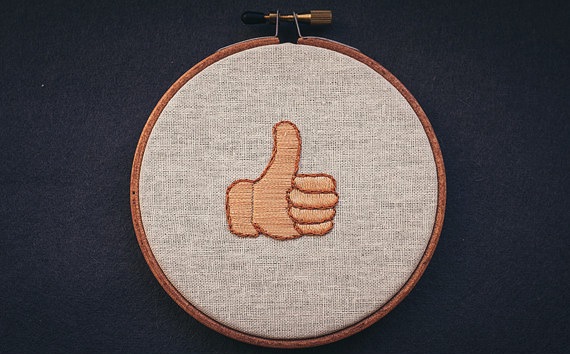 Found on Etsy
12. Mussolini's Granddaughter attempting to be a Pop Star in 1982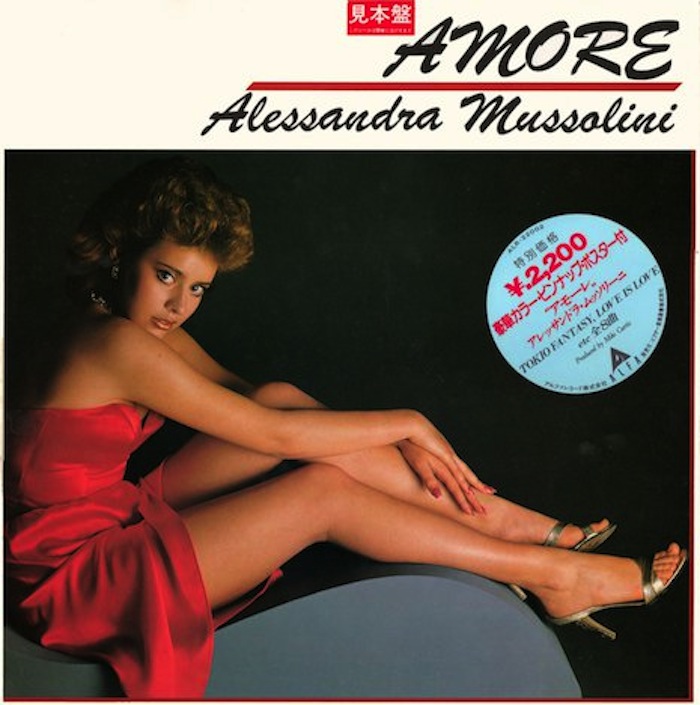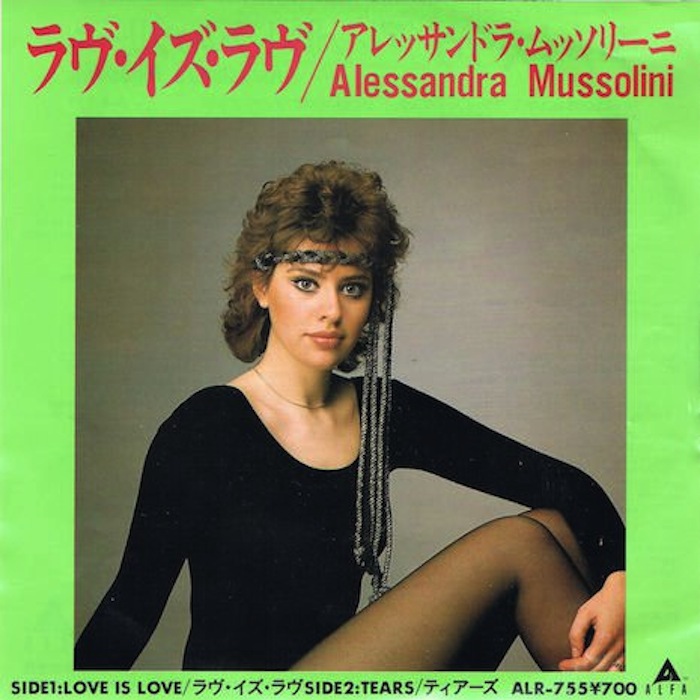 You can listen to the disco number here if you're curious.
Found on Dangerous Minds.
13. To Sell This House, The Realtor Built a Roller Coaster Tour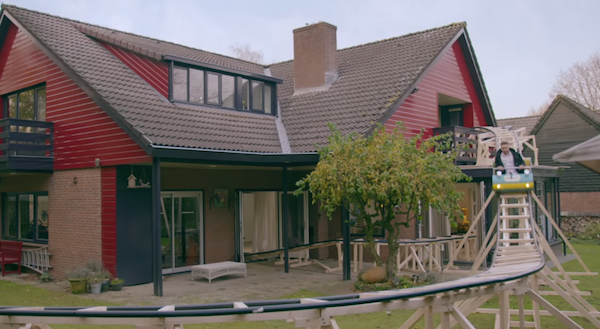 A real estate broker in Ermelo, the Netherlands, found a great way to encourage prospective buyers to take a quick tour of this house: his company built a roller coaster through it. There's a single-person car which whisks a potential customer through the house while speakers describe its amenities.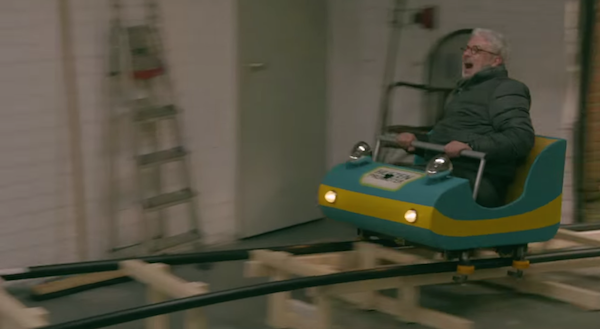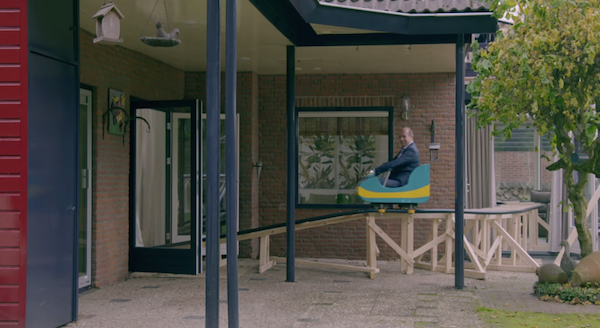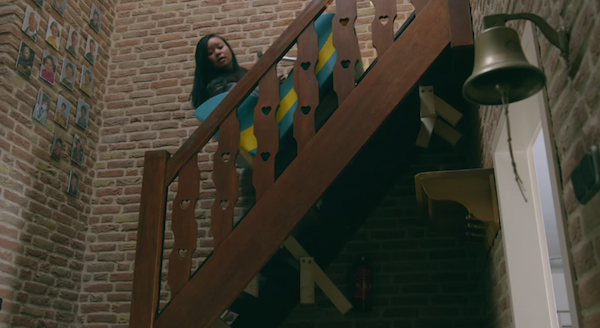 Albeit a little speedy to get a proper look, this is pretty awesome. Check out the 90s second video below: