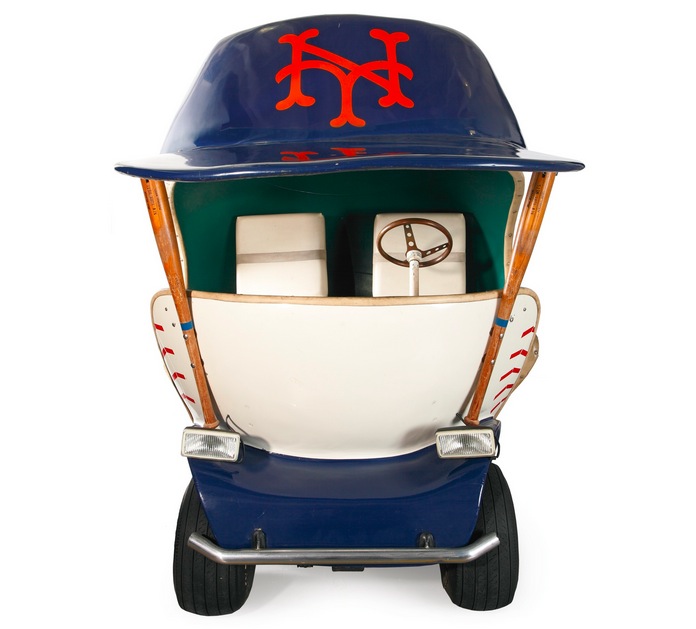 There is very little I know about the sport of baseball. What I do know however, is that we all need one of these giant baseball-shaped "bullpen" cars to run ourselves down to the beach this summer…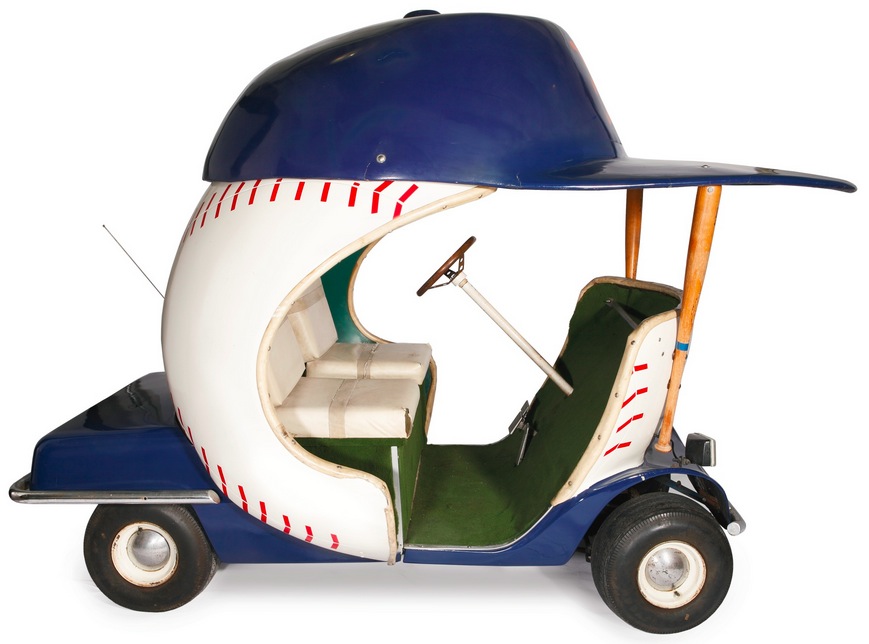 "A fantastic example of whimsical Major League Baseball marketing from the late 1960s," used intermittently for legendary World Series games at the Shea Stadium for more than 20 years, Sotheby's auction house is selling the quirky golf cart for an estimated $20,000- $30,000 at their inaugural New York Sale later this month, which includes a carefully curated collection of items from, inspired by and celebrating New York City.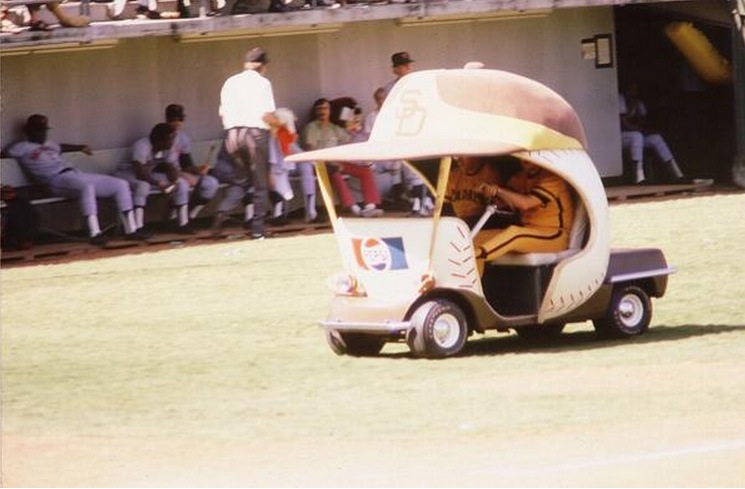 Bullpen carts have disappeared from the baseball field today, but there was once a time when every team, regardless of their stadium size had some kind of golf cart topped with gigantic baseballs or caps, and some teams got particularly creative. Check out the Yankees' tugboat-on-wheels …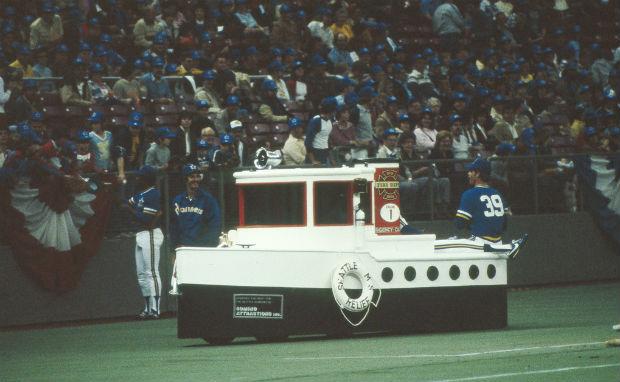 The purpose of the bullpen car was simply to transport players (relief pitchers) about a hundred yards or so to the mound when the started gets tired. This was common practice for several decades until at some point, baseball fans probably starting asking why these athletes were getting paid so much to then be driven a hundred yards over to the pitching mound. Another theory is that they were scrapped for insurance purposes after a player re-injured his surgically repaired knee while stepping out of a cart.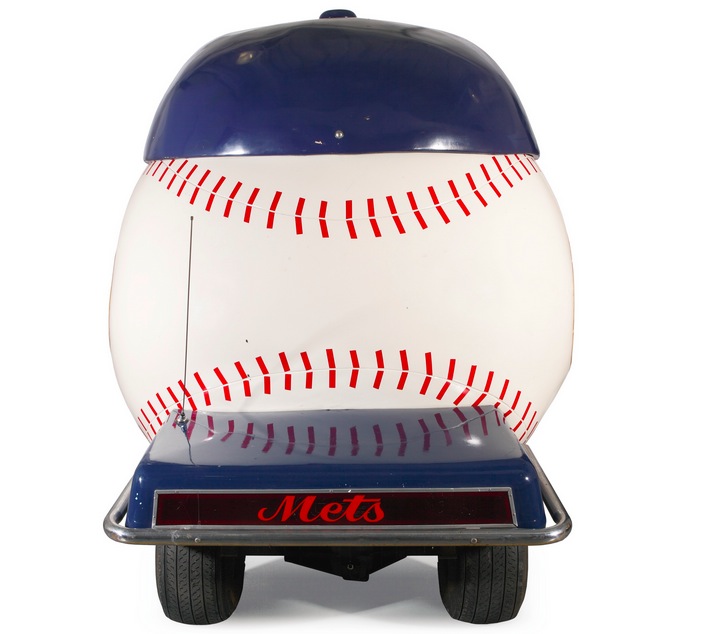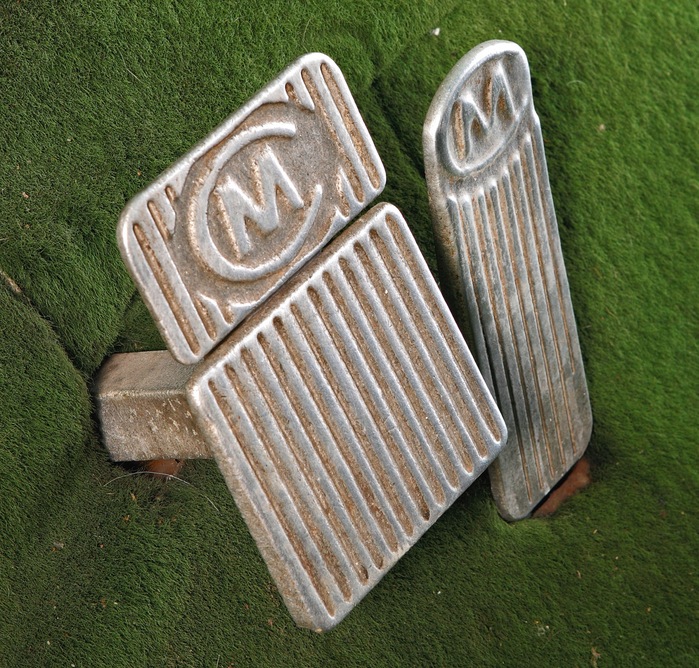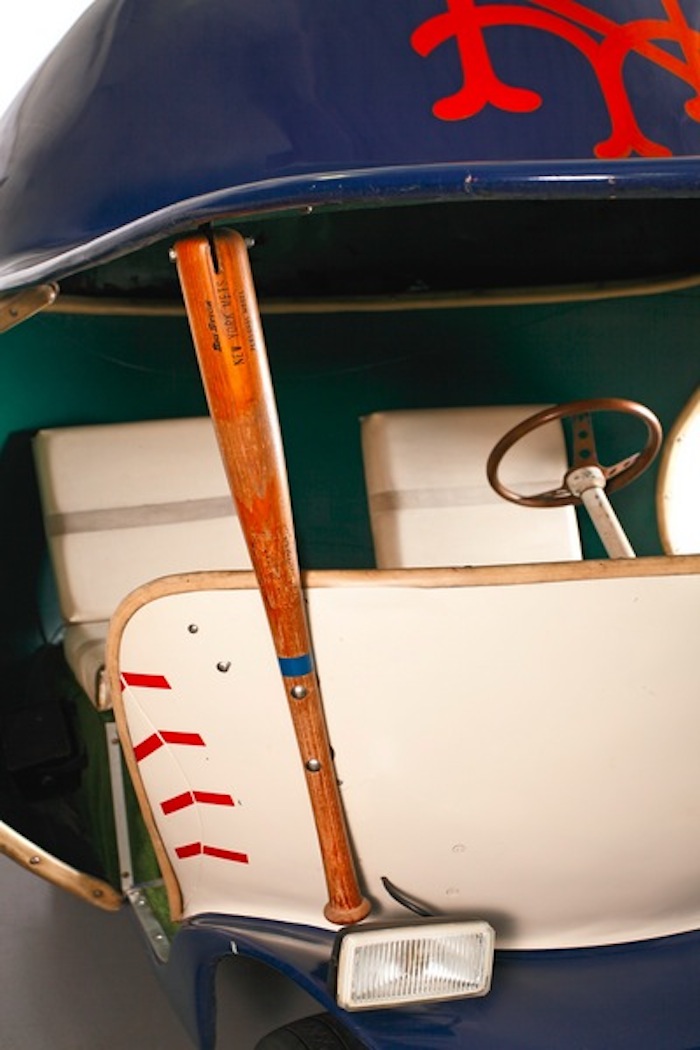 The New York Sale features more than 85 lots estimated from $300 to $800,000 at the York Avenue galleries from 26 March. You can also bid on the 1962 signed lease for Andy Warhol's first official studio located in an abandoned firehouse at 159 East 87th Street– estimated to fetch between $8000 and $12000 (considerably more expensive than the $150 per month rent Warhol paid for it).
Find the NY Mets bullpen car listing here.