I never thought teenage bedroom design would inspire me but then I found this amazing Tumblr dedicated entirely to just that. Hollywood set design at its most loveable. It's also a handy tool for picking what to watch (or re-watch) on movie night. Enjoy this trip down memory lane!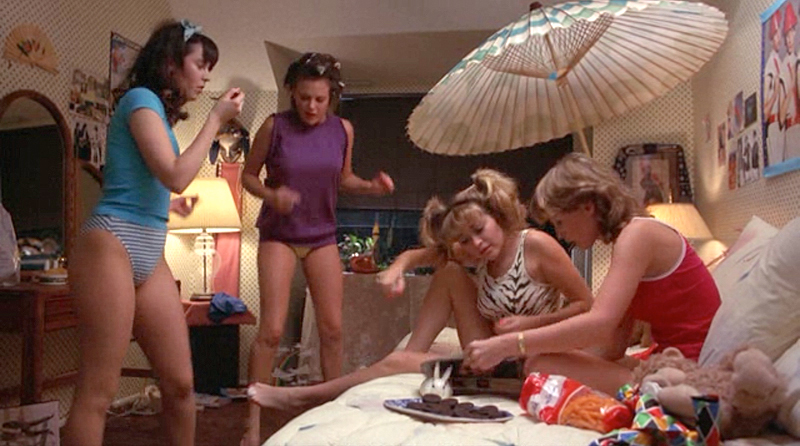 Valley Girl (1983)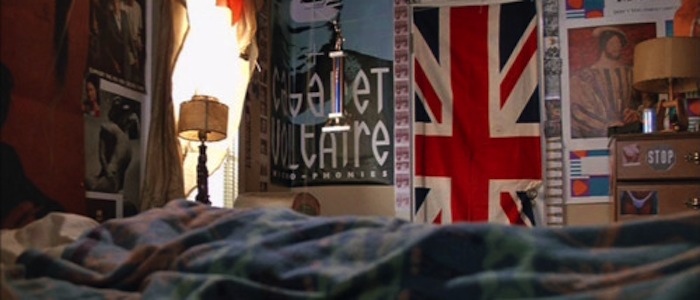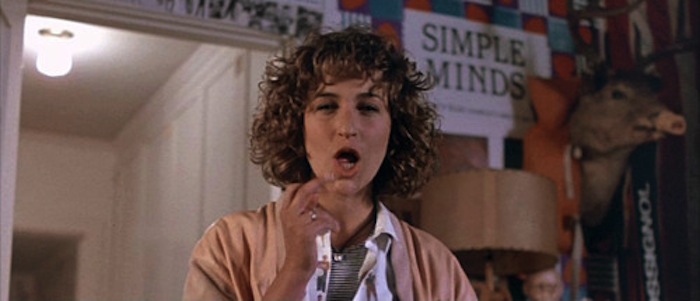 Ferris Bueller's Day Off (1986)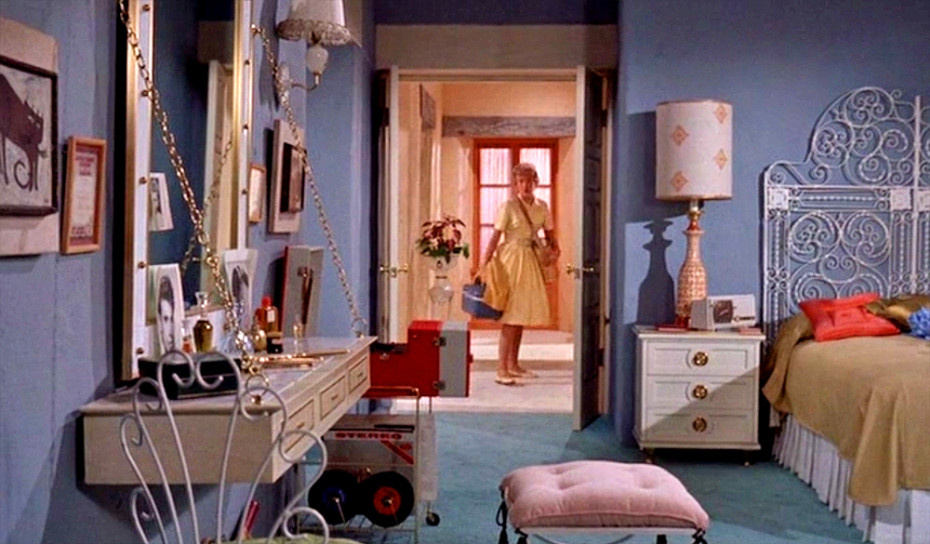 The Parent Trap (1961)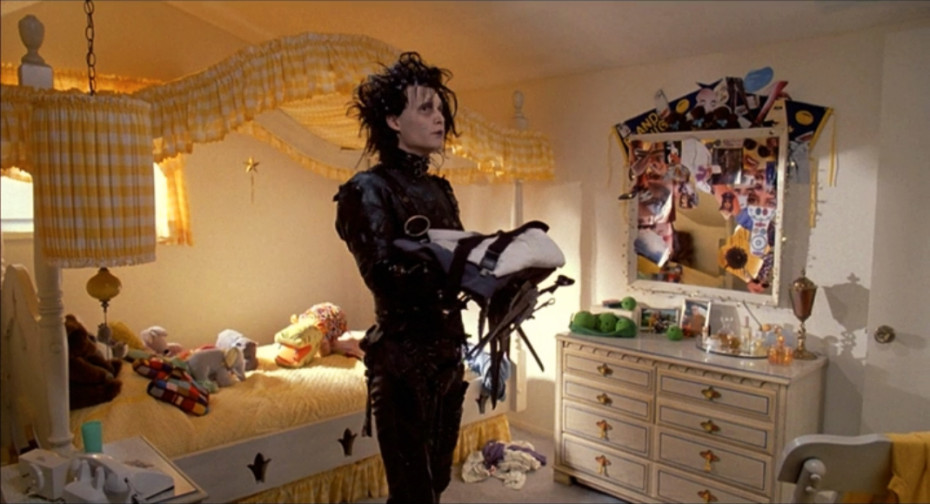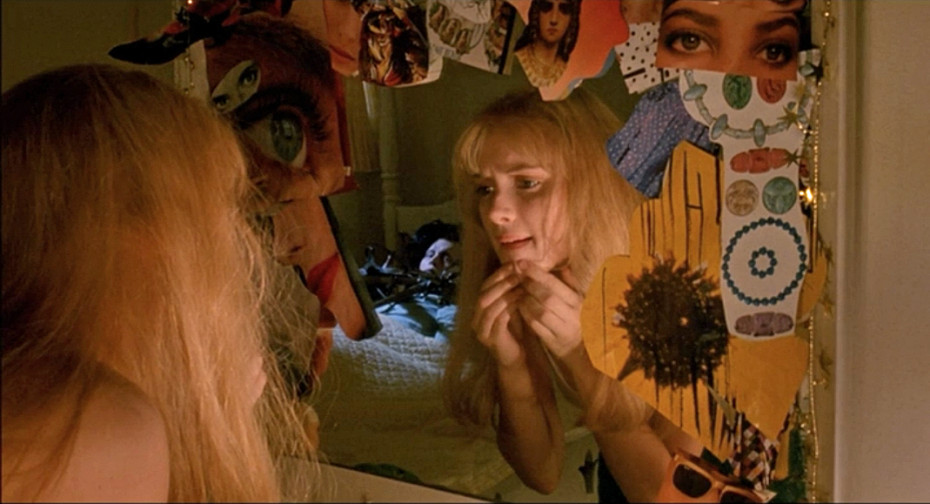 Edward Scissorhands (1990)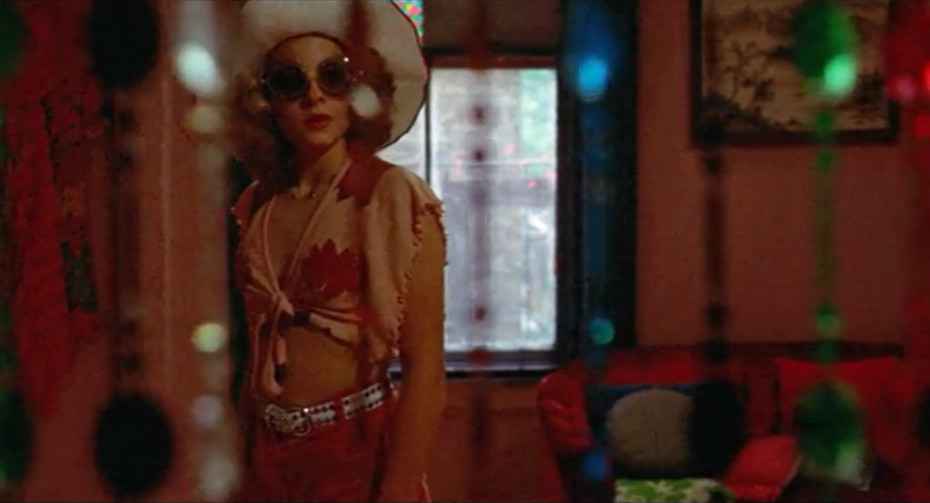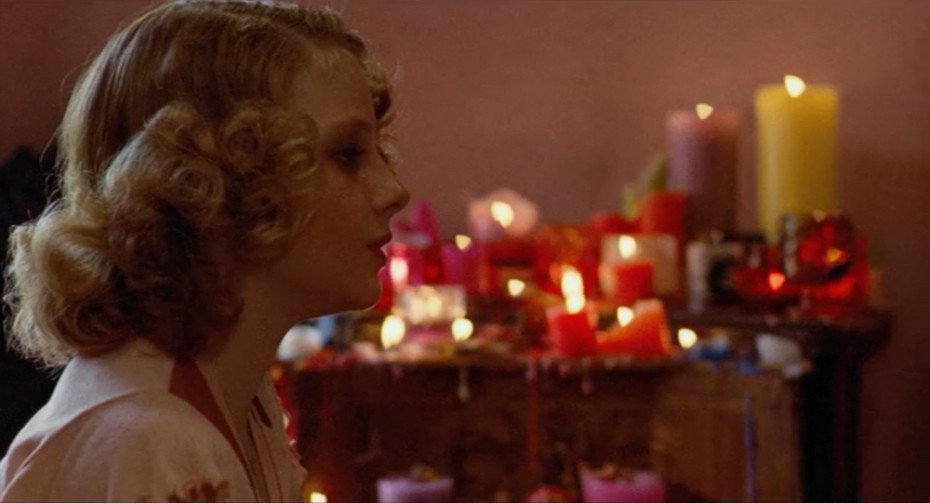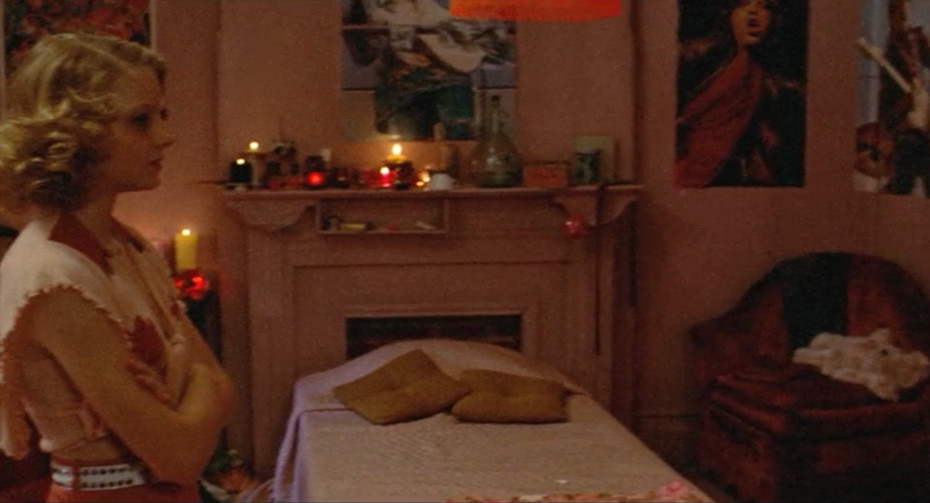 Taxi Driver (1976)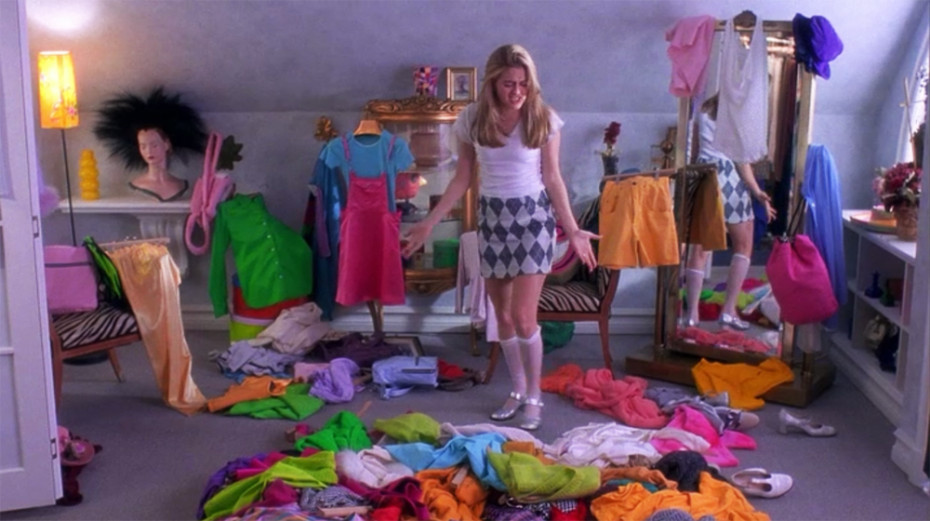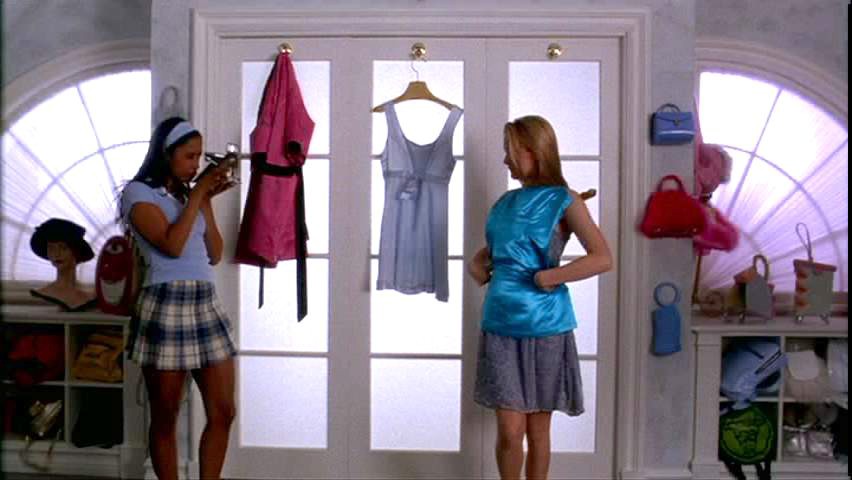 Clueless (1995)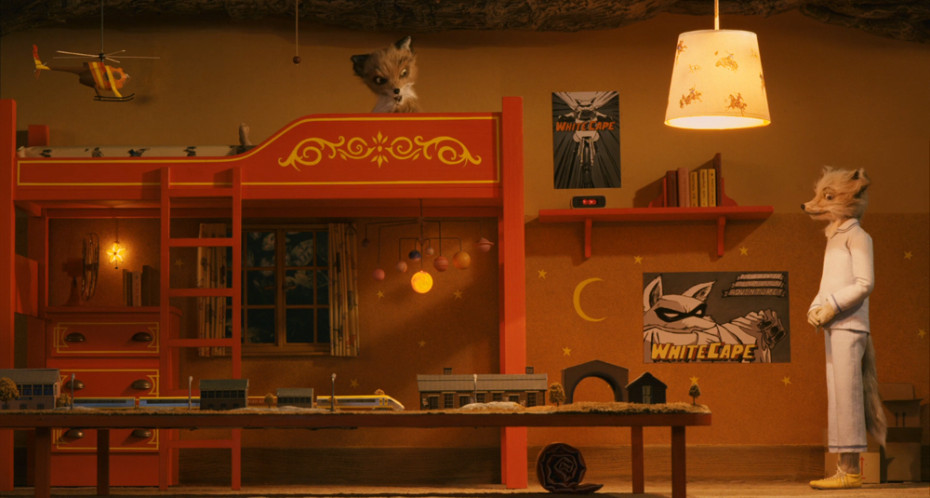 Fantastic Mr. Fox (Wes Anderson, 2009)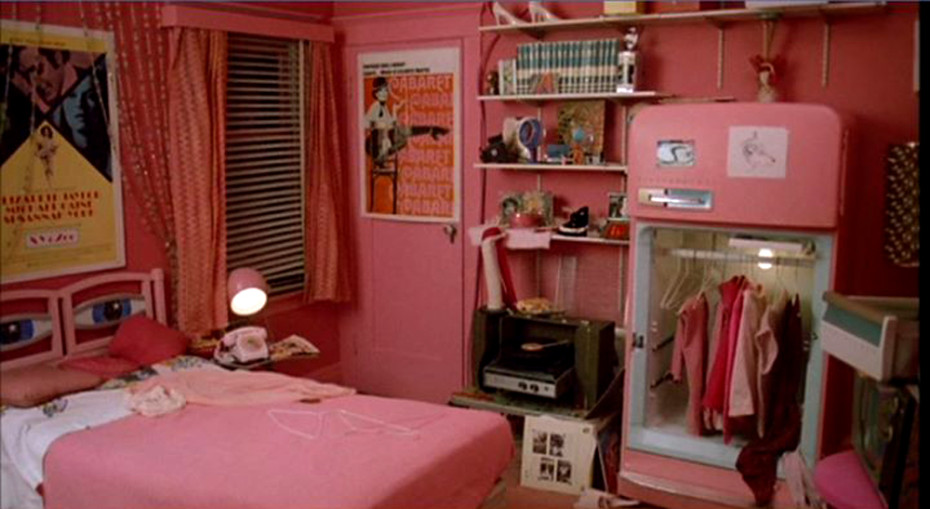 Welcome Home Roxy Carmichael (Jim Abrahams, 1990)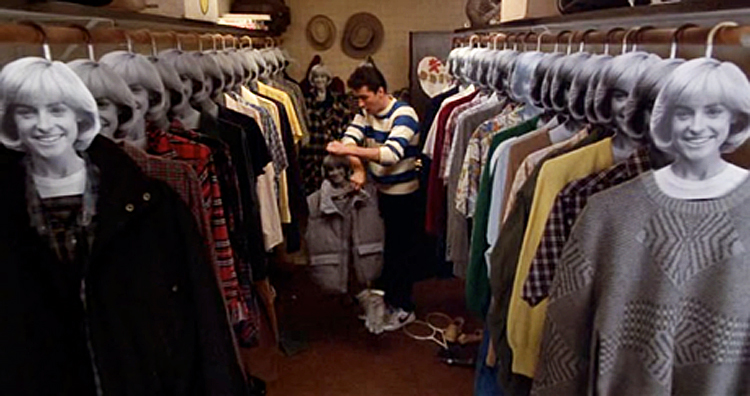 Better Off Dead (1985)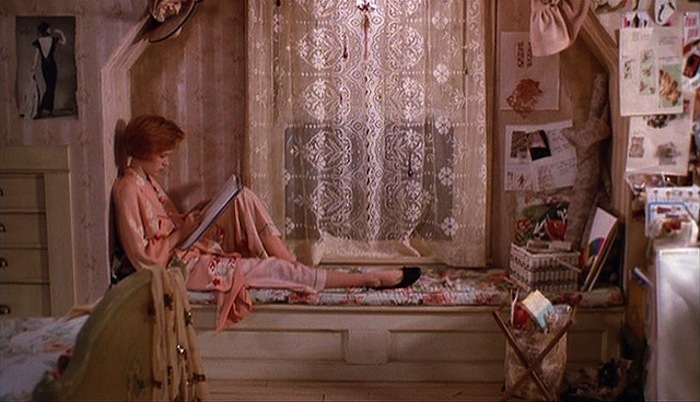 Pretty in Pink (1986)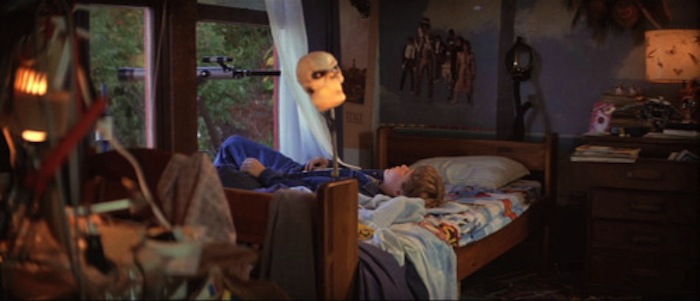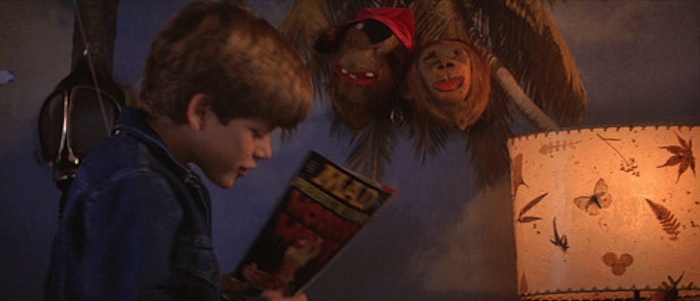 The Goonies (1985)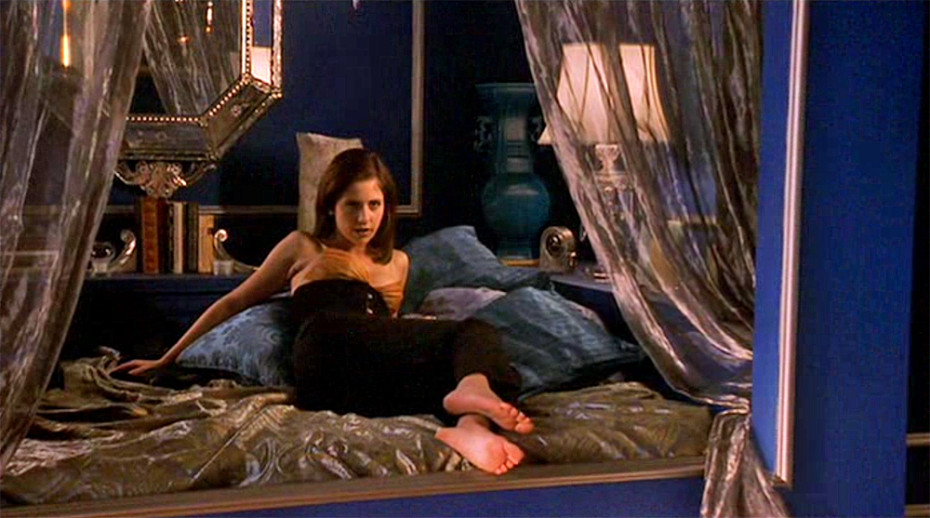 Cruel Intentions (1999)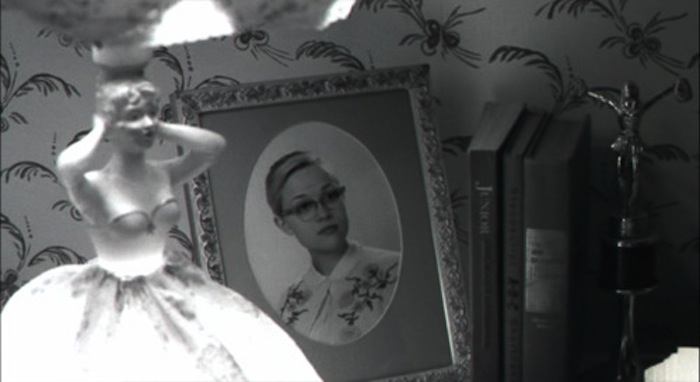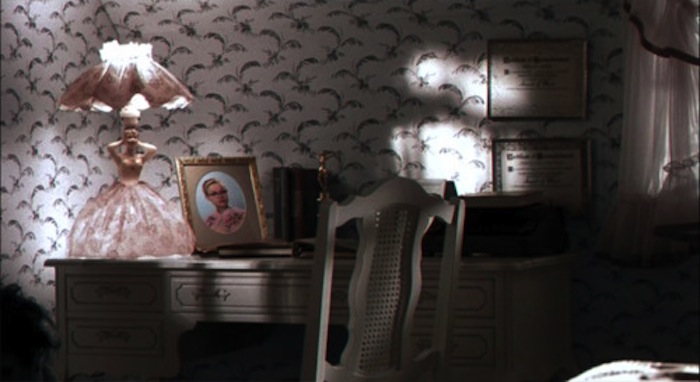 Pleasantville (1998)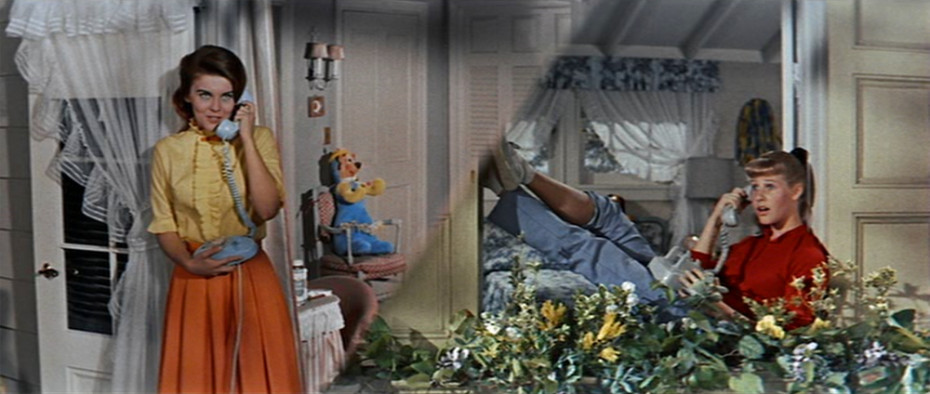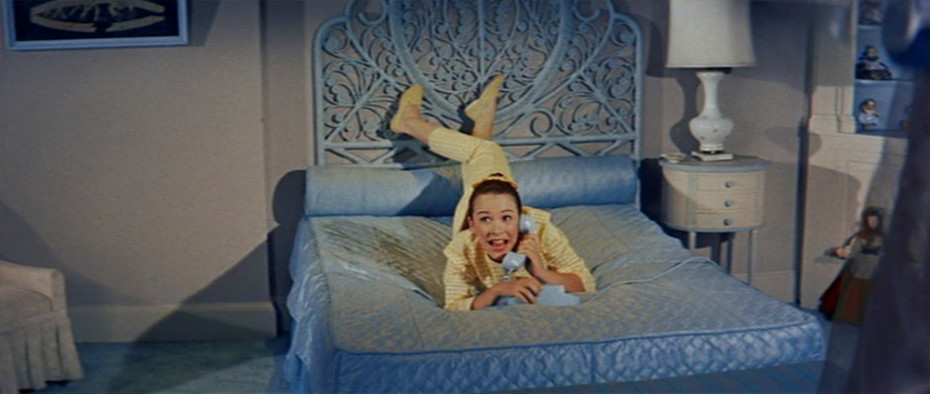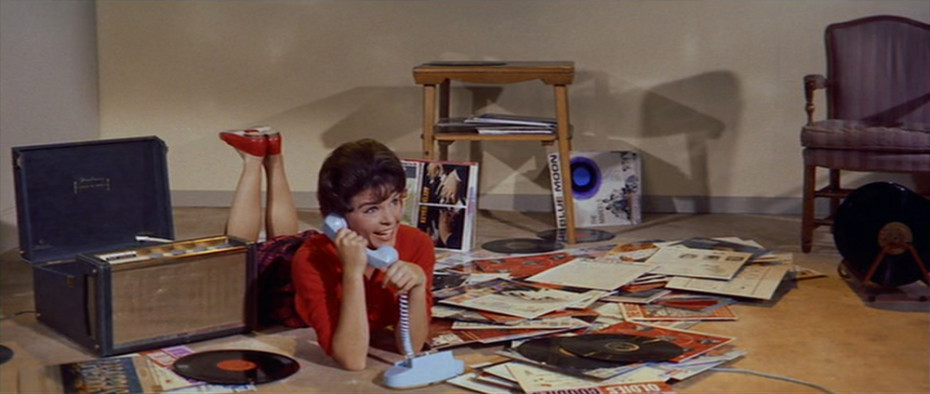 Bye Bye Birdie (1963)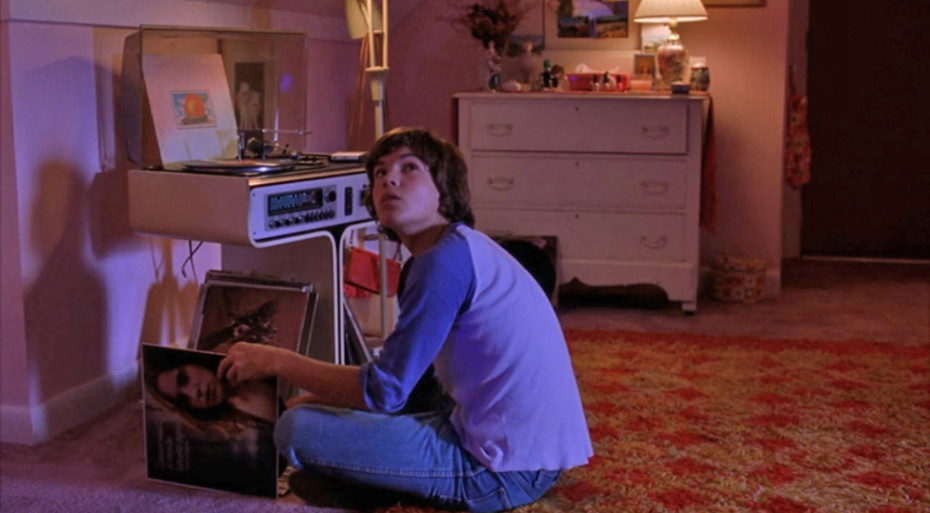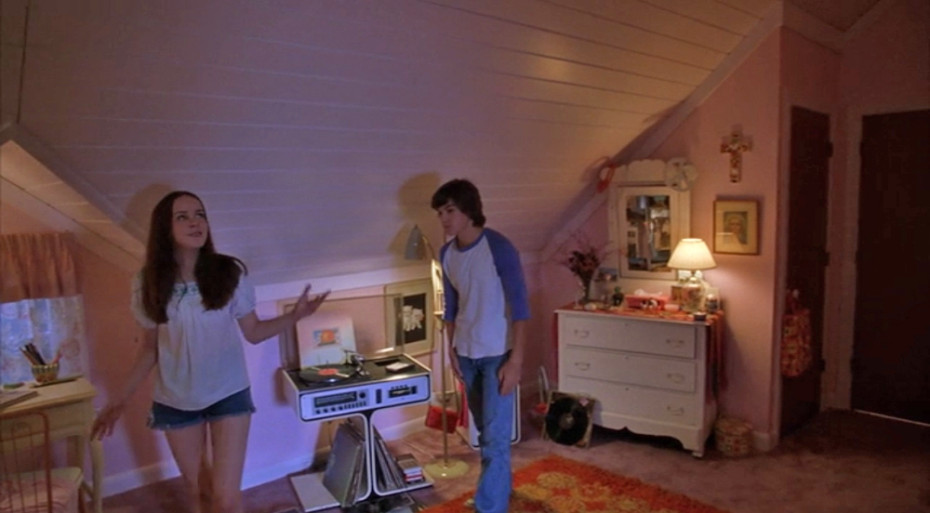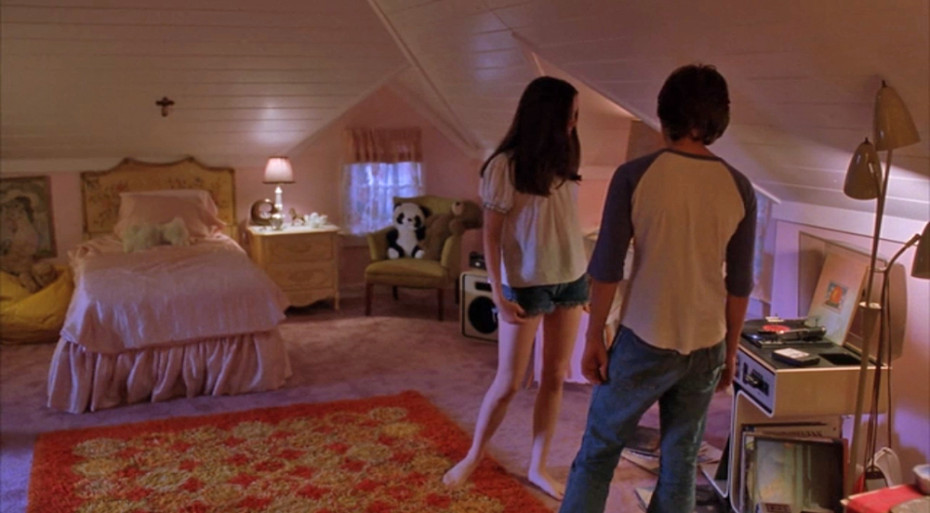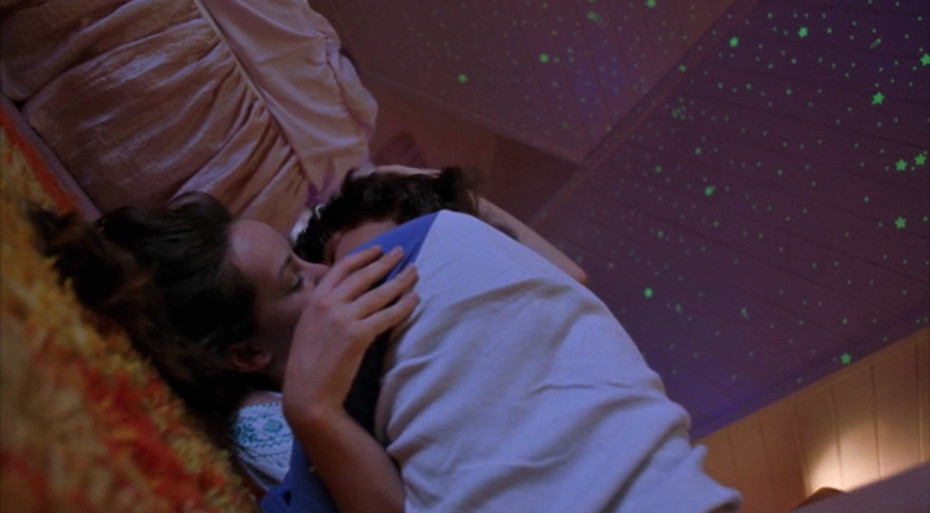 The Dangerous Lives of Altar Boys (2002)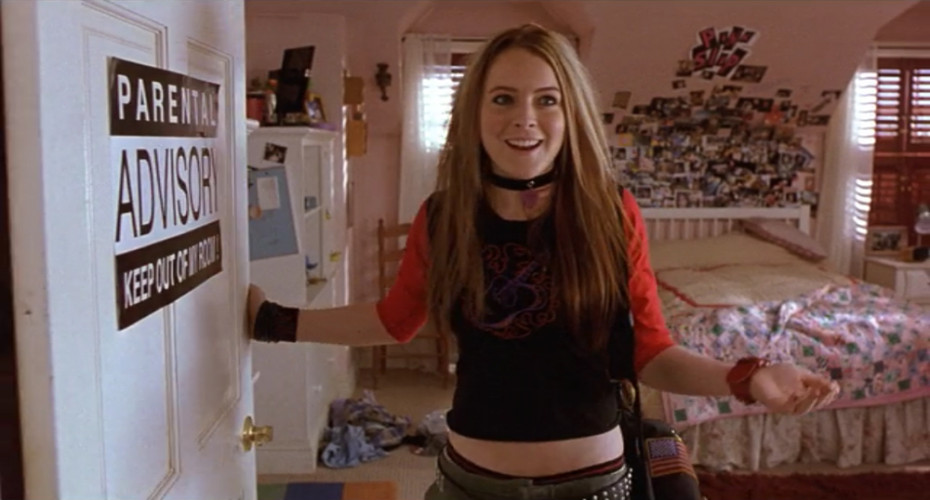 Freaky Friday (2003)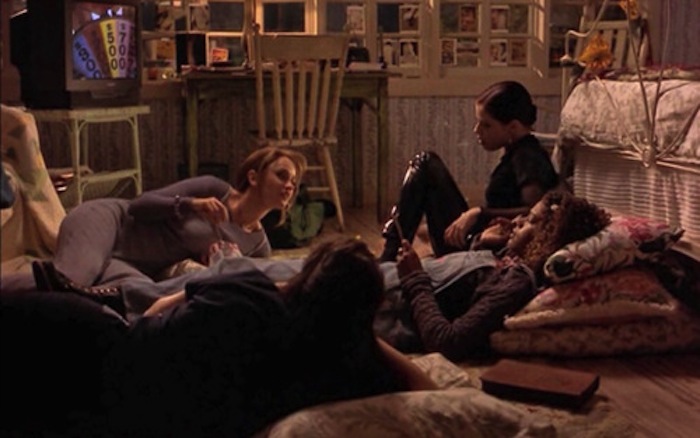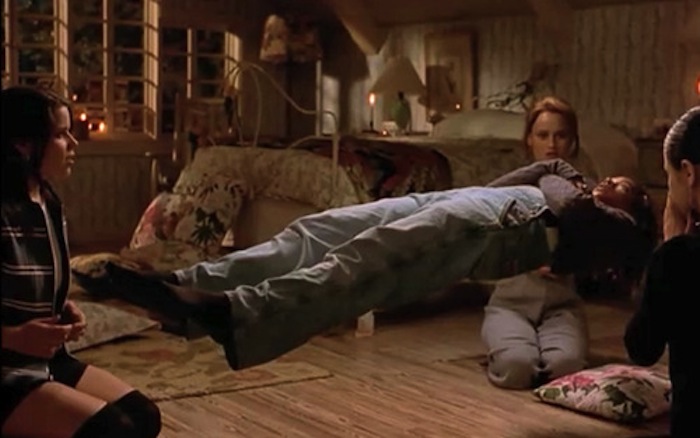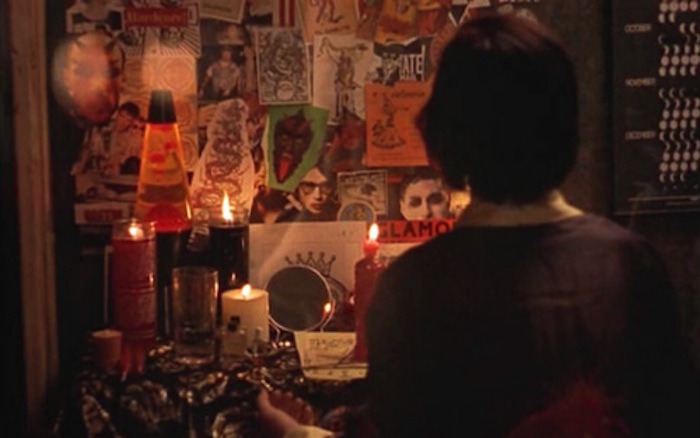 The Craft (1996)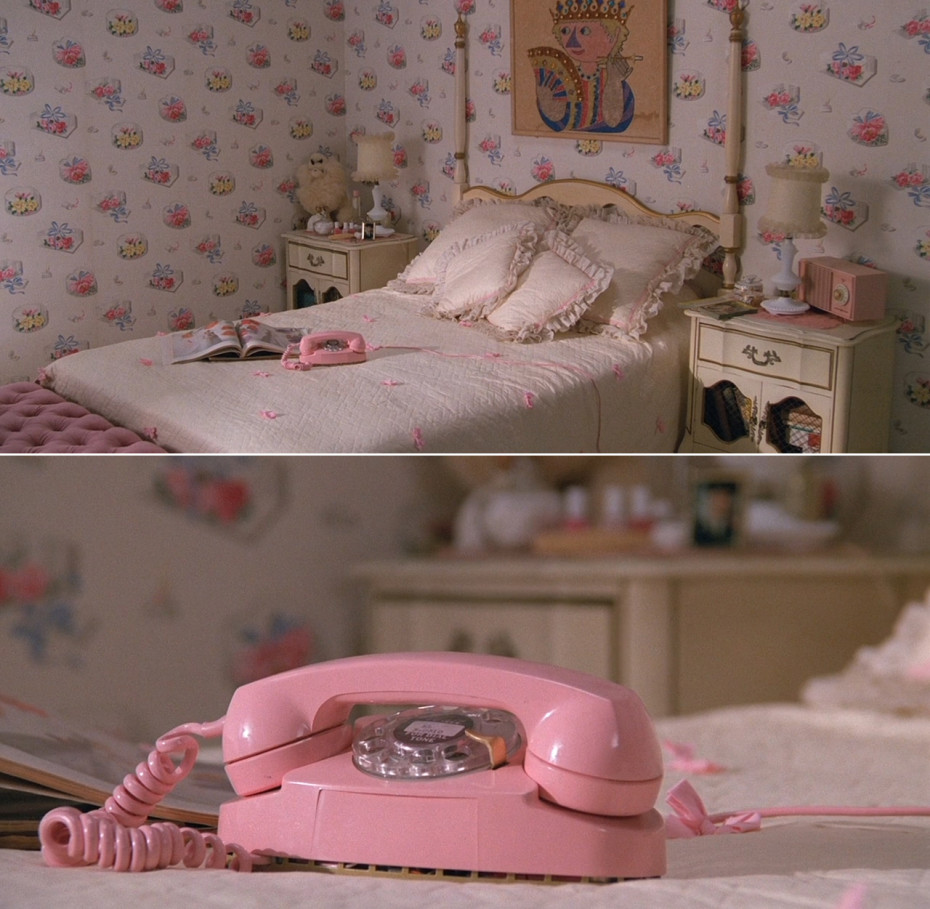 That Thing You Do! (1996)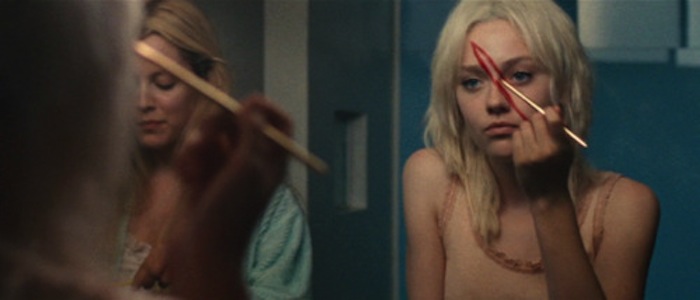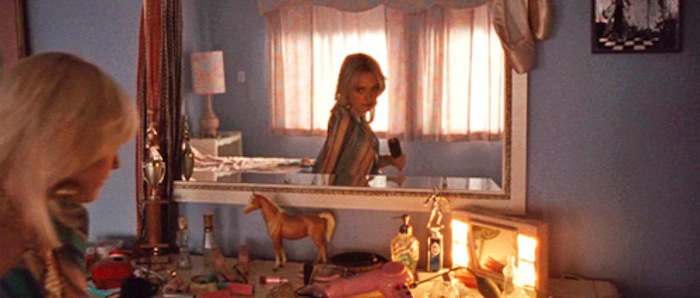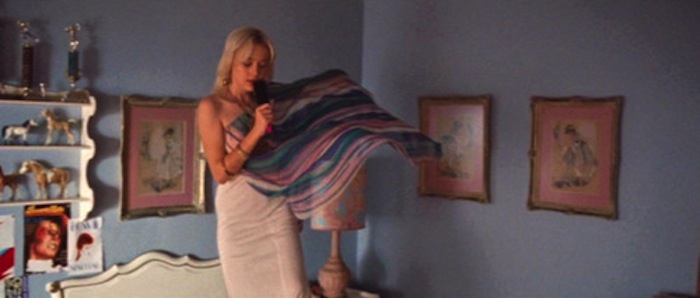 The Runaways (2010)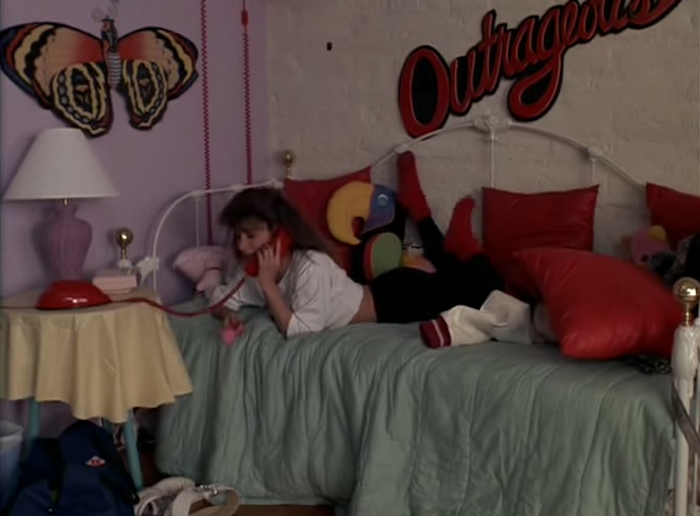 Can't Buy Me Love (1987)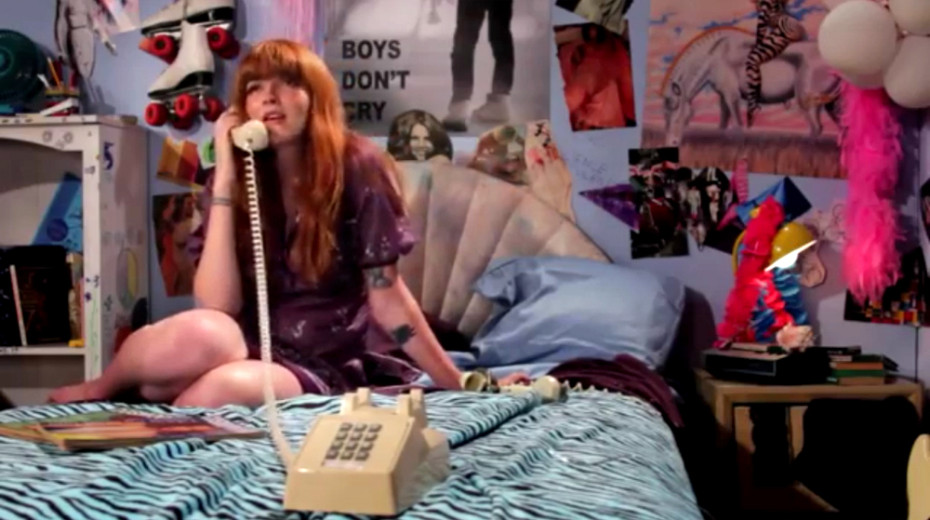 Vivian Girls, Take It As It Comes (2011)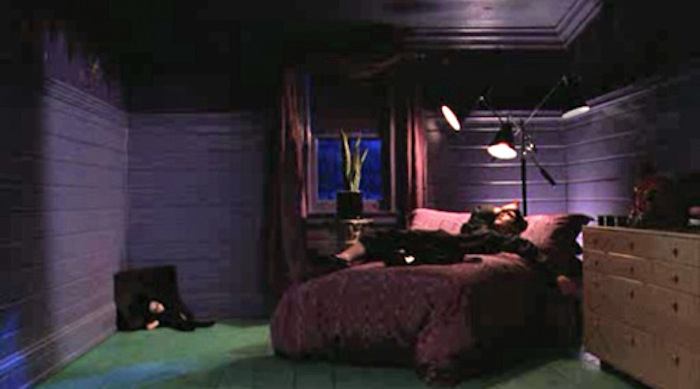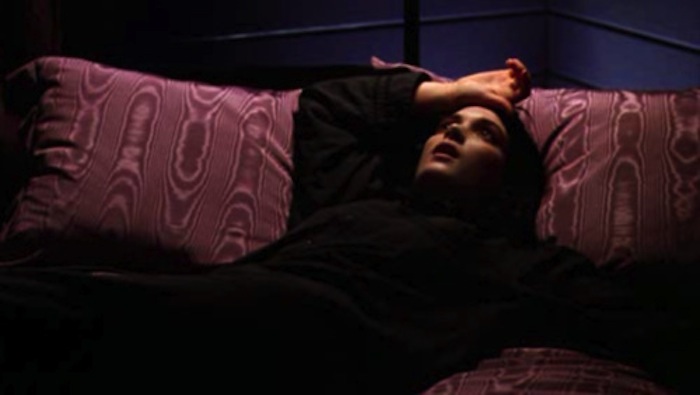 Beetlejuice (1998)
And there was only one bedroom that I thought was missing from this awesome tumblr, so I've added one last classic …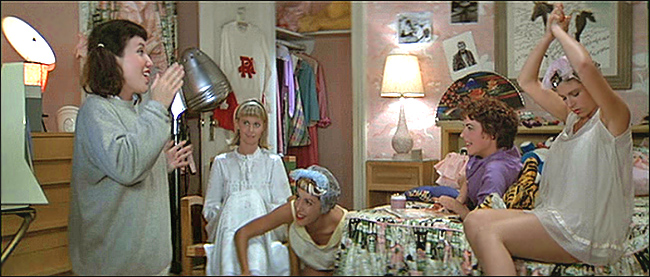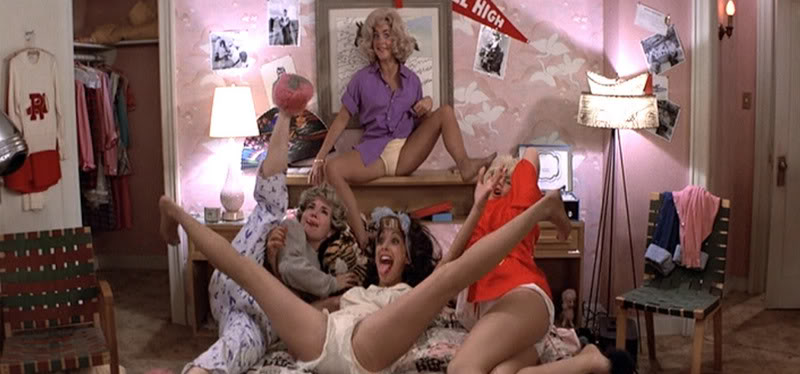 Grease (1978)
Find hundreds more of your favourite "Teenage Bedrooms on Screen" here.