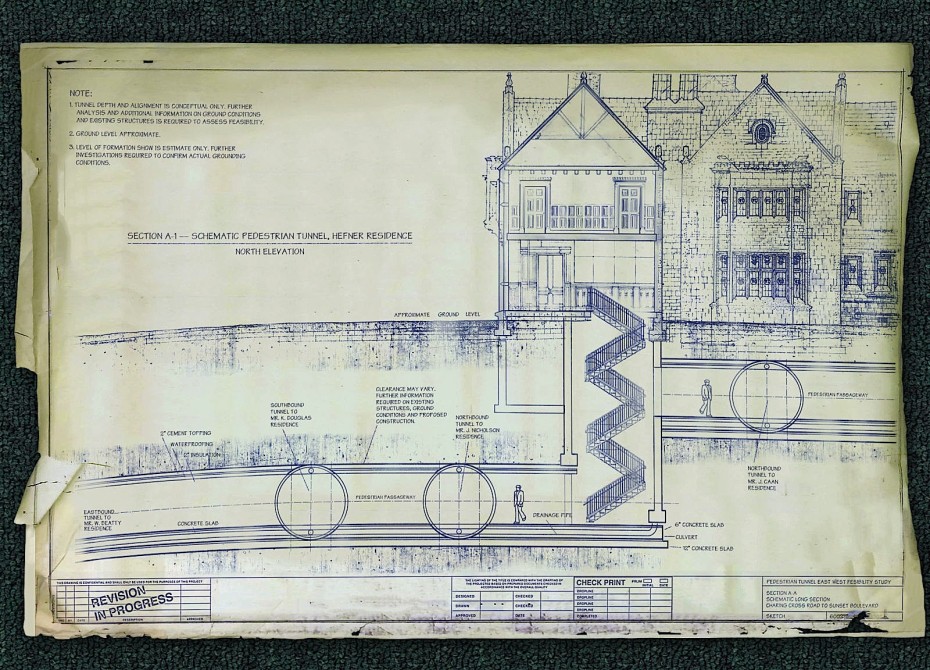 The editorial staff at Playboy.com recently revealed that they have discovered a bunch of dusty old blueprints, plans and photographs in an unfinished basement area of the Playboy Mansion, which unveil a network of underground tunnels that allegedly once linked Hefner's notorious bachelor's pad to the homes of "Mr. J. Nicholson," "Mr. W. Beatty," "Mr. K. Douglas" and "Mr. J. Caan" during the late 1970s and 80s.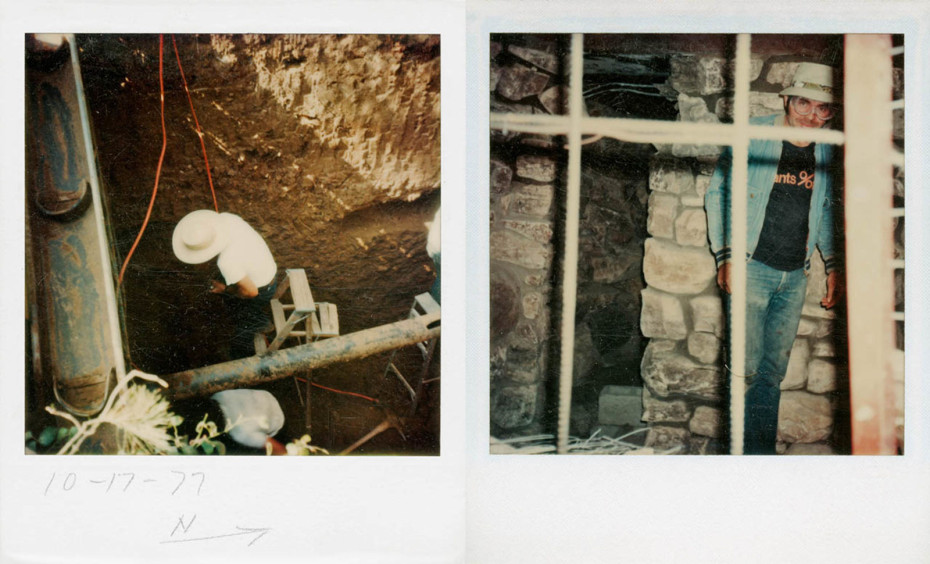 Until now, Playboy journalists themselves have been kept in the dark about these secret tunnels, which is somewhat surprising, since Playboy did begin first and foremost as an editorial magazine and this, to say the least, is quite the scoop.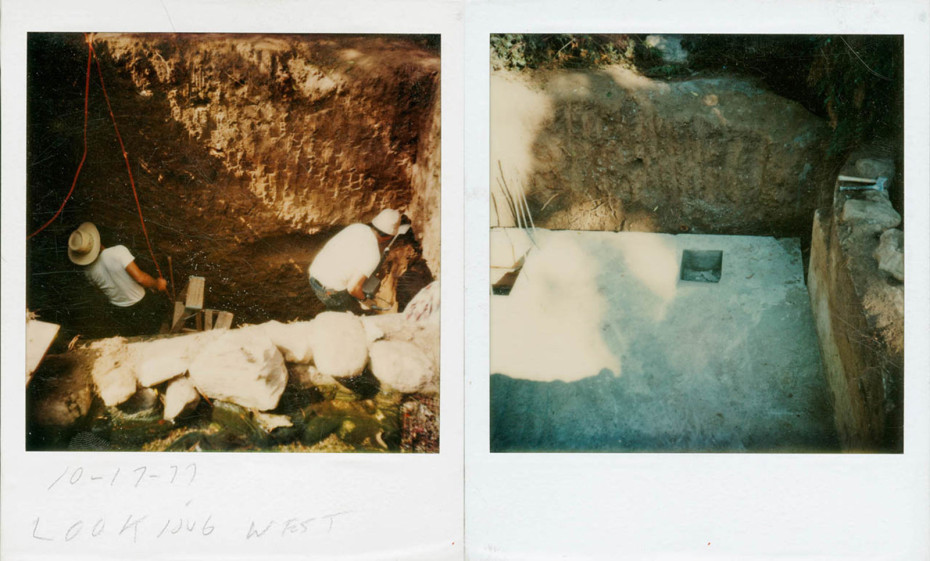 The clues to the story were hiding in the office archives all this time; polaroids dated to 1977 that showed a large excavation project at the residence. When editorial staff contacted the Mansion about the polaroids they had stumbled upon, the Mansion's current general manager responded "very matter-of-factly" and told the journalists "that's probably when they built the tunnels in the 70s."
A little dumbfounded, the editorial team promptly made their way over to the Playboy Mansion and were given access by mansion staff to a basement area where they pretty much went nuts over the treasure trove they found there; old photos, plans and blueprints, clearly indicating that these tunnels led specifically to the homes of Jack Nicholson, Kirk Douglas, James Caan and of course, Mr. Warren Beatty, who all lived nearby.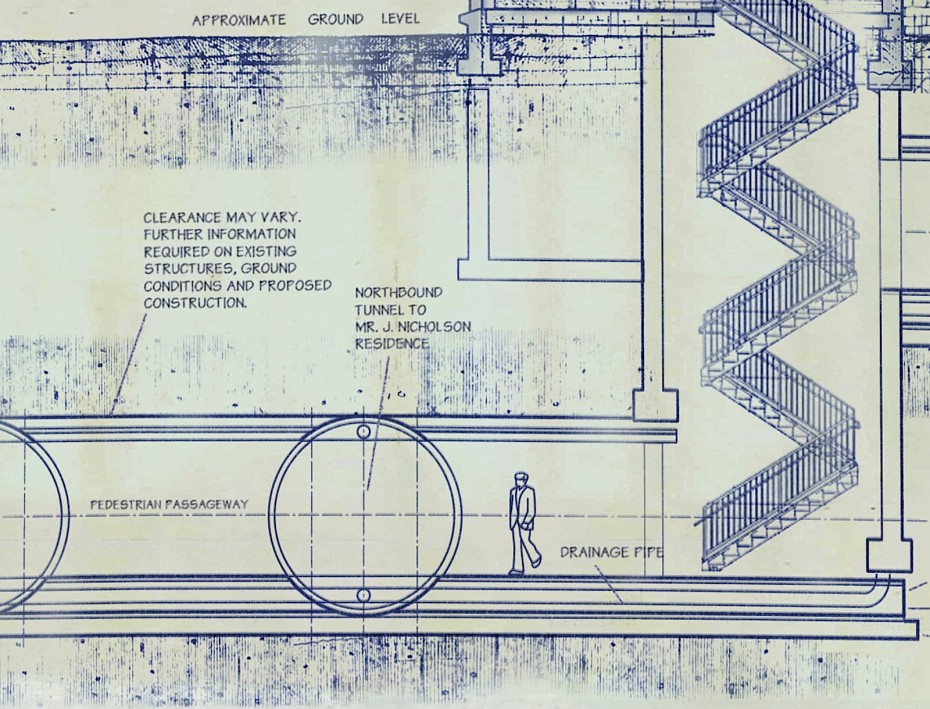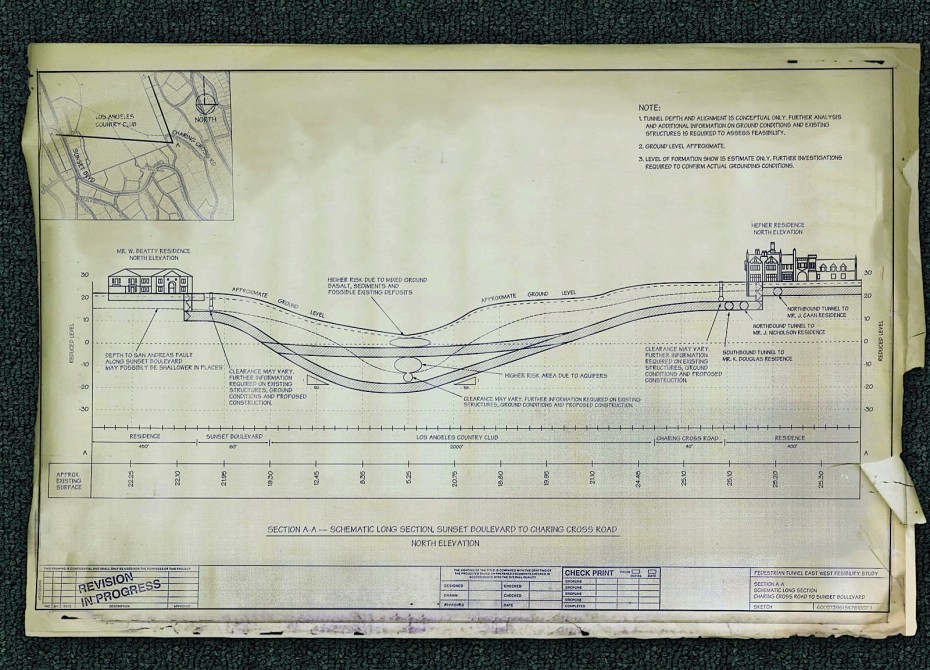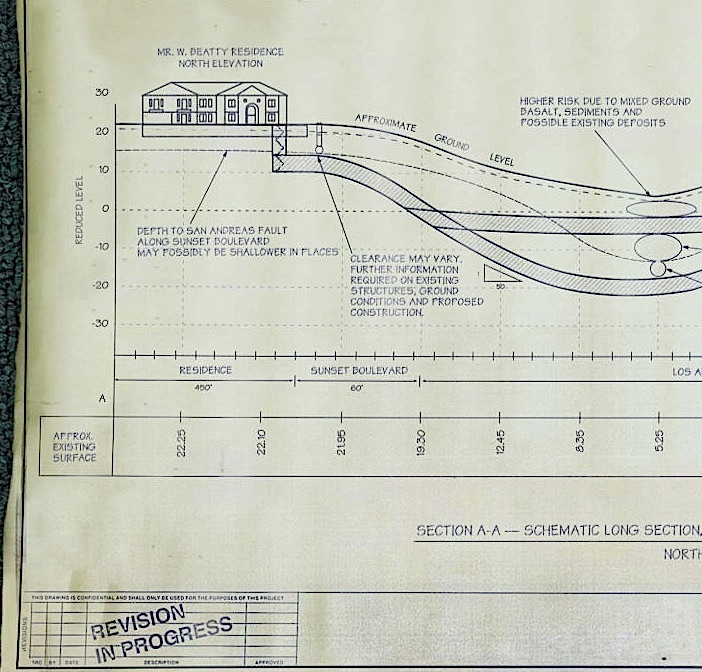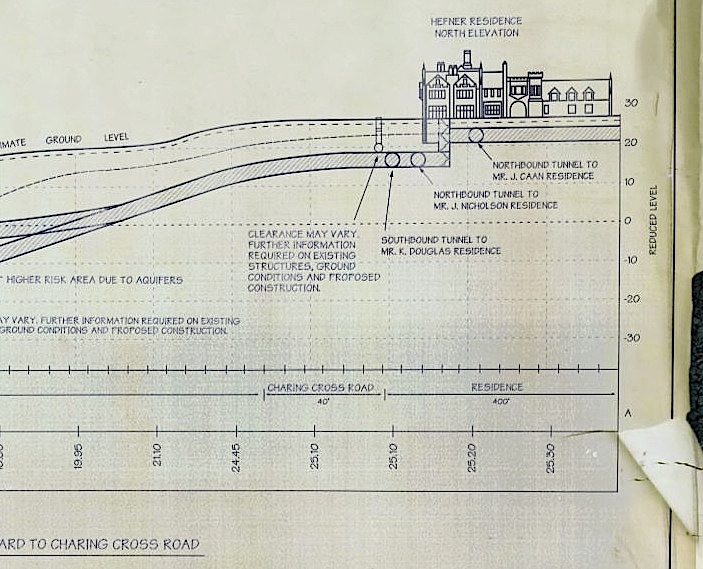 The scoop of a lifetime (or at least a pretty epic one), just sitting there all these years in a dark basement.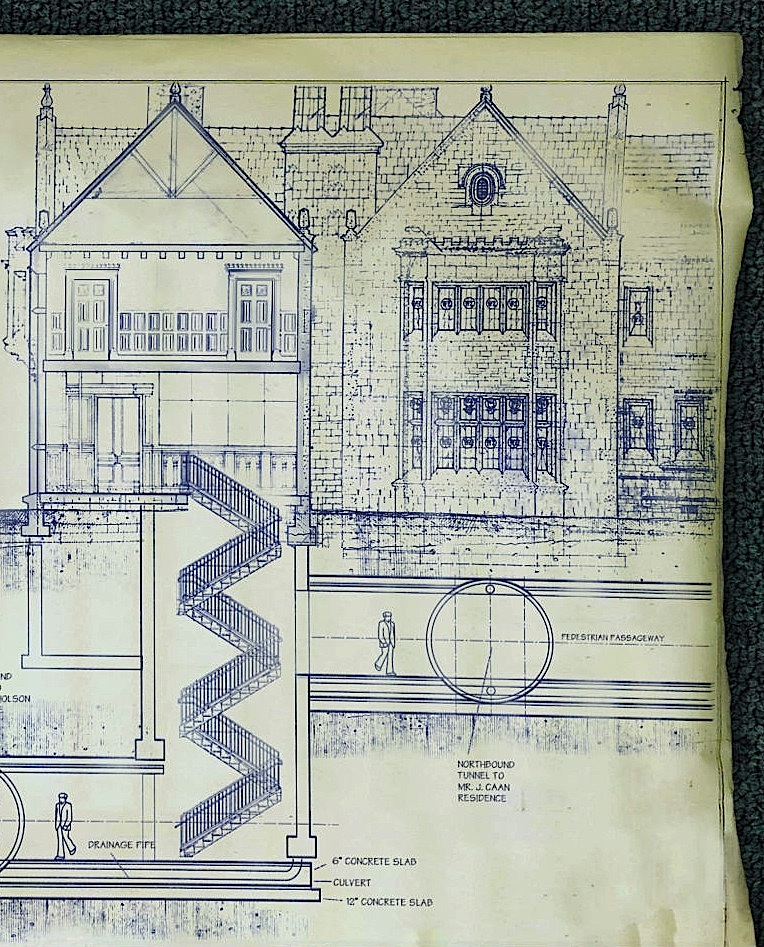 But when the Playboy.com team asked to see the actual tunnels, a staff member said (off the record), that he'd "heard" they were closed up sometime in 1989, the same year Mr. Hefner married playmate Kimberley Conrad. The Playboy journalists then reached out to Mr. Hefner, reps for Nicholson, Caan, Douglas and Beatty, but none of them wished or agreed to comment.
The team is now making a plea for more information to readers (and their Dads) who might by any chance have been hanging around secret entrances to basement tunnels at the mansion in the 70s or 80s.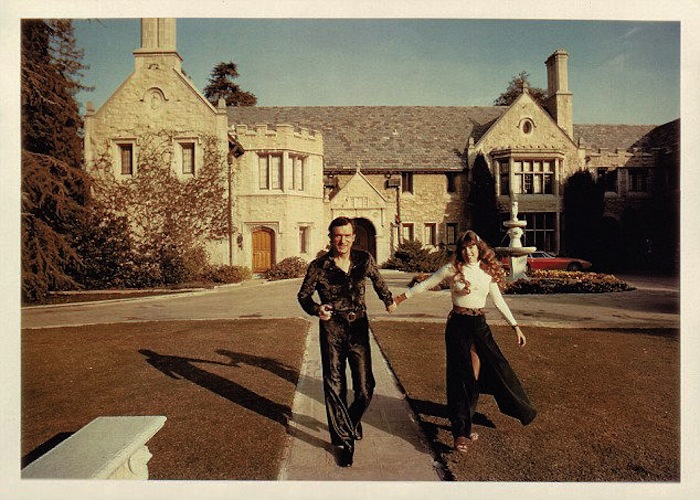 It seems a little fishy to me. We all know very well that semi-retired lotharios Nicholson, Beatty and the like got up to no good in the good old days. Why would Mr. Hefner want to keep such a fascinating story from his own magazine? What more could these tunnels be hiding?
Stay tuned on Playboy.com.