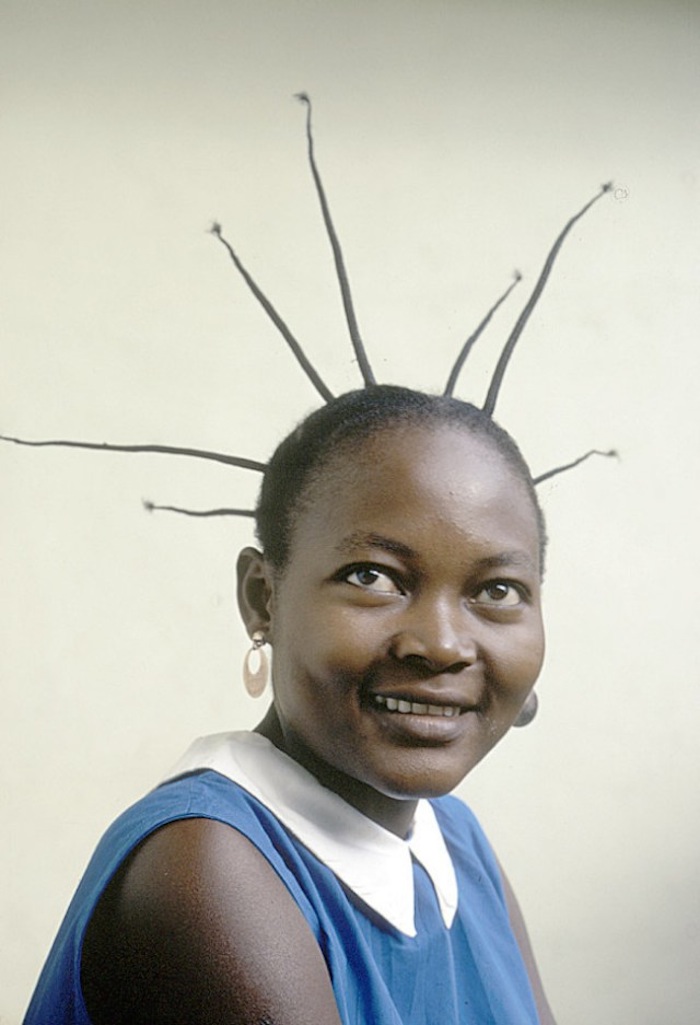 I still cringe when I look back (usually against my will) at my high school yearbook pictures. It's probably because I can see how utterly lost I was at that age, in every sense of the word. But these school portraits, taken at a Protestant secondary school in Mbandaka, Congo in 1972, are in another league from your average yearbook photos.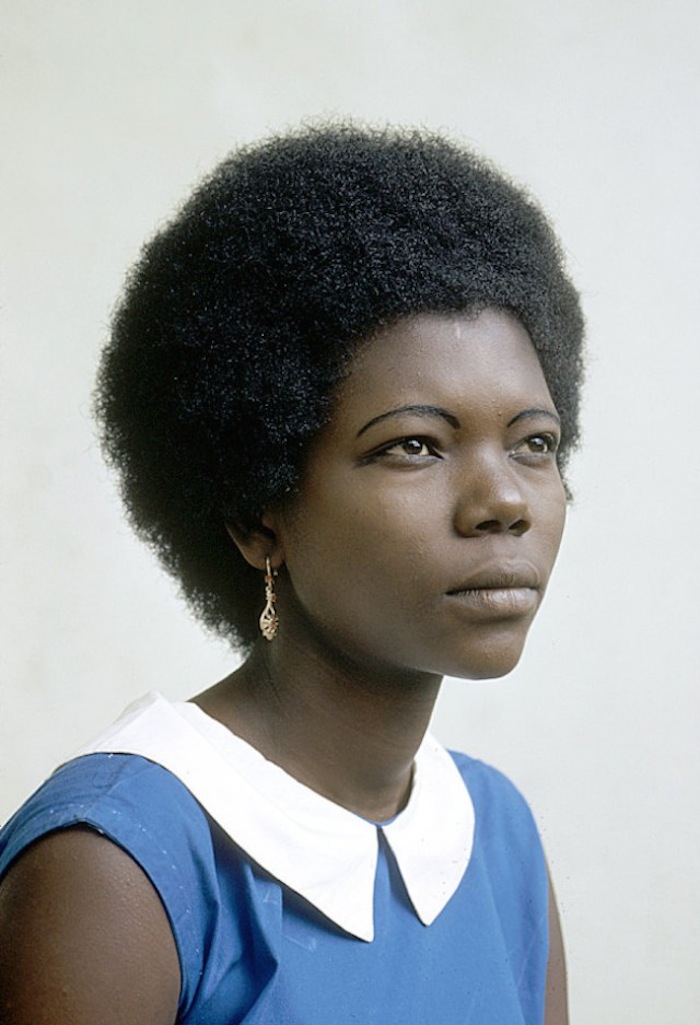 Granted, they were taken by an American documentary and Life photographer, Eliot Elisofon, who spent his career travelling around the world, particularly around Africa. His photograph of General Patton became the first color photograph to appear on the cover of Life and Eliot was a sort of pioneer in color photography, hired as a colour consultant in Hollywood on films like African Queen and Moulin Rouge (1952).
So not your average high school yearbook photographer.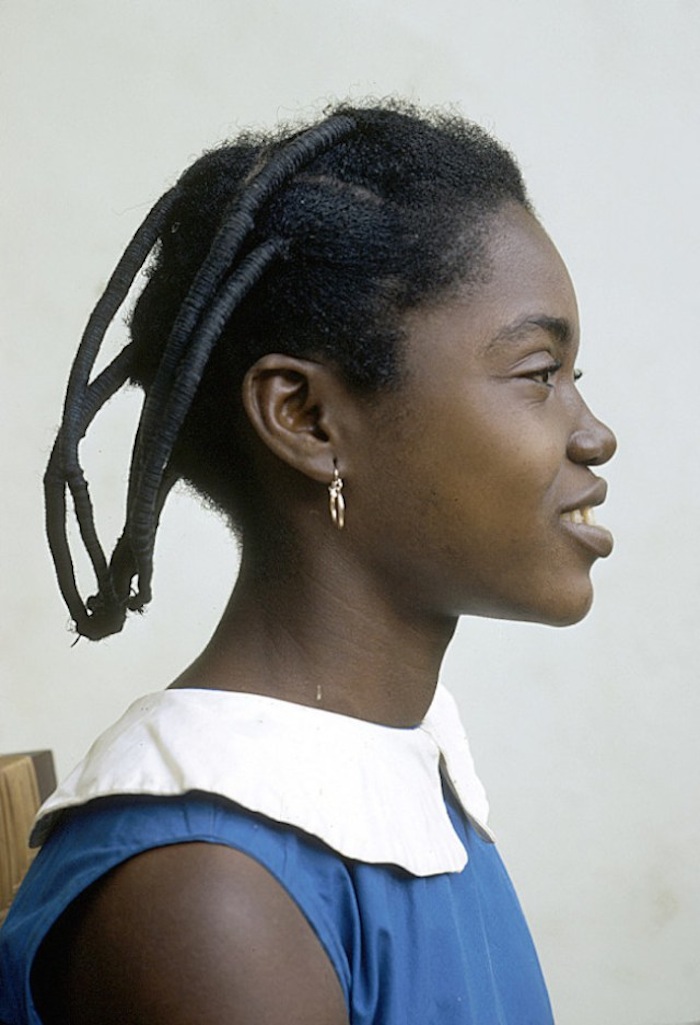 But these girls seem to have some serious sass about them and a unique sense of style, despite all wearing the same uniform. Those hairstyles! I could see a Solange Knowles or Pharrell Williams music video taking a few style notes from these ladies.
Just for a bit of reference of their environment, living in early 1970s Congo; it was the beginning of the Mobutu regime, the archetypal African dictator. He was actively beginning his campaign for "African authenticity", attempting to purge the country of all colonial cultural influence while enjoying considerable support from the United States due to his anti-communist stance.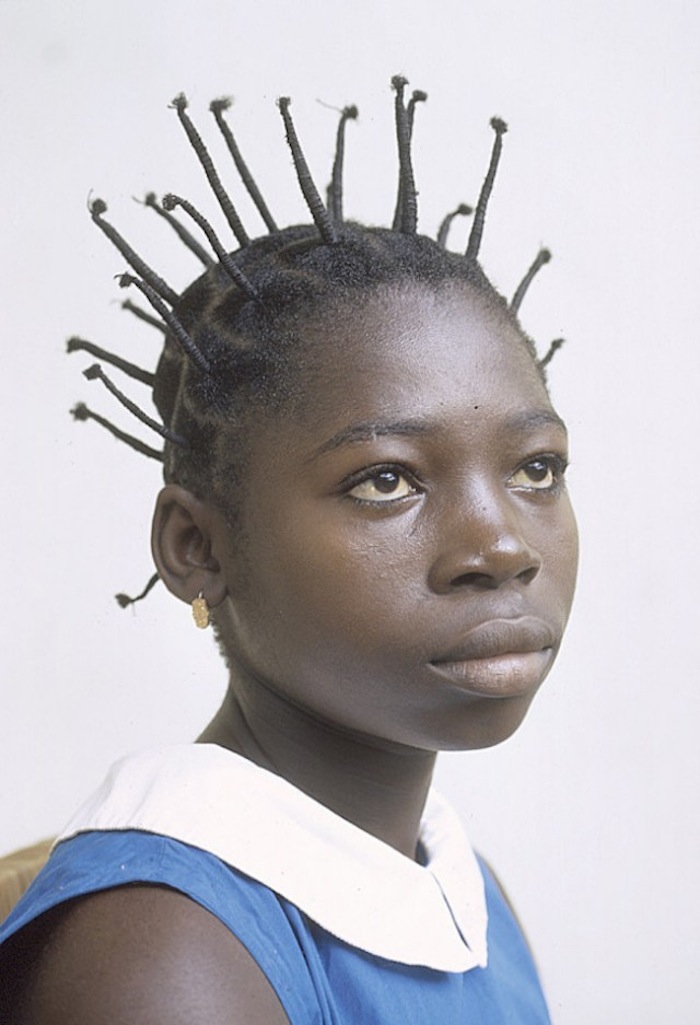 By the end of the 1960s, the country enjoyed political stability (because there was only one sole party in existence), although there was intermittent student unrest and the economy was about to sharply decline throughout the 1970s (while Mobutu amassed vast personal wealth).
Ethnic conflicts, coups and violent clashes between soldiers and students were coming.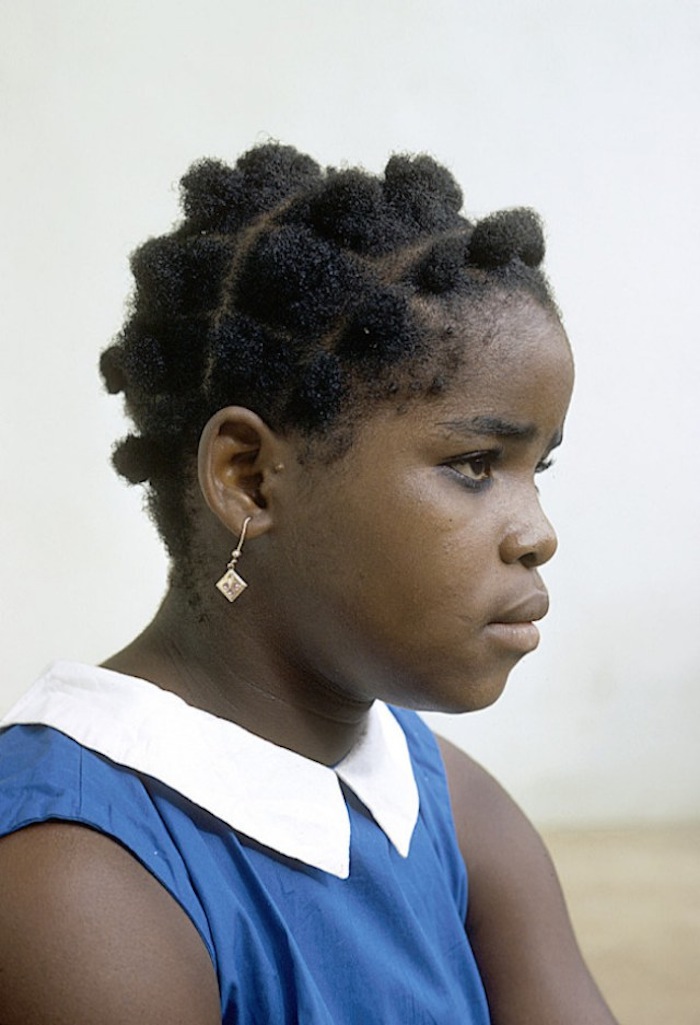 These photographs almost capture a rare moment of relative peace and happiness in these girls lives, unaware of what the future held. Where you can usually reassure young Western kids struggling in high school that, "it only gets better"– for these girls, I'm not sure it did.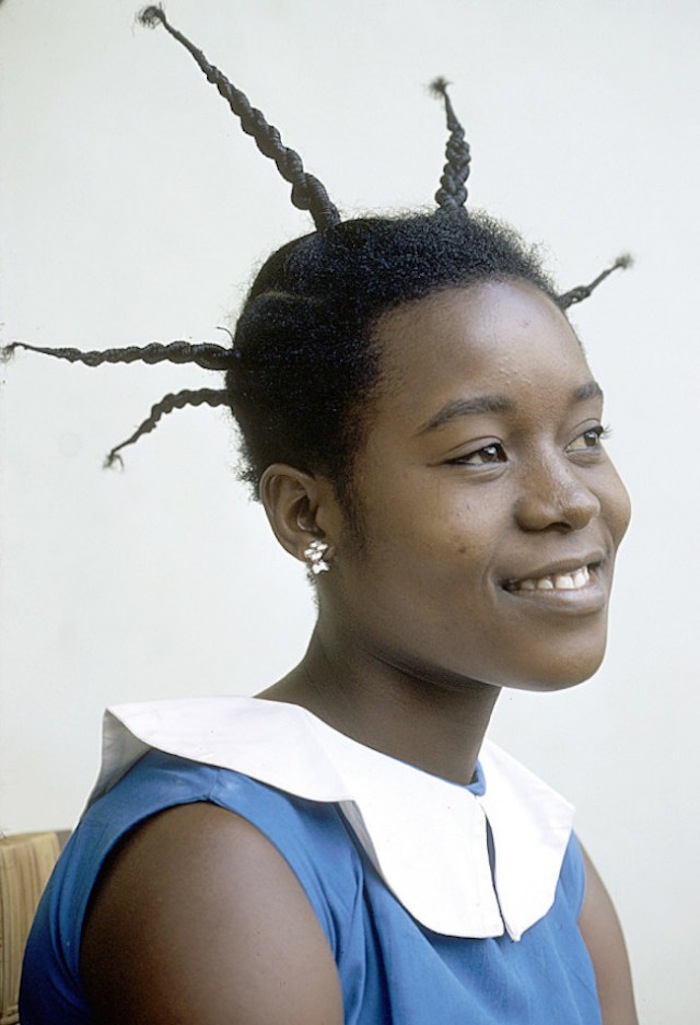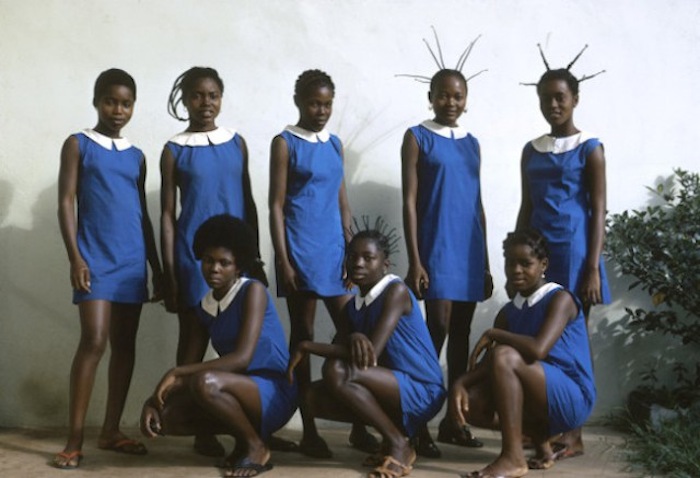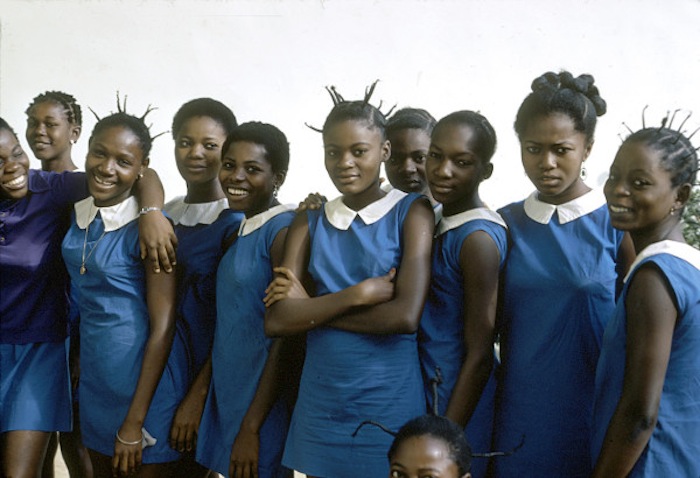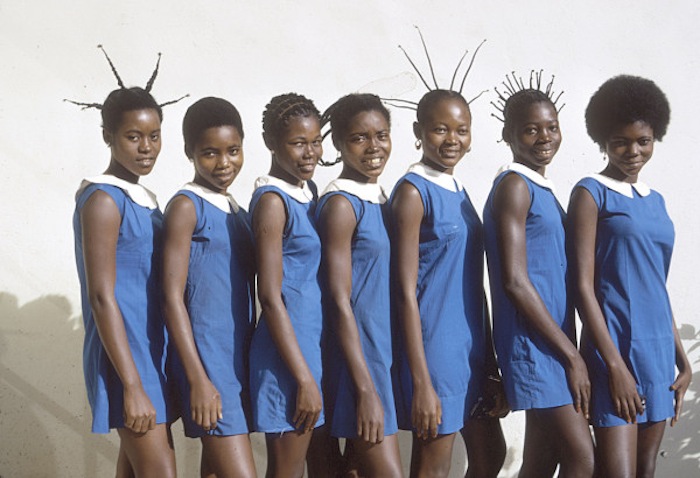 Eliot Elifoson photos via BGLH