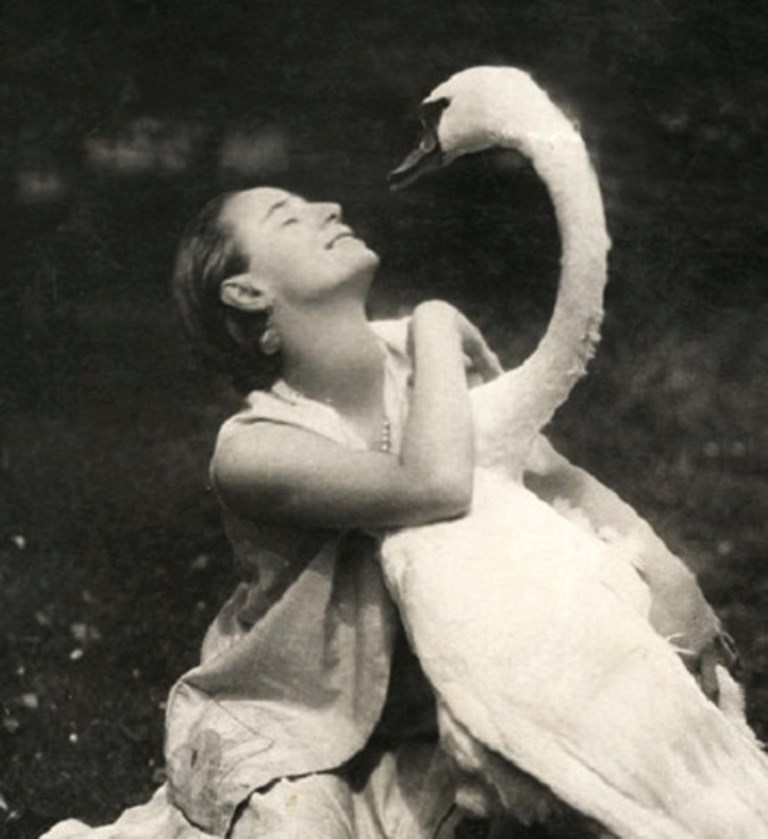 She was one of the greatest ballerinas of all time, the first to ever tour around the world with her own company, making it her mission to bring ballet to audiences who had never heard of it, in small towns and faraway countries with very different traditions. Most recognised for her famous performance of The Dying Swan, Anna Pavlova inspired a whole generation of young dancers with her artistry and passion. The dancing idol, whose portraits appeared on city buses and statuettes sold at every corner, also preferred the company of a pet swan named Jack.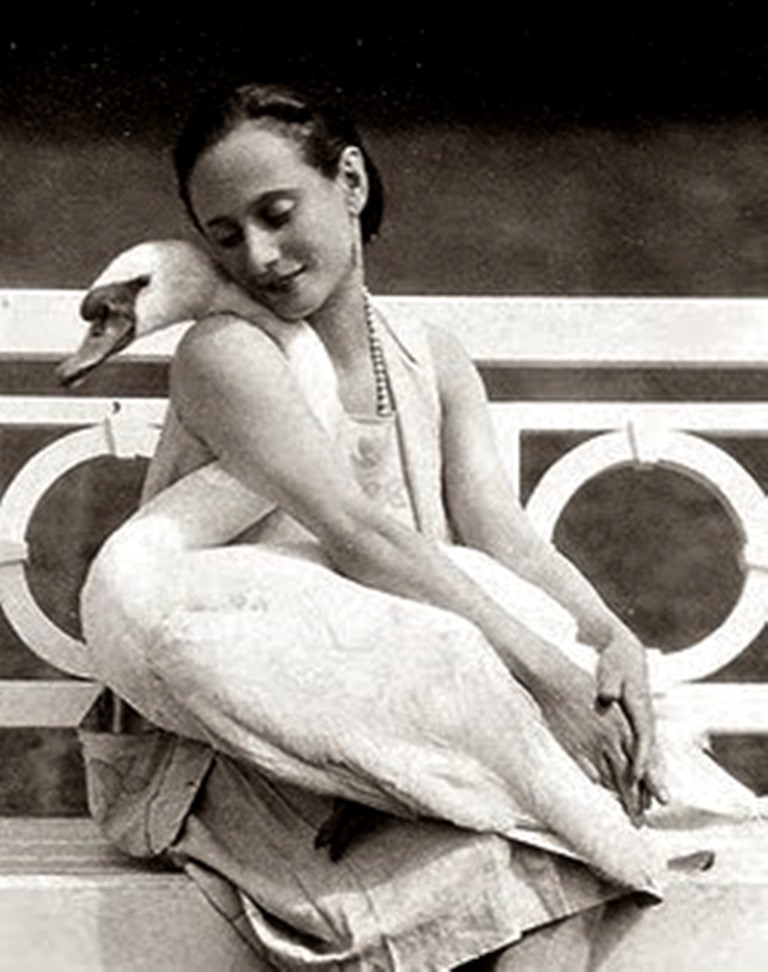 At the height of her career with the Ballet Russes, the Russian-born dancer resigned and moved to London and bought the beautiful Ivy House in Hampstead Heath, in 1912. The house had a huge garden and an ornamental lake that she filled with snow-white swans, initially to study them to bring realism to her most famous role, The Dying Swan.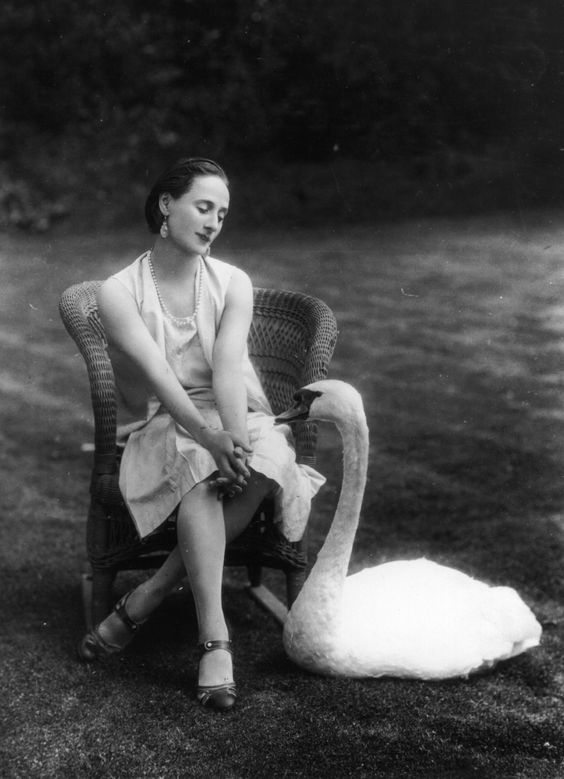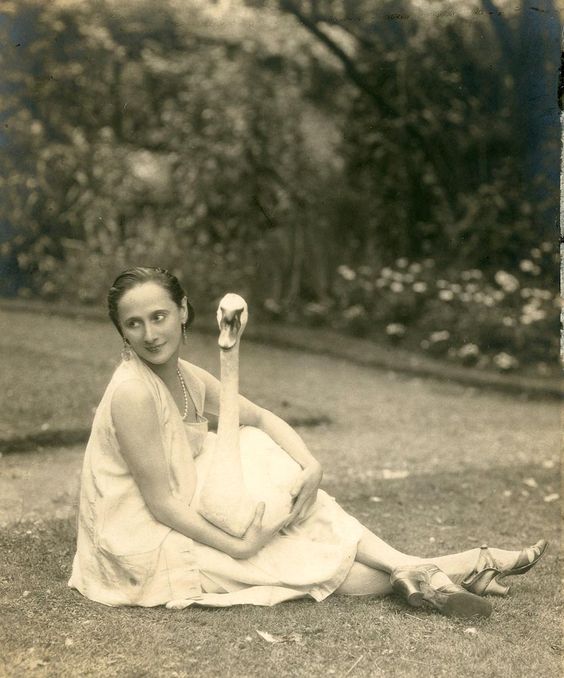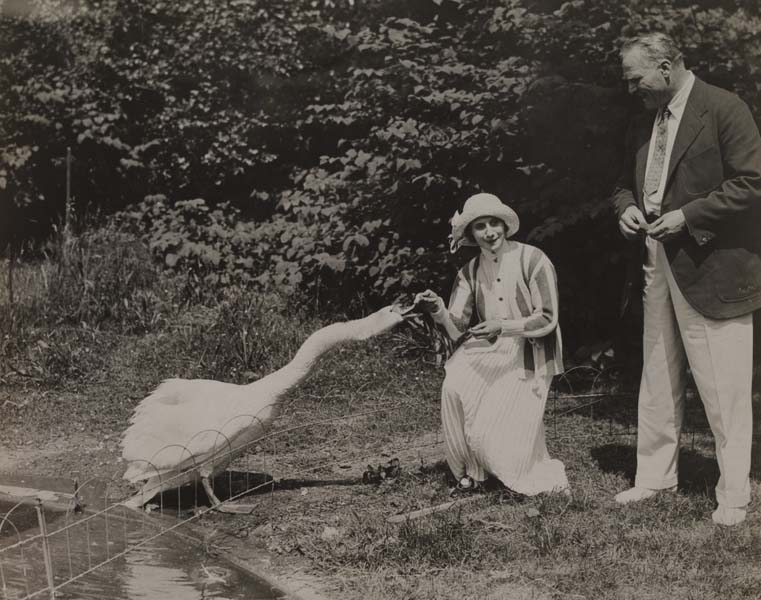 Anna had a particularly impressive relationship with one of the swans named Jack and was often photographed by the press at Ivy House, bonding with her pet swan, a bird not typically known for its friendliness towards humans. But then again, neither was Anna…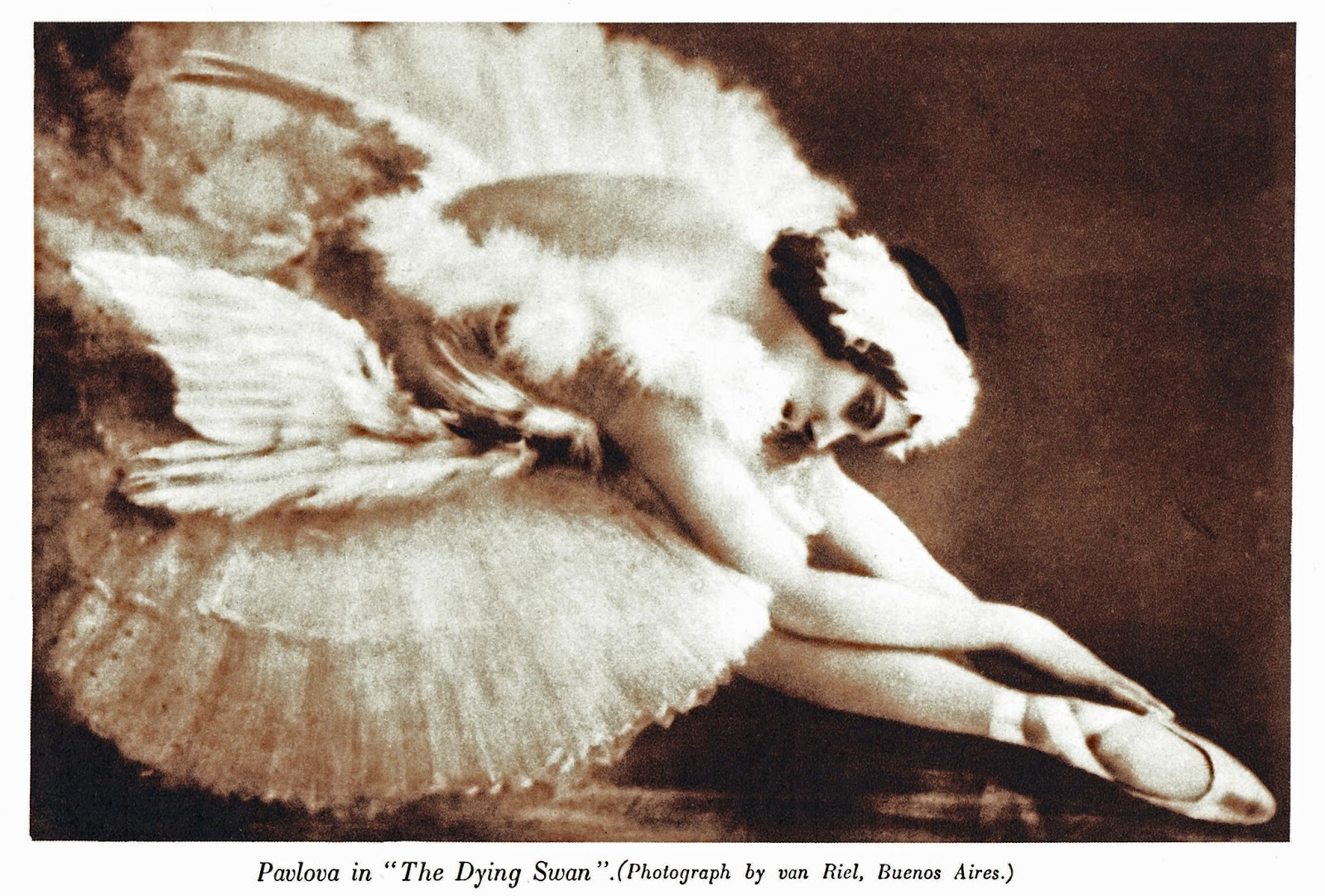 She was known to be very competitive. Allegedly during a curtain call, Anna once slapped the face of her partner, Michael Mordkin, because she thought he was getting more applause. She had a notorious rivalry with fellow ballerina Tamara Karsavina, and according to the film A Portrait of Giselle, Karsavina recalls a 'wardrobe malfunction'. During one performance her shoulder straps fell and she accidentally exposed herself, and Pavlova reduced an embarrassed Karsavina to tears.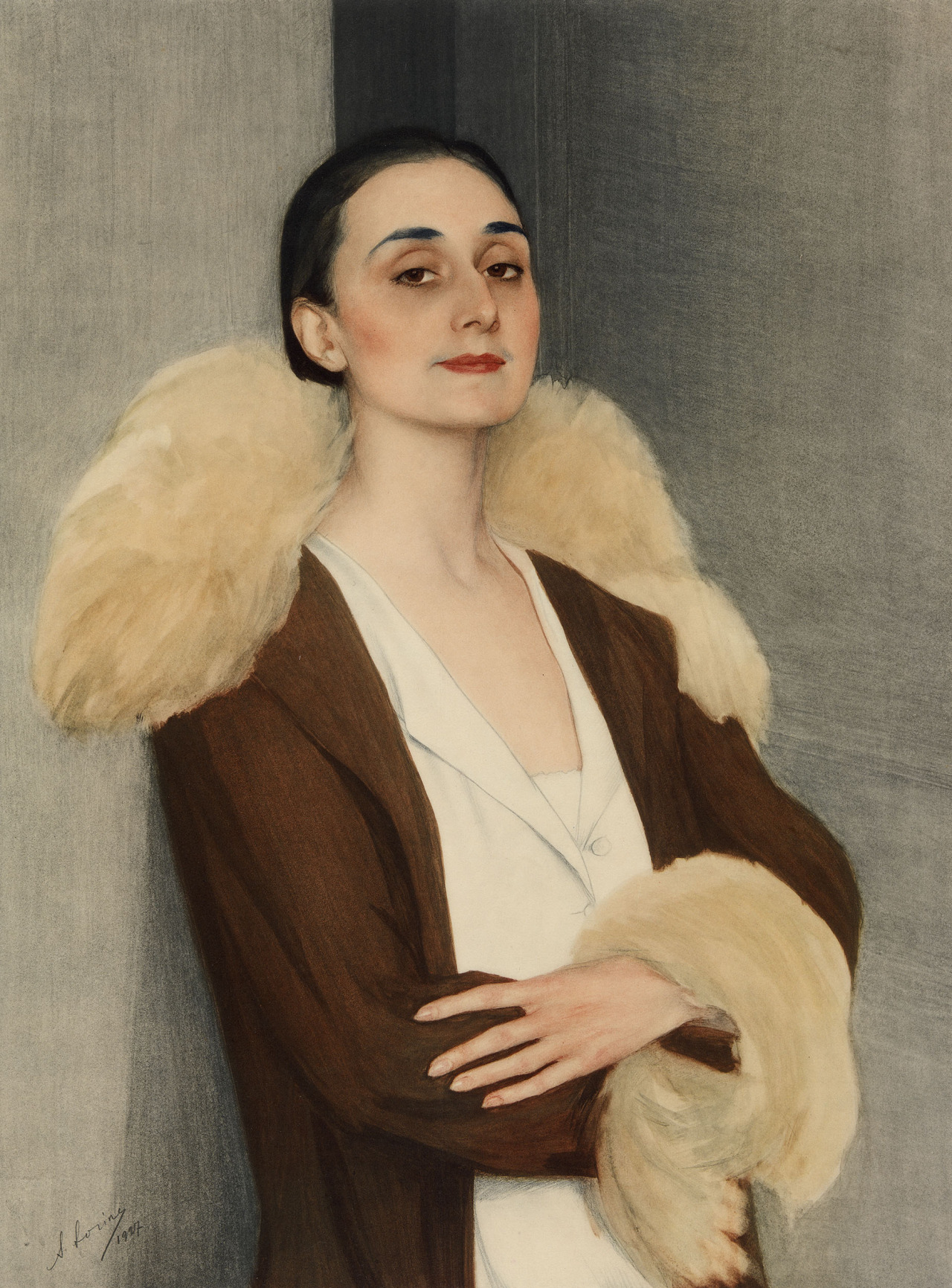 Anna was a fragile girl who was initially rejected by the Russian Imperial Ballet School. When she was finally accepted, she was teased by fellow ballerinas and considered technically inferior because of her small ankles and lithe legs. Of course her tormentors would later witness her become the greatest ballerina of all time.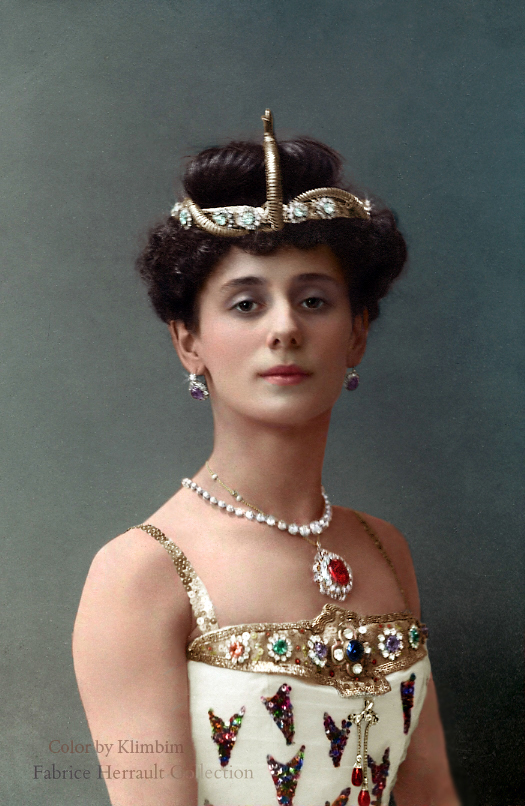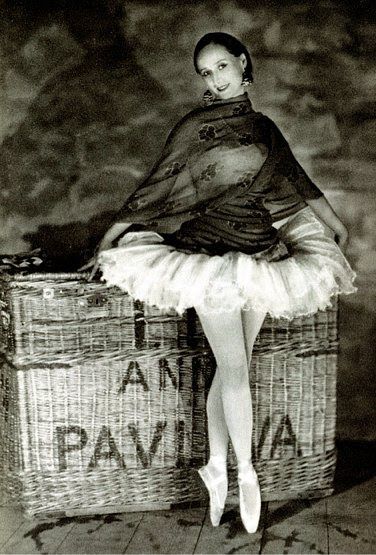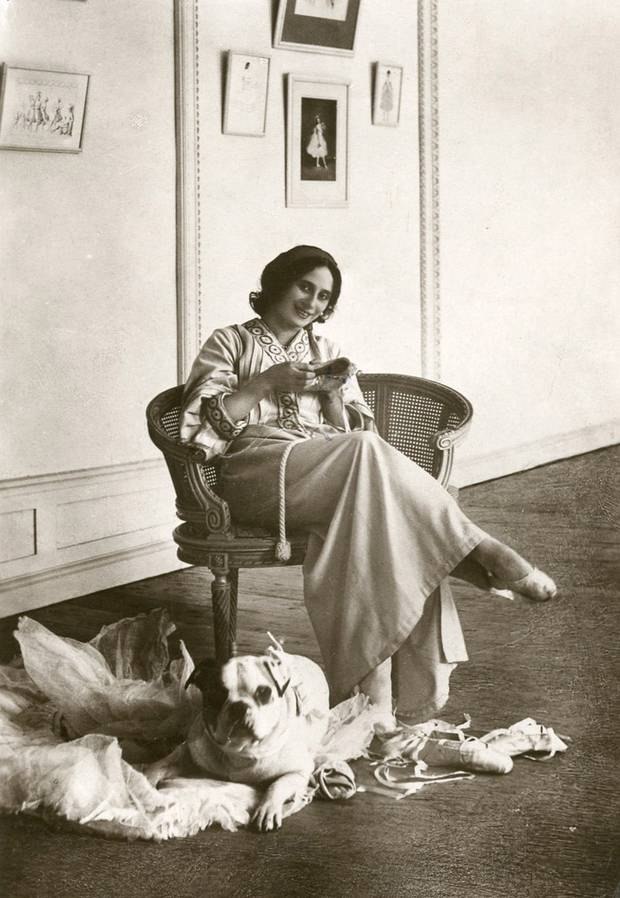 According to legend, on her deathbed in 1931, her last words were to her dresser telling her to get her Dying Swan costume ready.