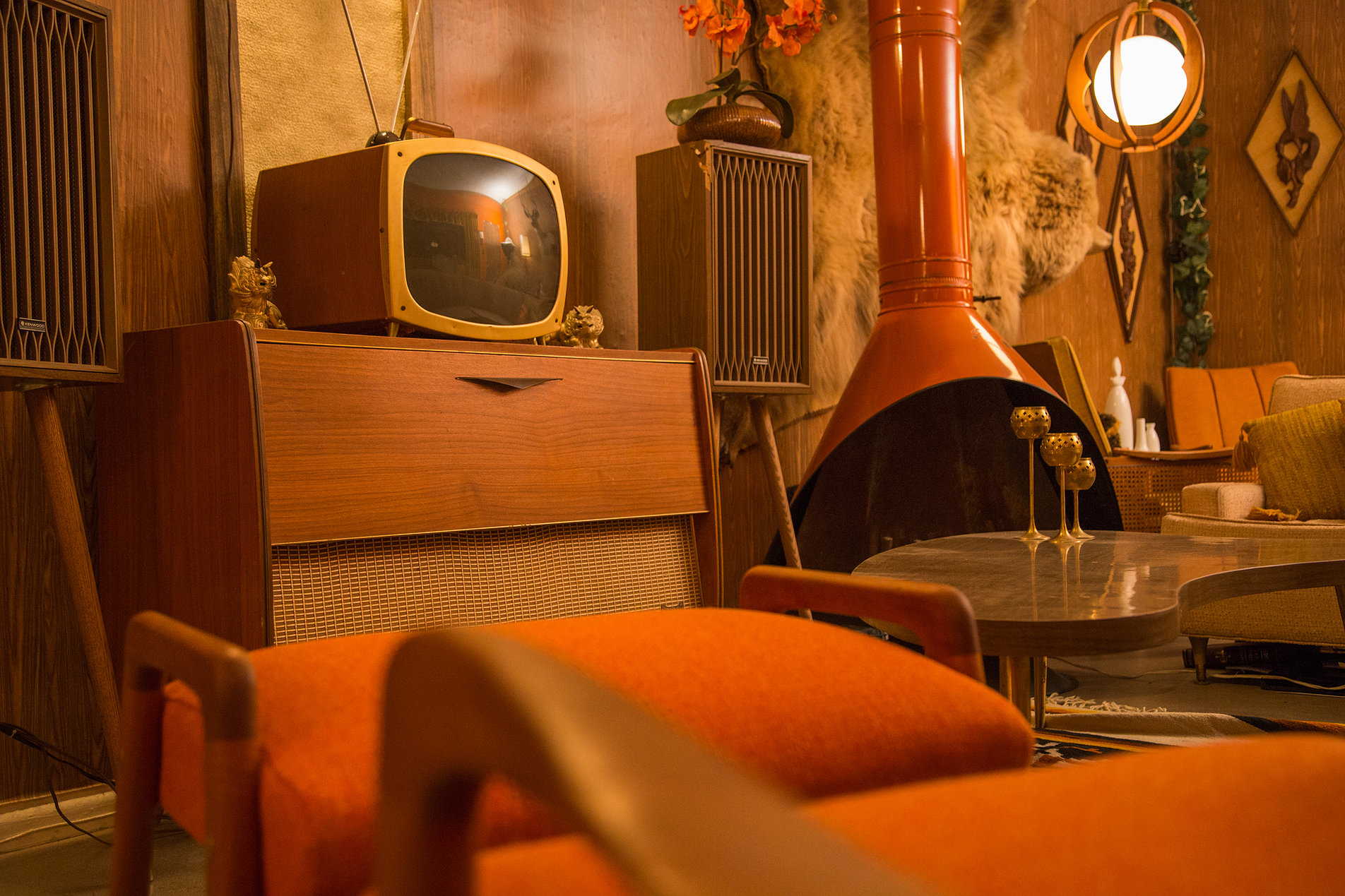 Miles McDermott might just be the youngest person to restore a time capsule home. An award-winning designer, local tastemaker and fellow old soul living in Phoenix, Arizona, he's just spent the last few years transforming his own mid-century style home– which he found looking worse for wear on Craigslist– into a virtual museum of 1960s interior design. This monumental DIY project has since inspired Miles to start an unconventional campaign, beginning with his local area to "preserve, restore and showcase select homes … rescuing them from terribly-trendy makeovers and erasing their mid-century details and spirit". The non-profit project is called Save the Sixties. I just don't know why I didn't think of it first, damn it.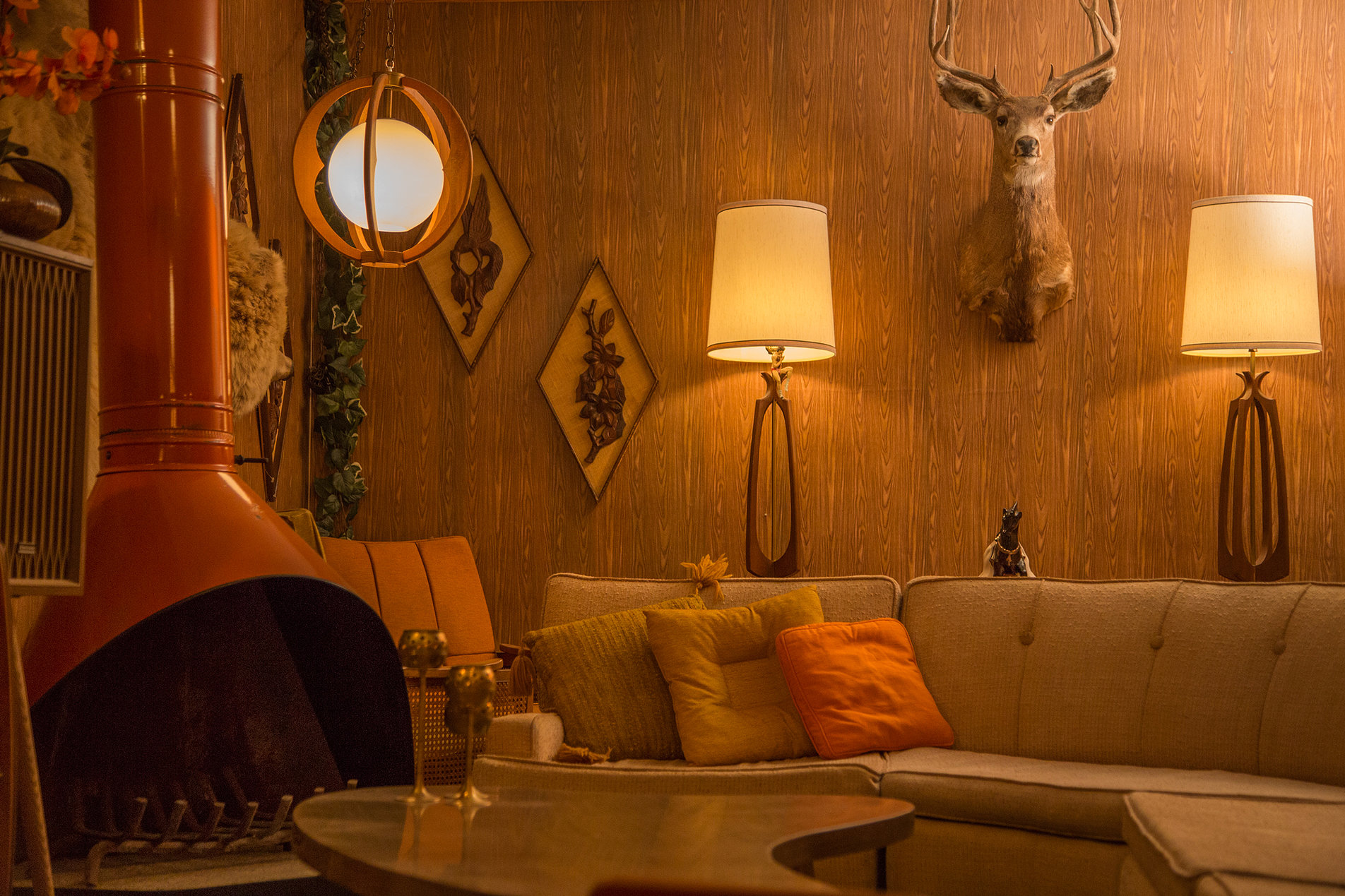 The idea is that each rescued home Miles restores will become available to the public, to tour and enjoy like a museum, host events, photograph and even rent for vacation stays. Funds from his "sixties saviours" will go to sourcing and tracking down historically accurate vintage wares, restoring pieces by hand and returning the homes to their former glory.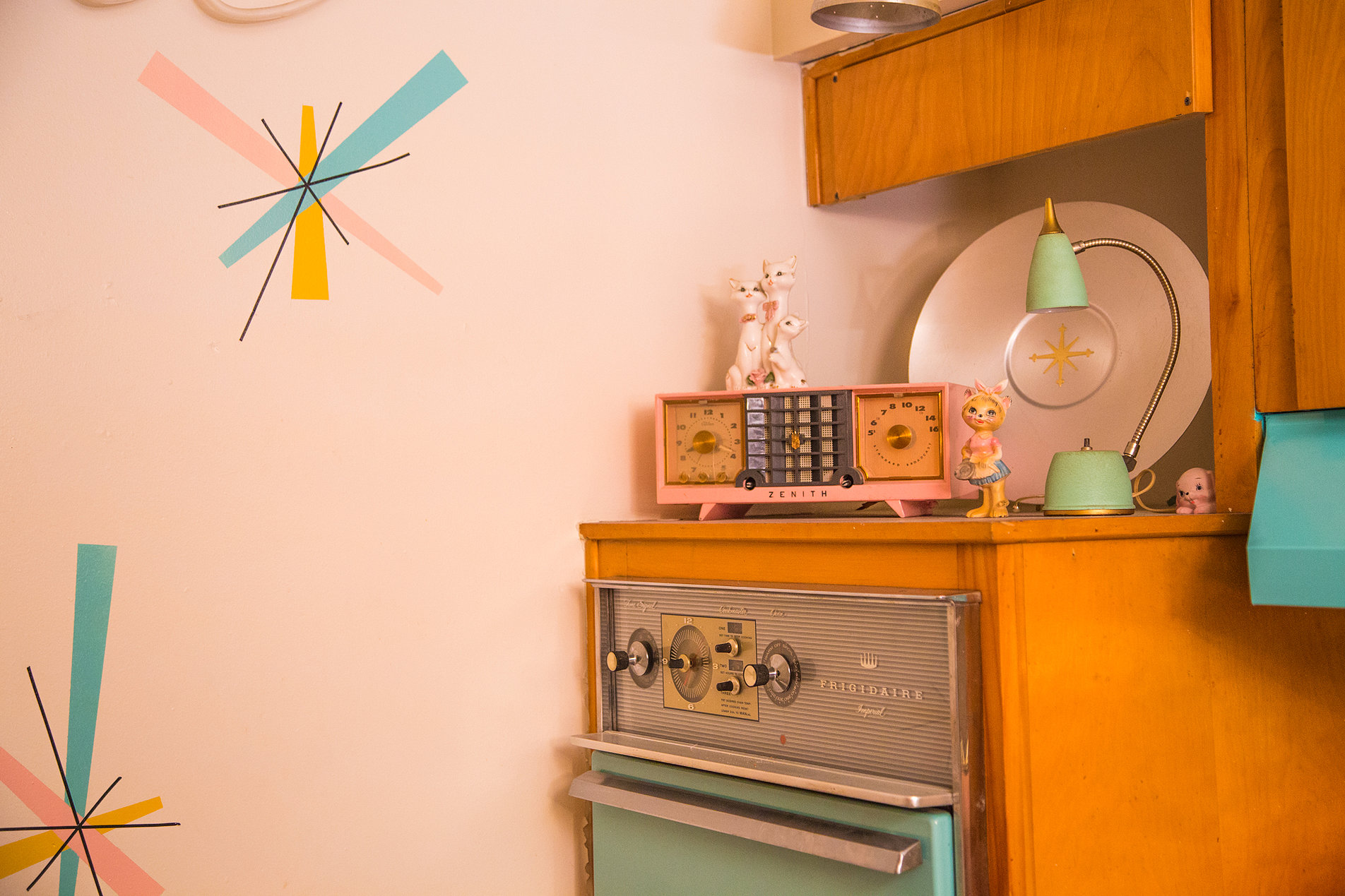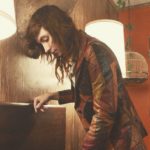 McDermott has spent the past four years studying the art of creating a mid-century time capsule, immersing himself in the world of thrift stores, estate sales– even rummaging through dumpsters looking for pieces he could restore from the 1950s-1970s.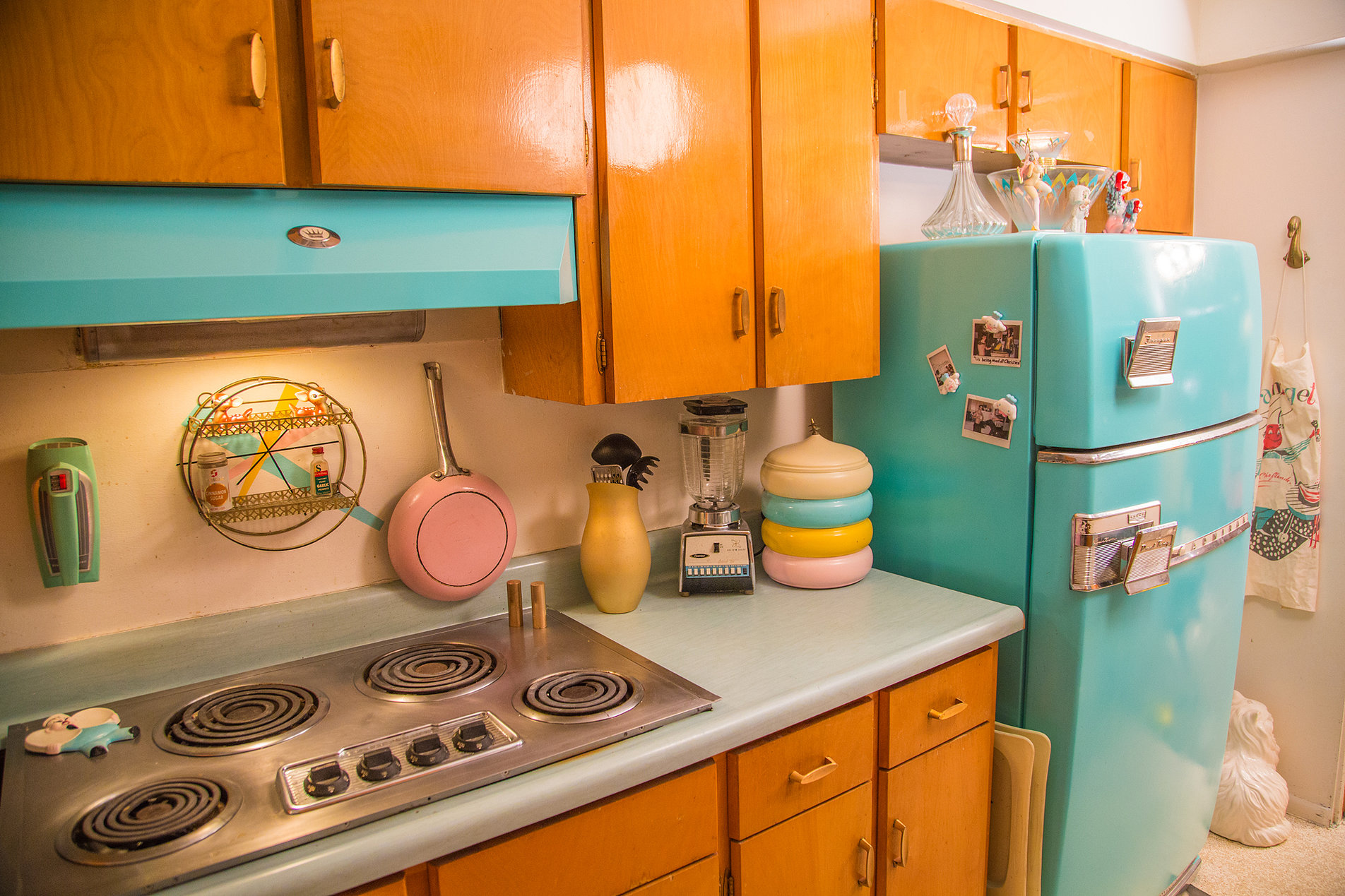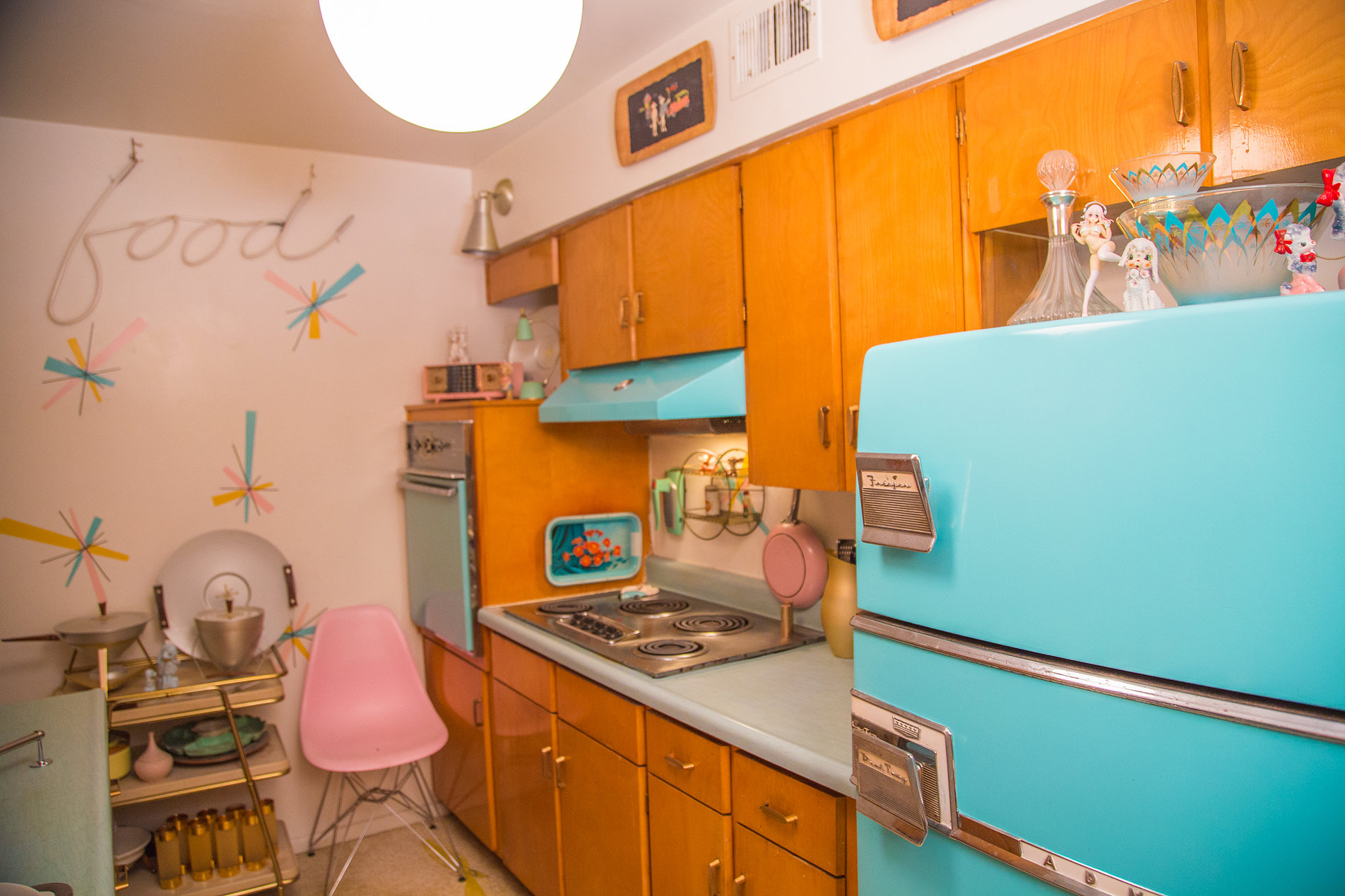 While living in a trailer on the side of a freeway on a tiny student budget, he started a blog that documented his adventures in the world of kitsch, and realised there is a sizeable community who shares this passion for mid-century design and furthermore, want to be able to see, feel and even touch their nostalgia.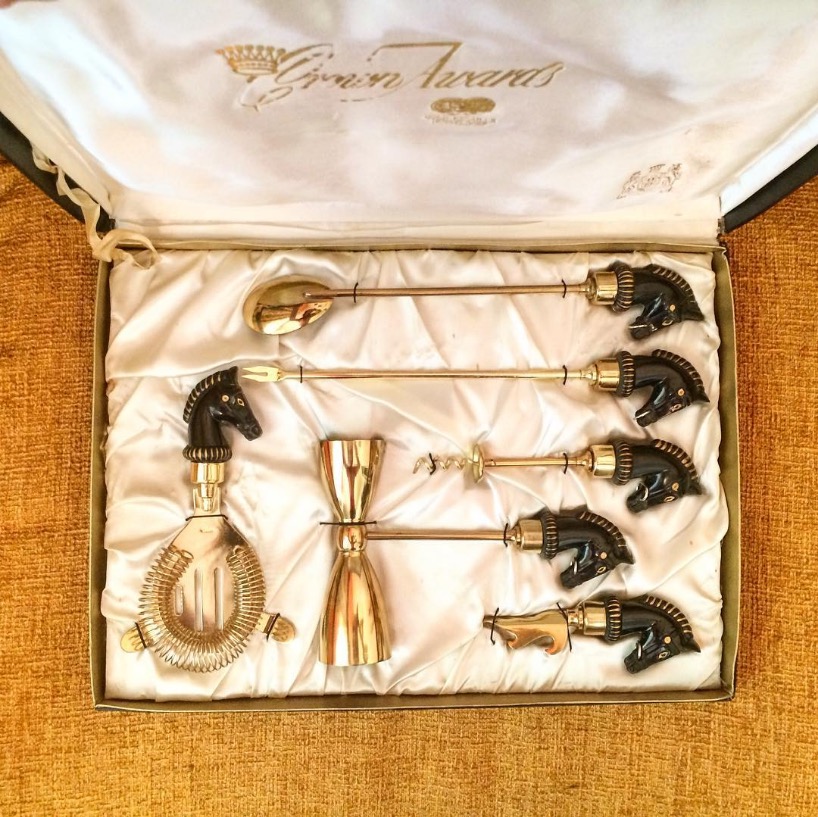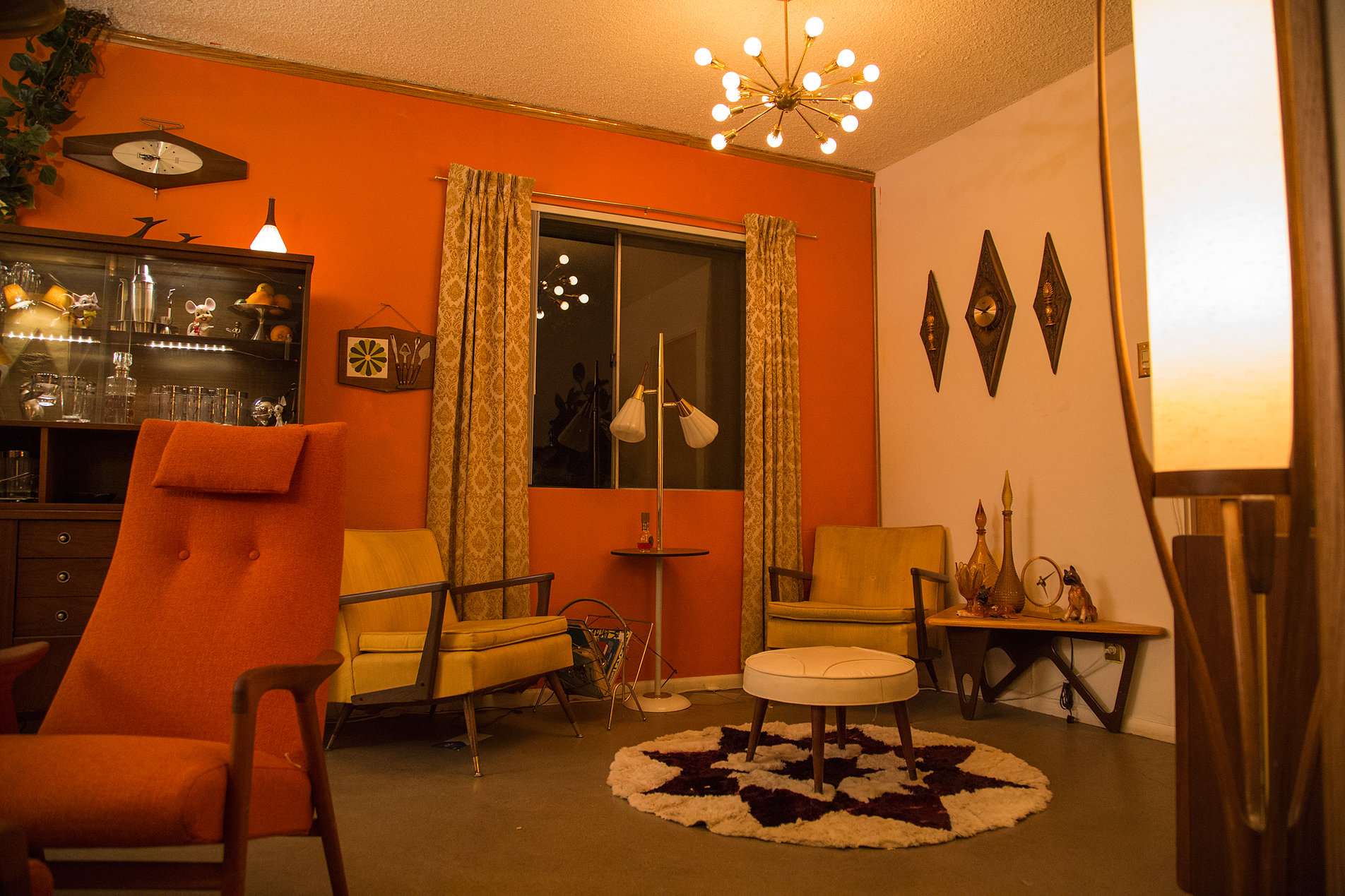 To become a part of Save the Sixties, enthusiasts can donate funds or even more interestingly, donate mid-century furniture and watch the pieces become part of something bigger. If you know a thing or two about mid-century design, you can also offer your craftsman teachings or personally lend Miles a hand in the restoration process. All donations will be rewarded with "cool stuff, sponsorship spots, or even vacation stays".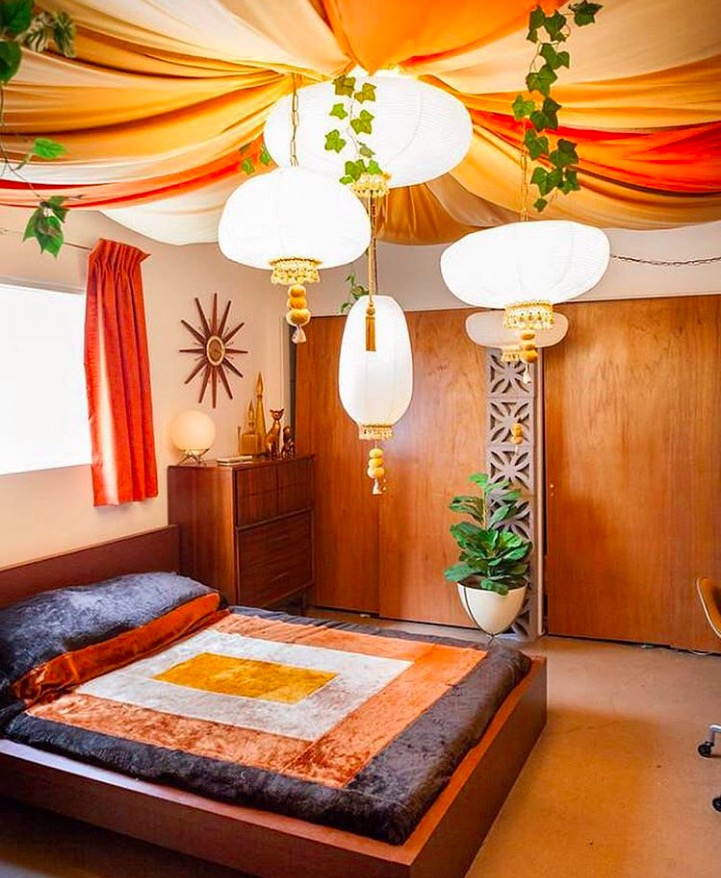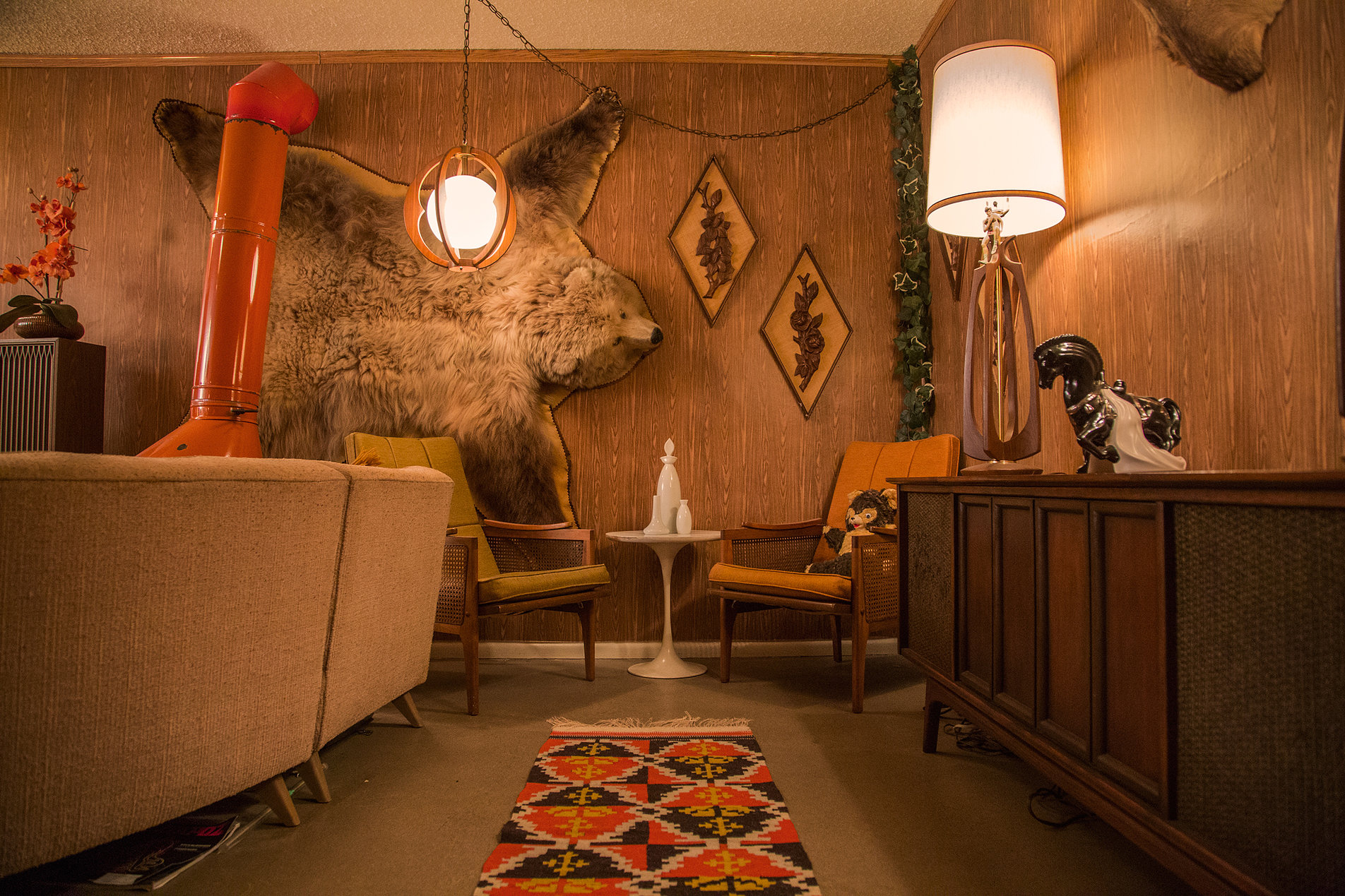 One of the biggest ways to help out is to actually sell Miles your 1960s-era home.
"The biggest hurdle, finances aside, will be finding these mid-century homes. By selling your home (1950s – 1970s) to us, you avoid the cost of a realtor, and you don't have to watch your old home be ripped apart by the Flipper Vultures.  Homes we are looking for must be untouched (or at least mostly untouched) by renovations and terribly trendy upgrades."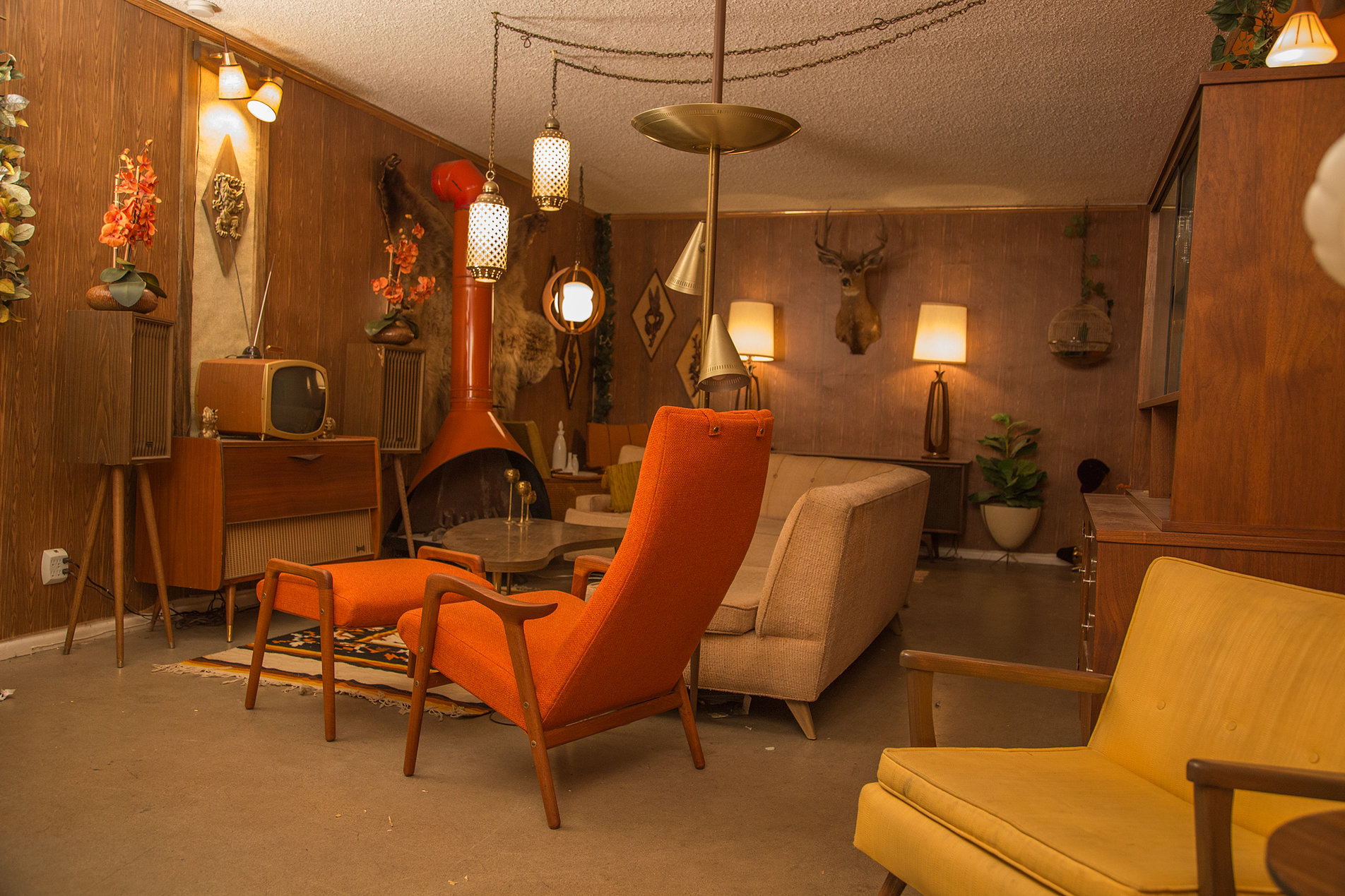 Being the obsessive that he is, Miles would live in each and every home purchased by the cause during the renovation process, spending all hours of the day to meticulously cater to every corner and detail.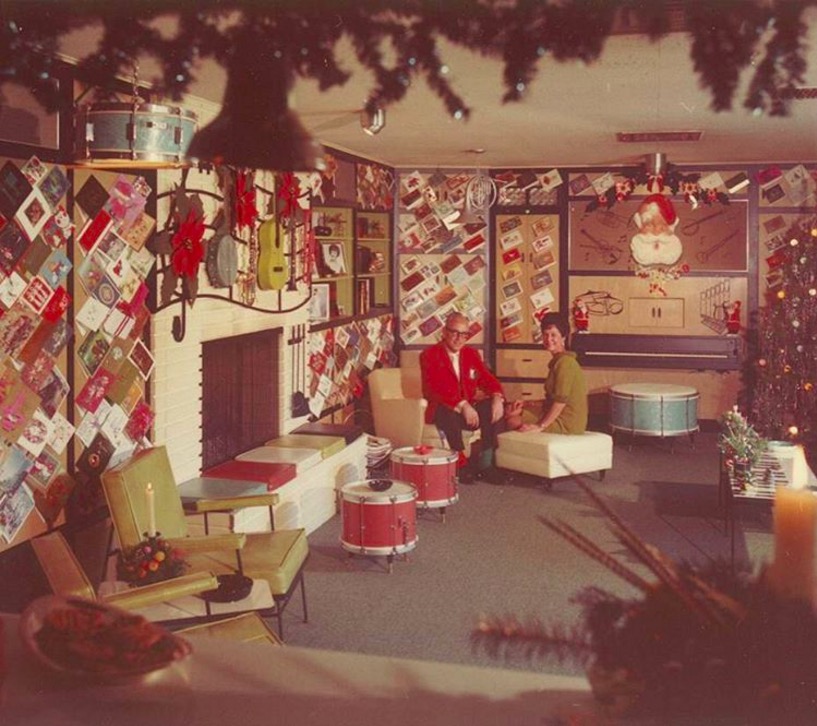 A photograph of Miles' great grandparents, Don and Del Willis in their home in 1956.
It's still very early days for this ambitious project, and there are likely a few hiccups in the plan, but I'm on board with this kitschy dream and thought you might be too…