1. This Father & Daughter giving everyone Hair Envy



New York artist, singer/ songwriter Benny Harlem shares Instagram photos of him and his daughter Jaxyn, who has an almost identical head of hair. He says he wants to "bring that feeling of family and fatherhood back", inspired by the TV sitcom shows he grew up watching.



Discover the Benny Harlem Instagram account.
2. Circa 1980s Porsche 911 Targa Interior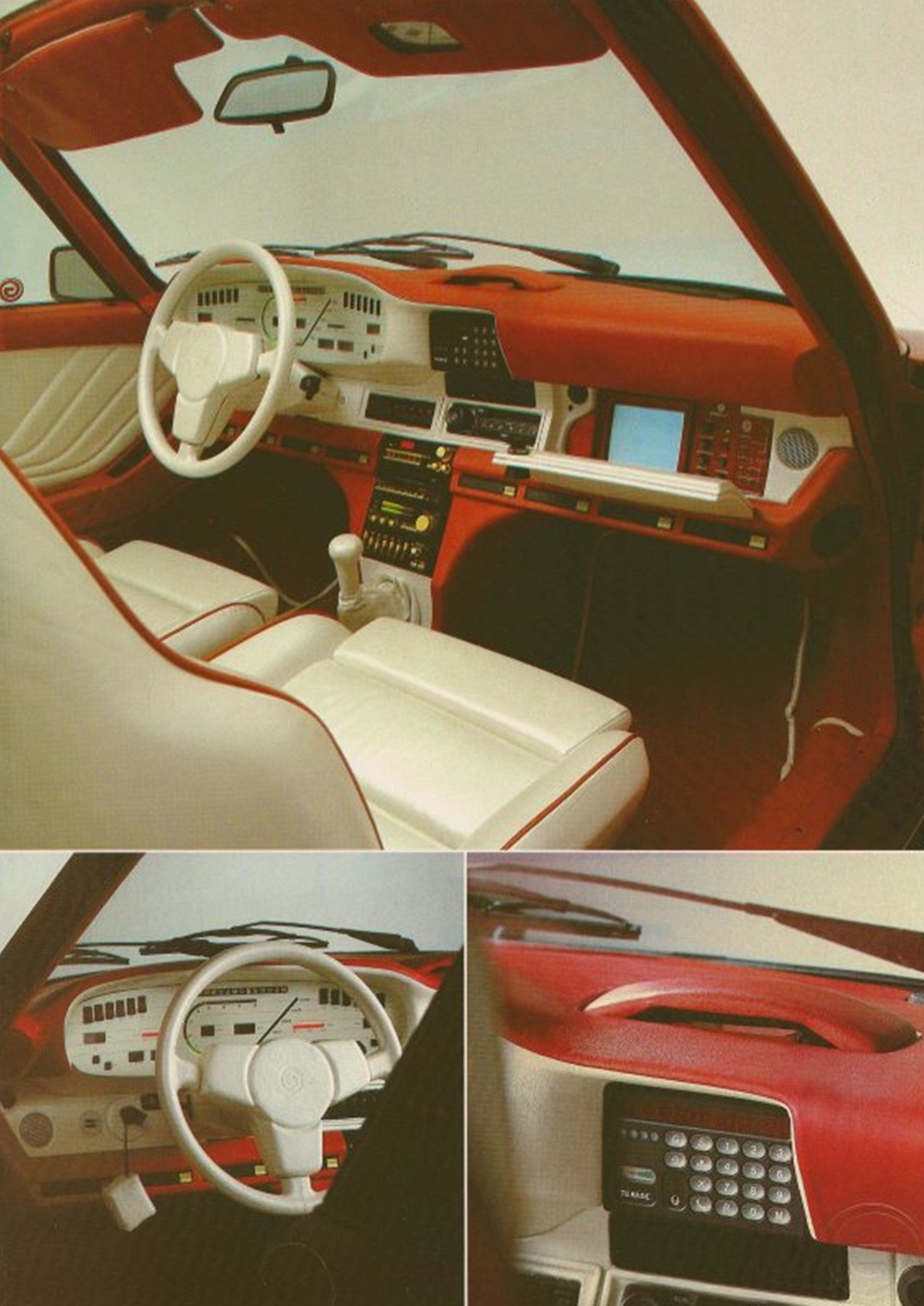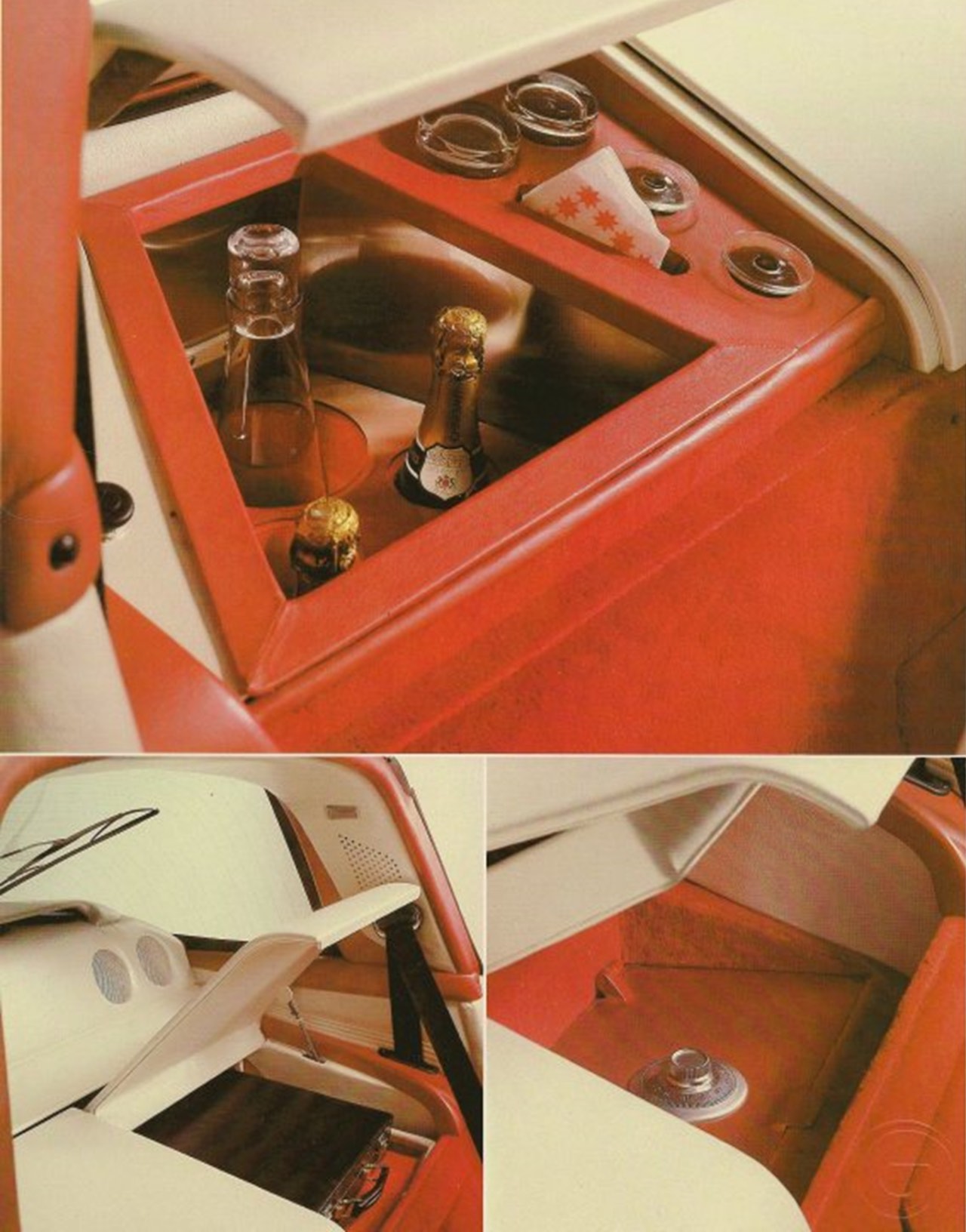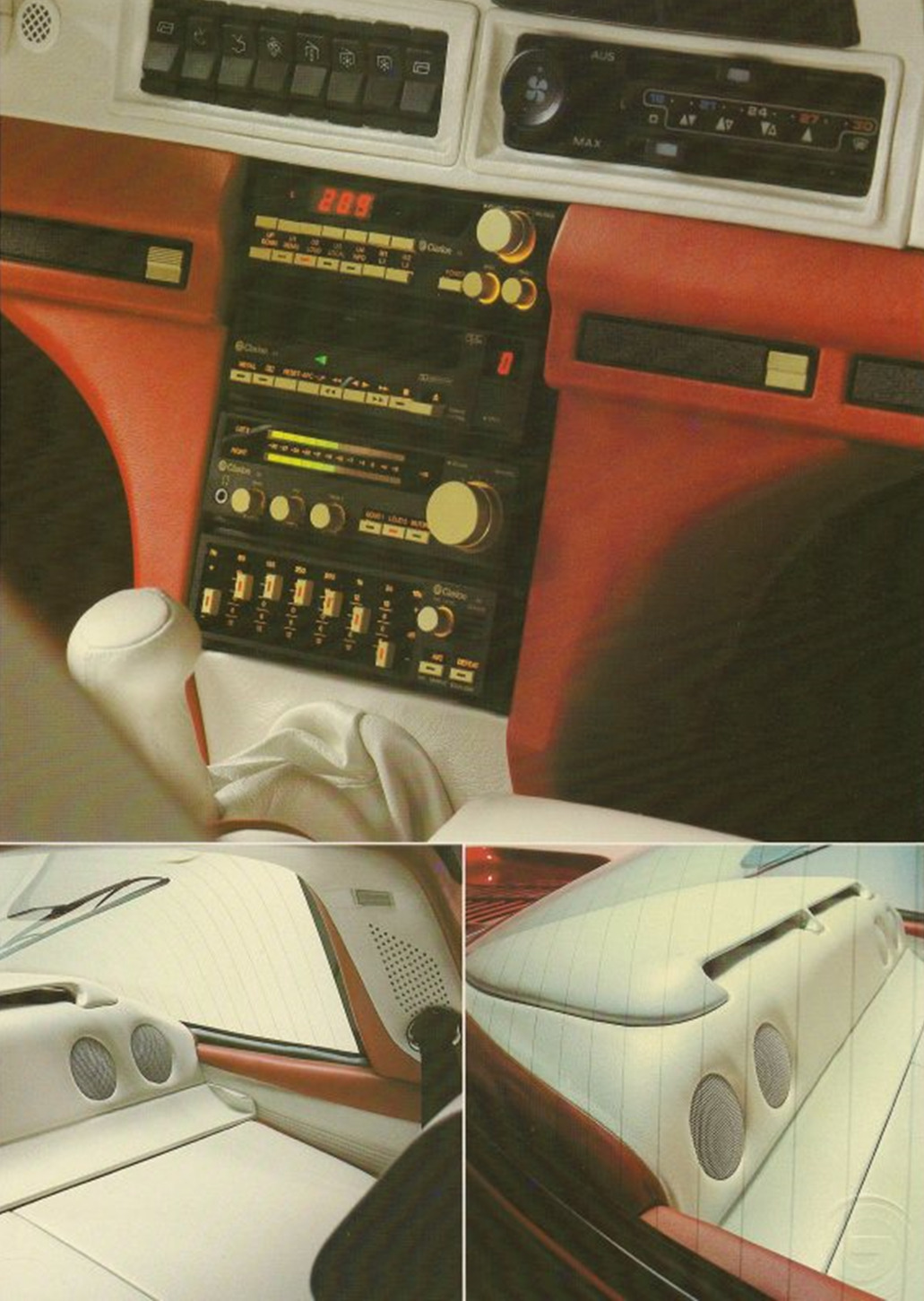 By Gemballa, found on My Lovely Cars
3. Carpenter's 1932

Carpenter's Sandwich Stand at 6285 West Sunset Boulevard and Vine Street in Los Angeles, CA, certainly was not the first drive-in, but the management apparently knew how to do it right.

The publicity images taken in 1932 show the complete facility, staff, and the restrooms in a separate building on the far-left. Sandwiches varied in price from 15 cents up to 25 cents for a "Sirloin Steak Sandwich."




Found on Once Upon a Time.
4. A Train Coach makes a Fine Library, 1931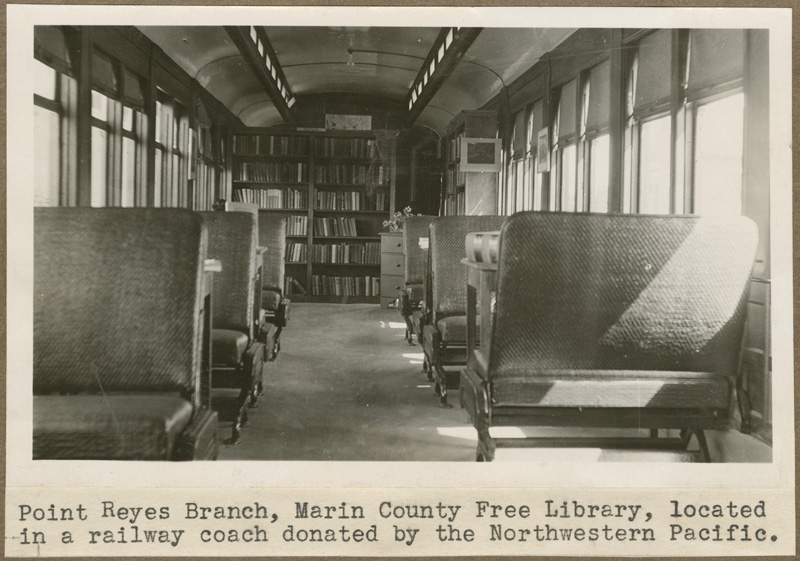 Found on the California State Library Tumblr
5. The Library that puts Readers in Cages to prevent them from Stealing Rare Books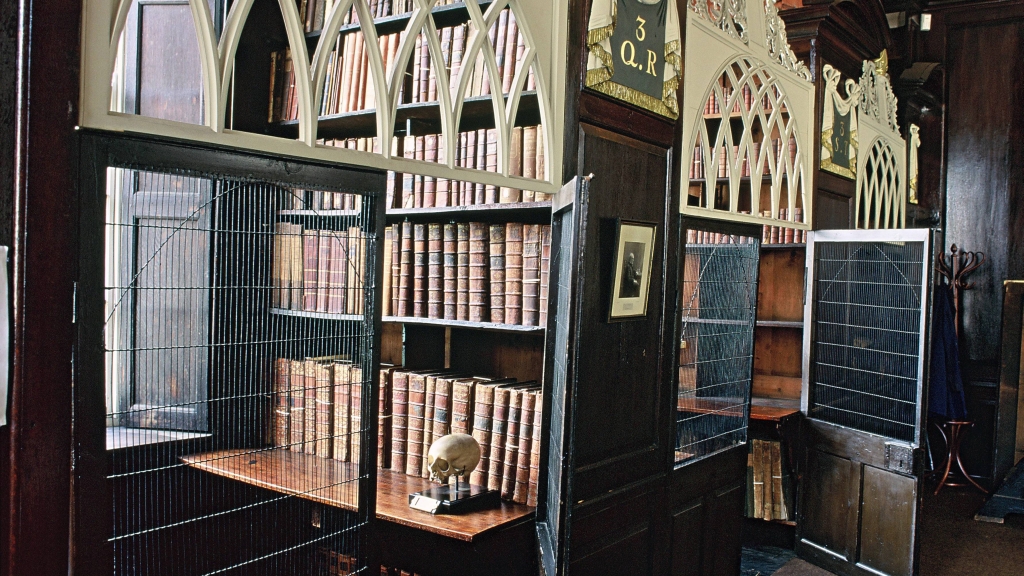 Marsh's Library in Dublin.
6. The Librarian Who Saved Timbuktu's Cultural Treasures From al Qaeda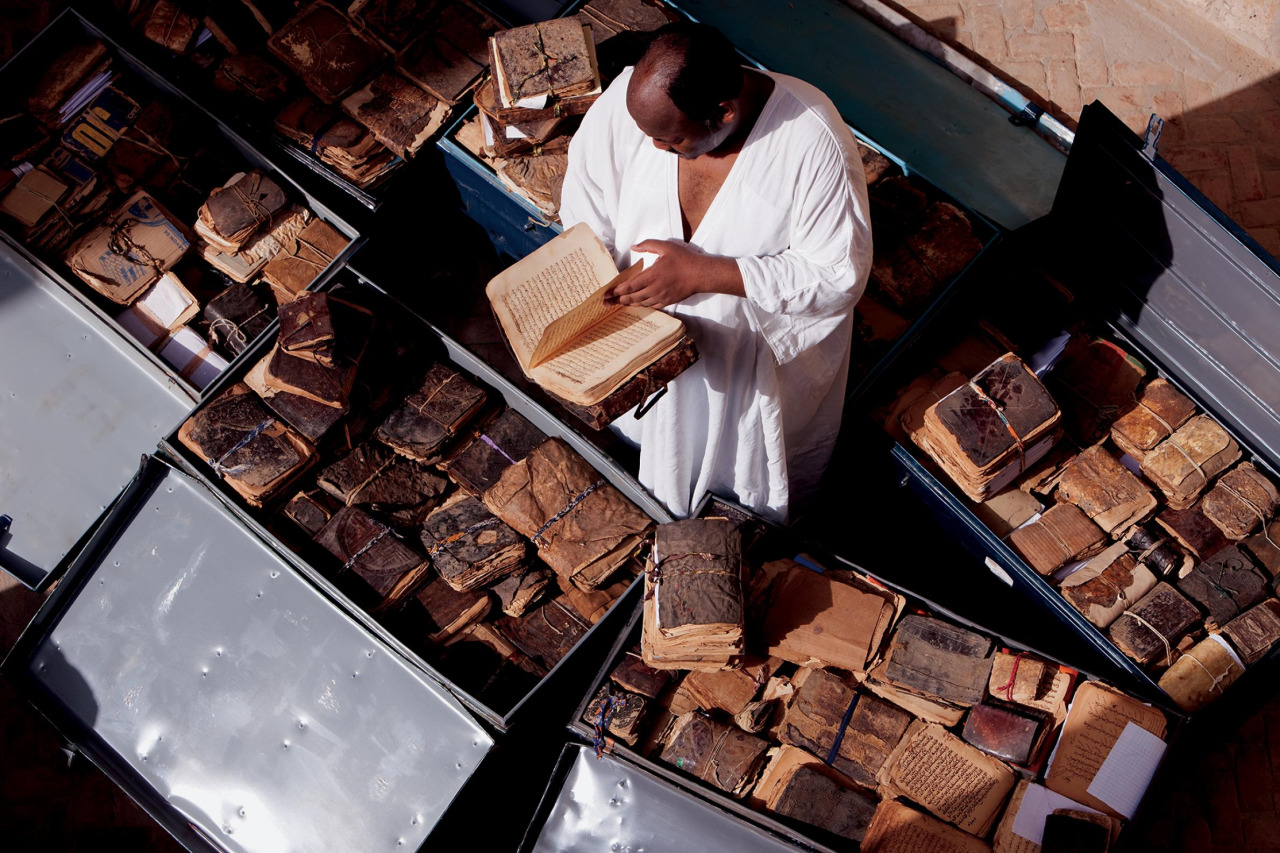 "Over nine traumatic months, Haidara and his team rescued 350,000 manuscripts from 45 different libraries in and around Timbuktu and hid them in Bamako, more than 400 miles from the AQIM-controlled north".
Full article found on National Geographic
7. The Real Apocalypse Now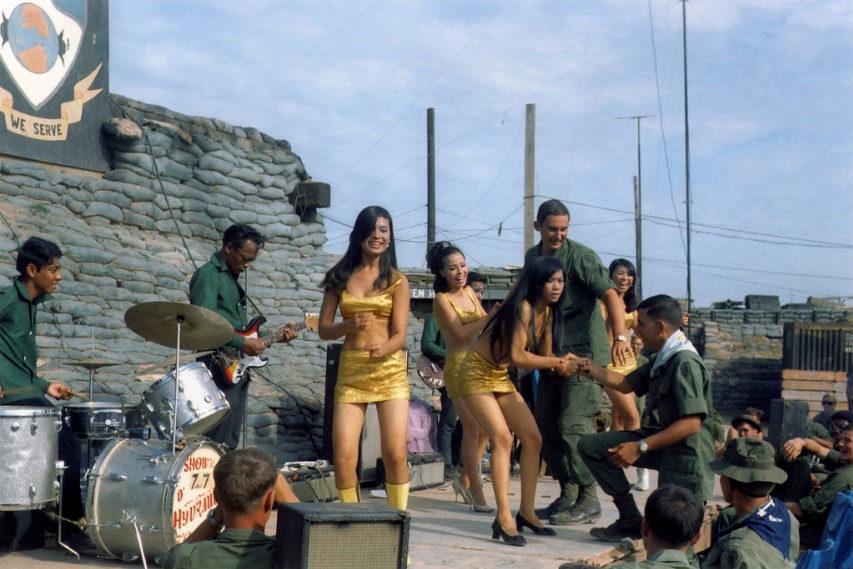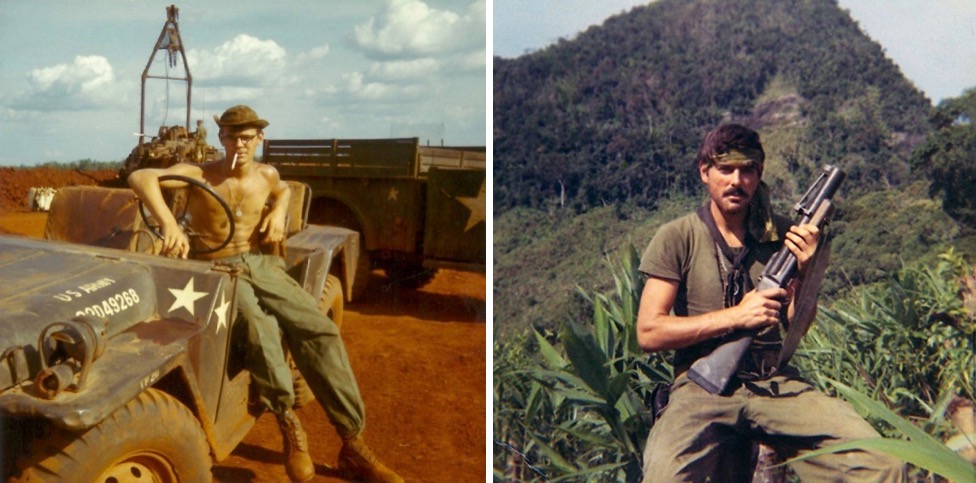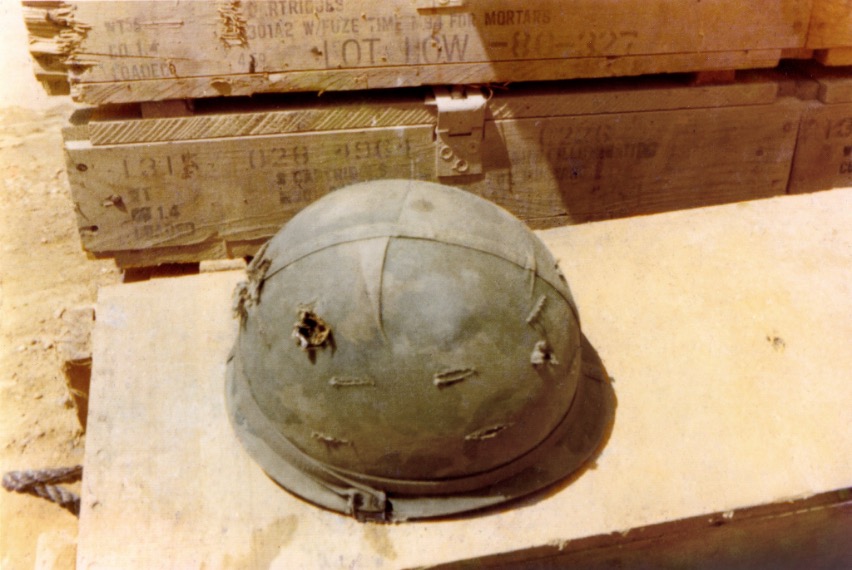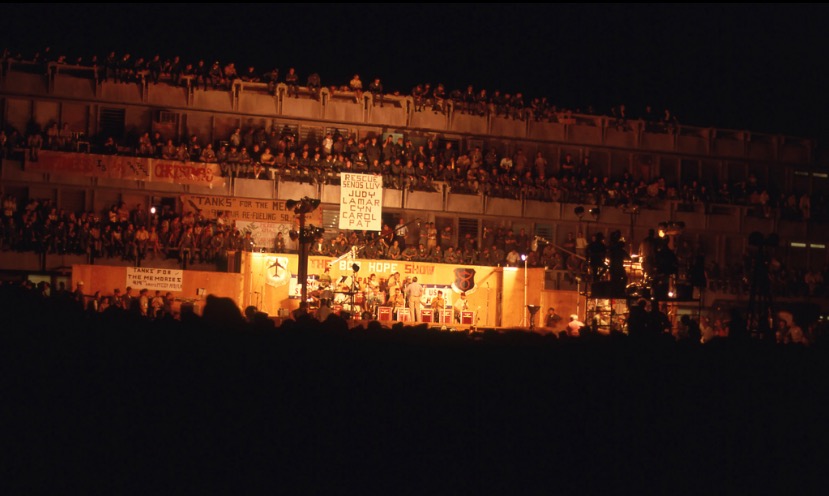 How Young Soldiers Saw Life in Wartime Vietnam: A new exhibit of photos made by young soldiers in war zones features poignant images of daily life in a distant, and dangerous, land… The images, 72 of them taken by 22 servicemen … will be on display for three months at The Highground, the memorial park in Neillsville, Wis. Starting Aug. 6, the exhibit is called "My War: Wartime Photographs by Vietnam Veterans,". Via New York Times.
8. Morel's Invention, 1974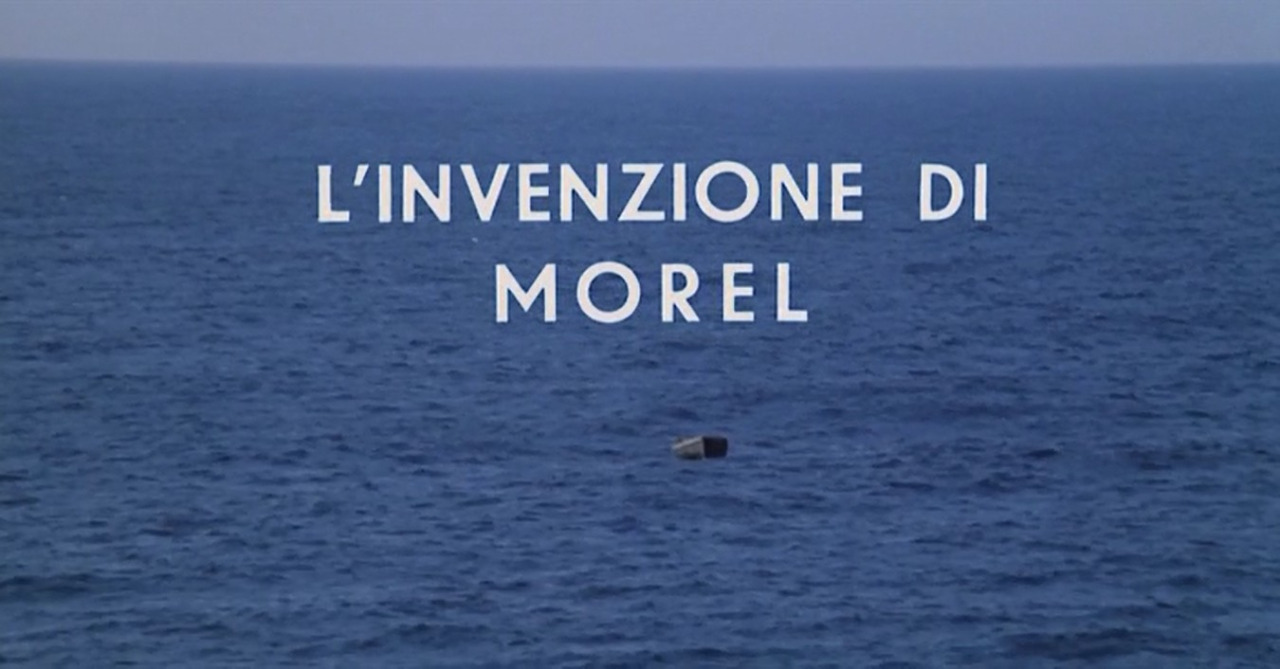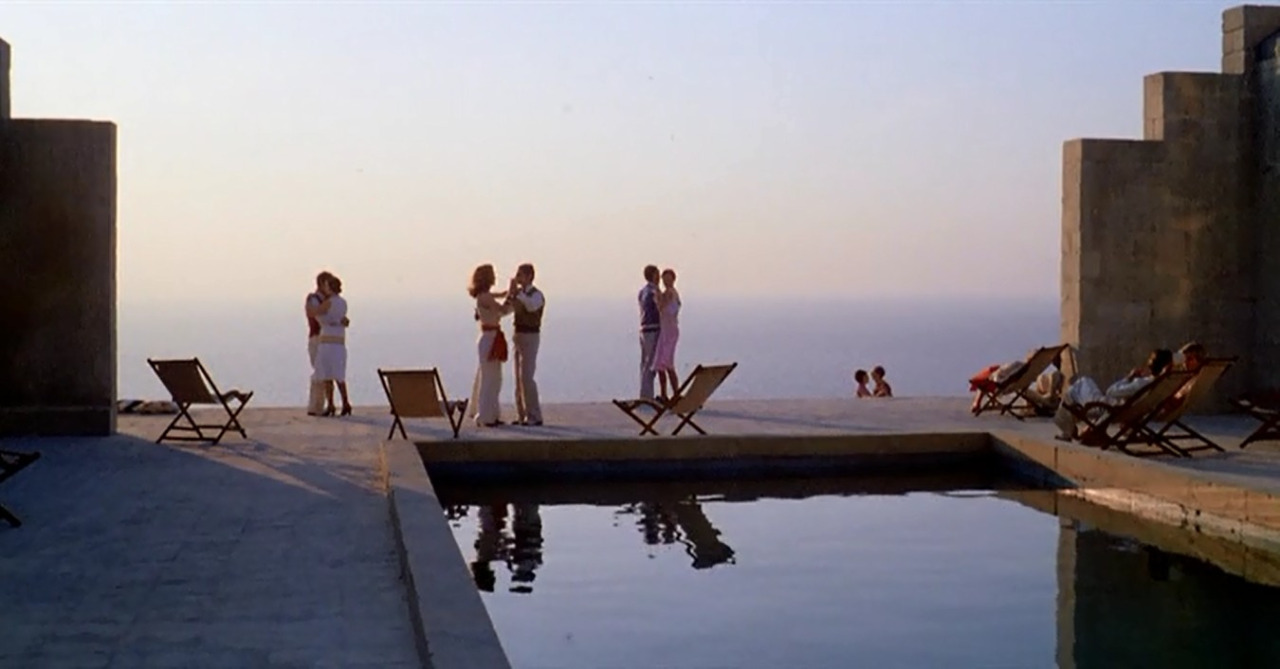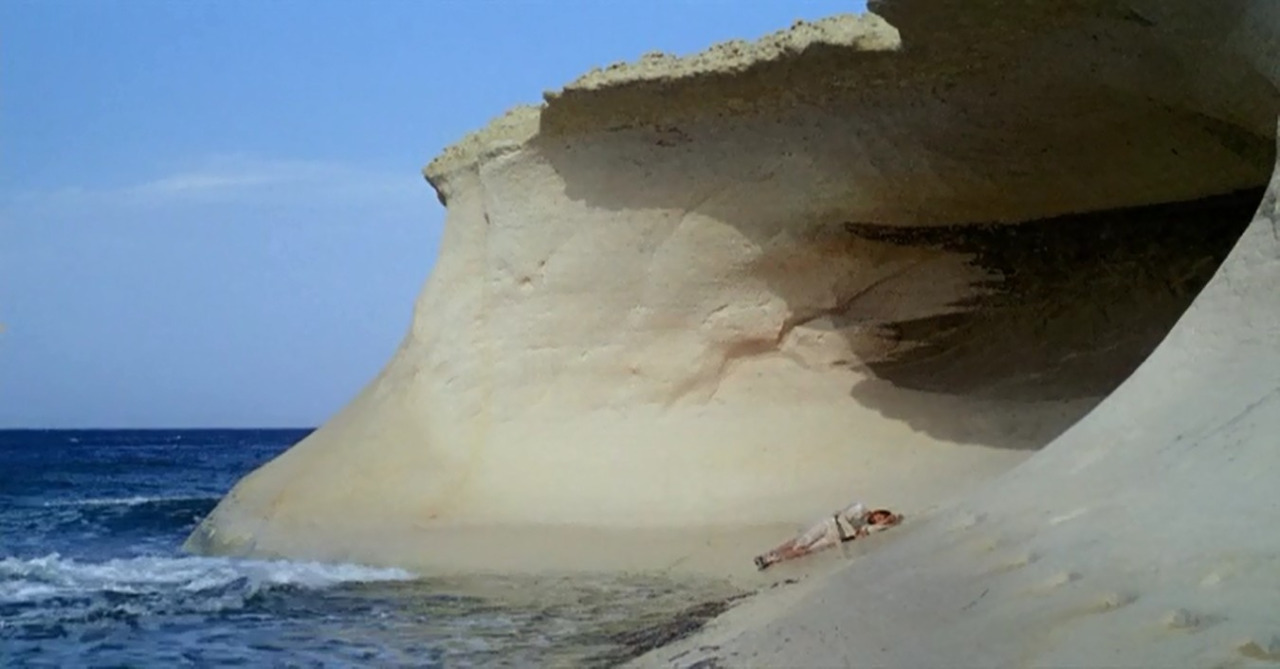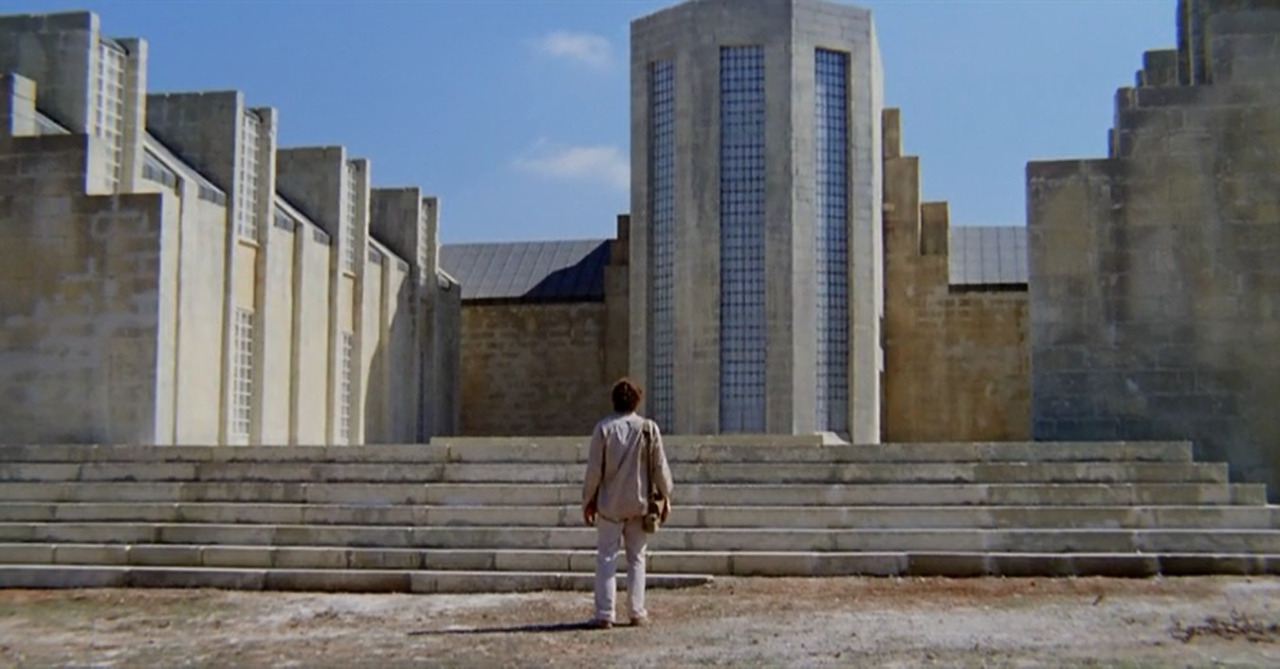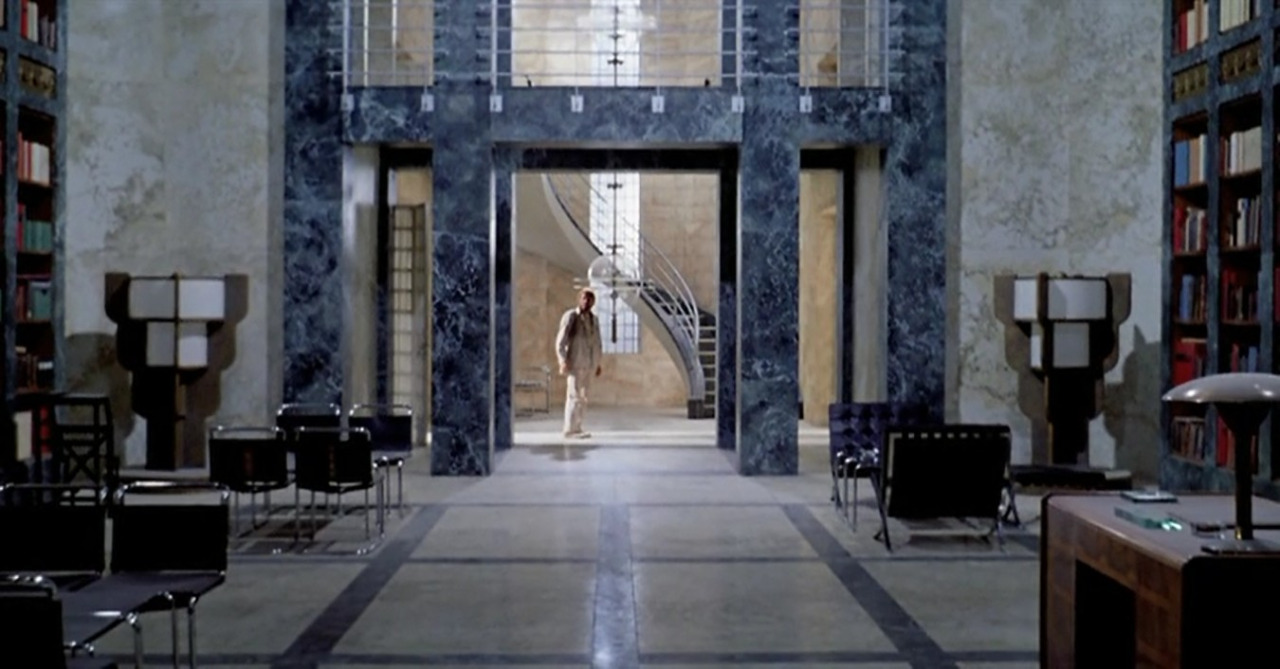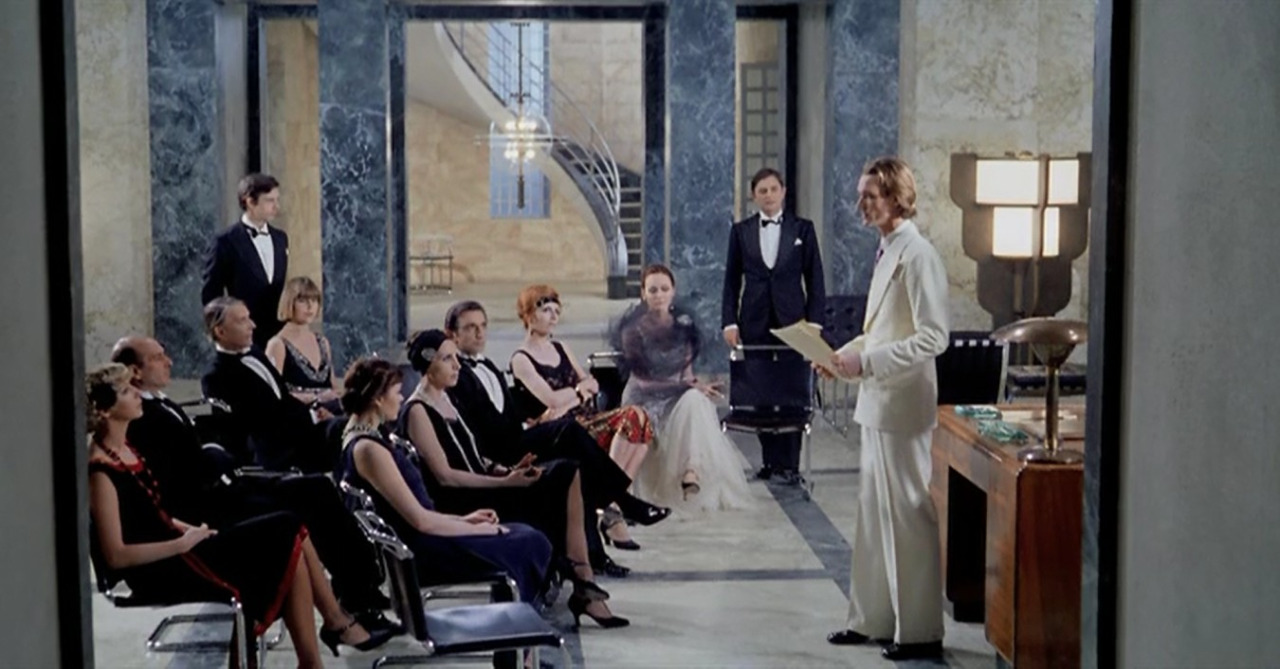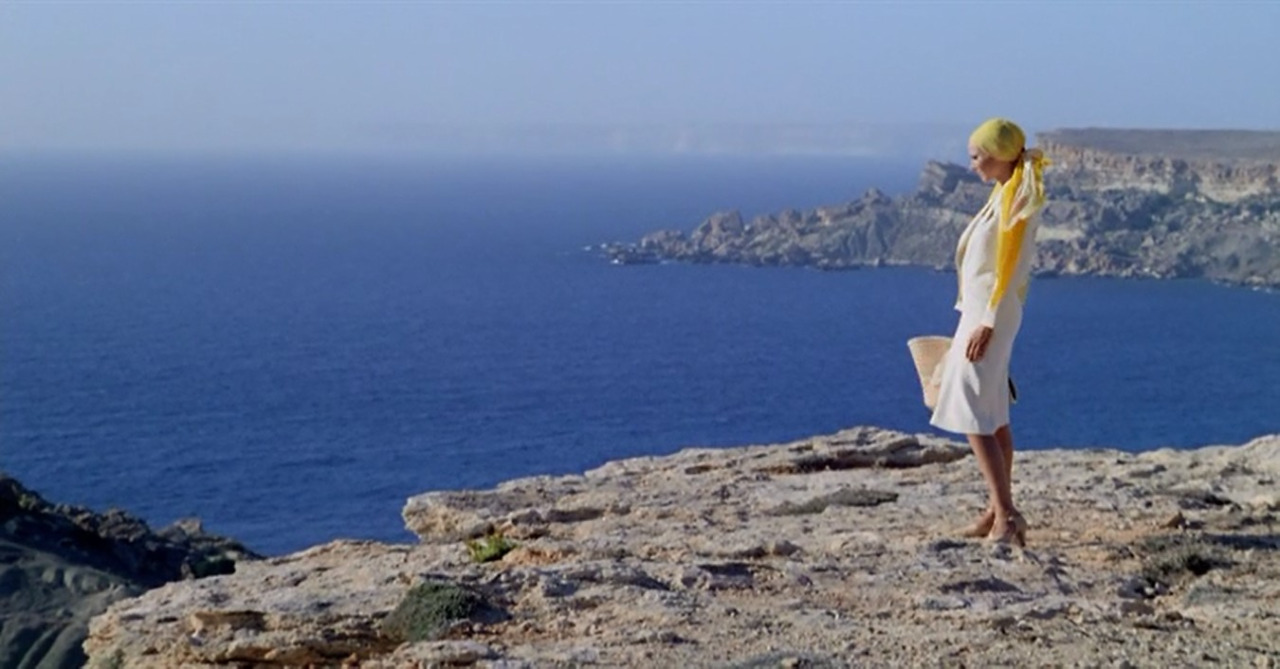 An Italian science fiction film directed by Emidio Greco and starring Anna Karina. Movie still found via Fave di Fuca.
9. Disney's Paris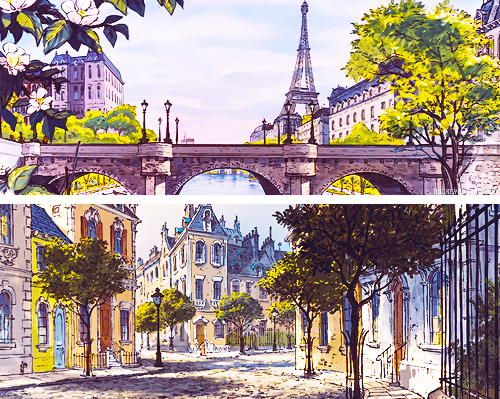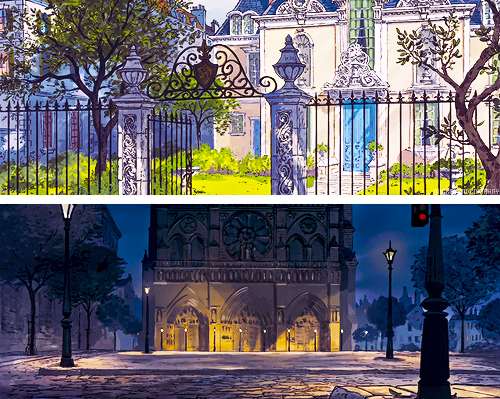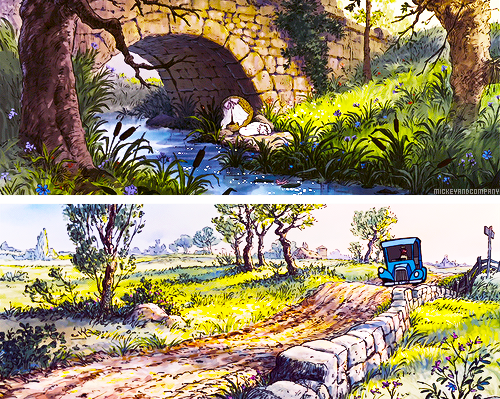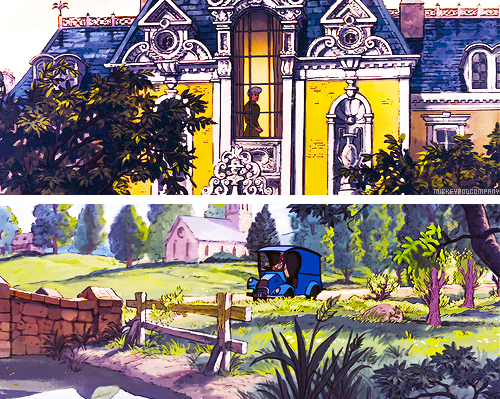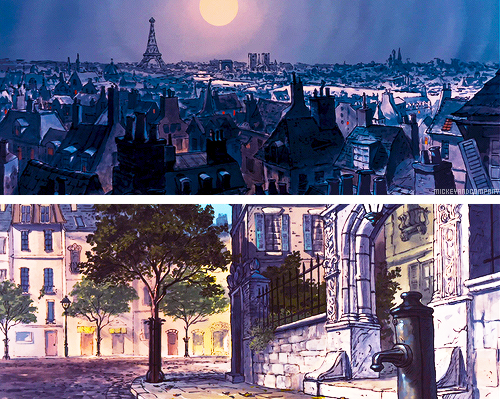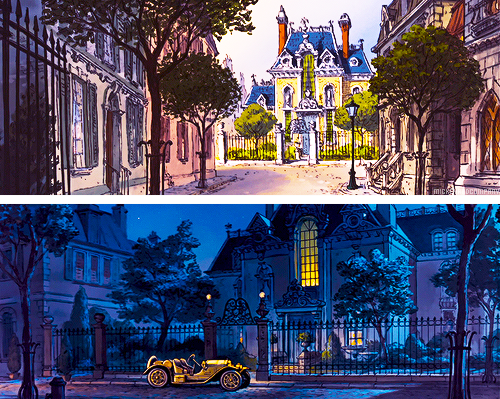 Stills from the Aristocats, 1970. Found on the Mickey and Company Tumblr.
10. These Fruit Socks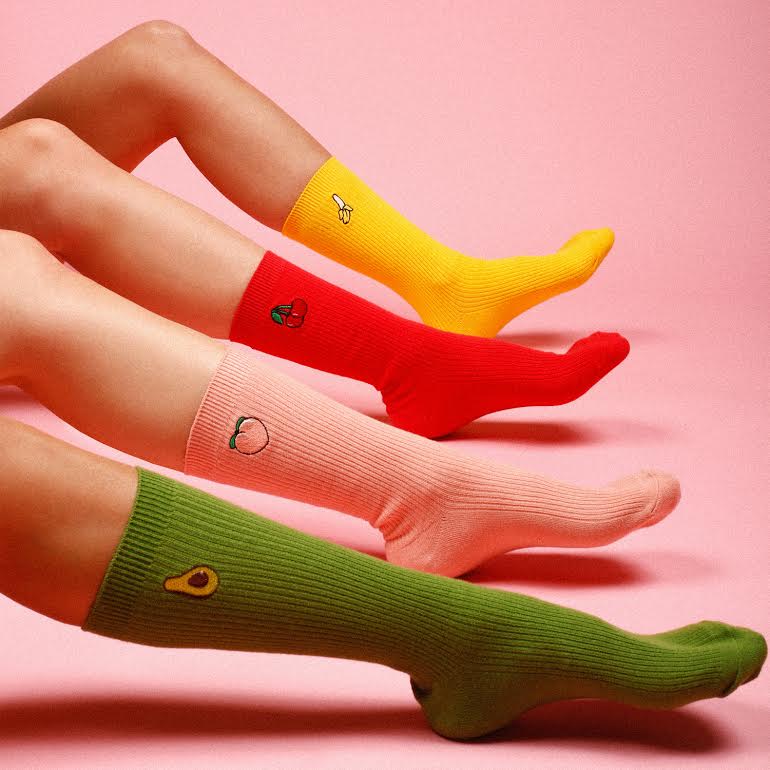 Available from Unif Clothing.
11. This Floating Airbnb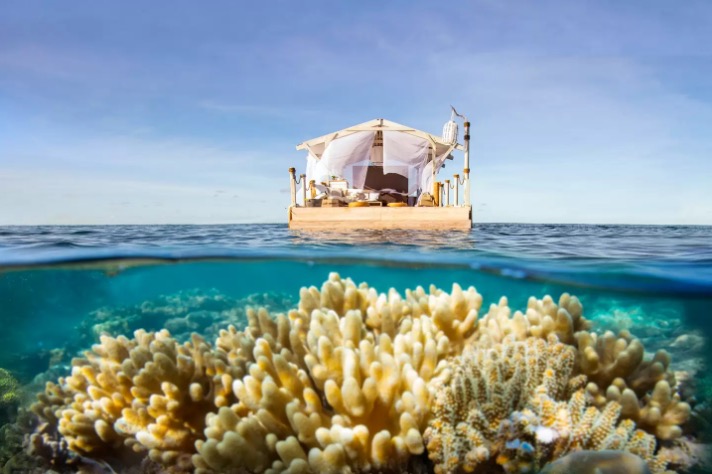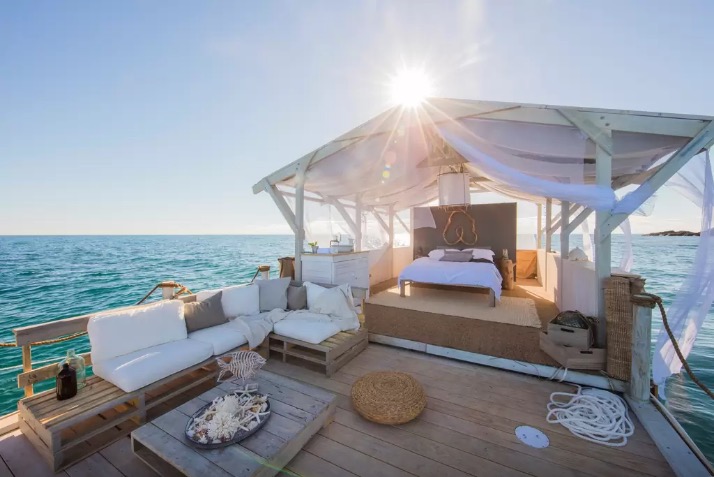 A coral garden beside a sand cay in a billowing reef home on the Great Barrier Reef. Airbnb will plant wetland plants for every guest visiting the region for the remainder of 2016.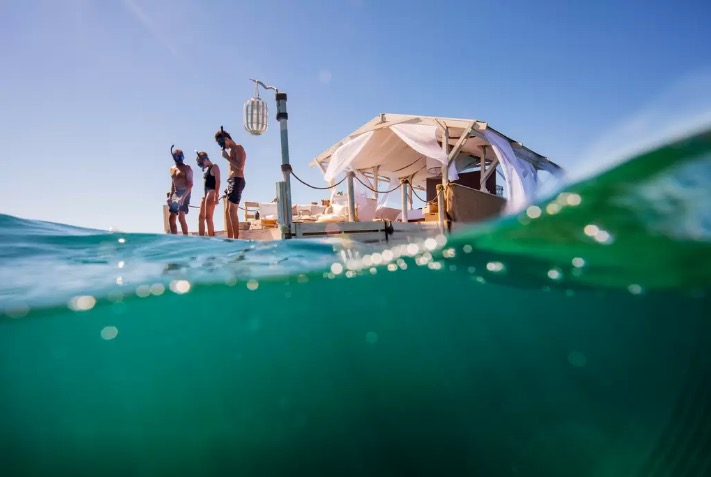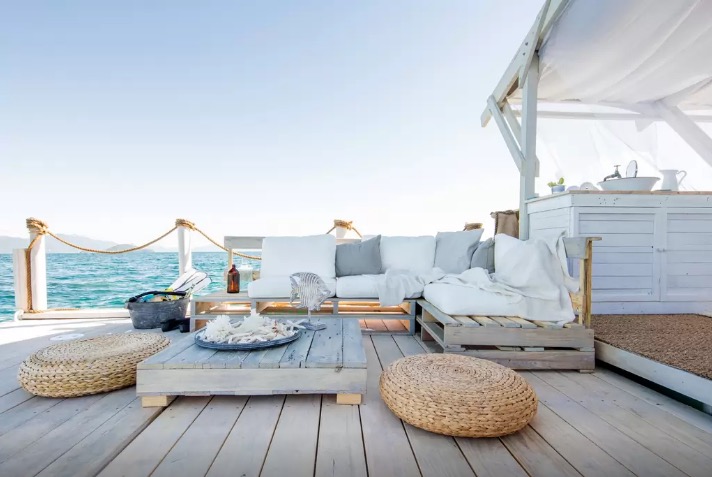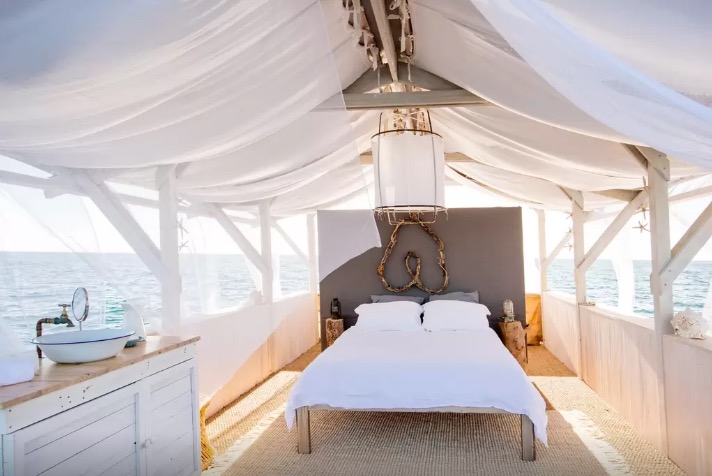 Enter the contest from 9 June to win a stay at this unique Airbnb.
12. Portraits of 16th Century Subway Riders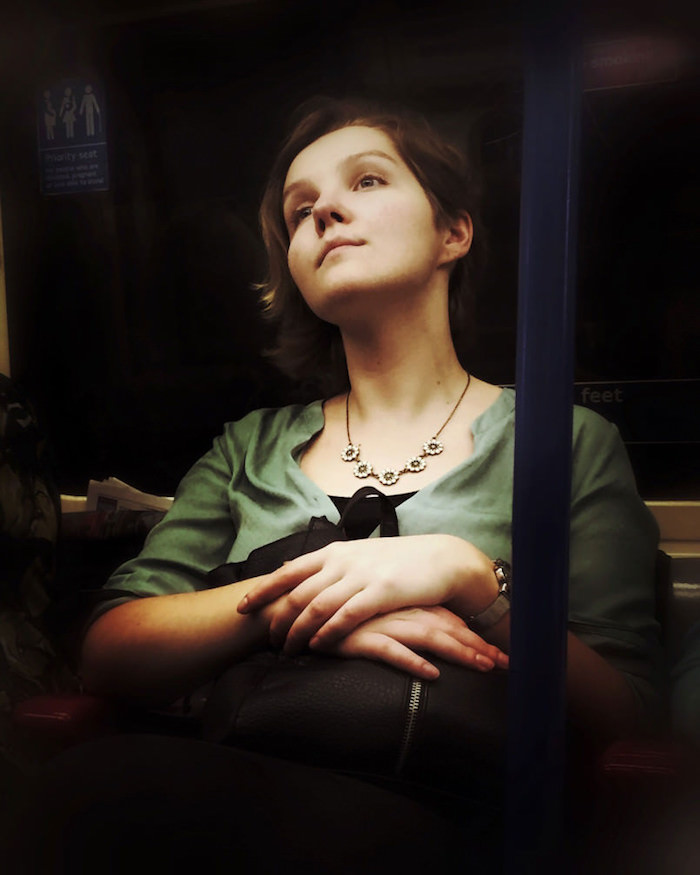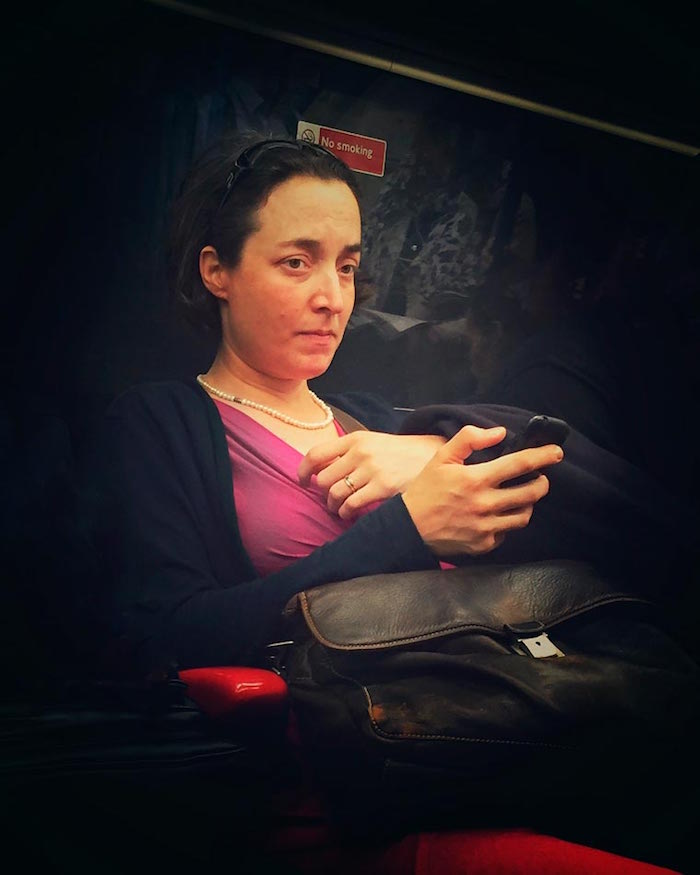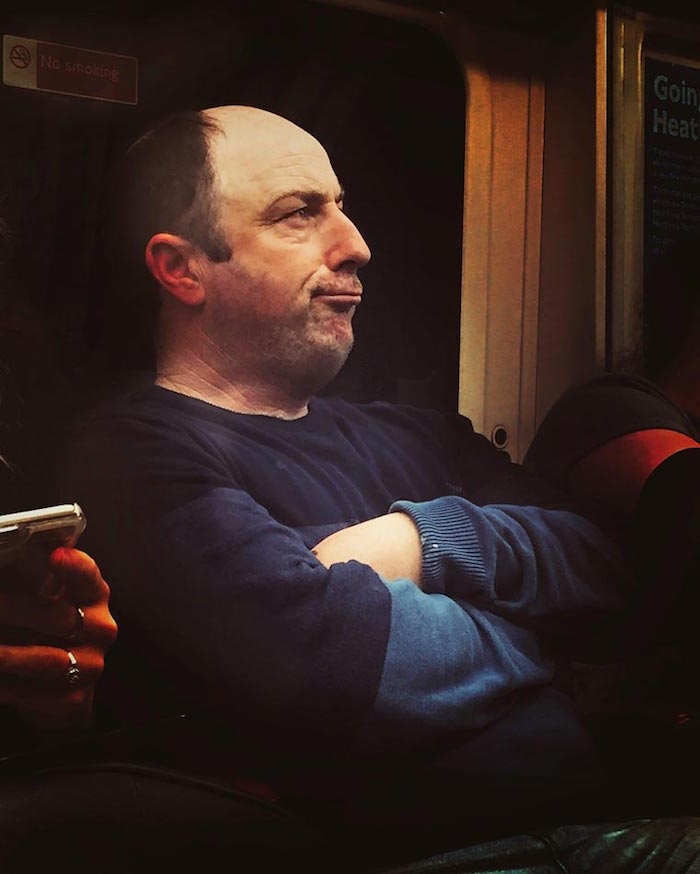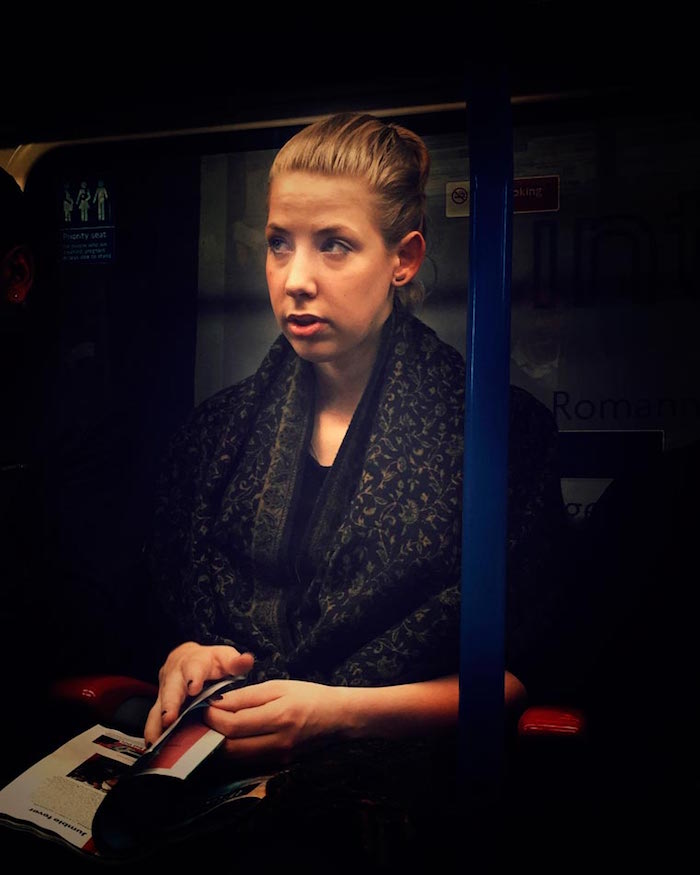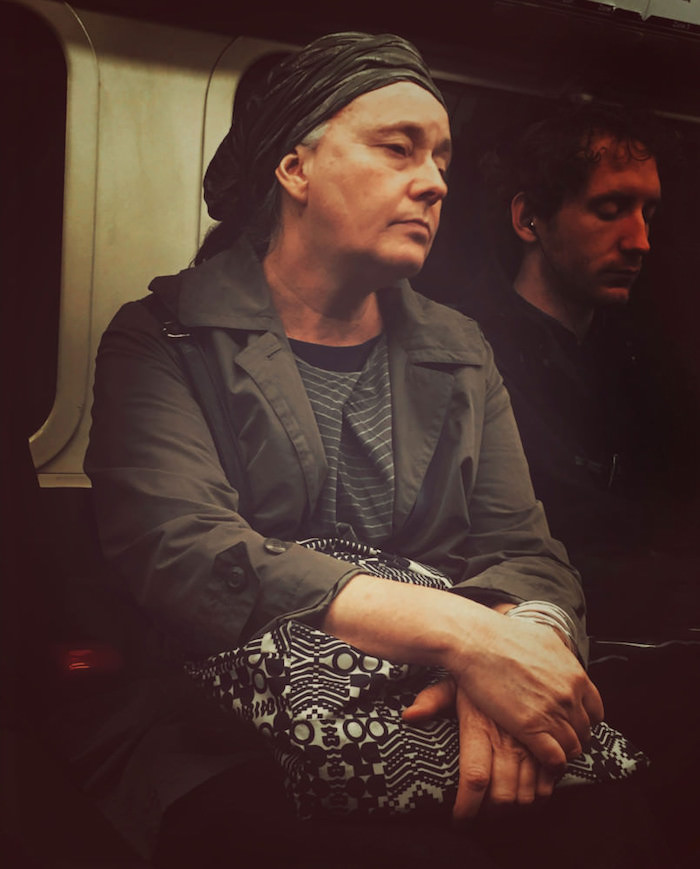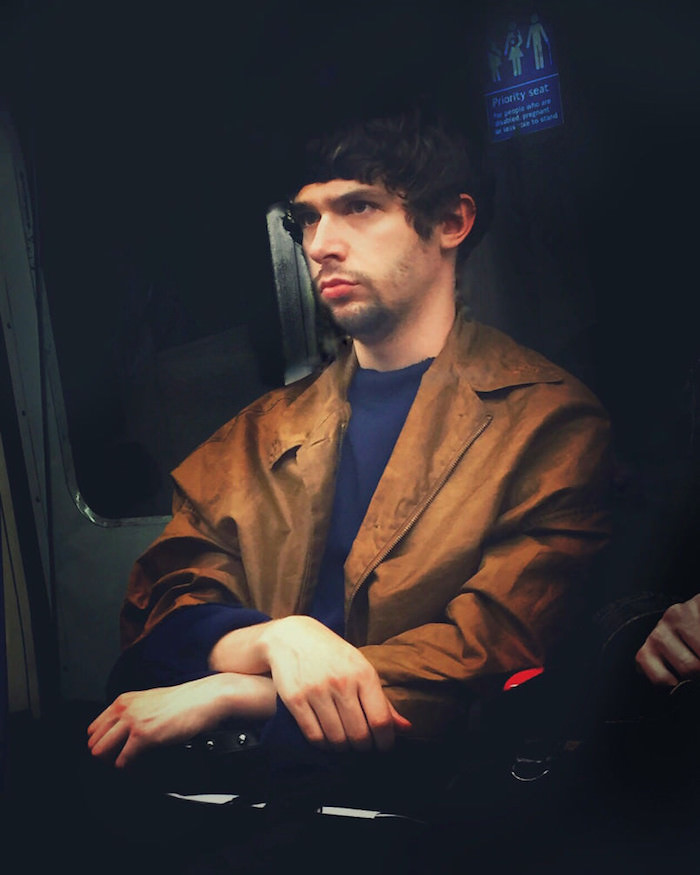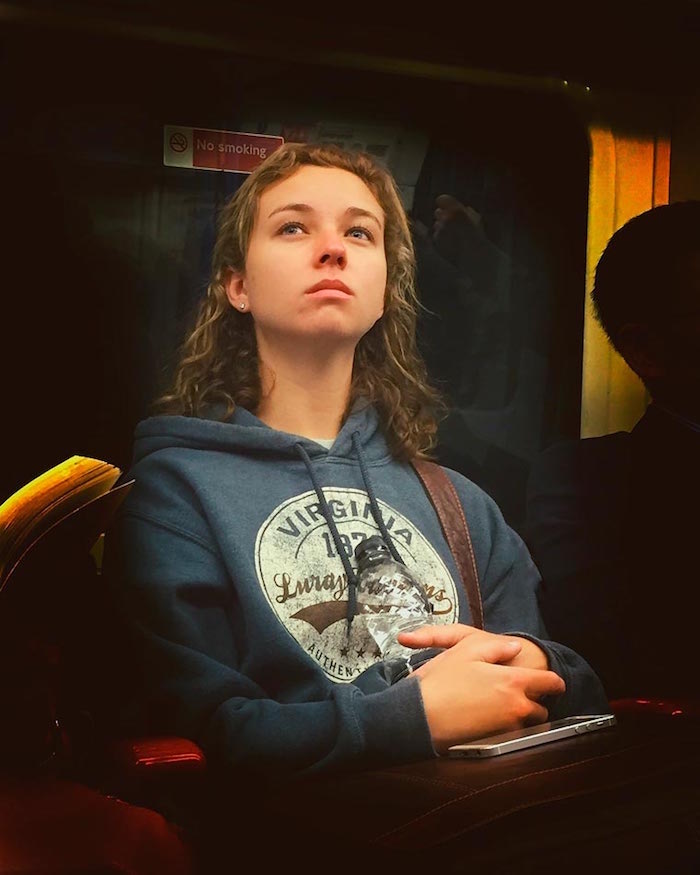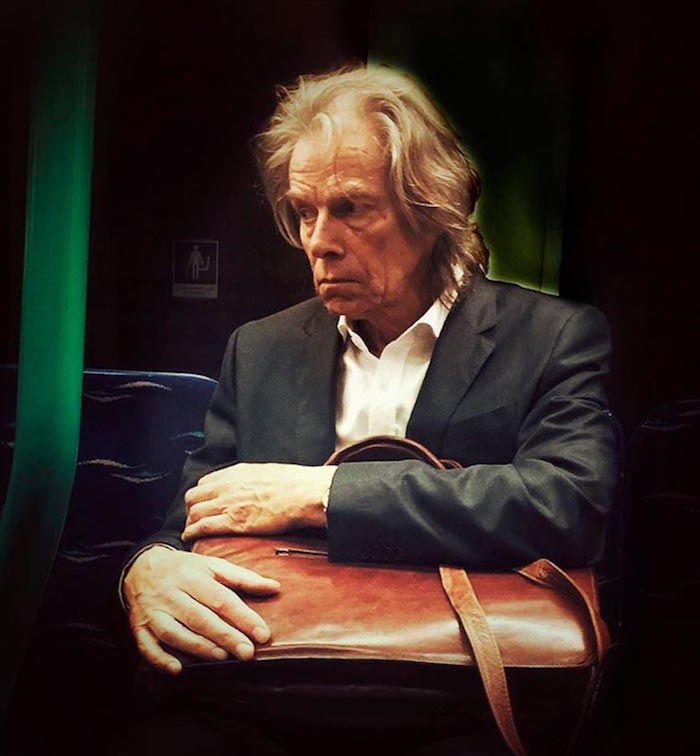 Photographer Matt Crabtree has been spending his travel time secretly taking pictures of his fellow commuters with his smart phone. He then retouches these images to make them look like figures from 16th century paintings—and the results are quite beautiful. 
See more 16th Century Tube Riders here. Found via Dangerous Minds.
13. Lost Interview with a 20 year-old Bob Dylan