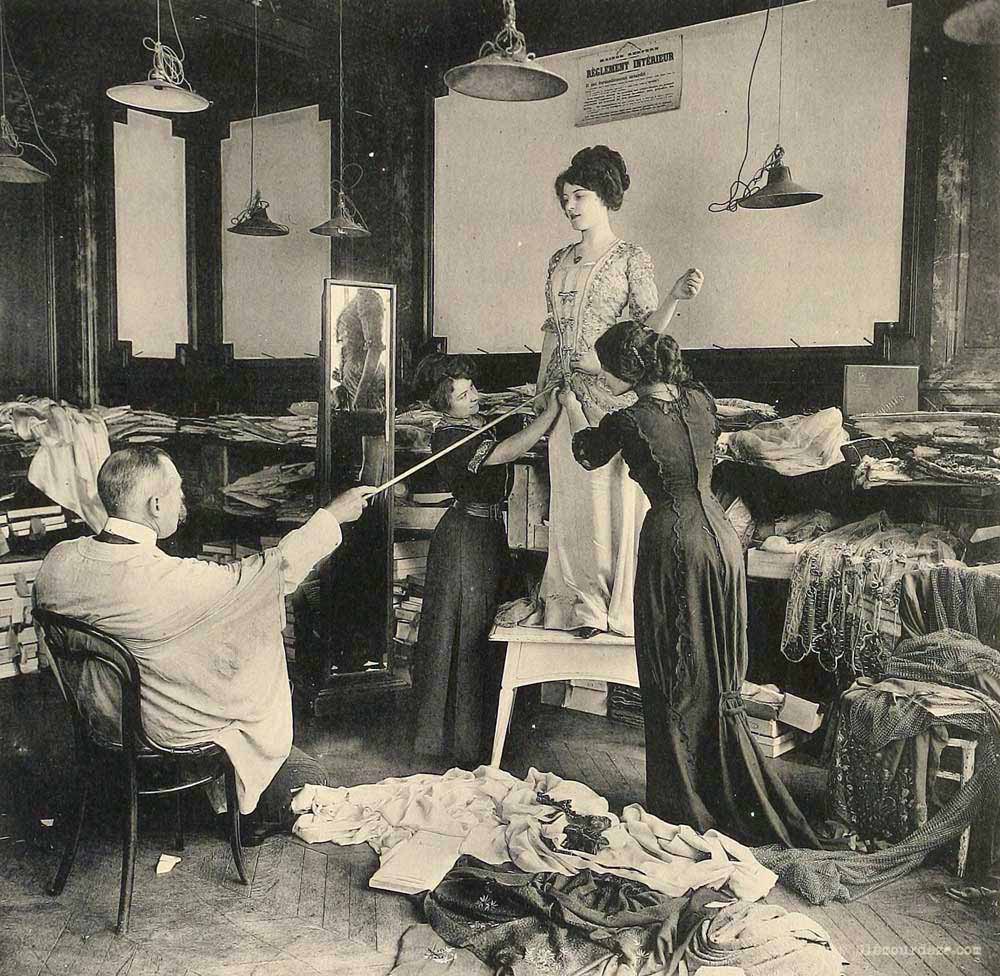 The industry's most prestigious fashion houses are currently celebrating haute couture week, but for the fashion world a century ago, every week was haute couture week. During the Belle Epoque, there was no such thing as an off-the-rack dress and clothes shopping was a luxury reserved for the wealthy elite.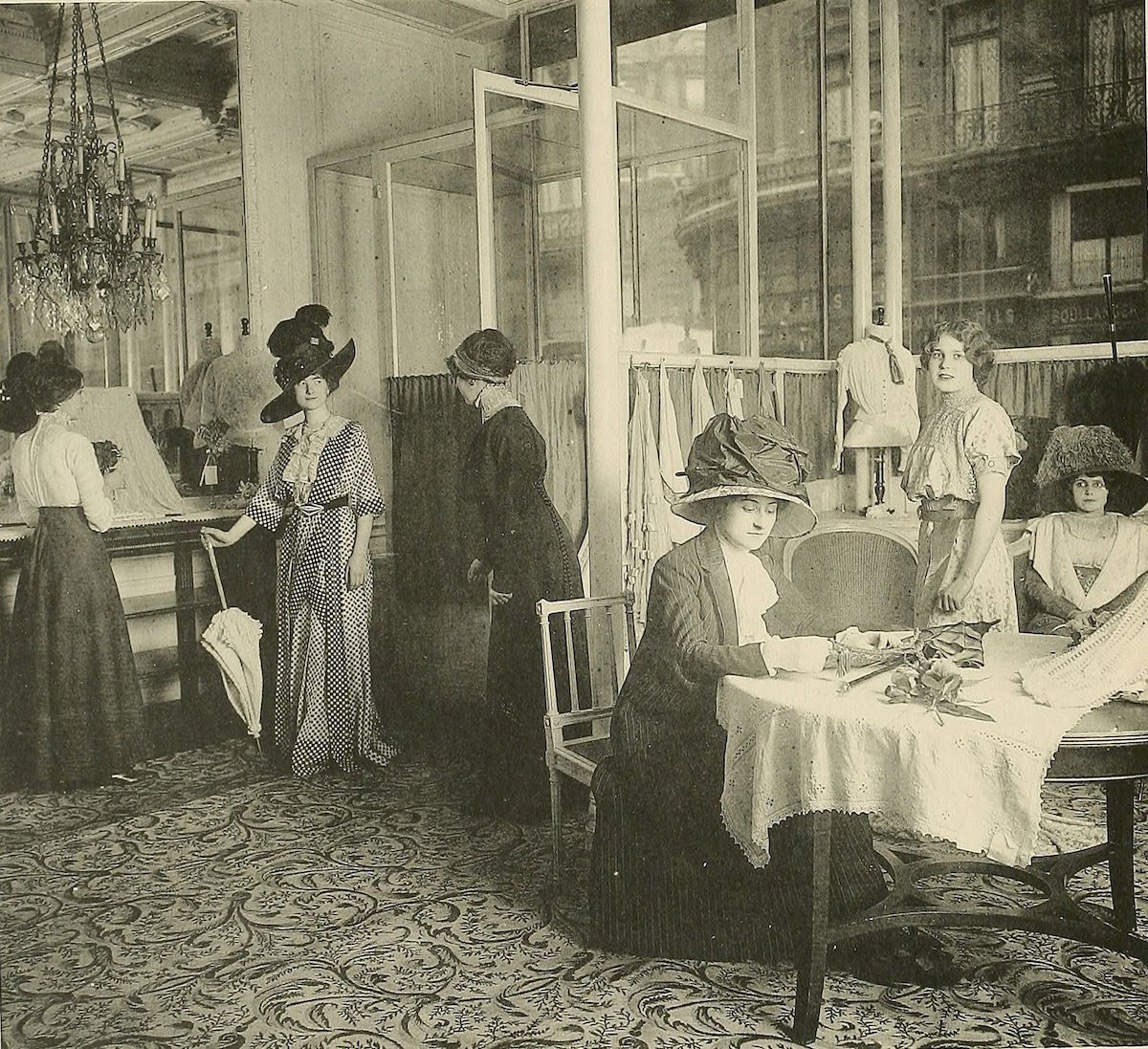 Fashion was made by hand from start to finish with high quality, expensive, often unusual fabrics, sewn with extreme attention to detail and finished by the most experienced and capable sewers. The Paris ateliers, workshops and showrooms were very often all housed in the same building. Seamstresses were hard at work on the top floor under the very same roof where society ladies were choosing their new season's wardrobe on the ground floor.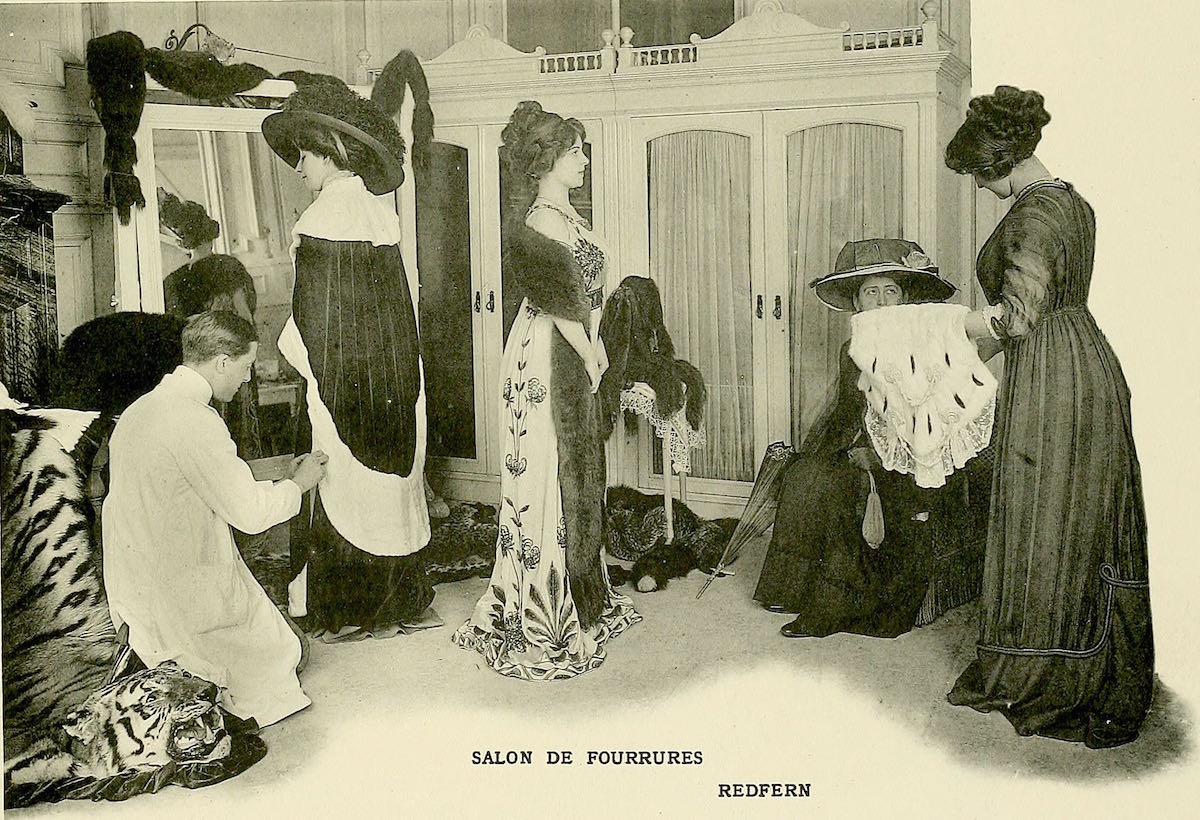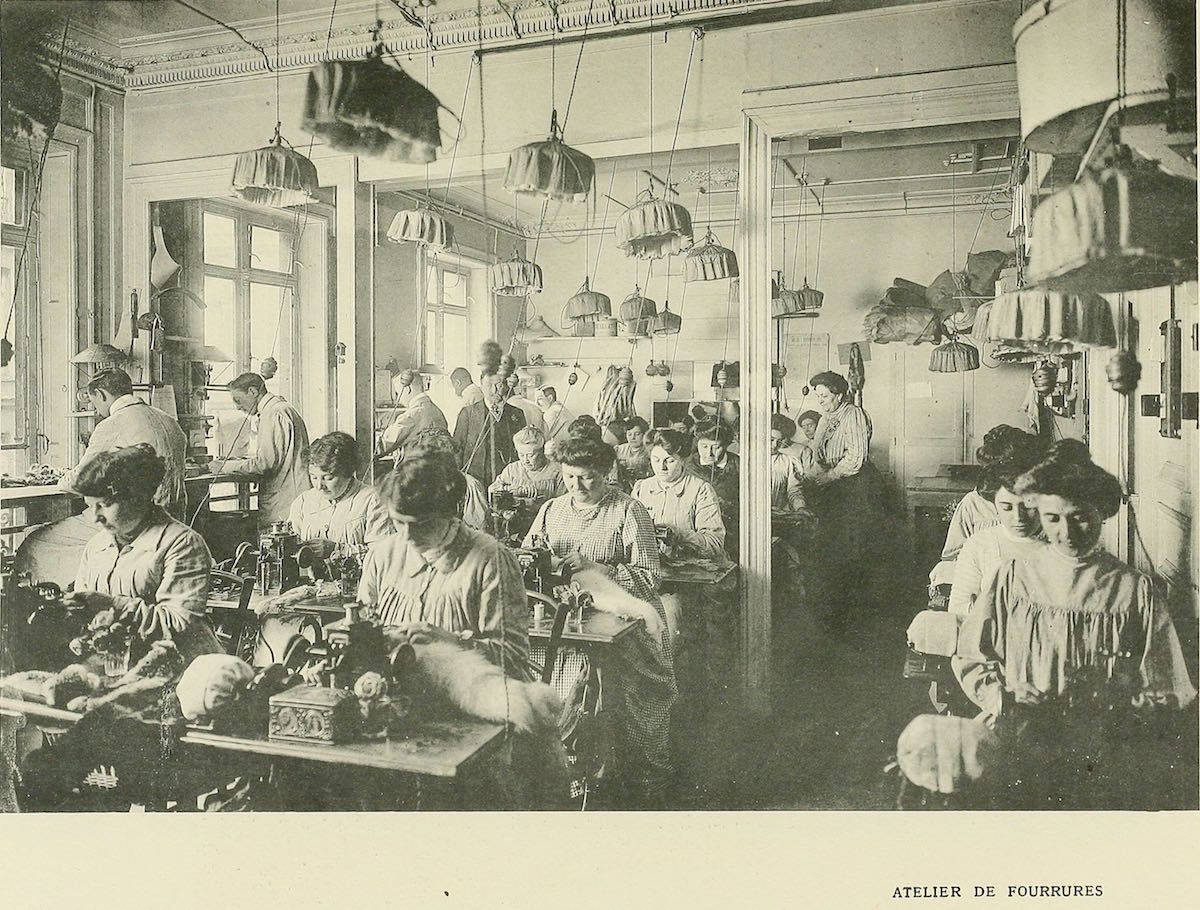 These rare photographs printed in 1910 for Les Createurs de la Mode (the creators of fashion) take us into the great fashion salons of Paris to meet the women who both made and wore the original haute couture…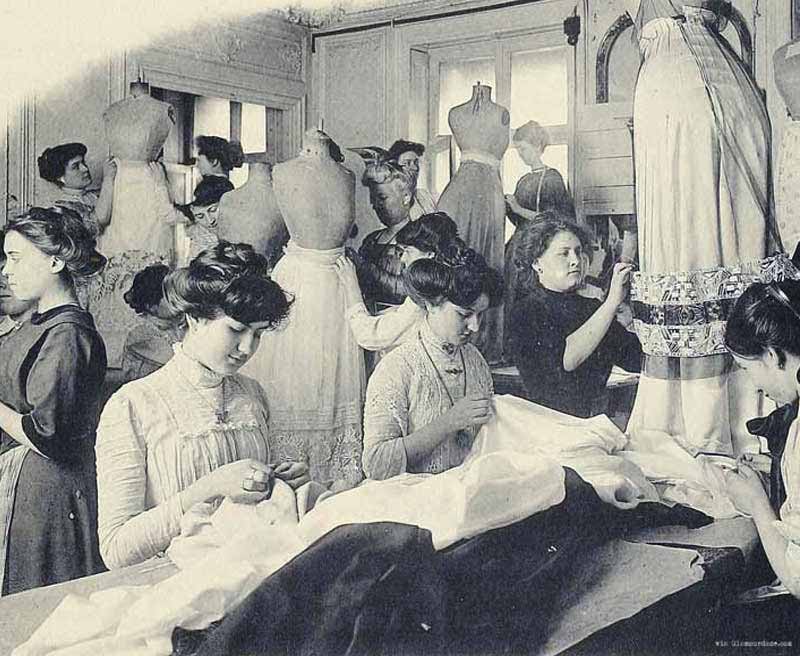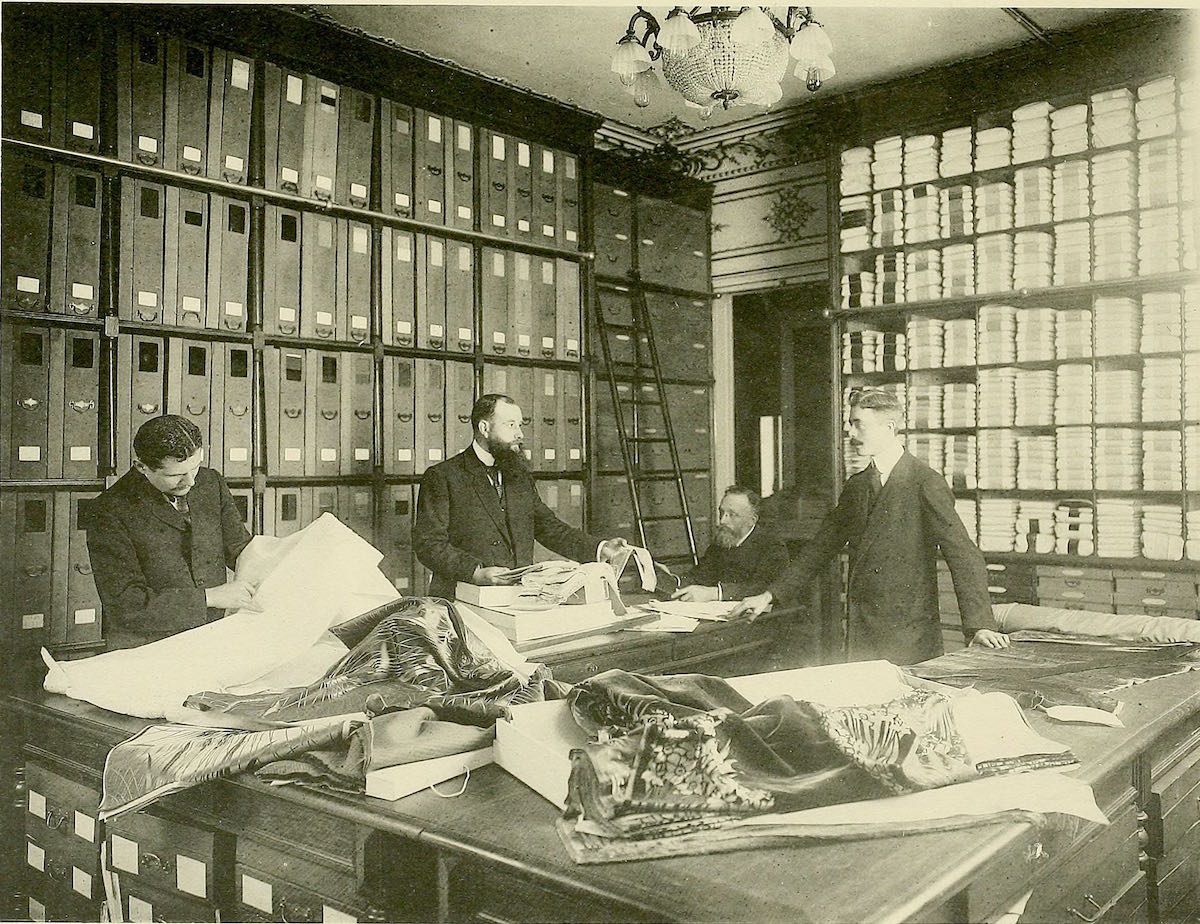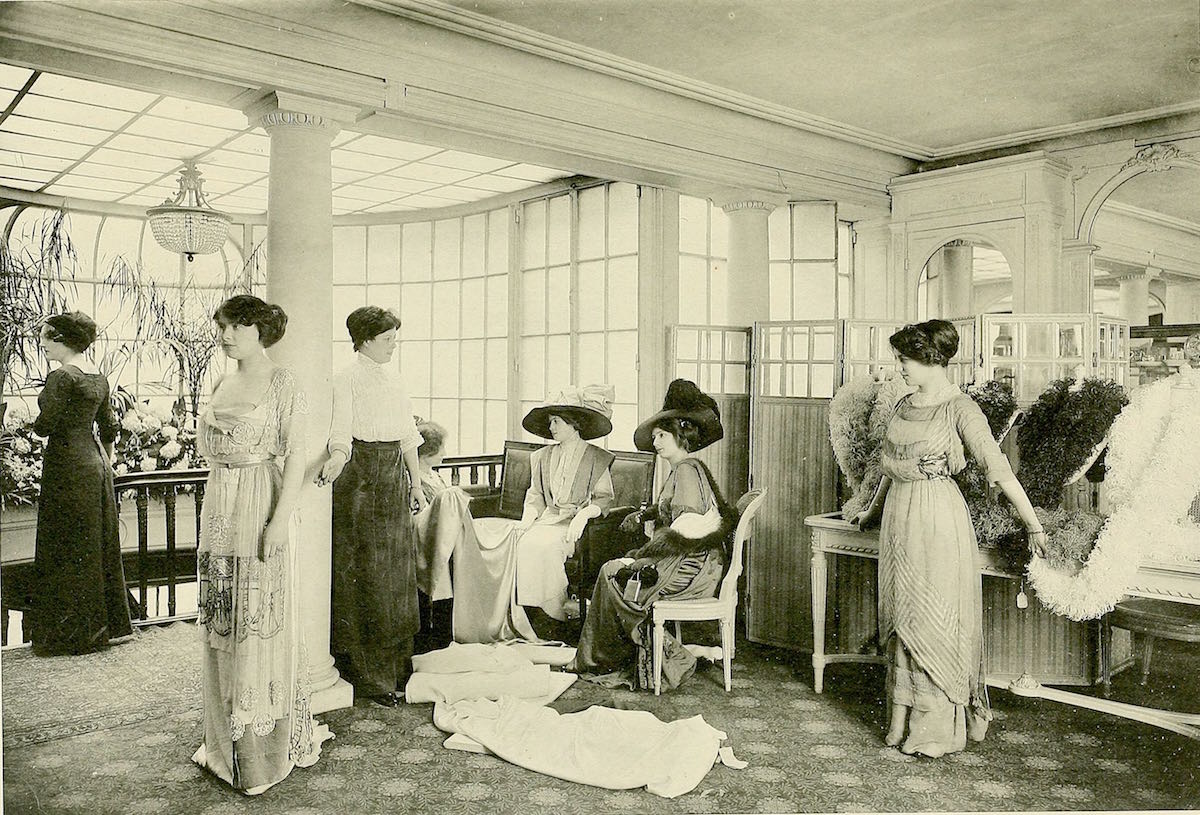 The salons had their own in-house models who were on call all day long for potential customers, ready to stand motionless for hours on end, wearing corsets and dresses their could likely never afford themselves.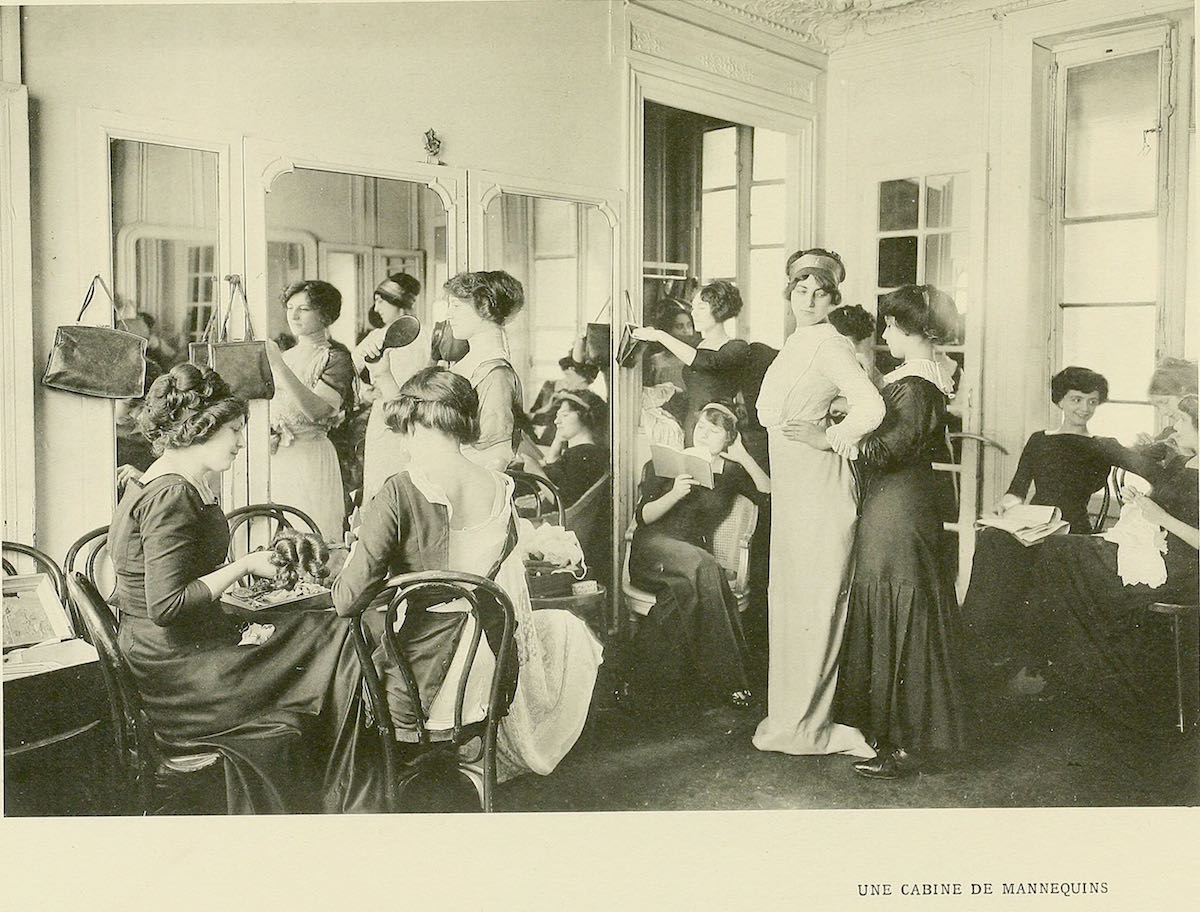 Above: A model's dressing room; Below: Models waiting for their next appointment. .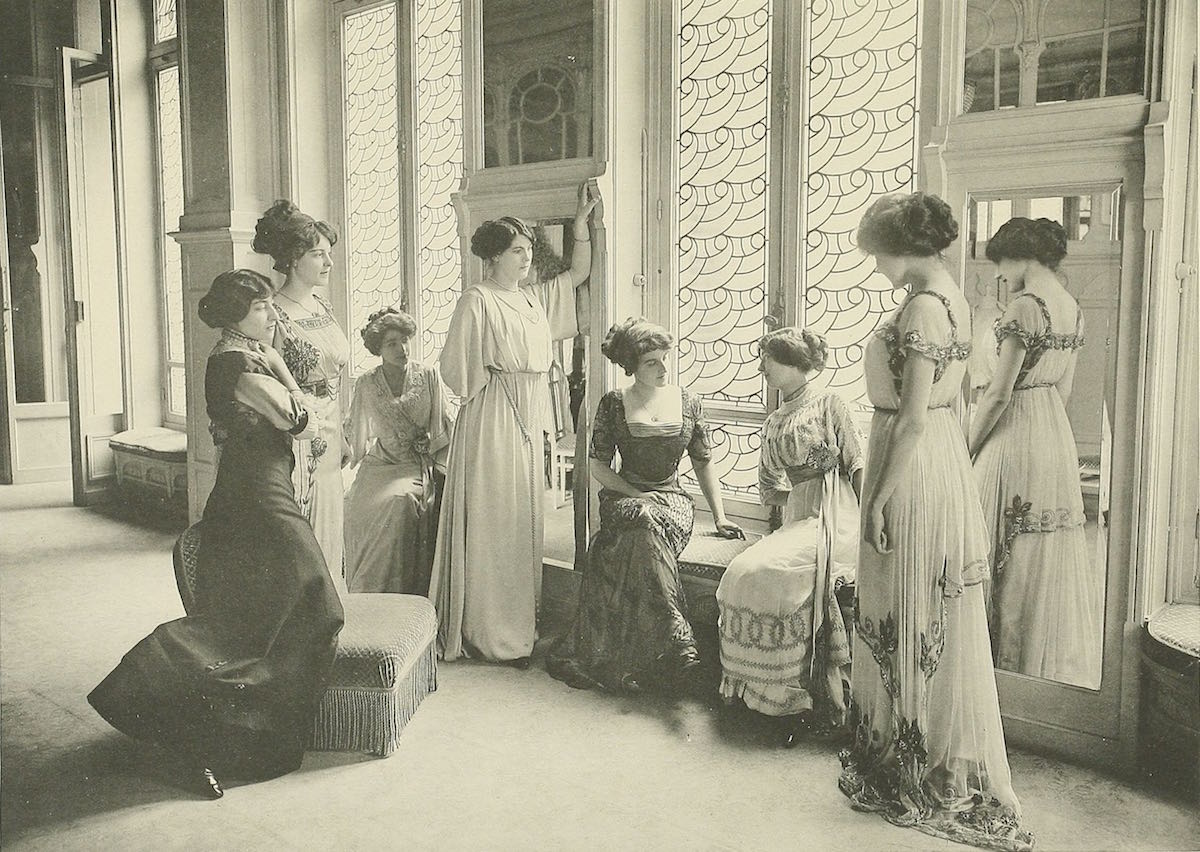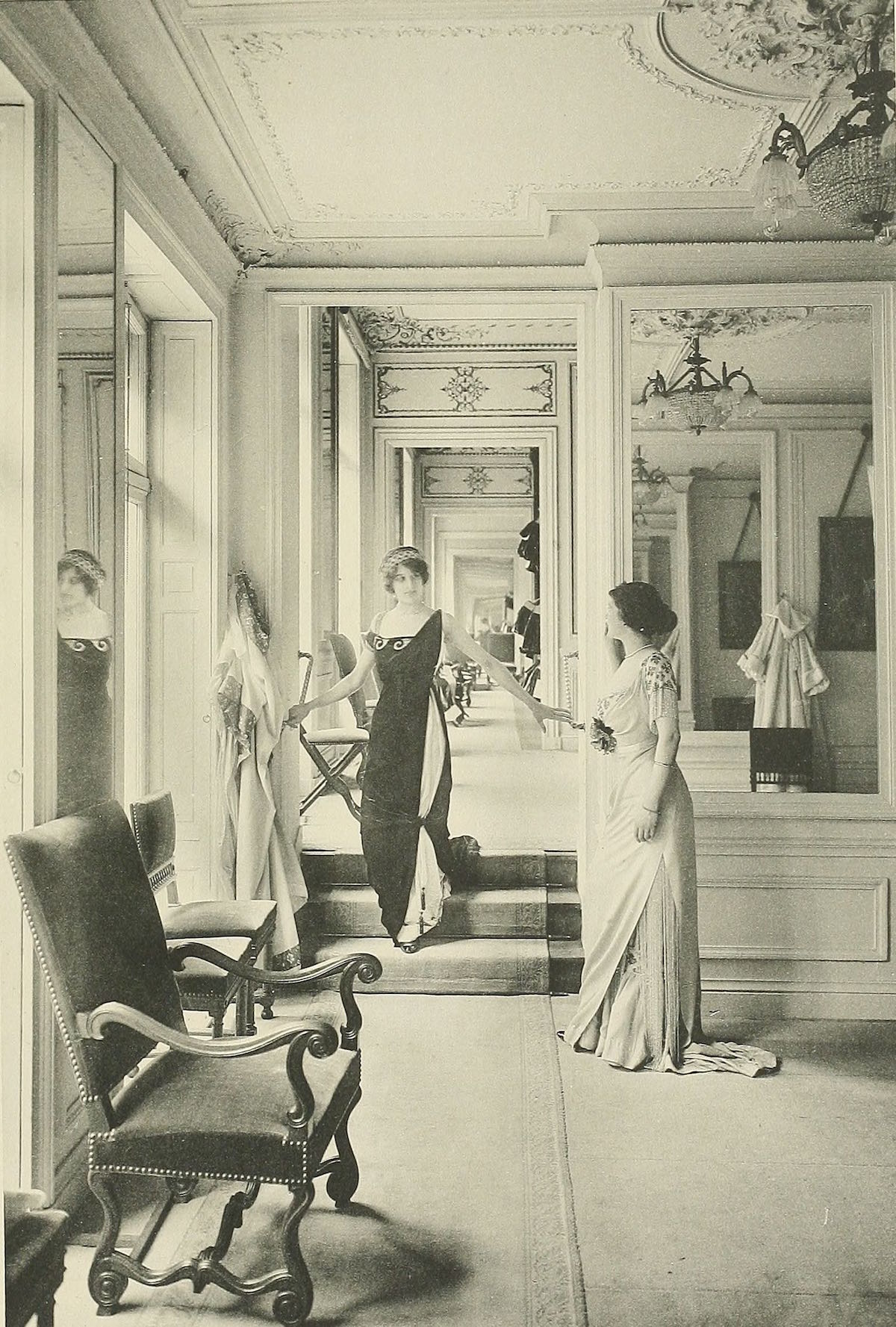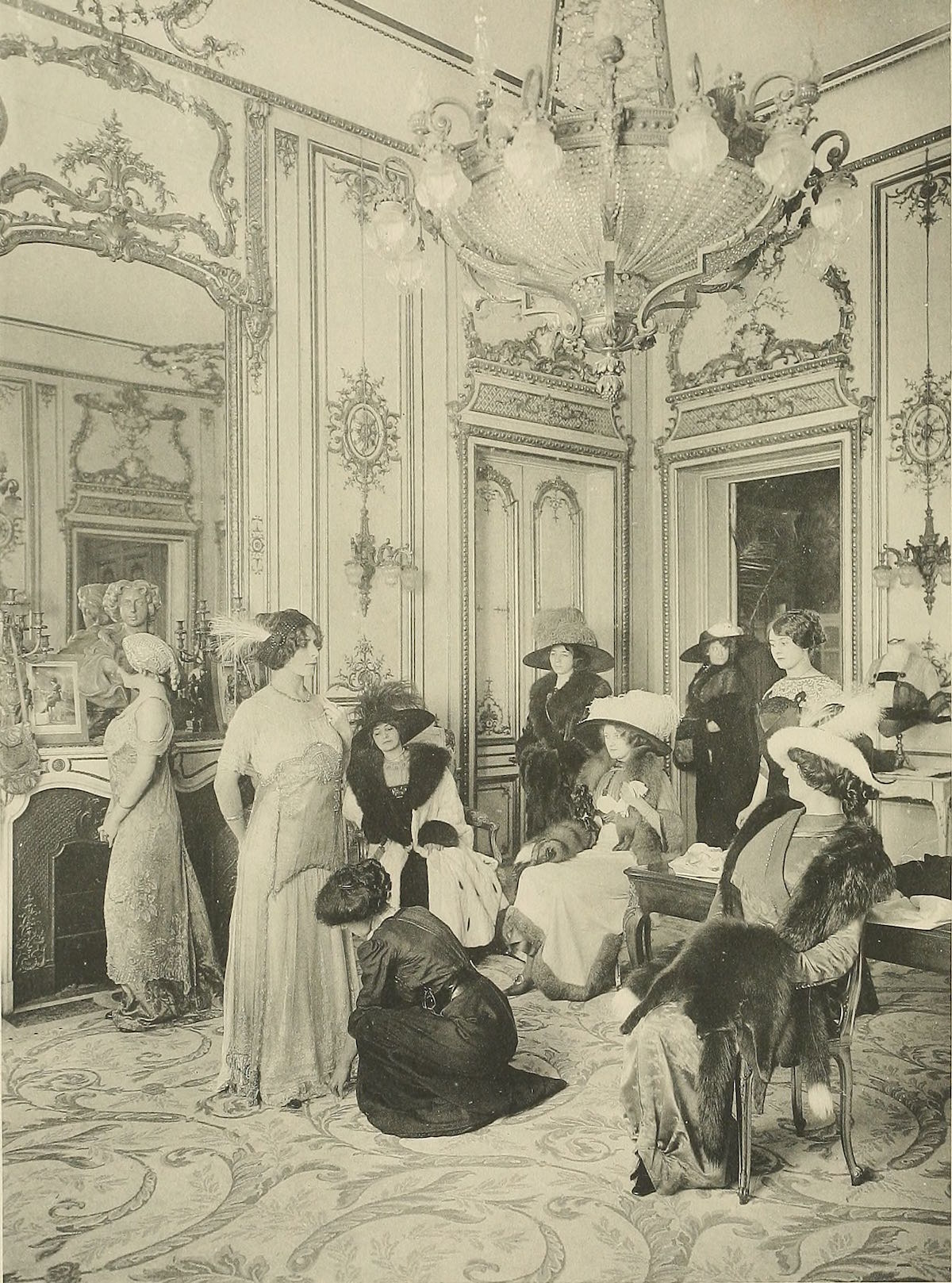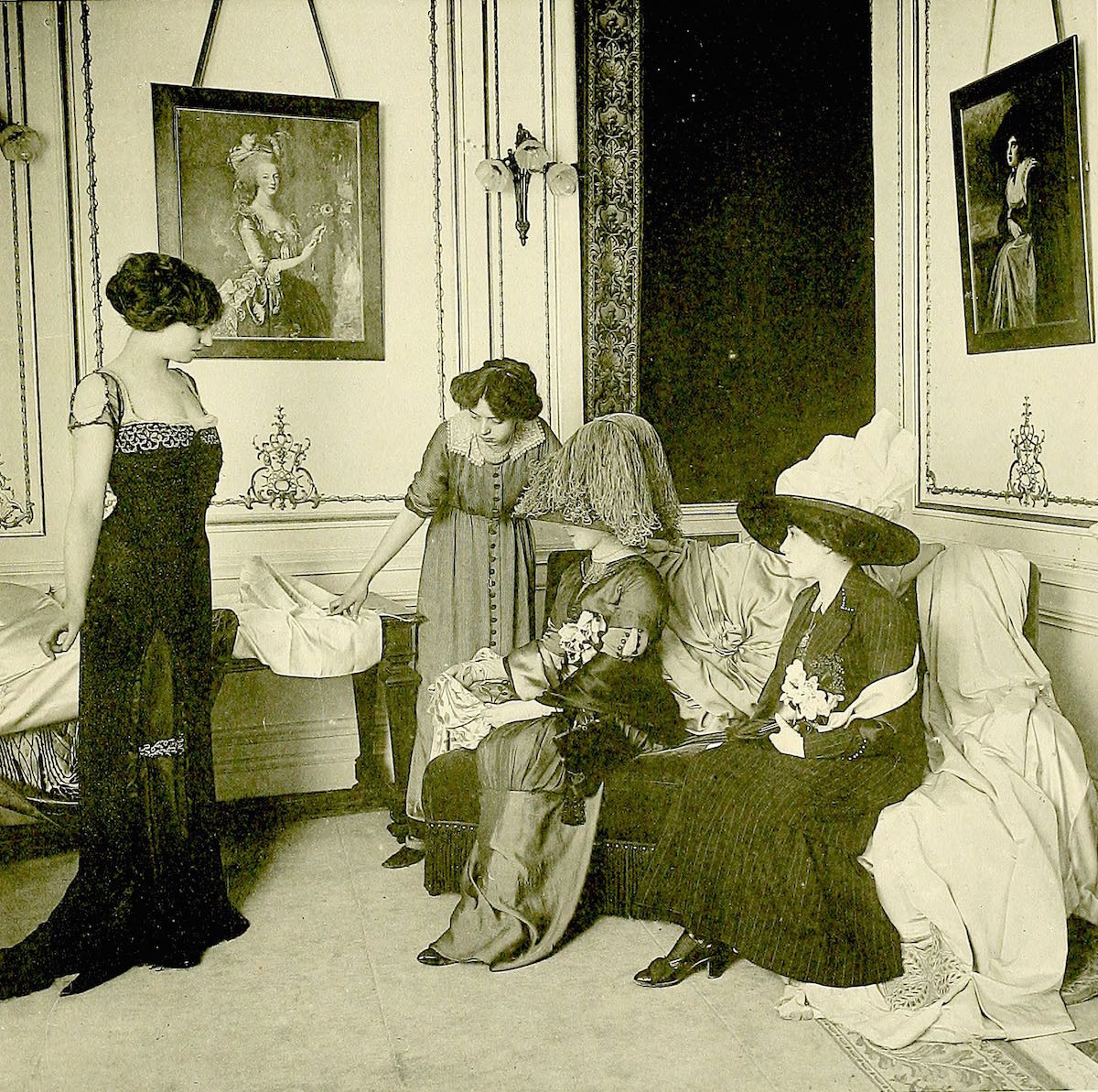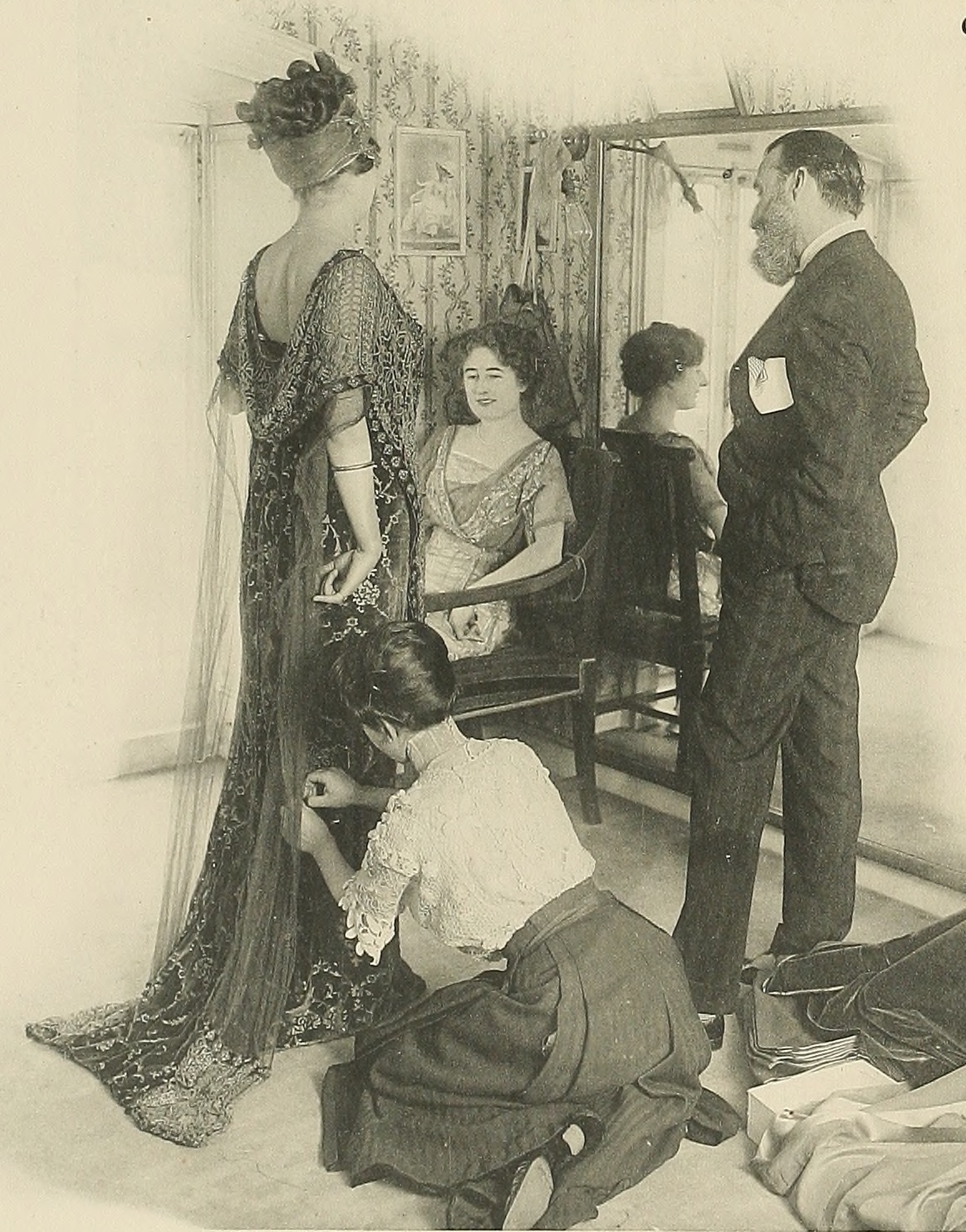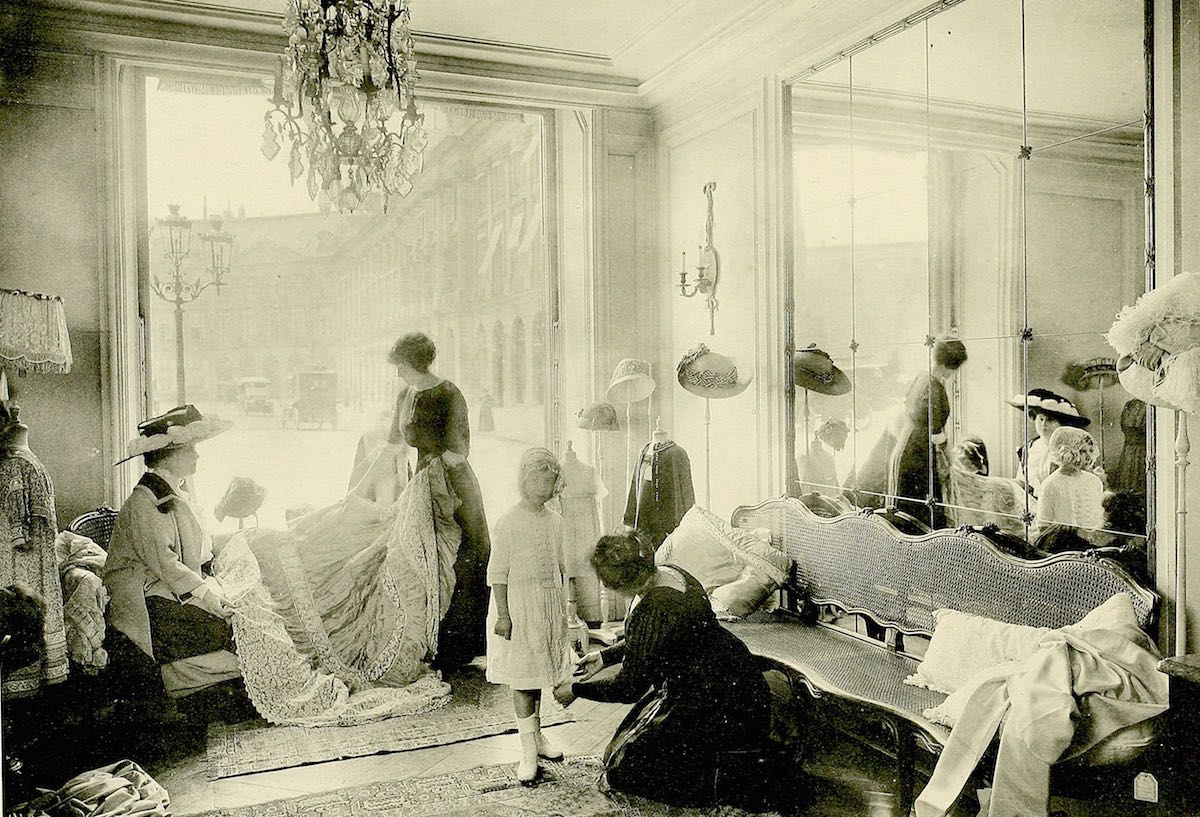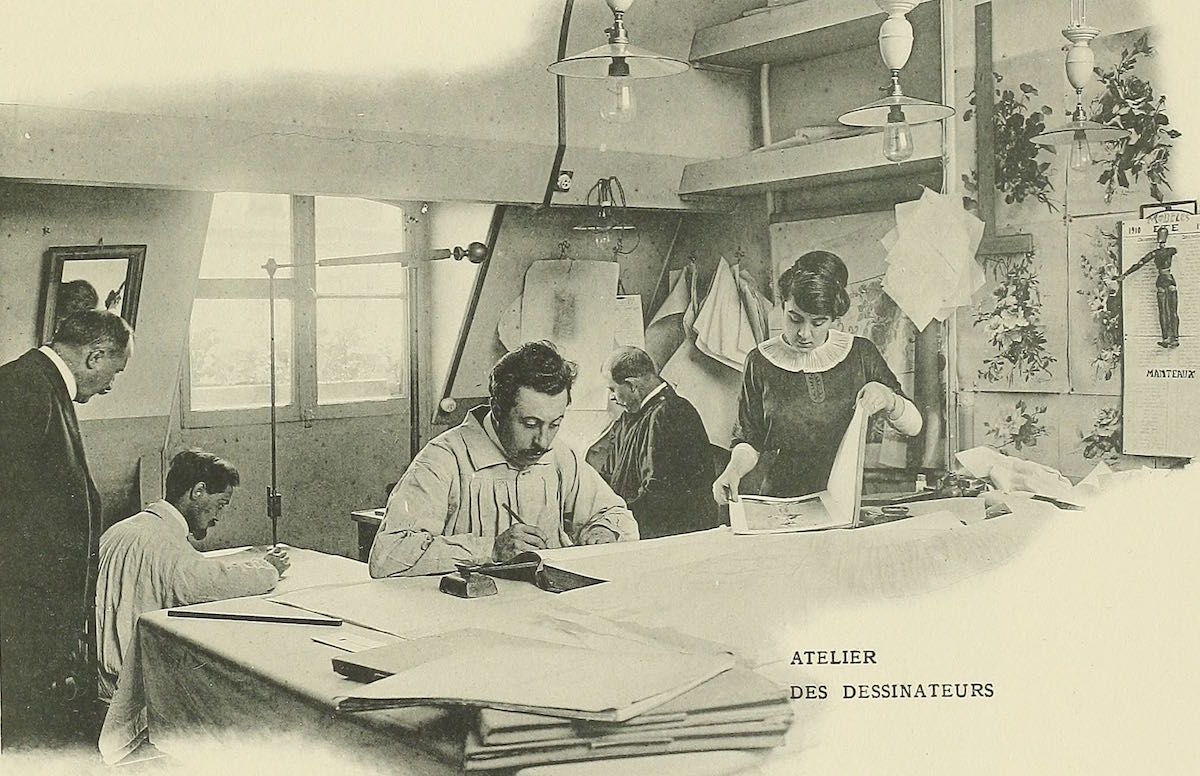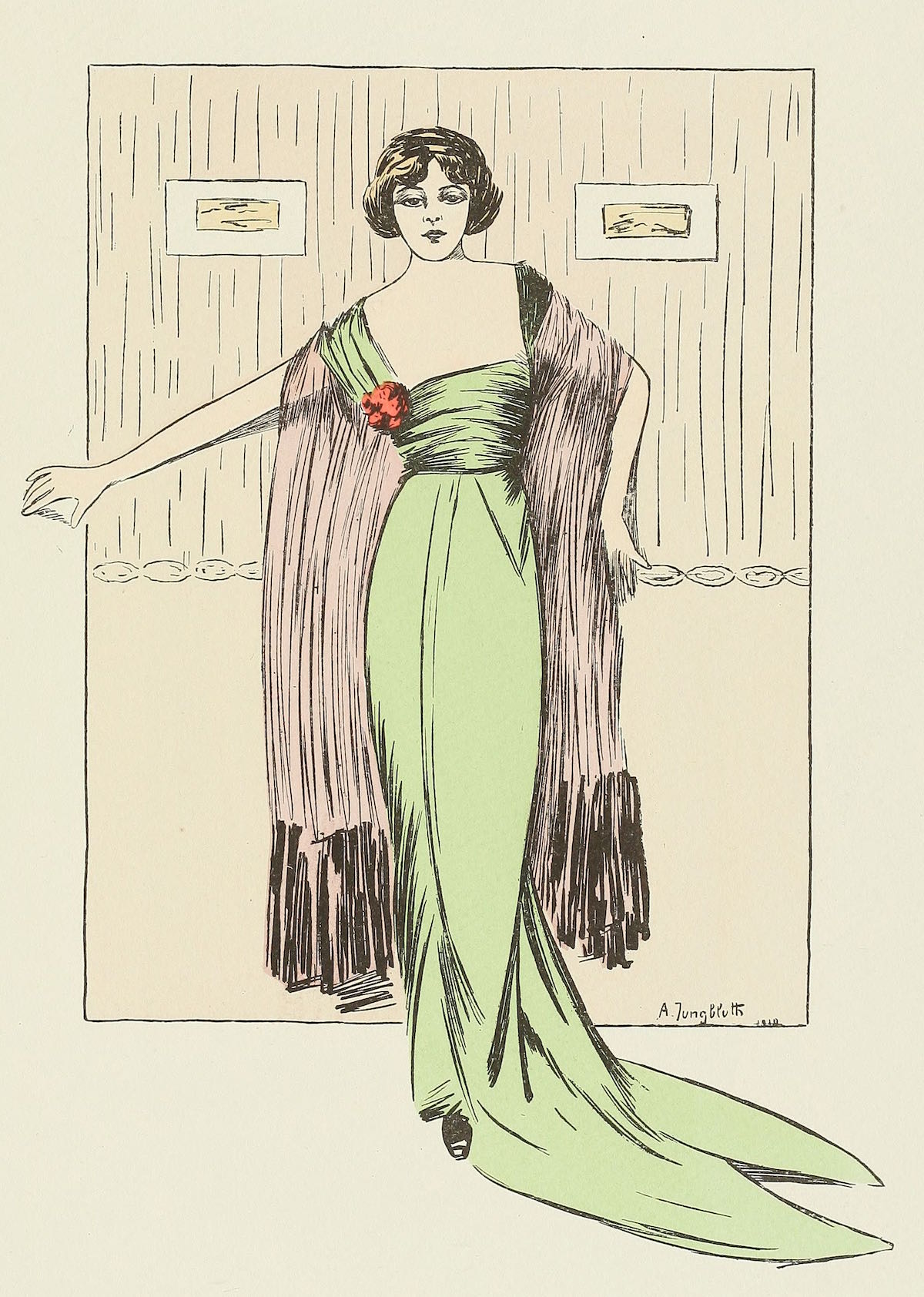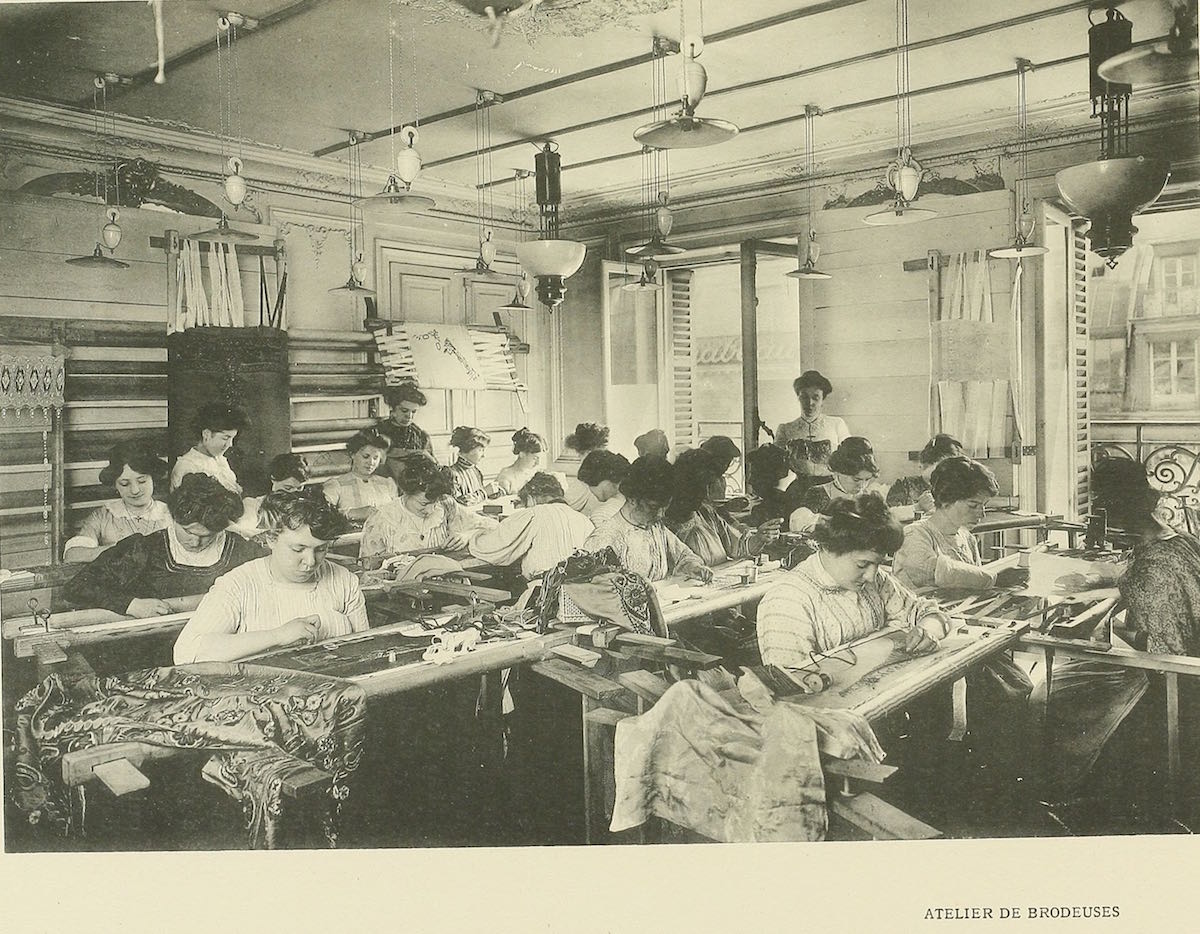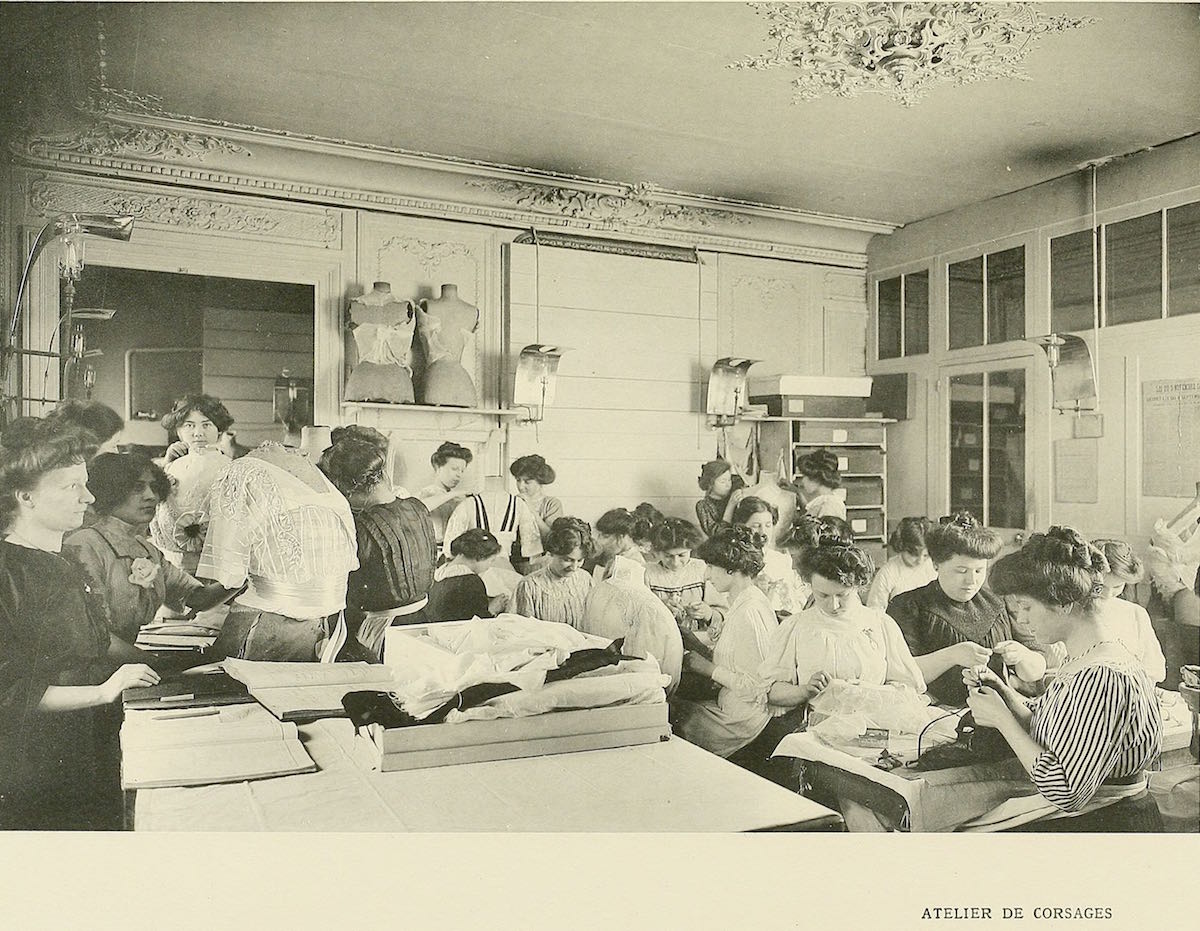 The publication describes the salon's workers as happy and chatty "angels", who are treated well by their employers. Judging from the photographs, it looks like things could be worse.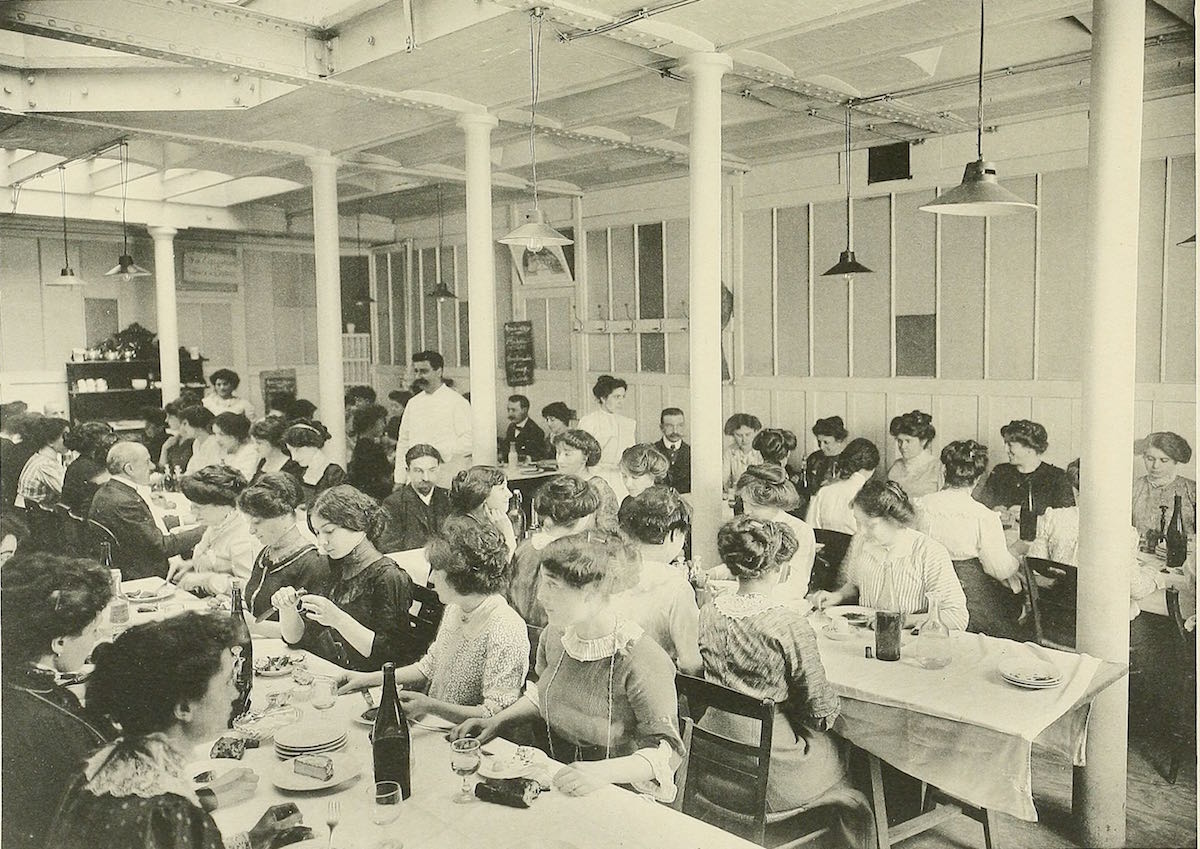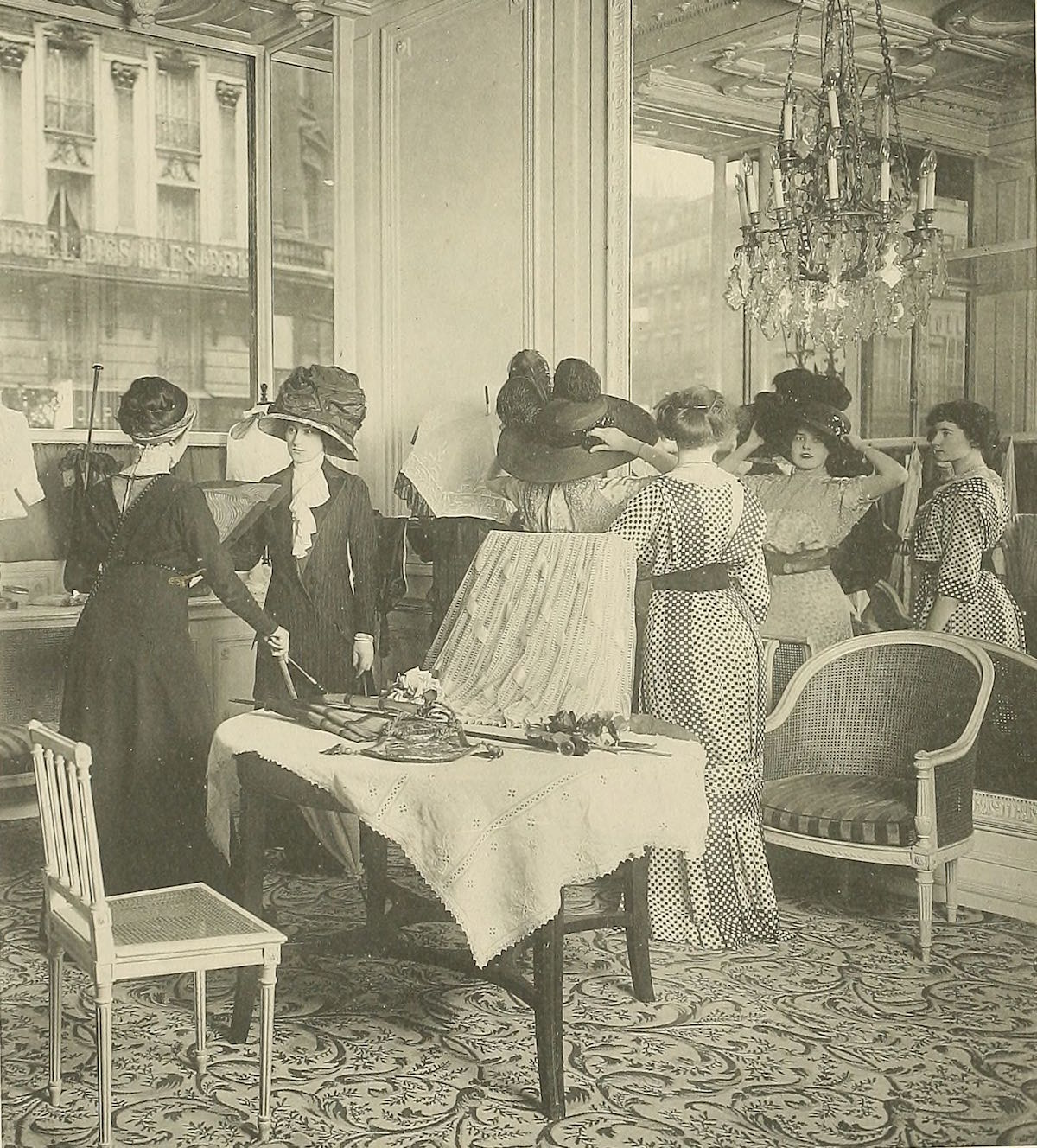 But of course life downstairs, catering to the society's elite must have seemed worlds away from their own reality.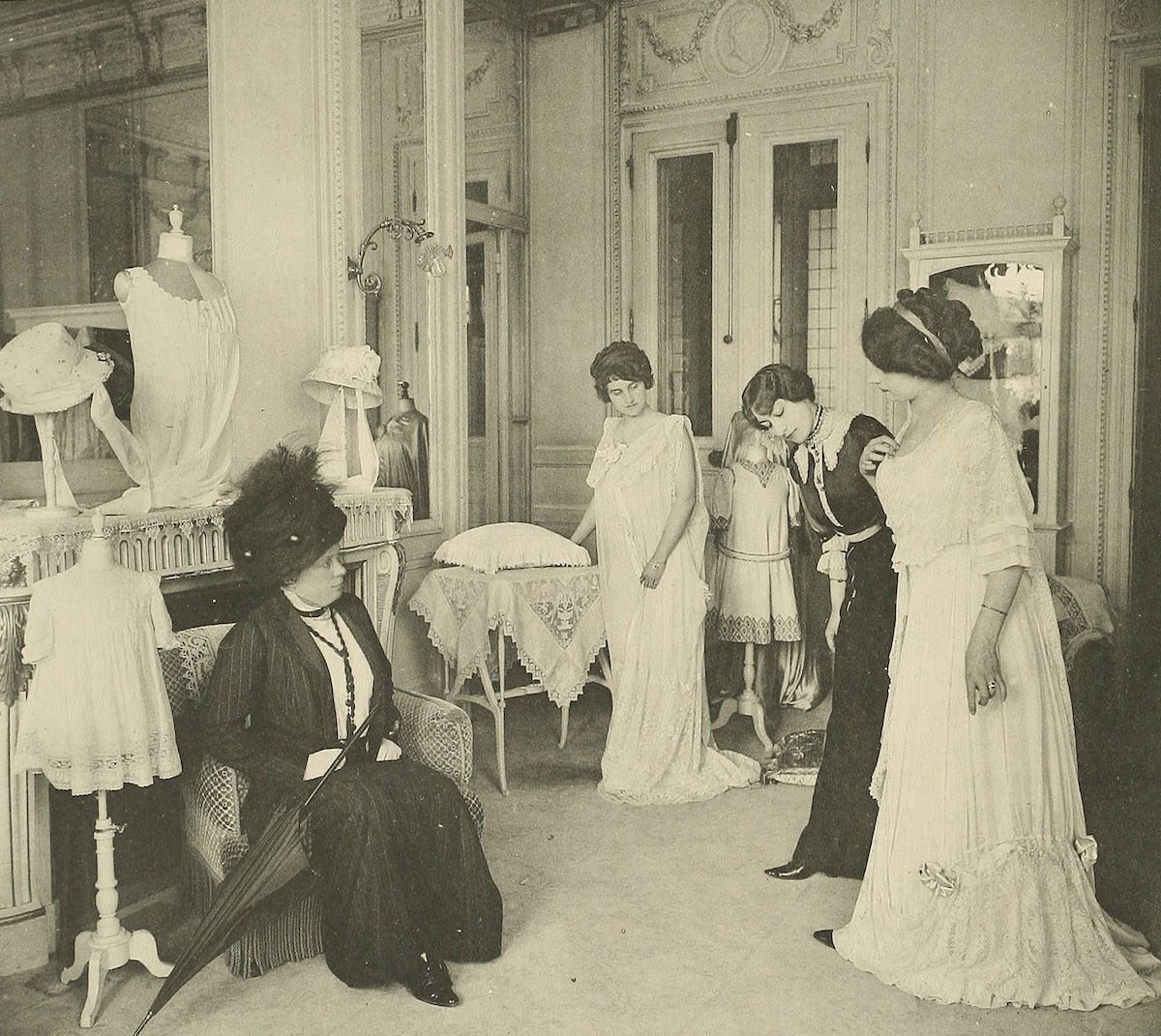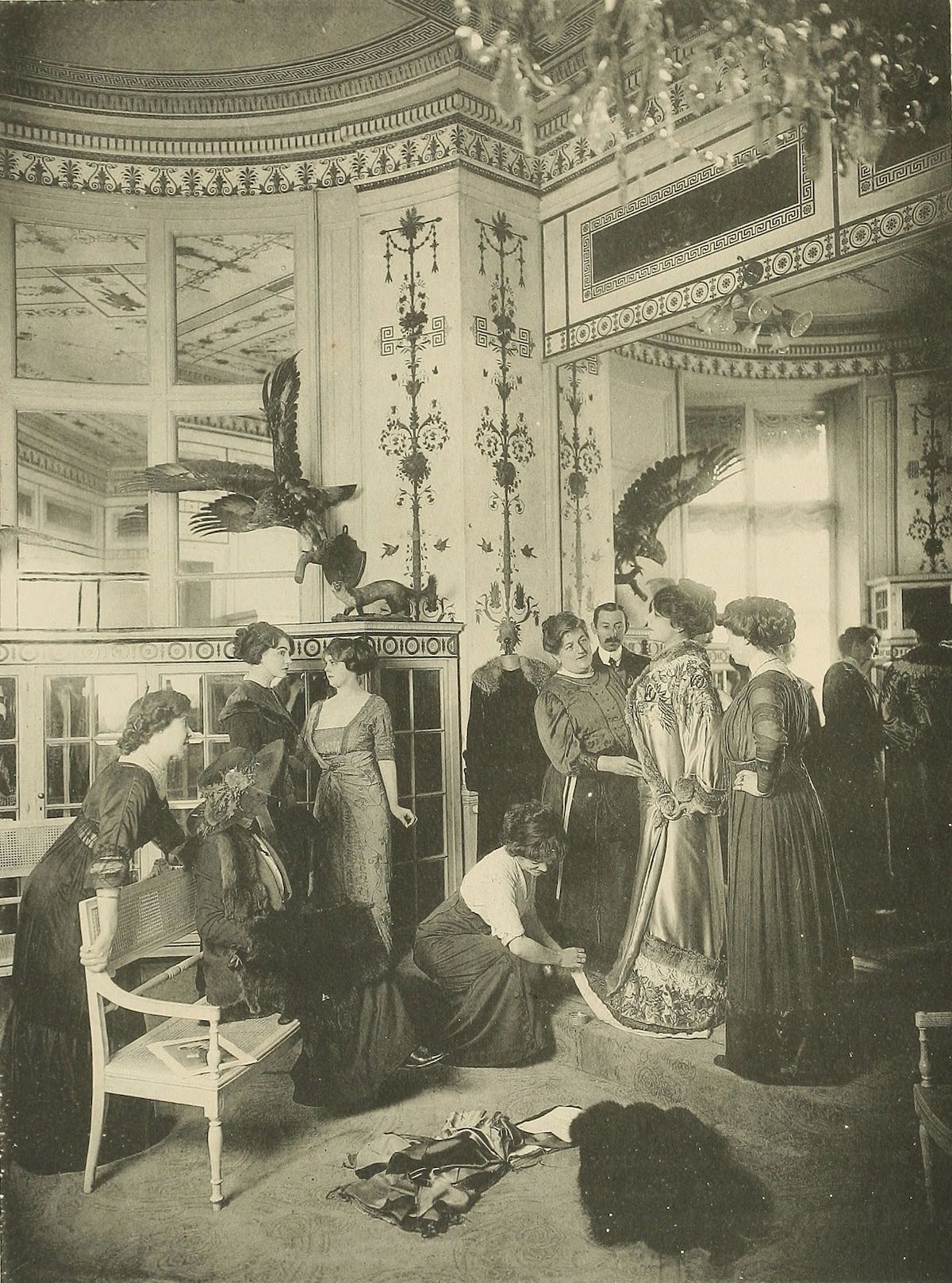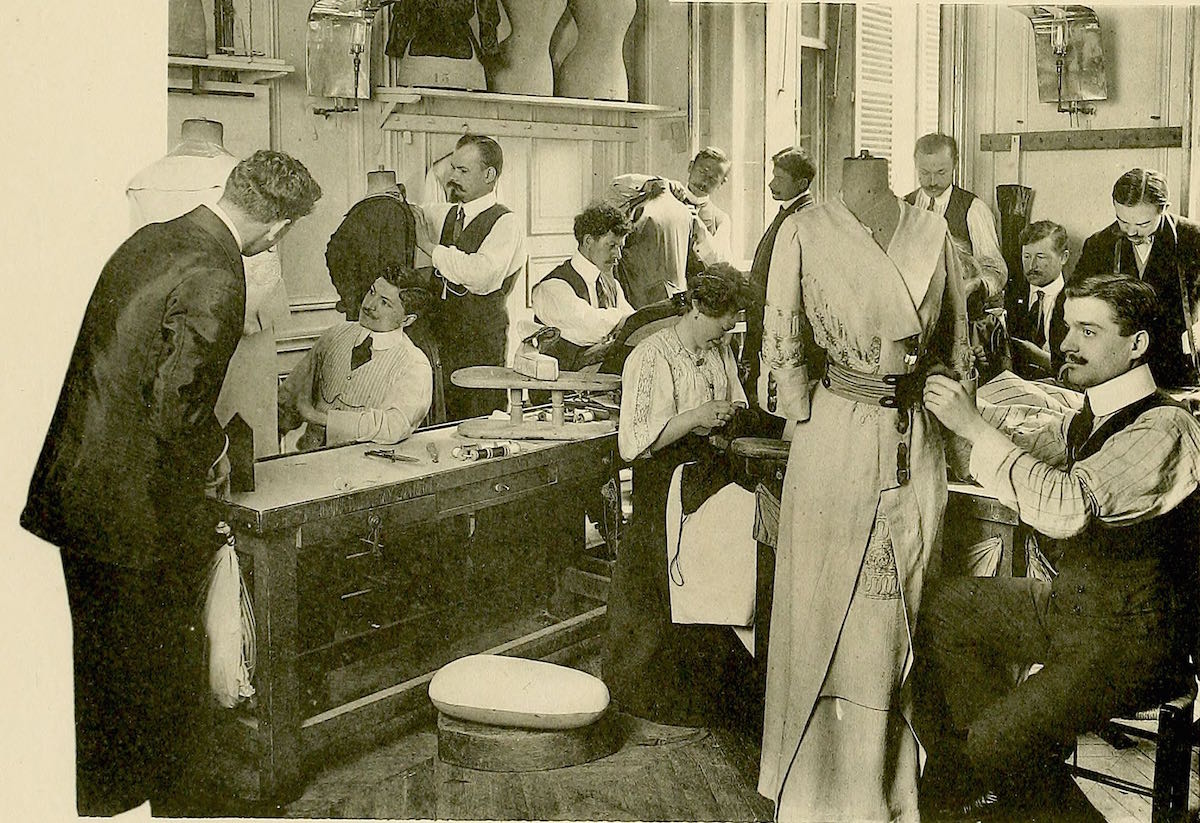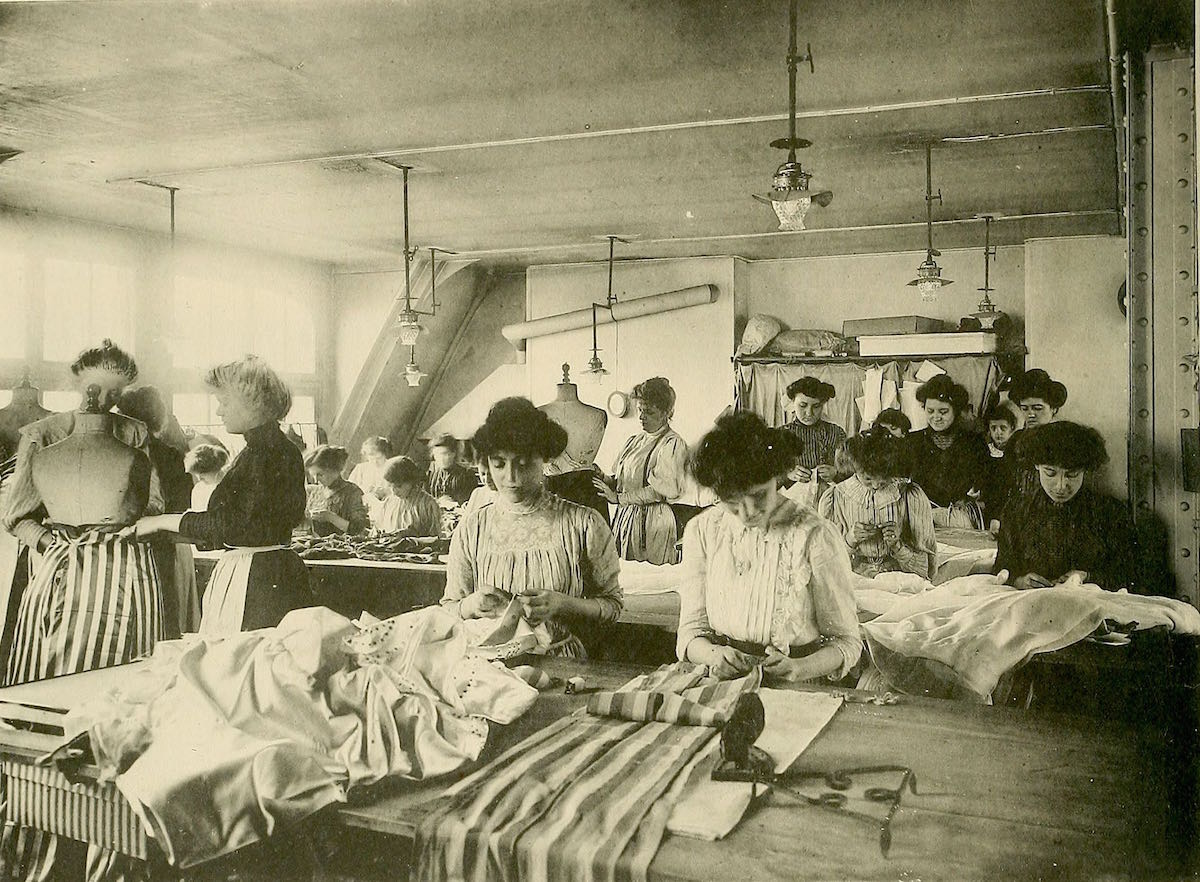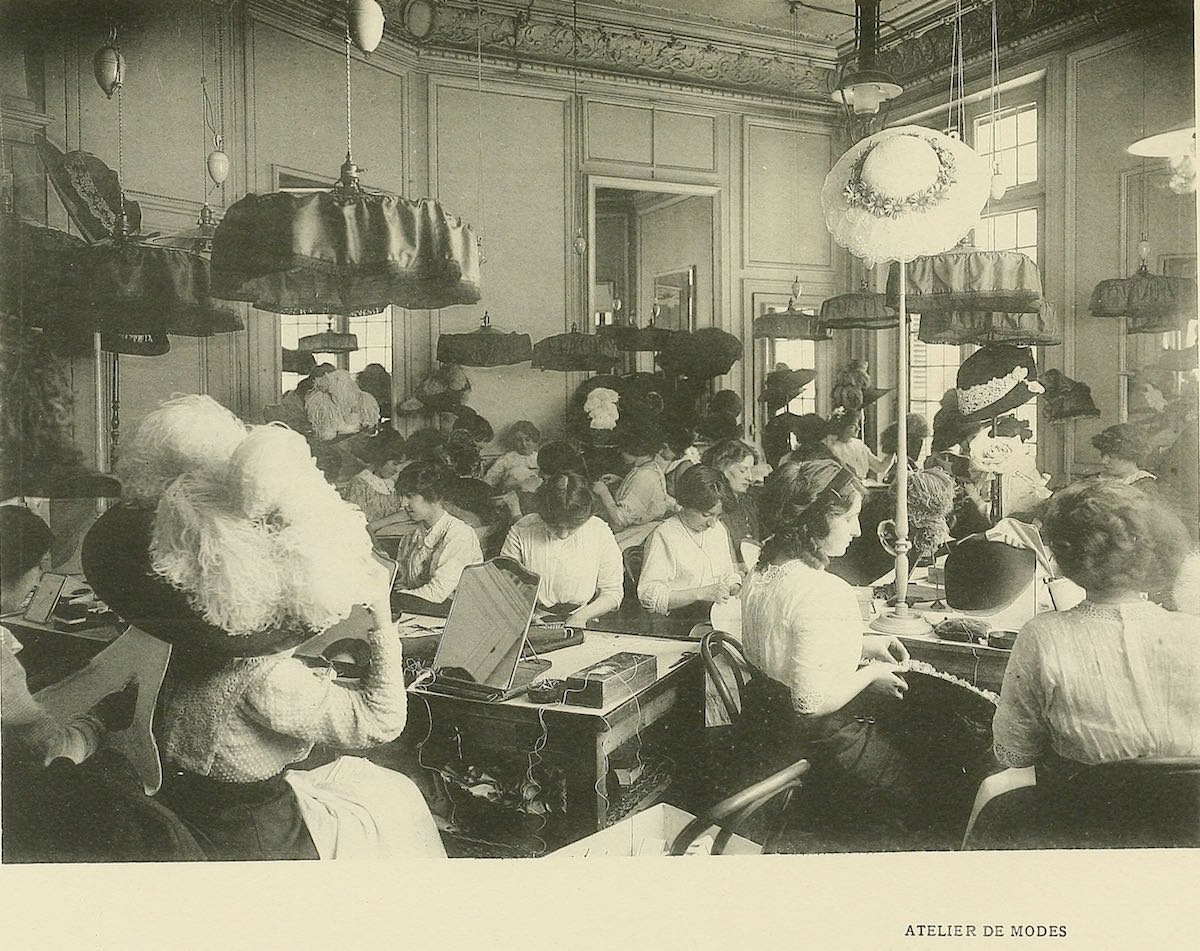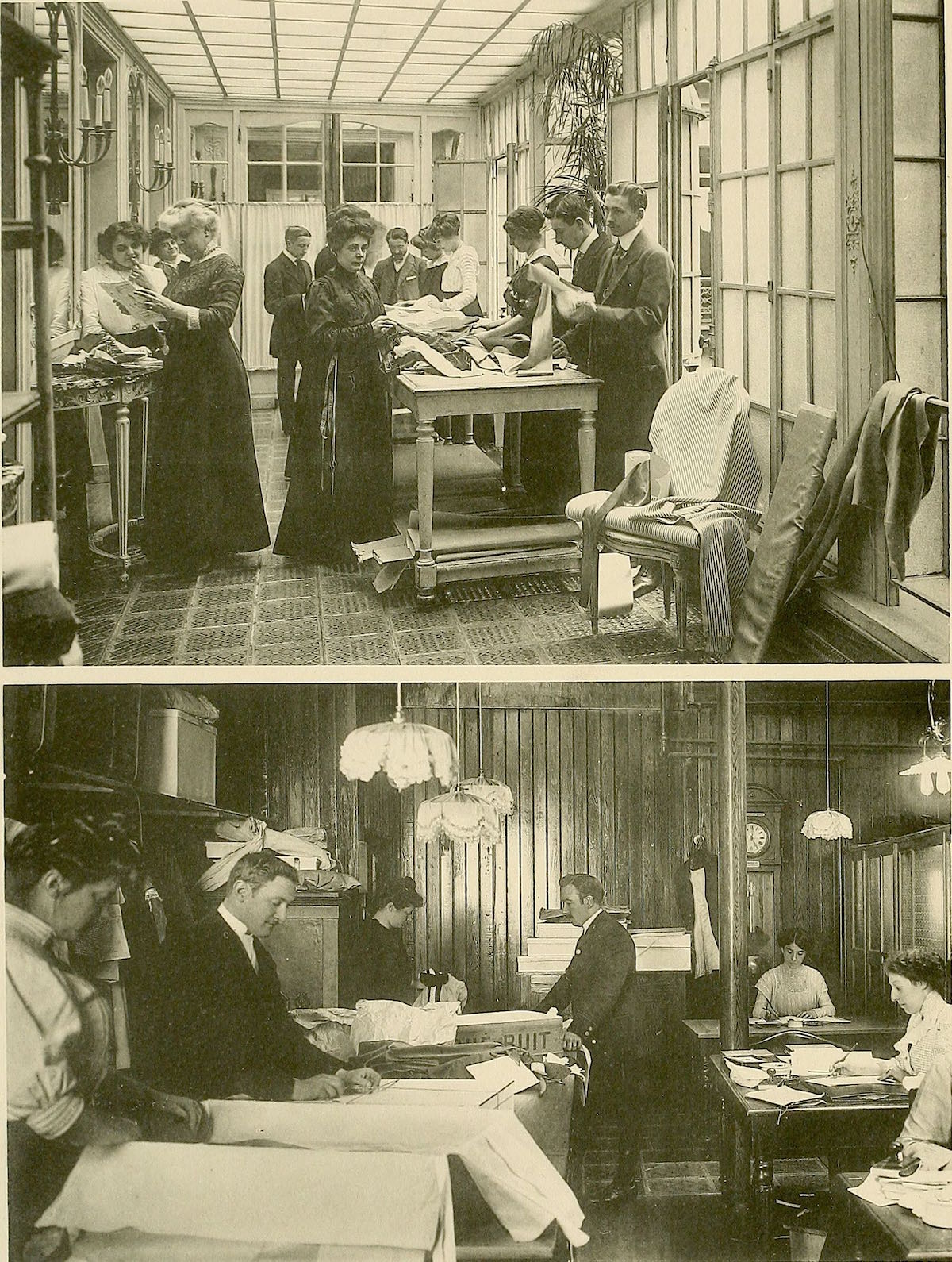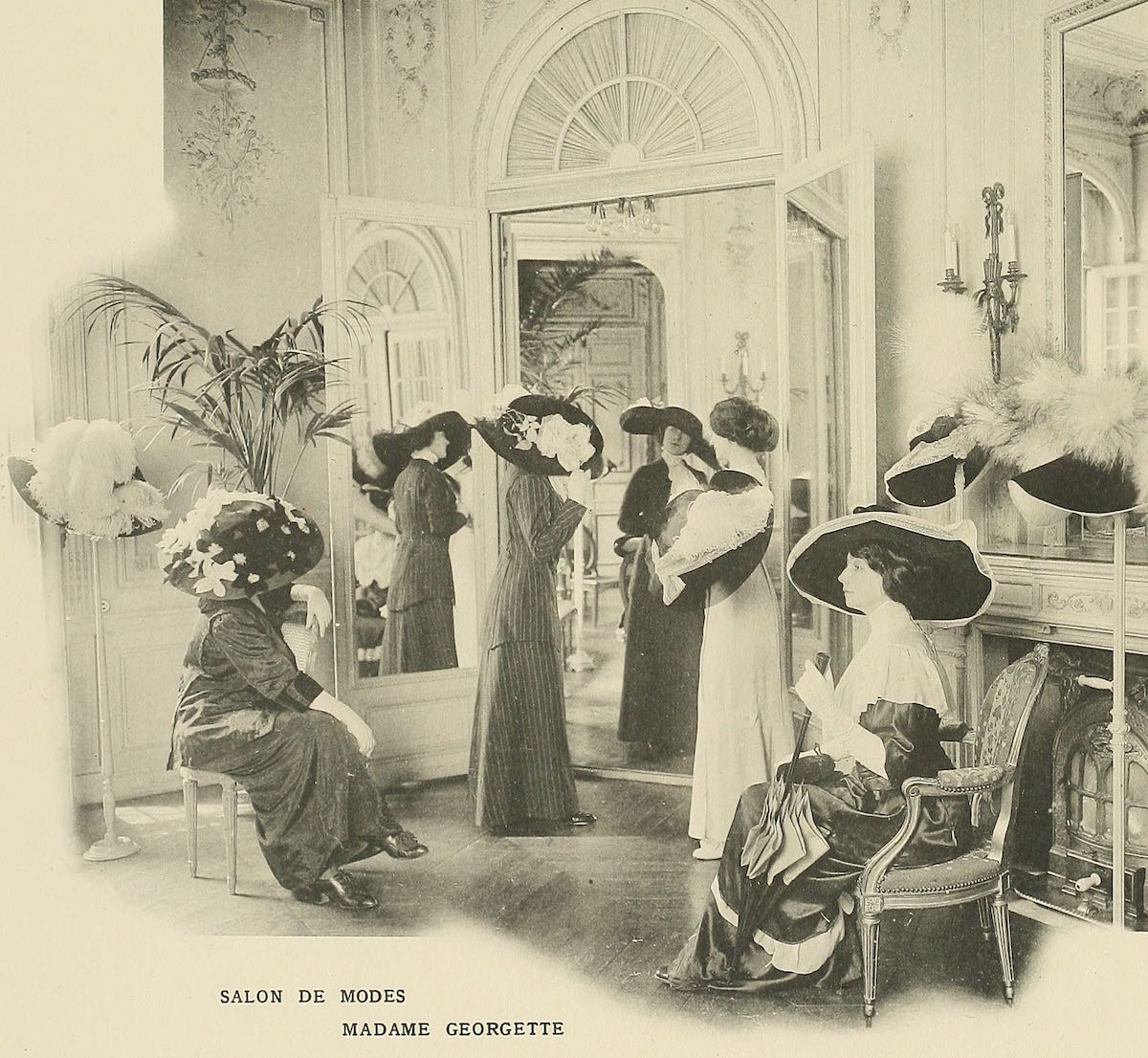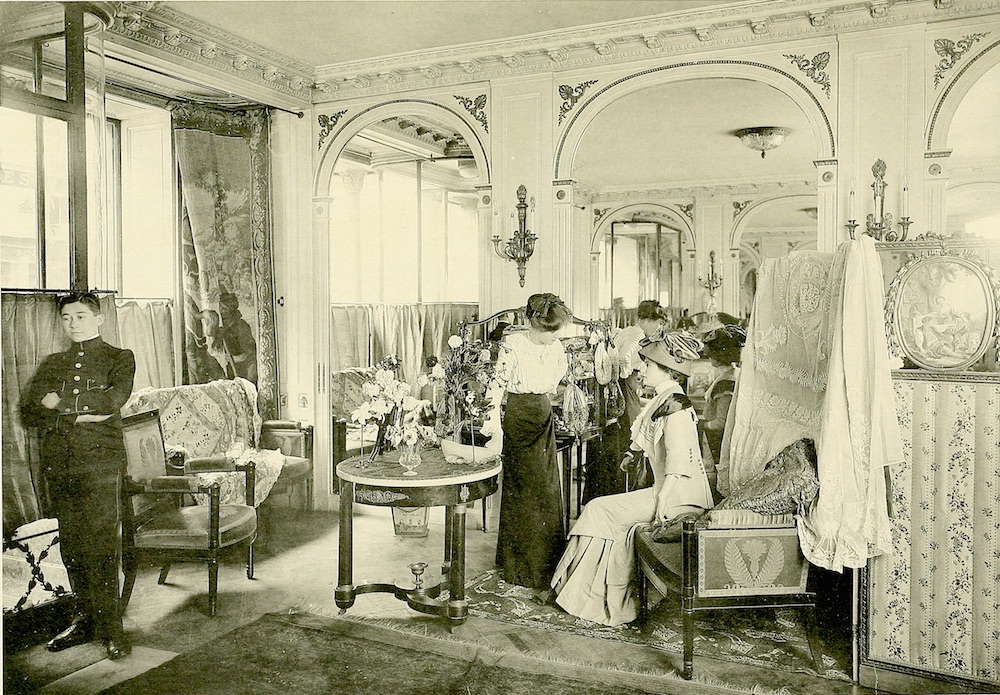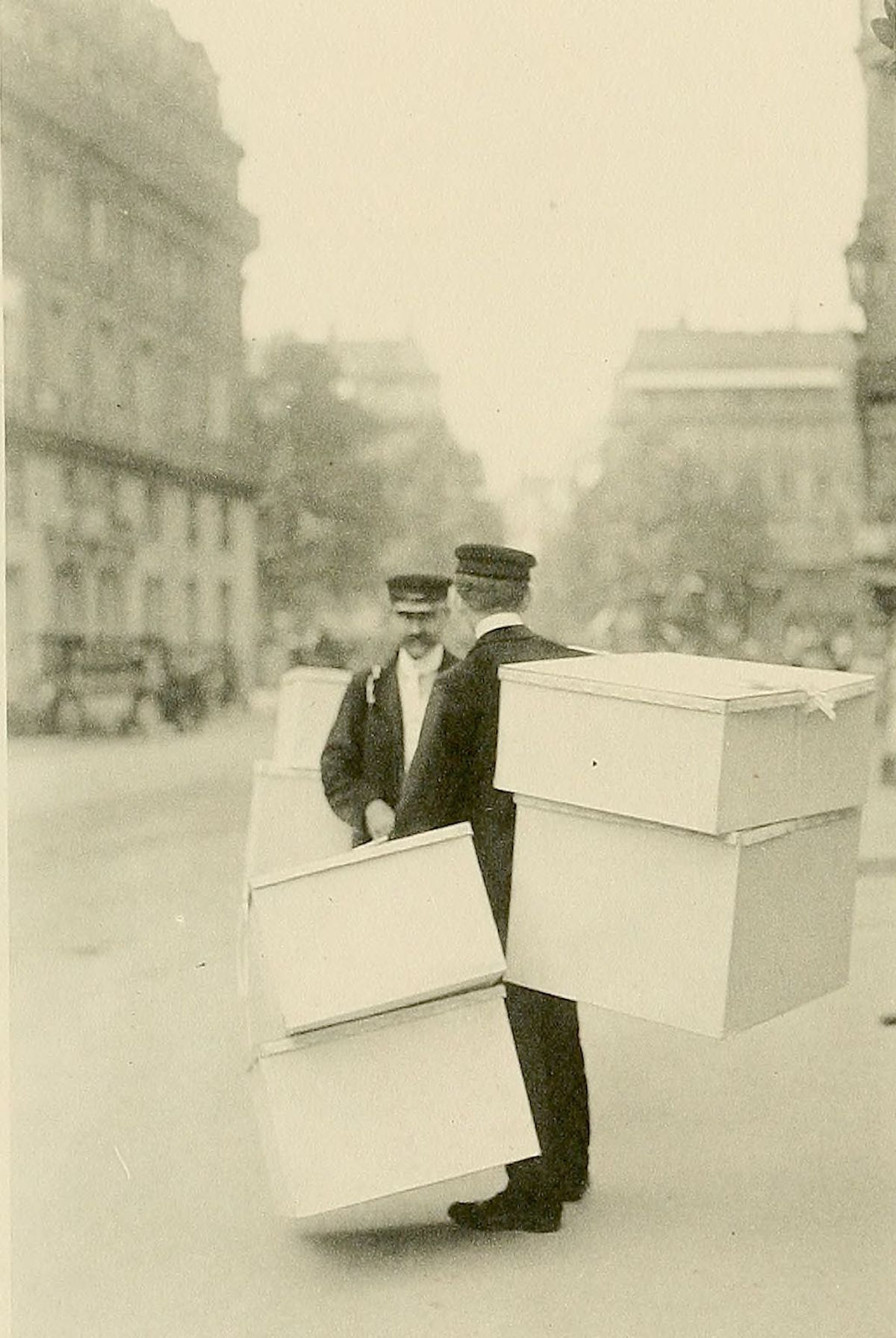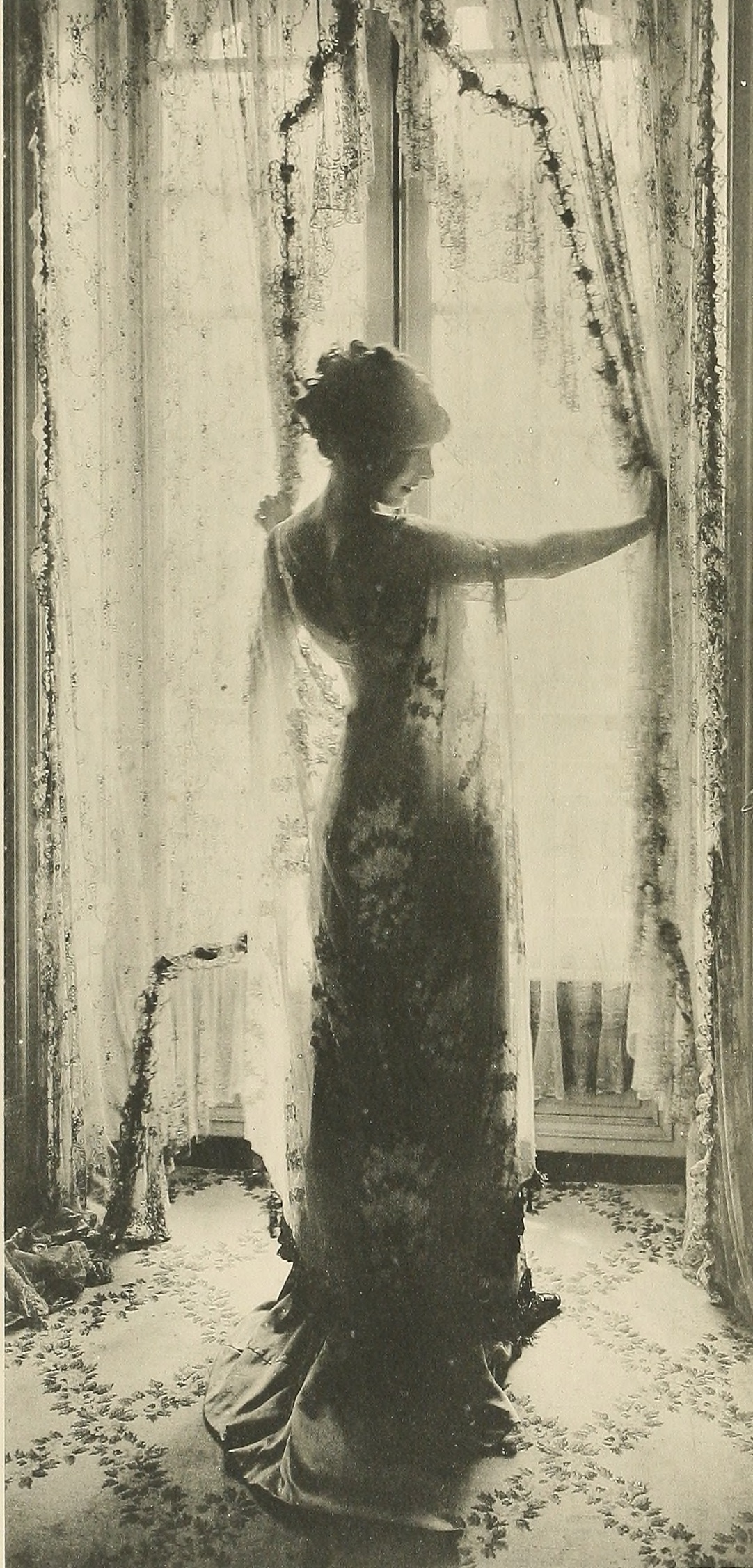 Discover the full booklet Les Createurs de la Mode – courtesy of the Philadelphia Museum of Art, Library.