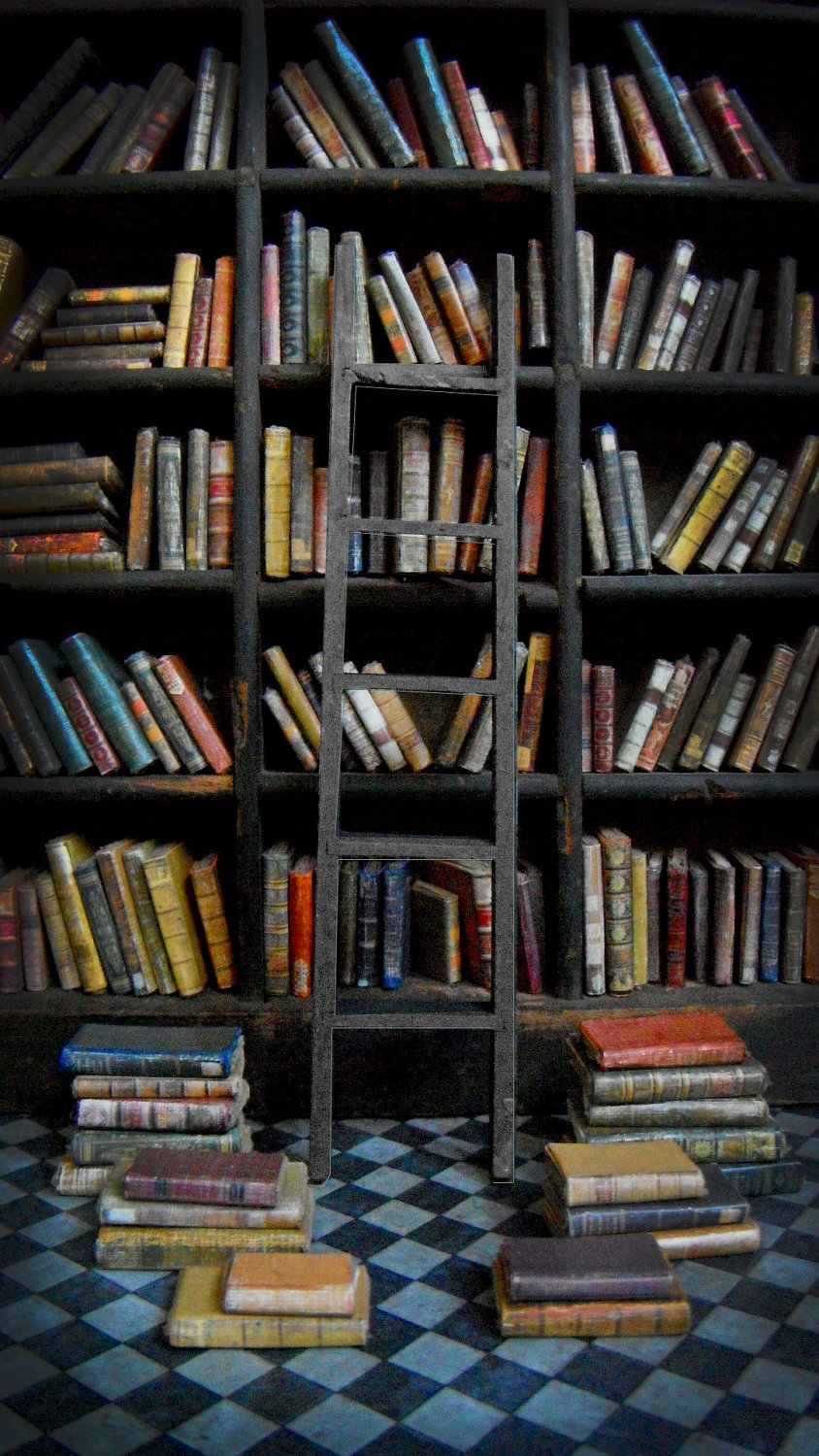 I haven't owned a dollhouse since I was a kid so I really don't know what I would do with this stuff, but I've nevertheless developed a strange addiction to browsing miniature shops on Etsy. There's one shop in particular that stands out to me for all its eerie bohemian and romantic oddity. Lady Delaney, a Louisiana-based maker of tiny things, appears to be inspired by everything one might discover in the mysterious and decaying home of Miss Havisham, Dickens' magnificent Great Expectations character. Let's take a look inside her secret shrunken world…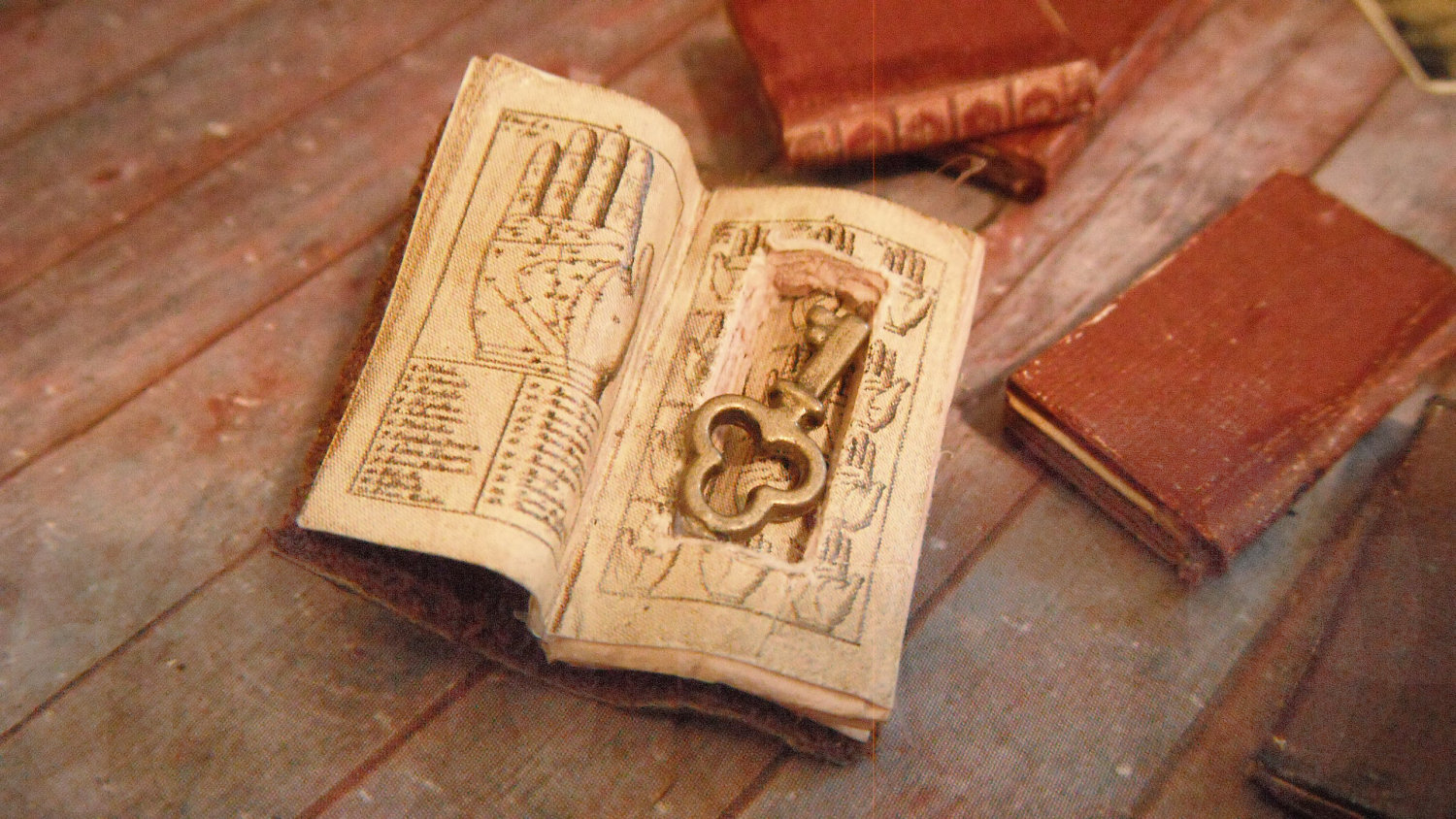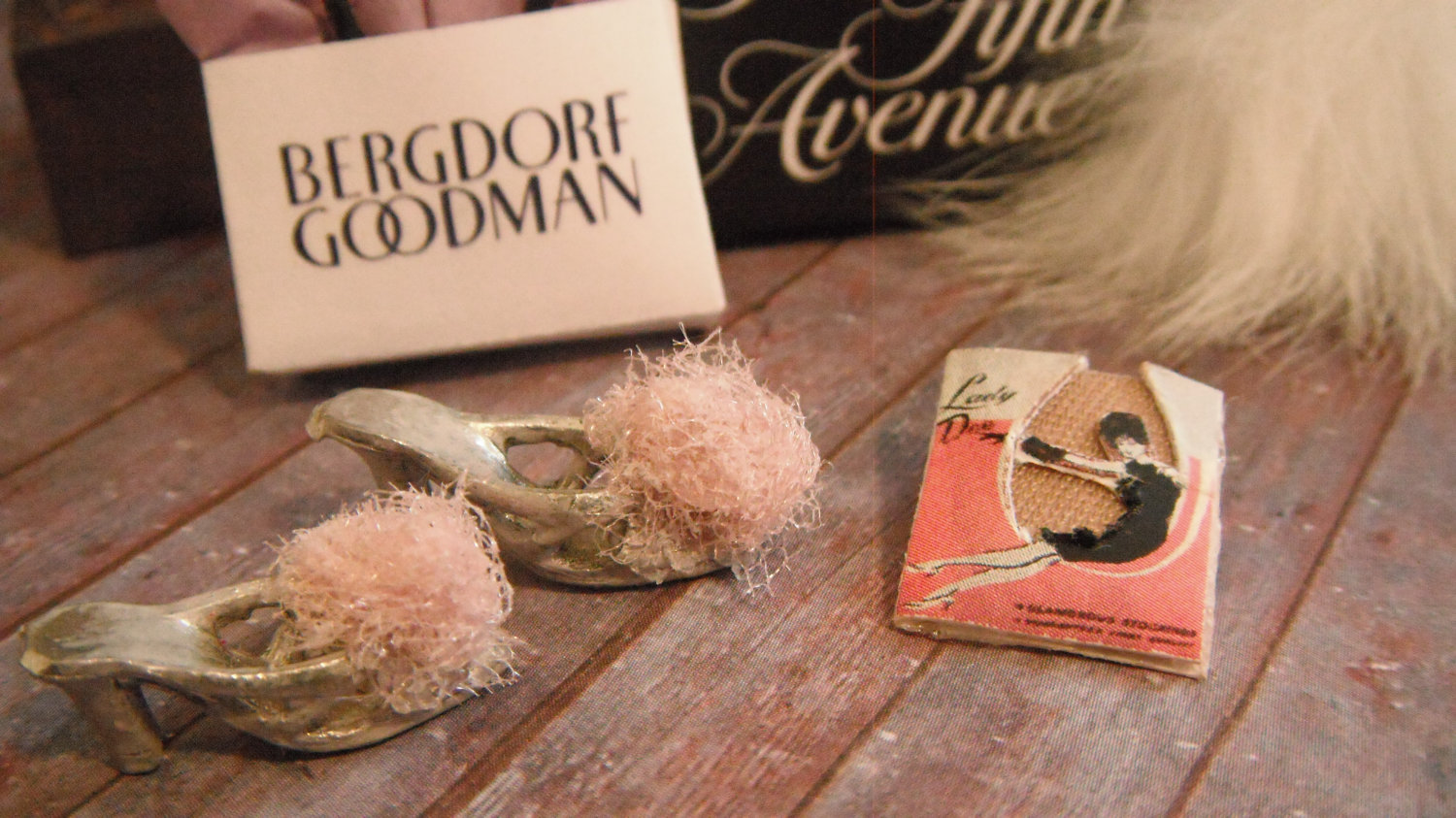 From hidden keys in dusty library books, miniature castle deeds and blueprints to half-inch vintage nylons, this Etsy shop is real cabinet of curiosities with a twist of elegance and mystery.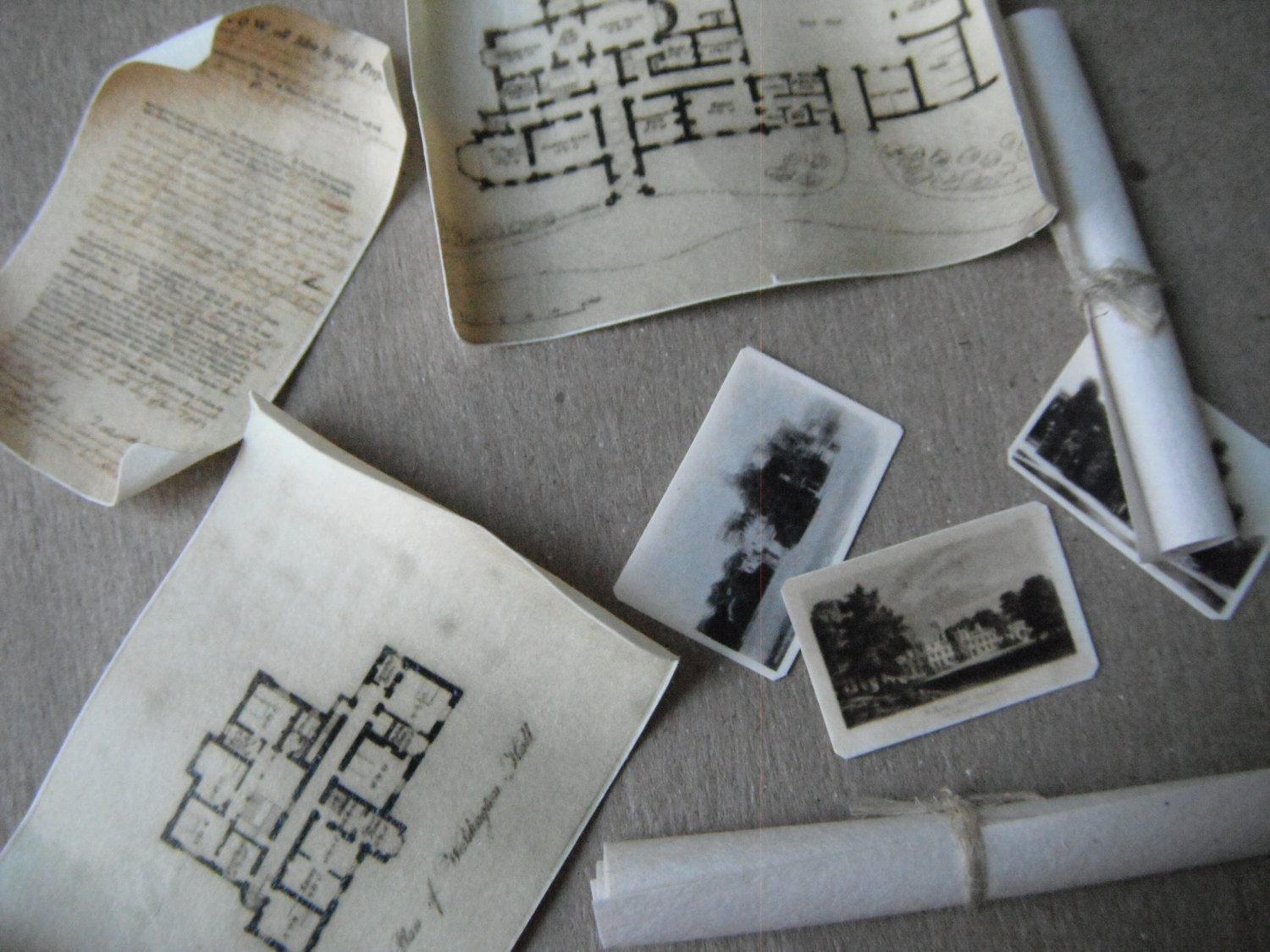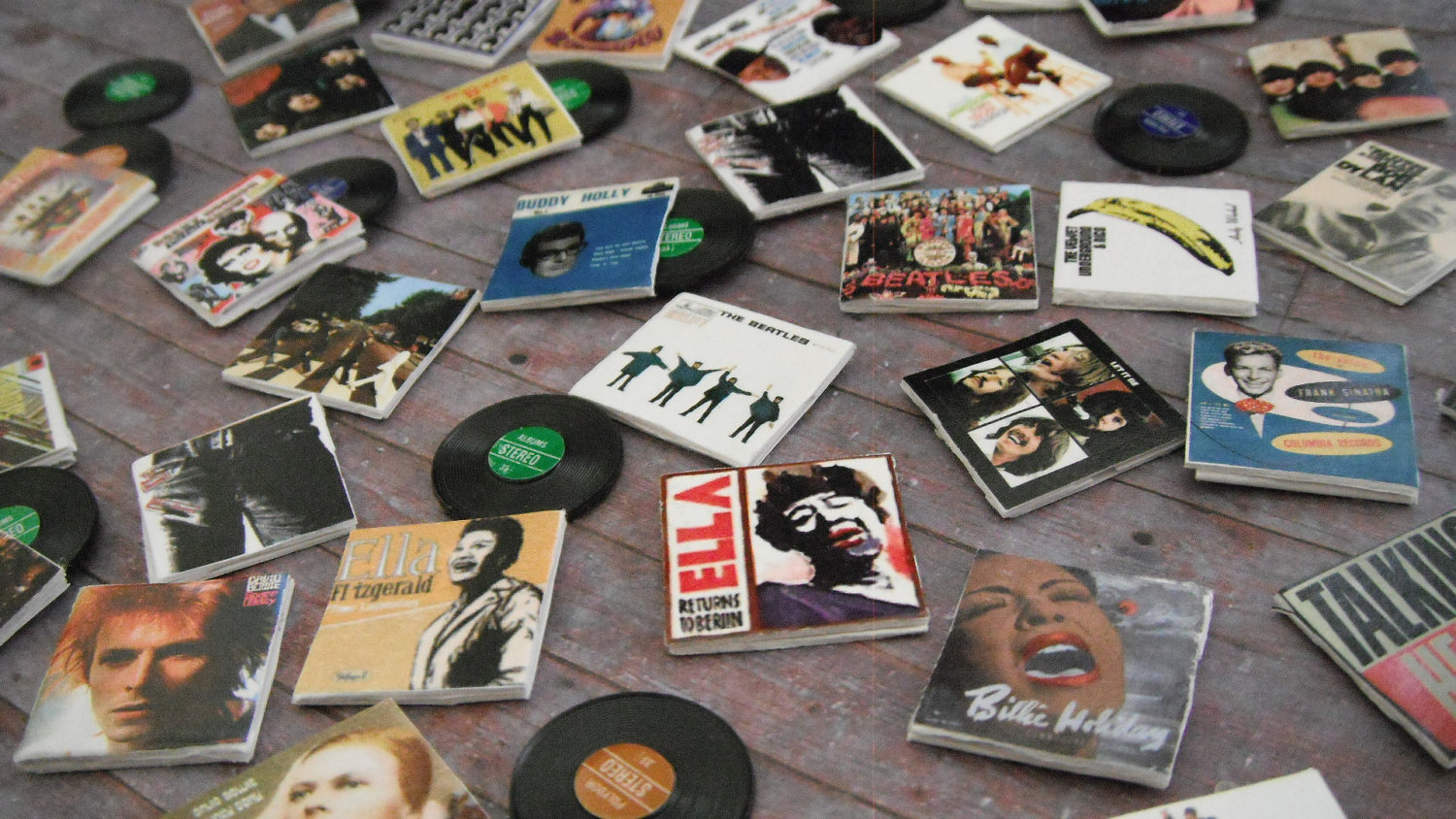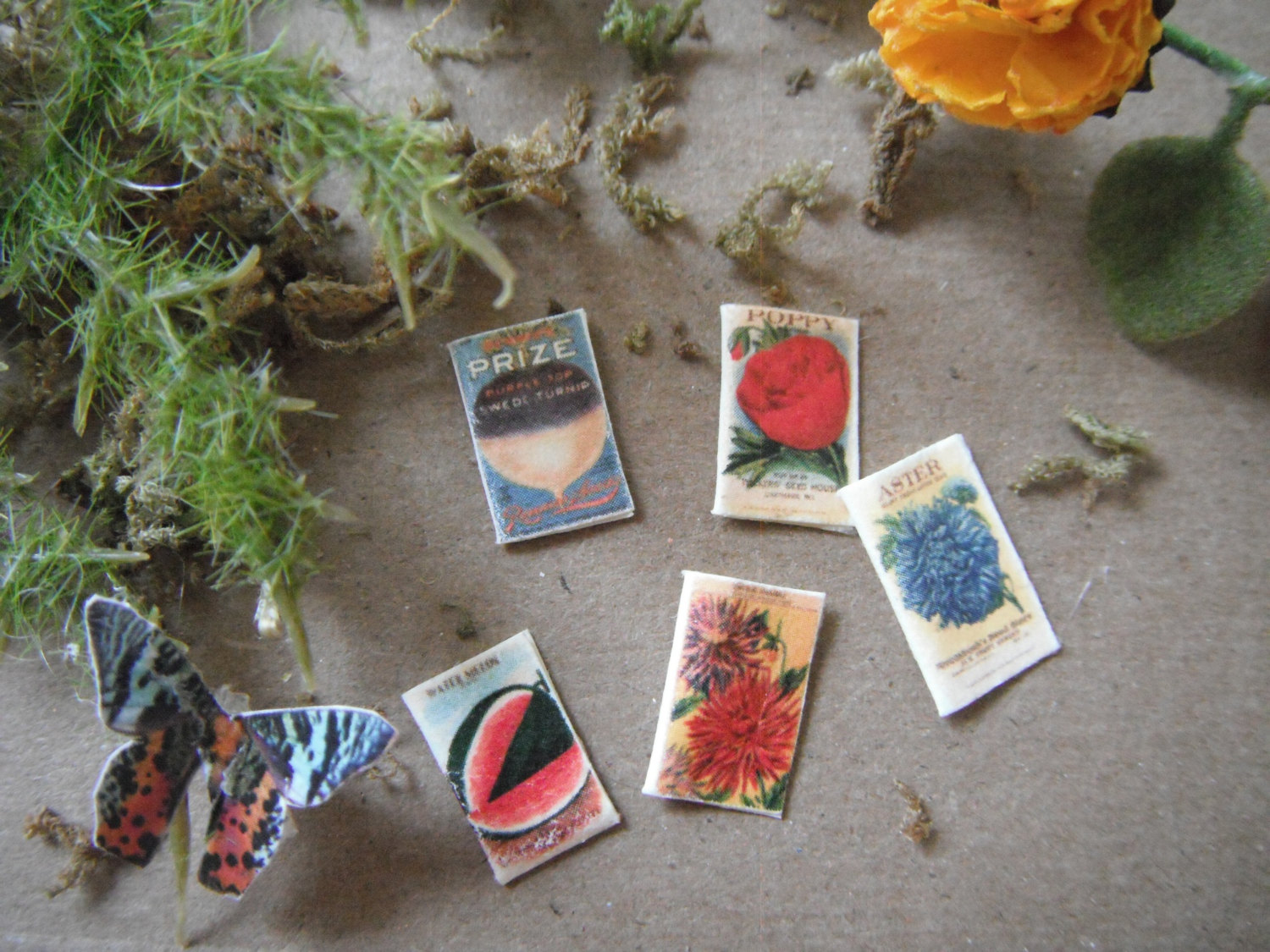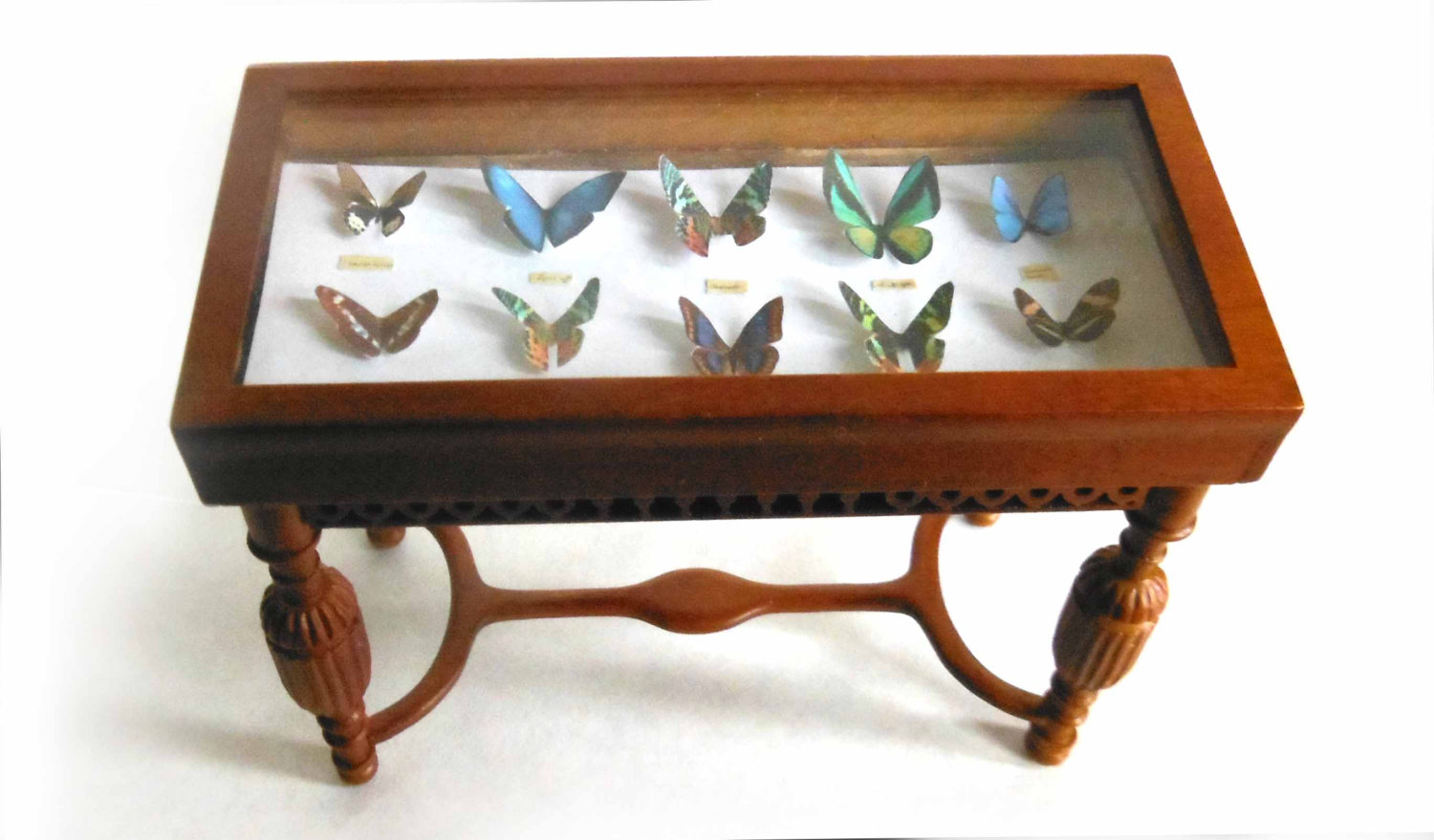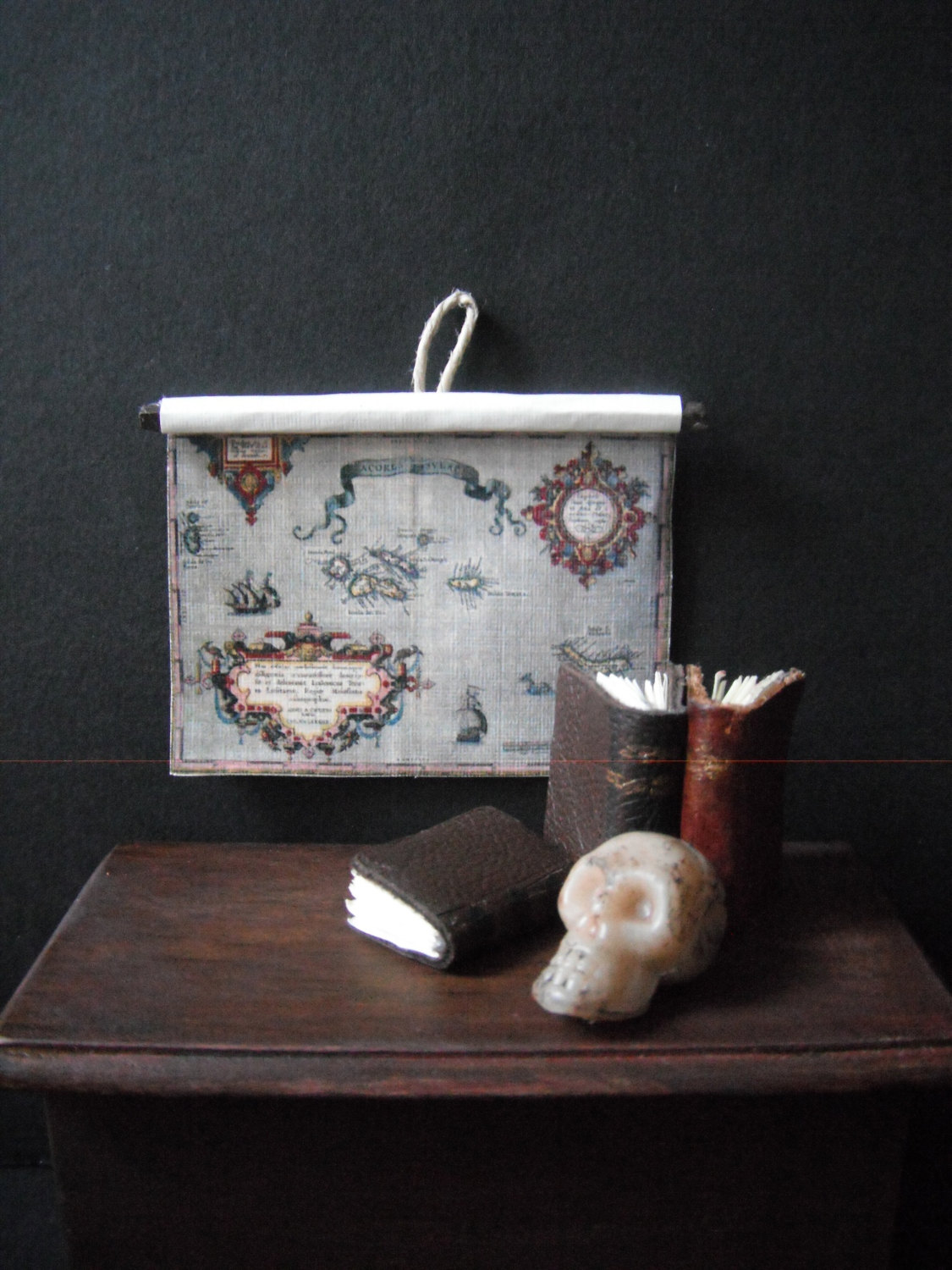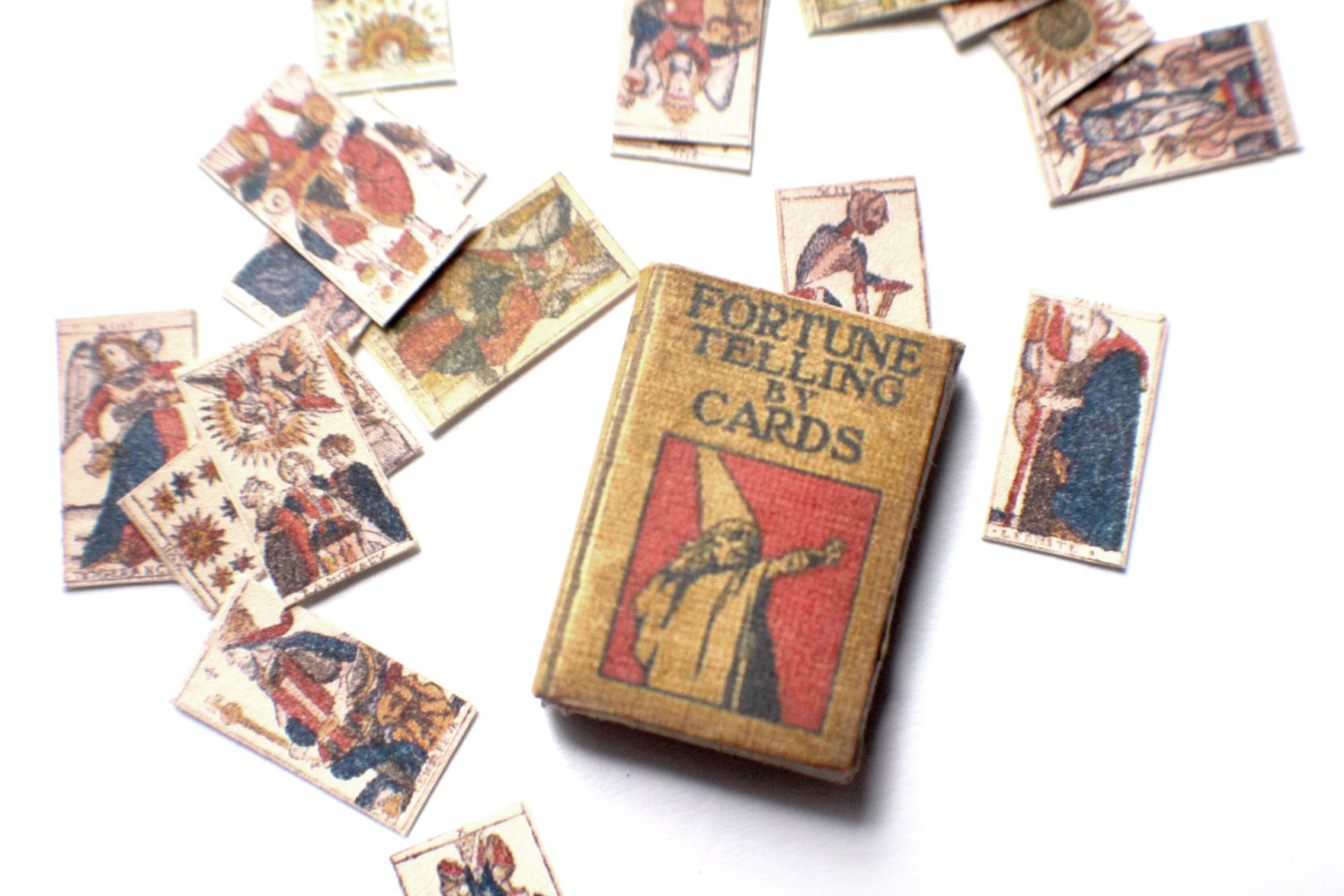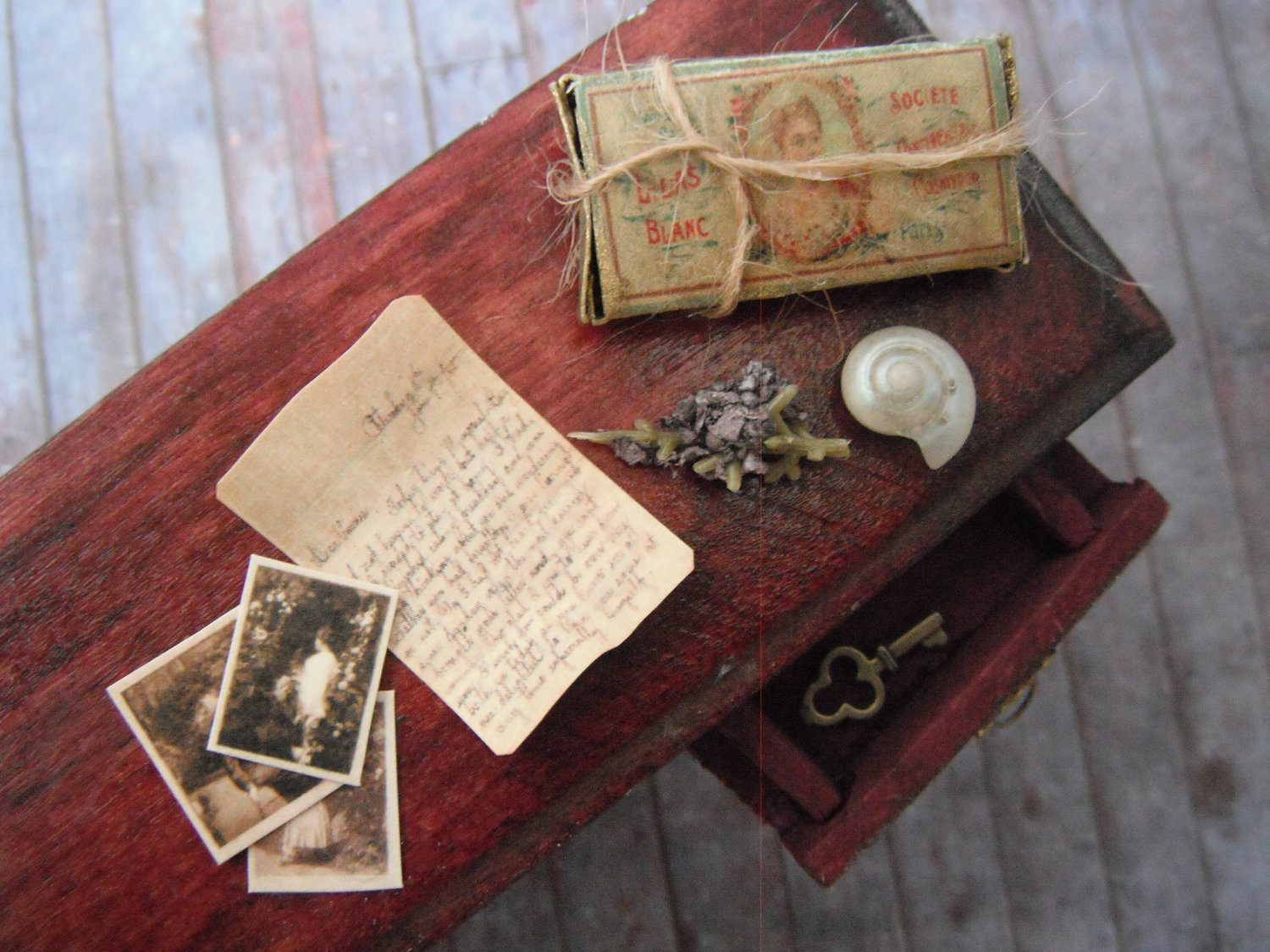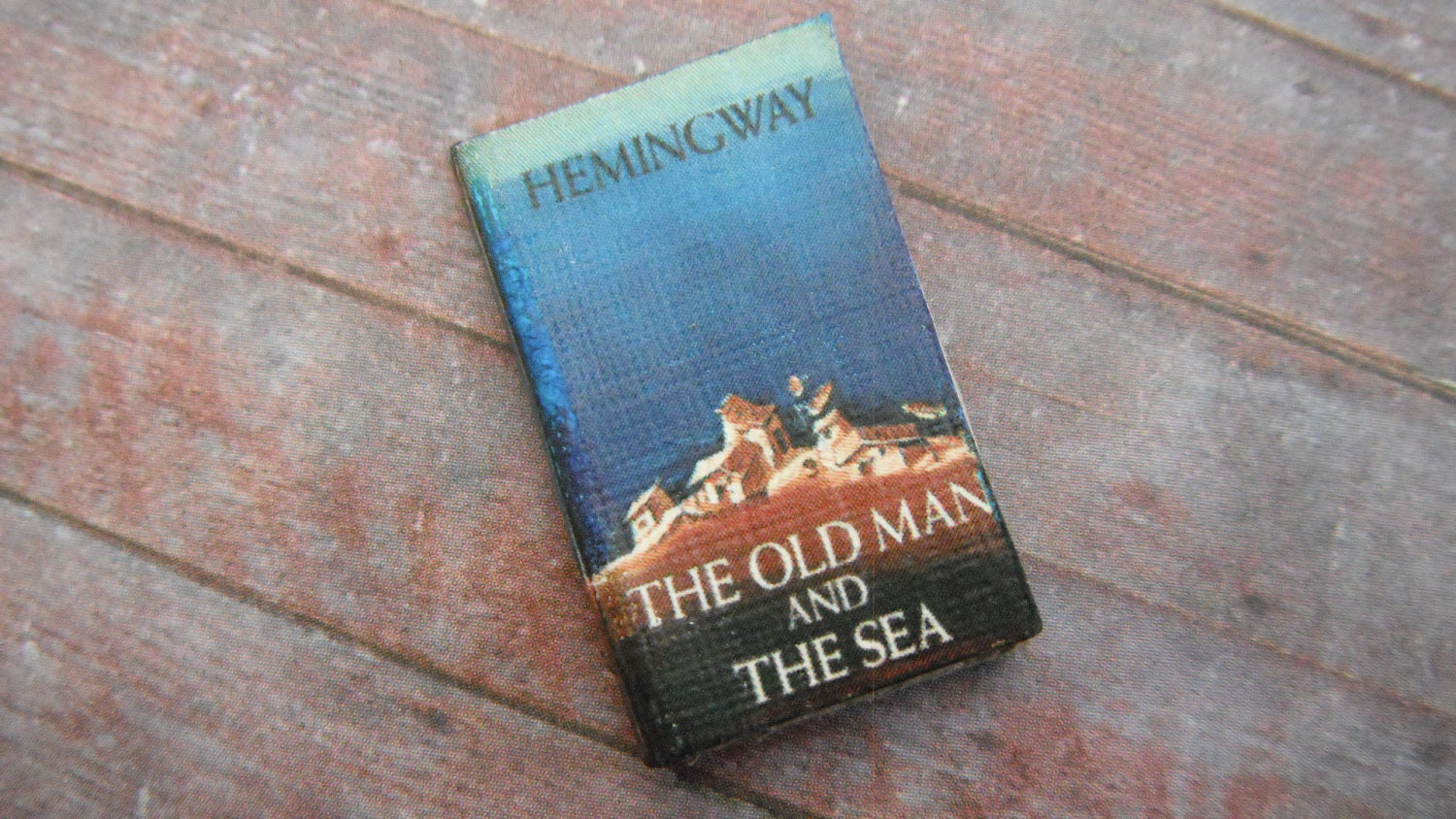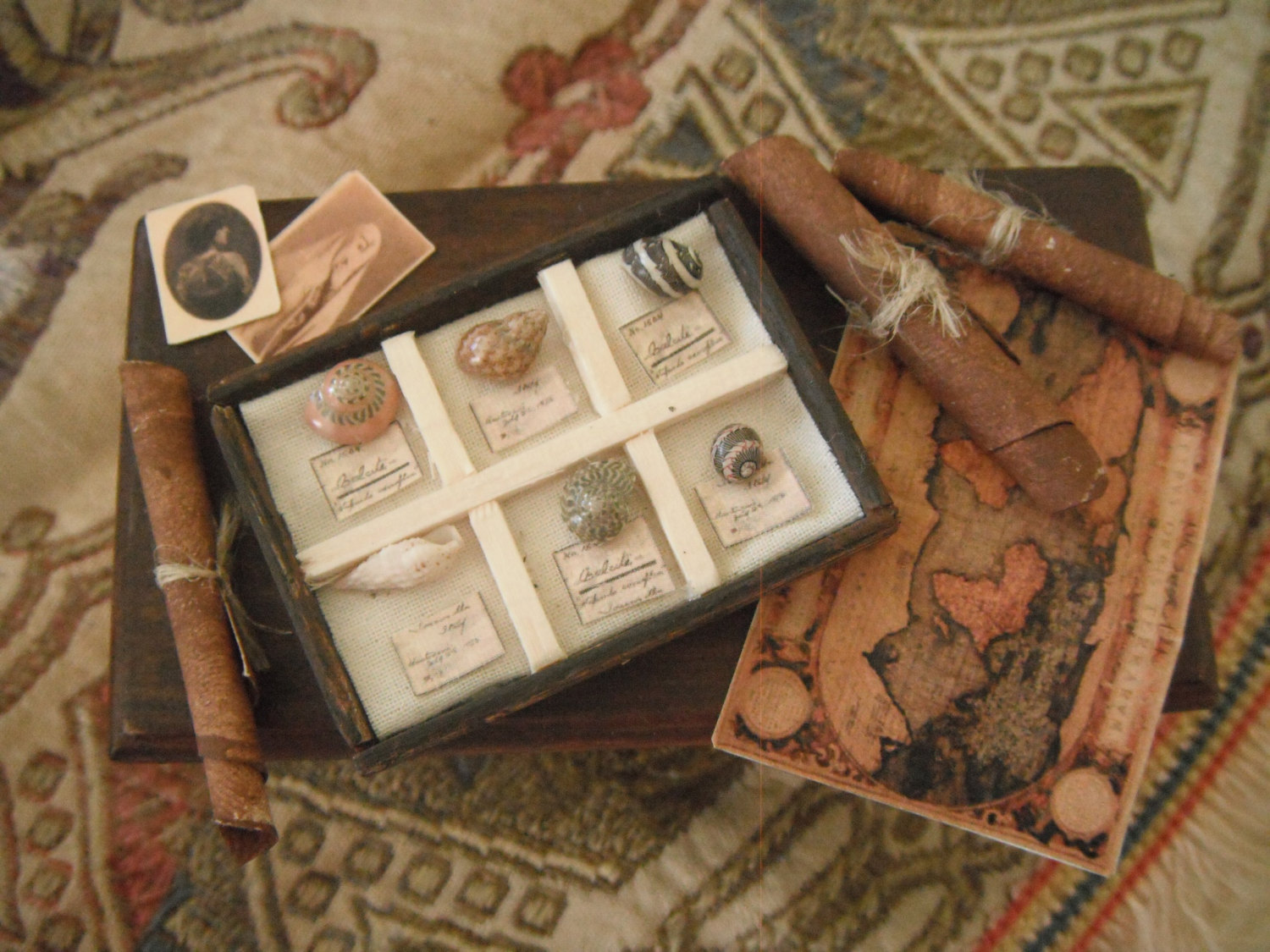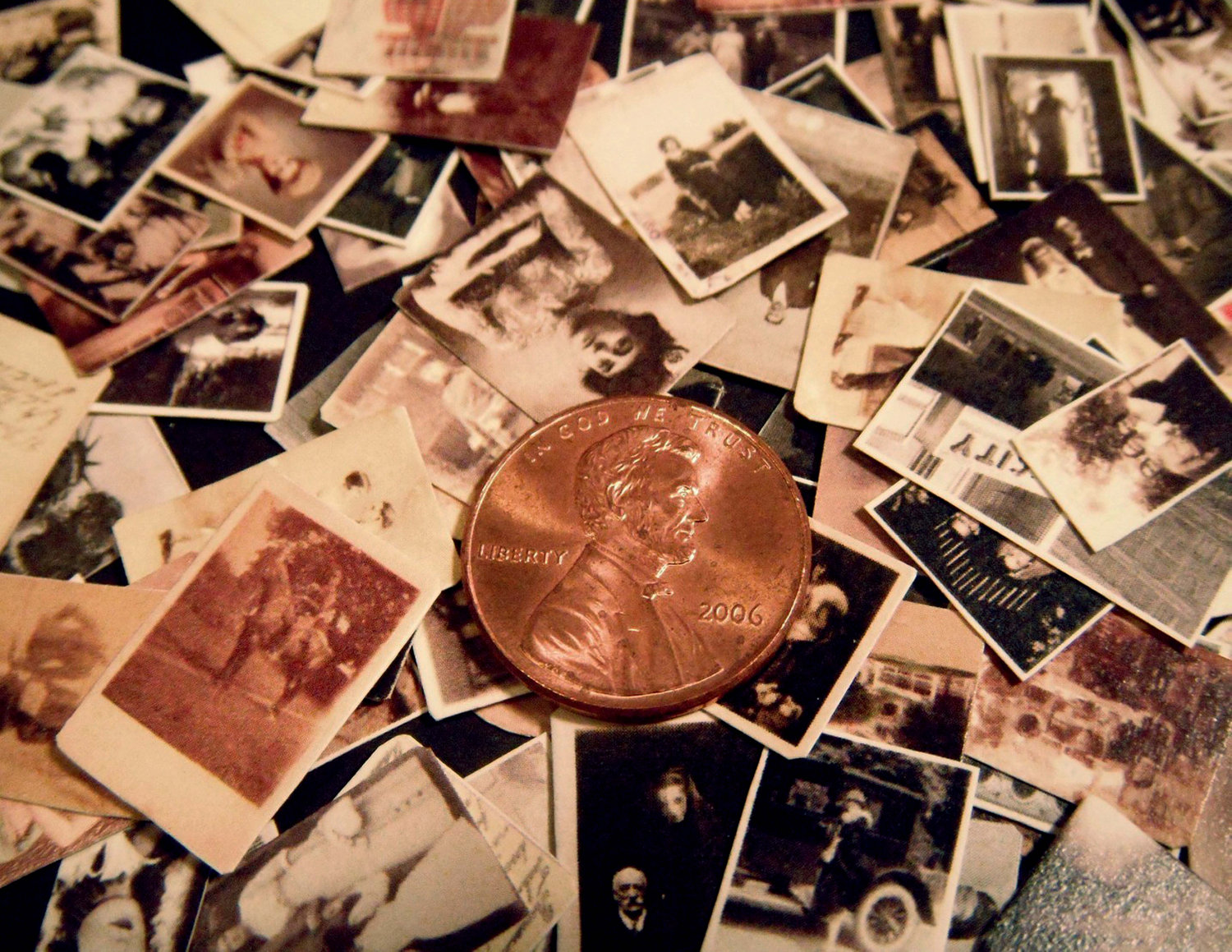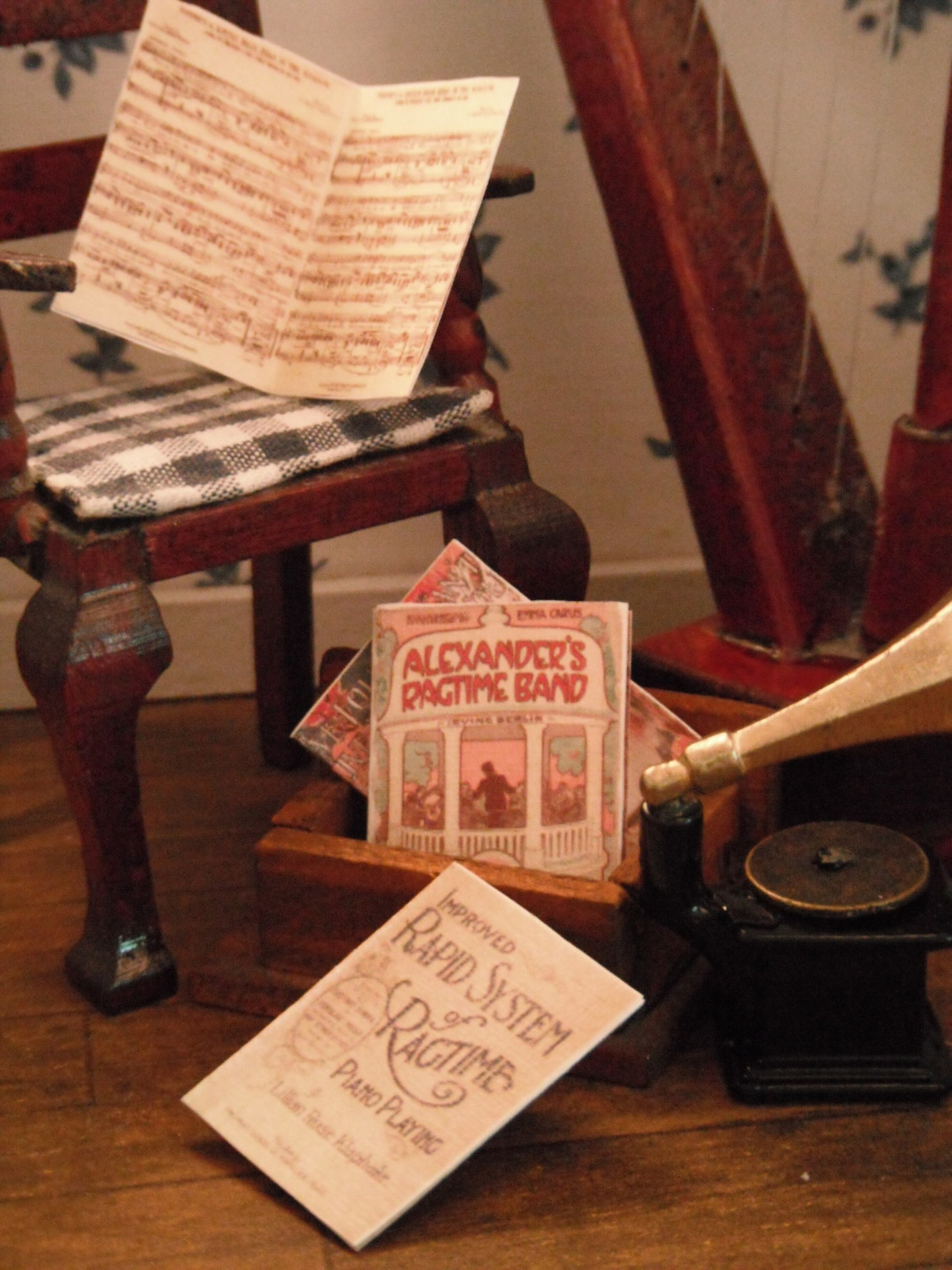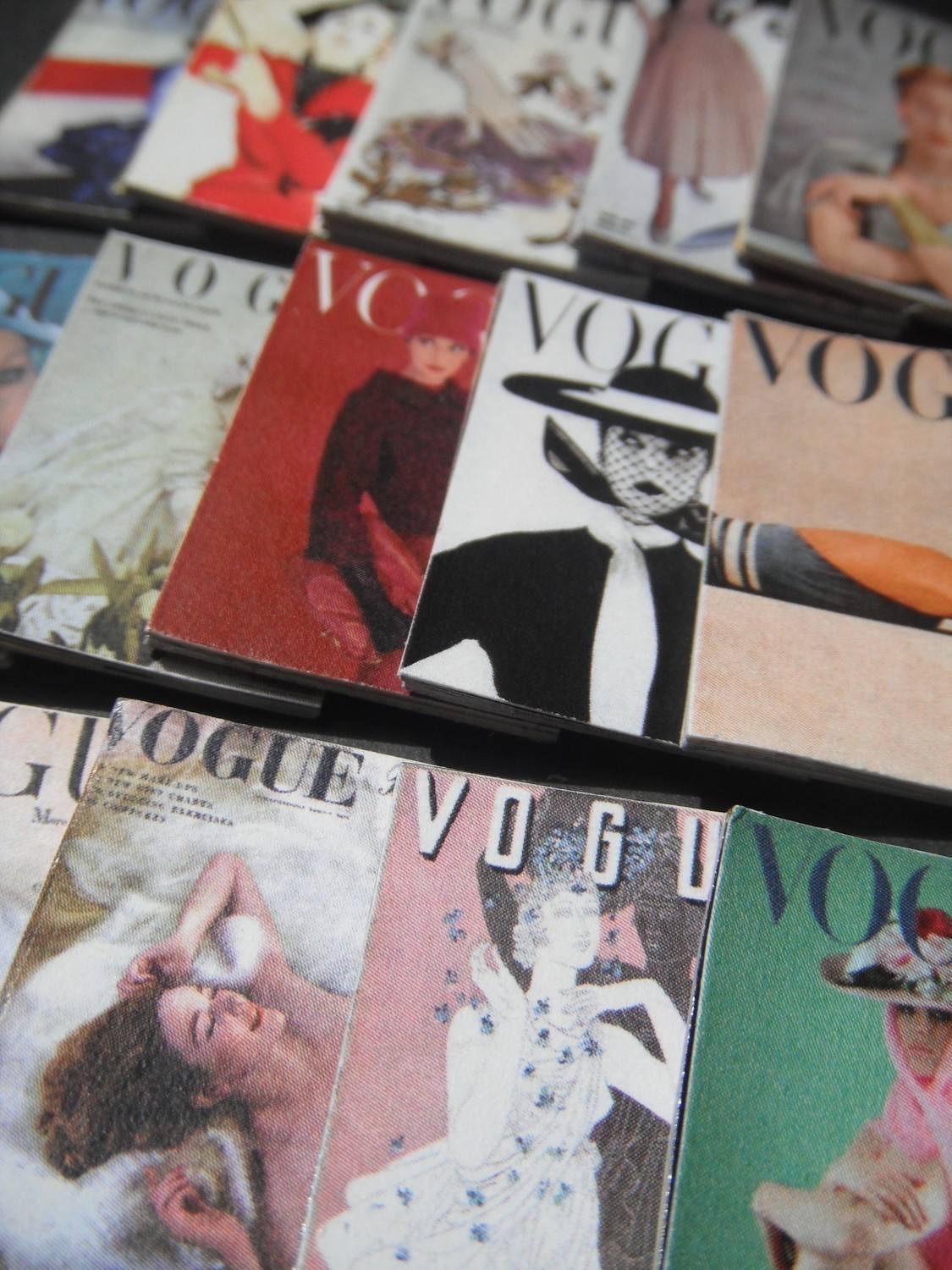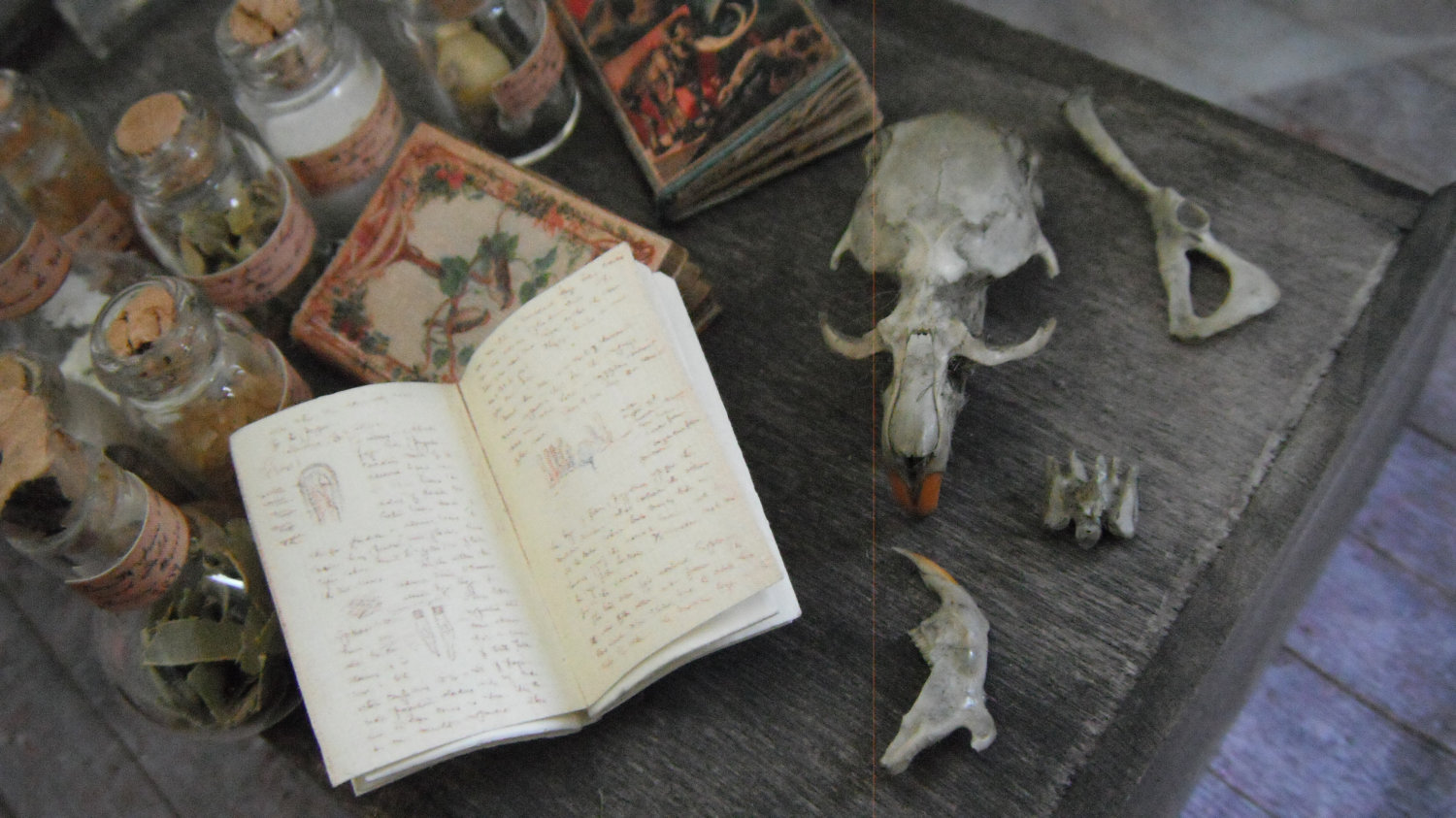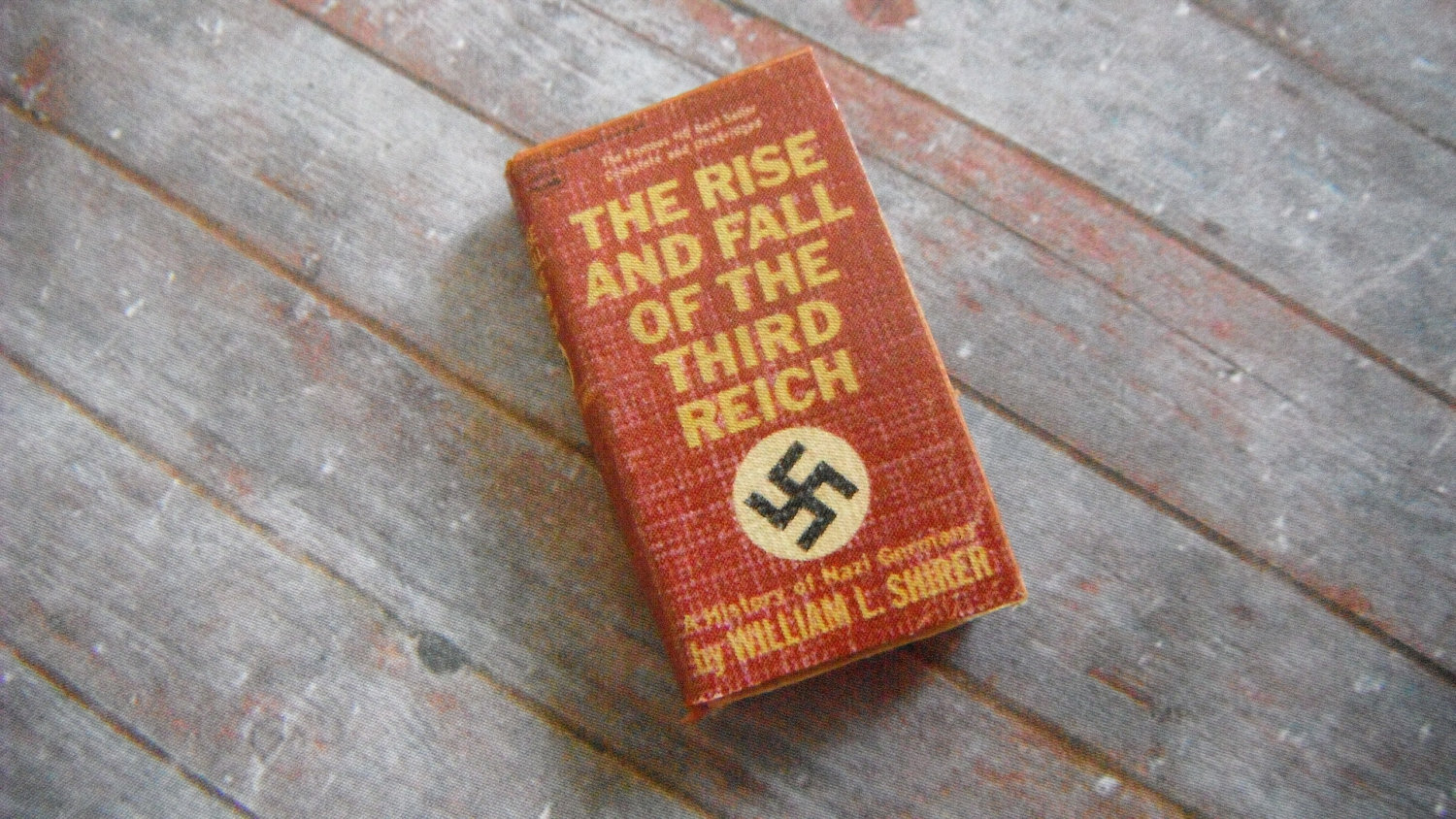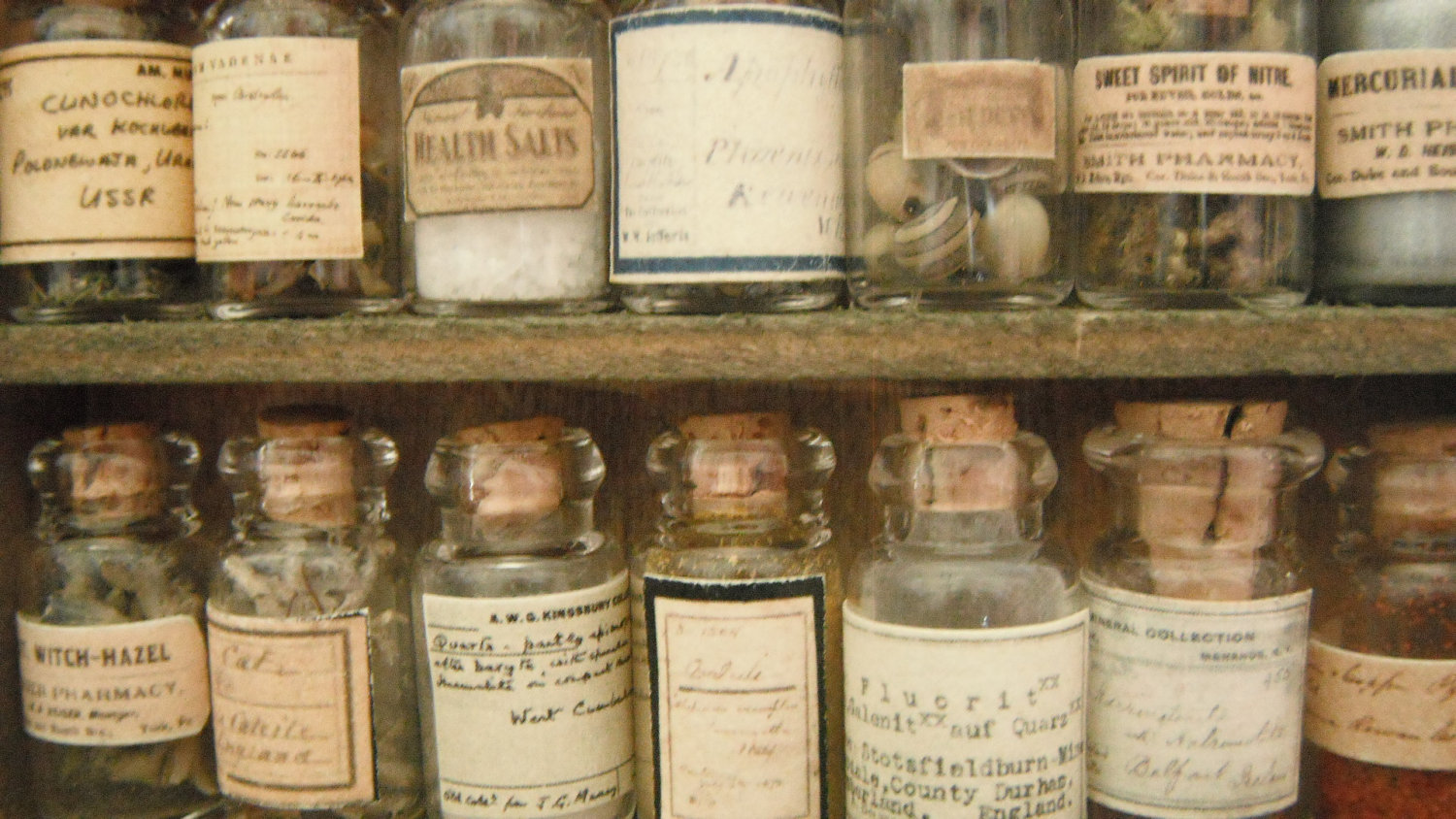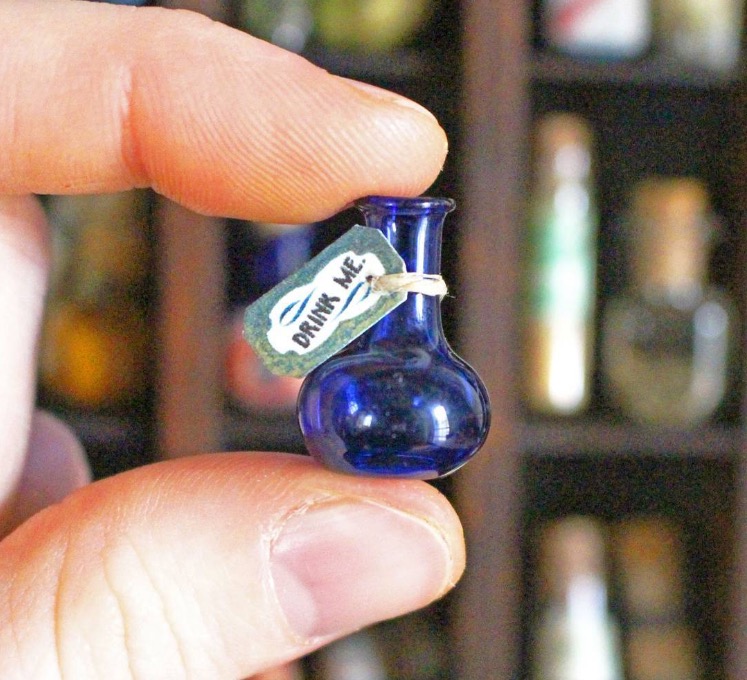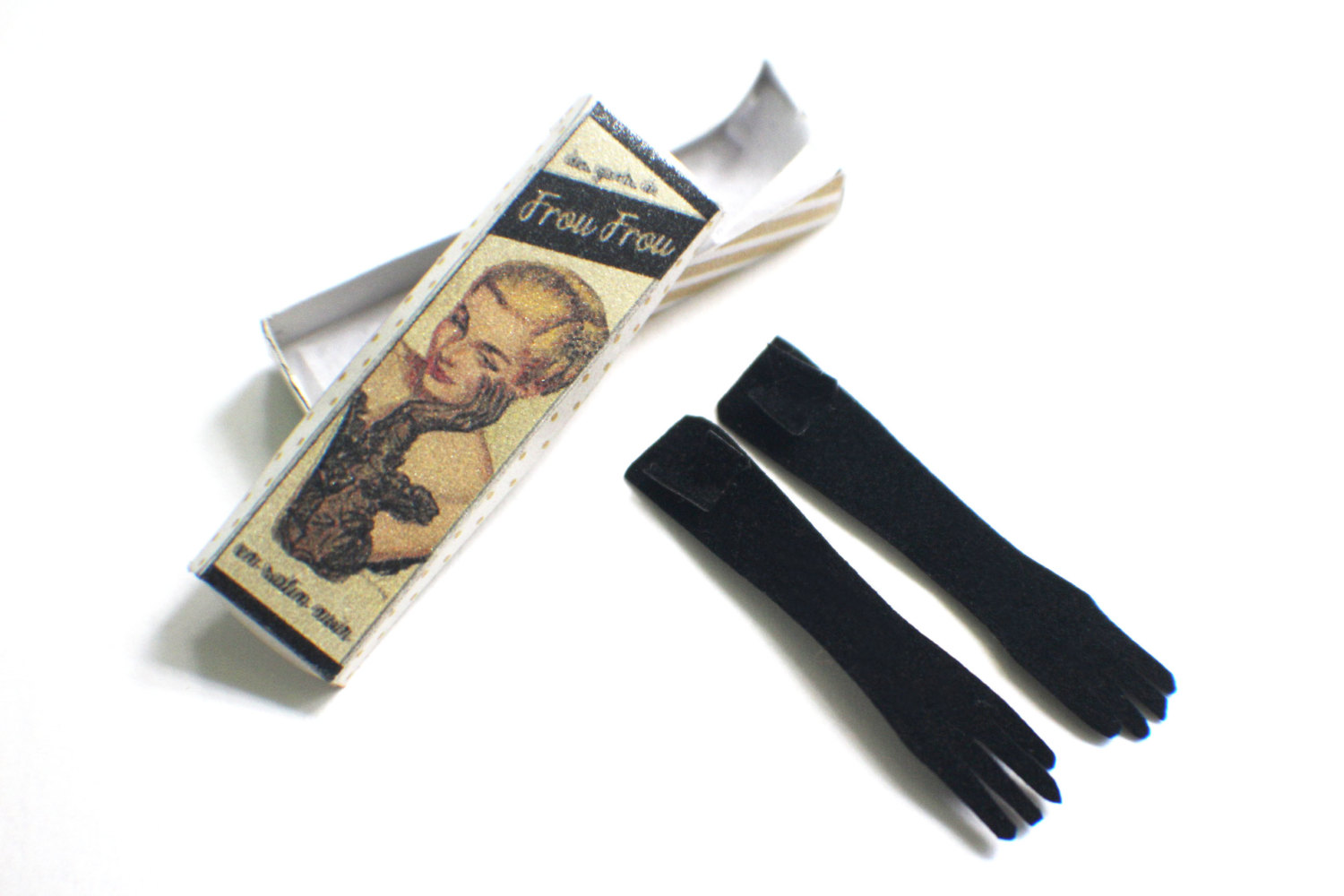 Discover more than 750 miniature items on Lady Delaney.