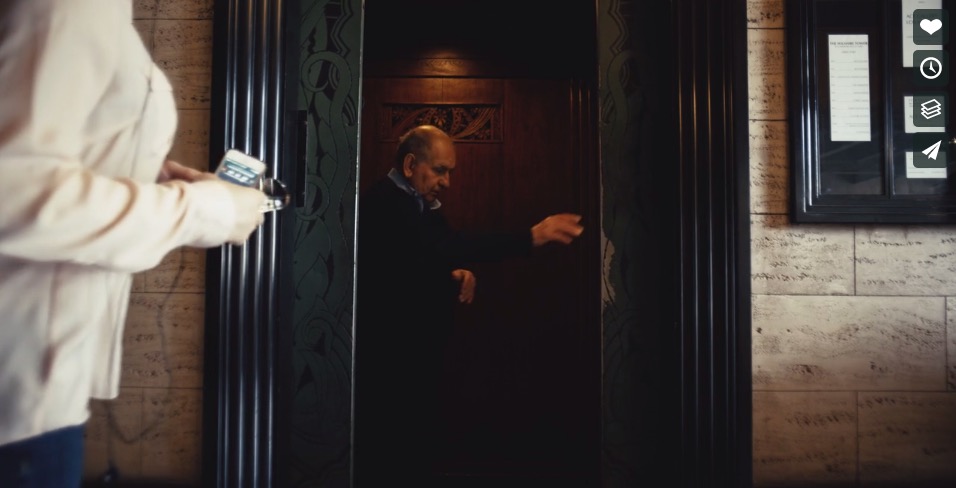 Ruben Pardo operates one of the last manual elevators in Los Angeles and he's been in his job that dates to the late 19th century for 40 years, nearly half his life. Six days a week, eleven hours each weekday, nine hours each Saturday, Pardo welcomes patrons to 5514 Wilshire Blvd in Downtown, never failing to brighten everyone's day.
With some beautiful Art Deco graphics to boot, NY-based production company Dress Code tells his story to celebrate Ruben's 40 years…
The Wilshire Tower (and it's elevator), were built in 1929, one of the first major retail towers on the Miracle Mile, it was the high-rise of that era. The lobby had fourteen-karat gold detailing on the ceilings and doctors and dentists occupied the top floors while Desmond's clothing store occupied the ground floor. The flagship store is long gone but the sign is still there. Today, Ruben greets young t-shirt & jean-wearing start-up kids, web designers and artists to their lofty offices with views over downtown. Most of them weren't yet alive when he first began steering the 6-foot-by-8-foot elevator up and down the building's 11 floors.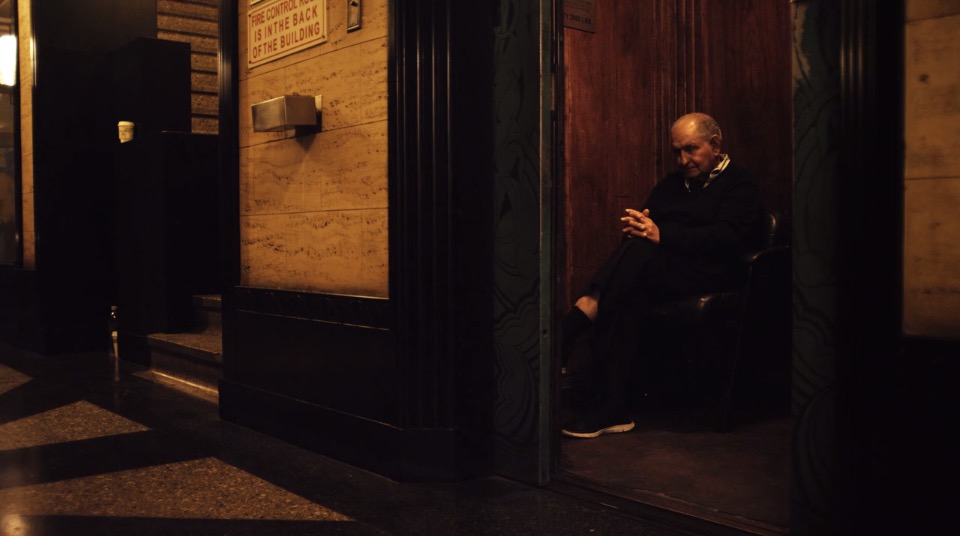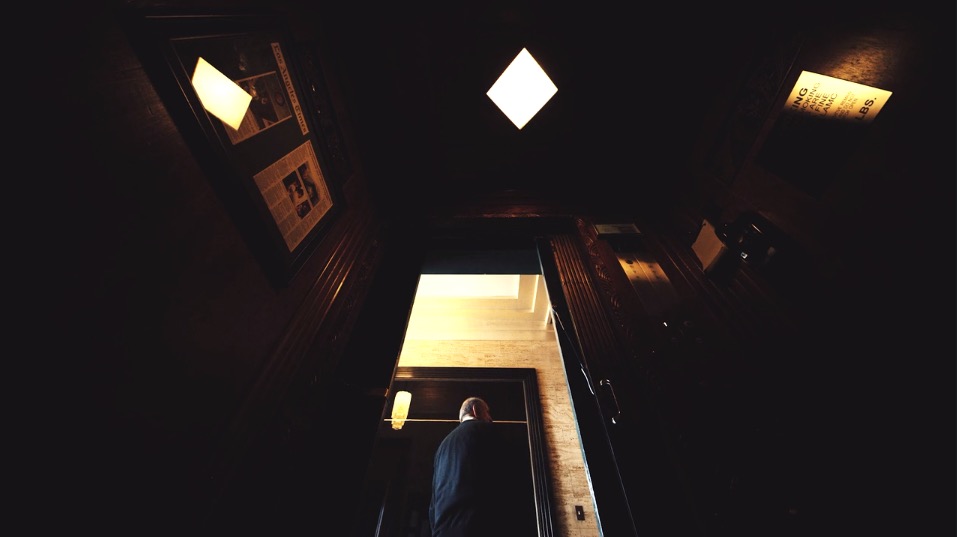 Ruben was born in Mexico City, but when his father's shop wet bust, the family went north to Chicago before settling in Los Angeles. After trying all sorts of work to help support his family, delivering newspapers, shovelling snow, he took a chance on driving an elevator. For his 35th anniversary of operating the elevator at Wilshire Tower, the building's owner presented him with a blue leather "executive chair". There's also an old-fashioned telephone inside the elevator, which Ruben's wife occasionally calls to check on him.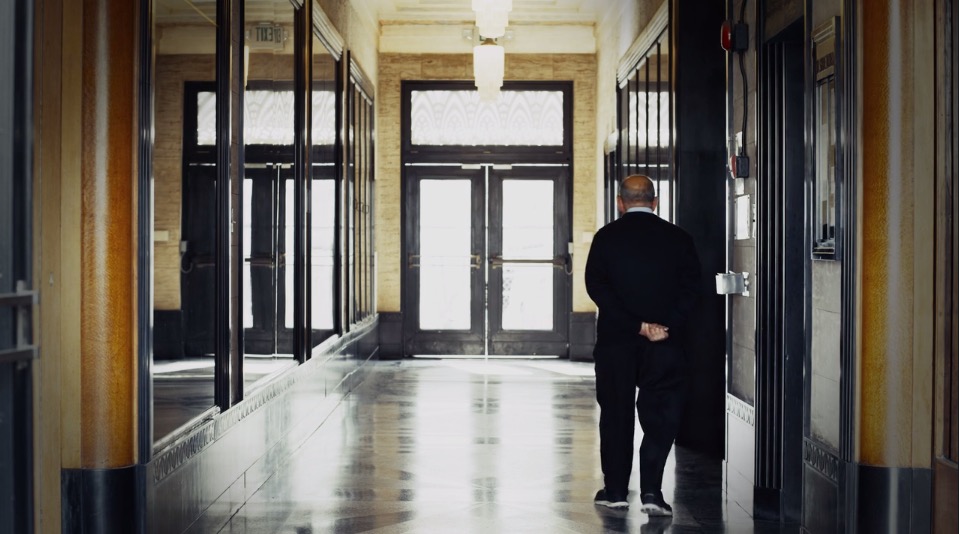 Just a little something to restore your faith in humanity on this fine morning.