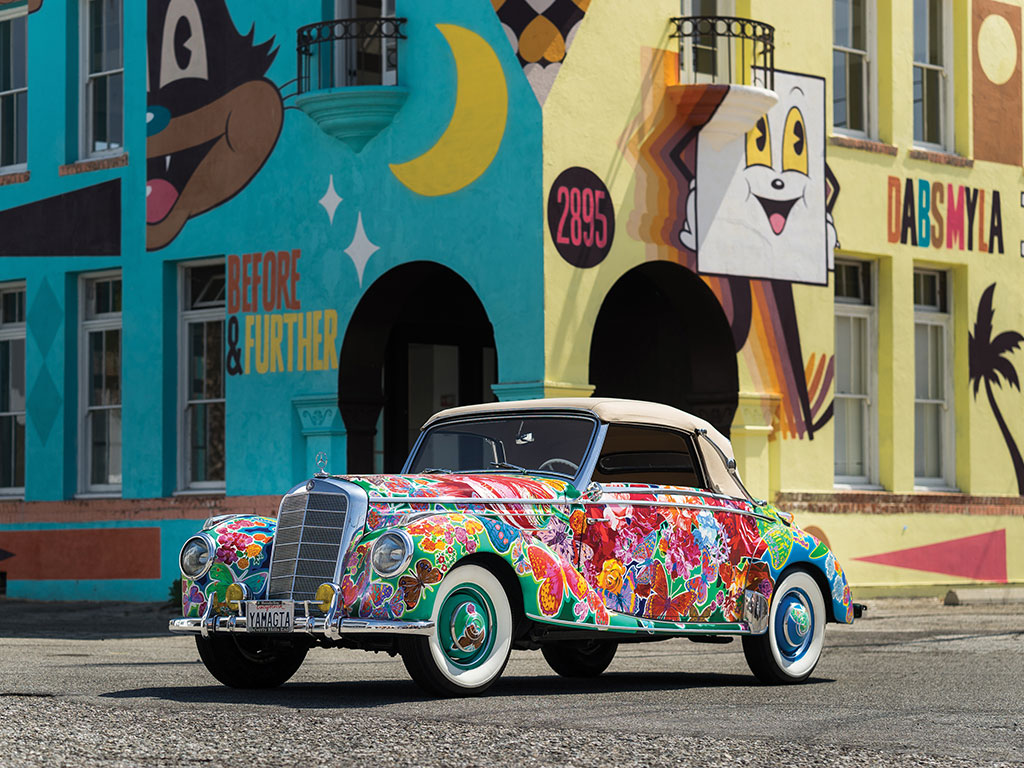 Oh Lord, won't you buy me this Mercedes Benz. You don't need to be a car geek to enjoy browsing through the auction lots of Monterey's Historic Car Week, the largest automobile show in America, currently underway in California. Among the line-up of rare and iconic vintage rides this year, there are a few not-so-classic classics that really widened my eyes as I scrolled through the lots. I've never had sensible taste in cars; always been a sucker for the ones that look as if they could almost fly…
1952 Mercedes-Benz 220 Cabriolet A "Rose Garden" by Hiro Yamagata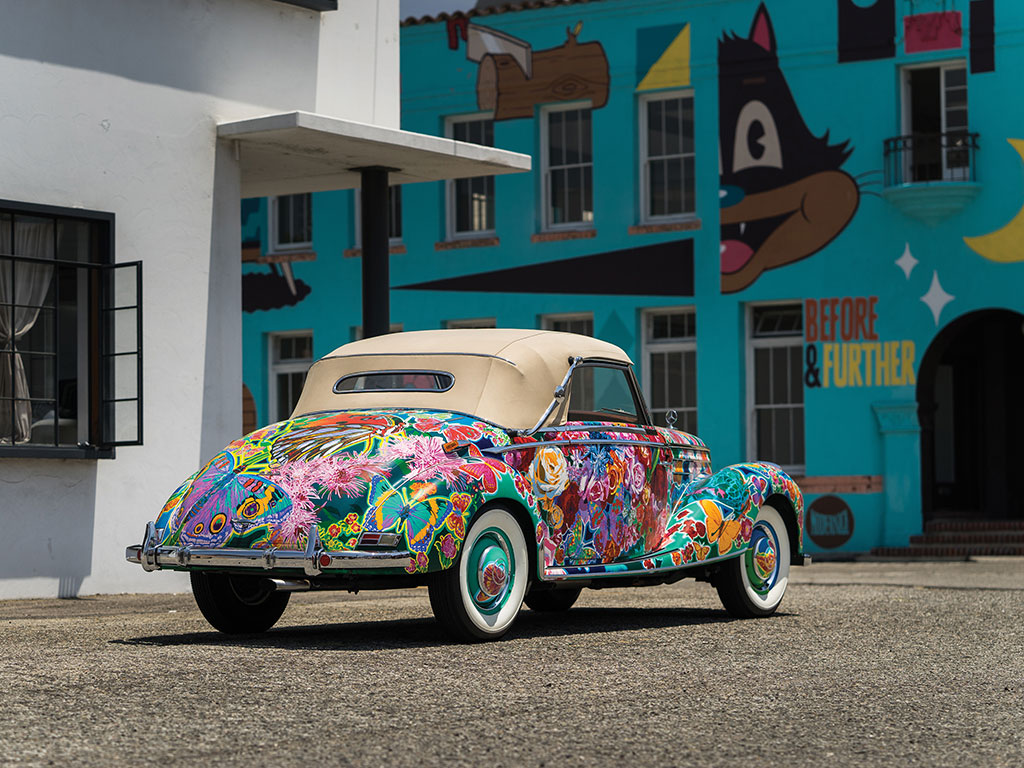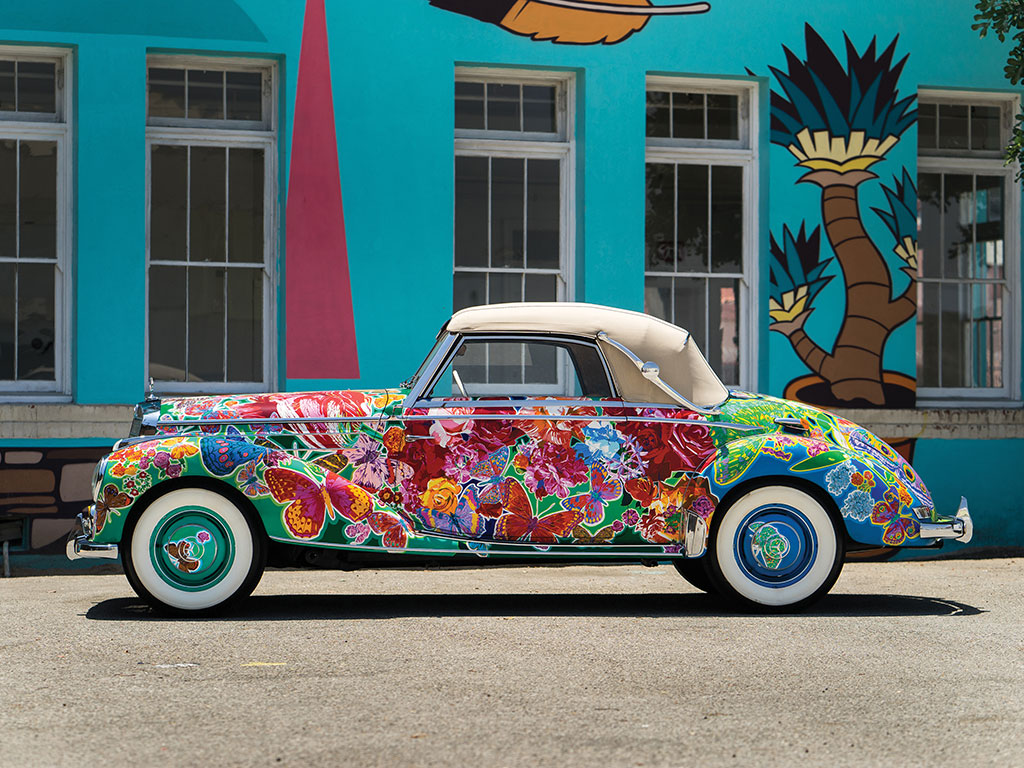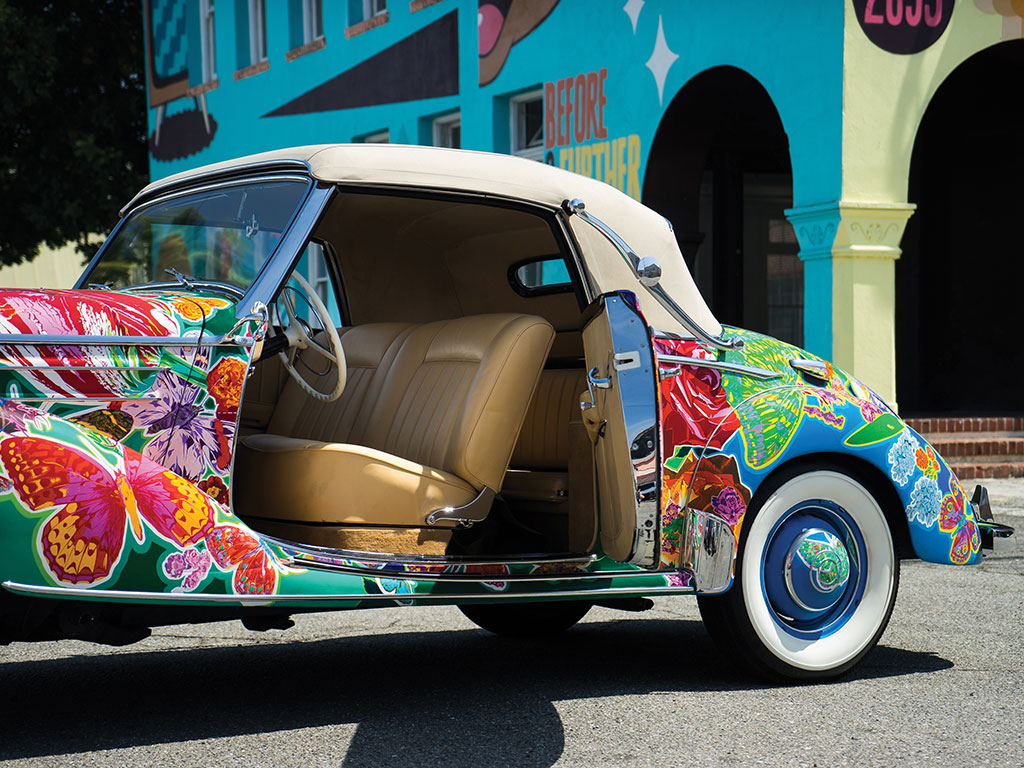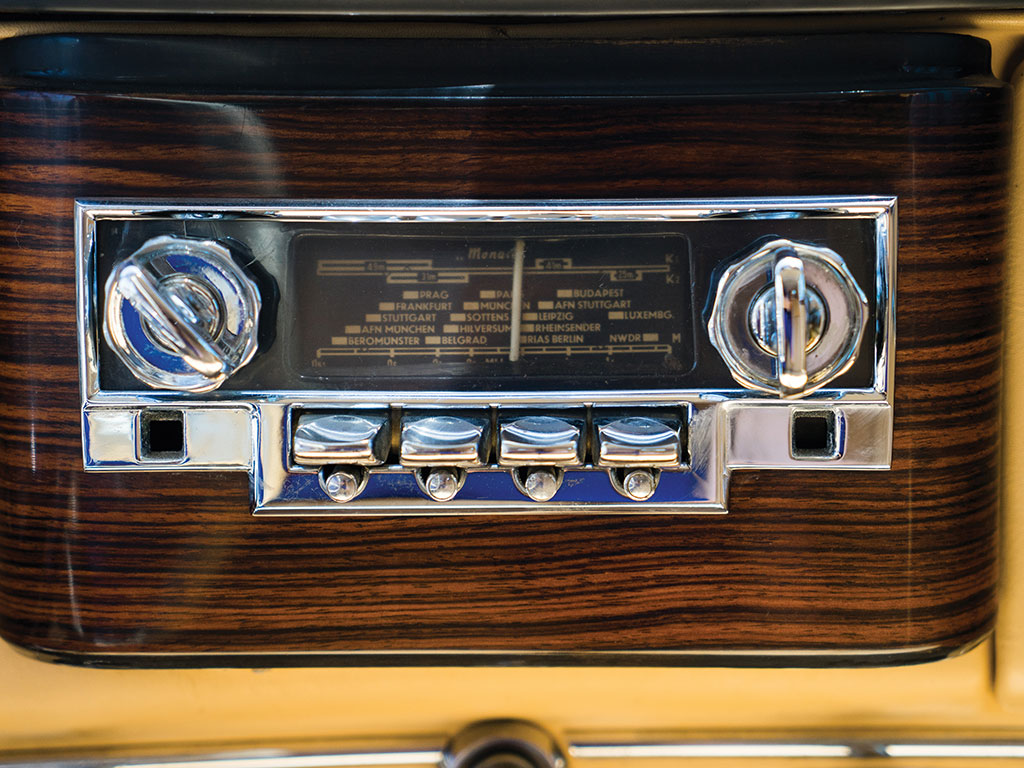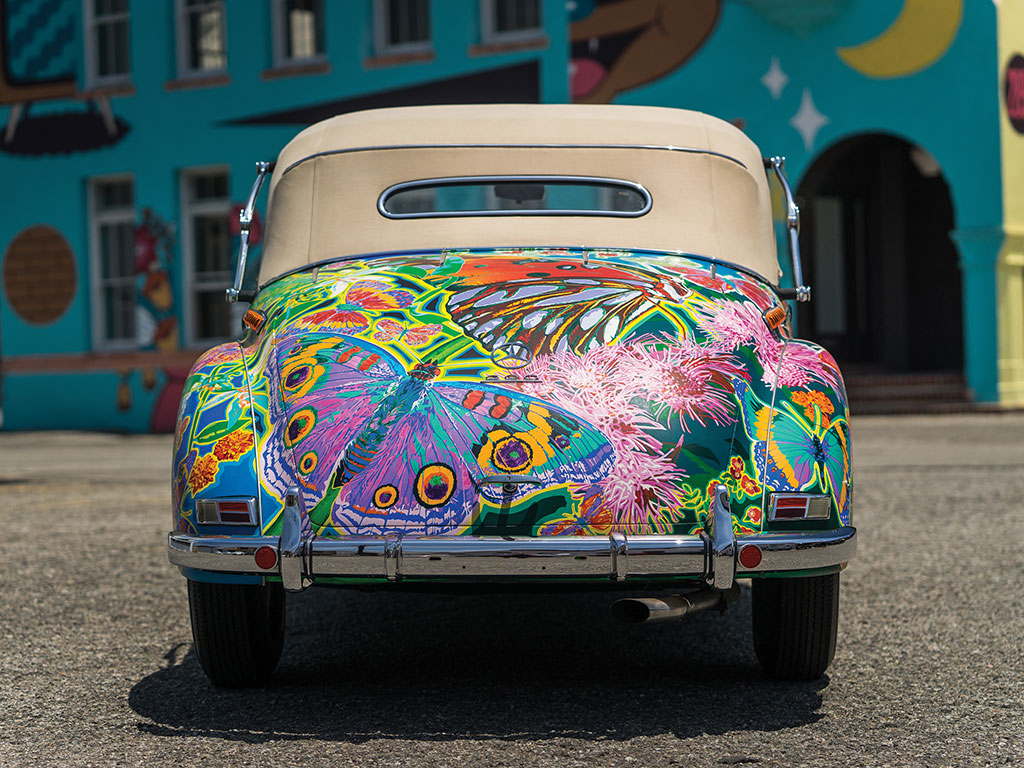 An extraordinary art car on a fully restored 220 Cabriolet A, part of Hiro Yamagata's renowned "Earthly Paradise" series. Since the early 1990s, Yamagata has worked on some three dozen of these cars, sourced from around the globe. Yamagata's cars have been displayed at the Venice Biennale in 1995 and were also the subject of a hardcover book, Earthly Paradise, the introduction to which was written by the renowned Beat poet Allen Ginsberg.
1932 Ford 'Hi-Boy' Roadster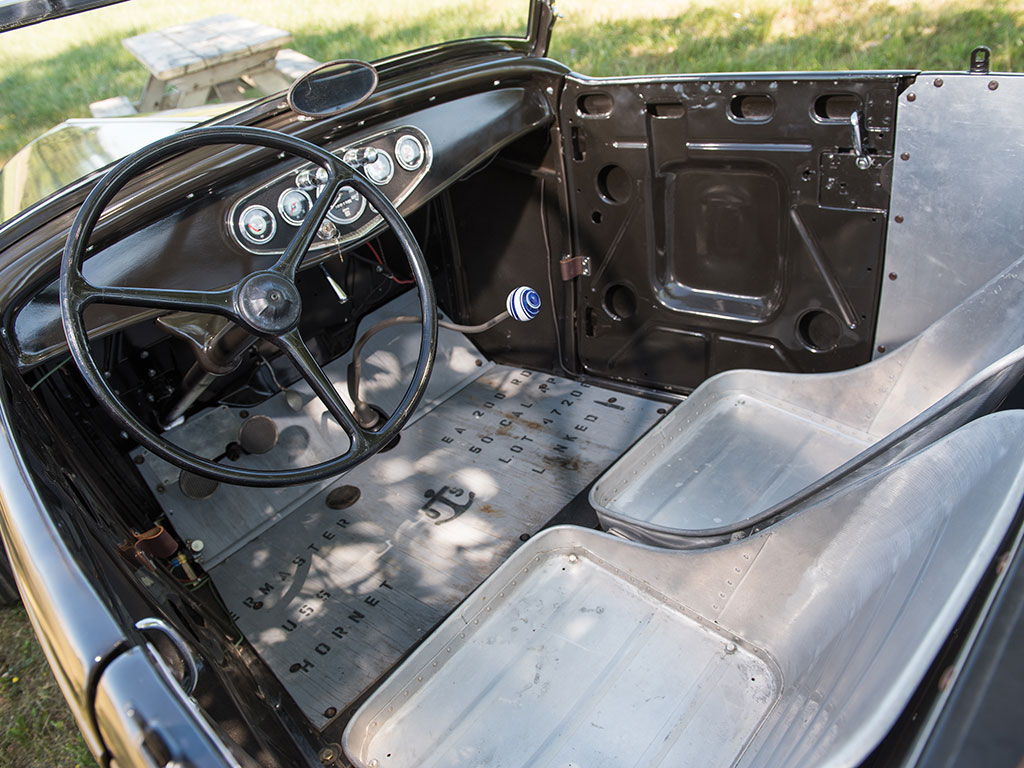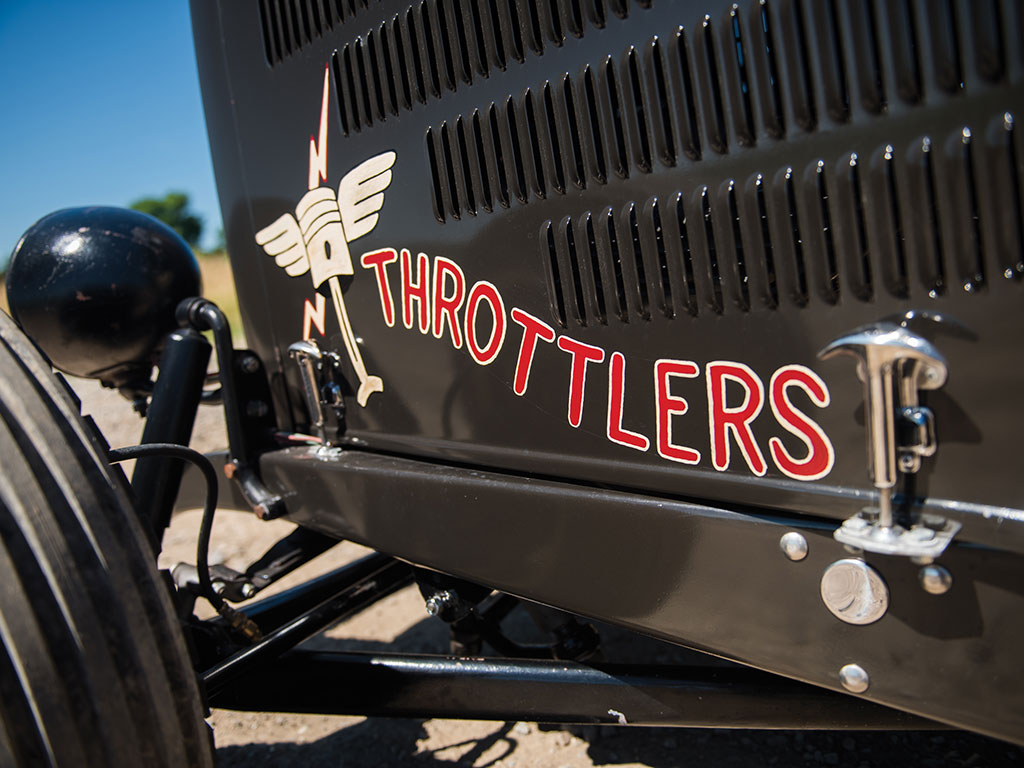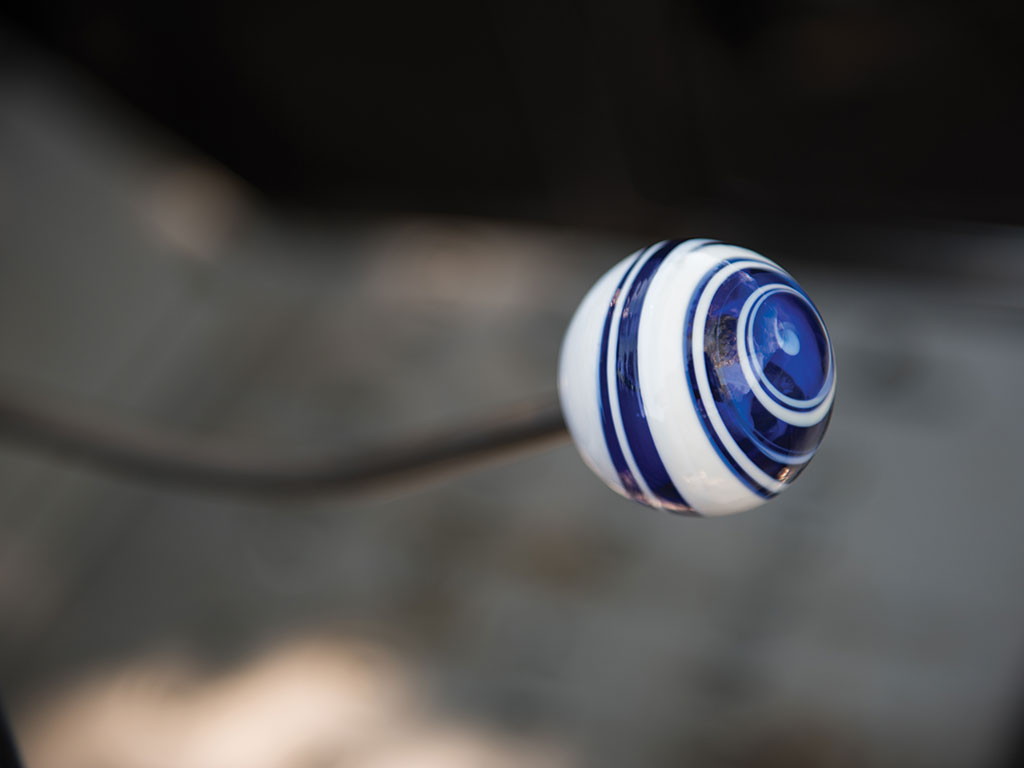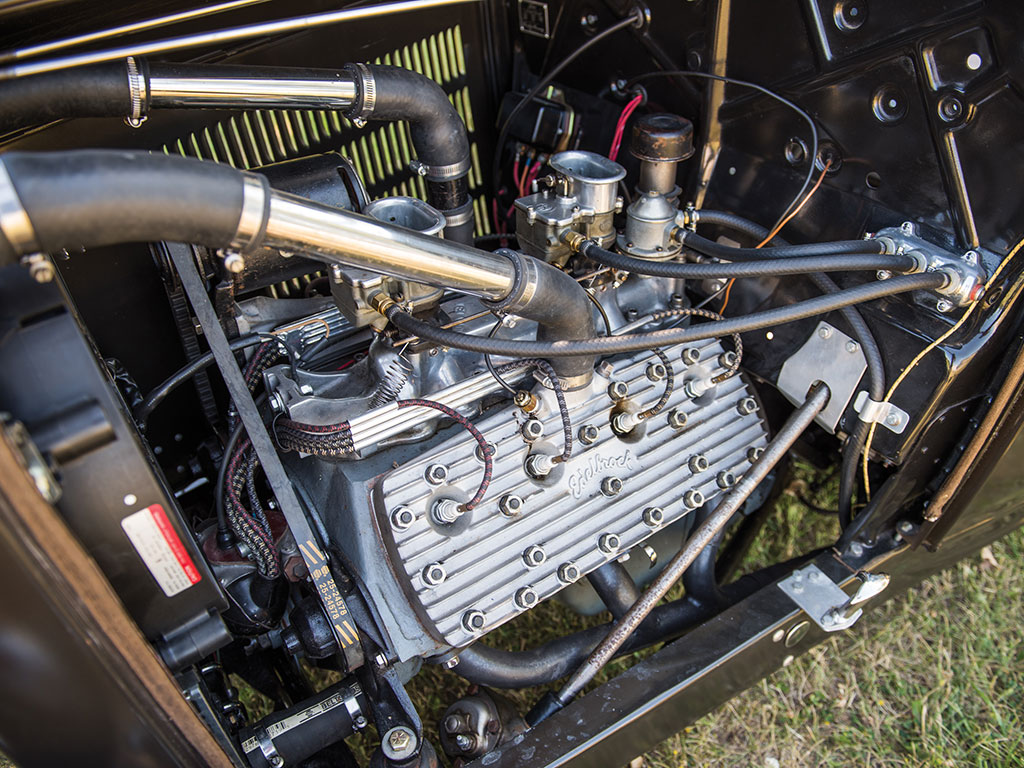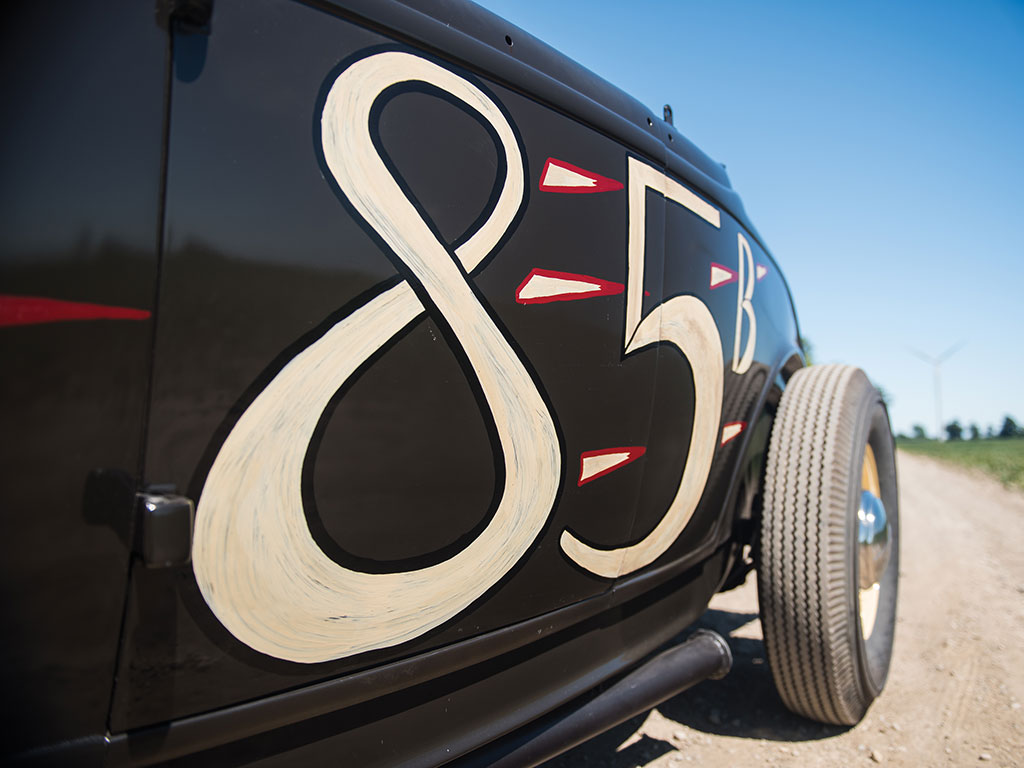 Celebrating American backyard ingenuity and the efforts of the hot rod pioneers, many of whom earned their mechanical skills during military service and then spent their immediate post-war years modifying old cars to make them faster and cooler than the original manufacturers ever imagined.
1983 Hustler 6 'in Wood'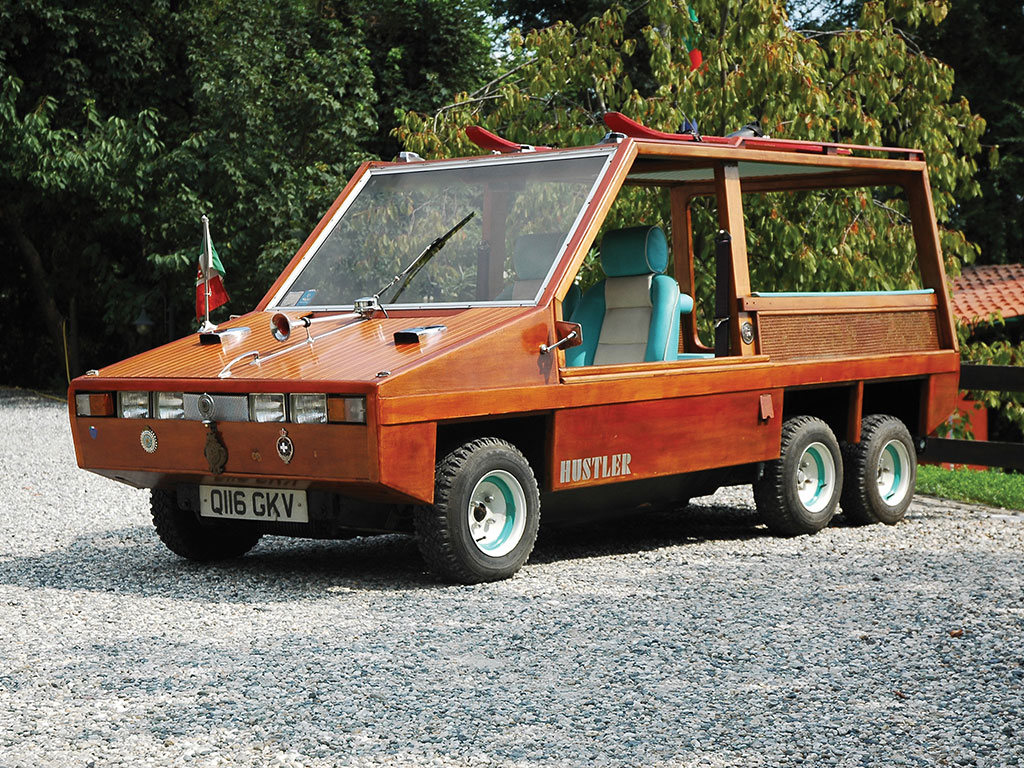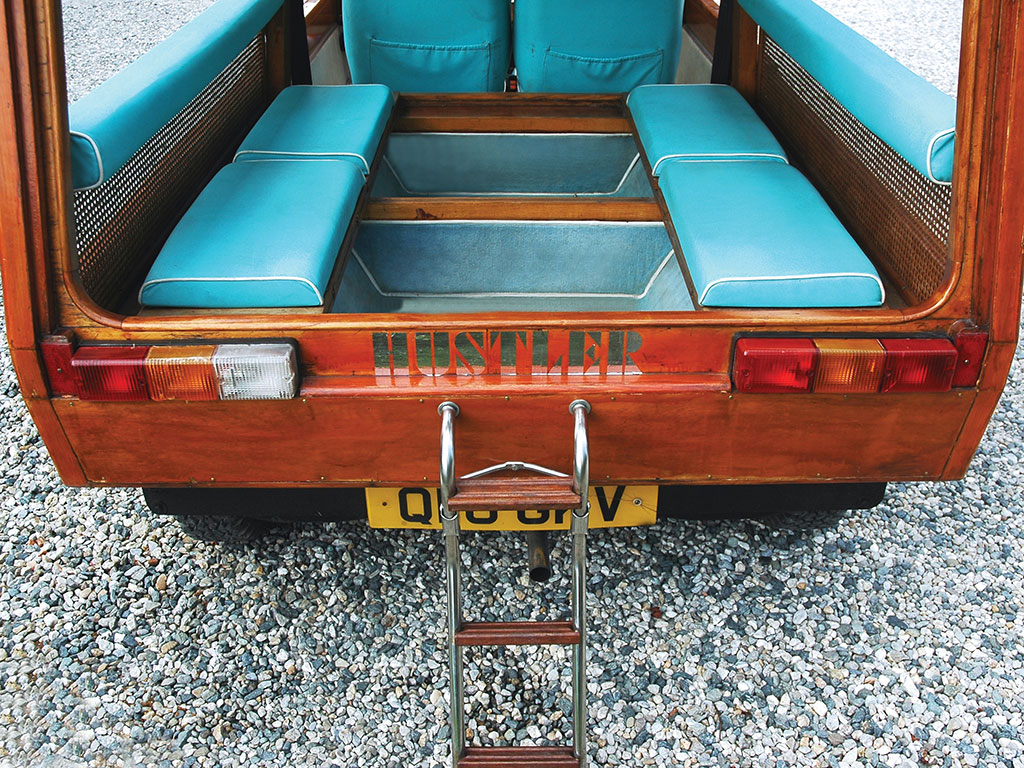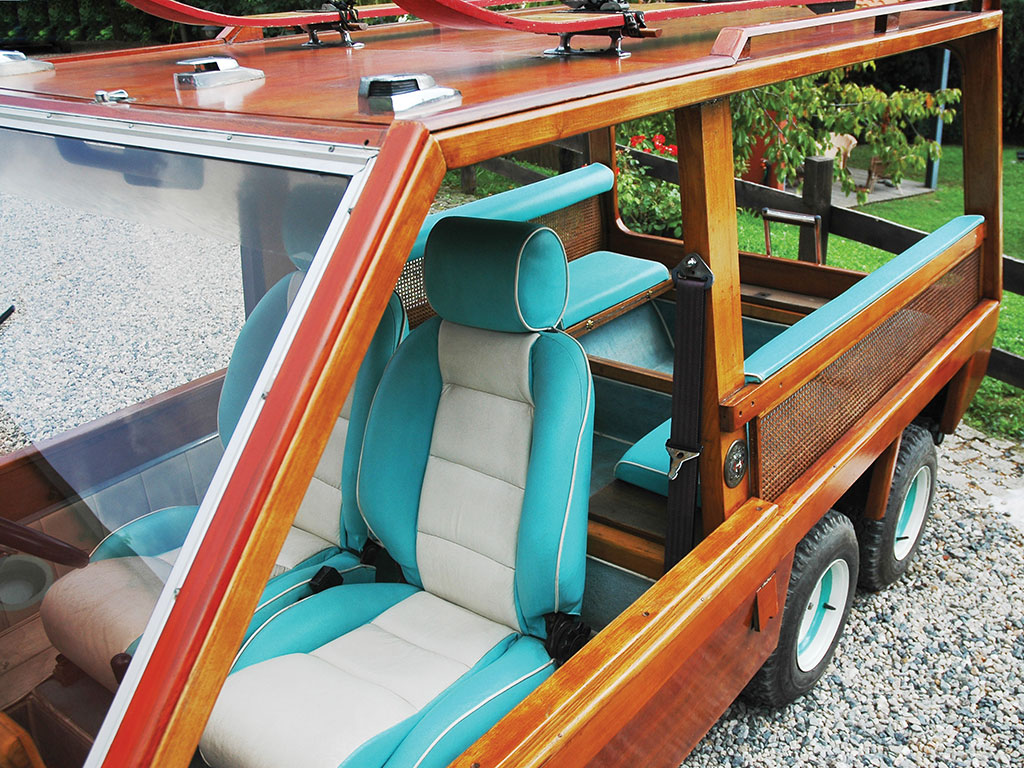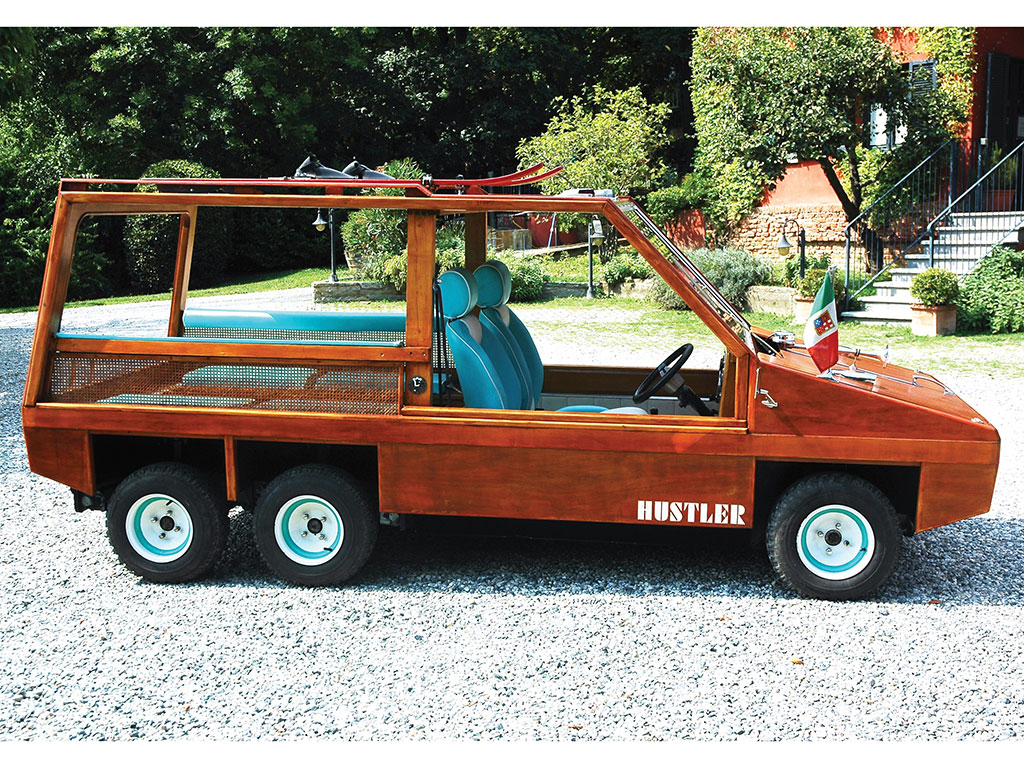 Without reserve, at auction in London on 7th September in partnership with the Concours of Elegance
In 1978, working in his studios at Moreton-in-Marsh, Gloucestershire, William Towns took a set of British Mini sub-frames, front and rear, and connected them with a low-slung steel floorpan. Fibreglass body panels and a clamshell bonnet were topped off with the roof of marine-grade plywood. Large panes of flat glass all around provided superb visibility, as well as an excellent view of the occupants and their baggage. Access came via sliding side-panes that Towns called "windoors."
1922 Ford Model T/A Dirt Track Roadster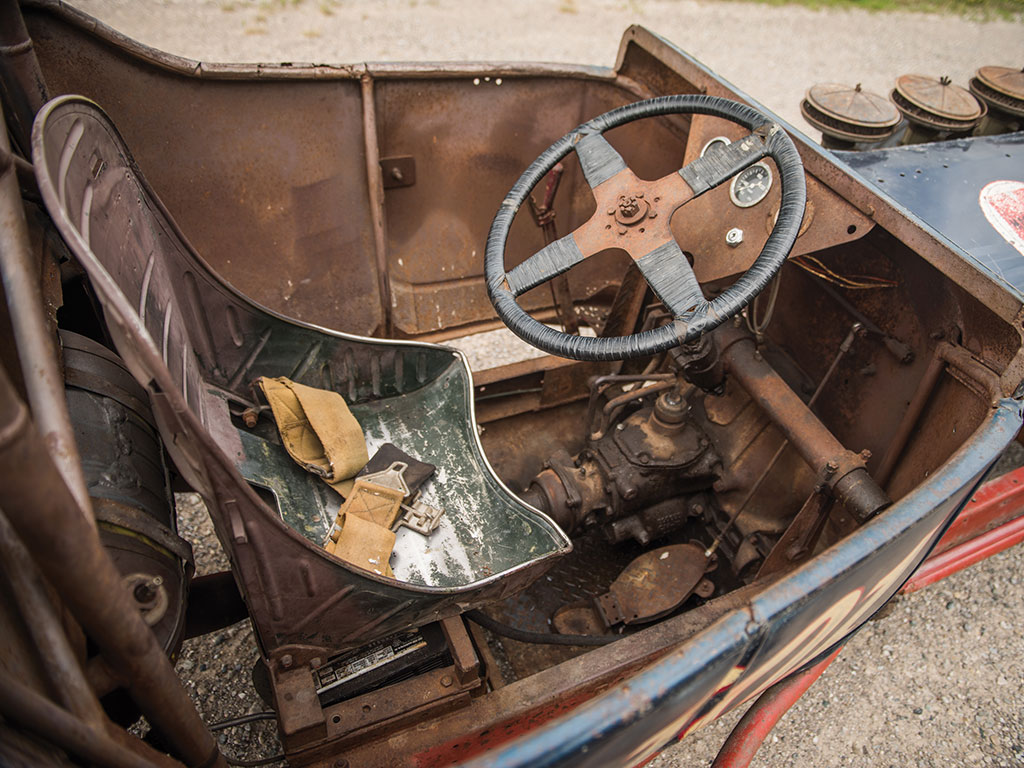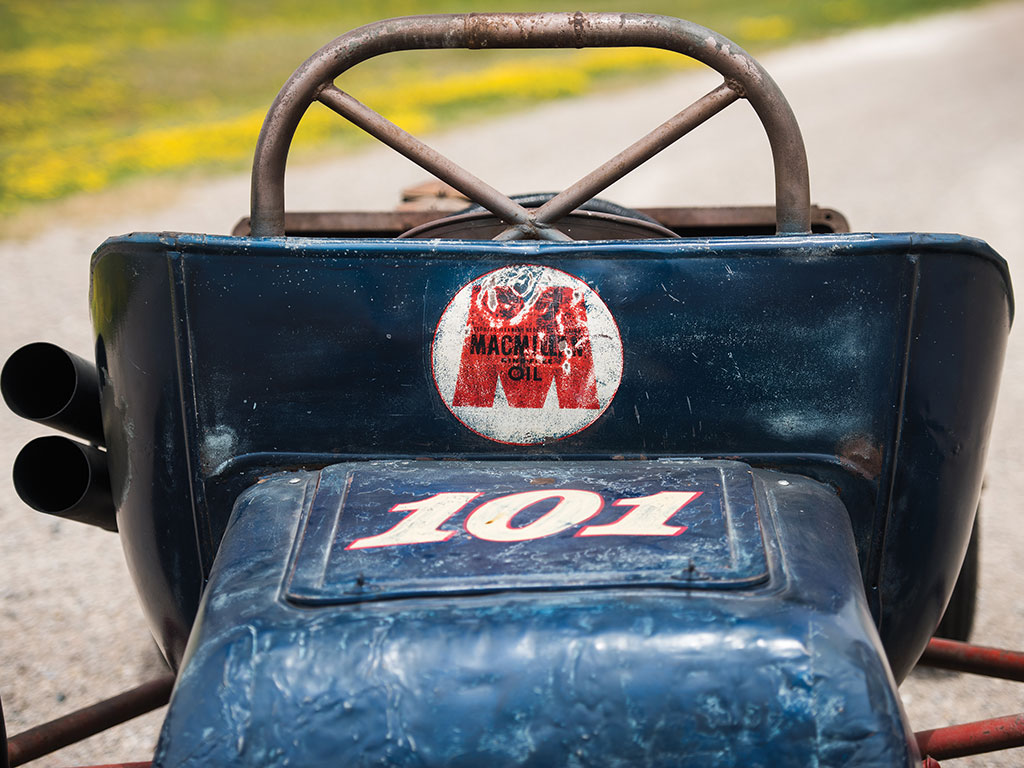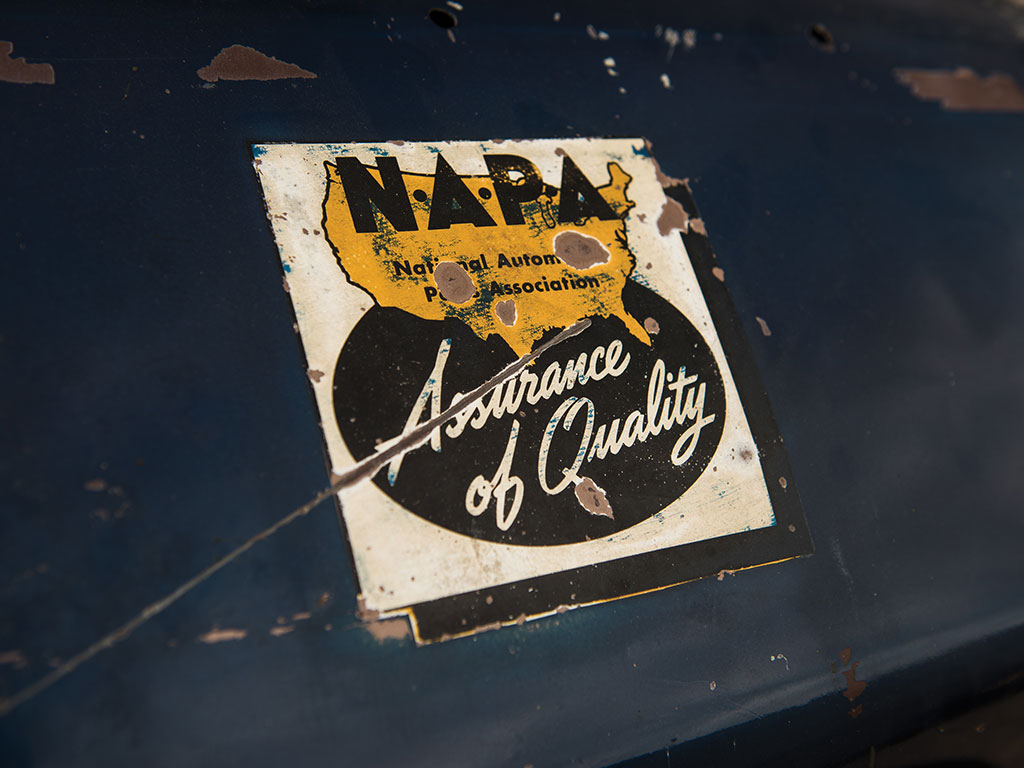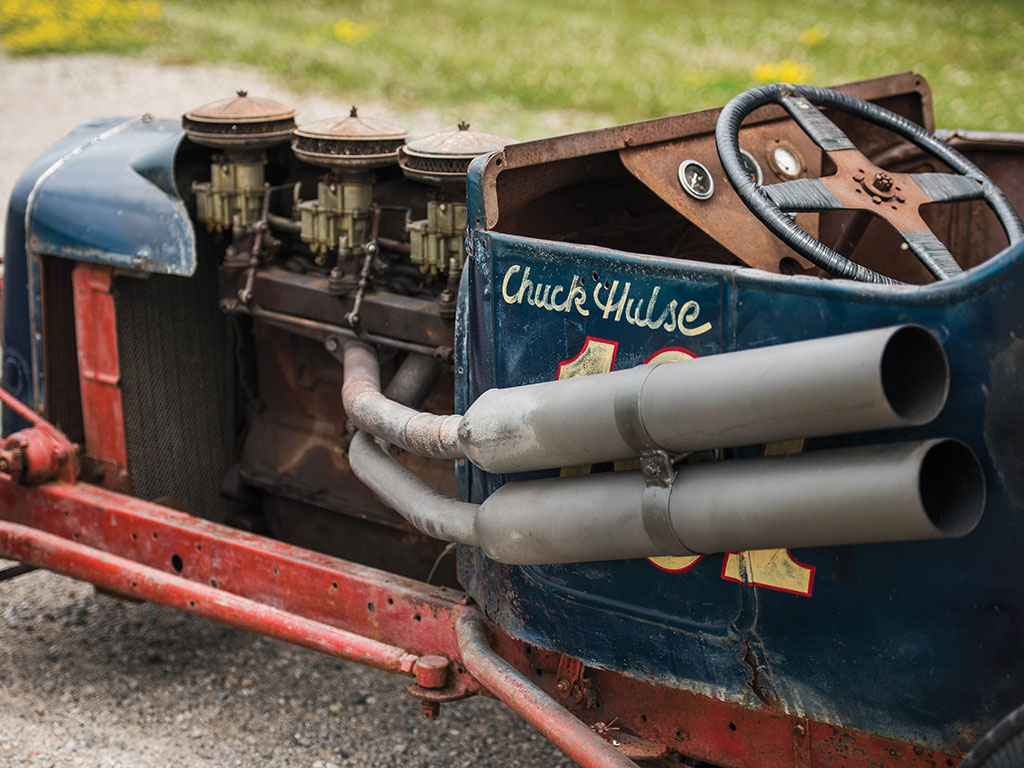 The body shell was scrounged from a circa 1922 Ford Model T with the rear turtle deck and lid provided by a 1914 Model T. The heavy-duty steering wheel is actually a discarded and cut-down circular saw blade! The grille shell is a sectioned 1932 Chrysler unit. Other innovations include the pressurized fuel system and a fabricated rollbar, while a retired bomber provided the alloy driver's seat and seat belts. A skilled welder, Garland built the triple manifold for the "Jimmy" engine and the special dual racing exhaust system.
The "Track T" was completed in 1948 and campaigned for about six years at Porterville, Bakersfield, Lompoc, Old Ascot, and the Thunderbowl. Future Indy car driver Chuck Hulsey apparently took the wheel for a few races when its usual pilot, Lee Hammock, was running his Kurtis Midget car.
To see all the beauties up for auction this summer, browse the lots over on RM Auctions.