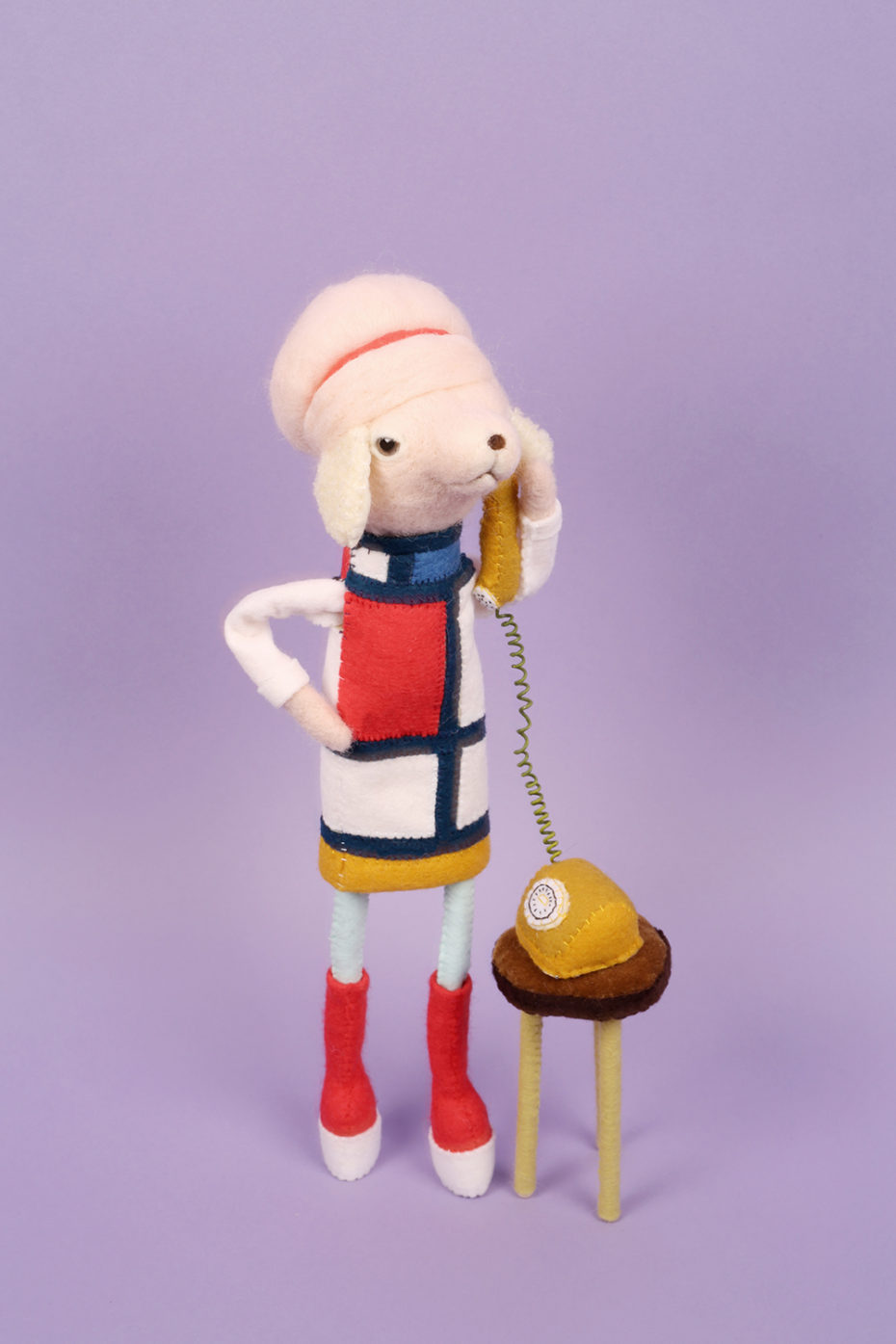 Nope, there was absolutely nothing that was going to stop me from dedicating an entire post to these soul-wrenchingly adorable little fluffy felt sculptures.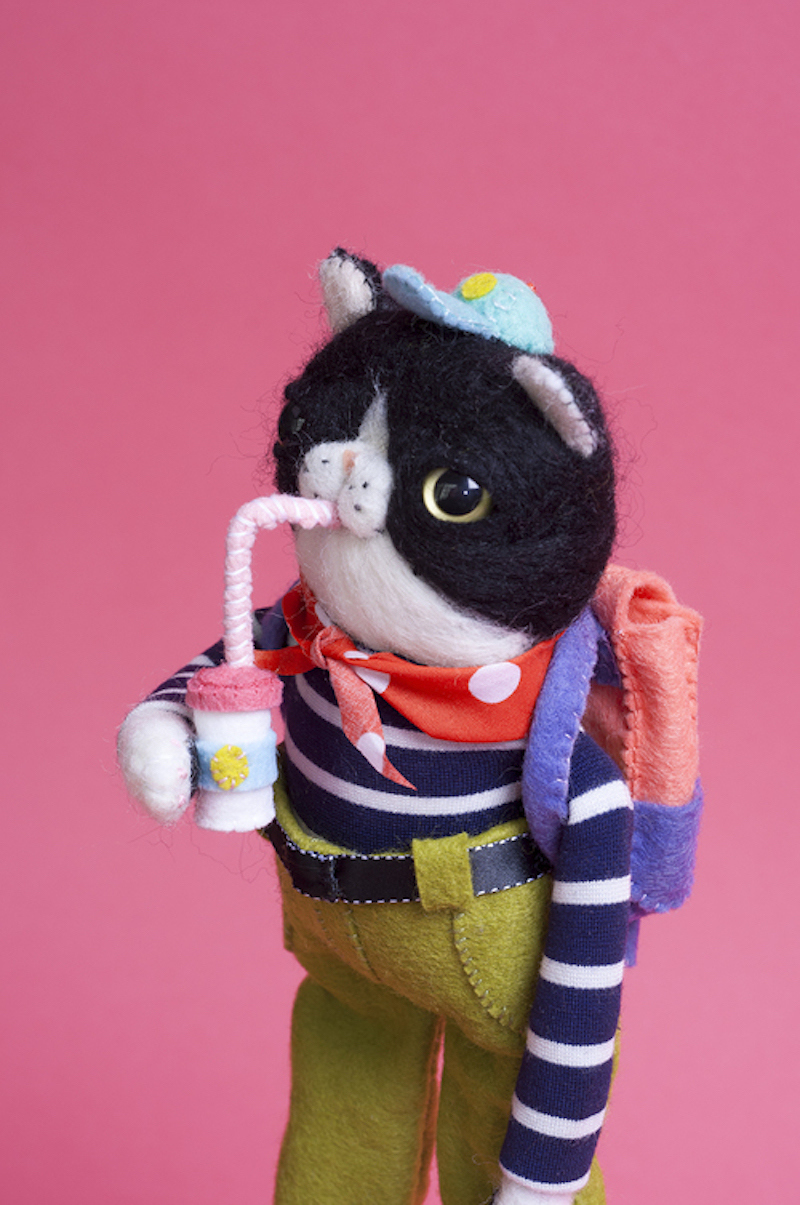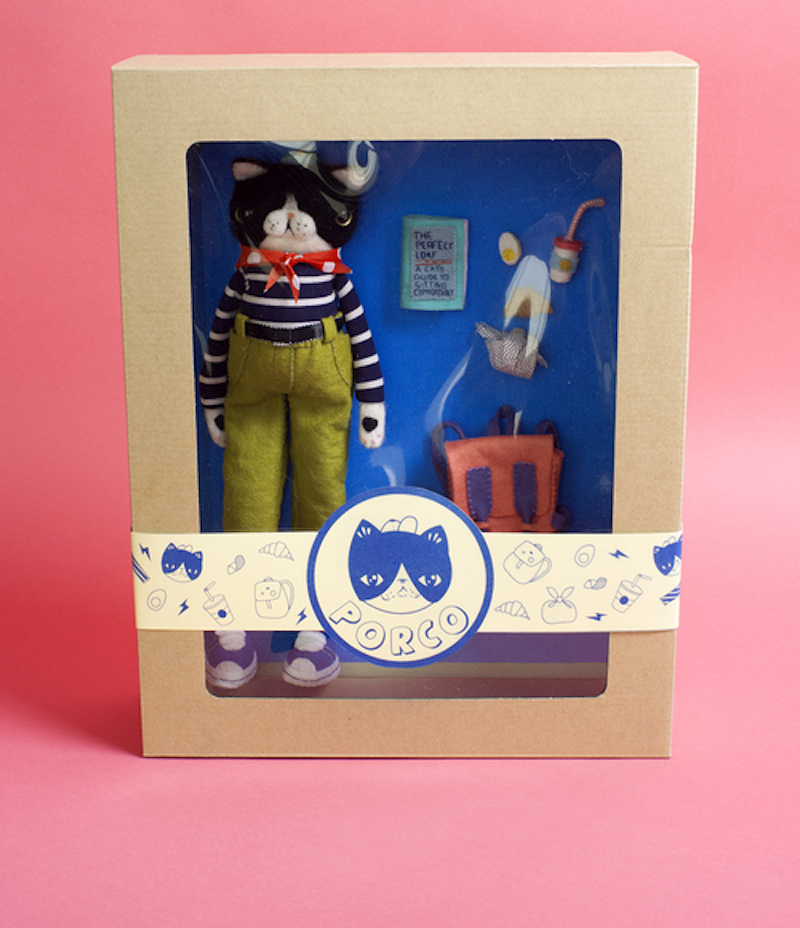 I don't know about you, but me and my inner child really needed this today. We're looking at the work of Cat Rabbit, the creation of a Melbourne-based textile artist who's name is of course, Cat.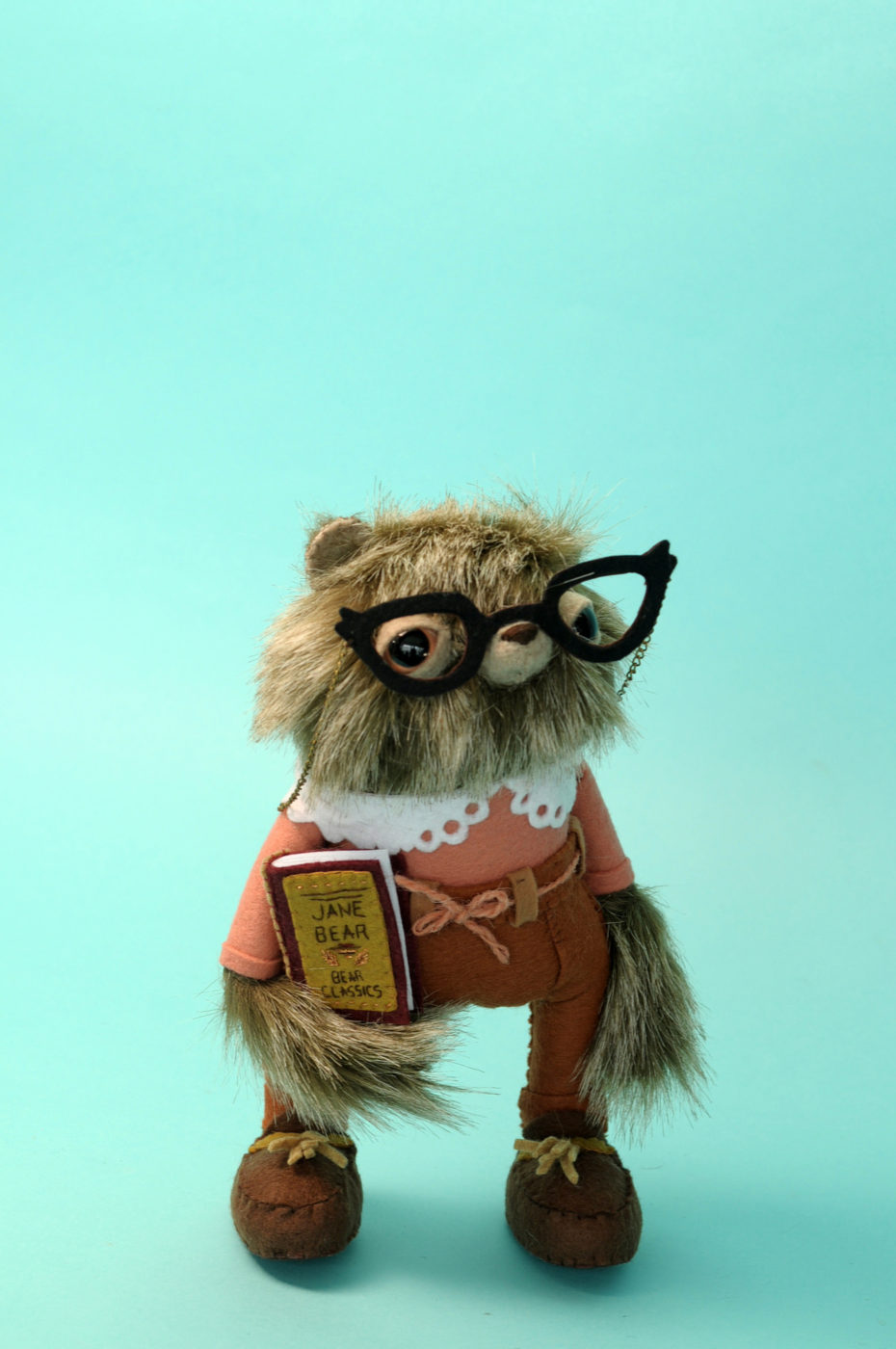 Each of her pieces are handmade without a pattern, and Cat says she usually works from rough sketches or just an image in her head. Some of the pieces are for sale via her Etsy Shop and selected retailers, but she also makes work for solo and group exhibitions. I wouldn't be surprised if Wes Anderson was one of her next clients.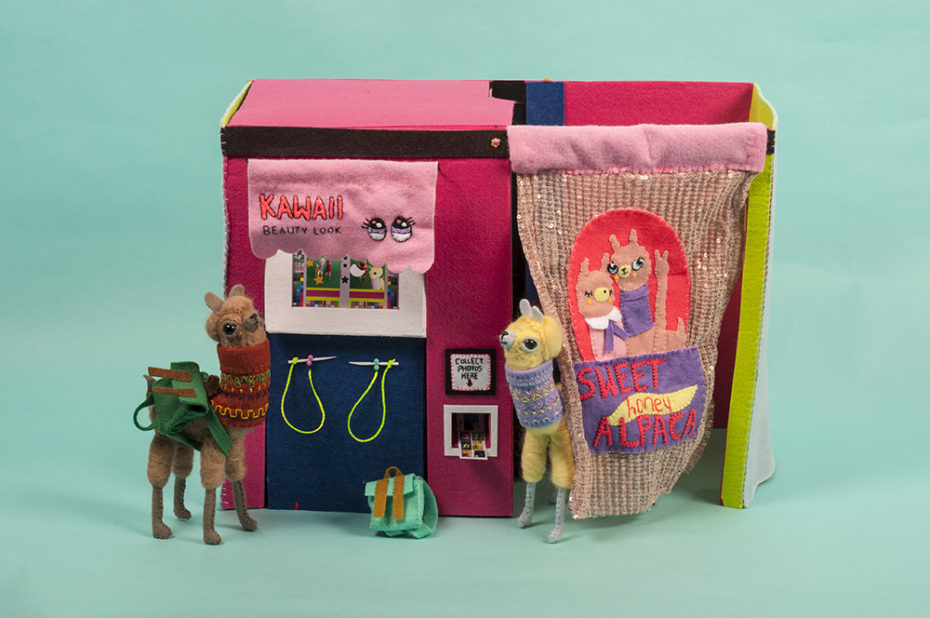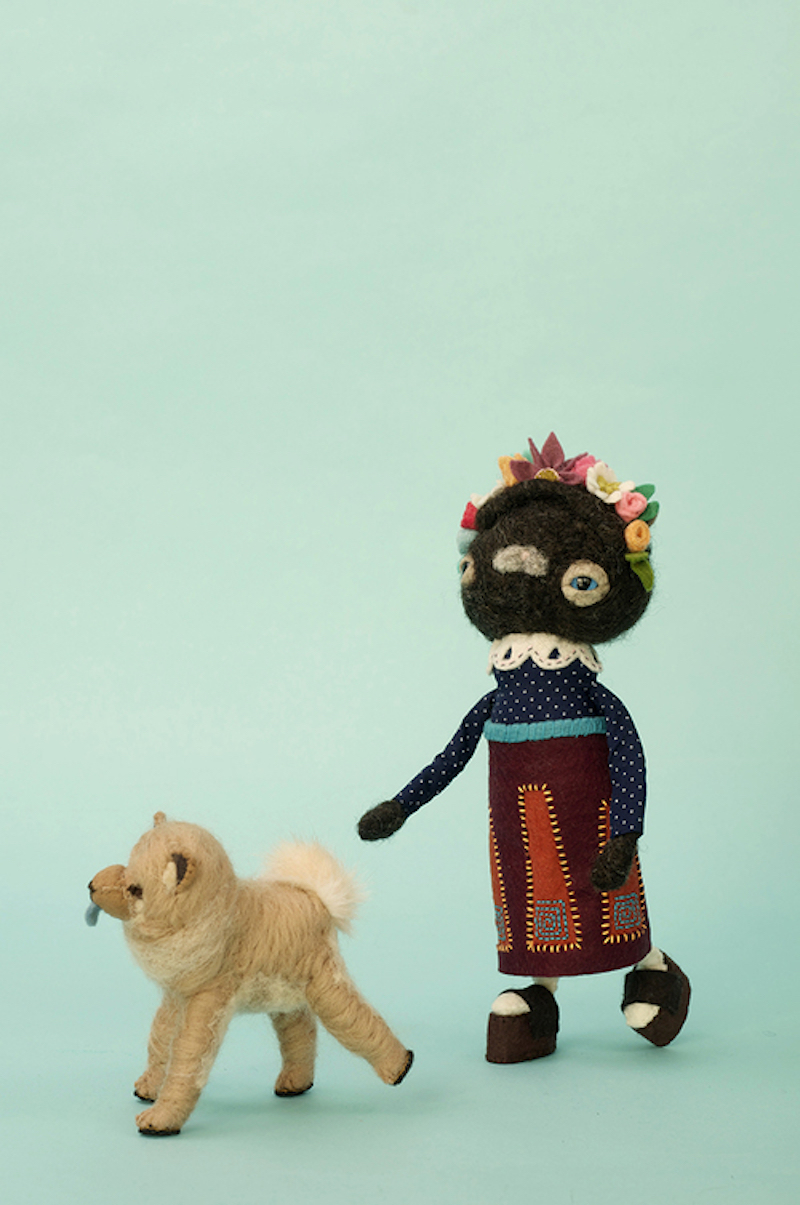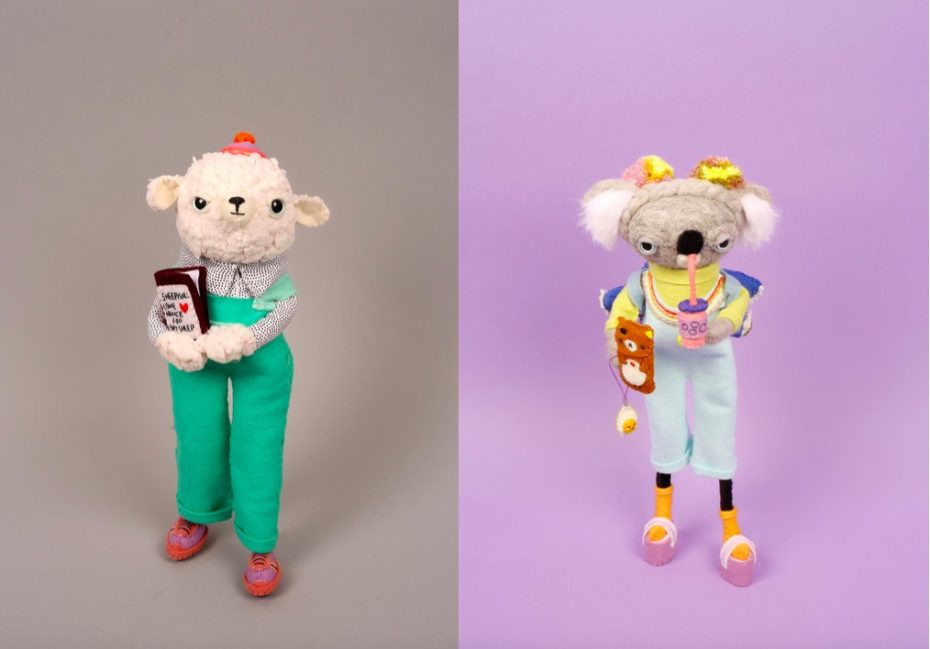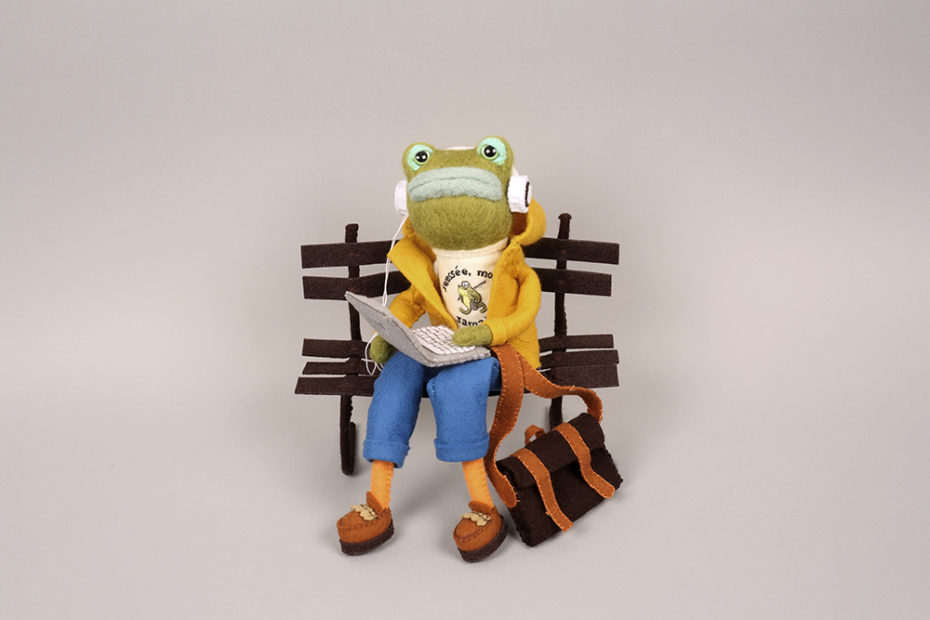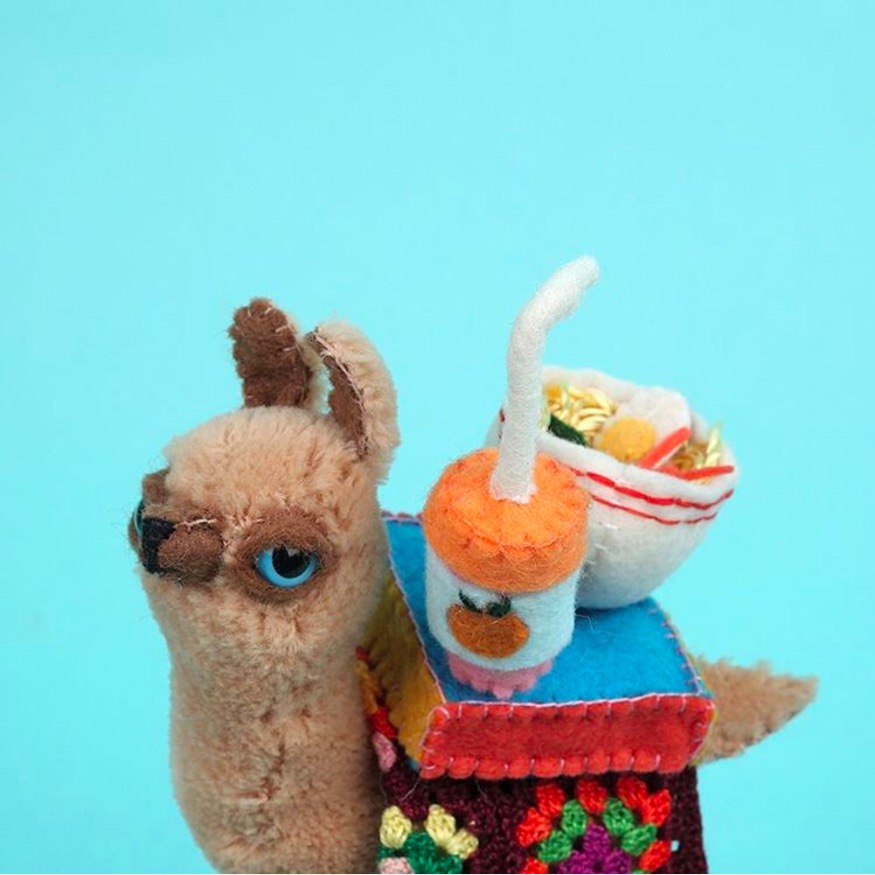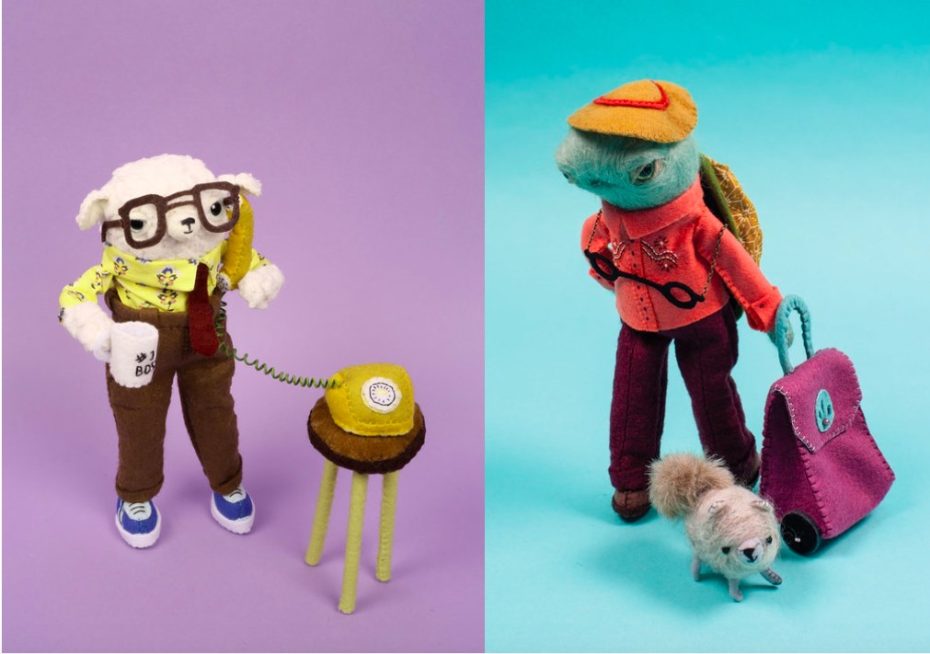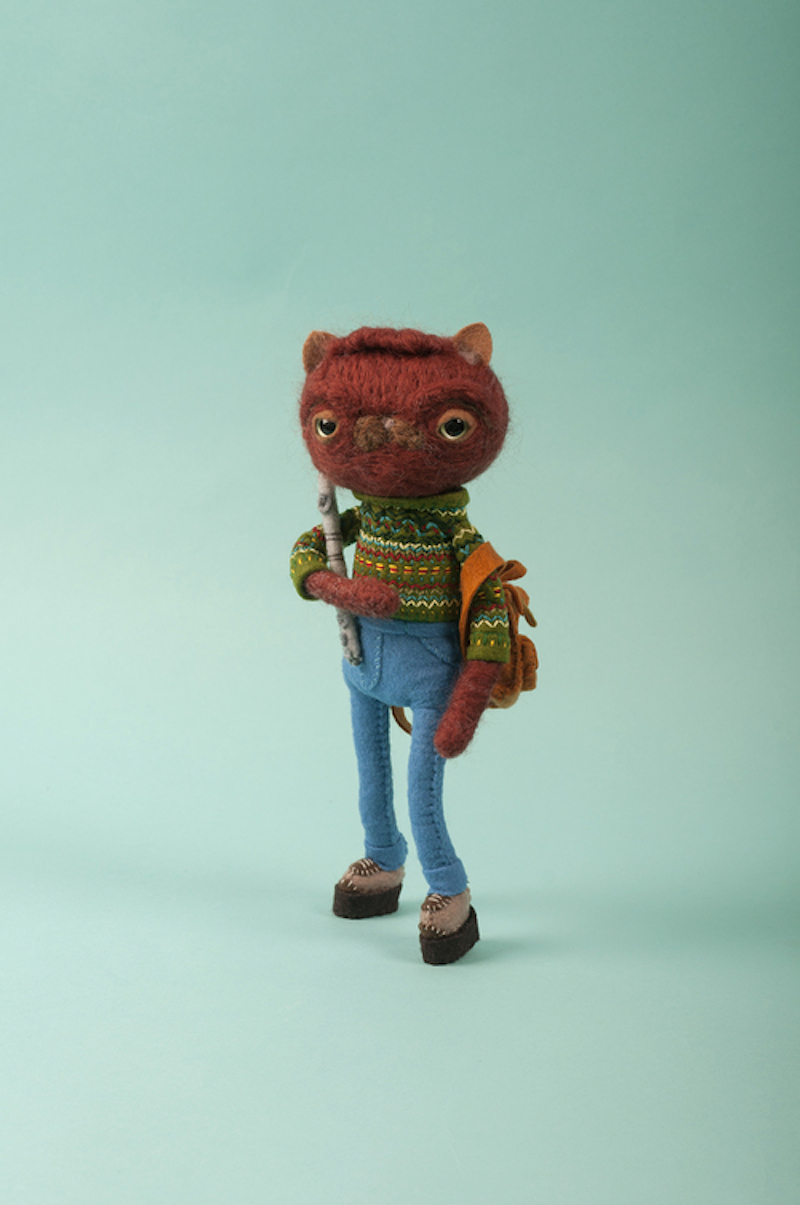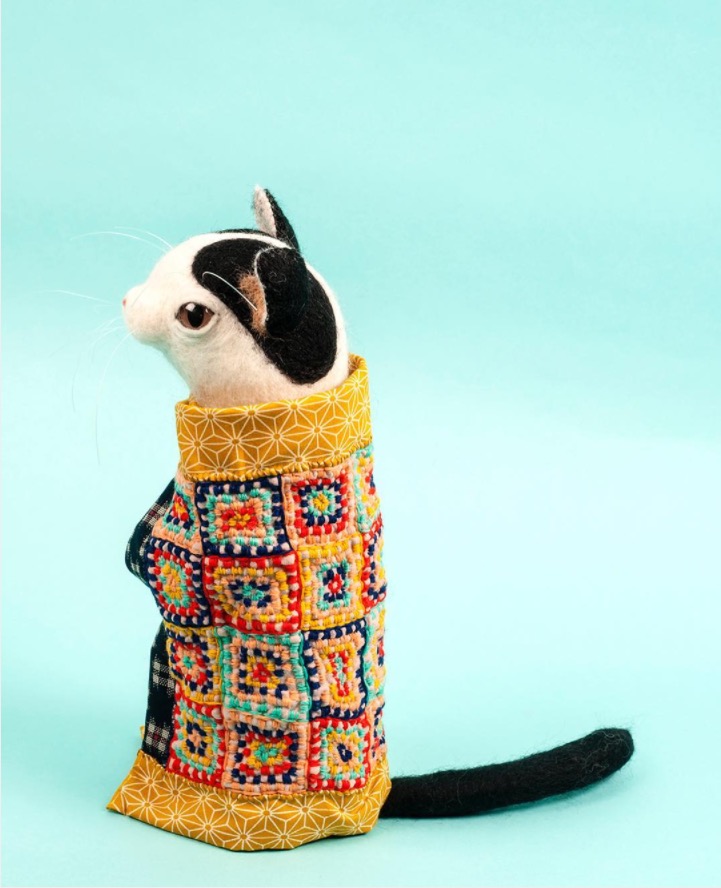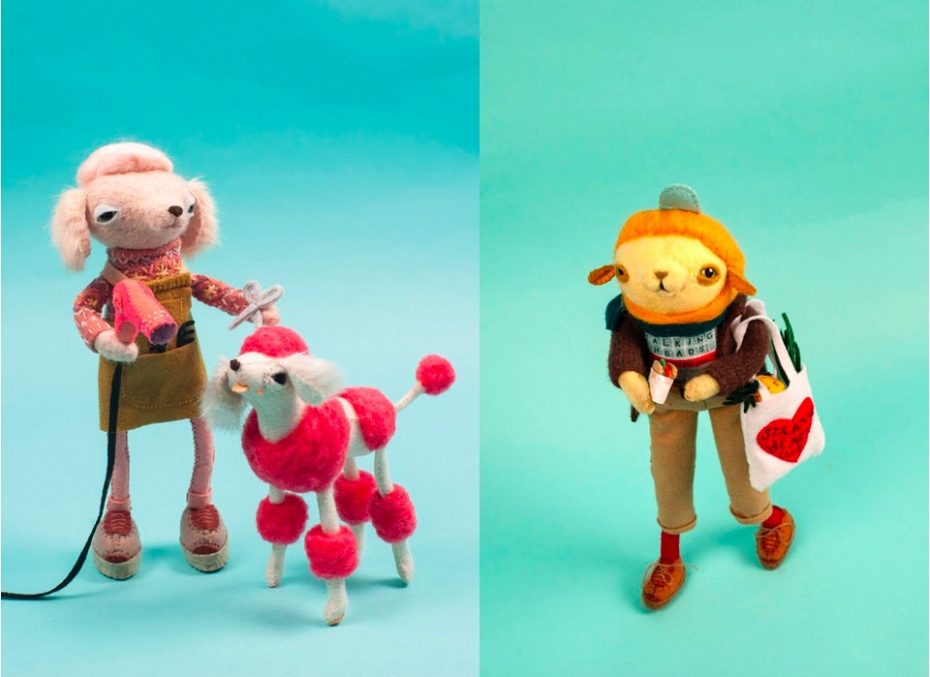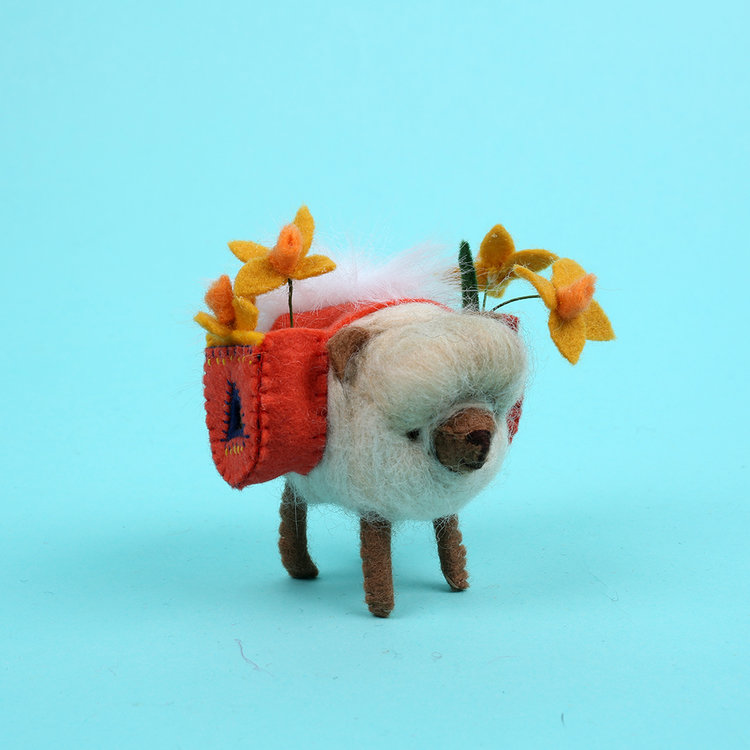 If you're obsessed enough with Cat Rabbit's stuff, there's a nice little video that takes you into her world here.
Otherwise, you can see what's up on her Etsy Shop and get more cuteness by Cat Rabbit on Instagram.
And that my friend, is all.