1. Did you hear about the Colossal 3,000-Year-Old Statue just Discovered Under a Cairo Slum?
Archaeologists in Cairo believe they have uncovered parts of a temple of Pharaoh Ramses II, including an eight-metre-high statue. Experts are already calling it "one of the most important discoveries ever" that tell an ancient story of the world's origins, and could start a new chapter for Egypt.
The recovered bust and head of the antique statue measure 8 meters in length and are made of quartzite. The upper part of a smaller statue, depicting Pharaoh Seti II (Ramses II's grandson), and pieces of an obelisk bearing hieroglyphics were also excavated
You can watch a short Guardian news report on the discovery here. Found via Esquire and Bored Panda.
2. Gondola Graveyards
Have you ever wondered what happens to all the old bubble lifts in ski resorts when they get replaced? No? Well I have, an it turns out there's a graveyard for just about everything. Above is photograph of a bubble lift graveyard spotted in Taninges, near Morzine in the French Alps. The pale yellow ones were in once in service in the chic ski resort of Meribel.
The name of the retailer is Bric et Broc and that they specialise in selling old bubble lifts, although I couldn't see any currently for sale on their website. The going rate is apparently €4000-6000. Here's a rare 1950s gondola for sale on eBay for an asking price of $10,000, located in California.
Found via here.
3. A Guide that Maps the Overlooked Brutalism of Paris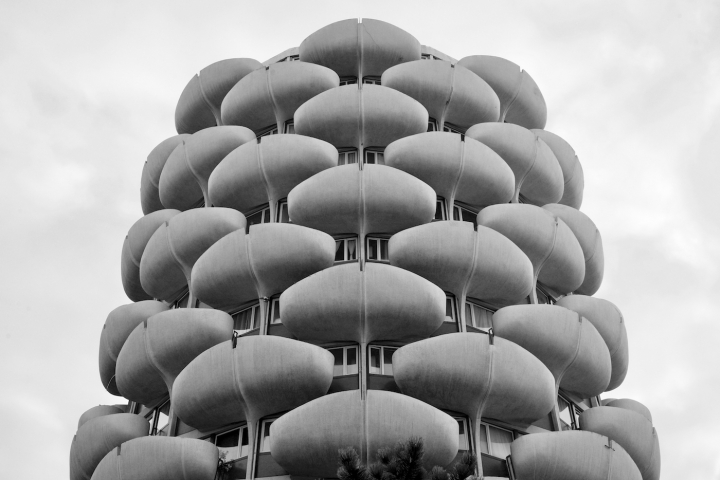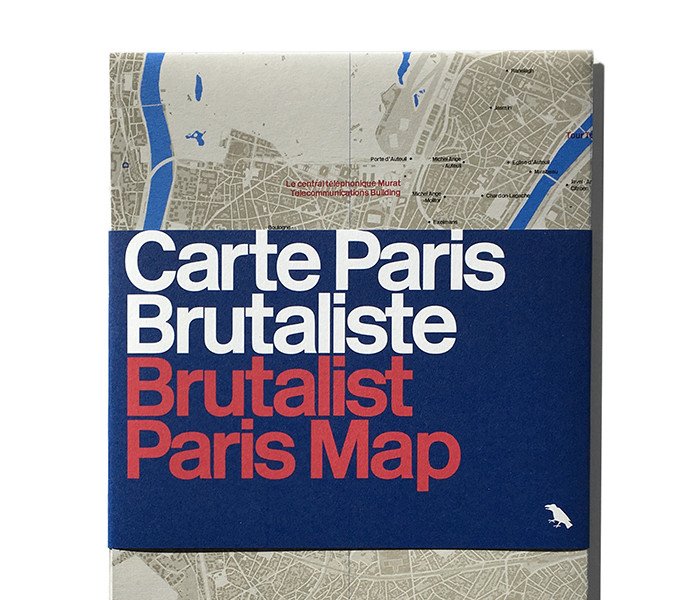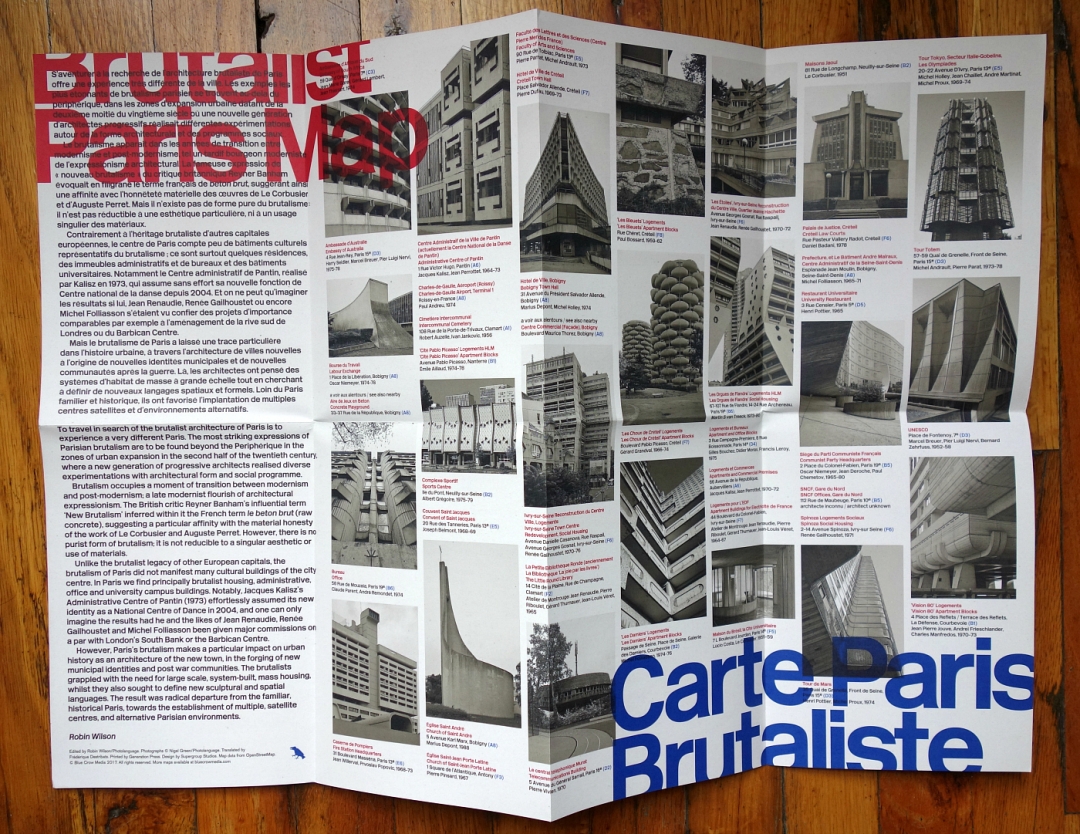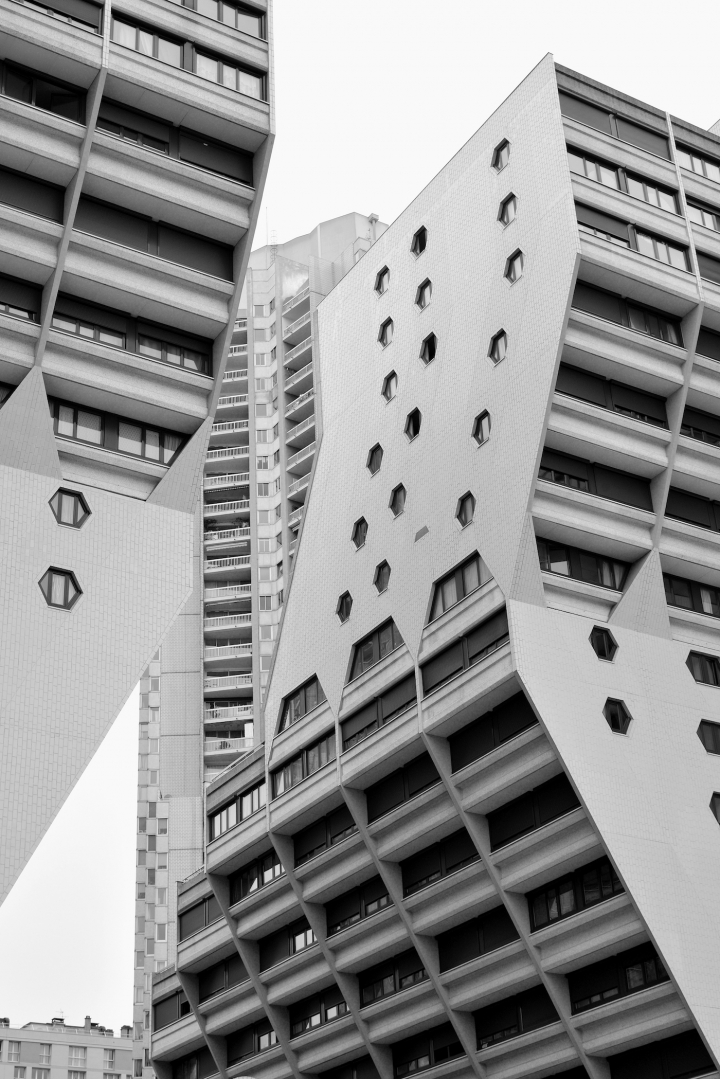 40 sites of postwar architecture in Paris that are far off the well-trod tourist path. Available from Blue Crow Media, an independent publisher of 20th century architecture maps. Found via HyperAllergic.
4. This Rather Insane House For Sale in London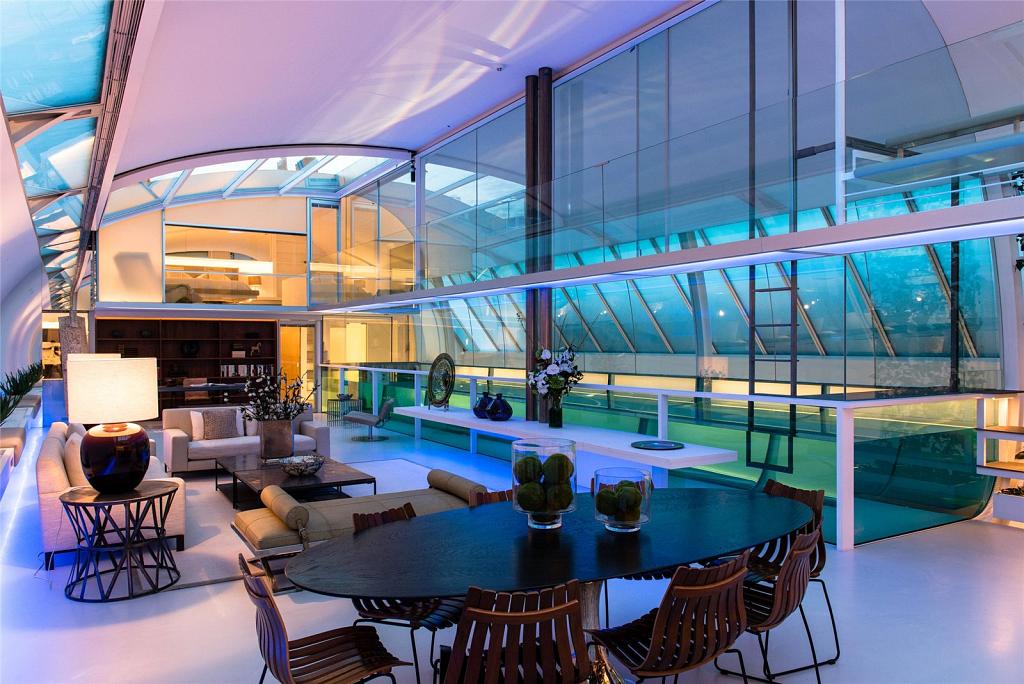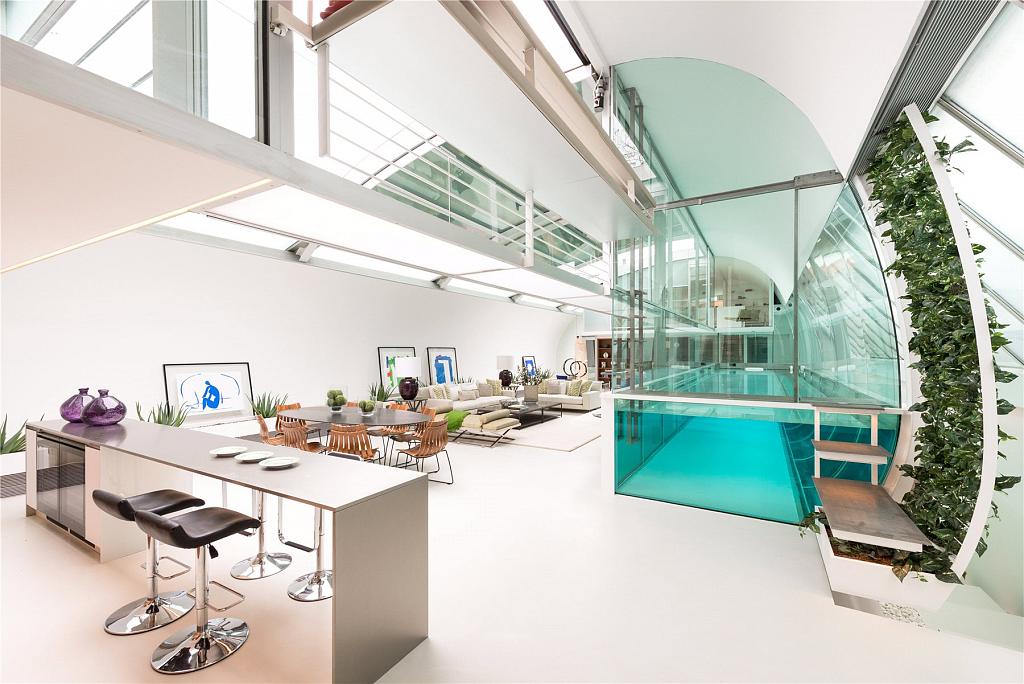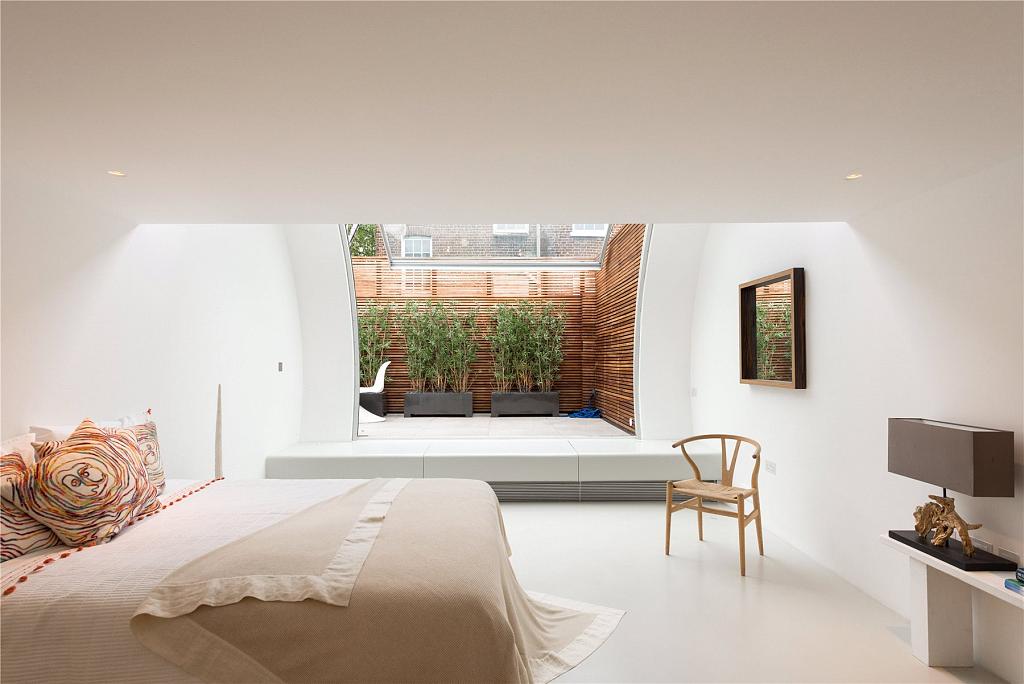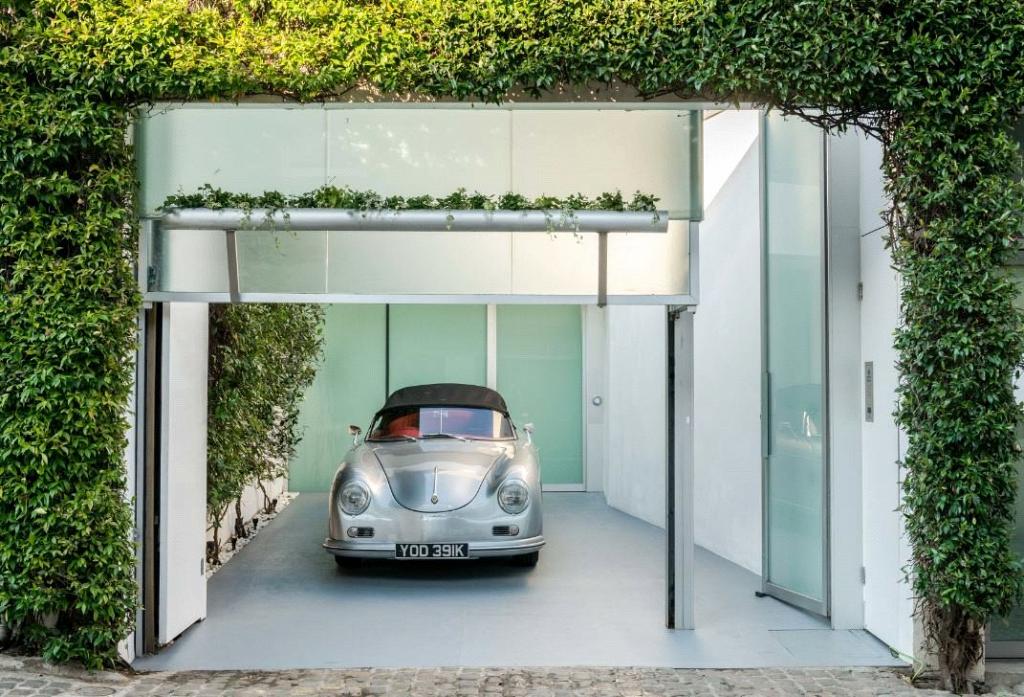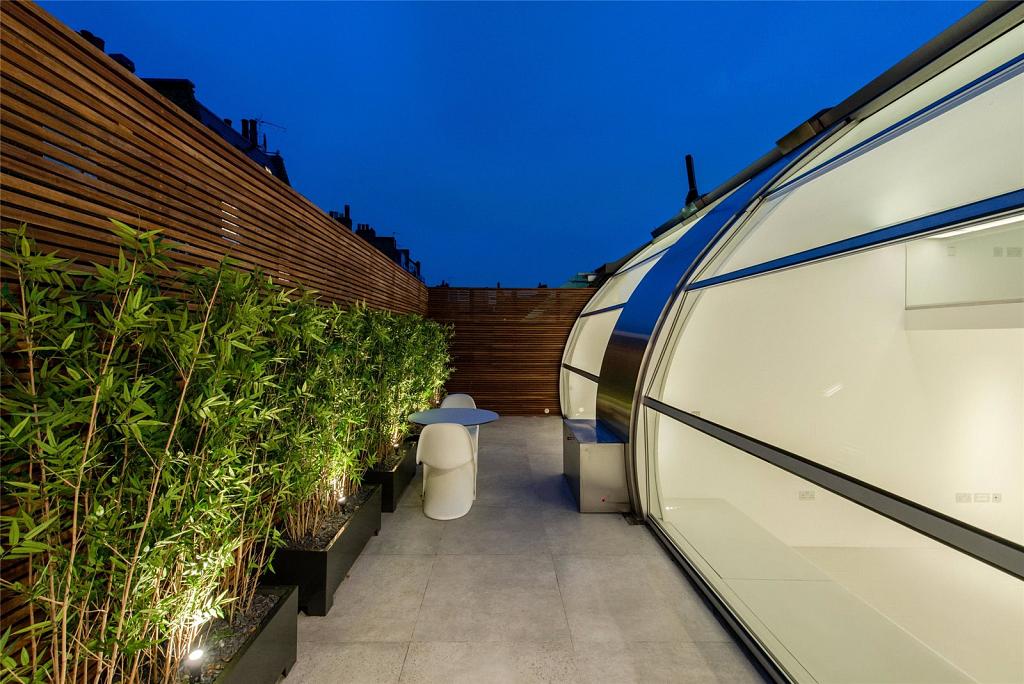 Located in Primrose Hill, price is of course, upon application.
5. These Handwoven Chair Mats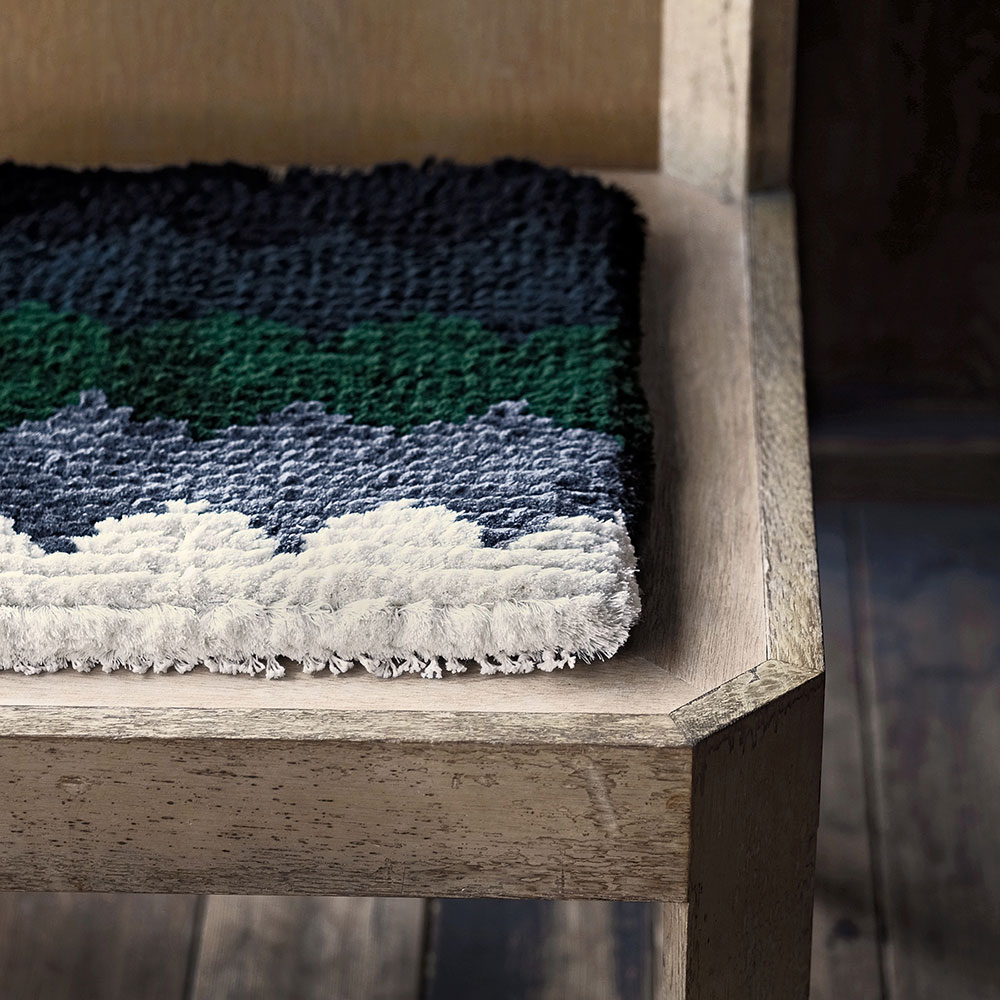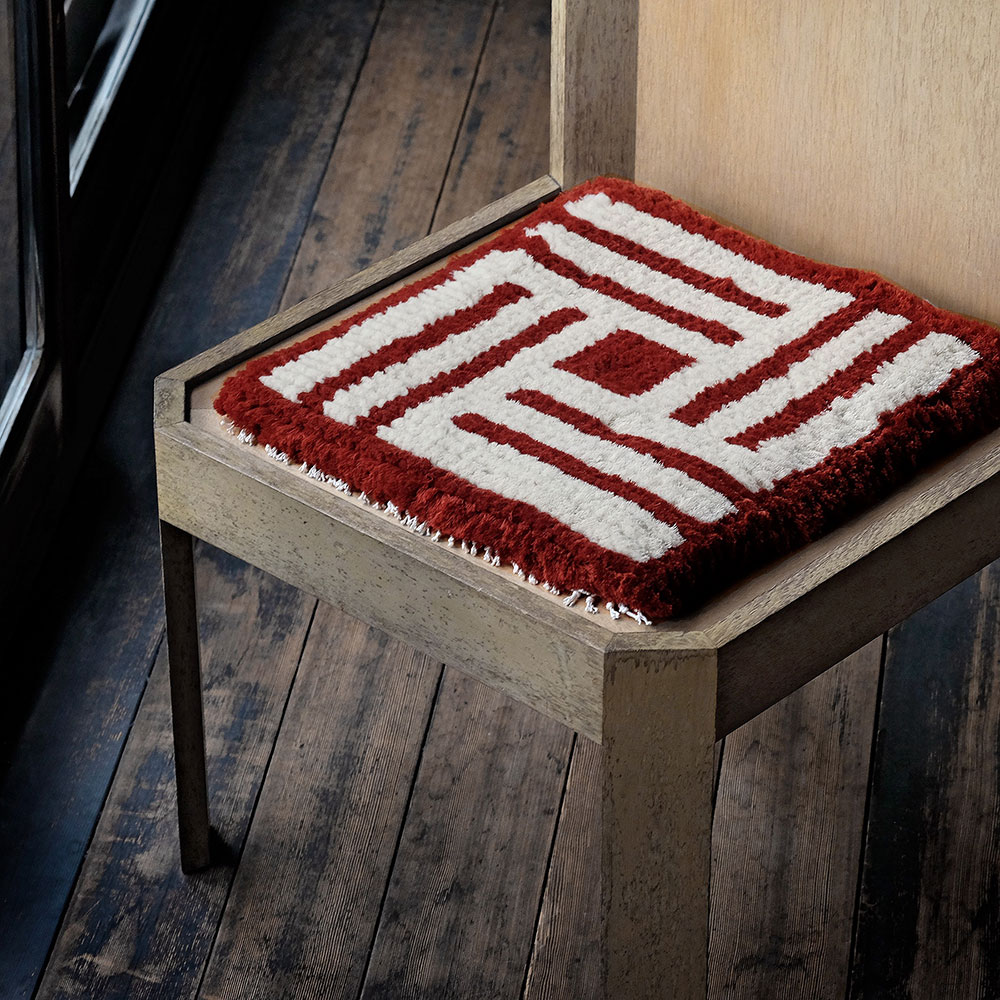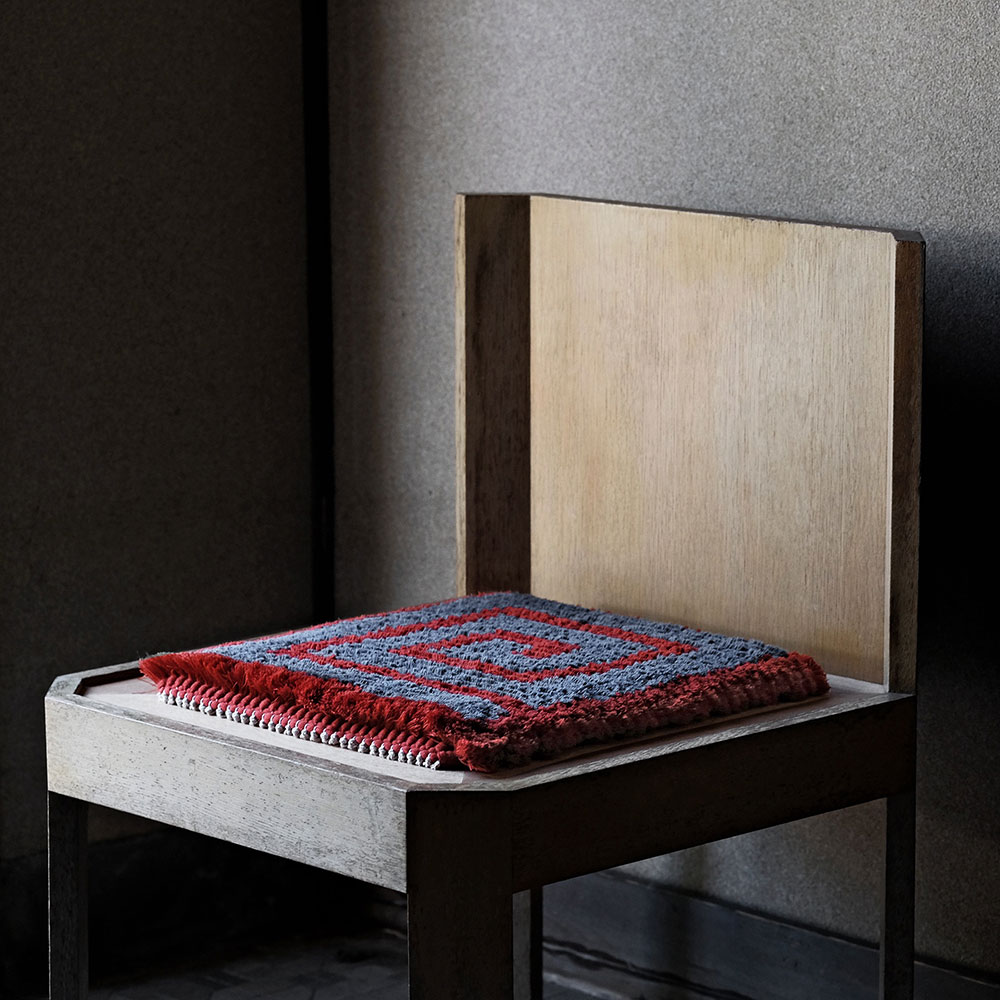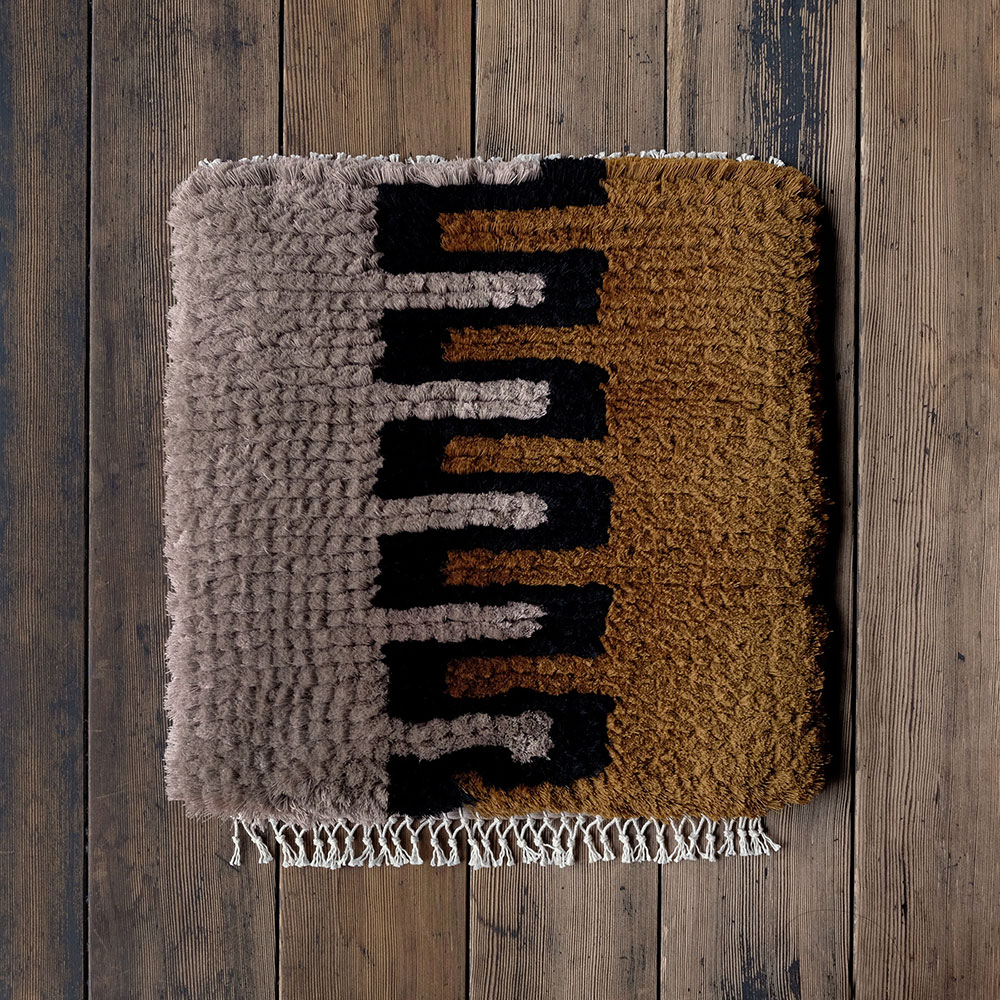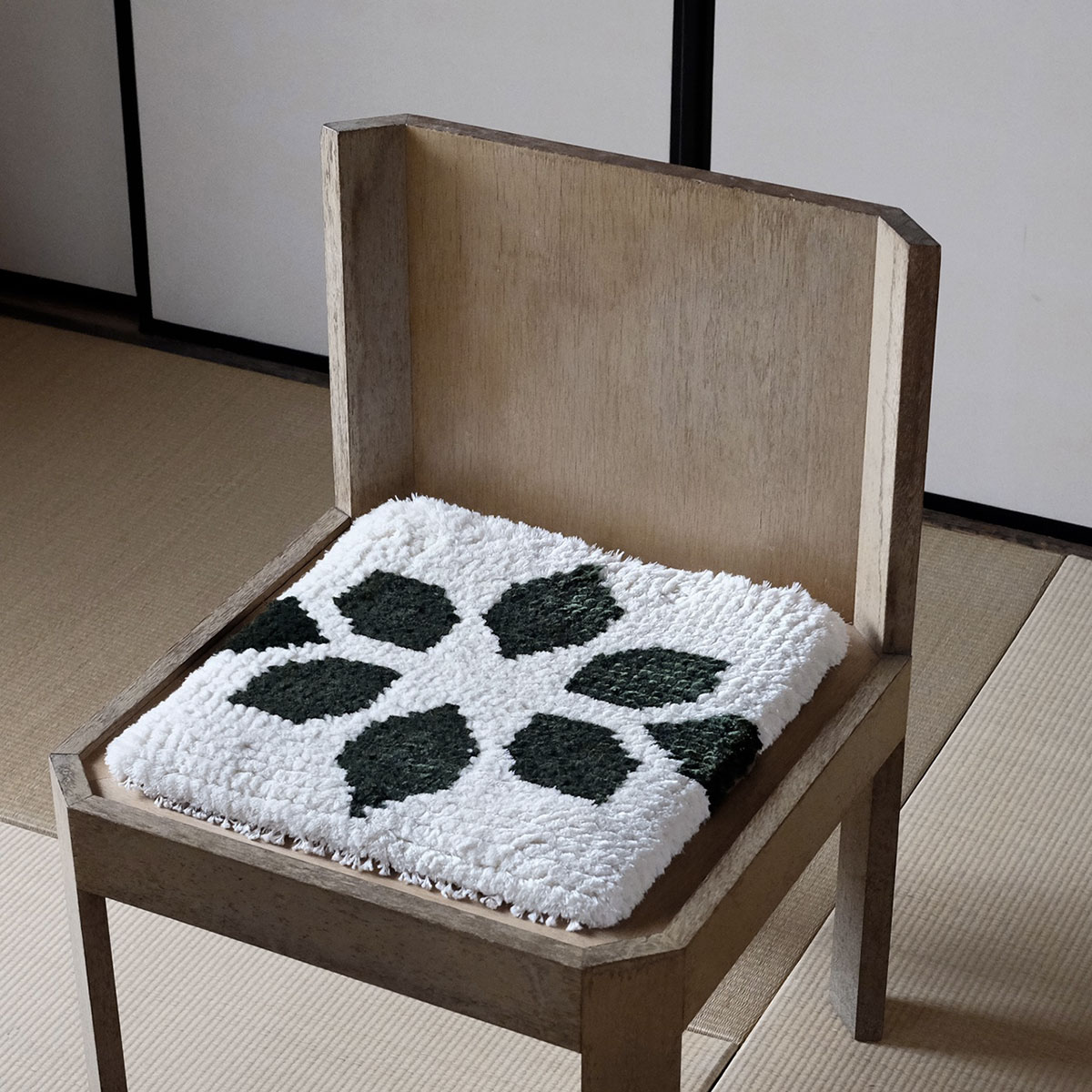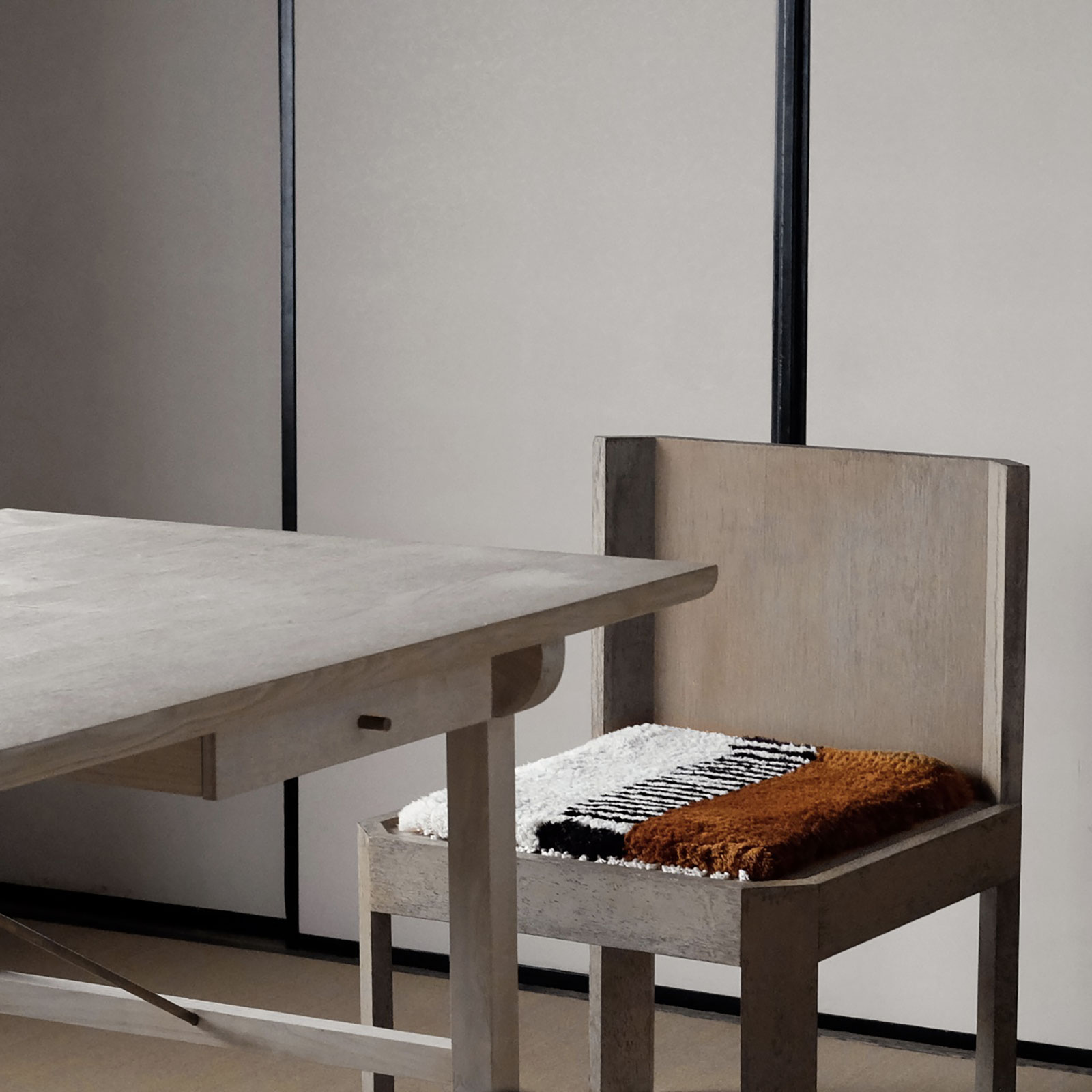 Japanese weaver Yuka Wakamatsu has elaborated a series of 20 different hand-knotted woolen and cotton chair mats, using "Kurashiki Knotting" process weaving. Sold on Analogue Life. Found via Trendand
6. Custom Butt Weaving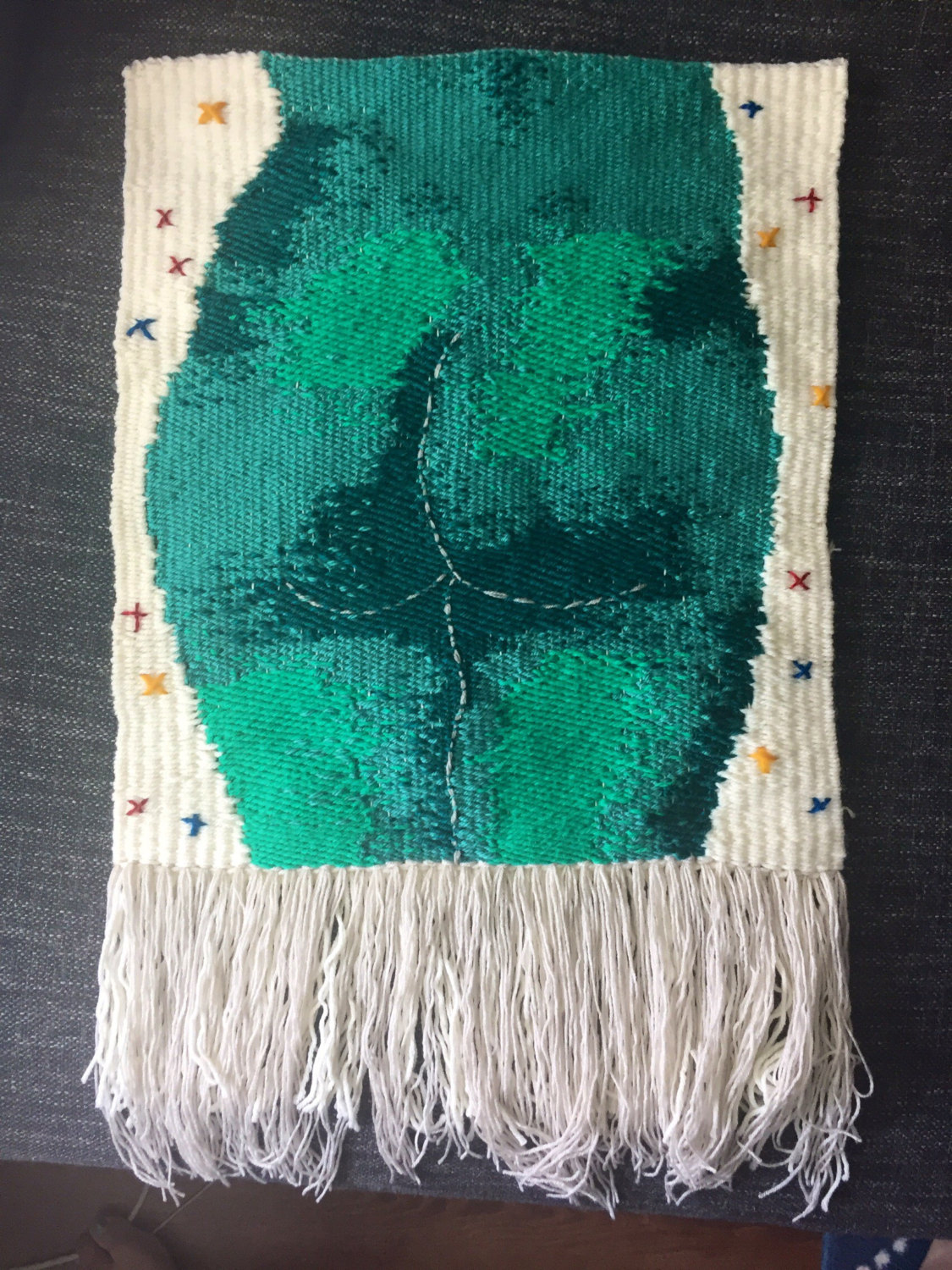 Now you can own your very own custom butt weaving to display anywhere you'd like! You pick the colors/general aesthetic you'd like, and Press and Hume will whip up a butt for ya.
7. In an old village in Southern Bavaria, a unique ancient pagan tradition is still alive…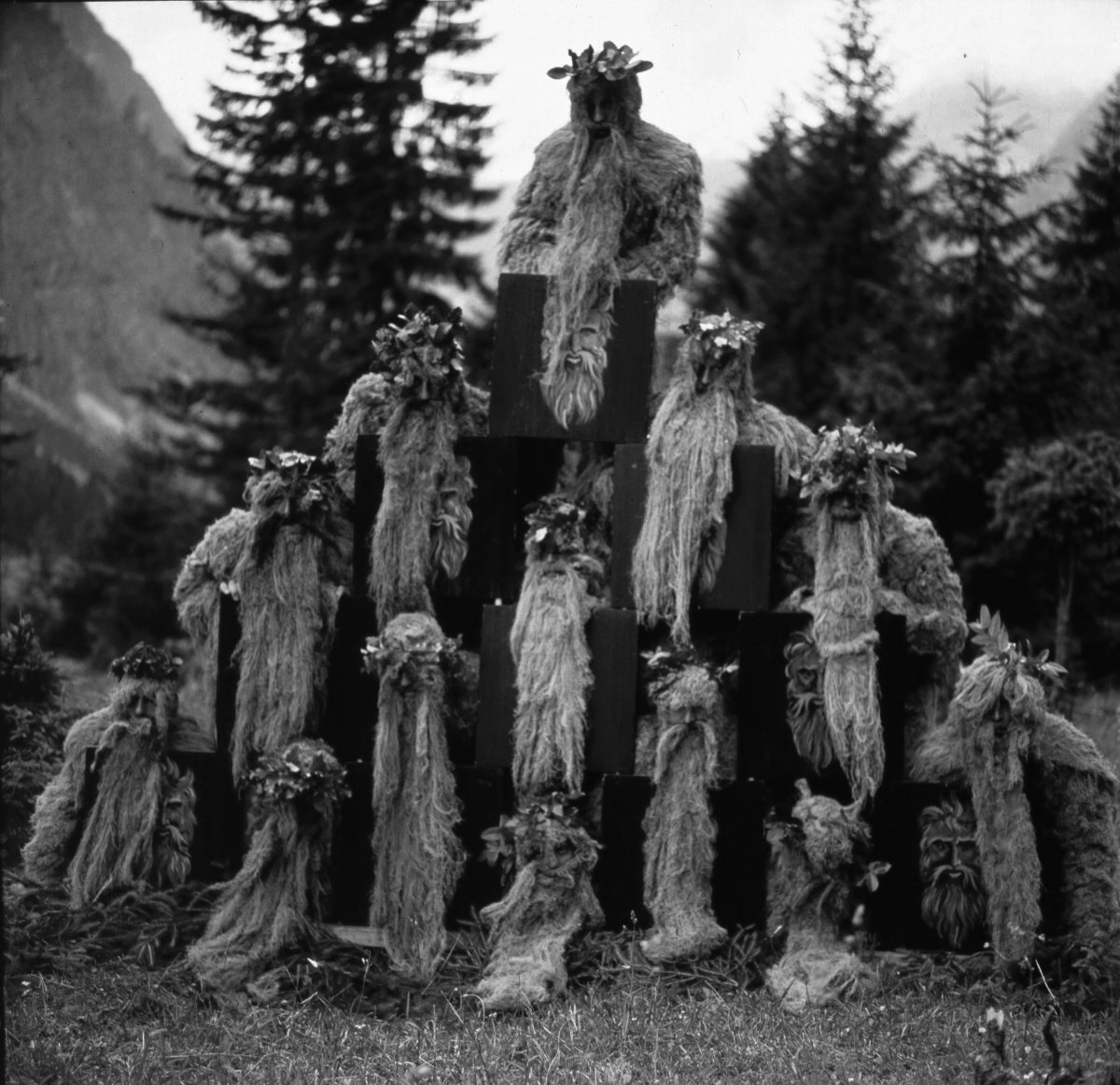 In Oberstdorf [this is] the dance of the wild men (Wilde-Mändle-Tanz), which is held only in this small town, once in five years.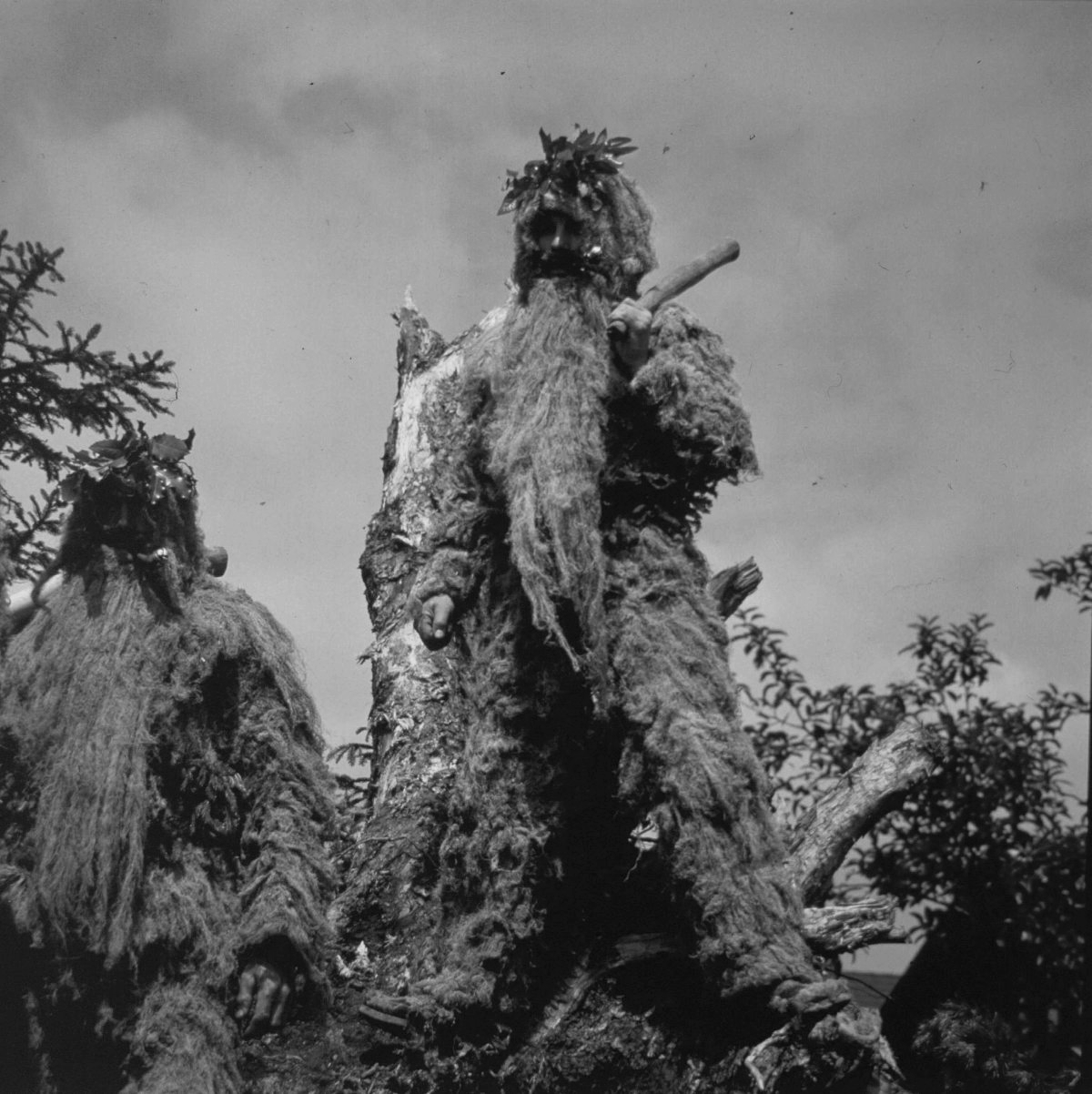 Wilde-Mändle-Tanz is dedicated to the Germanic god Thor, and involves 13 men, all of whom belong to old local families who have been living in that region for centuries. The men's costumes are made of moss, which grows only in the  Allgäu Alps. 
They dance to rhythmic drum music, building a pyramid, and at the end they drink mead from their wooden mugs, singing a ritual song.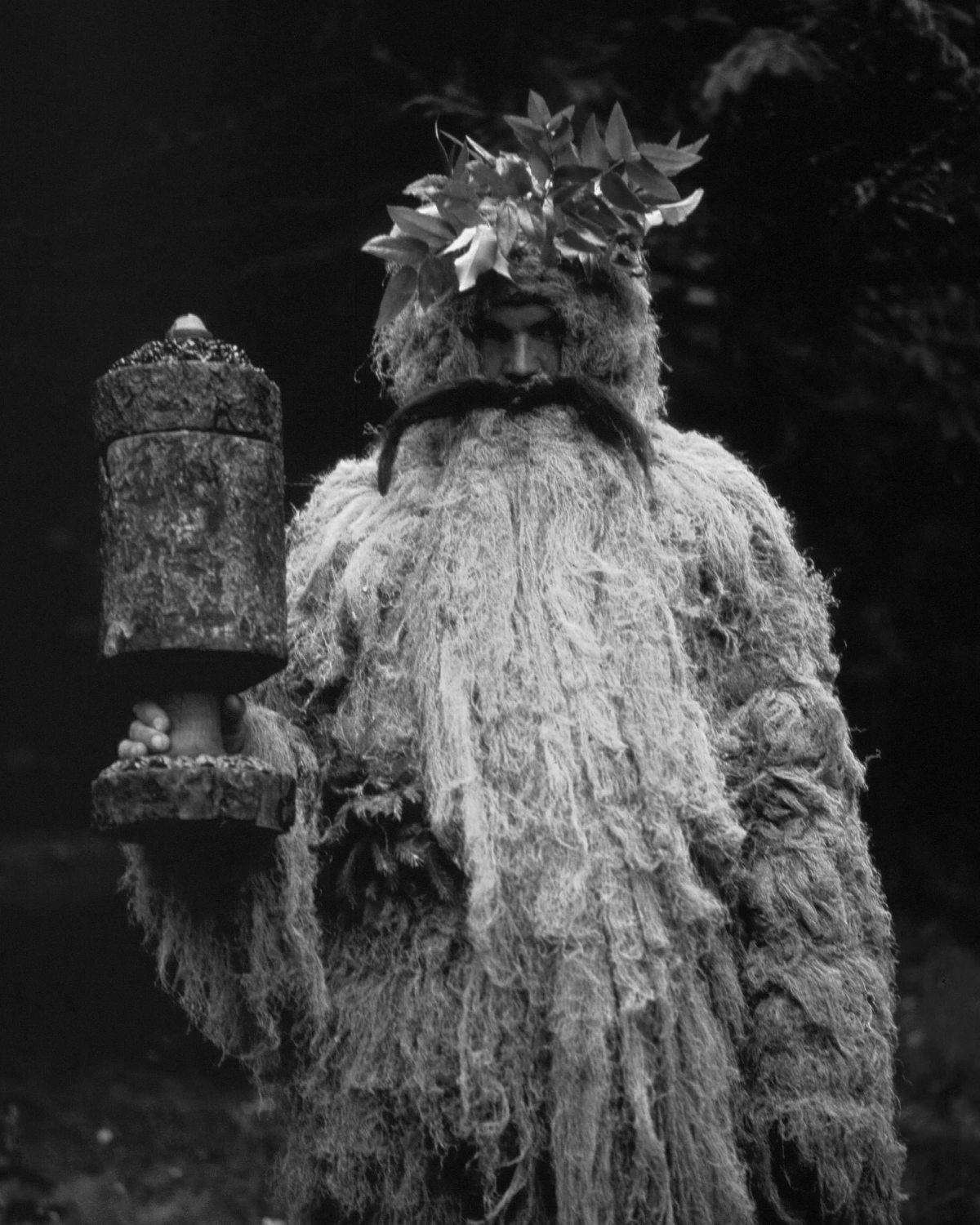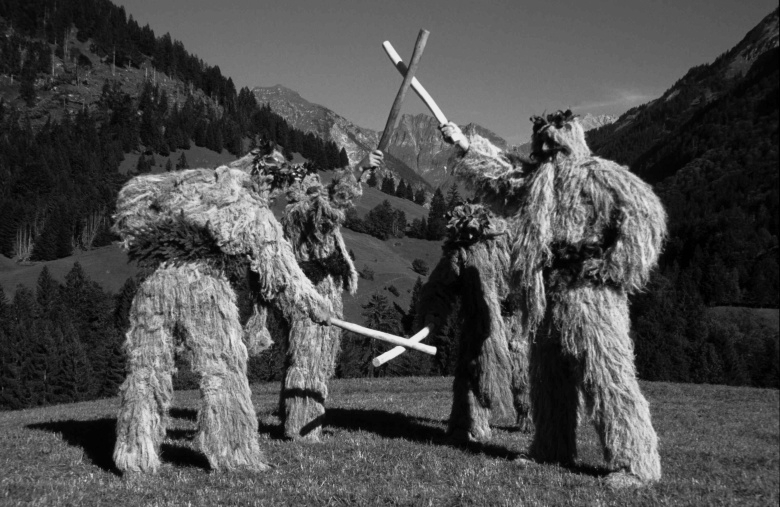 Found on this Tumblr. I've got more slightly terrifying Pagan wild men of Europe for you here.
8. Daughter brings to life her Dad's dream for a caravan, taken from plans found in his secret wartime diaries during his time as a Japanese prisoner of War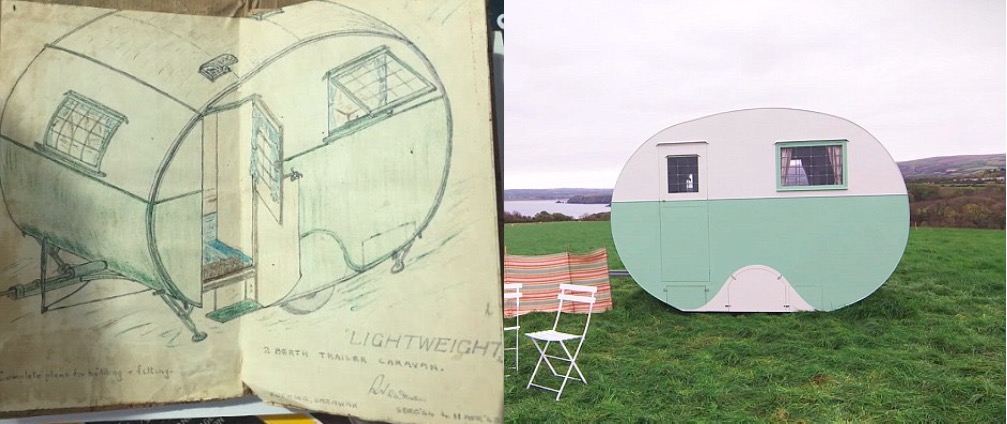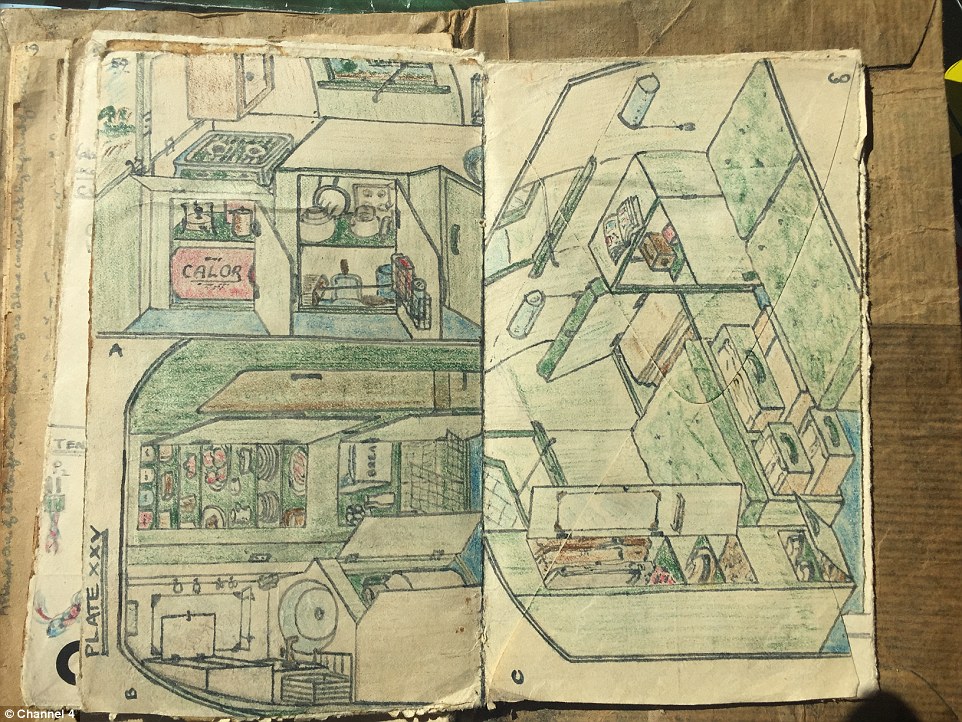 WWII POW Reg Newman dreamed of returning to the UK and building the luxury 1930s caravan he'd designed. While incarcerated at a prison camp in Borneo, he made meticulously illustrated designs for the holiday home. When he was released after three years and five months, he was too traumatised to get his caravan made. His daughter, Jan Fursier, found plans and asked Channel 4's Amazing Spaces to bring her dad's dream to life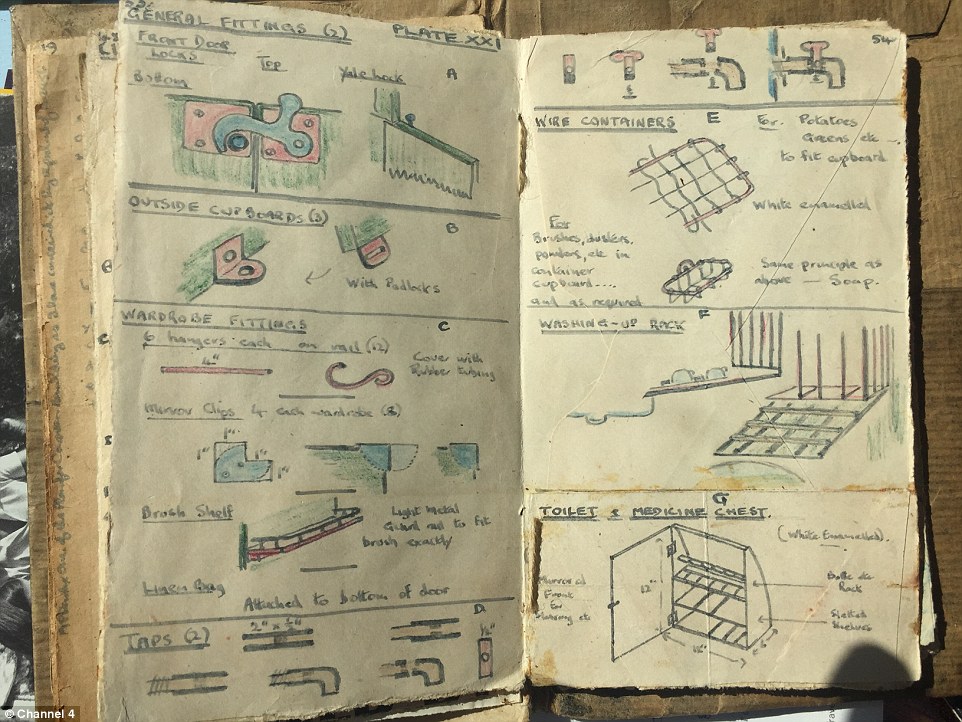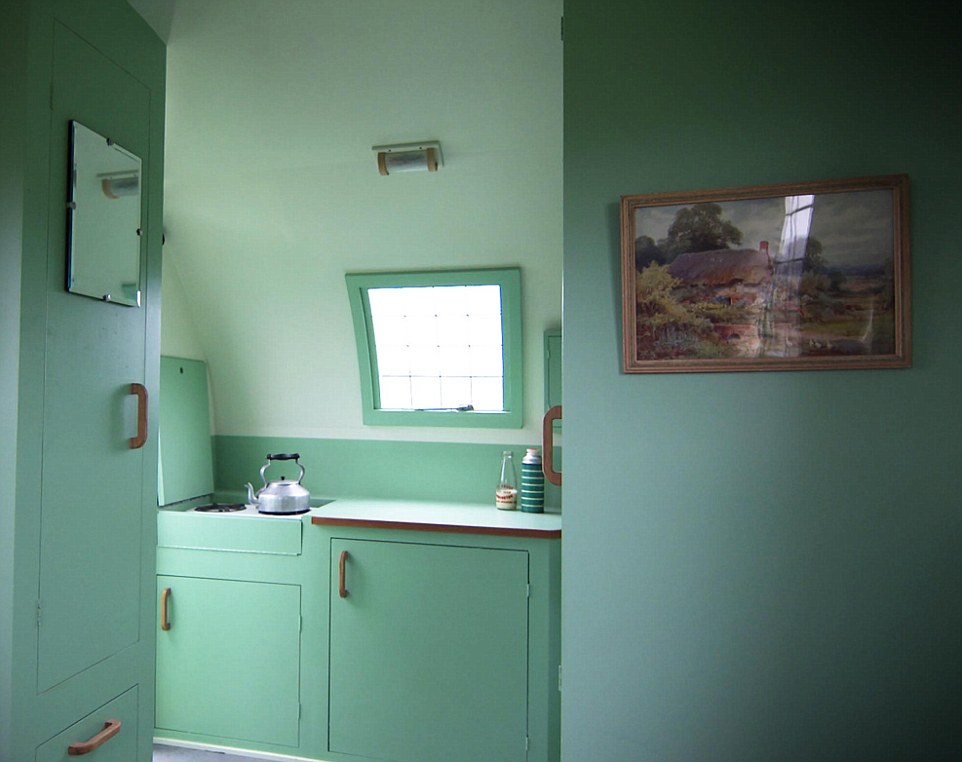 Found while watching online episodes of Channel 4's Amazing Spaces. Images via here.
9. This Victorian Railway Carriage converted to luxurious Accomodation

This 3rd-Class GNR Carriage operated locally in North Yorkshire, UK around the turn of the 20th Century and ended up in a garden in the 1920's. Its final incarnation – A 5* B&B and Self-Catering centrally-heated Holiday Home in the historic market town of Helmsley.
Book a stay in the old train here.
10. The Worst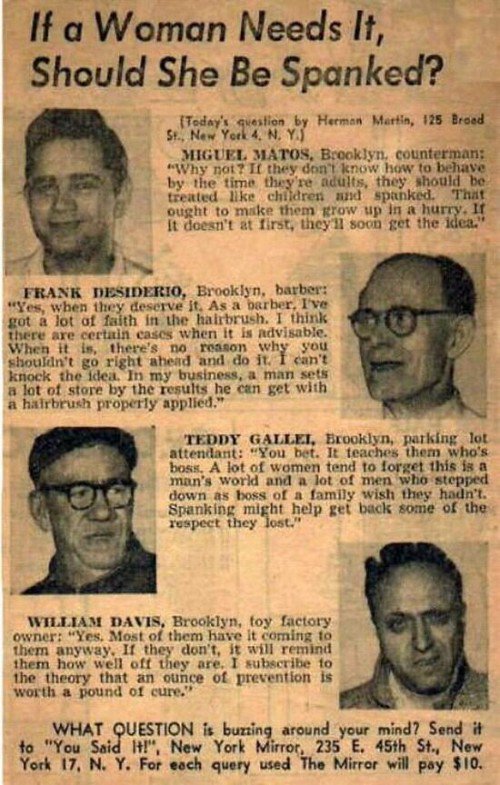 According to this old Daily Mirror clipping, yes.
11. This "Typewriter"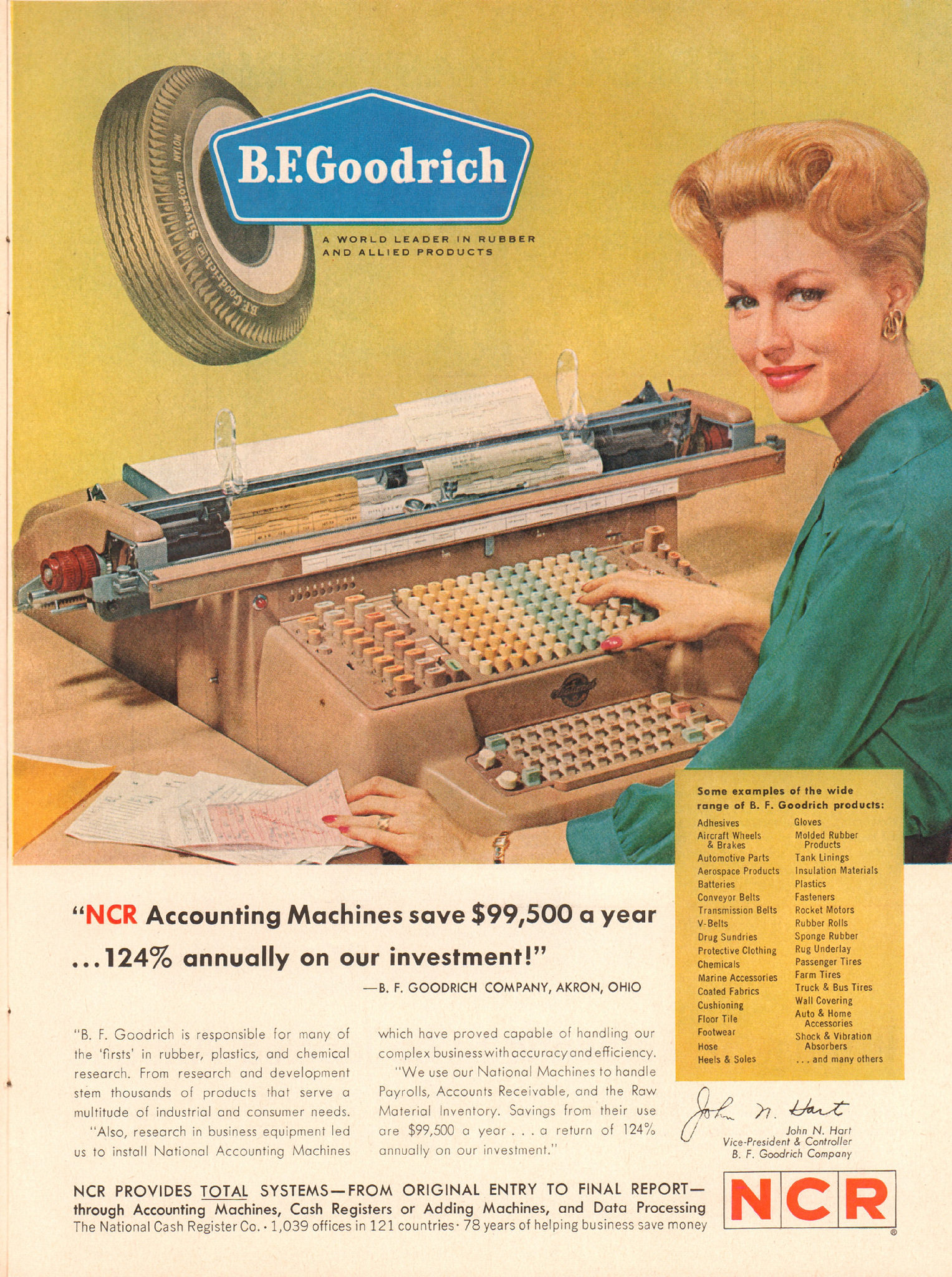 Found on Flickr.
12. Smartwatch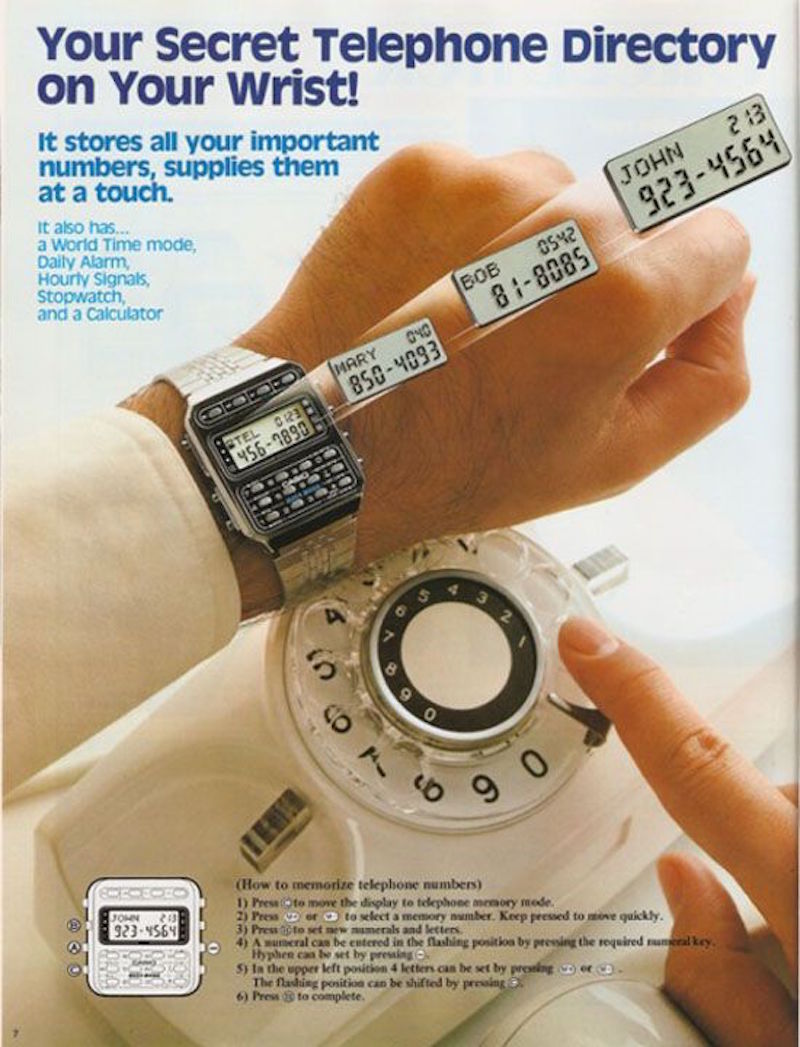 Found on the Vault of Atomic Space Age Tumblr.
13. Inside The Hidden Cheese Cave In Brooklyn