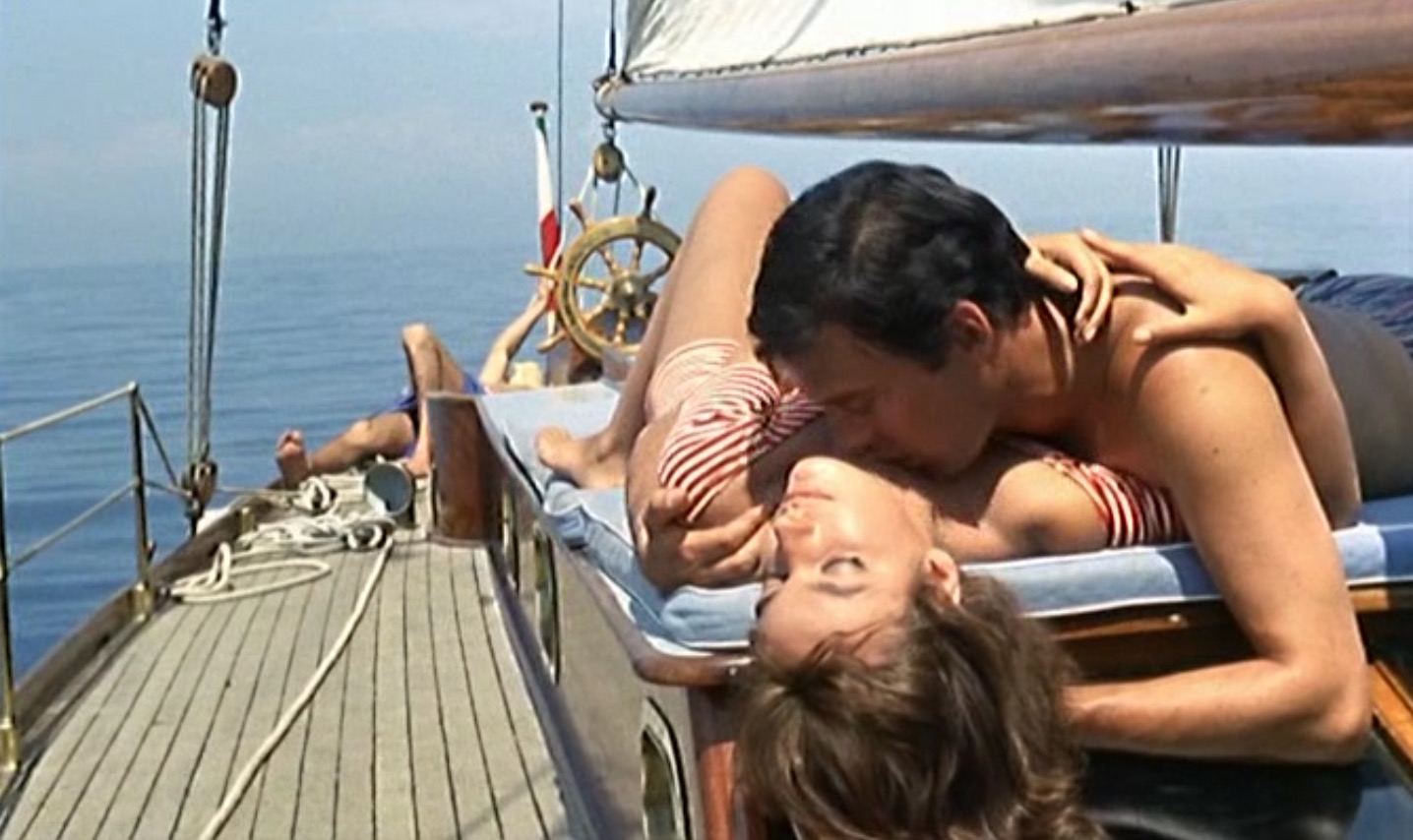 If you didn't grow up with French films, there are some real gems to be discovered from the 'Nouvelle Vague' golden age of French cinema. One of my most recent 'how-have-I-never-seen-this' moments came while watching Plein Soleil (a.k.a. Purple Noon), the original film adaption of Talented Mr. Ripley, starring French sixties heartthrob, Alain Delon in his first major role. Have you ever watched a film and felt as if every single frame was worthy of a postcard? This is one of those films. From the sun-bleached Italian scenery and style to the bronzed and beautiful actors, let's just take a second to appreciate what a nostalgic visual delight this film really is…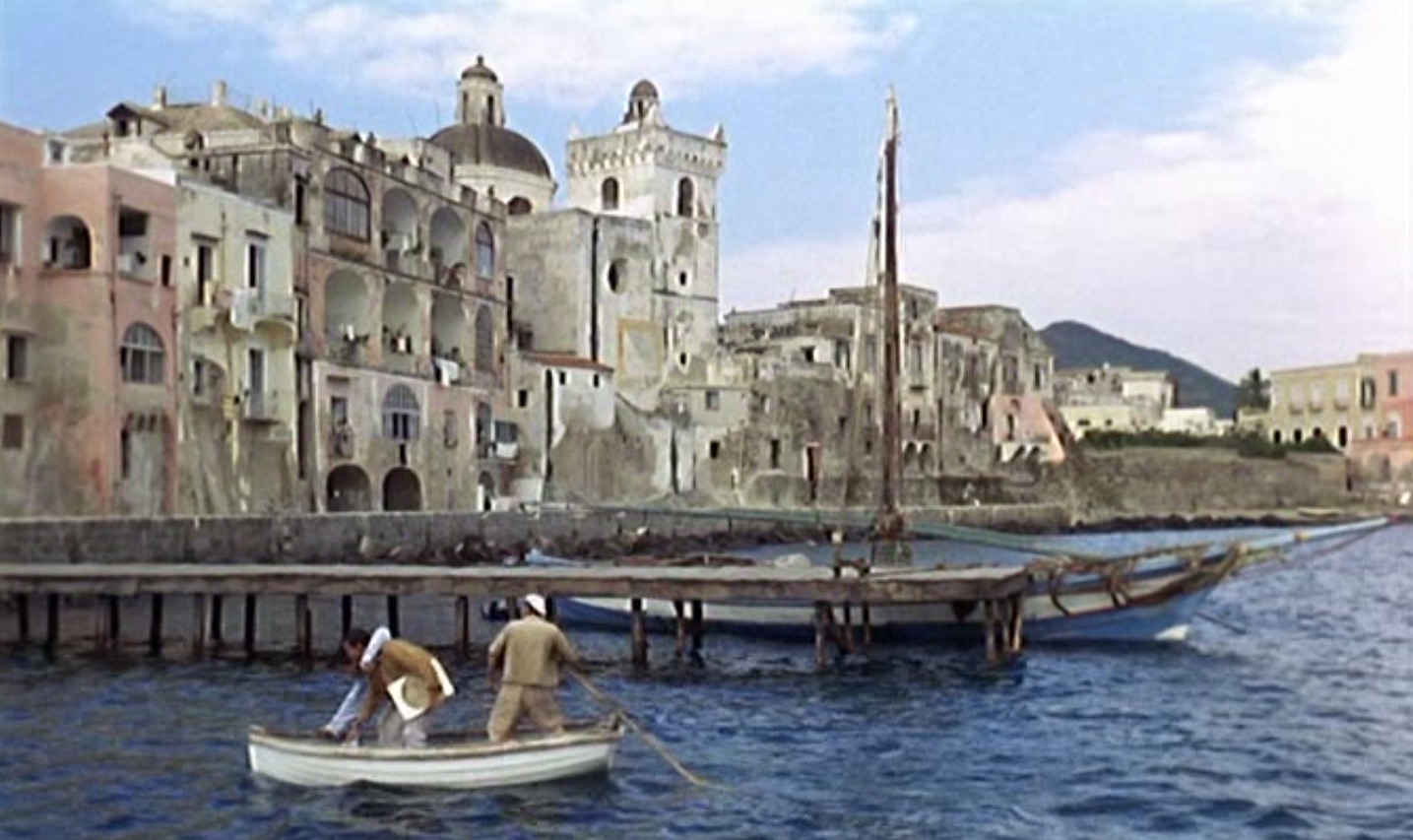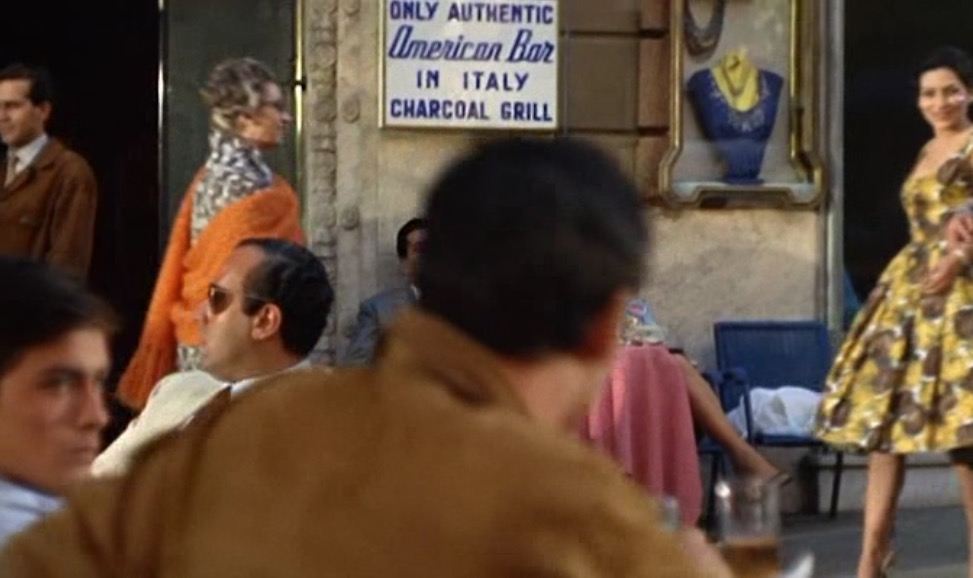 What I found most interesting while watching this film was the street scenes, where you can notice crowds and passersby in the background staring at the actors and straight into the camera. It confirms that there were no fake Hollywood-style sets in filming Plein Soleil and most of this movie was indeed shot on location in Italy, without shutting down the streets and disrupting their Italian way of life.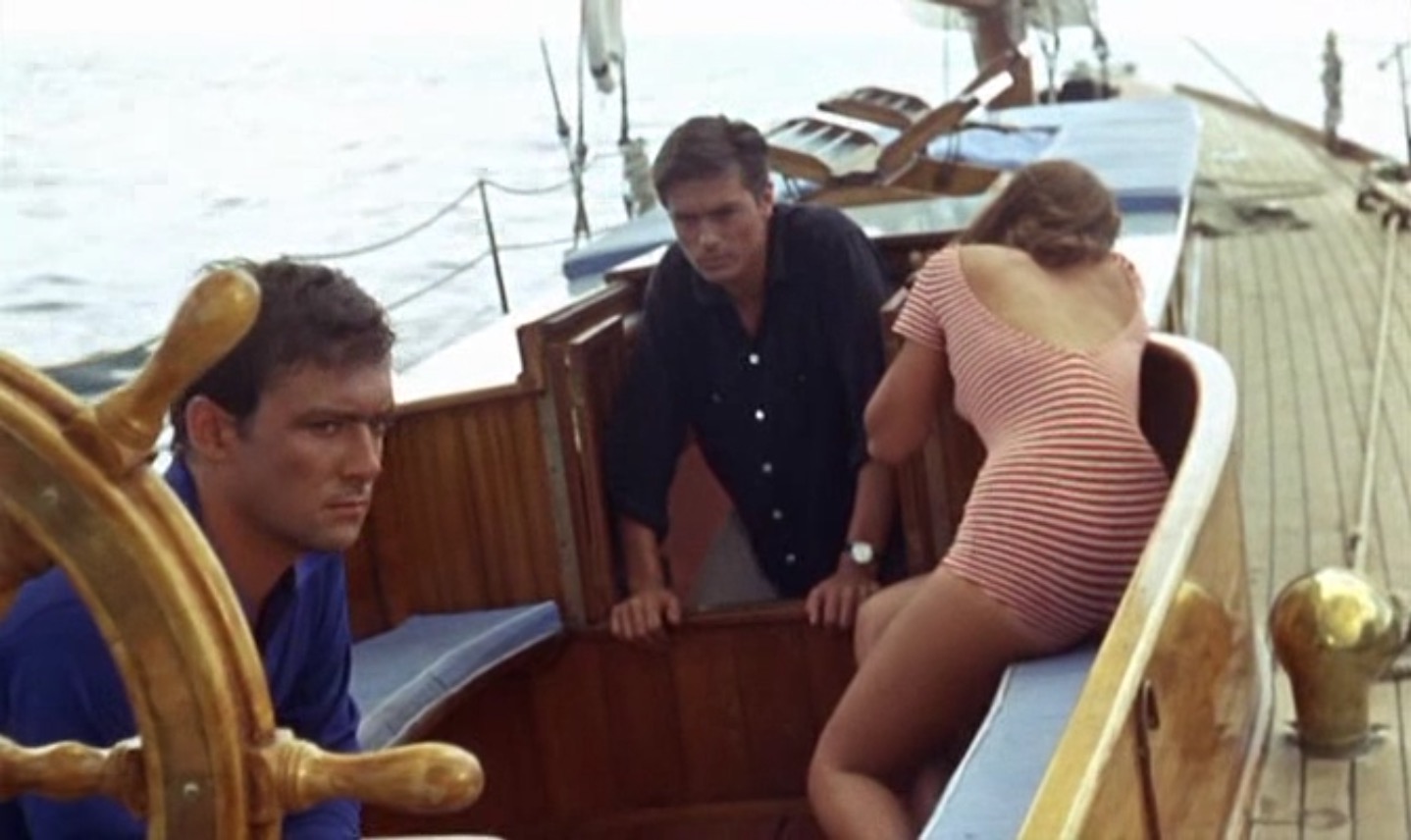 Much of the film takes place between Rome and the dreamy fictional town of 'Mongibello', which production chose to shoot in various locations around Naples. The port where the characters are often seen pulling up to in their boats is Procida Island and Mongibello's street scenes were mainly filmed in the town of Ischia. The last scene, where Ripley is sunbathing on the beach is Maronti Beach in Sant'Angelo d'Ischia.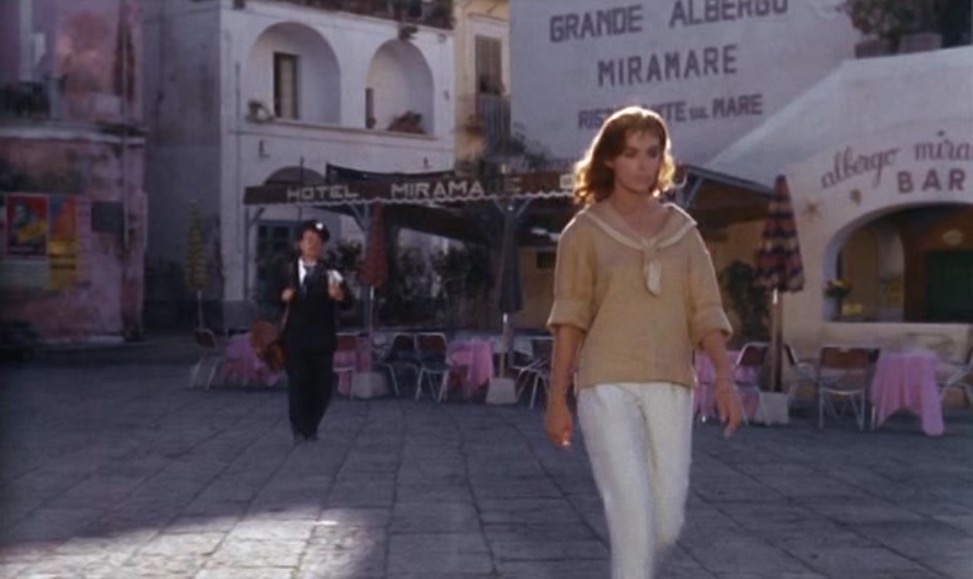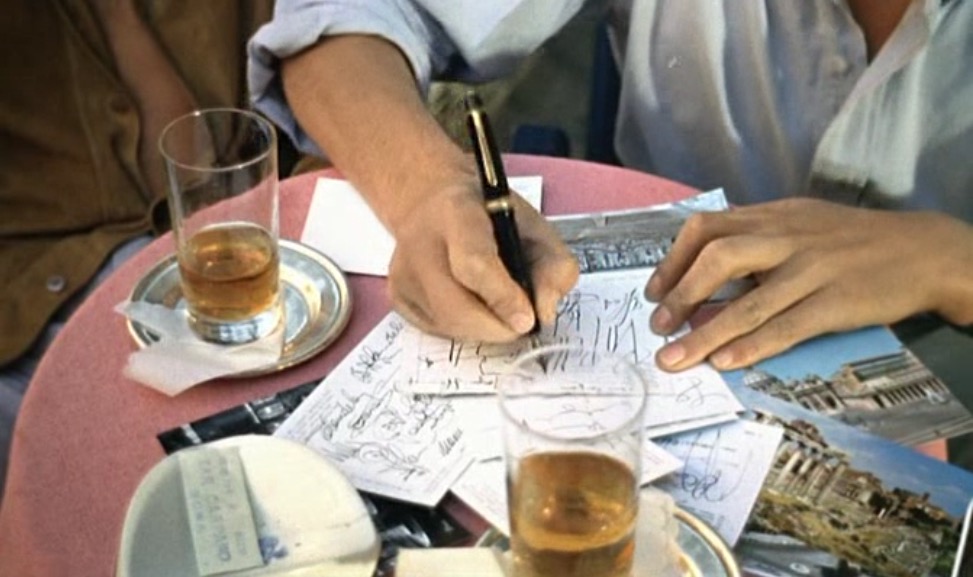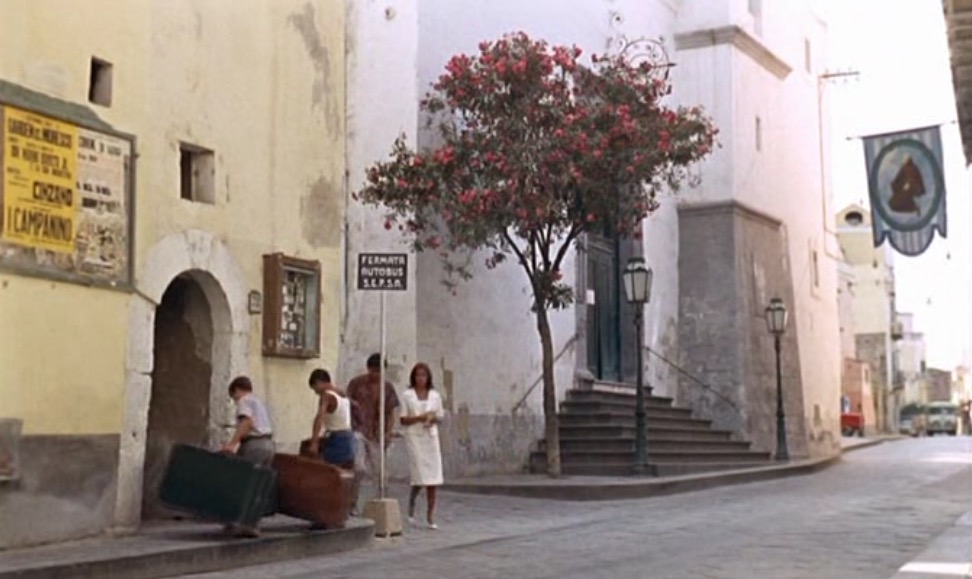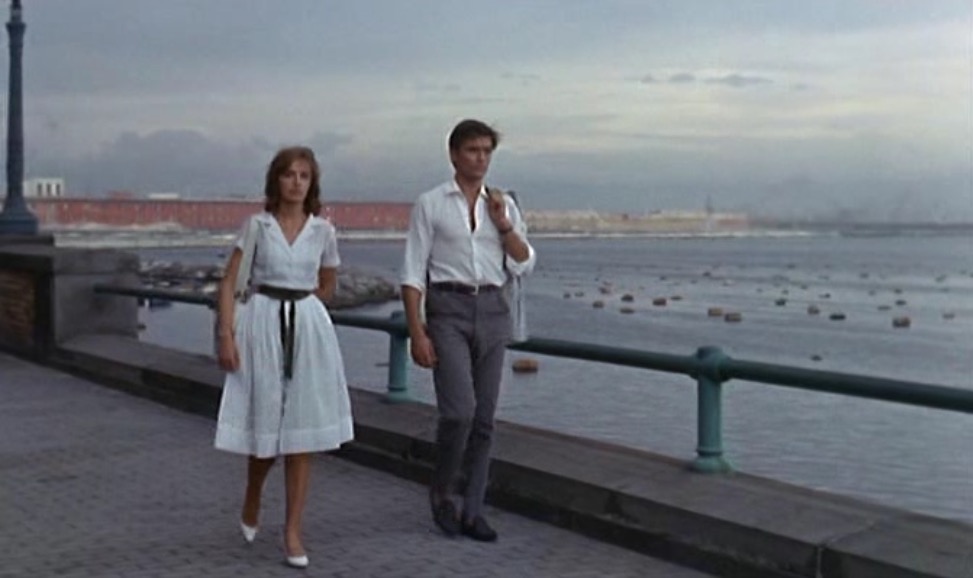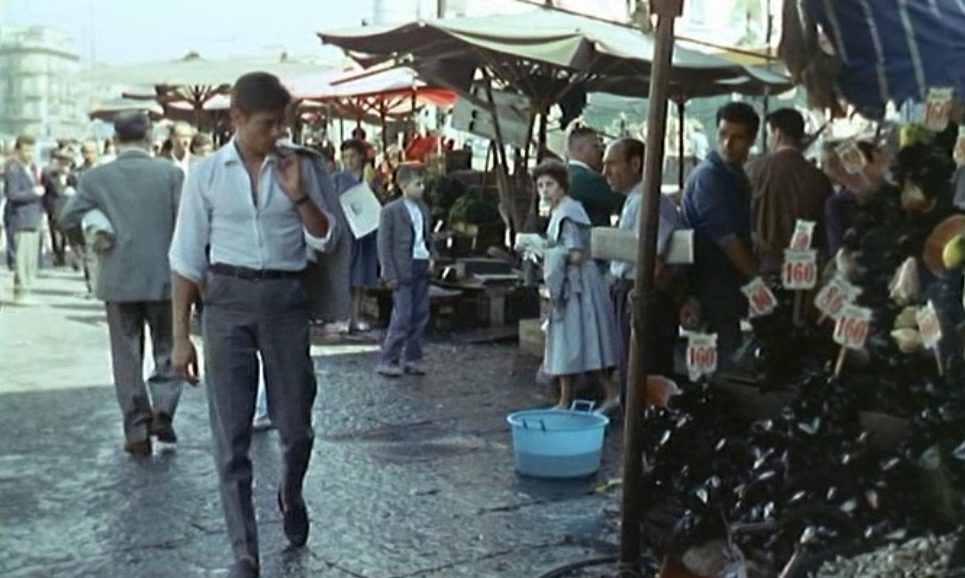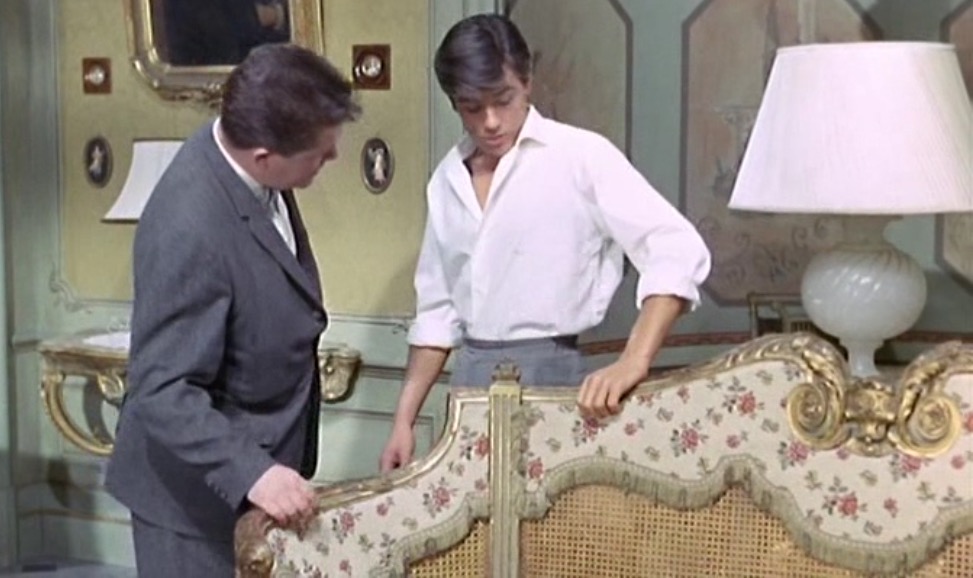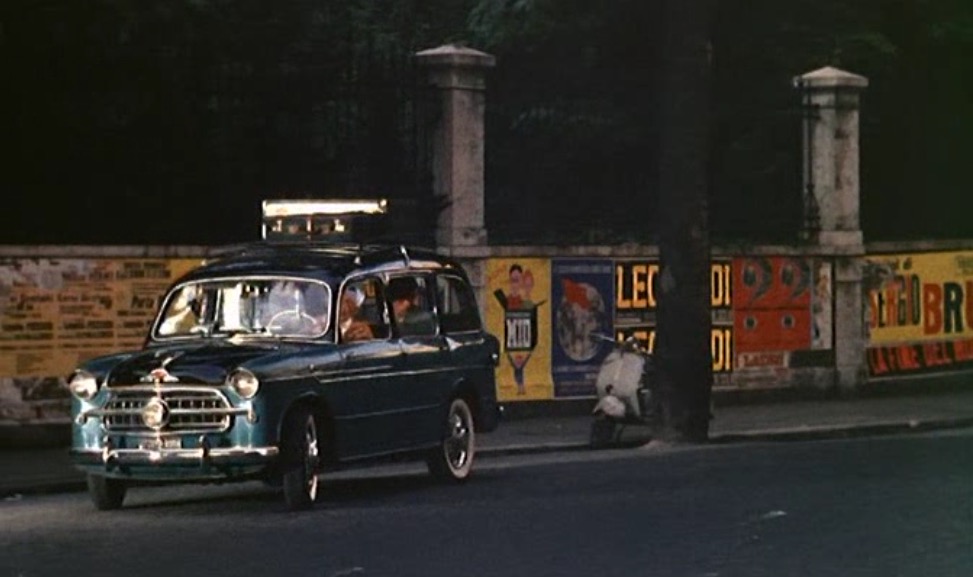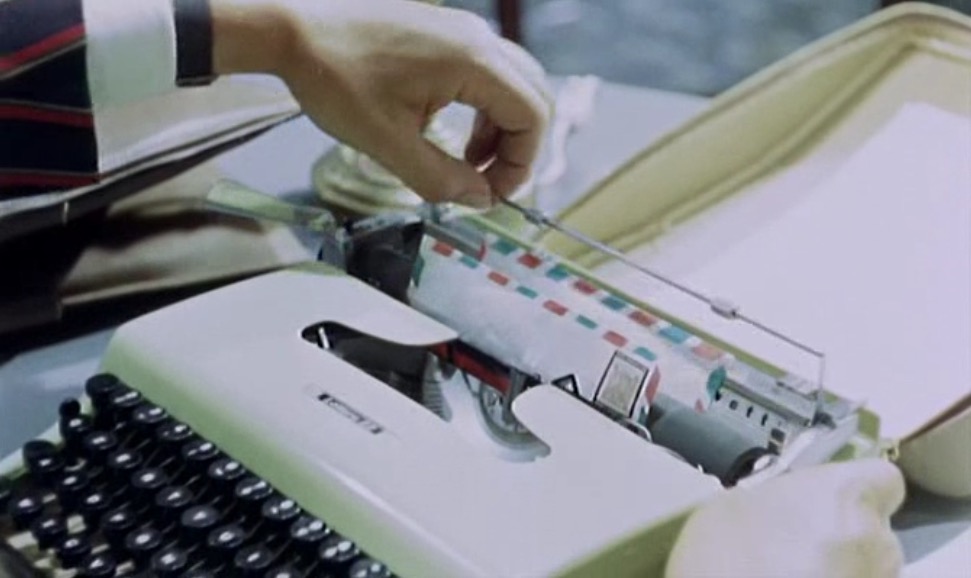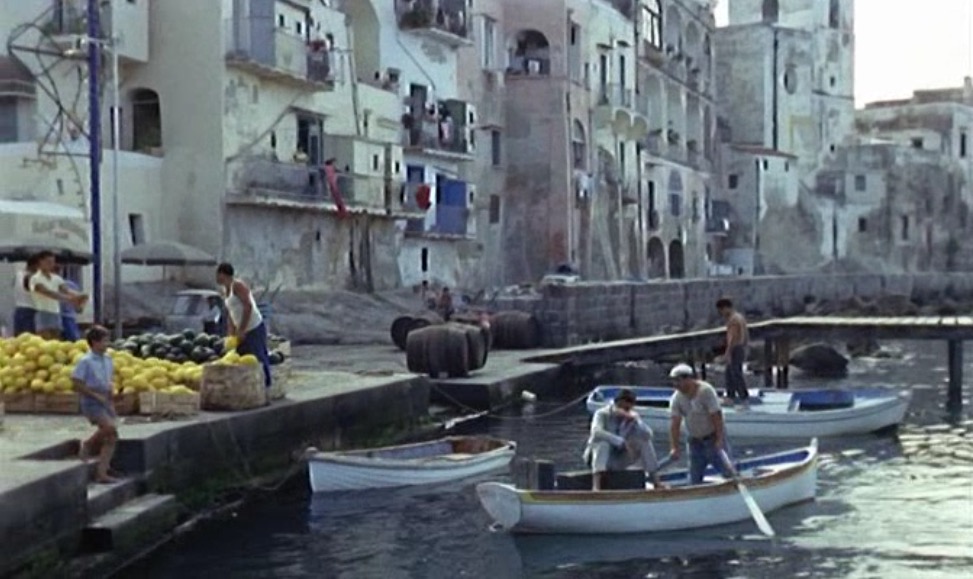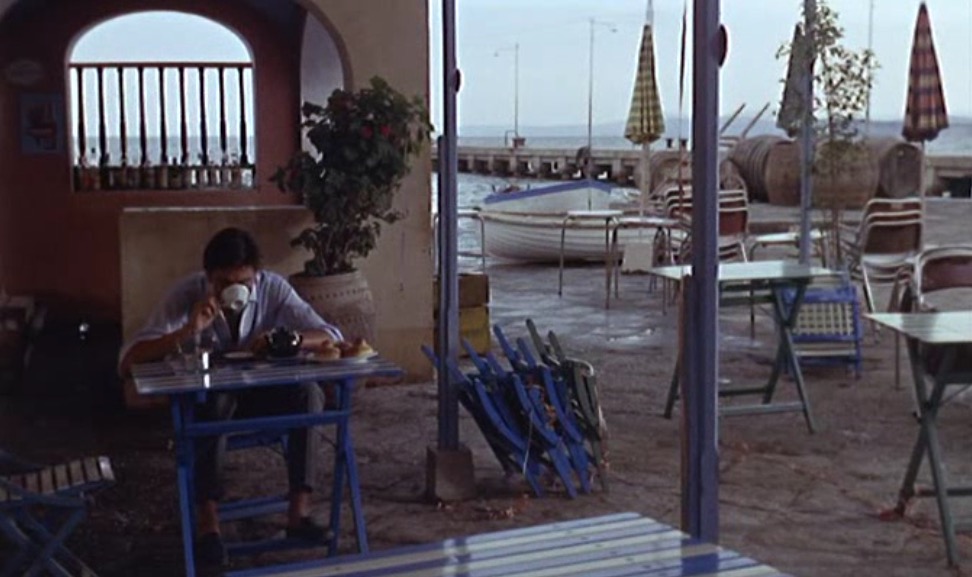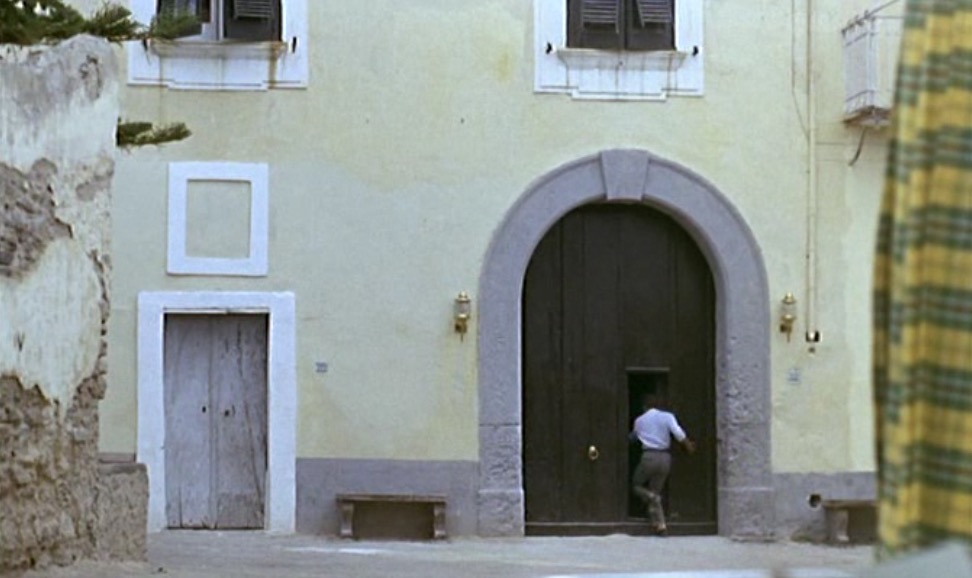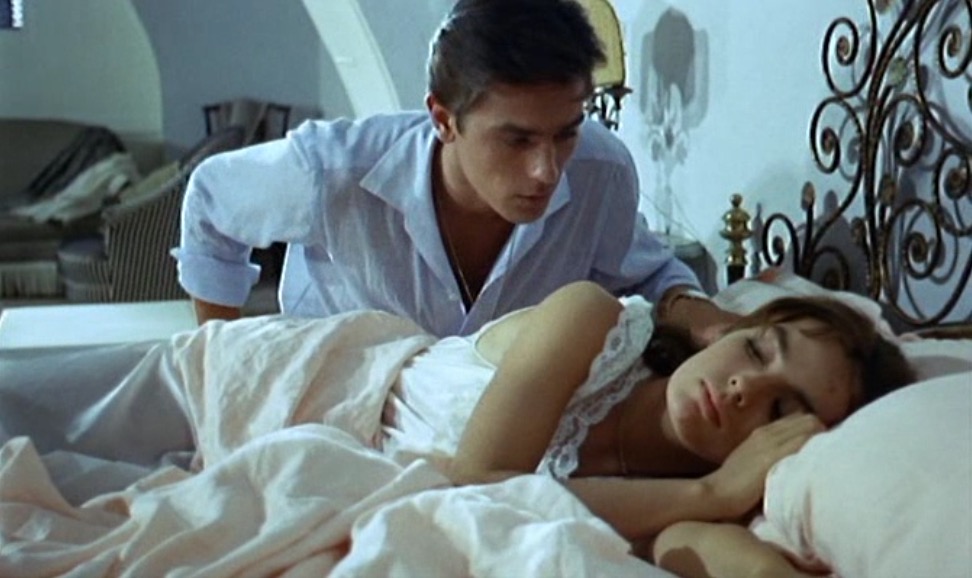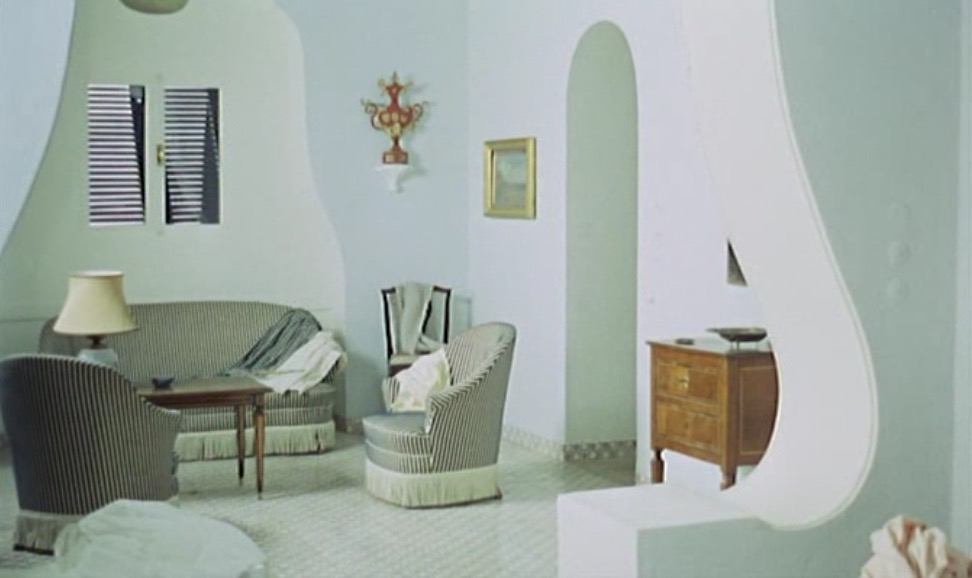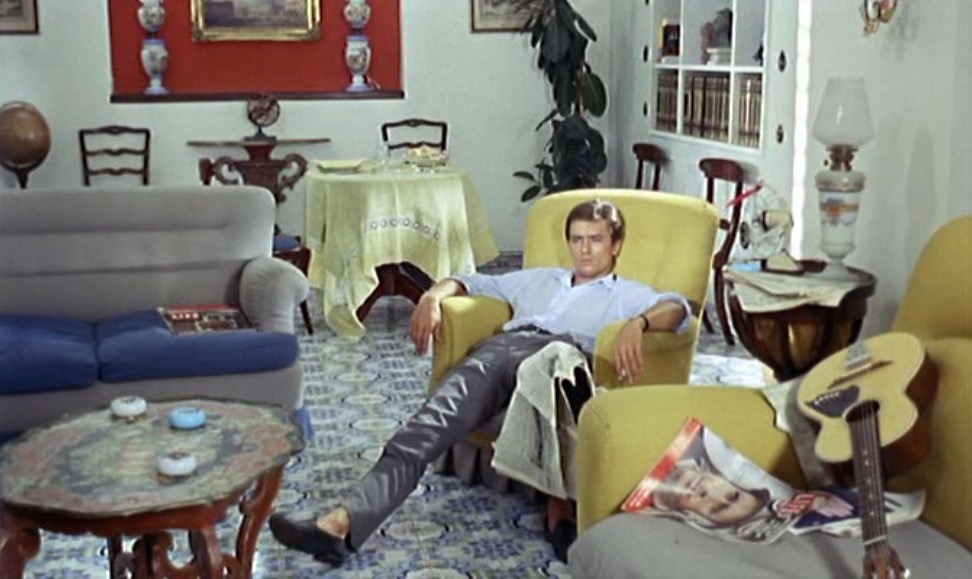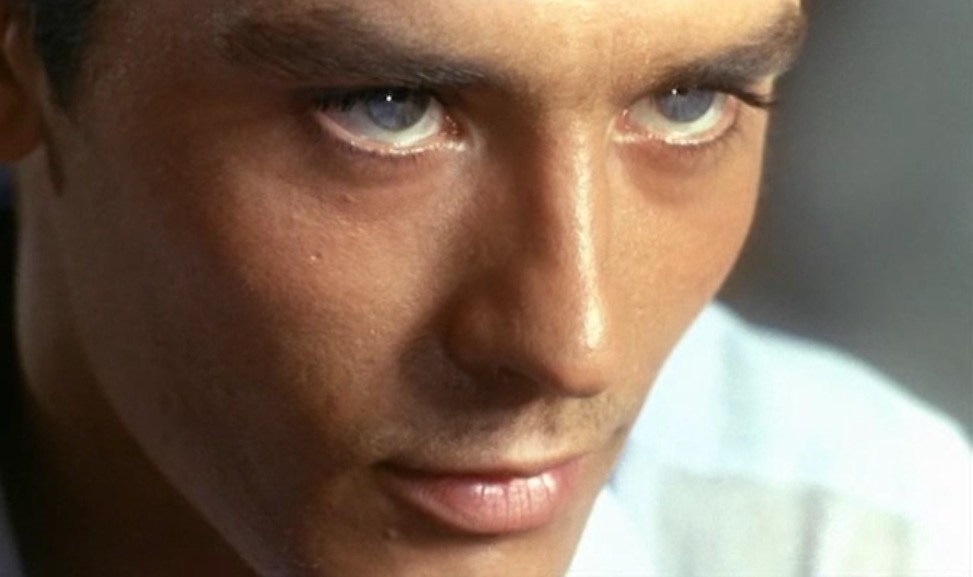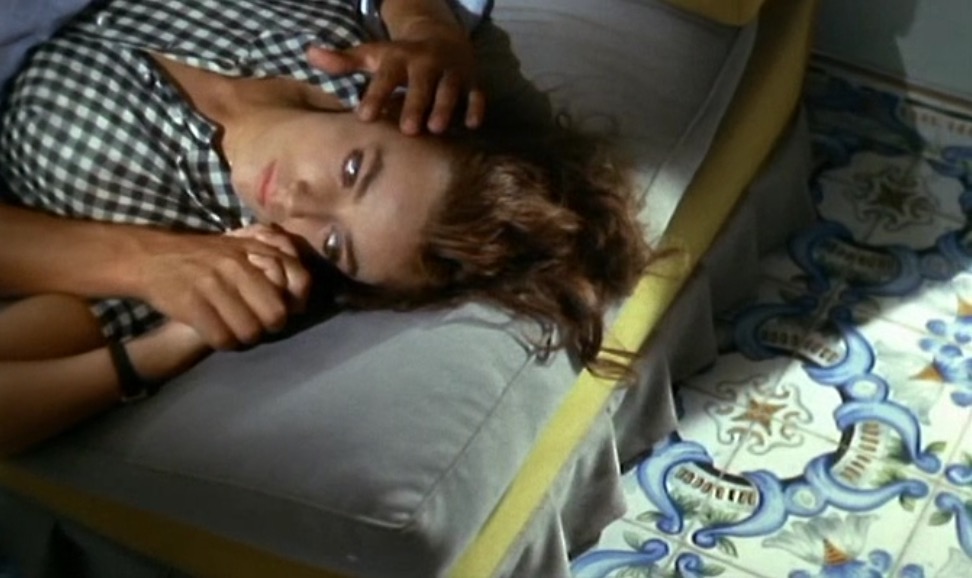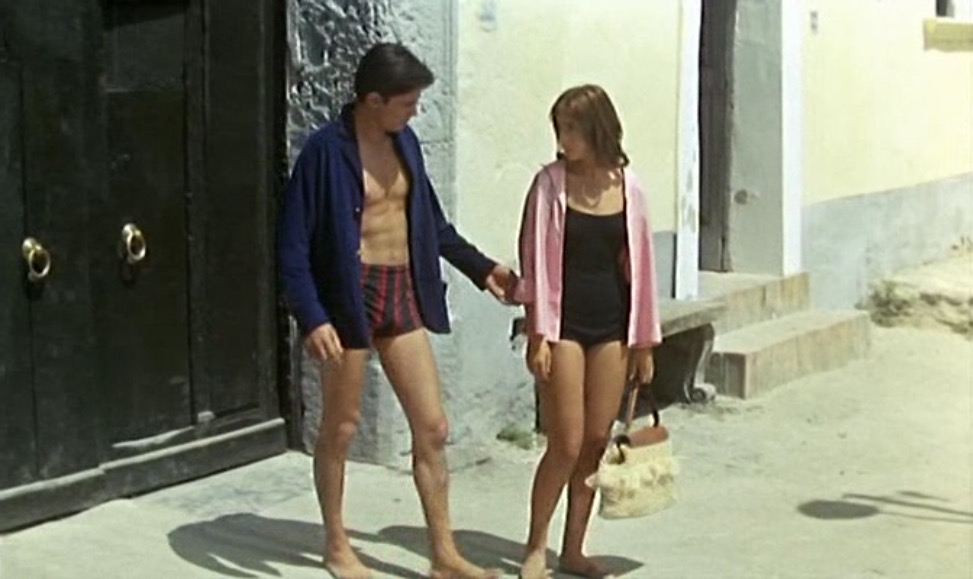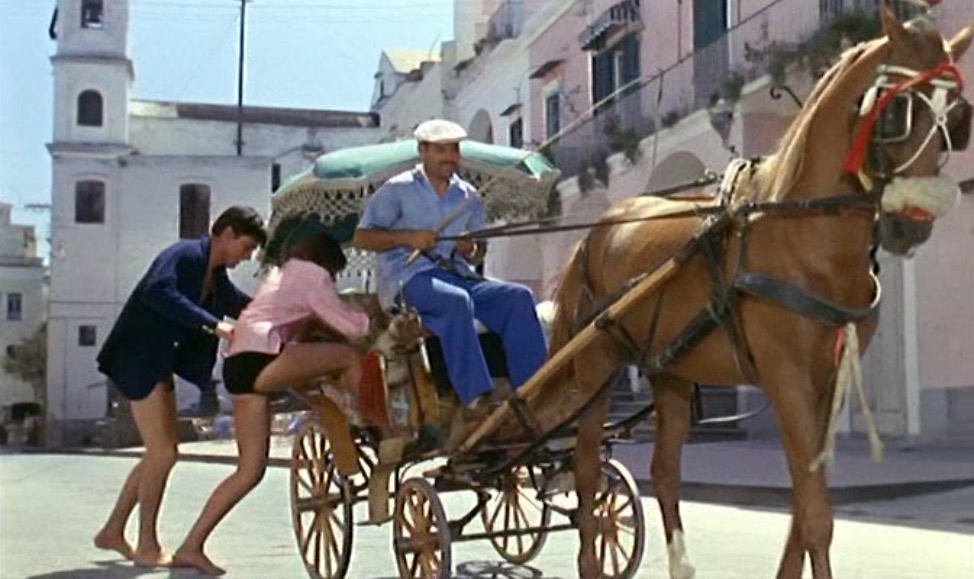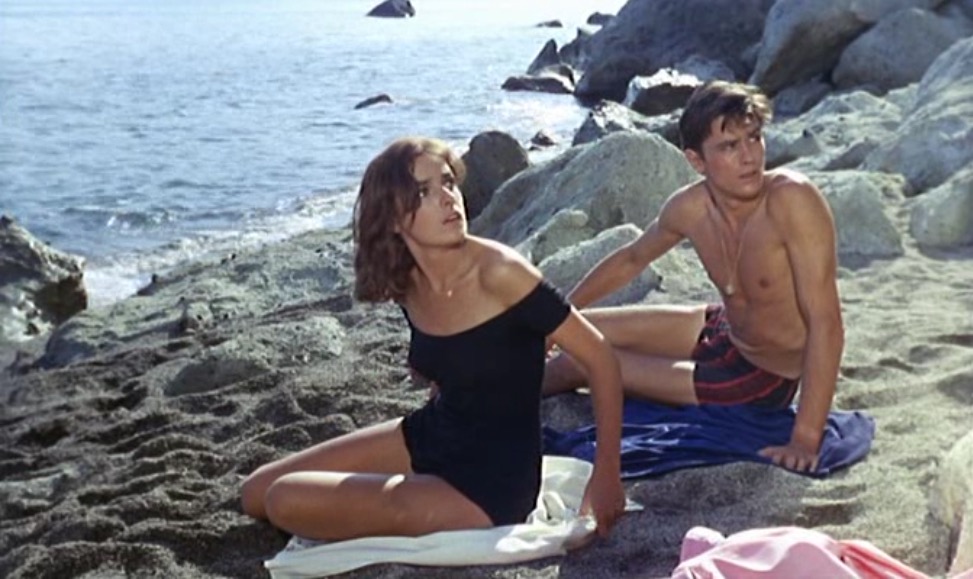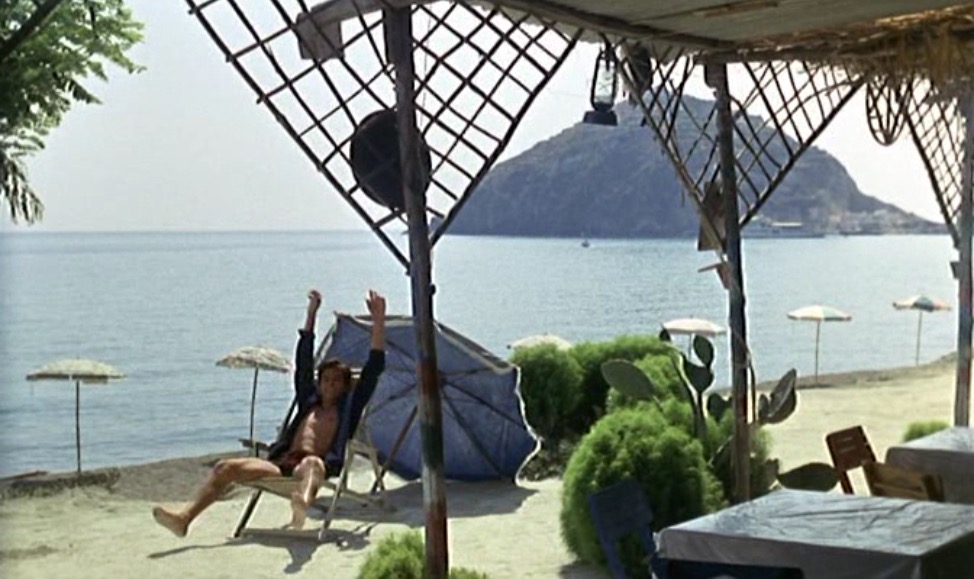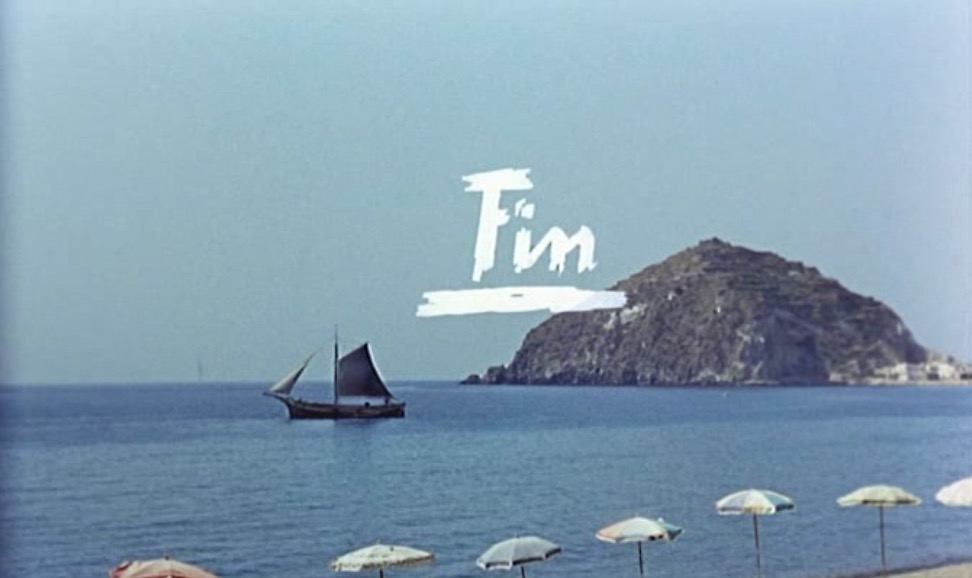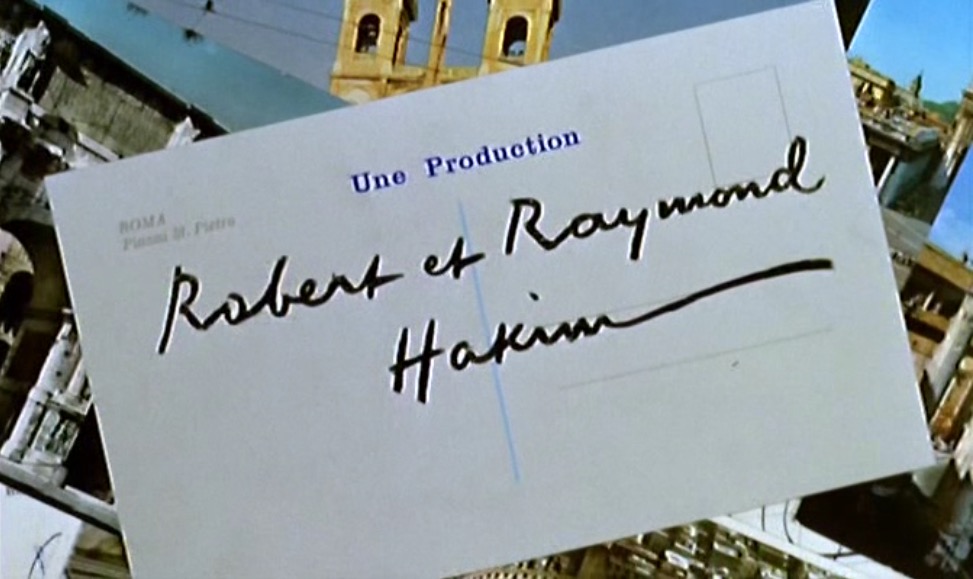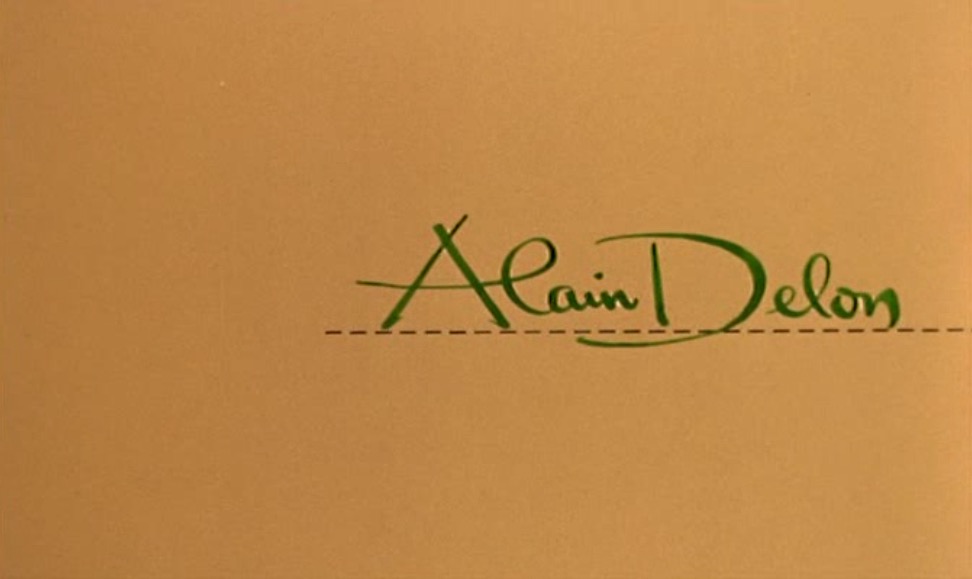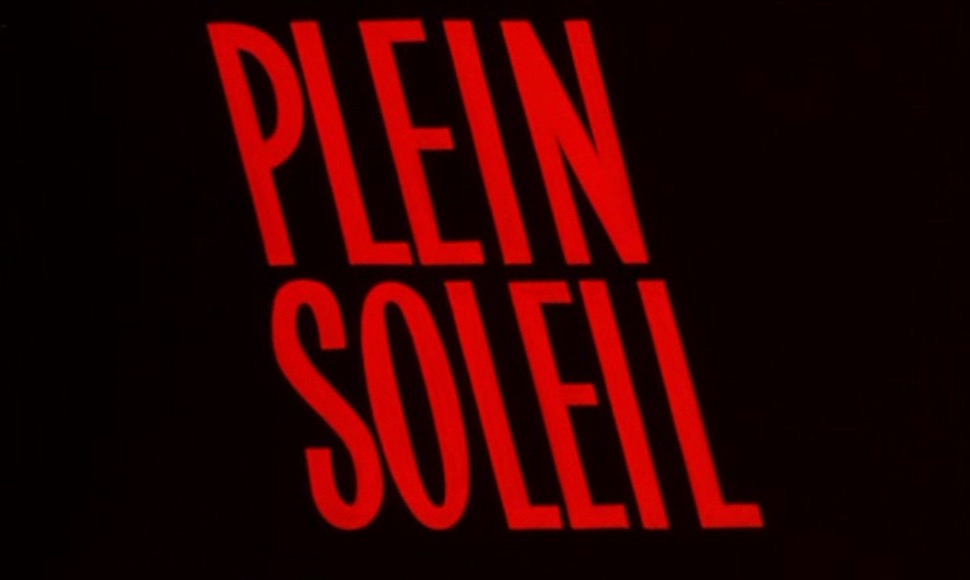 You can find Plein Soleil as Purple Noon in Netflix.