1. A Late Poet's Houseboat for Sale






A bohemian one-bed, one-bath Sausalito houseboat that once belonged to Shel Silverstein, the late author of The Giving Tree and Where the Sidewalk Ends, listed in March, now asking $390,000. The author lived on a former WWII military boat christened the "Evil Eye". 
Silverstein moved into the converted wartime tub in 1967, opting out of the relative hustle and bustle of the Haight to join Sausalito's floating bohemia of artists, itinerants, and literal drifters.
Listing here, found on SF Curbed.
2. Circus artists, 1930s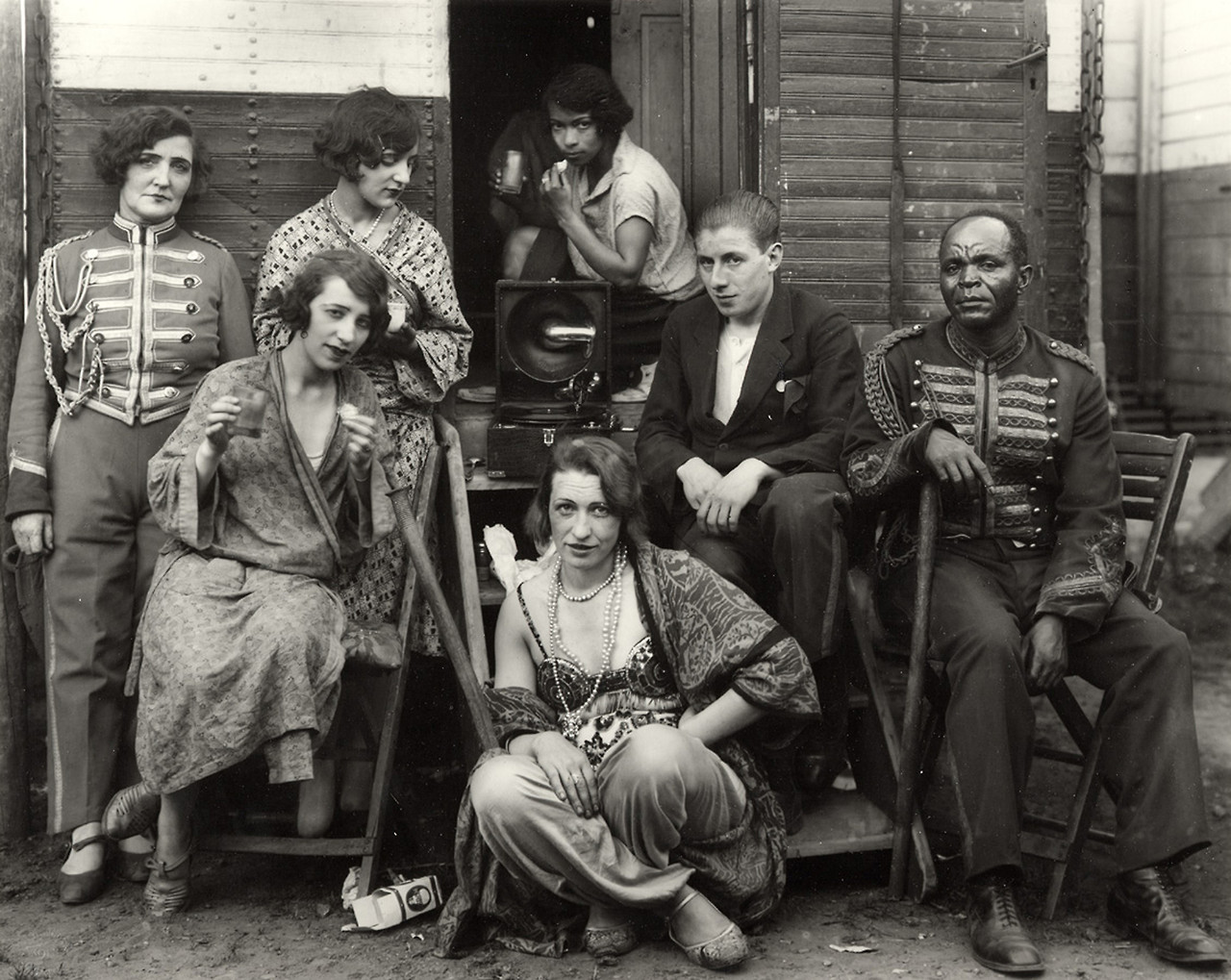 Found on Cool Kids of History
3. Saving China's Forgotten Colosseum Homes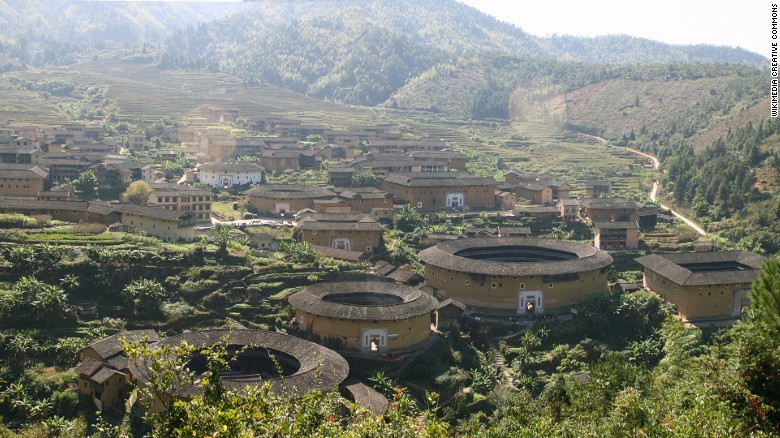 Looking like a Roman coliseum crossed with a doughnut, China's tulou buildings are some of the most stunning — and threatened — structures in the country.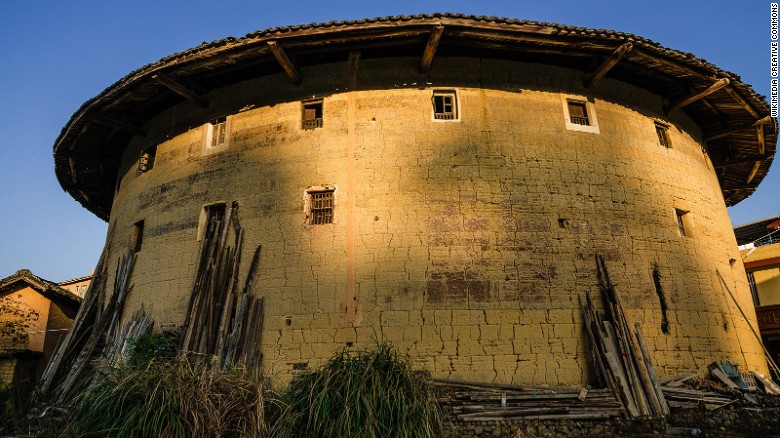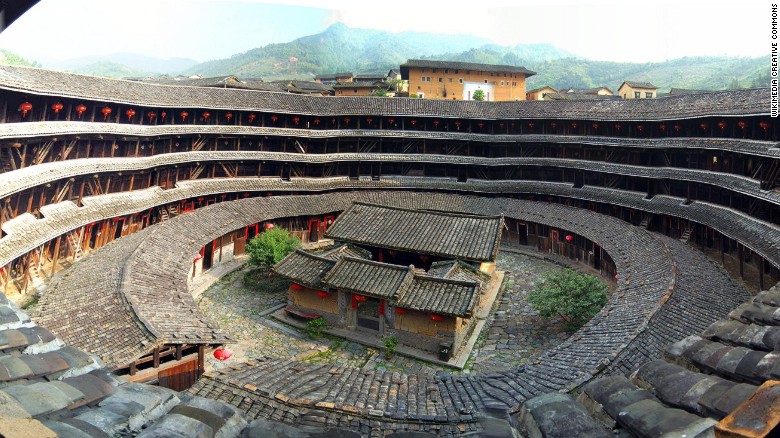 \
The houses functioned as village units and were known as 'a little kingdom for the family' or 'bustling small city'.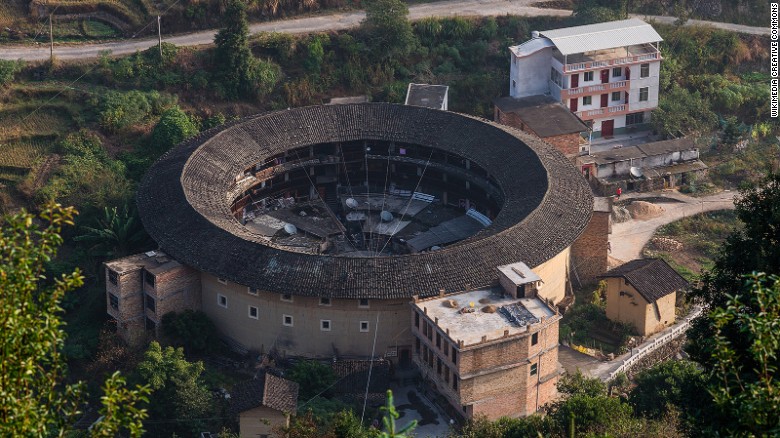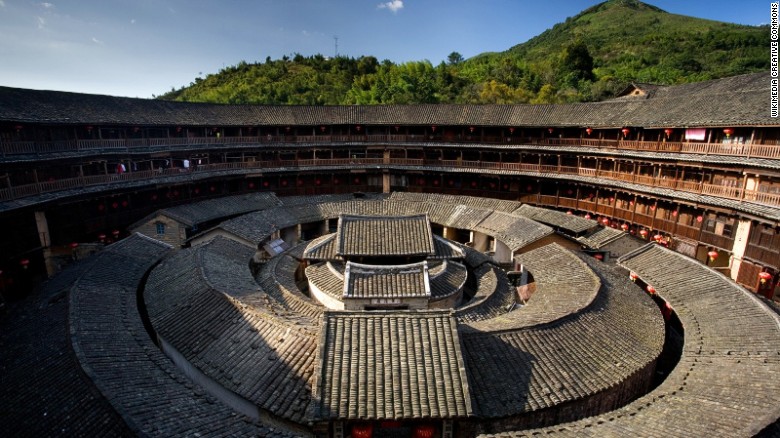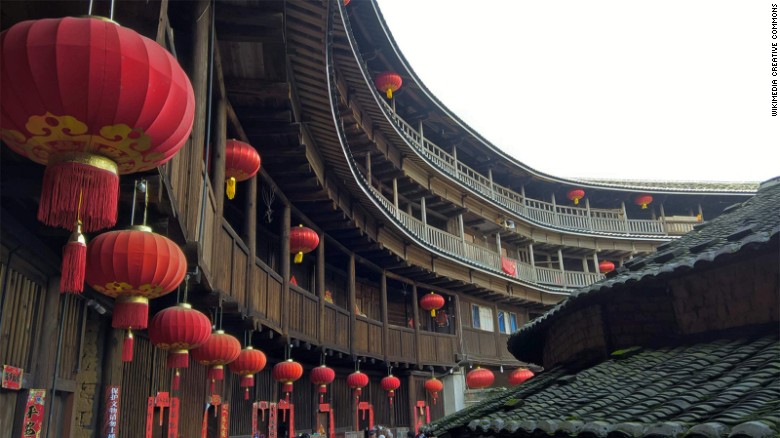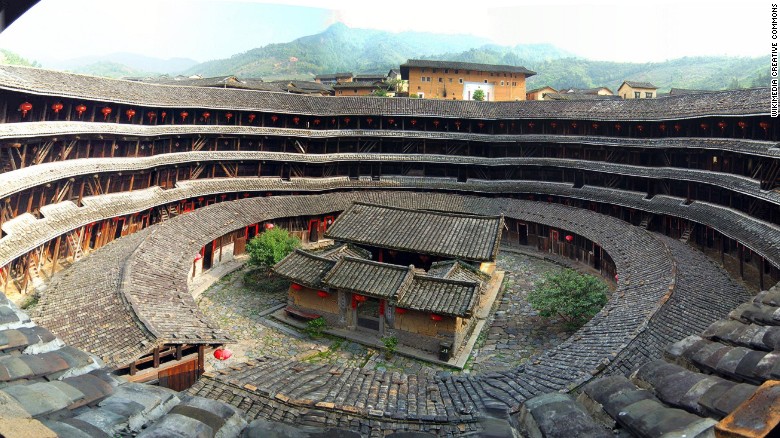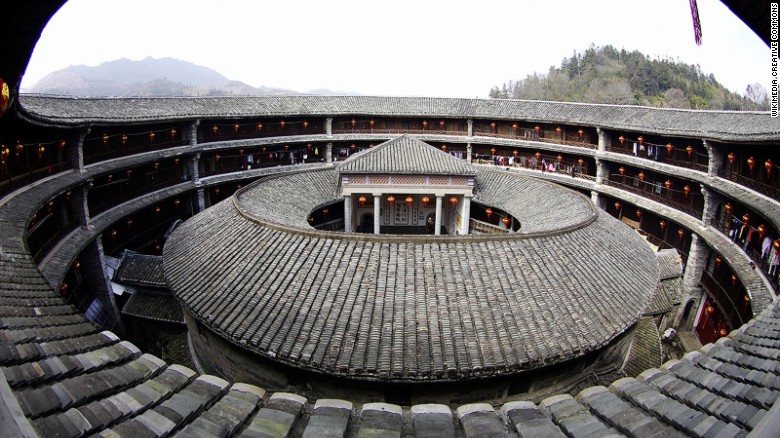 Although 46 of the largest and most important tulou have been listed by UNESCO as World Heritage sites, an estimated 3,000 remain in the province with no such status… Many of these tulou are nearly empty and are falling into disrepair, with homes abandoned as residents leave for economic opportunity in the cities.
Full article found on CNN.
4. Pizza Farms
Pizza Farms are a new twist in farm-to-table movement where all the ingredients to make the pizza they sell is grown on the farm. Farms that moonlight as pizzerias one or two nights a week are multiplying in Wisconsin and Minnesota.
Article found here.
5. This Bistro in Guatemala City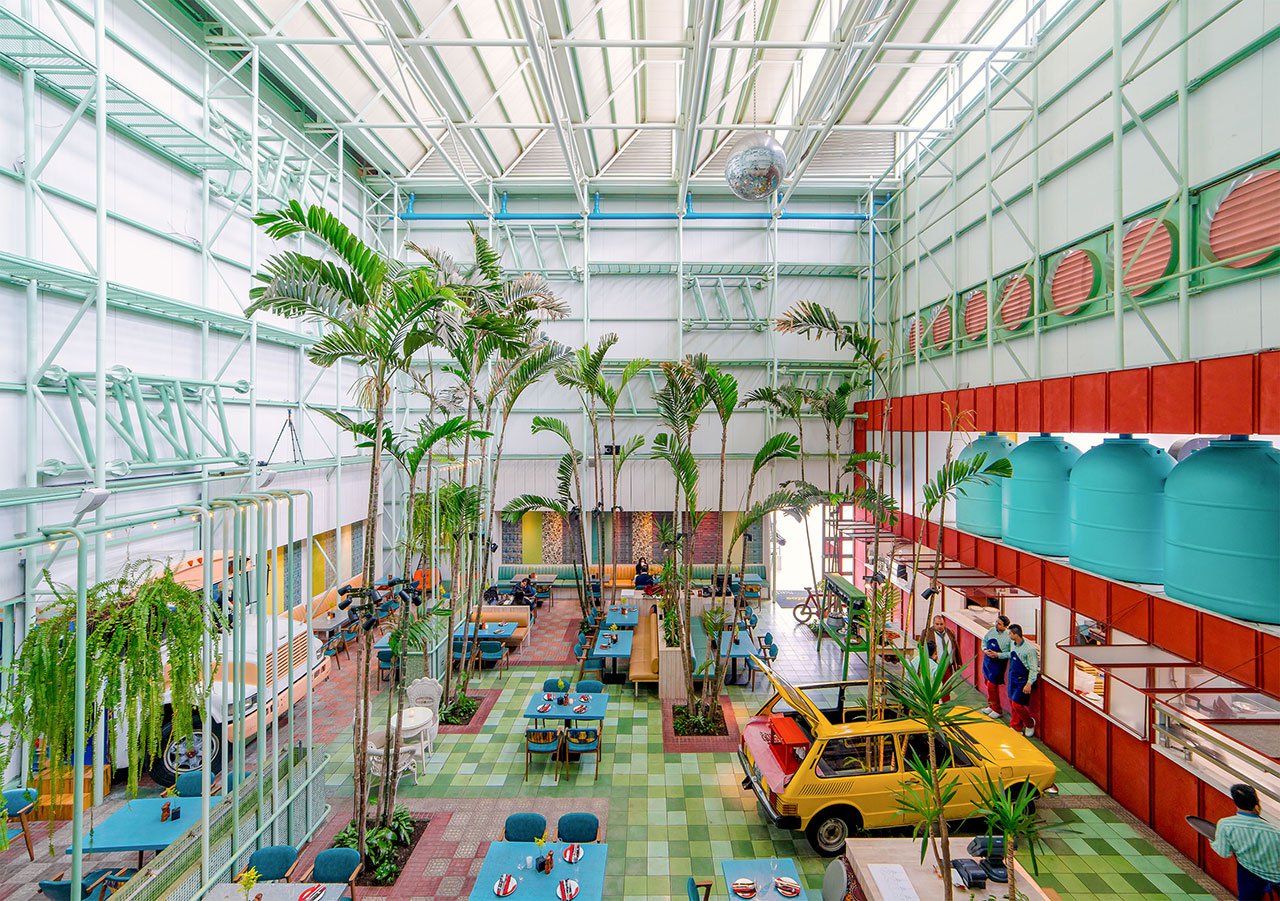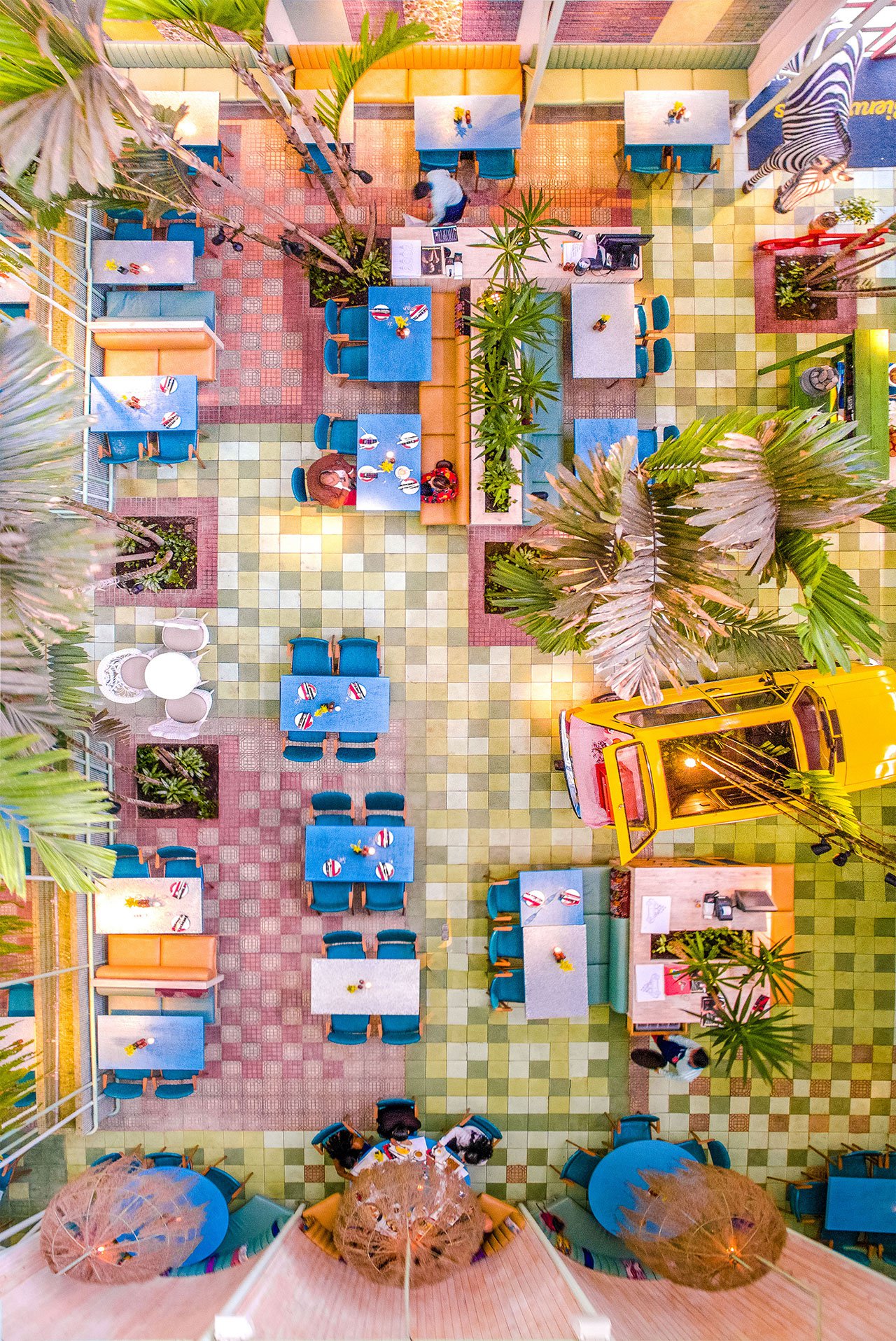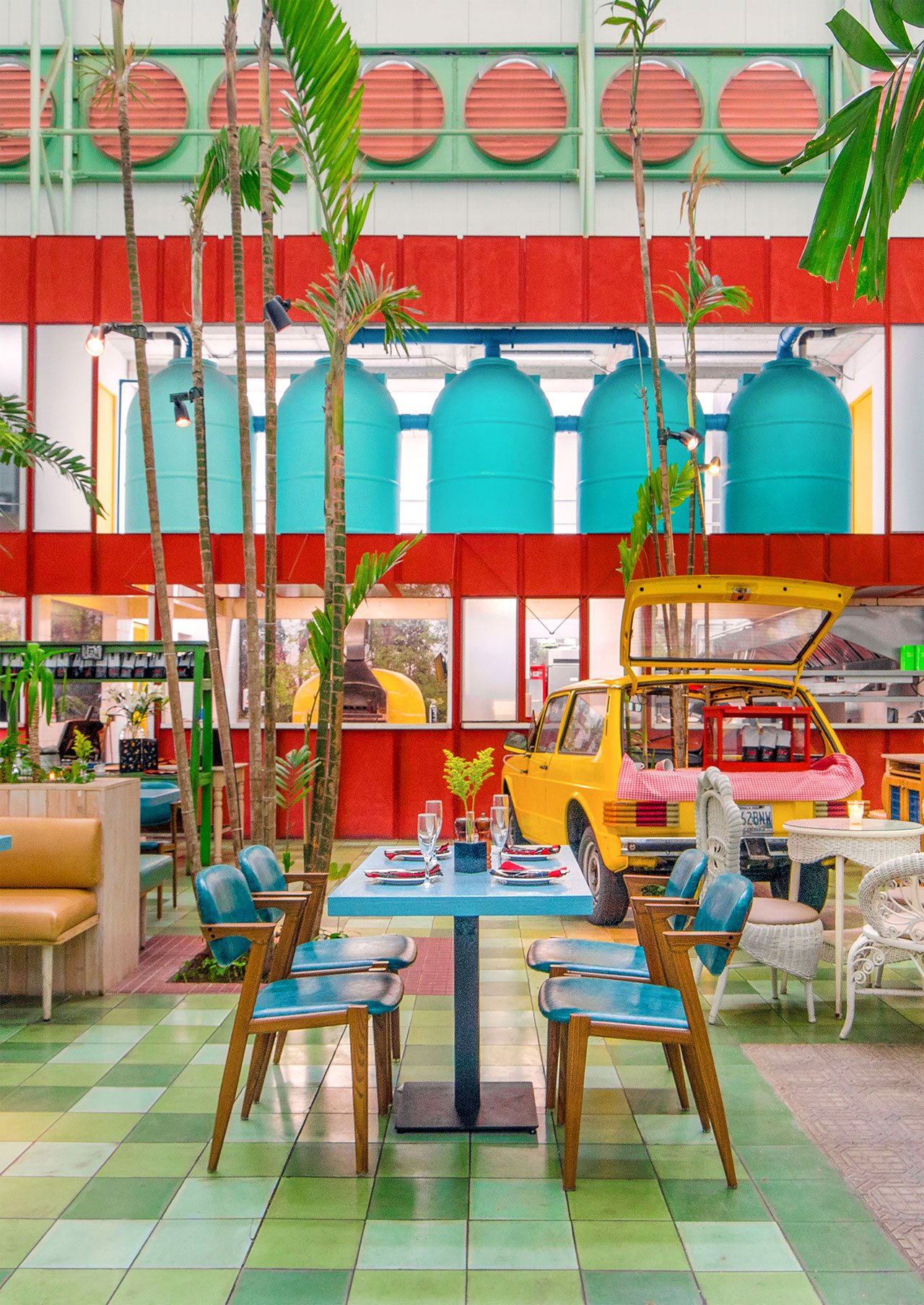 Madero Café, located in one of the most heavily trafficked highways in Guatemala City. A collaboration between Studio Tallerken and the Saúl bistro chain. More found on Yatzer.
6. X-Ray Machine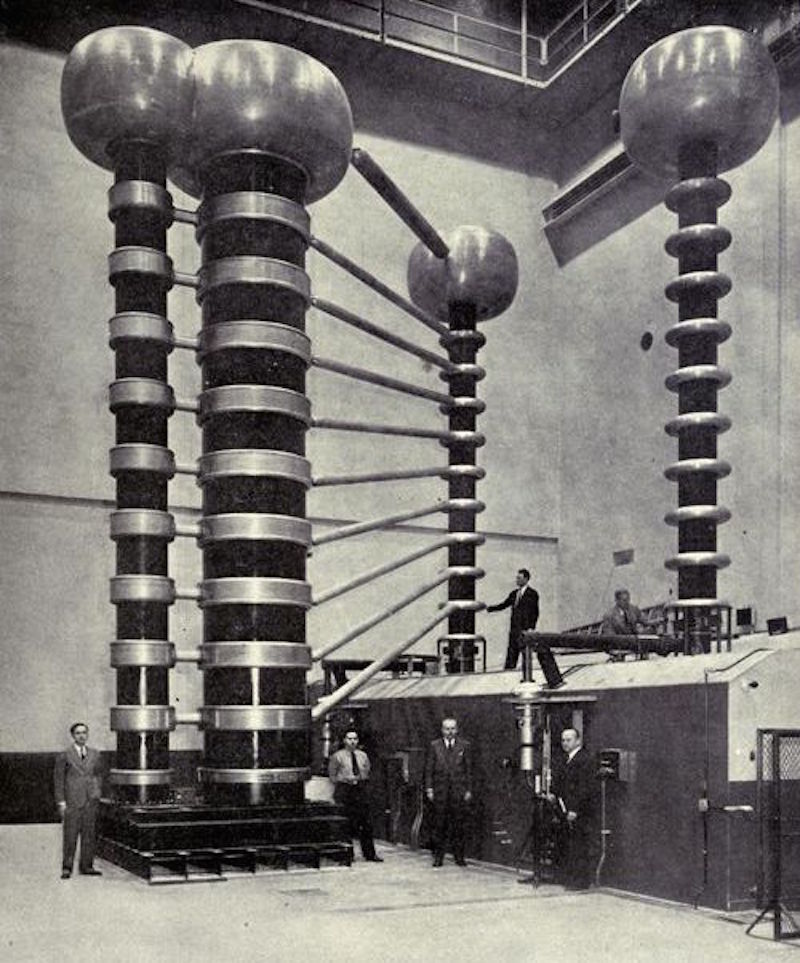 "The 1,4000,000-volt X-ray machine at the high voltage laboratory at the National Bureau of Standards in Washington, D.C." An introduction to electronics. 1946. Prelinger Library. Found here.
 7. This is now considered the most Luxury train in the World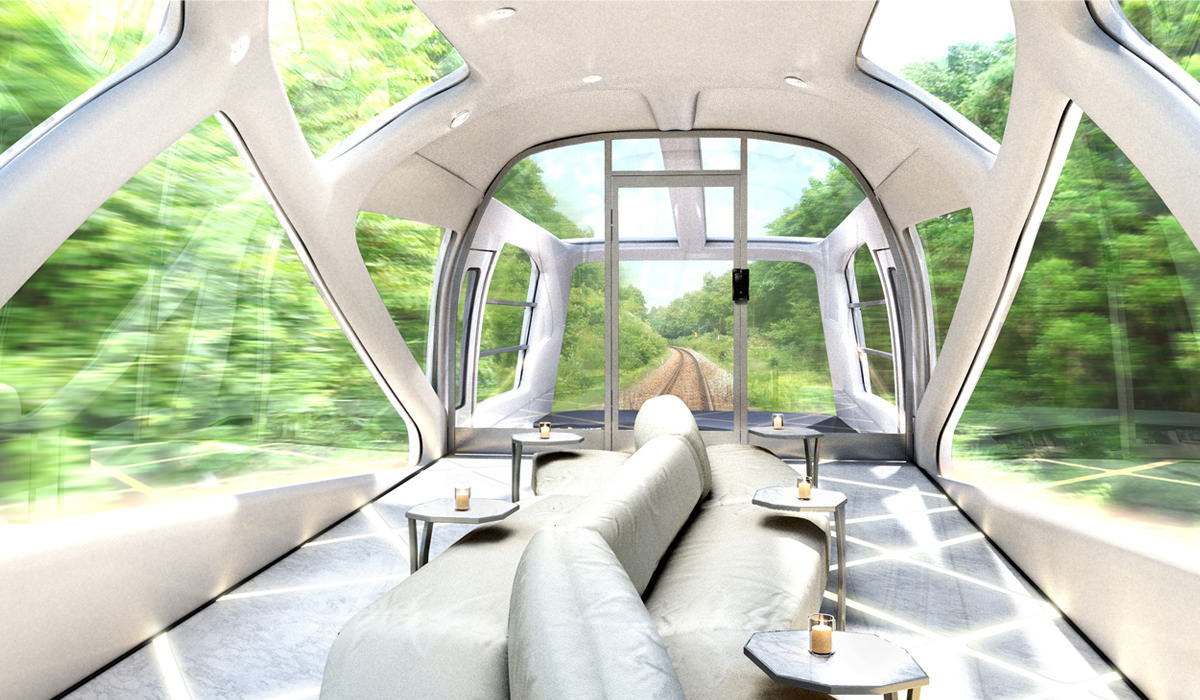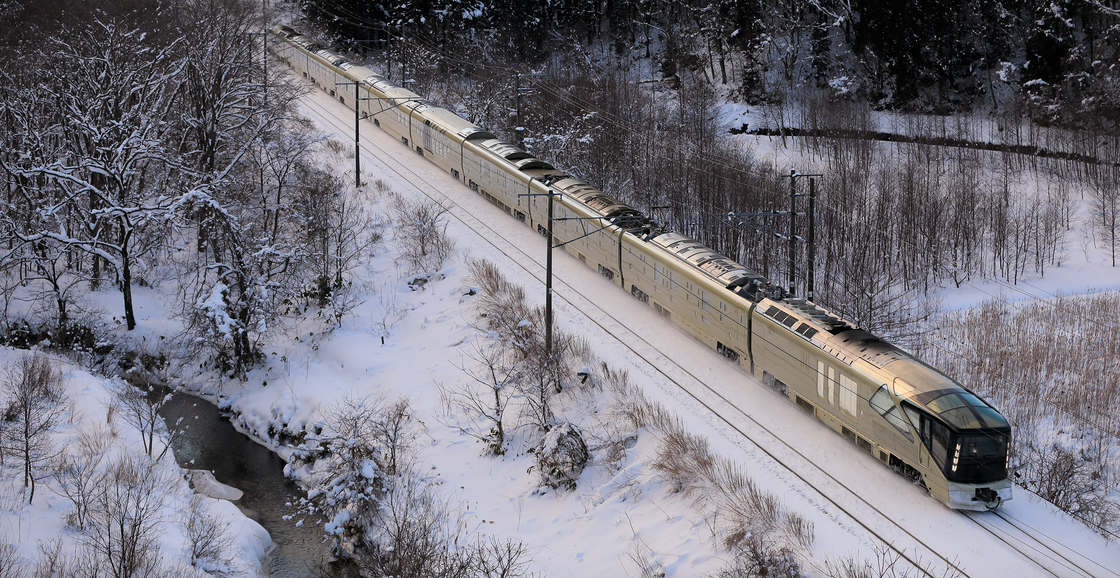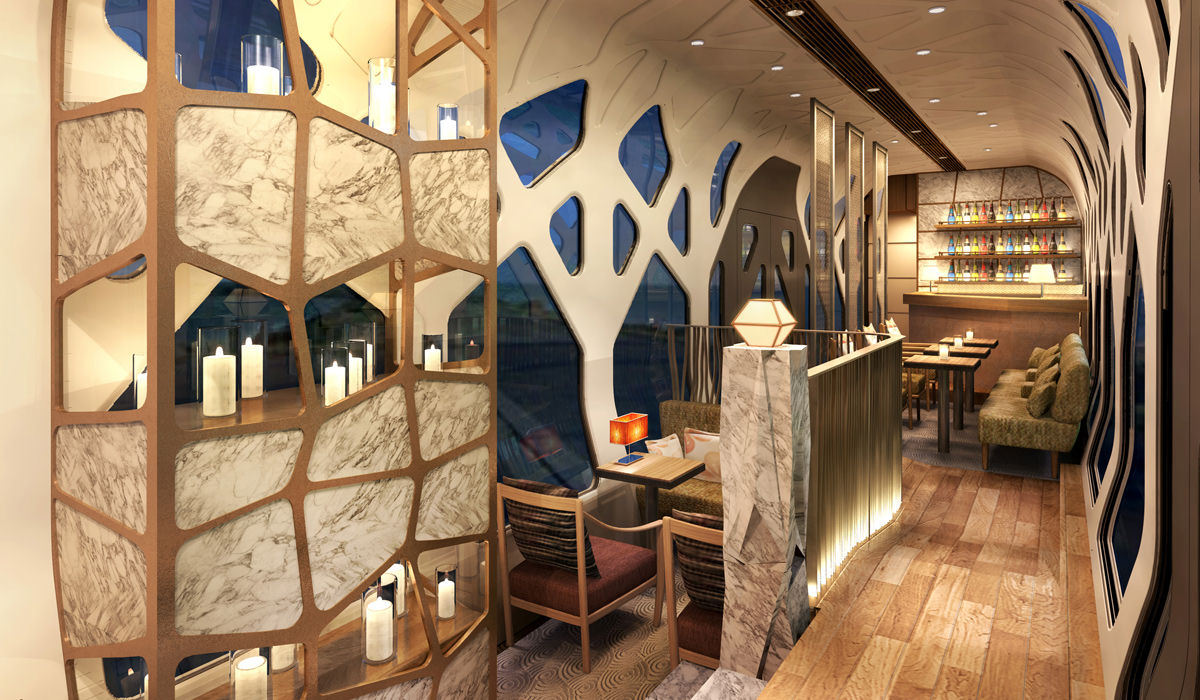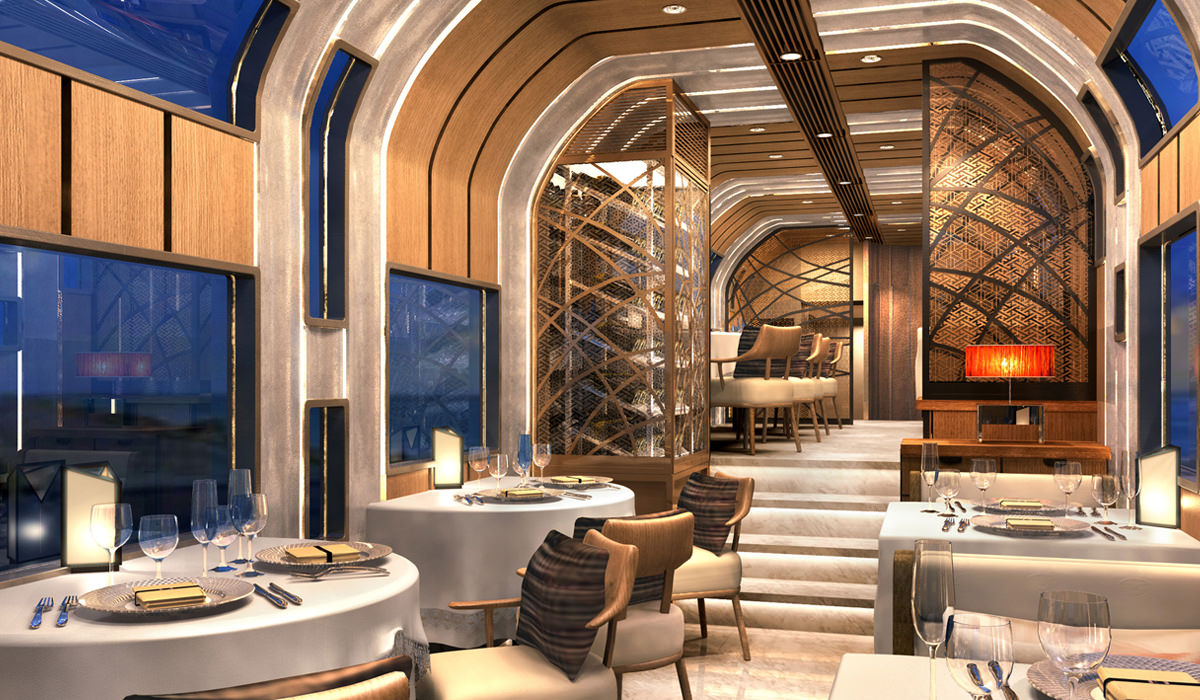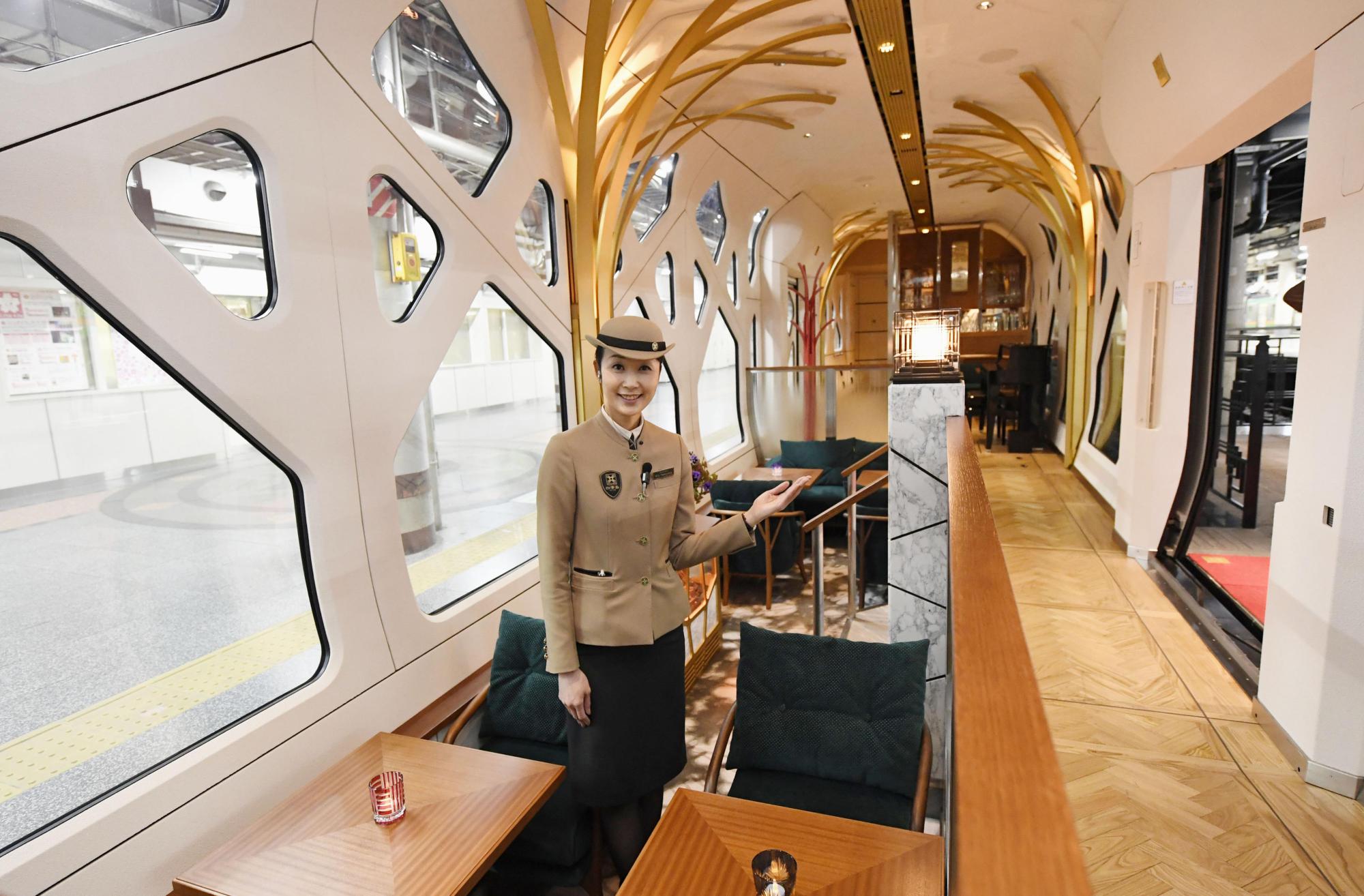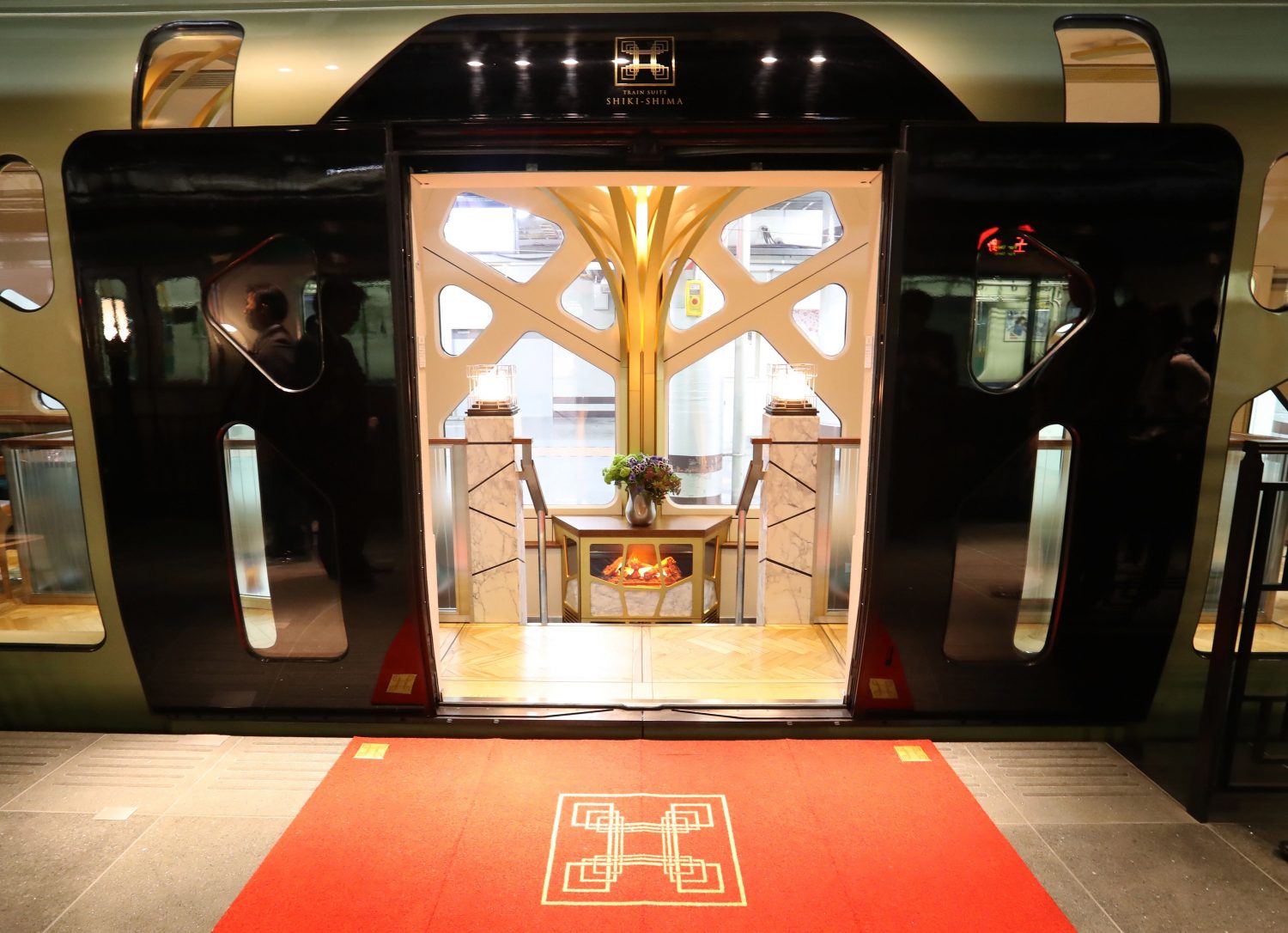 I think it lacks a little soul, but everyone's raving about the Shiki Shimi Train Suite in Japan. Oh, and it's booked up well into next year.
8. A building in Chongqing, China
Found on the Weird Wide Web
9. Iceberg Season in Newfoundland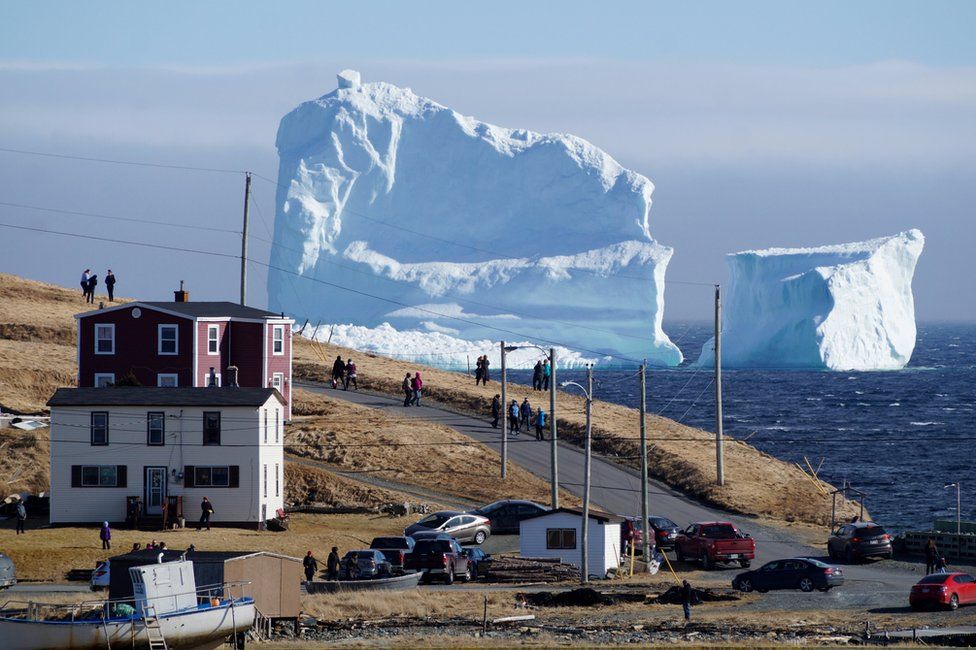 Found on BBC News.
10. Collected Stories from WWII Veterans Around the World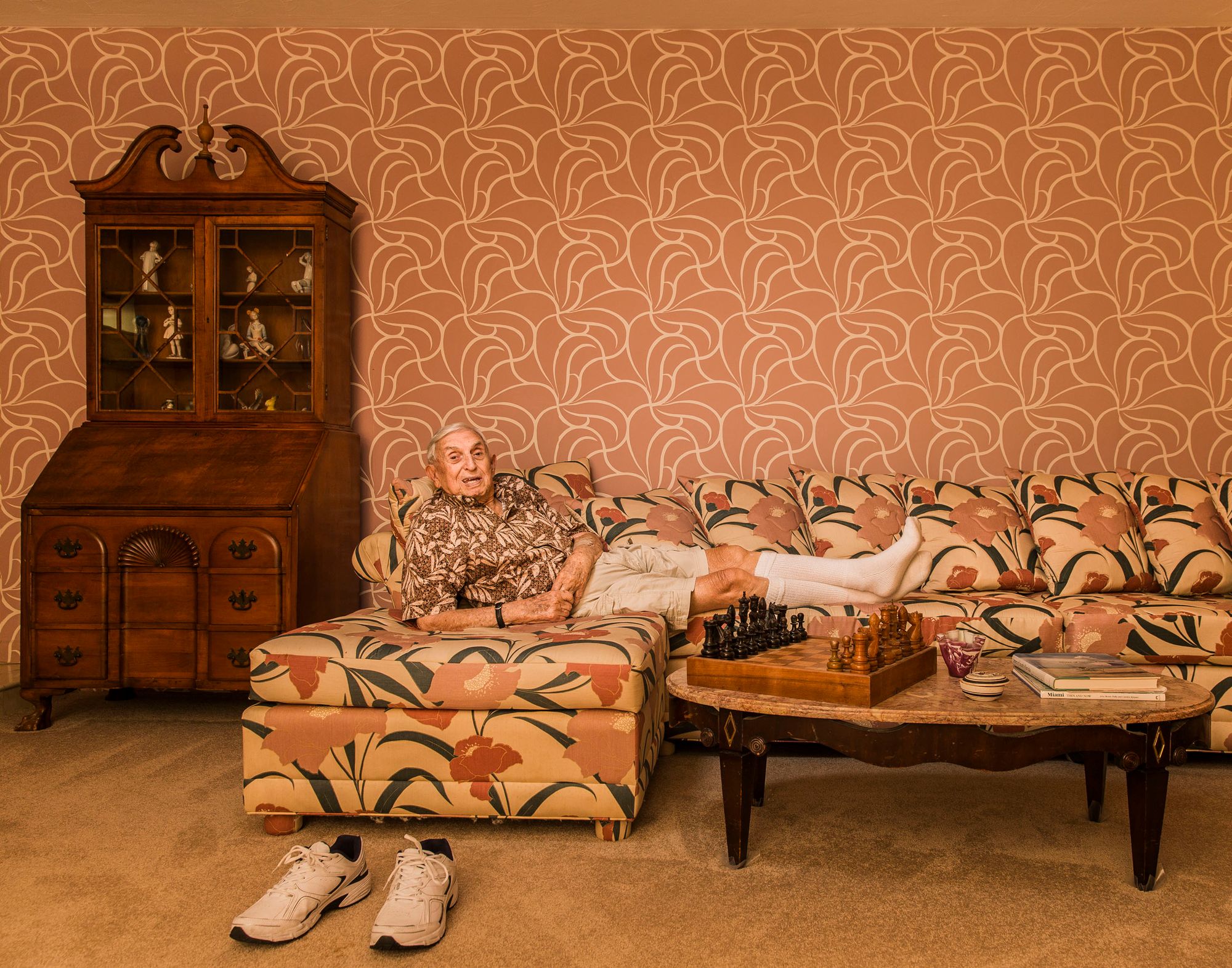 Jack J Diamond. Miami FL, USA. "I got captured and the US army sent a telegram to my home stating that I'd gone missing in action in Germany. It was received by my sister, who was 13, and she did not want to upset my mother, who was already a widow, so she kept it to herself. My mother only found out when the army sent another telegram saying I'd become a prisoner of war. I was freed by the Russians in May 1945 and shipped back to Miami. But when I went round to my mother's, she was out – visiting relatives in New York." © Sasha Maslov/Institute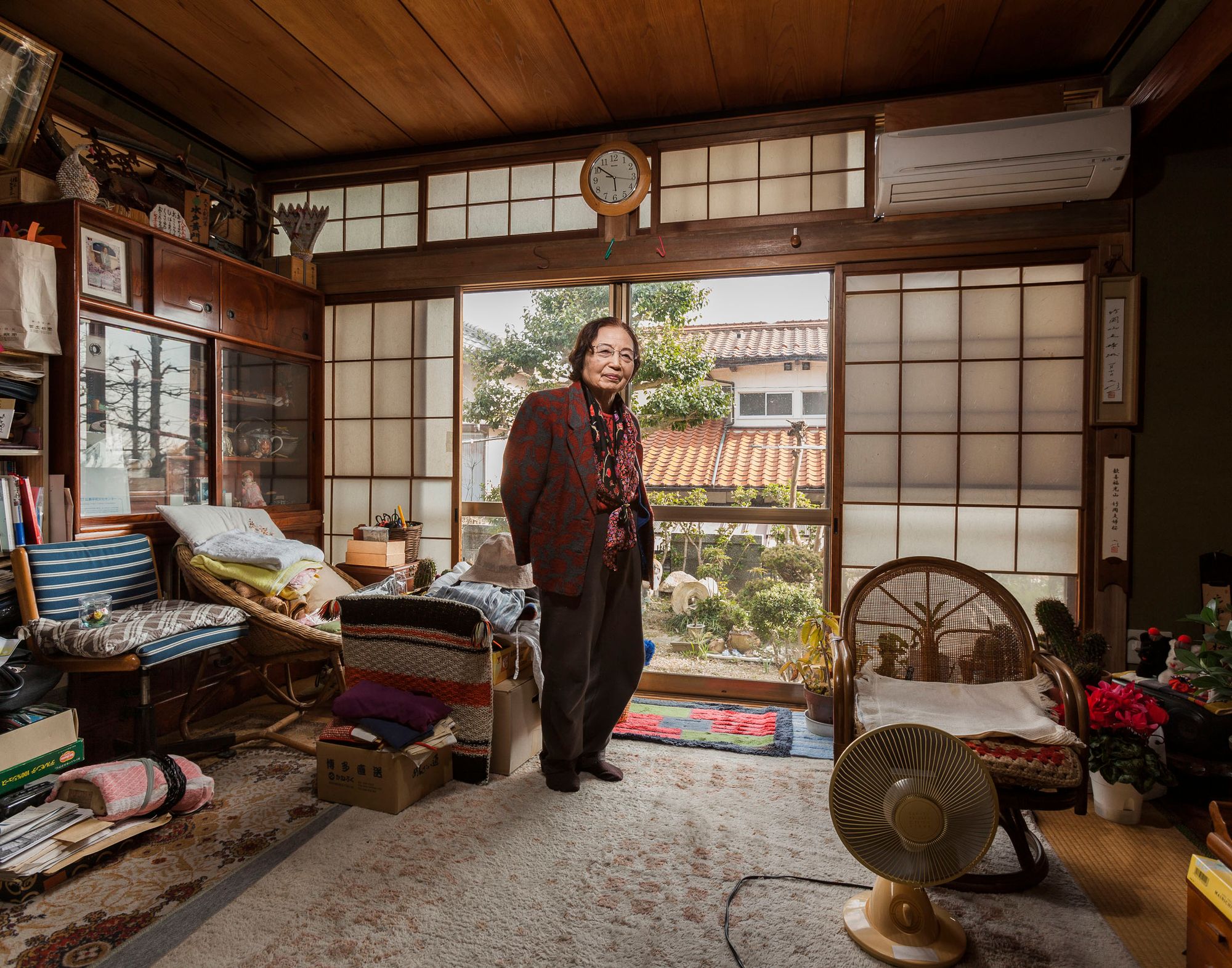 Takeoka Chisaka. Hiroshima, Japan. "One morning in August 1945, I was walking home from the night shift at a factory in Hiroshima. As I reached my door, there was a huge explosion. When I came to, my head was bleeding and I had been blasted 30m away. The atomic bomb had detonated. When I found my mother, her eyes were badly burned. A doctor said they had to come out, but he didn't have the proper tools, so he used a knife instead. It was hellish. I became a peace-worker after the war. In the 1960s, at a meeting at the UN, I met one of the people who created the atomic bomb. He apologized." © Sasha Maslov/Institute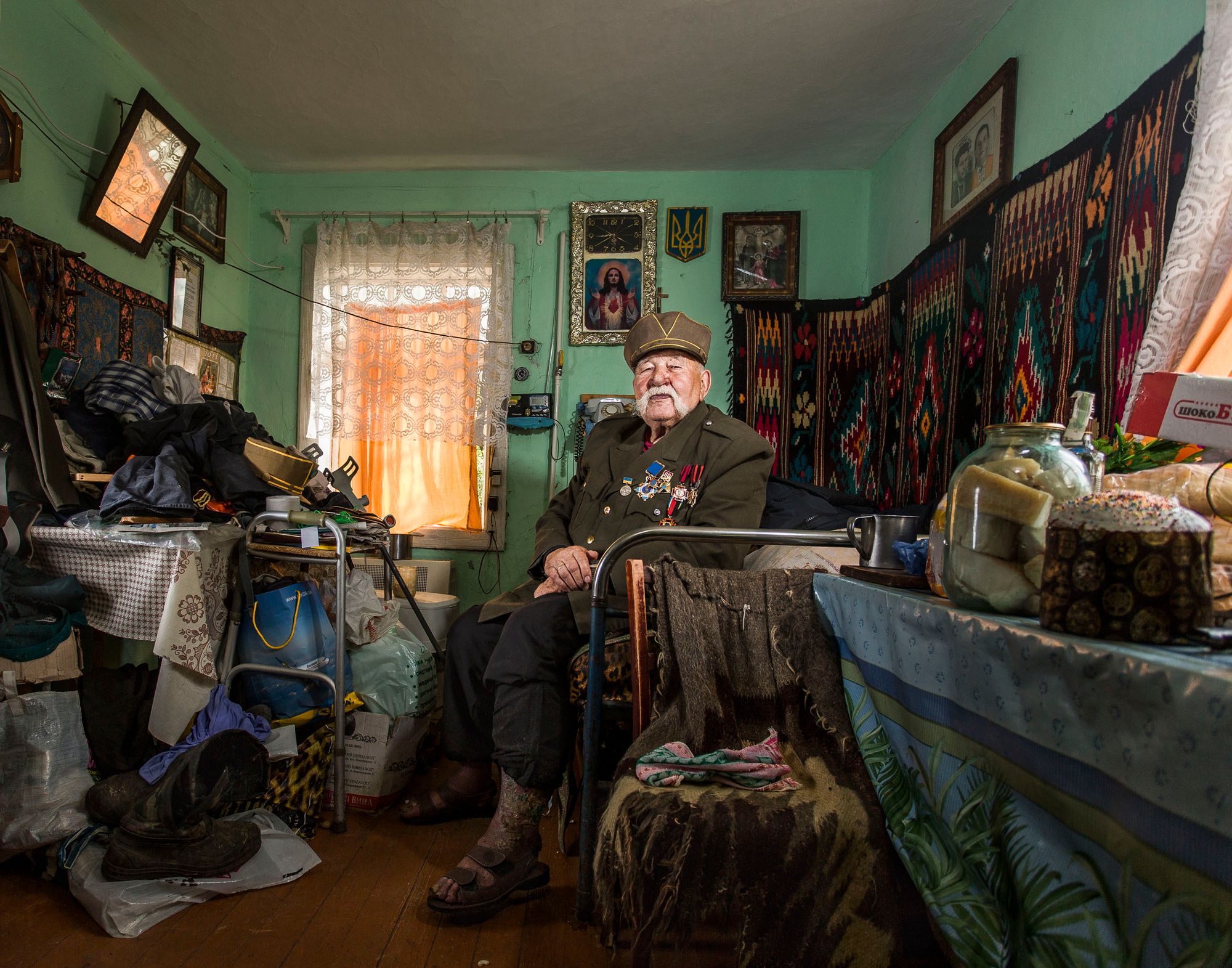 Dmytro Verholjak. Markova village, Ivano-Frankivs'k region, Ukraine. "We were busted in the forest by the N.K.V.D., the People's Commissariat for Internal Affairs. There were five of us, and they fired at us. I got hit then, in my left foot. I wanted to blow myself up with a grenade so they wouldn't take me alive, but once I realized I could still walk, I threw the grenade in the direction they were shooting from and ran with the others. They fired more shots, blindly, but didn't hit anyone else, and we were able to escape." © Sasha Maslov/Institute
If you'd like to see more stories—with extended texts—visit Maslov's dedicated website for the project. You can also pre-order a copy of the book, which will be released in early May 2017. Found on Lens Culture.
11. Hemingway, Fitzgerald, and Sexual Anxiety
There's a classic story of the homosexual tensions bubbling just beneath the surface between Hemingway and Fitzgerald. It takes place in the men's room at Michaud's, at the time an upscale brasserie in Paris. As Hemingway claims in A Moveable Feast—and claims is just the word, because his own sexual insecurities tended to manifest in an unfair emasculation of Fitzgerald—Fitzgerald told him:
"Zelda said that the way I was built I could never make any woman happy and that was what upset her originally. She said it was a matter of measurements.  I have never felt the same since she said that and I have to know truly."

"Come out to the office," I said.

"Where is the office?"

"Le water," I said.
Read the full arts & culture essay found on the Paris Review.
12. Jacques Henri Lartigue, "the ultimate Instagram husband"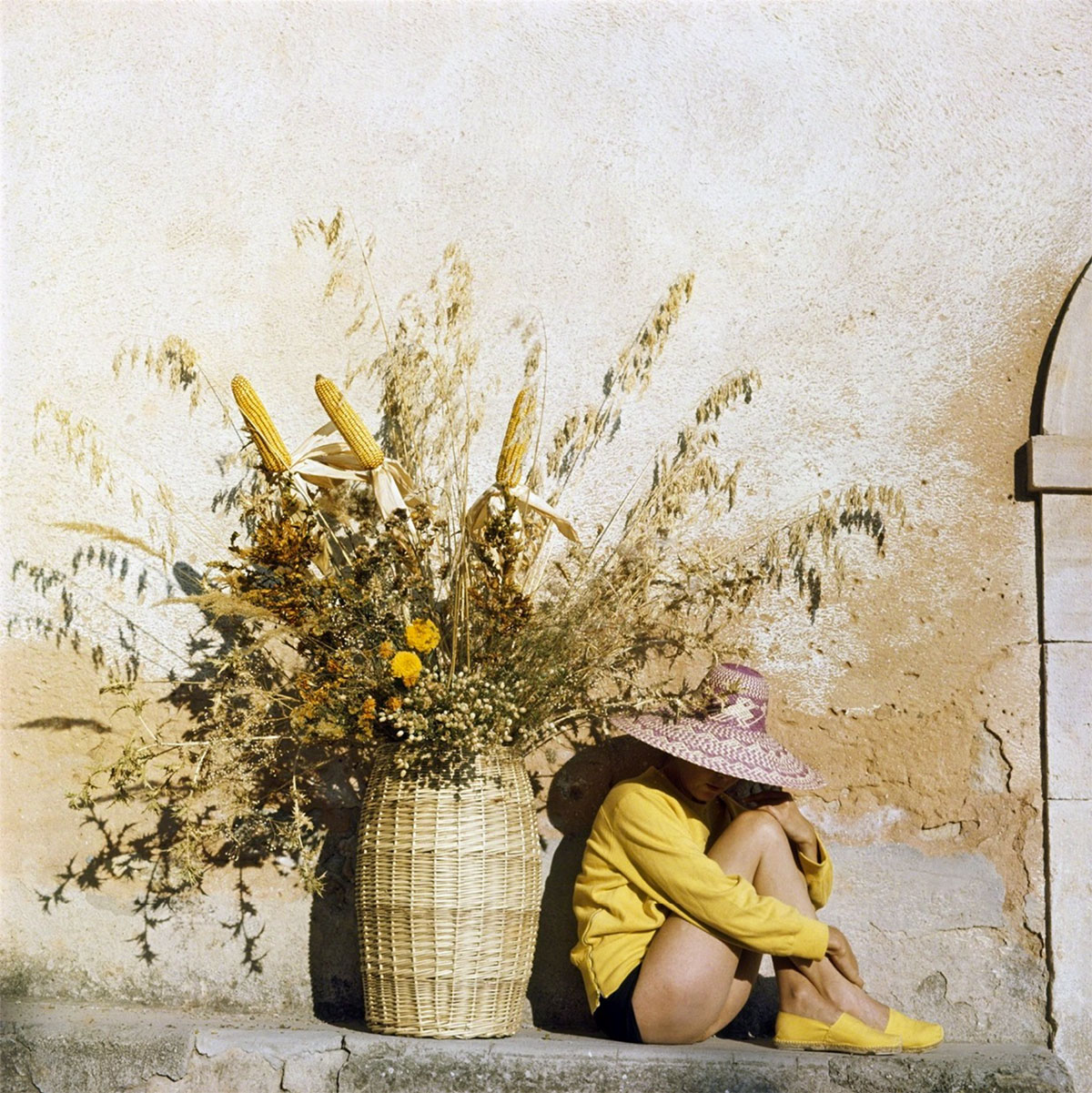 Jacques Henri Lartigue was a renowned French photographer (and artist) who began taking photographs in 1904, when he was seven, and continued well into the 80s – he died at the age of 92….These are his photographs of his third wife, Florette Ormea.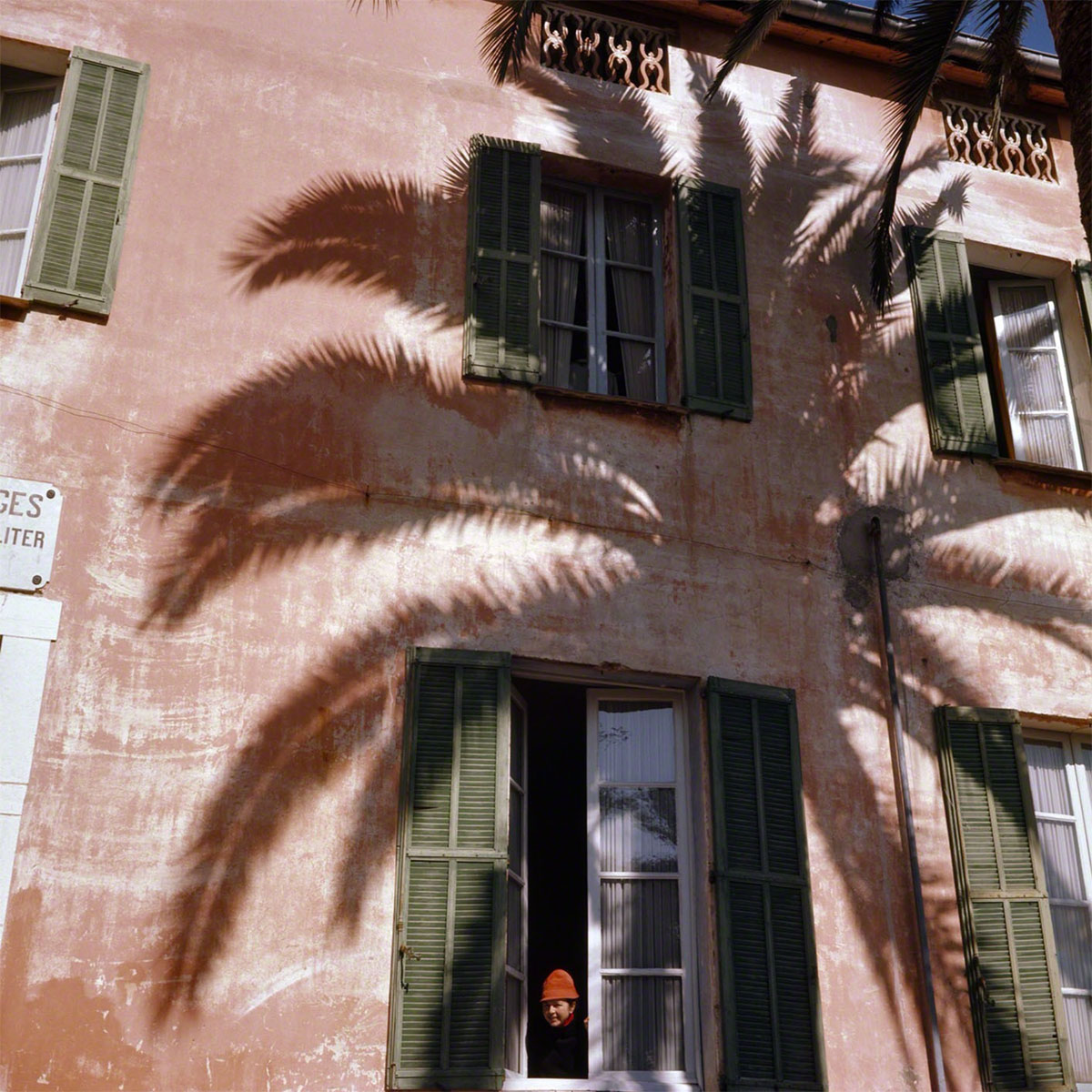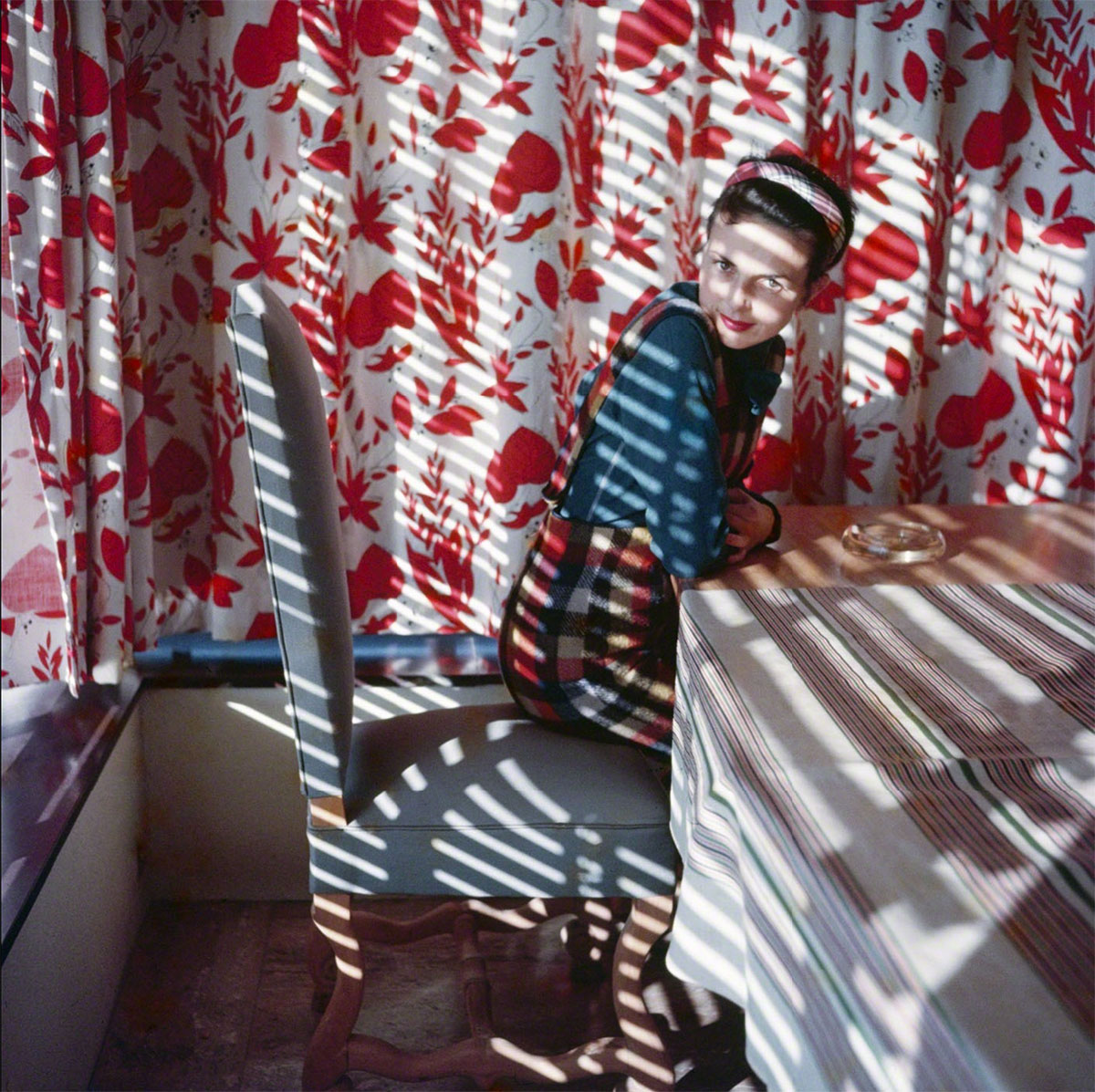 More found on Miss Moss.
13. This Eccentric Paradise
A private tour of arts patrons and textile entrepreneurs Beatrix Ost and Ludwig Kuttner's avant-garde country paradise