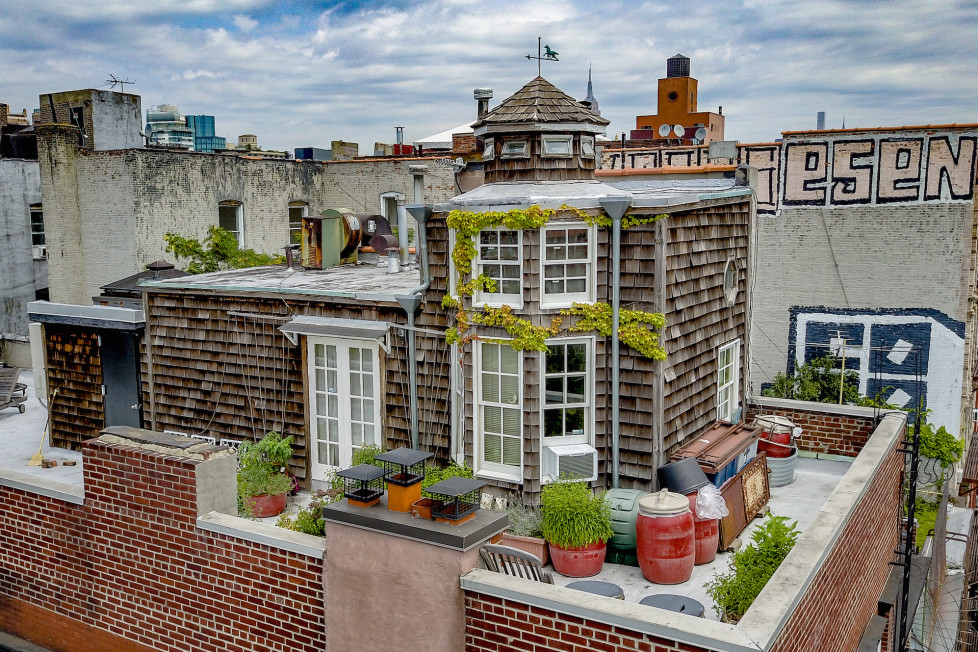 Every city dweller dreams of a rooftop abode, penthouse views, or even just some space for a few potted plants and a small grill for the summer if you're lucky. But this? This takes you back to your childhood, when dreams were made in tree houses and backyard forts. It's the kind of property that speaks to your inner-child who couldn't care less about the practical and longterm investment– or where they were going to come up with the $3.5 million to buy it.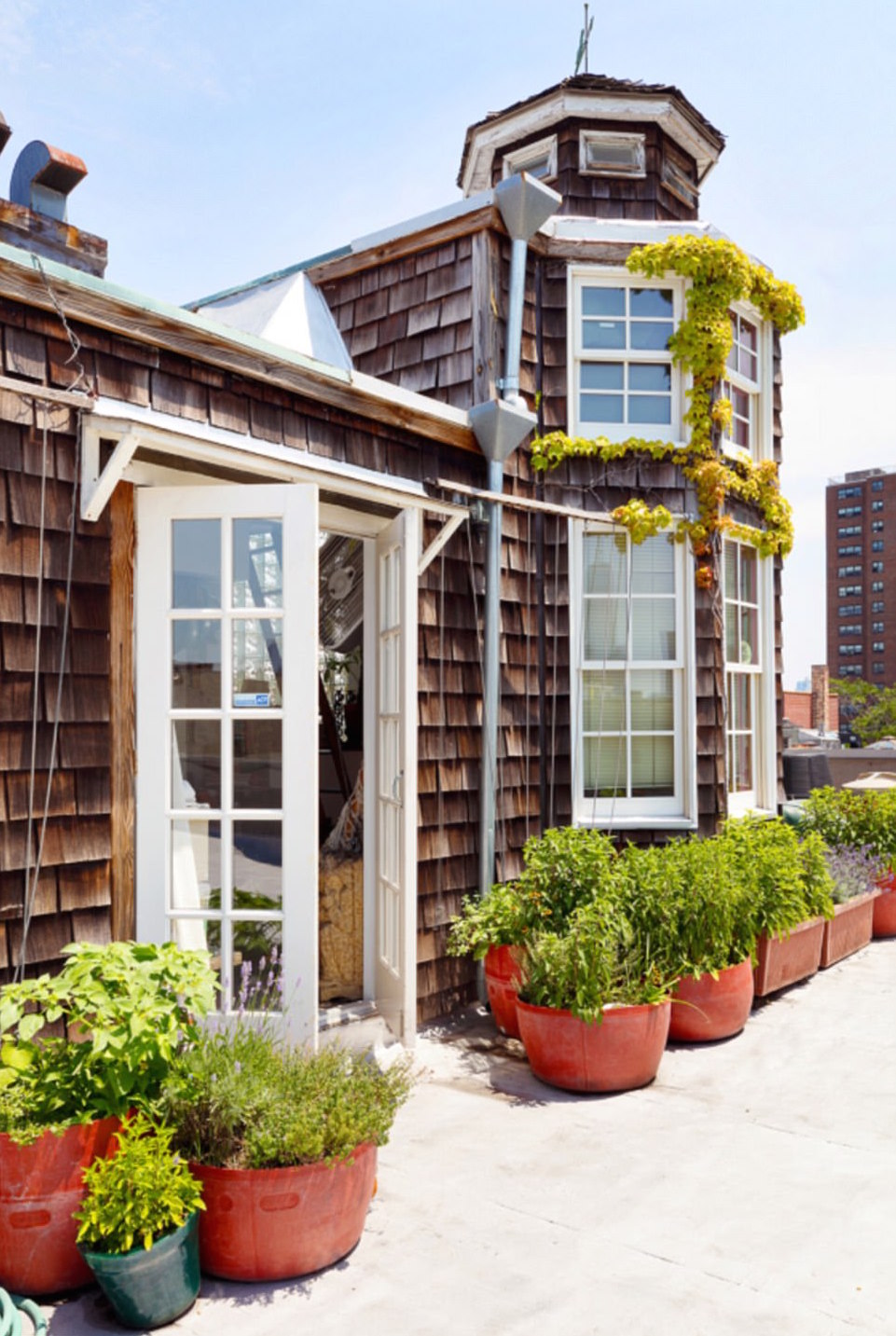 Put this quaint little cottage on a beach in Nantucket and you probably wouldn't blink twice at it. Put it on a top of a building in New York's East Village and suddenly it becomes one of the most enviable properties in the world– now on the market for the very first time.
First things first, unfortunately, no photos have yet been released of the interior of the actual cottage. These photos you see here of an interior belong to the rest of the 3000 square foot property for sale– the top two floors of the building on 72 East 1st Street, with 18ft ceilings and two wood burning fireplaces. And now the $3.5 million price tag probably starts to make more sense, at least, in the current market. The cottage is literally the cherry on the cake.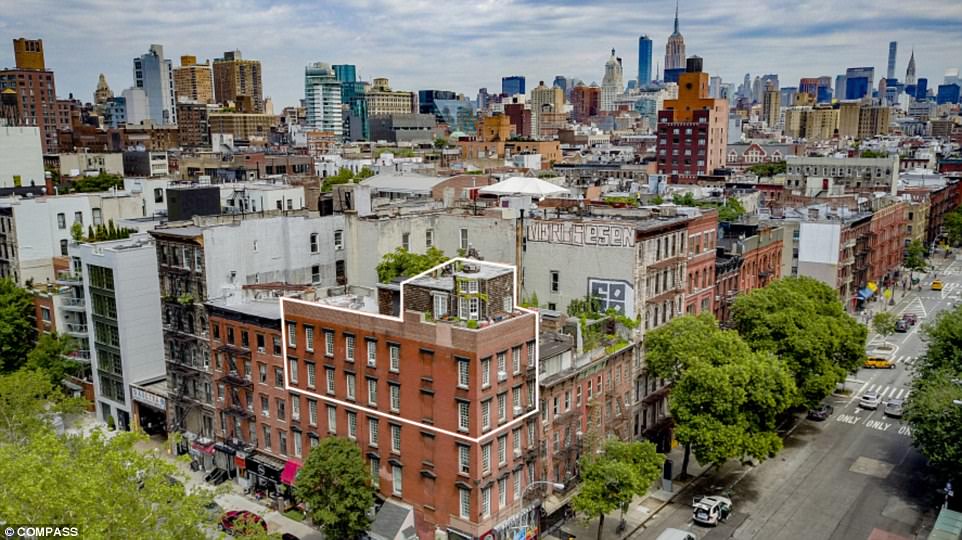 The building dates back to 1868, built on what used to be Minthorne Farm, owned by a renowned landowner who bought it from the Dutch East India Company. Fast-forward to 1980 when sculptor, painter; film production designer; and restorer of old buildings and houses, Henry Merwin Shrady III bought the vacant and derelict building and renovated it, keeping the top two floors as his own family home.
Shrady passed away in 2015, leaving the property to his widow, Gale Barrett Shrady, who recently told the New York Post that it was her husband who built the fairytale cottage on their rooftop. Their son lived in the cottage during his college years, but for the past 15 years, a tenant has rented the unusual property.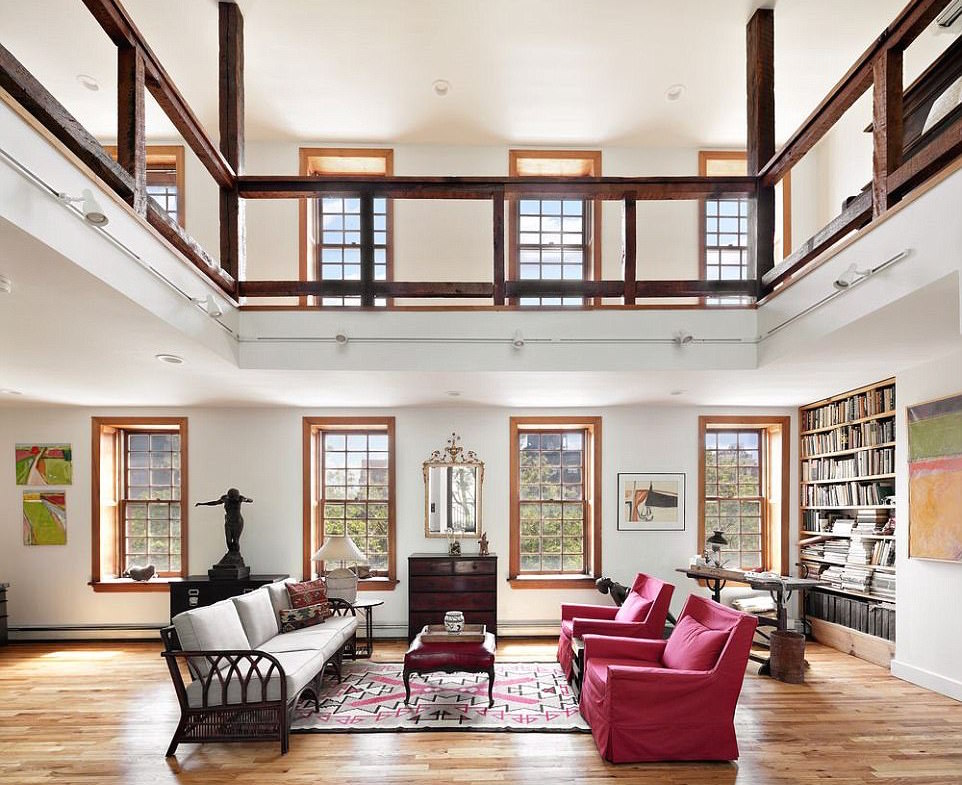 I have to say I'm a little disappointed we don't get to see inside the cottage. The real estate agent has listed photos by their interiors photographer Donna Dotan of the lower part of the property, but as of yet, no peek inside the cottage. I'm keeping an eye on the instagram account of the realtor, but if anyone has any leads, as usual, I'm very curious.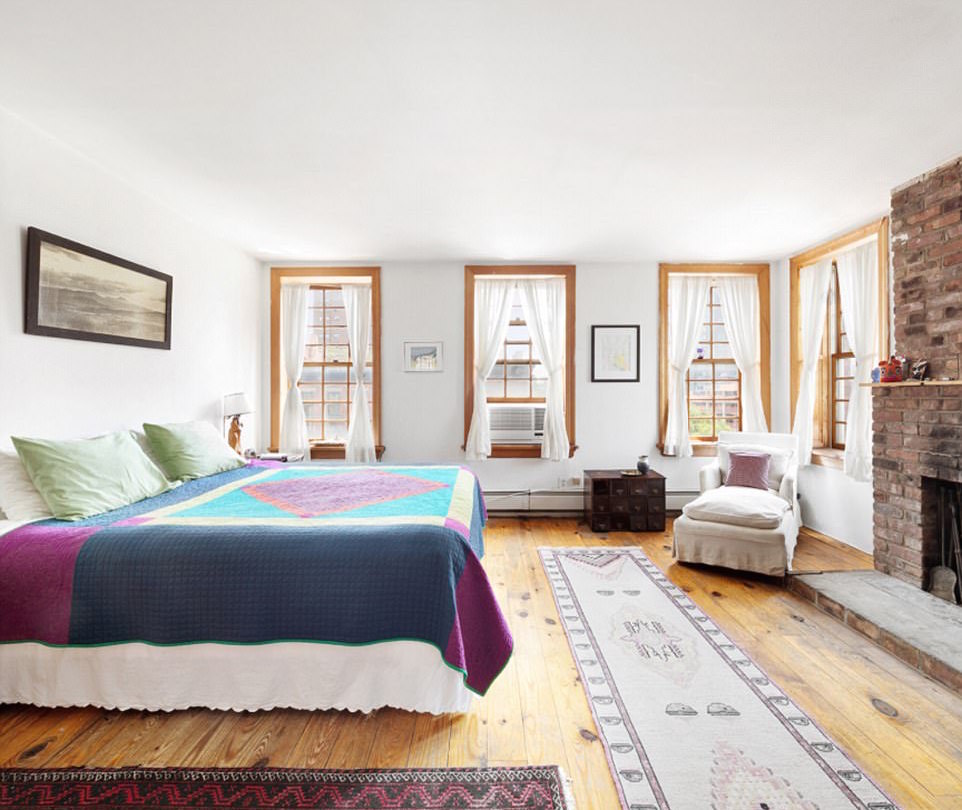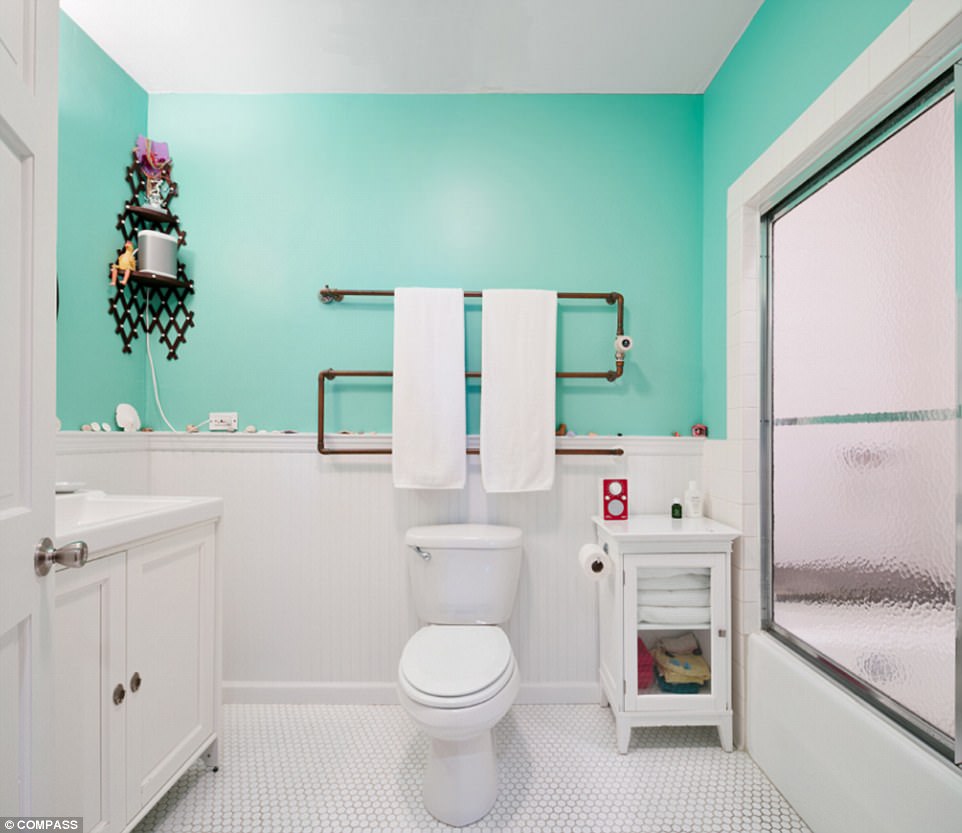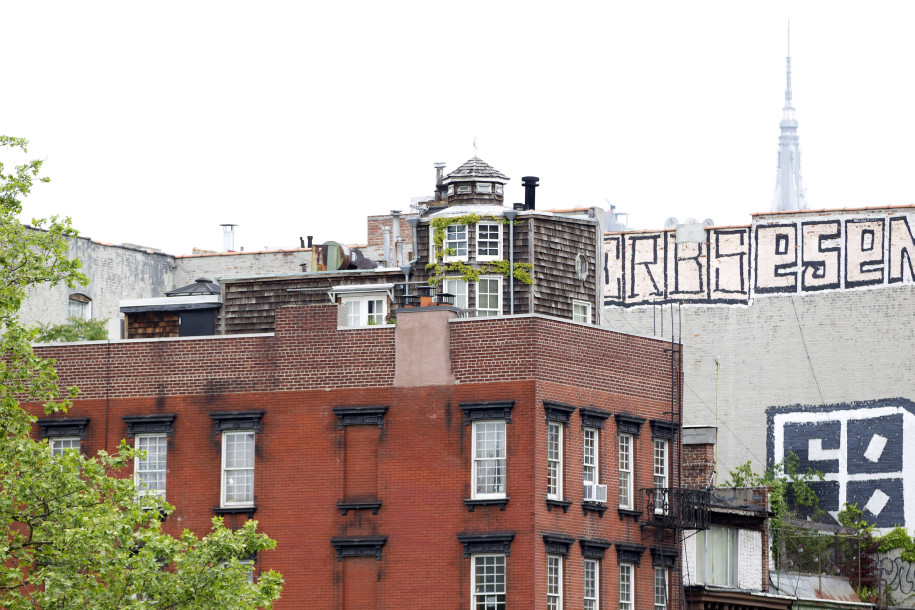 Find the listing for this property here.
Keep dreaming with similar properties below ↓