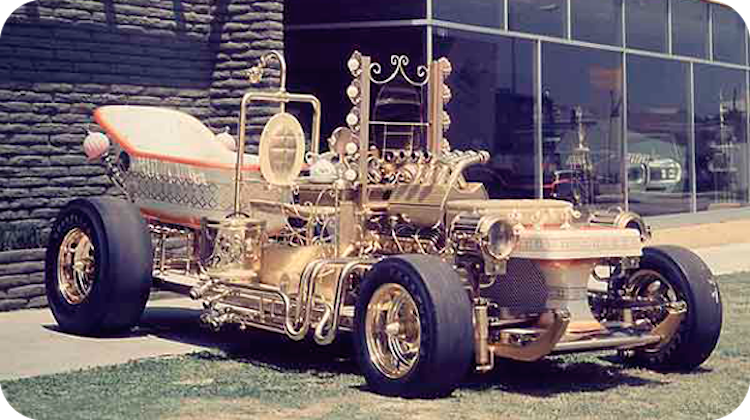 Behold, the Bath buggy, built in 1970 for the World's Fair in Osaka Japan, complete with a Ford Mustang engine, made by the same guy who pretty much created every cool ride that appeared on television screens during the 1960s and 70s. The Batmobile, the Flinstones car, David Hasslehoff's car the Green Hornet car, The Munster's car, the Monkee's mobile– they were all the work of one imaginative man, Mr. George Barris, the original king of custom cars.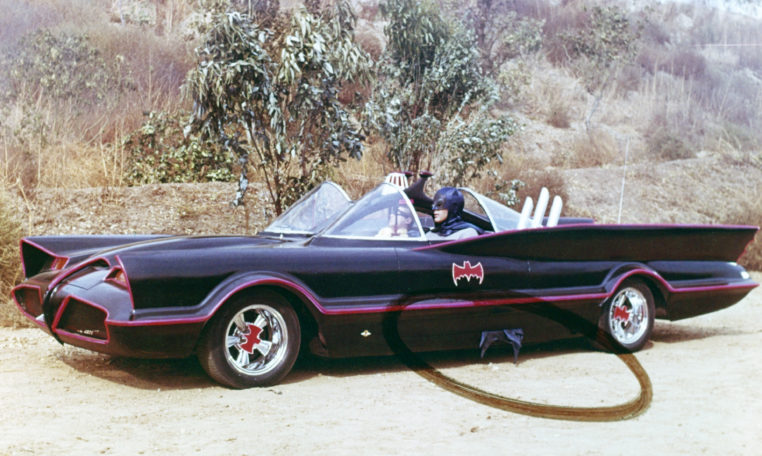 Equal parts artisan, engineer and mad scientist, George Barris brought hot-rodding to Hollywood. By the age of 7, George was making model cars using Balsa wood. His first real customised car was his parents' old Buick. He used house paint from the hardware store and knobs from his mother's cabinets. Barris of course had none of the tools that custom workshops are used to having today. To design his creations, he would photograph his projects, cut them out with scissors and add his designs from there. Nowadays computers do all that work. Nor did Hollywood have the special effects yet. Barris had to make his cars operate the way their superheroes and crime-fighters needed them to on screen. These cars were the real deal– not just computer-generated simulators. From the crazy to the crazier, let's take a little cruise down the late George Barris' memory lane…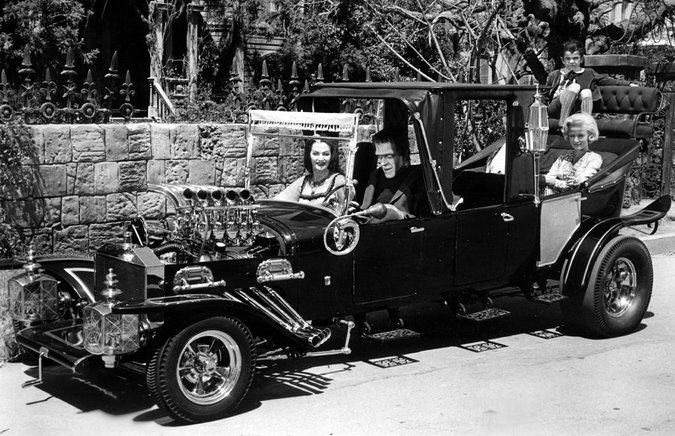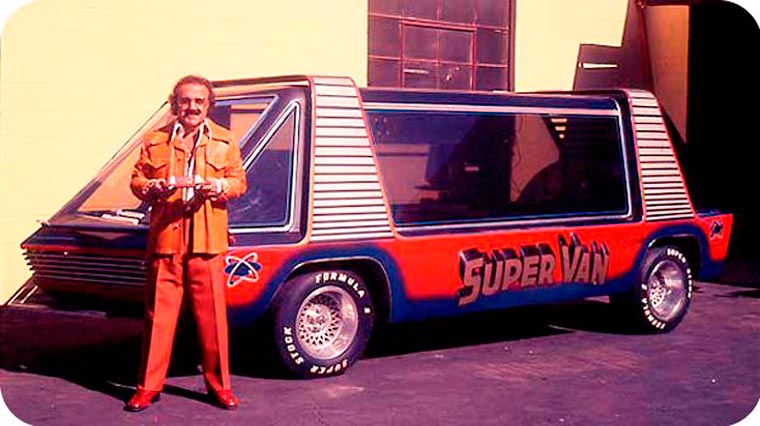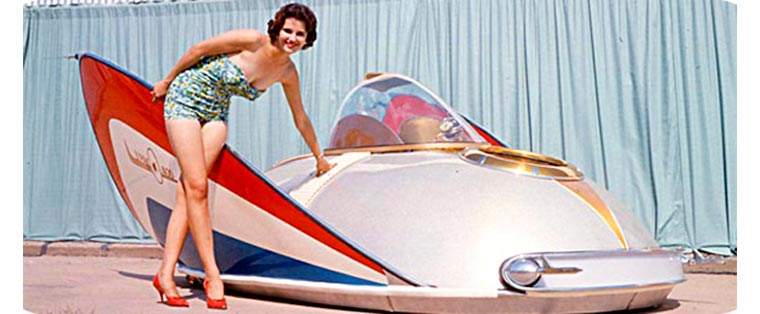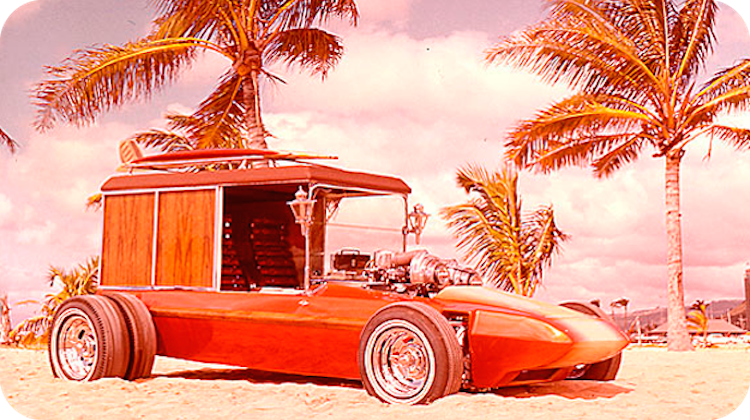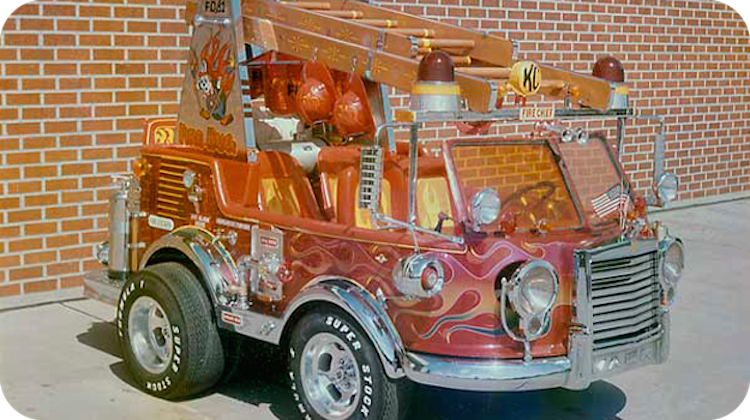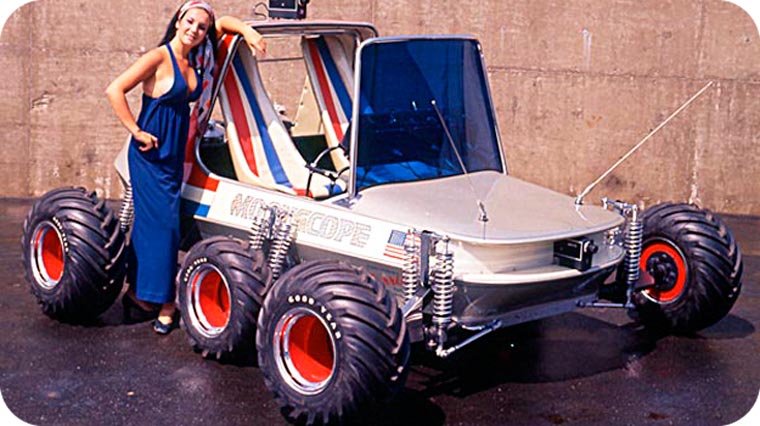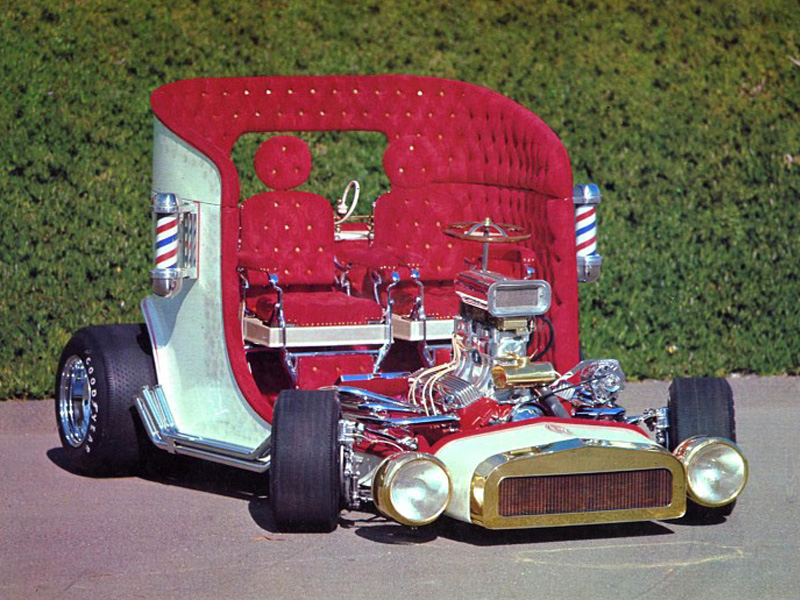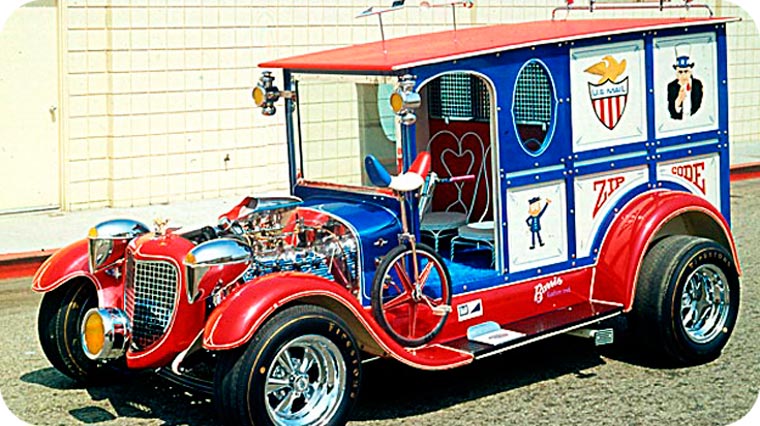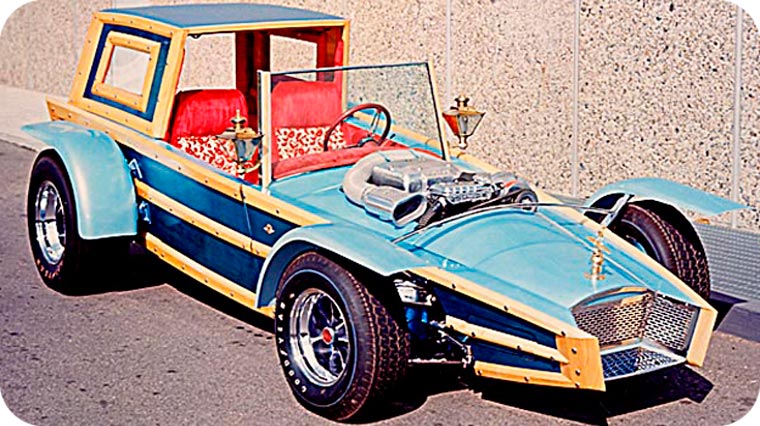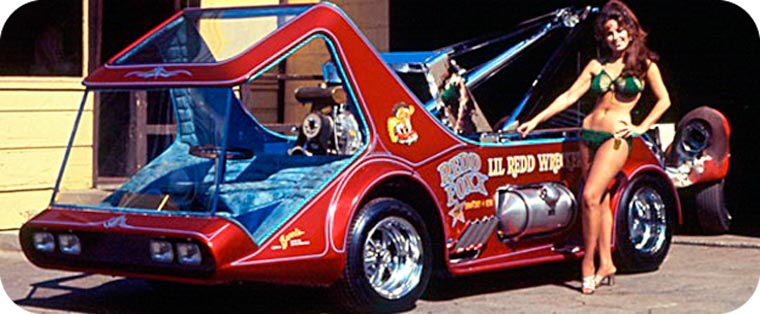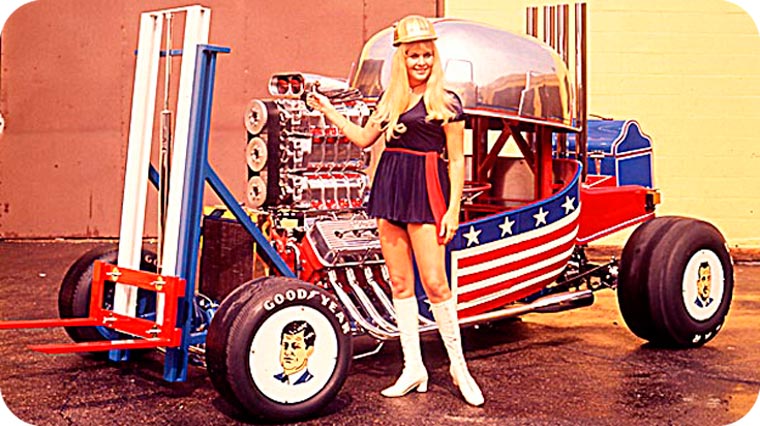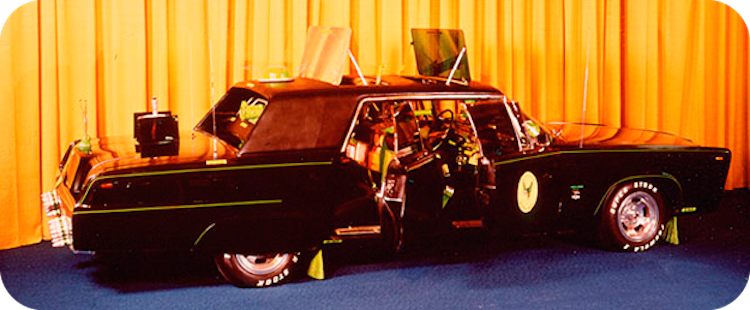 Remember any of these rides? Find the George Barris website with all his creations here.
Speaking of crazy cars– did you meet the Pussycar?