I never really thought to look into the history of bowling, but whaddaya know? The game didn't actually originate in 1950s American suburbia. In fact, the earliest known forms of bowling date back to ancient Egypt where scenes depicting the sport were found engraved on the walls of burial tombs.  They've been playing since the Middle Ages in Germany, where it's better known as "Kegeln" and more similar to nine-pin bowling. In the 60's, 70's and 80's, it was a pretty big deal there, but in the last few decades, the game lost it's "cool" factor and the alleys, or "Kegelbahnen," are mostly frequented by the elderly these days.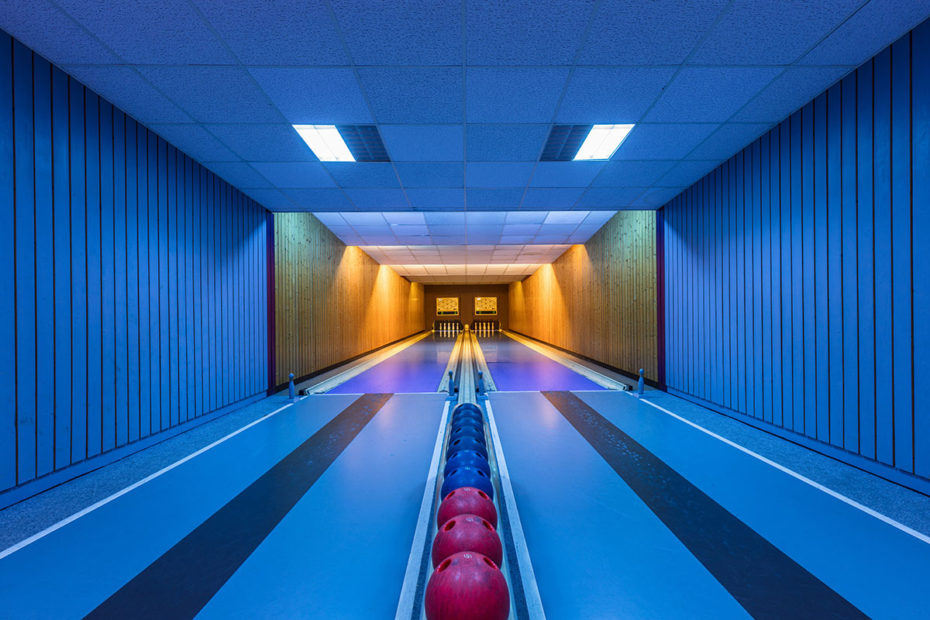 Photographer Robert Götzfried decided to go and find as many forgotten bowling alleys in South Germany as he could and document their fabulously nostalgic mid-century design.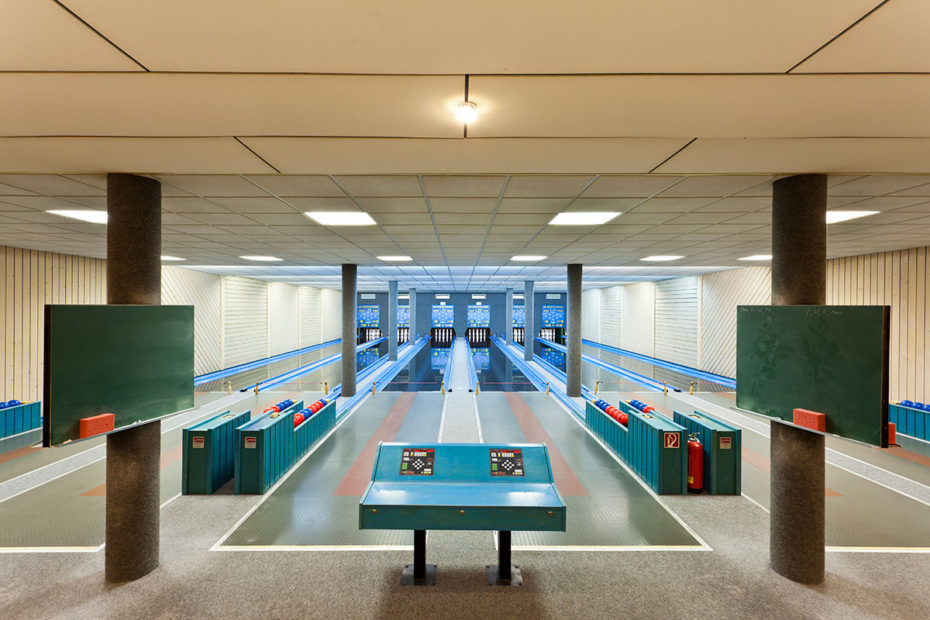 As you may know, one of my side careers is location scouting for Wes Anderson, and I thought these bowling alleys would file away very nicely in my compendium of places that would be perfect for a scene in one of his movies. They've got all the right colours, symmetry and slightly depressing qualities that Wes just loves. Yes, these will do just fine…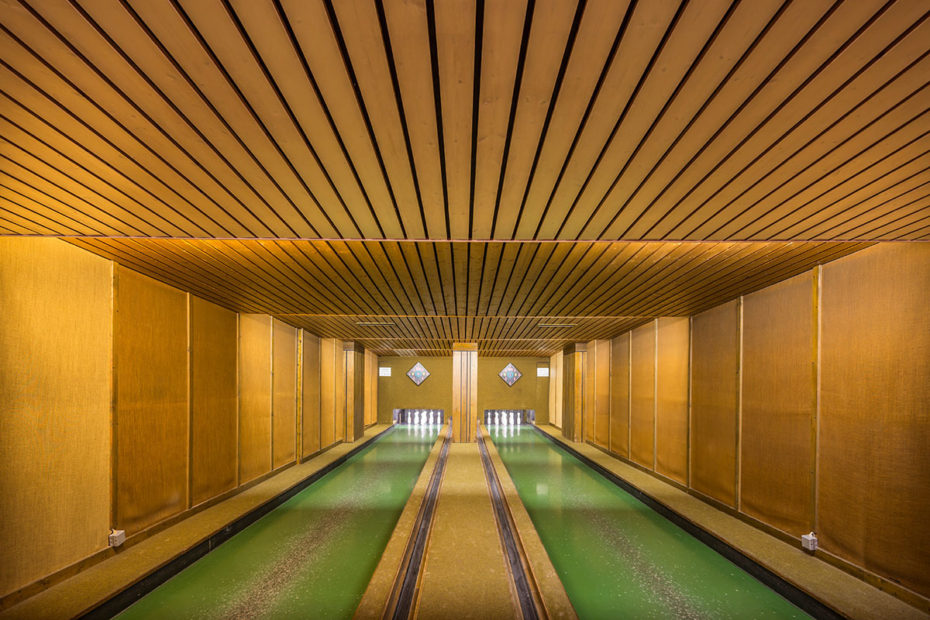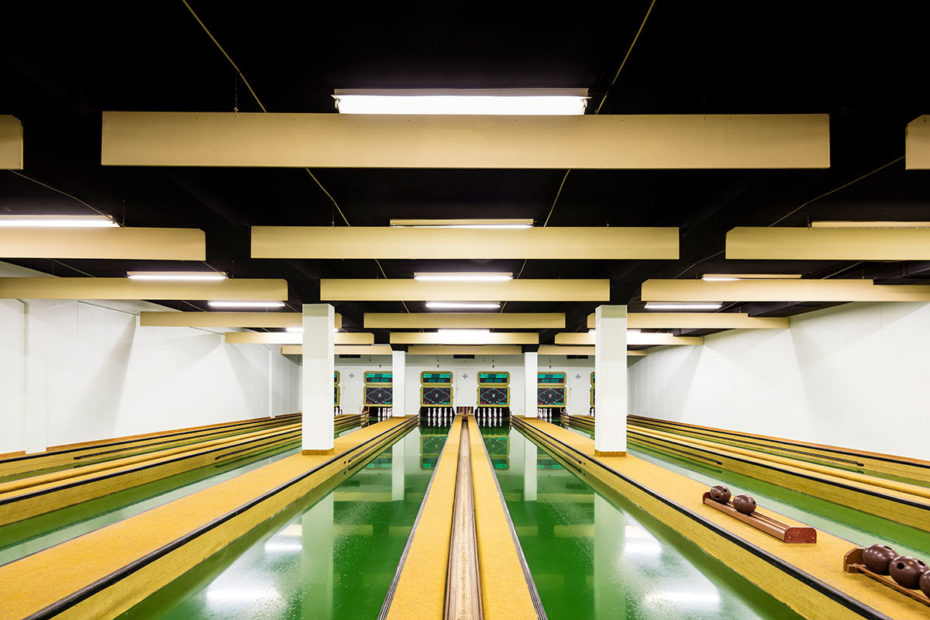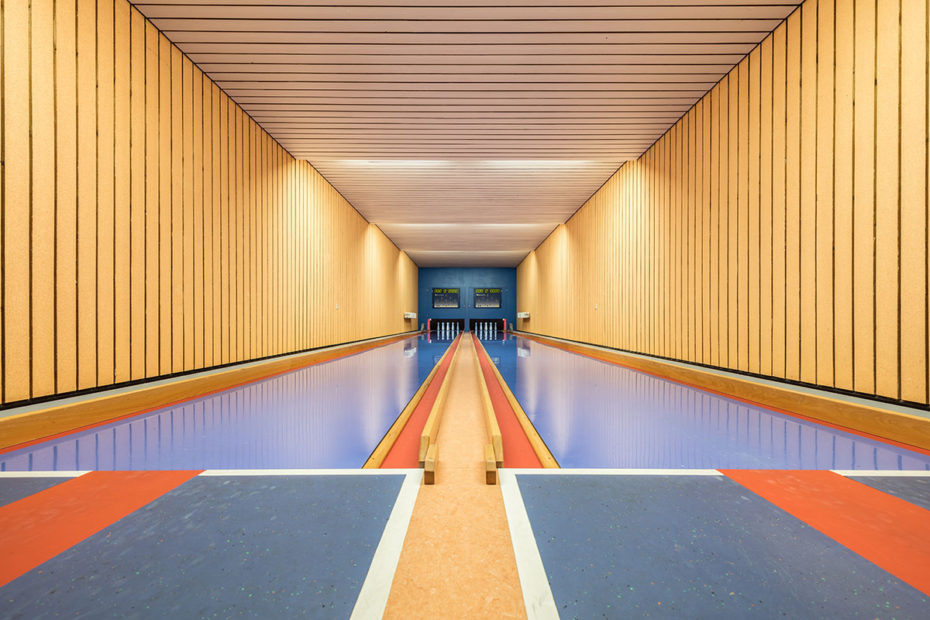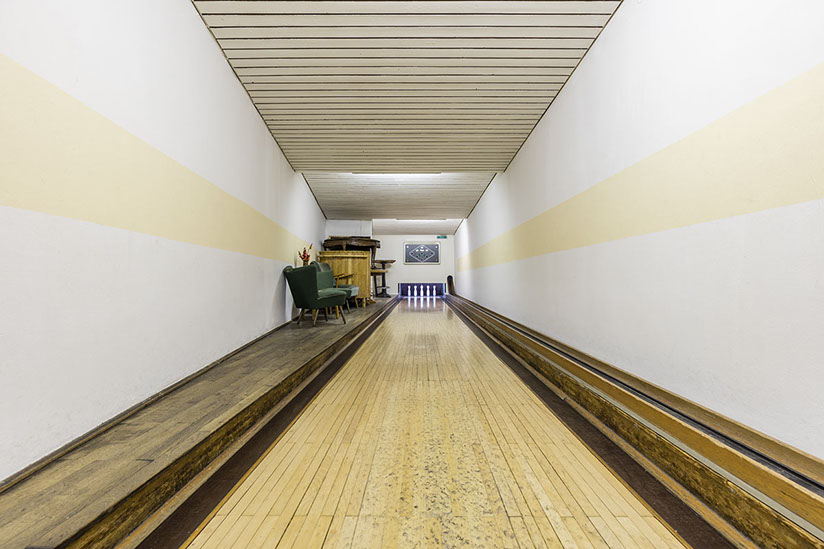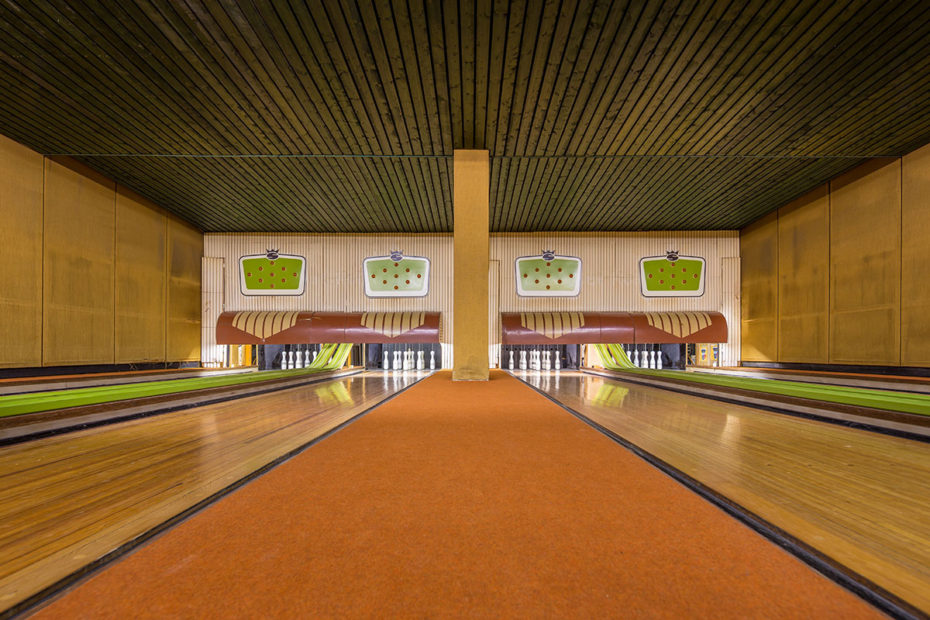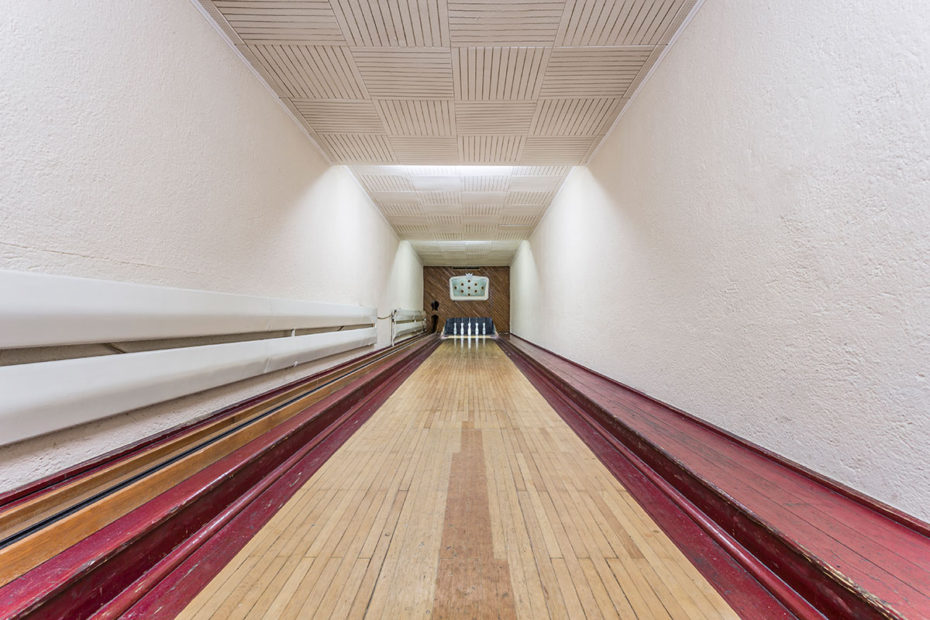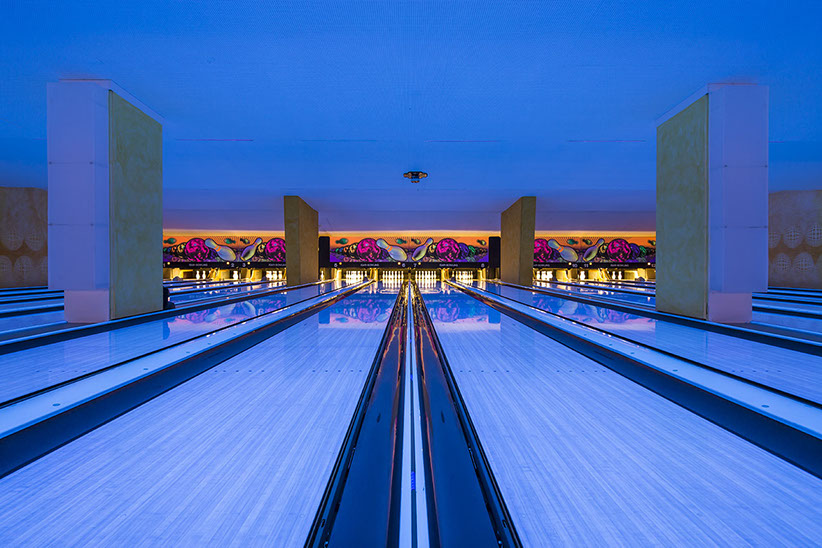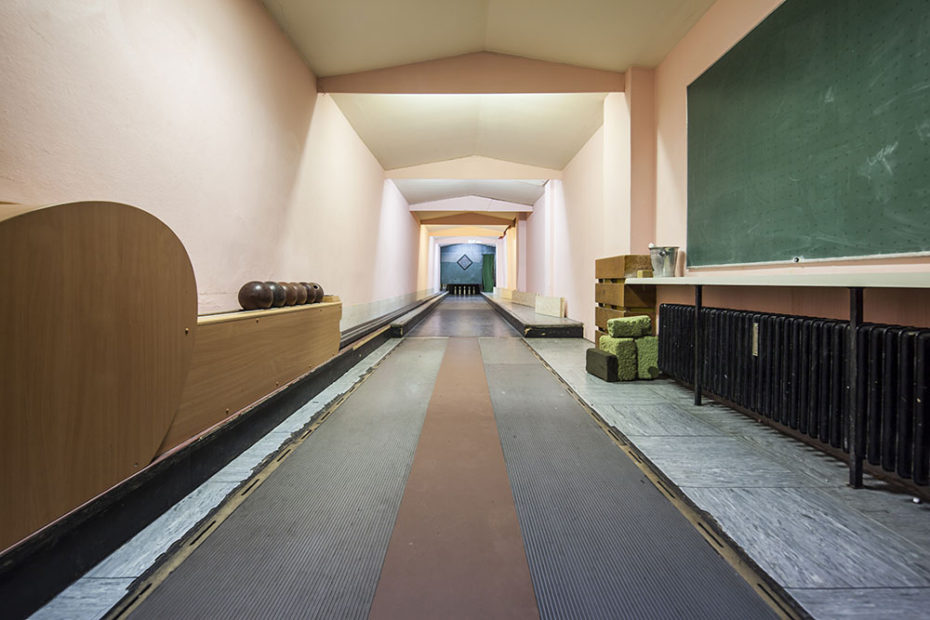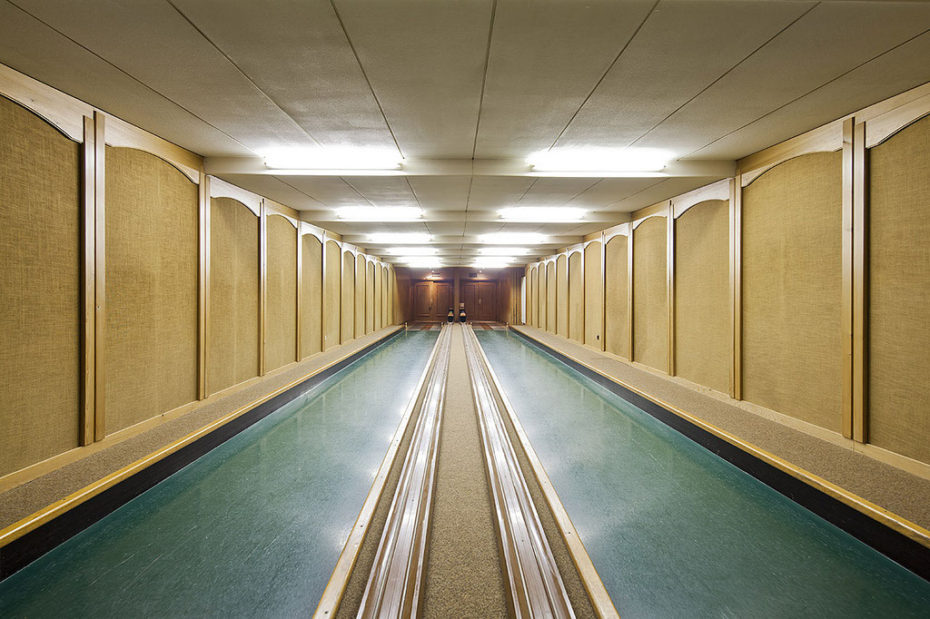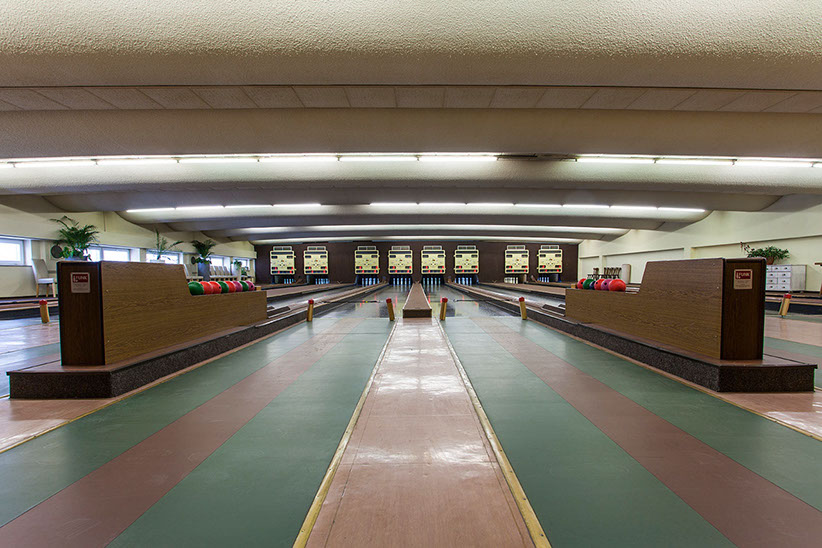 Götzfried is no stranger to obscure architectural themes in his work. He's also done projects on abandoned gas stations, Cambodian barbershops, roadside church signs and shrines and dozens more. Seriously, check out his website here.