1. French Facade Fakery





Facades is an ongoing series by French photographer Zacharie Gaudrillot-Roy (previously) which strips isolated buildings of everything but their forward-facing exteriors. It reminds me of another photography project that turned Paris into a giant film set.
Found via This is Colossal.
2. A Peephole Cinema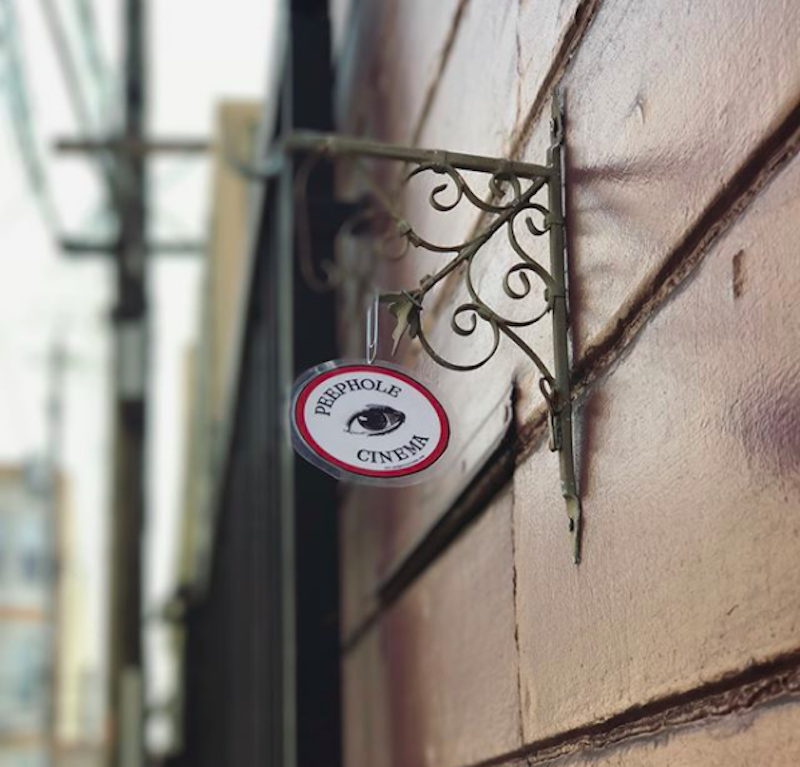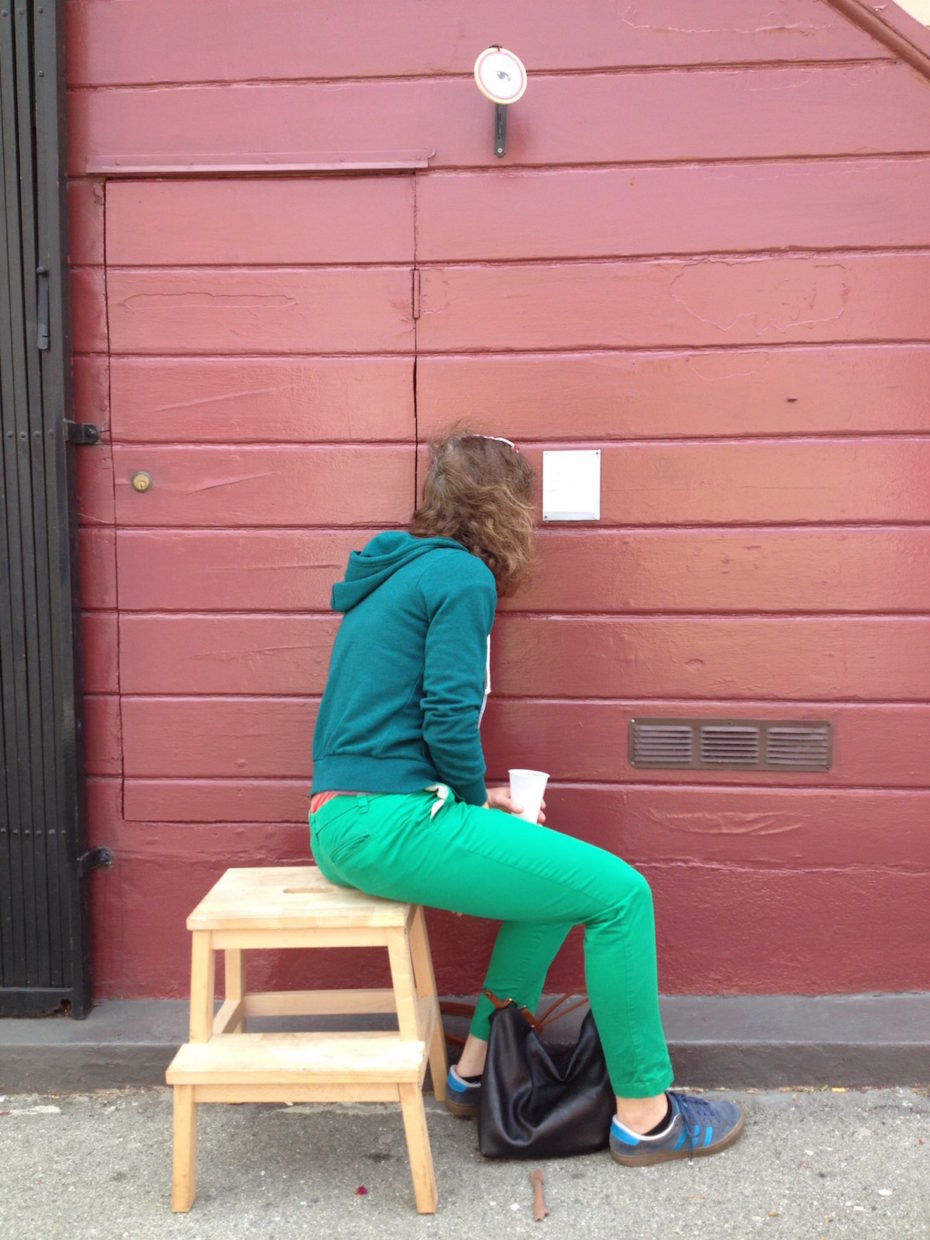 A tiny theater hidden in an alley in San Francisco plays a constant stream of short silent films for anyone willing to peer through the peephole.
Found on Atlas Obscura, more info on Peephole cinema, a tip thanks to one of our rad MNC Ambassadors.
3. The Too Far East Club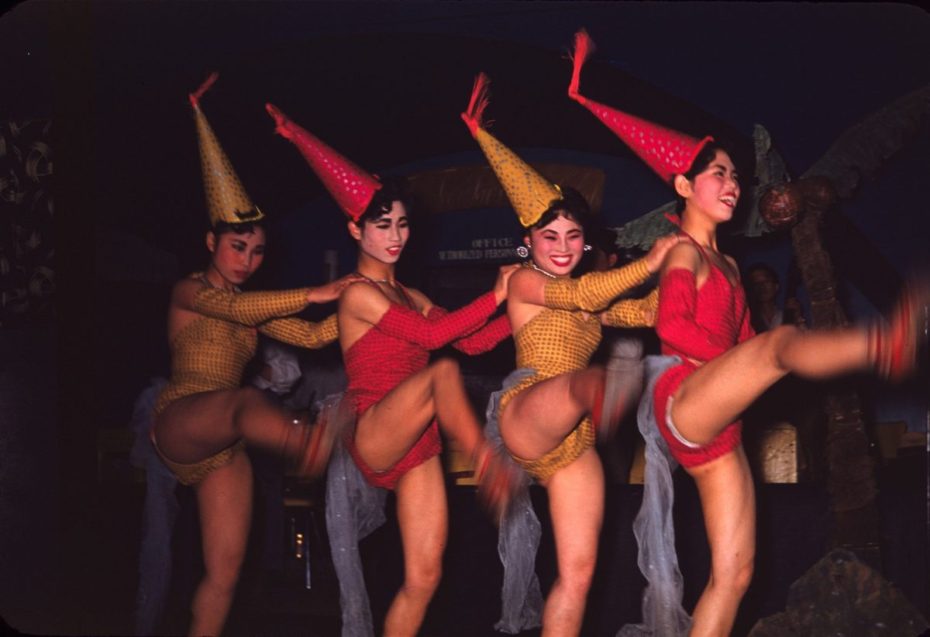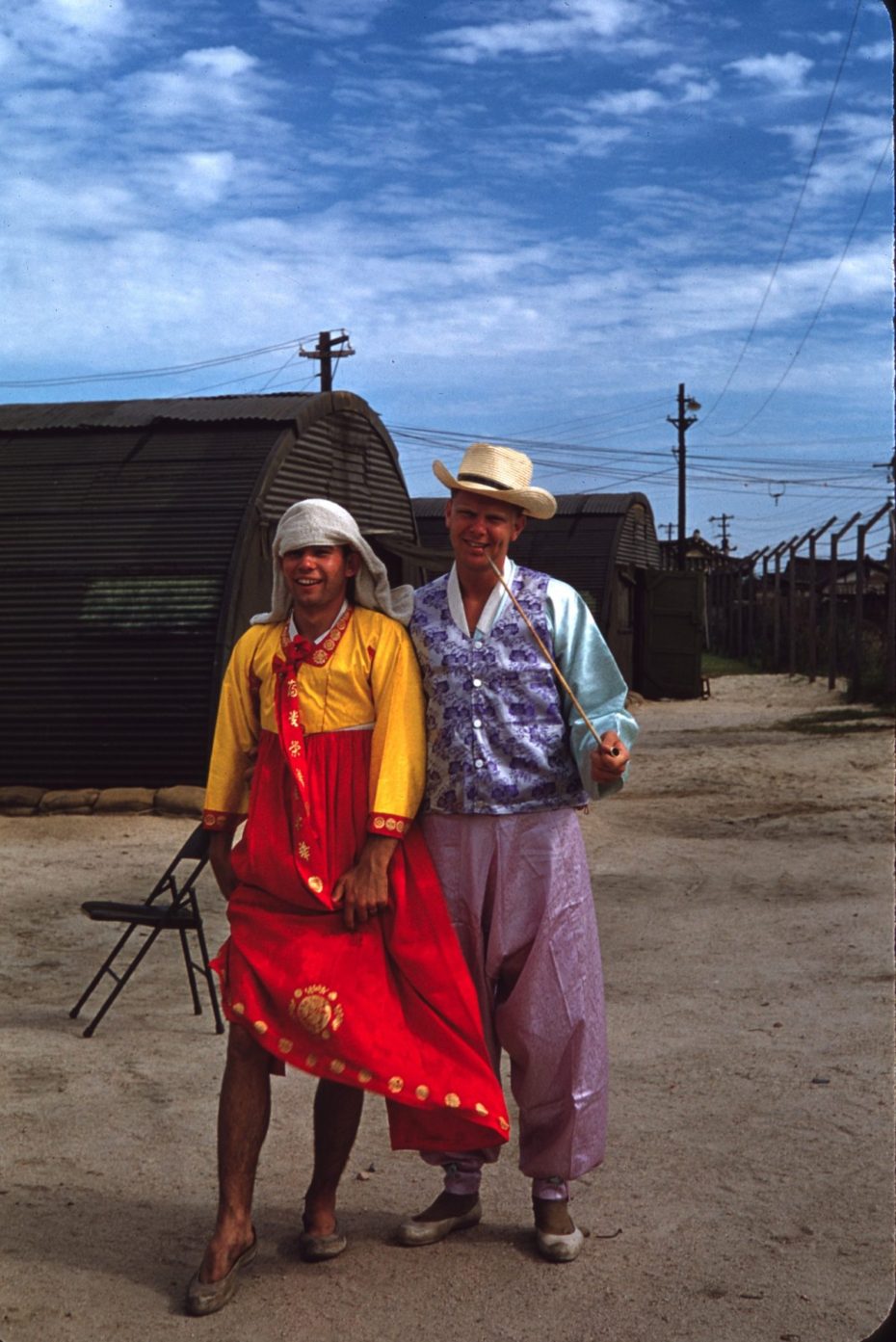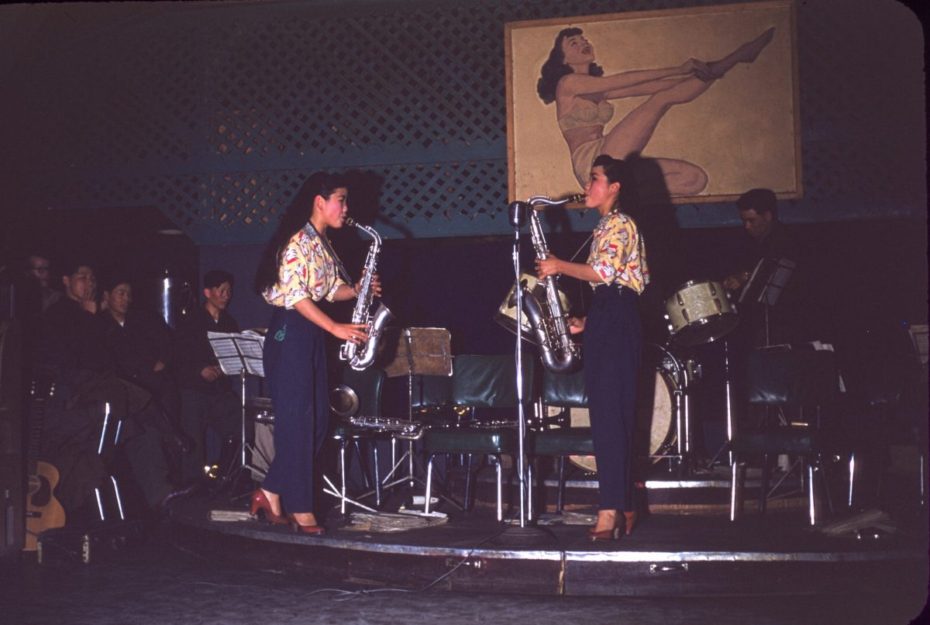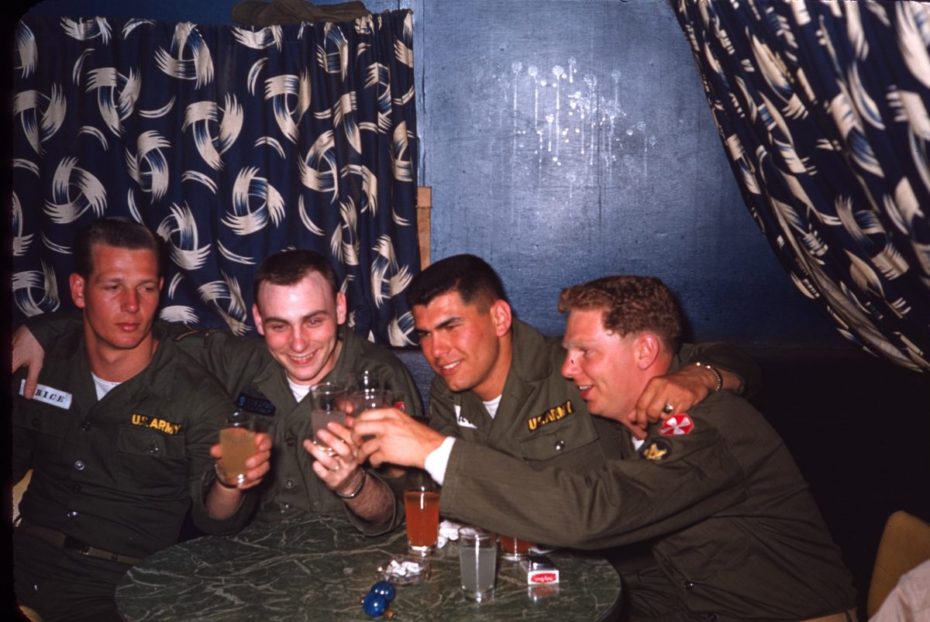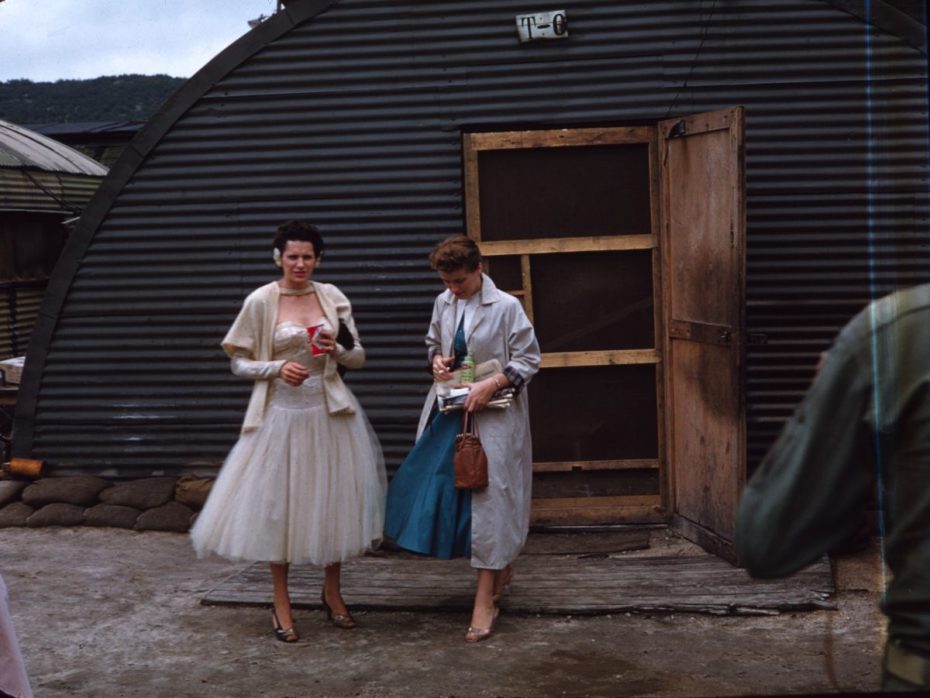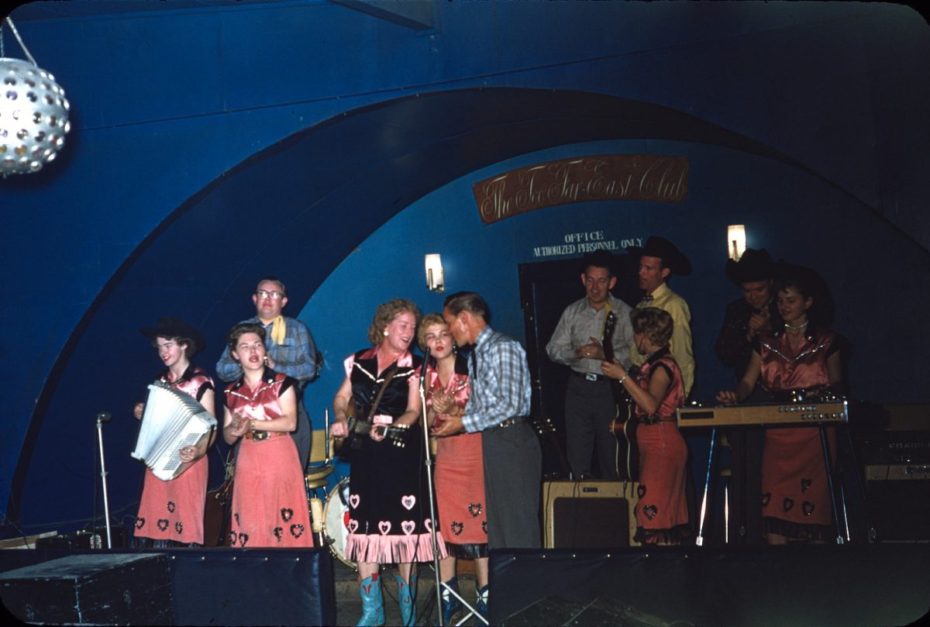 A set of photos taken by Pvt. Jack Tobin at a USO-type show on an Army Base in or near Seoul, Korea in 1956. They called it The Too Far East Club.
Find more photos on Flashbak.
4. Marilyn Monroe's original costume for "Diamonds Are a Girl's Best Friend"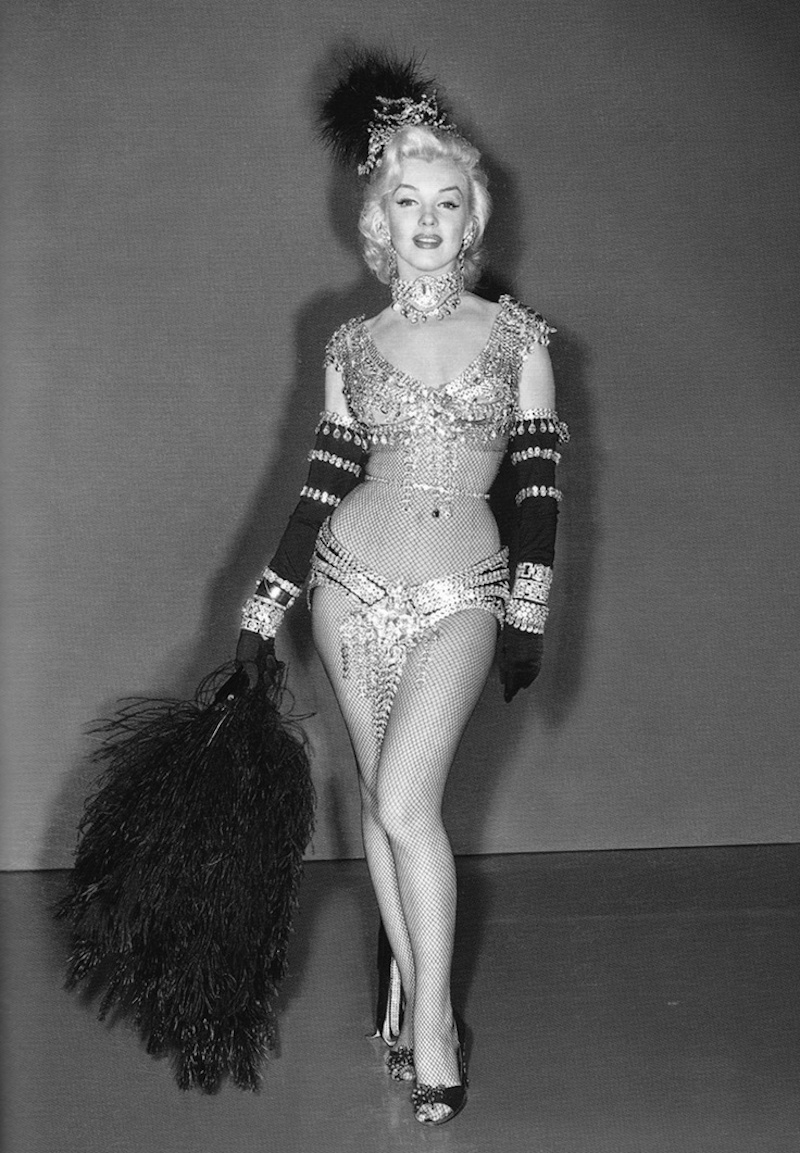 They had to change it due to a leaked nude photograph of her appeared before filming (Gentlemen Prefer Blondes). All her most famous costumes were by the genius William Travilla, a legend in his own right.
Found on The Marilyn Monroe site.
5. The voice actress that played Snow White, who was forbidden by Disney from appearing in films /radio /television
In 1935, after a brief stint as a chorus girl at MGM, Walt Disney hired Adriana Caselotti as the voice of his heroine Snow White. She was paid a total of $970 for working on the film (equivalent to $16,160 in 2016). She was under contract with Disney, and Disney prevented her from appearing in further film and other media, even for Disney, after Snow White and the Seven Dwarfs. Jack Benny specifically mentioned that he had asked Disney for permission to use her on his radio show and was told, "I'm sorry, but that voice can't be used anywhere. I don't want to spoil the illusion of Snow White." The only other work Caselotti did following her premiere was an uncredited role in MGM's The Wizard of Oz (1939); she provided the voice of Juliet during the Tin Man's song, "If I Only Had a Heart", speaking the line, "Wherefore art thou Romeo?" In 1946, she had an uncredited role in Frank Capra's It's a Wonderful Life, singing in Martini's bar as James Stewart was praying.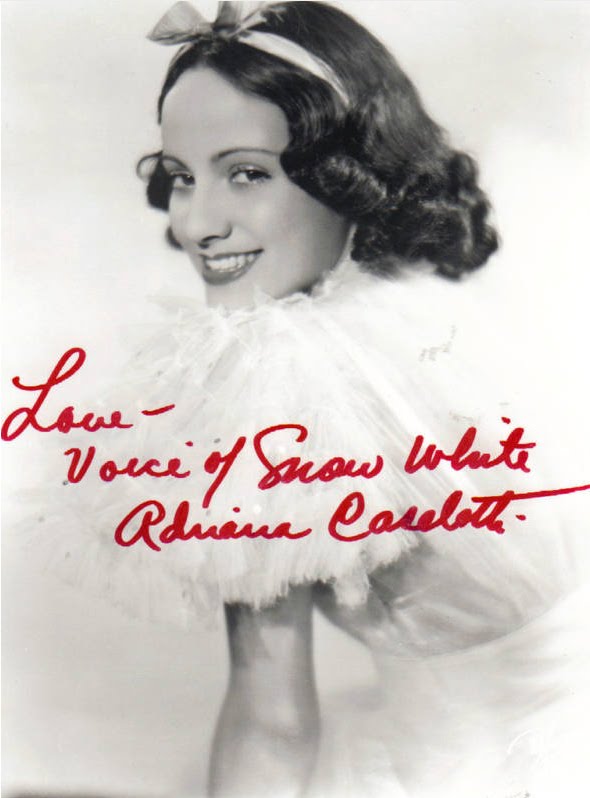 Later in life, she sold autographs and also made an attempt at an opera career. In the early 1990s, when the Snow White Grotto at Disneyland was refurbished, Caselotti re-recorded "I'm Wishing" for the Snow White Wishing Well at the age of 75. In 1994, she was named a Disney Legend.
Found on Wikipedia.
6. Hemingway with his favourite Bullfighter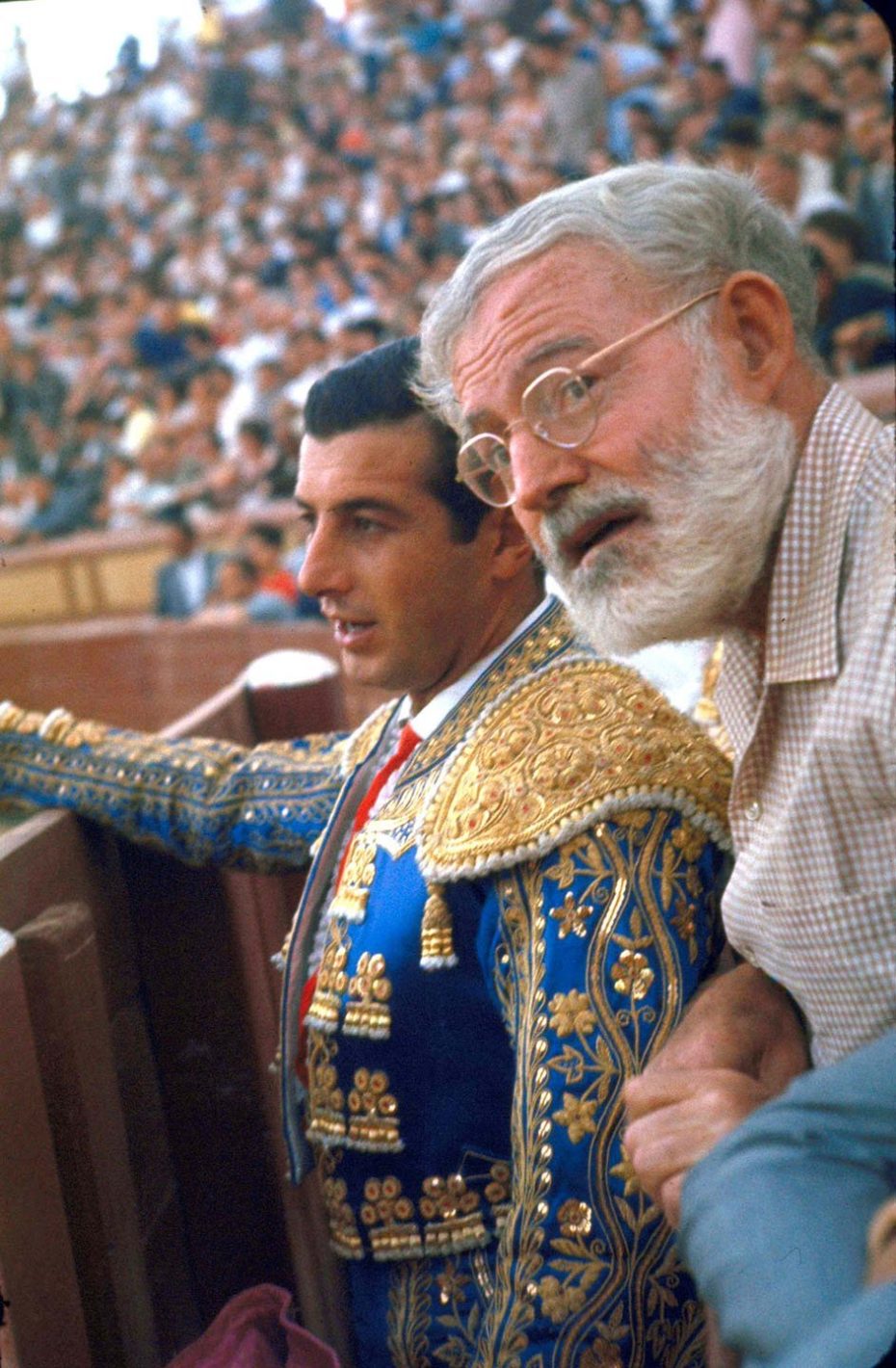 Pictured with Antonio Ordonez in Malaga, Spain, 1960 by Loomis Dean. Ordonez was widely considered the top bullfighter of his day but he was also the son of another famous matador, Cayetano Ordonez, whose exploits Hemingway depicted in his 1926 novel "The Sun Also Rises."
Found on One Photo a Day.
7. The Forgotten Bohemian Artist behind the most popular tarot deck in the western world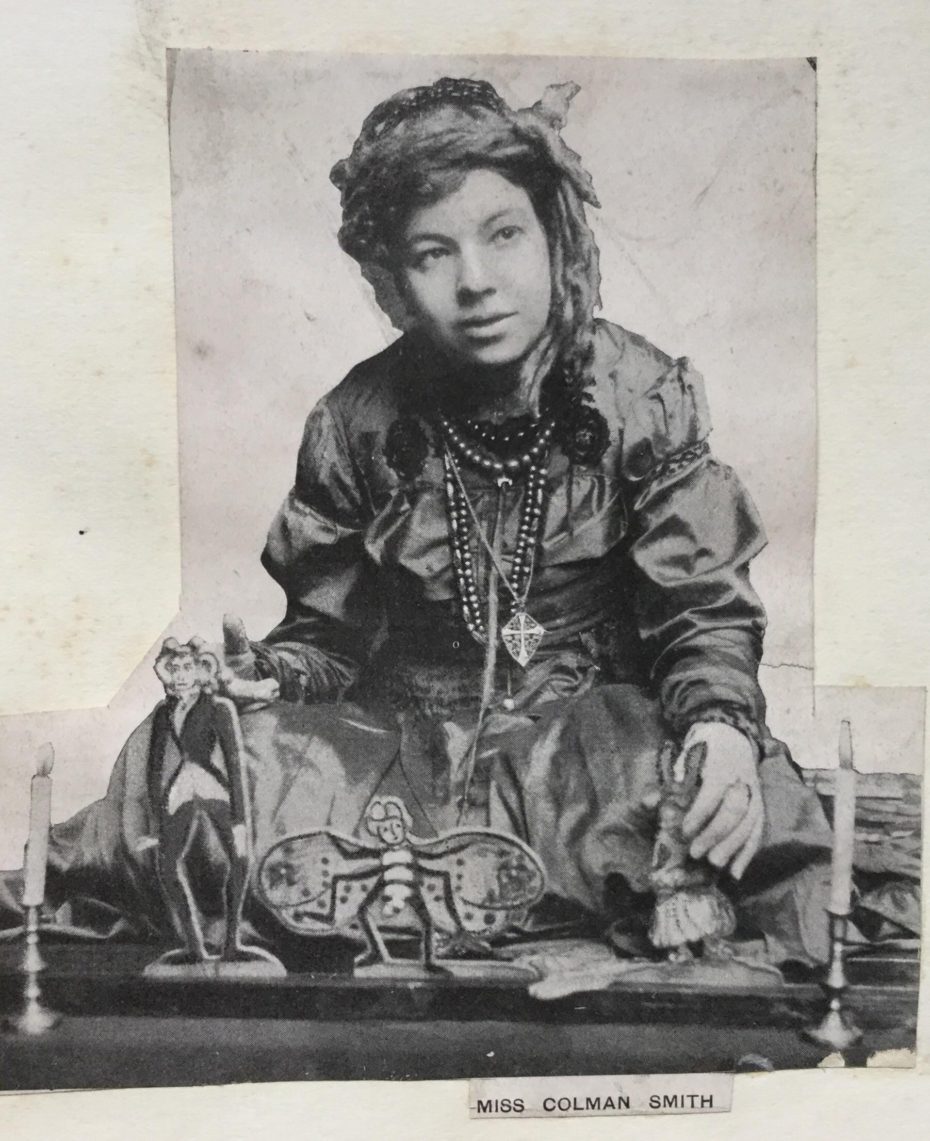 The most widely used tarot cards, and the first to be mass-marketed in English with original art, are the ones comprising the Rider-Waite tarot deck, first issued in 1909. The 78 illustrations on the cards cemented certain visuals in modern tarot, and accompanying each you'll find a small monogram of a "P" crossed with a looping "C" and "S." The letters stand for Pamela Colman Smith, the unsung artist of popular tarot.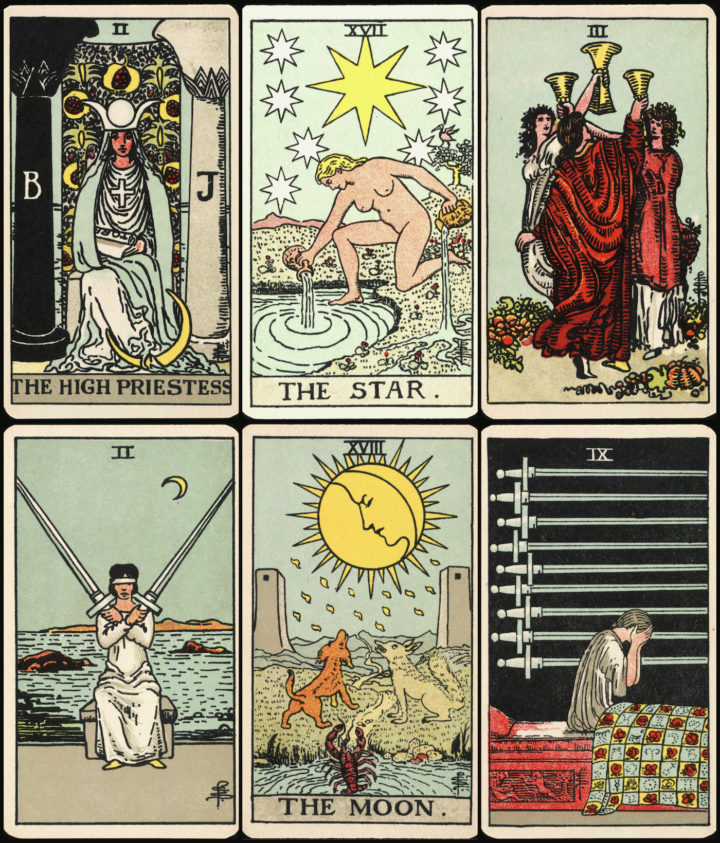 Smith spent time in New York City, London, and Kingston, Jamaica… At different points in her life, you could call her an illustrator, a children's book author, a storyteller, a set designer, and an active member of the 20th-century occult movement.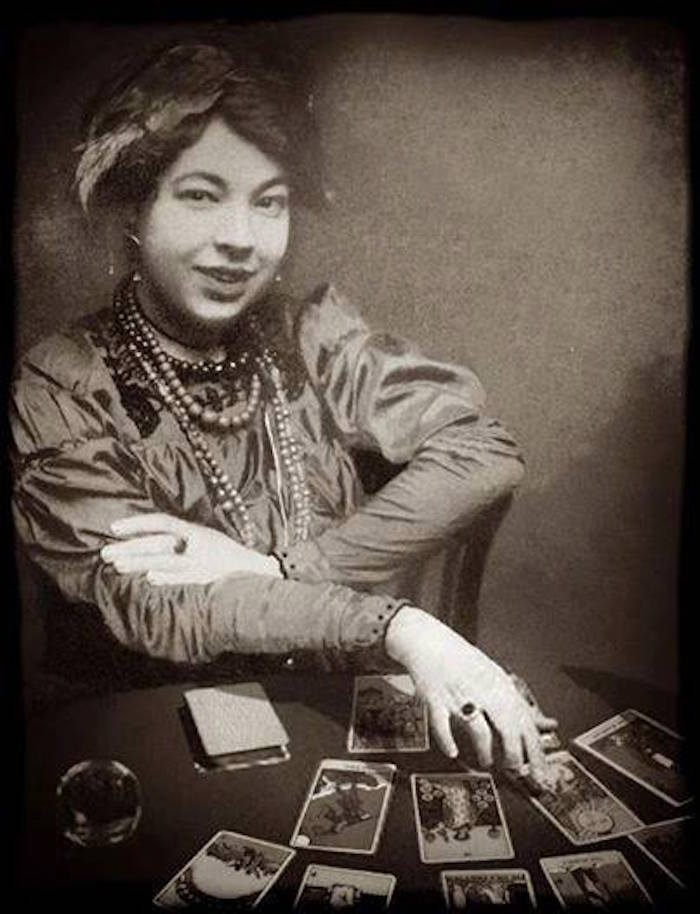 The deck was published first by Sprague and Co, and then by Rider and Son in 1909 costing six shillings. It was a Big Deal. There weren't any mass-market tarot decks (most tarotists used the Tarot of Marseille and that was pretty rare). This was the deck that began the popularisation of tarot.
With all of this, you would think Pamela Colman Smith would be a widely-celebrated person. Shockingly, she received barely any money at all, little payment and no royalties, for the Rider-Waite-Smith Tarot deck whilst Waite, naturally, enjoyed fame and financial comfort. She made various attempts to make money throughout her life but none succeeded. In 1918 she moved to Cornwall, UK, and little is known about her from this point onwards. She died penniless in 1951.
– Autostraddle.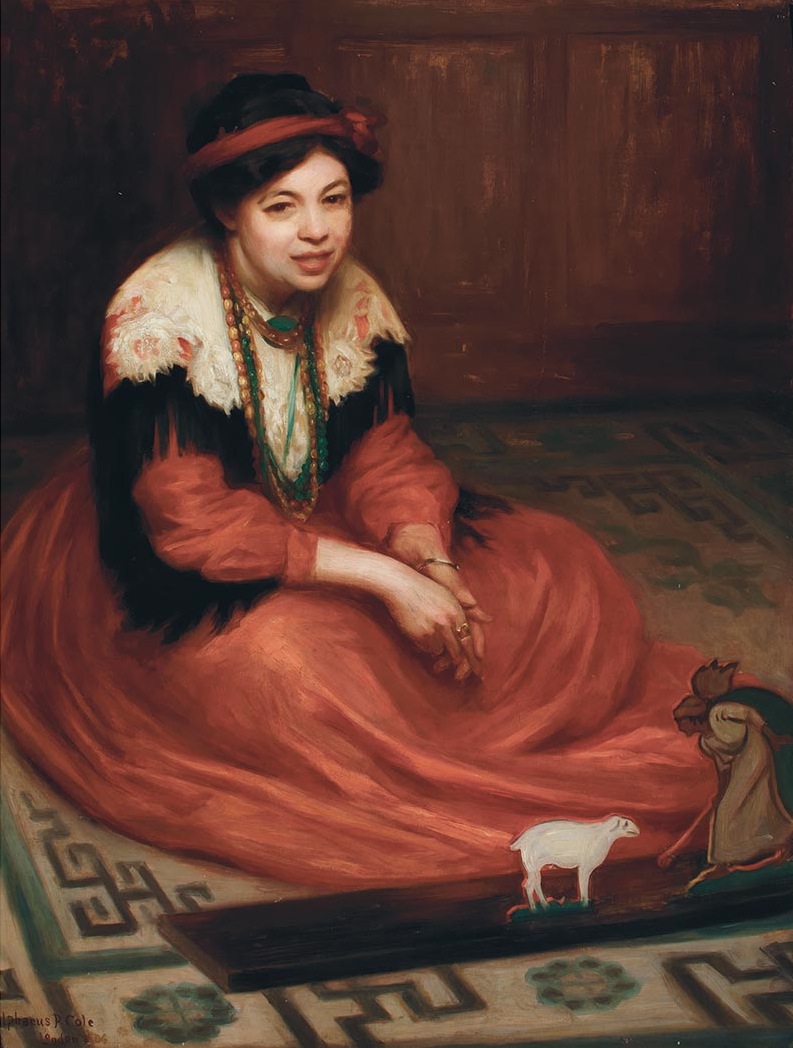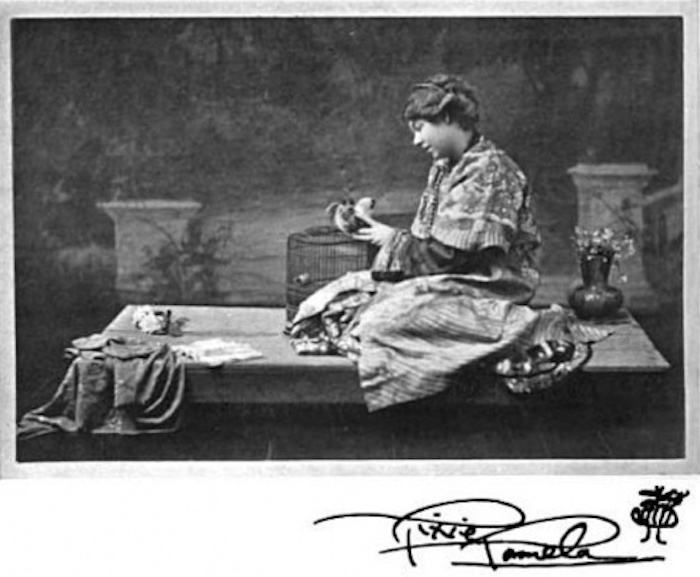 More found on HyperAllergic.
8. Rock art depicting Stone Age Camel dating back 40,000 years Discovered in Russian rural mountains Cave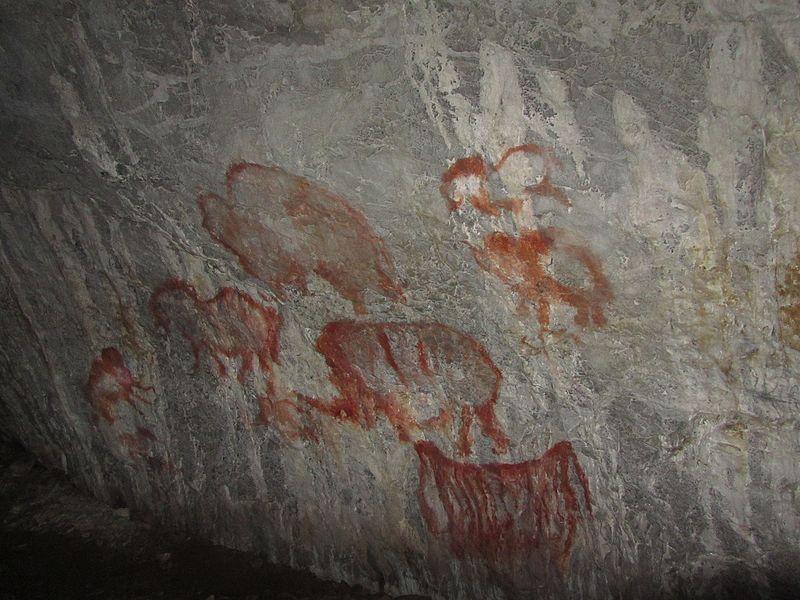 Archaeologists working in Russia's Ural Mountains have uncovered a Paleolithic painting of a two-humped camel they believe could be up to 40,000 years old and may hold the secrets to early human migratory patterns.
Found on Newsweek.
9. This very confusing Car owner's handbook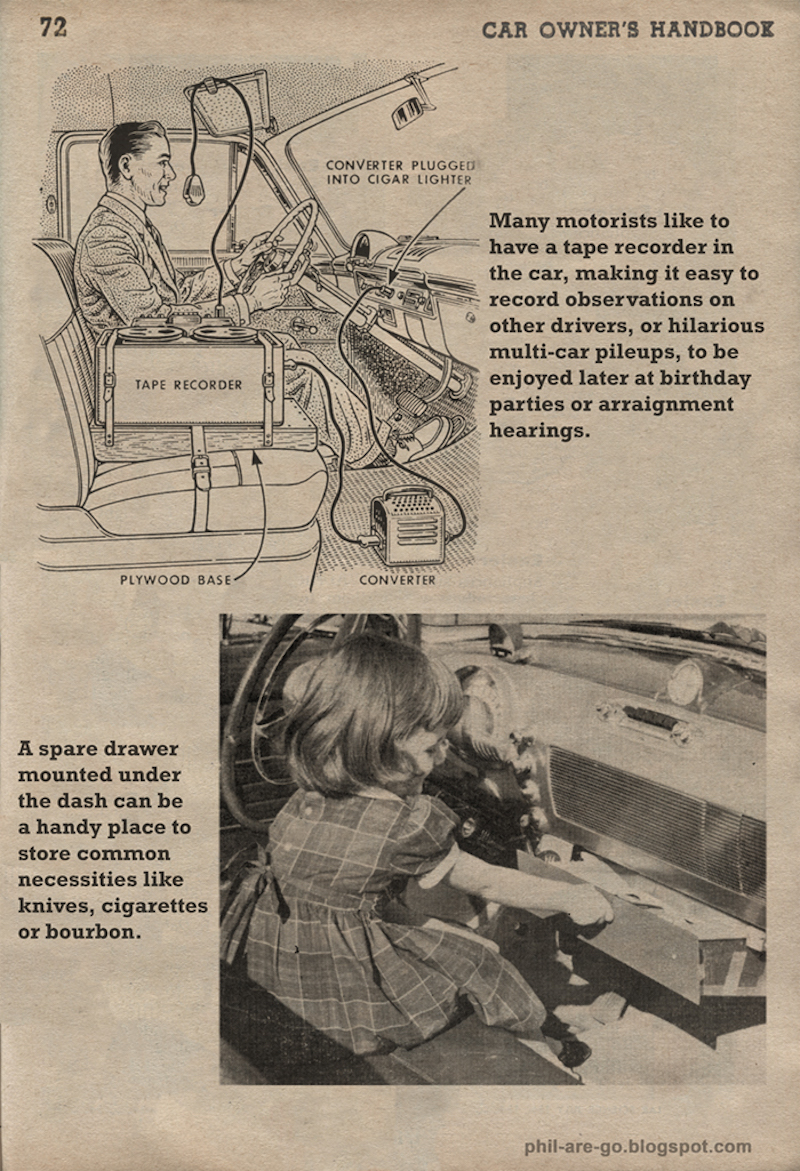 Circa 1950s me thinks. Found here.
10. For Sale: Two-bedroom condo in the complex from 'La La Land'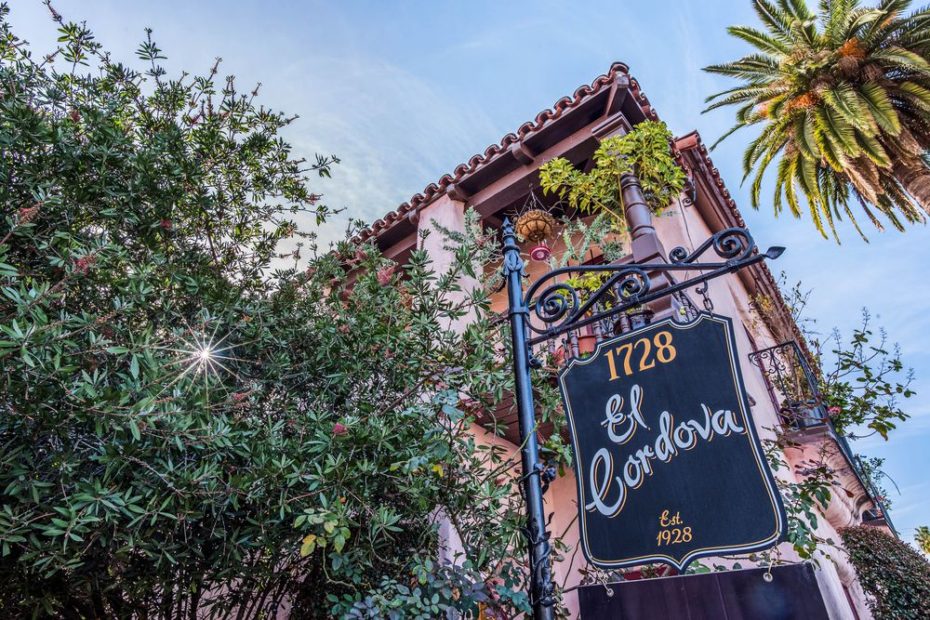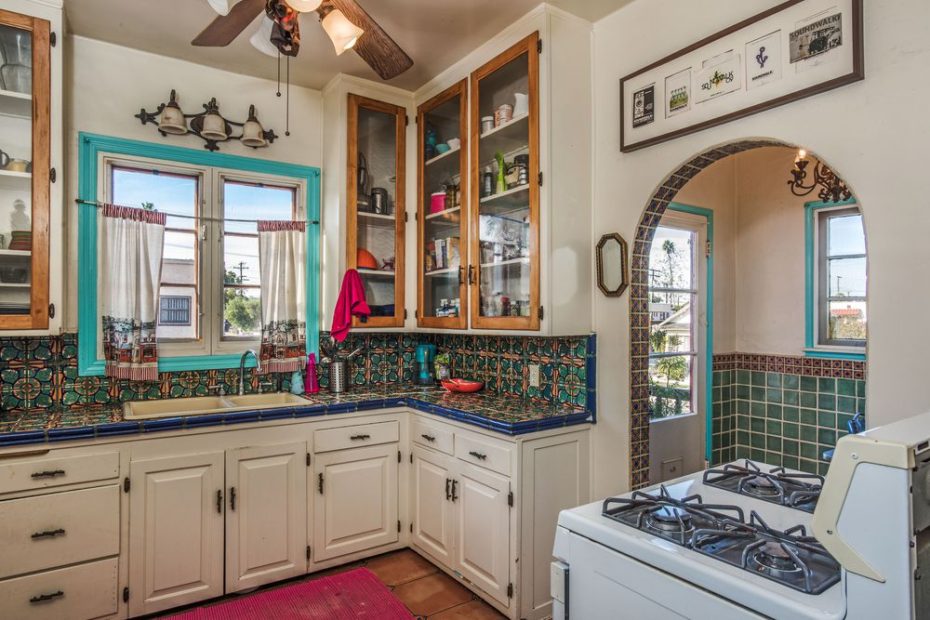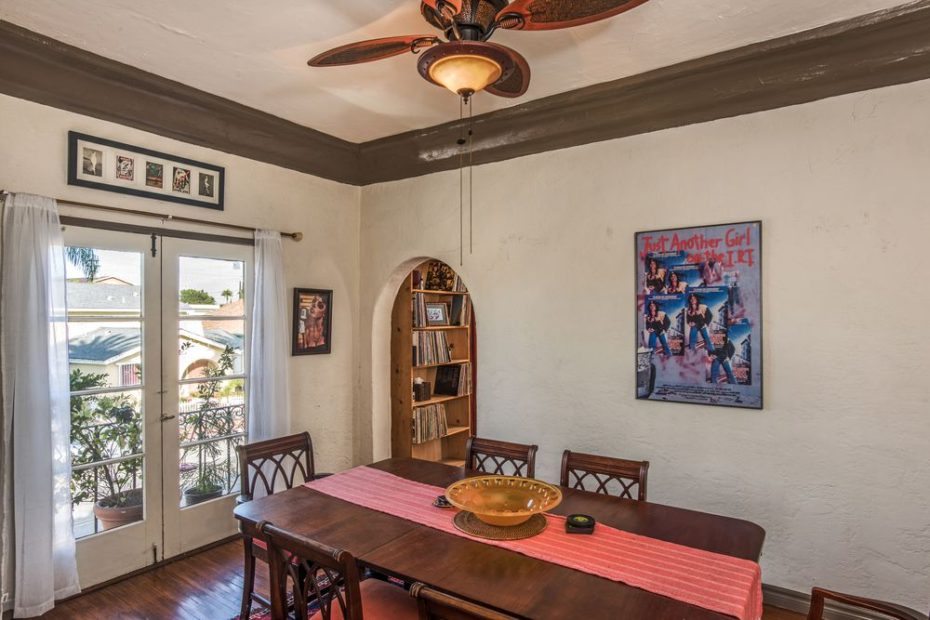 Seeking $495K. Found on Curbed.
11. Roofing Salesmans Sample circa 1940s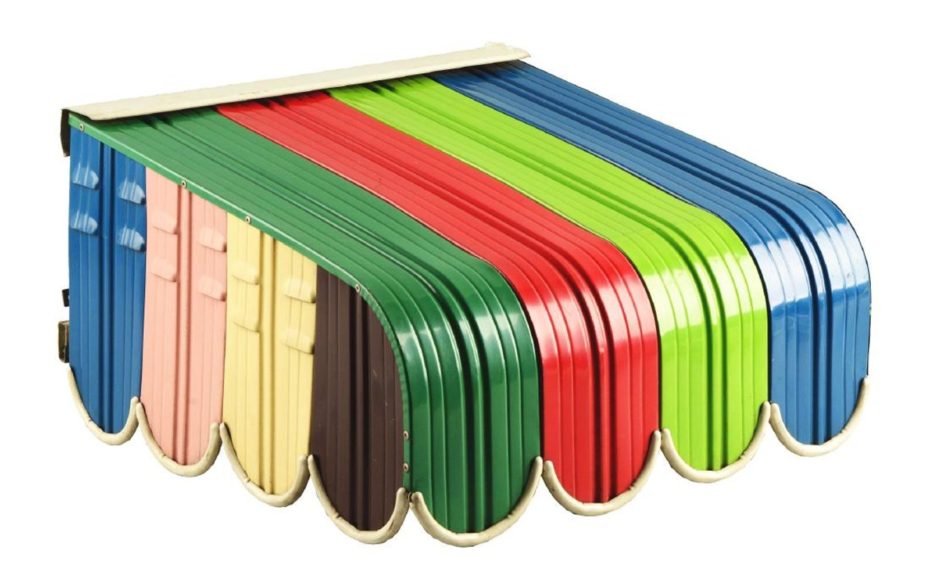 Highly satisfying and currently up for auction on Live Auctioneers. Also reminds me of my brief Compendium of the Traveling Salesman's Sample Case.
12. Skiway, Mt. Hood, Oregon, c.1956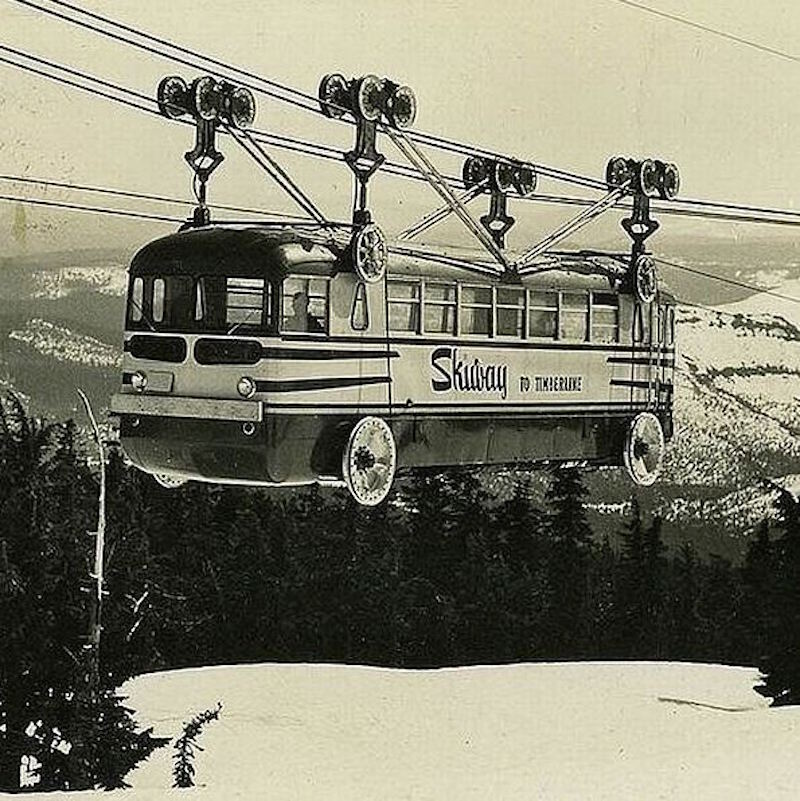 Found on Hello Stony Universe.
13. The Polaroid Story
"Frankenstein and the Easter Bunny kept my family afloat". By New York Times writer, Mike Plante.