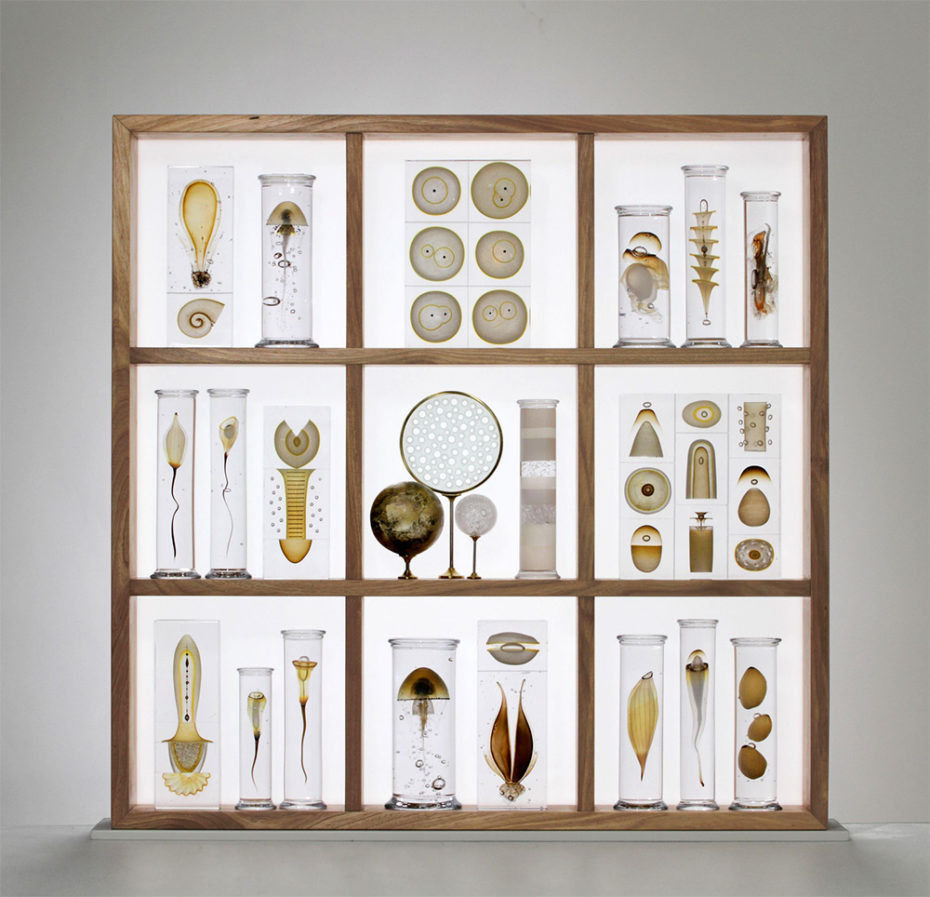 Steffen Dam doesn't quite live in the same world as everyone else. For decades, the Danish artist has been creating a veritable Wunderkrammer, or "Cabinet of Curiosities" out of his studio (a former 1930s school house) dedicated to the creation of a whole new genus of sea creatures — all made of glass.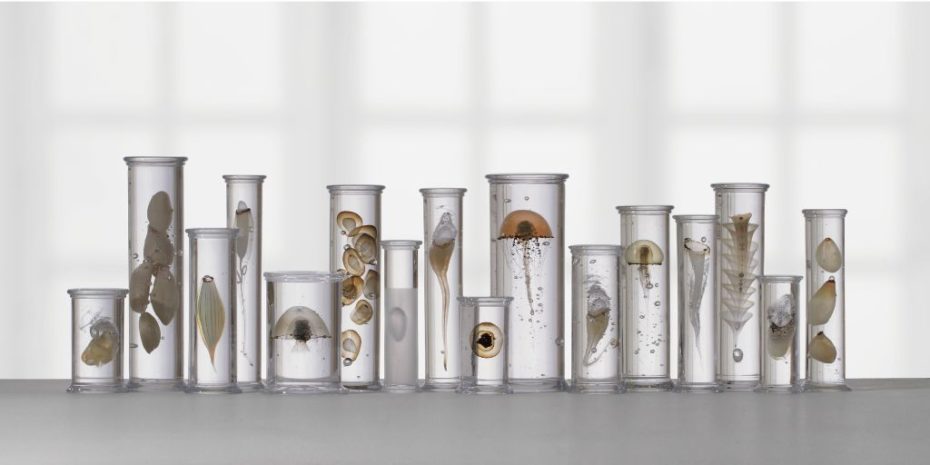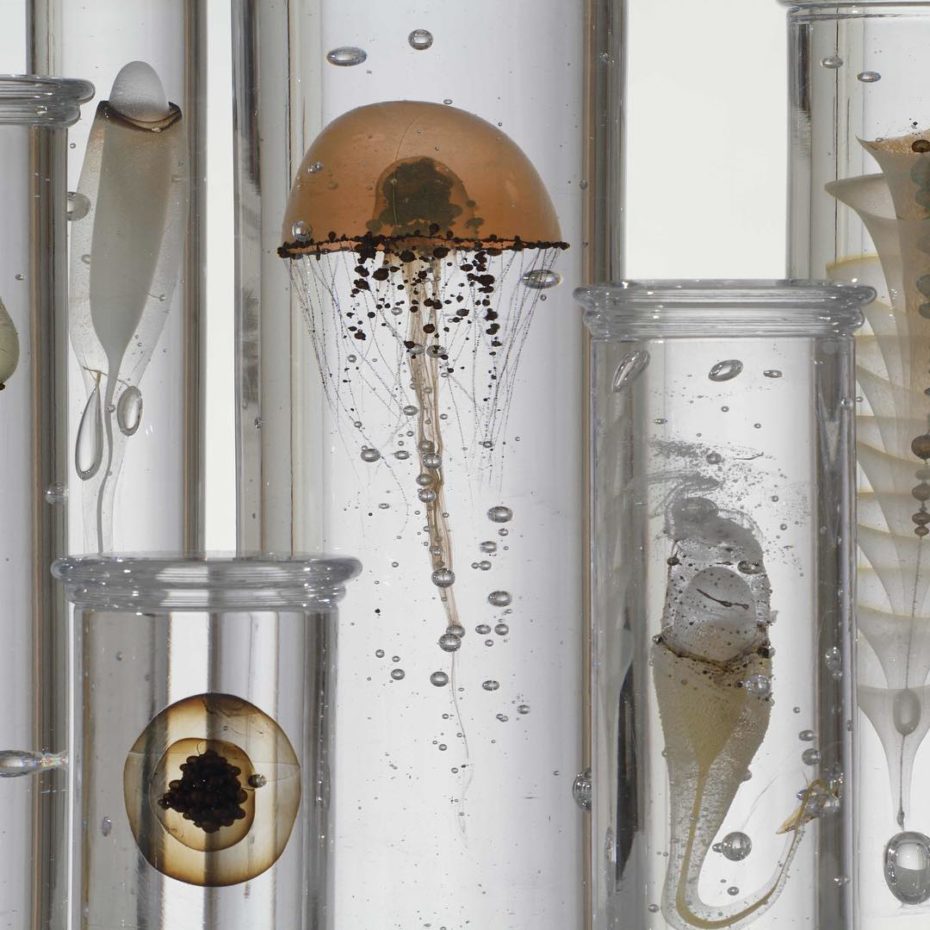 Every beaker, jar, and slide is filled with hours of his painstaking work to achieve the illusion of a once living organism plucked from the bottom of the sea, and preserved mid-motion. "They're at a cross point between fiction and reality," he told The New York Times last month, "There's science to it — but also a touch of magic."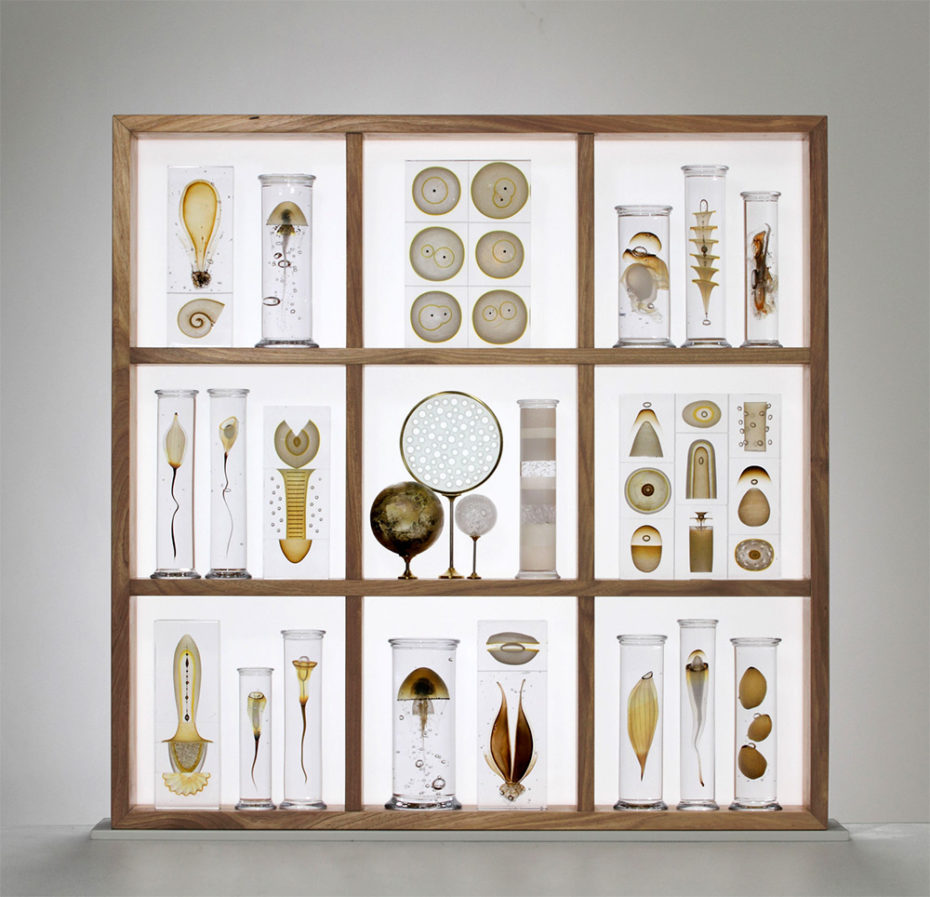 The concept of a cabinet of curiosities first took off in the 16th century, and it essentially meant the creation of an eclectic emporium — a place for the best (and weirdest) of natural history and antique objects to mingle on the shelves. Most of all, there was room for mystery.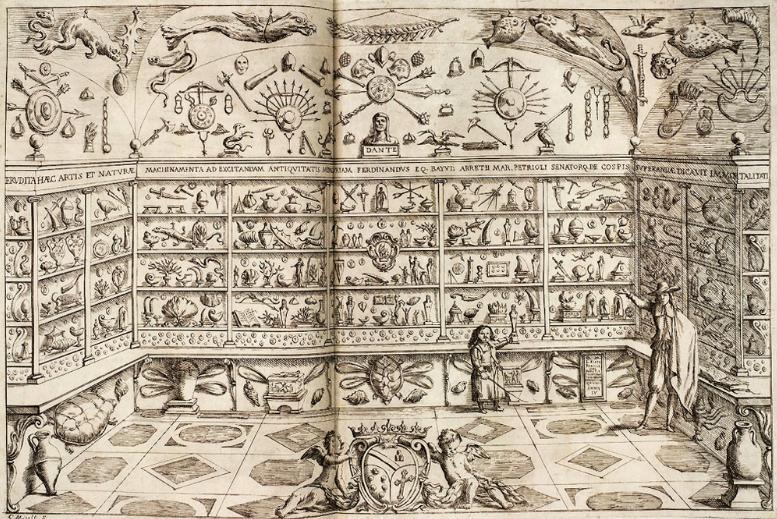 Dam's own grandfather was "an amateur naturalist", reported The New York Times, and he took to poking around his old books, which would become the blueprints for his own inventions…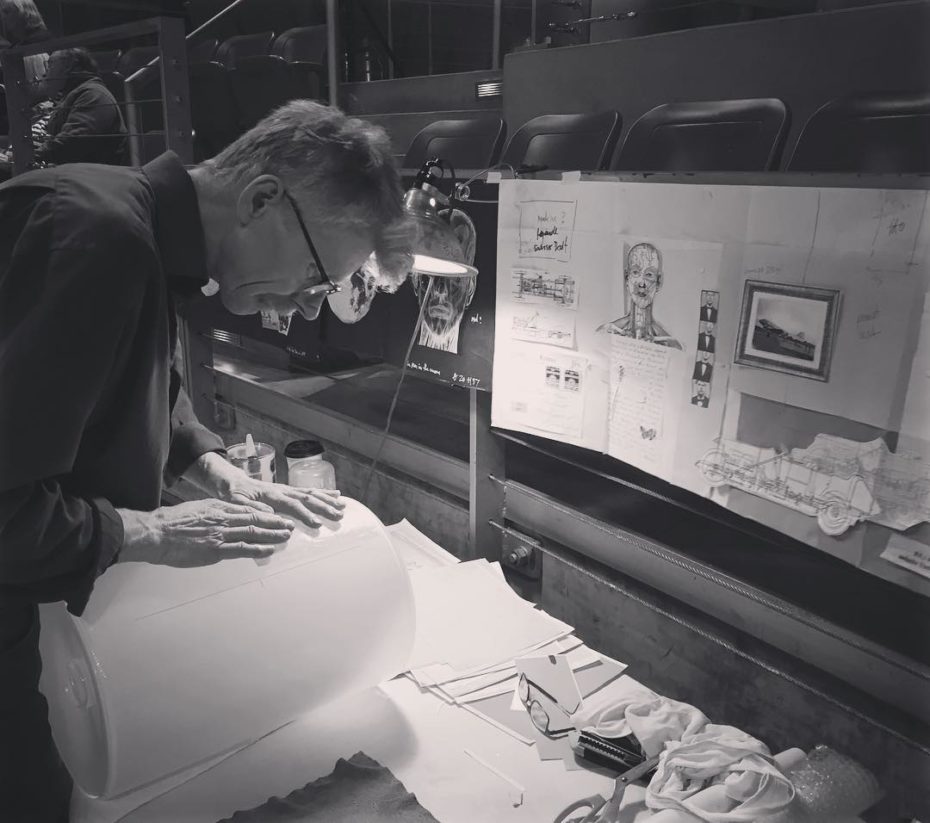 ©museumofglass
Dam says he fell into glass making by accident, but couldn't stop the trade once he'd gotten a taste of the art, which his colleagues call a "quixotic" blend between the carefully calculated and the absolutely haphazard.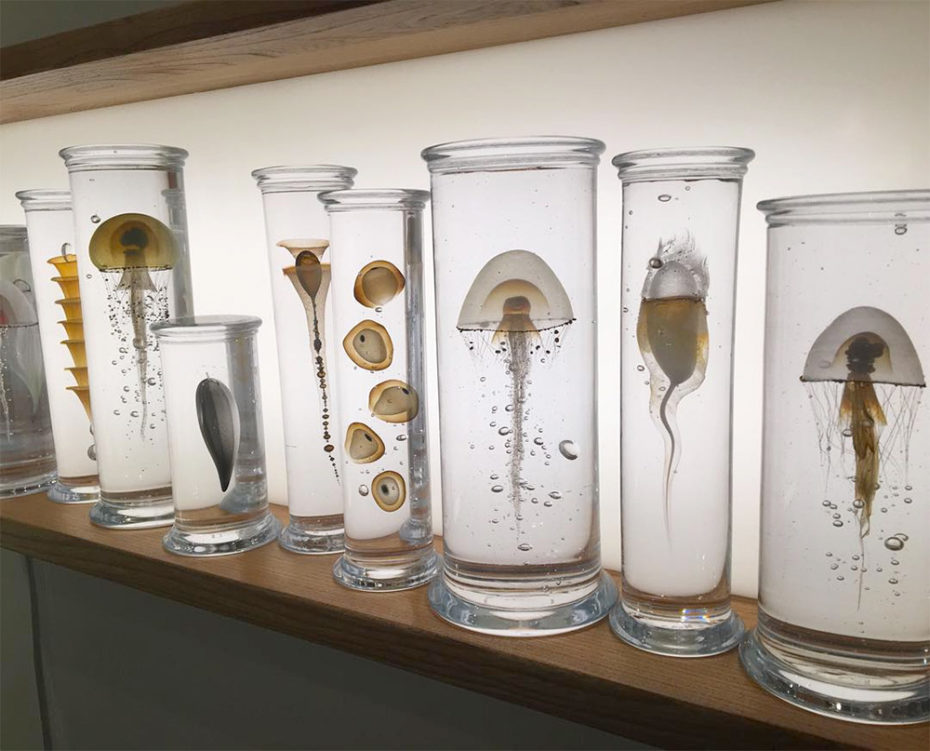 "If you're a proper glassmaker you don't have air bubbles, ash marks or soot remnants," he explained. And Dam's goal is to be anything but proper. "I once made a brightly colored jellyfish," he said, "It looked like something out of Walt Disney. It was horrible. It went straight back into the furnace."
My cylinders contain nothing that exists in the ocean, my specimens are plausible but not from this world, my plants are only to be found in my compost heap, and my flowers are still unnamed. – Steffen Dam
And as with any proper cabinet of curiousities, Dam's also dipped his toe into astronomy with the creation of his "orrery", a fantastic take on the solar system:
See more wunderkrammer wildness on the artist's website.